The Queen Expresses 'Concerns' Over Palace Security Changes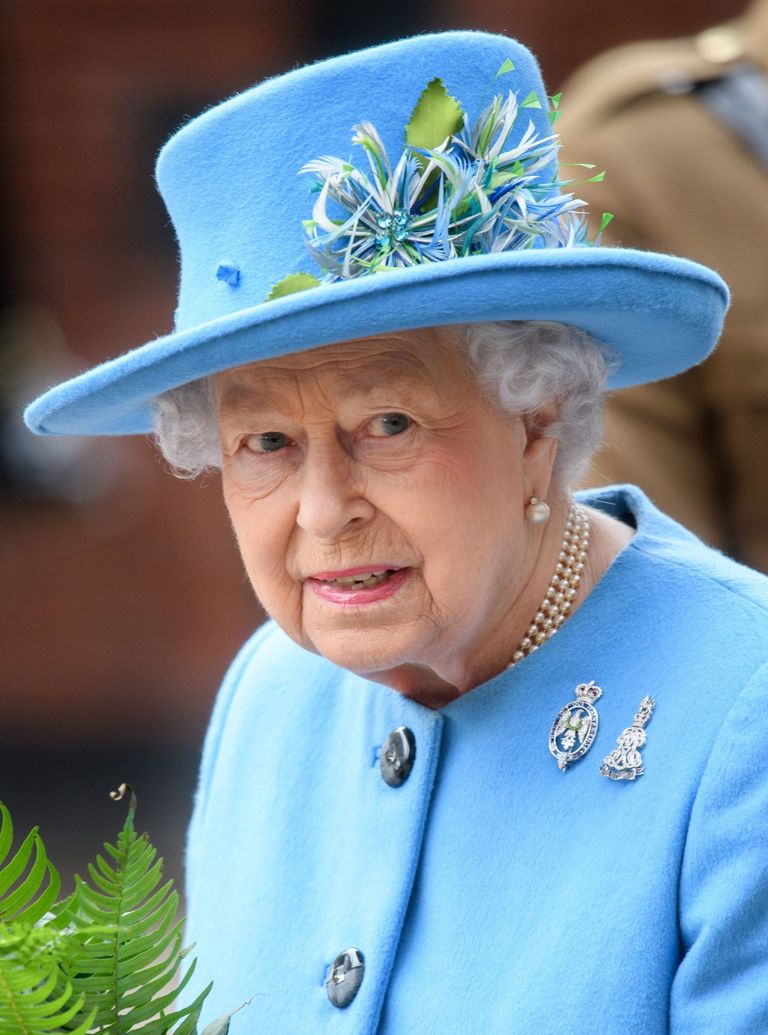 (Image credit: Shutterstock/Rex)
By Amy Hunt
It has been reported that the Queen has recently expressed concerns over new changes to the security who serve the royal family.
The monarch has reportedly voiced her worries about the new system, which will see back-up officers from Scotland Yard rotate who they provide security to, between the royal family and government ministers. It's said that the change was brought into force in order to adapt to the strict financial targets the force has been put under.
Reportedly, a source told the Evening Standard that concerns have been raised by the Queen given the issue that she won't know any of the people protecting her at any given time.
They told the publication, "Her Majesty is not the only one who has expressed concerns.
"A number of senior officers are not happy either. Personal protection is all about building a relationship with the principal. How on earth is that supposed to happen if the officers are rotated every five minutes with new faces?"
According to The Telegraph, the changes have been brought in to also cope with the huge over-time bills that have been brought in by royal officers, who form part of the Protection Demand.
Former Personal protection officer to Princess Diana, Ken Wharfe, has also expressed his views on the matter to the publication, and admitted that he thinks security will now not be as effective as it has been.
He said, "The security will be less effective.
"Understanding the behaviours of the person you are charged with protecting is crucial. Understanding the machinations of the royal household is very important too."
He went on to point out the problem with officers not knowing who they'll be protecting from one day to the next.
"If you are from a pool, one minute looking after a Cabinet minister and the next a member of the royal family, how are you able to build up that rapport with the principal? It doesn't make sense. No wonder Her Majesty has privately expressed her disquiet."
Last year, it was reported by The Independent that the royal family's security costs topped around £100million.