Shirley Ballas says the new Strictly judge will be a 'perfect fit for the show'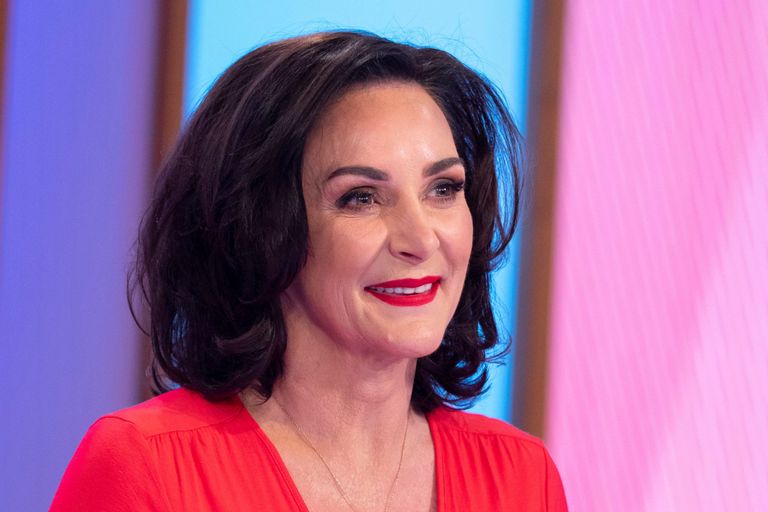 Shirley Ballas has said Strictly Come Dancing fans will be 'absolutely delighted' with the new judge.
The 58-year-old panellist judges the popular BBC One show alongside Craig Revel Horwood and Bruno Tonioli, and has hinted that Darcey Bussell's replacement will be a 'perfect fit for the show'.
Ballas appeared on ITV's Loose Women to discuss the future of Strictly, telling the ladies 'whoever the BBC are going to choose will be absolutely perfect for the show. I am sure there will be lots of surprises this series.'
She also praised retired ballerina Darcey Bussell for her hard work on the show, and for her friendship.
'Darcey was like my queen. That lady held my hand the whole time and I have never laughed so much with another woman in all my life. She was amazing and she will be sorely missed for sure.'
Her comments come after Craig Revel Horwood spoke about the new judge, saying the new addition to the panel will be 'someone who can actually dance'.
Whilst that does narrow it down, it's still unclear who the mystery judge will be.
In addition, he said the person has to be 'opinionated' and that the BBC will pick 'the best person for the general public'. Fingers crossed that's the case.
This isn't the only thing that's changing with Strictly in its new season, as judges will now be performing routines with the contestants. We're incredibly excited to see our favourite panellists take to the stage!
MORE: Craig Revel Horwood reveals there's a big change coming to Strictly this year
Choosing a replacement for Darcey Bussell isn't easy, but her former judges seem confident that they'll find the right person for the job. We can't wait to find out who it is, and hope the mysterious person is revealed soon.
Have you got any thoughts about who the new judge might be? Head to our Facebook page and let us know, we'd love to hear your thoughts.