Ruth Langsford reveals the thing she never though she would be doing in her 60s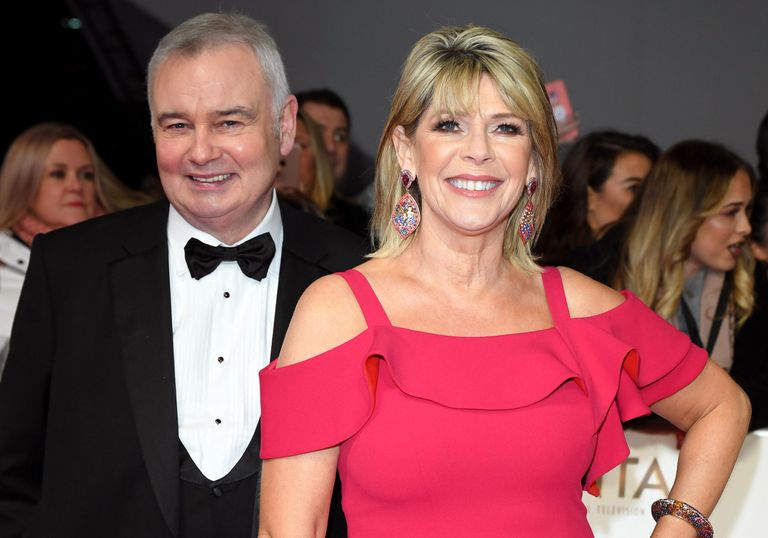 Ruth Langsford is turning 60 this week, but there's one thing she's surprised she's still doing.
The TV presenter opened up about the milestone birthday, and revealed she didn't think she would still be working in television at this age.
"I didn't think I would still be working in television at 60 because when I was in my 30s you didn't see 60-year-old women in television", she told HELLO! magazine.
"Women were farmed off when they hit 40 - but it's very different now and that's thanks to those who forged the way for older women; people like Gloria Hunniford and Janet Street-Porter."
Ruth carried on to say that she's happy she's reaching the milestone, and very happy where her life has led her – both with her personal and professional life.
READ MORE: Ruth Langsford pulls out of This Morning leaving husband Eamonn Holmes to host with Rochelle Humes
"I can't quite believe I have reached the big 6-0 because when you are in your 20s, you think it's really old. But actually I am quite excited about it," she added.
"I am very happy in my life, I have got a very happy marriage, a lovely family, I love my work and my career, so everything is going really well."
Ruth has also recently celebrated her son Jack's 18th birthday, and posted a lovely video ahead of his birthday celebrations.
She wrote at the time, 'The scene is set! Traditional birthday breakfast table for Jack's 18th!!! Our baby's all grown up!! 👶🏻'
She's now revealed he will be going off to university in a few months, but she's seeing the new chapter in their lives as a new adventure for her and Eamonn.
Happy birthday, Ruth!