Reality Star Ferne McCann's Ex Arthur Collins Receives Prison Sentence Following Acid Attack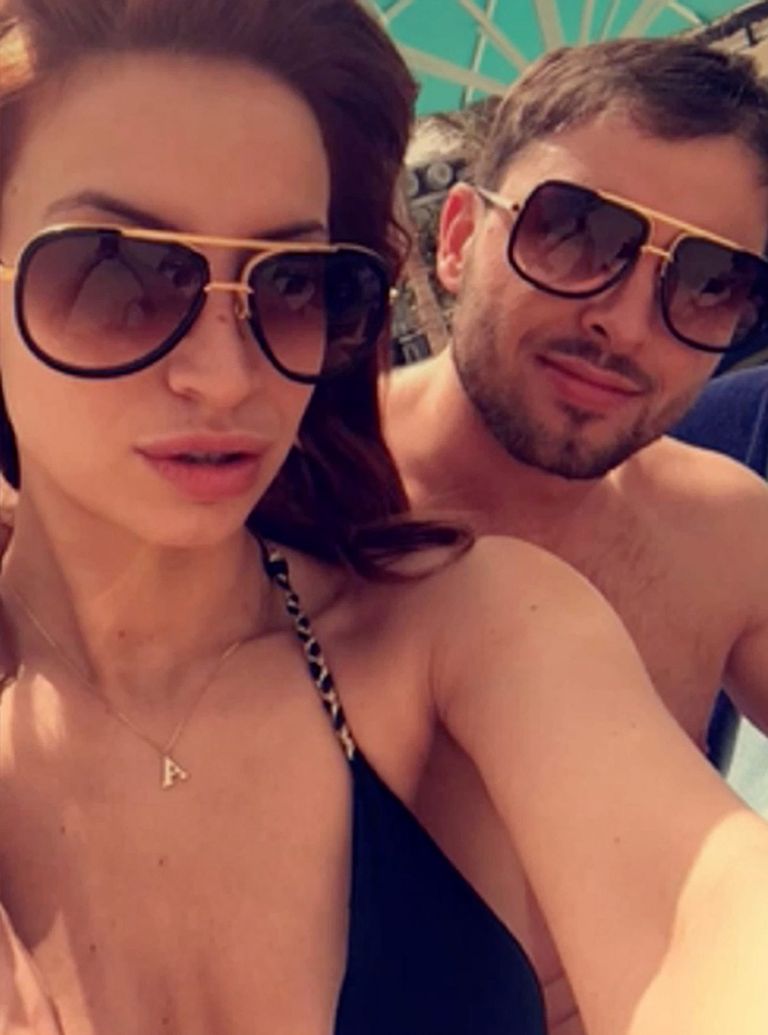 By Amy Hunt
The ex-boyfriend of famous reality star Ferne McCann has just been sentenced to 20 years in prison, following his part in an horrific acid attack which injured 14 people in a nightclub in London in April 2017.
Former The Only Way Is Essex star Ferne has just welcomed her first children with Arthur Collins, who was arrested on 17th April for spraying acid on party-goers at the club in Hackney earlier this year.
Although it was said that his actions injured over 22 people, only 14 people have taken their claims against 22-year-old Arthur to court.
The former boyfriend of Ferne's left three people temporarily blinded following the attack, and has left others with multiple psychological and physical scars. He is set to spend at least 20 years in jail, with five years spent on license.
The accused also has previous convictions of assault, drunk driving, and possession of cocaine.
At the trial, many of the victims of the attack gave their account of how it had changed their life, and how it felt at the time.
One woman, Lauren Trent, said, "You don't know what it feels like to have acid thrown at you. To feel your skin dissolving, melting, blistering and you can't do anything to stop it."
And another, Sophie Hall, 22, also commented, "I fell off the back of my chair backwards from the pain from my face.
"I was in terrible pain. I couldn't see properly. I was crying. I was sat on the floor for what felt like an eternity."
The Judge who prosecuted Arthur Collins, Judge Lucas, condemned him by saying that he is a "calculated liar".
He said, "[His defence] from first to last was carefully researched and choreographed in order to explain away the evidence against him.
"It shows him to be an accomplished and calculated liar. It shows someone who has shown not a shred of remorse for his actions."
Just last month, Ferne gave birth to the pair's daughter, naming her Sunday.
[instagram]
In a statement released when Arthur was found guilty of the attacks, she said, "Ferne's thoughts are of course with the innocent people caught up in the events at Mangle last April. No one should ever be faced with violence on a night out.
"Having given birth days ago, Ferne is focusing on being the best mother she can be. She long ago accepted that she would be doing this alone and is determined to provide the best possible future for her daughter."