Why the Queen's Christmas break is likely to be cut short this year
Her holiday is likely to be affected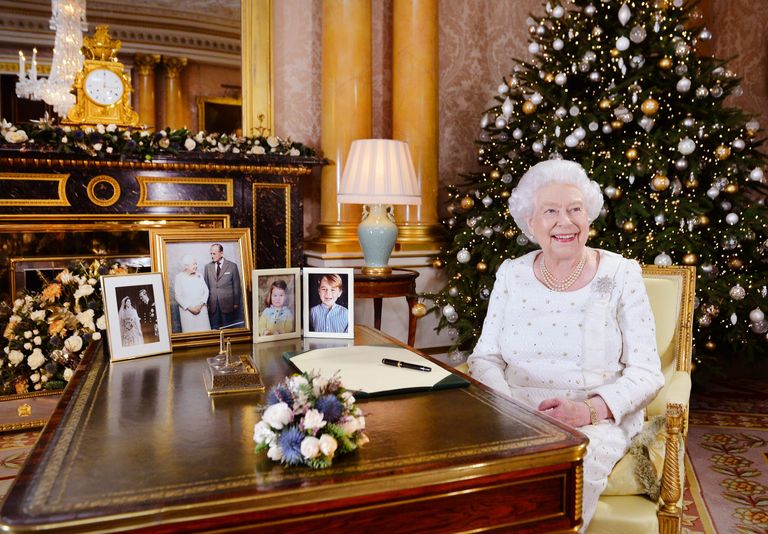 The Queen's Christmas plans could be affected by the December election.
There's just over a month to go before the country hits the polling booths but the Queen may find her Christmas plans disrupted as a result of the upcoming election.
Every year, the Queen travels to Sandringham where she enjoys a relaxing break from London over the festive period.
But the snap election, due to take place on 12 December, could delay the monarch's Christmas plans.
This is because she will need to deliver a Queen's Speech to mark the State Opening of Parliament, when the election results come in.
If Parliament is hung and no political party has the majority, a coalition may need to form - which could add to the delay.
Despite delivering her last Queen's speech on 14 October - when Boris Johnson became Prime Minister - she will have to repeat the act in December, once a new Parliament is formed.
The Queen usually stays in Sandringham until February, when she returns to London for royal duties. However, it's unclear whether British politics will affect her post-Christmas commitments.
This election also means that the royal guardsman will not be able to take a holiday in December - when the Queen would usually be away.
According to the Sunday Times, the army has confirmed the leave is on hold "to ensure the continued welfare of our horses ahead of the state opening of parliament".
Every year, the monarch makes her way to Sandringham by train. She is then joined by the rest of the royal family for Christmas.
This year, it's thought that Meghan Markle and Prince Harry will take baby Archie for his first Christmas.
The Duke and Duchess of Cambridge are also expected to attend with their three children - George, Charlotte and Louis.
The Prime Minister met with the monarch this morning to kickstart the election campaign.