The Issue That Could Divide Prince Charles And Donald Trump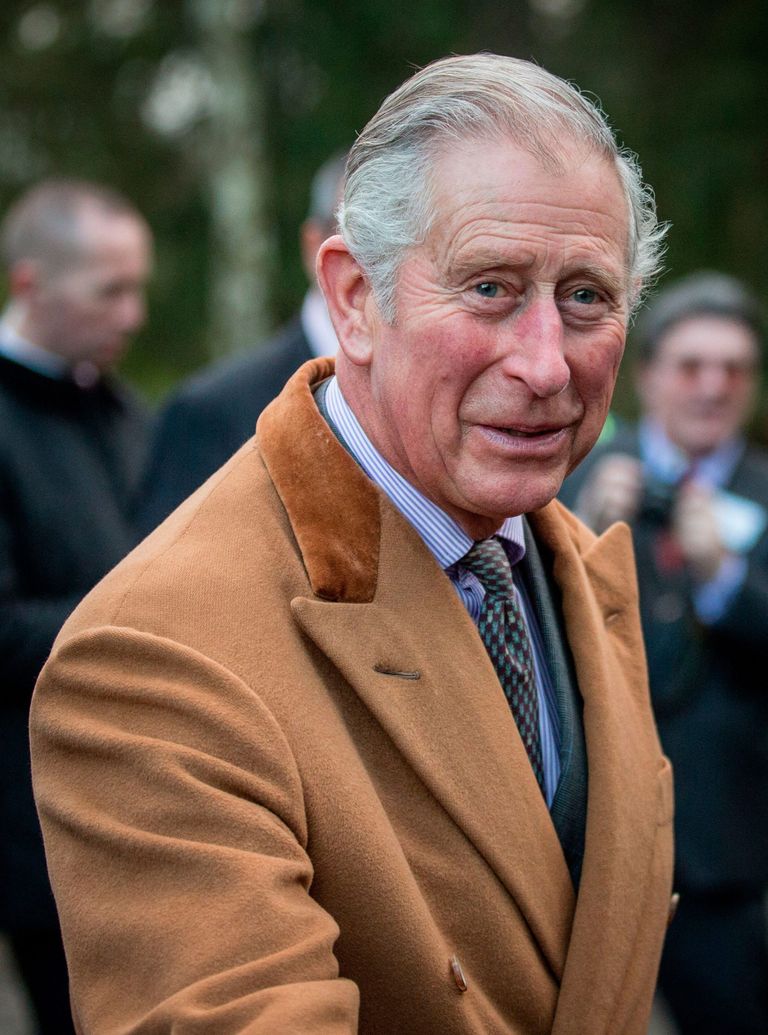 (Image credit: Rex Features (Shutterstock))
By Amy Hunt
The new US President is famously a firm disbeliever in climate change. And now, it seems Donald Trump's controversial views may cause even more of a rift in his relationship with the British monarchy - as staunch environmentalist Prince Charles fights back.
The President is due in the UK for an official state visit later this year, and their differing views on the matter are said to be a cause for concern. Trump has famously stated he believes climate change to be a "hoax", while Charles has been an environmental advocate for decades. Most recently, the first in line to the throne co-authored a Ladybird book on climate change.
However, the royal has been advised not to "lecture" or "challenge" the President on environmental issues, for fear of ruining the relationship between the UK and US.
And Donald Trump has also reportedly voiced his preference that he speak to the younger generation of royals whilst visiting the UK, including Prince William and Prince Harry, who he believes to be more open-minded on the matter. However, according to Royal sources, Charles is "relaxed about the matter".
The Queen's son famously always meets with visiting Heads of State at his home, Clarence House.
However, at the moment, one million people have signed a petition to bar the US President from embarking on his State Visit to the UK later this year - although Downing Street have since said that cancelling the trip will undo the work Theresa May has put in to maintaining the relationship. A spokesman at Number 10 has since said, "An invitation has been extended and accepted."