Phyllis Logan Reveals Exciting New Details About The Downton Abbey Movie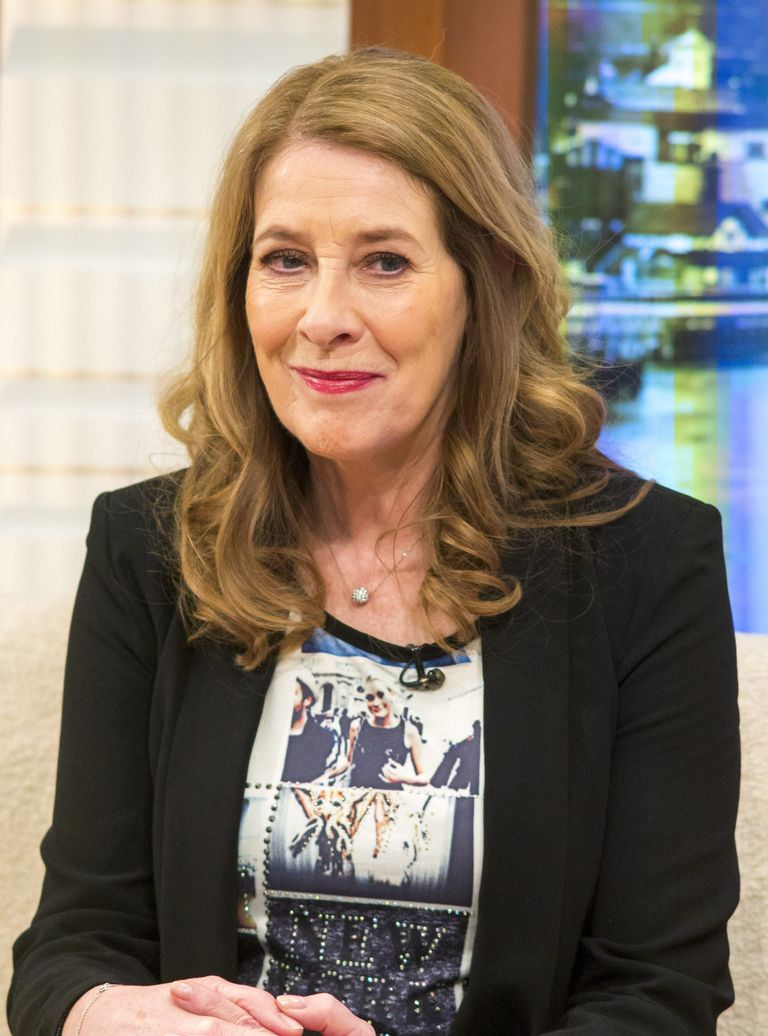 (Image credit: Shutterstock/Rex)
It's the much-awaited movie that's been rumoured to be in the works for some time now. But according to Downton Abbey actor Phyllis Logan, it seems a movie of the popular ITV period drama could really be happening - and soon!
Phyllis Logan, who starred as housekeeper Mrs Elsie Hughes in the much-loved series for six seasons, has spilled in a recent interview that this year could be the year that the film finally starts production.
Speaking to The Mail on Sunday, Phyllis also revealed that all cast members are sent to be sent a new script of the film.
"Everyone's been asked what's going on between this date and that date", Phyllis said.
"So we just hope that all the elements - because there are so many - come together."
She also admitted that she'd love to return to the period drama and all of it's familiar characters with a movie remake.
"To have a last hurrah with all the characters, going back to the castle and seeing all the old muckers will be fantastic. I'm certainly up for it."
Phyllis, who is soon set to star in new ITV comedy-drama Girlfriends, also confirmed that there is in fact a new script in the works for the project - great news for us Downton fans!
"There's a potential script coming our way, slightly rewritten," she shared.
The movie version of the dramatic ITV show has long been talked about, with cast members constantly suggesting that it will in fact be happening - at some point in the future.
But it seems that all the parts of the film really are coming together this year - so could we be closer than ever to a film version of one of our favourite programmes ever?
The Mail on Sunday also reported that some dates this summer have already been scheduled for production of the movie, with Highclere Castle, the real-life Downton castle, in Berkshire, allegedly booked out for filming.
We're keeping our fingers firmly crossed!