Radical new plans to introduce a new tax for over 40s proposed by MP Damian Green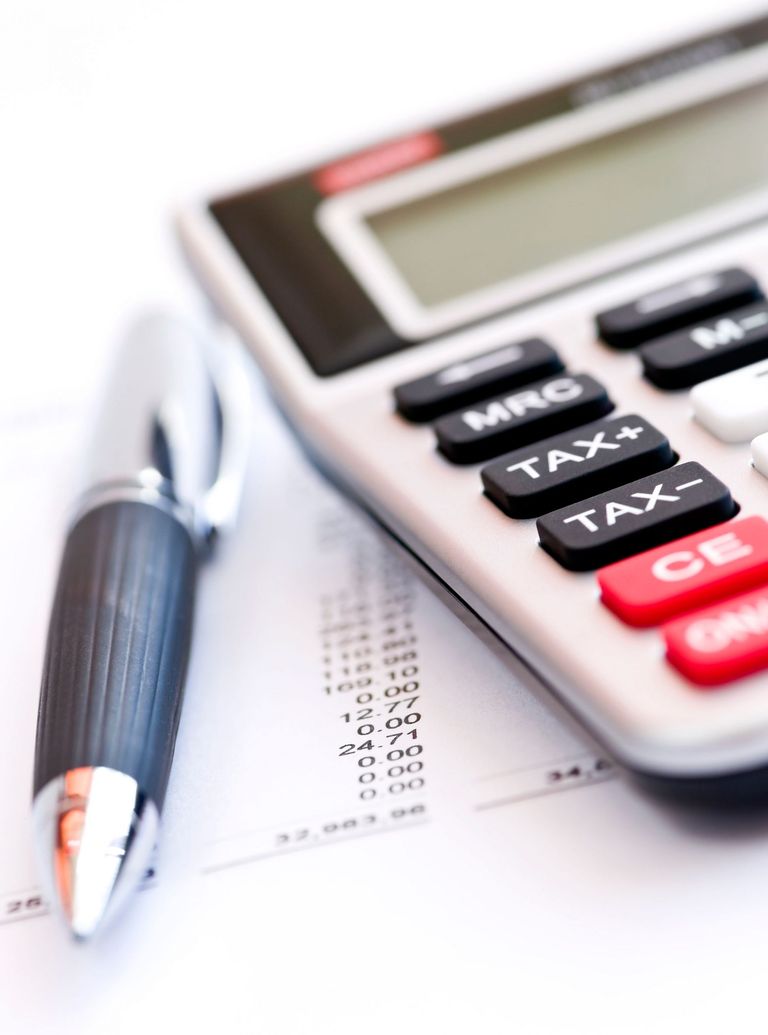 (Image credit: Rex Features (Shutterstock))
Former First Secretary of State, Damian Green, has suggested that a new tax for over-40s would be the best way to ensure elderly people can live - and die - with dignity.
In a new interview for the Mail on Sunday, the MP for Ashford stated his plan to make all workers over 40 pay extra tax every year, in order to fund care of the older generations.
His plan would see people over the age of 40 pay an extra 2p in National Insurance contributions. The move would reportedly raise around another £20 billion a year - to finance care for the elderly.
Damian Green was dismissed from his position as First Secretary of State last year, in the wake of the discovery of pornography on his work computer. Before resigning from his position in the Conservative cabinet, Damian was already working on a review for care of the elderly.
Theresa May's former right-hand man is still planning to push forward the review in his role as an MP, with a new campaign.
If it goes ahead, it means that high earners, on a salary of £52,000 annually, could pay an extra £884 in tax a year, The Times claim.
In his interview, Damian insisted the tax - which Green predicts will be dubbed 'dementia tax 2' - is needed to support more people living to 100.
He said, "More and more people are going to live to 100 and we must plan for it.
"The next generation or two will not have the same amount of money invested in homes so we should add maybe two per cent in a compulsory National Insurance levy cutting in at around 40 years old - as they do in Japan - so your social care is guaranteed and you won't have to sell off your house.
"Yes, it is a tough message", he continued, "But if, for the sake of a couple of per cent on NI, you can relieve people of the worry of what may happen at the end of their lives, it will be worth it.
"And it is fair - everyone pays for the NHS and no one minds that some people need it more than others. The same is true of my idea."
It seems that the idea is one that is close to Damian's heart too given that his own father is suffering from dementia.
Speaking about him, he said, "He still has a reasonable quality of life.
"He is in a lovely home, he knows who I am and will talk about his favourite spot to sit in. It is very precious still to be able to talk to him."
It's not yet been suggested when the plans for the tax would come into place, if they are passed.