Take a Look At The Host Of The New Blind Date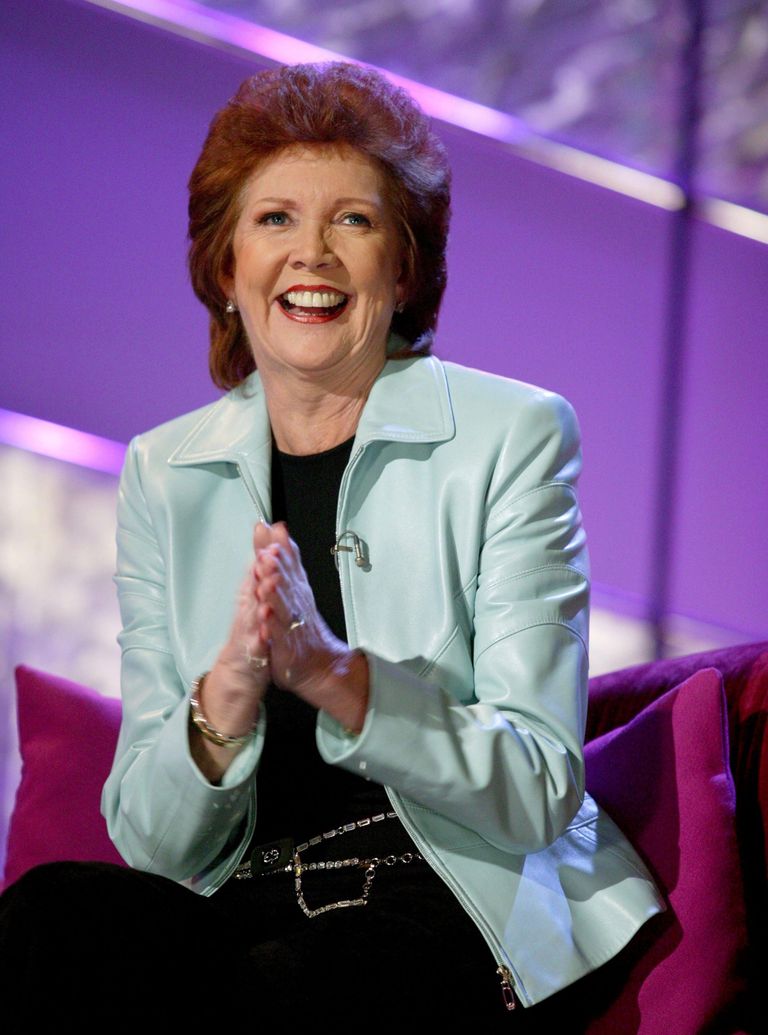 (Image credit: Rex Features (Shutterstock))
The hilarious Paul O'Grady has been announced as the host of the new series of the revived show Blind Date, which is set to hit our screens on Channel 5 later on in 2017.
He has commented on the news, saying "Blind Date is an incredibly special family show which brought laughter, tears and joy to TV viewers throughout out the land. I am honoured to present the brand new series and after speaking to Channel 5, I know the series is in safe hands. I can't wait to see if we can find love."
The producers bringing back the classic dating show have said that, while there will be some changes, they're planning on sticking closely to the traditions of the original programme. The show will continue with the normal, three contestant format, but for the first time, it will also welcome LGBT contestants.
And the move is certainly a poignant one, given Paul's close friendship with the late, former host of the show, Cilla Black. Cilla took the show to superstar heights back in the 1980's, and the pair were long-time friends before her death in August 2015. The duo regularly appeared on TV together, and apparently went off on holiday together "all the time".
Paul admitted that he was left devastated after she passed away in Spain, saying "After anyone close to you dies, you're in a strange state for a while." But he also paid homage to their enduring friendship, saying "I feel lucky to have shared my life with her."
At the time, Blind Date was a staple of Saturday night TV, and perhaps one of the biggest things Cilla is known for throughout her long career. Her catchphrases, such as "What's yer name and where do ya come from?", became part of the popular national vocabulary, and at it's peak, the programme was pulling in over 18 million viewers.
But it's not only the show that made Cilla famous. Some of today's most well-known celebs starred on the programme, back before they were the stars they are today.
Amanda Holden appeared on the show all the way back in 1990, when she was just 19 years old. Jenni Falconer also made an appearance in 1995, and was successfully matched with a man called Dondo Michaelas. Apparently, the pair dated for a while - but evidently, it didn't last.
Former reality TV star Nikki Grahame also starred in the show in it's final year, 2003, before she went into the Big Brother house in 2006.