You might not be able to watch Netflix on your TV for much longer
Be sure to check!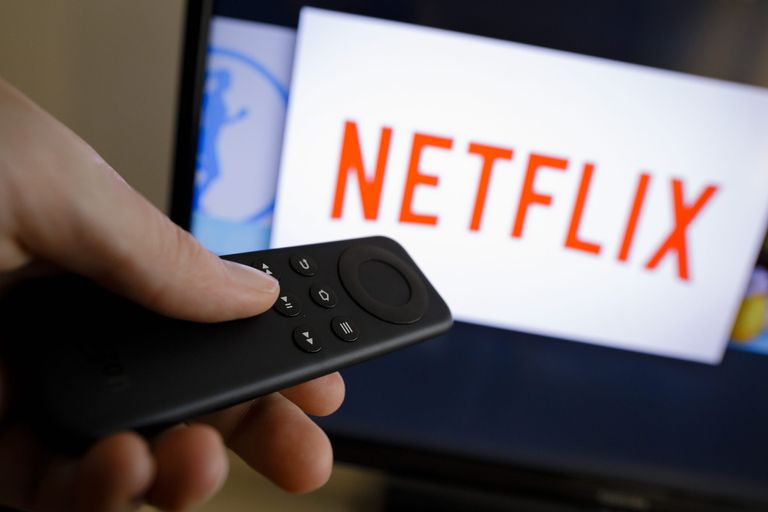 Netflix is about to stop working on older TVs.
Samsung has announced Netflix will no longer be available to watch on a number of its devices, due to "technical limitations".
Older smart TVs, in particular, could be at risk of losing the platform.
According to the technology giant, changes will come into effect at the beginning of December.
Samsung said in a statement: 'Due to technical limitations, Netflix will no longer be supported on some devices beginning on December 1st, 2019.
'Some older Samsung smart TV's are affected by this change. In the future, Netflix can be viewed from many other devices capable of connecting to your TV.'
Samsung is letting people check whether their devices will still work on its website.
Those with TVs affected by the change will be faced with a decision to either cancel their subscription, buy a compatible device, watch Netflix on another device or simply go without the platform.
The company added, 'Although some of our older TV's will no longer support Netflix directly beginning December 1st, 2019, many other devices you may have connected to your TV are still supported.
'As long as you have one of the supported devices, like a game console, streaming media player, or set-top box, you'll still be able to watch Netflix on your TV.'
SomeRokuusers have also received notifications that their devices will no longer have access to Netflix as of December. Rokualso claims this is due to "technical difficulties".
The news comes after Netflix announced it would be cutting down on users sharing passwords on one account.
In an interview, chief product officer Greg Peters said that the streaming platform hopes this can be achieved without "alienating a certain portion of [its] user base".
The move means that people who share accounts will have to start paying their own subscription fee.