The most-watched BBC show of 2019 has been revealed
Can you guess what it is?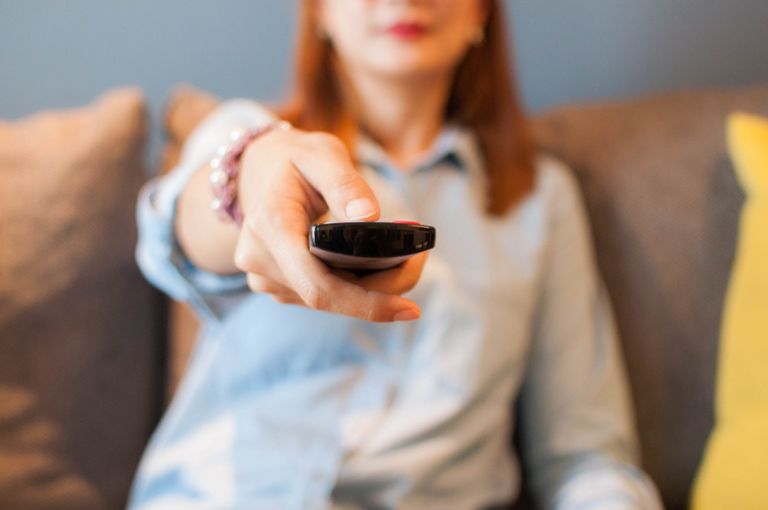 This year has been a great one for BBC shows and a new list has shed some light on the programmes the nation have enjoyed the most.
A list of the top ten most-watched BBC shows for 2019 has been revealed - with one show topping the list by far.
It is, of course, the critically acclaimed Killing Eve.
Season two - which aired earlier this year - was crowned the most-watched show with more than 40 million requests to watch it online.
The show, created by Fleabag's Phoebe Waller-Bridge, stars Sandra Oh as Eve and Jodie Comer as Villanelle.
2019 has been a big year for Killing Eve - the programme has received a plethora or award nominations across the board.
Sandra Oh scooped the Best Actress Golden Globe for her performance and Jodie Comer won an Emmy in September.
The second most-watched show for 2019 was Line of Duty (season five) - which had more than 27 million streaming requests on iPlayer.
Peaky Blinders, Strictly Come Dancing and Fleabag all made the top 10 list - which hardly comes as a surprise considering their popularity.
Peaky Blinders season five took third place, with 26,635,000 requests, followed by Strictly in fourth position with23,850,000 requests.
Despite airing in 2018, the first season of Killing Eve also made it onto the list (in fifth position) - with more than 23 million requests.
Fleabag season two - which stars Andrew Scott as the Hot Priest - took sixth place, with 20,315,000 requests.
The 15th season of The Apprentice came in seventh place, followed by The Capture in eighth position.
Masterchef season 15 and Silent Witness came in at the bottom of the top ten.
Charlotte Moore, director of content, BBC said, "It's been a huge year for BBC iPlayer – as well as record-breaking figures, it's become an entertainment destination in its own right; and with approval for new programmes to be available for a minimum of 12 months, this will deliver real value for licence fee payers.
"In 2020 we will go even further to make it the best watch ever from binge-worthy series to the biggest live TV moments."
The top ten most watched shows on iPlayer for 2019
Killing Eve season 2 – 40,382,000
Line of Duty season 5 – 27,394,000
Peaky Blinders season 5 – 26,635,000
Strictly Come Dancing season 17 – 23,850,000
Killing Eve season 1 – 22,304,000
Fleabag season 2 – 20,315,000
The Apprentice season 15 – 19,993,000
The Capture season 1 – 19,255,000
MasterChef season 15 – 19,035,000
Silent Witness season 11 – 18,118,000