What happened to Chummy on Call the Midwife? The Real Reason Miranda Hart Pulled Out Of The Show
The real reason Miranda Hart hasn't returned to her role as Chummy on Call the Midwife…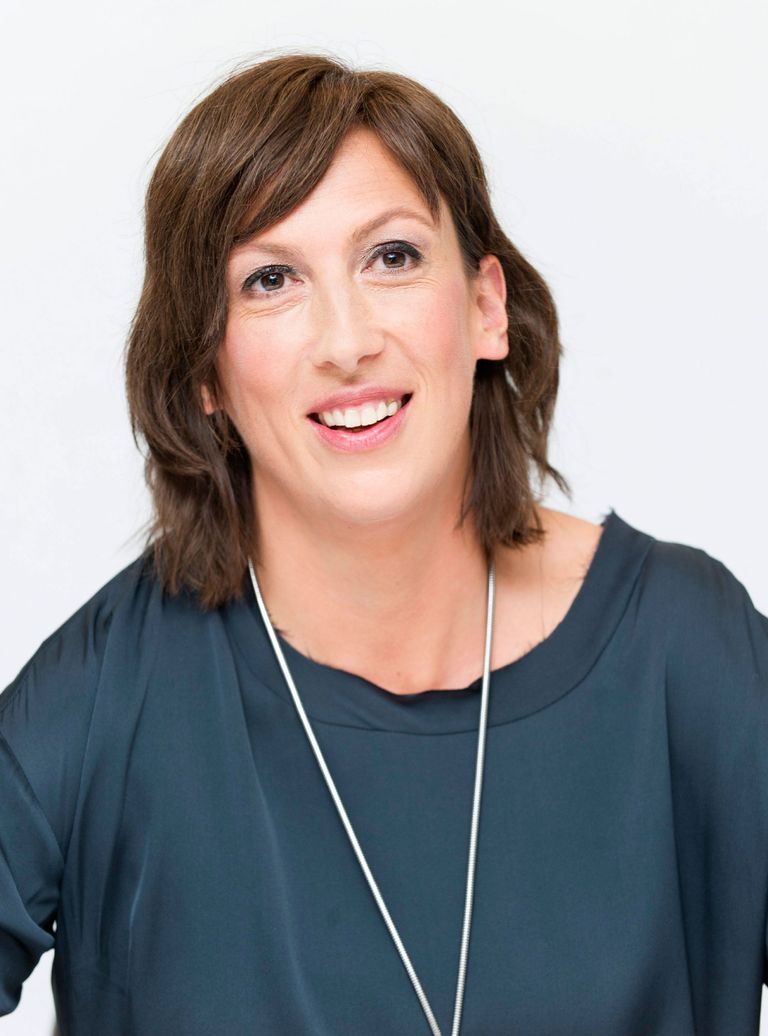 (Image credit: Rex)
By Amy Hunt
Miranda Hart, who played Chummy on Call The Midwife, was one of the most hilarious and best loved cast members on the show.
Camilla "Chummy" Noakes was one of the original nurses at Nonnatus House on Call The Midwife and appeared in the show from Series 1. However, fans of the show will have noticed that Miranda has been noticeably absent from all of the recent series of the drama, including the most recent series - season nine of Call The Midwife.
The last we saw of Chummy on Call The Midwife, she was moving to a mother and baby unit in series 4.
But what has happened to Miranda Hart since and will we see Chummy on Call The Midwife ever again?
What happened to Chummy on Call the Midwife and why hasn't she returned to the show?
Actress Miranda Hart has previously explained that the reason Chummy has not reappeared on Call The Midwife is because she couldn't find the time to fit filming the sixth season into her busy schedule.
Initially it was thought that Miranda/Chummy would return for the 2016 Christmas special and then it was confirmed that the character would return for series six.
However, after initially confirming that Chummy would be making a comeback, Miranda took to Twitter to say that prior work commitments had forced her to pull out of the show.
"Having shared Chummy's return to CTM, I've not been able to birth (pun) the schedule to make it work," she tweeted.
News: it's with a heavy heart that having shared Chummy's return to CTM, I've not been able to birth (pun) the schedule to make it work. xxAugust 18, 2016
See more
As a result of Miranda being unable to return to the show, Chummy has not returned from working at the mother and baby unit where she went to work during series 4 in 2015.
While it has not been confirmed if Miranda will ever return to play Chummy on Call The Midwife again, the door has been left open for the actress to return to the show, should she like or be able to. So we may not have seen the last of Chummy yet.
Call the Midwife will return to our screens at the end of this month for the 2020 Christmas special. The 90 minute special will air at 7.40pm on 25th December 2020 on BBC One.
Following the Christmas special, series 10 of Call the Midwife will then air on BBC One in early 2021, so we don't have long to wait now.
As for Miranda, she has appeared in the new book-to-film adaptation of Emma this year as Miss Bates, alongside star Anya Taylor-Joy.