Amazing News For Andy Murray (And Judy Too!)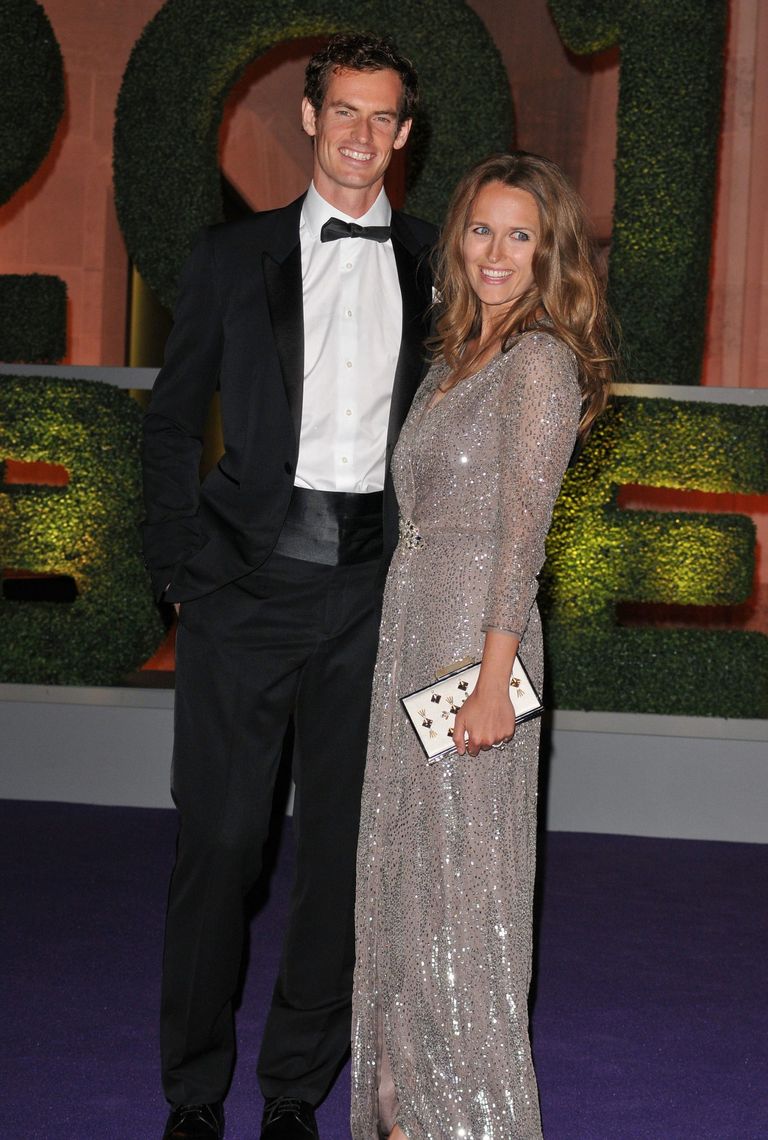 (Image credit: Rex Features (Shutterstock))
Tennis star Andy Murray is preparing to take to the grass courts of Wimbledon this week to defend his title of Men's Singles champion.
However, before his performance on the court comes under the world's scrutiny, Andy Murray has shared some very personal news with the world.
Andy and his wife Kim have announced that they are "very happy" to reveal they are expecting another baby.
Andy, 30, and Kim, 29, are already parents to their one-year-old daughter Sophia.
Speaking about the new arrival, Murray said, "We're both obviously very happy and looking forward to it."
Despite the happy family news, Andy Murray is adamant about not letting what happens off-court affect his performance in the tournament. When asked if the knowledge of his wife's pregnancy would be a distraction at all, the Scottish sportsman simply replied, "No, I wouldn't have thought so."
Although the couple haven't revealed Kim's due date, Andy did reveal that they have known for 'a while' that they were expecting.
Kim will be cheering Andy on from the stands of Wimbledon as usual this year. Andy's mother Judy will also be watching her son from the sidelines, and is no doubt thrilled of the news that she will soon be 'glam-ma' (her nickname from Kim and Andy) a second time over.