James Corden tells Gavin & Stacey cast the show could return for a fourth season
Fingers crossed!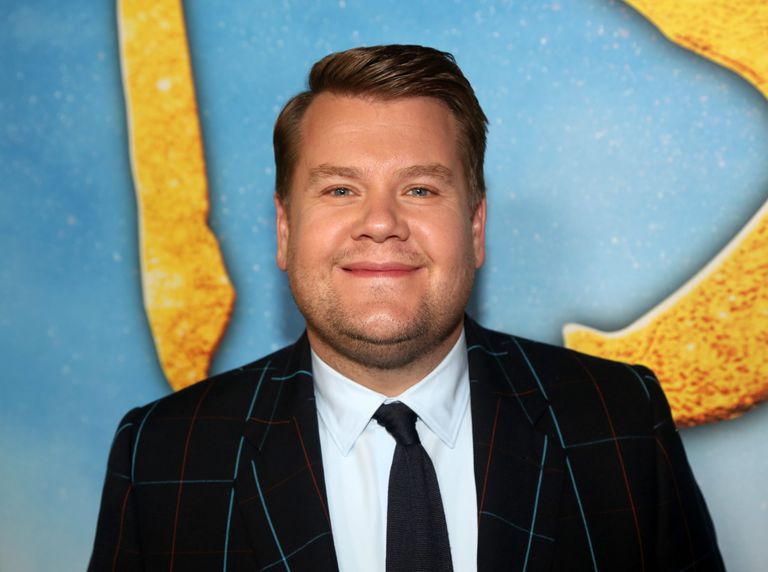 A Gavin & Stacey cast member has revealed that James Corden has said another season could be on the table.
The hit BBC series is written and produced by James Corden and Ruth Jones - who play Smithy and Nessa in the show.
But a young member of the cast has revealed that James has said fourth season could be on the cards - depending on how the public react to the 2019 Christmas Special.
Actor Oscar Hartland - who plays Neil The Baby in the festive episode - asked James about the possibility of another season, while the pair were on set.
Oscar told Metro, "I asked James Corden and he said it was about what the fans want.
"He said he doesn't want people to be like 'Oh no, it's Gavin & Stacey on again."
He added, "I would like them to make a series four so much. I would like Smithy to say yes, and for the last episode to be their wedding."
But Oscar's appearance in the festive episode wasn't the first time he featured in the show.
Diehard fans might recognise the 10 year-old from the previous seasons - as he played Neil as a baby.
But, despite playing the part as an infant, the actor still had to audition to reprise his role as Nessa's son.
It seems the widerGavin & Stacey cast have been discussing a return, too.
According to the Daily Star, Oscar said,"All the cast would talk about how good it was to be back and how we could start it off again and what could happen."
It's hardly a surprise that the much-anticipated 2019 Christmas Special was a hit with fans, bringing in the highest Christmas Day ratings for more than a decade.
The one-off episode was watched by an average of 11.6 million viewers on BBC One - which means around half of all TV viewers at the time tuned in to watch the programme.
Surely those viewing figures are enough to persuade James Corden and Ruth Jones to get writing another season?
We hope so!
Lizzie Thomson is a regular contributor to woman&home, and also contributes to Metro.co.uk, Ideal Home, Culture Trip, and Evening Standard, covering all things lifestyle.