Golden Globes 2018: Why So Many Actresses Wore This Gemstone To The Ceremony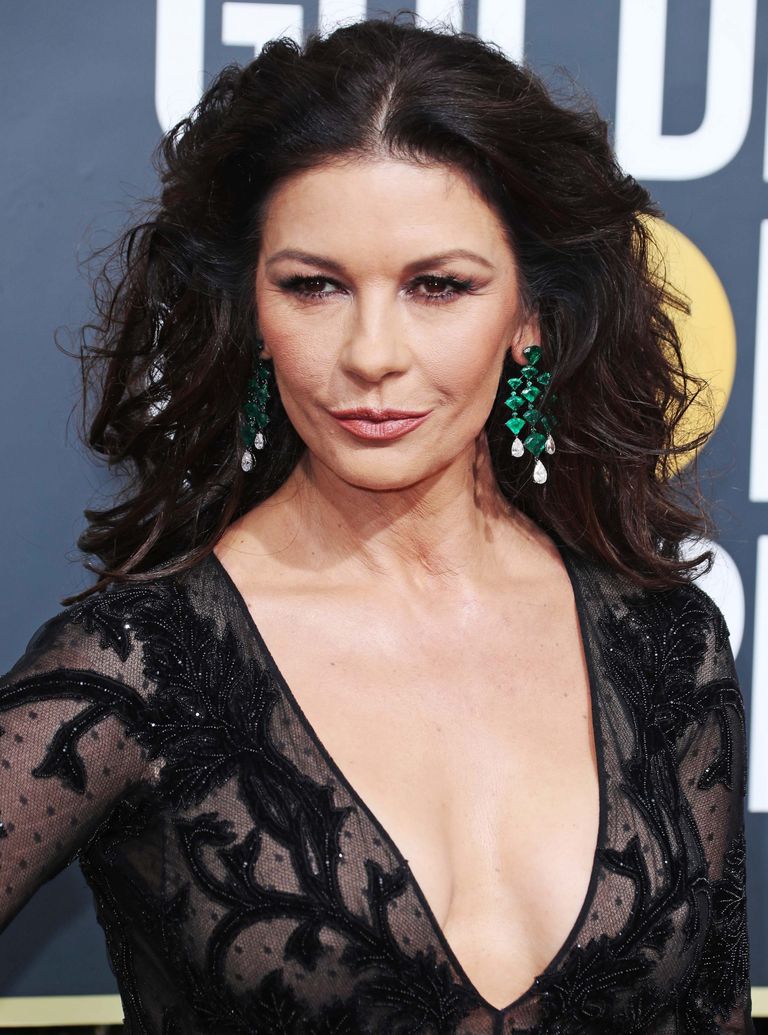 (Image credit: Rex)
The Golden Globes 2018 kicked off in style on Sunday night as the world's talented stars all gathered for the glitzy ceremony.
And in light of the sexual harassment and assault allegations to hit Hollywood in recent months, A-list actresses used their red carpet appearances at the Globes to stand together and send a clear message.
While dozens of stars opted for all-black ensembles in support for Time's Up movement - an initiative launched by 300 women in entertainment that aims to put an end to abuse in the workplace - some also chose to wear emerald jewellery.
Catherine Zeta Jones, Debra Messing and Ashley Judd were just some of the stars who wore the precious stone, which has long been considered a symbol of hope, renewal and growth.
Actress and daughter of musician Lenny Kravitz, Zoë Kravitz also wore the emerald with her Saint Laurent column gown - which is thought to encourage reflection, peace, and balance.
This meaning takes on extra poignancy at the 75th Golden Globe Awards, where so many stars stood in solidarity against abuse and gender inequality.
As another nod to the movement, celebrities also sported a small, symbolic pin designed by costume designer and stylist Arianne Phillips.
'It was such an honour to be called to action,' the stylist told The Hollywood Reporter.
'I can't think of anything more appropriate than fashion brands who have built careers on the red carpet donating to the Time's Up legal fund, because as we've learned in the last year, there's nothing more powerful than how we spend our money.
'I will take notice of these brands and want to do business with them.'