Gary Barlow's Surprising New Blockbuster Film Role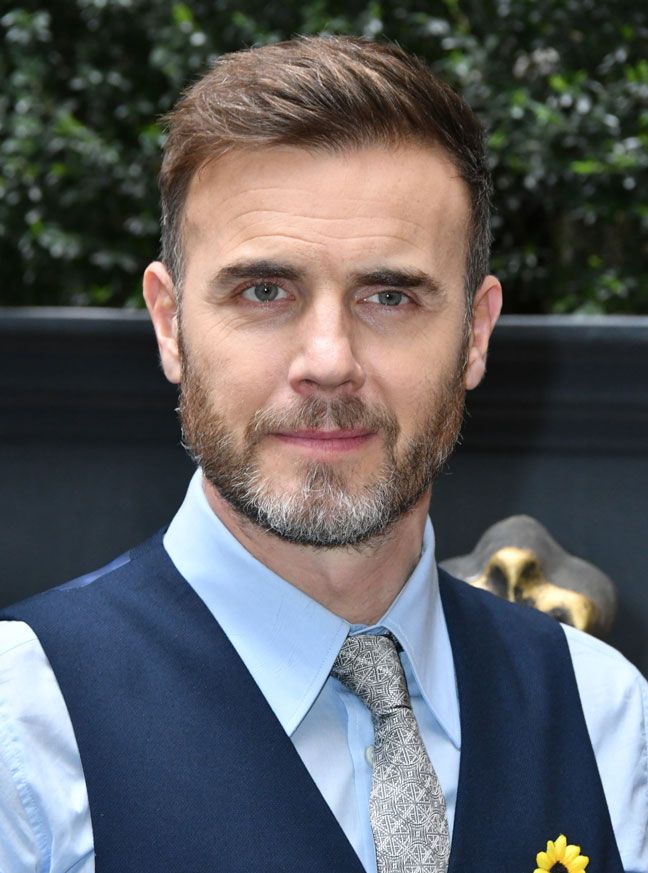 (Image credit: Rex Features (Shutterstock))
Just when you thought that the Take That star had shown the world all of his talents - he sings, creates West End plays, and write smash hit songs, after all - he goes and pulls another one out of the bag.
Gary Barlow has just landed a role in a top film franchise - none other than the next Star Wars movie, The Last Jedi. He confirmed the news on an episode of Lorraine.
And although his role in the film hasn't yet been unveiled, he has said "I'm not a storm-trooper, but I am in it." Tom Hardy is also making a guest cameo in the film, and the rumours are that he actually will be a starring as a storm-trooper.
But Gary worried that him revealing the information might mean that he can't be a part of the tightly-guarded franchise anymore. He said, "Now I've said that, I'll probably be out.
"I think theStar Warspeople are so strict about what information [is out there]. So me saying that, I've probably just done myself out of a role.", he joked.
(Darth Vader and the stormtroppers in the 2015 film, The Force Awakens)
Star Wars: The Last Jedi is scheduled for release on December 15th 2017, and is the tenth instalment in the franchise. Sadly, the film will also mark Carrie Fisher's final film role following her death in 2016, when she stars as General Leia Organa. Mark Hamill will also take part, alongside John Boyega, Daisy Ridley and Lupita Nyong'o.
And Gary will have to make sure to fit the blockbuster film into his busy schedule. His theatre show 'The Girls', is currently playing in the West End, and he and the rest of the Take That boys have just released their newest album, Wonderland, which will no doubt require a whirl of promotion.