Former Emmerdale star Leah Bracknell has tragically died aged 55
Our thoughts are with Leah's family at this difficult time.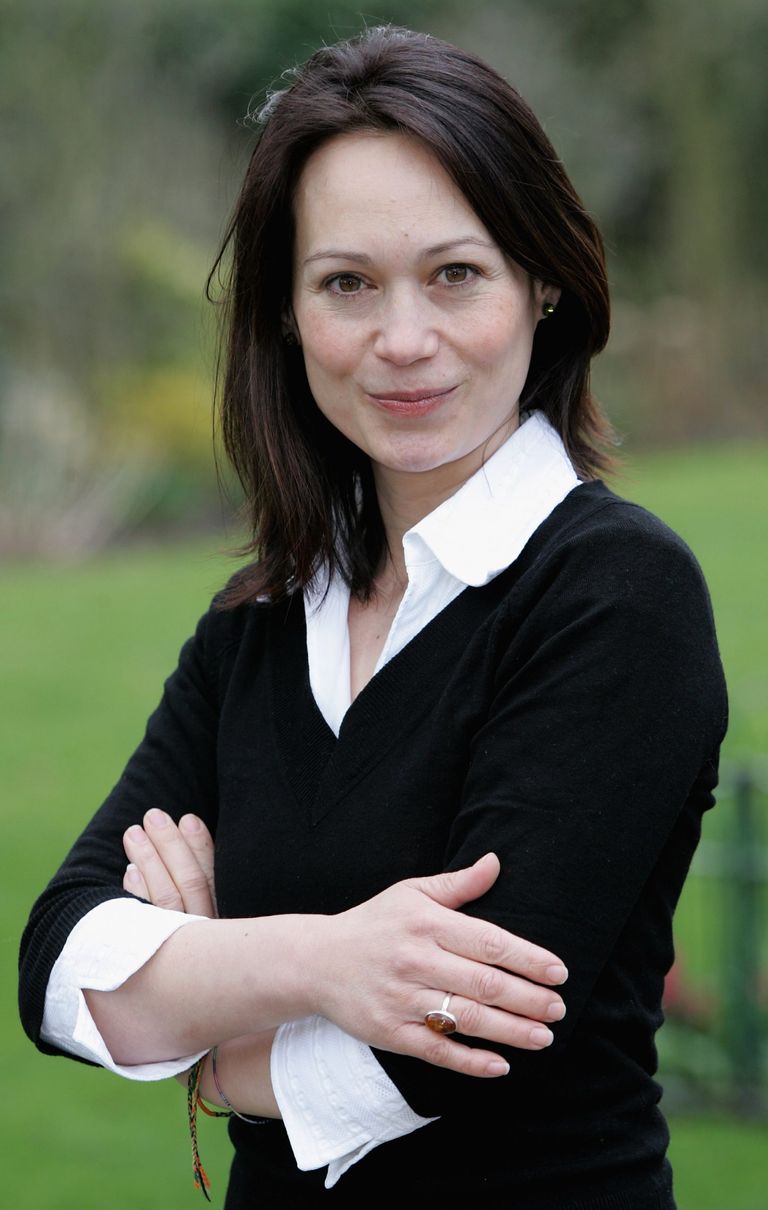 Emmerdale star Leah Bracknell has tragically died aged 55, three years after being diagnosed with lung cancer.
The sad news was revealed in a statement by her manager, which read, 'It is with the deepest sadness that Leah Bracknell's family confirm that Leah passed away in September, three years after her diagnosis with stage 4 lung cancer.
'They would like to thank all the public for their support and generosity which contributed to the extension and quality of her life over the past three years. Leah continued to embrace life and faced her illness with positivity. Many aspects of her journey can be found on her blog.
'Leah was best known and much loved as Zoe Tate in Emmerdale. She also had roles in Judge John Deed, A Touch of Frost, The Royal Today and DCI Banks to name just a few, as well as numerous appearances on stage and in pantomime. As well as acting, Leah was also an accomplished yoga teacher and shamanic healer.
'Leah had an energy and enthusiasm for life, a kind heart and much love to give to those around her.
'Her family have asked for privacy at this very sad time.'
The heartbreaking announcement comes just two months after the actor wrote an emotional 'cancer manifesto', who was given months to live over two years ago.
She shared it at a cancer awareness festival, where she told the audience about the decision to get writing: "I wrote The Cancer Rebel's Manifesto for life as a reminder to myself what it takes to keep your head above water.
"To thrive, and to keep on keepin' on while living with cancer and defying expectation every single day.
"Against the fear of cancer, against my prognosis, against pity from others and myself, against being diminished by cancer…
"Against being defined by cancer, against restricted by cancer, against being bullied by cancer, and against death."
Leah starred on Emmerdale as Zoe Tate from 1993 to 2005, and marked the industry as the first lesbian character in a British soap.
She was diagnosed with stage four lung cancer in 2016, and revealed in August her treatment had stopped working.
Our thoughts are with Leah's family during this difficult time.