We earn a commission for products purchased through some links in this article.
Shirley Ballas has had anything but an easy ride since replacing head judge Len Goodman on this year's series of Strictly Come Dancing.
And it was recently rumoured that Shirley had got another battle on her hands in the form of professional dancer Brendan Cole.
Brendan was reportedly seen shouting down at the judges from the bannister in the latest episode of the BBC One show, saying that Shirley had underscored Mollie King by giving her a six.
It's also been alleged that Brendan has made a point to ignore Shirley backstage.
"Brendan goes out of his way to ignore Shirley backstage during show breaks and makes her feel very uncomfortable," an alleged source told The Sun.
Before adding, "He notoriously falls out with fellow dancers, but this row is on a whole other level. Everyone thinks it's very childish."
In a previous episode of the show, he also hit back at the head judge over her criticisms of his partner Good Morning Britain presenter Charlotte Hawkins.
However, Brendan has now directly responded to the rumours of a feud between the pair, speaking live on Lorraine. And he admitted that there's almost no truth in the speculation.
He said, "I wasn't [hurling abuse at Shirley]. If someone is under-marked, we all shout out "under-marked" – apparently, that means I'm hurling abuse at Shirley."
"They've also said that I've been ignoring Shirley backstage, but I haven't seen Shirley backstage! Shirley, if I do ever see you backstage, I am going to ignore you out of principle!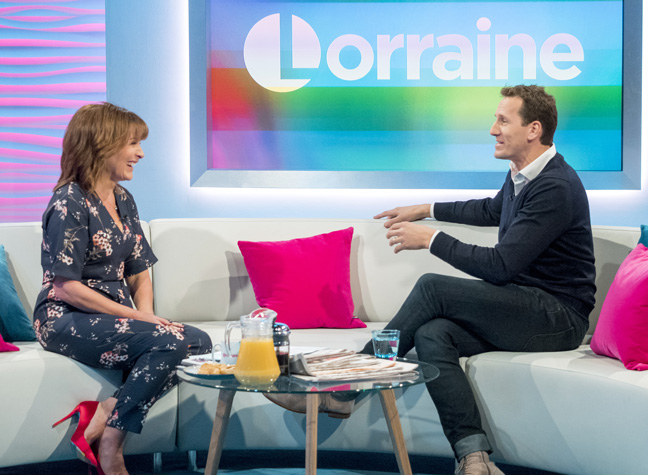 "Shirley and I actually go way back. I don't necessarily like what she did to us on our journey, but the BBC are loving her, some of the fans are loving her too, although some are hating her."
However, Brendan did confess that he recognises how, and why, he can rub some people up the wrong way.
Brendan said, "Unfortunately, I tend to get that reaction whenever I am on air – but I never mean any offence.
"I bring it upon myself. I tend to get a bit more argumentative than the rest of the pros. But I'll tell you a little secret, the rest of the pros in the changing room [have a lot to say]. Unfortunately, I can't control myself enough to keep my thoughts in the changing room. I have to do it live on air.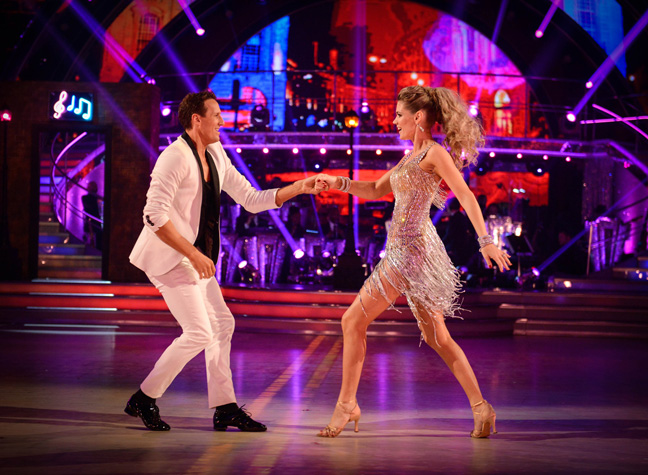 "It's frustrating because I'm not a horrible person. I'm a nice person. My wife will tell you – and my mum! It's just one of those things. I don't hold back.
"If I believe in something, I'll say it. I had to stick up for Charlotte to the judges, particularly Shirley. That's probably where all this nonsense started."
It's also thought that Brendan might have had enough of the show full stop, with recent speculation that he might not be returning to Strictly in 2018 after he gave a very emotional leaving speech for partner Charlotte.
He revealed: "I've had one of the best Strictlys I've had in 15 years and it's hard for me to even say it. I feel really emotional, I'm sad."
We're hoping he stays for at least another few seasons!