Why You Should Never Let Your Computer Automatically Save Your Passwords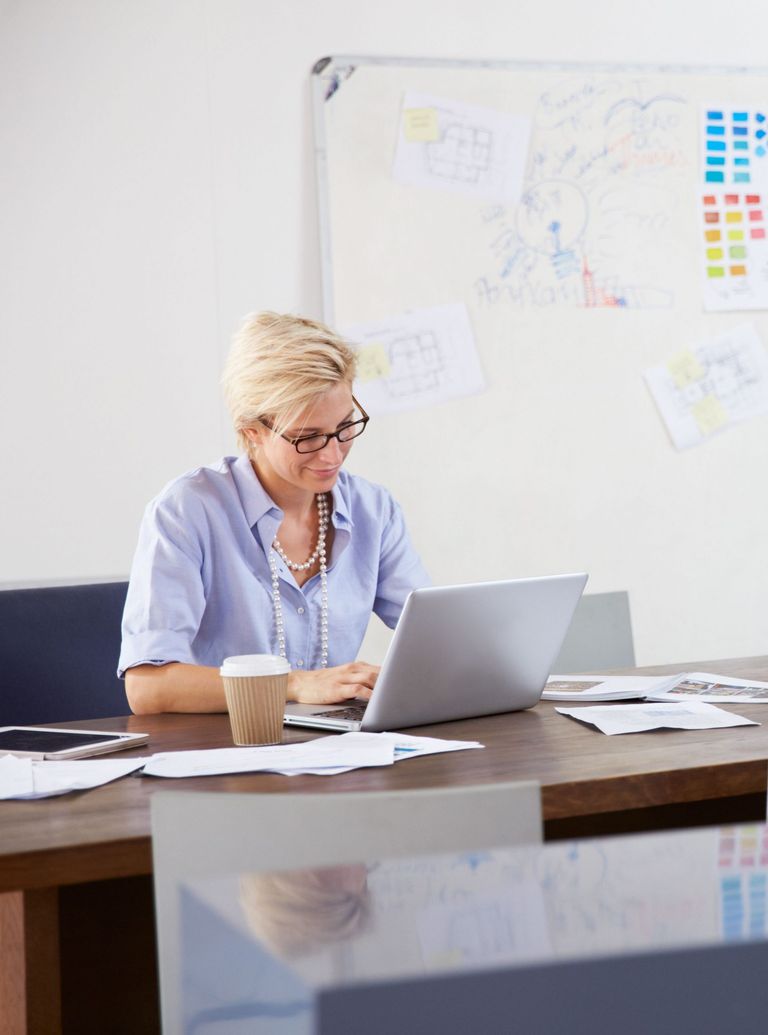 (Image credit: Business Images/REX/Shutterstock)
If you're one of the many who use the handy autofill feature on your computer to save you entering your passwords every time, be warned - as the mechanism could be putting your personal data at risk.
According to a new study by Princeton University, the tool that allows your passwords to be saved automatically, so you never have to fill them in manually, could be pretty dangerous when it comes to online security.
Your passwords are stored for autofill by a password manager, which is set up on most internet browsers, including Firefox and Chrome.
Cyber security researchers at the university have suggested that advertising firms could be able to access the information, giving them full view of much of your personal, online data.
Web trackers, the things that store your passwords for autofill, apparently create 'invisible' login forms in the background of certain web pages. And these are used to trick your browser in to filling in your information without your consent, so that they can get hold of your personal details.
These details are then used in order to track your browsing as you move through the web - giving advertisers handy information on your personal preferences. As such, firms can then target specific dverts at you, based on your online browsing habits.
Cyber security expert Troy Hunt spoke to MailOnline, to reveal how this could impact our online security.
He shared, "If the password manager pre-fills the password field as well then it could also be obtained."
Troy also advised on how to keep your details safe online.
"It's a handy reminder to use dedicated password managers which require explicit user action before anything on the page is populated."
Most browsers come with their own password managers, but it seems it could be handy to find your own.
It's also possible to get rid of your browsers autofill on your computer yourself. By heading to the Tools icon on your computer, and filling out the Autocomplete form, you can clear any details on there and also disable Autofill, to stop it happening again.