Alicia Vikander Is The New Lara Croft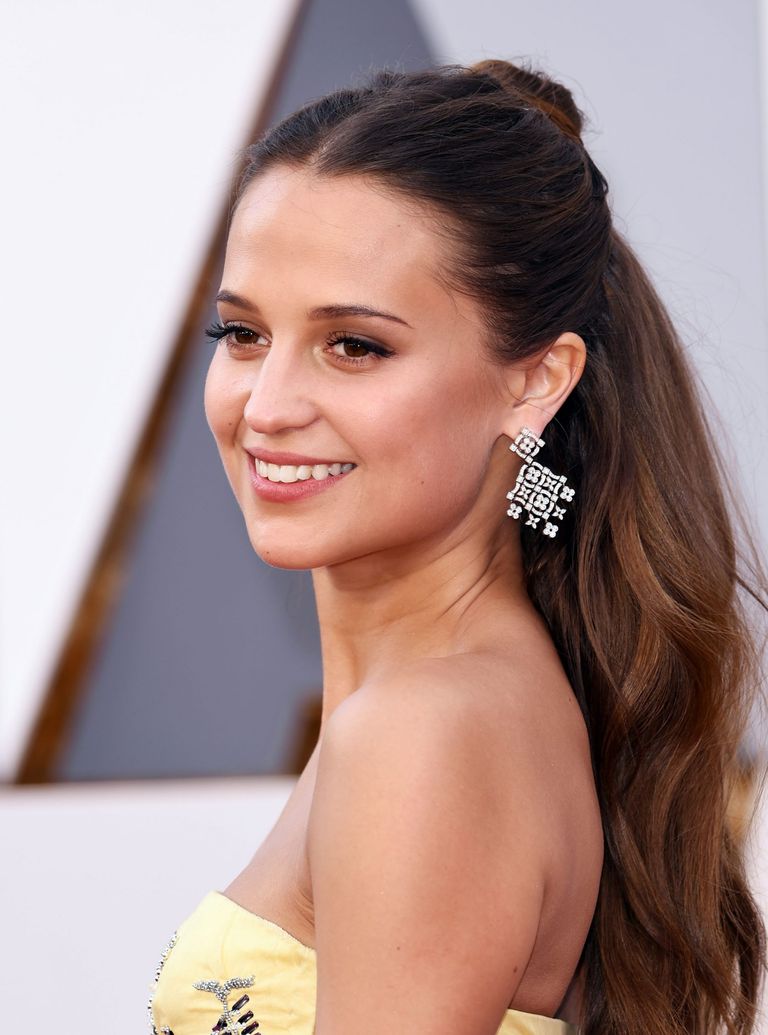 (Image credit: Rex Features (Shutterstock))
It's been a busy year for Alicia Vikander - the Swedish actress picked up an Oscar for best supporting actress for her role in The Danish Girl, as well as Golden Globe and BAFTA nominations, and now she is set to star in the reboot of Tomb Raider.
The 27-year-old actress will be following in the footsteps of Angelina Jolie who starred in the first two films in 2001 and 2003.
It has been reported that Alicia Vikander beat Daisy Ridley, Emilia Clarke, Cara Delevigne and Gemma Arterton to get the role of the archaeologist.
Lara Croft was the first female character from a video game to make it onto the big screen. The first film featuring Angelina Jolie hit cinemas in 2001, 5 years after the release of the video game on PlayStation and PC .
The latest reboot of the film will be directed by Roar Uthang, and is due for release towards the end of 2017.
It seems the world can't get enough of the talented star - later this year, you can also see her in historical drama Tulip Fever, romantic flick The Light Between Oceans, and alongside Matt Damon in the new Bourne film Jason Bourne. She's also rumoured to be replacing Rooney Mara as Lisbeth Salander in Sony's forthcoming adaptation of The Girl in the Spider's Web.