What Aldi Has Just Done Has Made People Very Happy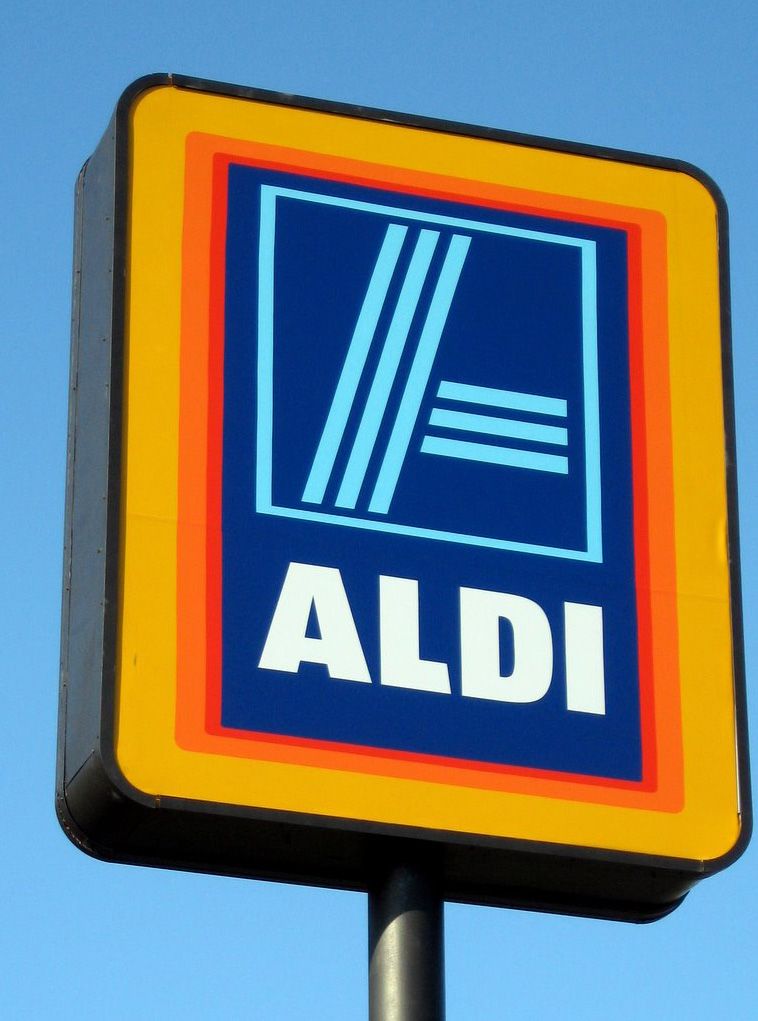 It has been announced that Aldi is to become the first supermarket to pay its staff more than the living wage, increasing the salary of more than 3300 staff.
The hourly wage of anyone working their stores will be upped to £8.53 per hour and £9.75 per hour in London from the 1st of February.
The new rate will pile the pressure on other large chains such as Tesco and Sainsbury's who pay their staff considerably less. Tesco currently pay 91p less than this with Sainsbury's wage 87p less than their budget rival.
Aldi looks set to become the fastest growing supermarket chain in 2017 with plans to recruit more than 4000 new staff and open more than 70 new stores. Its 700th store opens in February.
It was bad news for Christmas food shoppers hoping to save a few pounds over the festive season however after both Aldi and Lidl, were forced to raise prices amid the falling value of the pound.
The rise in product prices, particularly hit every day essentials, including milk and bananas, almost putting them in line with stereotypically more expensive chains such as Sainsbury's and Tesco.
The price of four pints of milk also shot up to 99p, an increase of 4%, with a pack of bananas costing 72 pence against its previous price of 68 pence, an increase of 6%.
The increase was the result of the post-Brexit fallout which created uncertainty in the market, with the value of the pound having fallen sharply over the last few months.
Back in October, Tesco pulled 100s of Unilever products from its shelves, in a dispute about price hikes on many of its products, with the consumer goods giant forced to back-track on its planned rises.
The move to increase prices, came as both budget supermarket chains Aldi and Lidl's reported their lowest growth figures in 5-years. Market insiders have revealed that they are finding it increasingly difficult to undercut a market intent on matching their prices.
Matthew Barnes, CEO of Aldi UK and Ireland has rubbished claims that there will be little difference between prices of the big supermarkets going forward saying:"We absolutely guarantee that our customers will always pay the lowest grocery prices in the UK when they shop at Aldi."
Whereas, a spokesman for Lidl told The Sun newspaper that its price increases reflected market movements.
Lets hope it isn't a sign of things to come.