Best family board games that will keep you entertained during quiet weekends
Best family board games to gather everyone around the table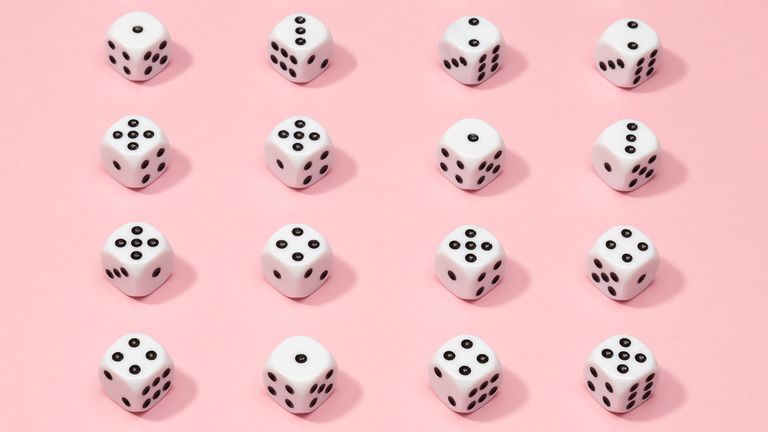 (Image credit: Getty)
When it comes to family get-togethers, playing family board games is arguably the best kind of entertainment there is.
Whether it's a special occasion, a big family gathering or an intimate weekend meal, dabbling in a board game is a great way to bond and get the brain juices flowing at the same time.
So we've picked out the best board games to make sure your house is stocked up for a rainy day. And if there's one family bonding game that comes out above the rest, it has to be Articulate, which encourages even the most contentious of family members to bond through shared knowledge and experiences.
We've also picked out the best options for bookworms and creatives, as well as those who can't get enough of trivia. And there's even a pick for those who are obsessed with the magic and mystery of Harry Potter...
Best family board games
Our verdict on the best board games
If it's an all-rounder you're looking for that the whole family will love then we think Articulate is the way to go. With rounds covering places, people, objects, nature, actions and even a challenging random category, it'll keep the whole family on their toes for hours on end and give you a whole tonne of laughs along the way.
We also think Scrabble is a great one to dip into now and then if you're trying to keep your brain active, and if it's sleuth competition you're after then Monopoly Deal has to be up there with the best.
We'd stock up on all of these so that they're in the house for whatever occasion you need them for. Happy playing!