This Anti-Wrinkle Oil With A 2,000 Person Waiting List Is Back In Stock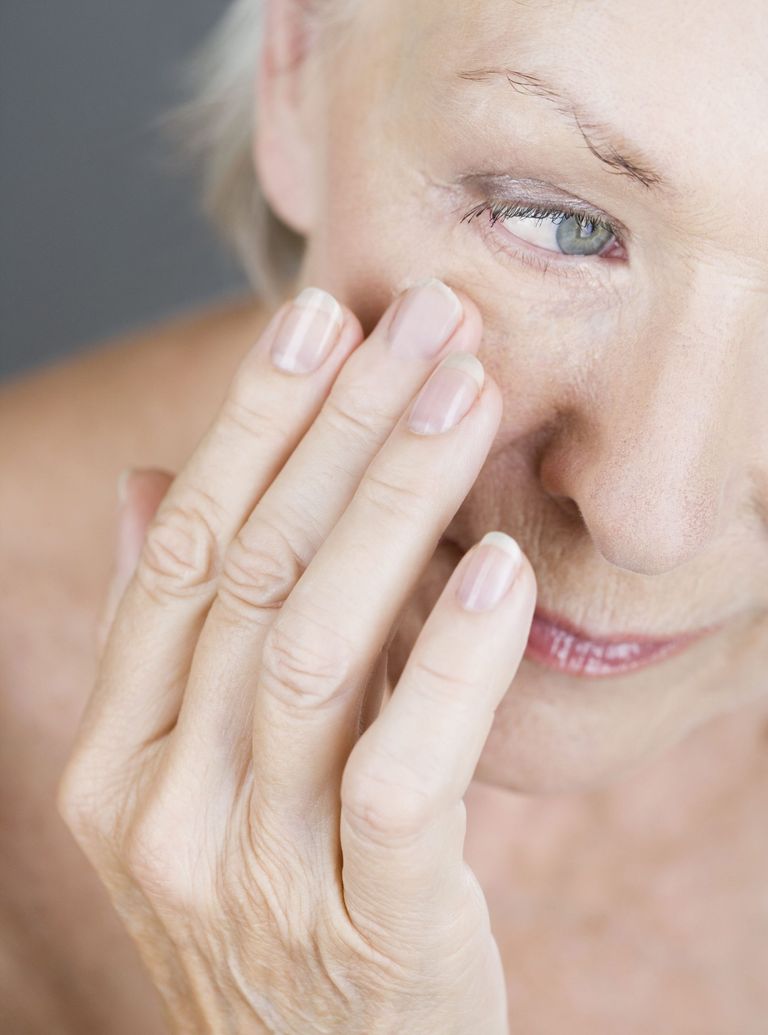 While most anti-ageing treatments promise to reduce the appearance of wrinkles, one product has delivered such amazing results that it's amassed a following of thousands since its launch, and shows no signs of slowing down.
The sell-out Lumity Nourishment Facial Oil, £60 for 30ml, was developed by Dr. Sara Palmer Hussey, and has been deemed an 'overnight success' after shifting 10,000 bottles at its launch. It soon sold out altogether, and thousands of customers have been queuing ever since.
Fortunately, the brand announced earlier this week that the coveted oil was back in stock after amassing a colossal 2,000-person waiting list.
[instagram]
Dr. Hussey told MailOnline, "I wanted to cover all the skin's needs in one product, so I selected each ingredient as the best source of specific nutrients that together provide the full range of optimal nourishment the skin craves."
It's no surprise that Lumity's wonder product is backed by leading skincare experts, make-up artists and celebrities such as Helena Christensen, Cheryl and Mel C.
In a study of 100 women, 73% saw a reduction in fine lines and wrinkles in just four weeks.
Dubbed 'the most high tech oil on the market', the facial oil contains a blend of 32 plant ingredients including green coffee seed oil, which contains chromogenic acid, an antioxidant that boosts the skin's elastin and collagen production, and argan kernel oil, which is full of ferulic acid, carotenoids and vitamin E.
The product also contains safflower seed oil, which is rich in magnesium and vitamin B6, known to keep skin firm, supple and well-hydrated.
Lumity advises users to 'Apply half a dropper of the facial oil or as much as desired. Use morning and night after cleansing. Inhale deeply as you massage and gently pat into your face and neck and expect your skin to feel replenished, balanced, revitalised and deeply nurtured.'