Read your weekly horoscopes from woman&home's expert resident astrologer Penny Thornton and discover what's in store for the week ahead.
Aries Weekly Horoscope
Flying high.
Talk about exciting. Jupiter opposes Uranus every fourteen years or so but such a combo takes decades to come around when Uranus is in your sign. The liberating and exhilarating qualities of this opposition are focussed directly on you so this is the moment to take a giant leap of faith and in the process end a term of trial. You may not land where you expect but you will get somewhere! Ideally, you want to be the one to harness this "energy", otherwise out of the blue events could destabilize you rather than elevate you to the peaks of success and happiness. However, in the great sweep of time, you will benefit from the developments of late September.
Taurus Weekly Horoscope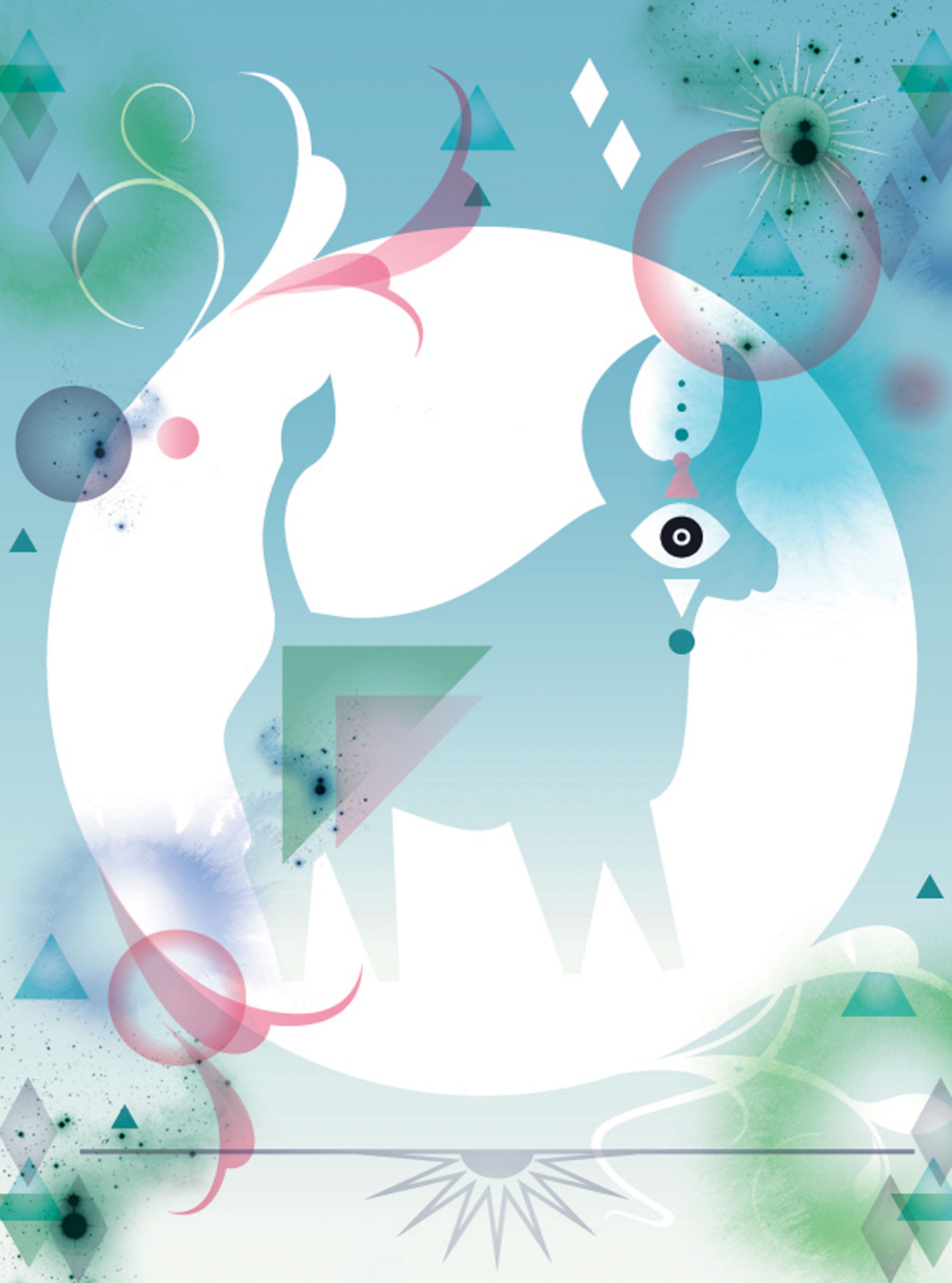 Up and at 'em.

There is a huge amount of change in the air. And the more you get behind those changes the more you're going to enjoy them and make the most of them. A sudden romance could be sparked or a relationship that has been in the doldrums suddenly get its mojo back. Then again, you could hear from someone you never expected to connect with again or a project may come back onto the table. Anything and everything can happen in the crazy, colourful world of Uranus and Jupiter. Certainly, this is the moment to make your bid for freedom, whether you're off on your travels or cutting your ties with the past.
Gemini Weekly Horoscope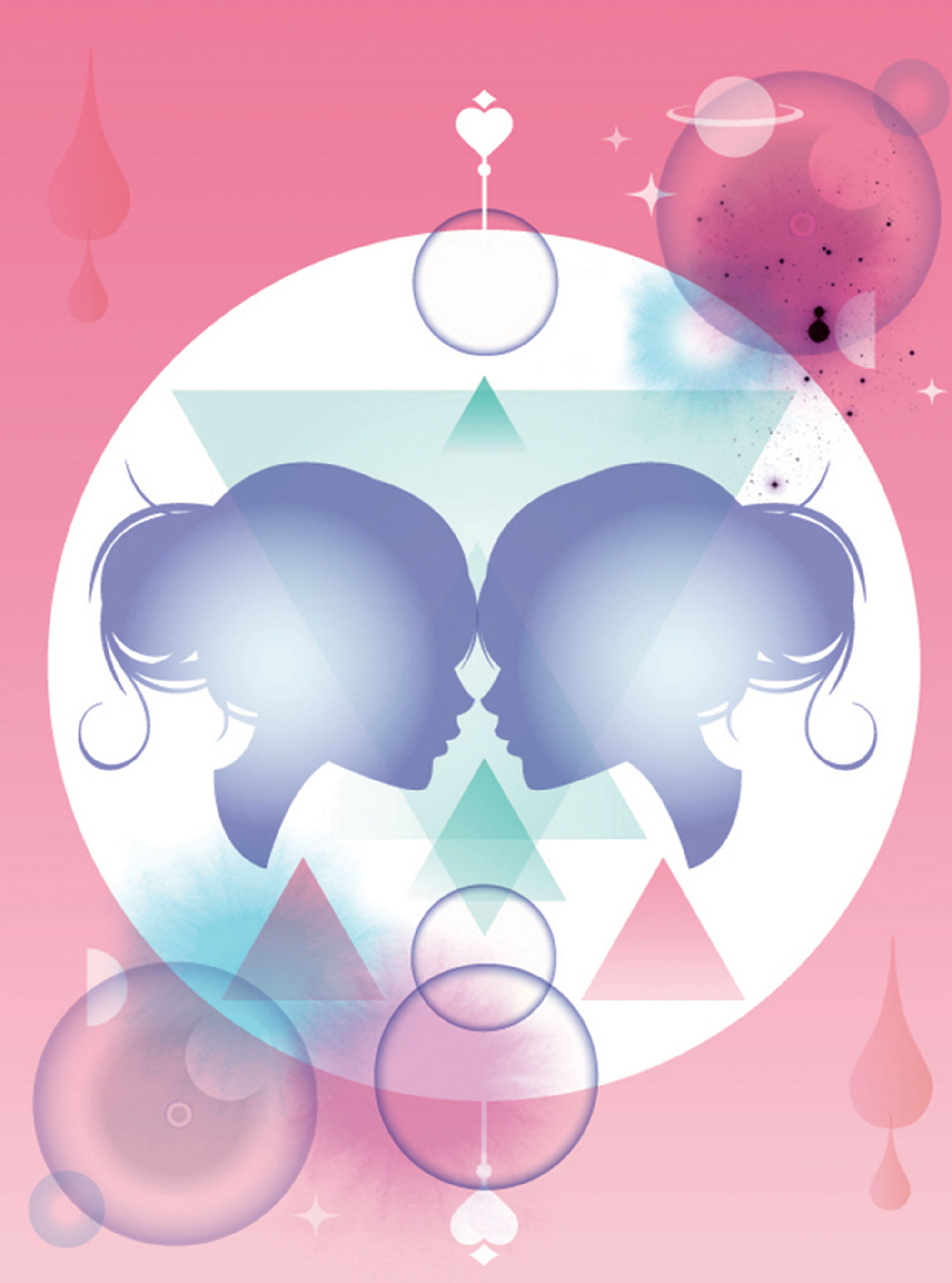 Everything changes.
What appears one way one day could look entirely different the next. With a Saturnian start to the week the climate could be grey and chilly, however, it will improve. Someone may regret his or her statements, and there could be second thoughts on a matter that ended badly. Very rarely someone who gets carried away by impossible dreams, you could have a weaker hold than usual on reality, which is why you need to give things a little more time before casting a final verdict. Likewise, don't be too hasty to relegate a relationship to the dustbin of history. There is more than one way around an apparent impasse.
Cancer Weekly Horoscope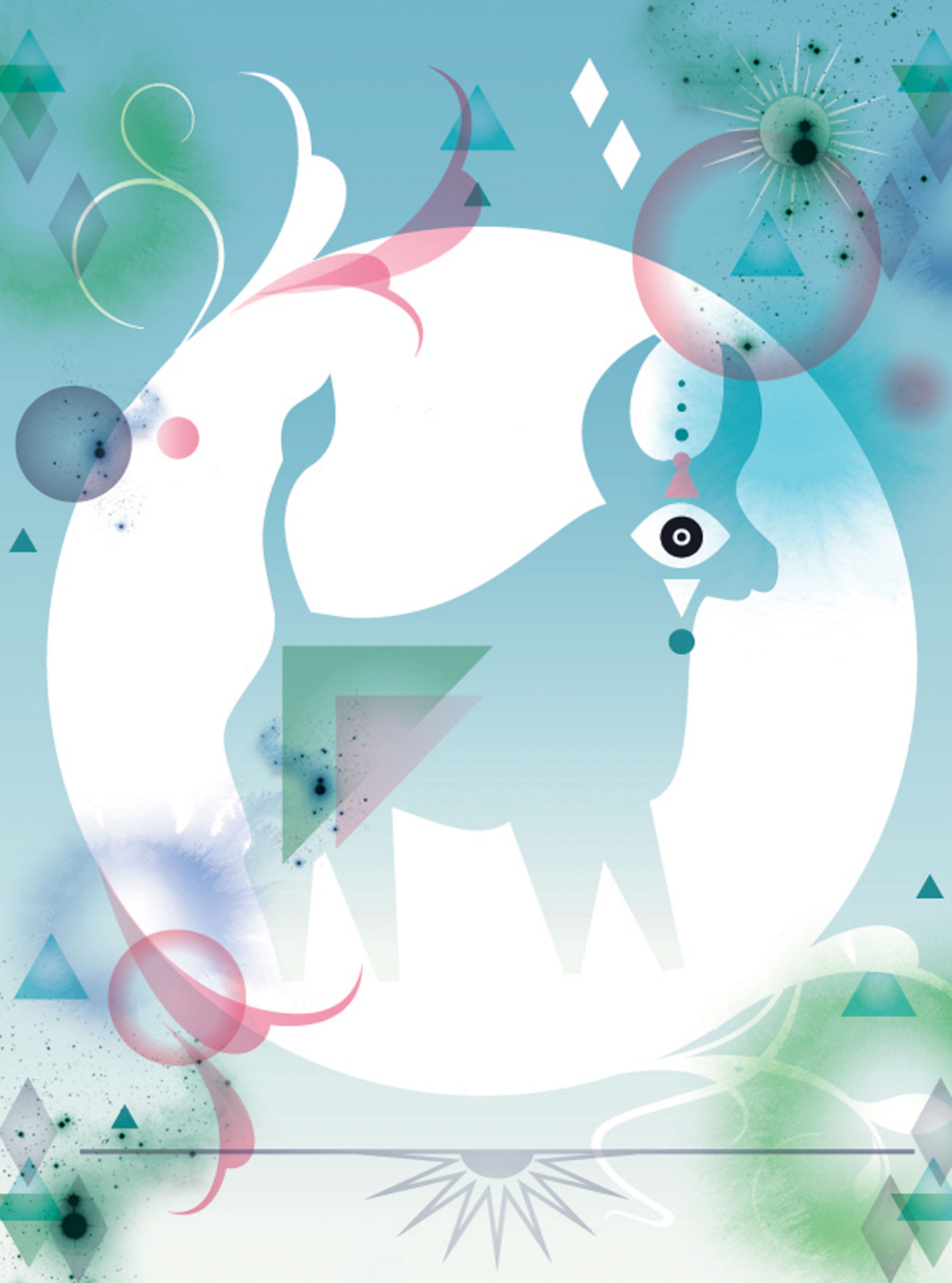 No going back.
Get your unconventional hat on. This is one week when tradition goes out of the window and the new and the different stream into your life. There are varying degrees of change in the mix: some Cancerians may find they're simply taking a new route to a familiar place while others will see part of their world dramatically altered, and in an unexpected way. Jupiter-Uranus oppositions give lift off to brave new ventures and help refuel situations that have become stagnant. This is no time to regret the passing of the old but to wholeheartedly embrace the new.
Leo Weekly Horoscope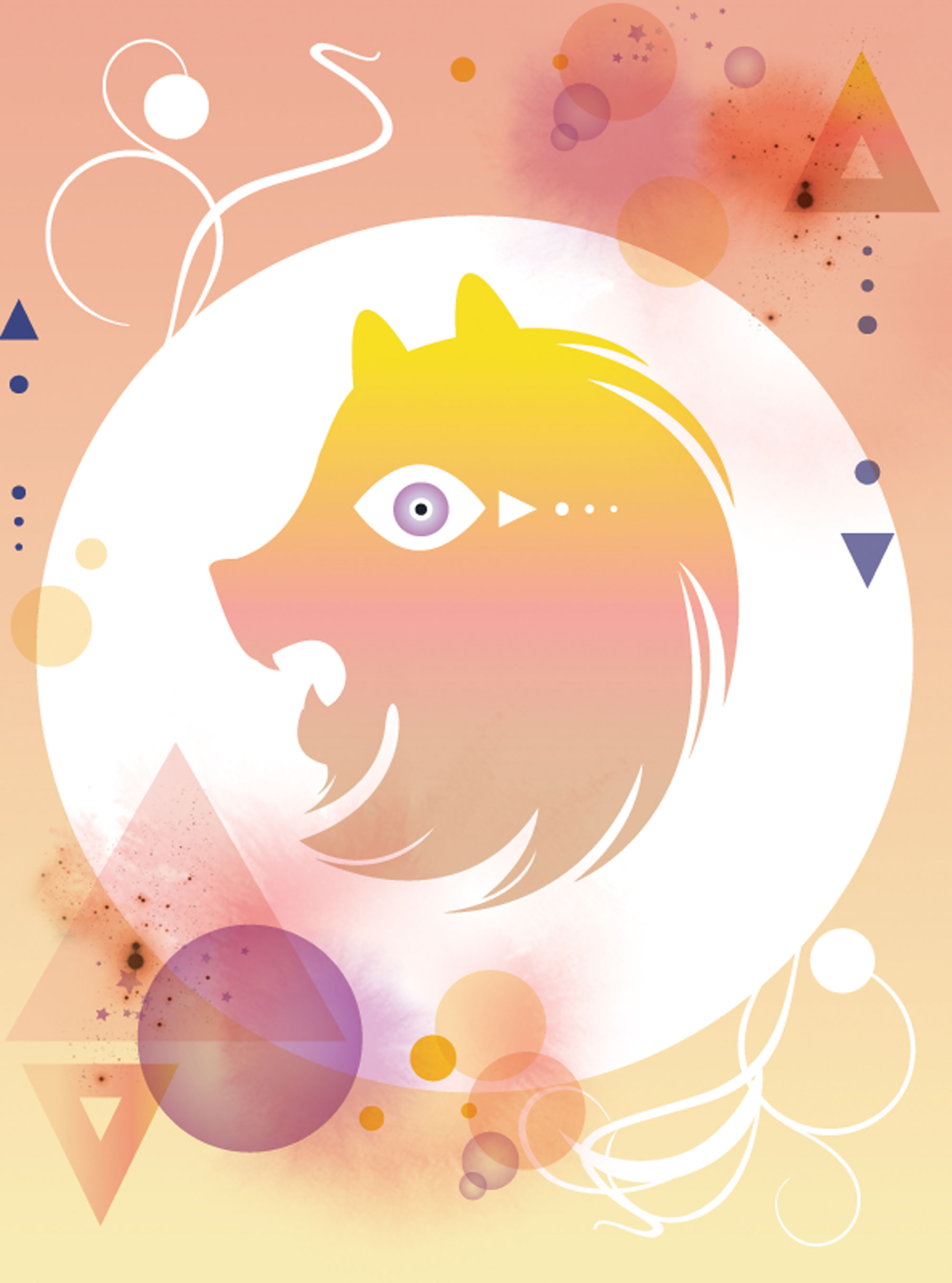 Take a chance.
Obeying an impulse could have extremely positive outcomes, just as long as you're not risking life and limb. The unconscious mind has ways of inspiring us to make an optimum move, and a sudden, overwhelming feeling is one of them. Jupiter and Uranus are at opposite points of the zodiac tempting you to take an untrammelled path - quite literally in some cases since you may be traveling to foreign parts - and although Leos are fiery and creative, on occasion you can dig your toes in thereby missing a great opportunity. This week may not be roses all the way, but much good should come out of unexpected developments and spontaneous actions.
Virgo Weekly Horoscope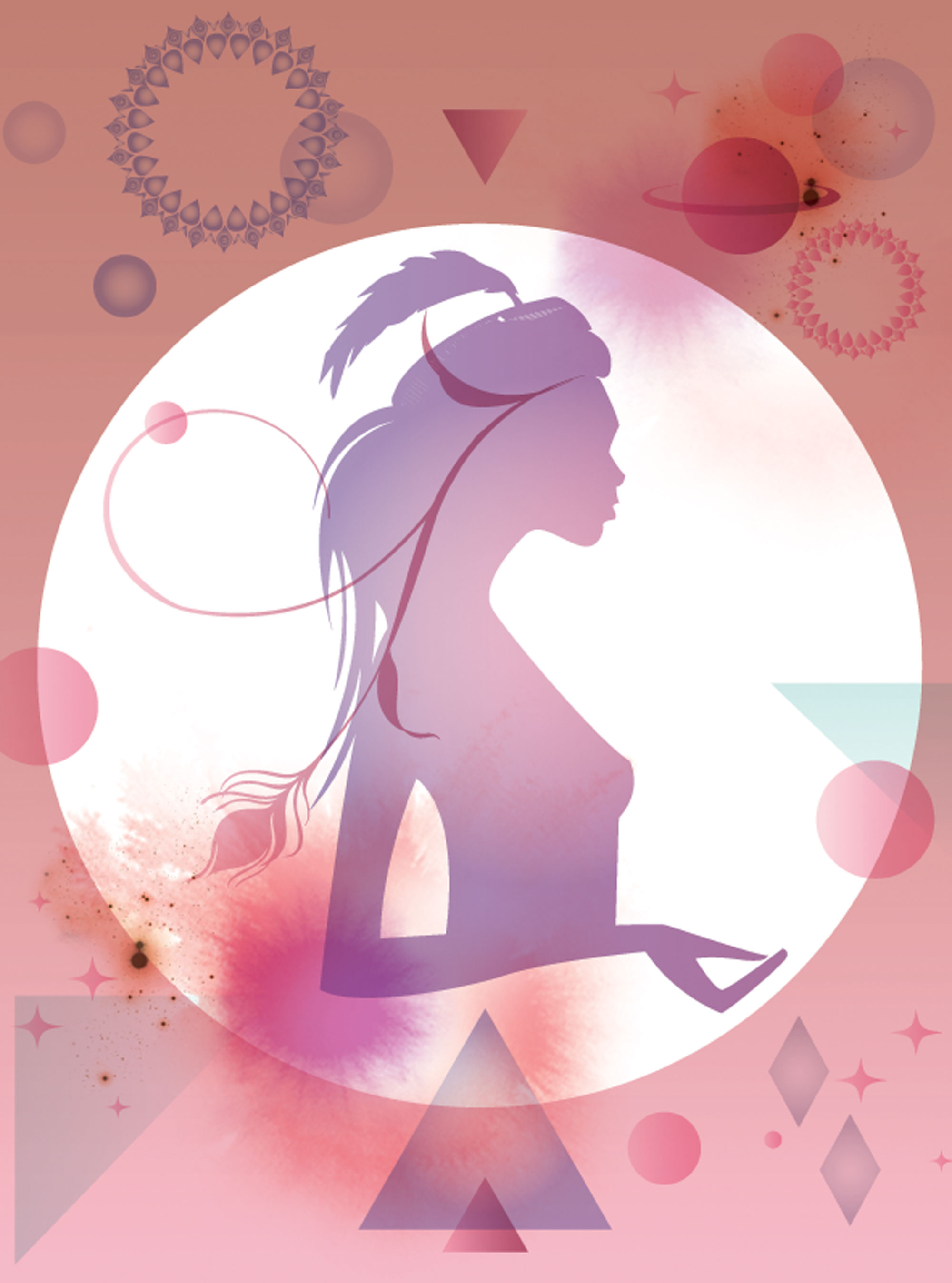 Make a plan.
Saturn dominates the start of the week so don't be surprised if you have to redo a task or deal with a situation you do not enjoy. Also, you may feel that a working or romantic relationship is not going as well as you had hoped. Rather than open up a discussion and make more of the issue than is strictly necessary, do your research and establish some real facts. If someone has gone off the boil or intends to make a move that will disappoint you, let that person inform you. Likewise, if you are feeling less than positive about a situation, think through your actions and statements before you launch your missiles!
Libra Weekly Horoscope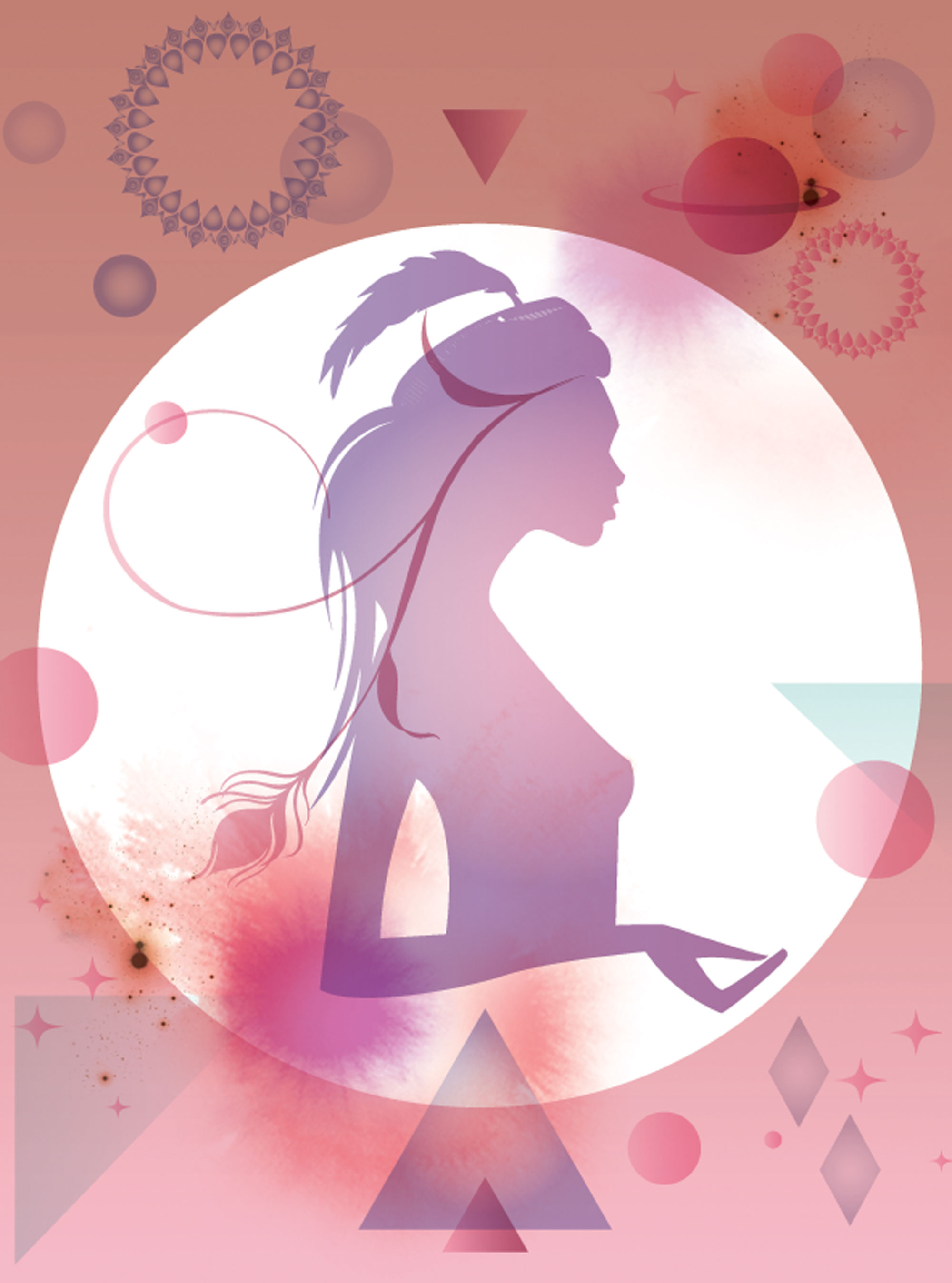 Surprise, surprise.
Jupiter has a few short days left in your sign and before it leaves it makes its third and final connection to Uranus in the area of relationships. An unexpected offer and sudden change of gear in an established relationship could be the result. Certainly, this is a week to launch a project close to your heart and to make a splash, whether in terms of your personal or professional aspirations. Cast your mind back to last Christmas and early March: was there an incident that sparked a controversy or sent you in a new direction? There is a link to these periods of time and finding it could make a whole lot of sense about an unexpected event.
Scorpio Weekly Horoscope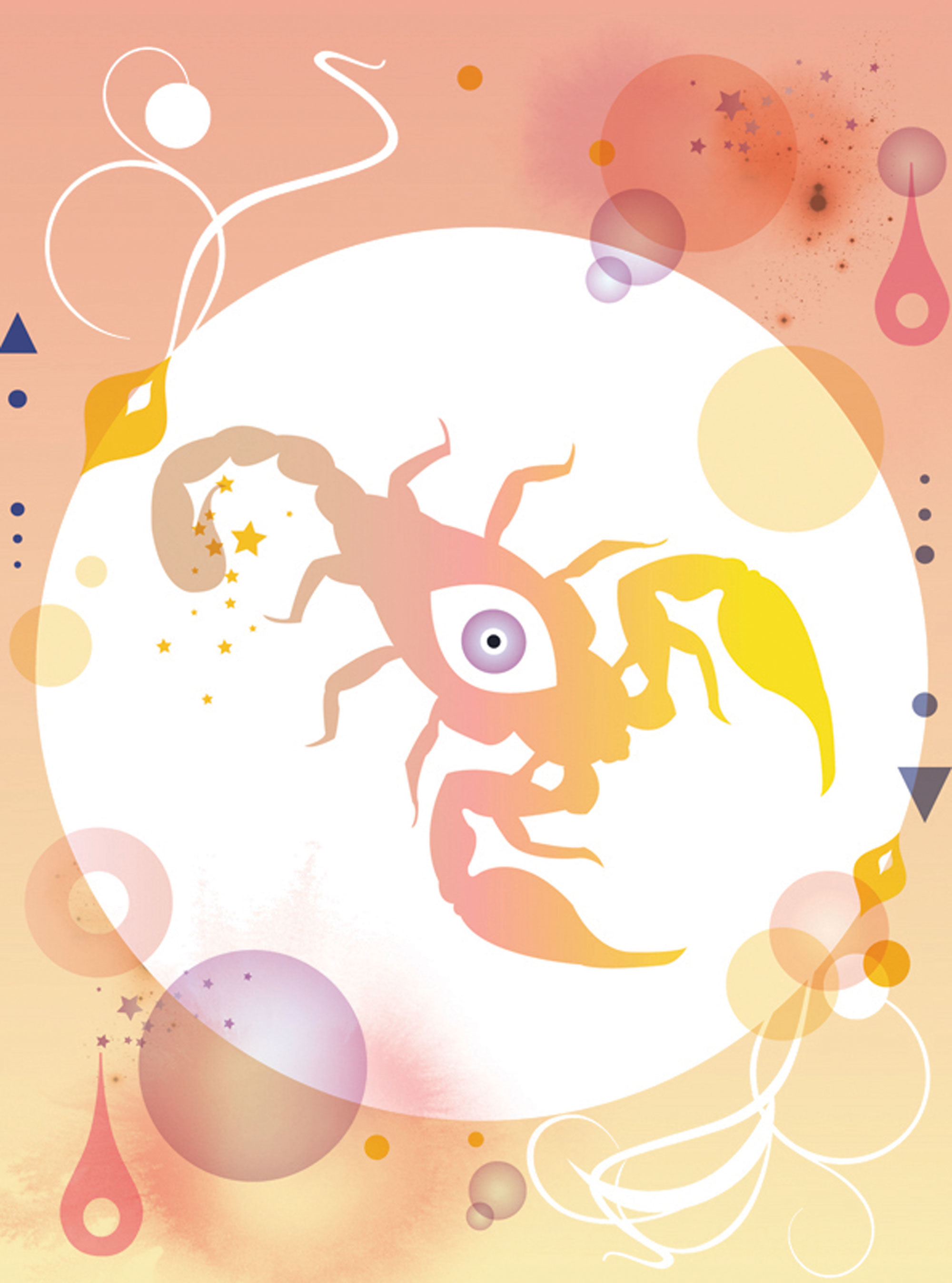 Everything happens for a reason.
You may be able to perceive the crackle of lightening emitted from the Jupiter-Uranus opposition. The unusual and the extraordinary are in the air, hopefully translating as a positive development in your life. However, rather than wait for the cosmos to move you, make your own bid for success and happiness. Maybe you would prefer to have advance warning of any changes, but sometimes being put on the spot brings out the very best in you. Take a bold step; you have everything to gain and those things that go by the board now were not built of the right stuff. That old cliché - everything happens for a reason - could be on your lips this week.
Sagittarius Weekly Horoscope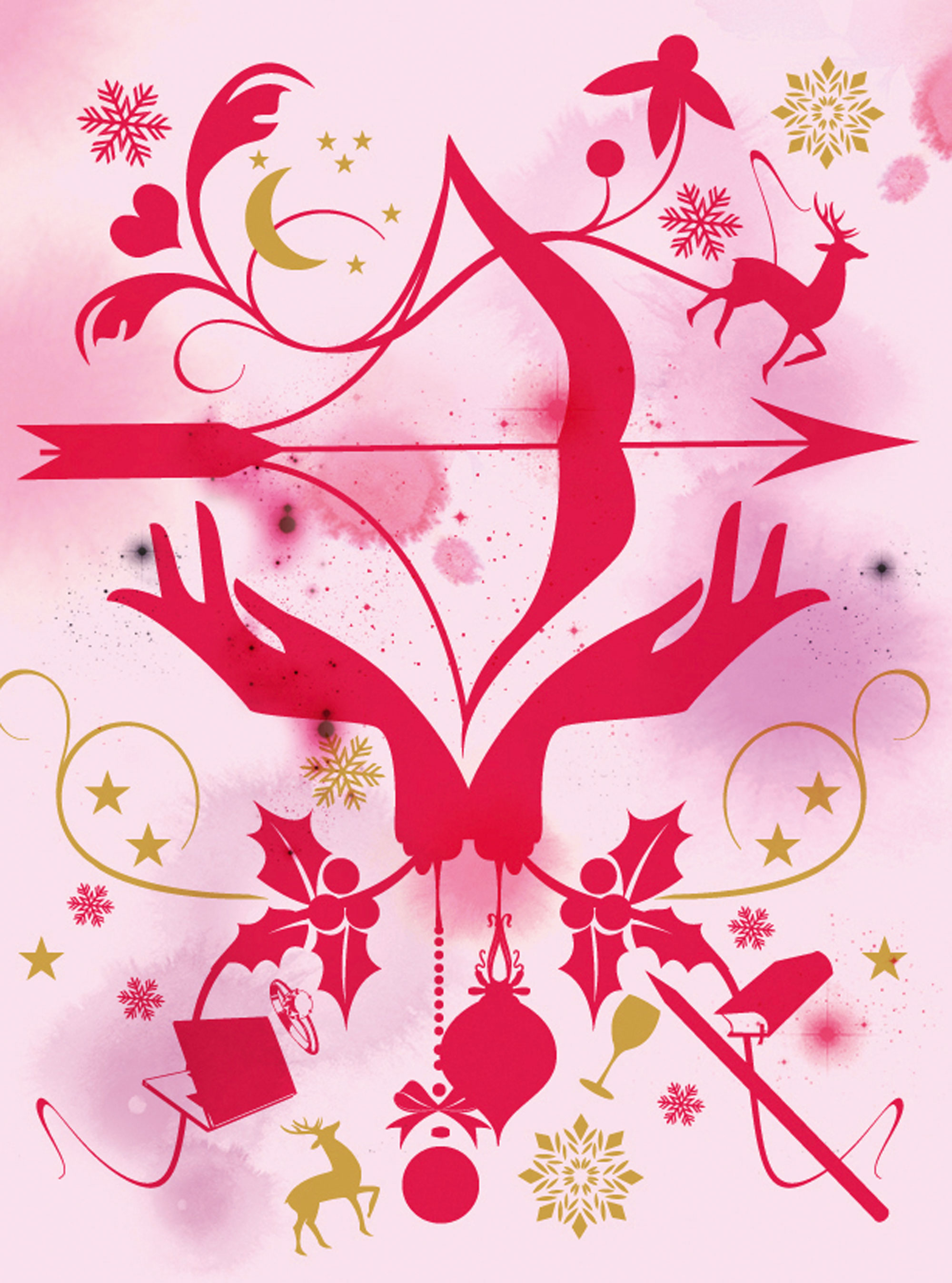 Anything comes or goes.

This week's astrology could be described as a box of surprises; and you'll need to be careful not to release a whole lot of trouble in the heat of the moment. A planned event may not go off quite as you thought and a situation you believed would go one way goes quite another. Timing is also in the mix, whether something happens sooner than expected one of your arrows misses its mark . This Jupiter-Uranus combo should serve your purposes well; it just requires delicate handling. Your first appraisal of a development could be coloured by your hopes or fears; it needs to be seen for its unique self.
Capricorn Weekly Horoscope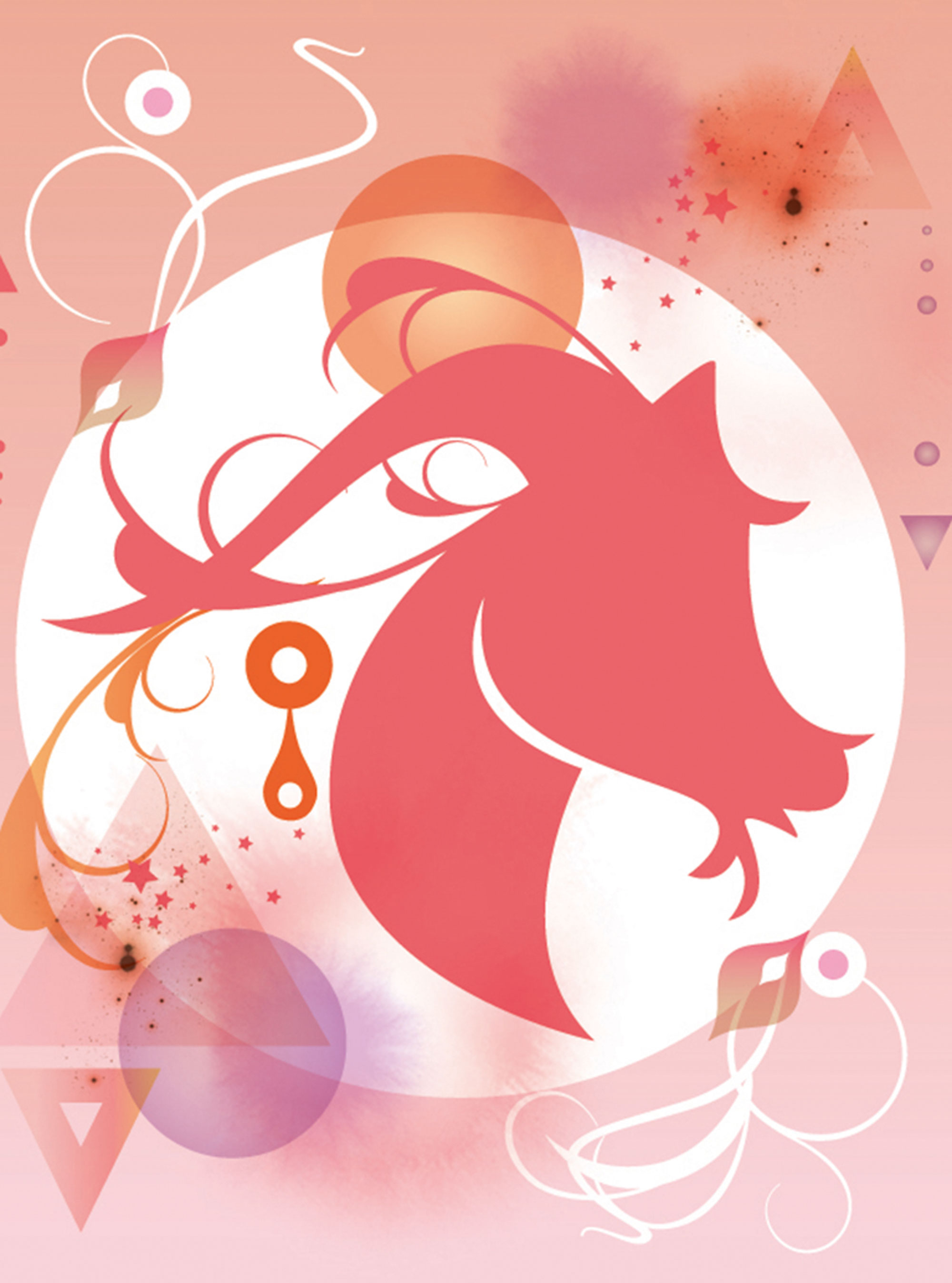 Don't miss the bus.

These are the last few days of Jupiter's passage through the area of career and life goals, and it is going out in style with an opposition to Uranus. This transit can inspire a major shift, whether you achieve a result after a long and painful journey or you suddenly see a situation in a different light which opens up new possibilities. Normally, the celestial Goat likes to take things nice and slow, just to make sure there are no hidden dangers, but time is going to be a luxury now and you'll need to be ready to board that bus when it appears. Go deep into your heart because the answers are there, not in a list of pros and cons.
Aquarius Weekly Horoscope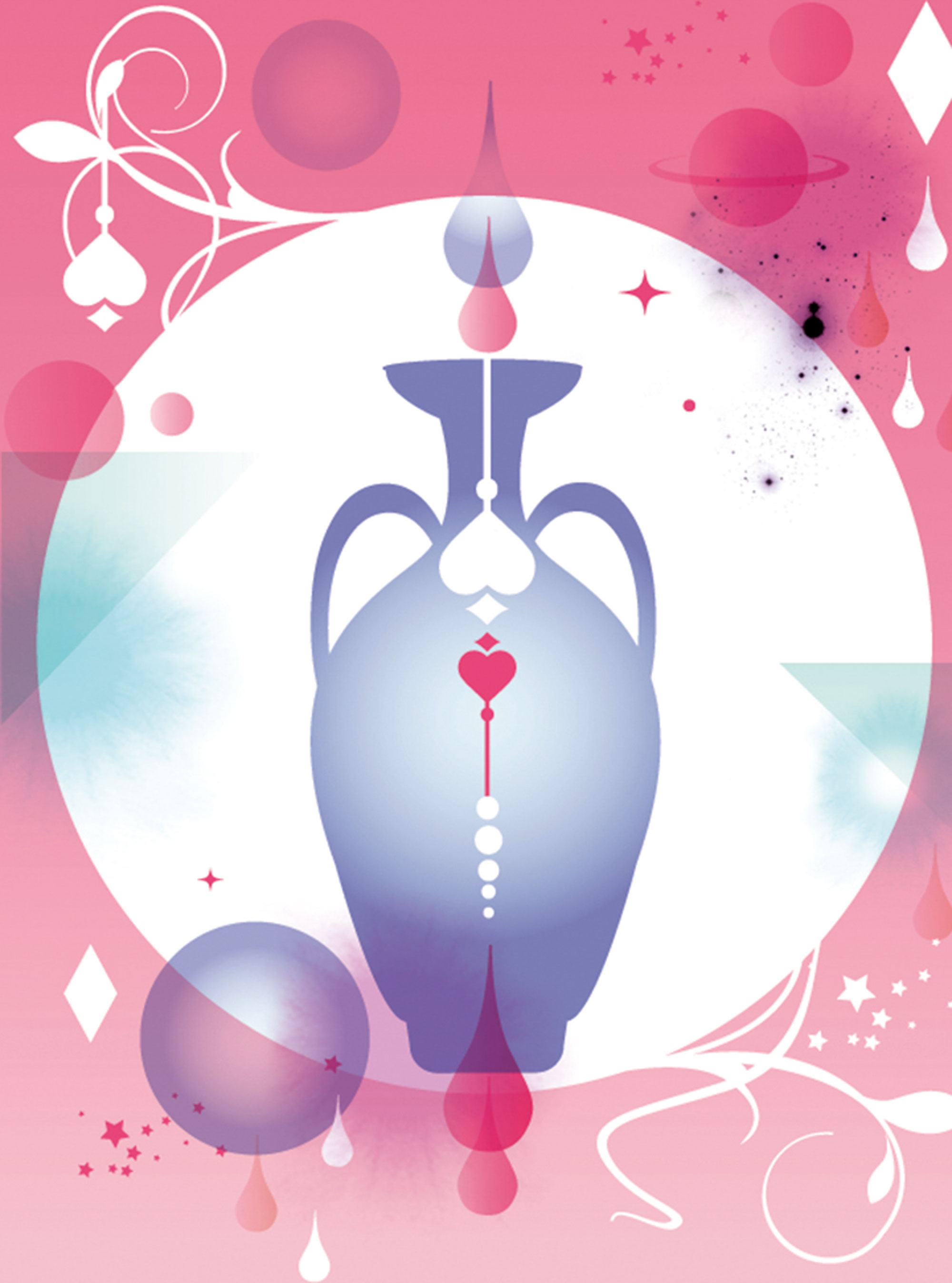 Seek and you will find.

If you have an opportunity to travel to an unfamiliar place, take it. Likewise, if you are invited to try something you have never tried before, do so. The voices of wisdom inform us that we always regret what we did not do, not what we did... Yes, there may be an element of risk to a situation, but if it weren't for the pioneers we'd still be living in caves! And Aquarius is the iconoclast of the zodiac. Other people may not be behaving as usual, and you may be surprised by a sudden development in a long-standing situation. But see whatever takes you aback as a chance to expand your world. Seek and you will find.
Pisces Weekly Horoscope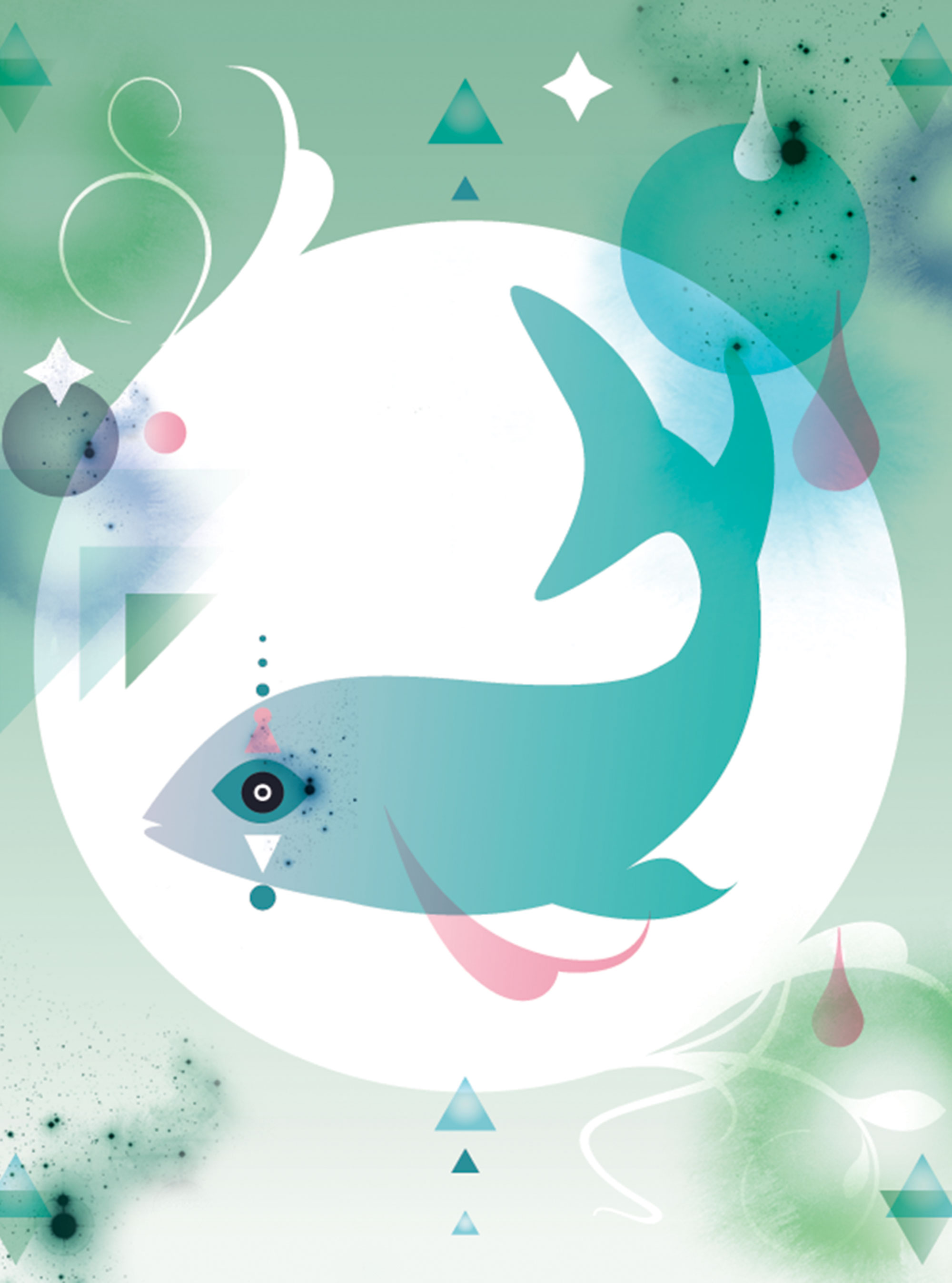 Use your higher self.

Continued below...
With Neptune and Saturn playing equal roles in your life, don't be surprised if you go from hopeful to hurting in the space of a few hours. But keep hope alive, as they say. There may well be missing elements to a story and someone who is expressing doubts may only require a positive response from you to get the situation back on track. Move into your higher self the moment you feel threatened, and you will be empowered. There is also a highly volatile and opportunity-laden influence operating this week, which could open a door to a new and very promising territory. However, like nitro-glycerine, you have to be very careful not to blow up a bridge you may need in the future.