The scone represents the best in British baking - they're so easy, yet so scrumptious, and a must for any afternoon tea! If you'd like to know how to make these irresistible scones, follow our 3 simple steps carefully and enjoy the results with friends over a large pot of tea.
Ingredients
250g (9oz) self-raising flour
1/2 tsp baking powder
50g (2oz) butter, chilled
25g (1oz) caster sugar
150ml (1/4pt) milk
Preparation
Heat the oven to 220 C (200 C fan, 425 F,gas 7). Sift the flour and baking powder into a large mixing bowl and add the butter, cut into cubes. Rub the butter into the flour until the mixture resembles breadcrumbs.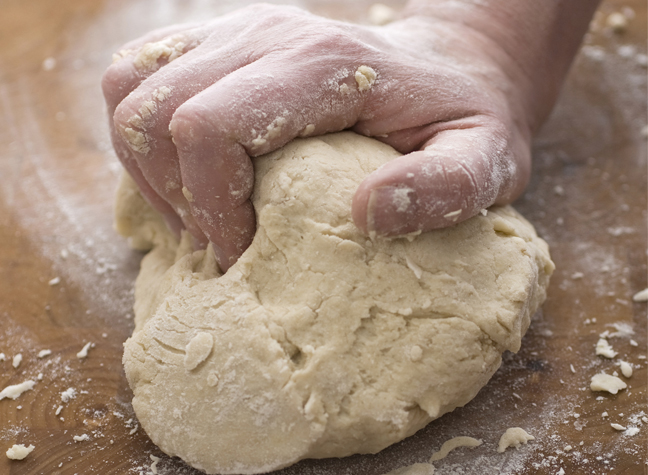 Stir the sugar into the crumb mixture and add the milk all in one go. Mix with a knife until the mixture comes together into a soft dough. Turn out onto a floured board and gather the dough gently into a ball - do not be tempted to kneed the dough or the scones will be tough.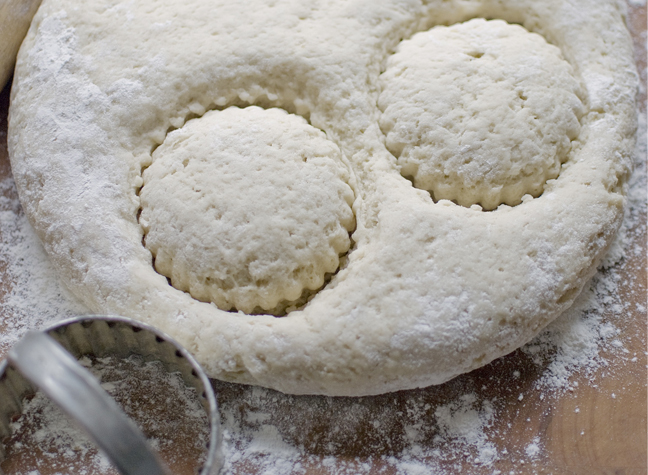 Roll out the dough very lightly to a thickness of about 3cm (1 1/4in). Using a fluted pastry cutter, stamp out 6 to 8 scones, then gather up the dough and cut out another 2 to 3 scones. Place on a baking tray and cook for 12 to 15 minutes, until risen and golden brown. Serve with the cream and jam. If you want to make fruit scones, add 50g (2oz)sultanas or dried cherries to the dough just before adding the milk. To make savoury scones, omit the sugar and add a pinch of salt. For cheese scones (lovely with soup) add 1/2 tsp English mustard powder and 50g (2oz) grated mature Cheddar.
Daily Email
Get the best entertainment news, recipes, fashion, beauty and wellbeing advice for you. For FREE.
Sign up