Recipes
Find thousands of easy, quick and healthy recipes for dinner tonight. Try our chicken recipes, a new twist on a salmon dish or a delicious cheesecake for dessert - there's plenty to inspire you!
Latest Recipes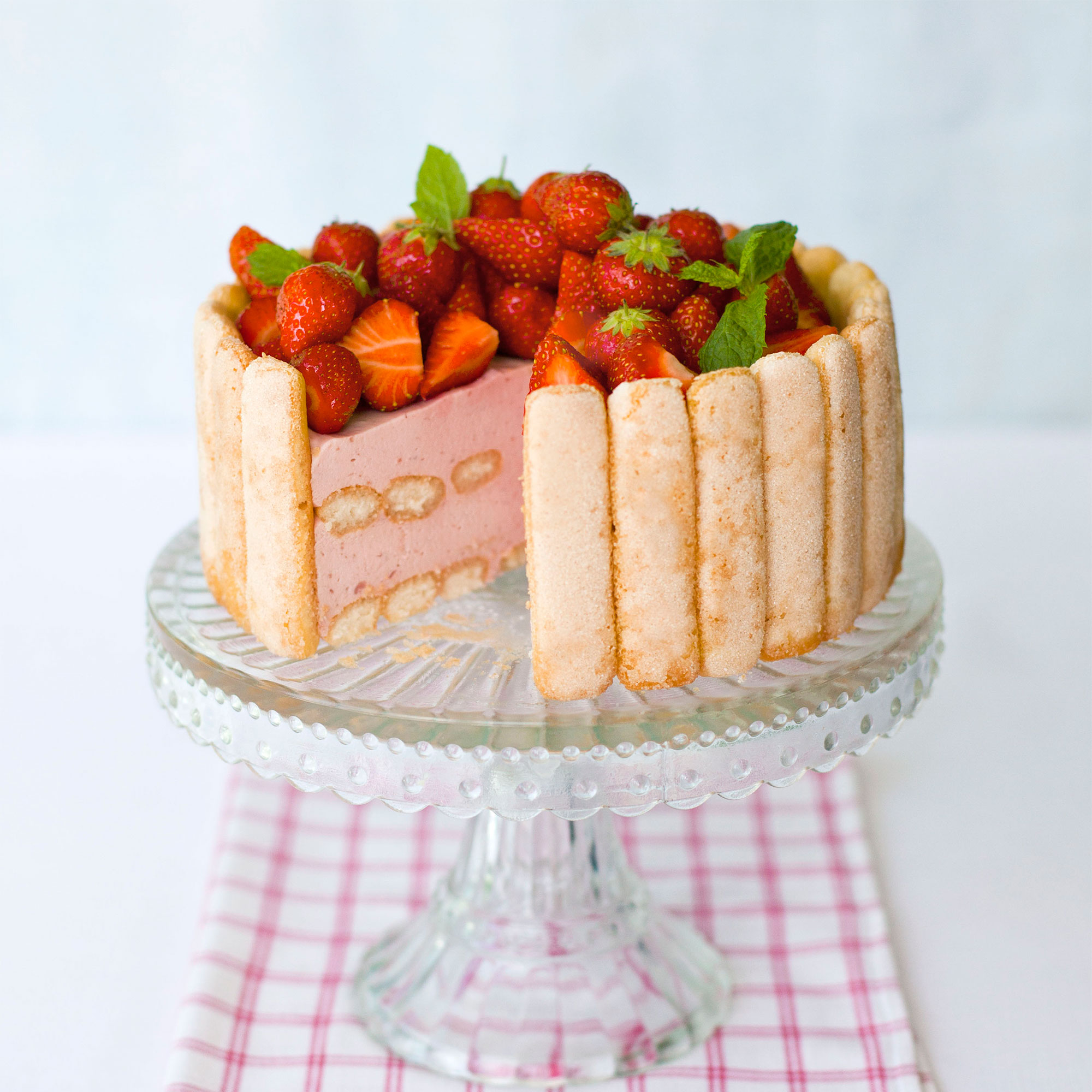 A charlotte is a French cake in which sponge fingers form the sides, concealing a set fruit mousse filling. You can add chopped strawberries to the filling if you want more texture and colour throughout.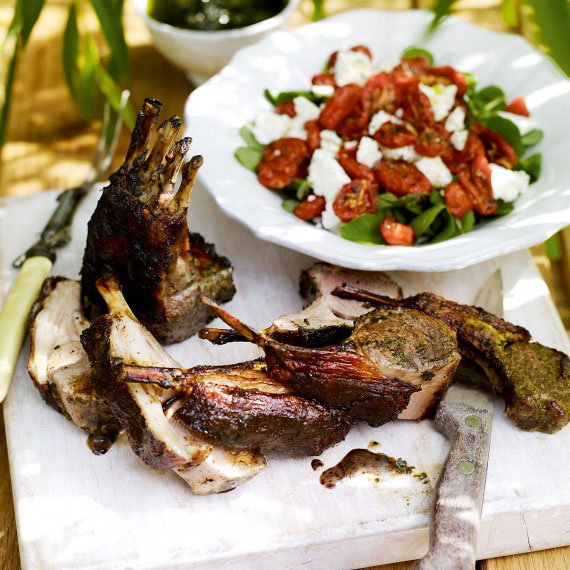 Get ready for hassle-free, international-inspired cooking with our best alfresco recipes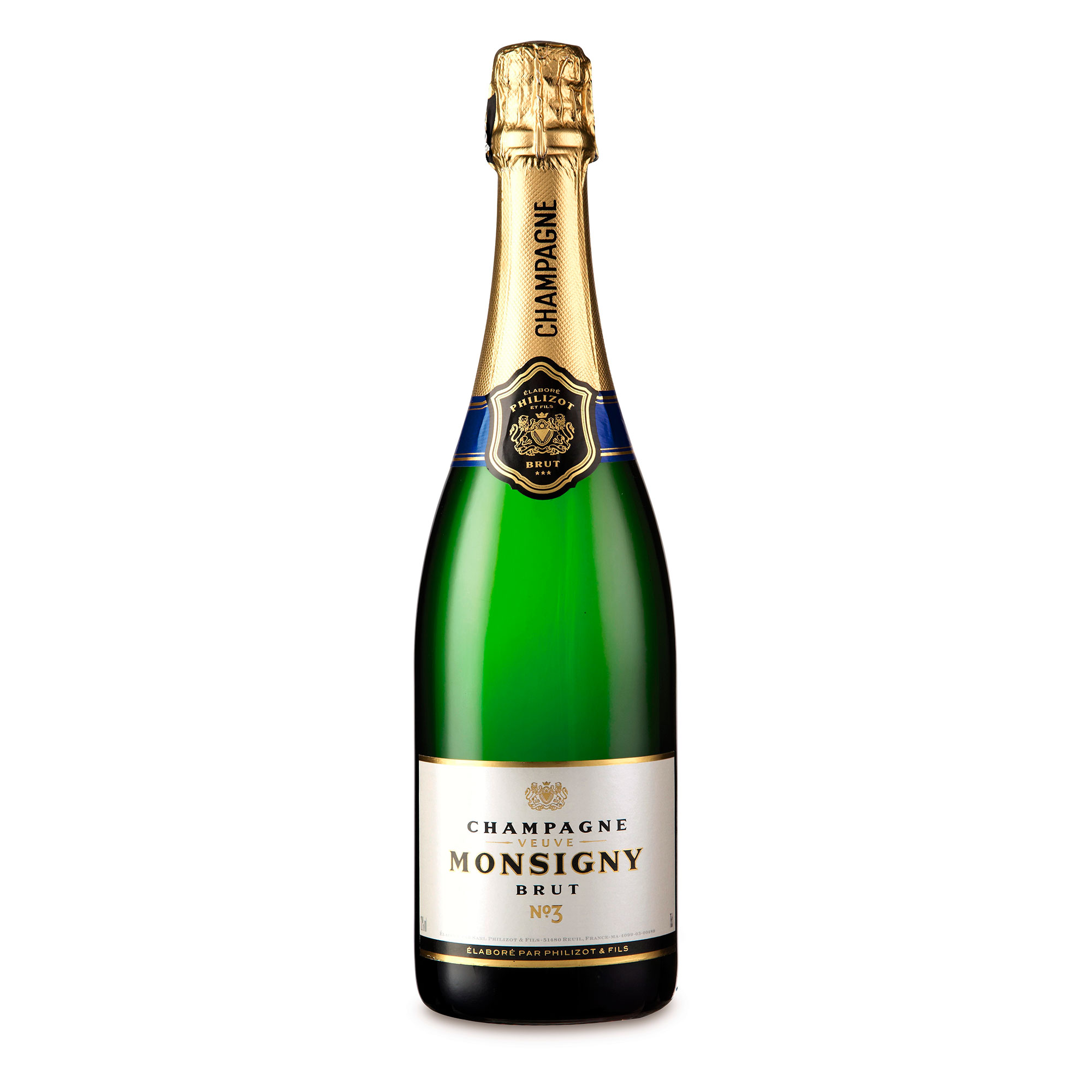 We've found the best selection of high-end quality sparkling wines at budget prices...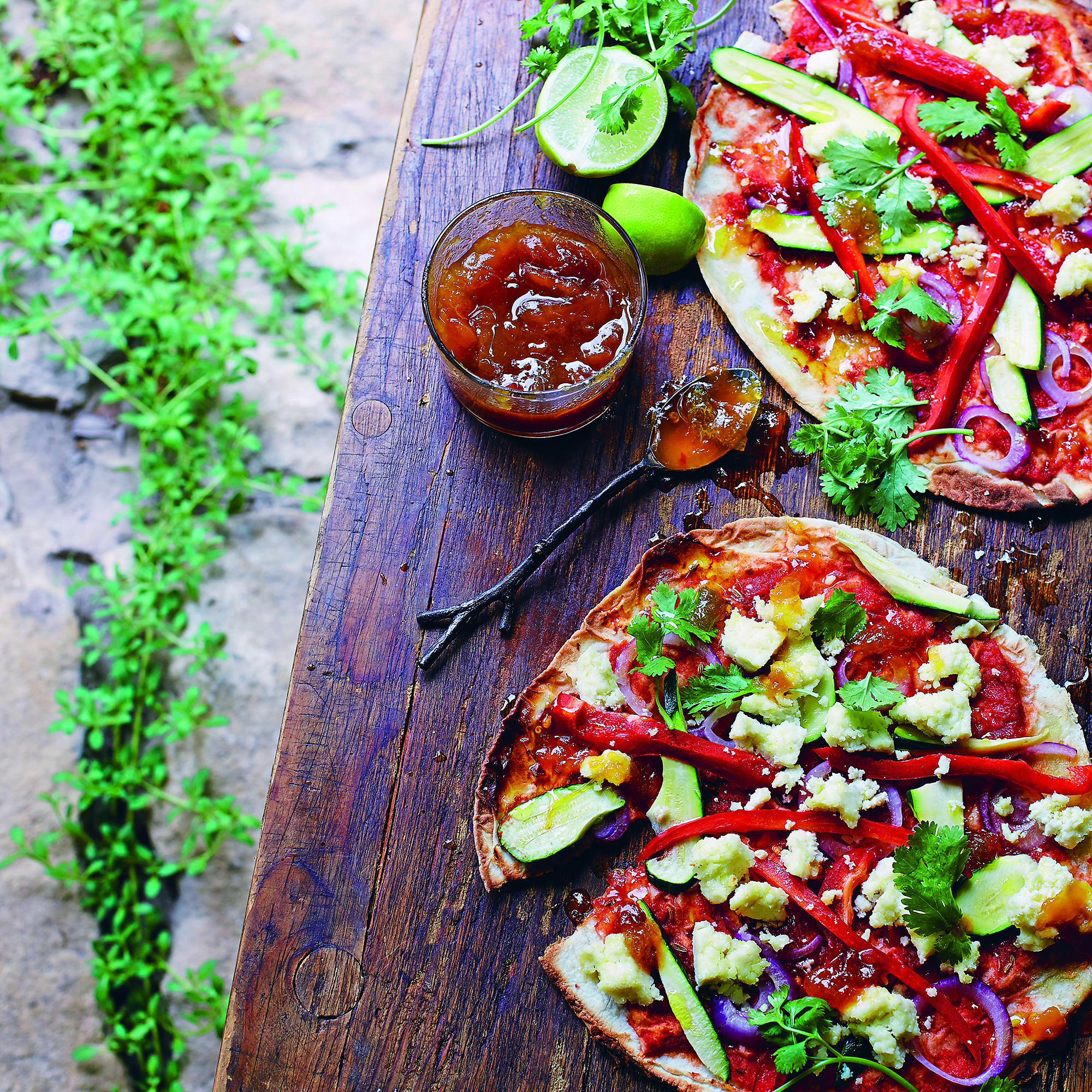 Go meat-free with our pick of delicious vegetarian recipes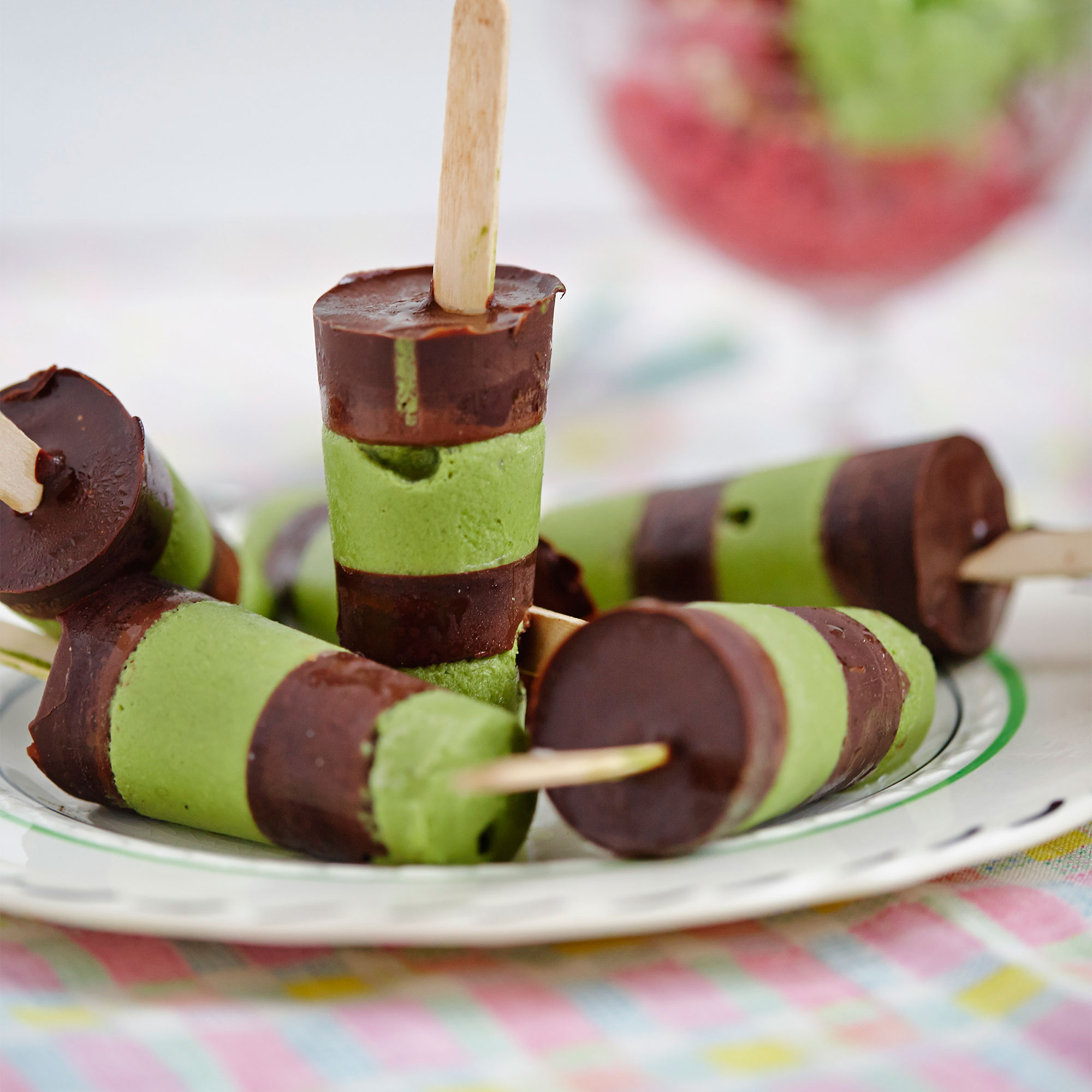 A refreshing treat for the summer that's very easy to make. Instead of sugar and pasteurised milk, this ice cream uses coconut milk, probiotic yoghurt and plenty of sweet little peas.
We named this dish after Pablo, our cousin's husband, because he's a fried chicken fiend who challenged us to make him a healthy version that would keep him happy. Here it is – no breadcrumbs, no vegetable oil, no need to deep fry! Succulent chicken baked in a homemade spice mix with a crisp nutty crust, perfect hot or cold.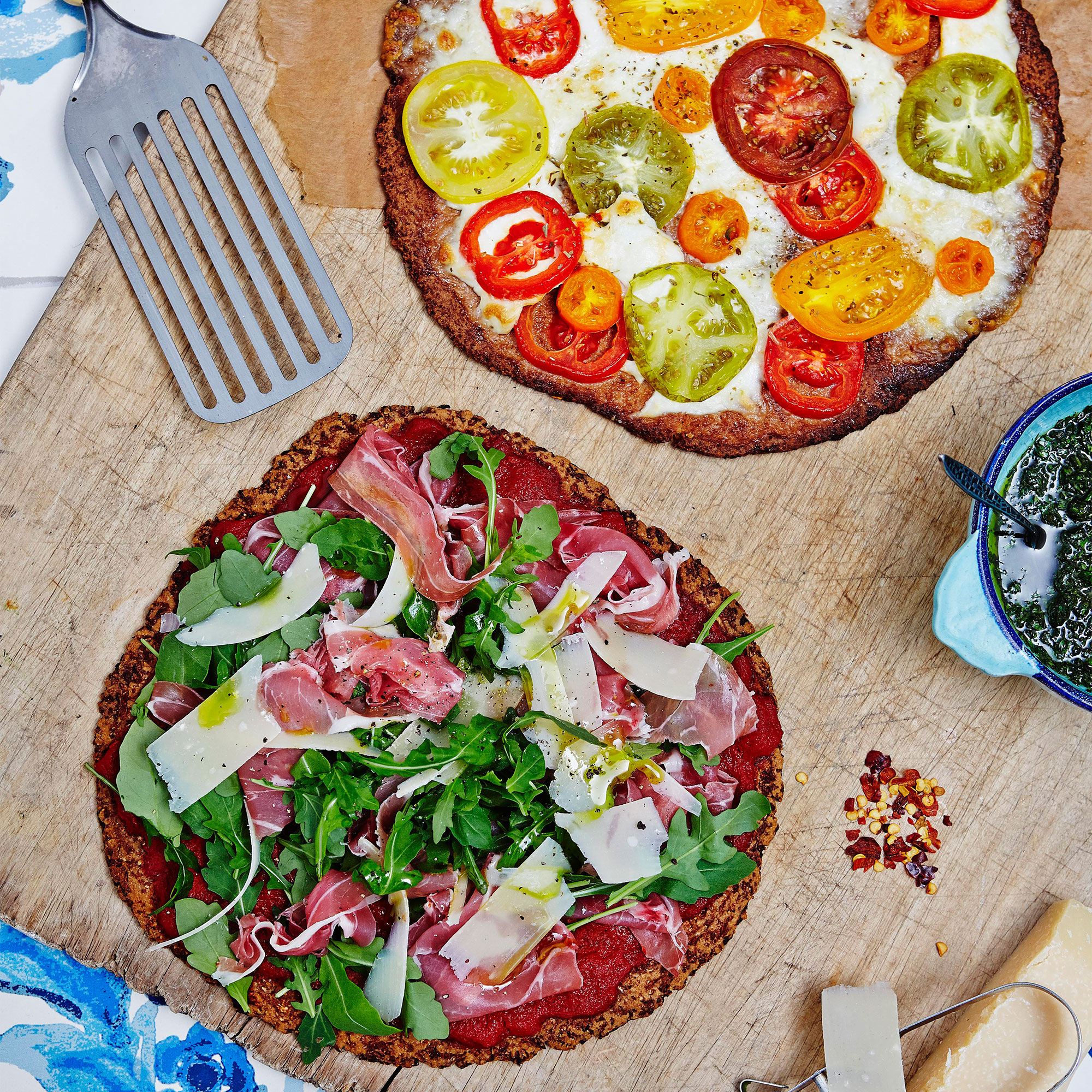 We sneak some cauliflower (the flower!) into the pizza base and then use protein-rich ingredients like almonds, egg white and buckwheat – that's the power part.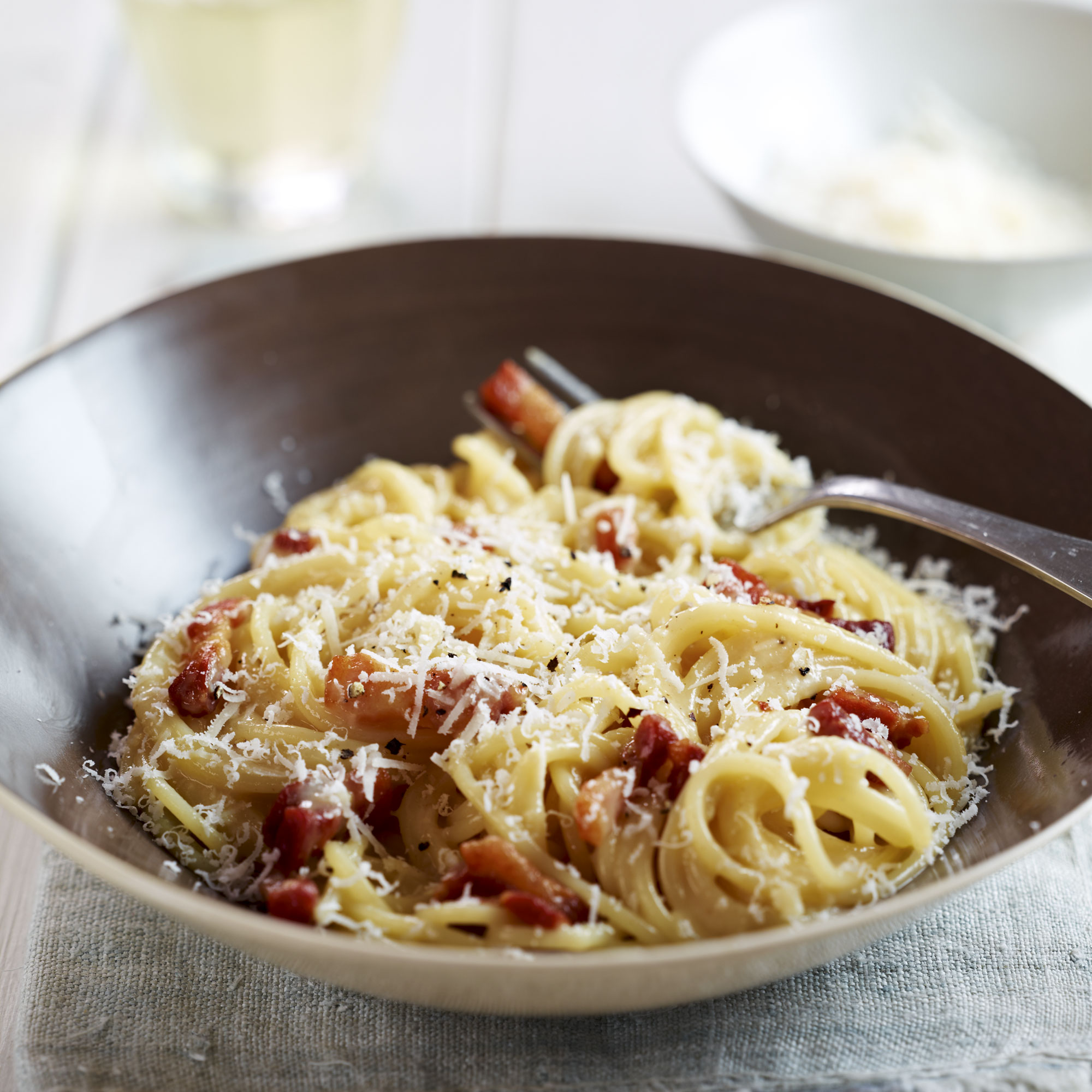 Spend less time in the kitchen mid-week with our quick and simple recipes, all ready in under 30 minutes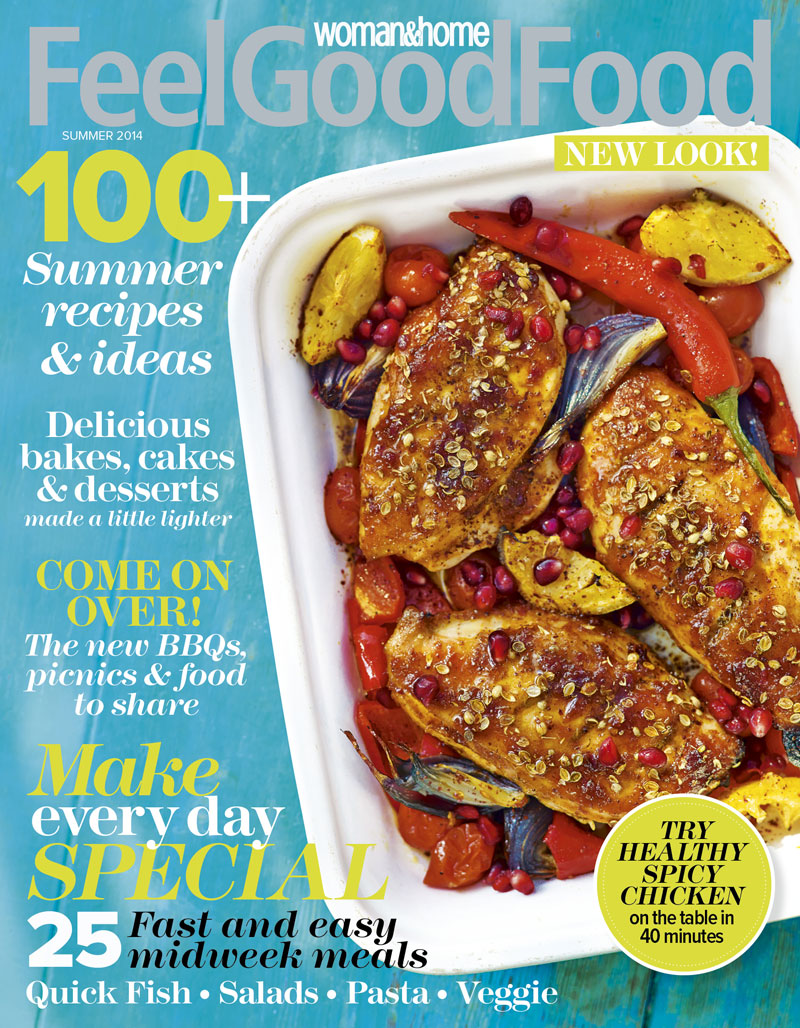 Our July/August edition of Feel Good Food is out now with a brand new look and feel! Here's five reasons why you need to pick up the latest issue OUT NOW!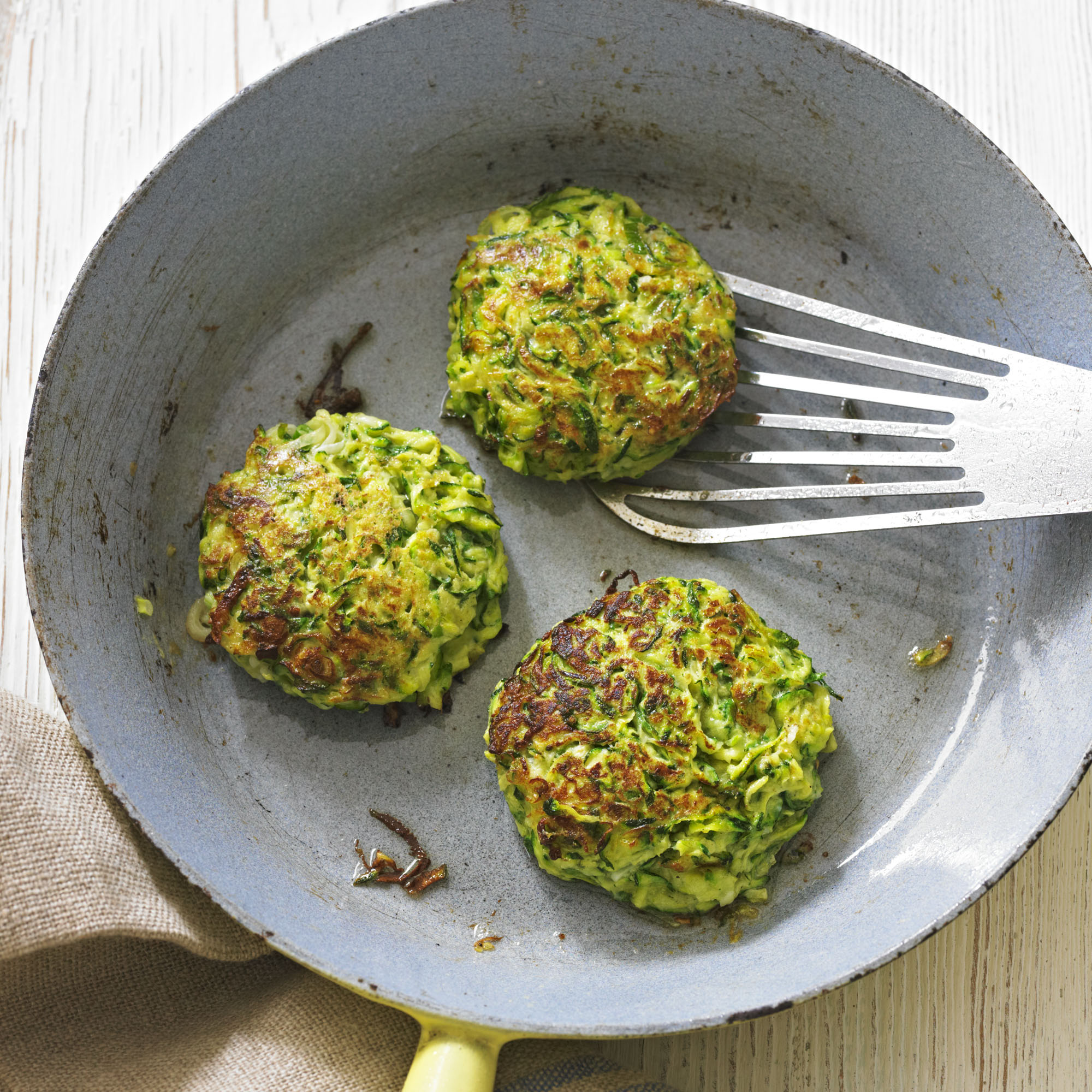 Make the most of these delicious seasonal vegetables with our favourite courgette recipes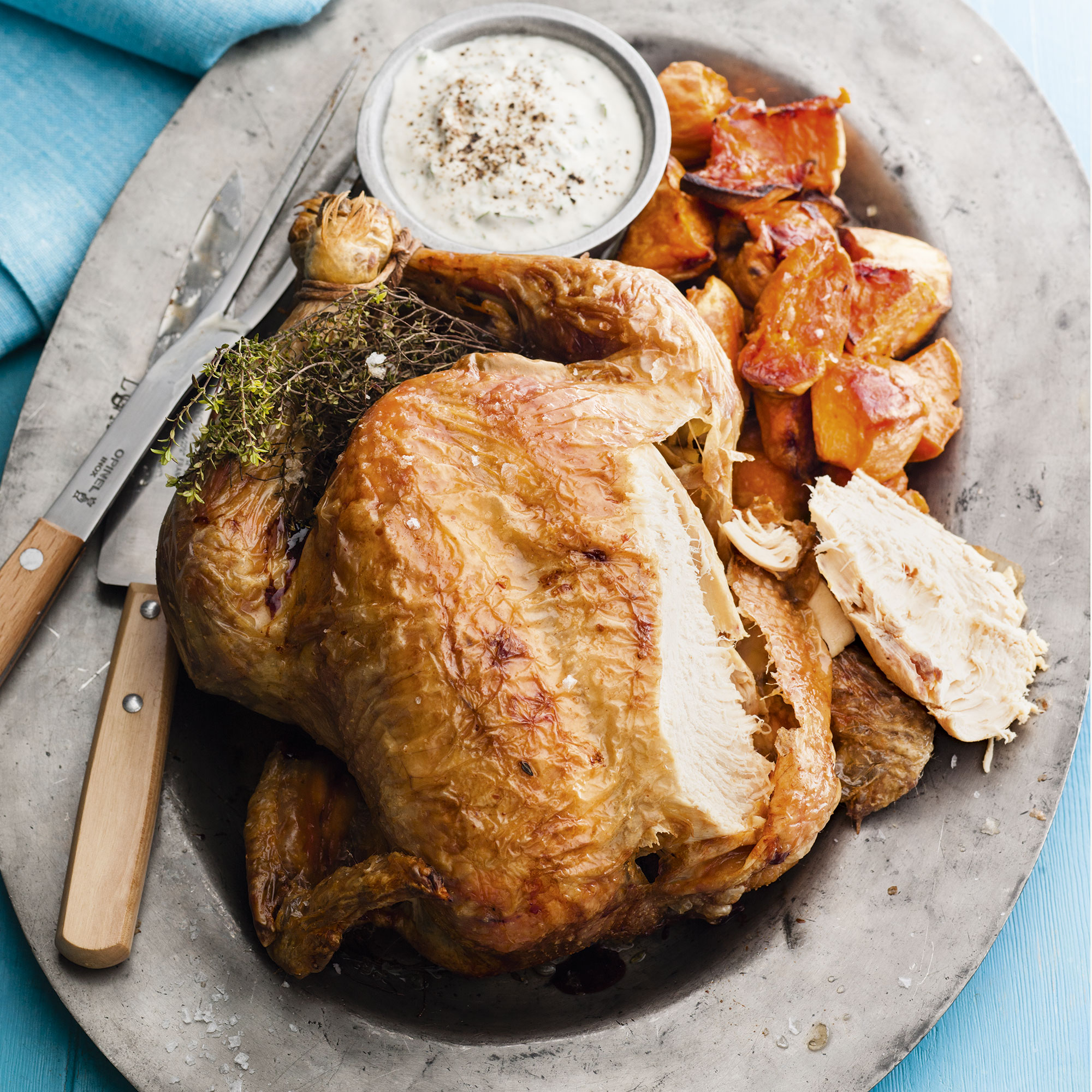 Brining chicken is a simple technique and gives the moistest, tastiest result.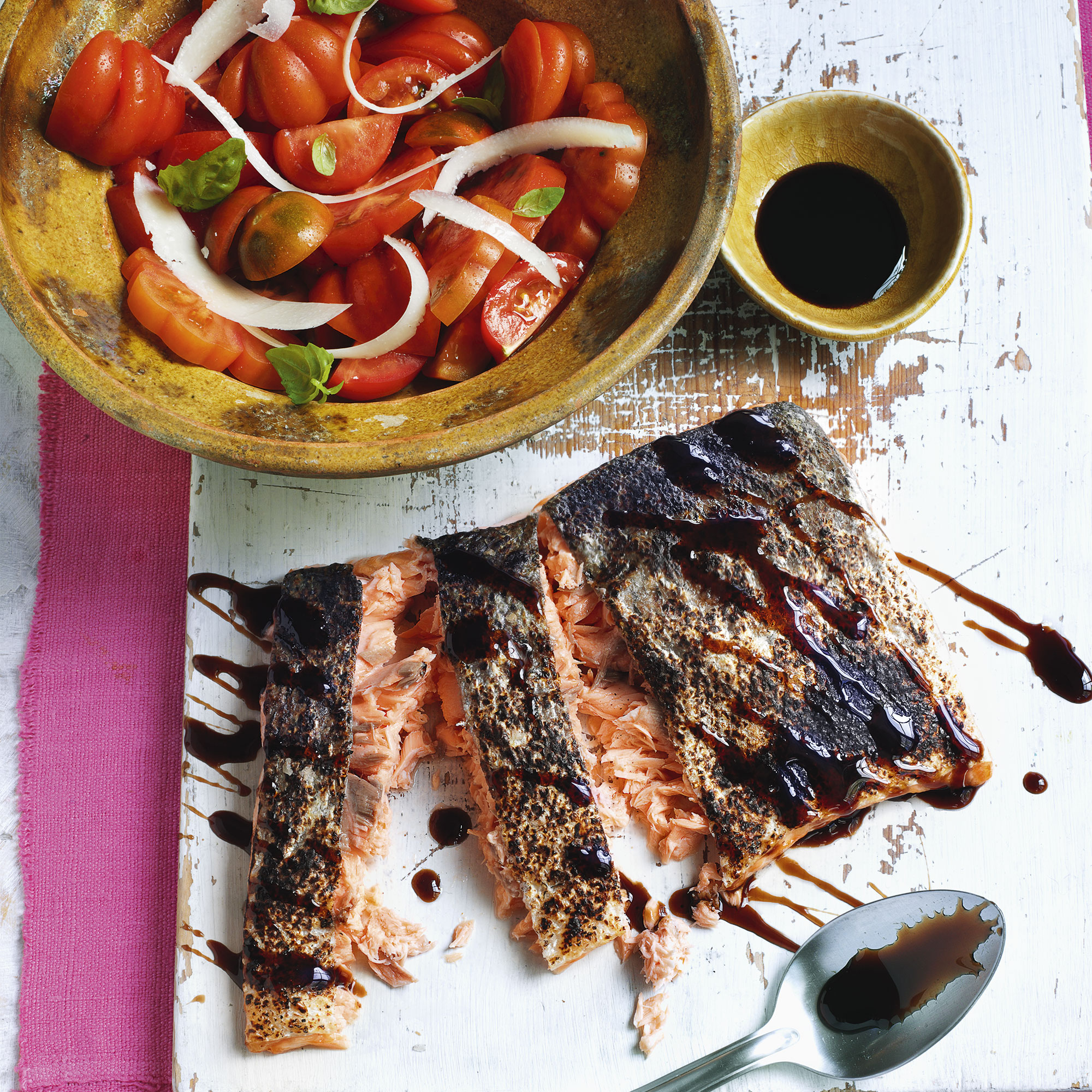 Try these great summer food recipes to inspire you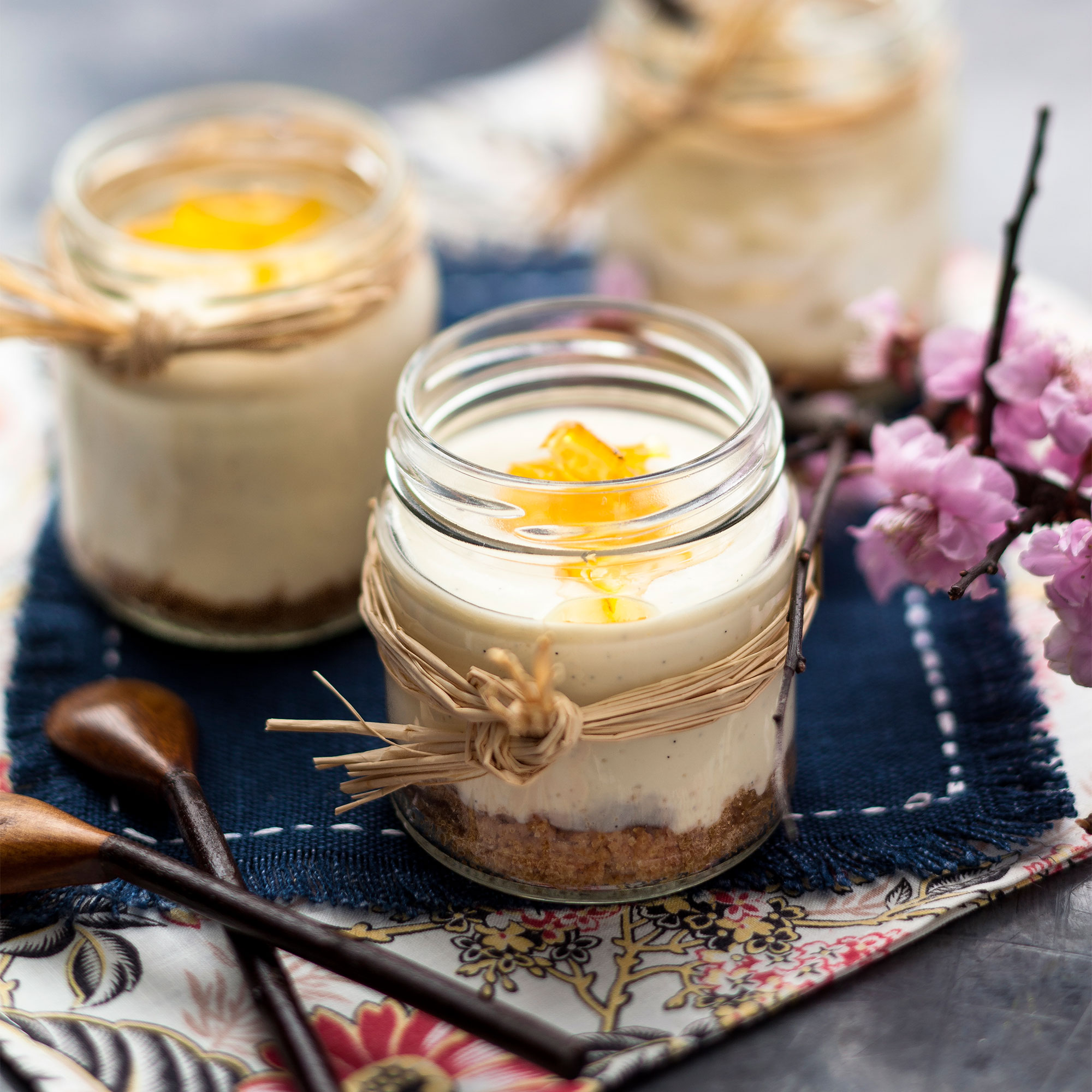 This delightful Japanese pudding is a sophisticated oriental twist on the traditional cheesecake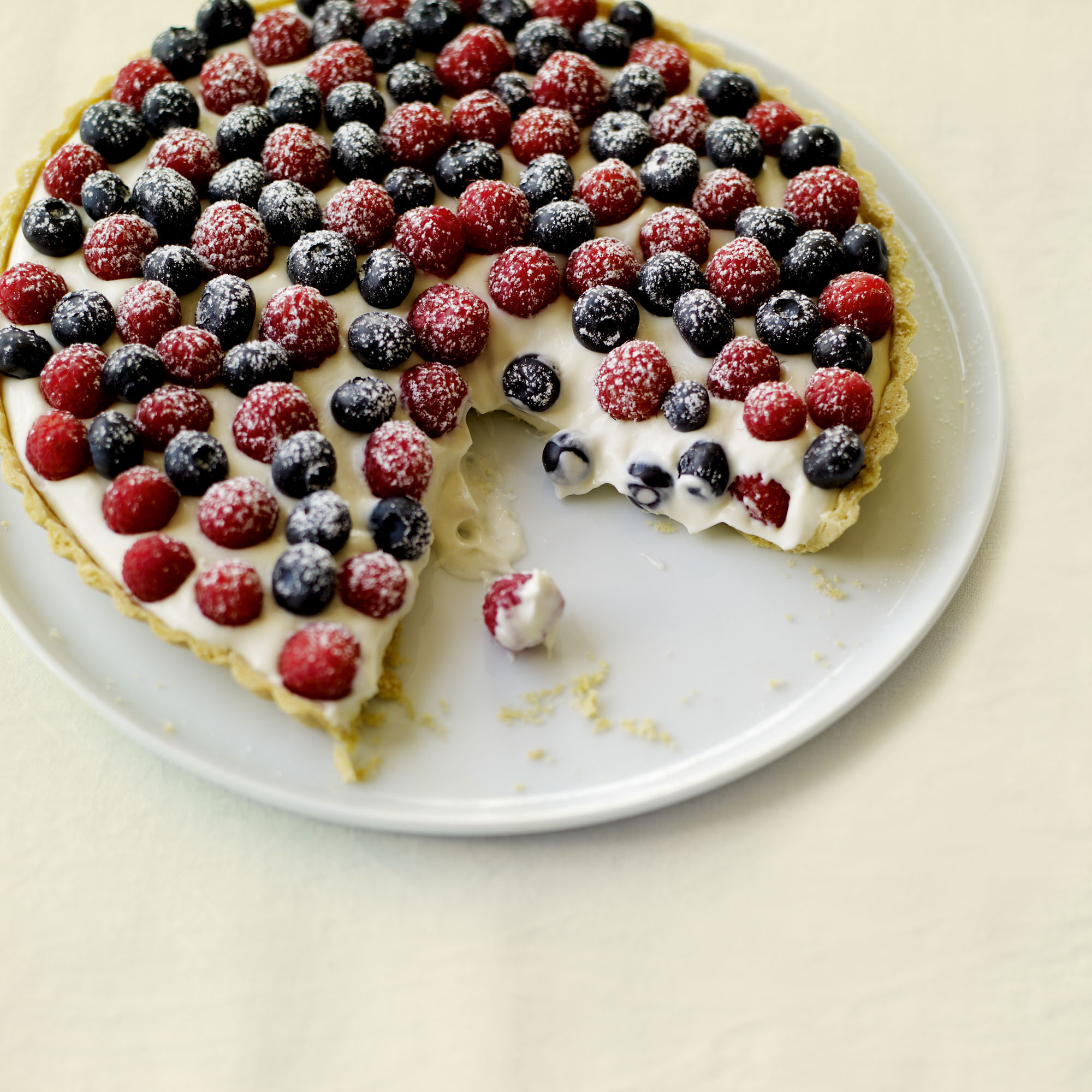 Our favourite recipes making the most of Britain's brilliant summer berries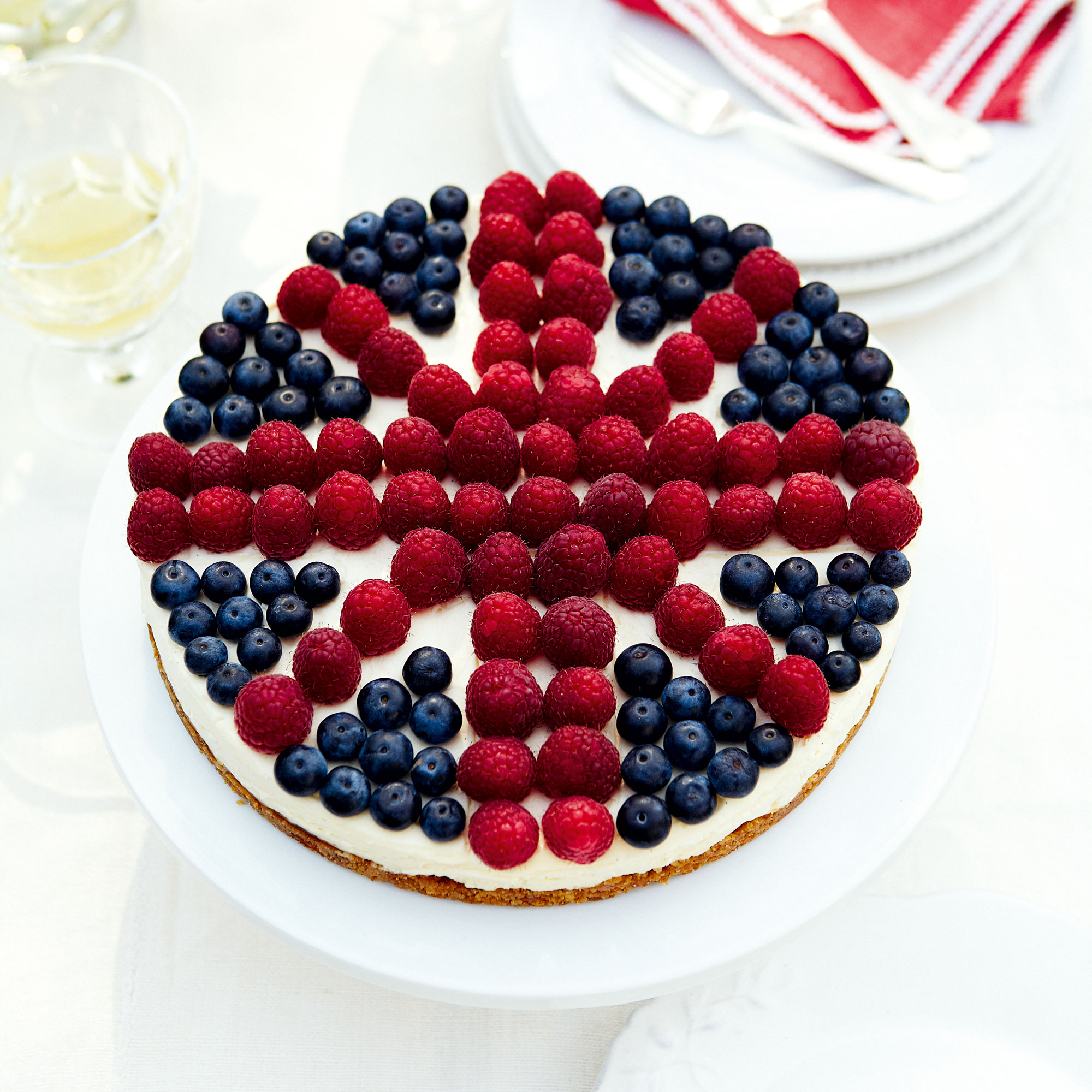 Everybody loves a good cheesecake - and the w&h Food Team are pro's at creating a showstopper! Here are our 35 best cheesecake recipes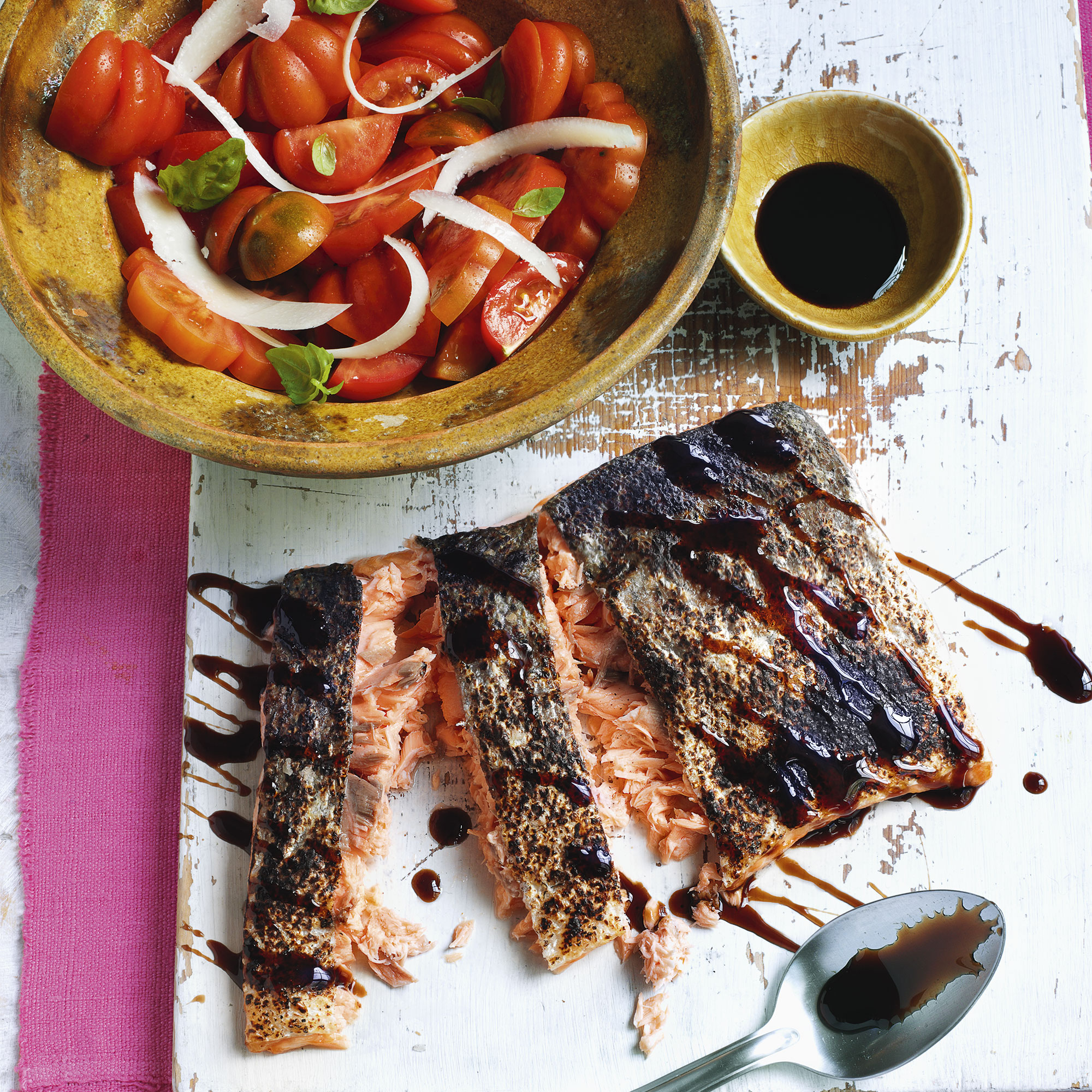 Once-forgotten varieties of tomato with great flavour and a range of colours and sizes are now more readily available and UK grown.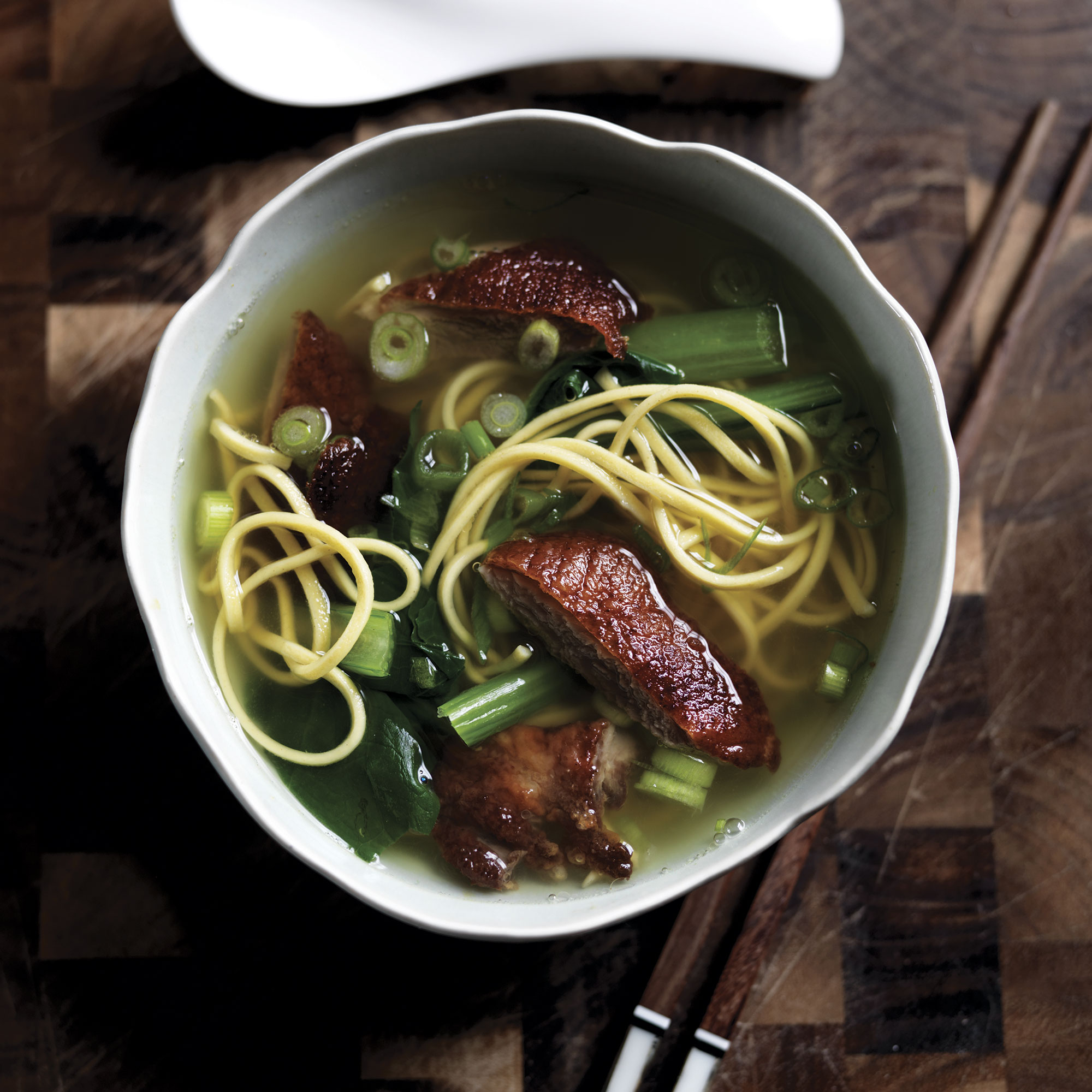 Give your dinner a makeover - these fresh recipe ideas are packed with zingy flavour and kind to your waistline!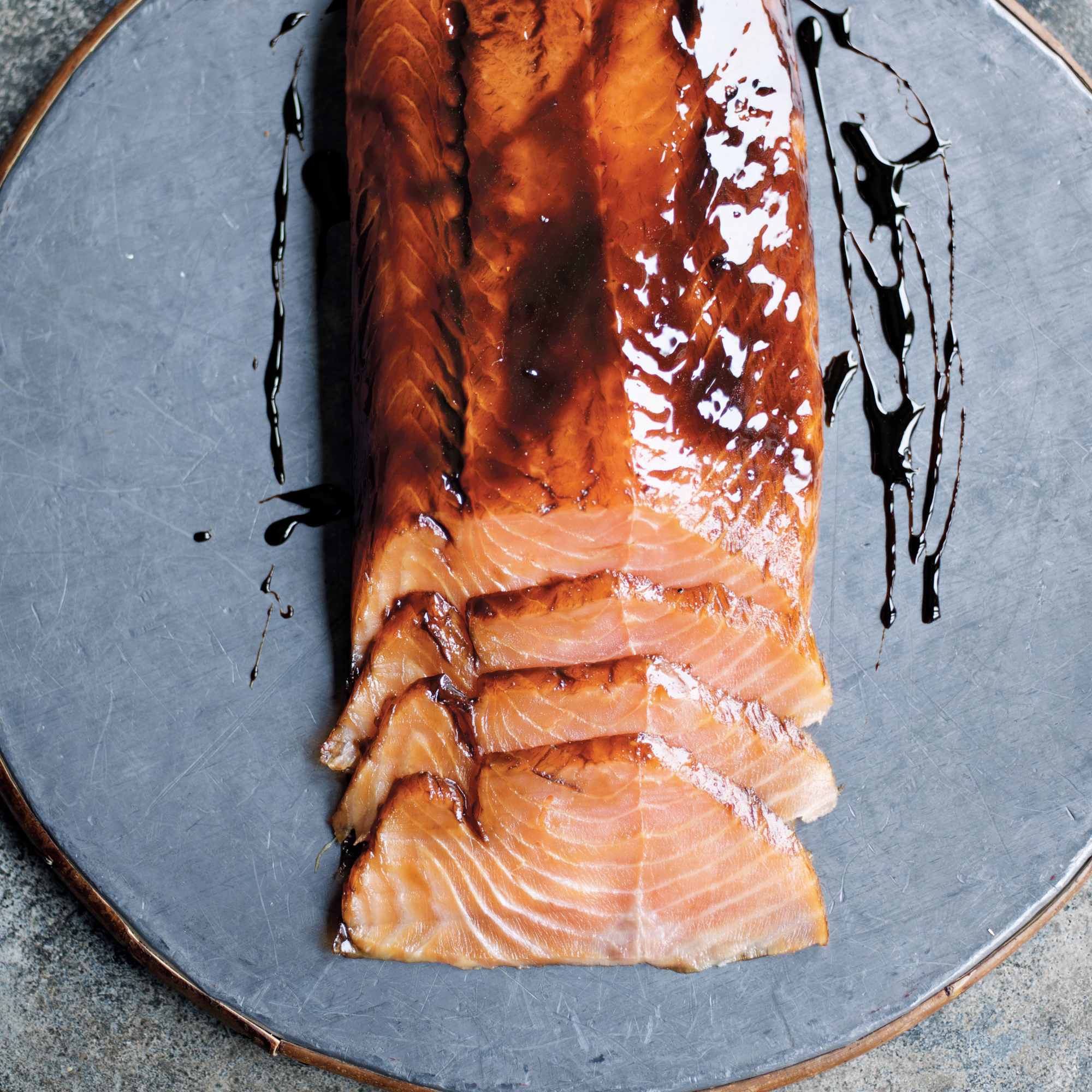 Healthy, versatile and delicious salmon is a great supper dish for an easy midweek meal