Recipes
Easy but impressive recipes from woman&home, from healthy dinner recipes to dinner party recipes including easy starters, mains and delicious desserts
Latest Recipes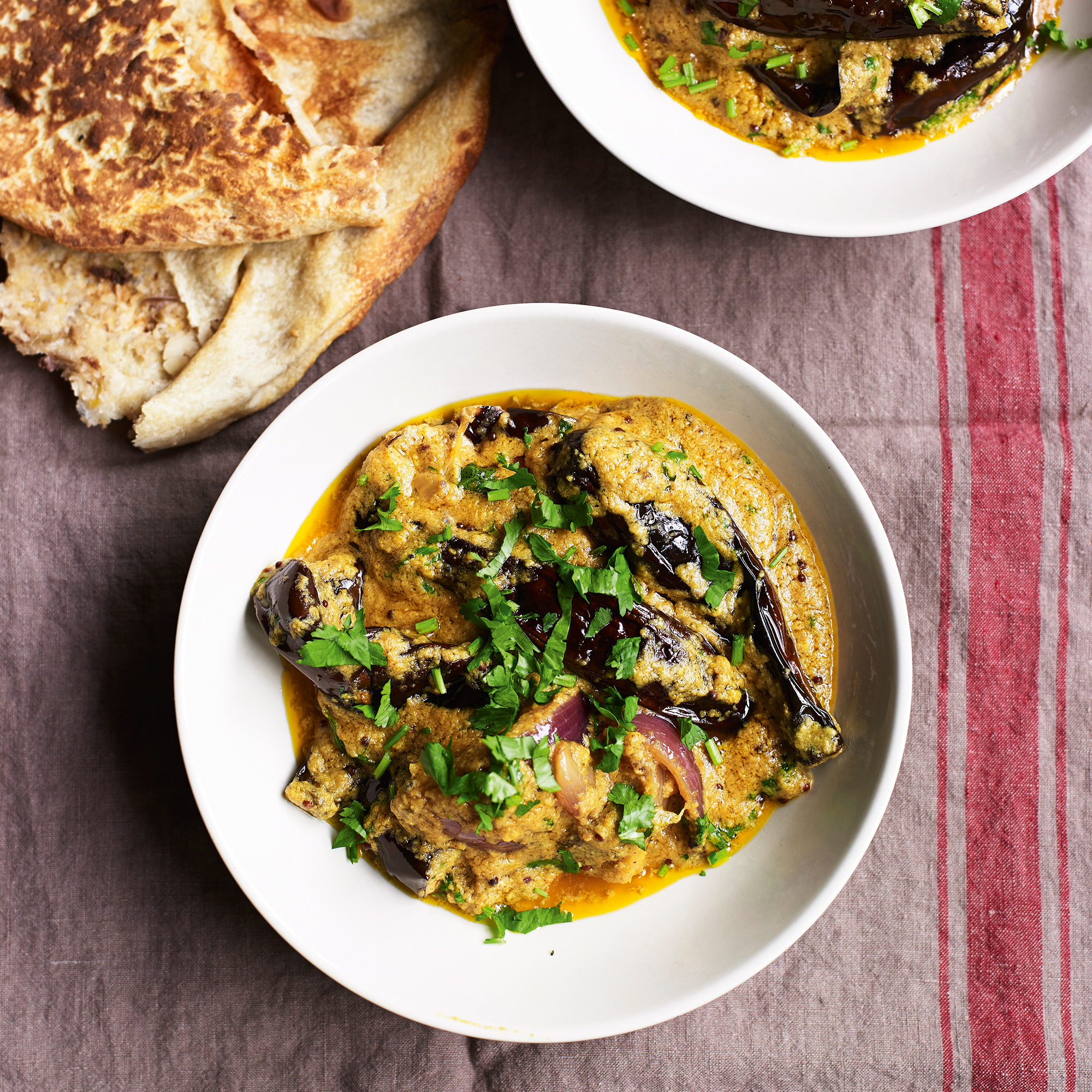 If you're entertaining this weekend and one of your guests is vegetarian, why not try making the whole meal veggie friendly with these delicious vegetarian friendly dinner party dishes.
All-in-one speedy chocolate cake is so easy to make, it's super light and even a real novice baker can make it. It's ready in just 30 minutes!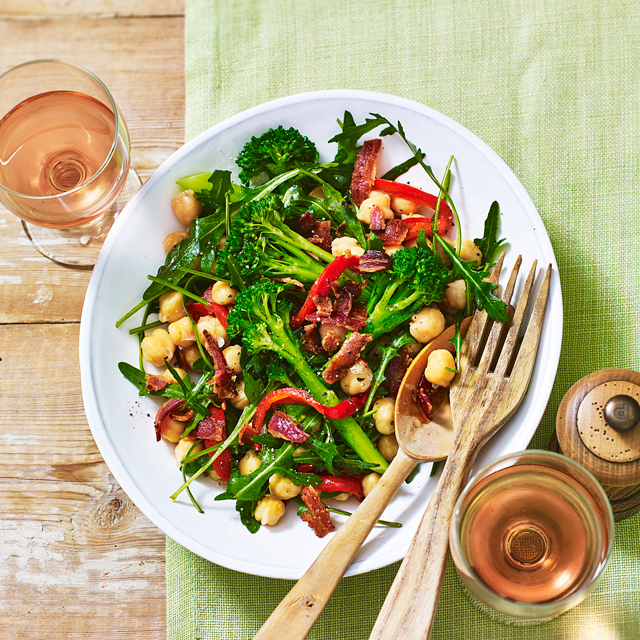 With crispy bacon, crunchy broccoli and juicy chickpeas, this salad recipe is a great spring side, lunch or light dinner option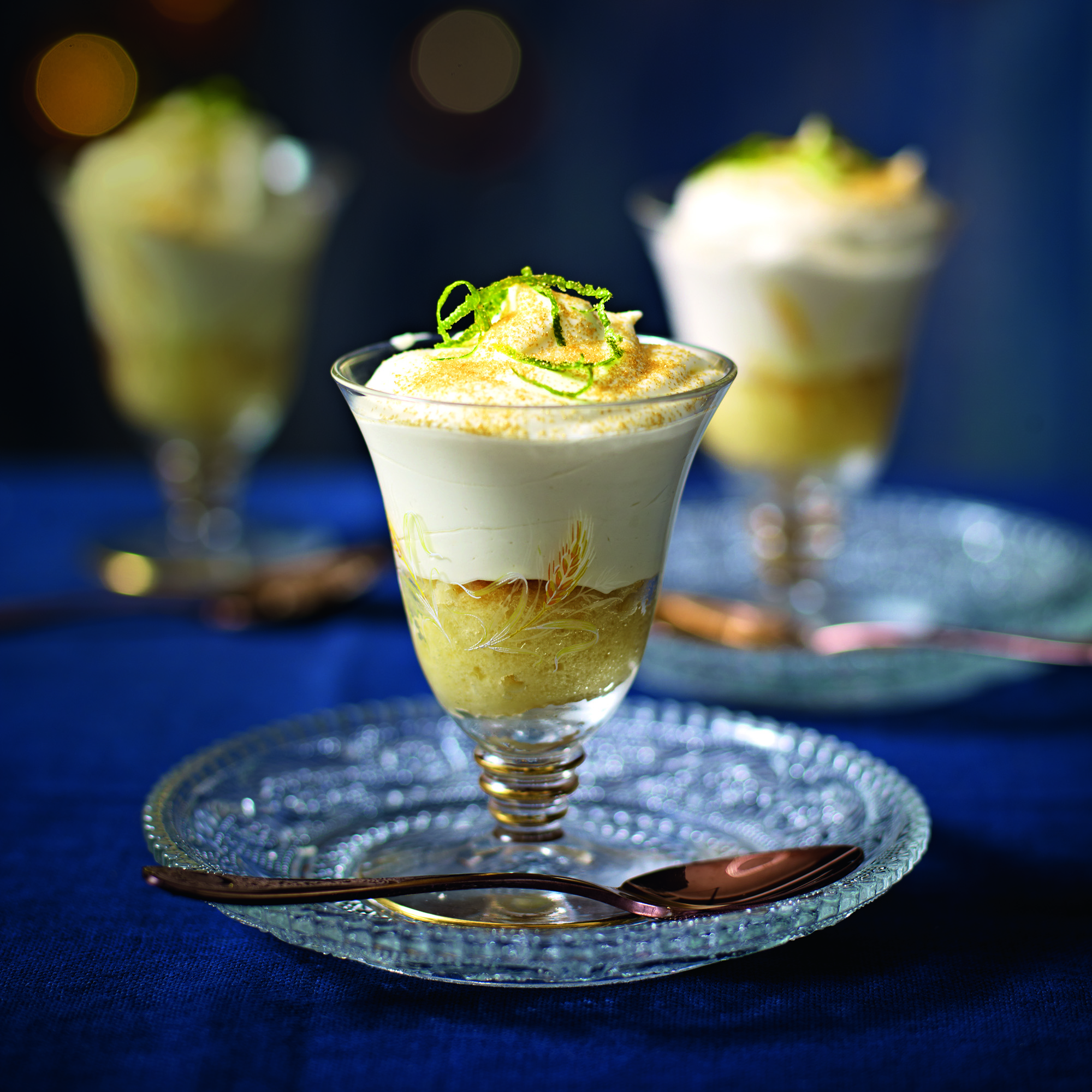 If you're throwing a dinner party this weekend and want a show stopping desserts that will be remembers fondly by your guests, look no further than this delicious collection of dessert recipes to get you on the right track.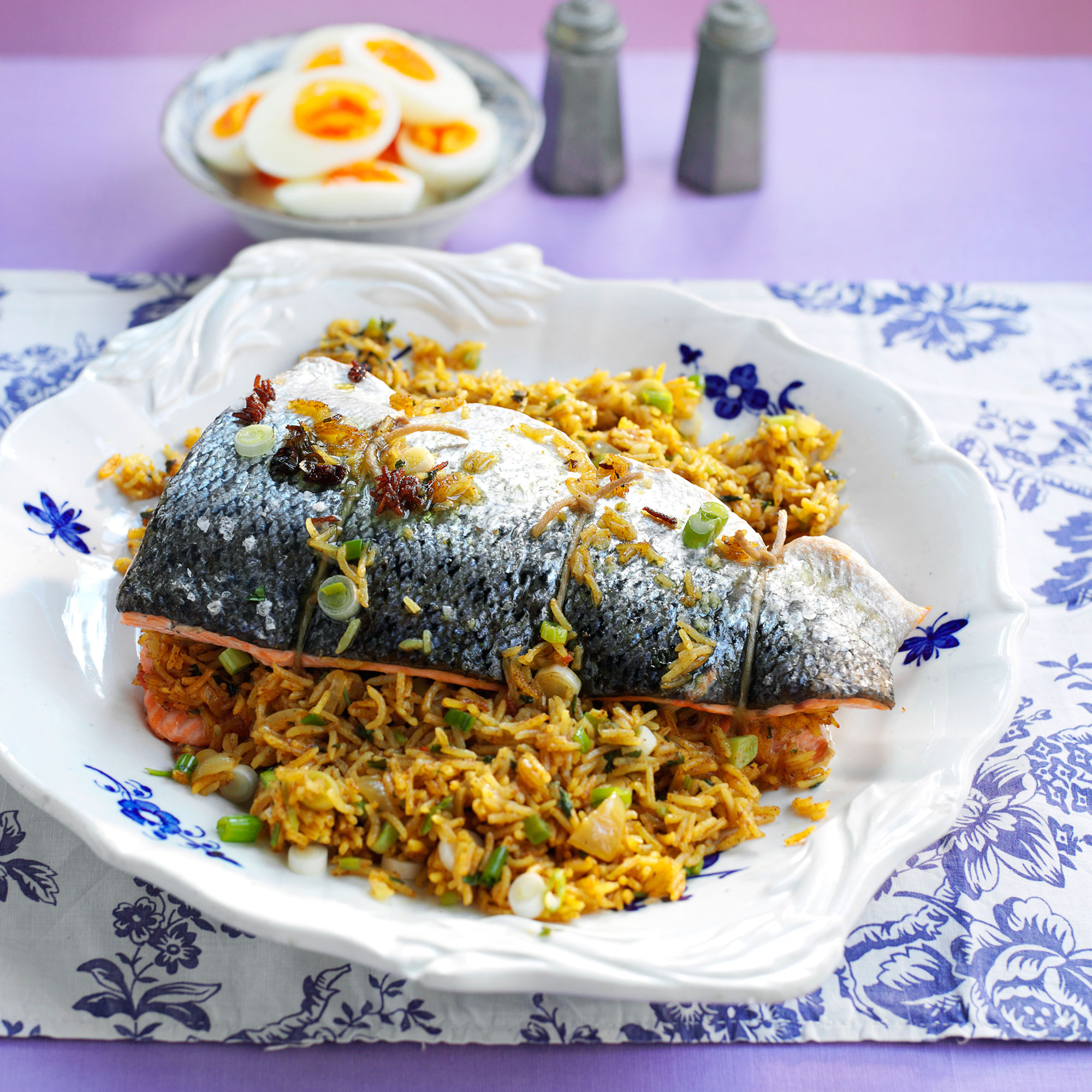 If you're throwing a dinner party this week and are in need of a trusty recipe, look no further than our delicious collection of meals that are guaranteed to get your guests' taste buds tingling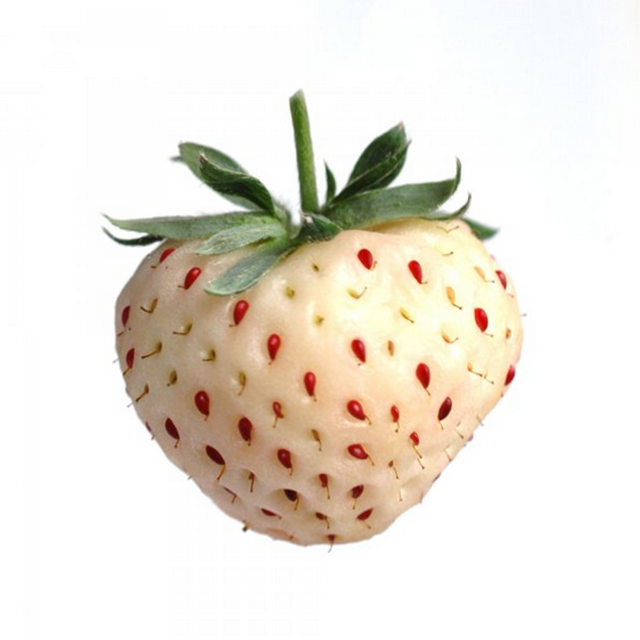 If you want to shake up your healthy meals, take a look at these unusual fruit and vegetables you never even knew existed.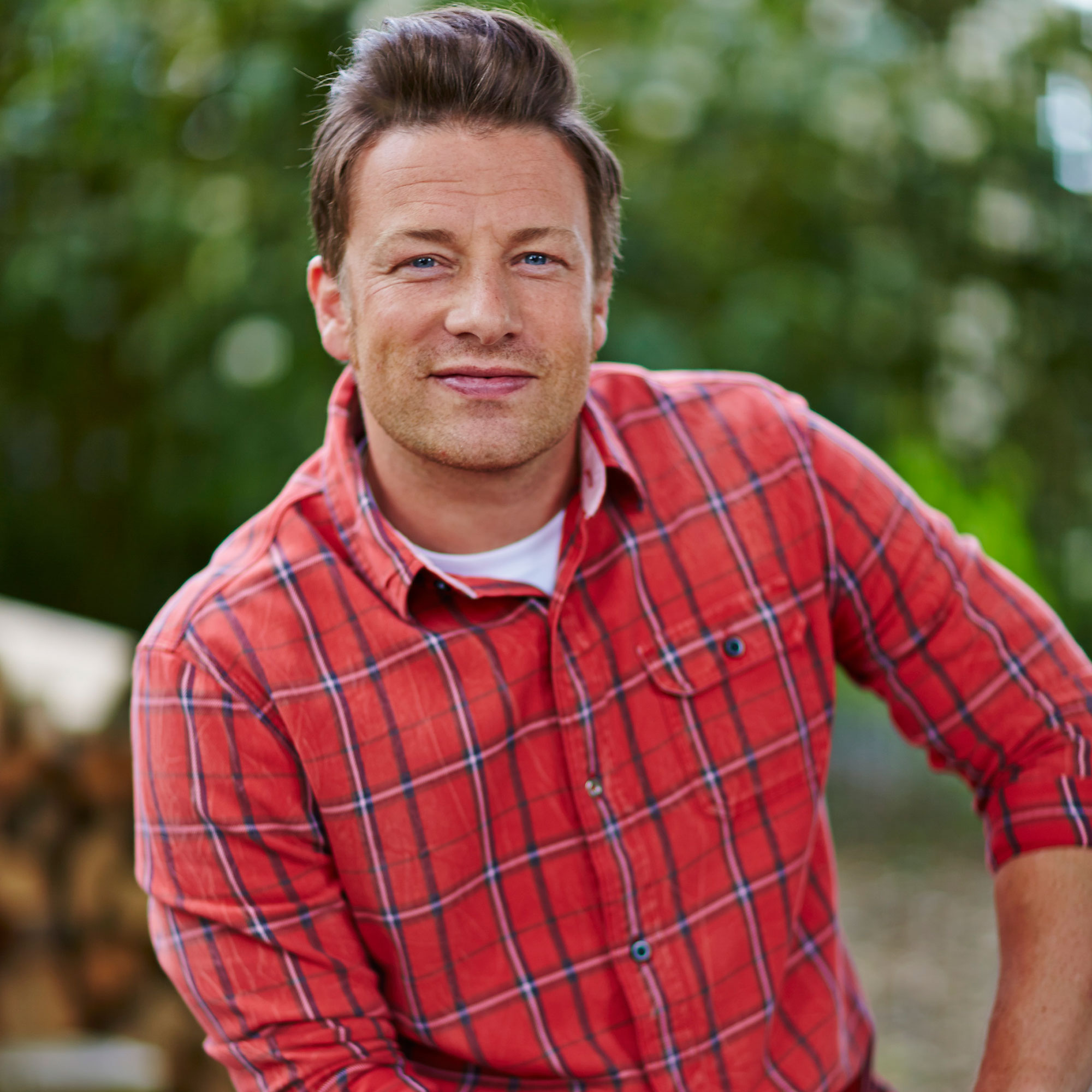 He's one of the most well known British chefs, but how much do you really know about Jamie Oliver?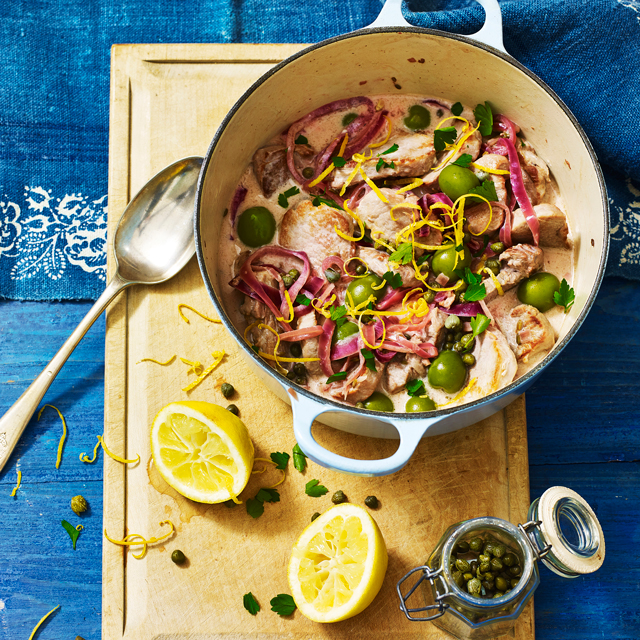 This delicious one pot pork casserole with cider is full of zesty and punchy flavours - great for feeding the whole famly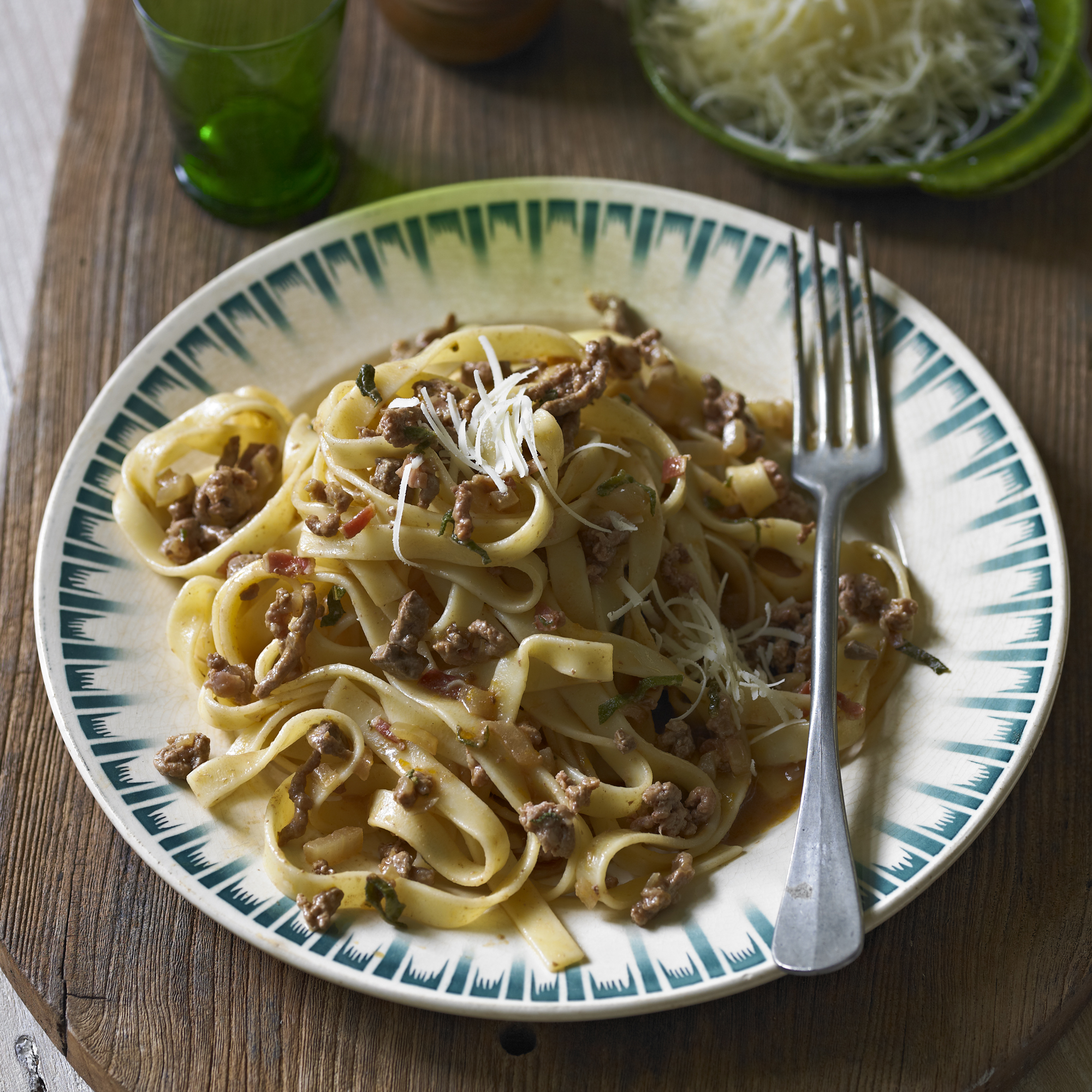 This rich sauce is quick to cook and makes a small amount of beef go a long way. Sherry and Madeira taste particularly good with chicken livers, but feel free to use white wine instead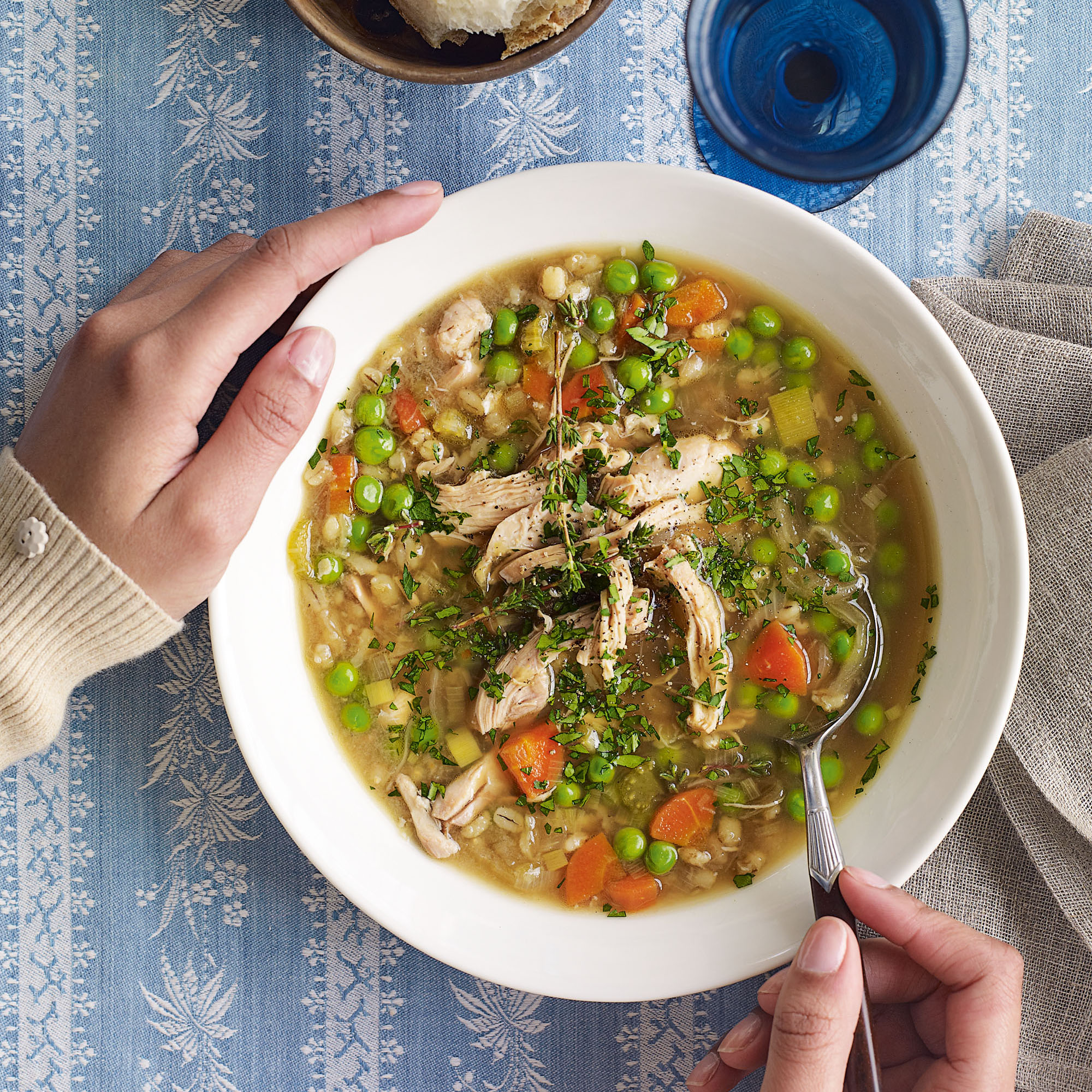 Easy chicken soup with vegetables, herbs and ginger will warm you up on a cold day and it's packed with nutrients that will help keep you fit and well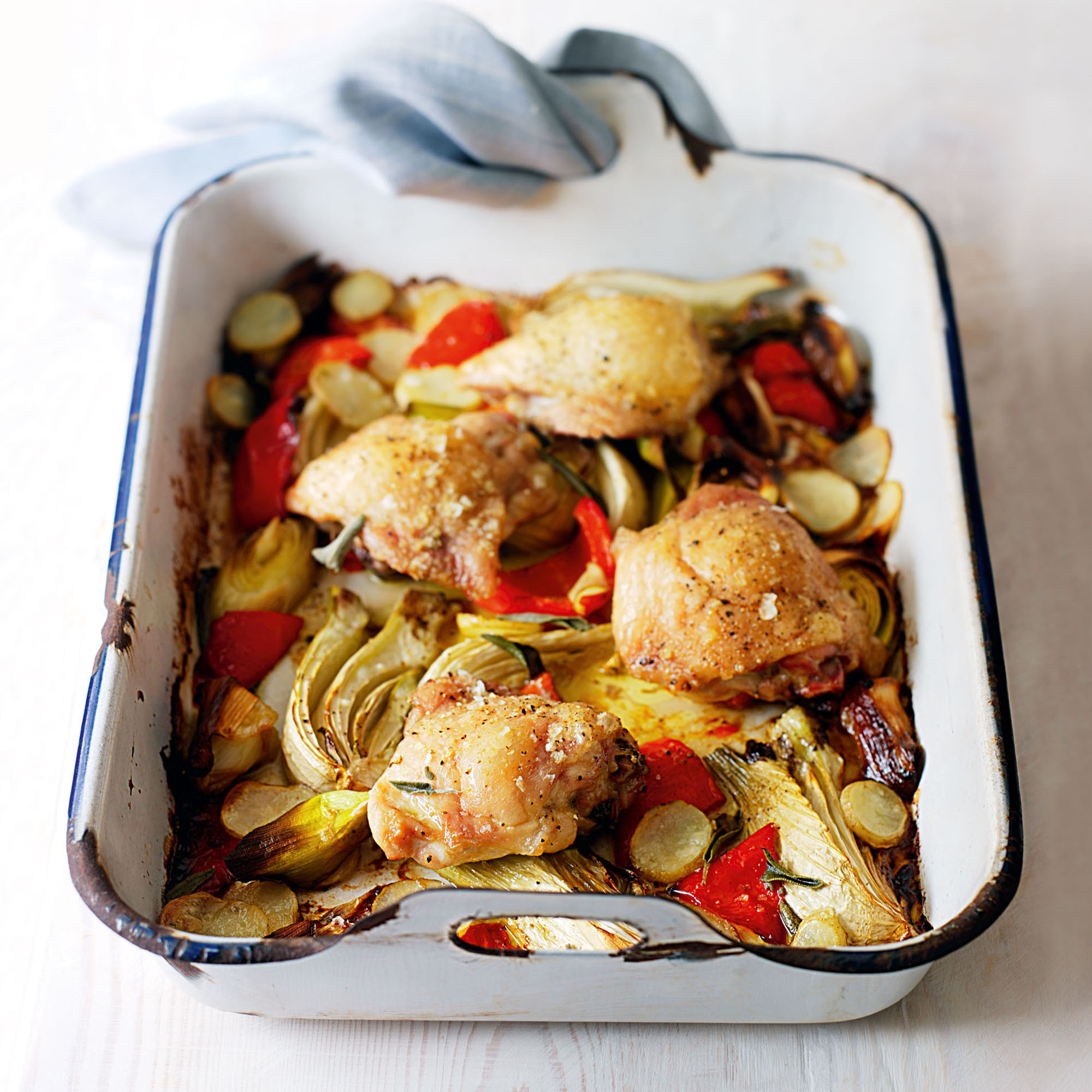 Healthy chicken recipes are easy to make an good for (and they all come in at fewer than 350 calories). Make guilt-free chicken soup, chicken wraps and more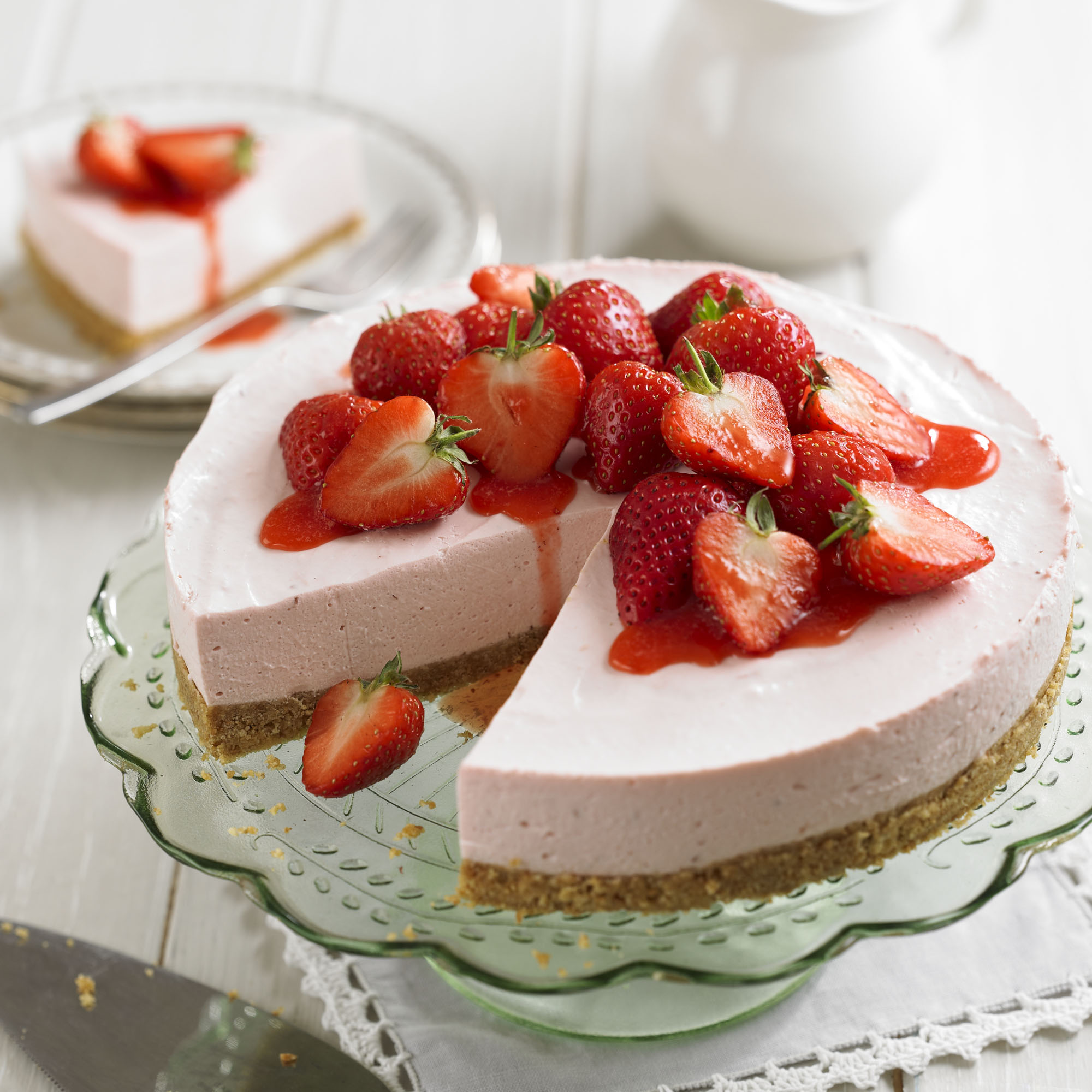 A strawberry cheesecake is the best way to make the most of English strawberries while they're in season - plus, what's easier than a no-bake cheesecake!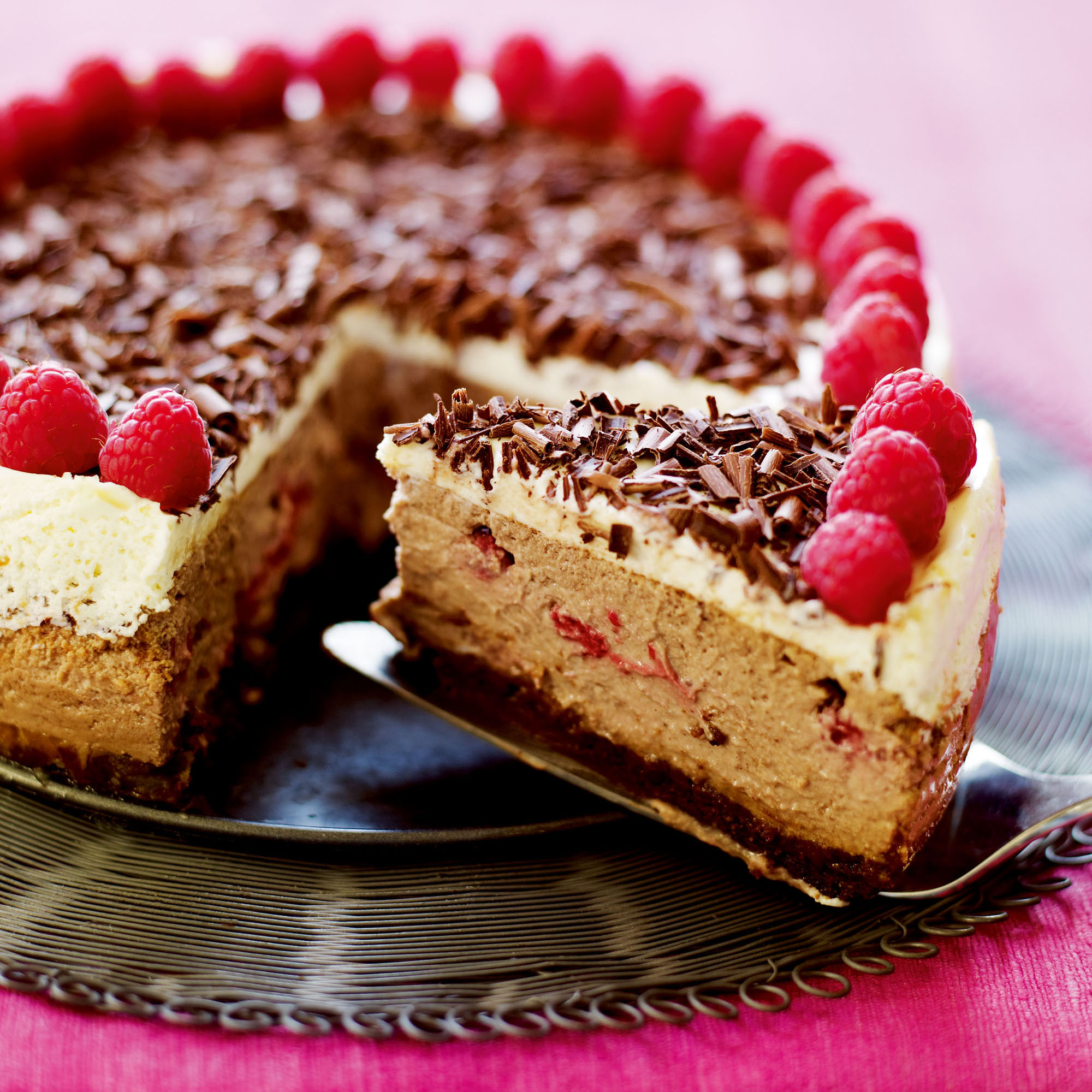 This American-style chocolate and raspberry cheesecake recipe is a lovely, light dessert that isn't over sweet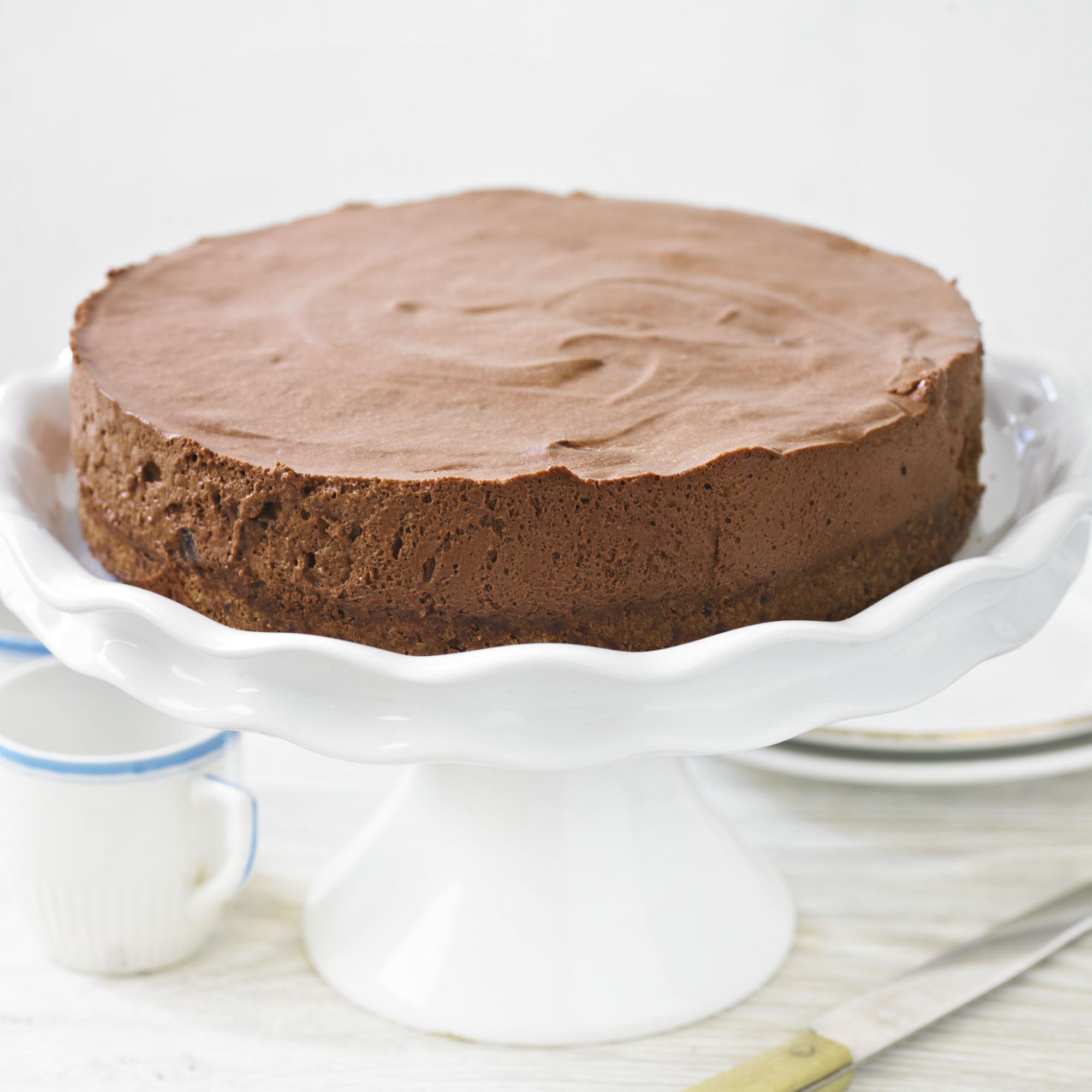 Prunes soaked in Armagnac make this a very rich, decadent chocolate cheesecake. Don't forget to soak the prunes the night before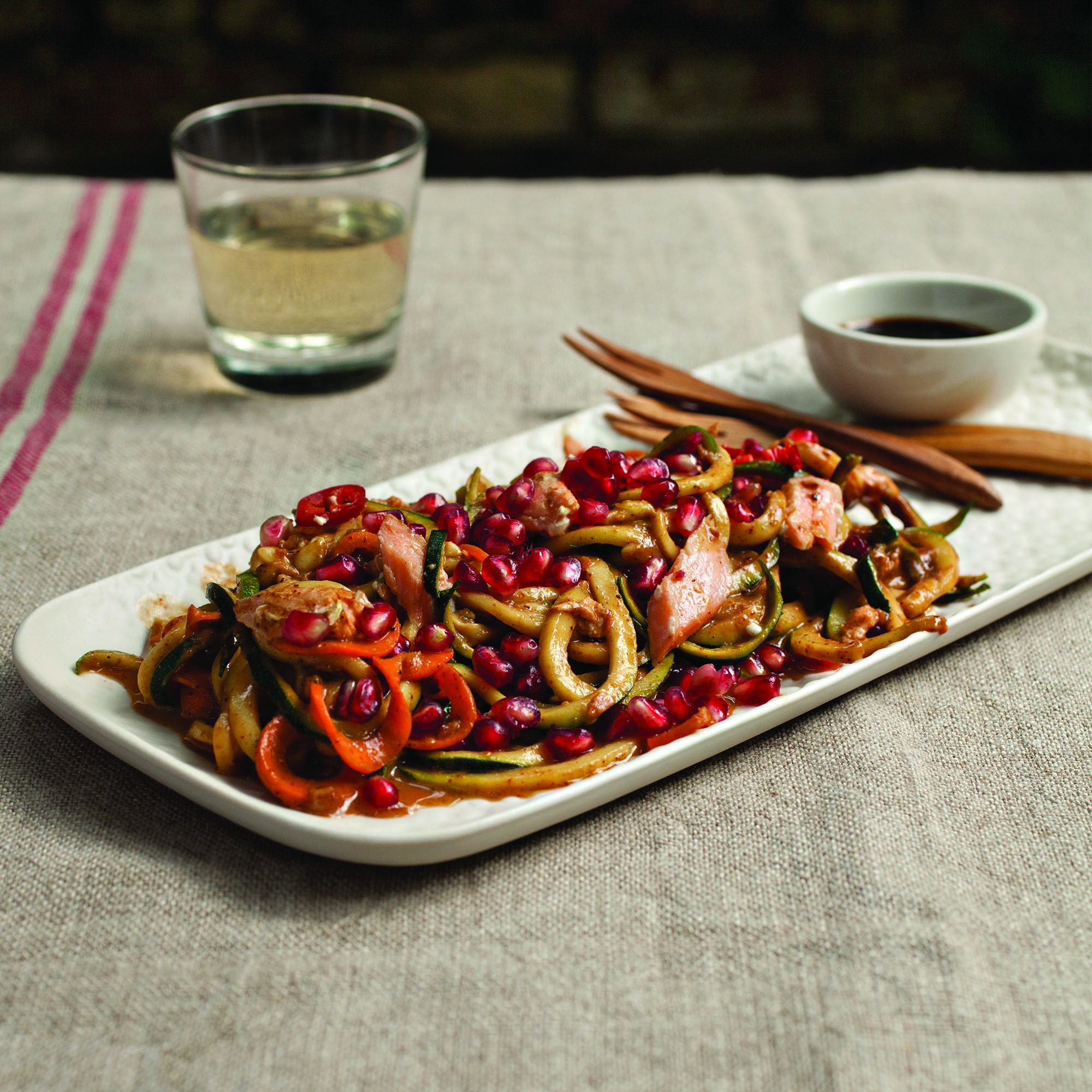 This all-time favourite salad should be made with good-quality pomegranate molasses for the best flavour!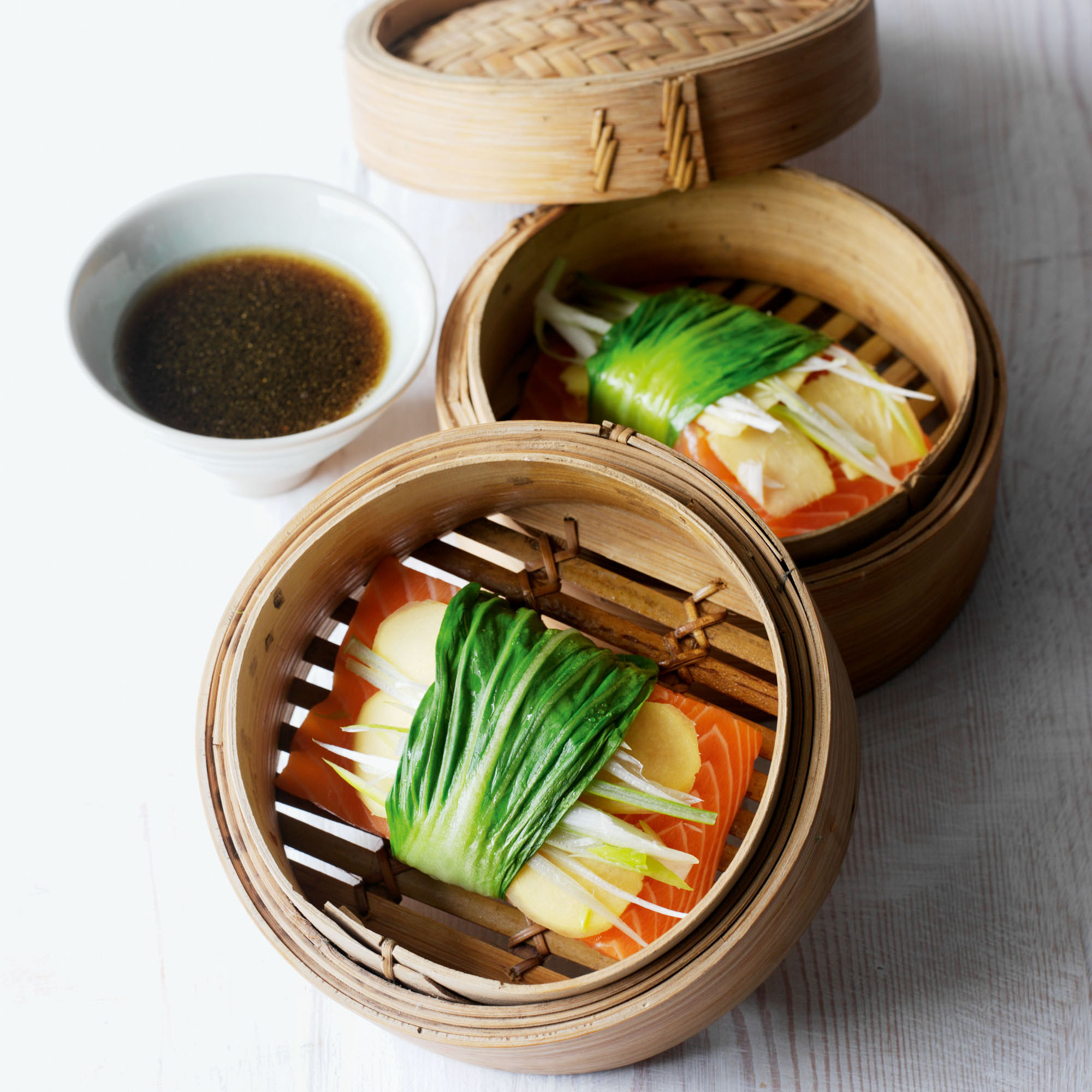 This simple salmon recipe is served with spring onion and sesame dressing for a real burst of oriental flavour that the whole family will love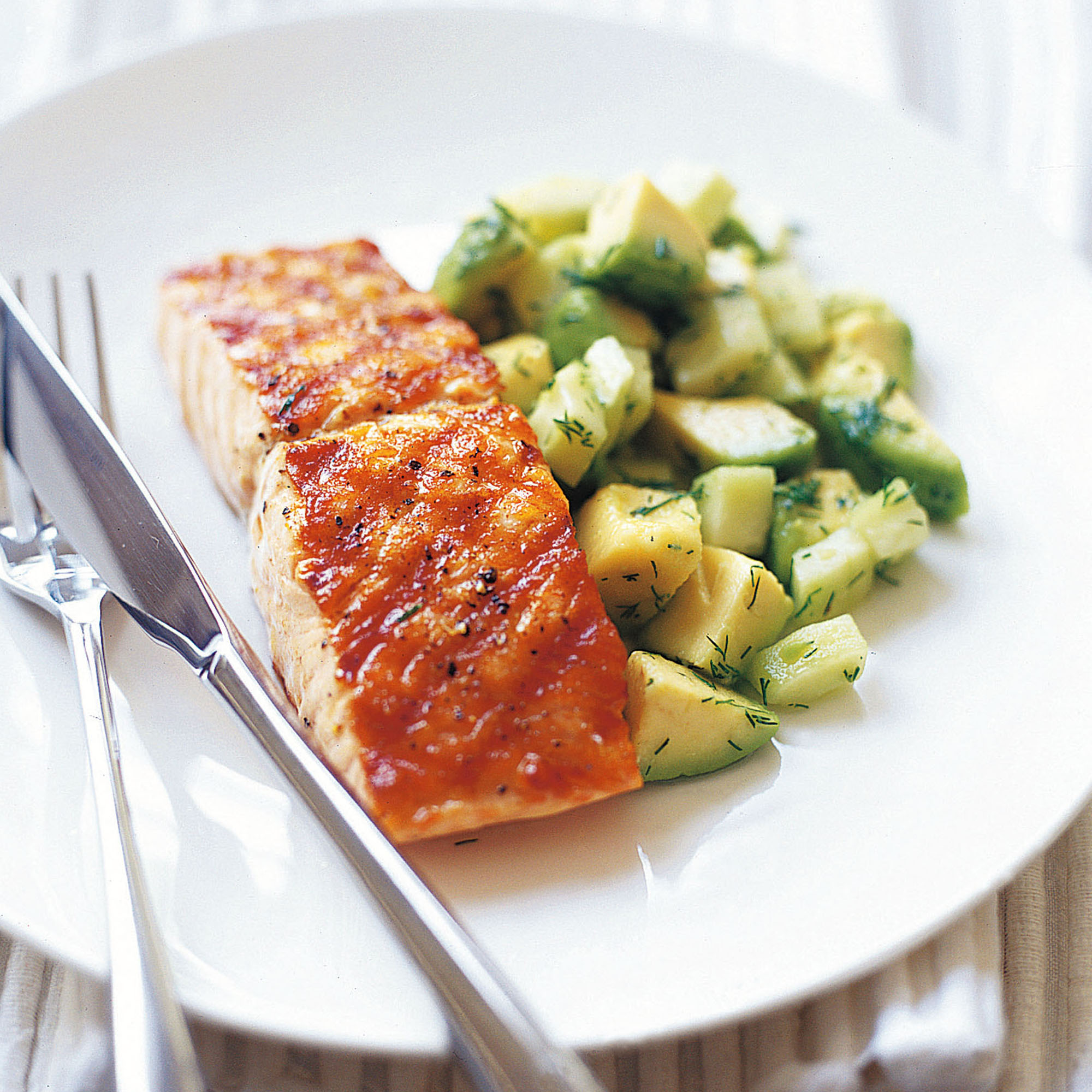 This salmon recipe is quick and easy but also healthy and flavoursome. Who could ask for more?