Recipes
Easy but impressive recipes from woman&home, from healthy dinner recipes to dinner party recipes including easy starters, mains and delicious desserts
Latest Recipes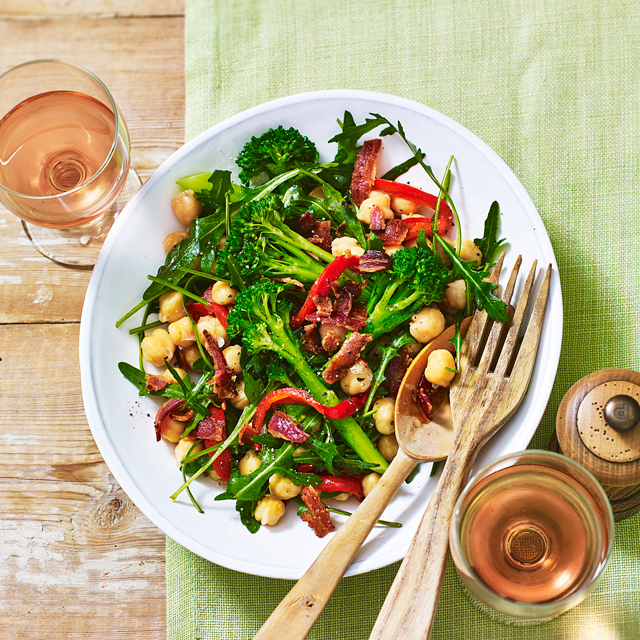 With crispy bacon, crunchy broccoli and juicy chickpeas, this salad recipe is a great spring side, lunch or light dinner option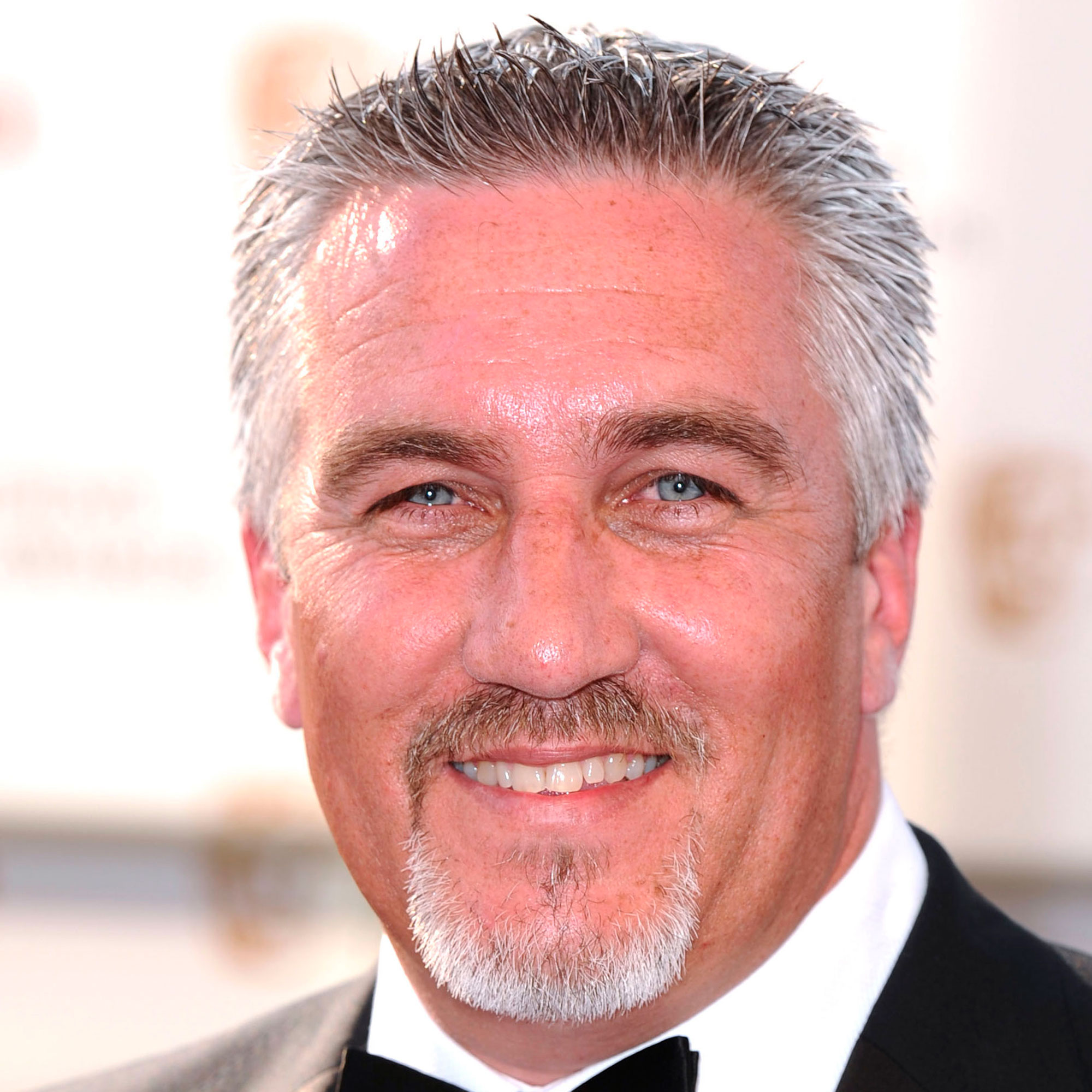 We all know baker and Bake Off host Paul Hollywood for his dough know-how and straight talking nature, but how much do you know about the man behind the bread?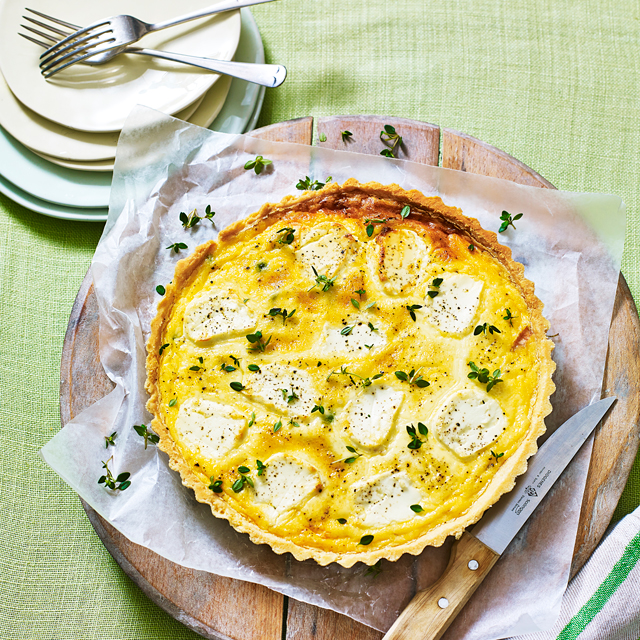 Looking for a delicious savoury tart recipe this week? With creamy goats' cheese and green veggies, this would make a delicious light dinner option this week.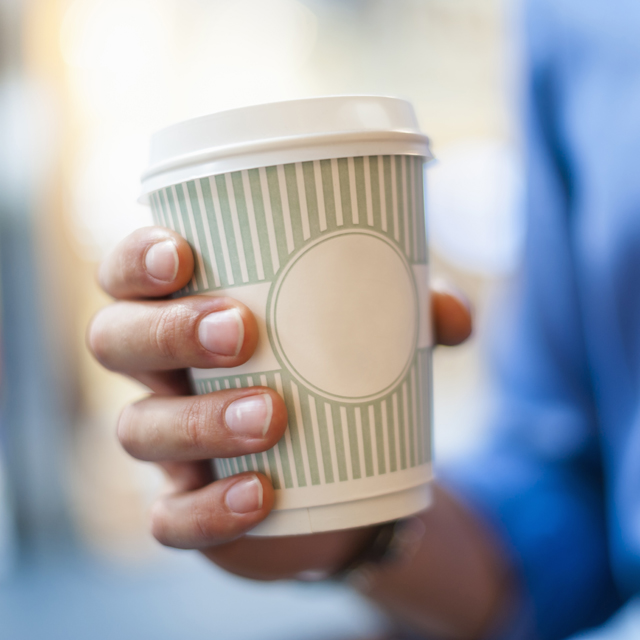 If you enjoy a free cuppa every now and then from the supermarket then you might want to read this...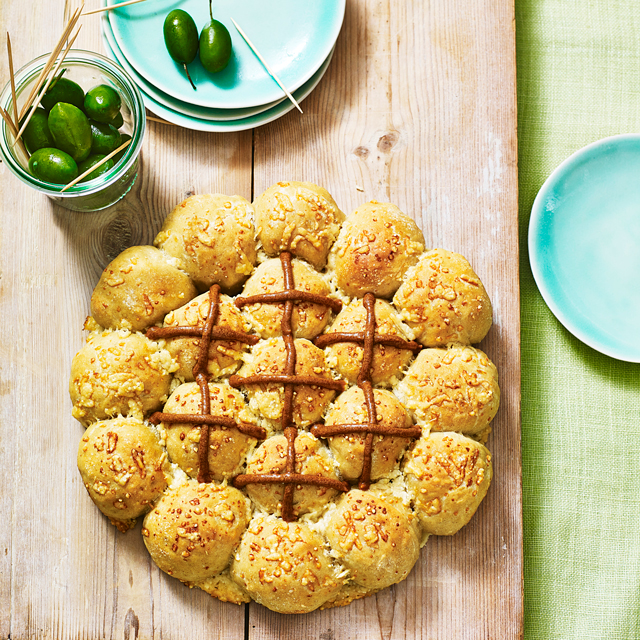 We've made a big savoury version of a hot cross bun, or wreath in this case! The perfect tear and share dish to enjoy with the family this Easter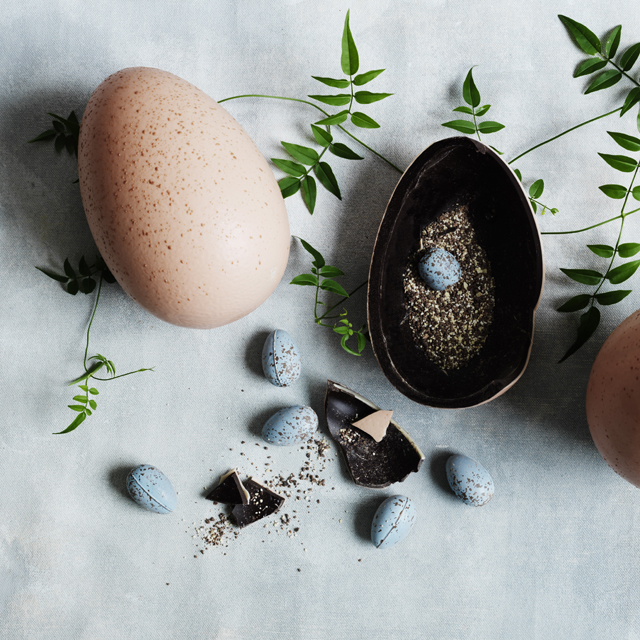 You'll love this delicious round up of the very best Easter treats...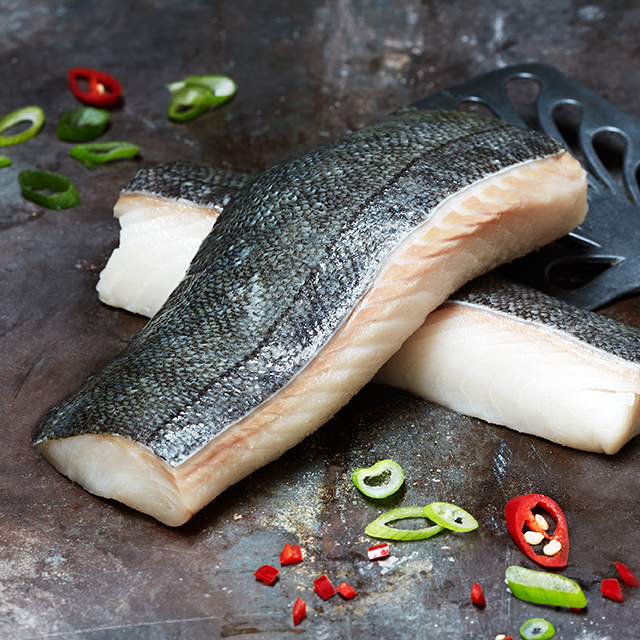 The internet has really broadened our horizons when it comes to cooking. Sourcing good-quality food is incredibly easy, with the food arriving to your door within days.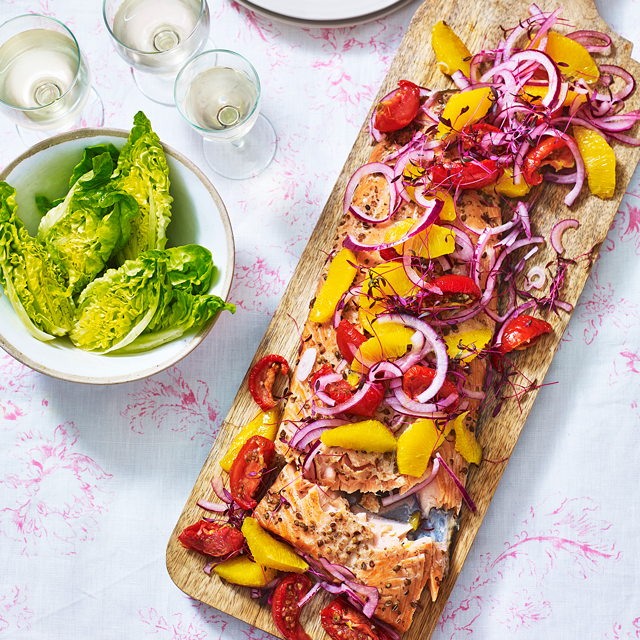 A main course fish idea with new flavour combinations. It's an easy dish that tastes lovely, but takes a little effort. It's easy to home-smoke and you don't need any specialist kit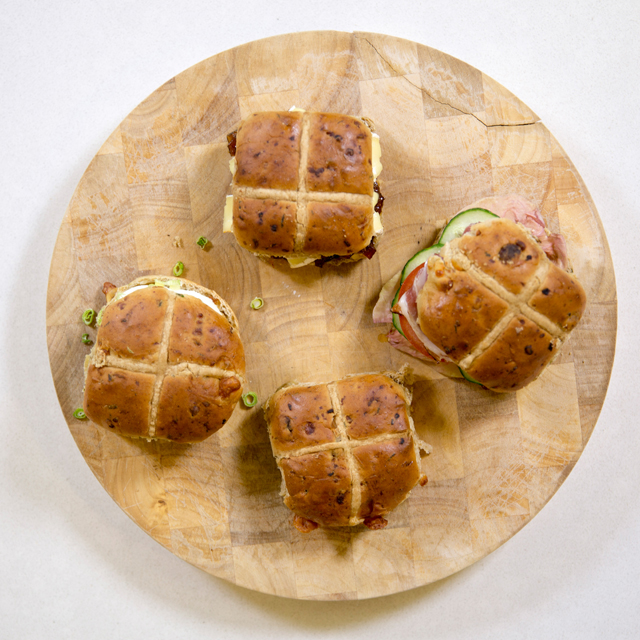 We've topped, tried and tasted them (for your benefit)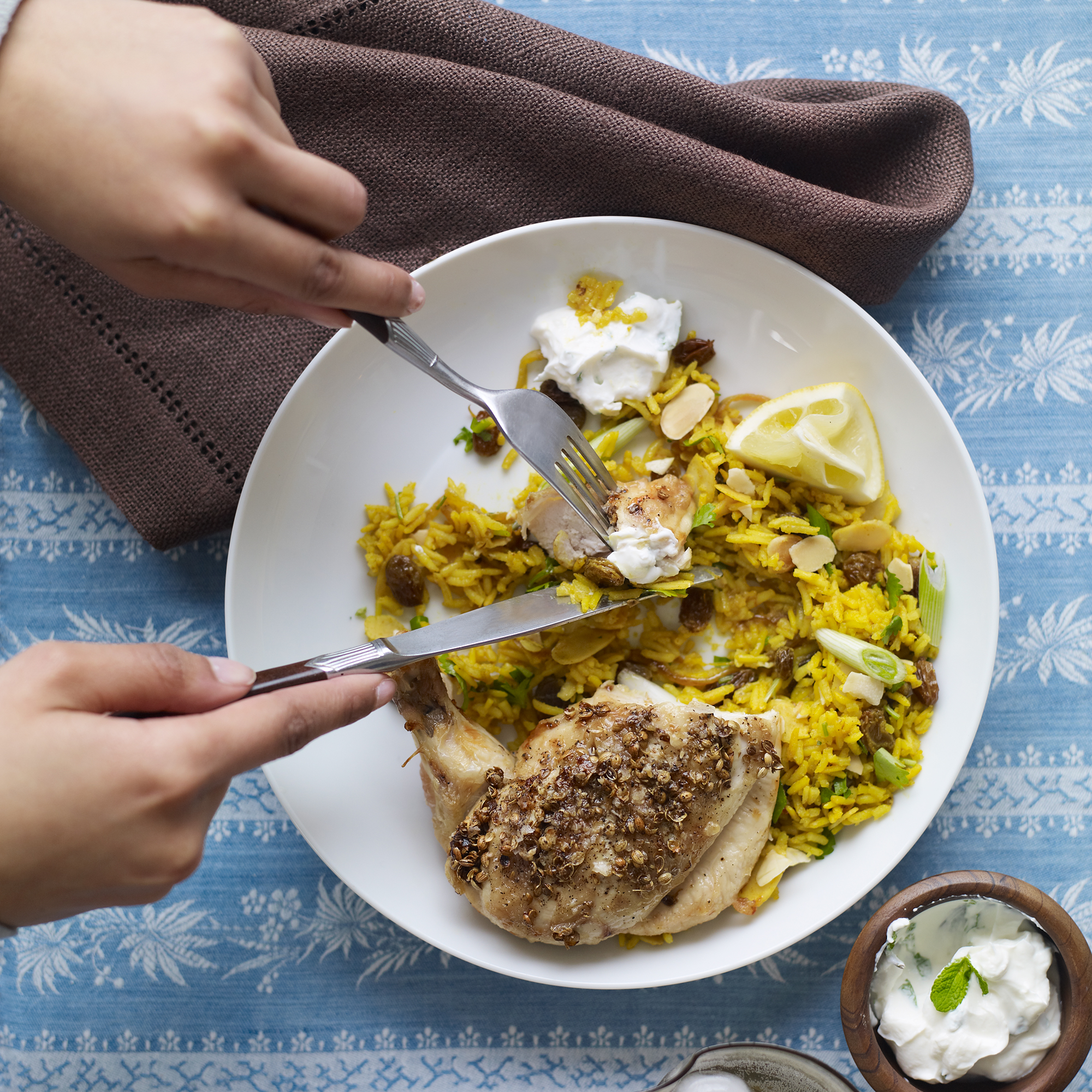 Coriander chicken with pilau rice is full of flavour this, low in saturated fat and ready in just 40 minutes for an easy dinner option you can make midweek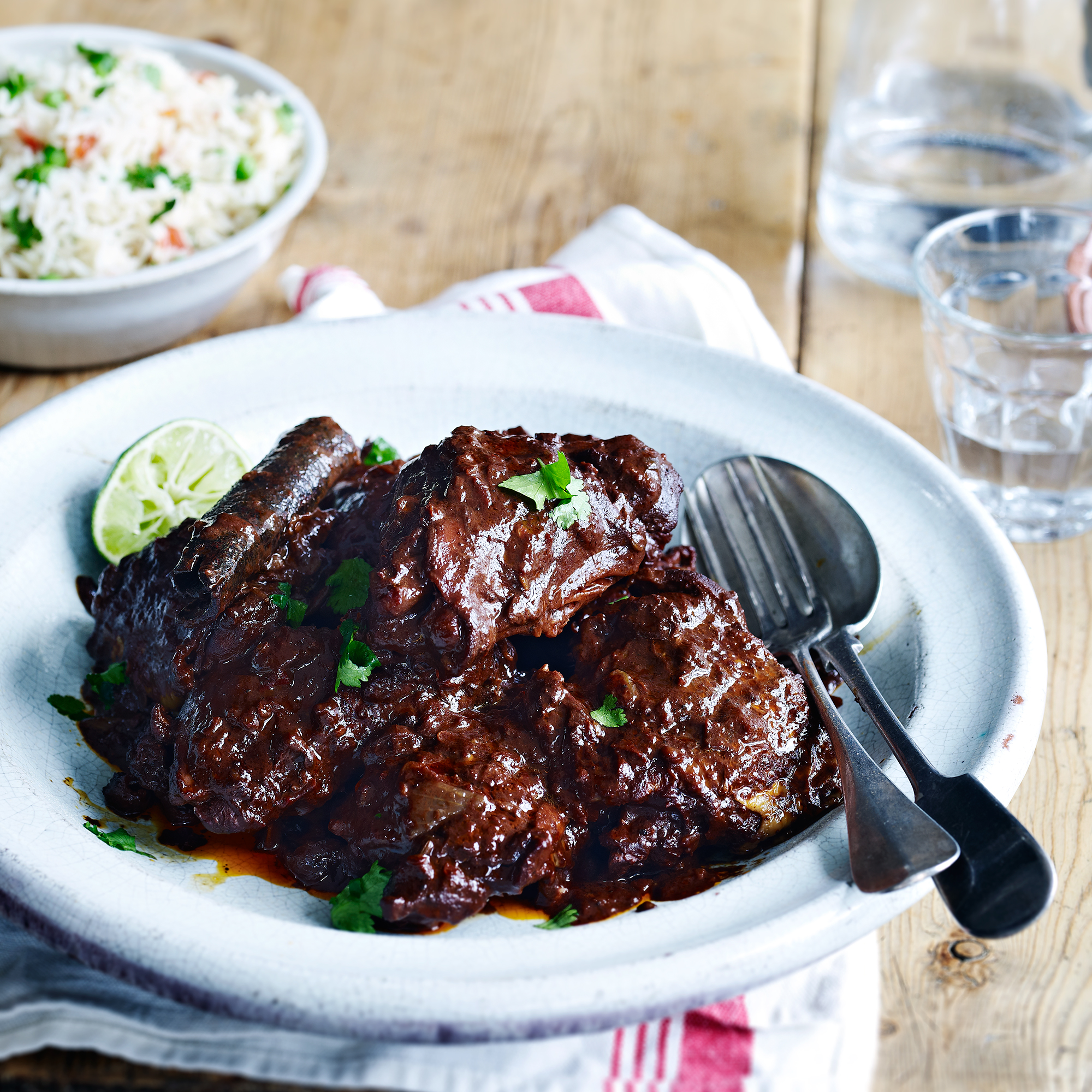 Mexican chicken thighs smothered in a spiced sauce with a little bit of dark chocolate to give it that extra richness and deep colour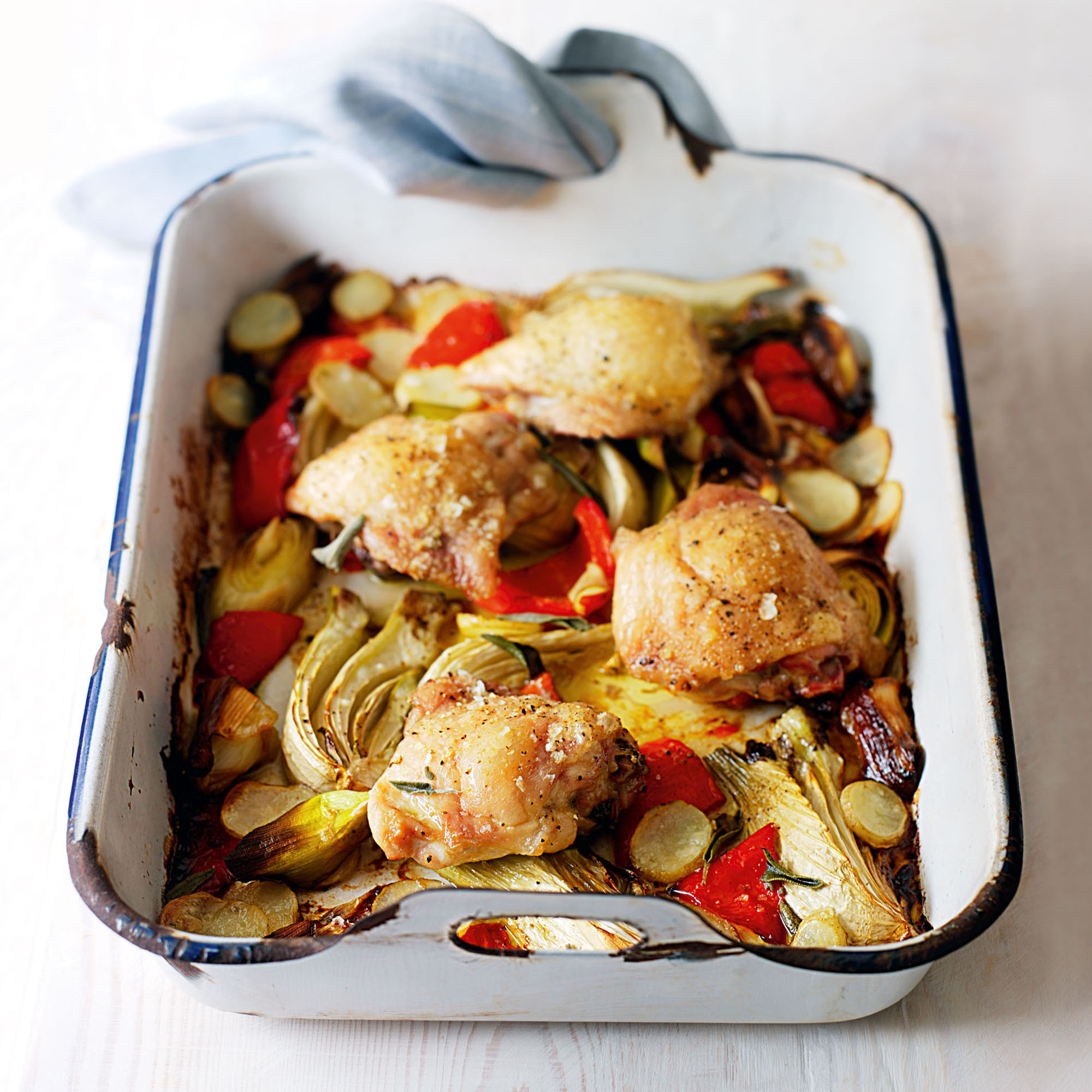 Healthy chicken recipes are easy to make an good for (and they all come in at fewer than 350 calories). Make guilt-free chicken soup, chicken wraps and more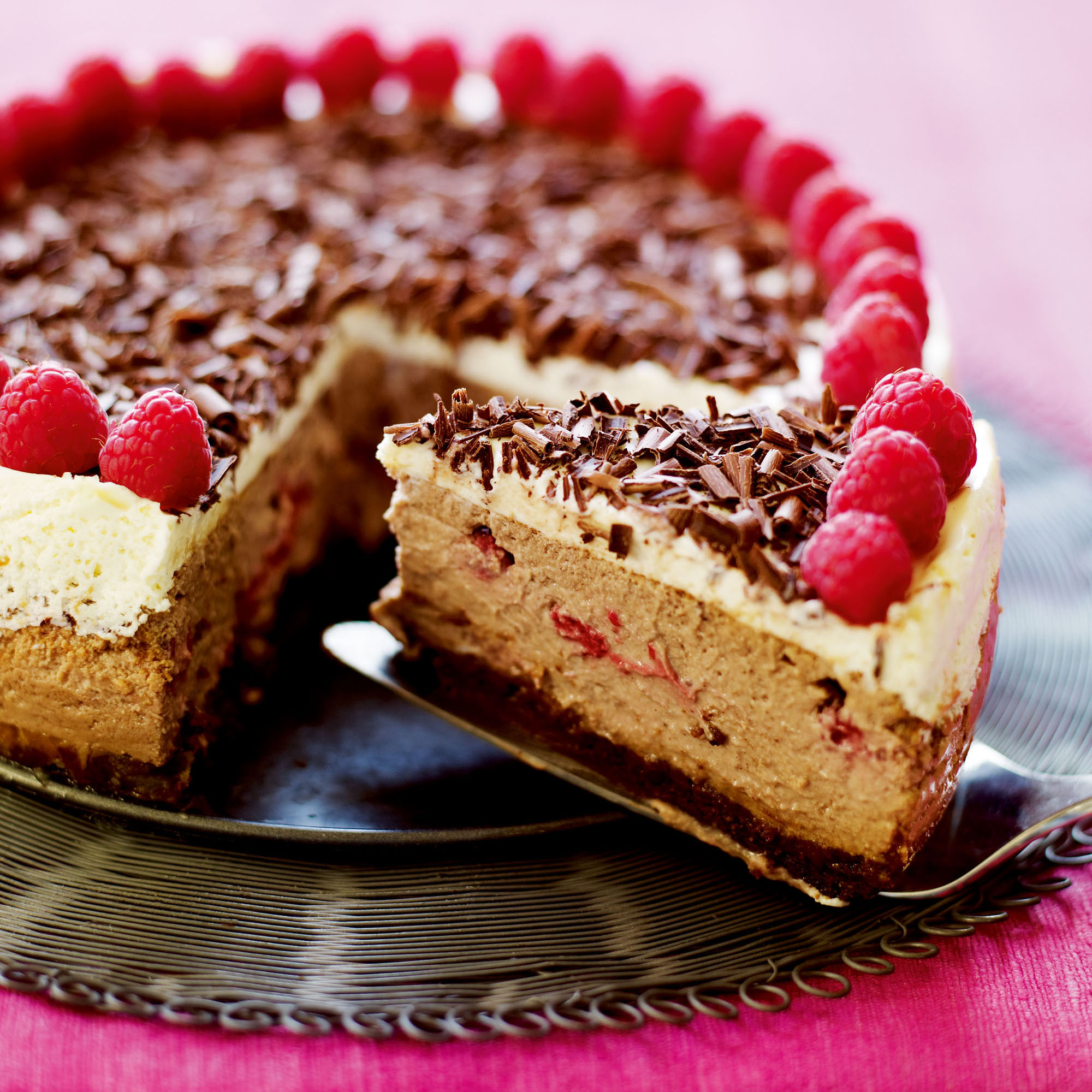 This American-style chocolate and raspberry cheesecake recipe is a lovely, light dessert that isn't over sweet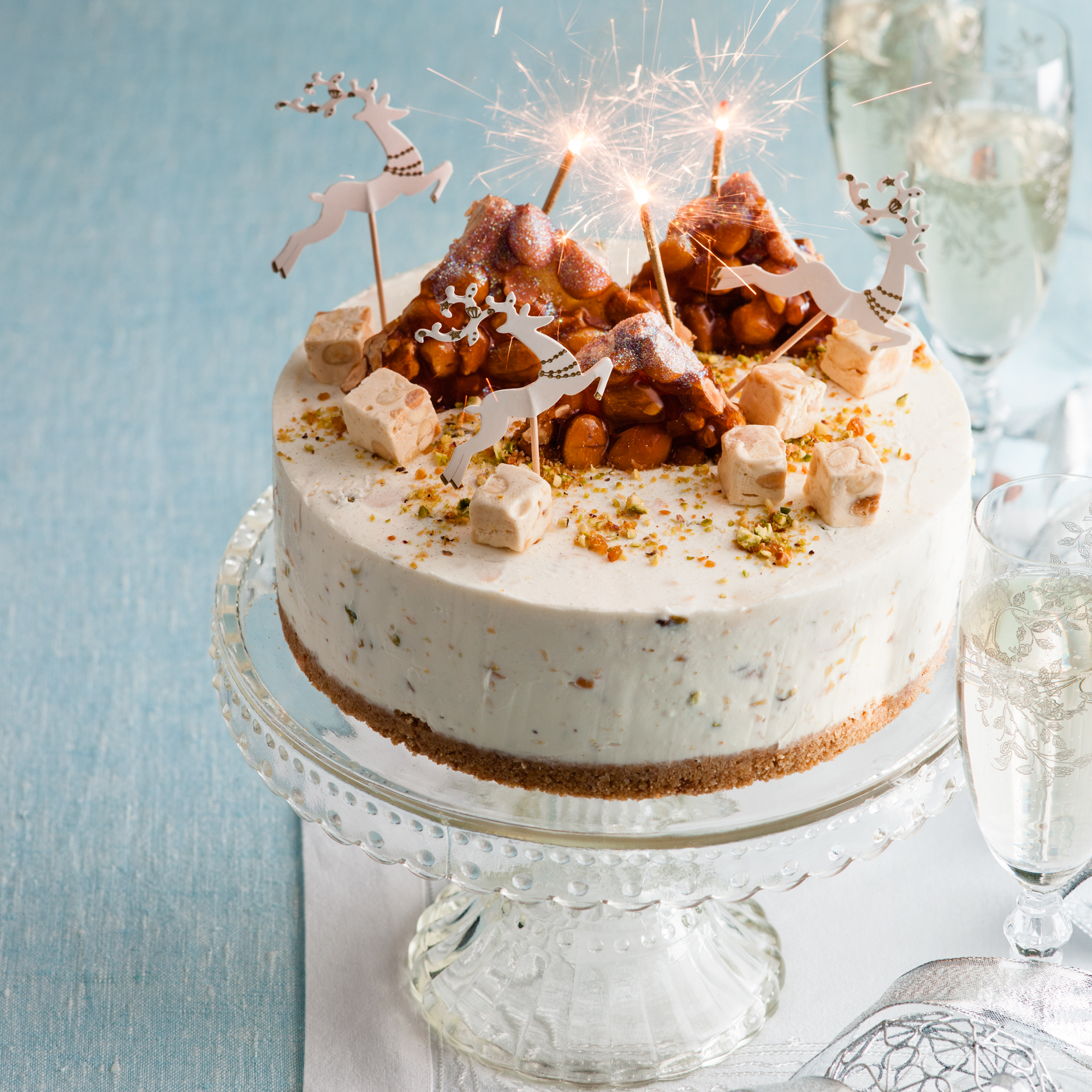 Nougat cheesecake is a no bake cheesecake that's easy to prepare in just 20 minutes, rich with nuts and nougat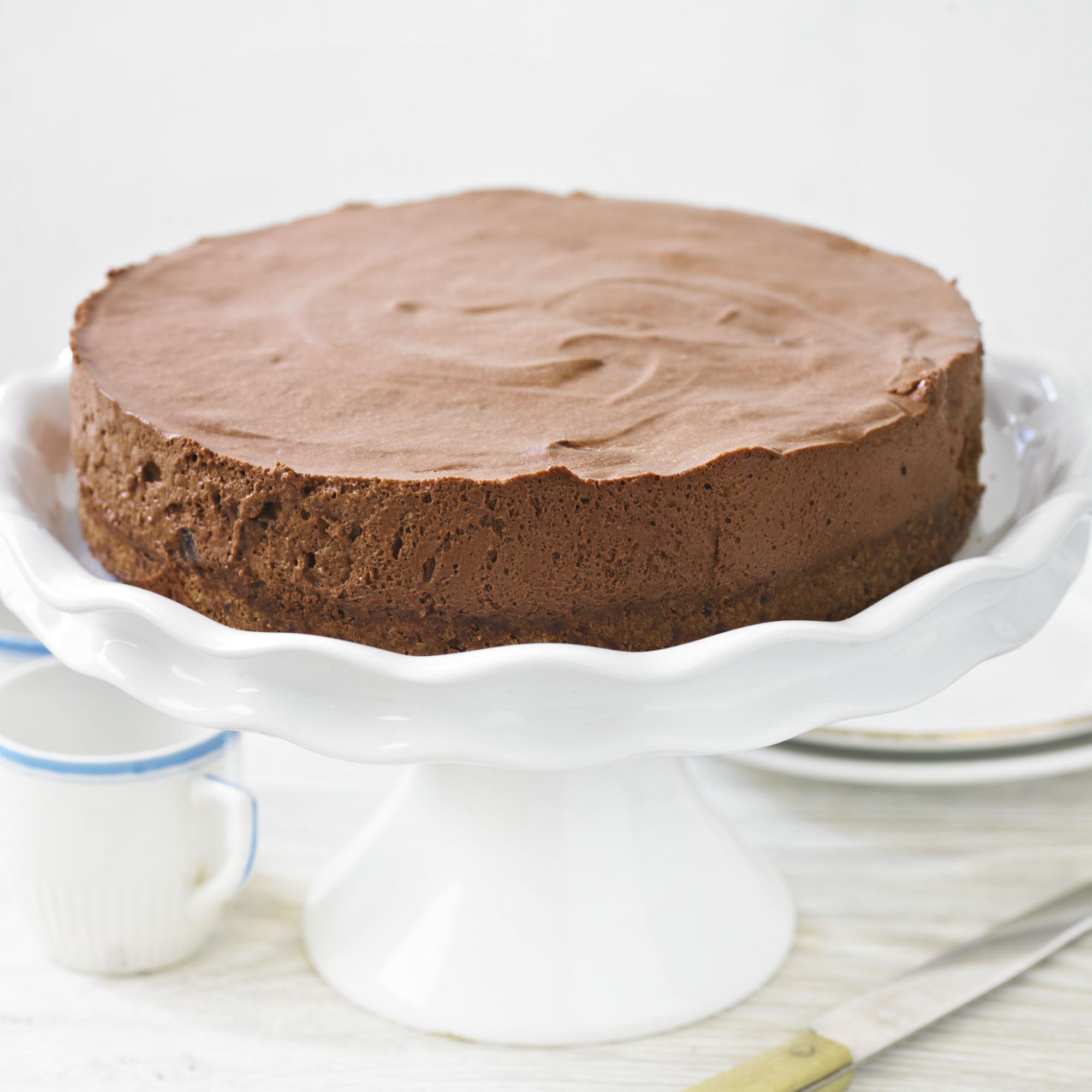 Prunes soaked in Armagnac make this a very rich, decadent chocolate cheesecake. Don't forget to soak the prunes the night before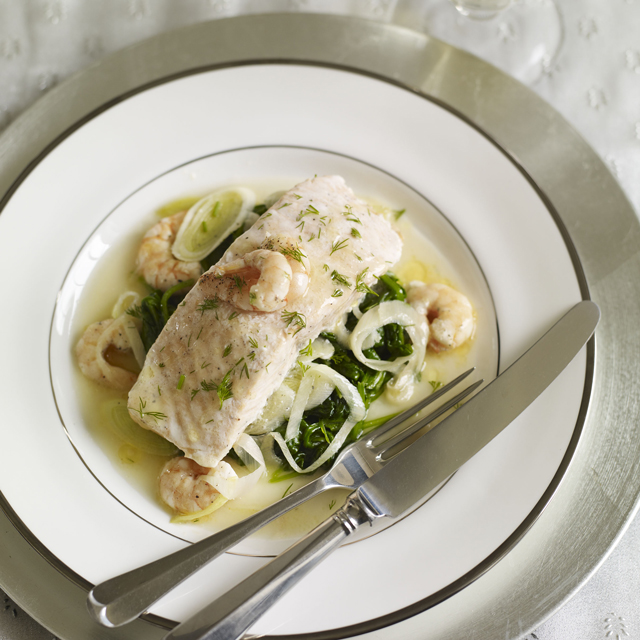 This light dish is easy to prepare and takes hardly any time in the oven, plus the fish stays tender and moist because it's steamed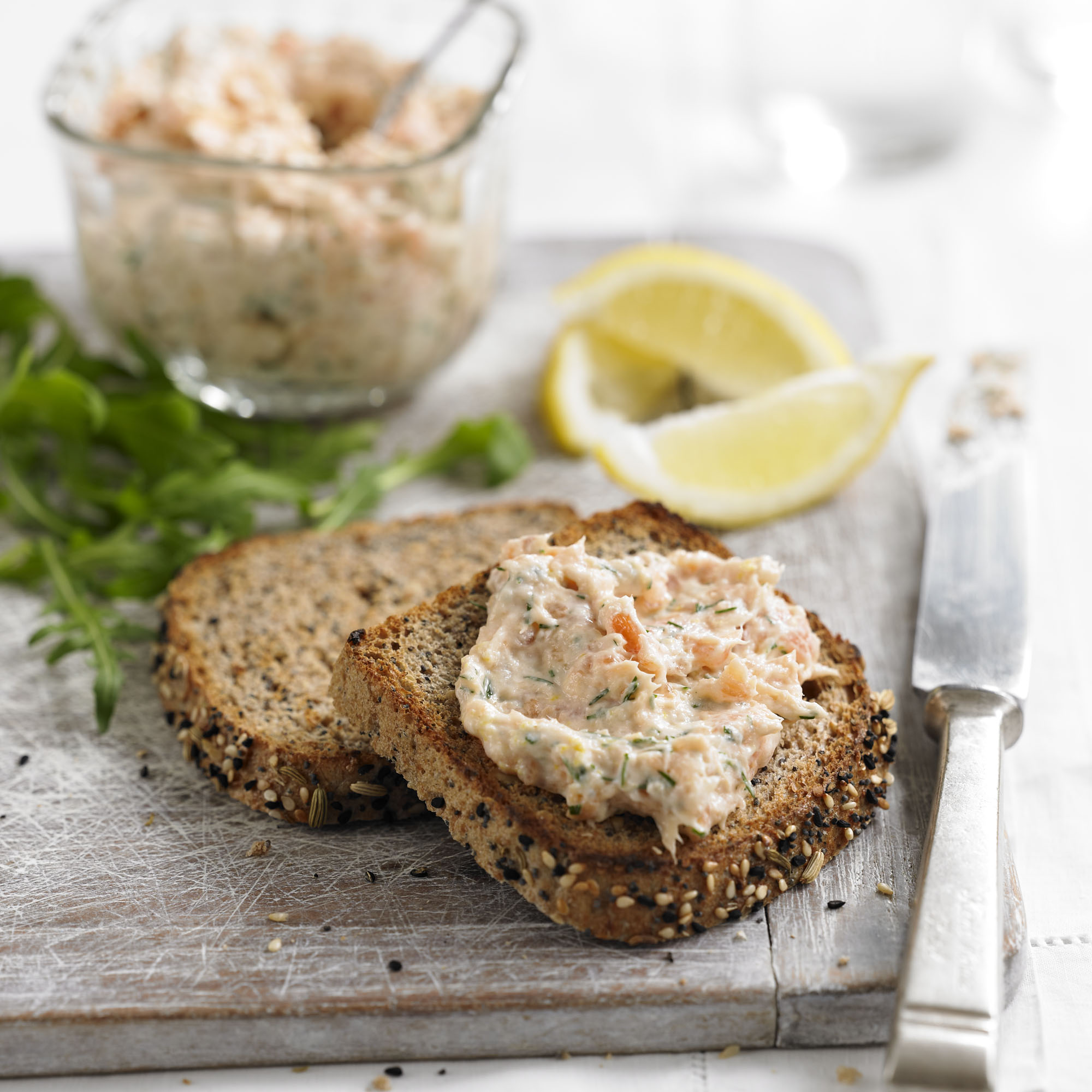 This simple salmon pate recipe makes a great appetizer or a lovely light lunch for four. Whip it up in just ten minutes!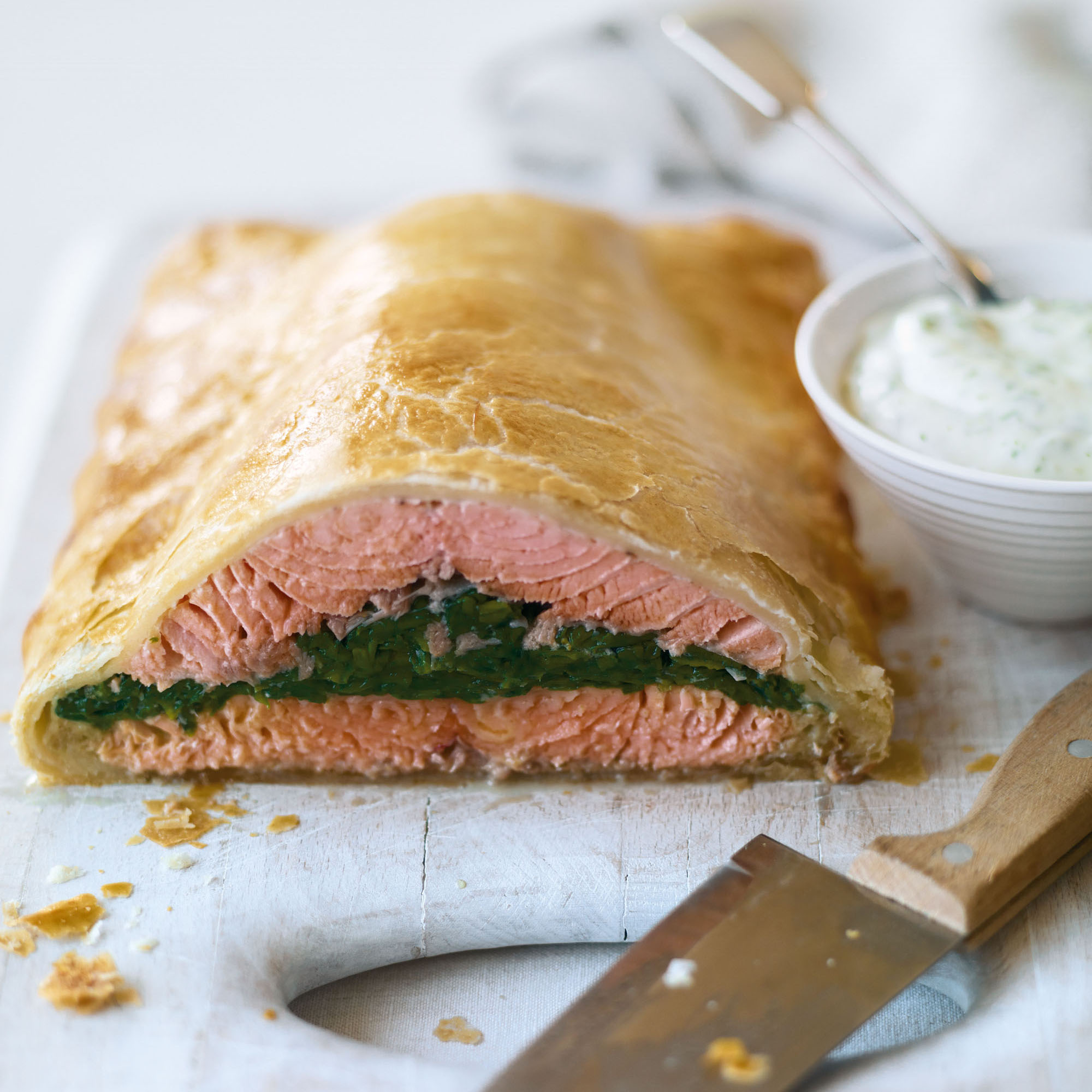 Salmon en croute marks the return of a classic dinner party recipe! Filled with spinach and wrapped in puff pastry, it's an instant crowd-pleaser!