Recipes
Find thousands of easy, quick and healthy recipes for dinner tonight. Try our chicken recipes, a new twist on a salmon dish or a delicious cheesecake for dessert - there's plenty to inspire you!
Latest Recipes
Make mealtimes healthier with these delicious, satisfying low-fat meal ideas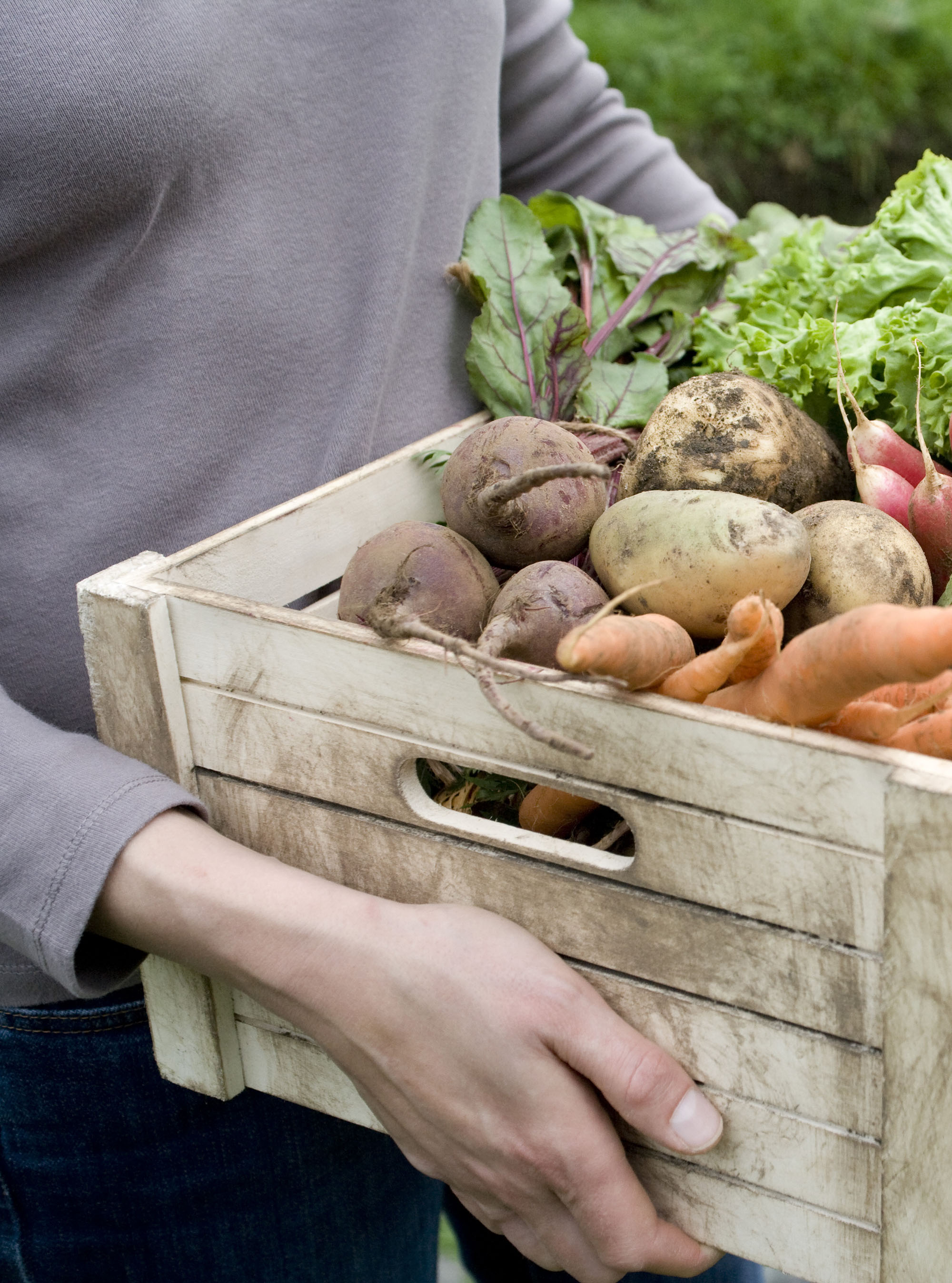 Simple shortcuts to make life in the kitchen easier.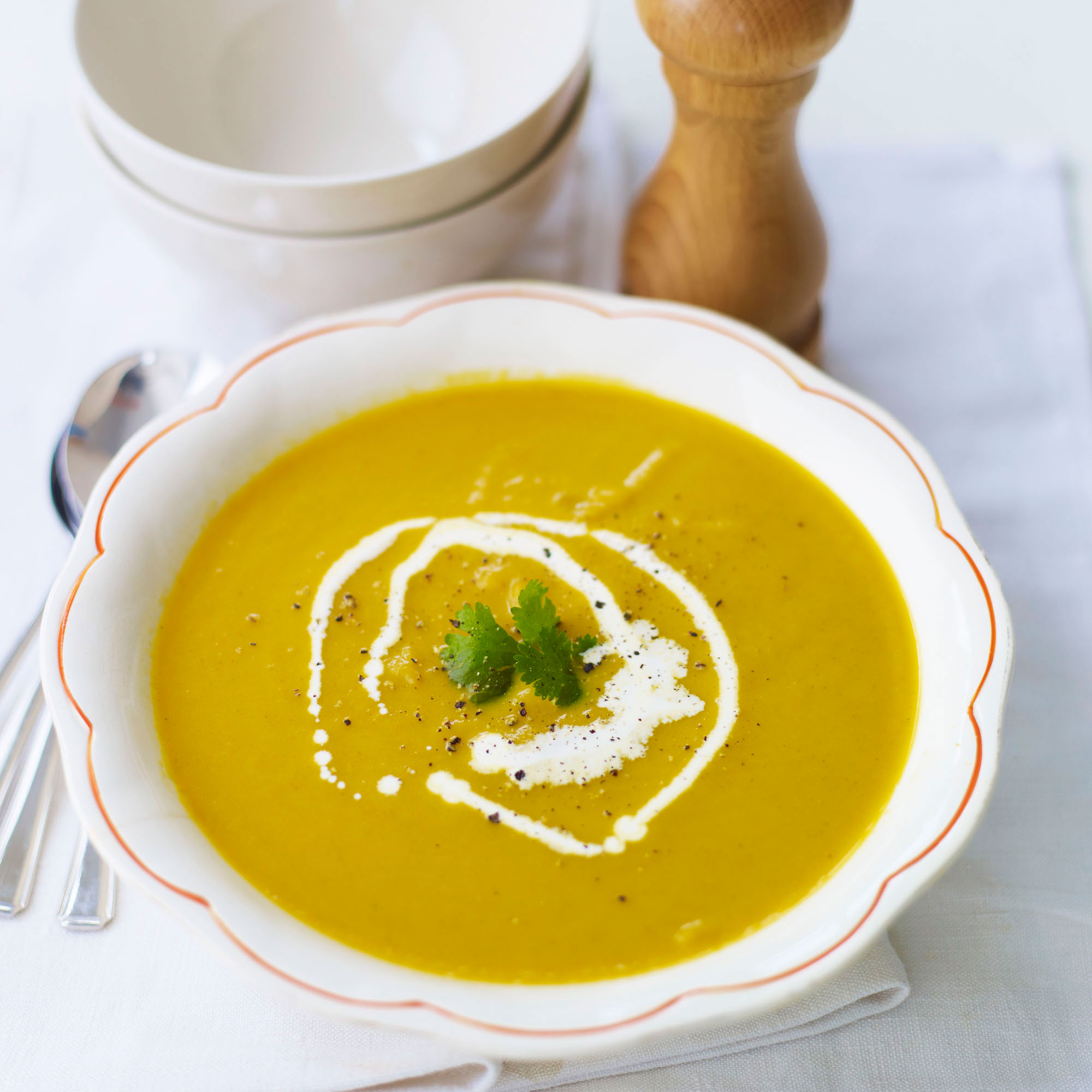 Need some food inspiration for the colder months without the calories? We have the answer...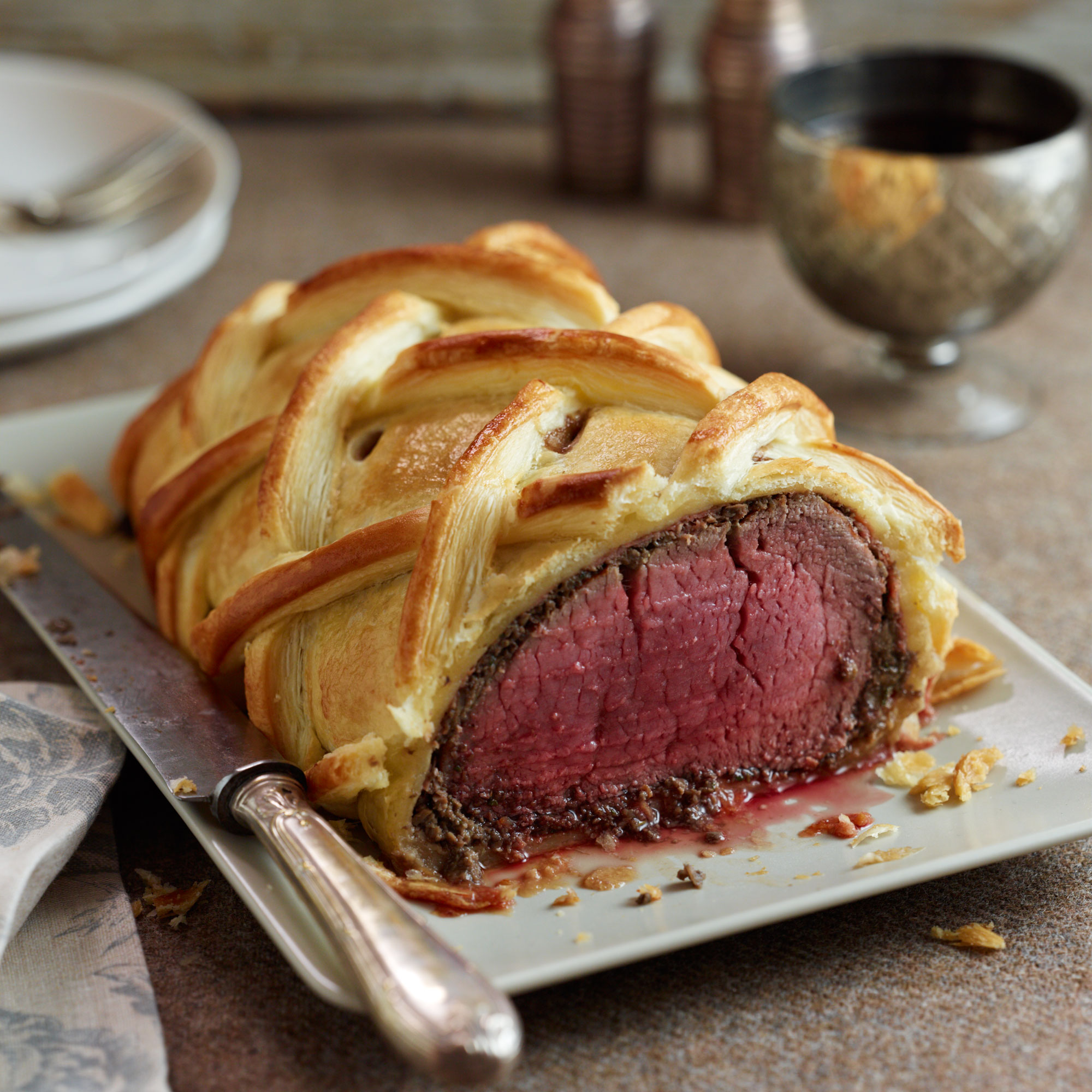 Beef recipes to indulge in, including classic beef Wellington, pot roast beef brisket and a traitional cottage pie recipe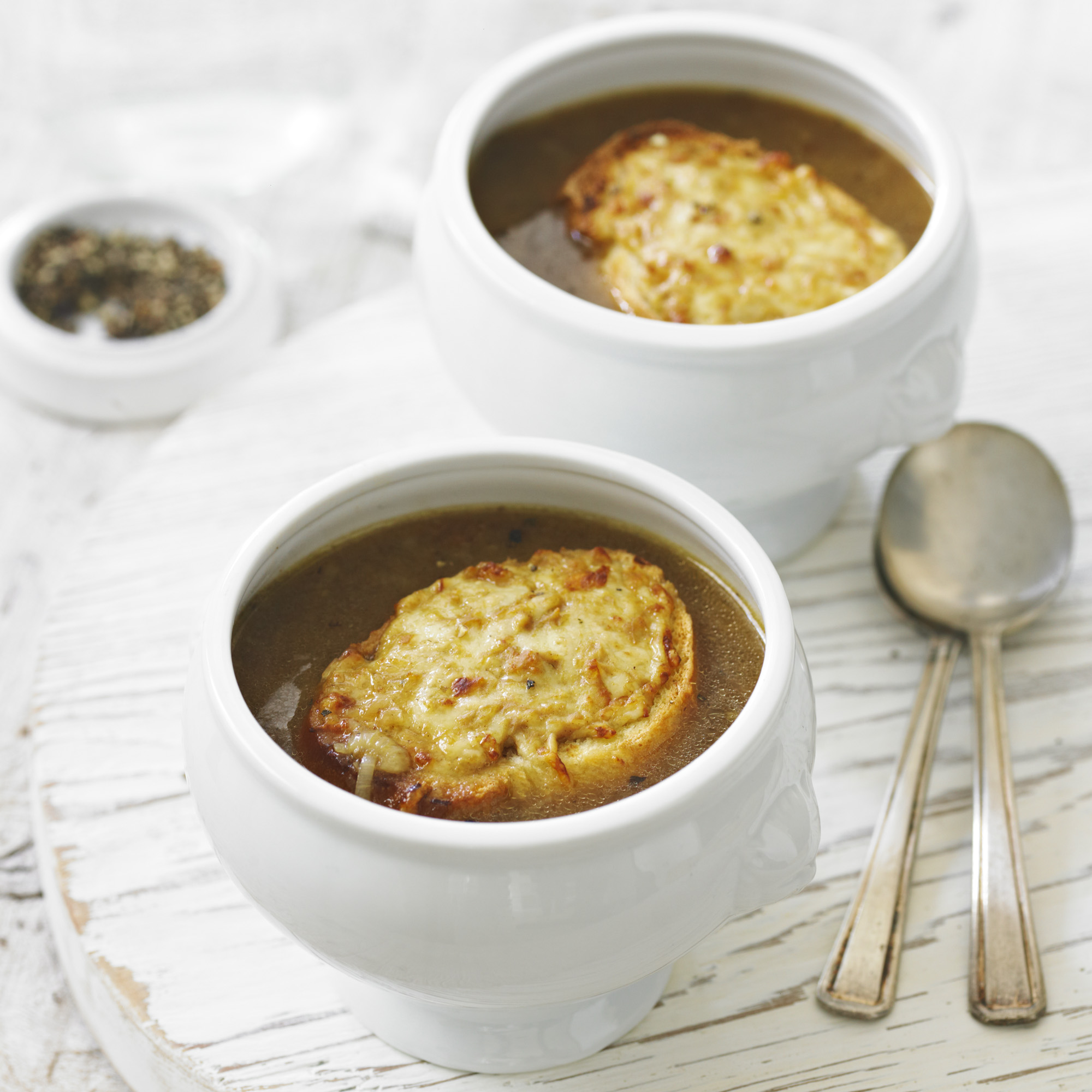 Try these deliciously warming soup recipes to keep you going during the cold snap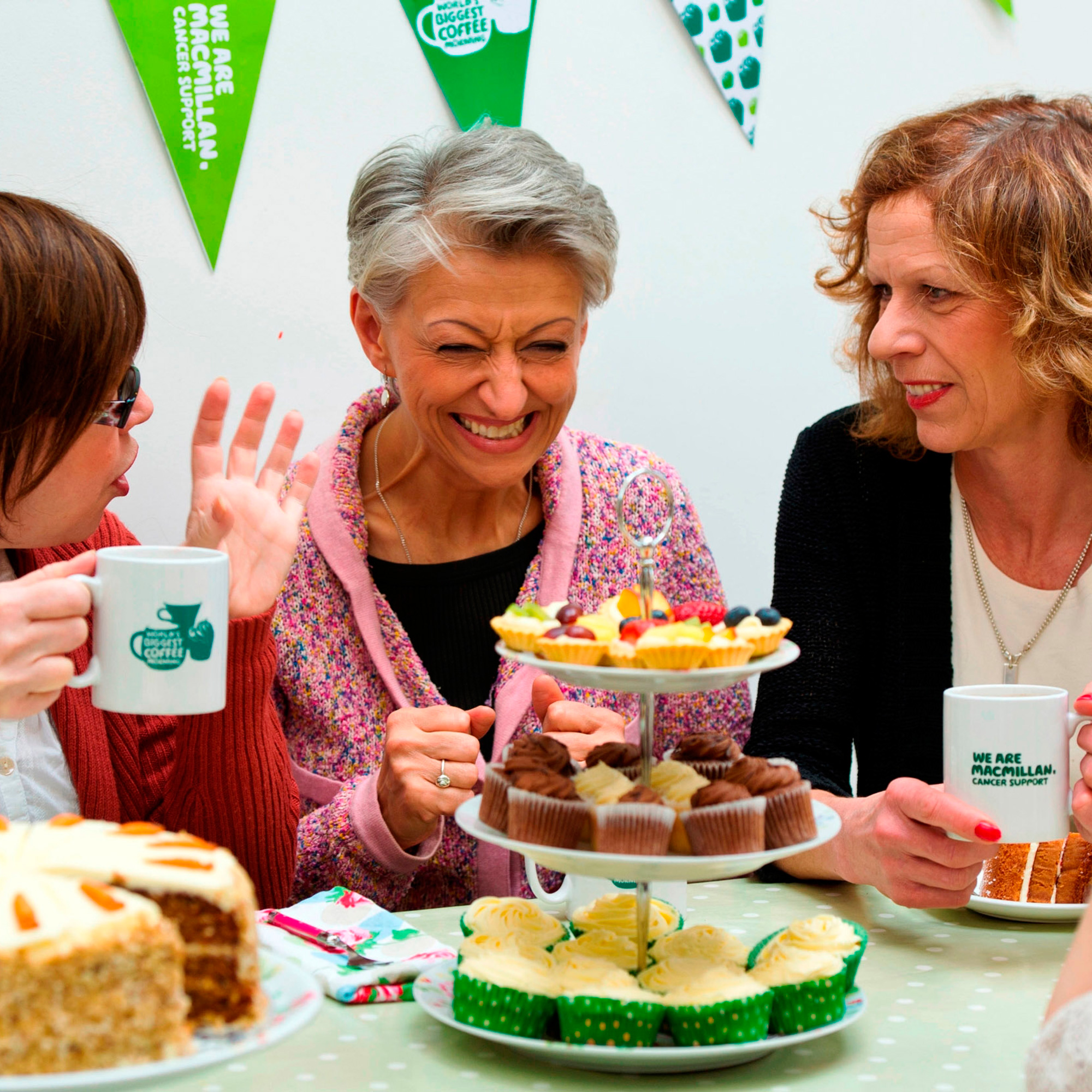 Raise money for Macmillan the tasty way - by hosting your own coffee morning! See what the celebs will be baking and use their recipes to impress your guests...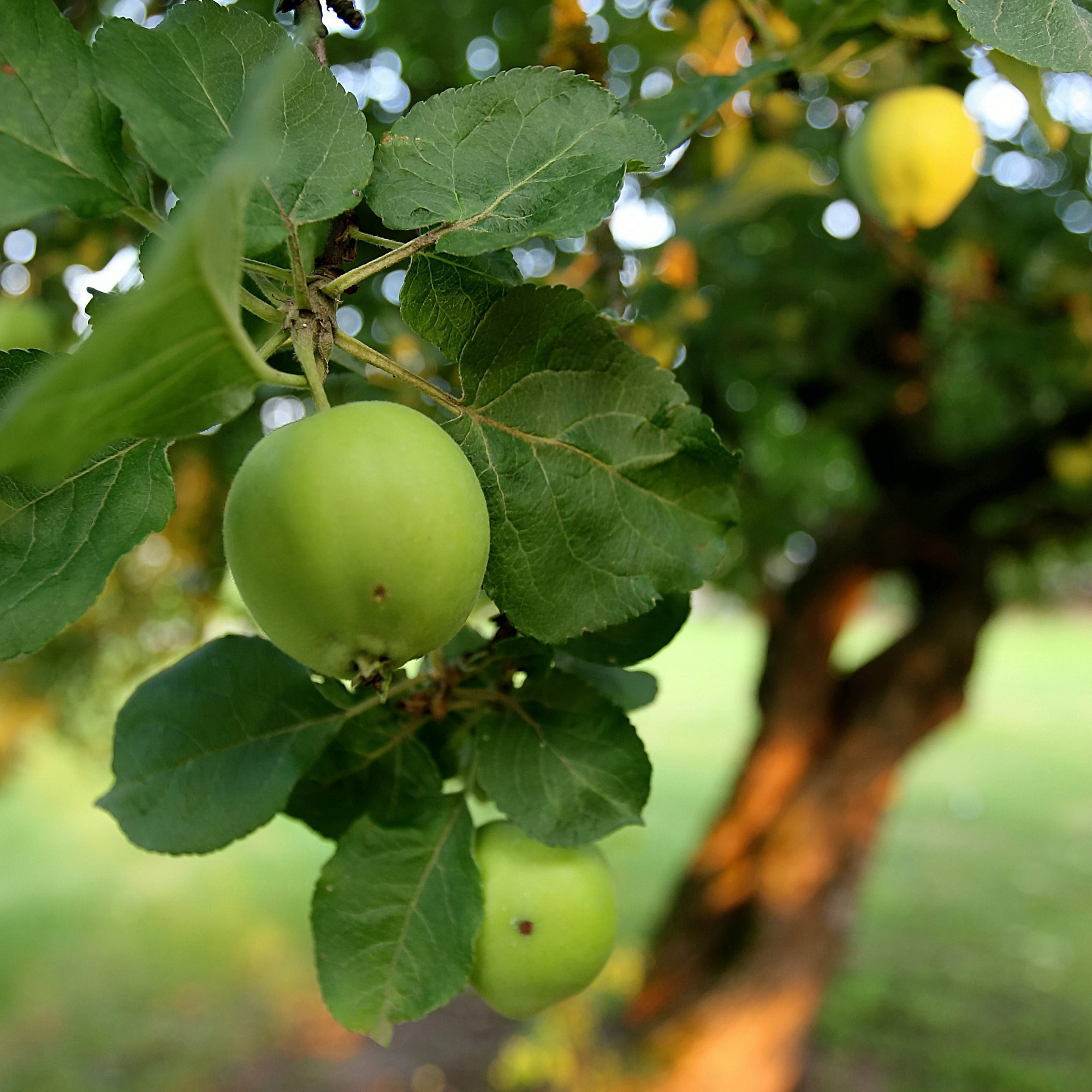 With the abundance of apples in autumn why not make try these tasty seasonal recipes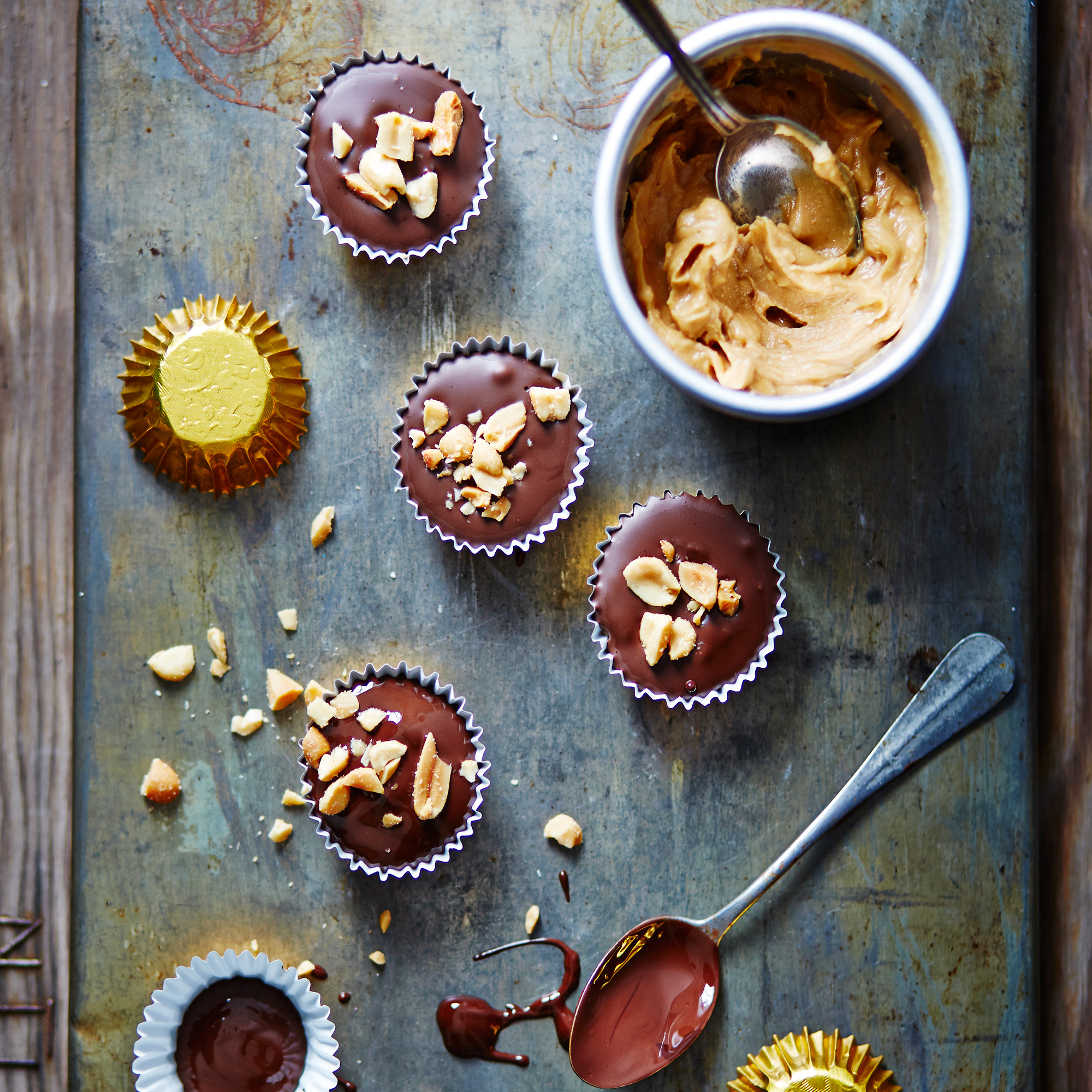 Satisfy the sweet tooth with something crunchy!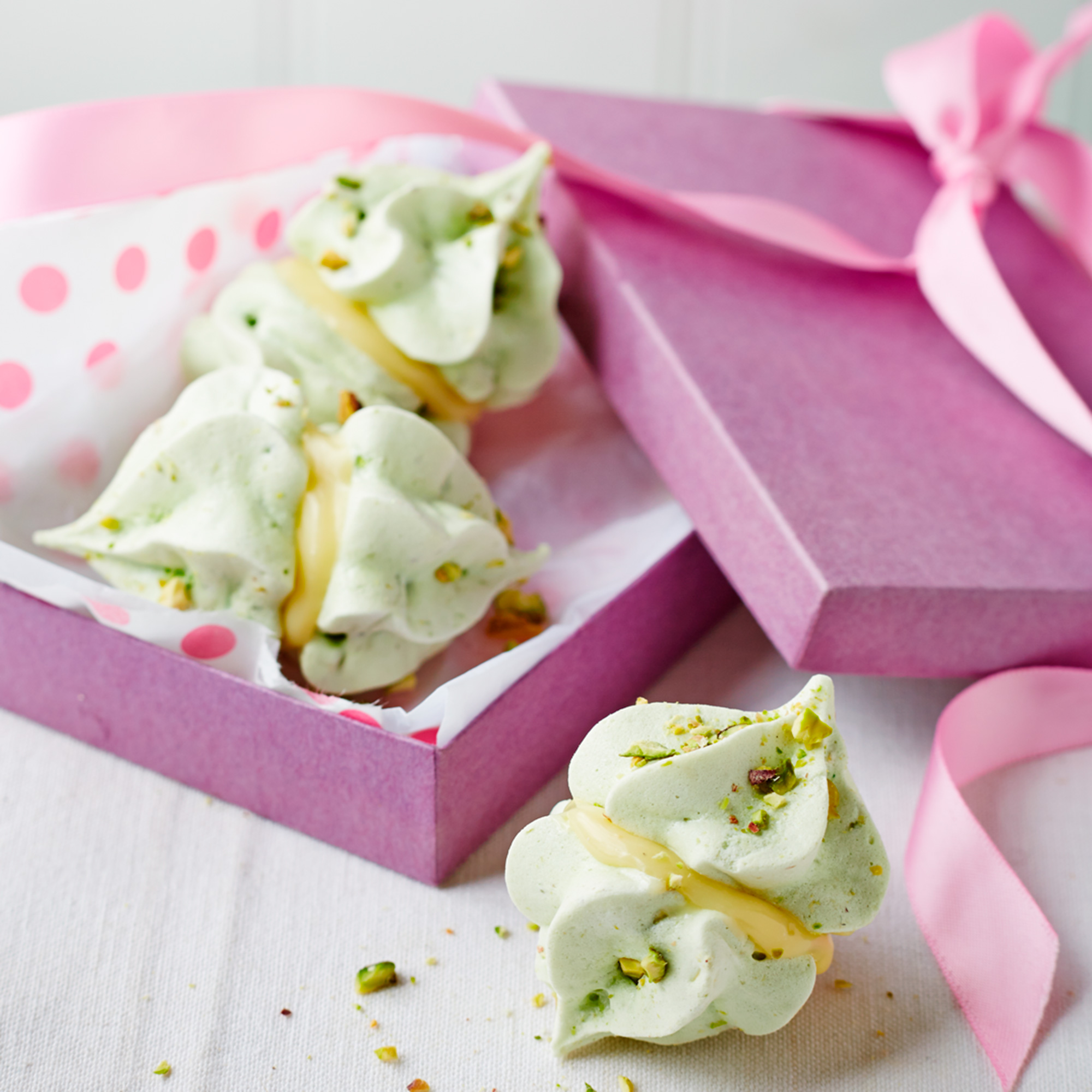 Meringues are a huge baking trend right now - perfect for impressing guests!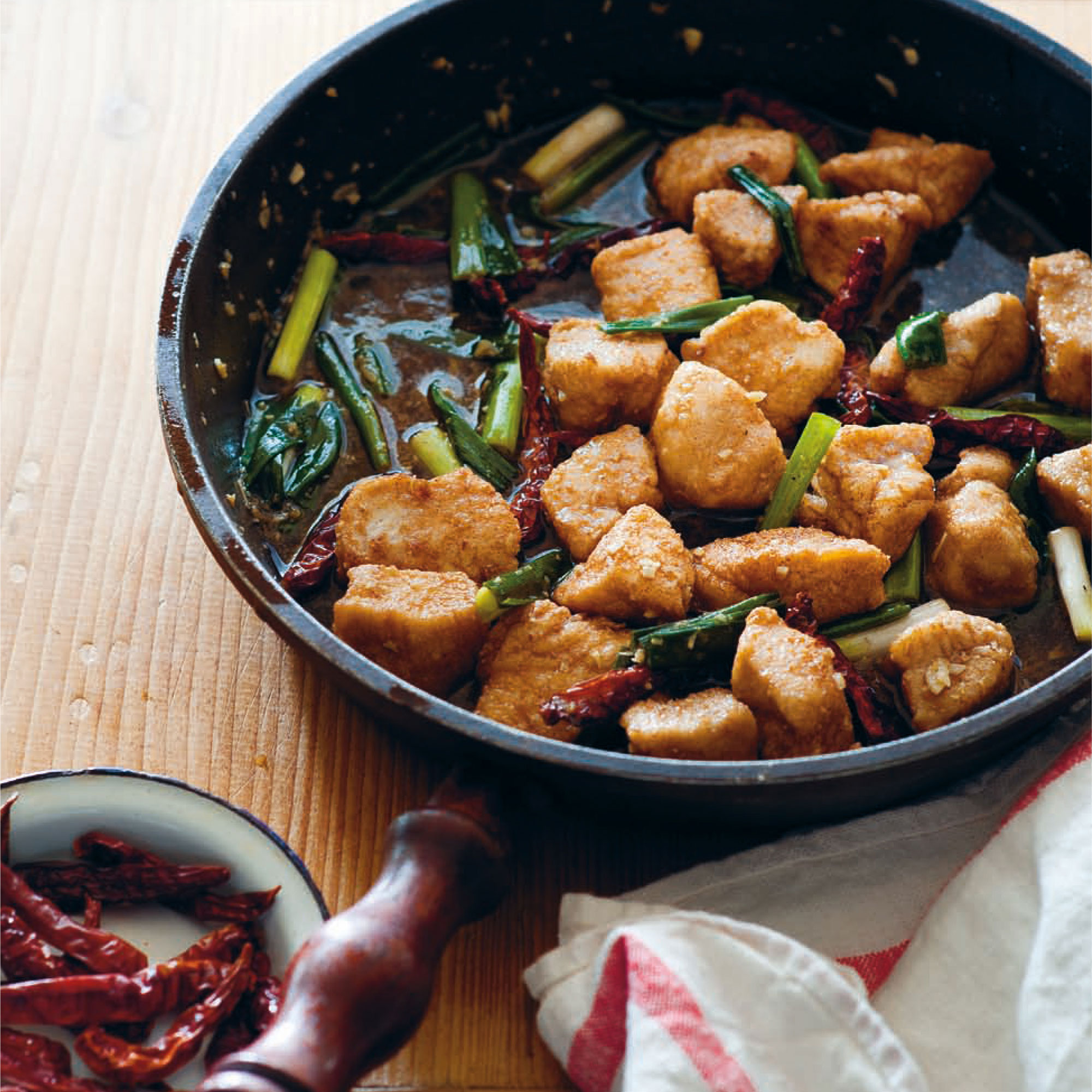 Quick and easy fried Sichuan chicken with fragrant Chinese five-spice and ginger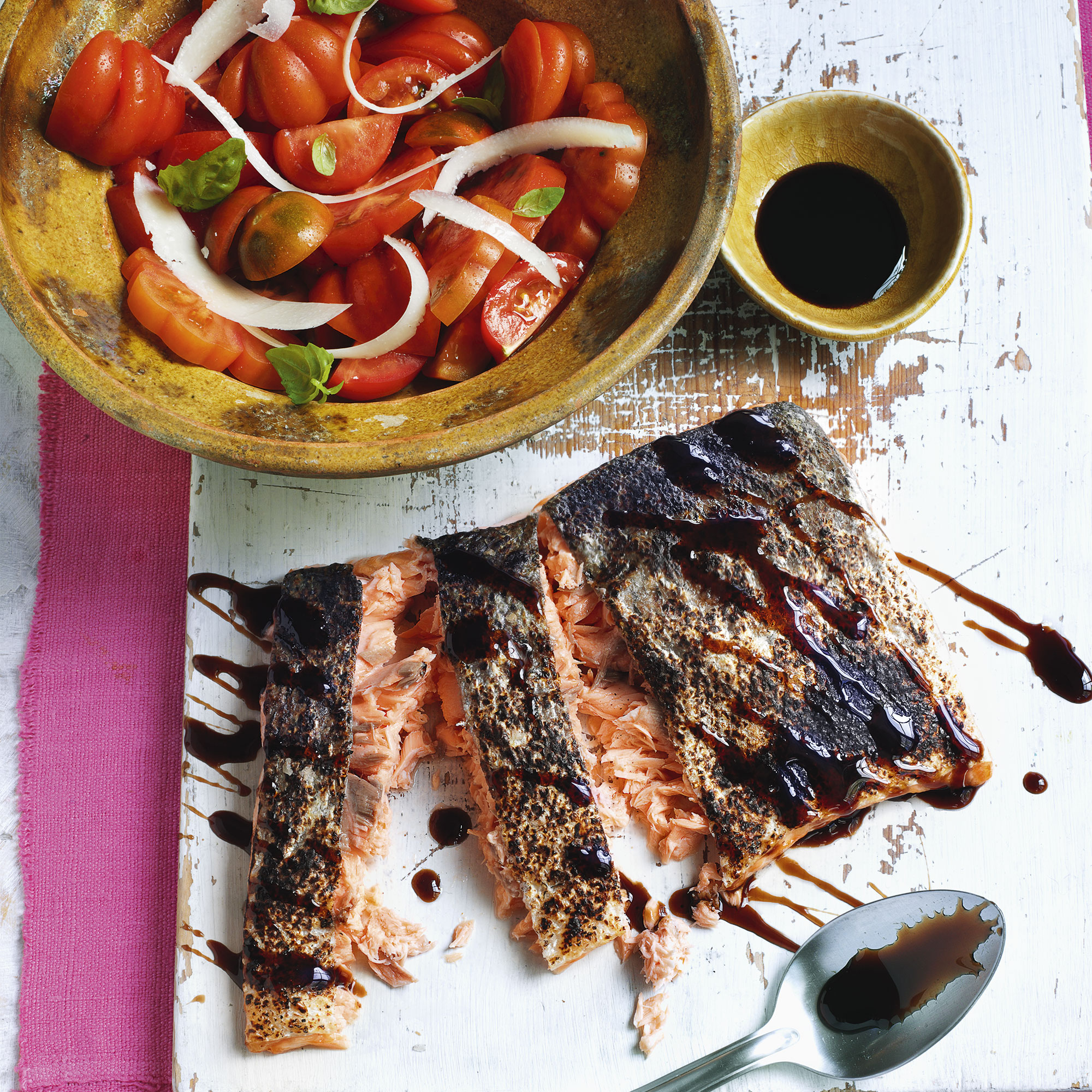 Try these great summer food recipes to inspire you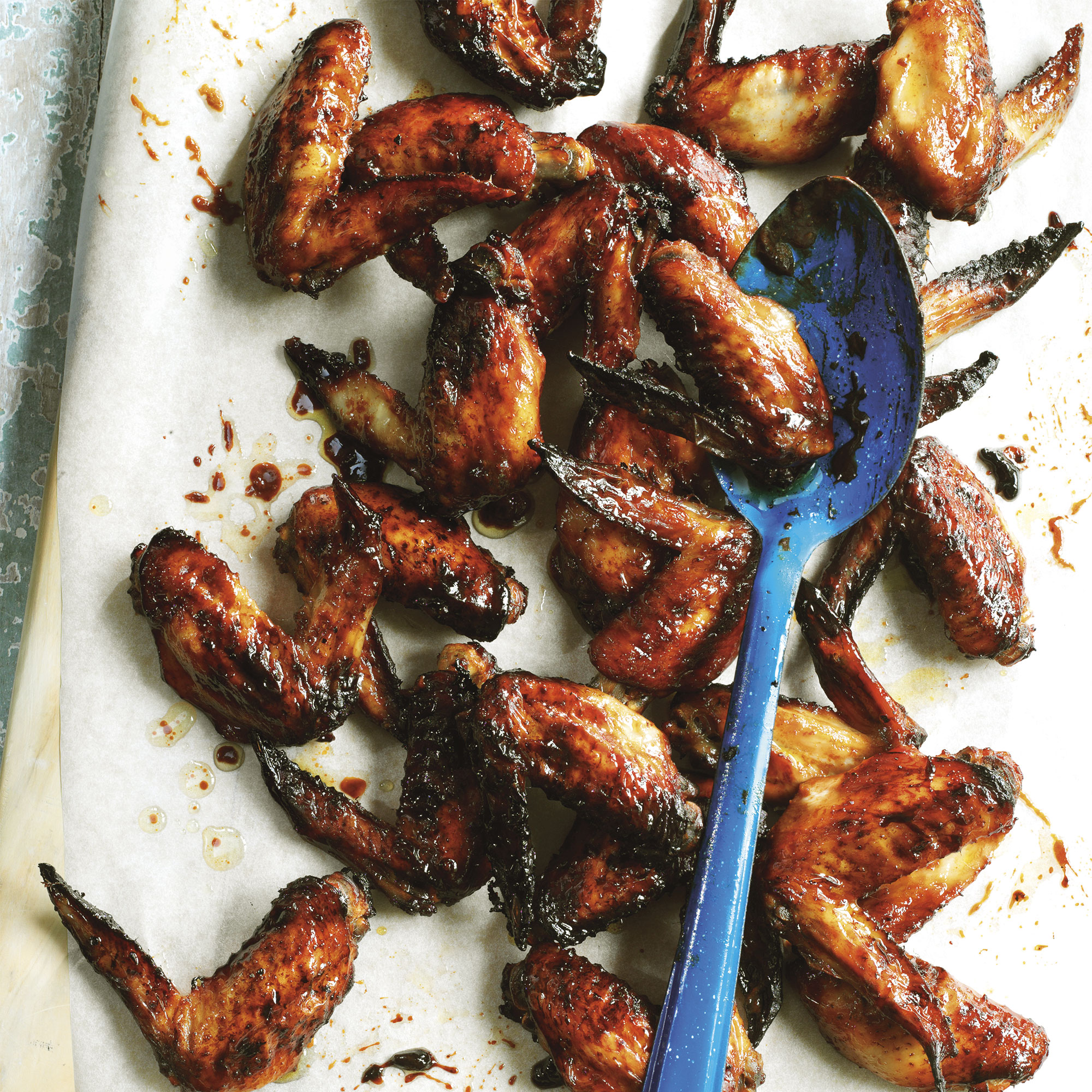 Enjoy our new barbecue food ideas - burgers, chicken, steaks and more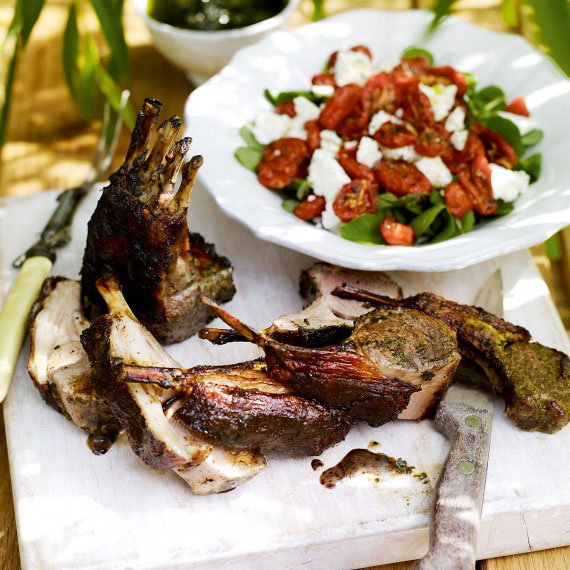 Get ready for hassle-free, international-inspired cooking with our best alfresco recipes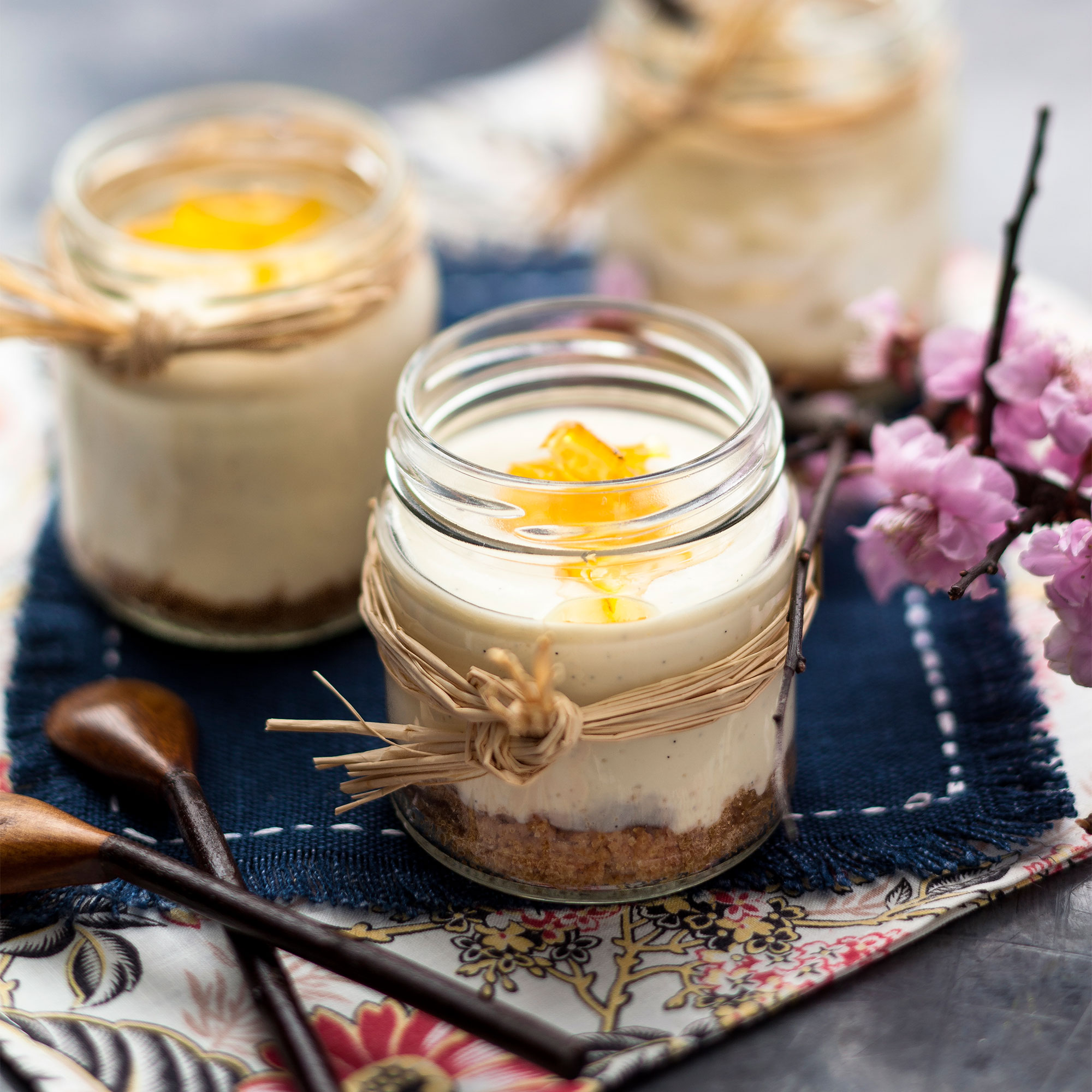 This delightful Japanese pudding is a sophisticated oriental twist on the traditional cheesecake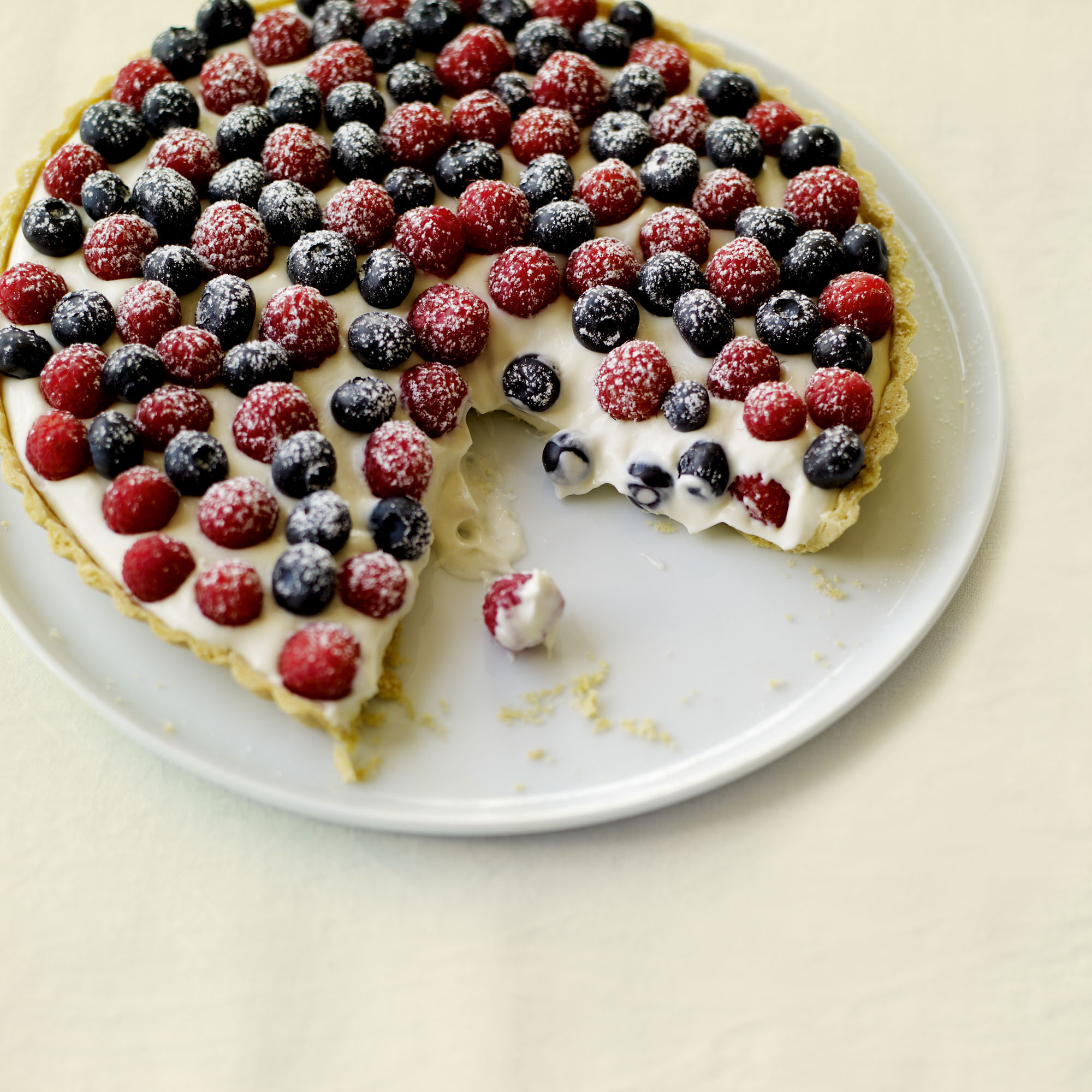 Our favourite recipes making the most of Britain's brilliant summer berries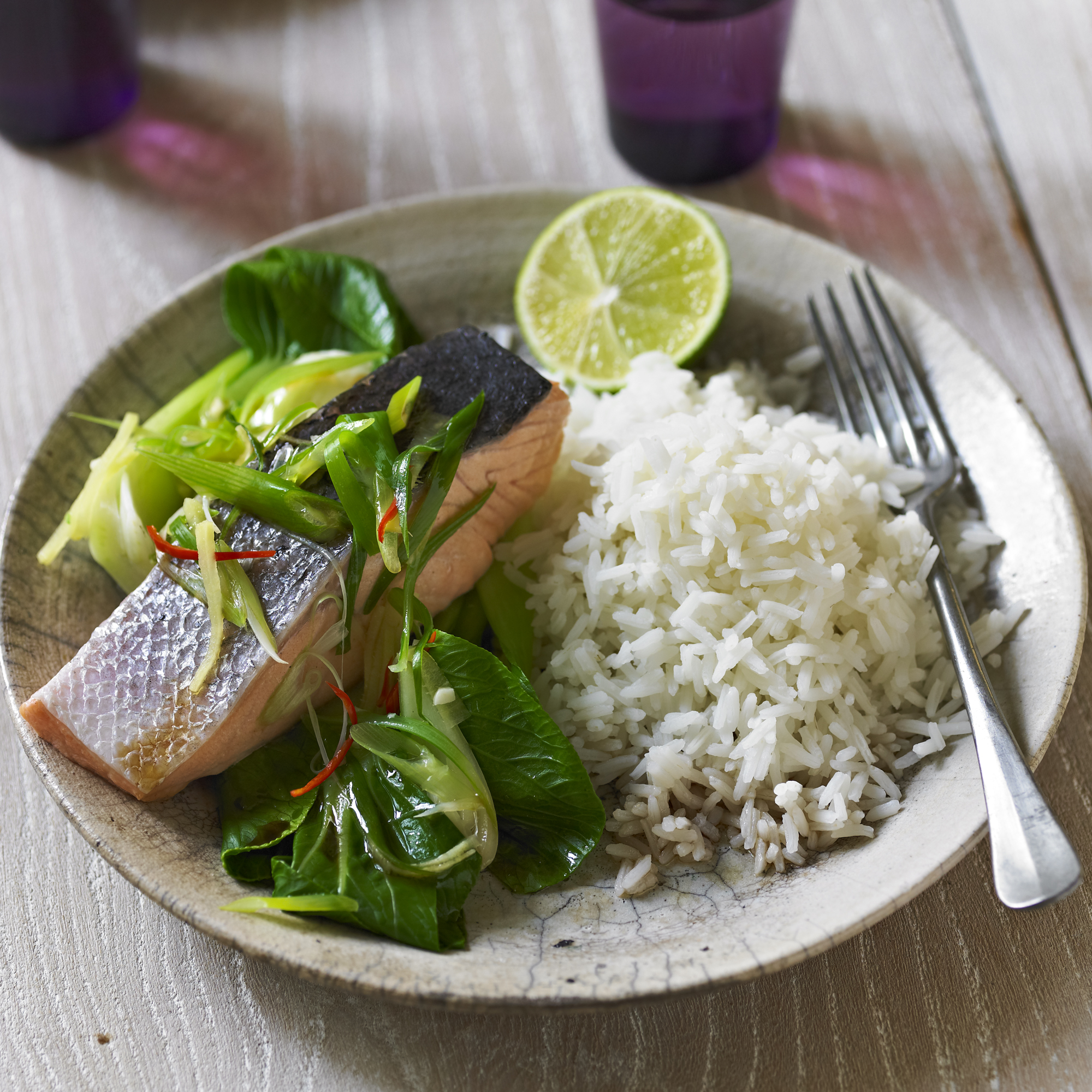 Try one of our favourite easy dinner recipes to cook up tonight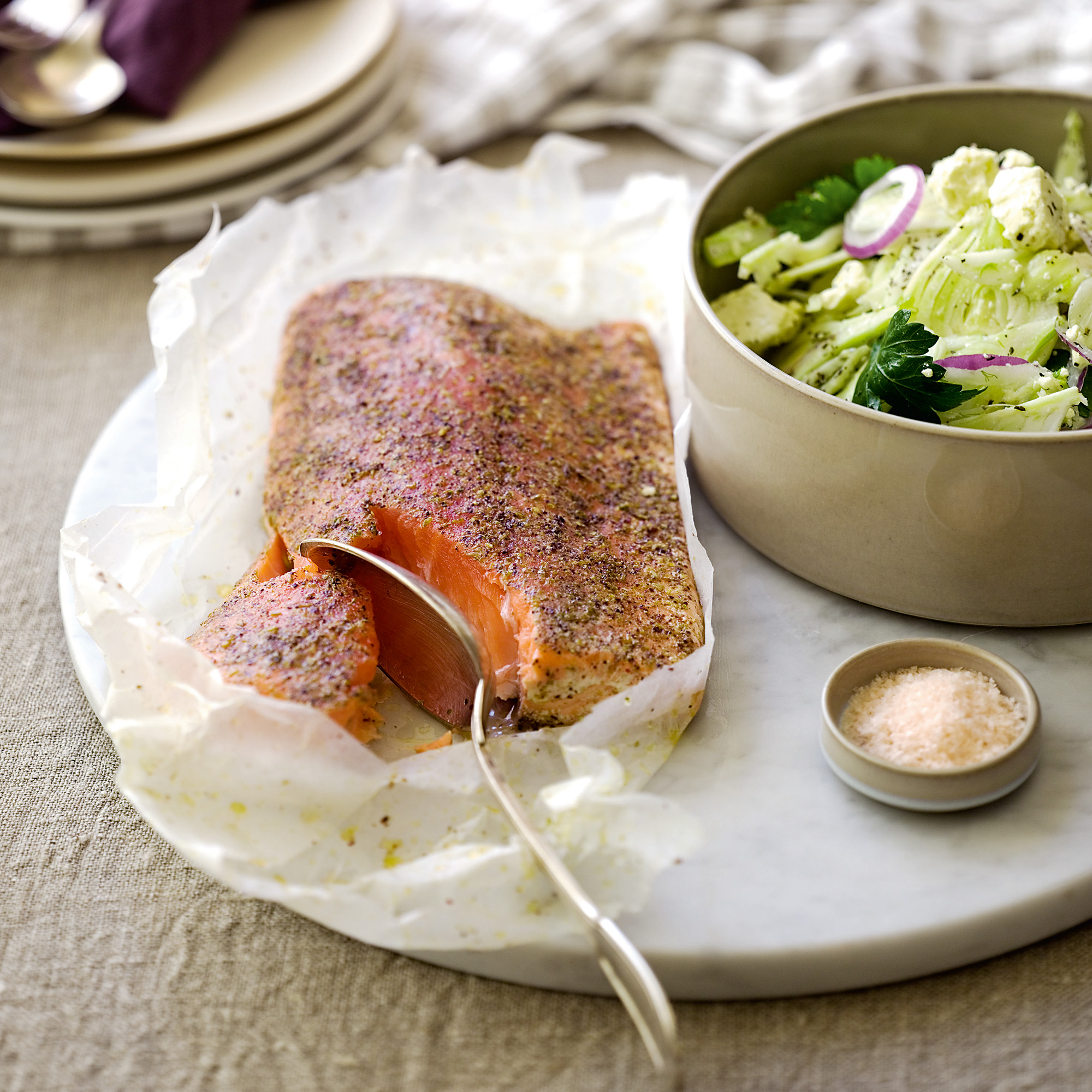 Grilled salmon with fennel, lime and sumac has a citrus tang with the zing of chilli.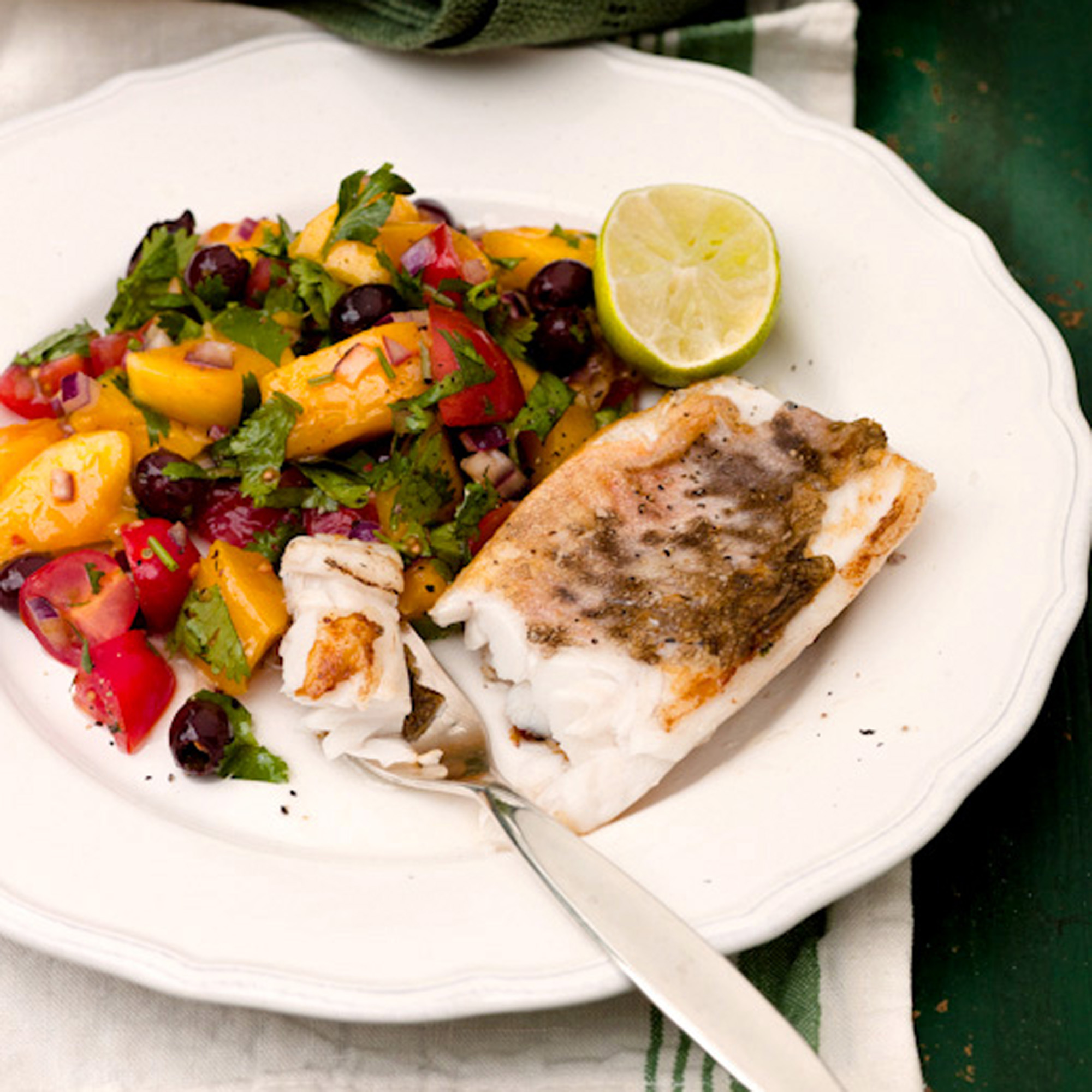 These delicious fish recipes make the perfect supper, dinner party dish or light lunch