Recipes
Find thousands of easy, quick and healthy recipes for dinner tonight. Try our chicken recipes, a new twist on a salmon dish or a delicious cheesecake for dessert - there's plenty to inspire you!
Latest Recipes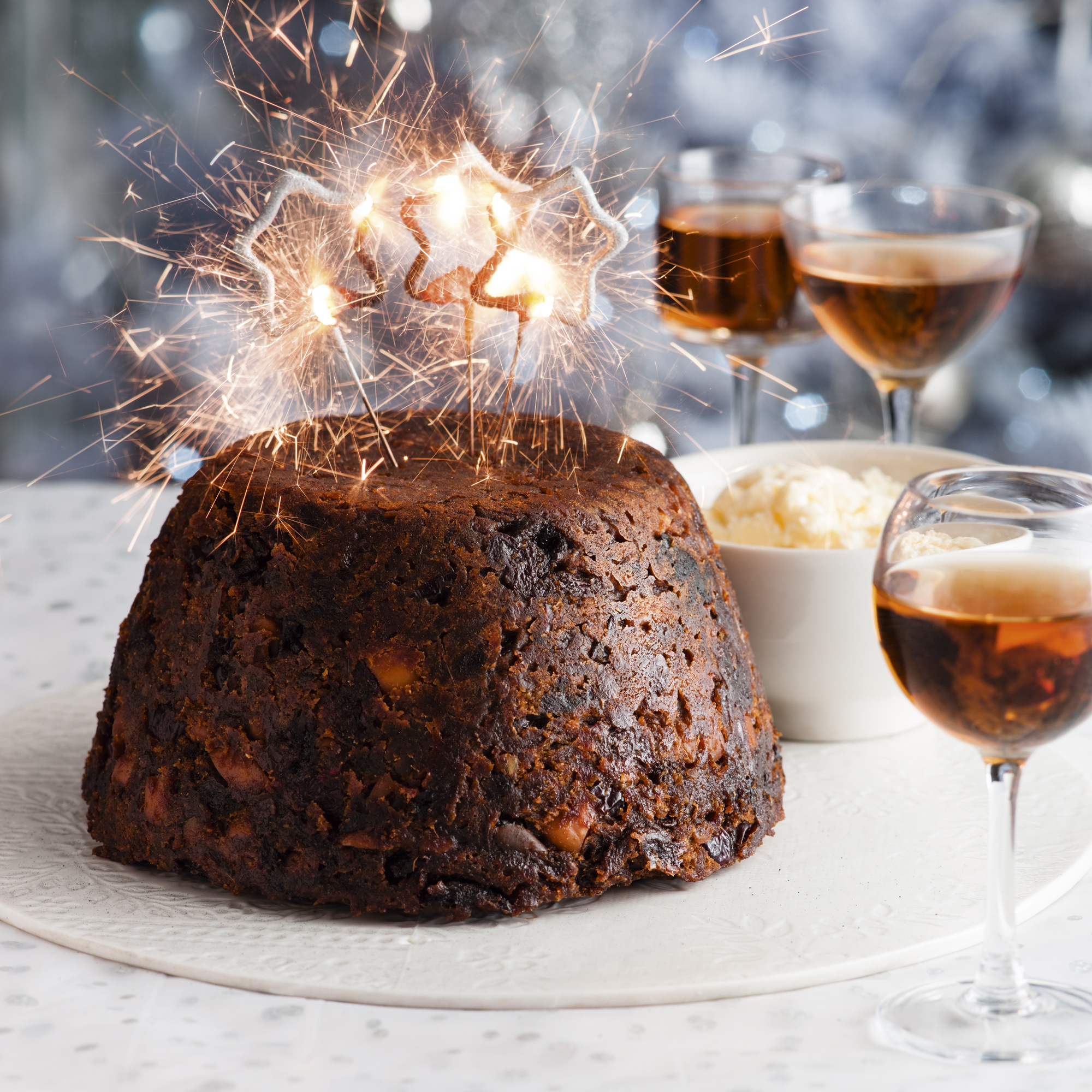 A traditional Christmas pudding is easy to make, packed with fried fruit, nuts, ginger and the alcohol of your choice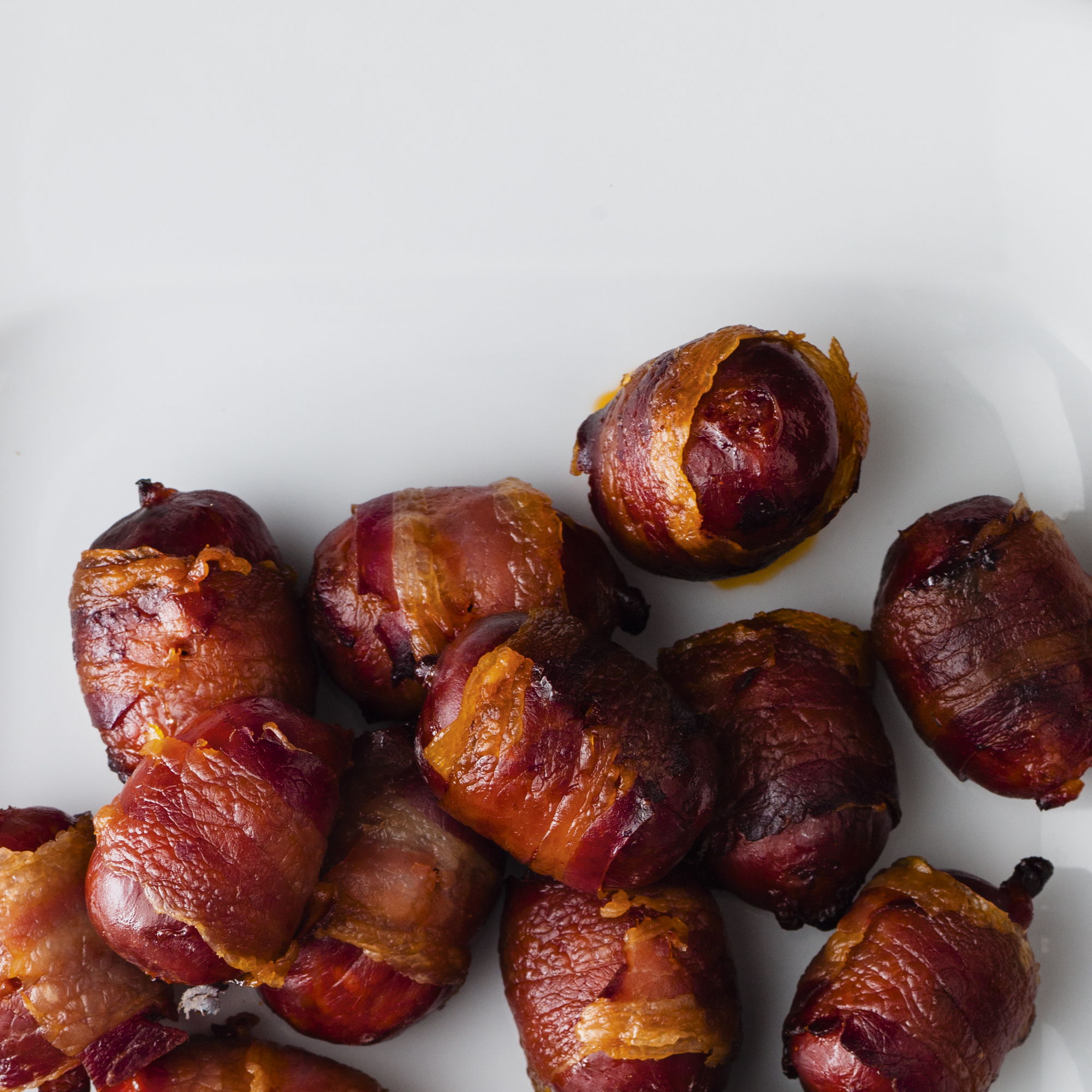 Use chorizo instead of chipolatas for added spice in your pigs in blankets - everyone will love chorizo in blankets!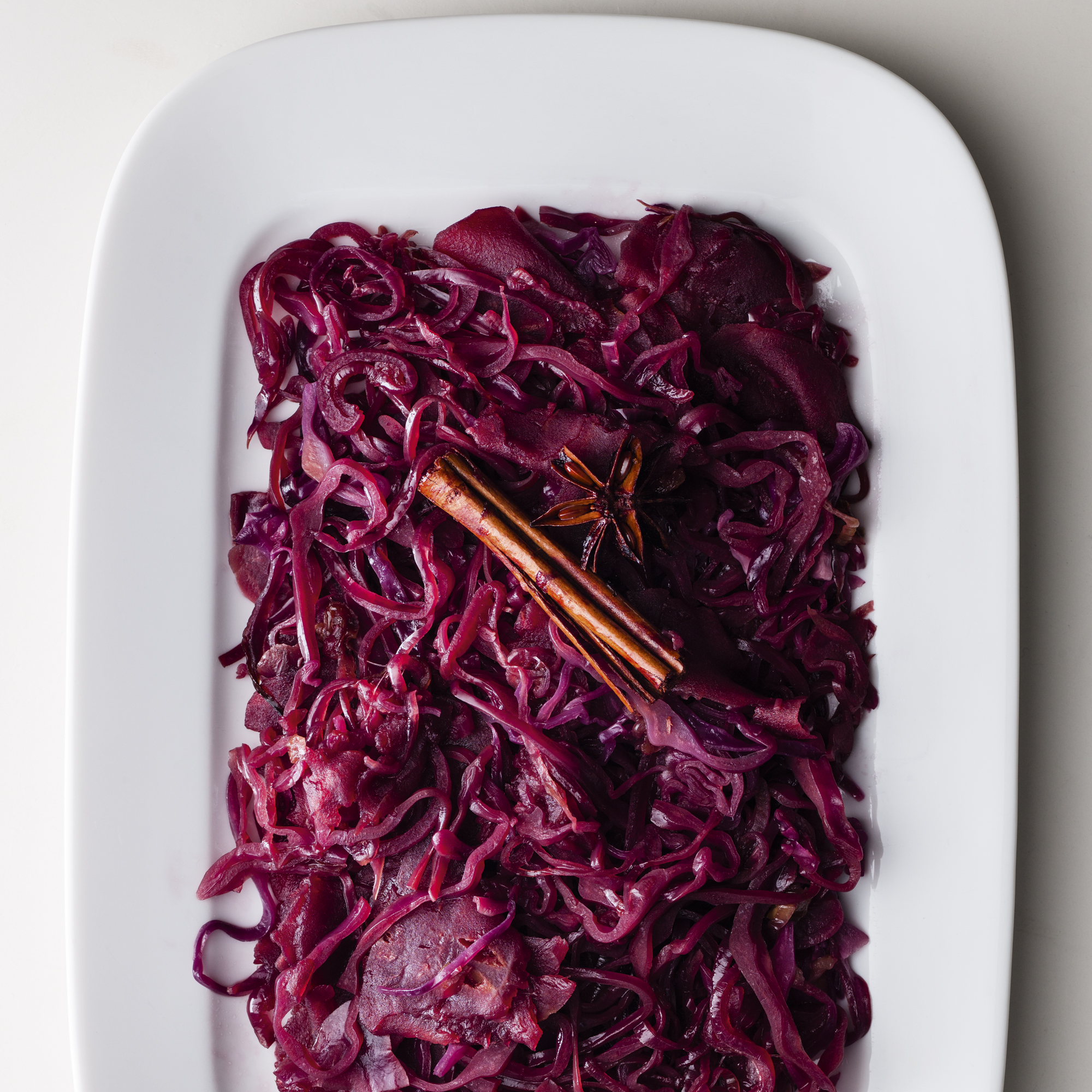 Make braised red cabbage with cranberries the day before and reheat on the hob when you need it for a traditional side dish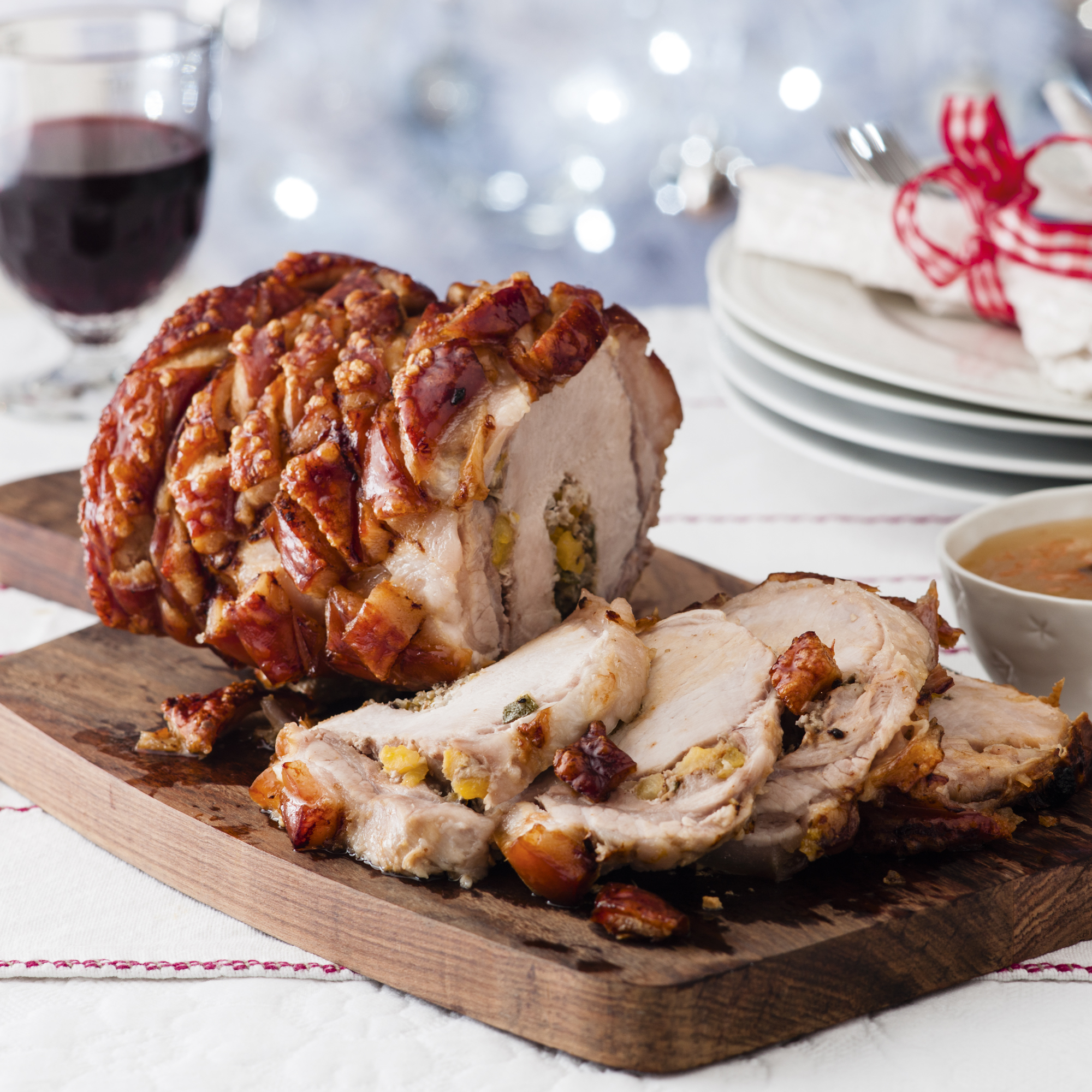 Roast pork with apricot and mushroom stuffing made with sage and crispy crackling is worth a little extra effort to stuff it yourself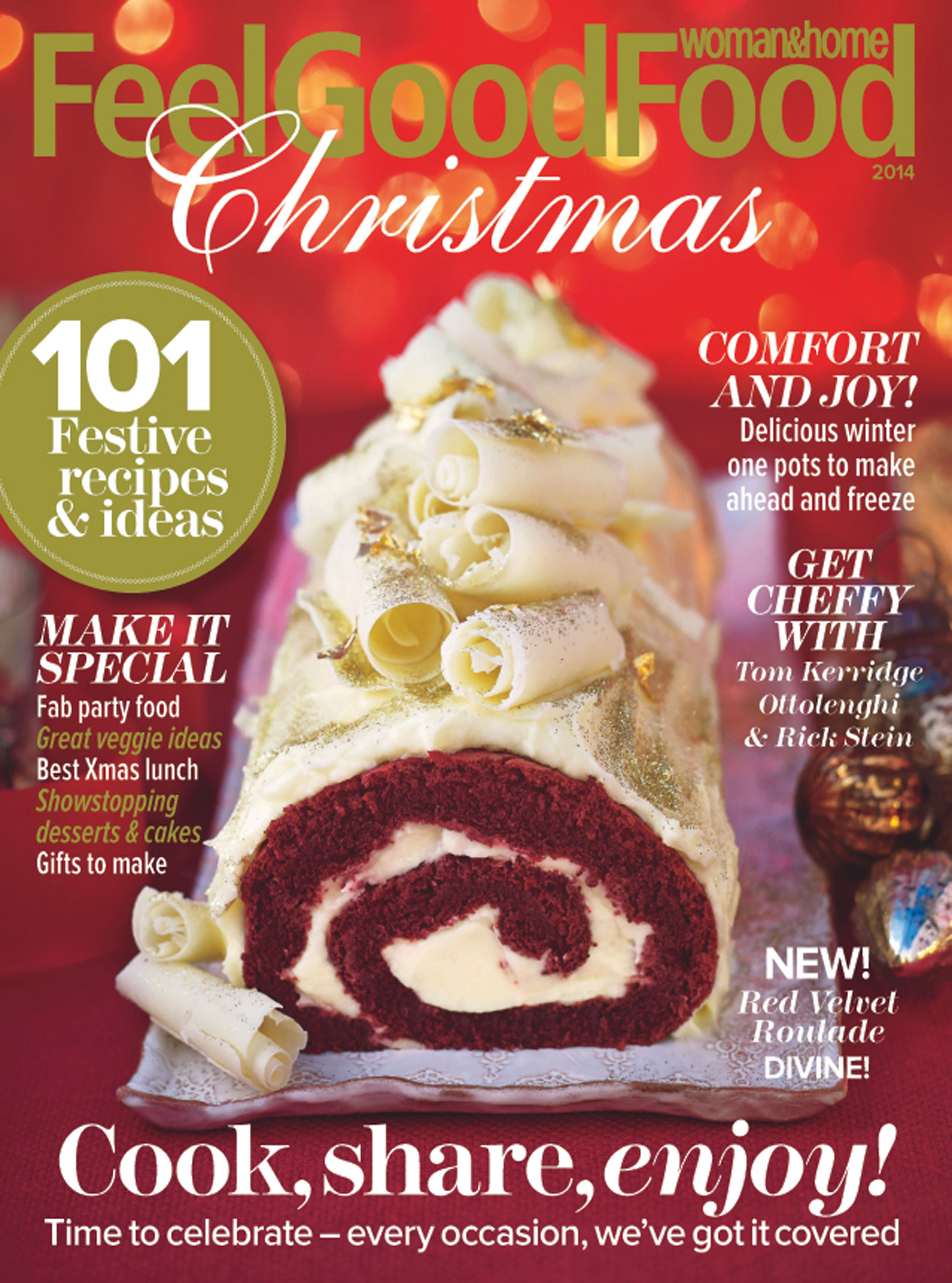 Our Christmas edition of Feel Good Food is available to buy today and we believe it's our best yet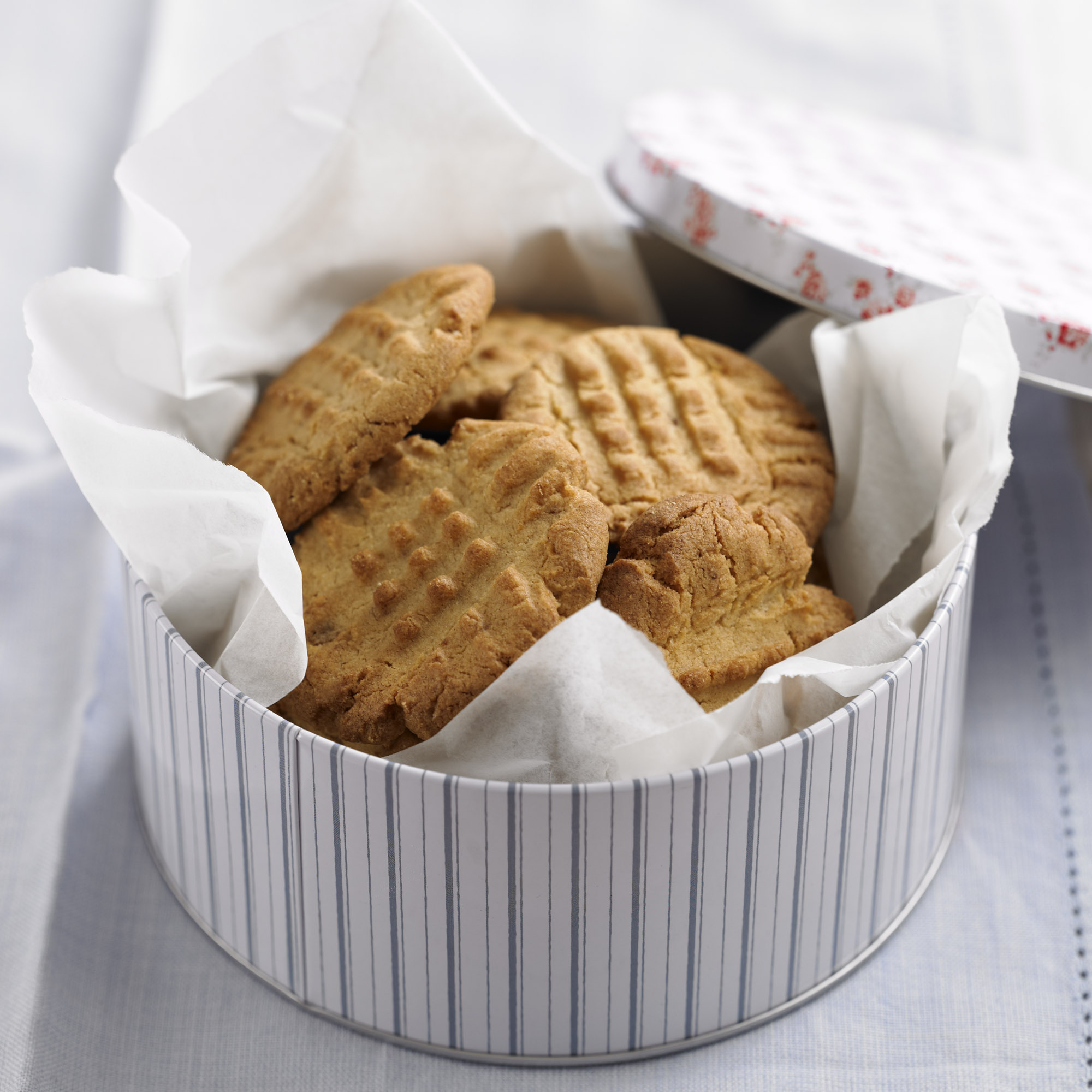 Biscuit recipes that prove biscuits are better homemade, including peanut butter biscuits, double chocolate biscuits and homemade custard creams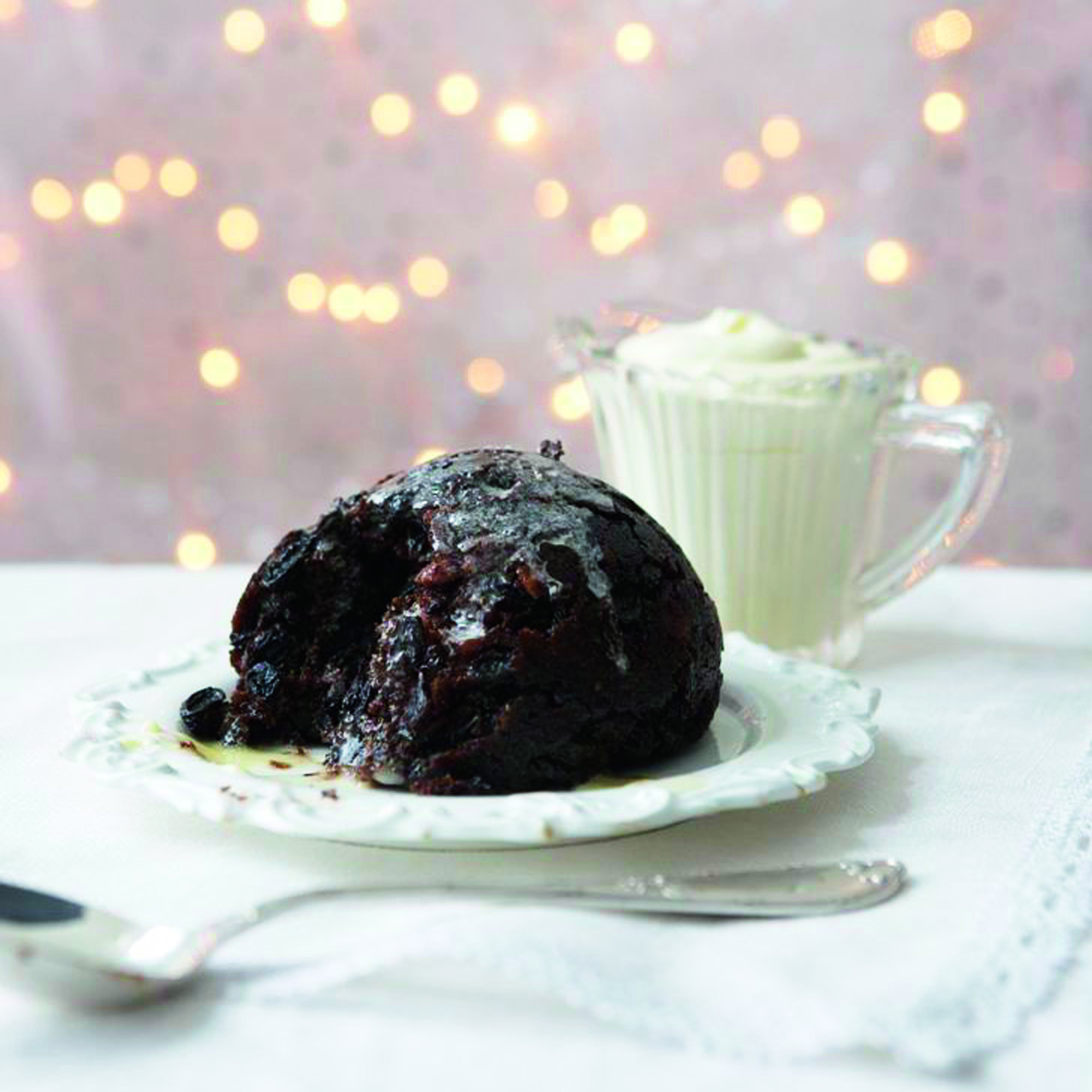 Make your own Christmas pudding with our fruit-laden Christmas pudding recipe with half-dried fruit and luxury candied peel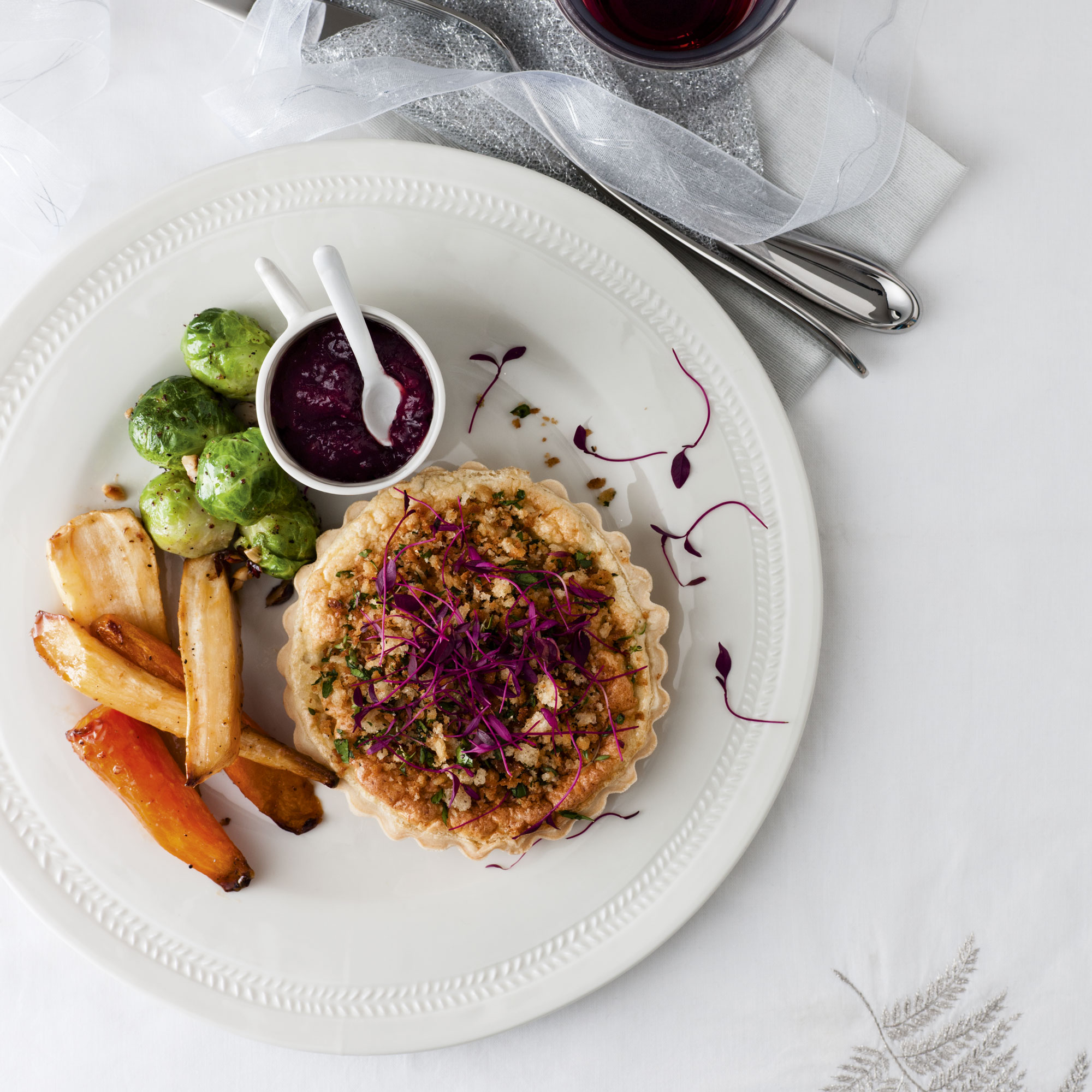 Vegetable and truffle tart with Jerusalem artichokes, sweet potatoes and a crumb top works well with the vegetarian Christmas trimmings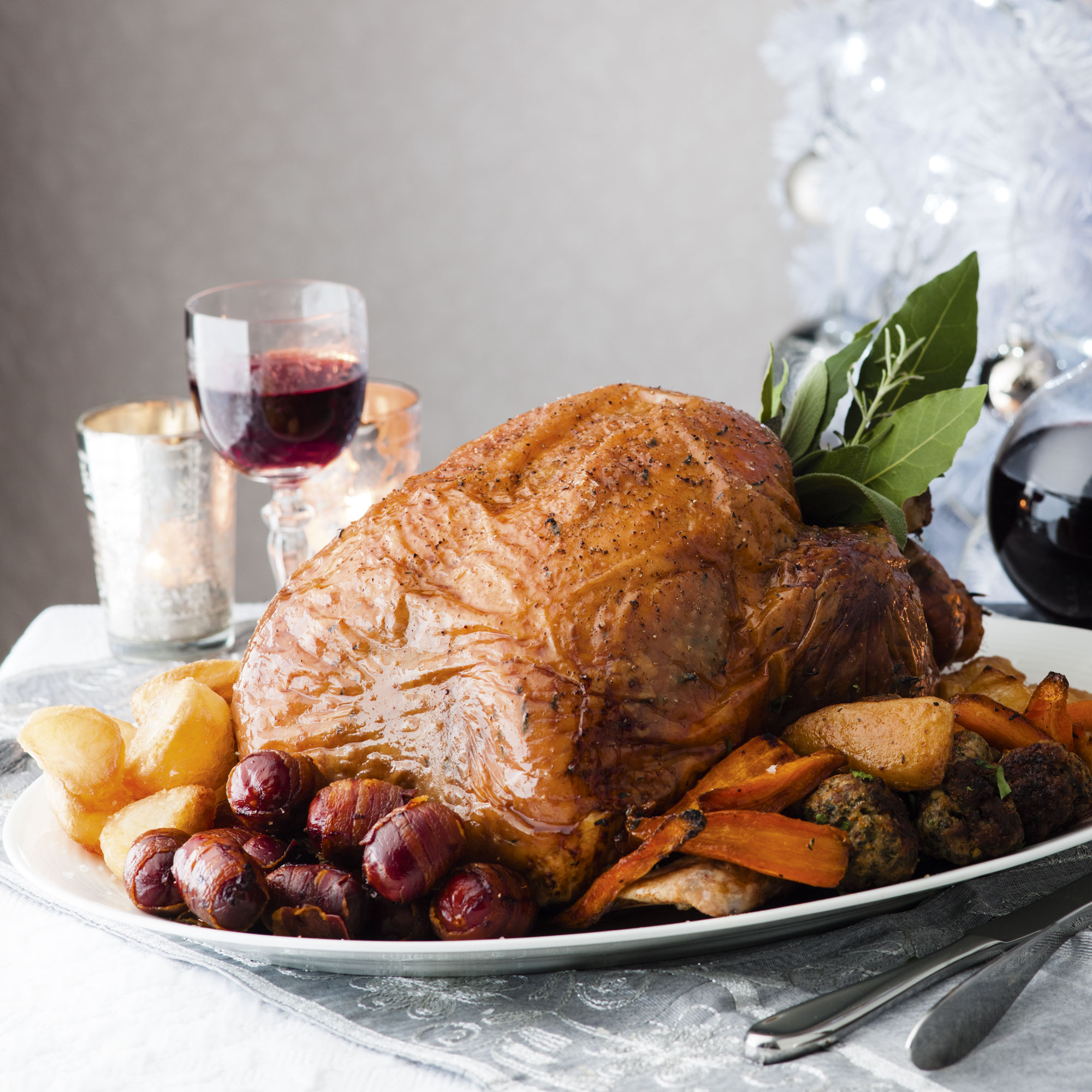 Easy roast turkey with sherry gravy makes a succulent Christmas dinner made simply with few ingredients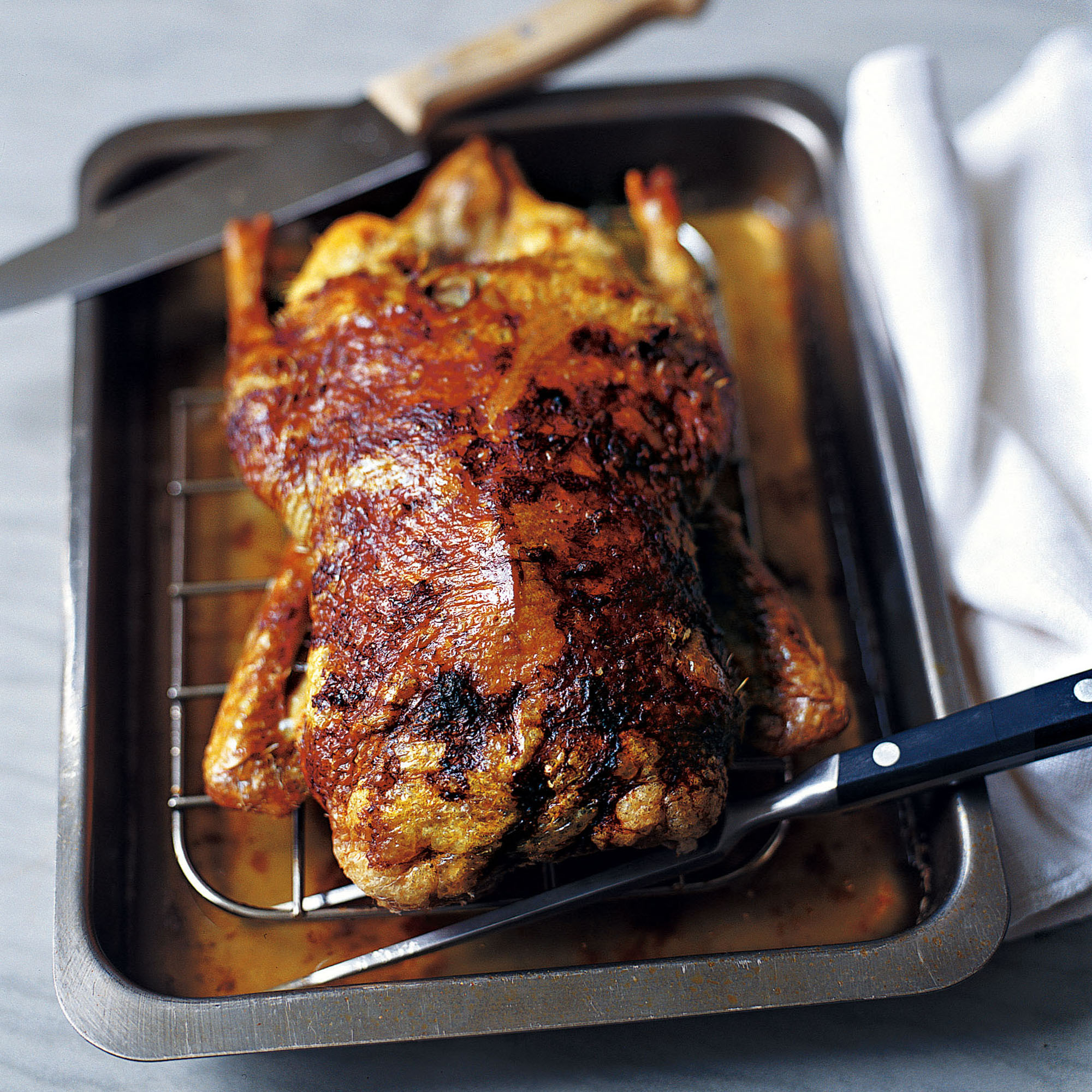 Roast dinner recipes incuding slow roast pork belly, Mediterranean roats lamb and spiced roast chicken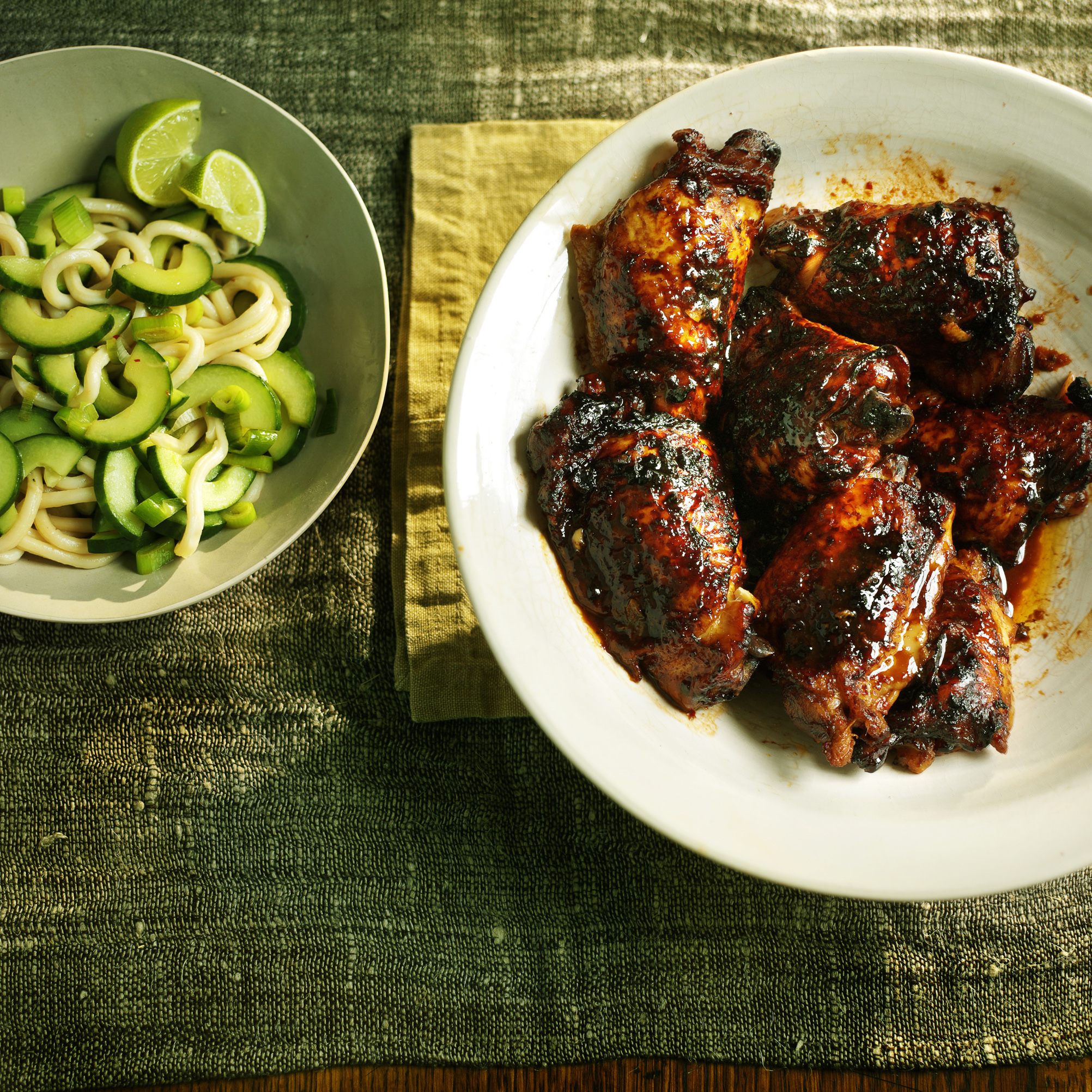 The blend of miso, soy, chilli and sesame in our Korean-style marinated chicken is so very tasty and moreish, perfect weekend standy dinner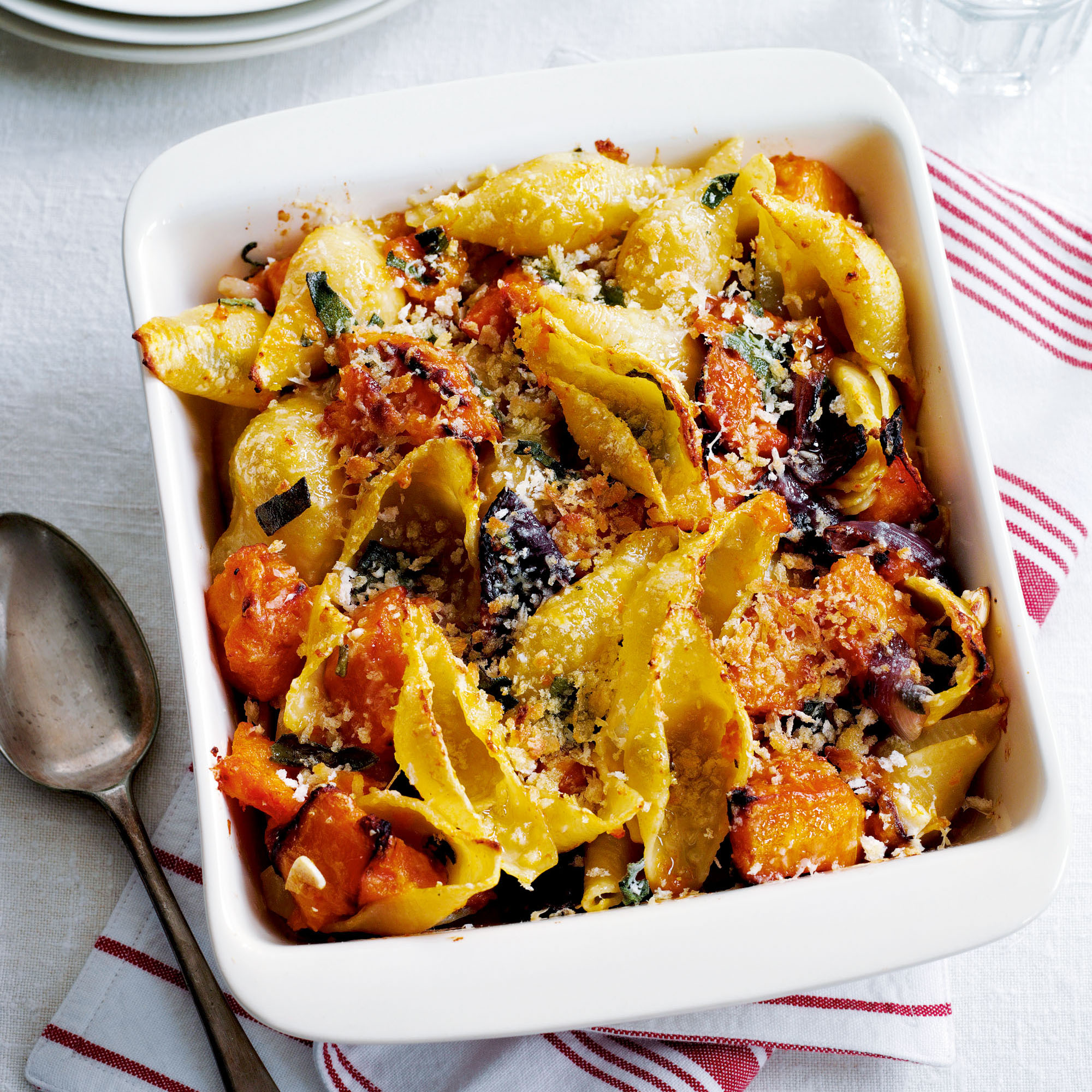 The best butternut squash recipes including an easy butternut squash soup recipe, butternut squash and goats' cheese lasagne and butternut squash risotto.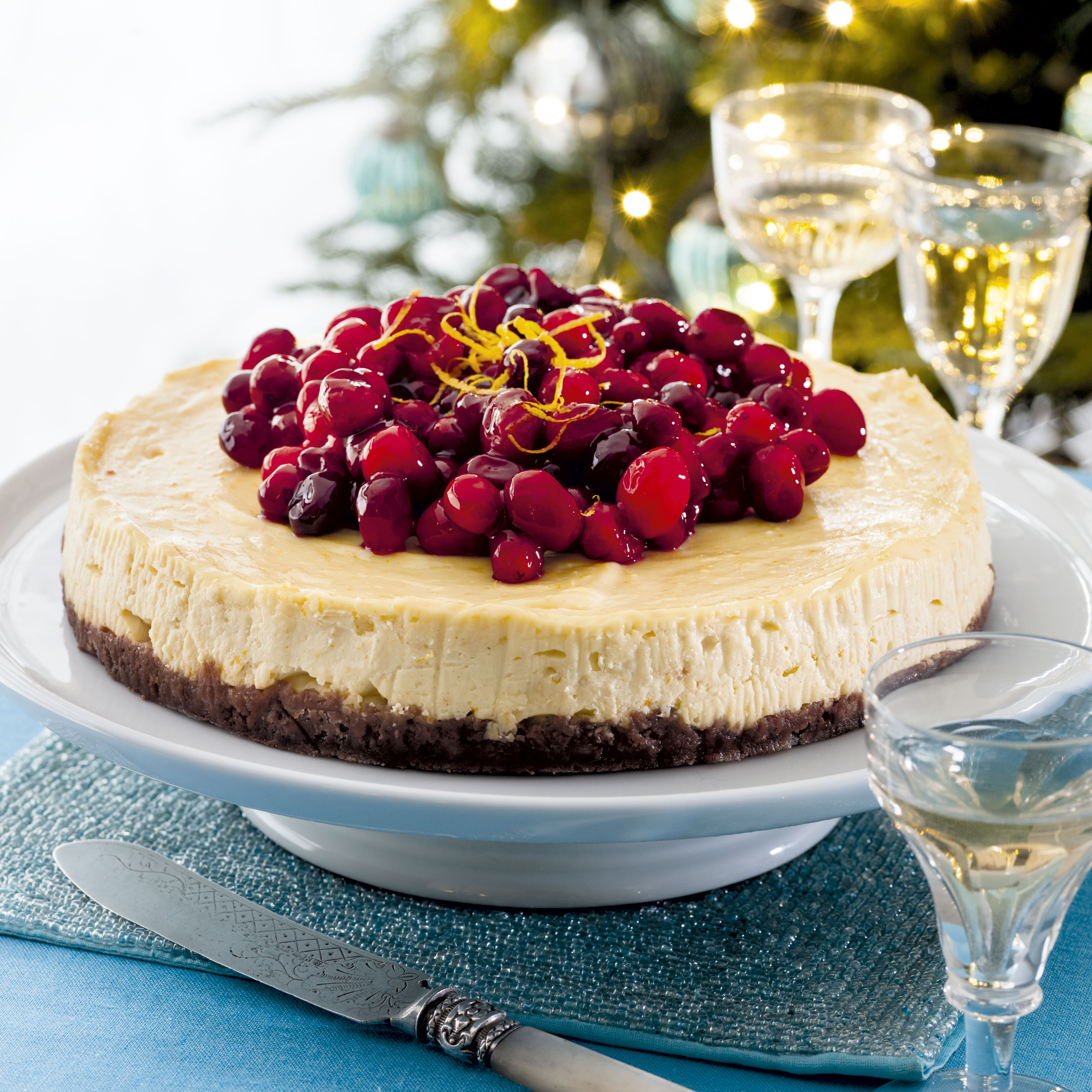 Christmas dessert recipes including orange and cranberry cheesecake, ginger and amaretto panna cotta and Black Forest trifle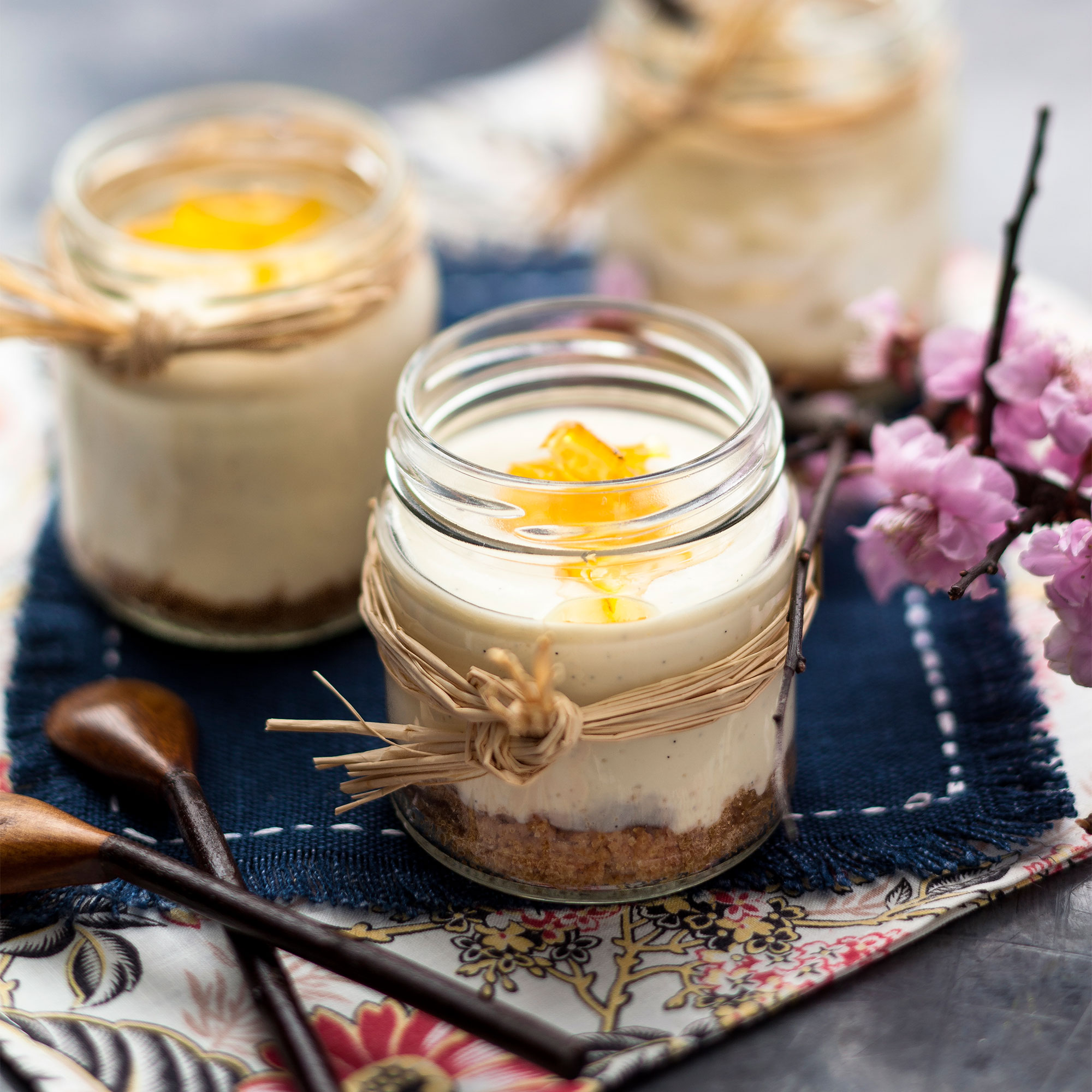 This delightful Japanese pudding is a sophisticated oriental twist on the traditional cheesecake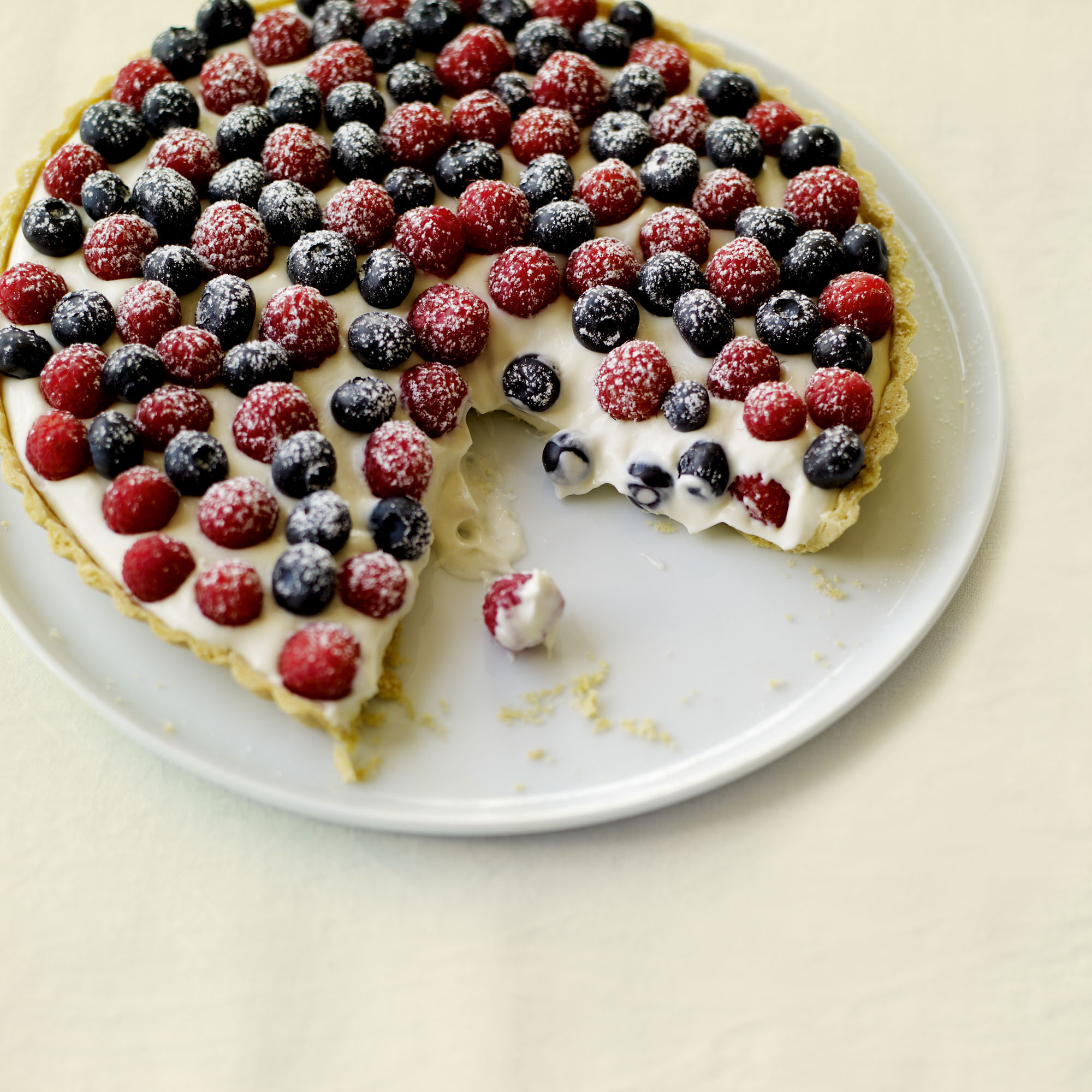 Our favourite recipes making the most of Britain's brilliant summer berries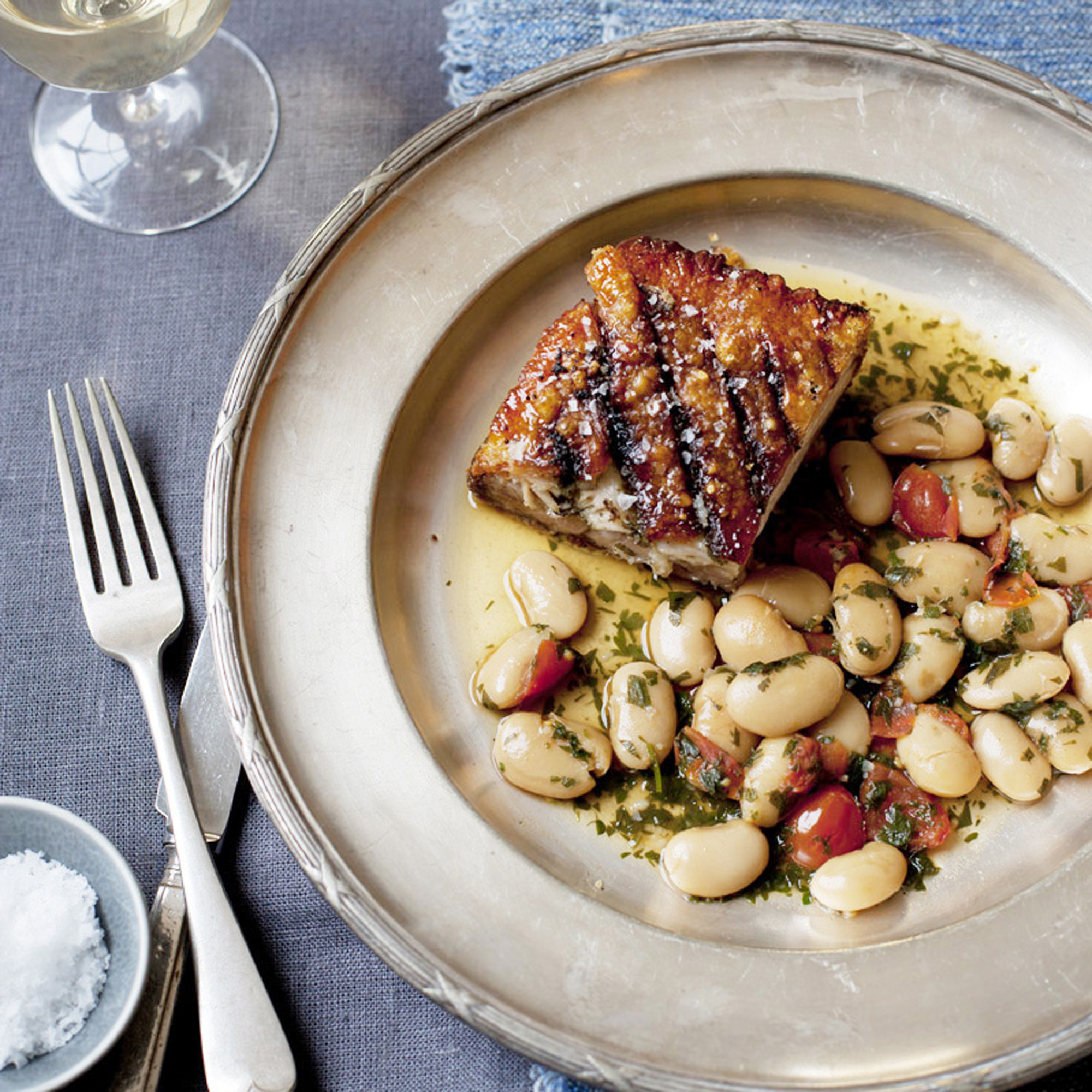 Easy but impressive dinner party recipe ideas for entertaining friends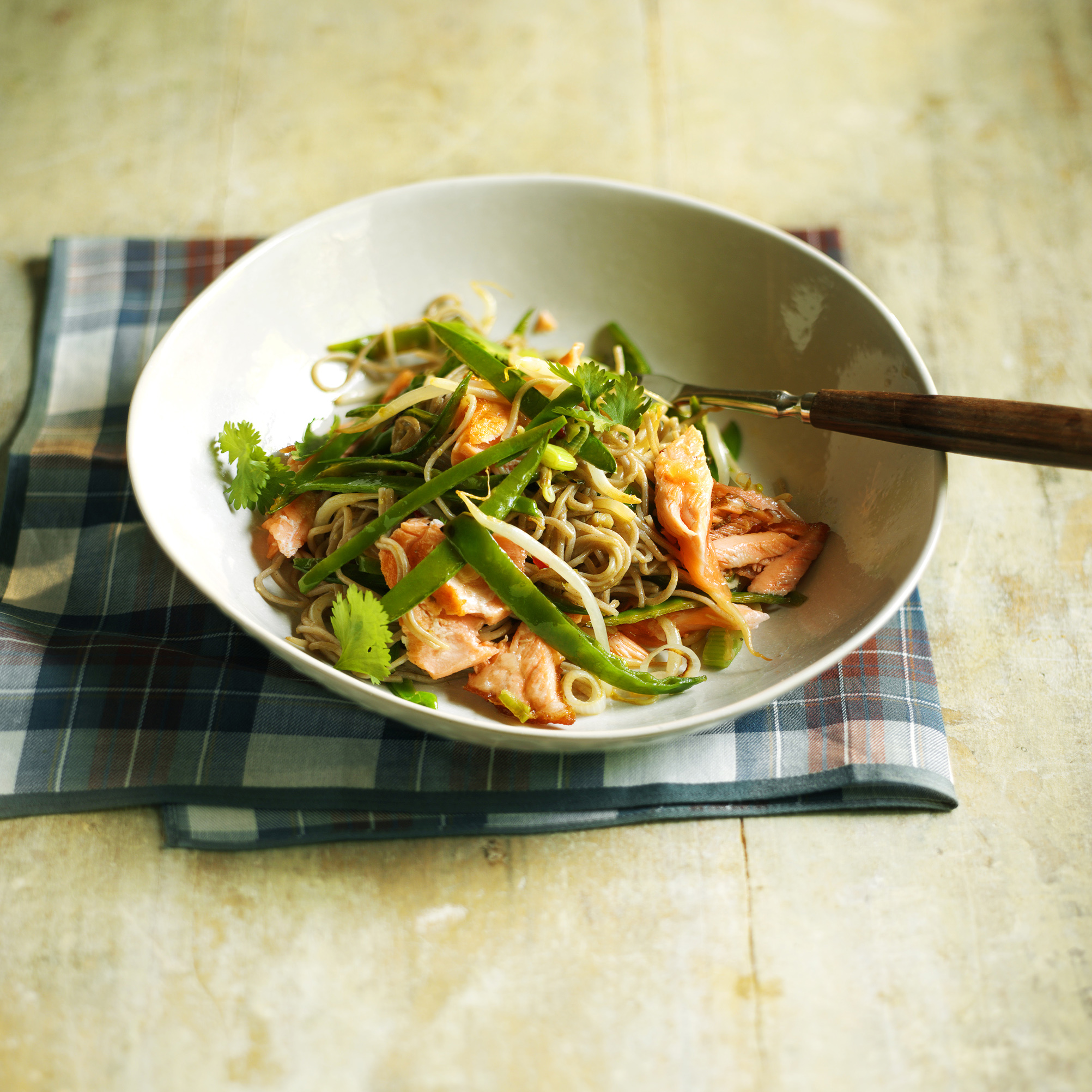 Salmon works perfectly in this lightly spiced stri-fry, plus soba noodles are great gluten free option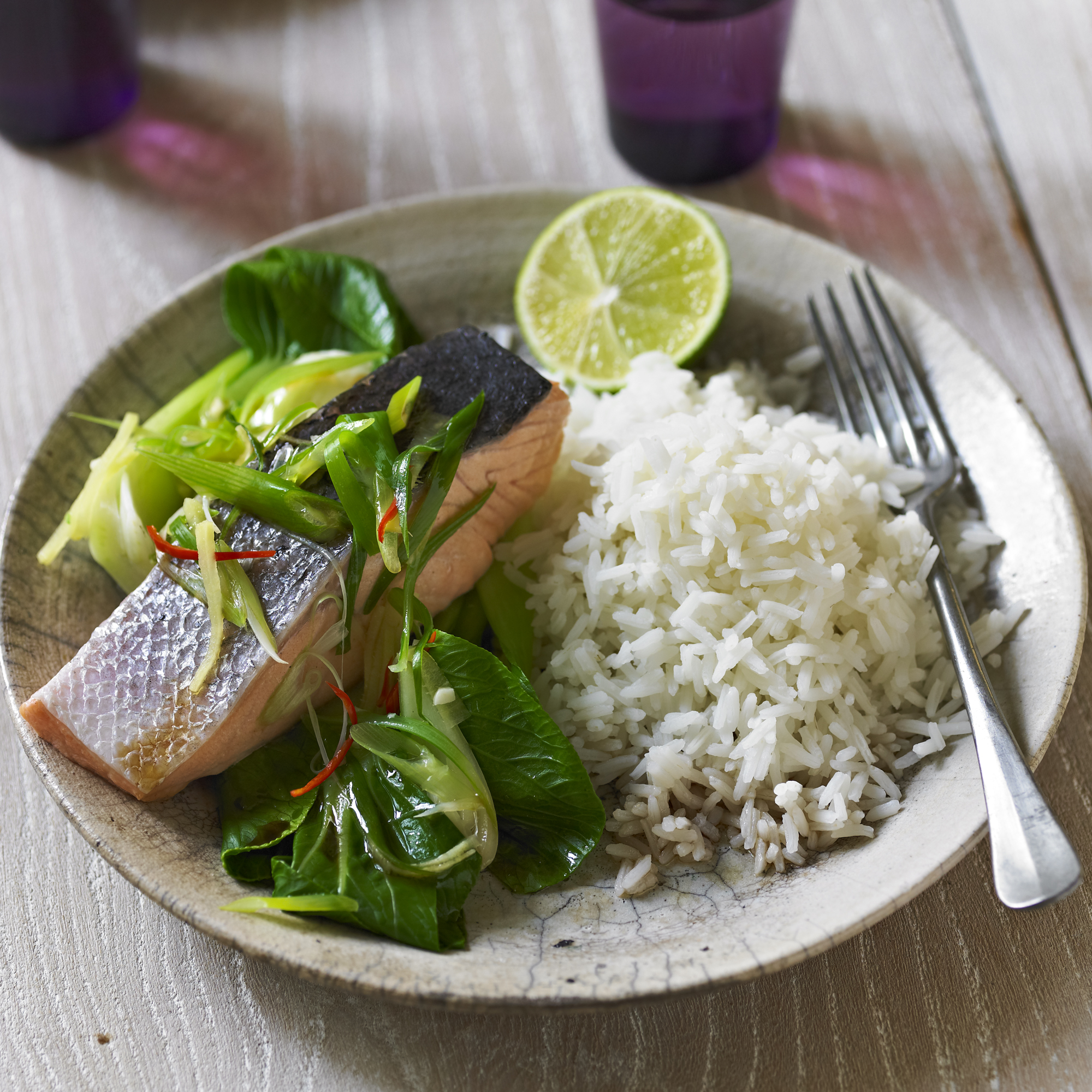 Try one of our favourite easy dinner recipes to cook up tonight