Recipes
Easy but impressive recipes from woman&home, from healthy dinner recipes to dinner party recipes including easy starters, mains and delicious desserts
Latest Recipes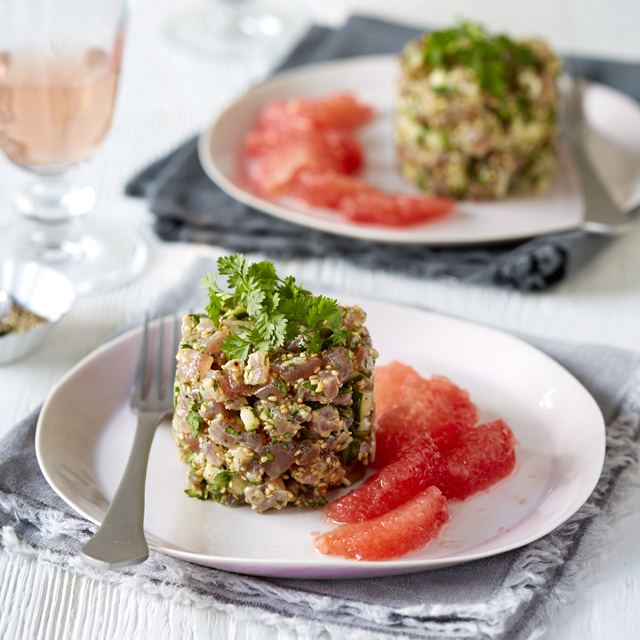 Forget tinned tuna, serve the fish raw in this Asian-style tartare with sharp grapefruit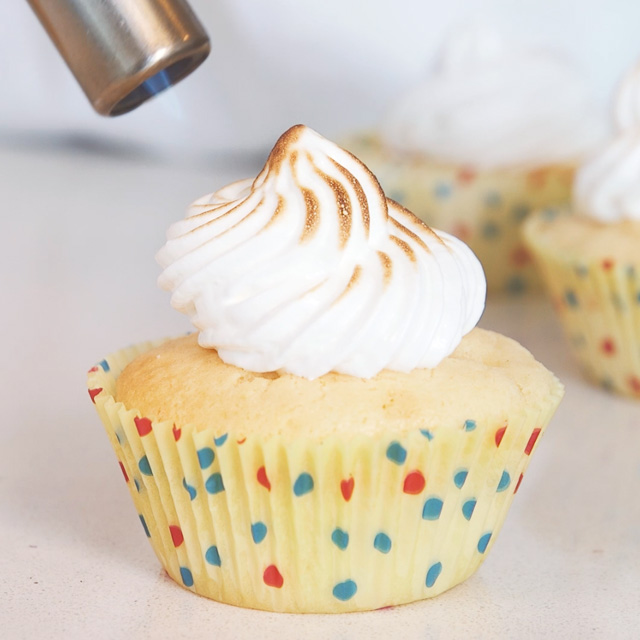 Find cupcake decorating ideas that will take your cupcakes to the next level, whether you've baked or bought them. These easy cake decorating hacks start with a simple cupcake and show you how to transform them into something special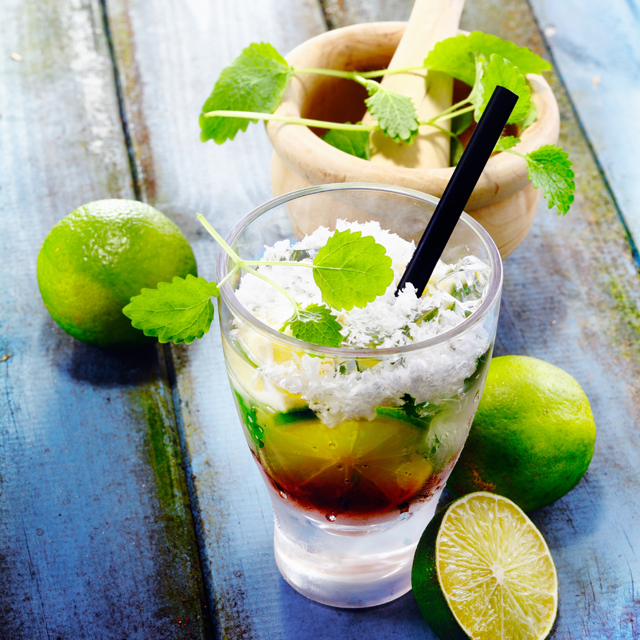 You don't need a lot of kitchen equipment to make cooking easier - in fact, having too much can take up space and hold you back. How do you know what's worth buying?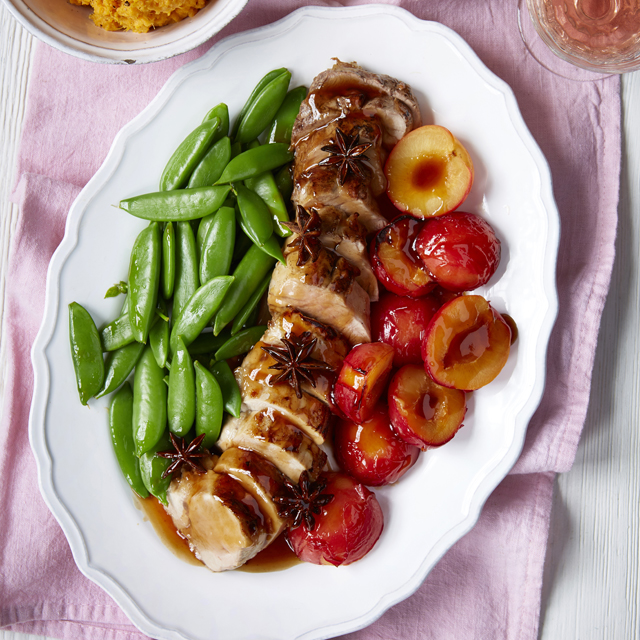 This sweet and sour pork with plum sauce is much more healthy than a take away, and it's cheaper too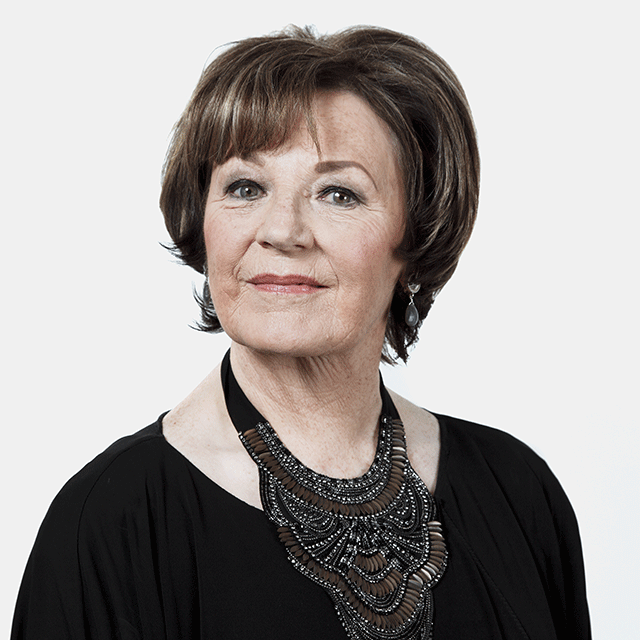 You might be surprised about how she describes herself...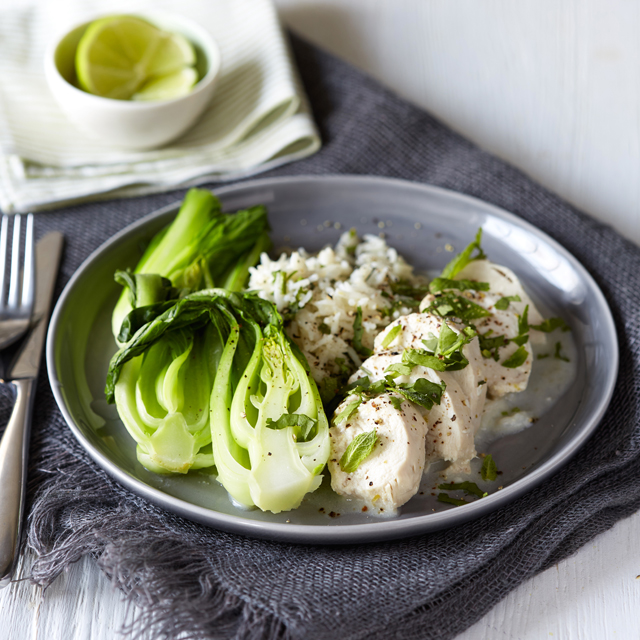 This healthy coconut chicken dish is gently poached in an aromatic broth for a really full flavour...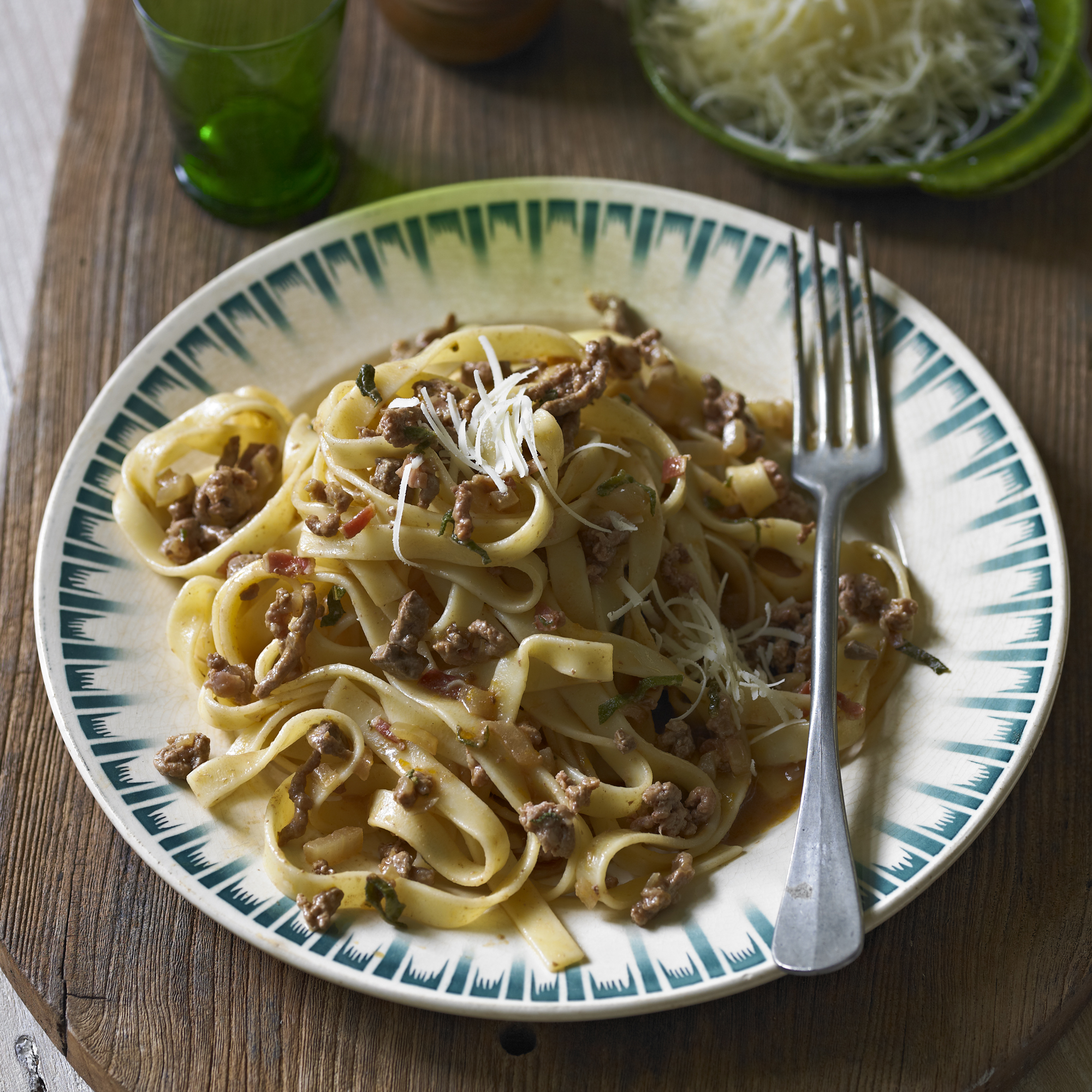 This rich sauce is quick to cook and makes a small amount of beef go a long way. Sherry and Madeira taste particularly good with chicken livers, but feel free to use white wine instead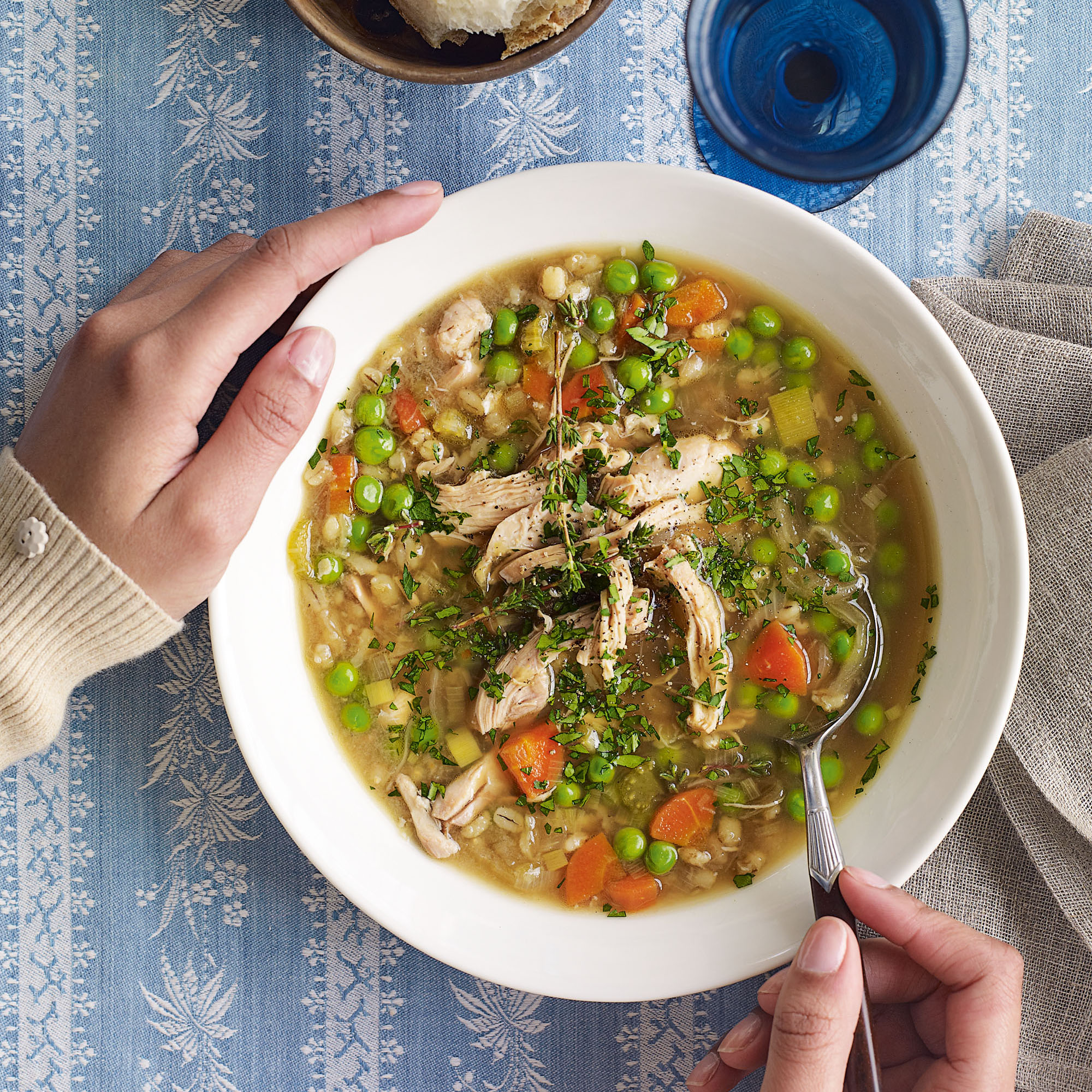 Easy chicken soup with vegetables, herbs and ginger will warm you up on a cold day and it's packed with nutrients that will help keep you fit and well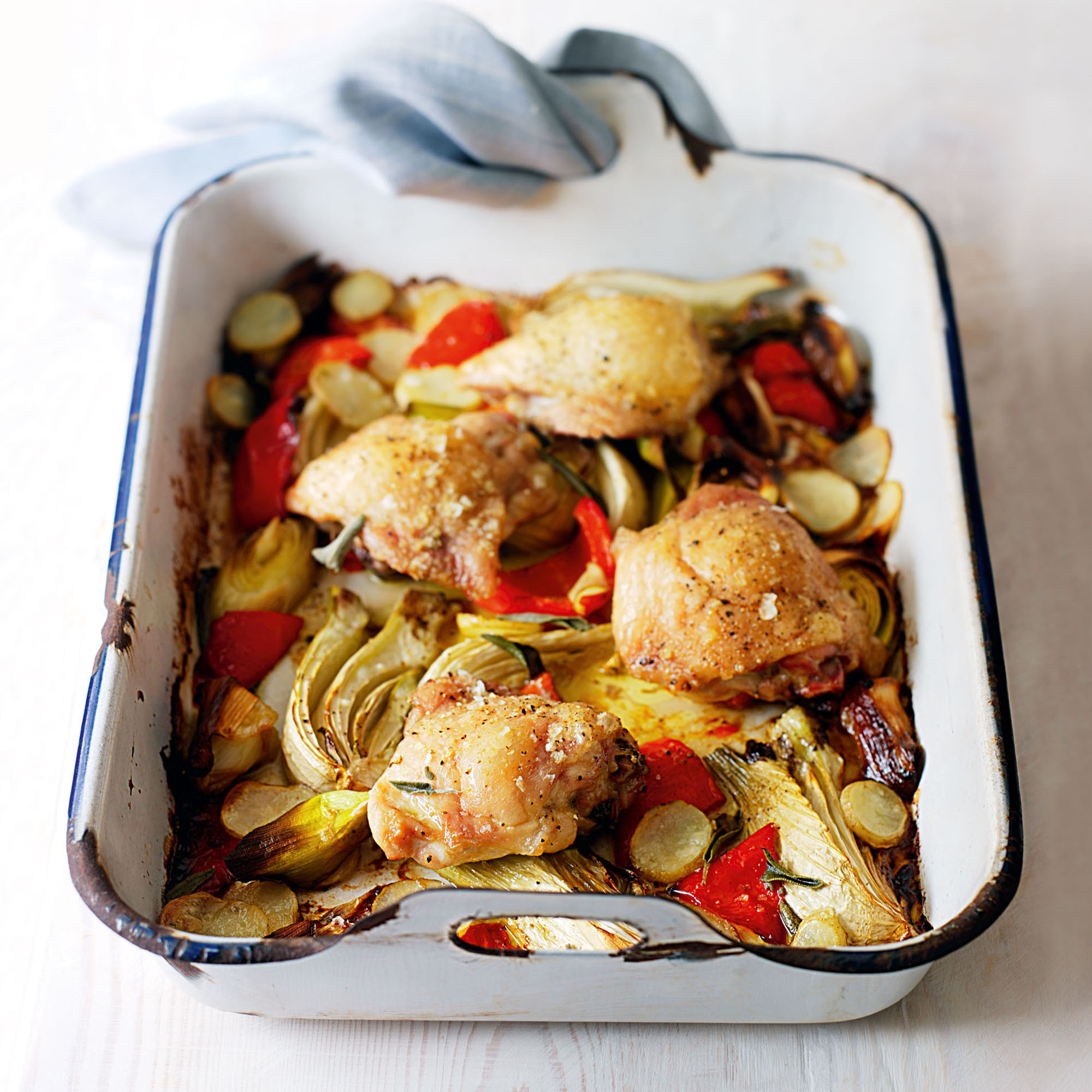 Healthy chicken recipes are easy to make an good for (and they all come in at fewer than 350 calories). Make guilt-free chicken soup, chicken wraps and more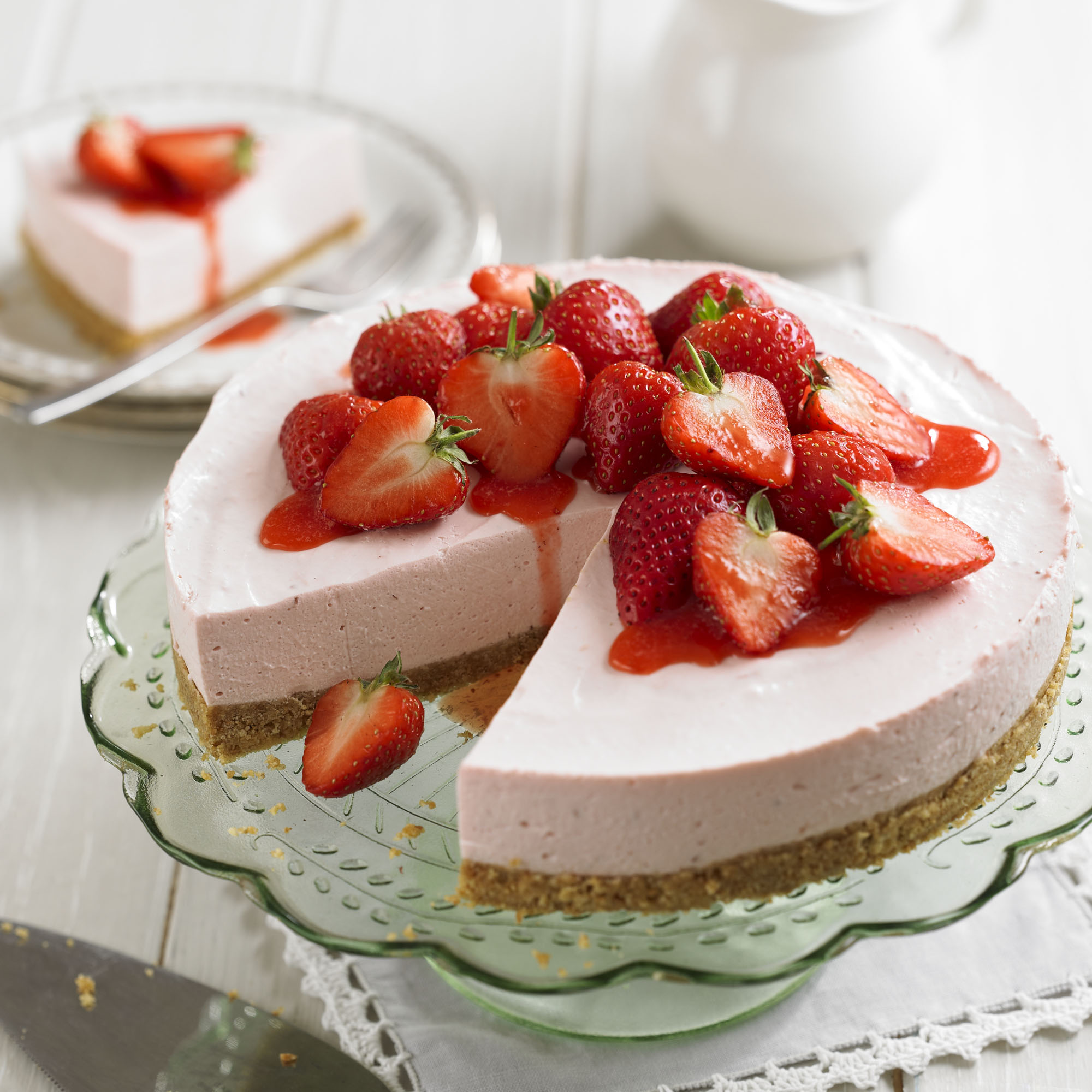 A strawberry cheesecake is the best way to make the most of English strawberries while they're in season - plus, what's easier than a no-bake cheesecake!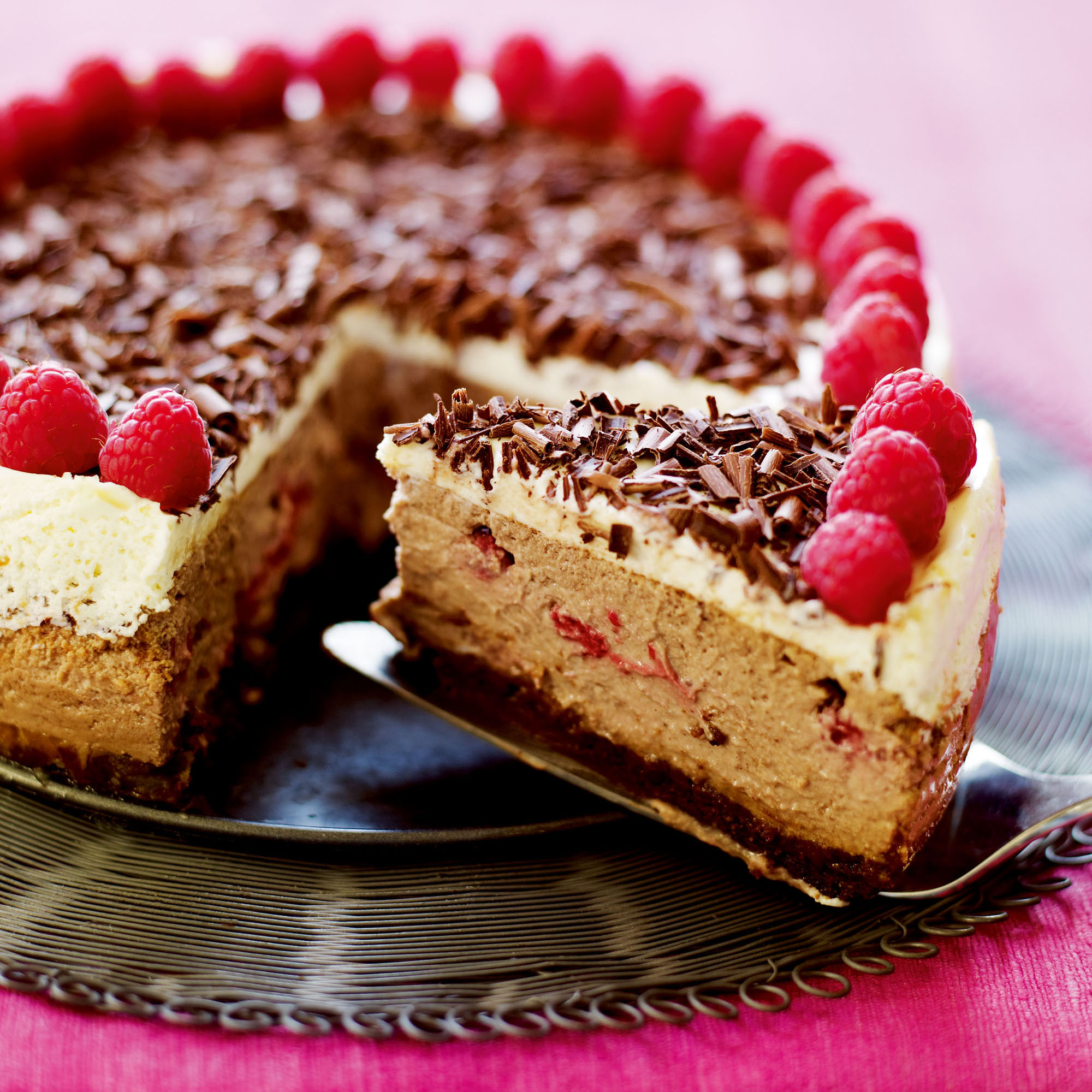 This American-style chocolate and raspberry cheesecake recipe is a lovely, light dessert that isn't over sweet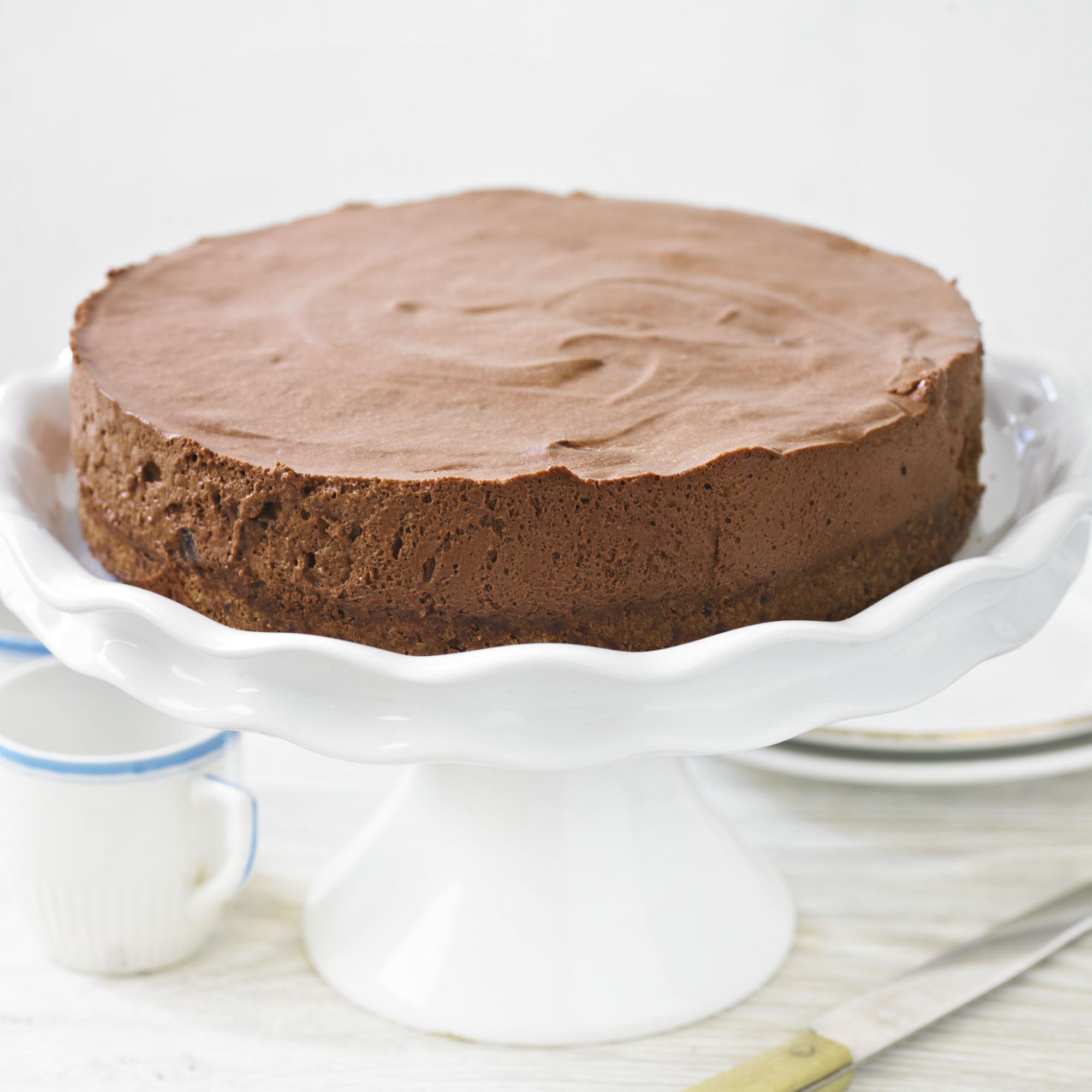 Prunes soaked in Armagnac make this a very rich, decadent chocolate cheesecake. Don't forget to soak the prunes the night before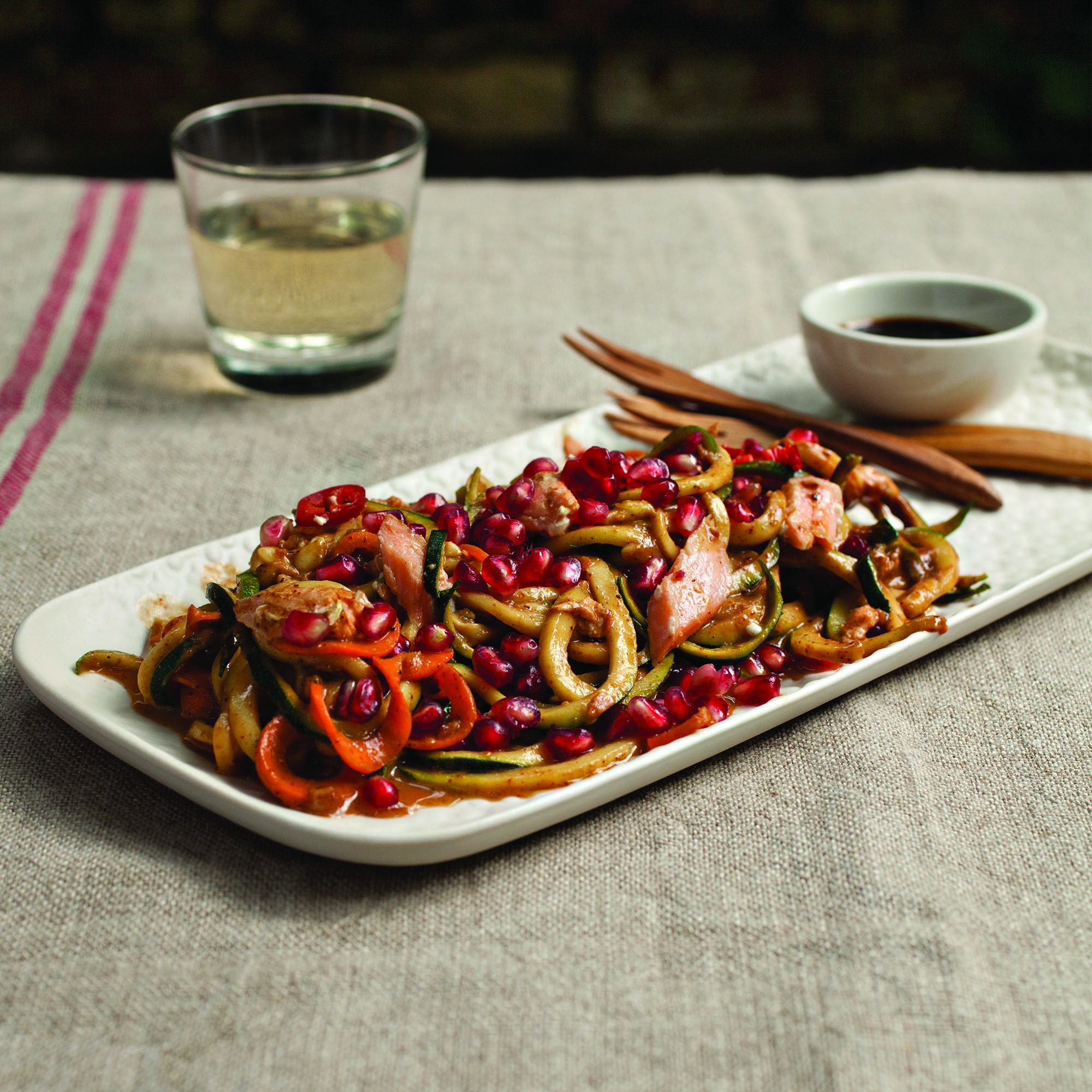 This all-time favourite salad should be made with good-quality pomegranate molasses for the best flavour!
A warming salmon and kale supper for winter evenings and so easy to prepare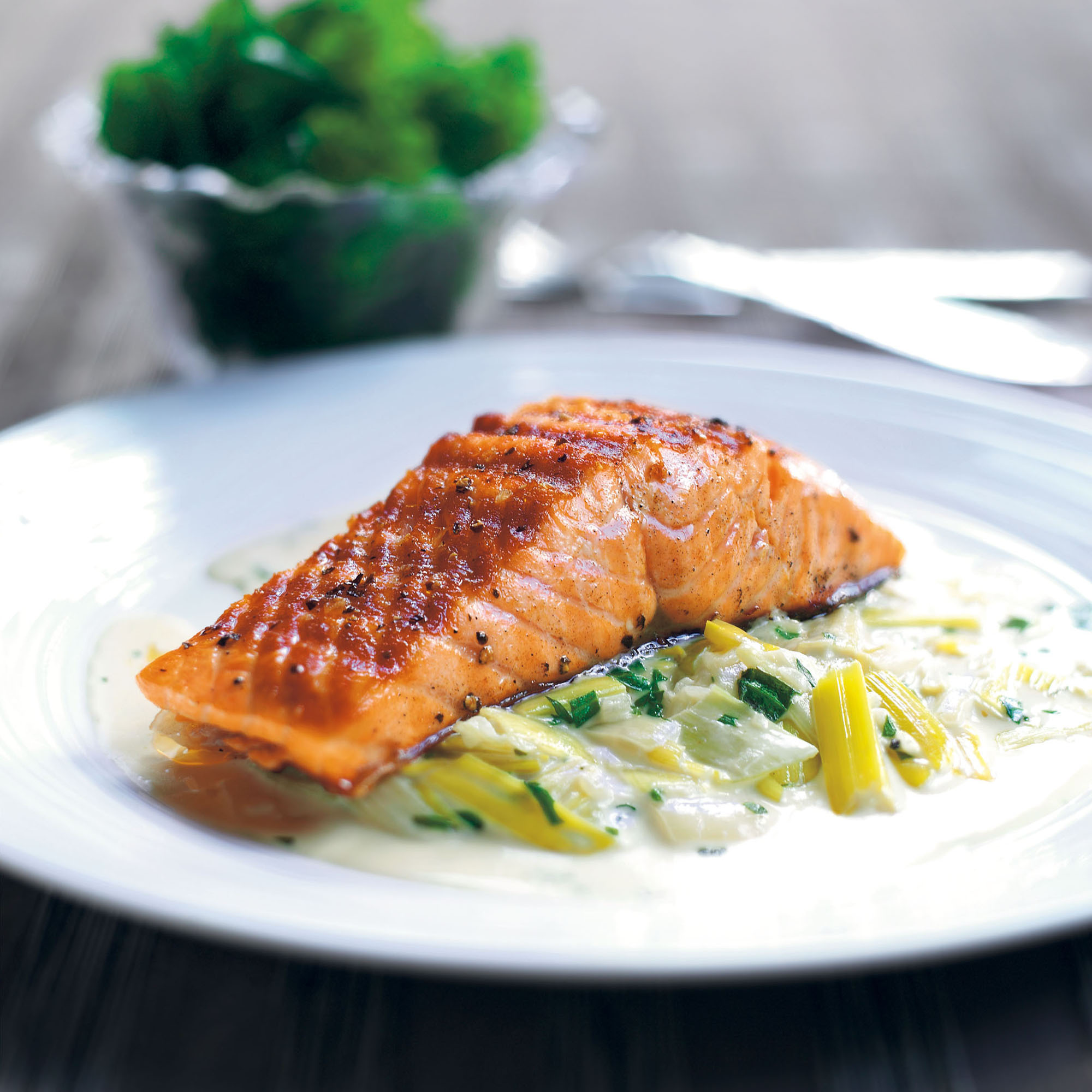 This salmon recipe is light and refreshing and so easy to make for a speedy dinner this week