Recipes
Easy but impressive recipes from woman&home, from healthy dinner recipes to dinner party recipes including easy starters, mains and delicious desserts
Latest Recipes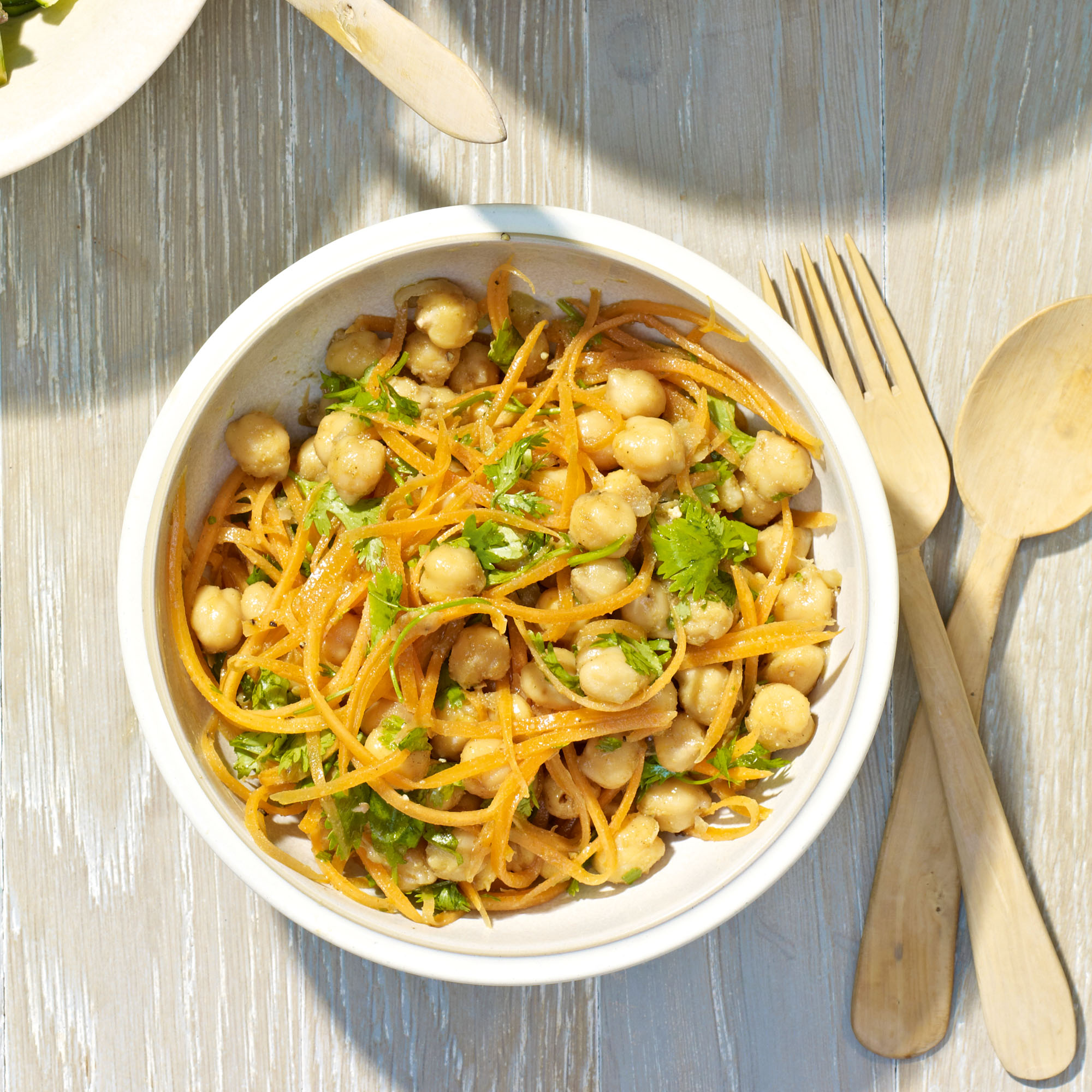 Carrot salad with spiced chickpeas transforms simple ingredients into a fabulously filling salad that goes well with grilled meat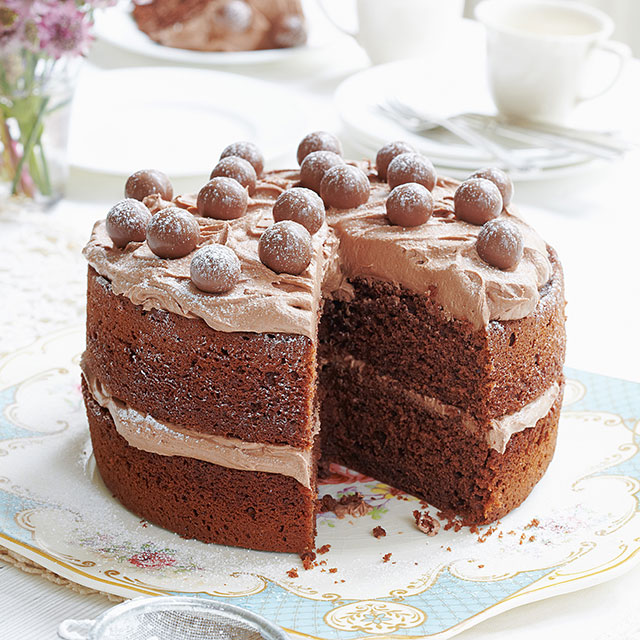 If you're wondering what's gone wrong with your cake - why it hasn't risen, why it's dense or has sunk, we've got the reason and a solution!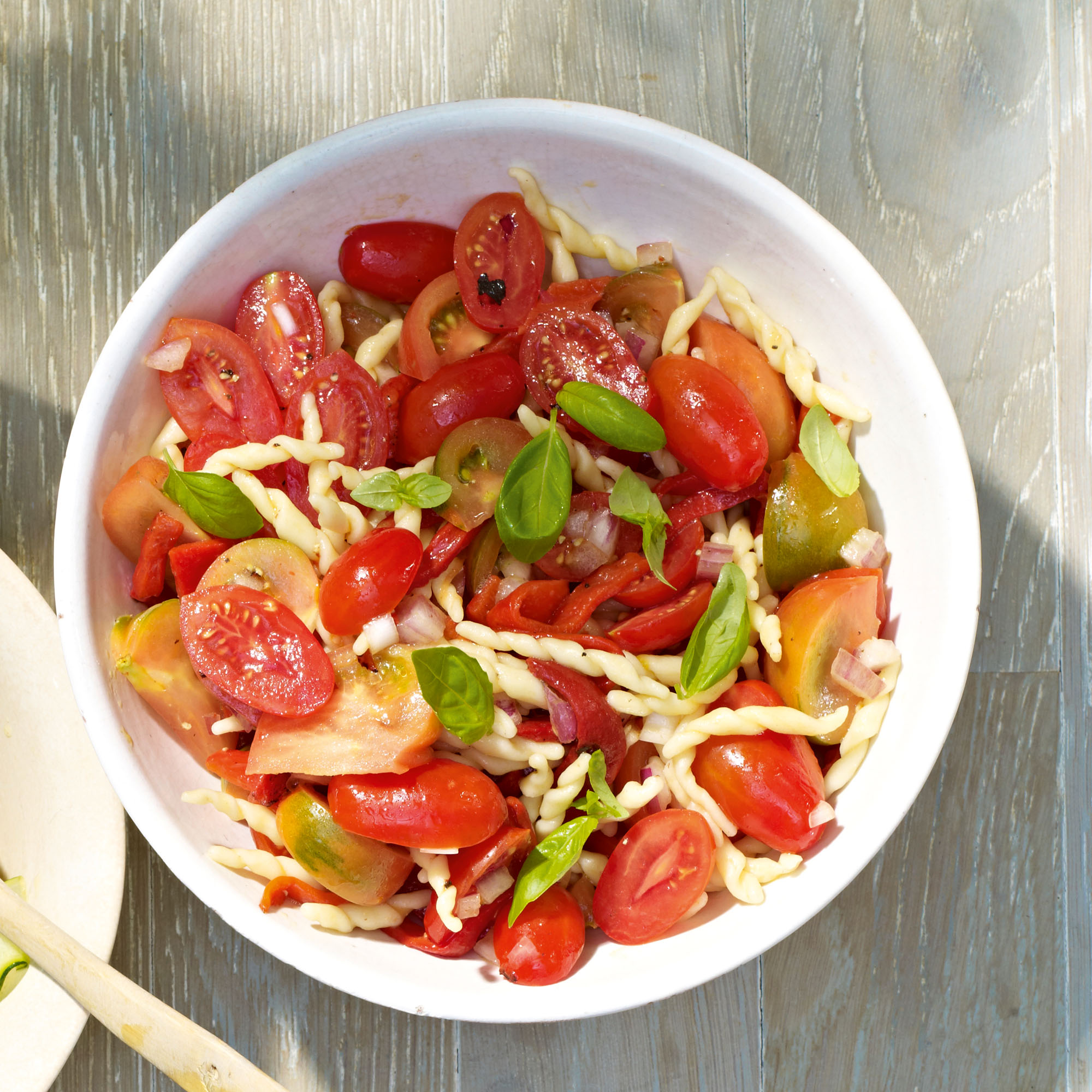 Trofie pasta salad with tomatoes and peppers is a pasta salad that won't wilt! Put it in a tupperware box and pack it for a picnic or serve up at a barbecue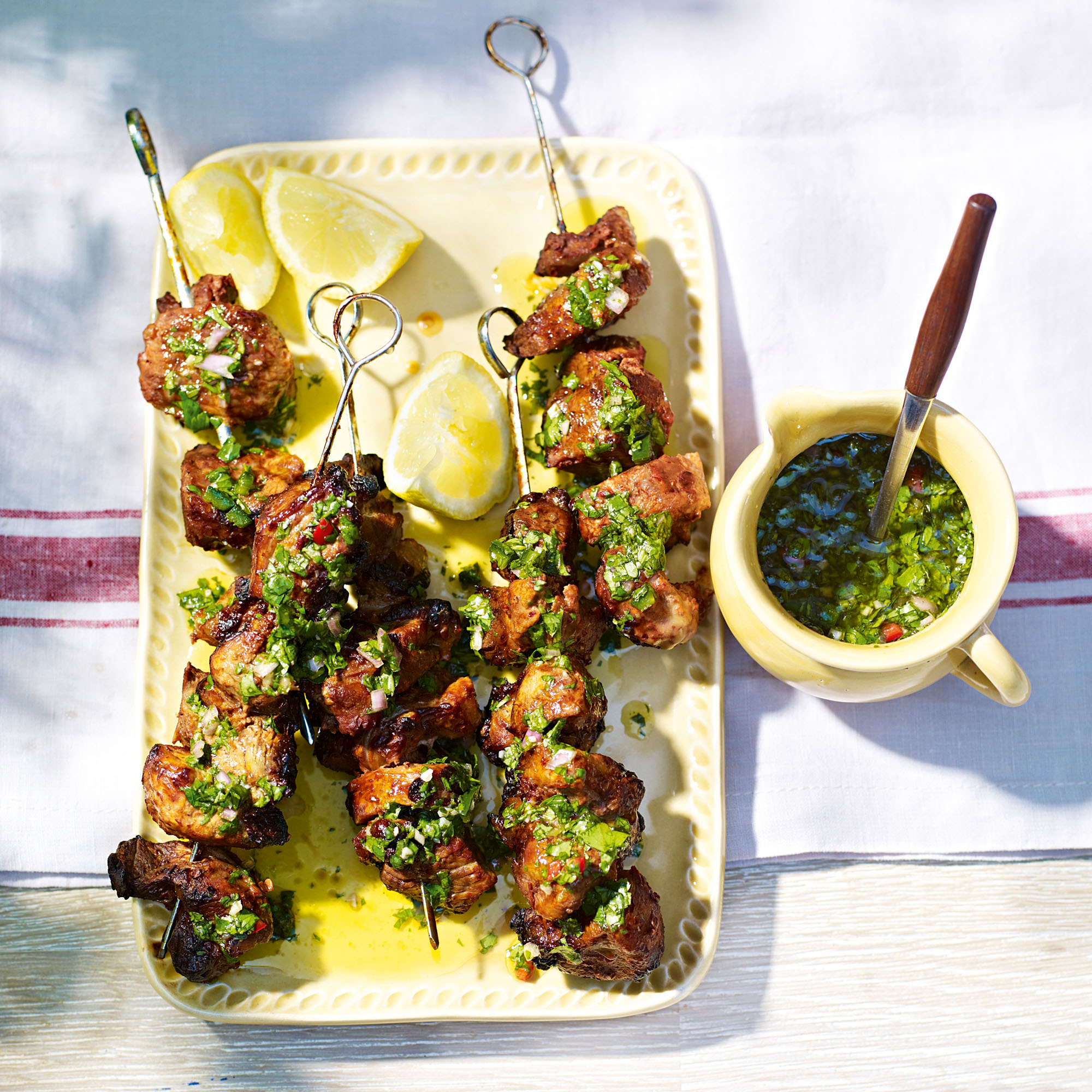 Chipotle lamb kebabs with chimichurri is a new way with lamb that's punchy and fresh at the same time - perfect for a summer barbecue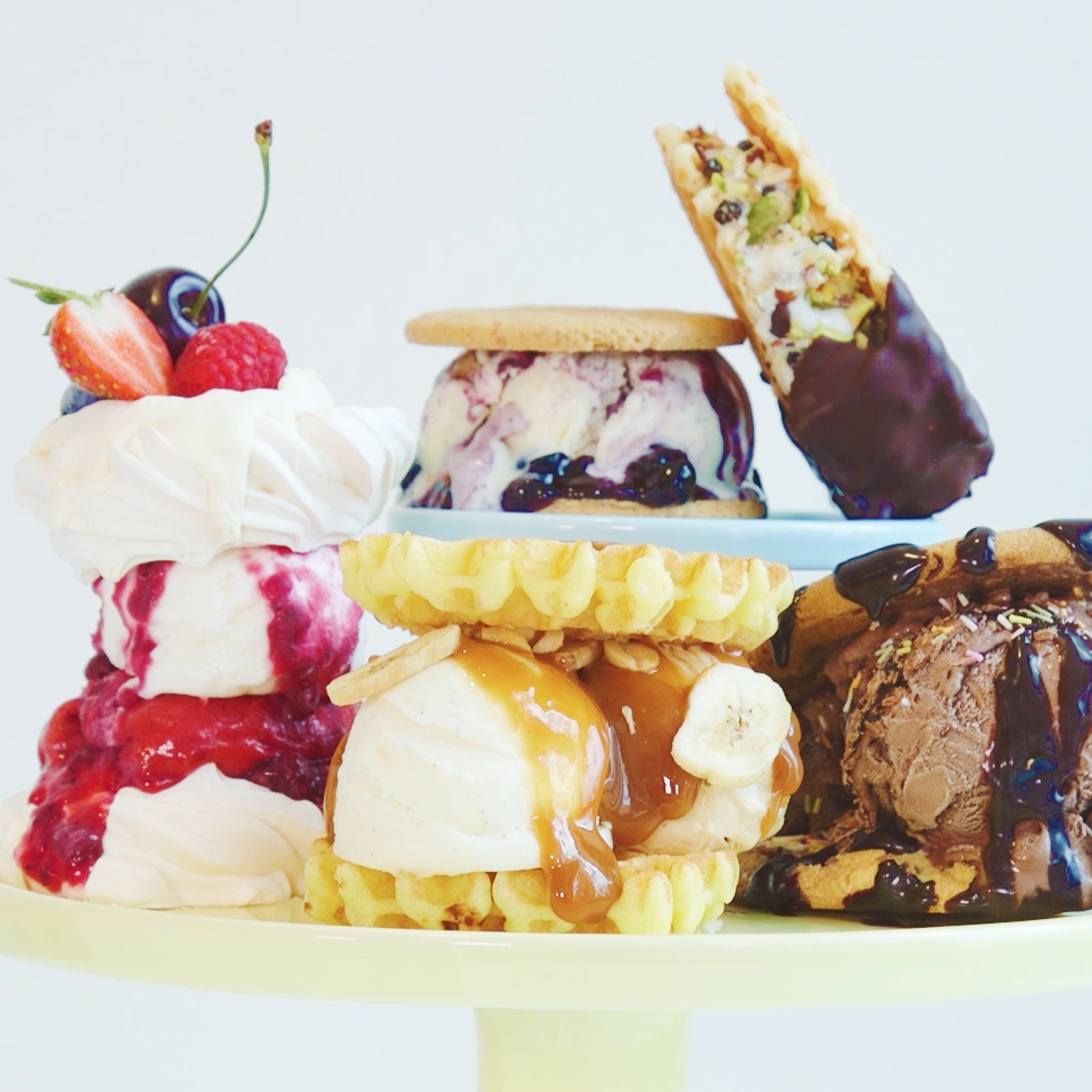 From banoffee pie flavours to classic Eton Mess, you're going to love these clever spins on some of your favourite desserts...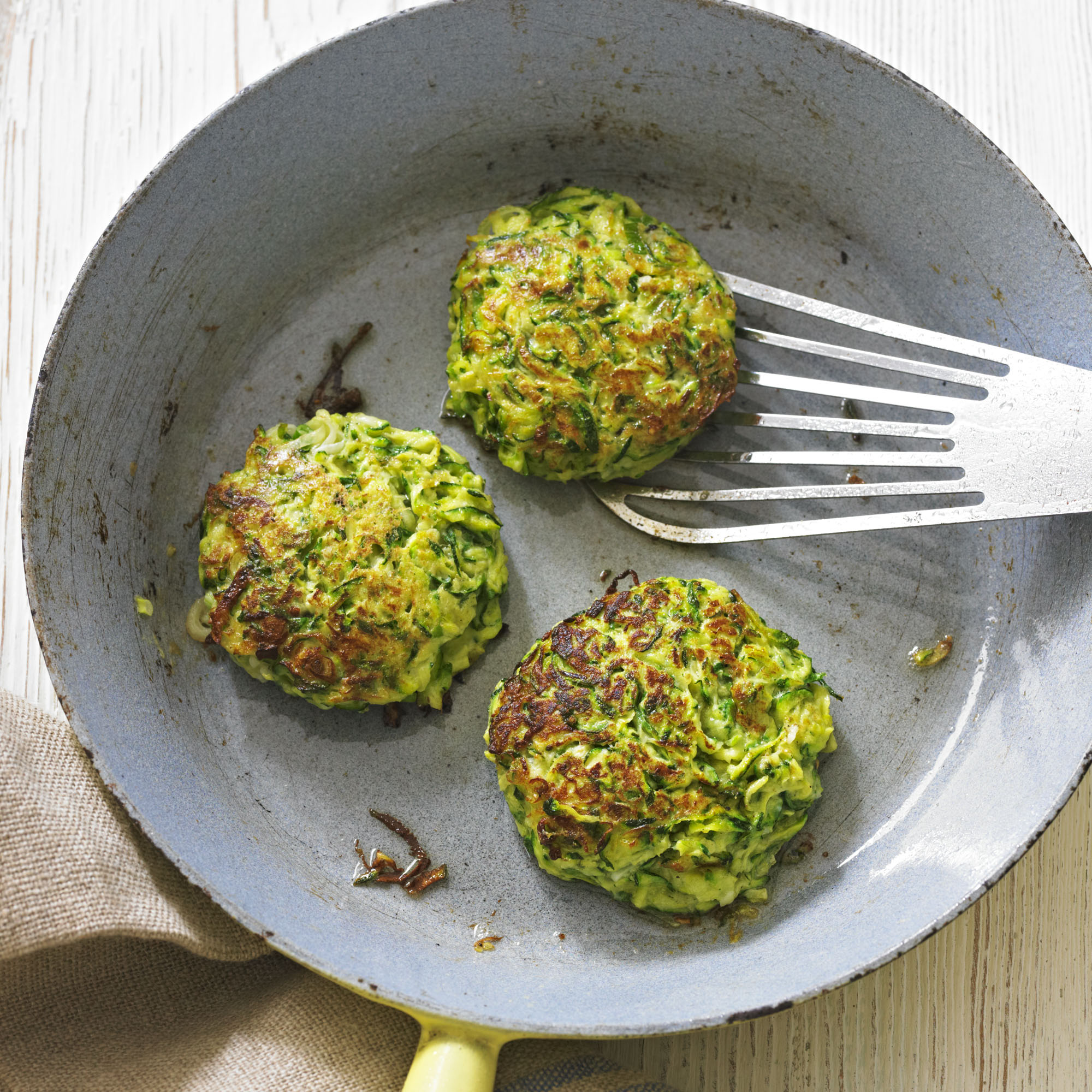 Courgette fritters are delicious served with a tomato and feta cheese salad for a light lunch or to accompany grilled lamb chops for a simple supper
This spiced tuna steak recipe is an Asian-inspired dish that mixes wasabi paste and mayonnaise to give a kick to the new potato and pomegranate salad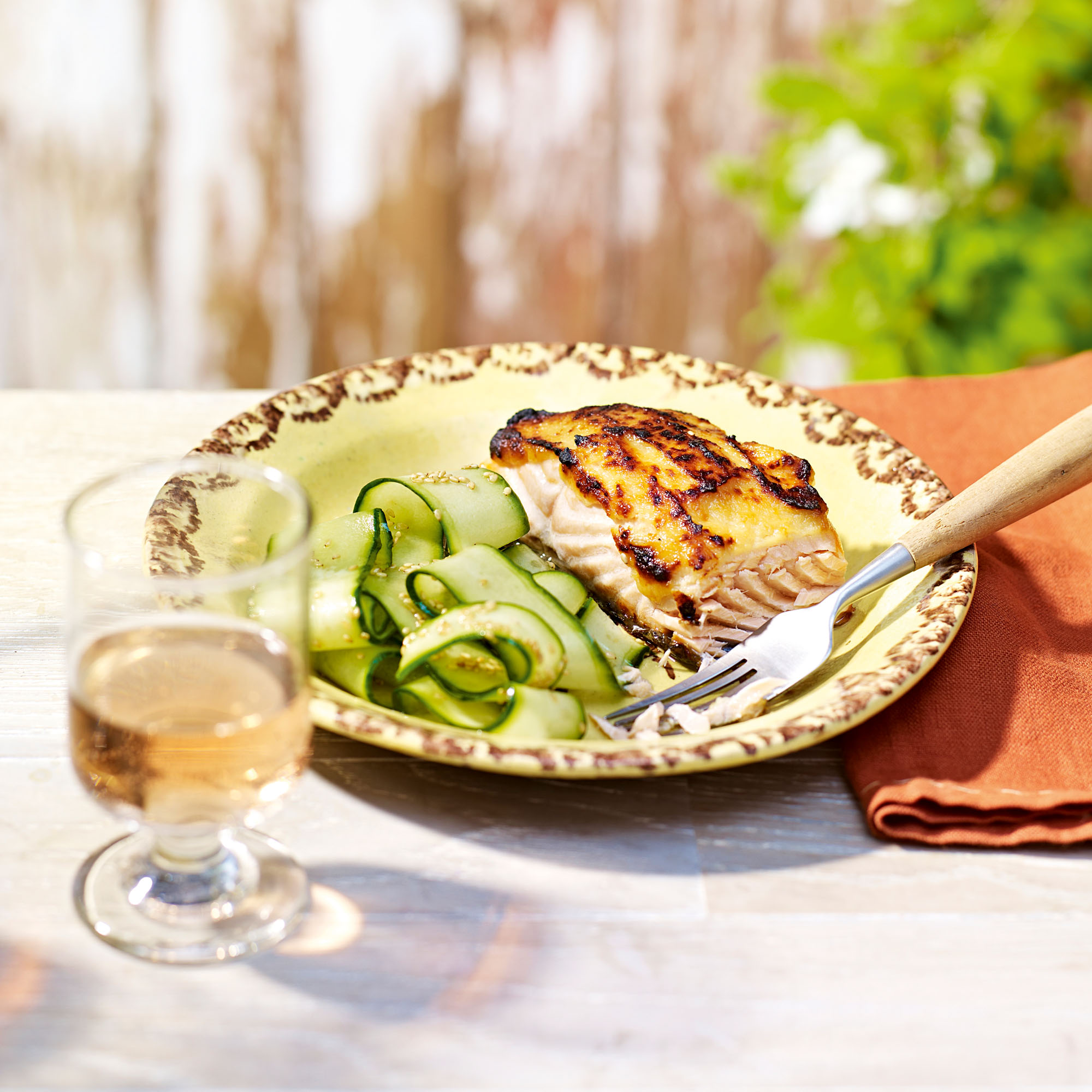 Miso salmon with cucumber salad is a speedy way to jazz up a piece of this lovely fish using the trendiest ingredient of the moment - Japanese miso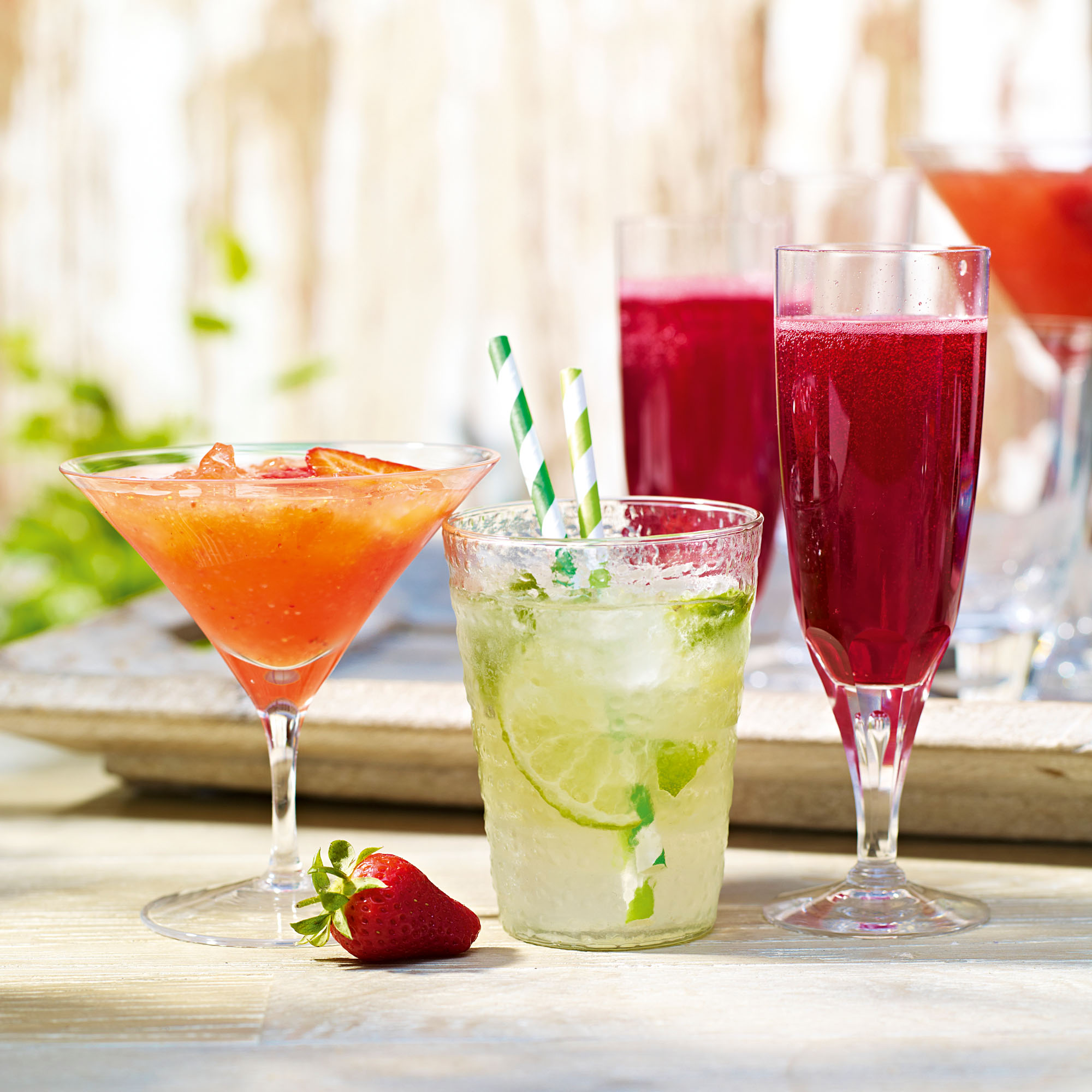 These three summer cocktails are so refreshing and fruity, they're perfect served over ice and enjoyed in the garden!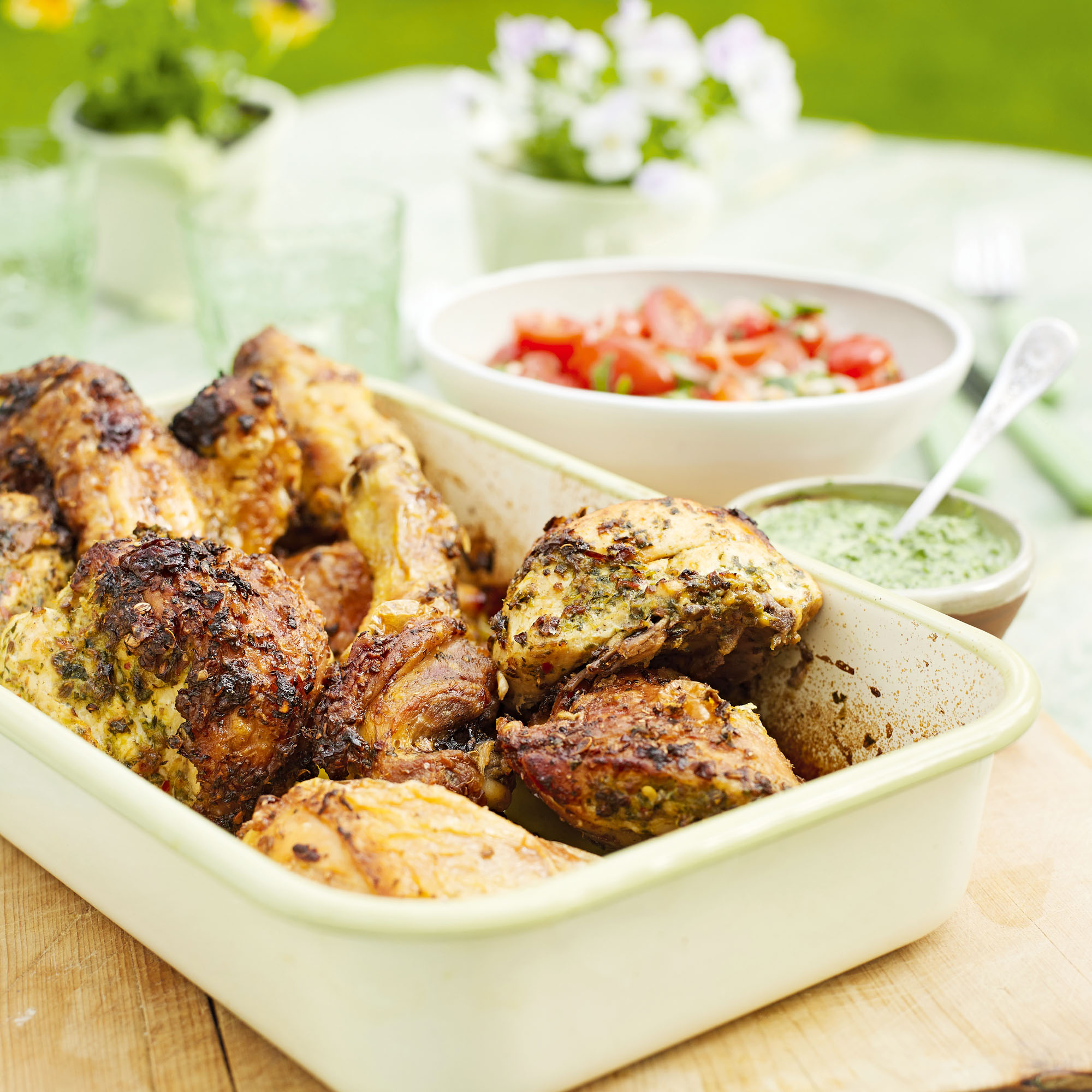 Grilled coriander chicken with coriander and mint chutney is a summery way with chicken that's got a bit of spice, a little heat and a bit of zest!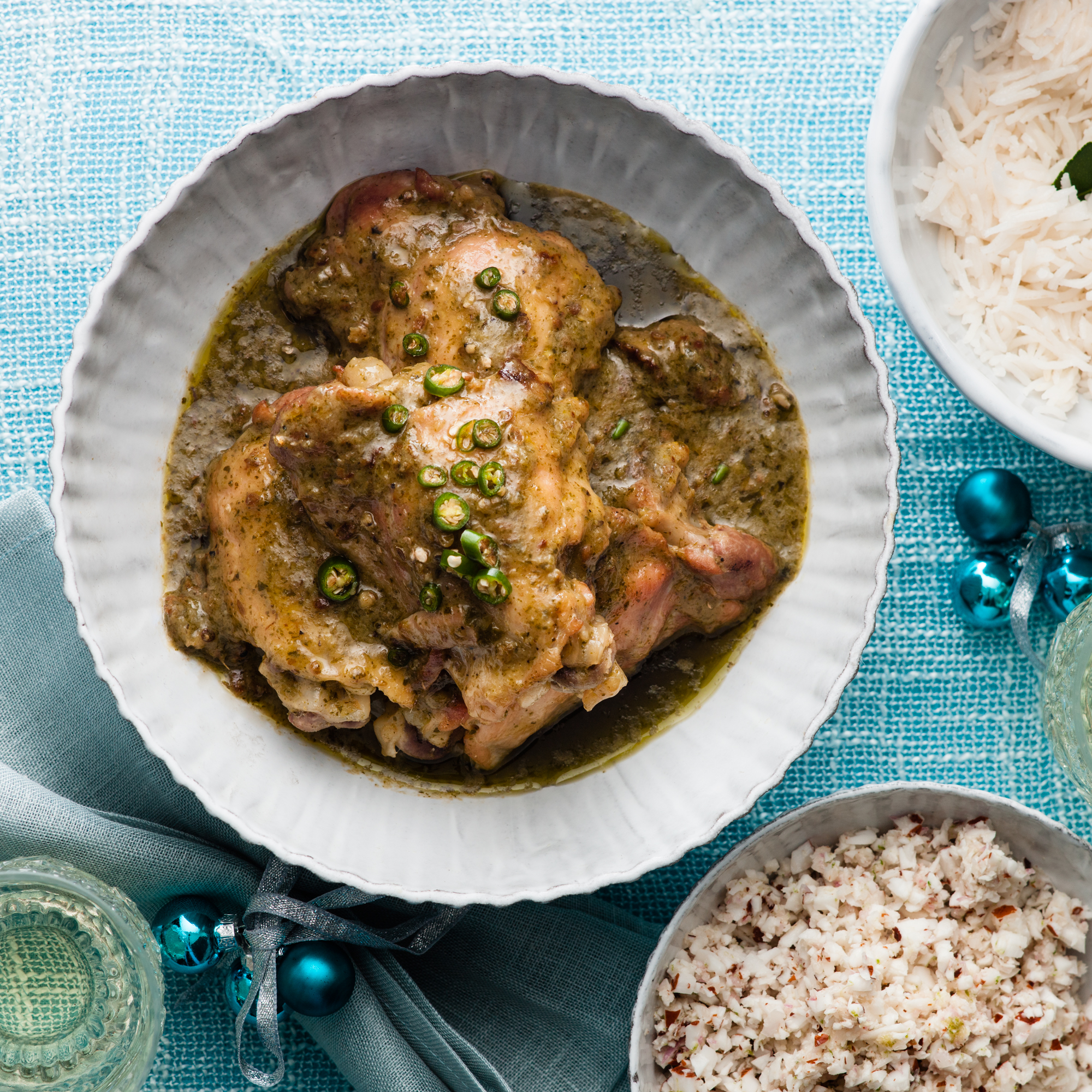 Thai green curry with chicken thighs and an easy homemade curry paste served with a new coconut side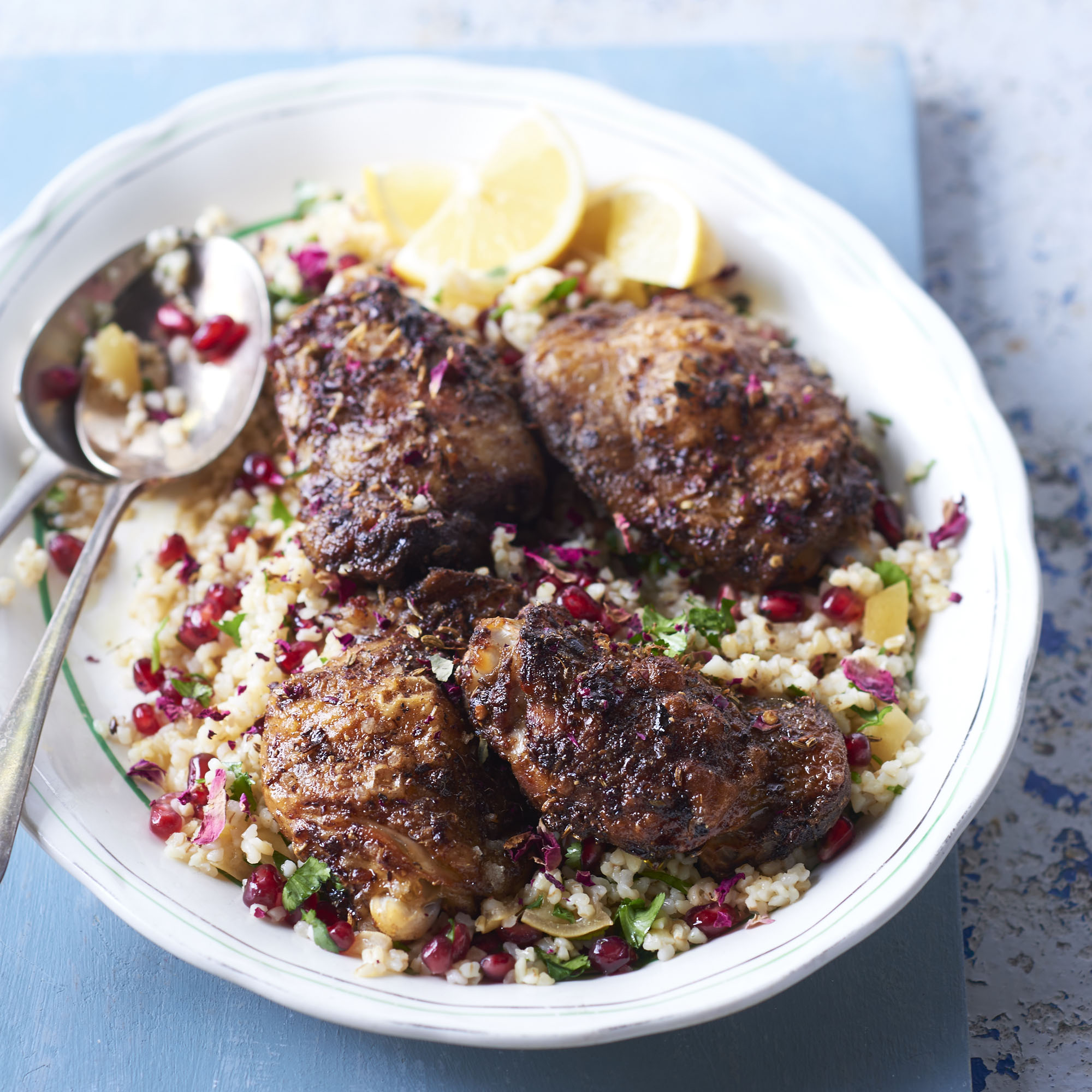 Rose petal chicken with pomegranate is spicy, but won't blow your head off. Rose petal adds a unique flavour that makes it a great recipe for a dinner party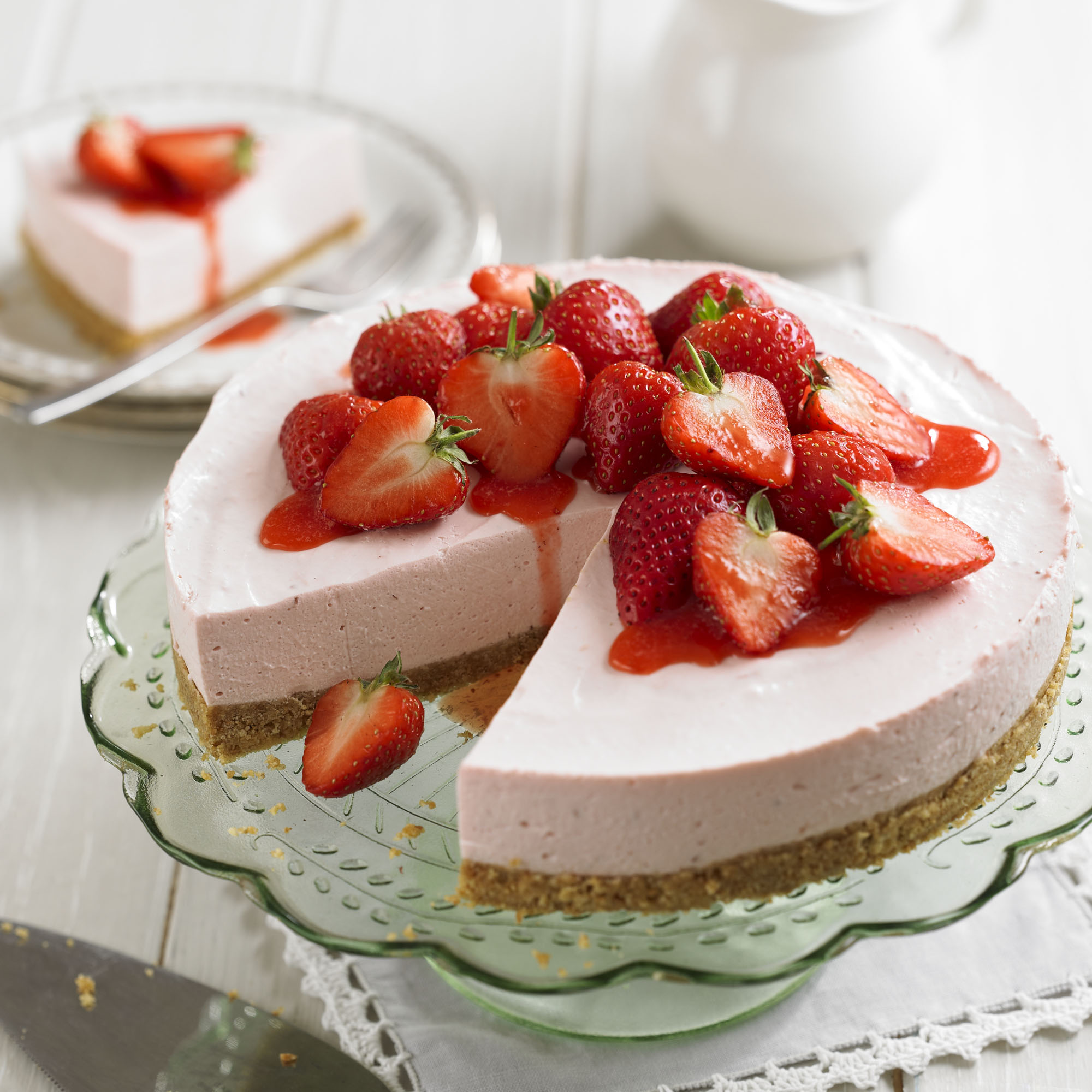 No bake cheesecake recipes are so easy to make, including no bake strawberry cheesecake, passion fruit cheesecake and simple lime cheesecake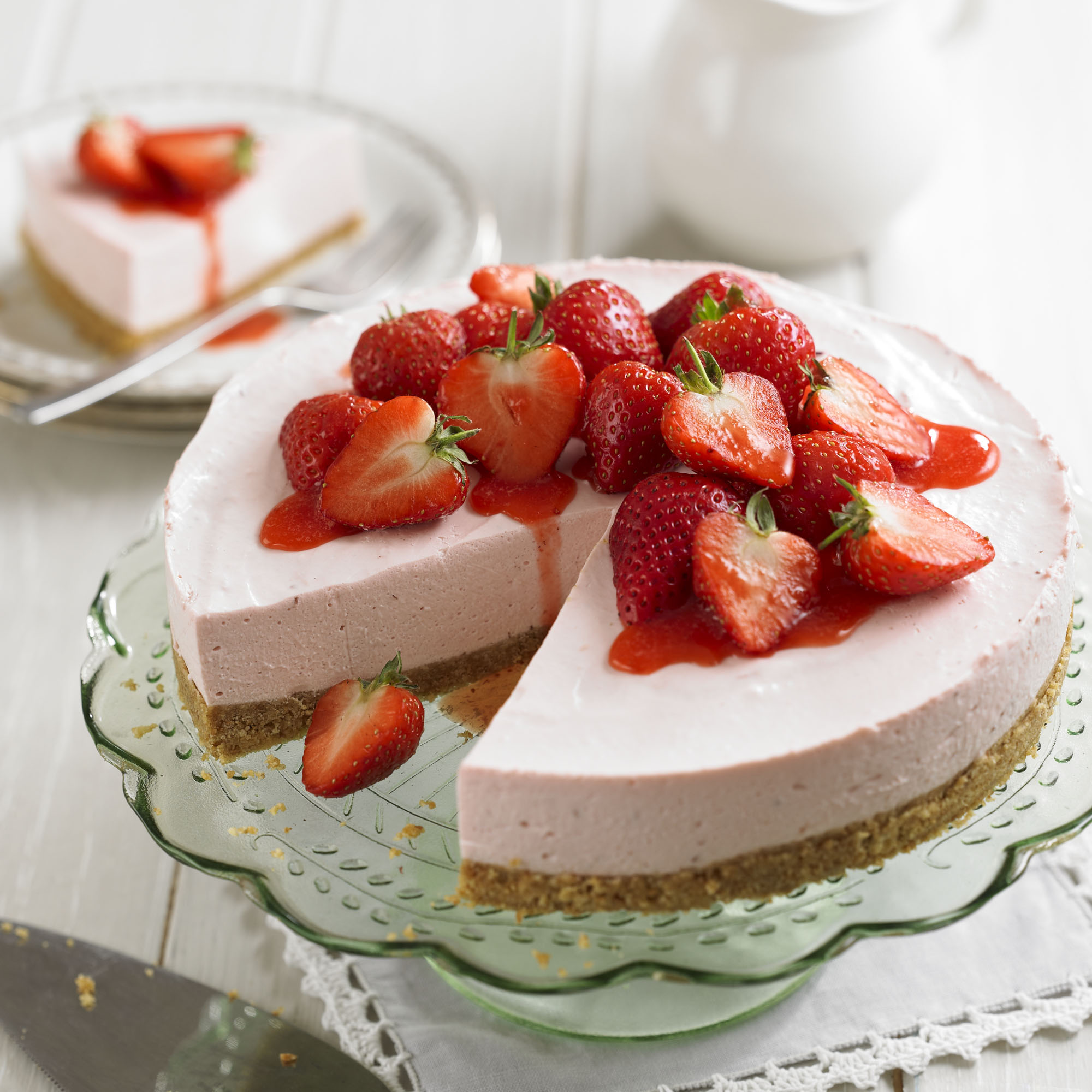 A strawberry cheesecake is the best way to make the most of English strawberries while they're in season - plus, what's easier than a no-bake cheesecake!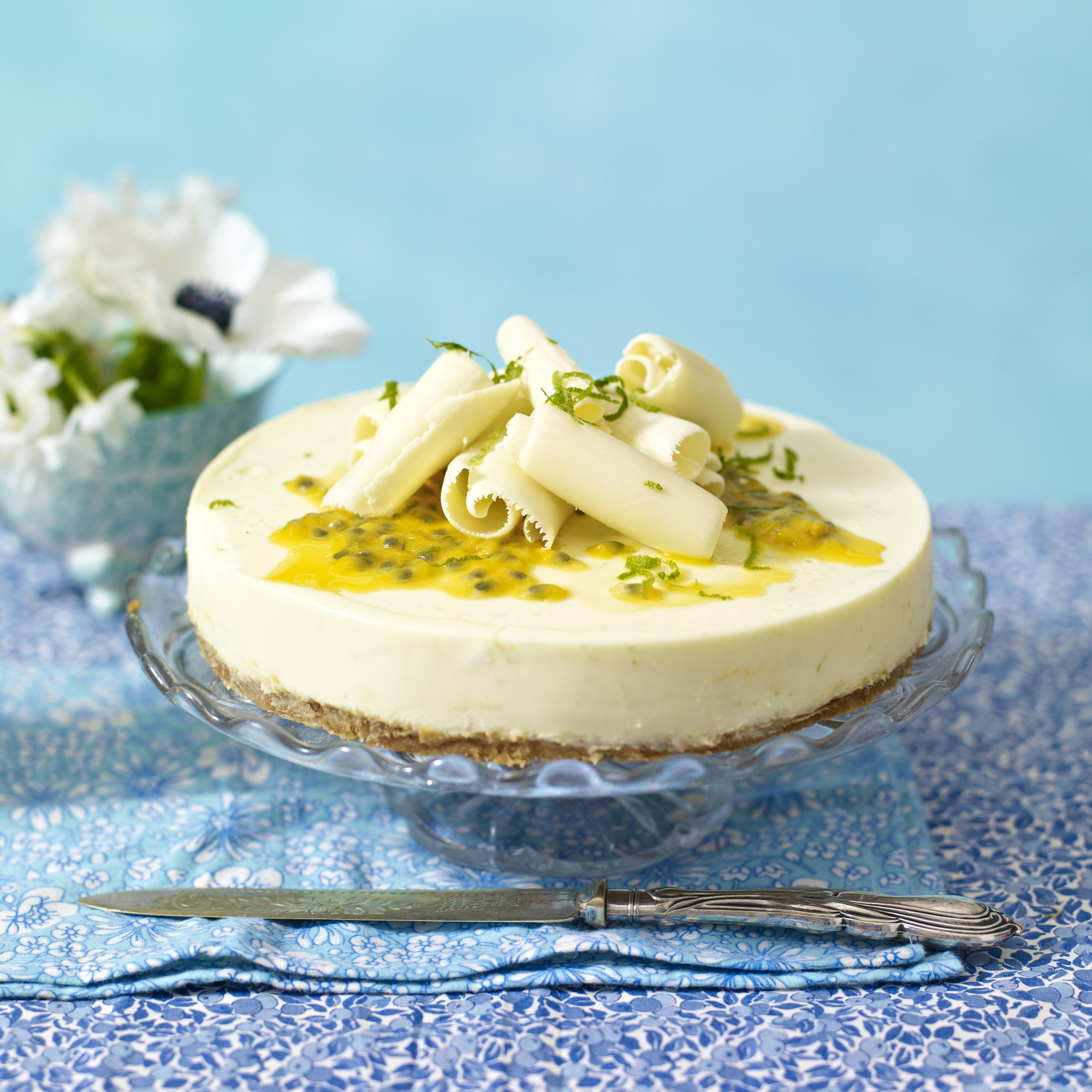 No bake white chocolate, lime and passion fruit cheesecake uses ricotta, which is a lighter option and gives a real creaminess to this delicious dessert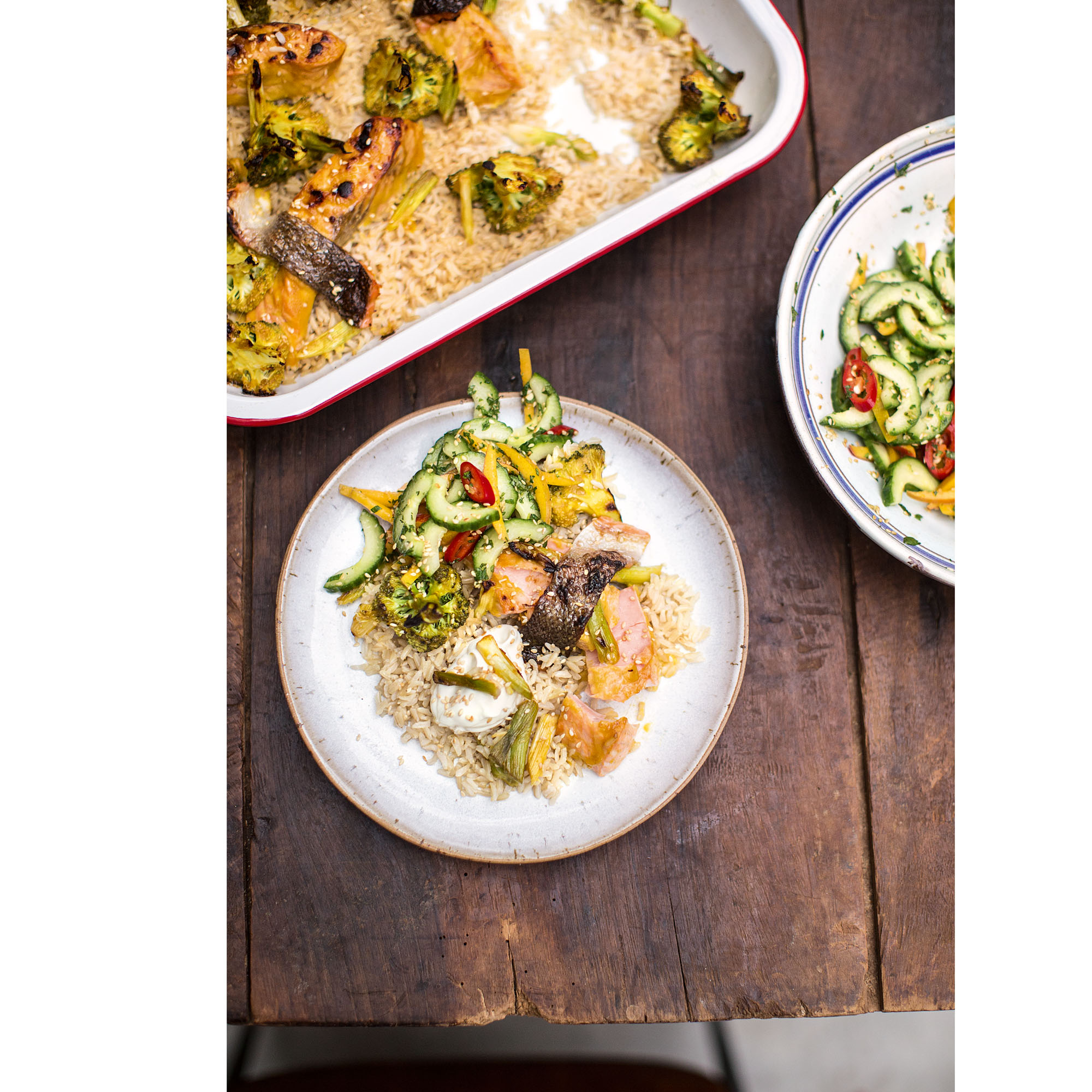 I've used mighty mango here instead of sugar to create that wonderfull sweetness we associate with teriyaki sauce, plus it gives us a nice hit of vitamin C, helping us to think properly.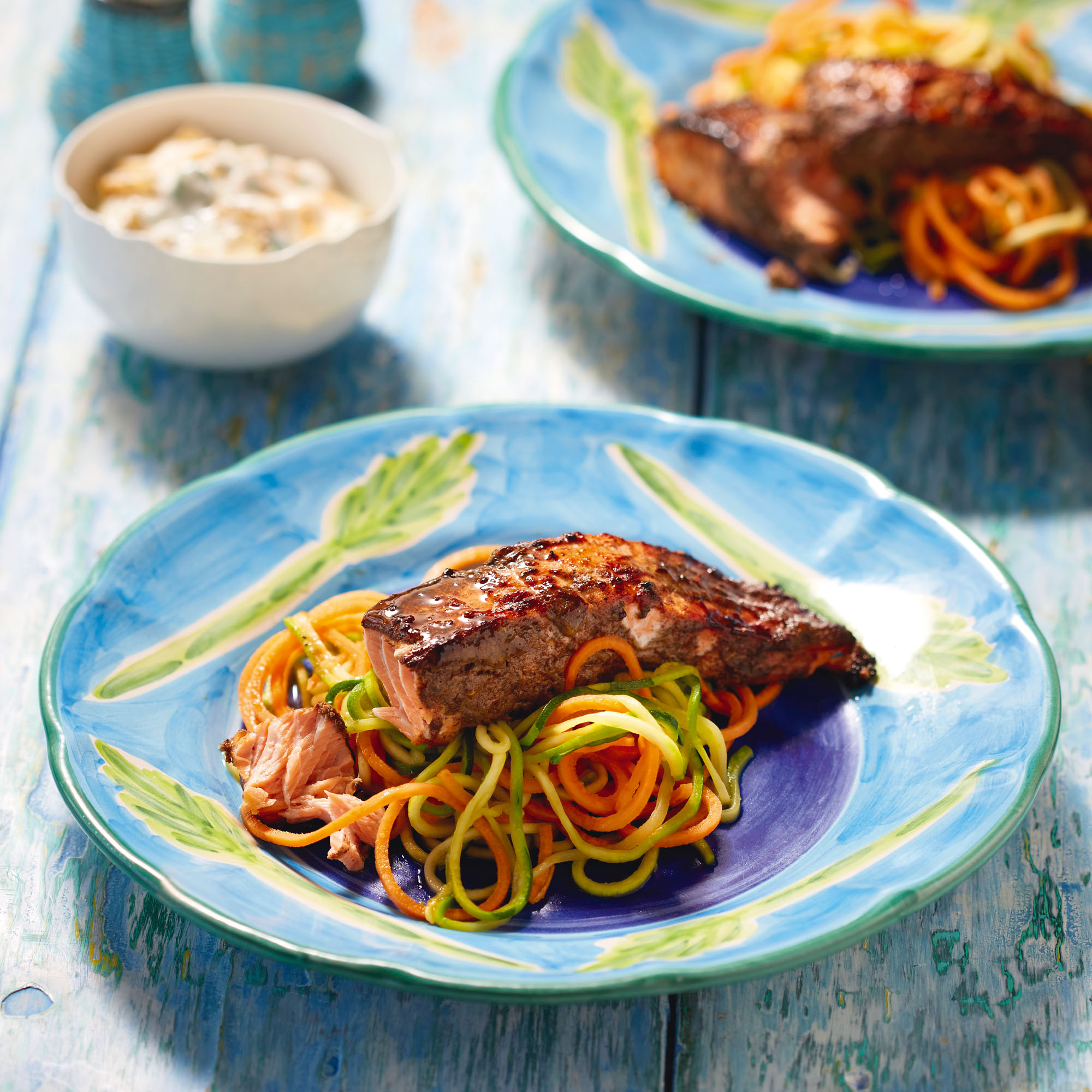 Jerk salmon with mango yogurt is rich in omega-3s and antioxidants and the spiralized veg makes a healthy alternative to noodles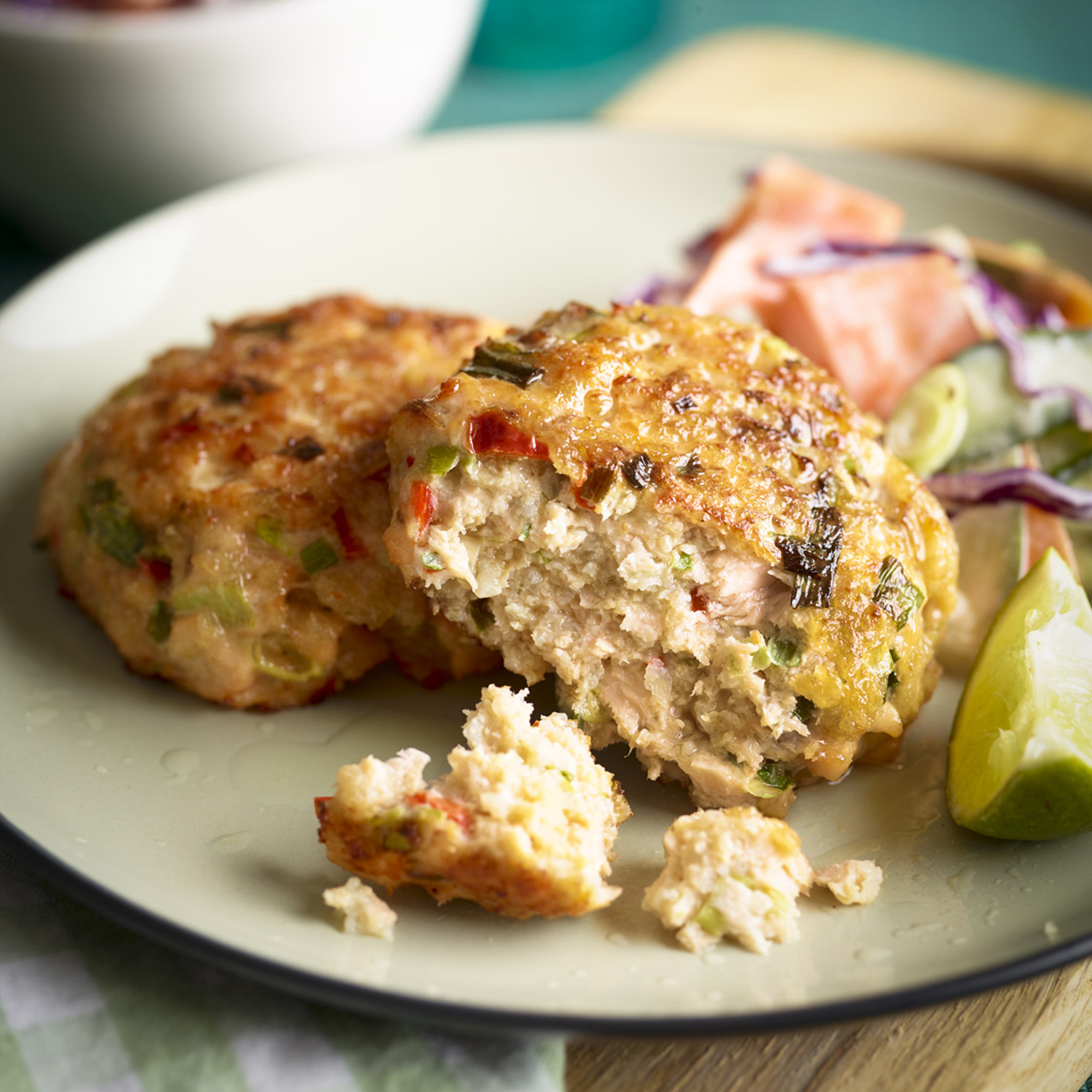 Salmon and wasabi burgers are deliciously hot and tangy but because they're made of salmon they're much lighter than a meaty burger and make a good change