Recipes
Find thousands of easy, quick and healthy recipes for dinner tonight. Try our chicken recipes, a new twist on a salmon dish or a delicious cheesecake for dessert - there's plenty to inspire you!
Latest Recipes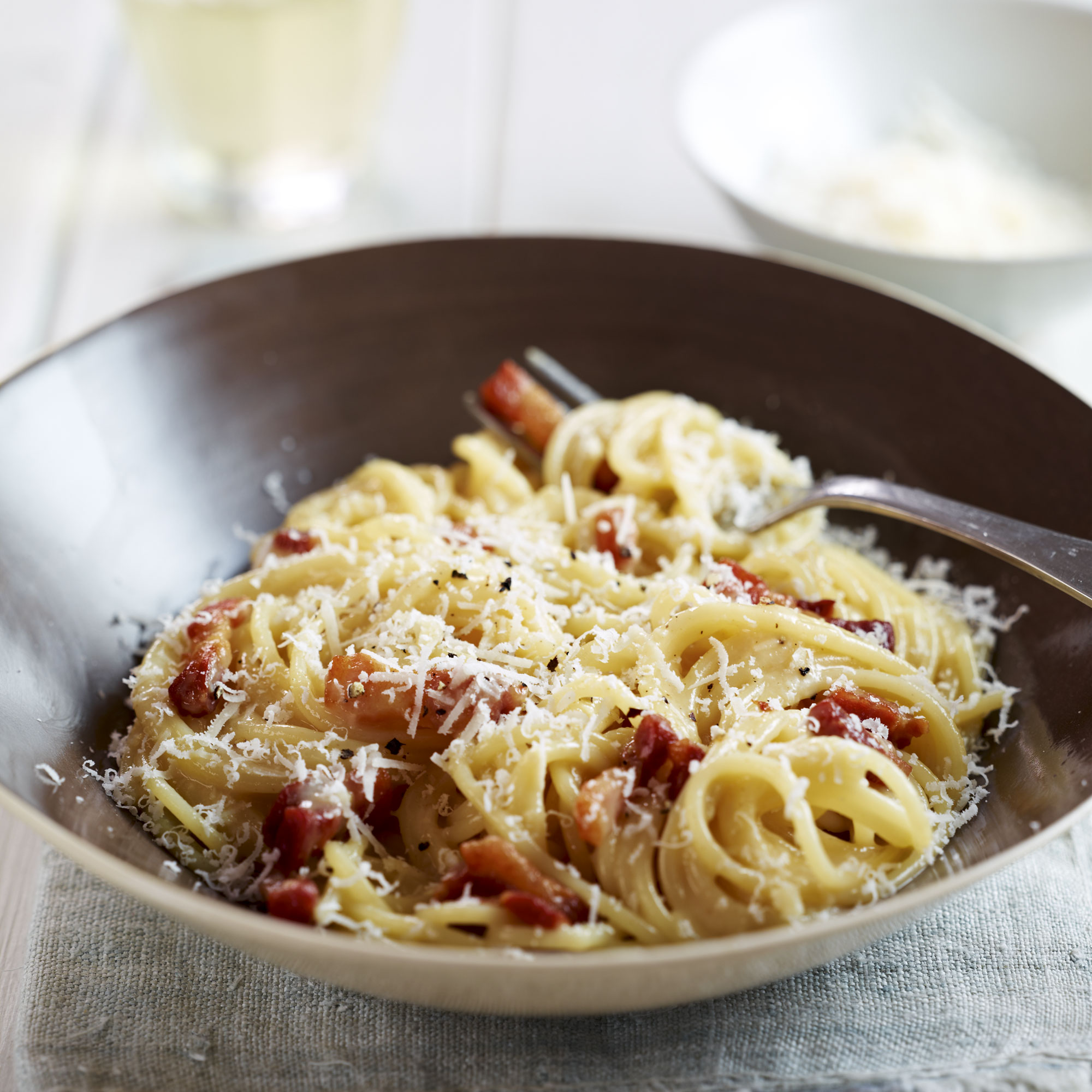 Spend less time in the kitchen mid-week with our quick and simple recipes, all ready in under 30 minutes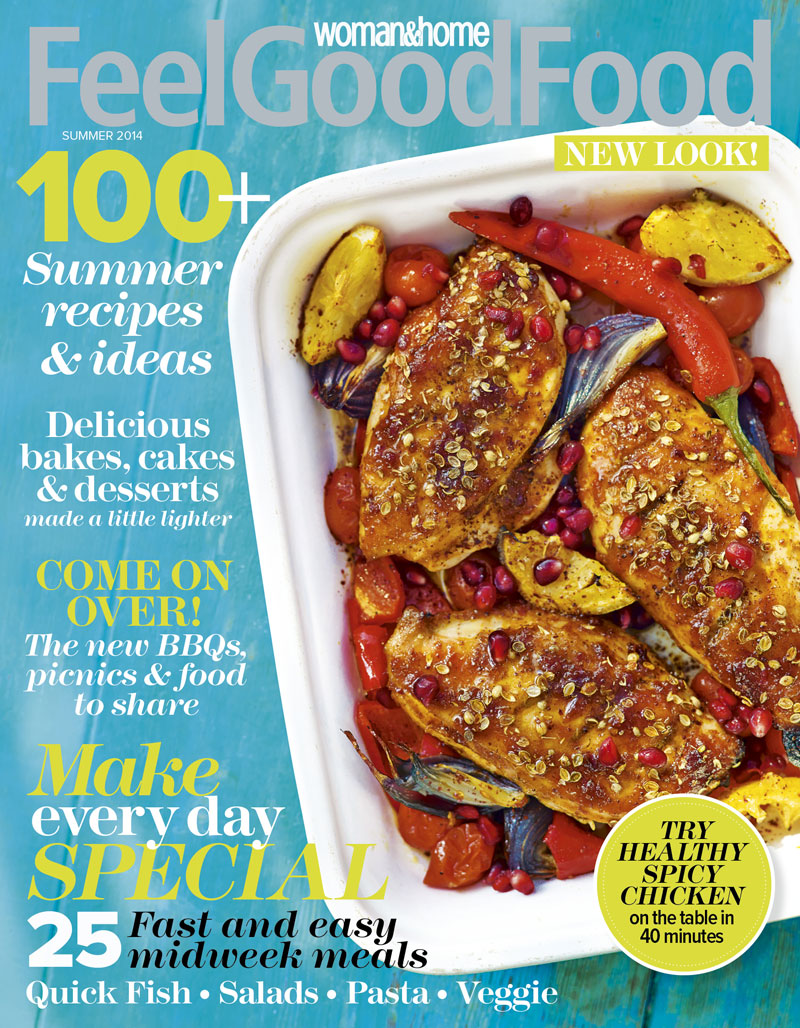 Our July/August edition of Feel Good Food is out now with a brand new look and feel! Here's five reasons why you need to pick up the latest issue OUT NOW!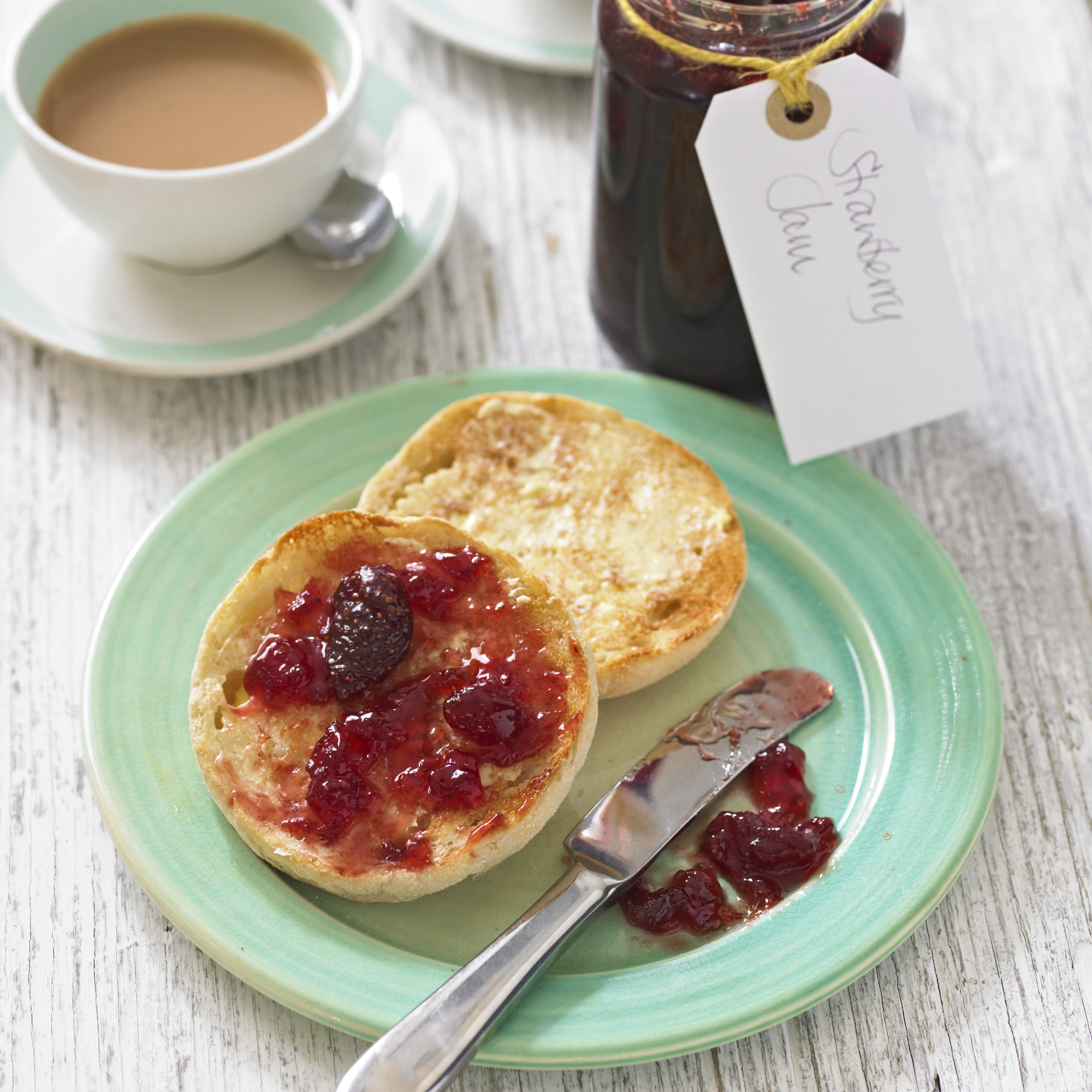 Turn a glut of fruit or veg into beautiful preserves to last all winter with our foolproof jam, chutney and preserving recipes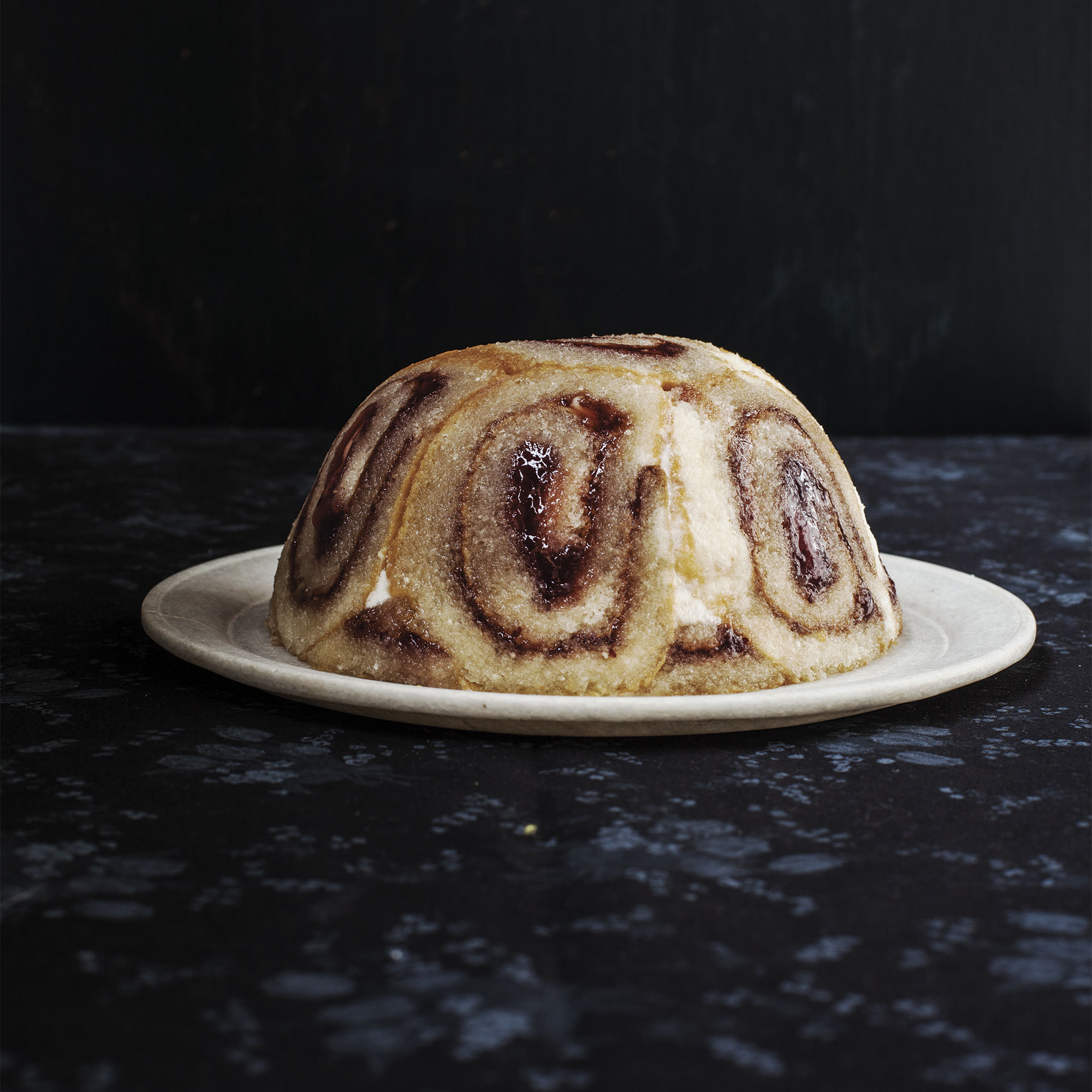 This Charlotte is a show-stopping dessert yet deceptively simple to fling together. There's no shame in buying your Swiss roll rather than making your own – it cuts the time and there are some really good brands available now.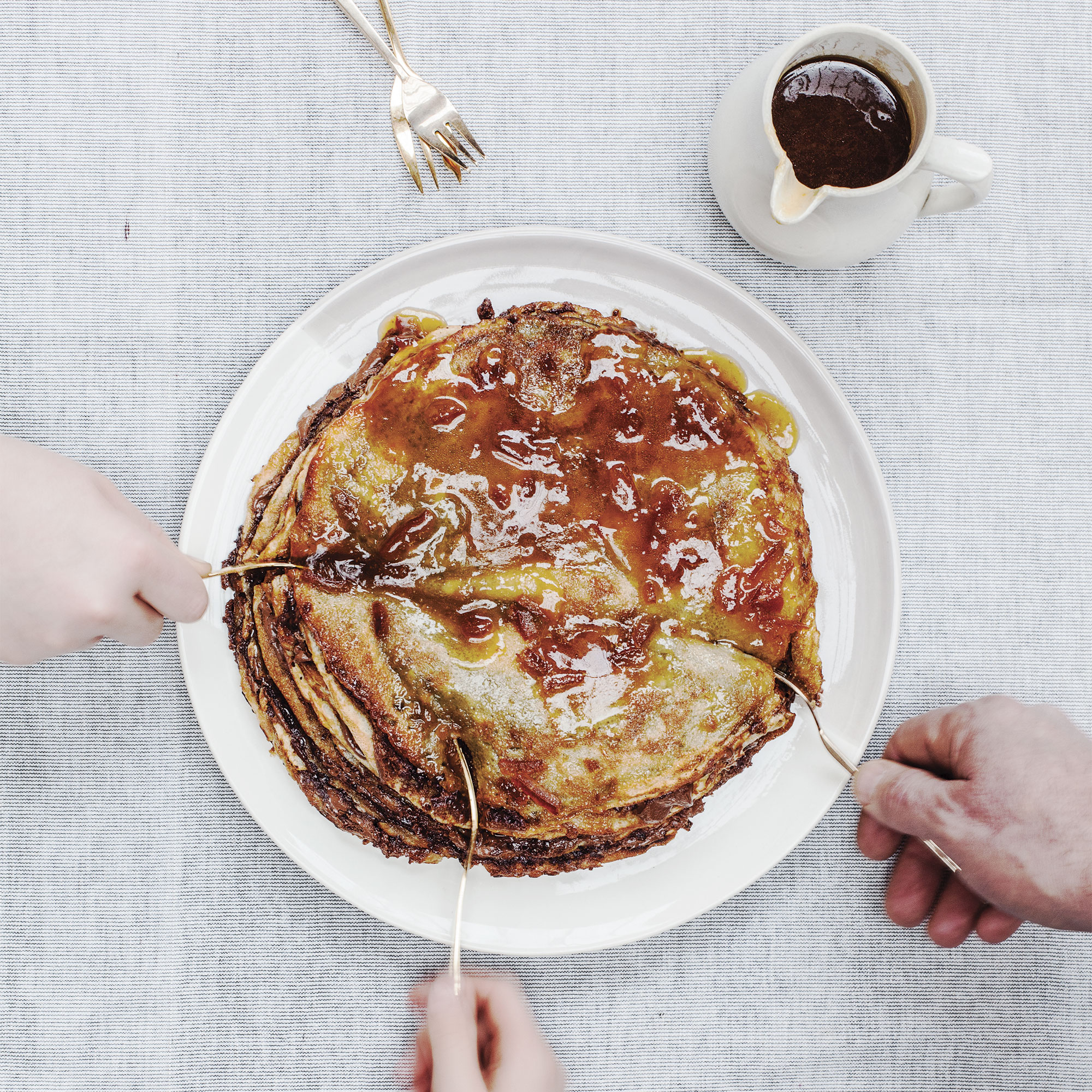 This is a dish that came about thanks to a drink-fuelled party and a challenge: 'You're a chef, rustle us up something sweet to eat'. Thus the Nutella gateau was born. You generally always have flour, eggs and milk in the house to make pancakes. Fill them with Nutella and bake in the oven. Simple as that.
Our pick of the perfect, last-minute dinner party recipes from masterchef winner, Natalie Coleman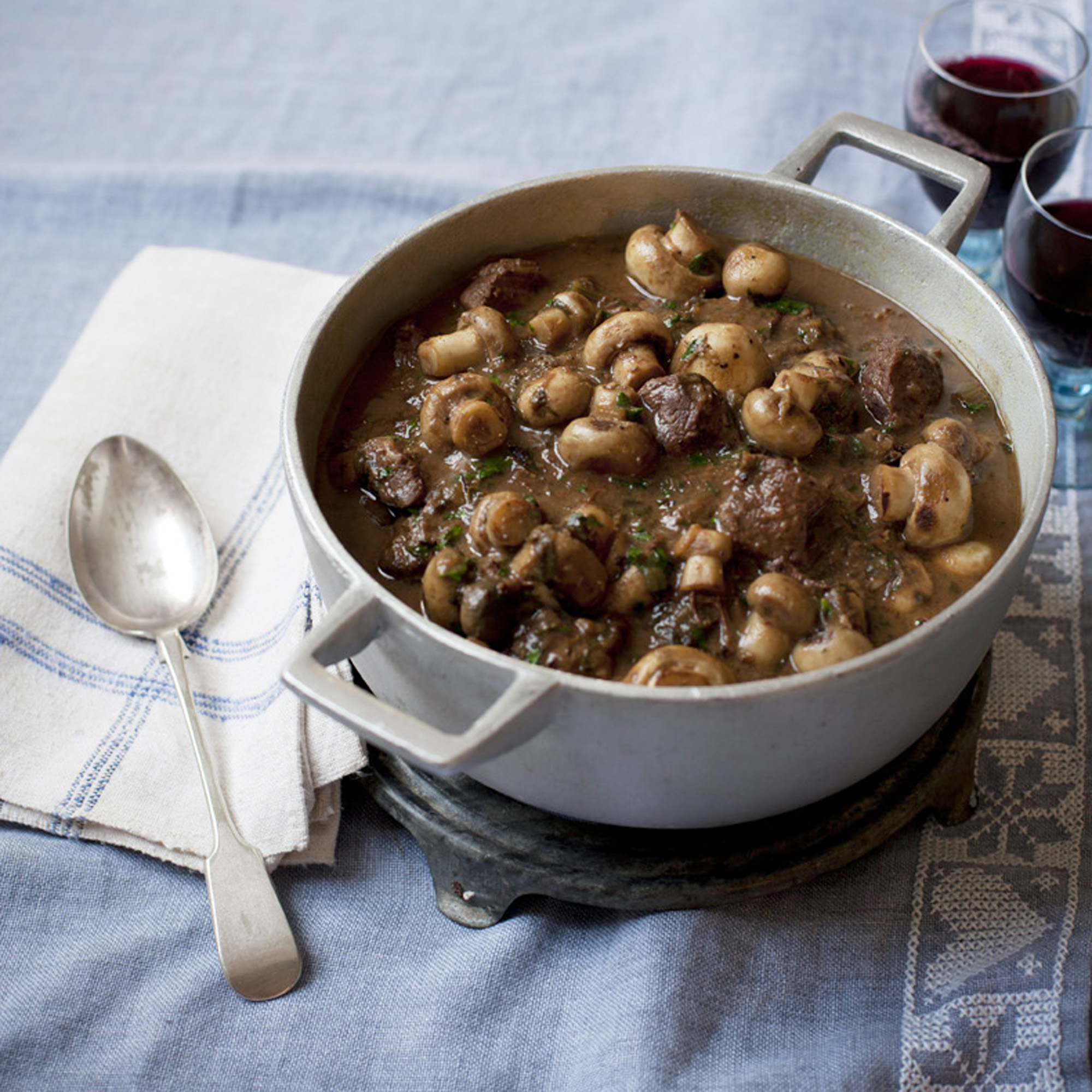 Venison is full of flavour but low in fat so you can enjoy all of these dishes guilt-free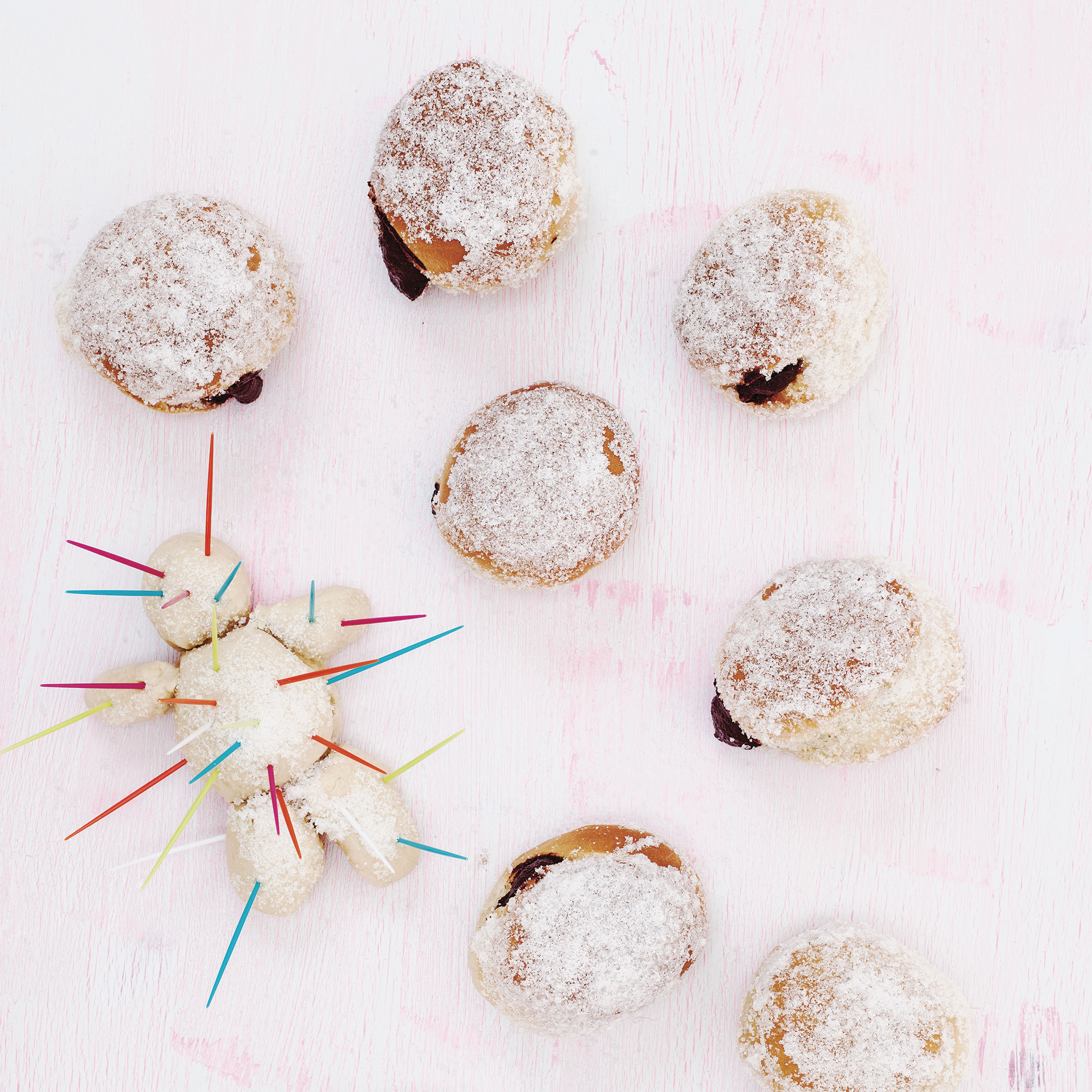 These baked doughnuts are healthier than their sinful deep-fried cousins but they will still put you under their spell. That little bit of chilli spice in the chocolate custard filling is magical.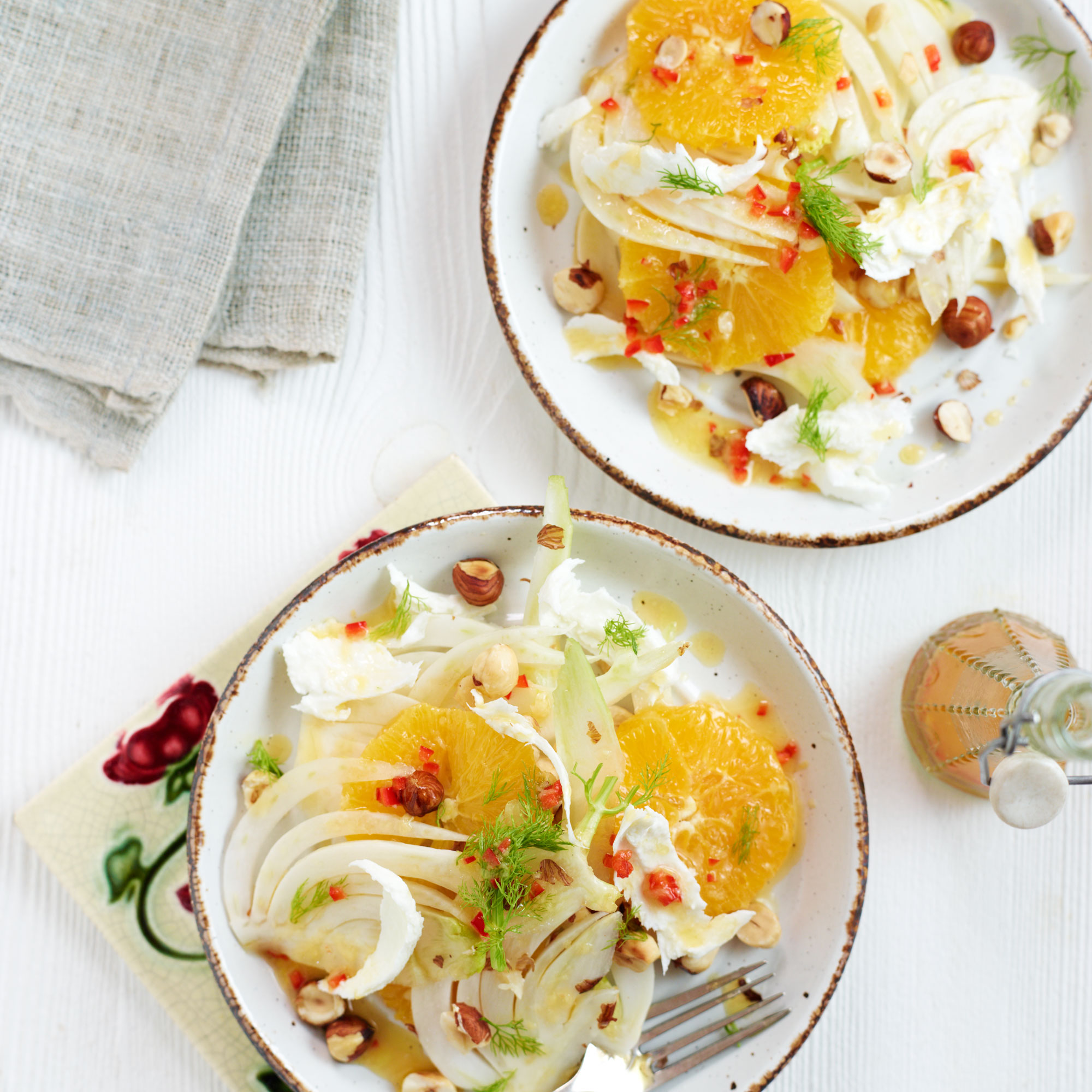 Try our delicious and healthy recipes, all low in carbs, for a lighter supper or to help you lose weight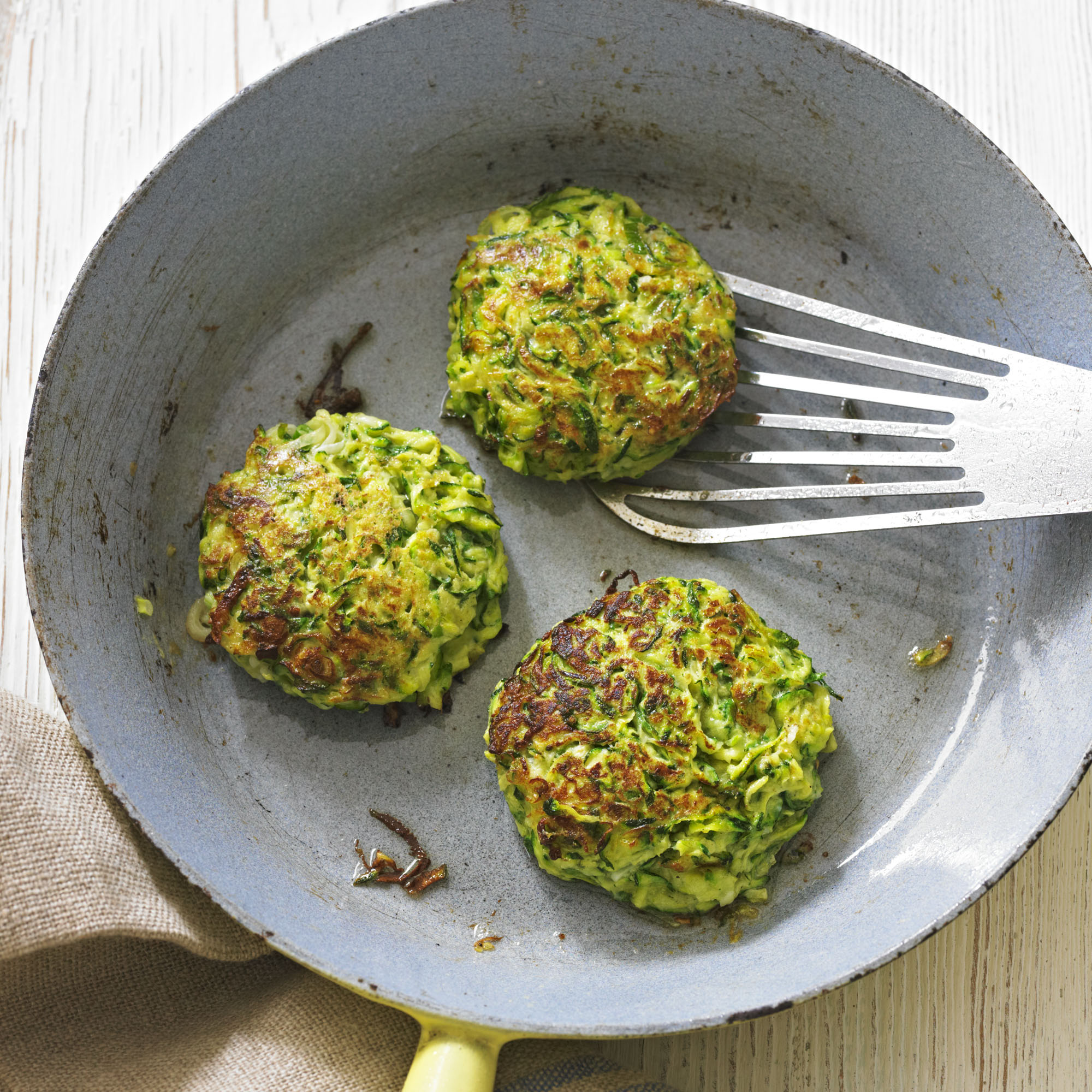 Make the most of these delicious seasonal vegetables with our favourite courgette recipes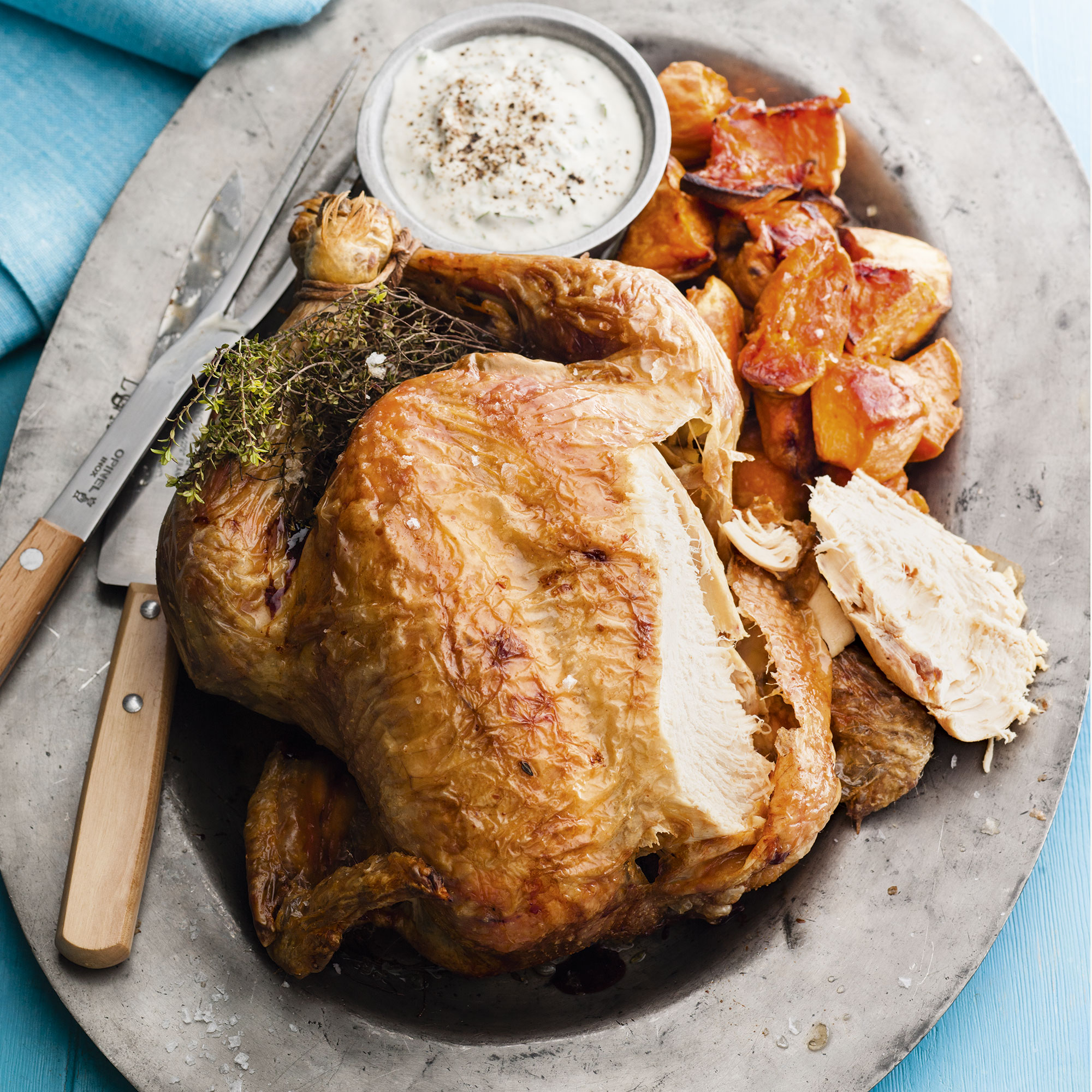 Brining chicken is a simple technique and gives the moistest, tastiest result.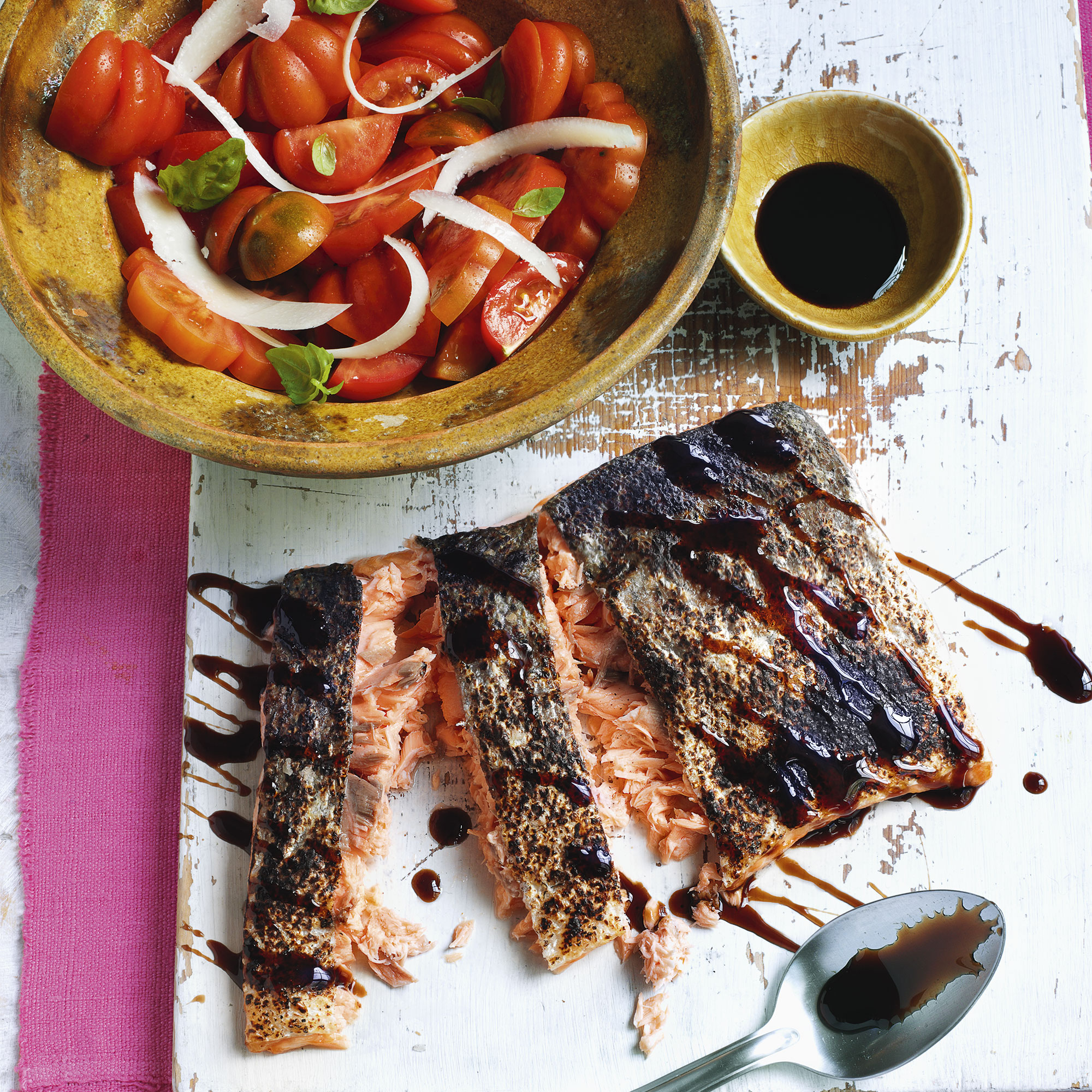 Try these great summer food recipes to inspire you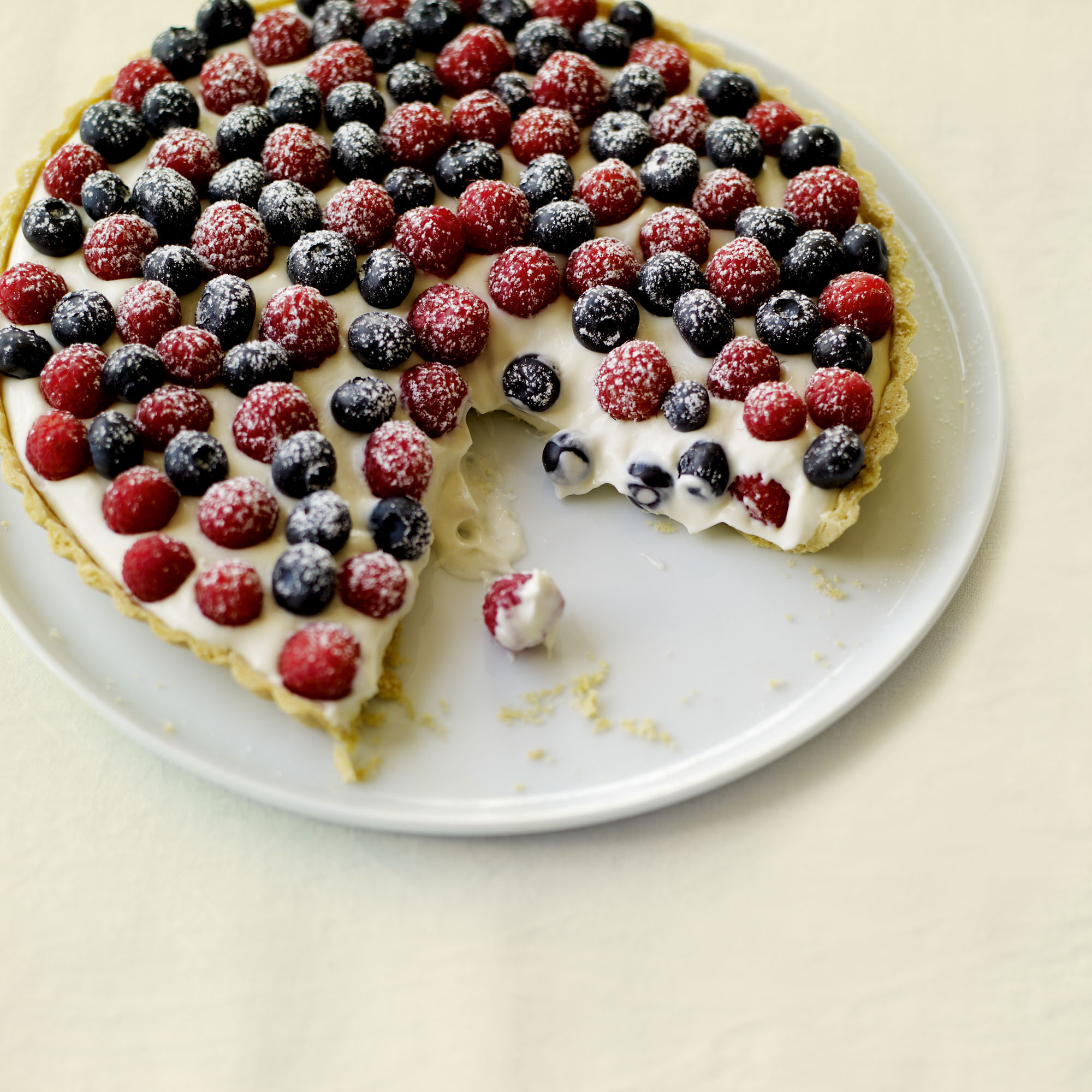 Our favourite recipes making the most of Britain's brilliant summer berries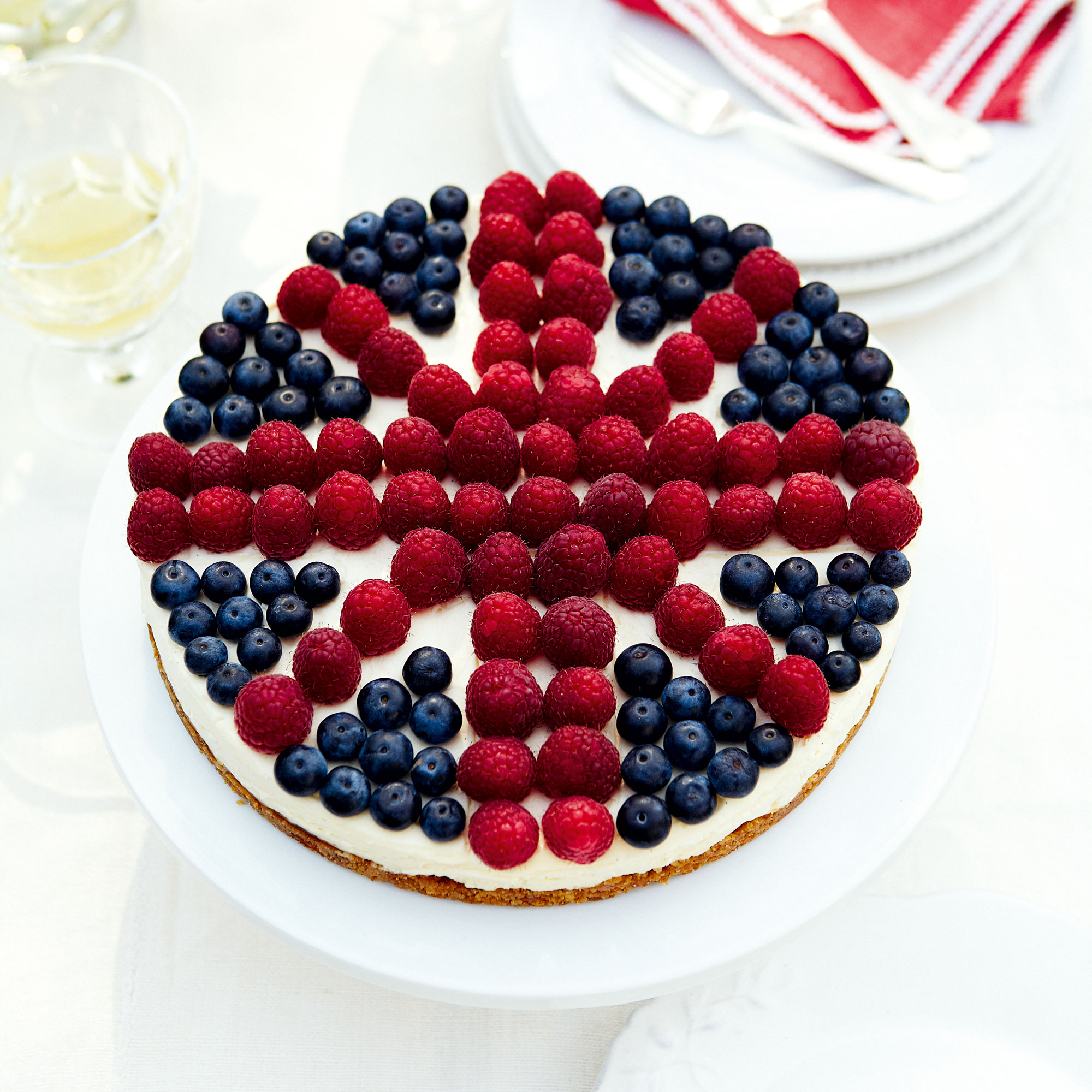 Everybody loves a good cheesecake - and the w&h Food Team are pro's at creating a showstopper! Here are our 35 best cheesecake recipes
A mouthwatering cheesecake to brighten up grey days. Taken from Recipes For A Good Time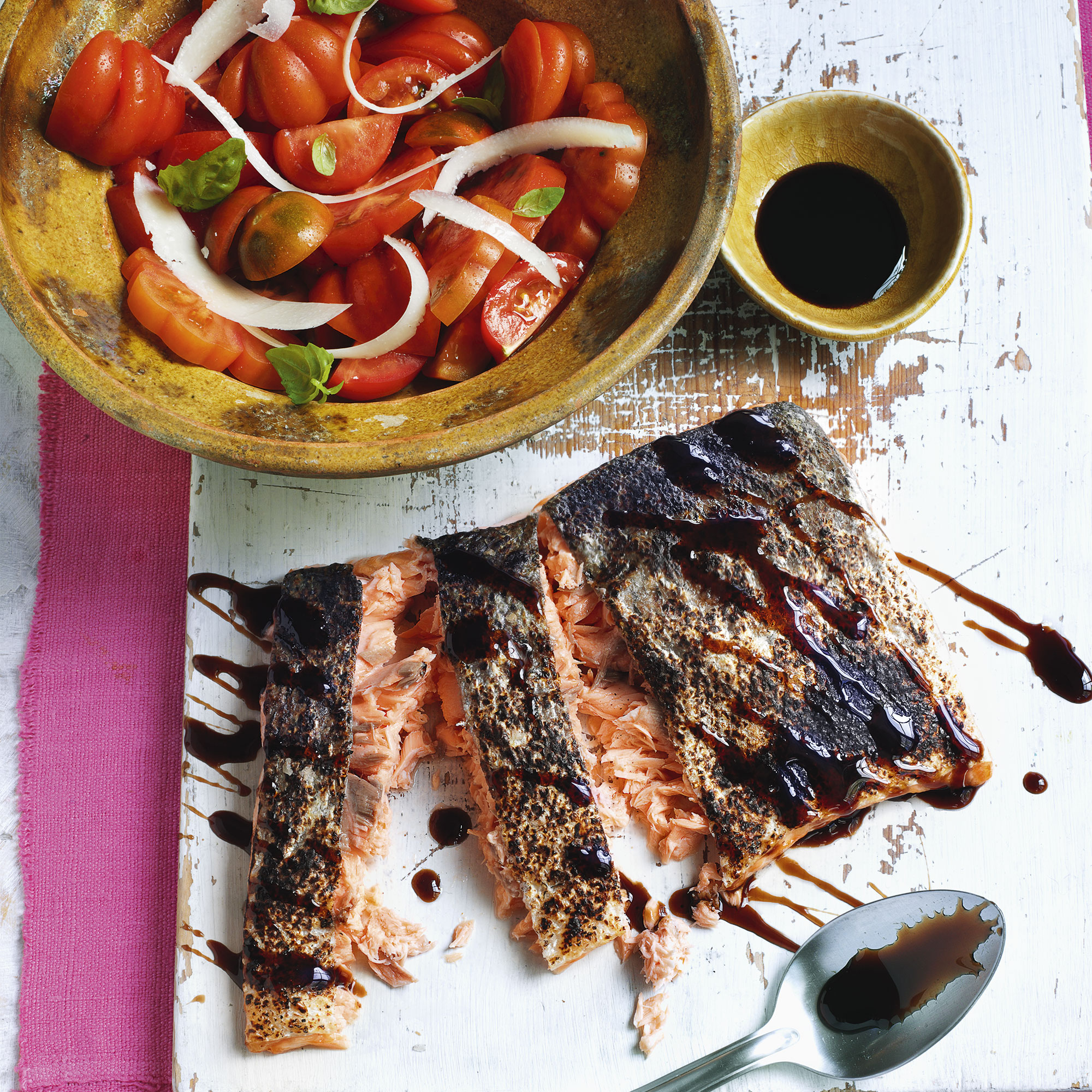 Once-forgotten varieties of tomato with great flavour and a range of colours and sizes are now more readily available and UK grown.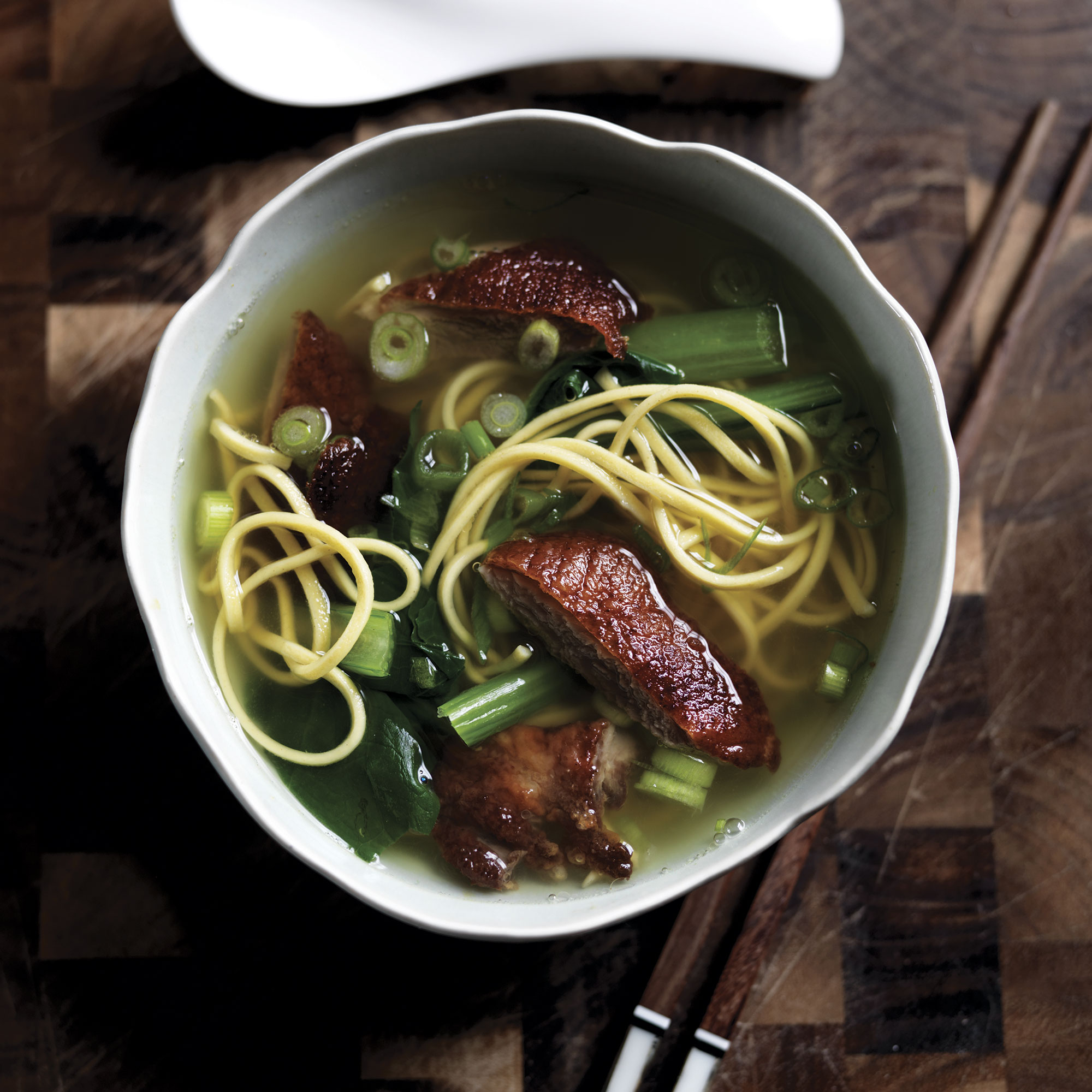 Give your dinner a makeover - these fresh recipe ideas are packed with zingy flavour and kind to your waistline!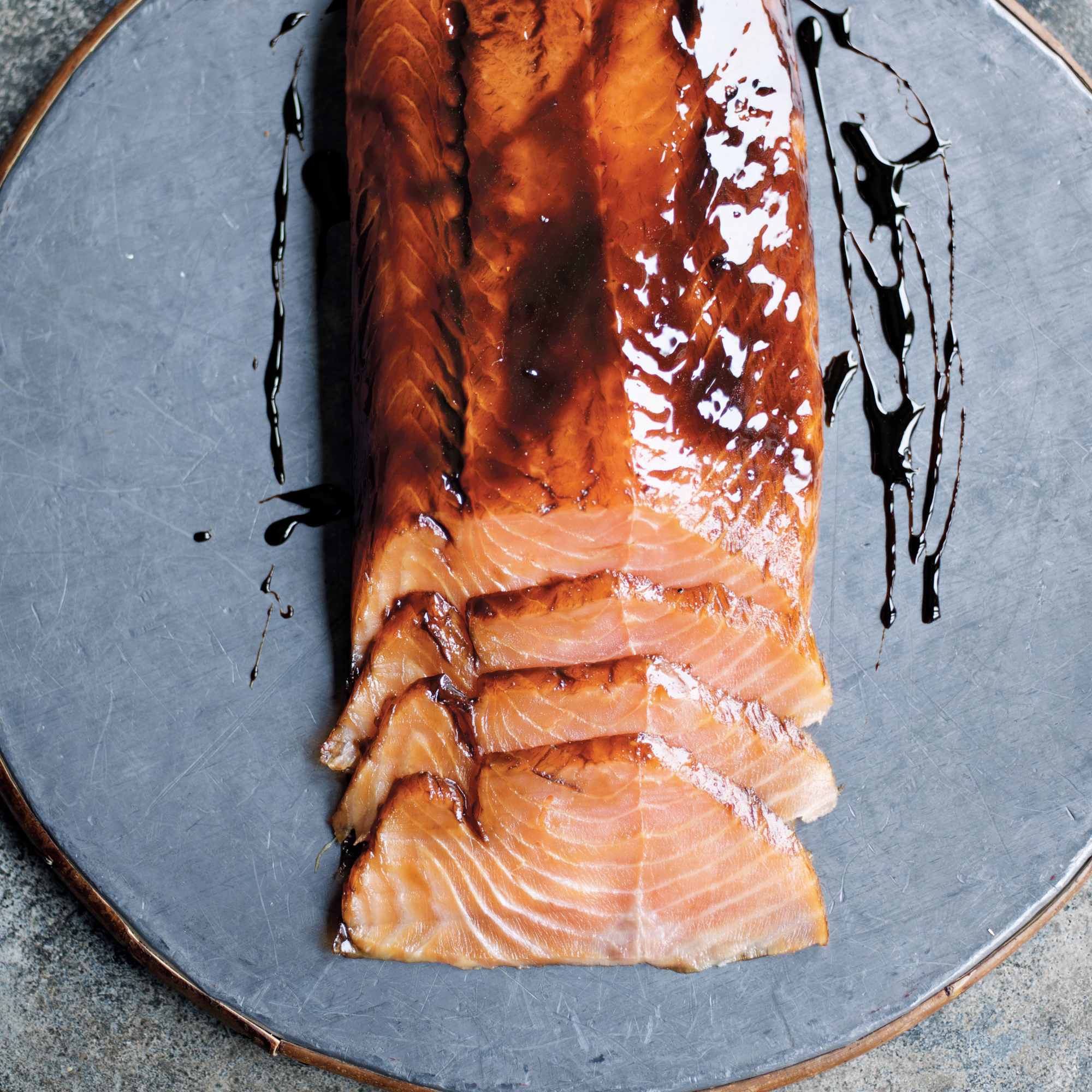 Healthy, versatile and delicious salmon is a great supper dish for an easy midweek meal