Recipes
Find thousands of easy, quick and healthy recipes for dinner tonight. Try our chicken recipes, a new twist on a salmon dish or a delicious cheesecake for dessert - there's plenty to inspire you!
Latest Recipes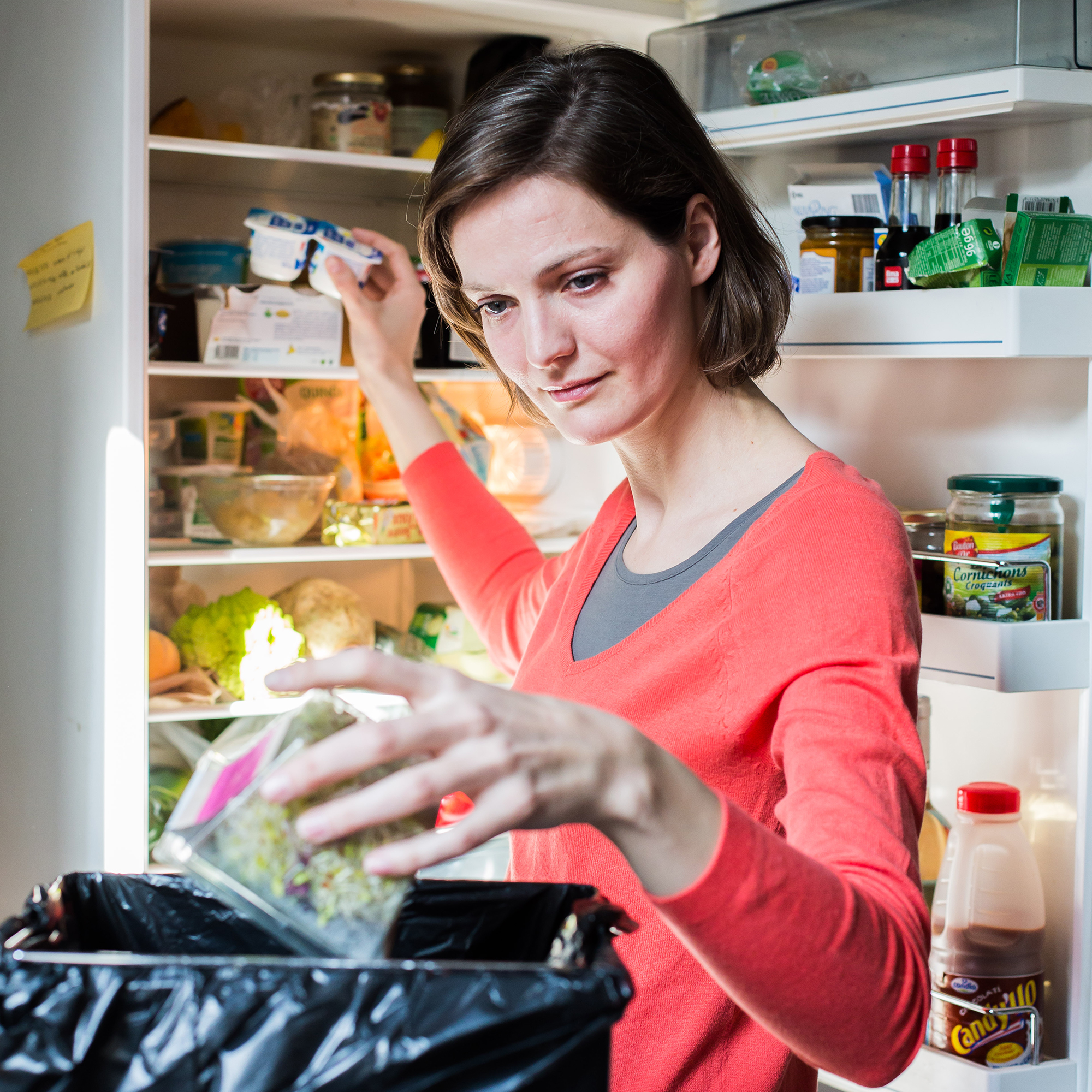 Best-before dates don't mean you have to throw away food past that day. See our 5 ways to use up food that's past its best-before date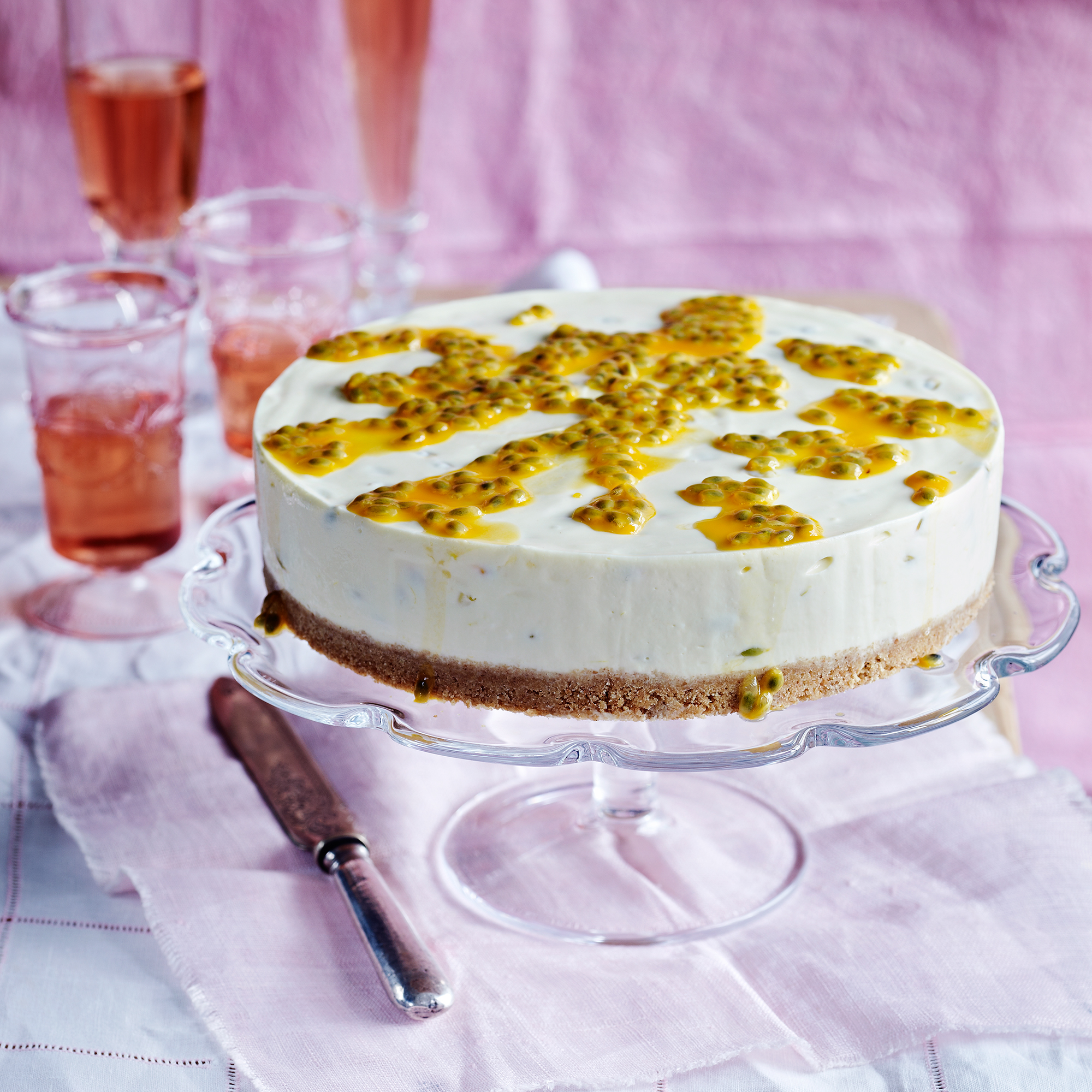 Passion fruit cheesecake is beautifully light and fresh, made with cream cheese and creme fraiche and passion fruit in the mix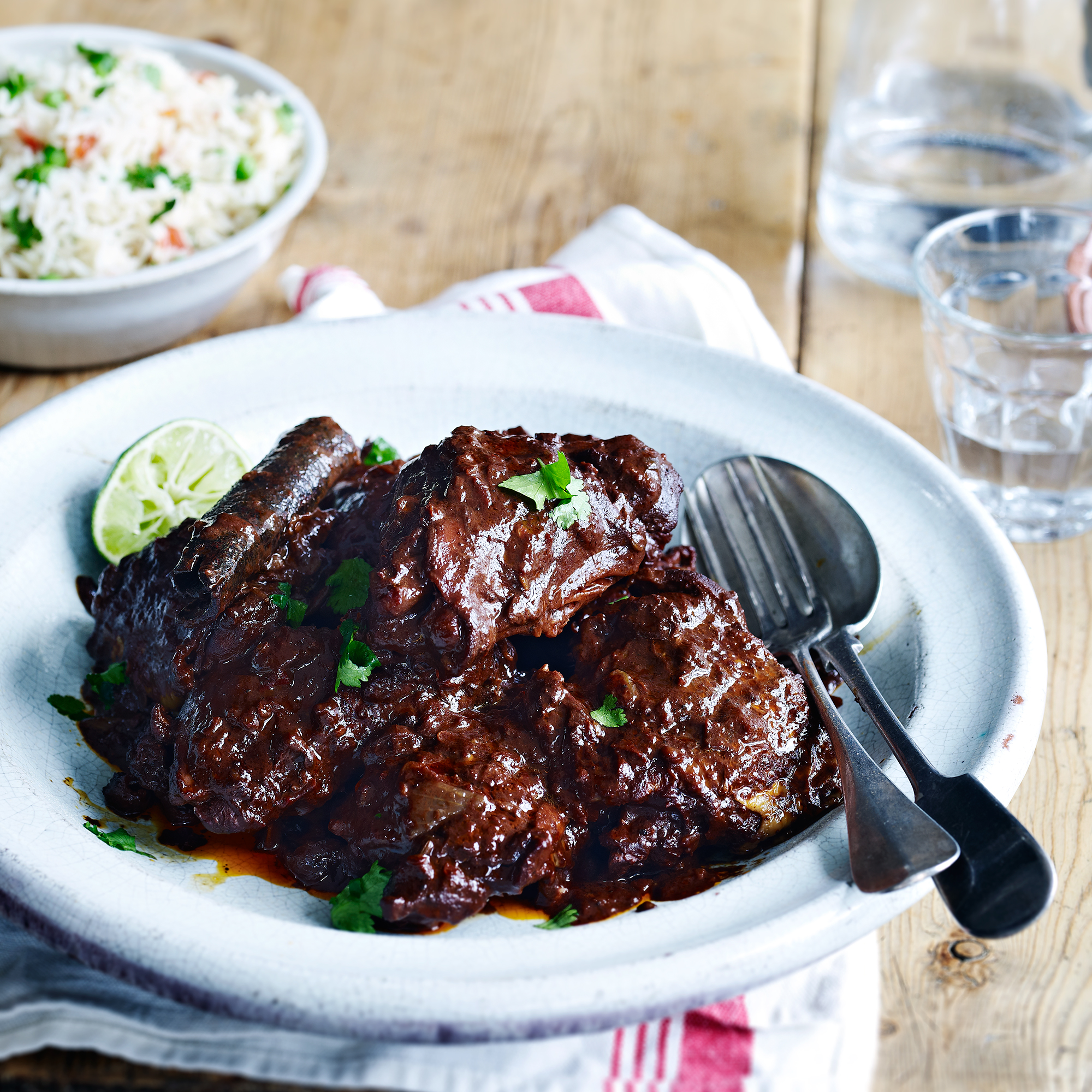 Mexican chicken thighs smothered in a spiced sauce with a little bit of dark chocolate to give it that extra richness and deep colour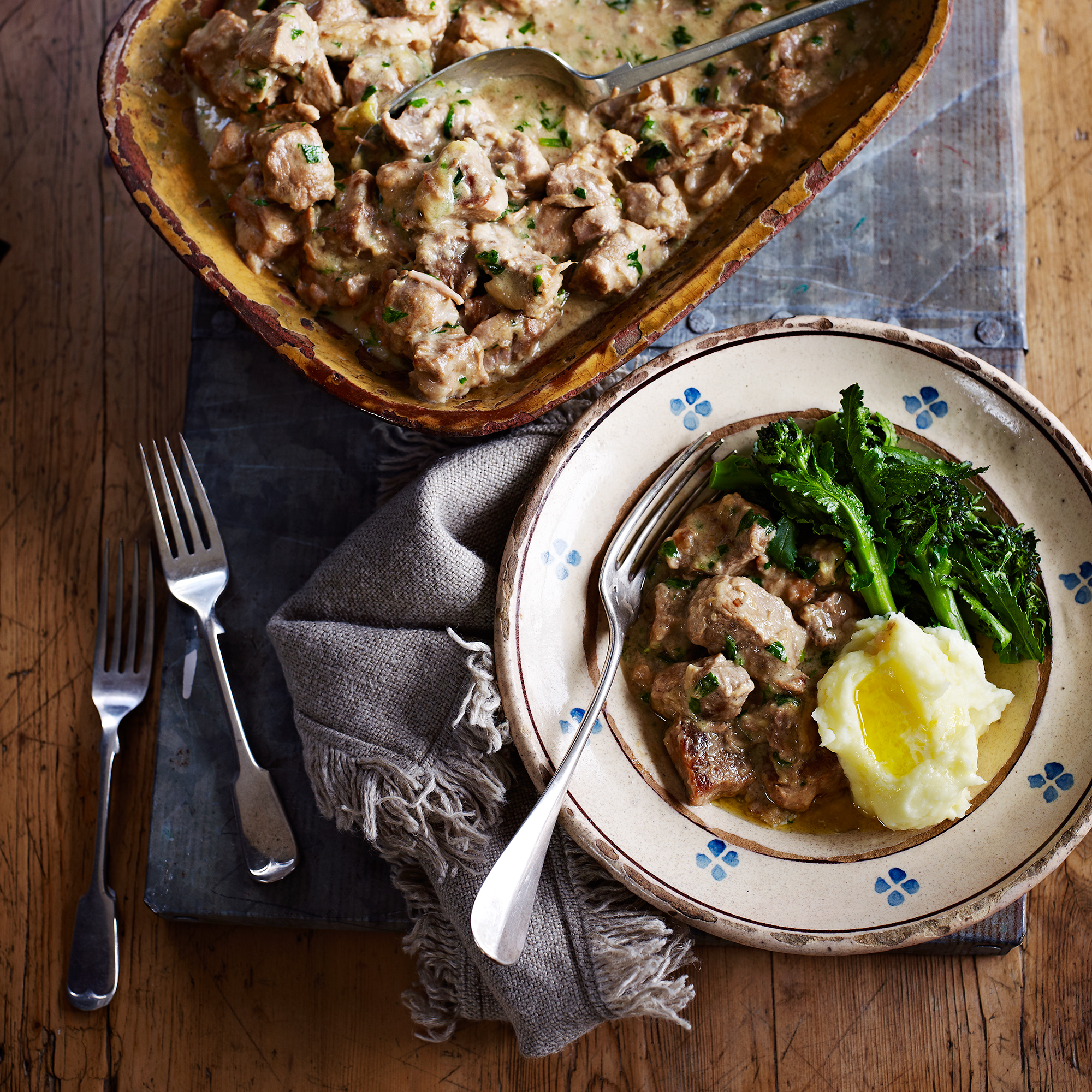 Slow cooked pork with Bramley apples and tarragon is so tender in a creamy sauce with a hint of apple and freshness from tarragon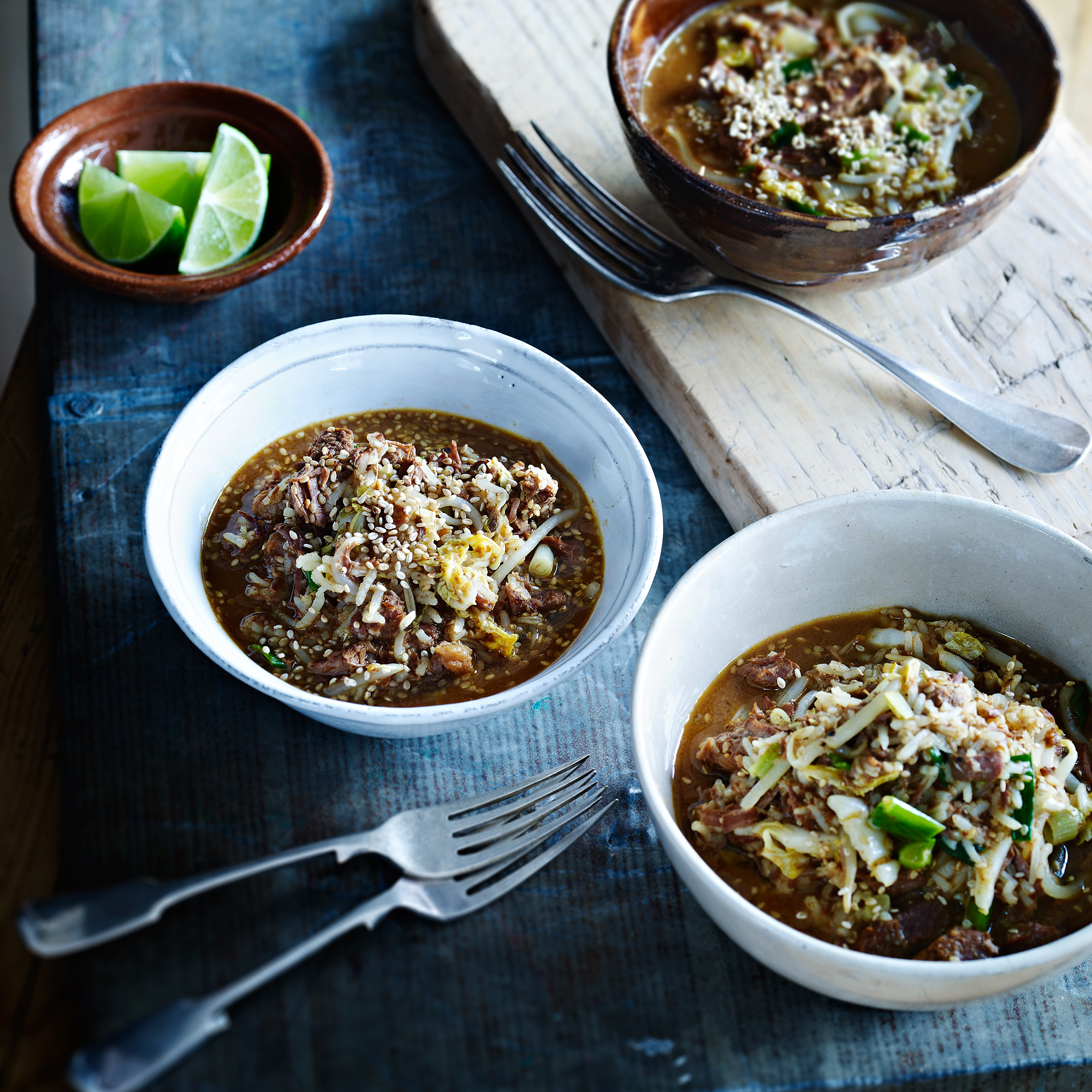 Korean-style beef soup is made with restorative slow cooked beef and a Korean marinade made with chilli paste, soy sauce and sesame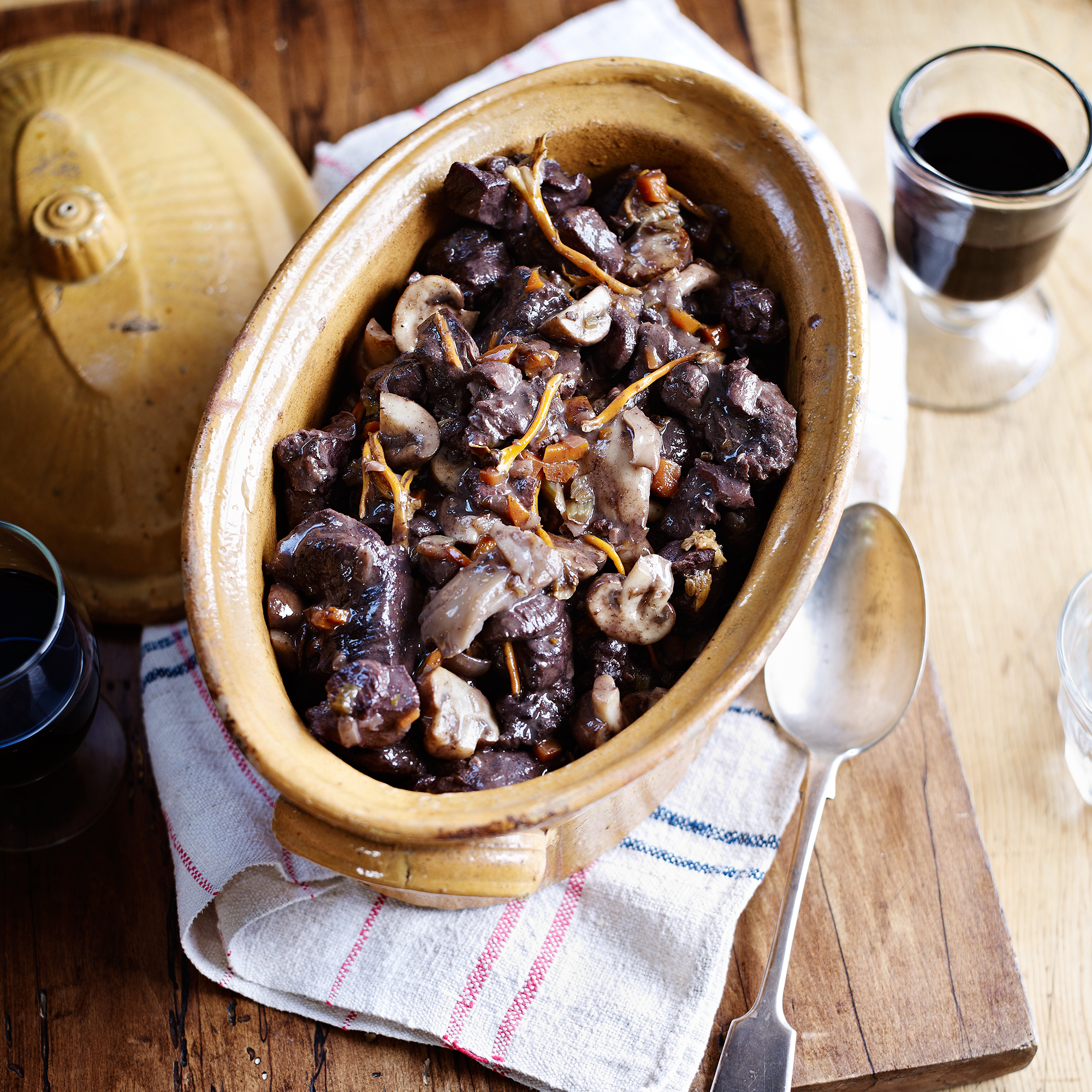 Venison stew with wild mushrroms and red wine makes a healthier take on a meaty stew, as venison is low in unsaturated fat and now widely available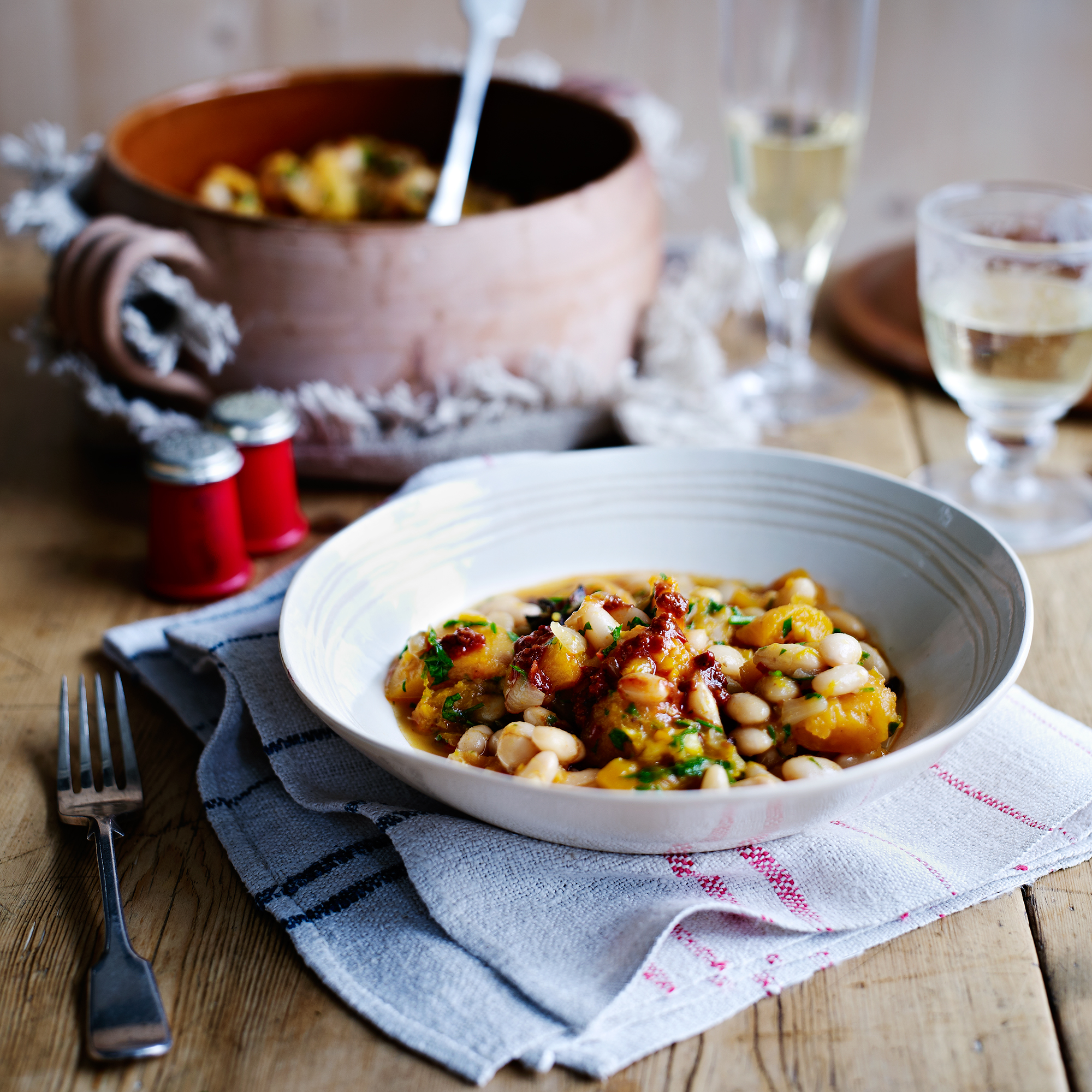 Healthy bean and root vegetable pot is made with sweet potatoes and cannelini beans for a filling vegetarian one pot recipe spiced with rose harissa
Find the best homemade pie recipes, including luxury fish pie, classic steak and ale and easy salmon and kale filo pie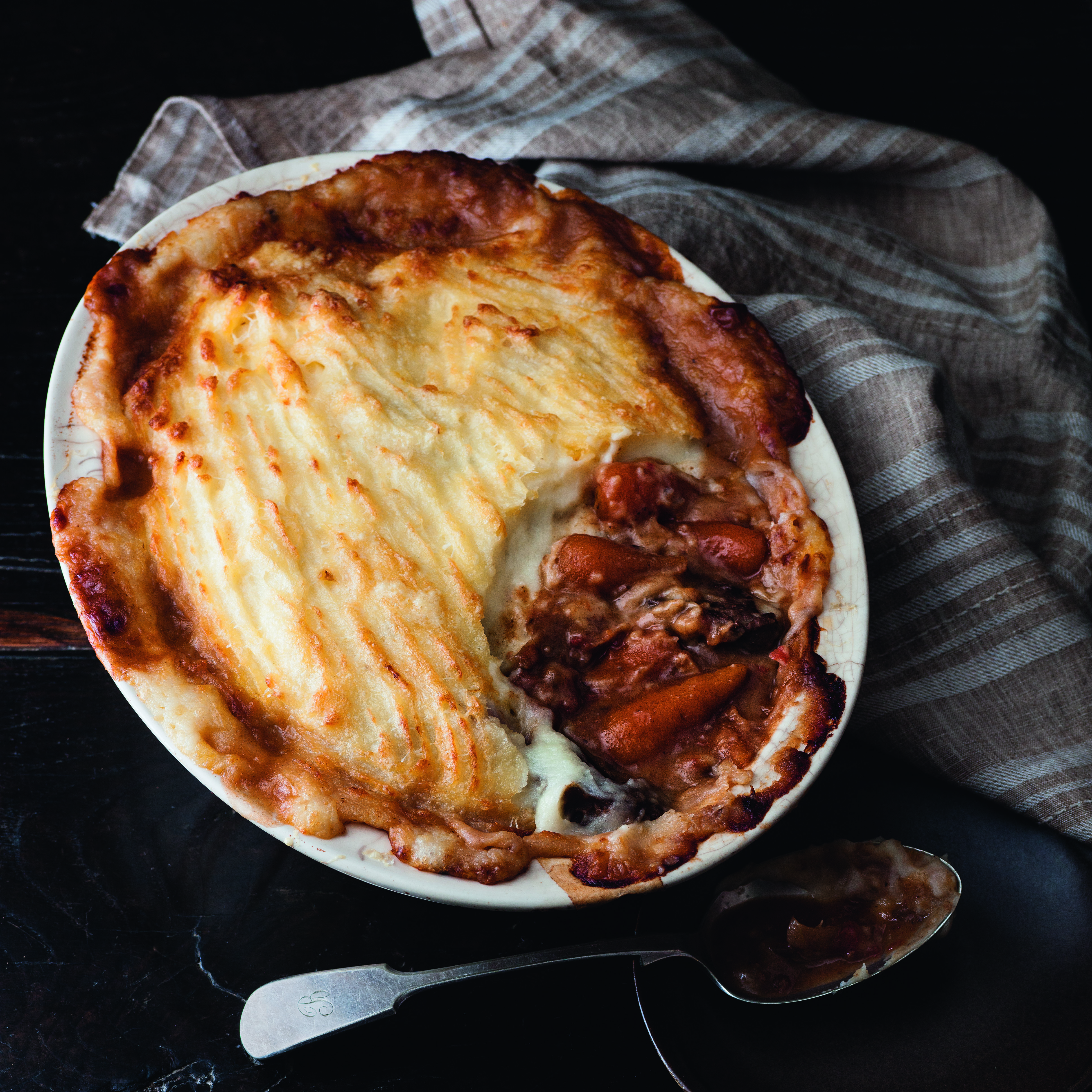 Slow cooked recipes to take your time over, including a tender pulled pork recipe, slow roasted lamb shoulder and beef and mushroom casserole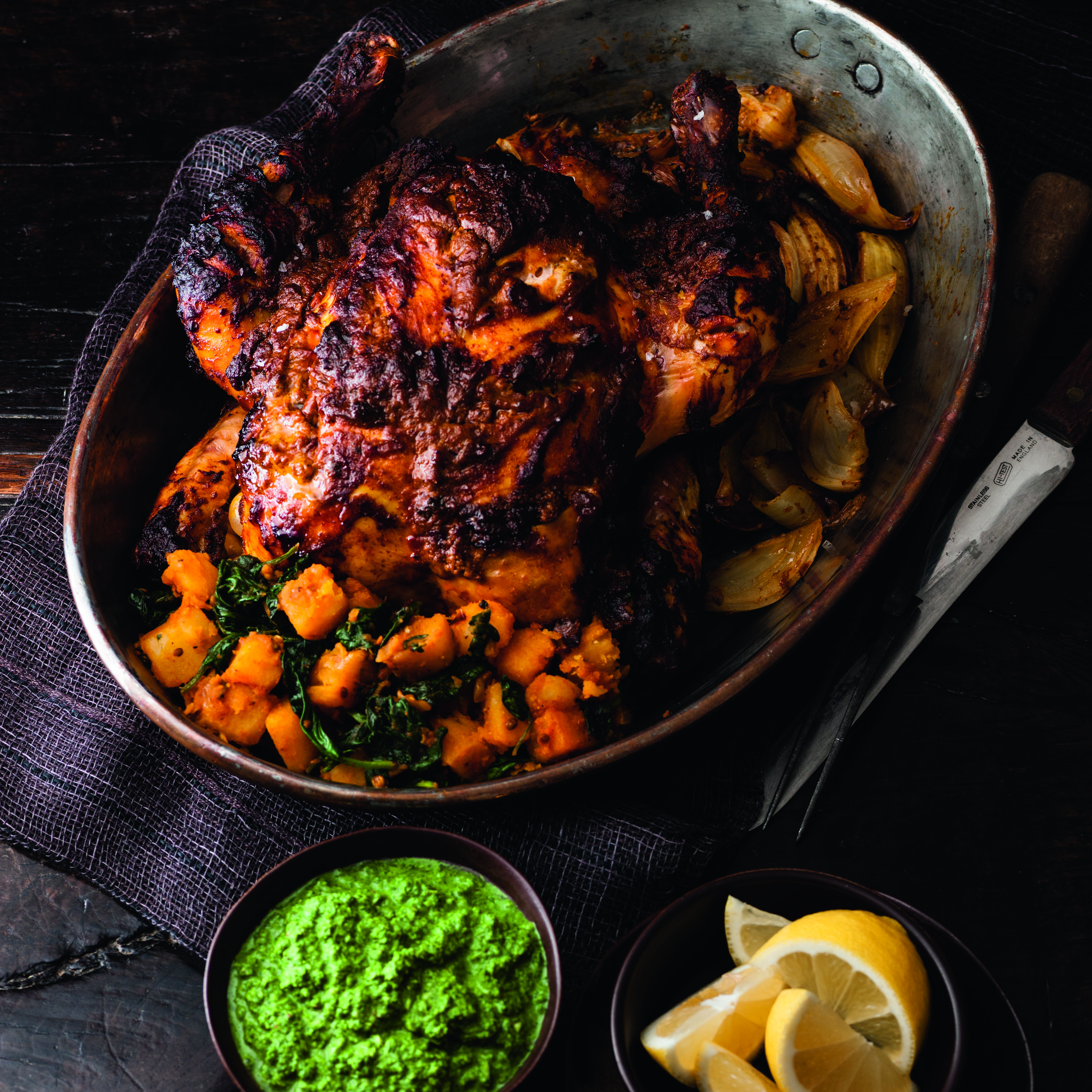 A whole Tikka marinated chicken is a new take on a Sunday roast or a Saturday night fakeaway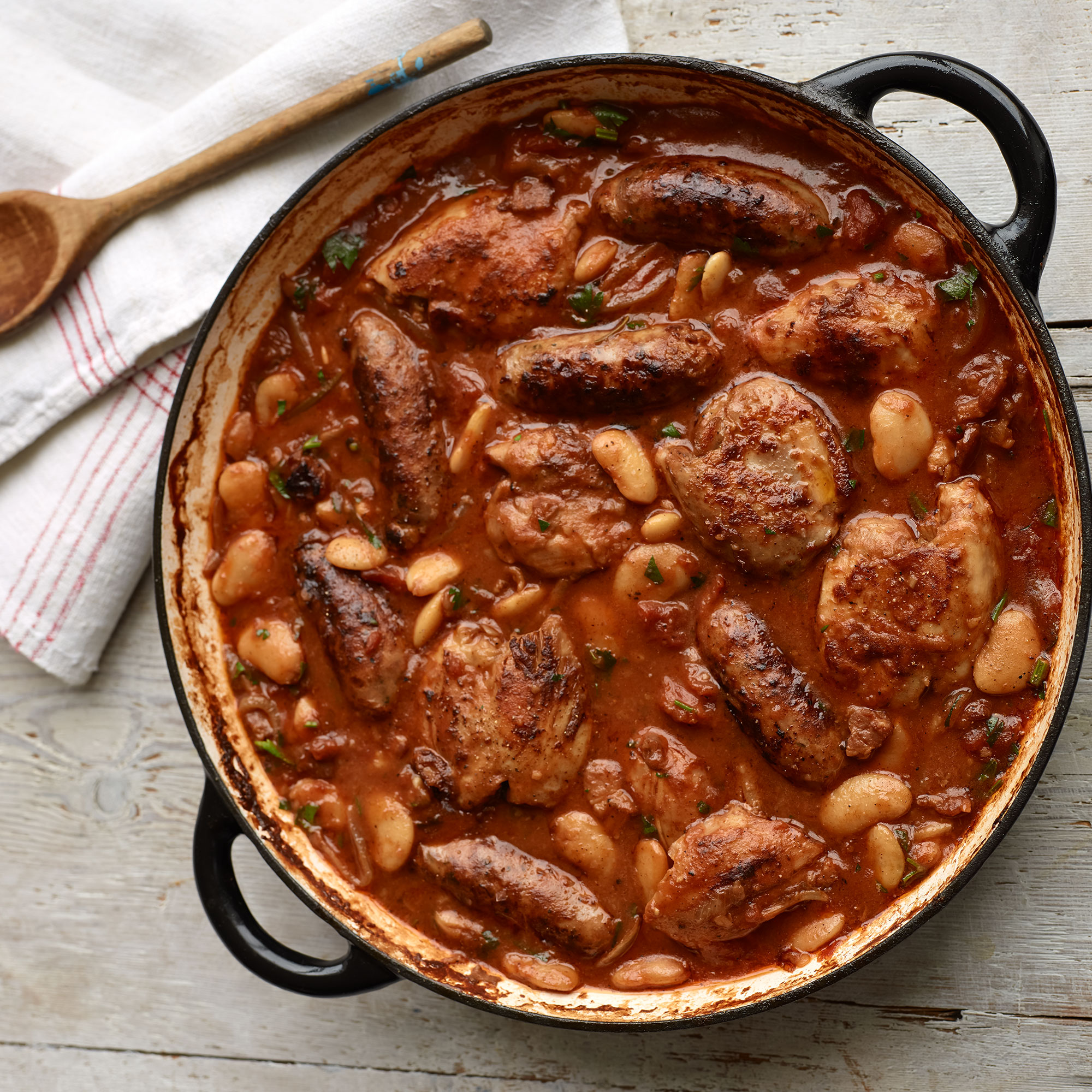 This casserole is inspired by cassoulet, with chicken thighs and Toulouse sausages in an aromatic red wine, tomato and onion gravy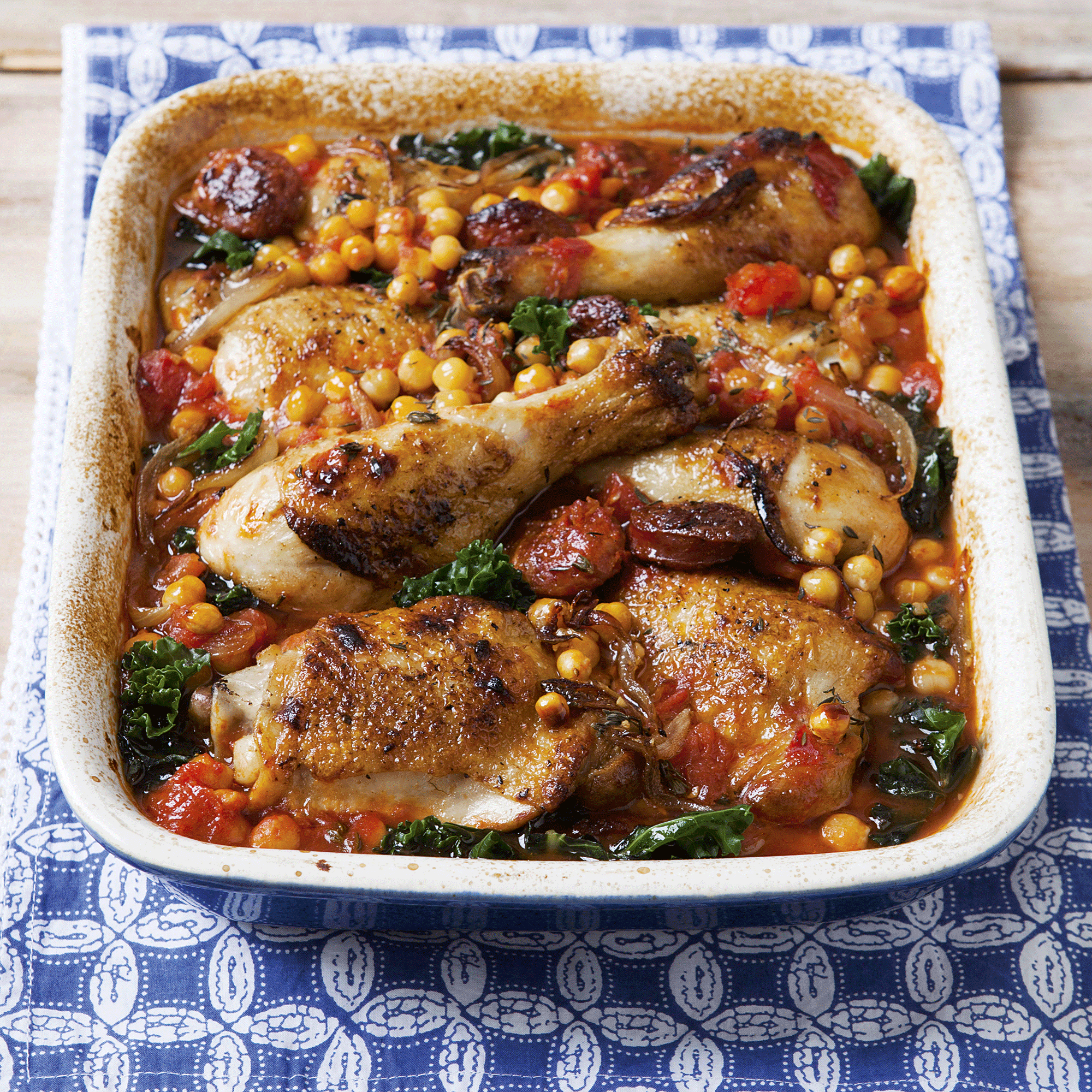 Davina McCall's chicken with chorizo, chickpeas and kale is a delicious one pot dish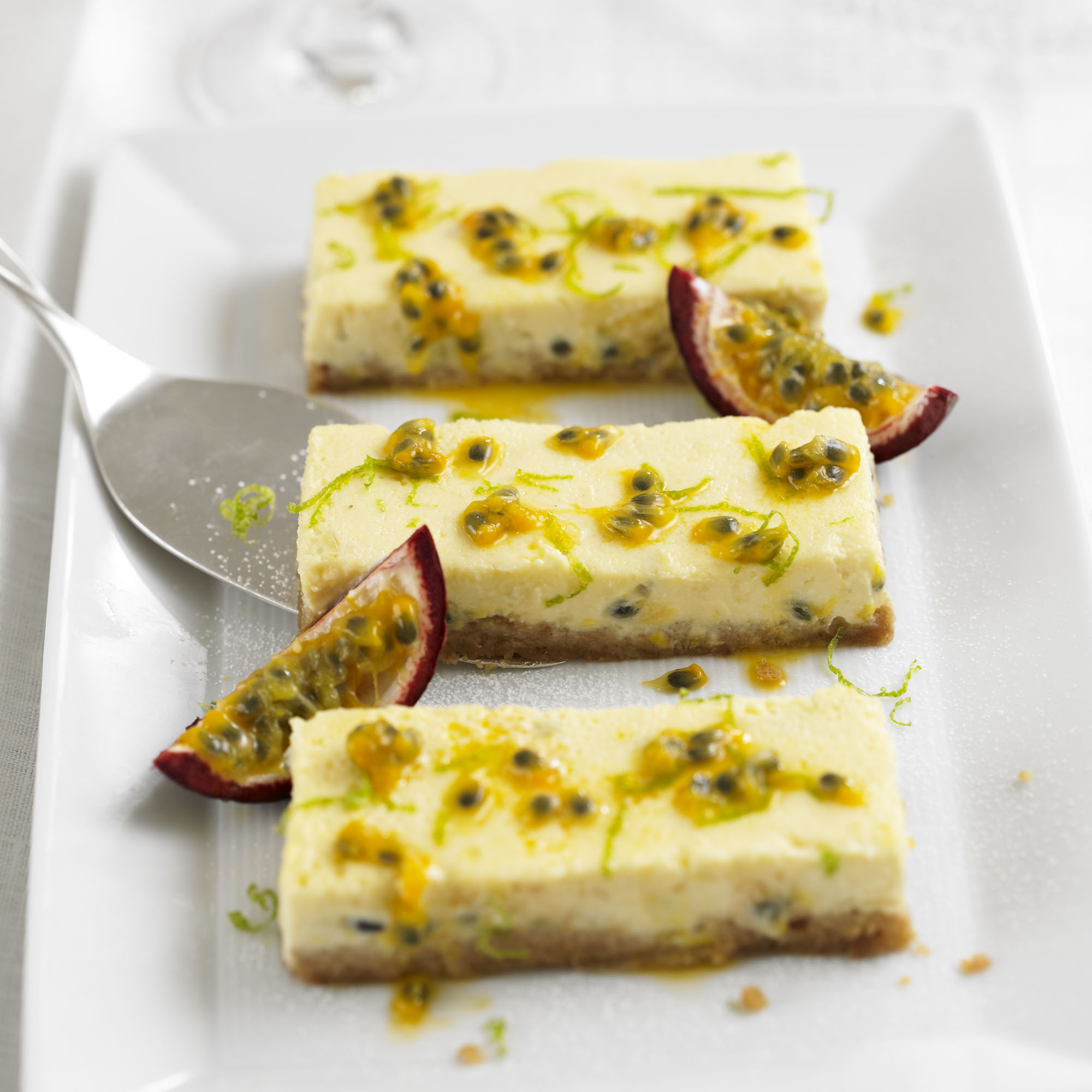 This cheesecake is baked in a rectangular tin and has a much thinner cheesecake topping made with cream cheese and ricotta. It's a great option for a picnic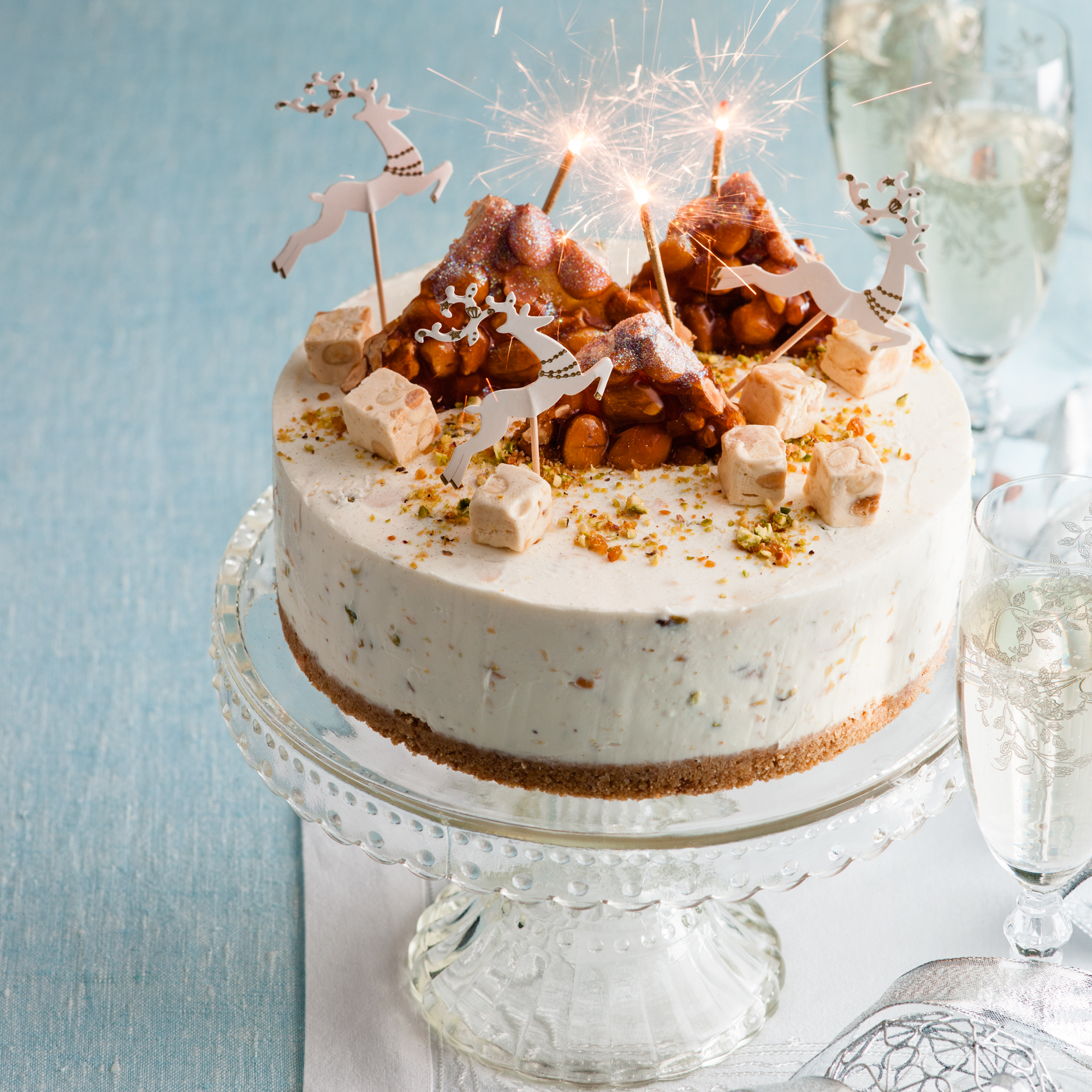 Nougat cheesecake is a no bake cheesecake that's easy to prepare in just 20 minutes, rich with nuts and nougat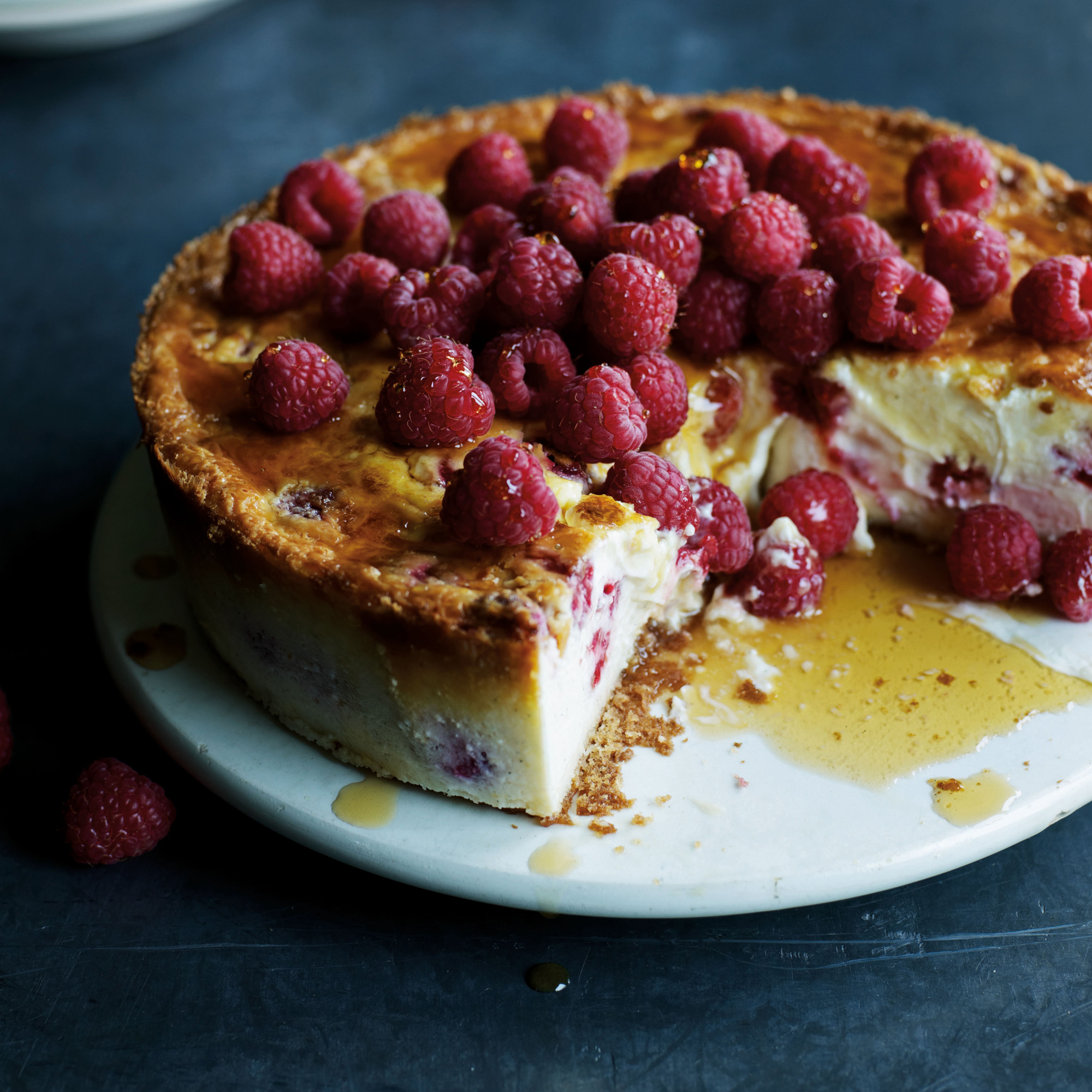 Impressive cheesecake recipes to indulge in, including easy chocolate cheesecake, baked New York cheesecake and a simple strawberry cheesecake.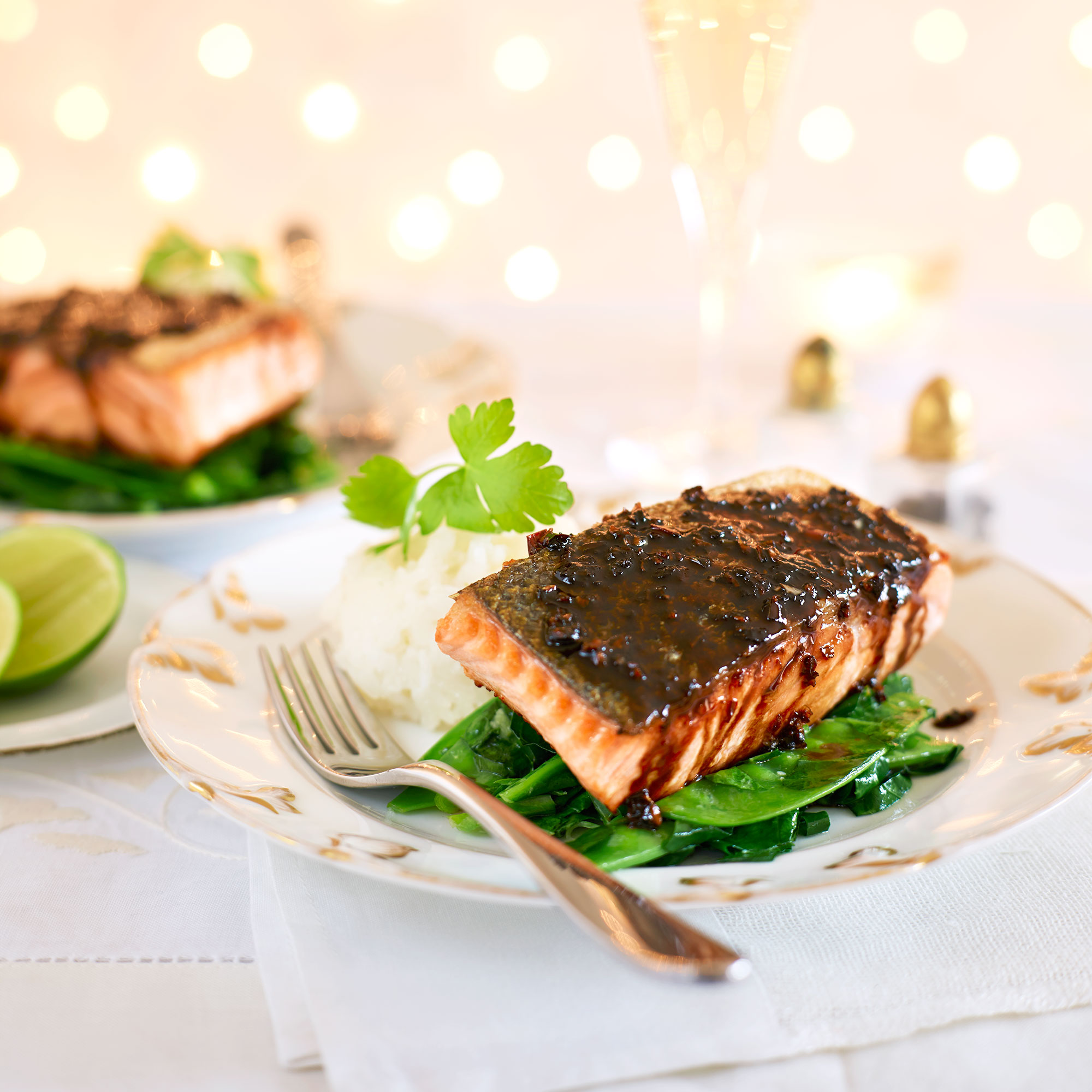 Malaysian-style salmon is really simple, quick and utterly delicious Ė smart enough for a dinner party yet could be a midweek meal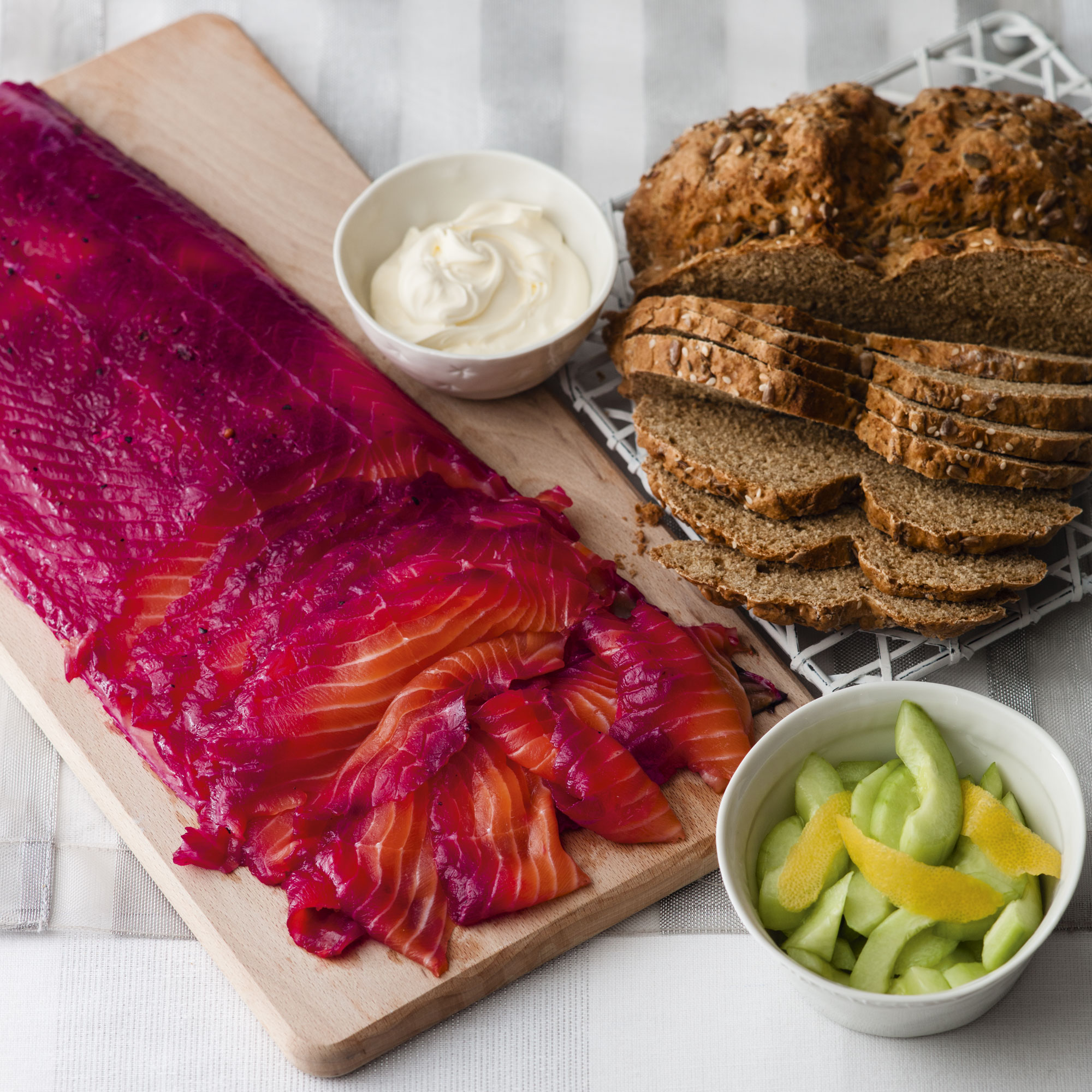 Make your own beetroot and gin cured salmon with sweet, salty flavour with a vibrant colour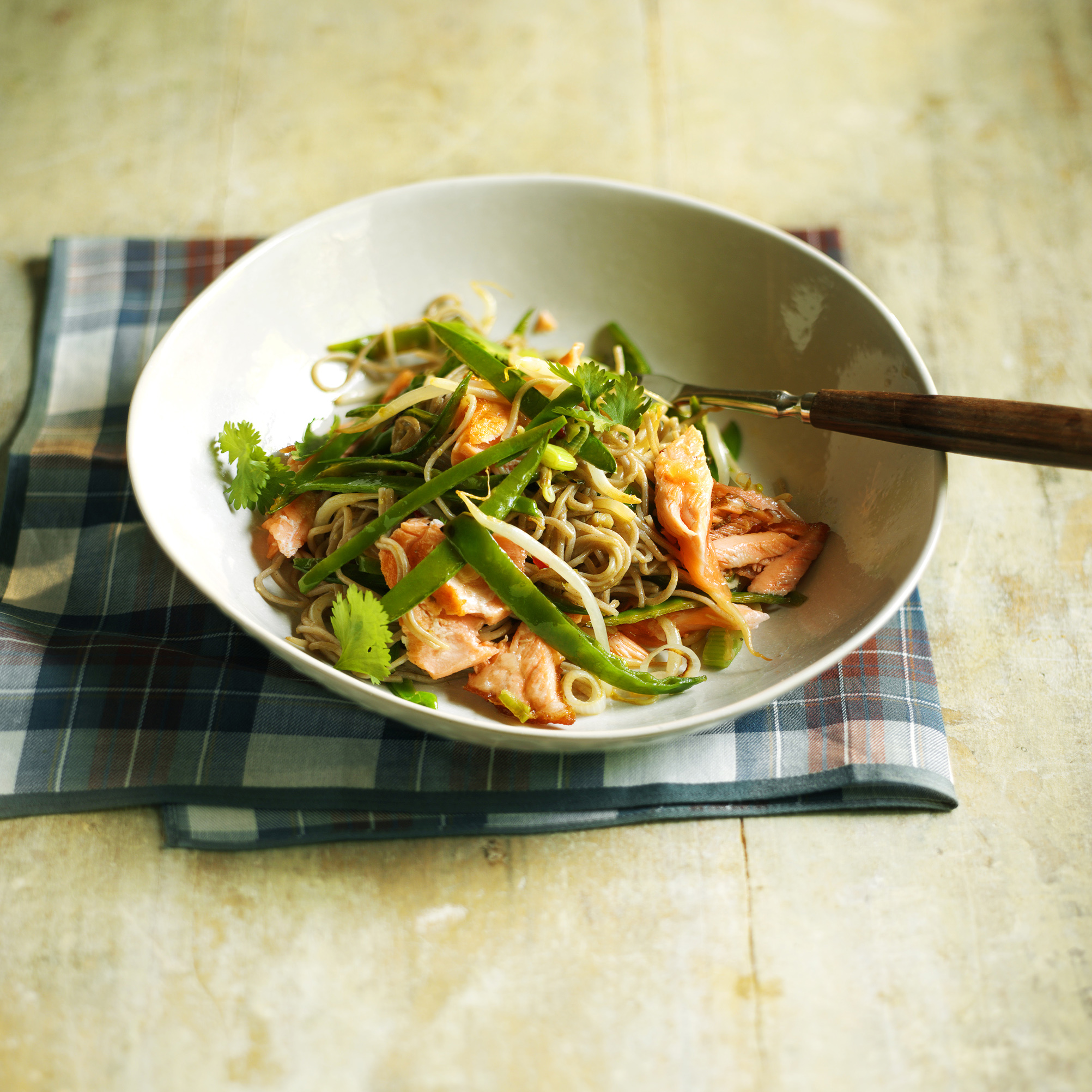 Salmon works perfectly in this lightly spiced stri-fry, plus soba noodles are great gluten free option