Recipes
Easy but impressive recipes from woman&home, from healthy dinner recipes to dinner party recipes including easy starters, mains and delicious desserts
Latest Recipes
If mac and cheese is your ultimate comfort food you'll love this healthy version. With some clever substitutions we have devised a mac and cheese recipe that won't ruin your diet...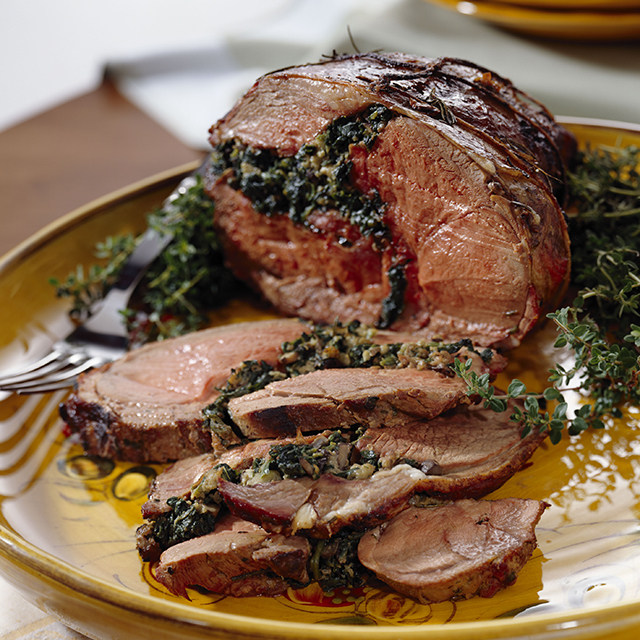 Deboning a leg of lamb shouldn't be daunting. This video will show you just how easy it is to do at home...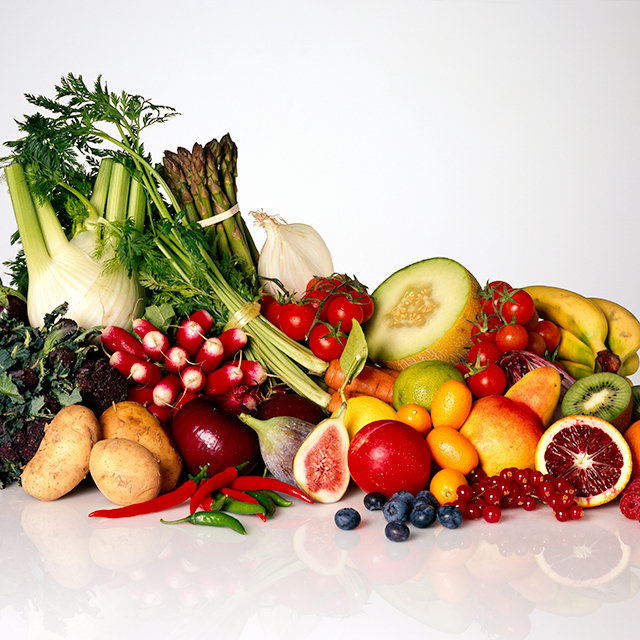 A helpful list that shows a selection of the foods in season for every month of the year.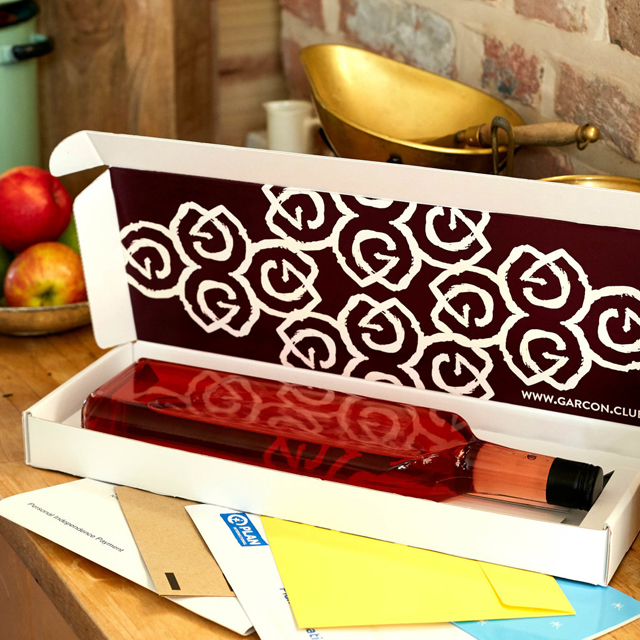 And form just £10 a month we think it would be rude not to give it a try!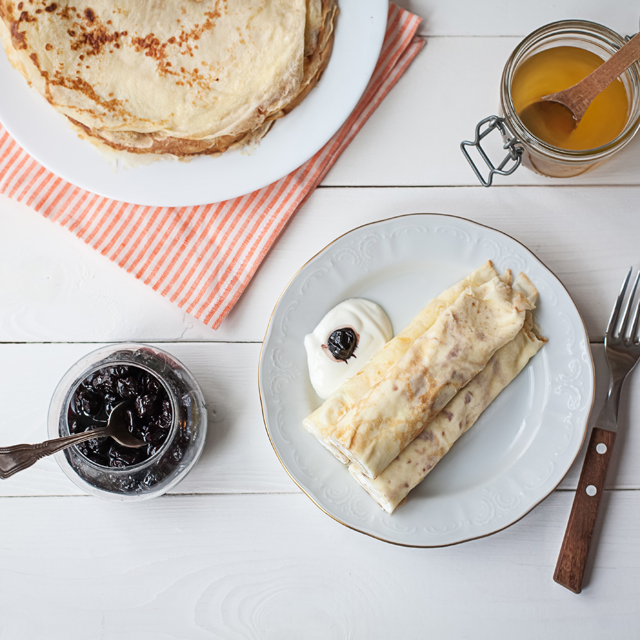 As well as plenty of fun facts about the big day itself...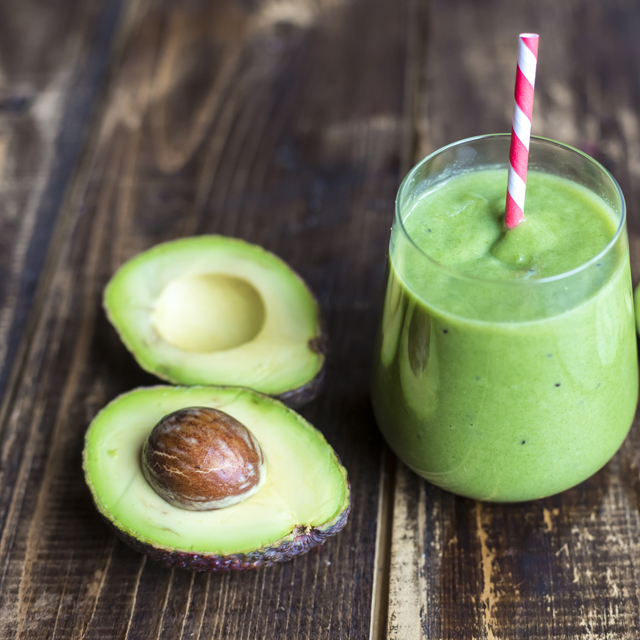 If you're on a health kick then this green smoothie is perfect for packing in a good portion of fruit and veg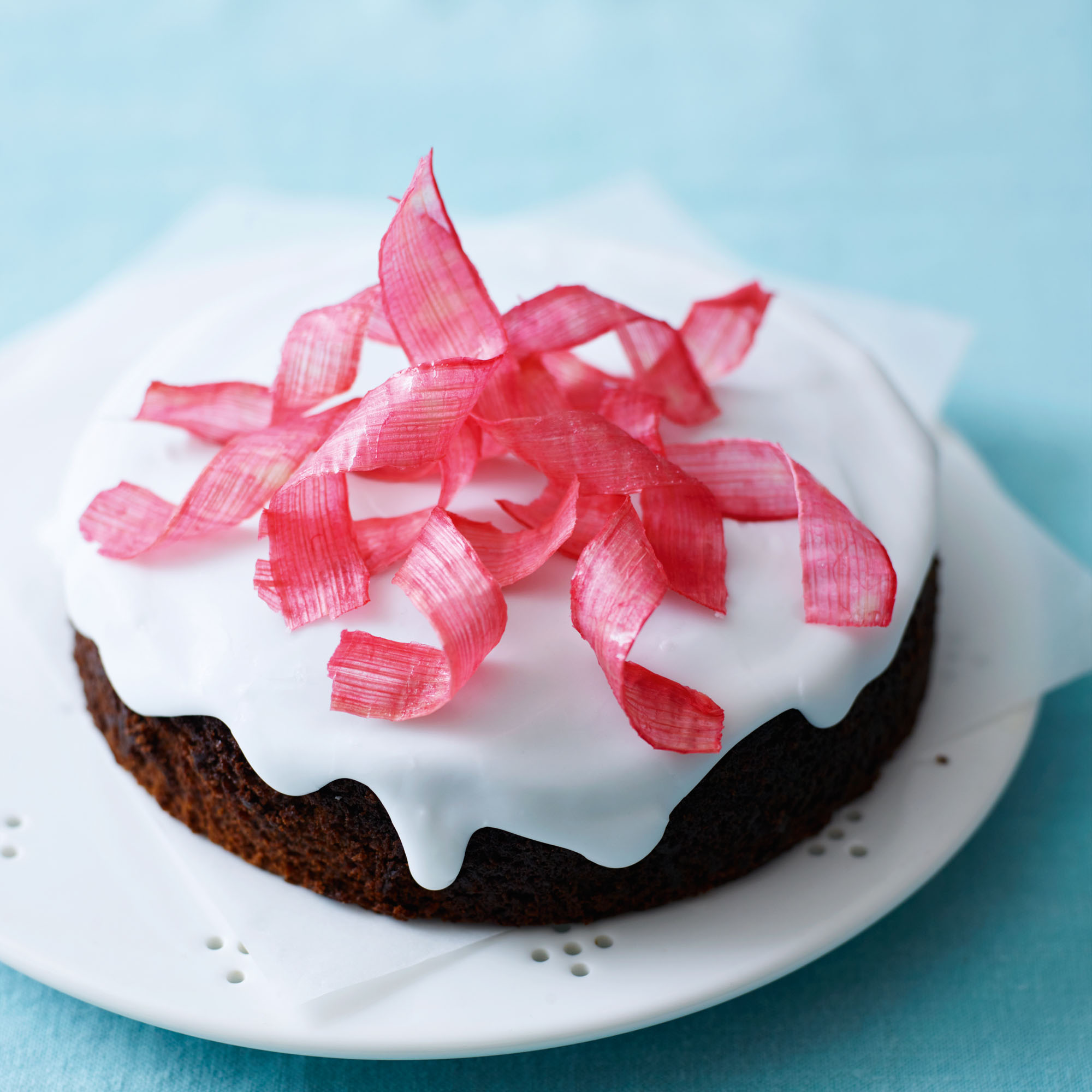 Why not give it a go this year? Here's how...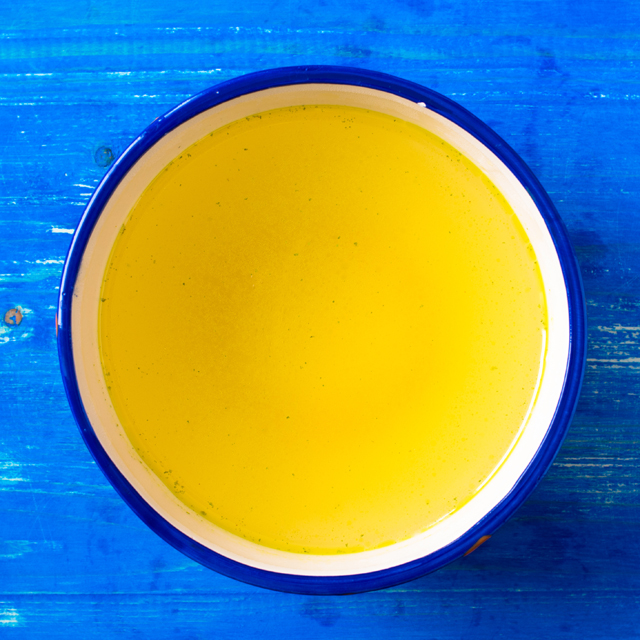 Serve this gorgeous bone broth up as a base for soups, stews or sauces to get an added boost of vitamins and minerals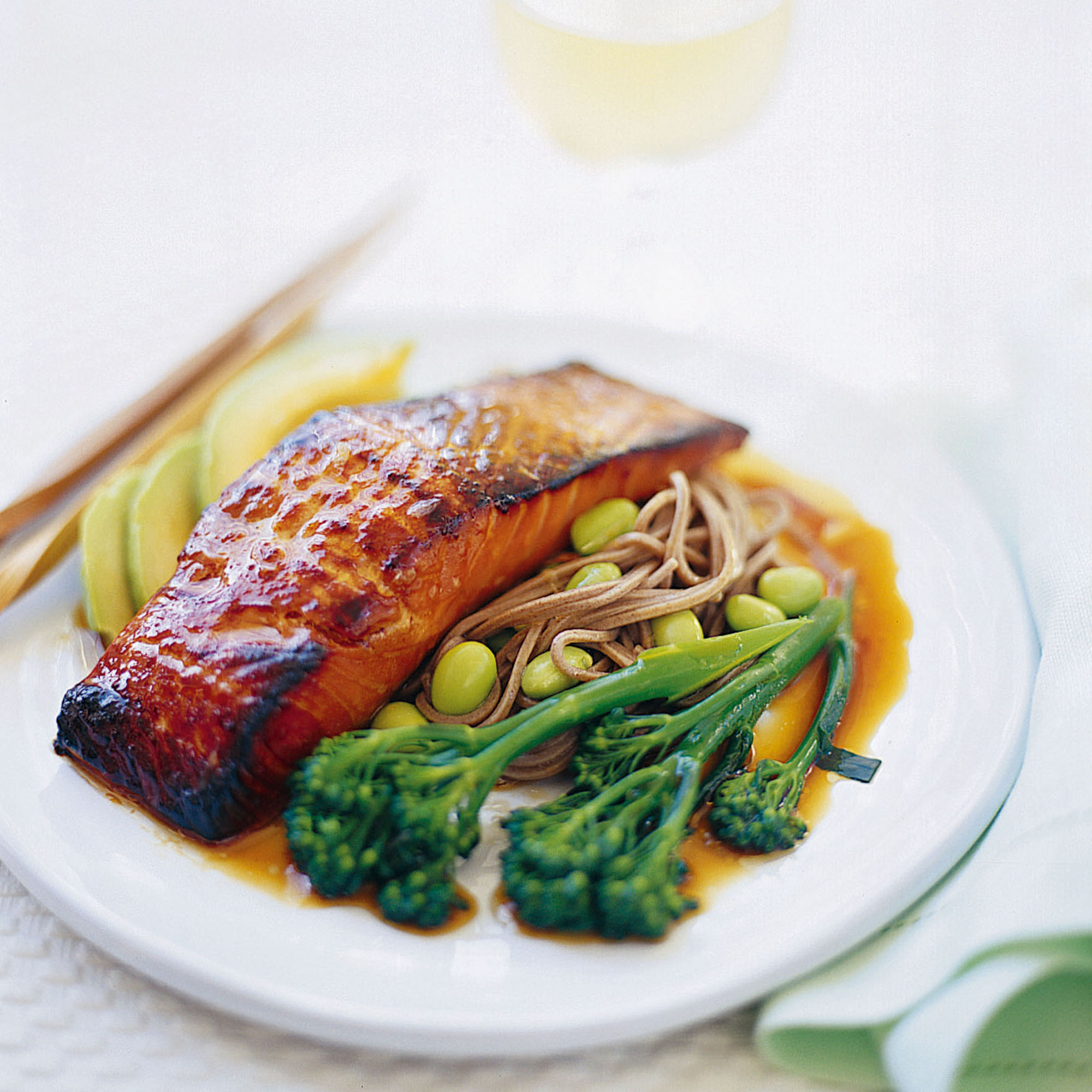 Satisfying, healthy low calorie meals - perfect for a light meal or for the 5:2 diet, including 300 calorie meals and 200 calorie meals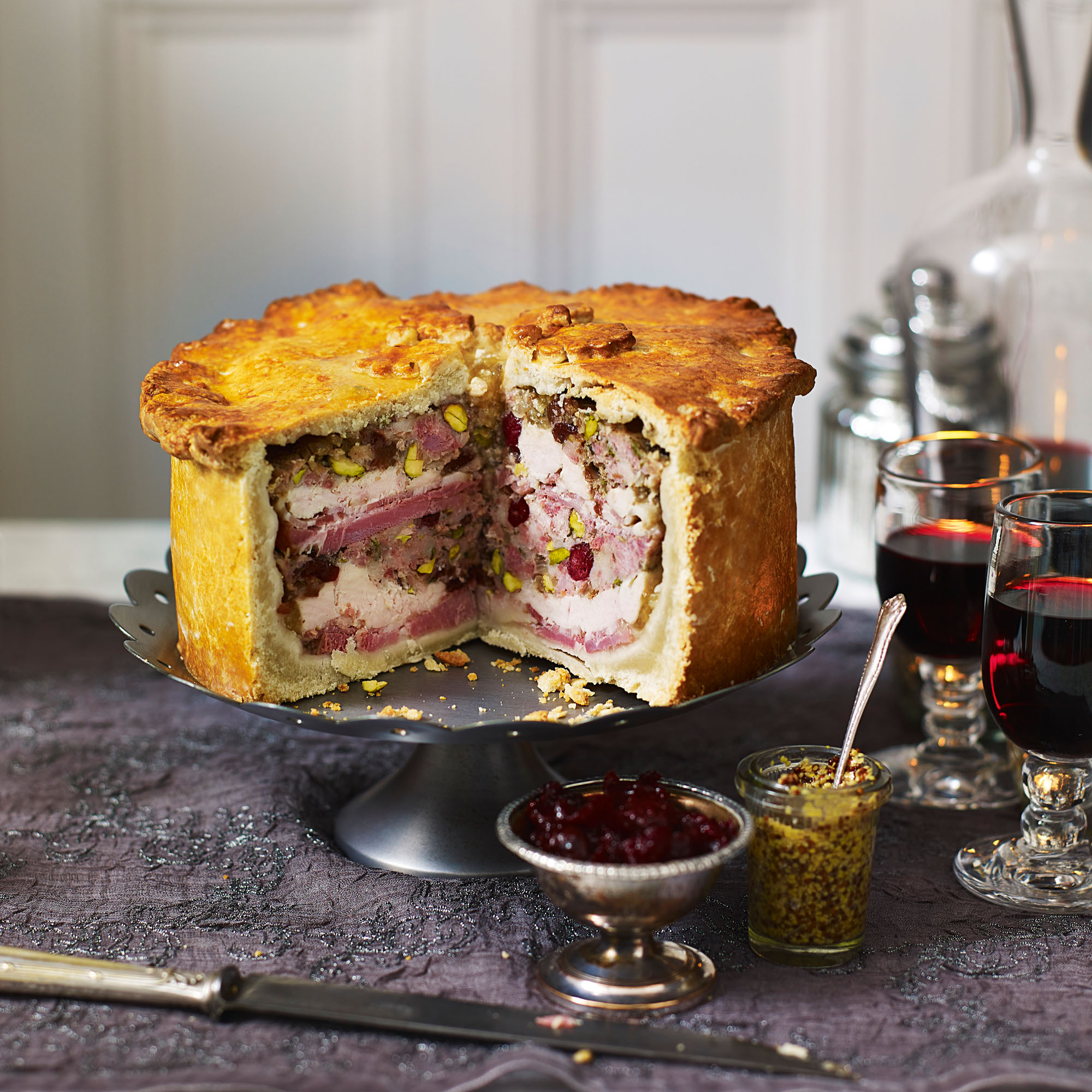 Our hand raised chicken and ham pie uses hot water crust pastry for a flaky pastry and is a crowd pleasing favourite, plus we show you how to make it in just a few simple steps...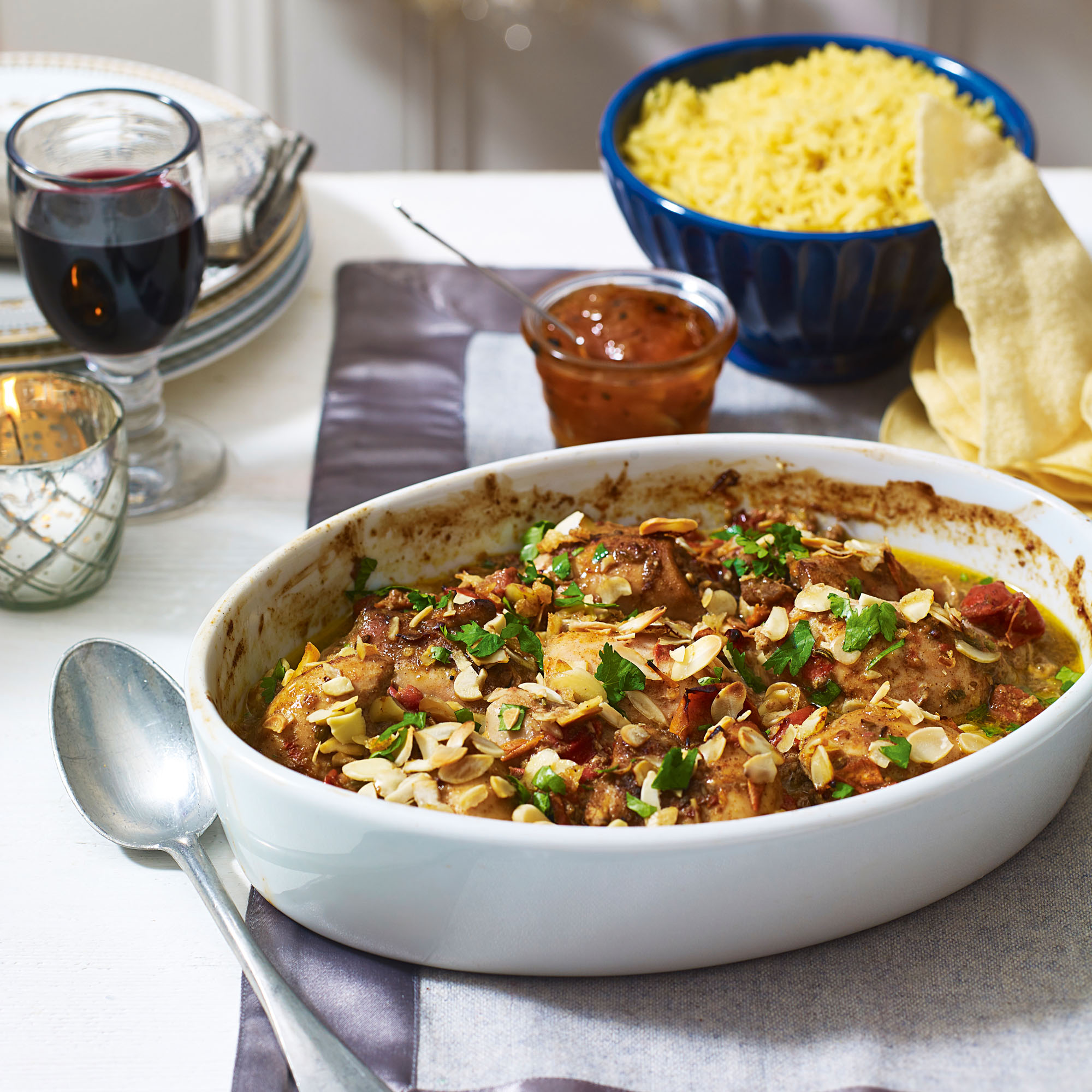 Baked chicken curry is a super-simple one-pot with no chopping or pre-frying. It's really easy and ready in 45 minutes!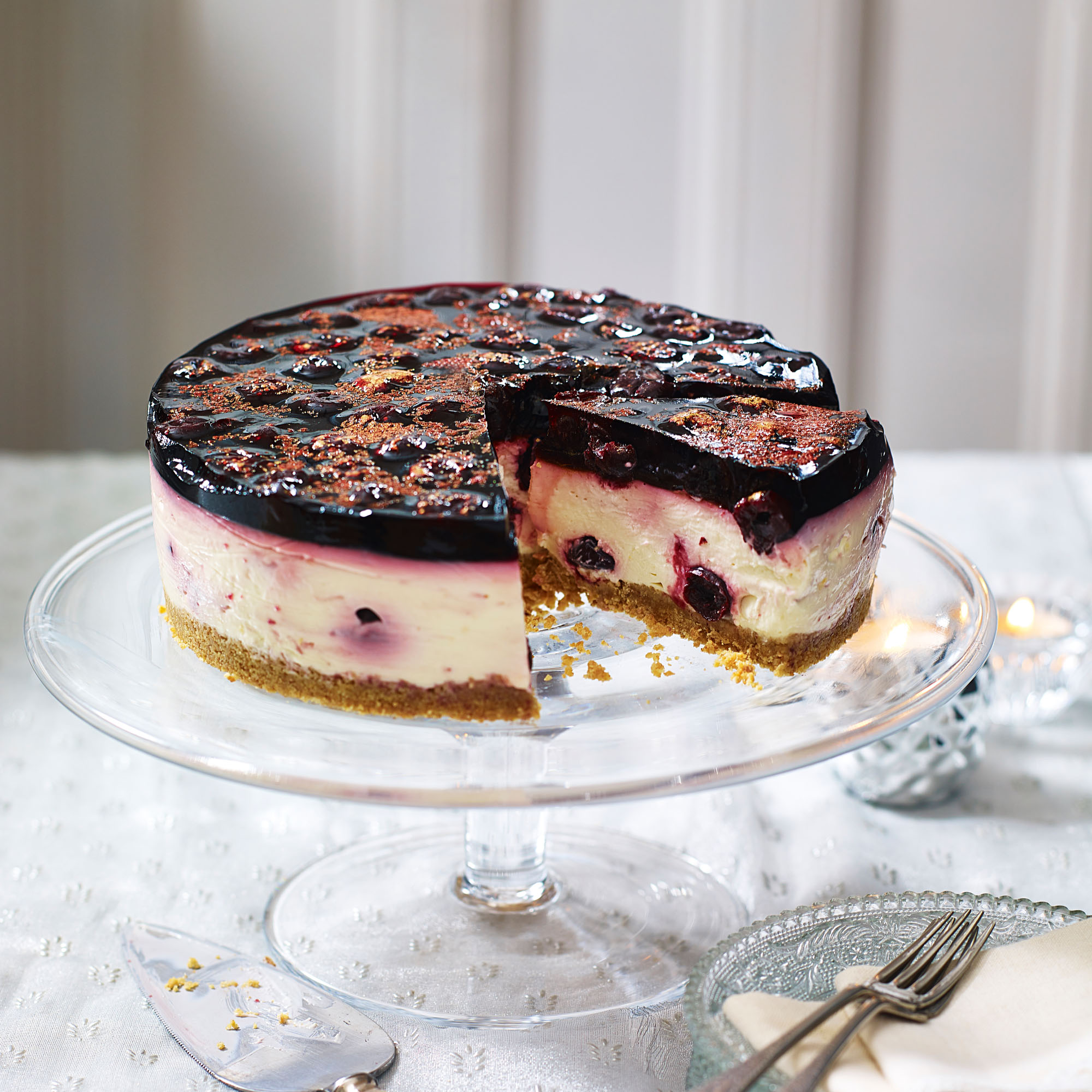 Christmas cheesecake recipes that will make a wonderful alternative Christmas dessert, including nougat cheesecake and a baked orange and cranberry cheesecake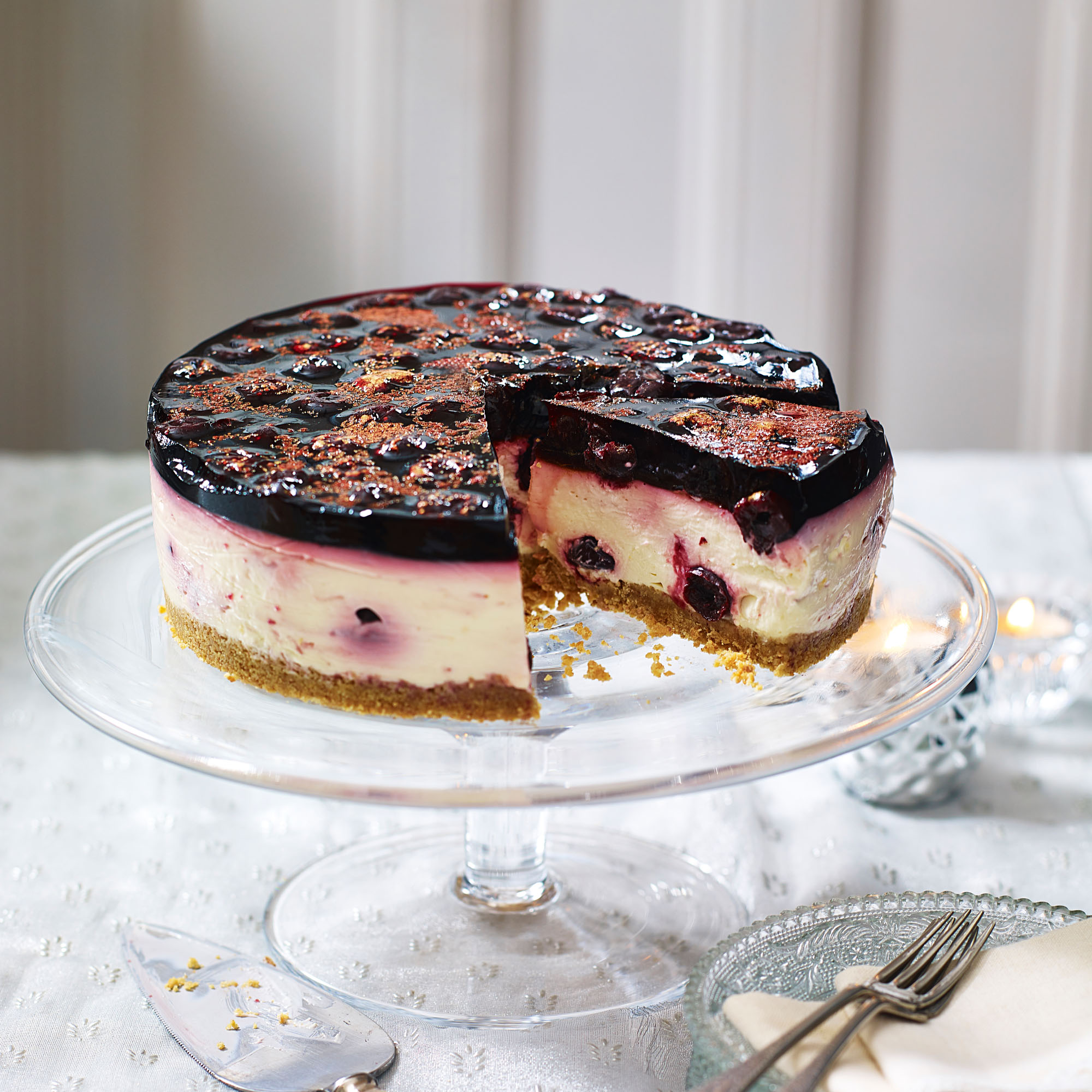 Our black cherry and kirsch cheesecake is a stunning dessert that's creamy, fruity and has the perfect crumbly biscuit base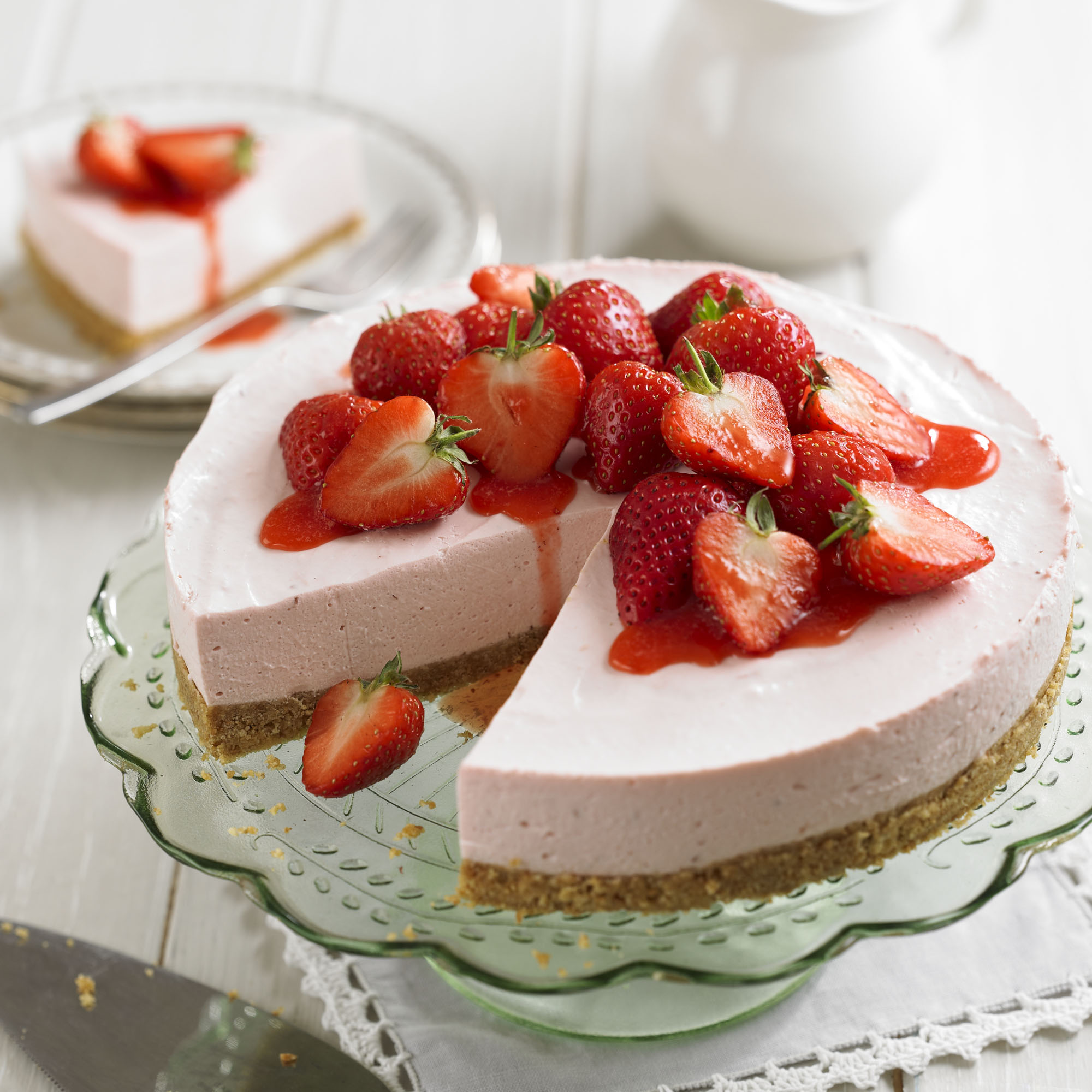 No bake cheesecake recipes are so easy to make, including no bake strawberry cheesecake, passion fruit cheesecake and simple lime cheesecake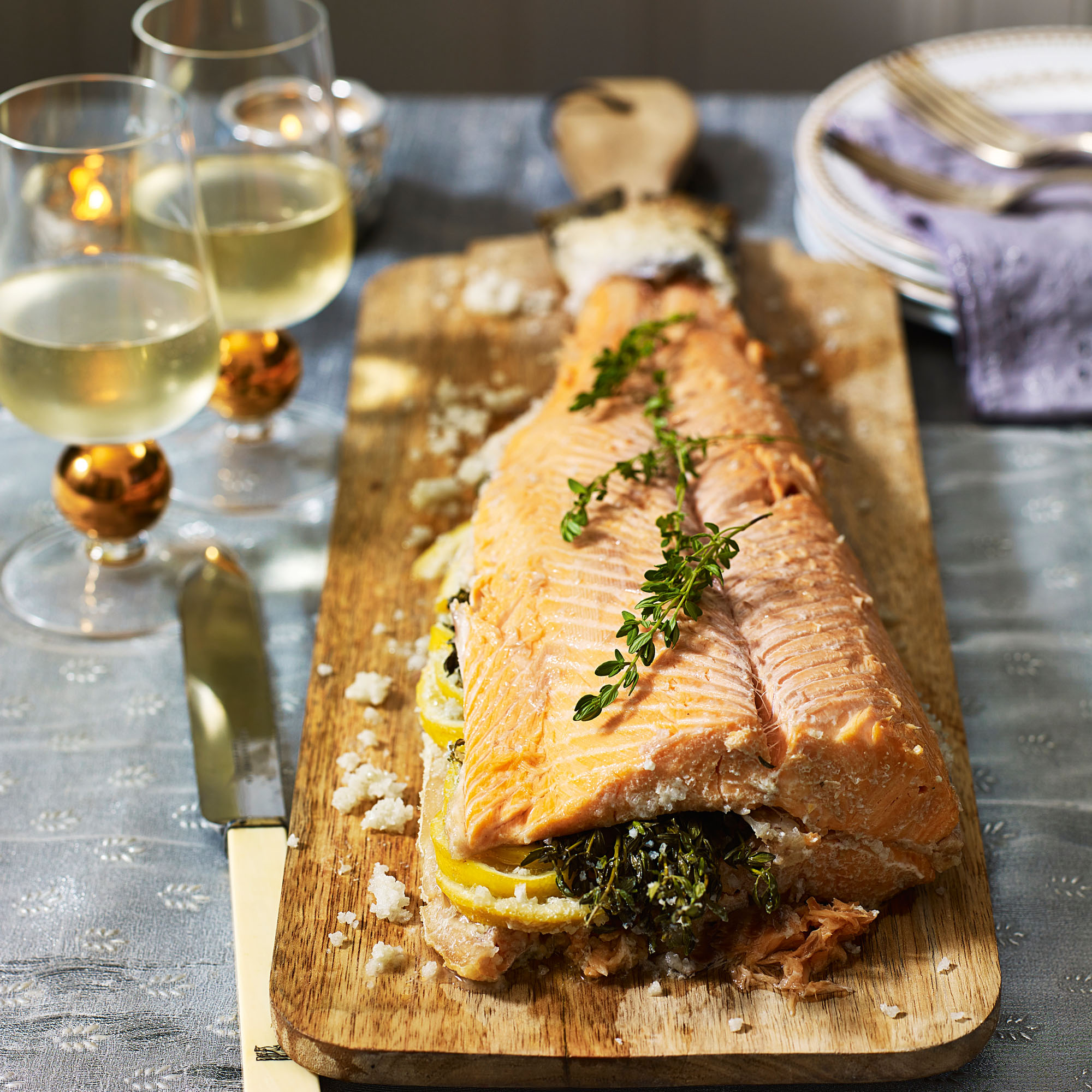 Whole baked salmon in salt is a lovely way with salmon that's perfect for a dinner party. The salt crust keeps the salmon moist and cooks it perfectly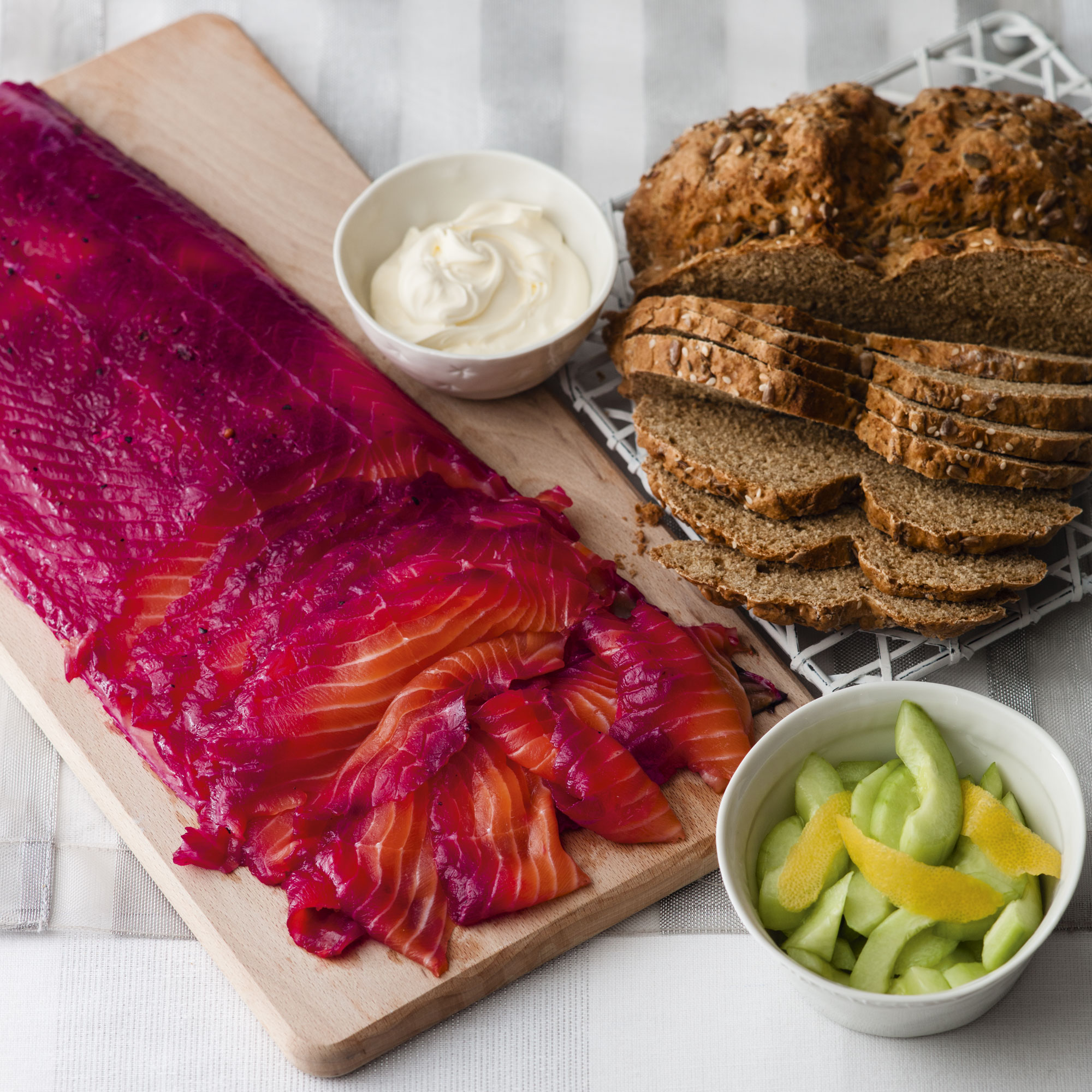 Beetroot and gin cured salmon has a sweet, salty flavour with a vibrant colour and makes a really lovely dinner party starter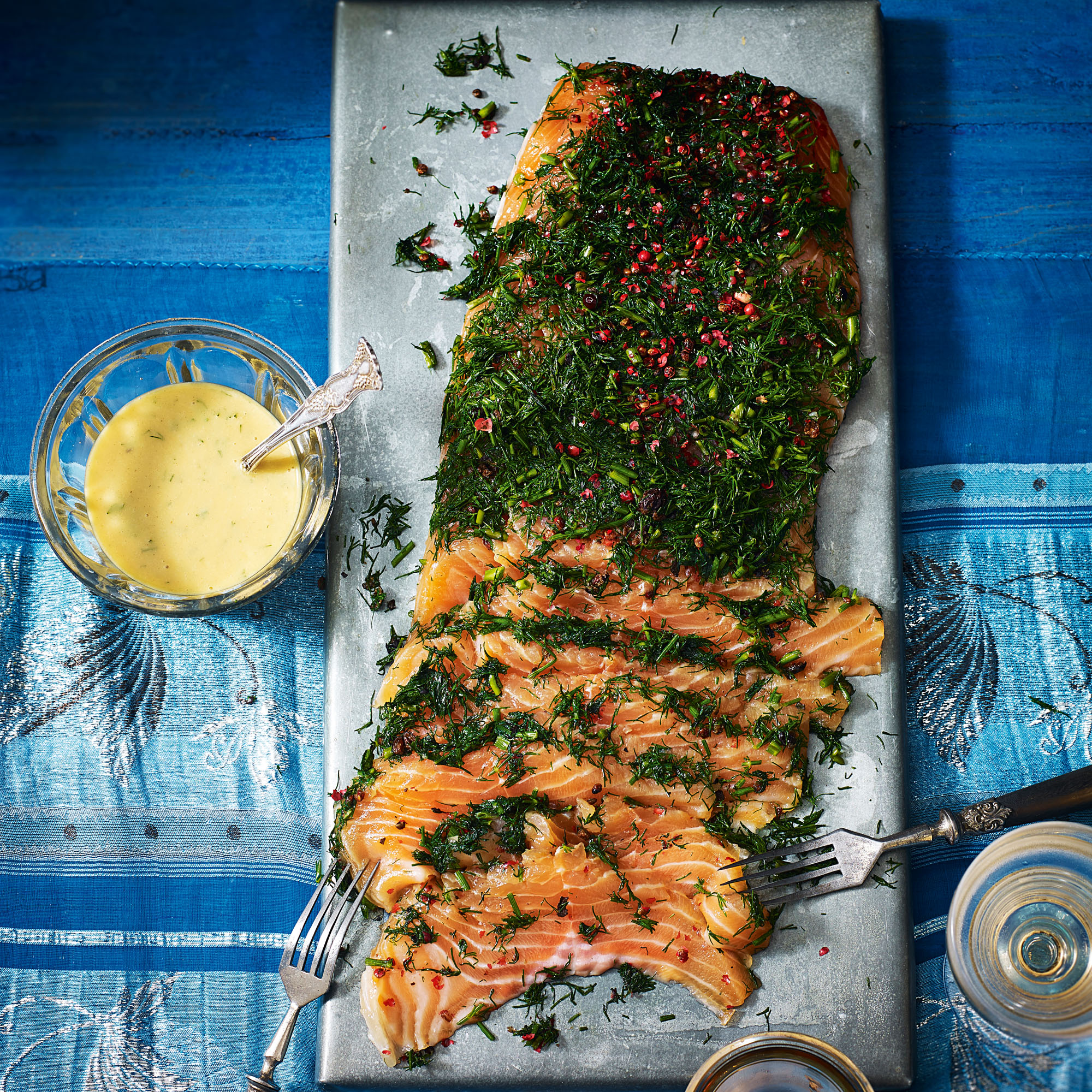 Smoked salmon starter recipes are ideal for a dinner party or even for Christmas dinner, including smoked salmon on rye with caviar, mini smoked salmon pancakes and a smoked salmon tart