Recipes
Find thousands of easy, quick and healthy recipes for dinner tonight. Try our chicken recipes, a new twist on a salmon dish or a delicious cheesecake for dessert - there's plenty to inspire you!
Latest Recipes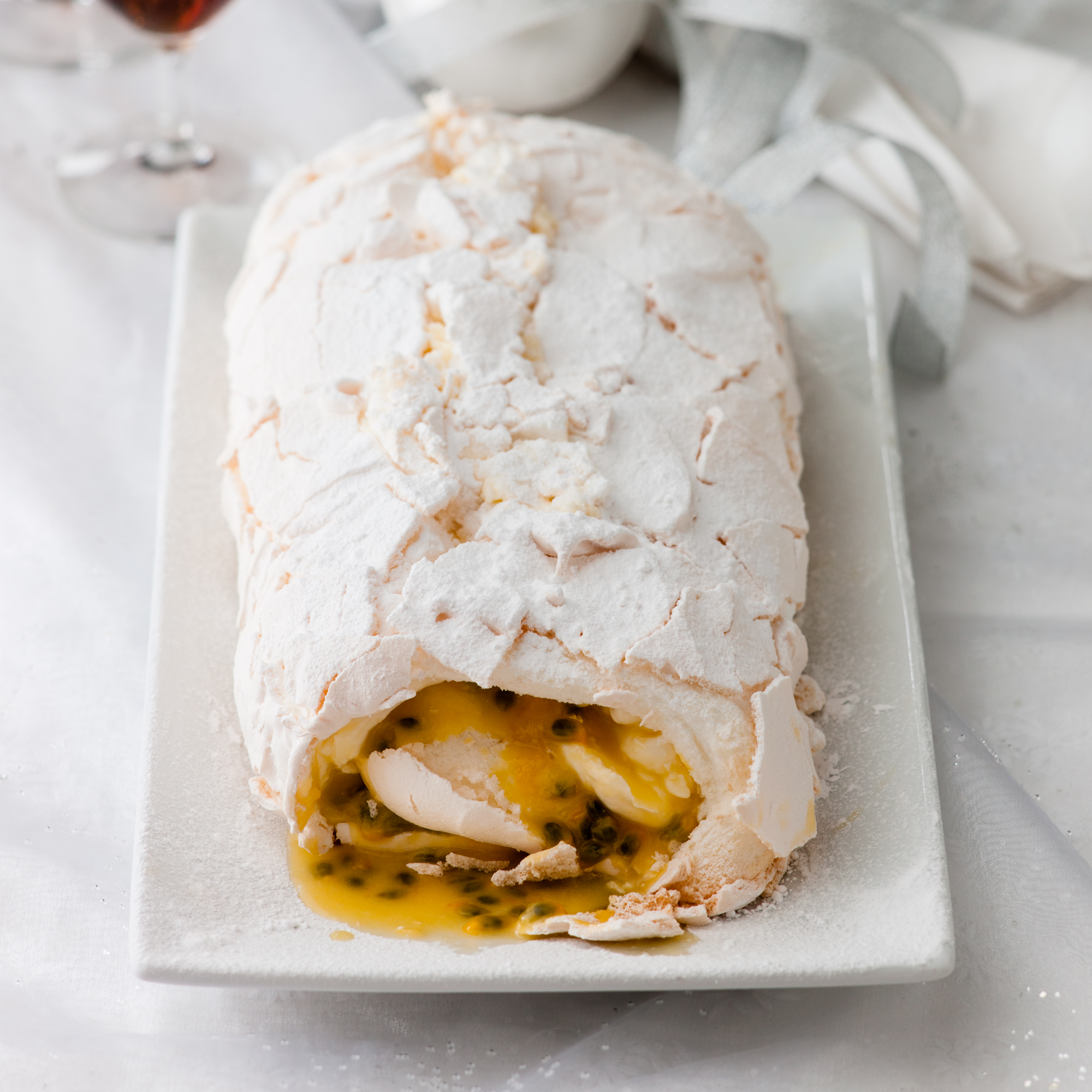 Meringue roulade filled with orange and passion fruit has a balance of sweet and sharp with a lovely mallowy texture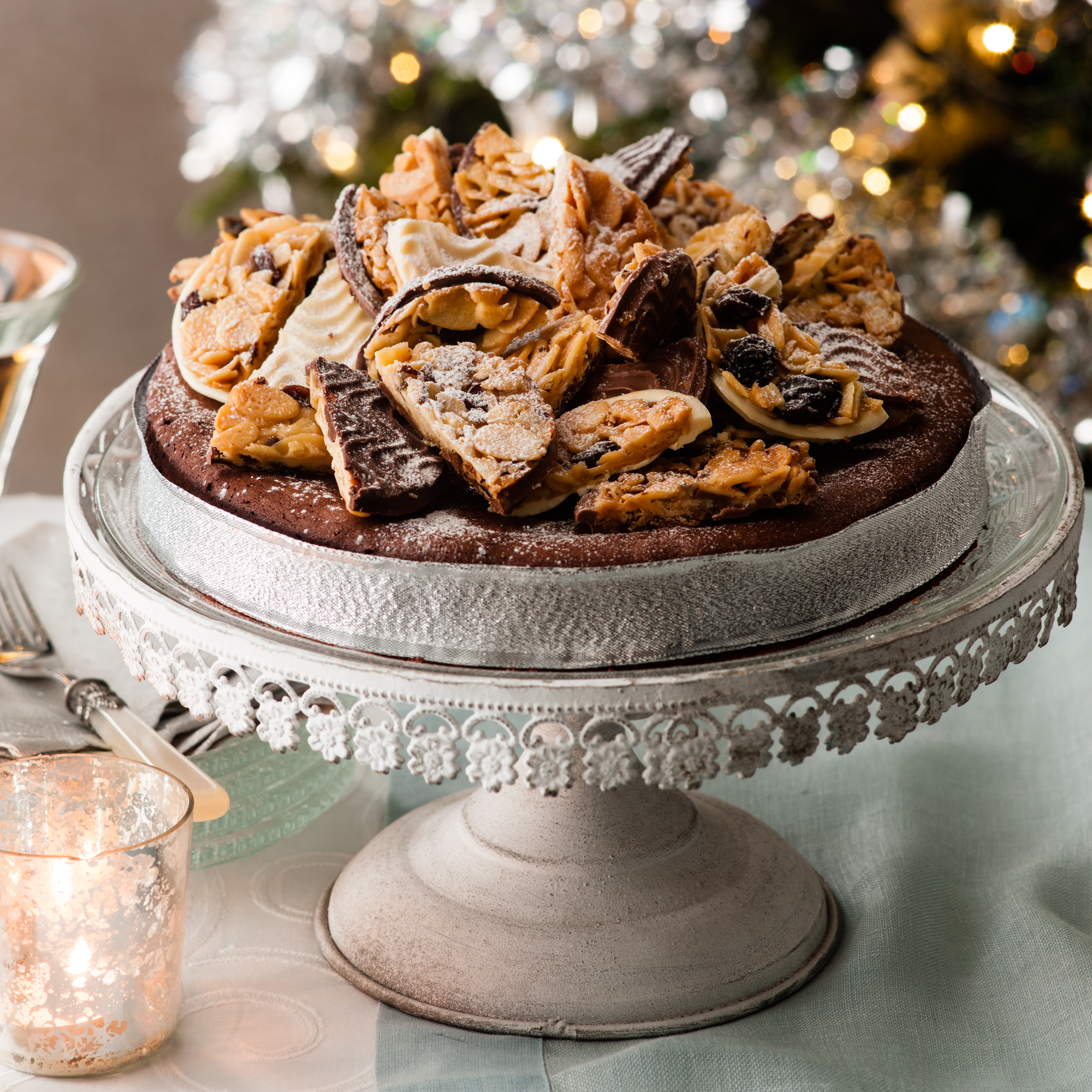 Chocolate Florentine torte makes a very impressive dessert piled high with Florentnes and can be gluten free if you want it to be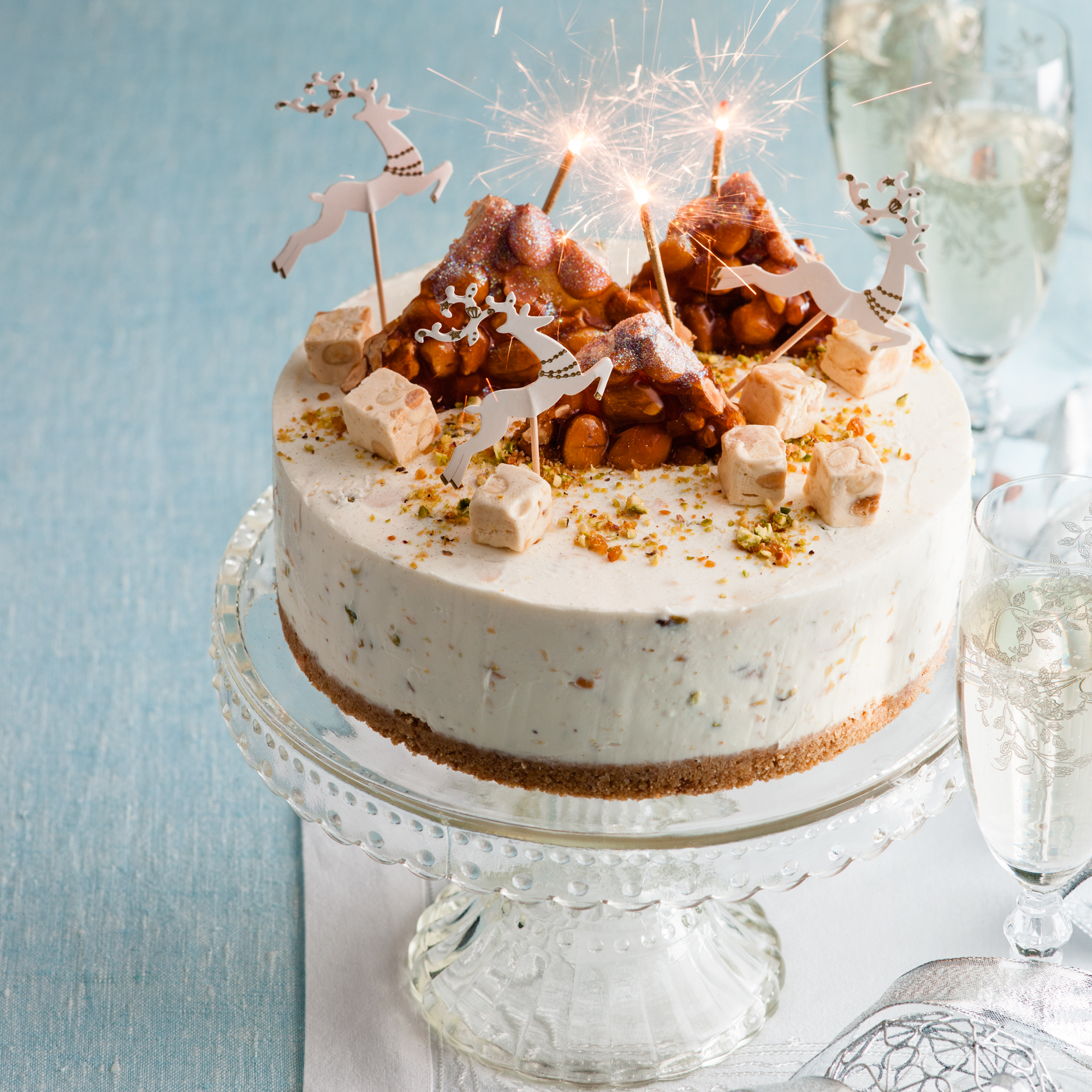 Nougat cheesecake is a no bake cheesecake that's easy to prepare in just 20 minutes, rich with nuts and nougat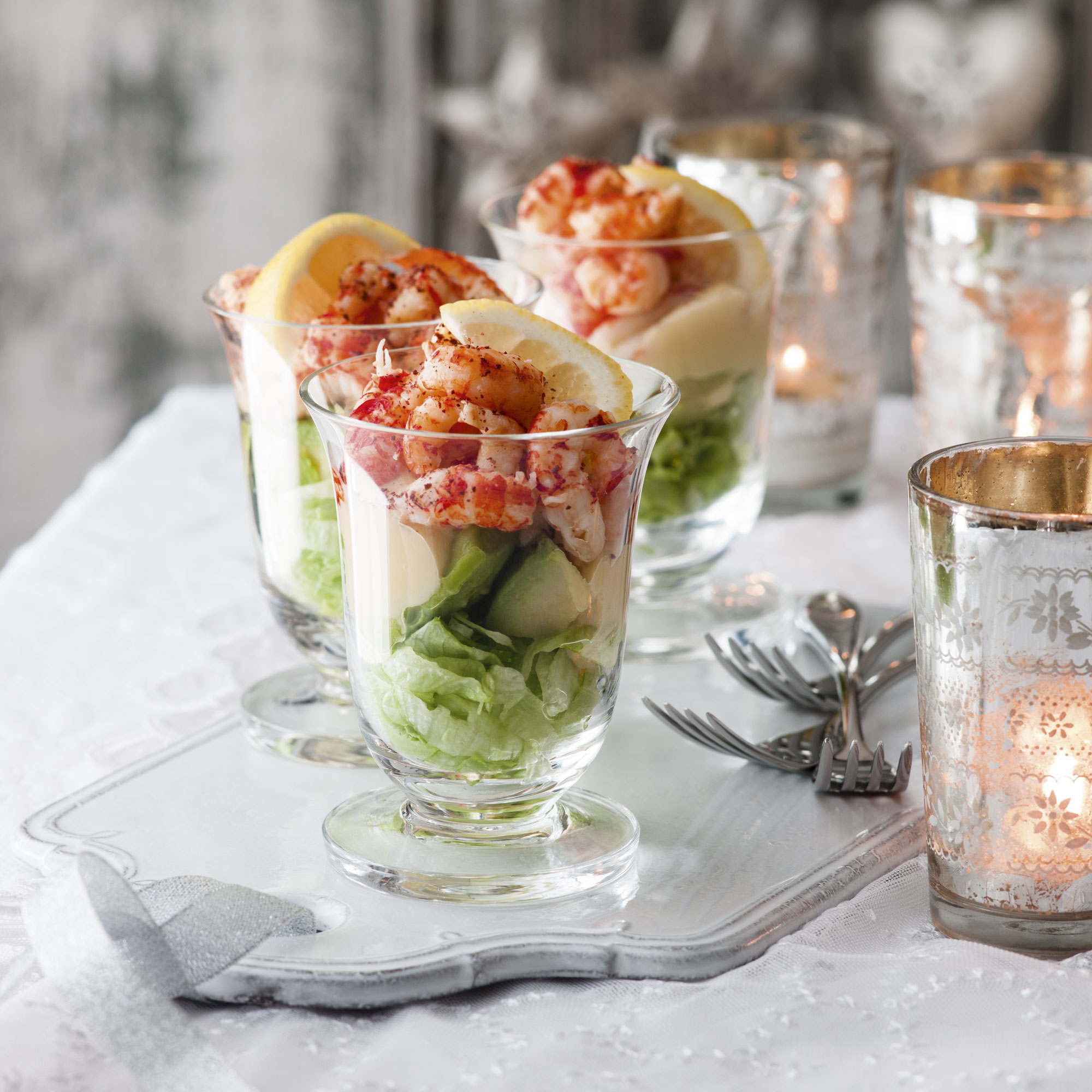 Christmas starter recipes for a special Christmas dinner, including crayfish cocktail, beetroot and gin cured salmon and a kirsch cheese fondue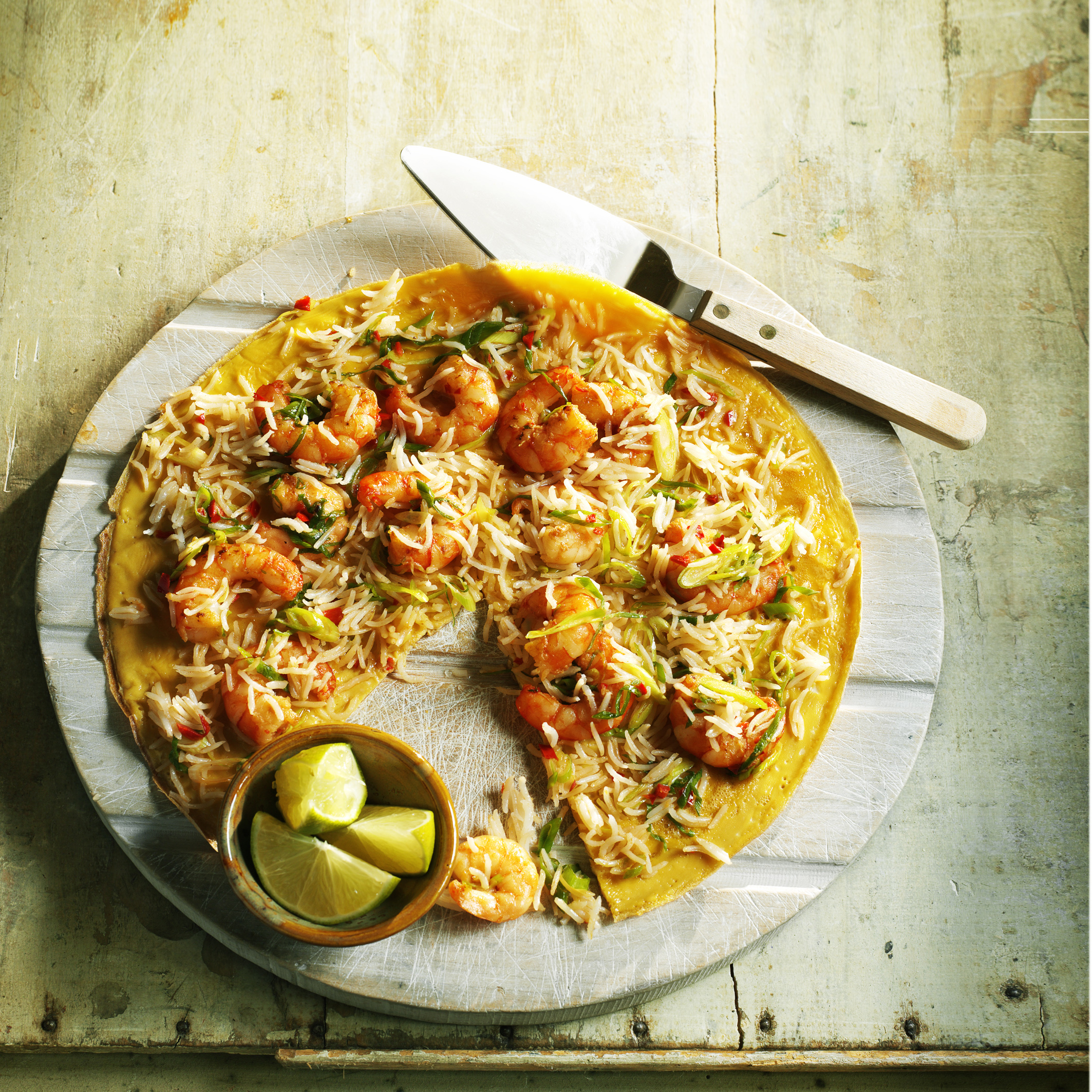 Looking for recipe inspiration for a quick dinner tonight? Try one of these easy recipes for your evening meal, including cod with courgettes, coriander chicken and chilli prawns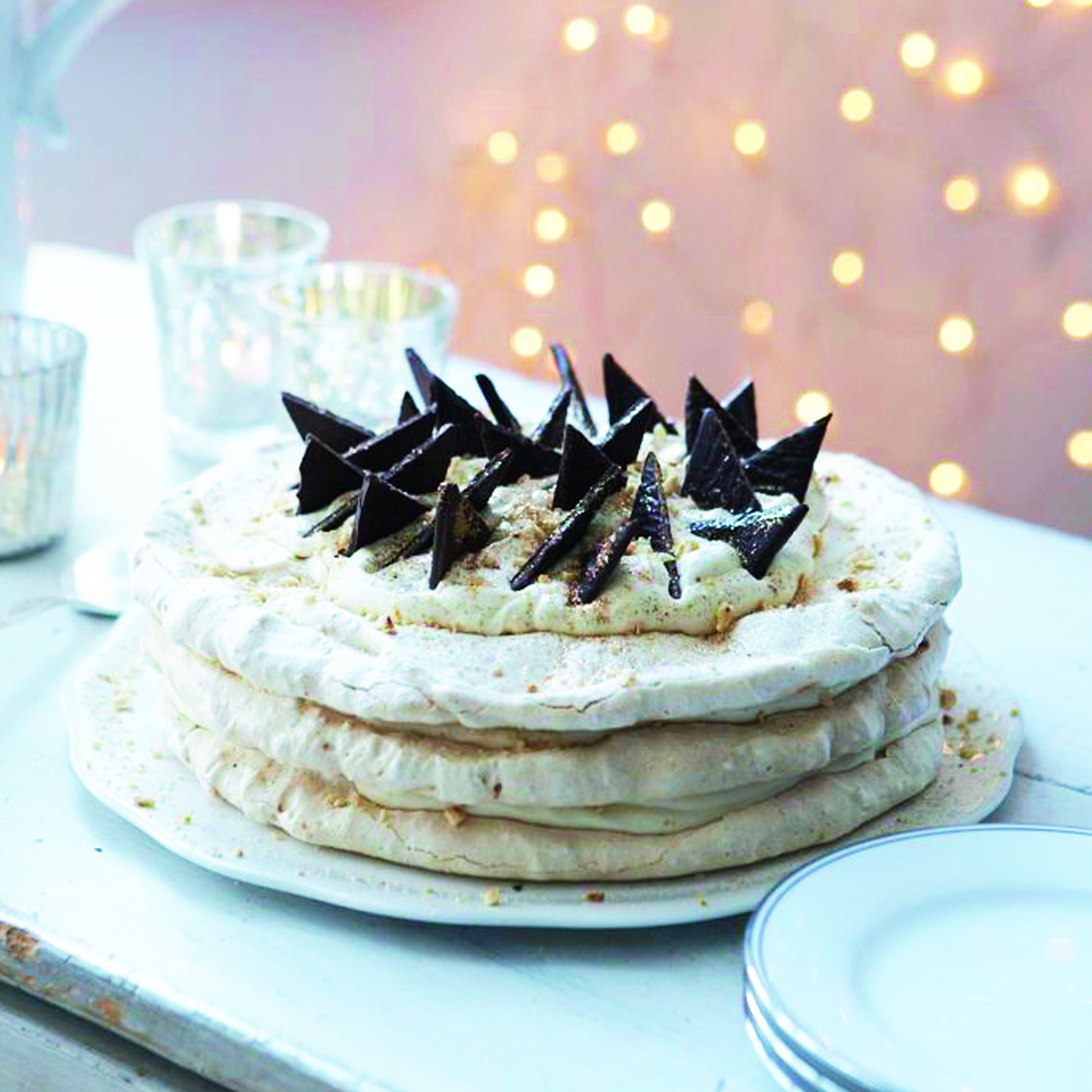 Christmas recipes to try this year, including a lobster and ruby grapefruit starter, a brown sugar and Dijon ham and Baileys meringue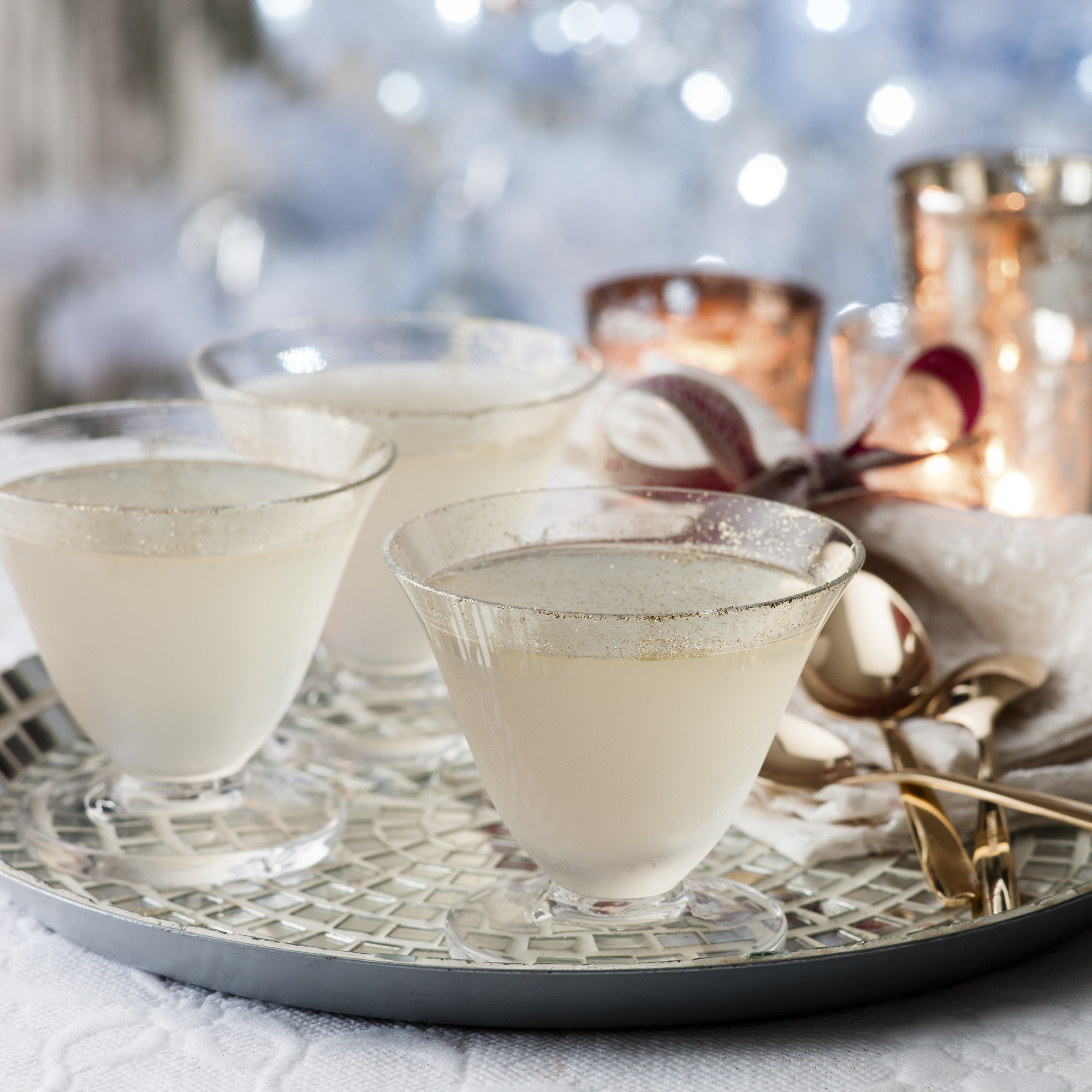 Limoncello and Prosecco jelly makes a light dessert with a bit of glamour and sparkle with its touch of edible glitter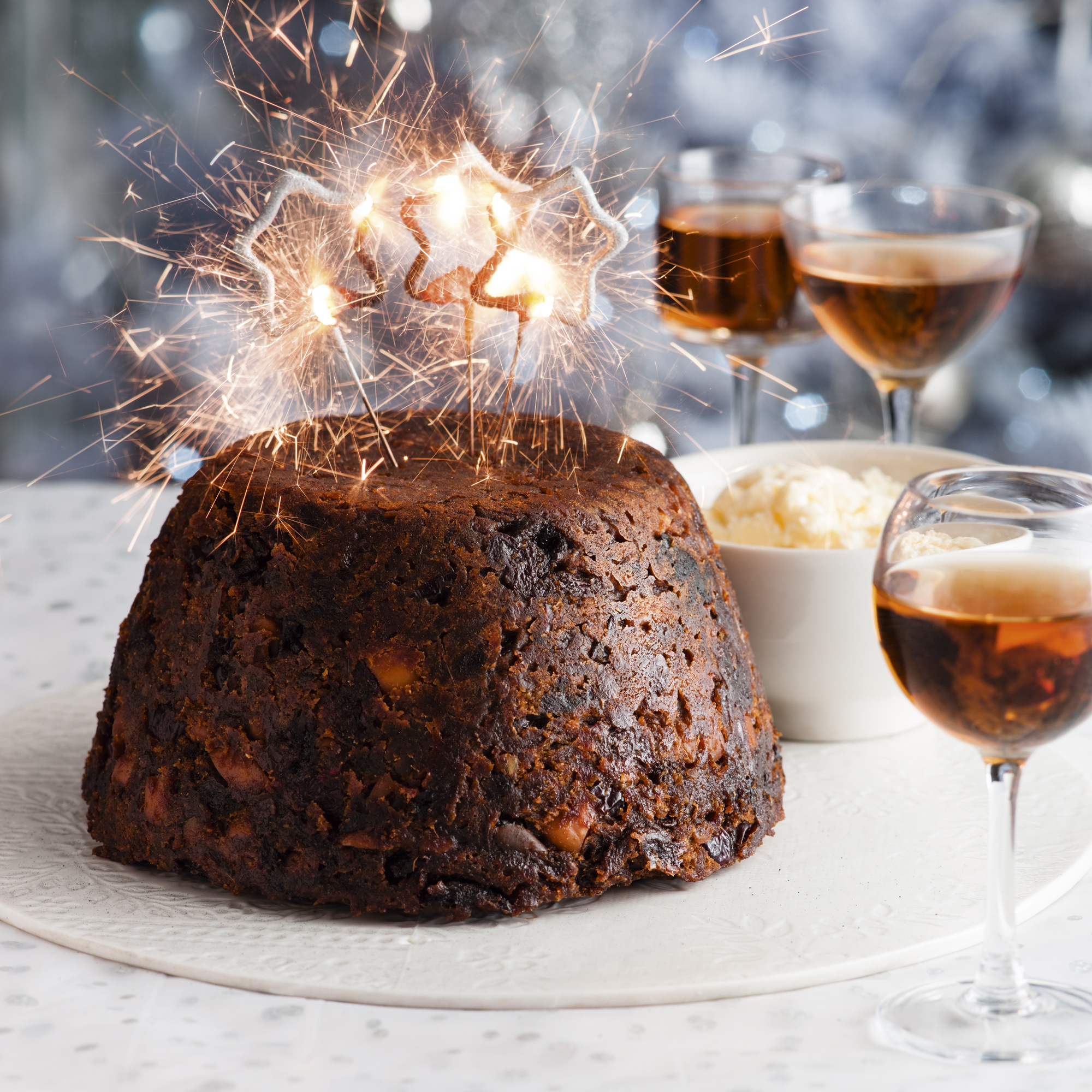 A traditional Christmas pudding is easy to make, packed with fried fruit, nuts, ginger and the alcohol of your choice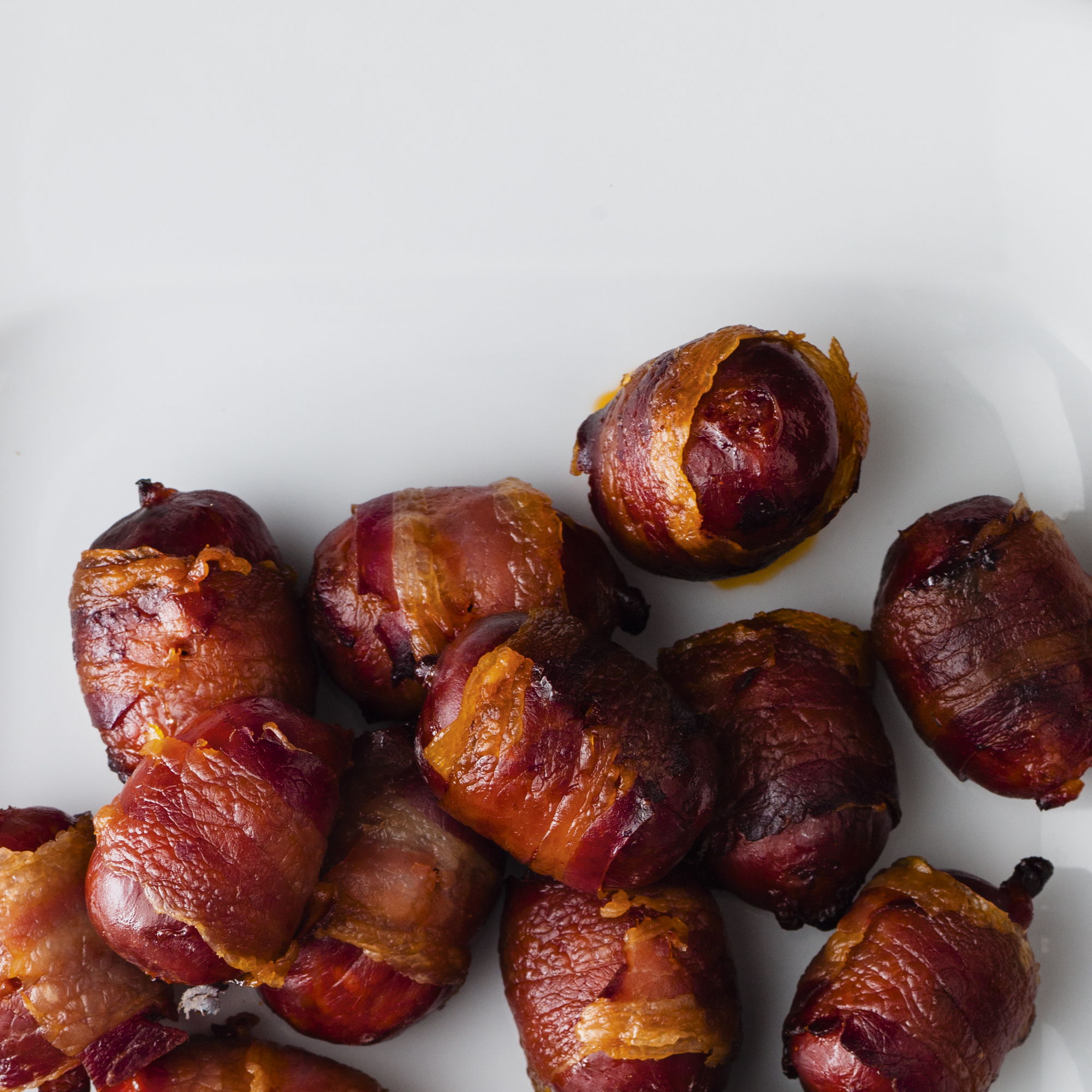 Use chorizo instead of chipolatas for added spice in your pigs in blankets - everyone will love chorizo in blankets!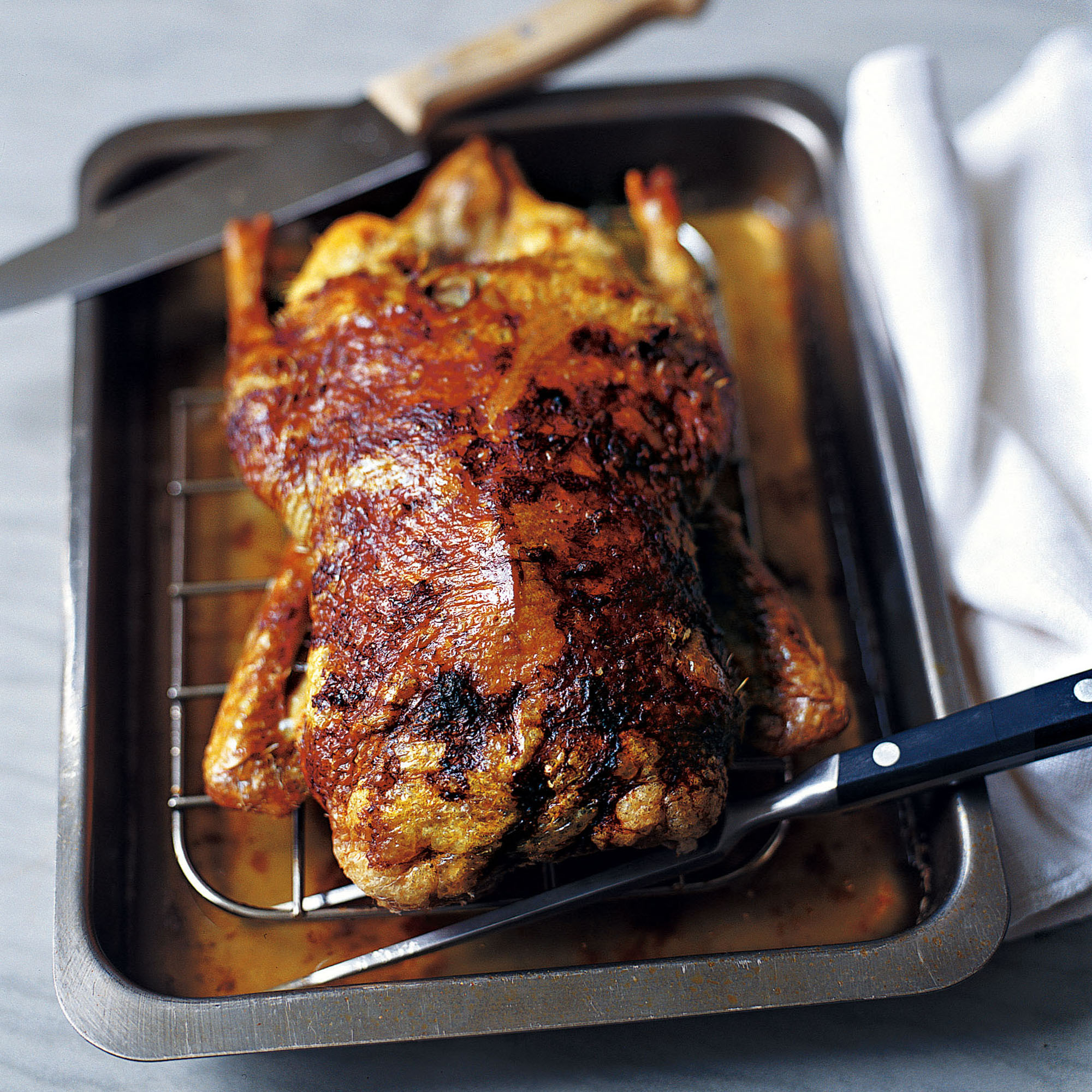 Roast dinner recipes incuding slow roast pork belly, Mediterranean roats lamb and spiced roast chicken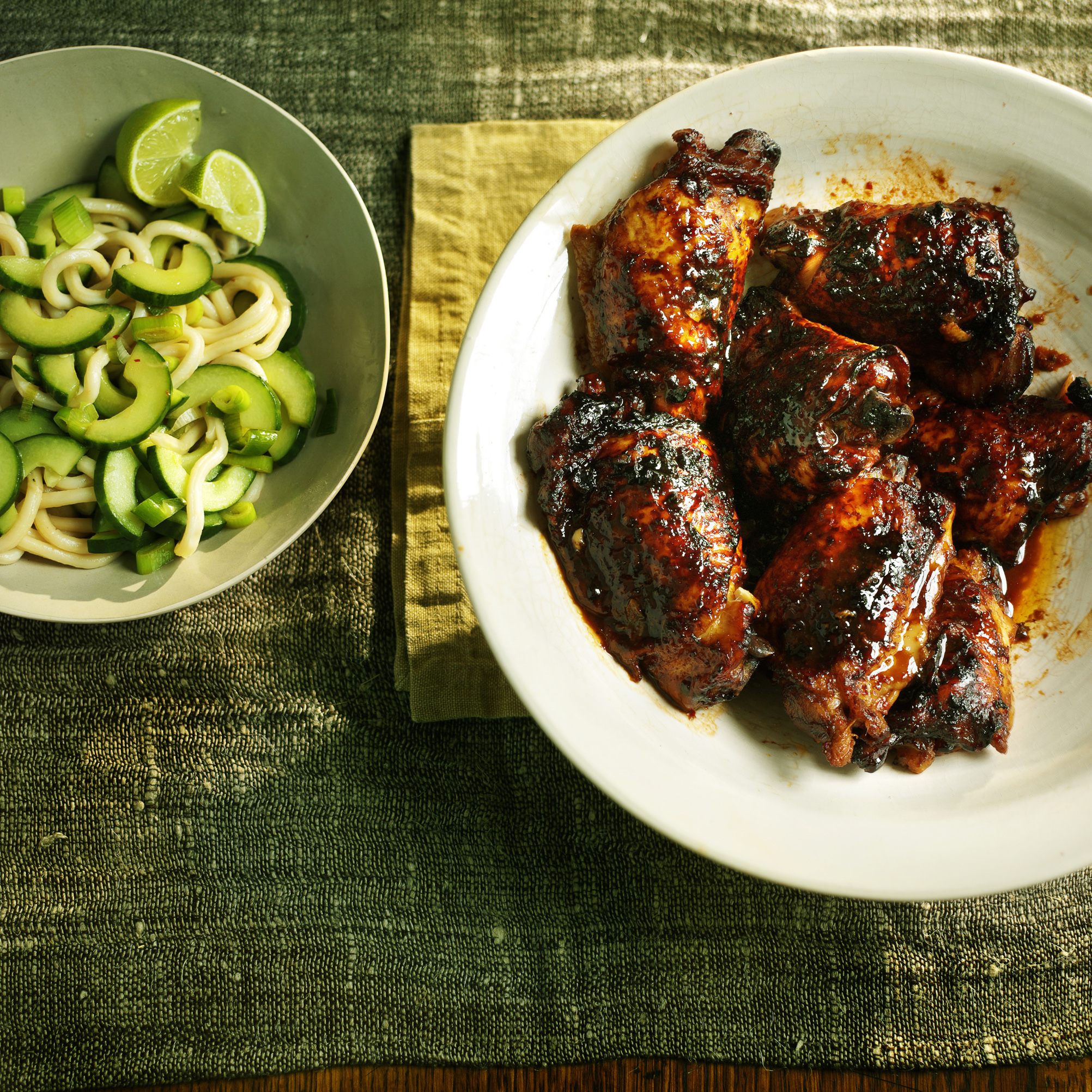 The blend of miso, soy, chilli and sesame in our Korean-style marinated chicken is so very tasty and moreish, perfect weekend standy dinner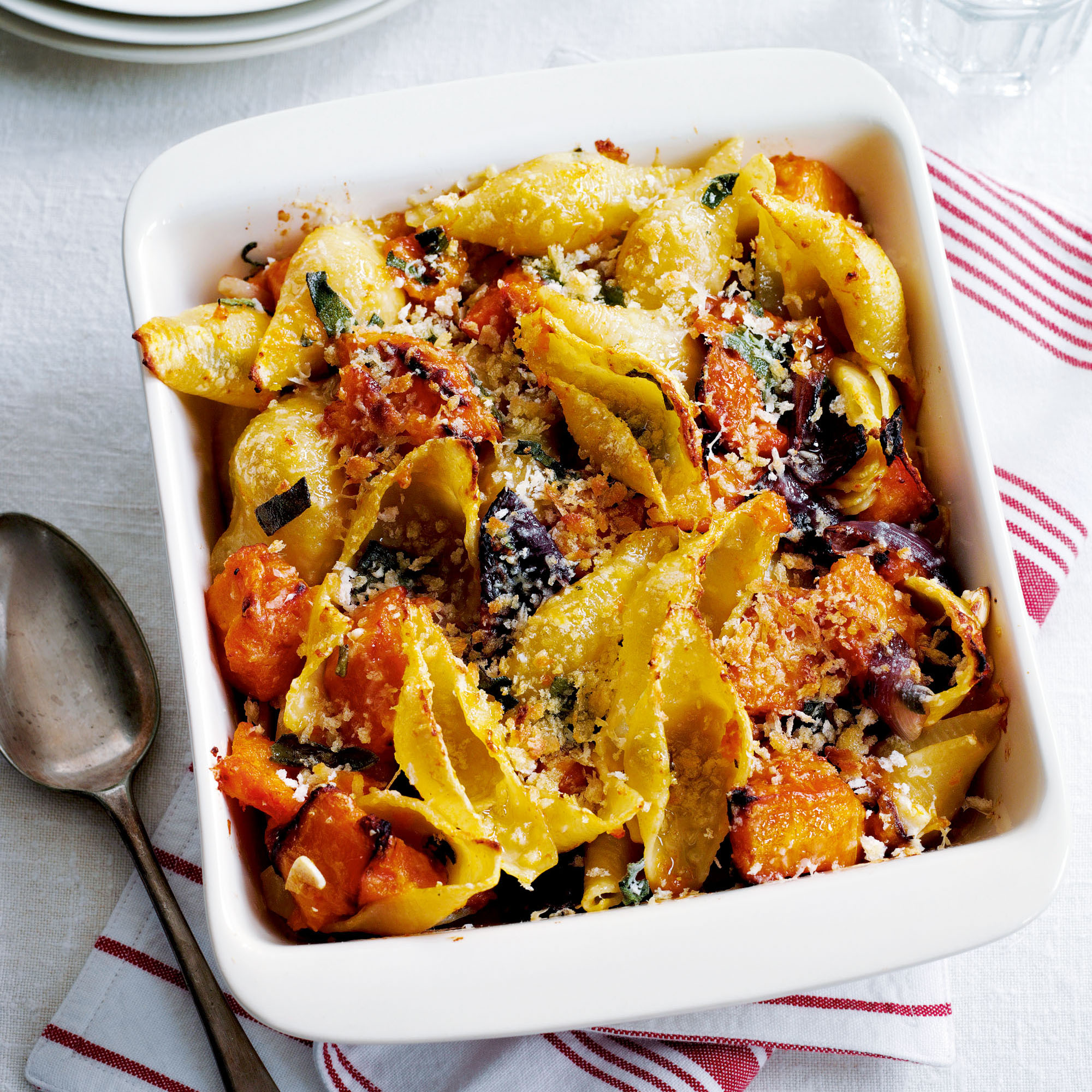 The best butternut squash recipes including an easy butternut squash soup recipe, butternut squash and goats' cheese lasagne and butternut squash risotto.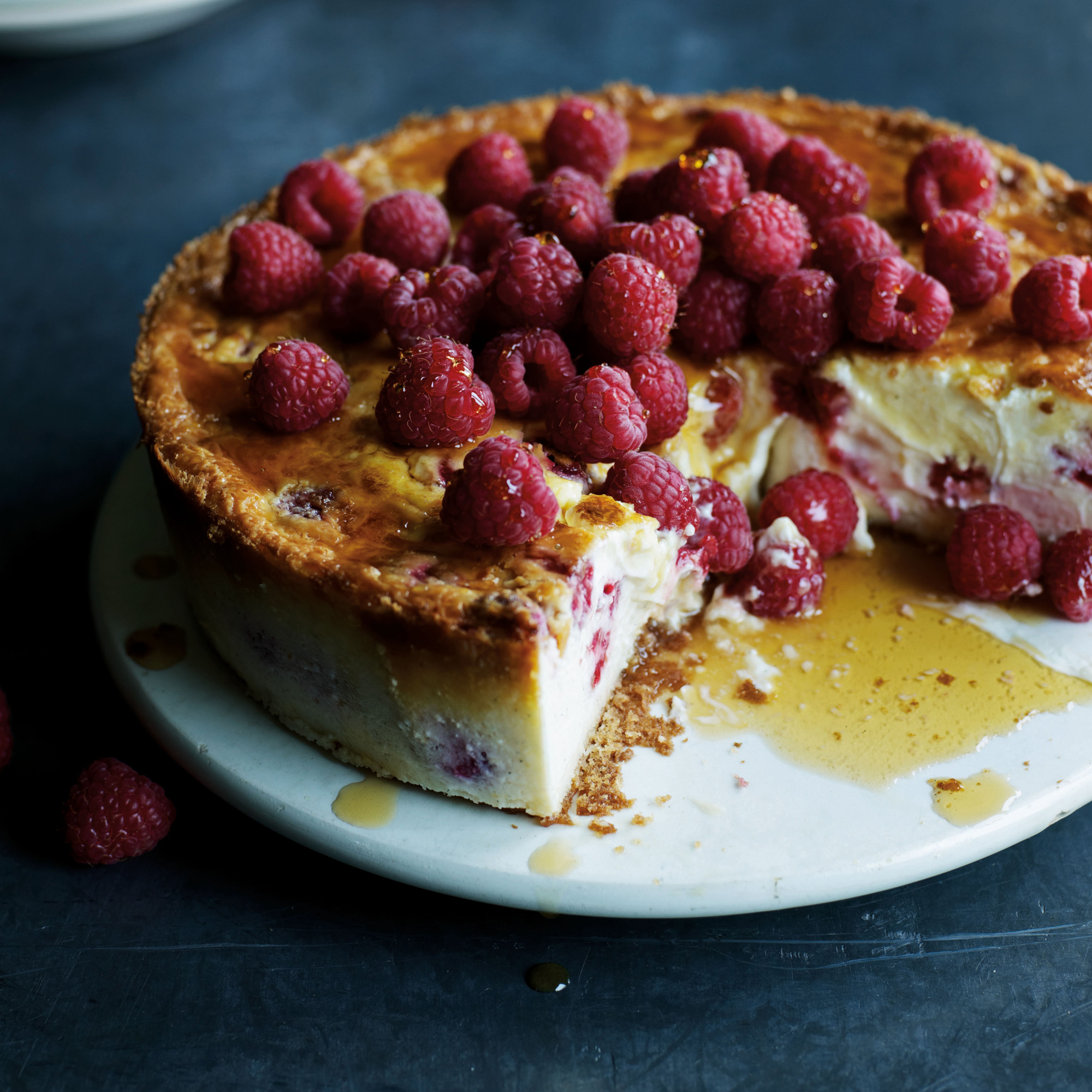 Impressive cheesecake recipes to indulge in, including easy chocolate cheesecake, baked New York cheesecake and a simple strawberry cheesecake.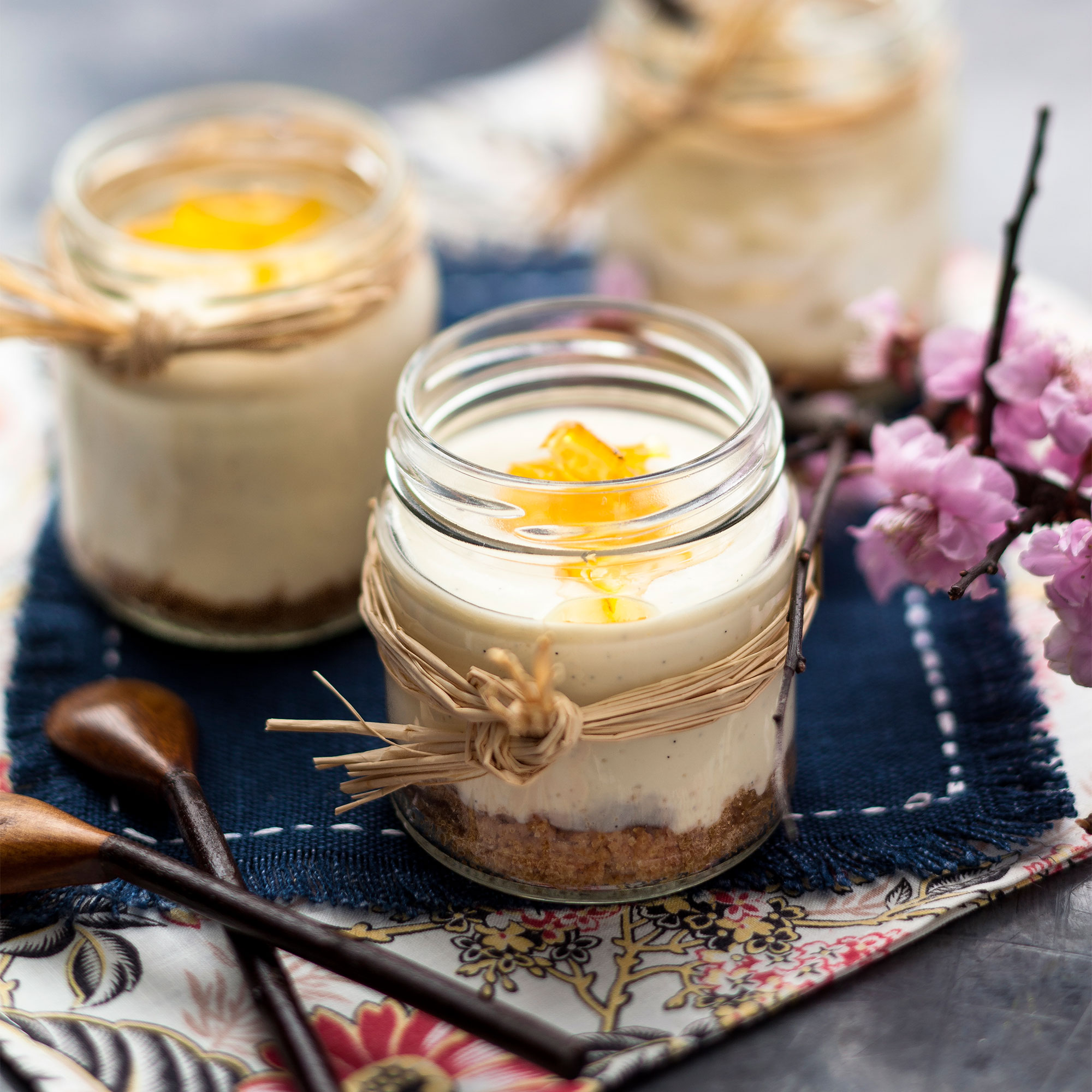 This delightful Japanese pudding is a sophisticated oriental twist on the traditional cheesecake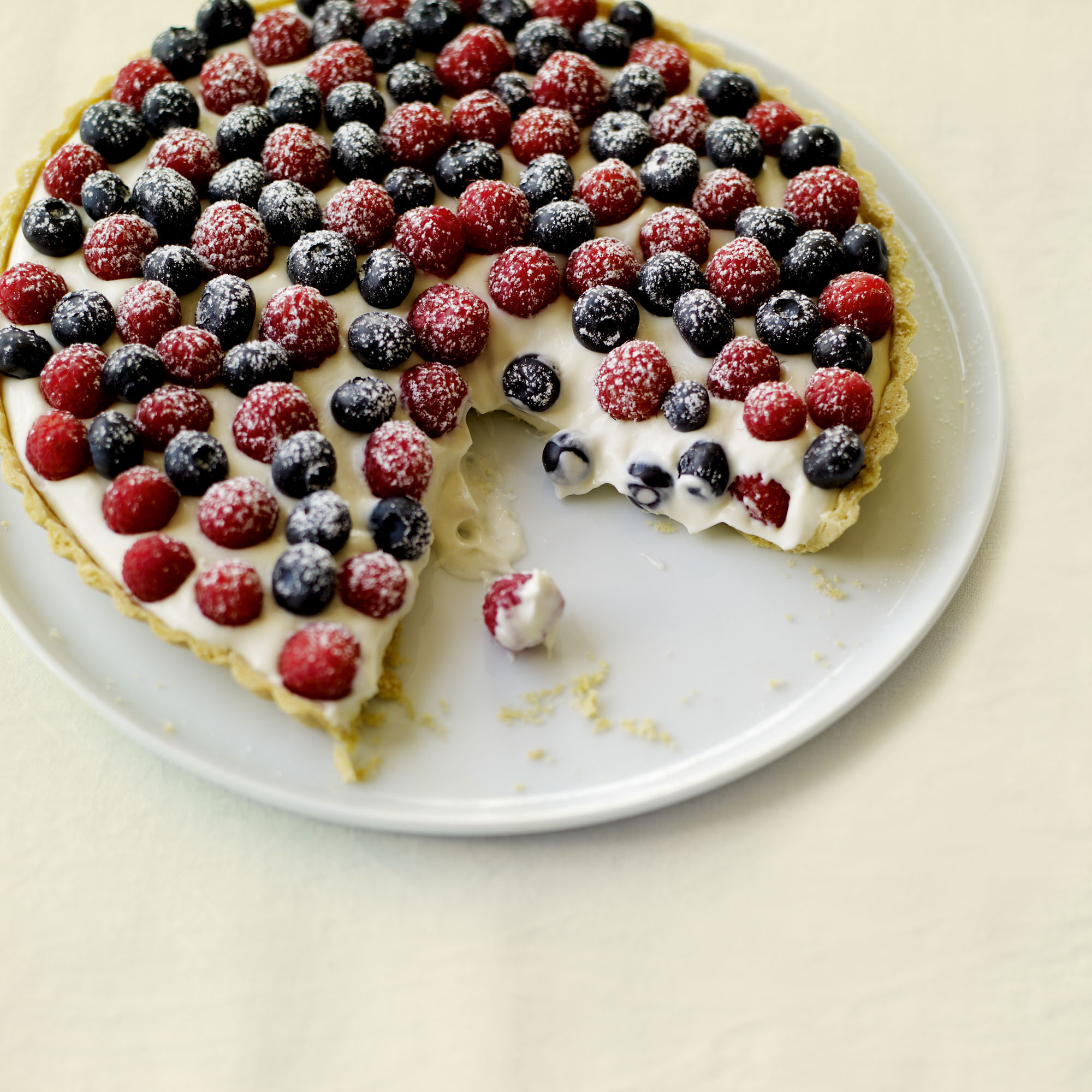 Our favourite recipes making the most of Britain's brilliant summer berries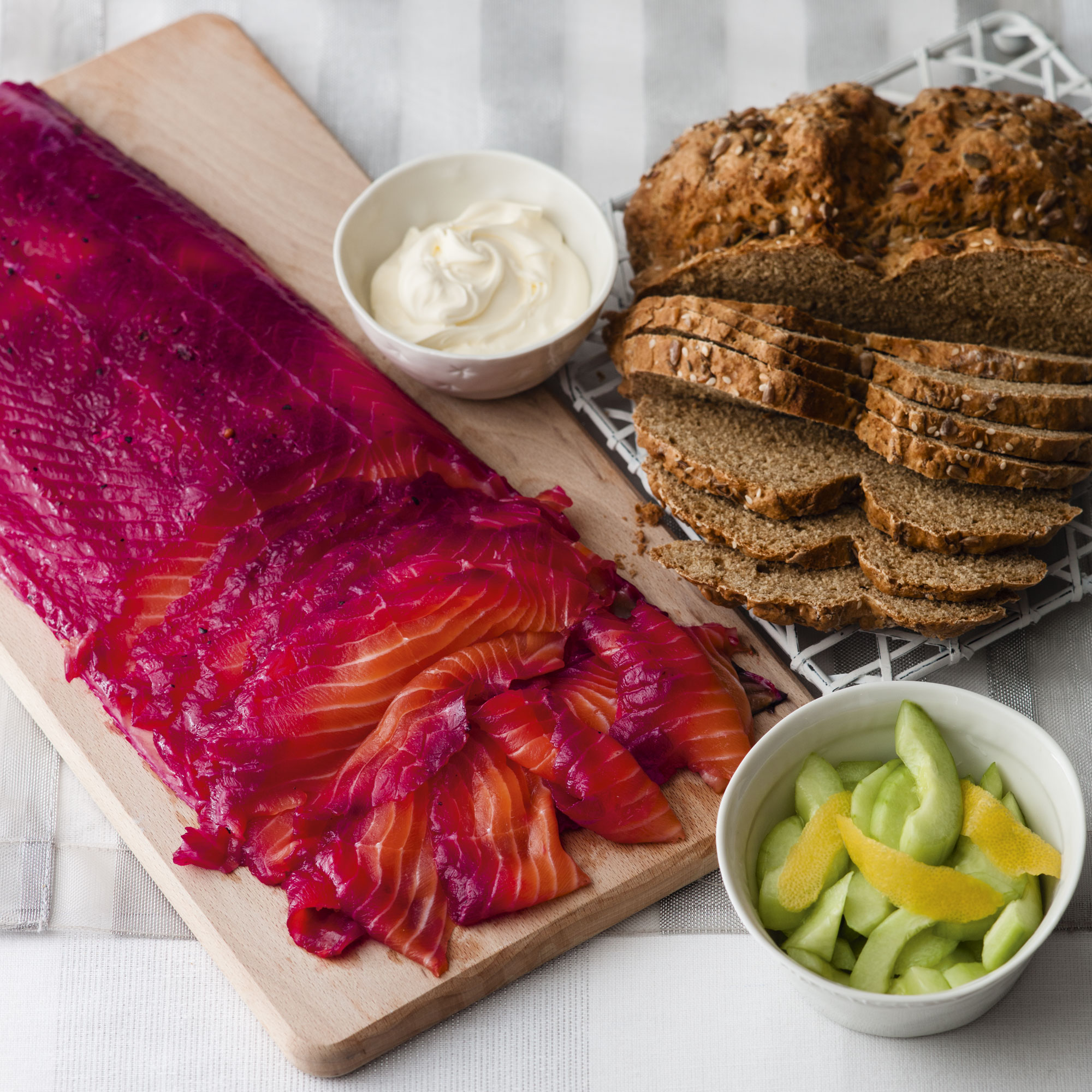 Make your own beetroot and gin cured salmon with sweet, salty flavour with a vibrant colour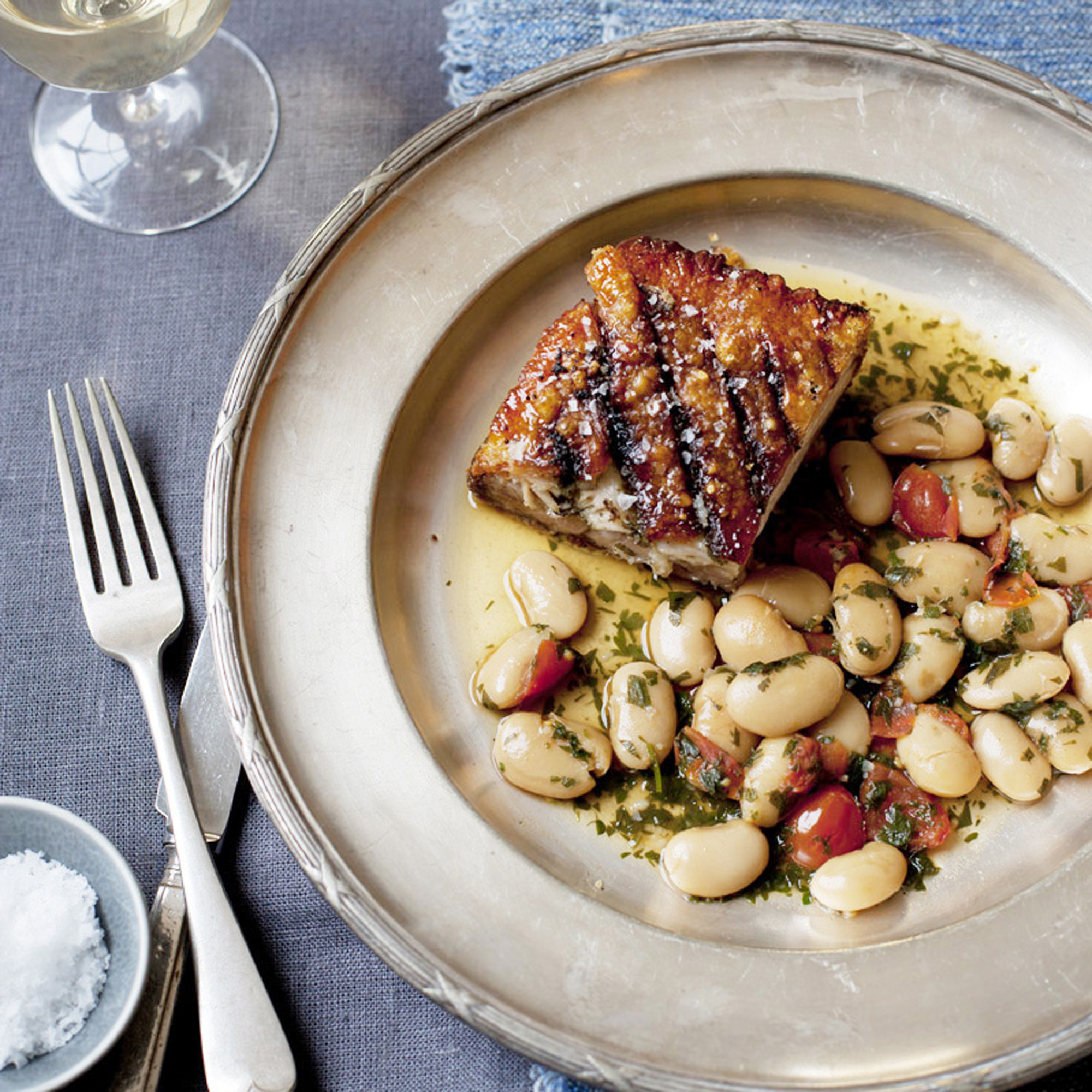 Easy but impressive dinner party recipe ideas for entertaining friends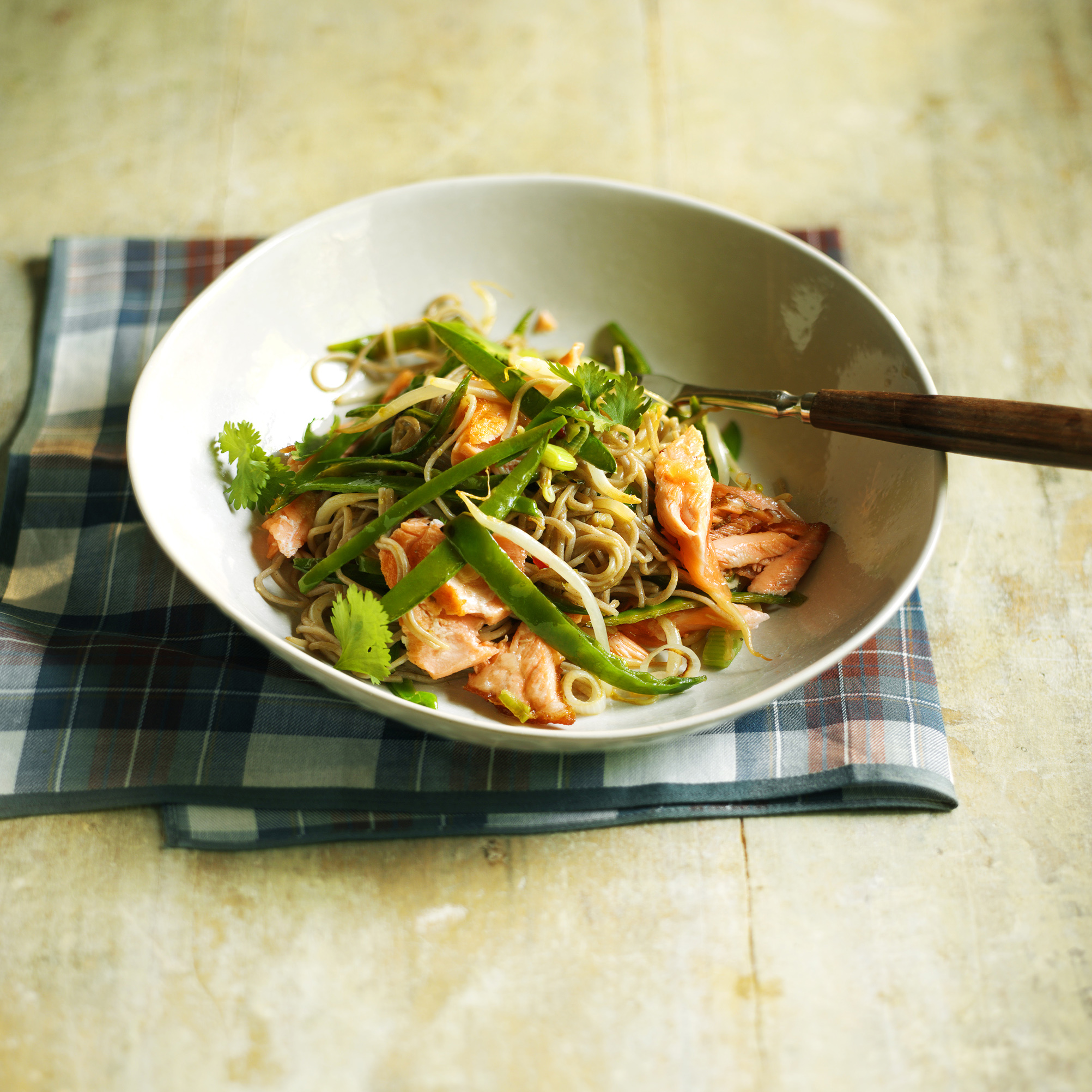 Salmon works perfectly in this lightly spiced stri-fry, plus soba noodles are great gluten free option