Recipes
Easy but impressive recipes from woman&home, from healthy dinner recipes to dinner party recipes including easy starters, mains and delicious desserts
Latest Recipes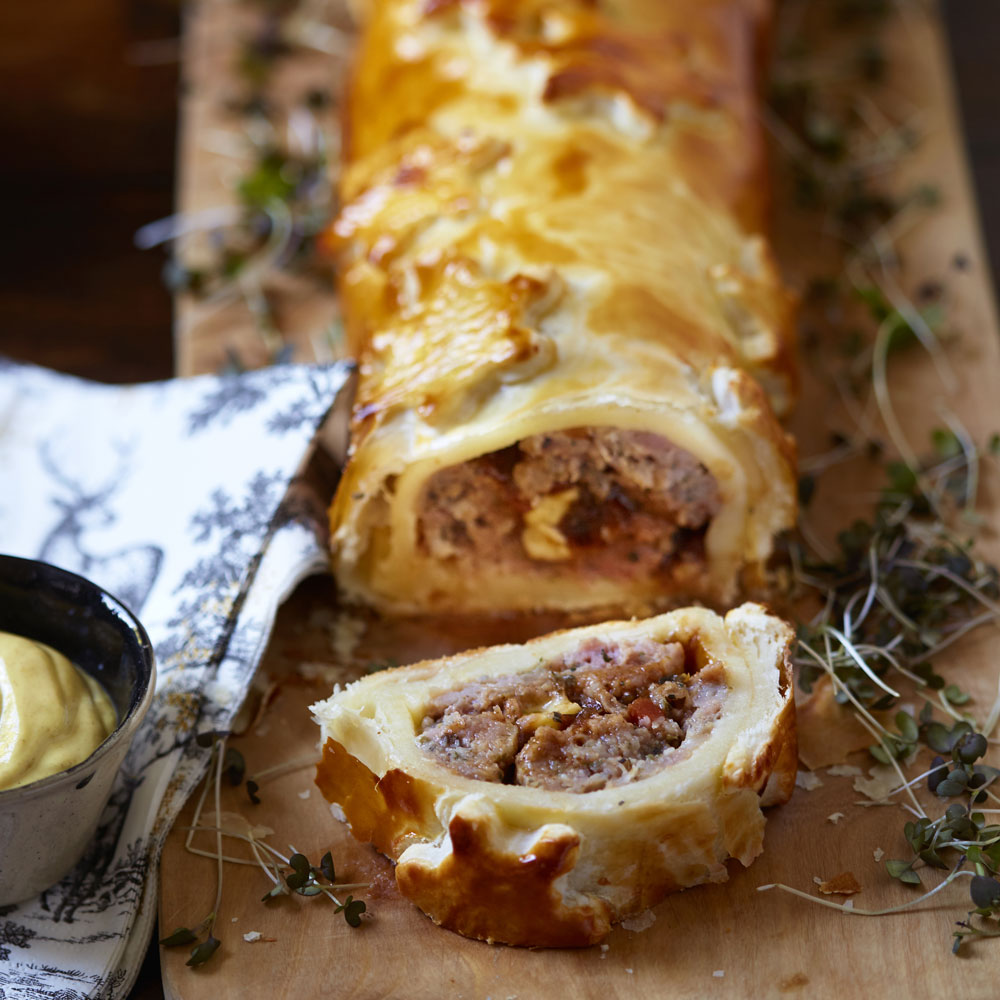 This cheese and pickle sausage roll takes a party food classic and makes it even more irresistible by adding sharp and tangy cheddar cheese and some sweet and sour pickle.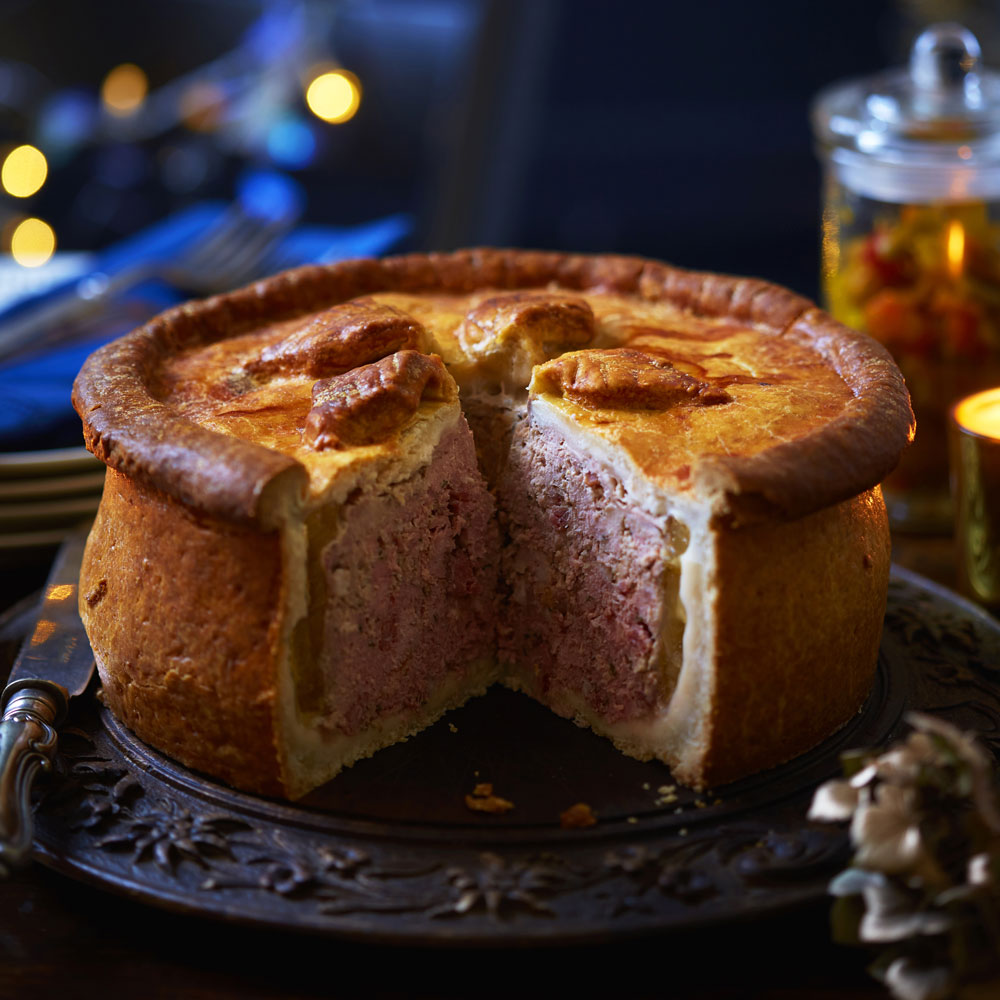 This hand raised pork pie is such an impressive centrepiece for any Christmas buffet table. The hot water crust pastry really melts in the mouth, and is much easier to make than you'd think! This irresistible pie is so much better than anything you can buy pre made - it's well worth the effort.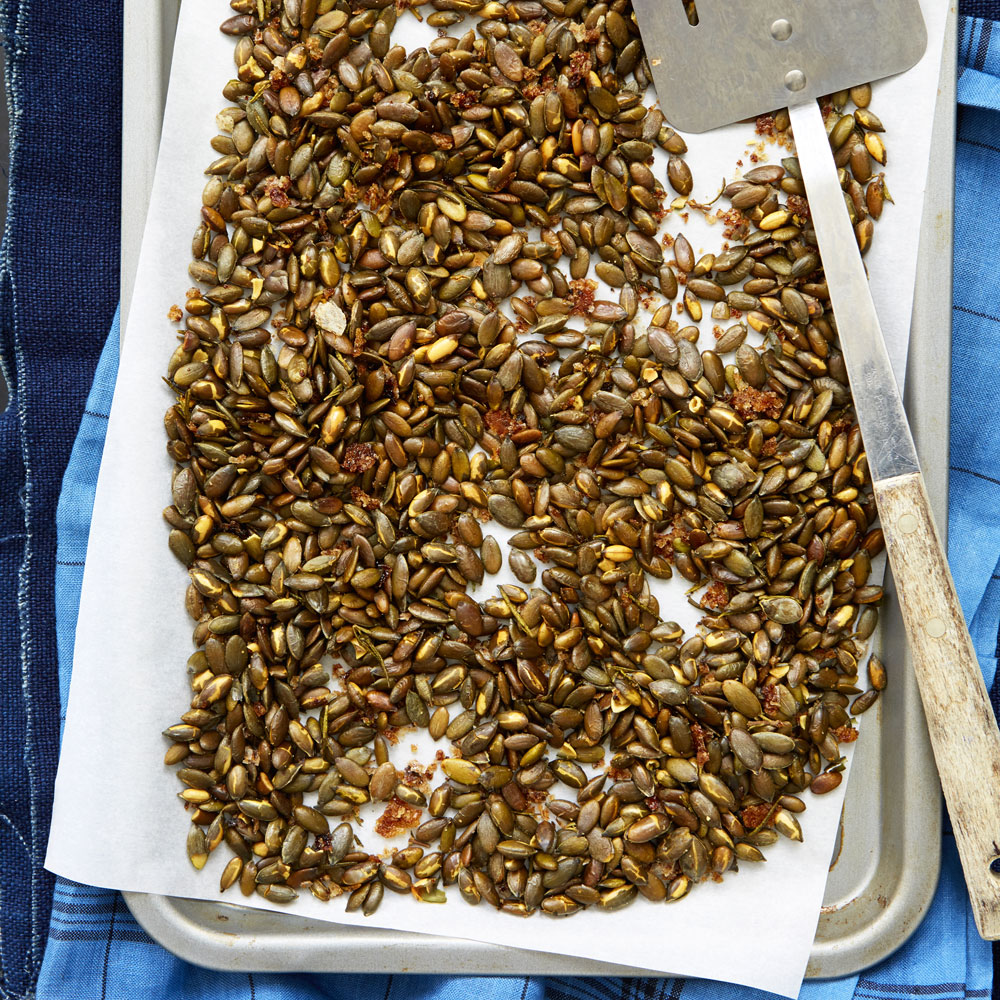 Roasted pumpkin seeds are a tasty and healthy snack that are so easy to make. The combination of sweet and salty flavours make these toasted nuts so moreish.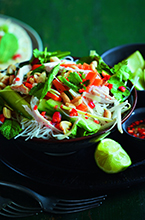 We've scoured the internet for the very best leftovers recipes for you to enjoy...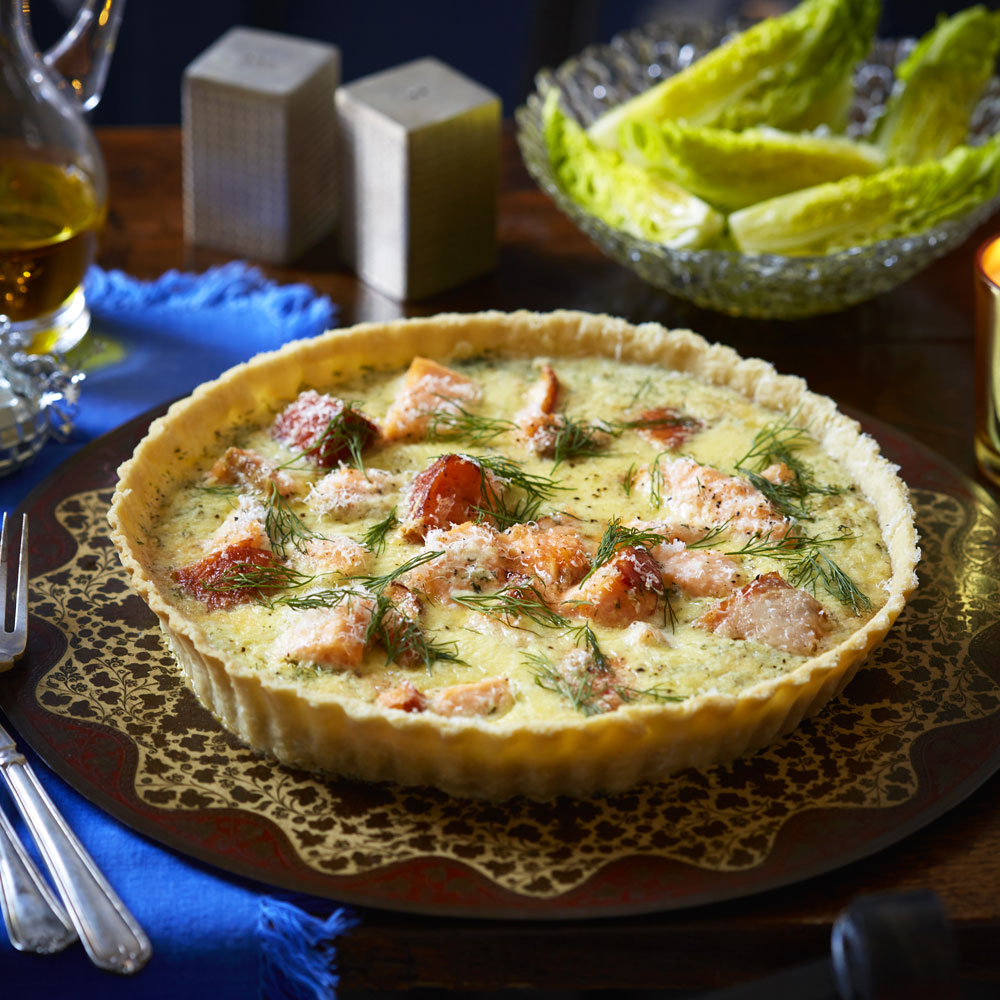 This smoked salmon quiche is rich and creamy with so much flavour from the smoked fish and fresh herbs.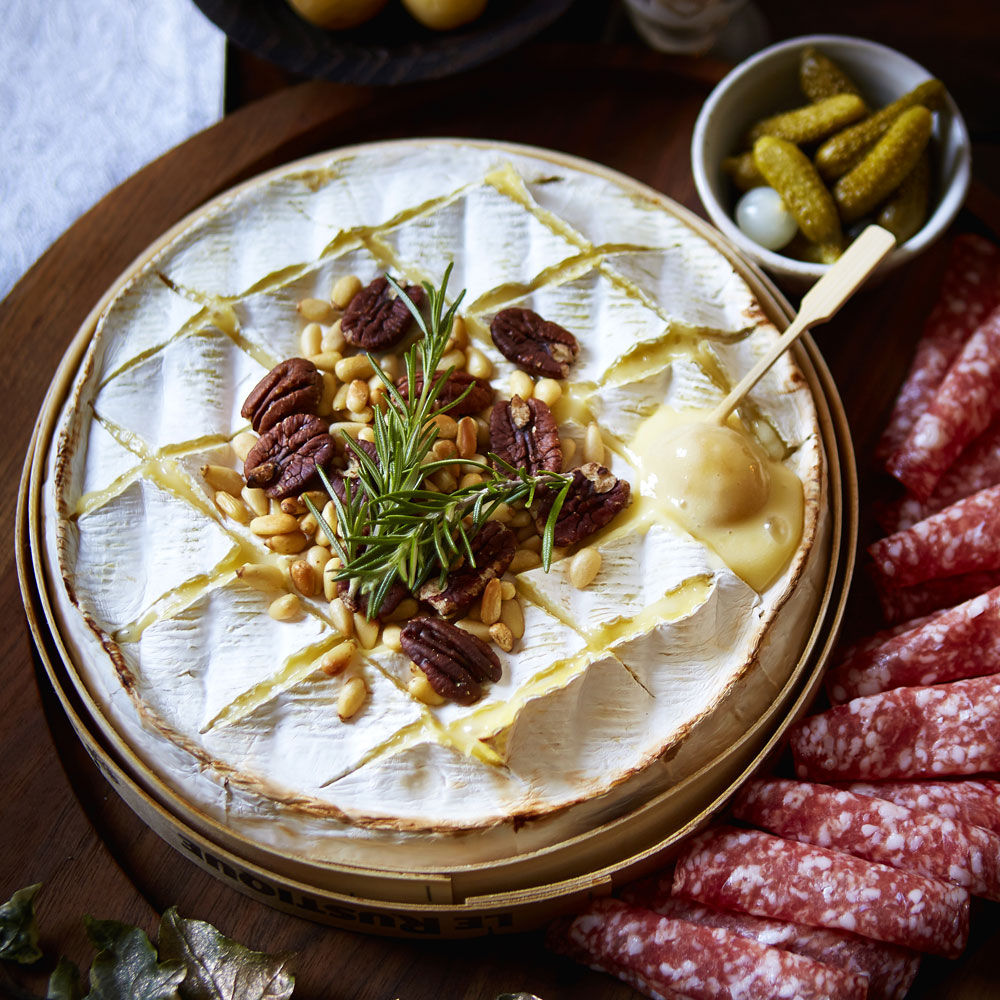 This gooey melted Camembert is an irresistible centrepiece for any party spread. Serve with crusty bread to dunk into the warm melted cheese.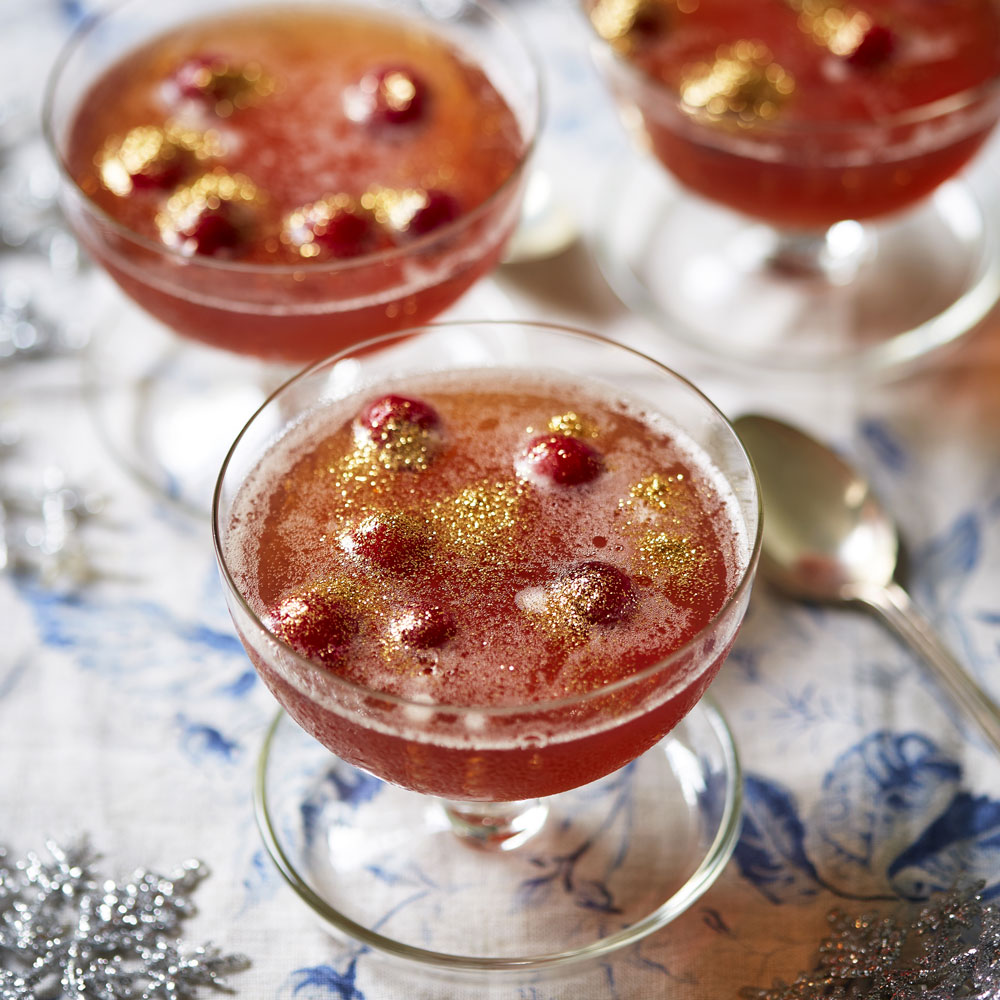 These boozy jellies are finished with some sparkle for an extra festive touch.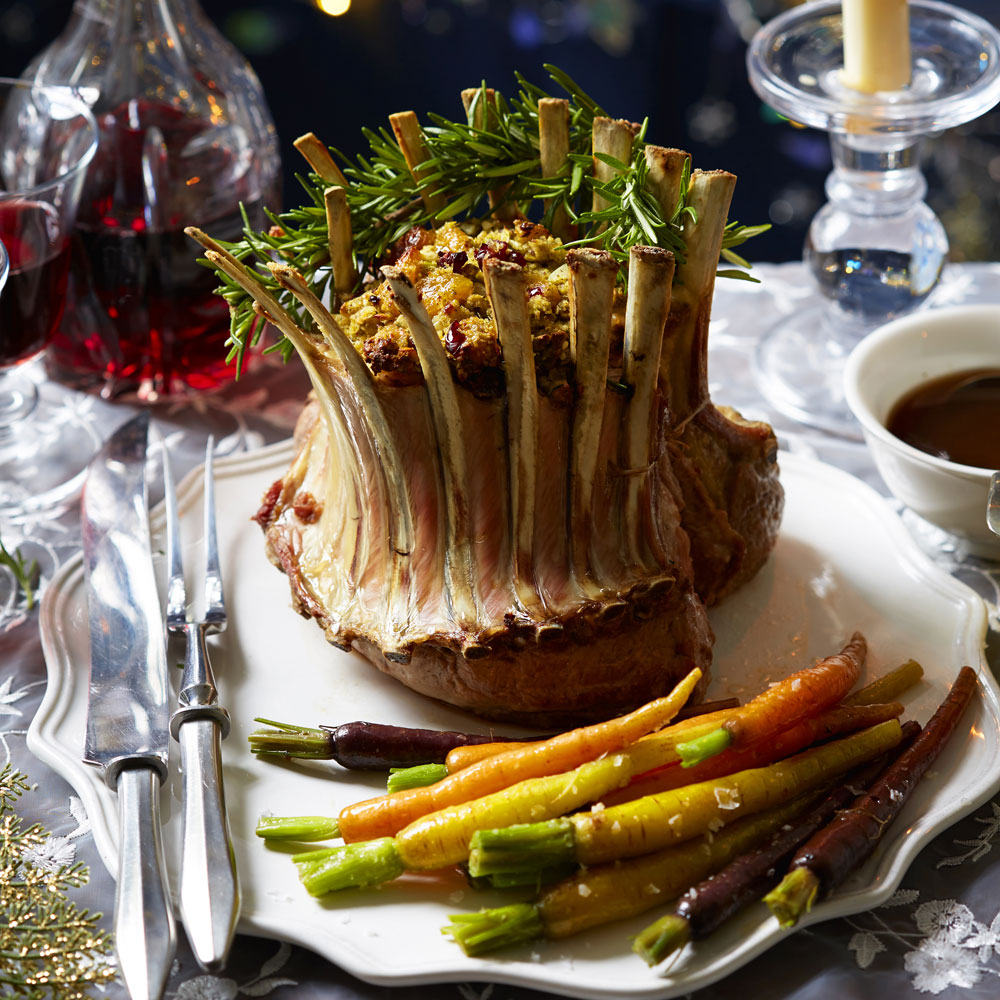 A crown of lamb is a stunning centrepiece that makes a change from roast beef or a leg of lamb. This succulent joint of lamb is stuffed with a rich and fruity stuffing, and tastes just as good as it looks!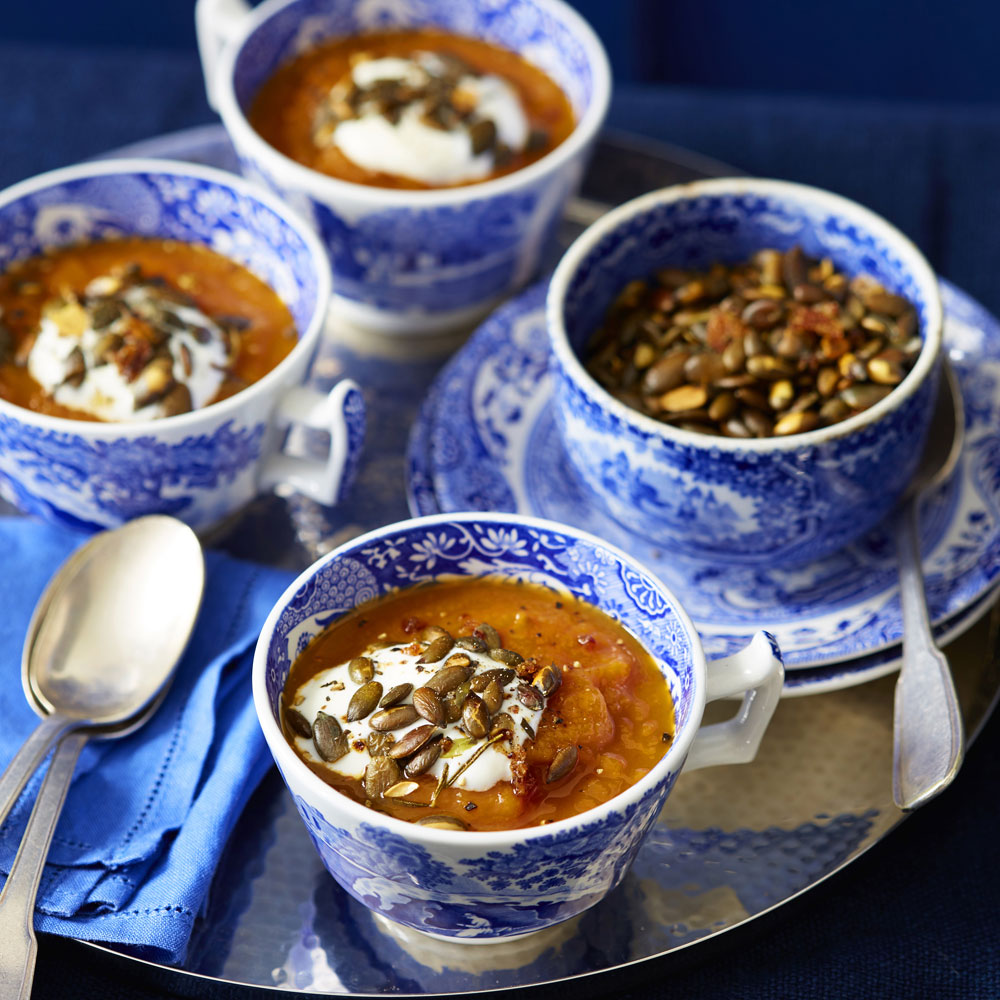 Roast pumpkin soup with toasted seeds is the perfect thing to warm you up on a cold day. The sweetness of maple syrup really enhances the flavour of the pumpkin in this delicious soup.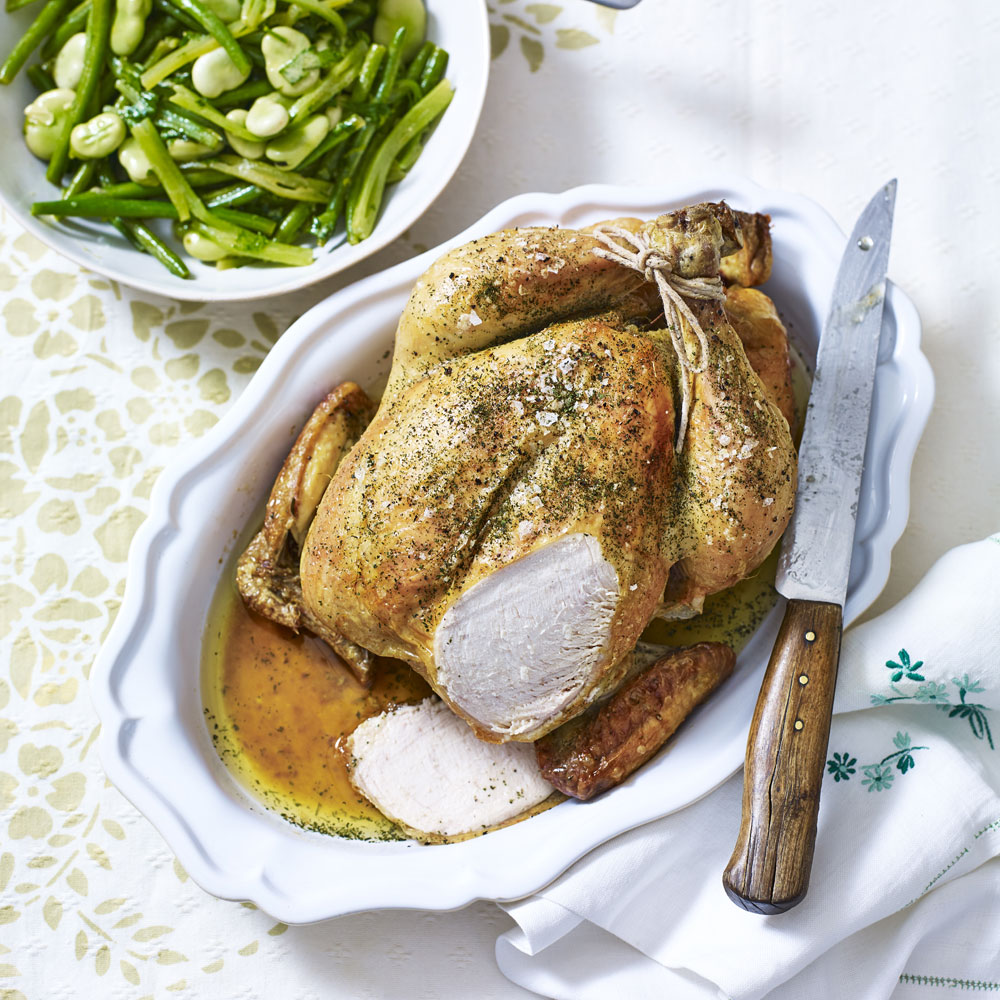 Lemon roasted chicken with herbs is a tasty summer twist on a classic roast chicken. We've served ours with a seasonal bean salad.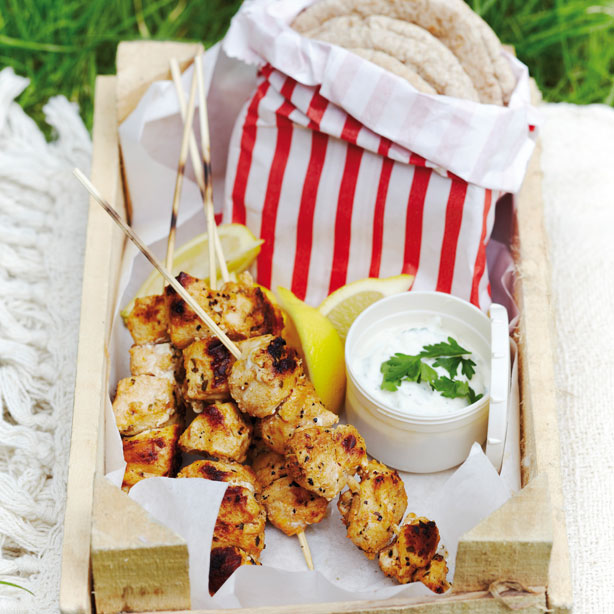 Chicken souvlaki is an easy and flavourful way to serve chicken. Try serving it with warm pitta breads, tzatziki and salad for a light but filling meal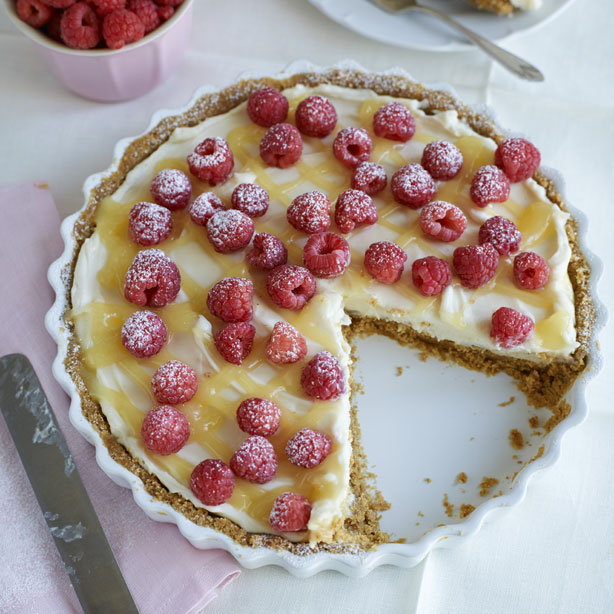 Cheesecake tart with raspberries takes the flavours of a lemon cheesecake and presents them in the form of a tart. The perfect light and citrusy dessert.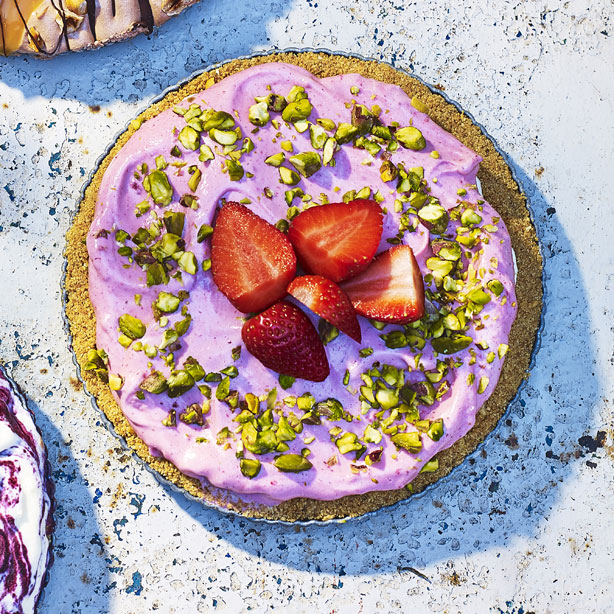 Icebox cakes are the ultimate prepare ahead dessert, these freezer pies are so simple yet so stunning!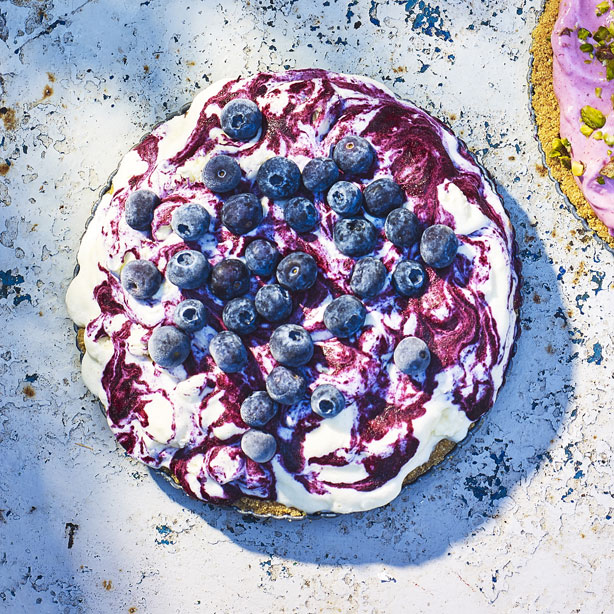 Icebox cakes are the ultimate prepare-ahead dessert, these freezer pie is so simple yet so stunning!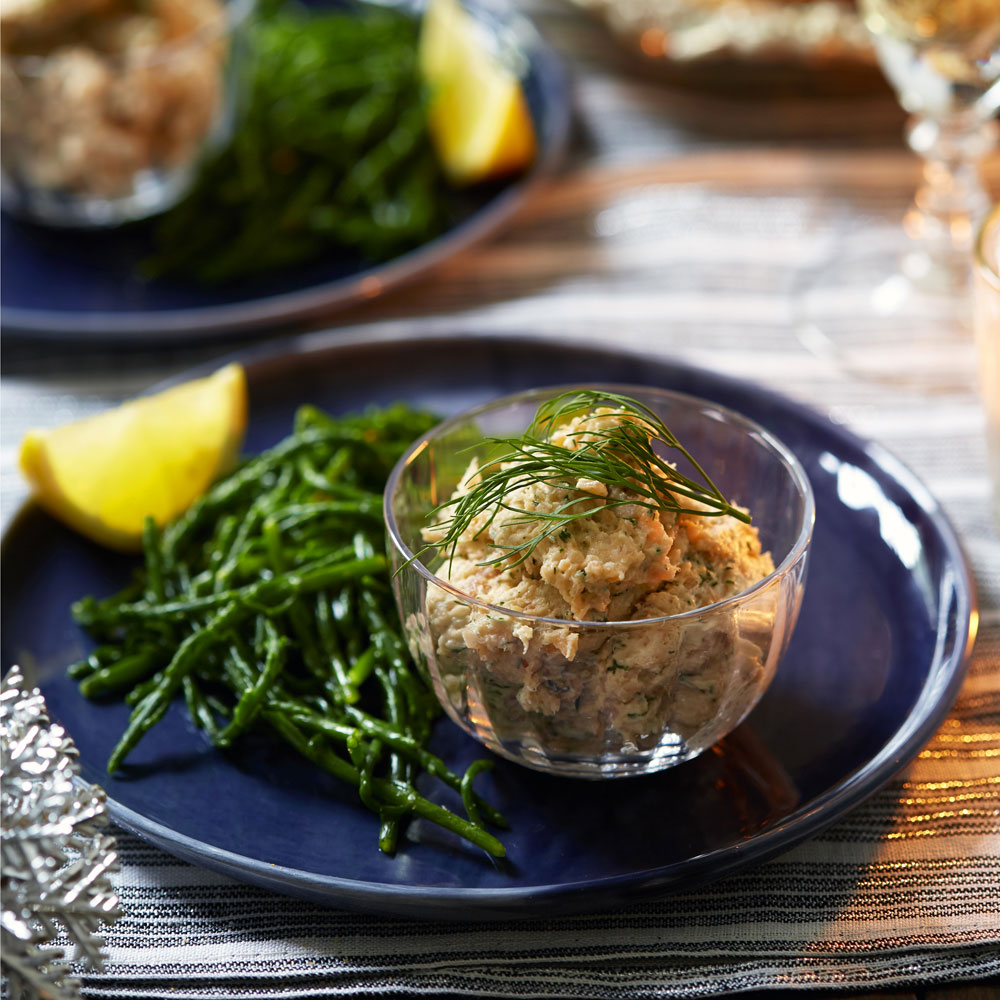 Salmon pate with yuzu is a fresh take on a classic Christmas Day or dinner party starter. It can be tempting to buy a pre-made smoked salmon pate, but making your own is so easy, and often much cheaper.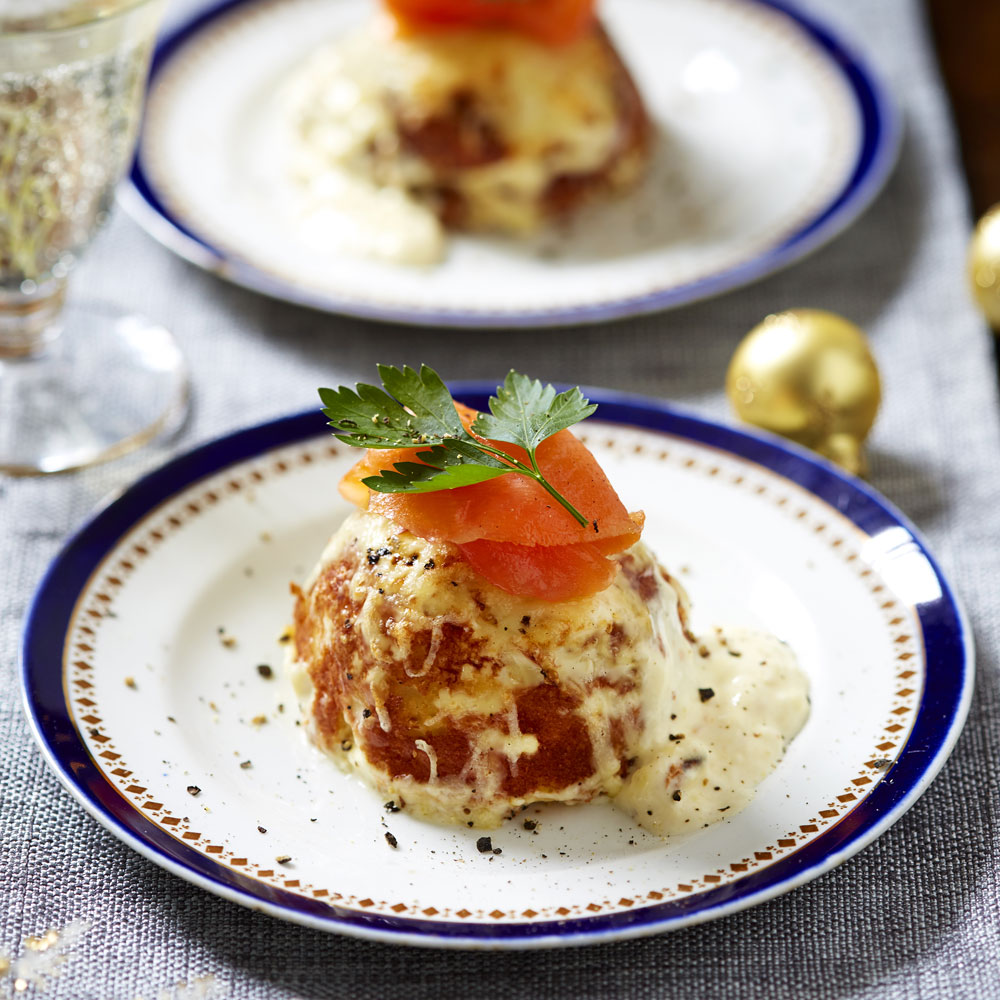 Salmon soufflé is an impressive starter that will wow any guest sitting around your table over the festive period.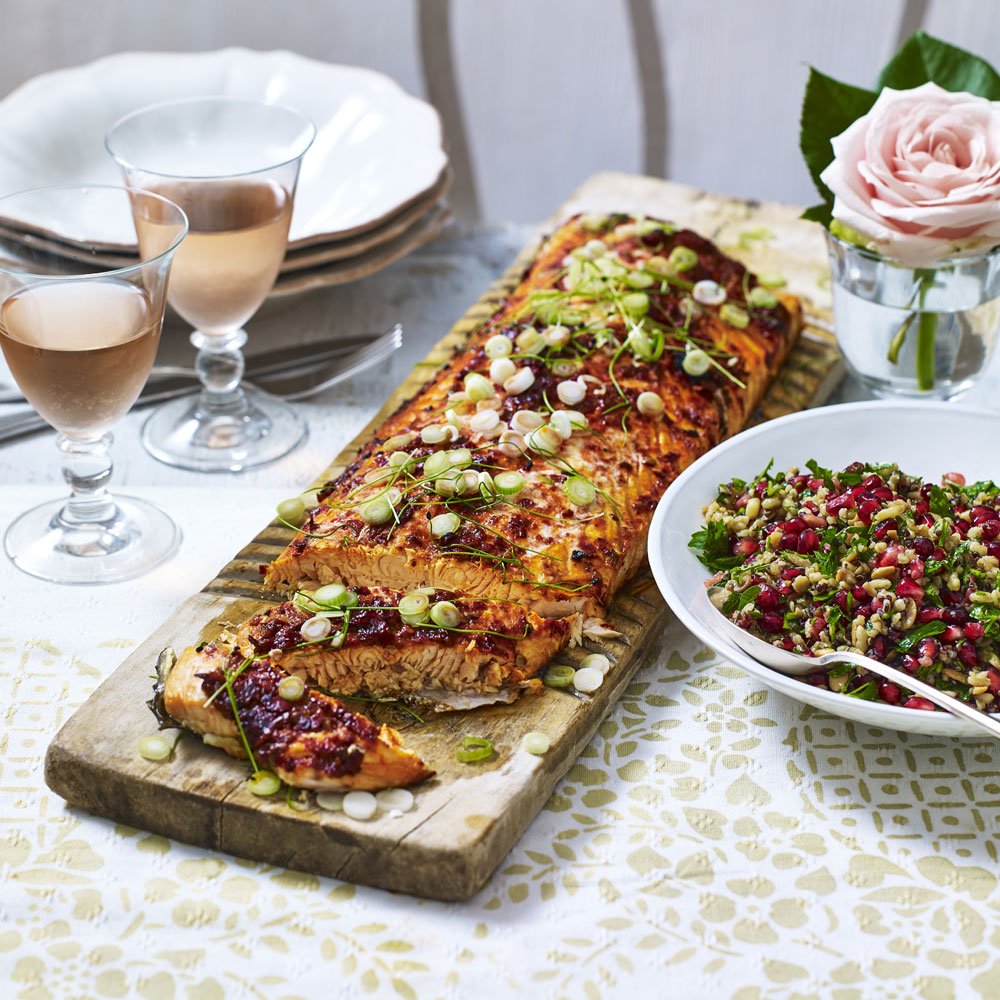 Harissa roast salmon is an impressive centrepiece for any dinner party. Harissa paste adds a kick of spice which elevates this side of salmon to something really special!