Recipes
Find thousands of easy, quick and healthy recipes for dinner tonight. Try our chicken recipes, a new twist on a salmon dish or a delicious cheesecake for dessert - there's plenty to inspire you!
Latest Recipes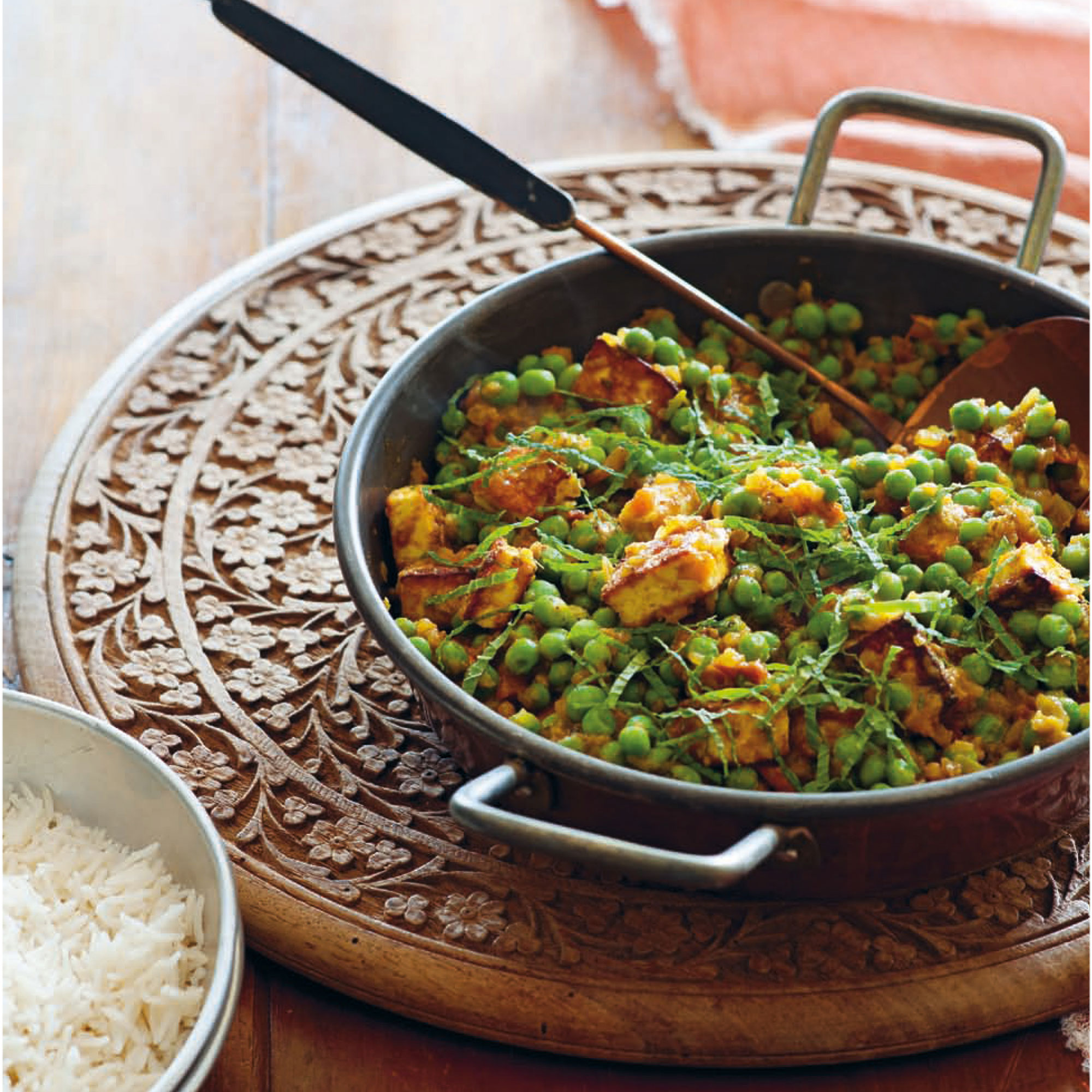 Fresh homemade cheese is a favourite addition to vegetable curries, as it is an important source of protein for strict vegetarians. Make the panir as described on page 15. For convenience and speed, when panir is not commercially available, substitute baked ricotta. Frozen peas can be used instead of fresh.
Tisrya Dum Masala The Complete Asian Cookbook Series-India and Pakistan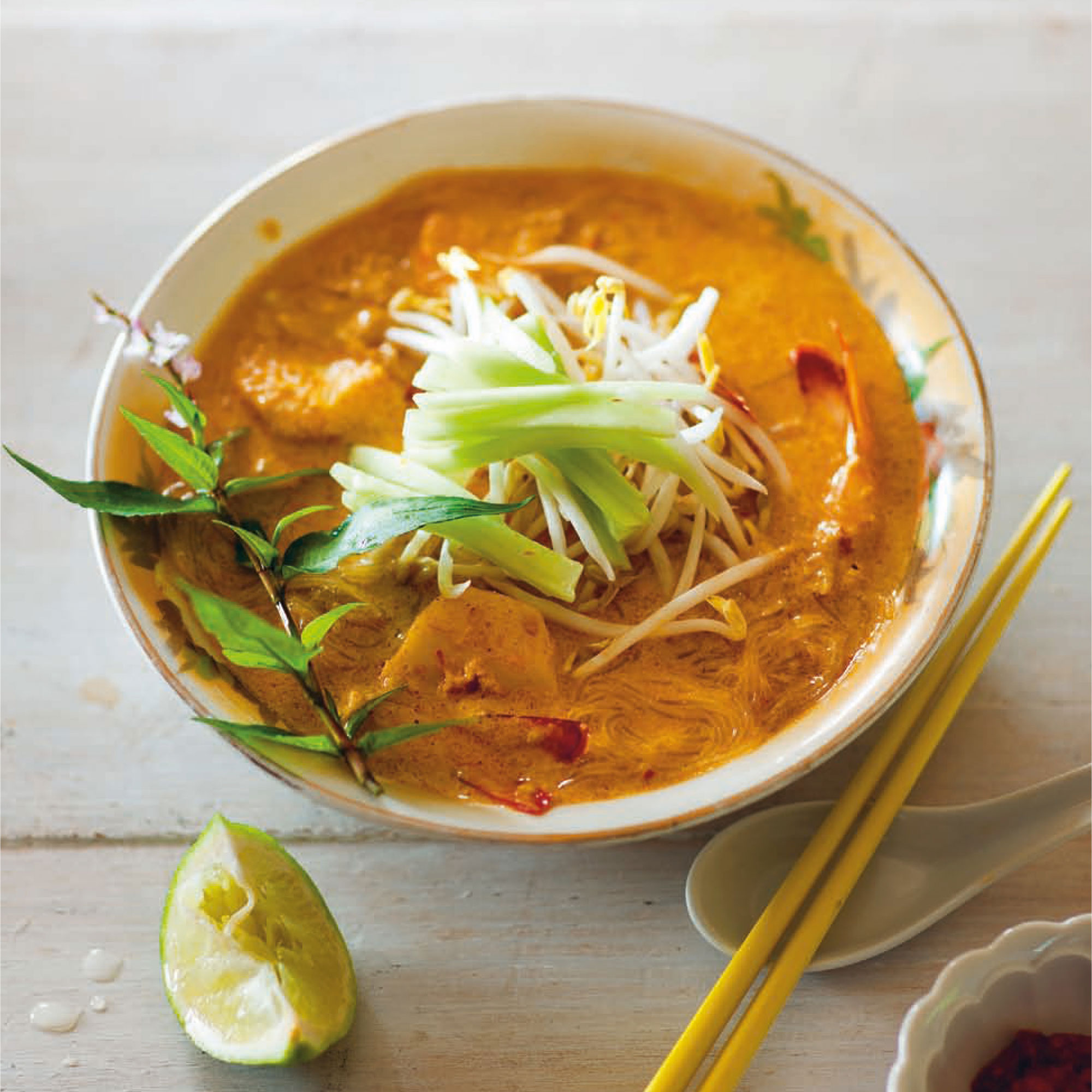 Laksa is a one-dish meal of rice noodles and seafood in a spicy soup. The Singapore version is rich with coconut milk, while in the Penang-style version they omit the coconut milk for a piquant flavour. The former, also known as laksa lemak, is the most popular.
This is a surprisingly flavoursome marinade – despite the absence of garlic, onion and ginger. Serve hot off the barbecue, accompanied by ketupat and chilli peanut sauce.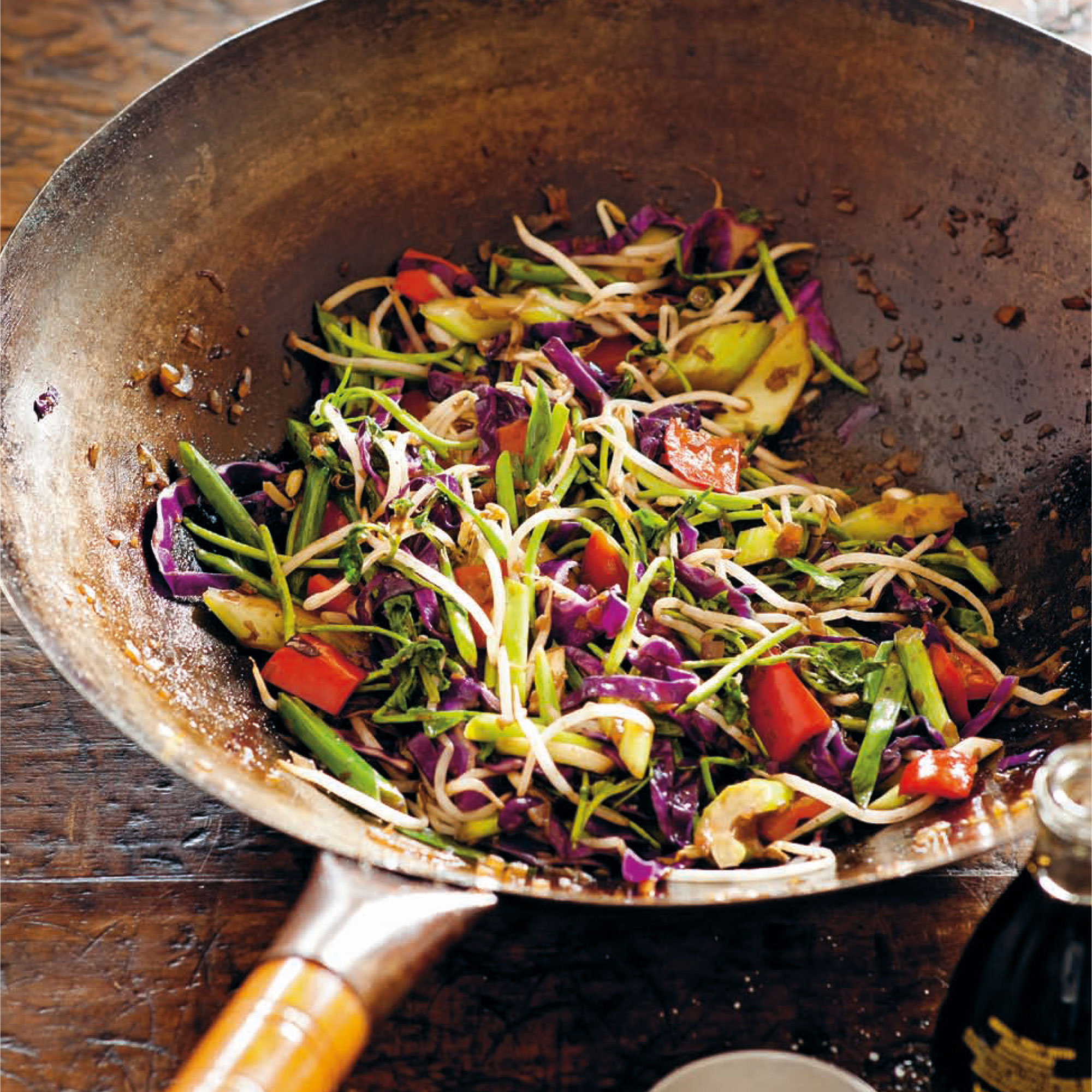 Use any kind of vegetable, or a mixture of different vegetables in this stir-fry – coarsely shredded cabbage, watercress broken into bite-sized lengths, chokos that have first been peeled and sliced, green beans, bean sprouts, sliced celery, or any of your other favourites that are in season.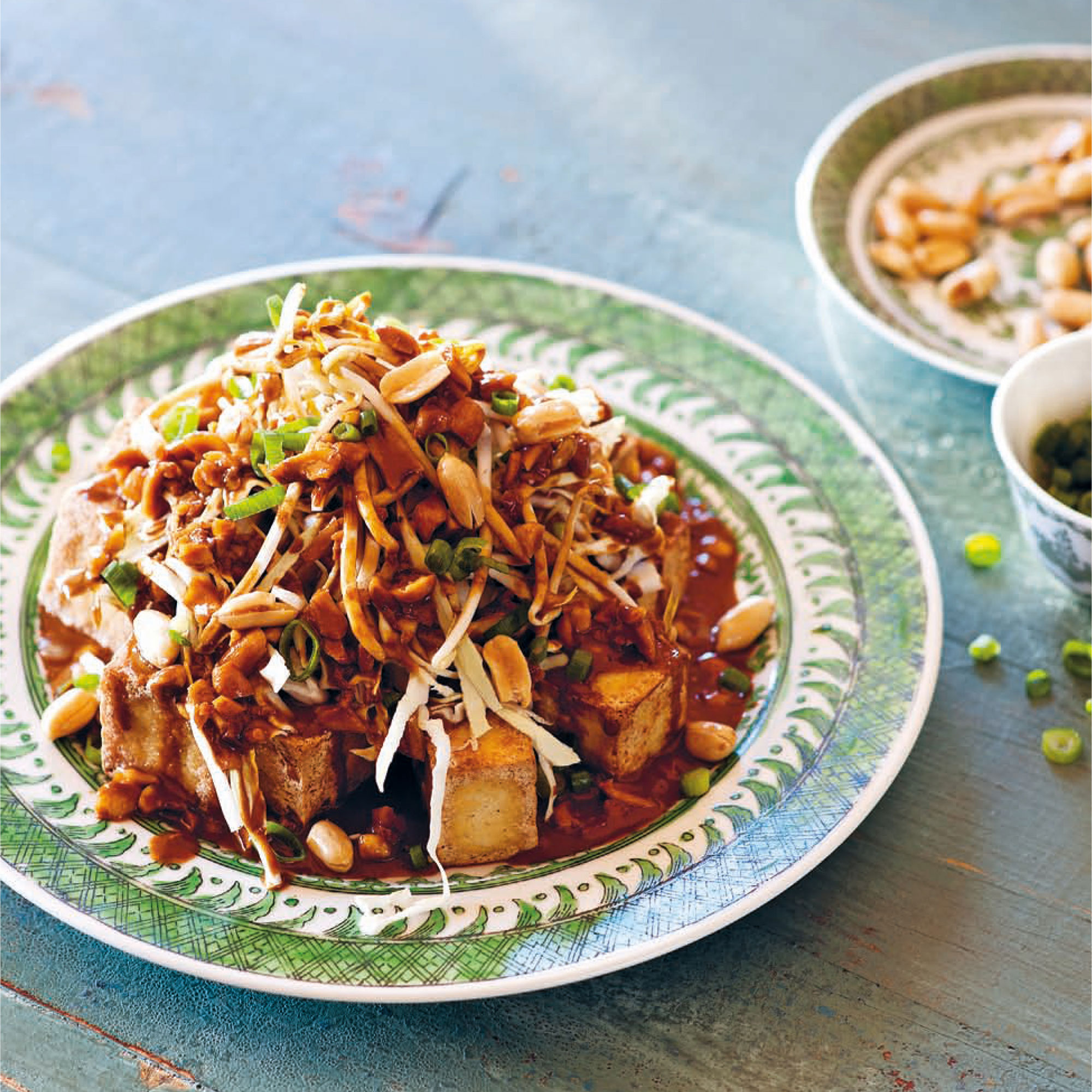 Tahu Goreng Kacang The Complete Asian Cookbook Series- Indonesia, Malaysia & Singapore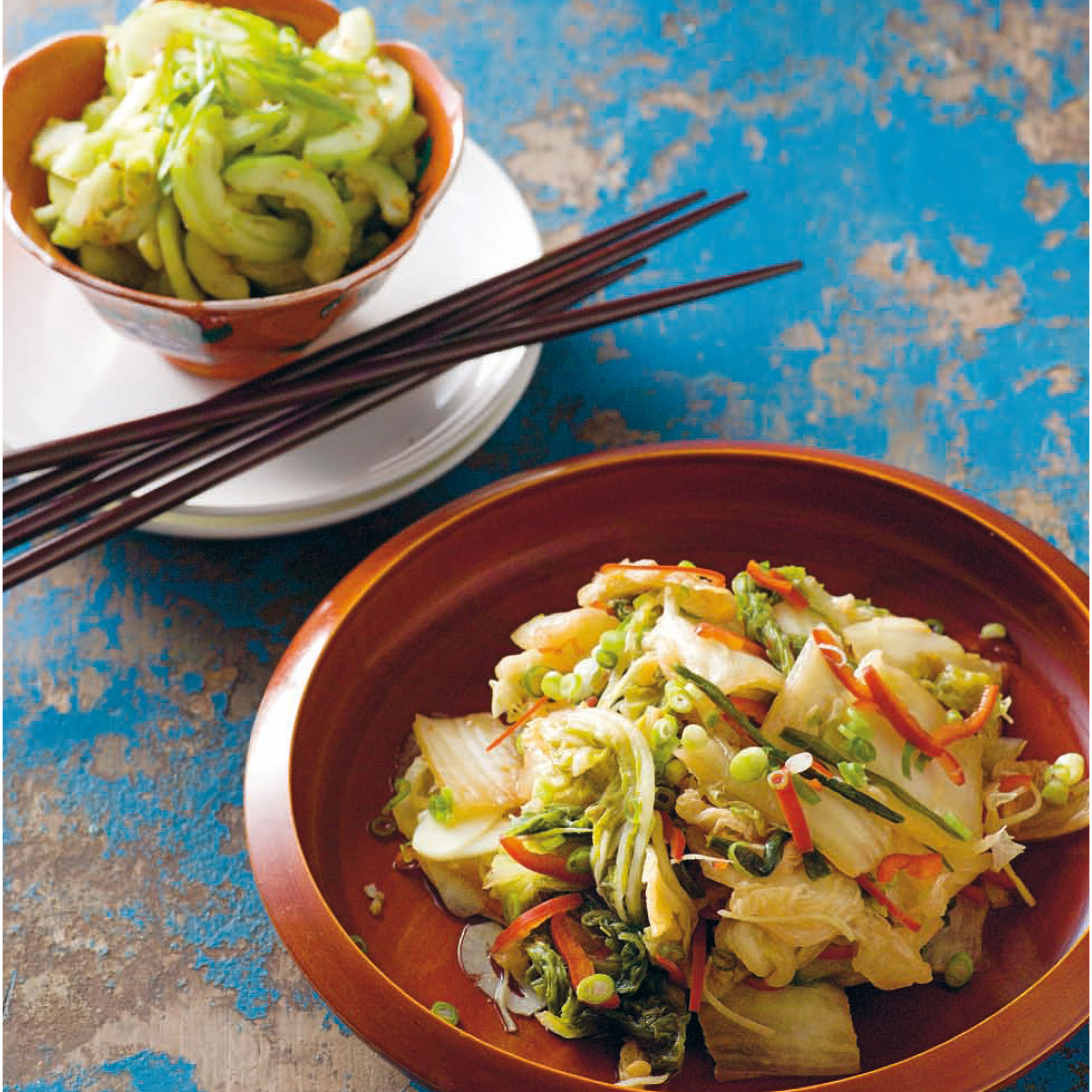 Kim chi is one of Korea's national dishes, with as many versions as there are cooks. Th is is a combination of three recipes, and while it may have an unorthodox touch in the Japanese dashi stock, it is a very tasty version of kim chi.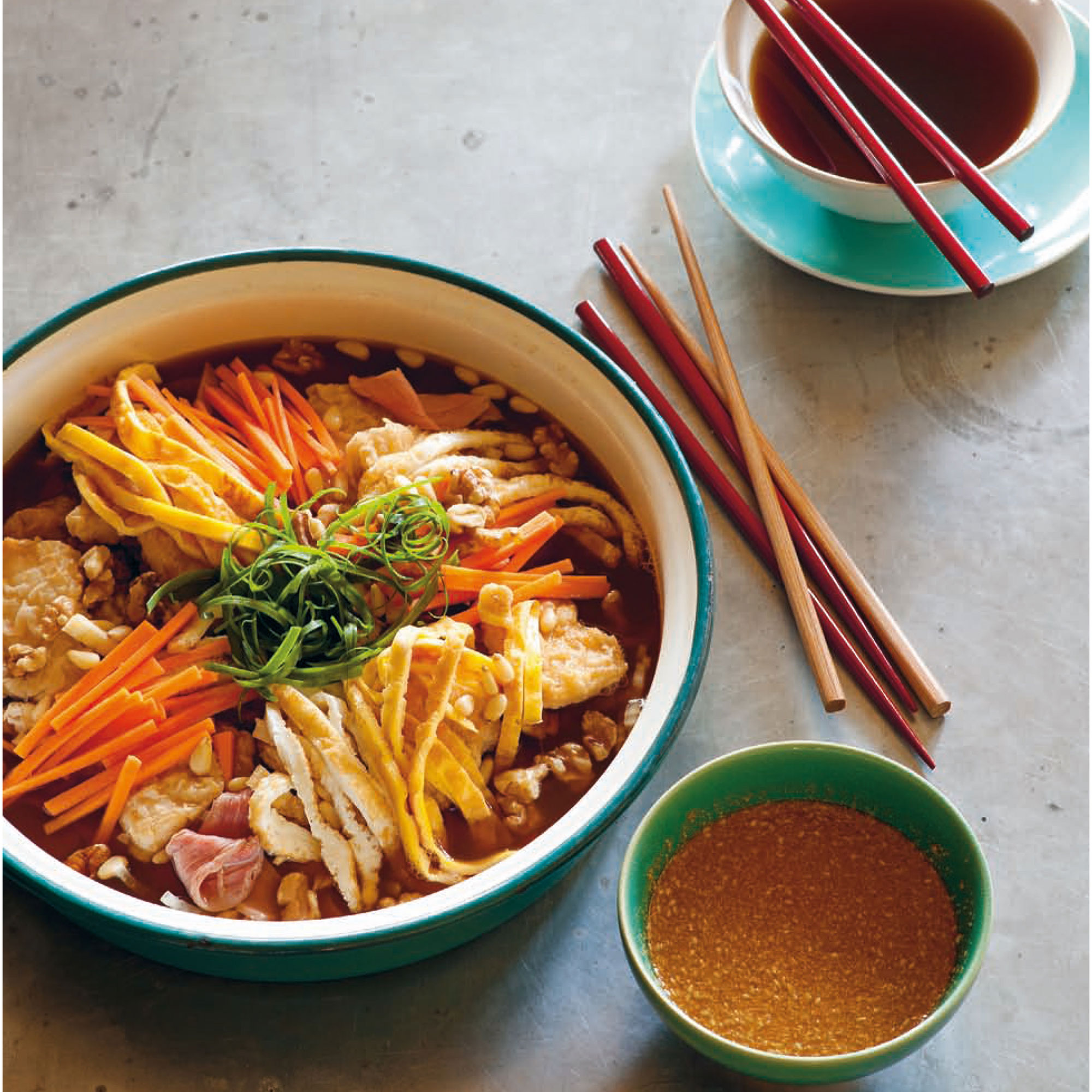 In Korea, this version of the famous steamboat is served on special occasions. All the food is arranged in the pot before it is brought to the table to fi nish cooking. It is also sometimes served in individual pots with coals in the central chimney to keep the broth simmering throughout the meal.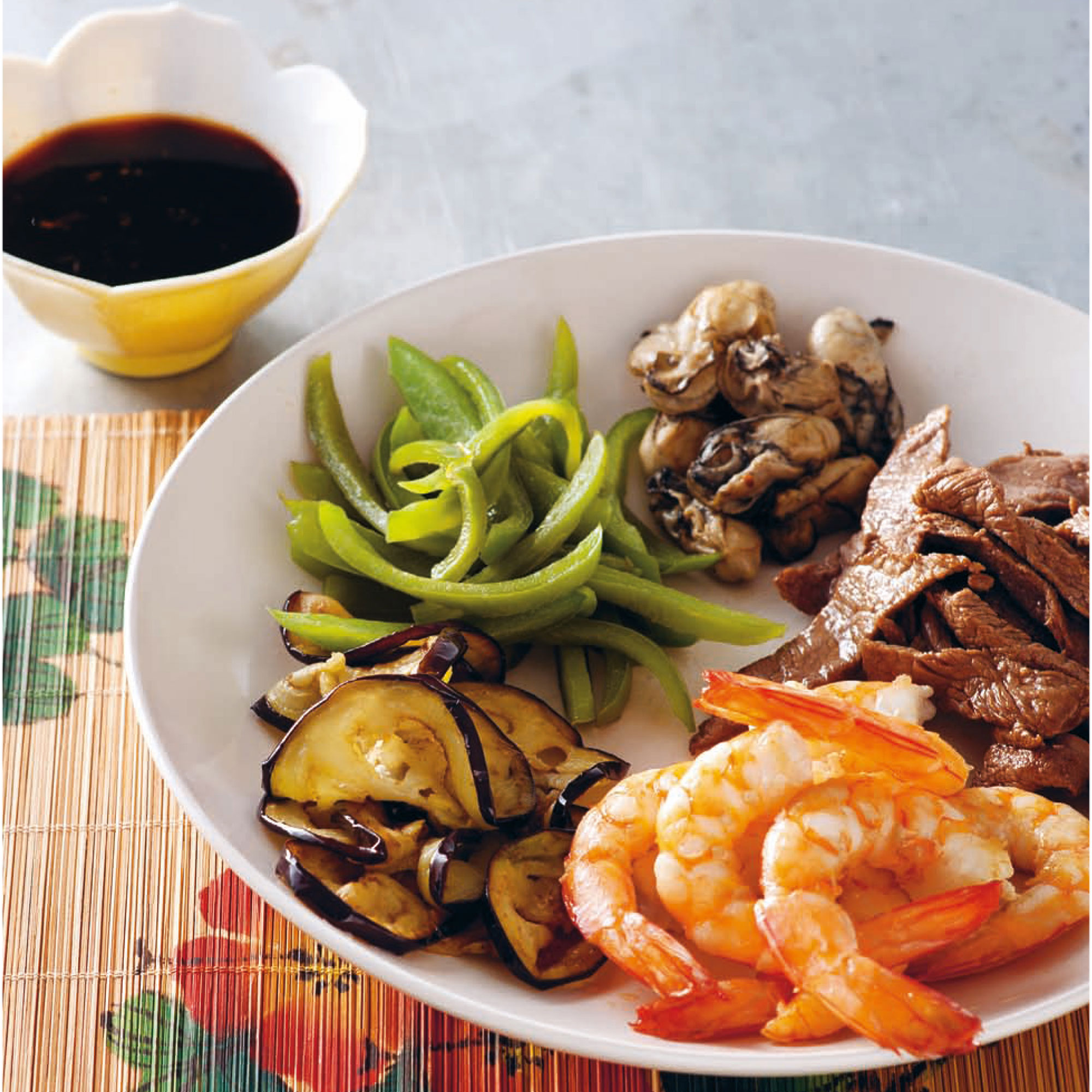 Teppanyaki The Complete Asian Cookbook Series-Japan & Korea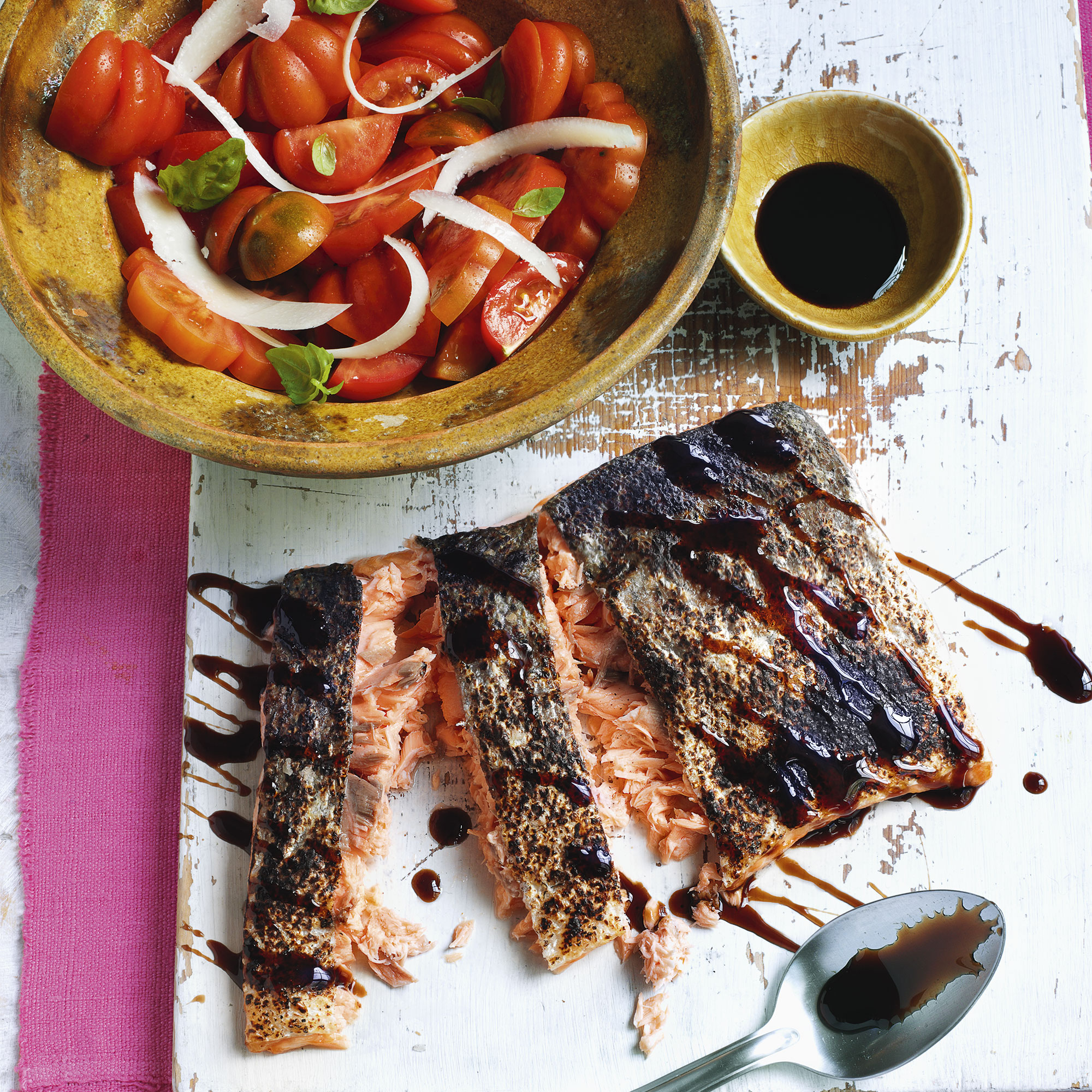 Try these great summer food recipes to inspire you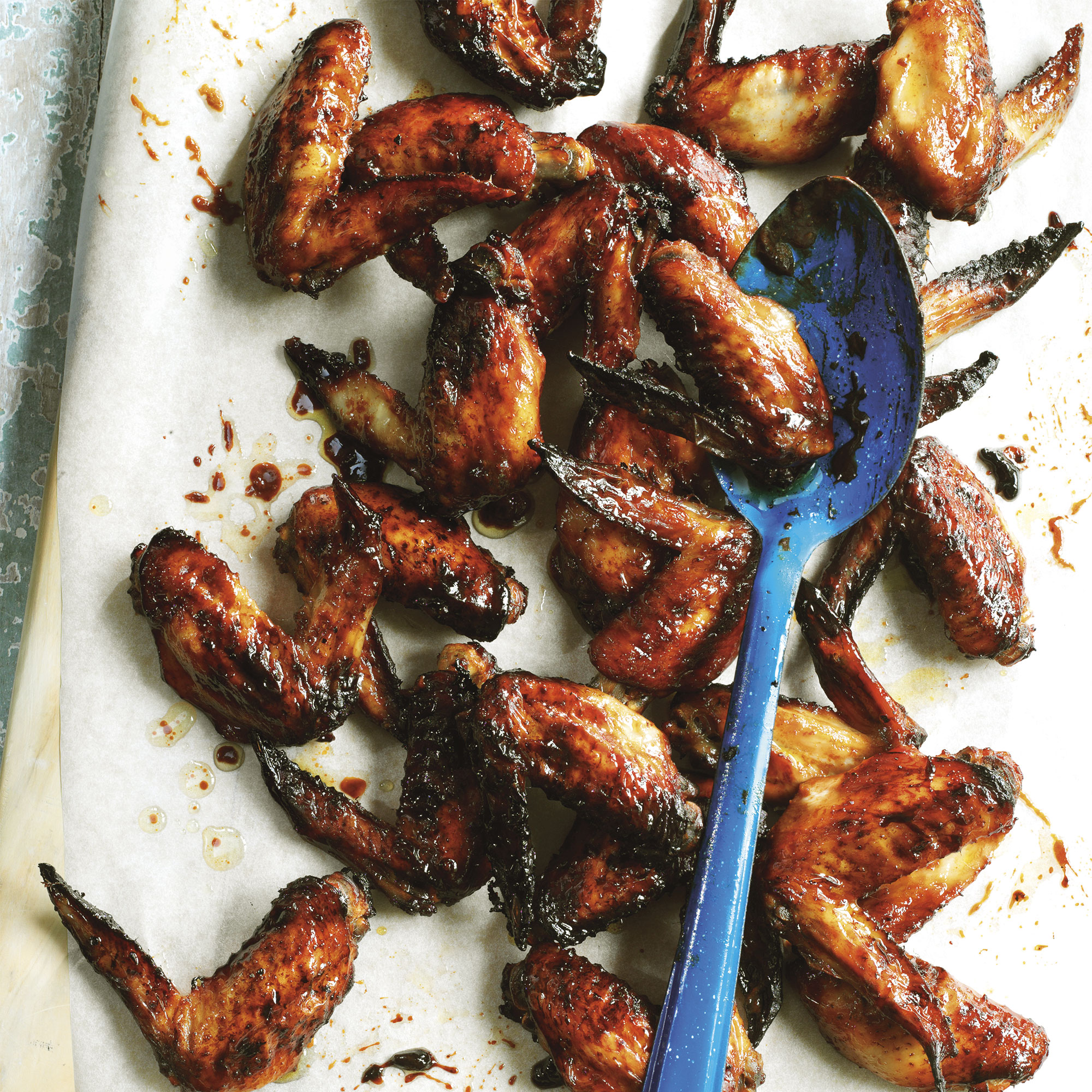 Enjoy our new barbecue food ideas - burgers, chicken, steaks and more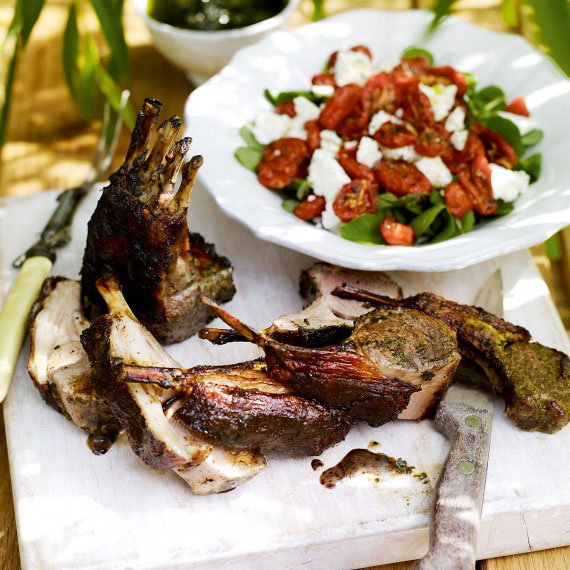 Get ready for hassle-free, international-inspired cooking with our best alfresco recipes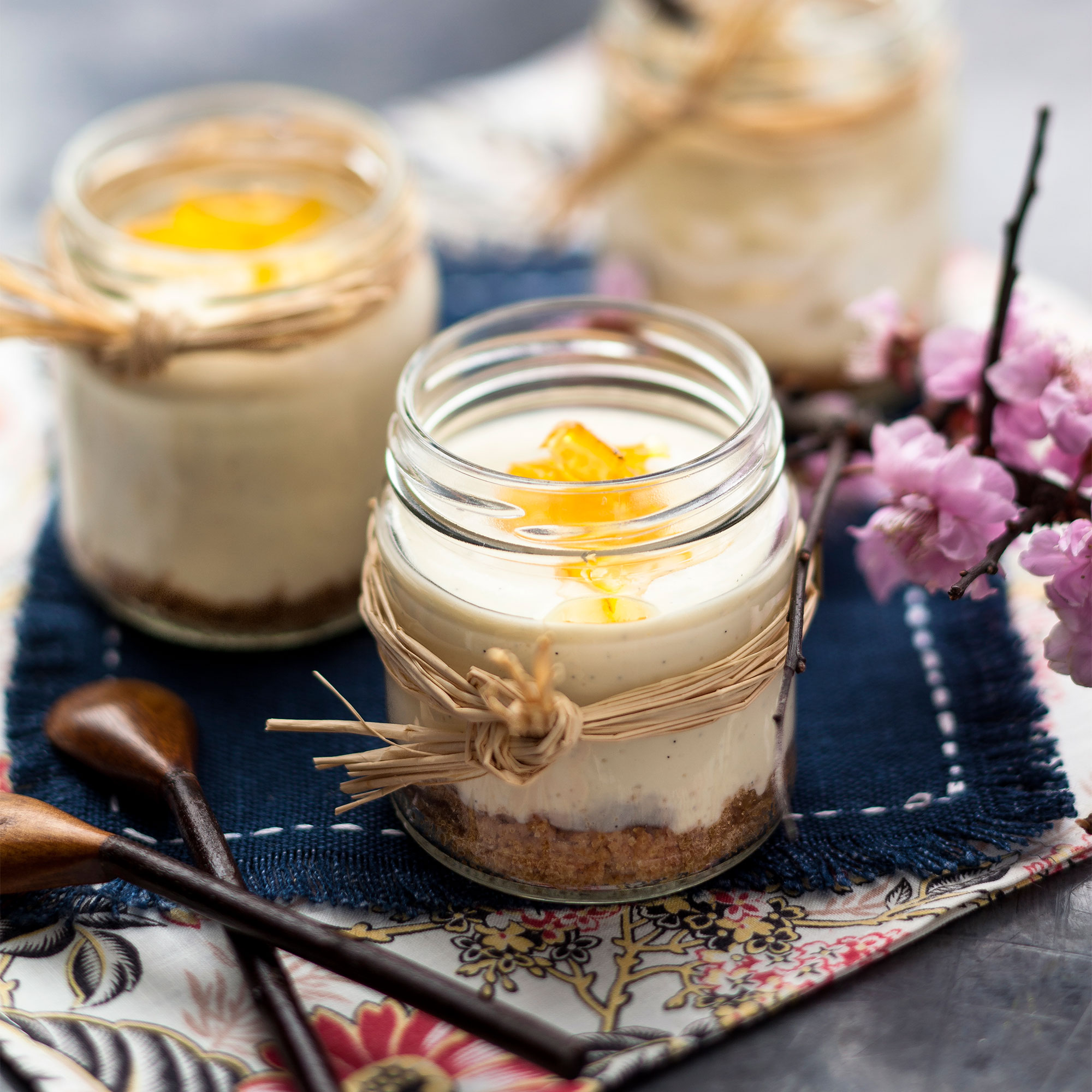 This delightful Japanese pudding is a sophisticated oriental twist on the traditional cheesecake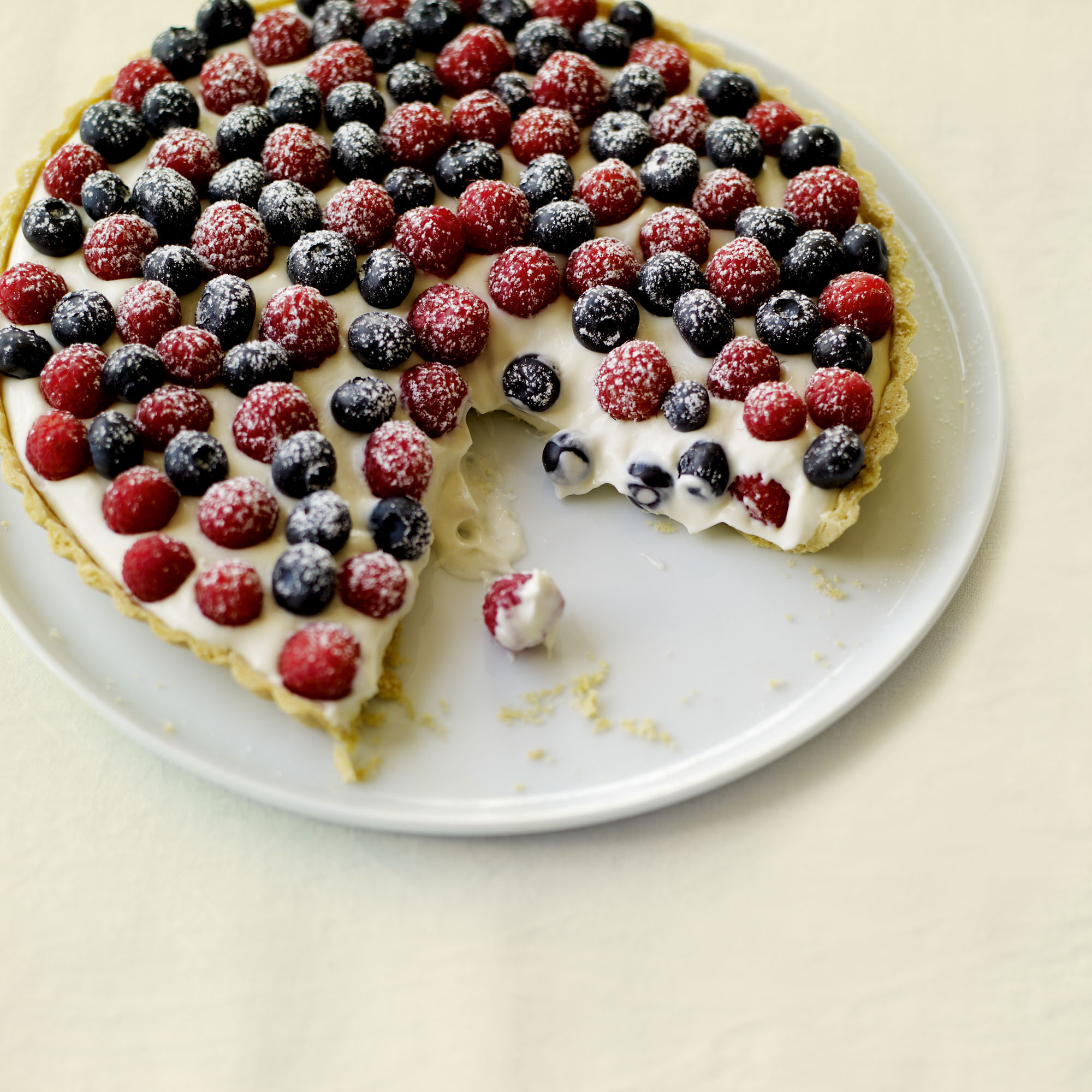 Our favourite recipes making the most of Britain's brilliant summer berries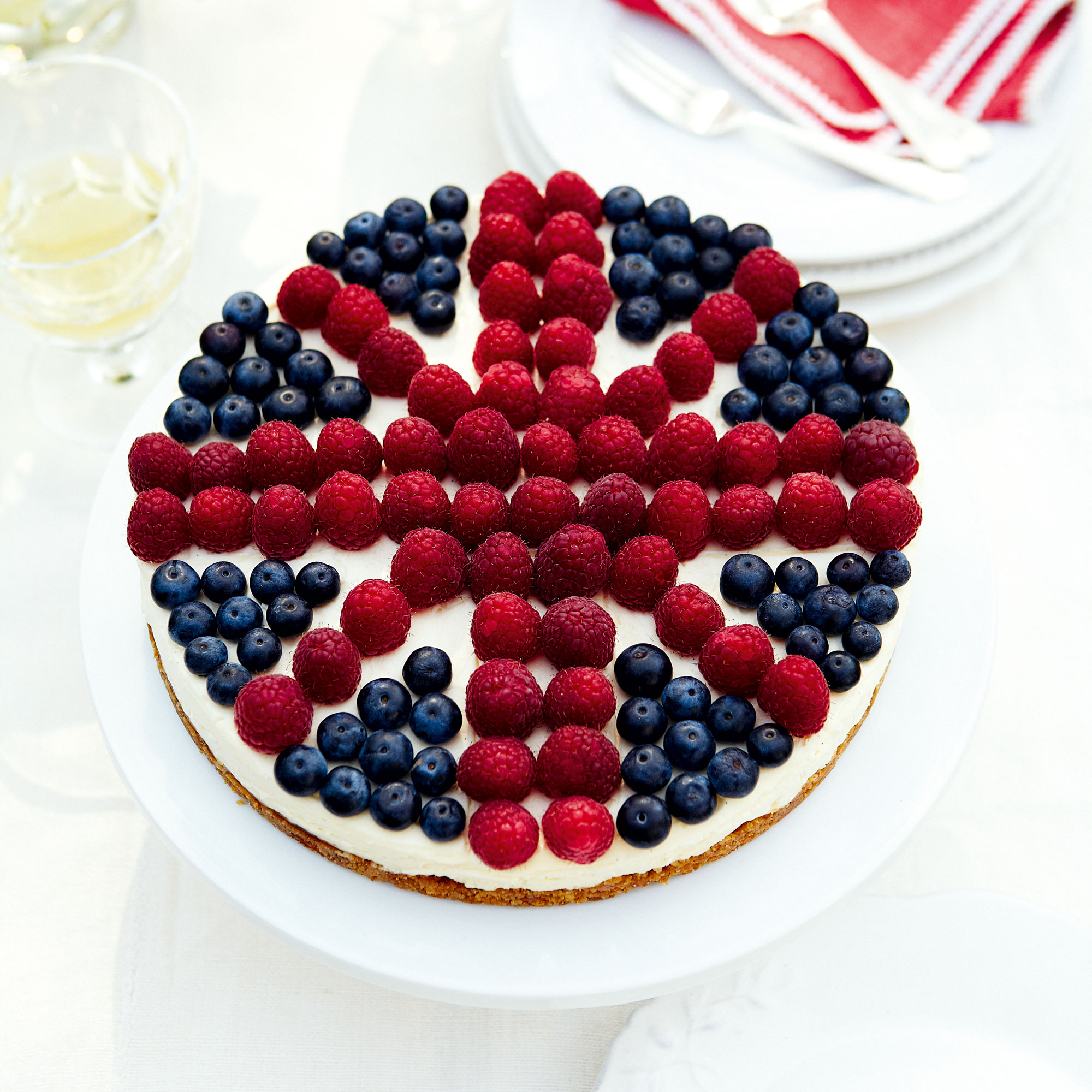 Everybody loves a good cheesecake - and the w&h Food Team are pro's at creating a showstopper! Here are our 35 best cheesecake recipes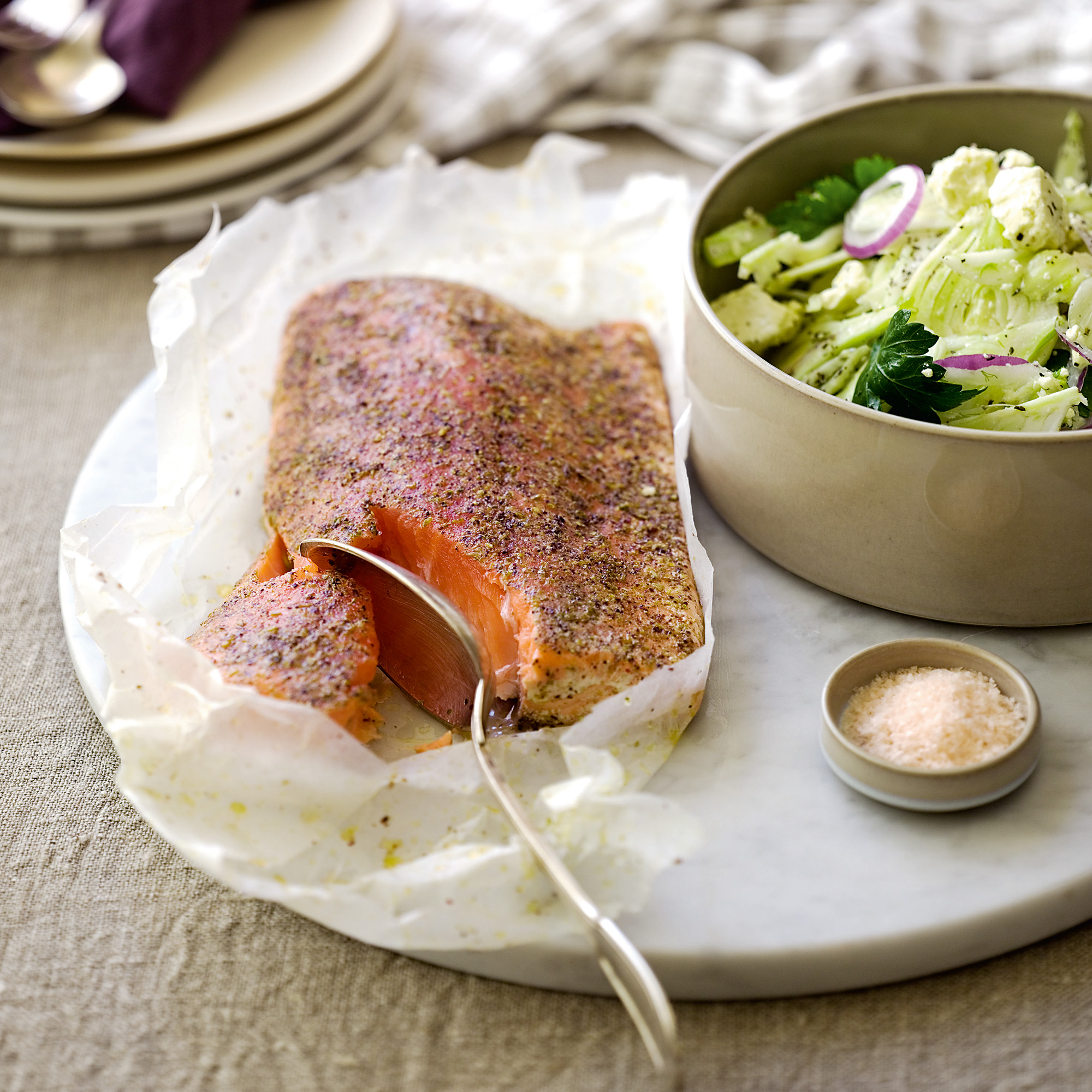 Grilled salmon with fennel, lime and sumac has a citrus tang with the zing of chilli.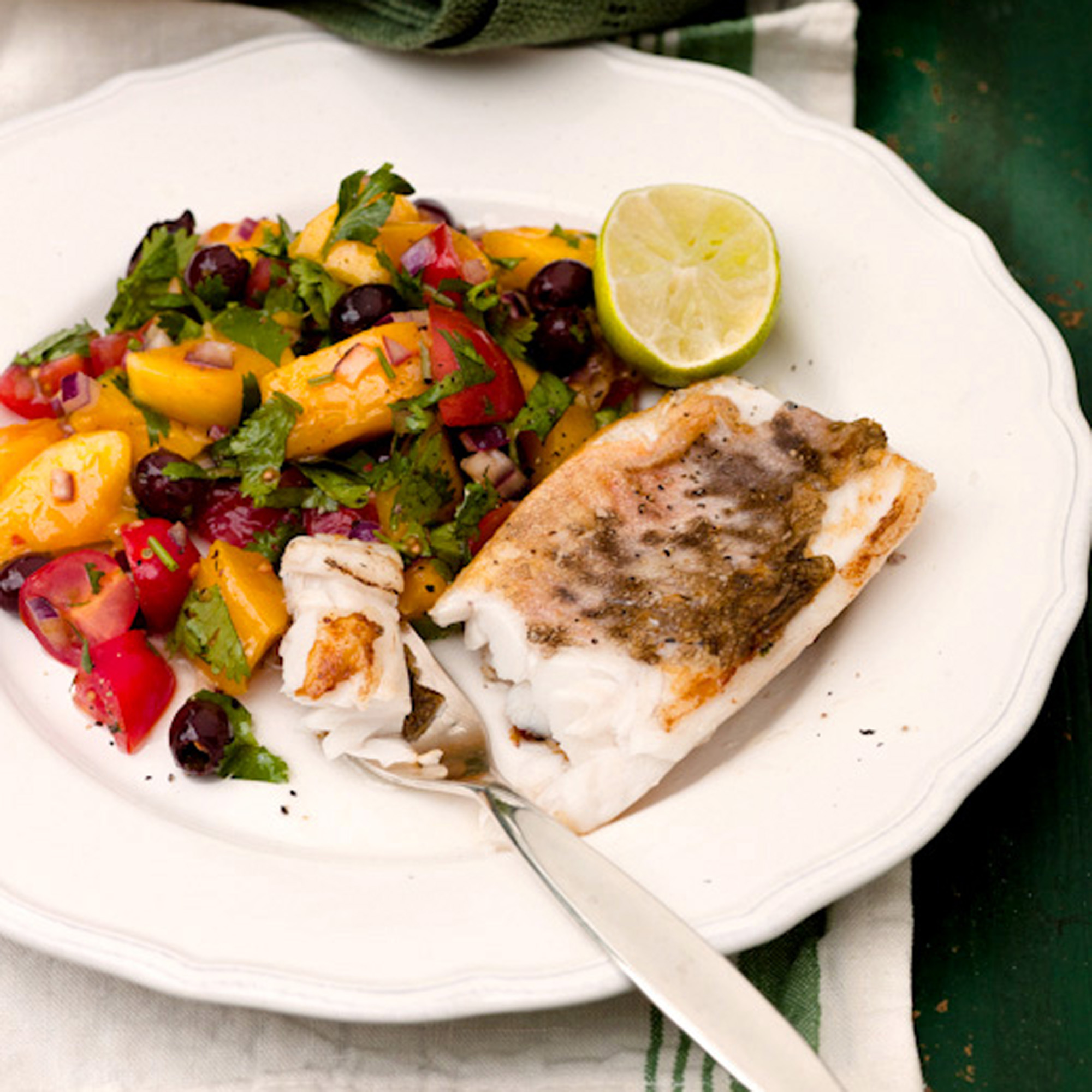 These delicious fish recipes make the perfect supper, dinner party dish or light lunch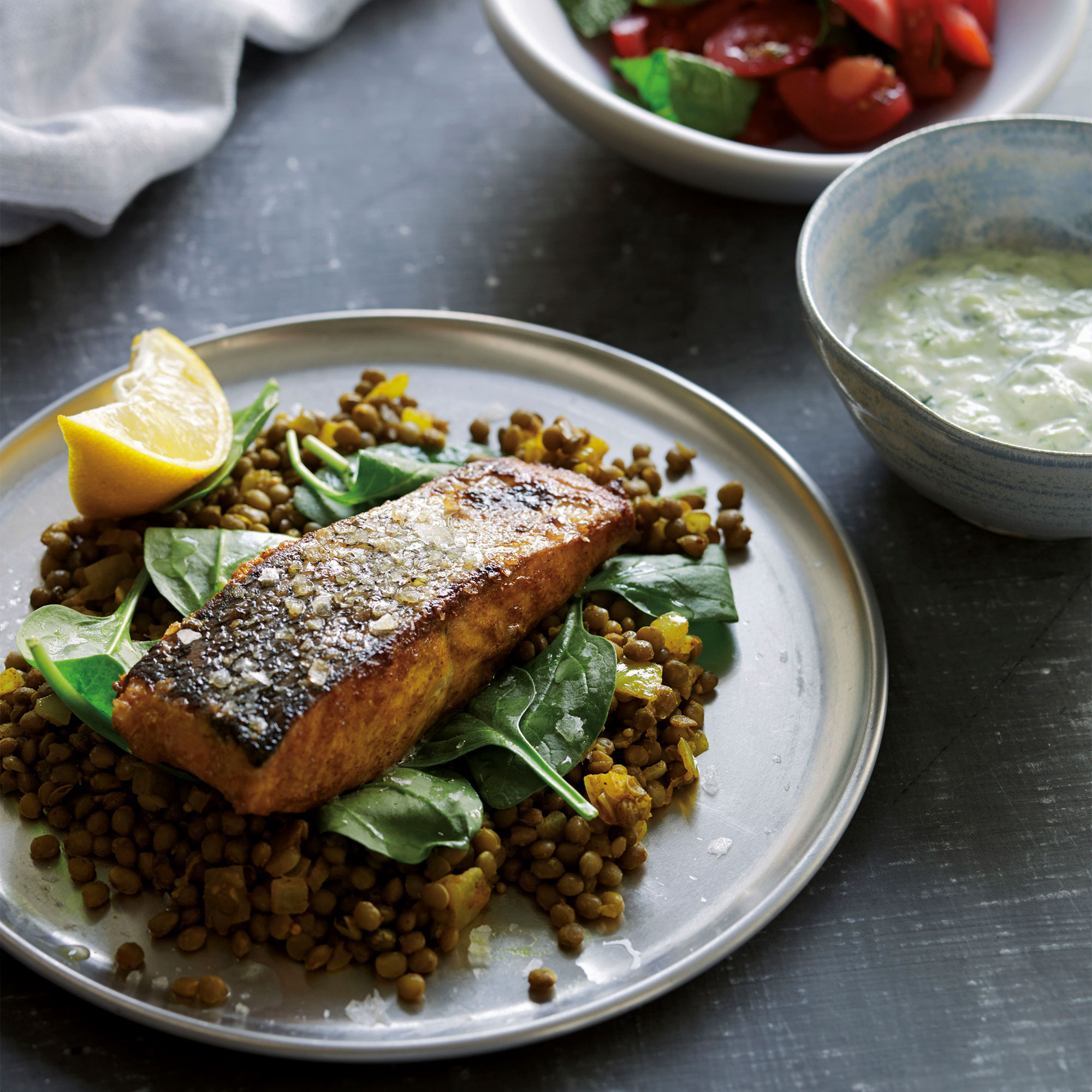 This combination has swiftly become a midweek staple for not only our family, but a few of the testers who helped out in the production of this book. Why? Because it's aromatic but not too onerous and it easily halves or doubles, depending on how many are sitting at your table.