Recipes
Find thousands of easy, quick and healthy recipes for dinner tonight. Try our chicken recipes, a new twist on a salmon dish or a delicious cheesecake for dessert - there's plenty to inspire you!
Latest Recipes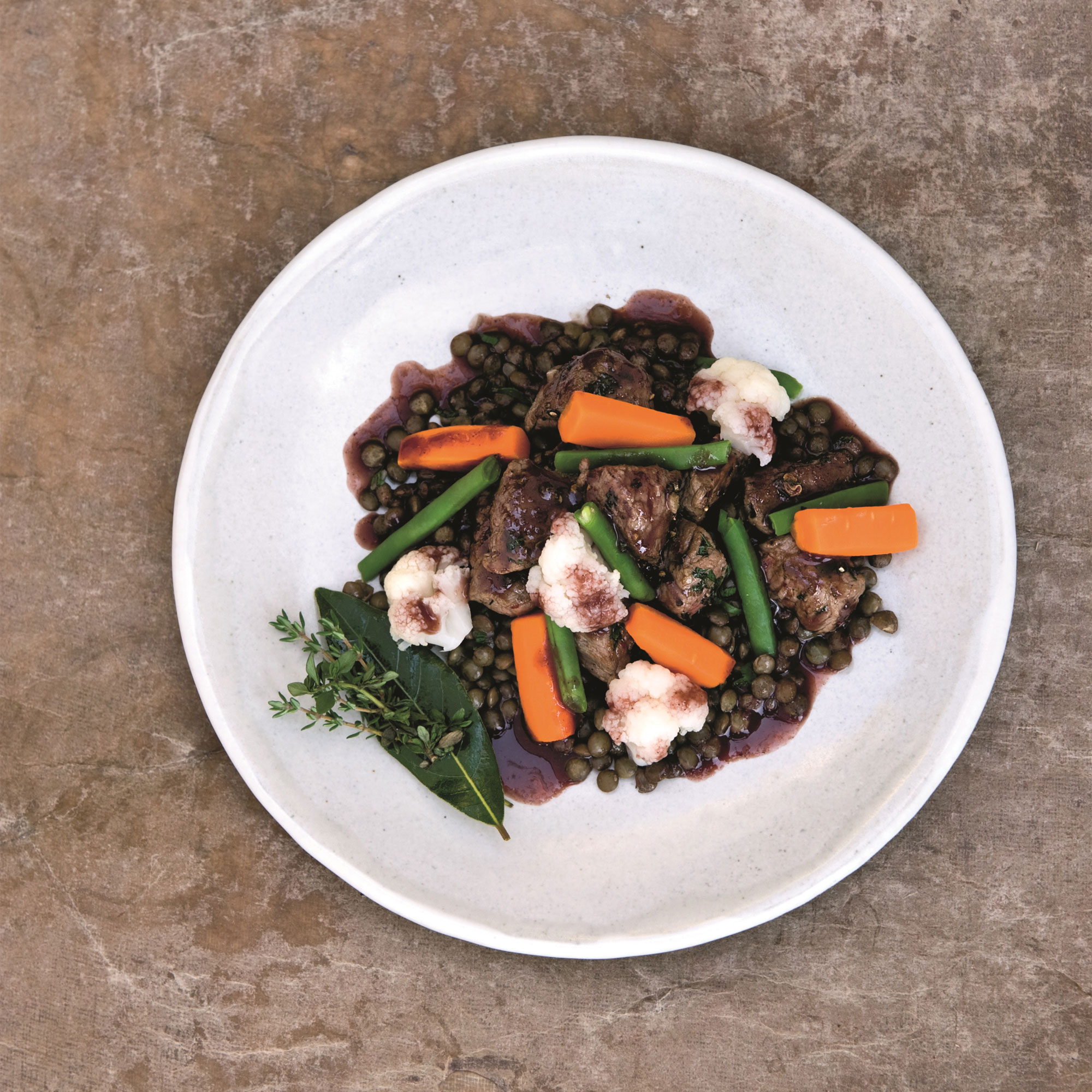 A quick and delicious dish that could serve as a dinner party main equally as well as a hearty mid-week supper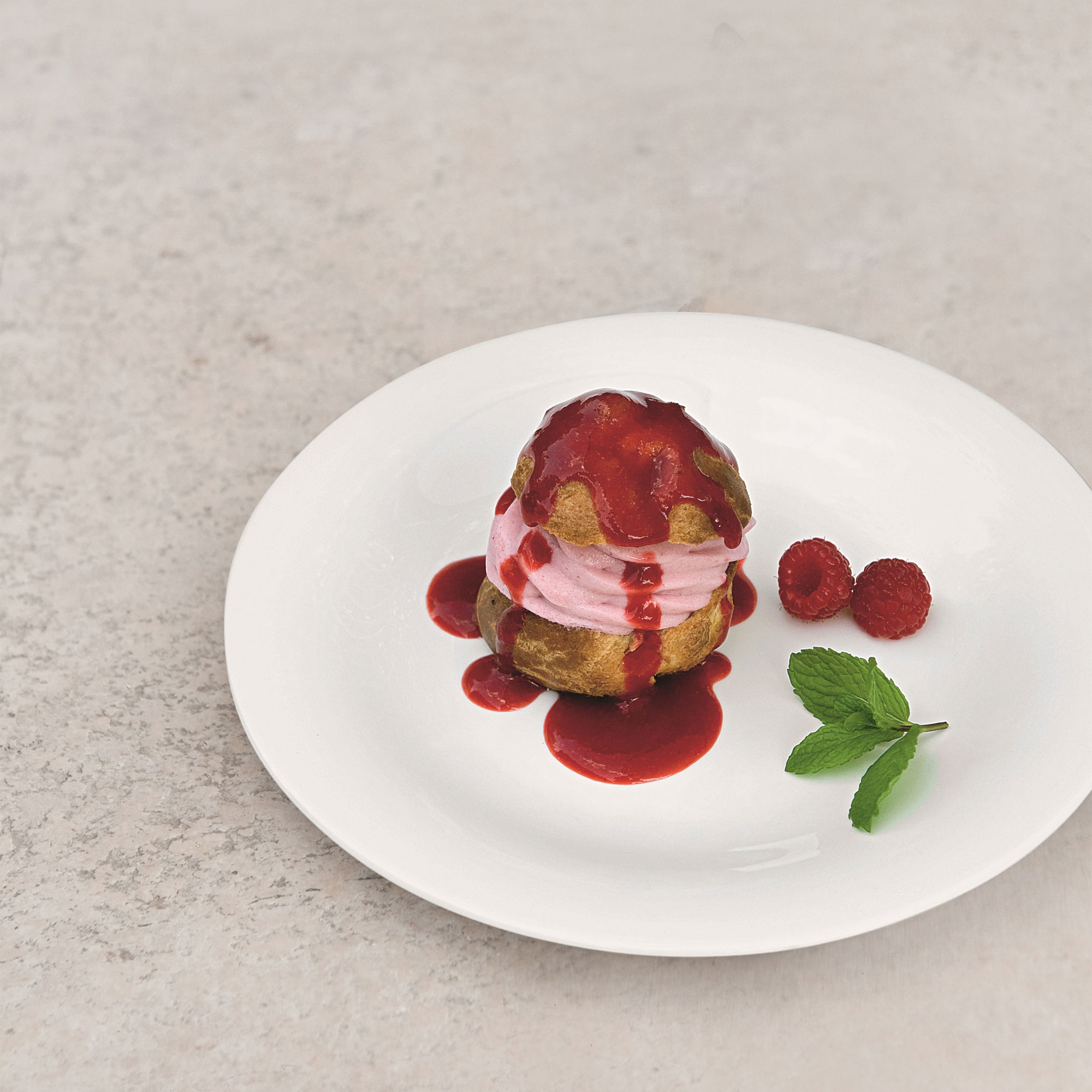 Enjoy these gorgeous raspberry profiteroles and still keep a slim silhouette
Sainsbury's is the latest supermarket to show calorie contents on its wines - so which other wines can you quaff without worrying?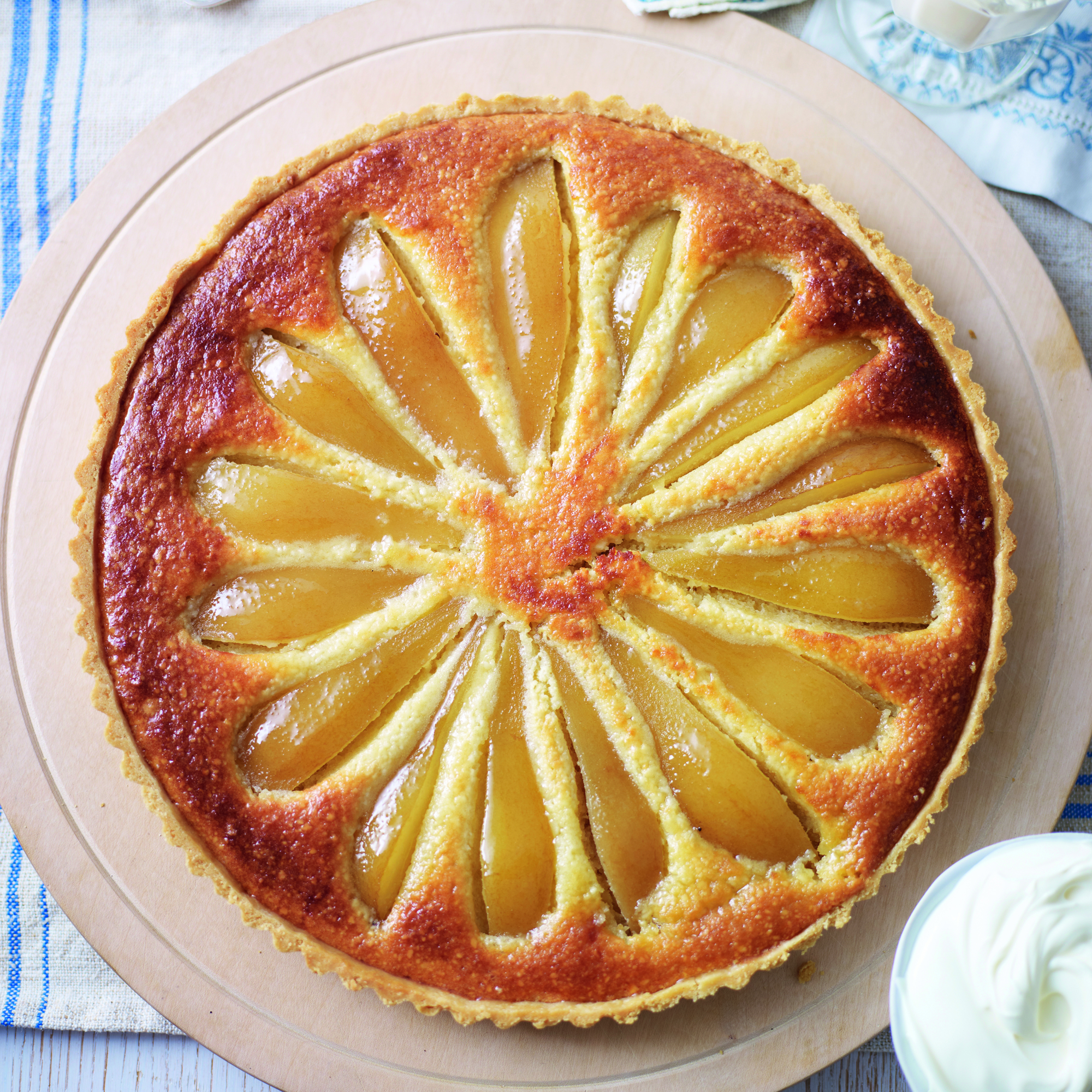 Whether you have a food allergy or intolerance, or just fancy a healthy alternative twist on traditional desserts, we have plenty of recipes to choose from!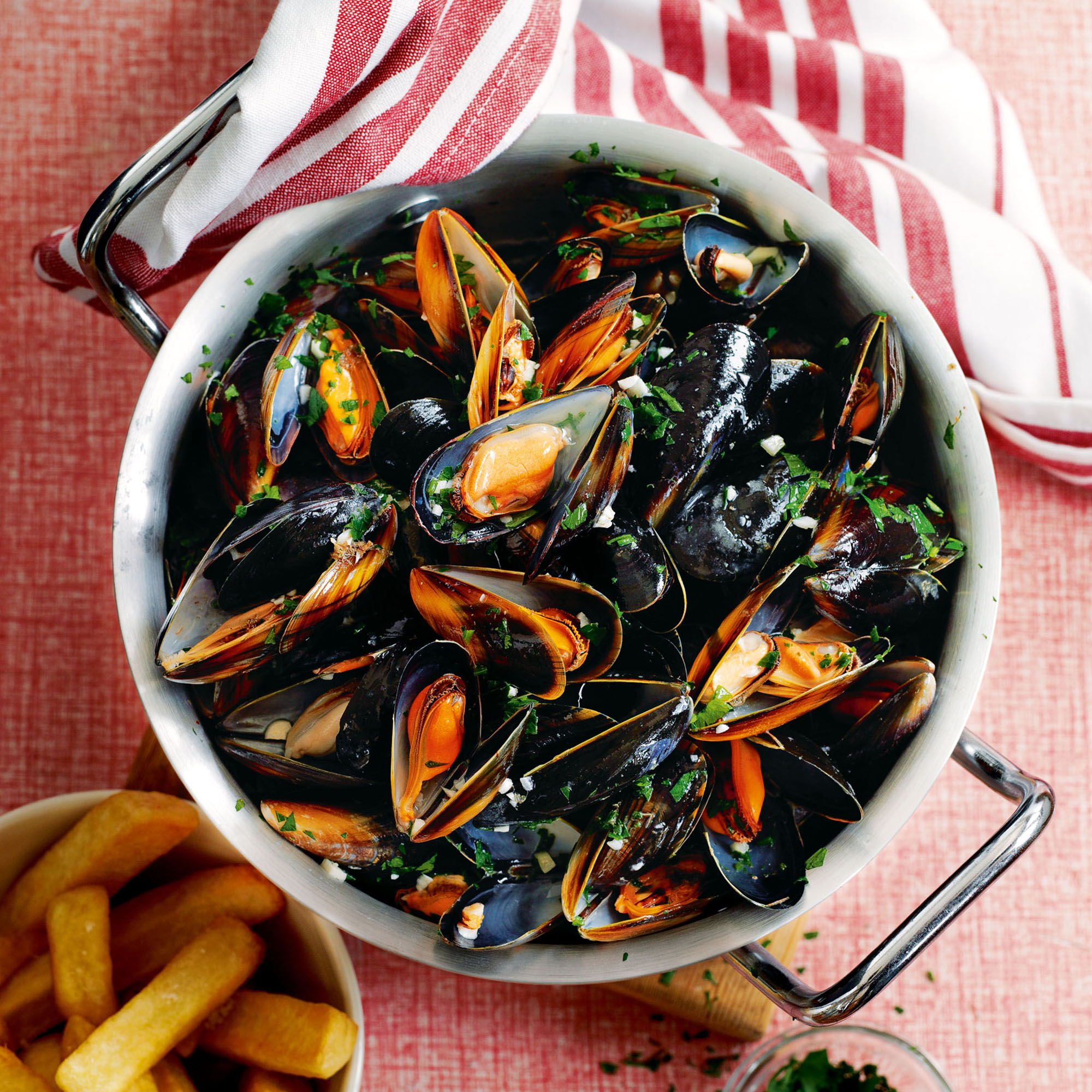 They're in season and make a wow factor dish for any dinner party so follow our recipe ideas for an extra special main course meal...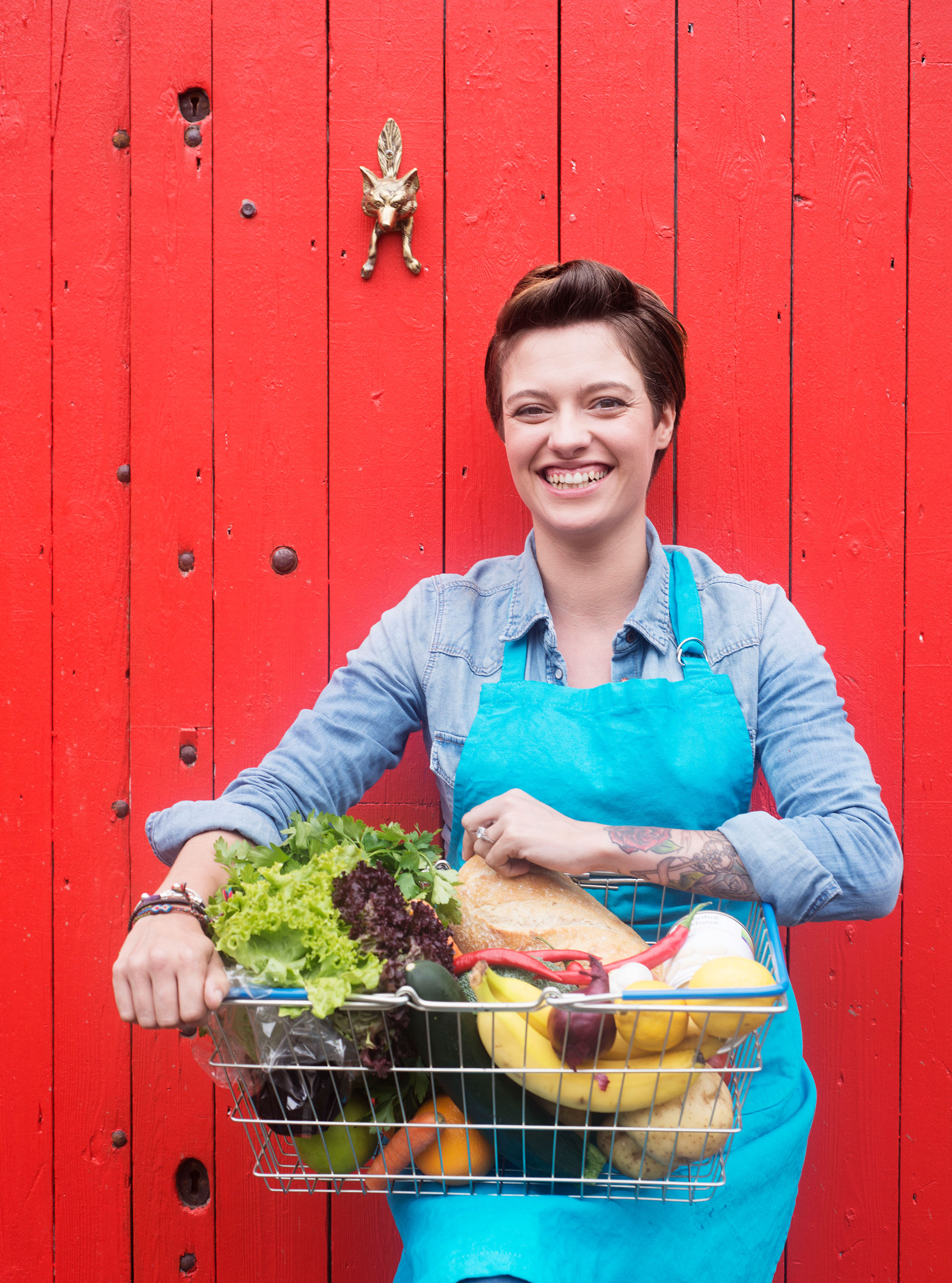 Fabulous midweek meals don't have to mean pricey ingredients - let Jack Monroe show you how to create a delicious menu for less...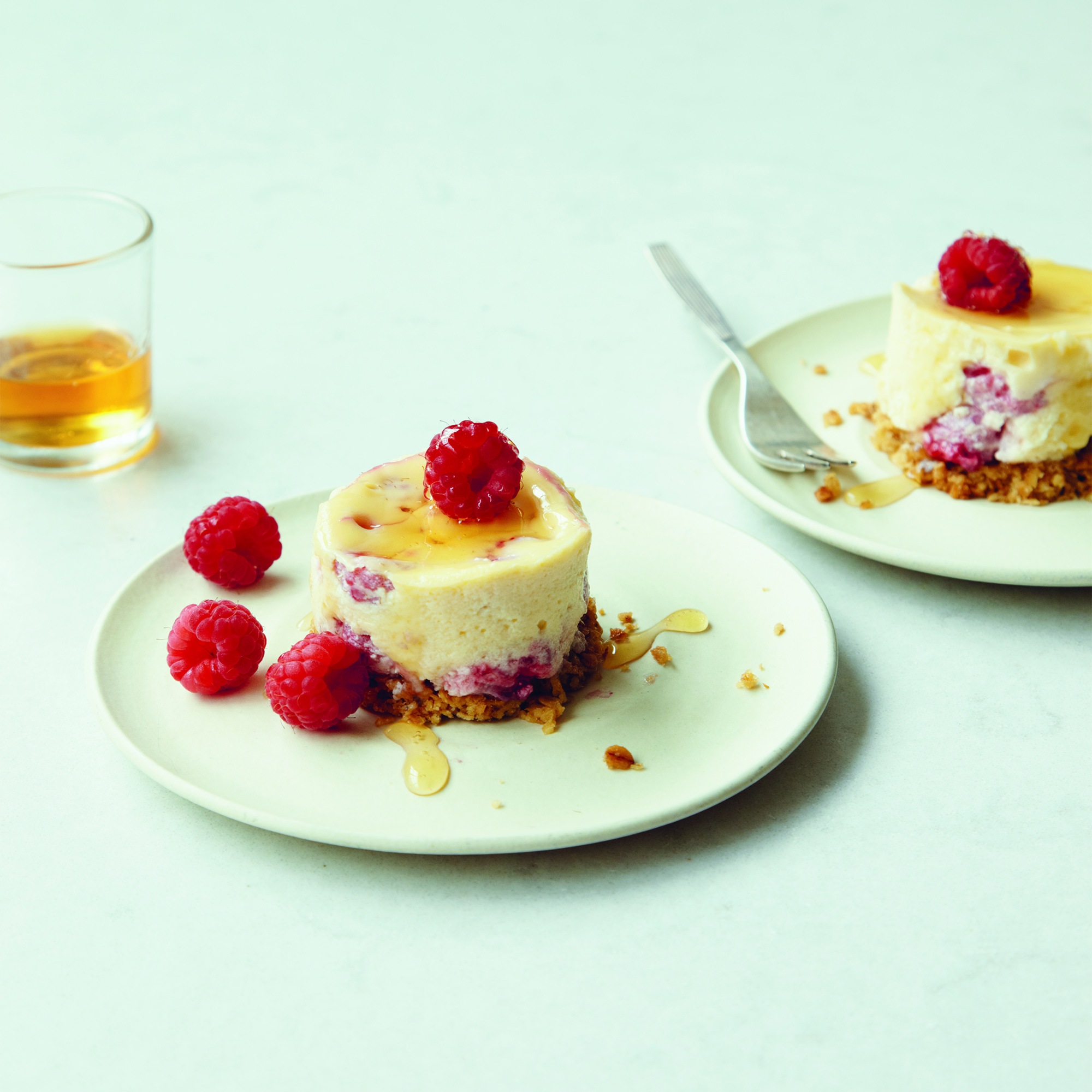 Taken from The Creamery Kitchen by Jenny Linford, this cheesecake is inspired by the classic Scottish dessert cranachan.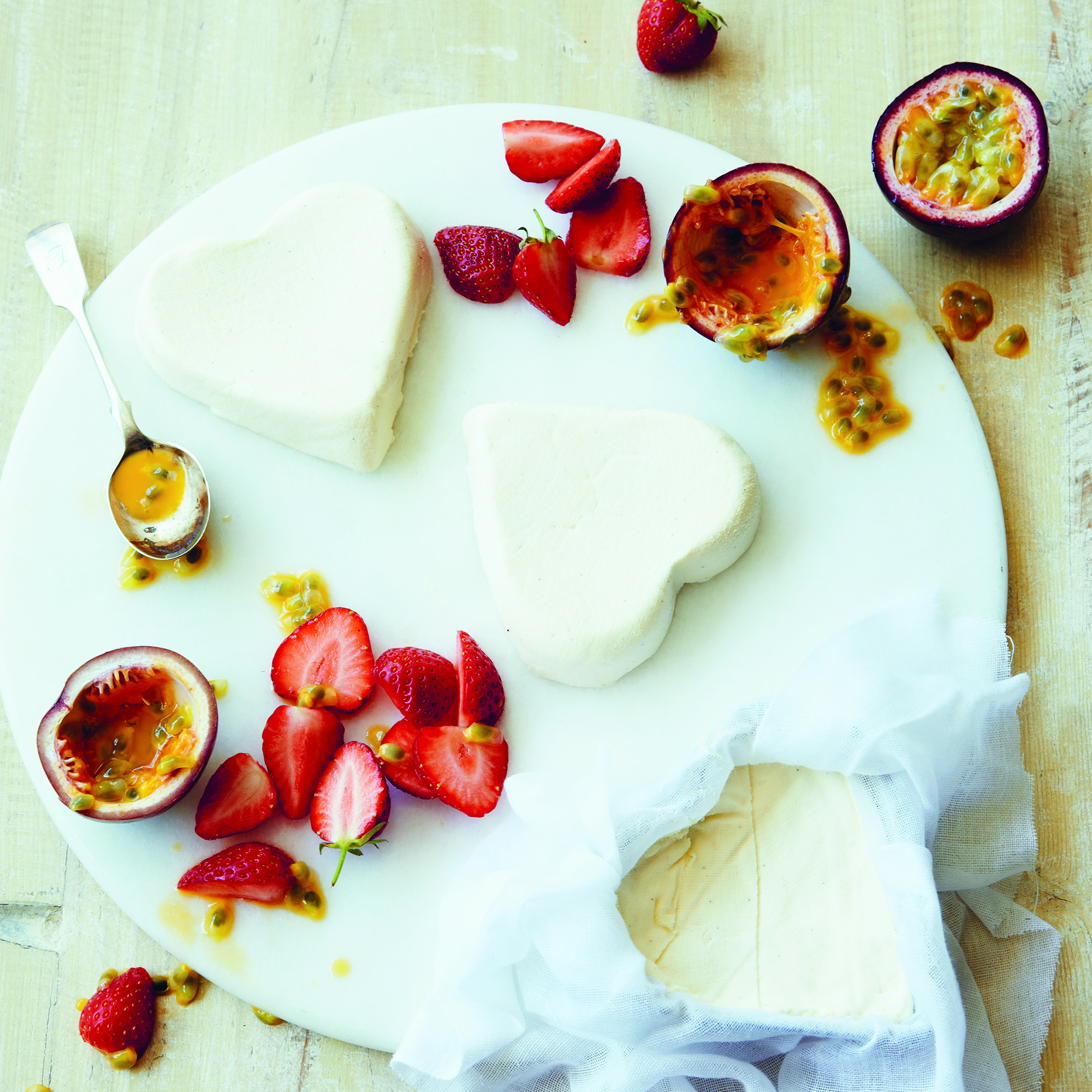 Taken from The Creamery Kitchen by Jenny Linford, this classic French dish makes an elegant dessert, that should be prepared in advance.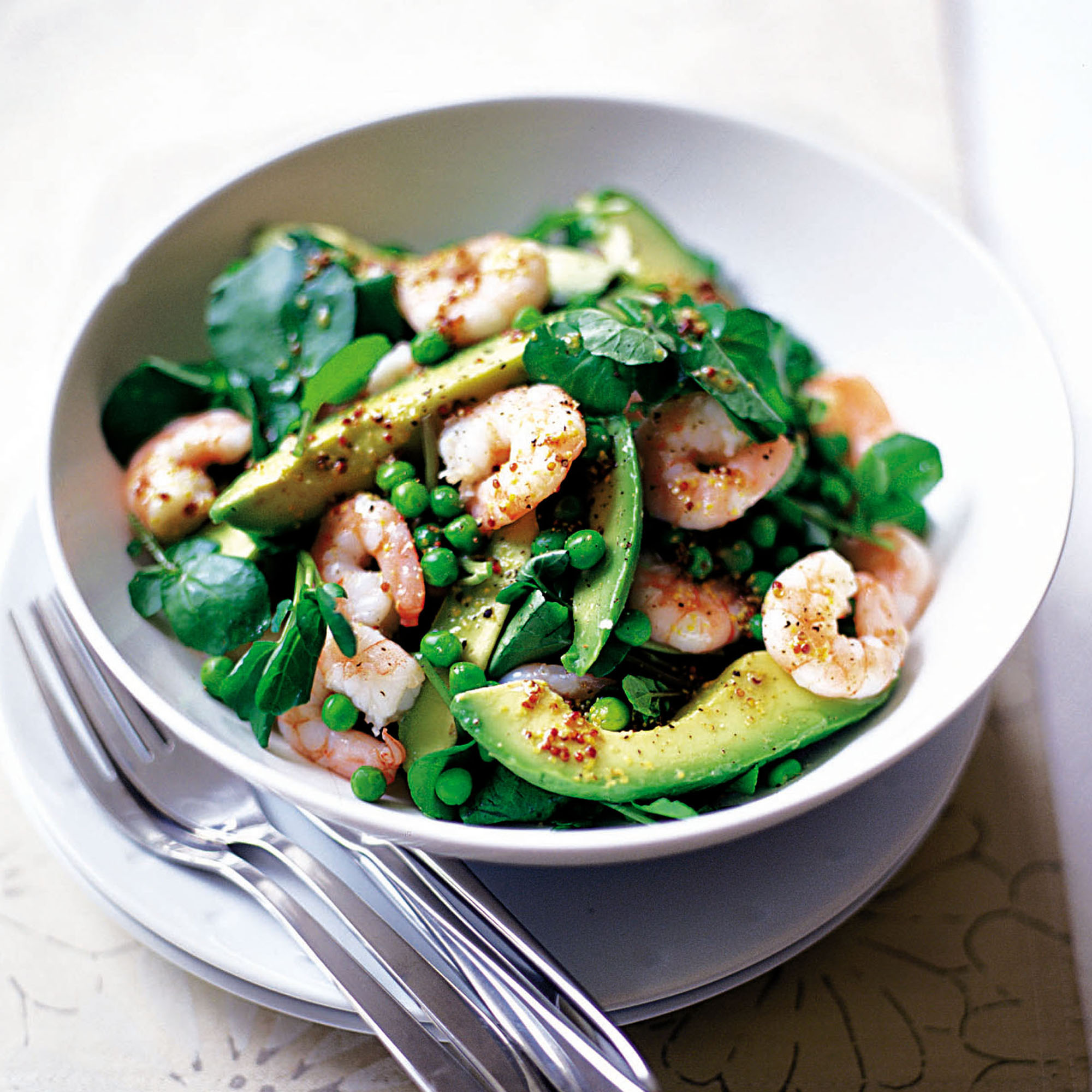 Looking for a healthy dinner recipe? Stay in tip top condition with our food team's favourites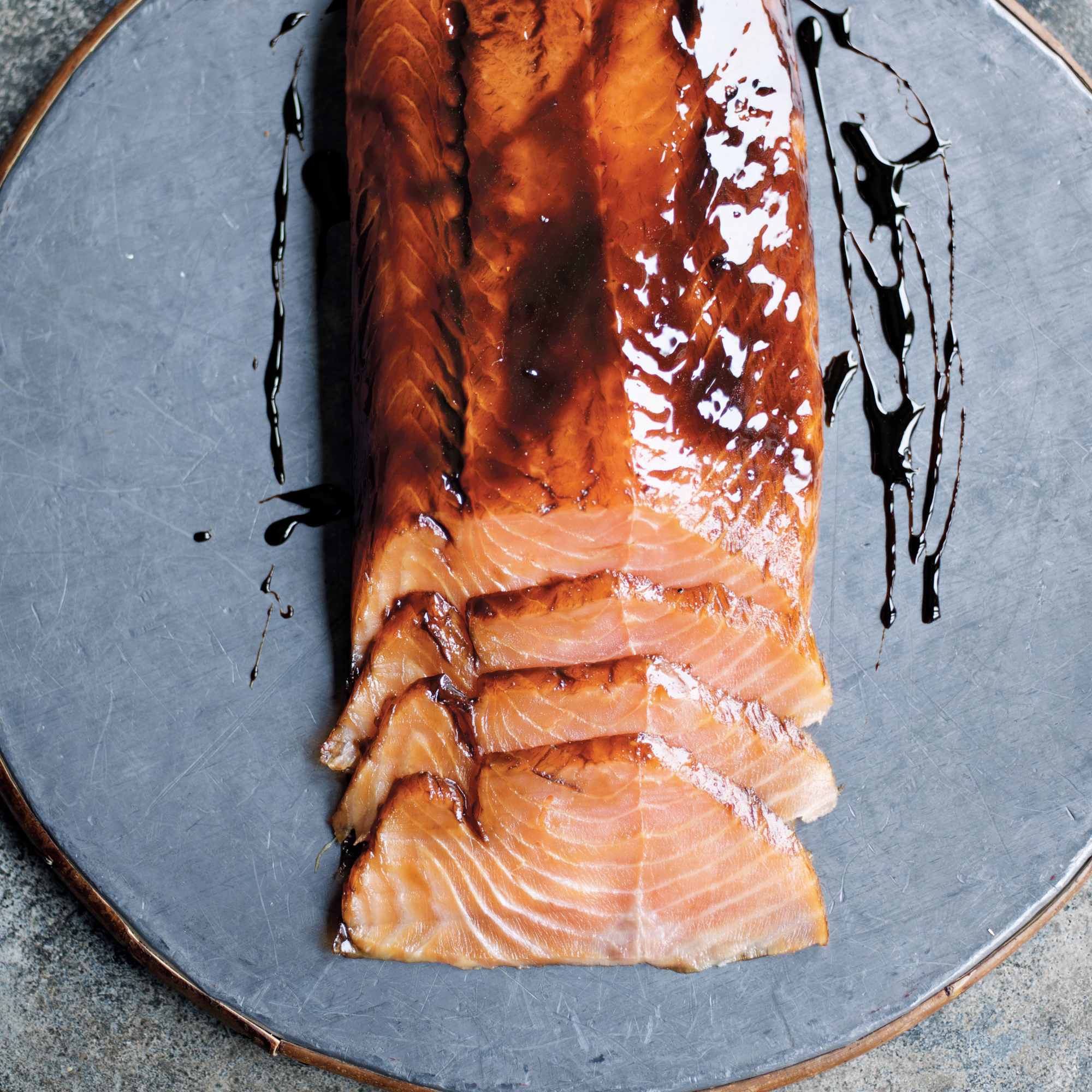 Healthy, versatile and delicious salmon is a great supper dish for an easy midweek meal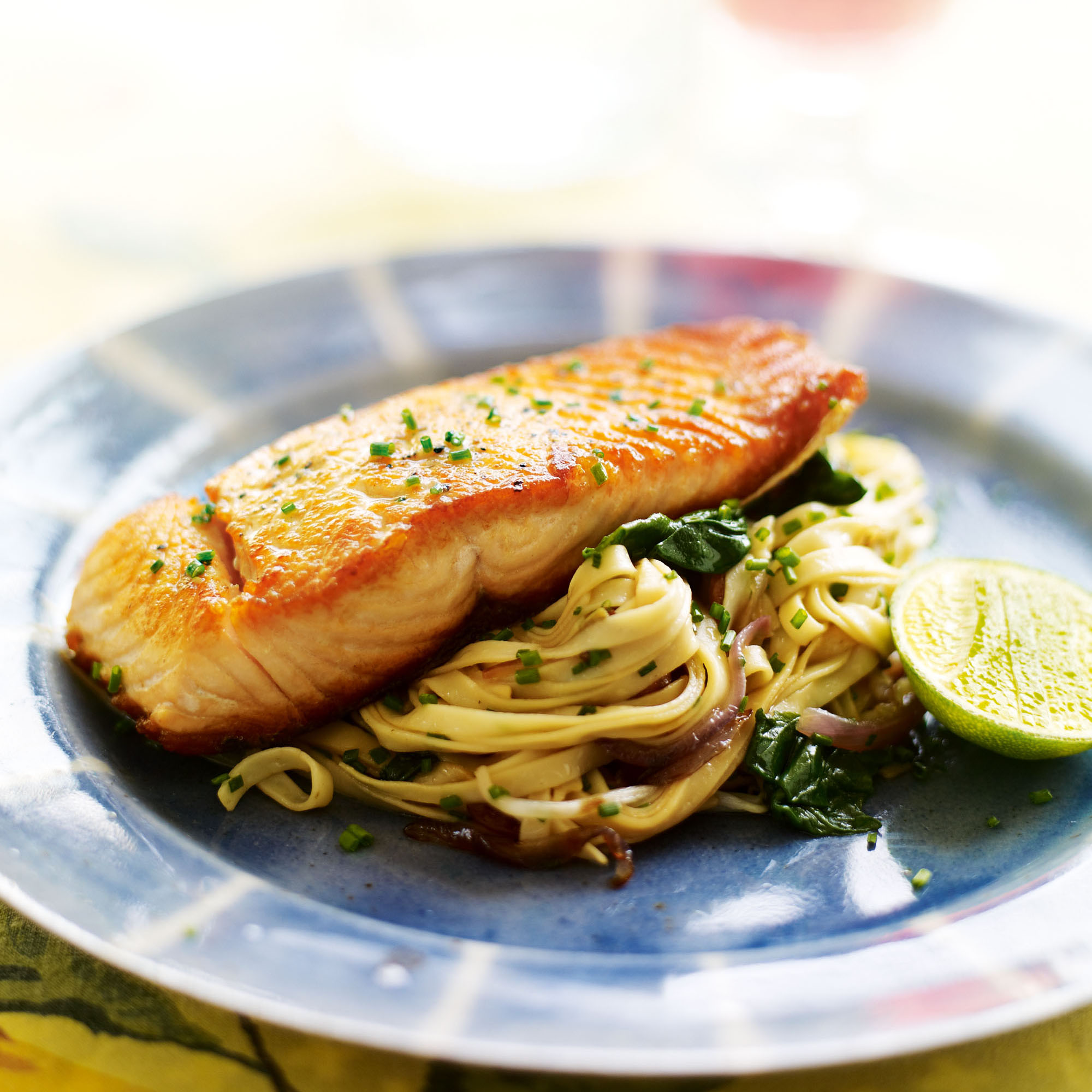 Give your dinner a makeover - these fresh recipe ideas are packed with zingy flavour and kind to your waistline!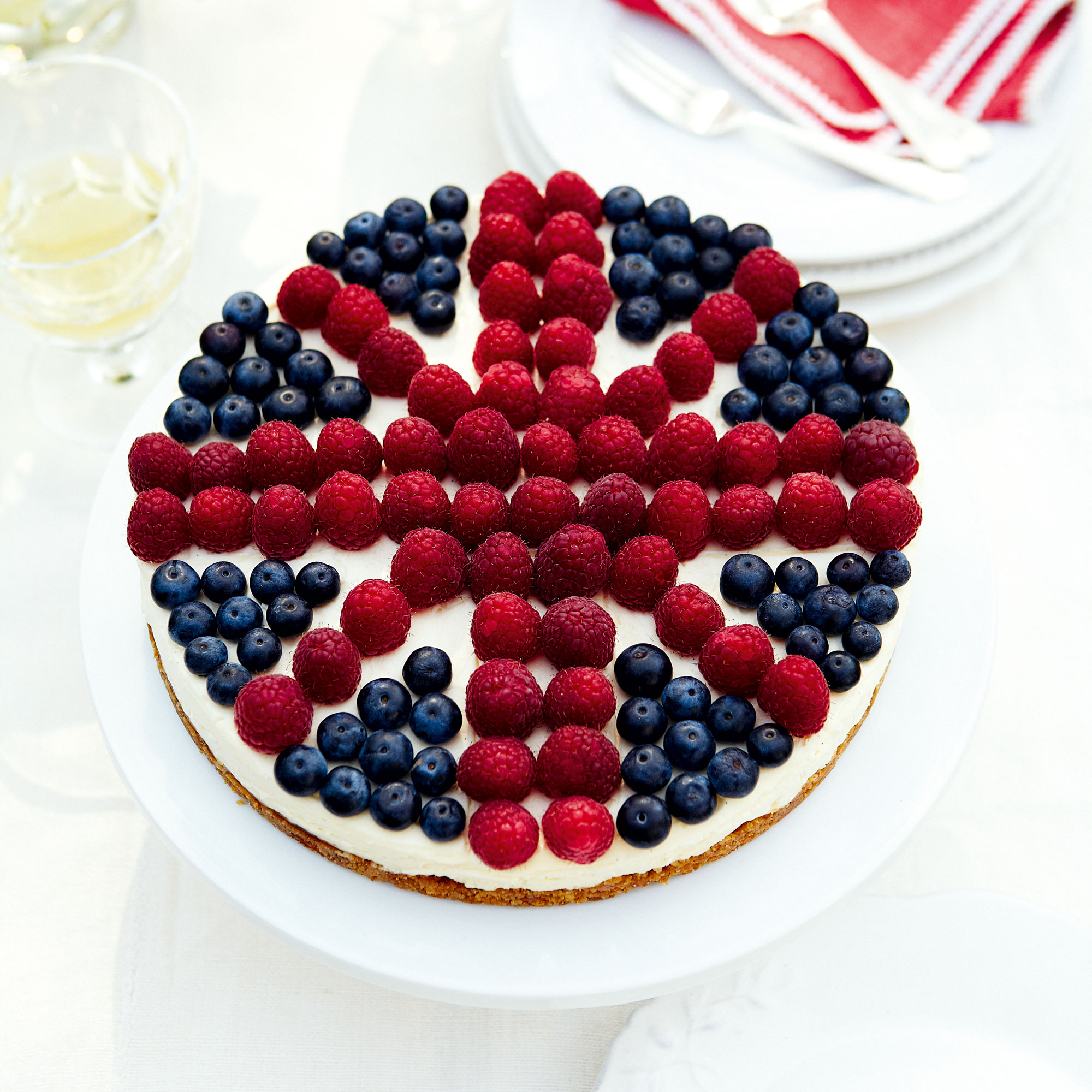 Everybody loves a good cheesecake - and the w&h Food Team are pro's at creating a showstopper! Here are our 35 best cheesecake recipes
A mouthwatering cheesecake to brighten up grey days. Taken from Recipes For A Good Time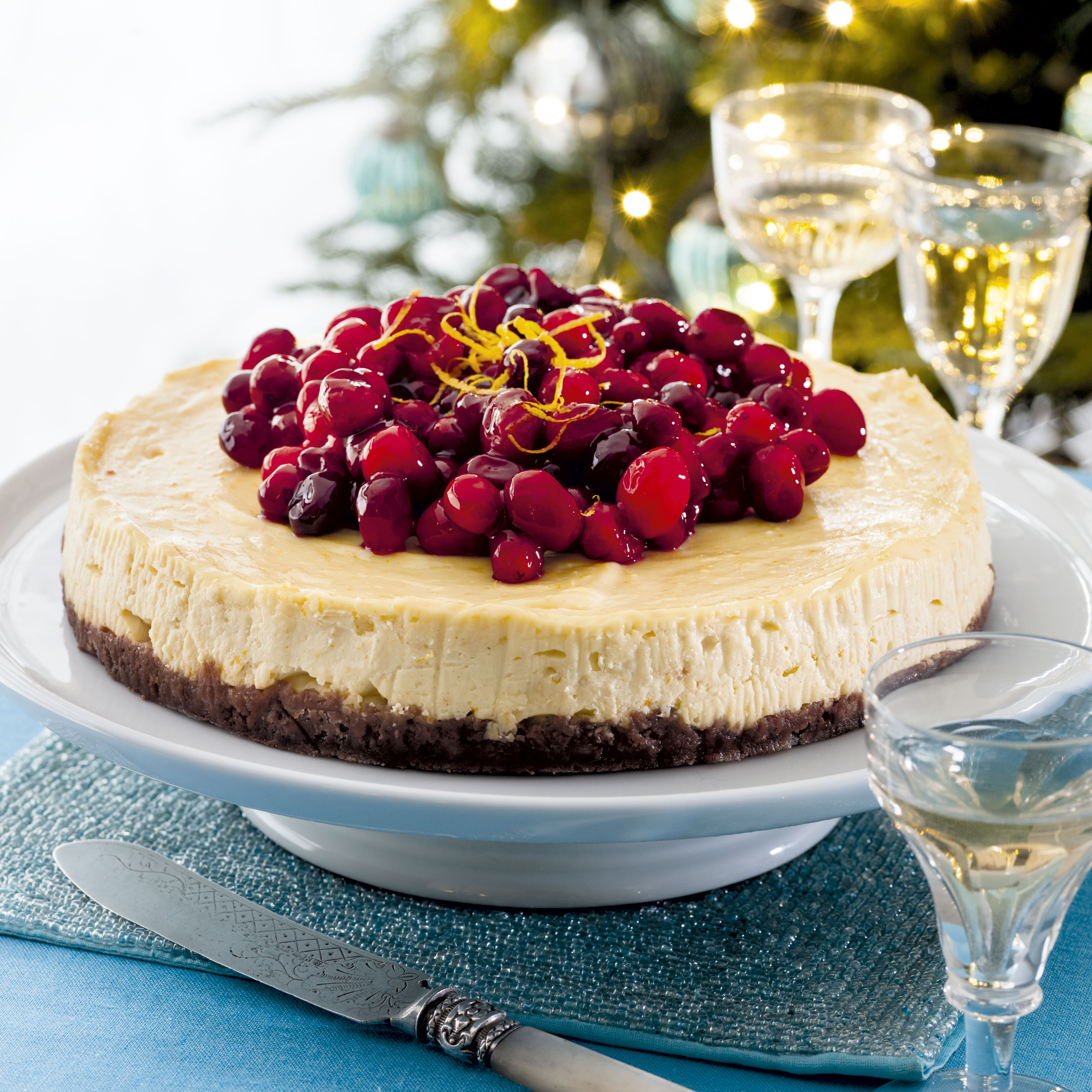 Sick of Christmas pudding? Try one of these alternative Christmas desserts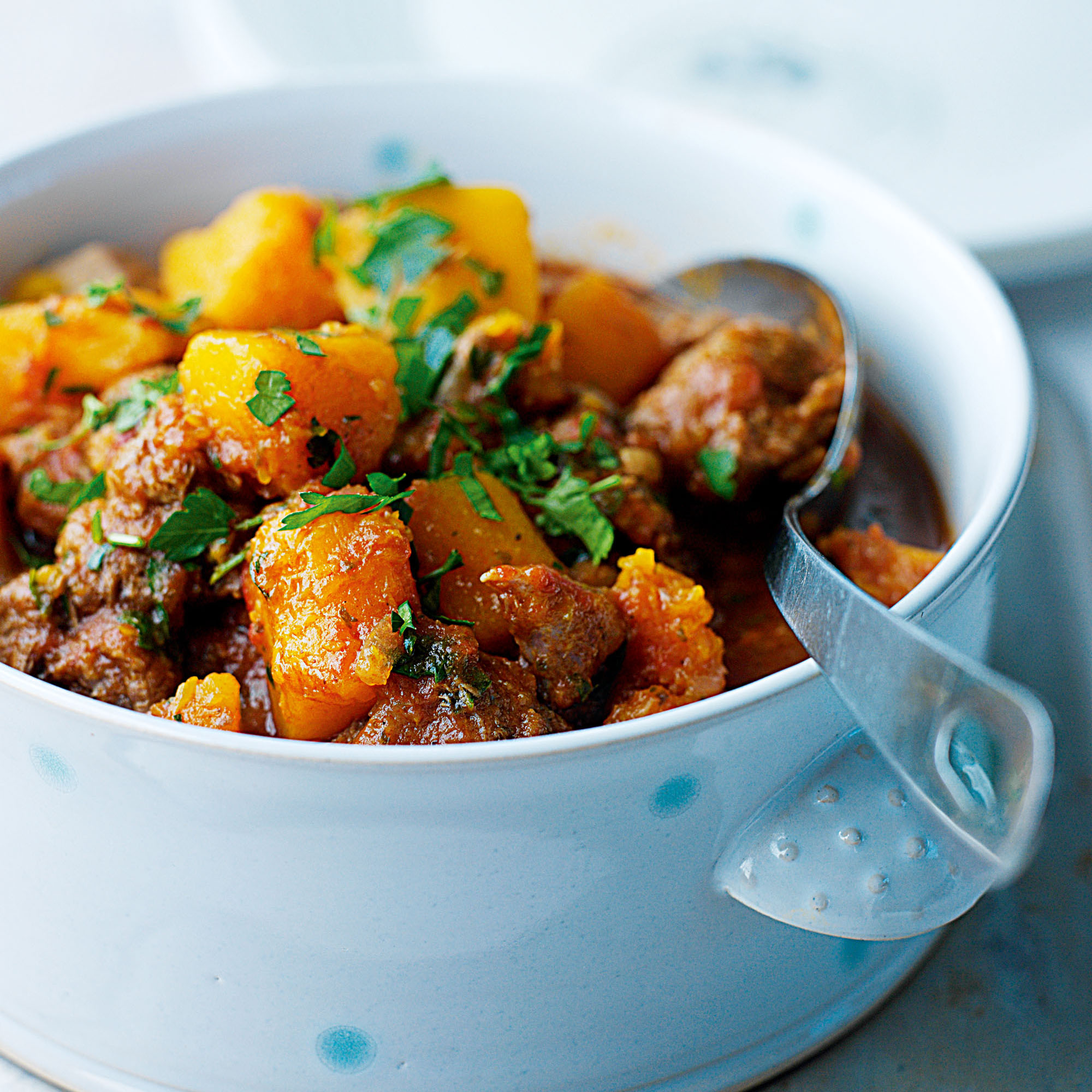 Jazz up plates of pasta, salad and stews with this wonderfully nutty and gorgeously sweet vegetable. It's grown on UK turf, too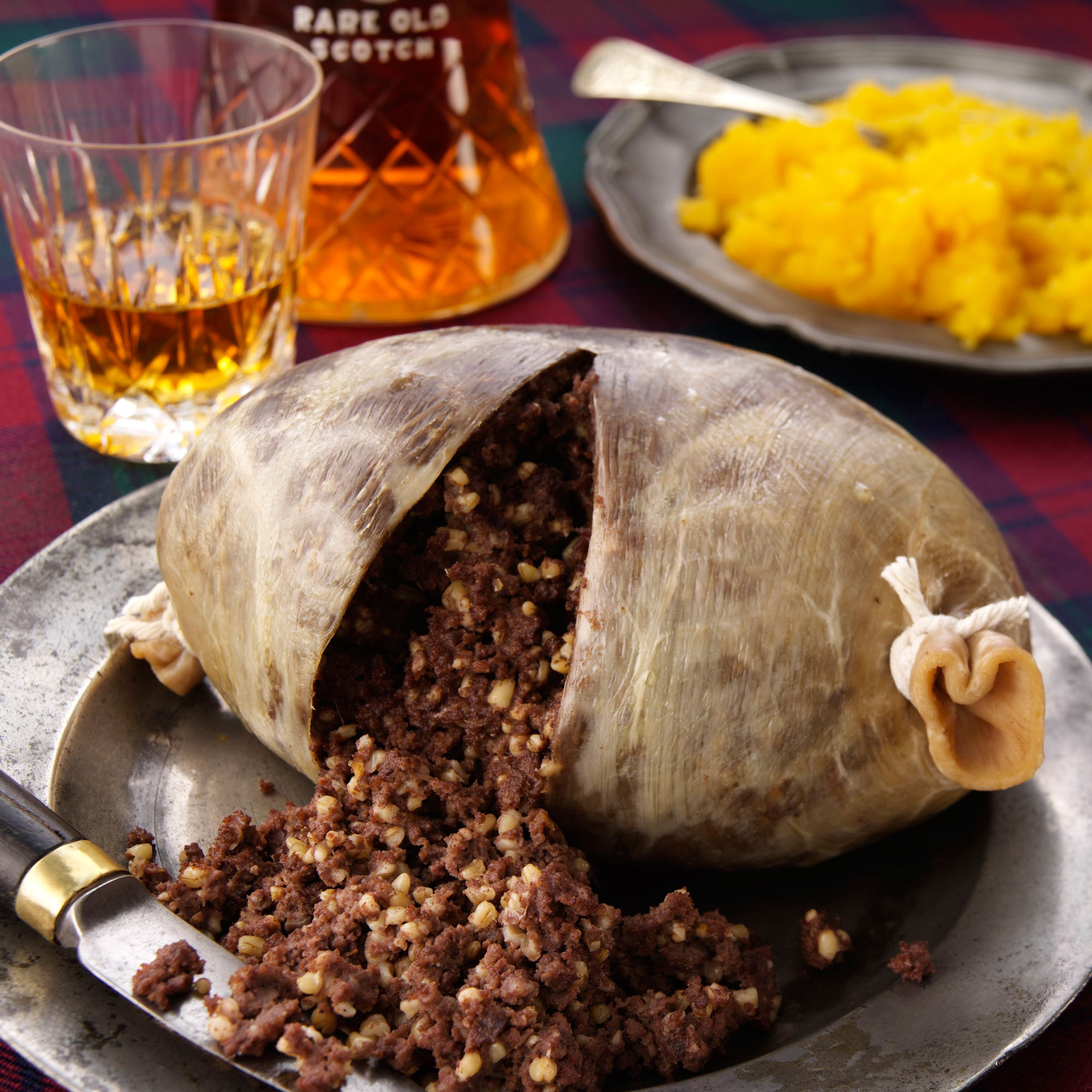 Fancy a Scottish supper? Try our fab ideas for traditional and alternative Scottish supper recipes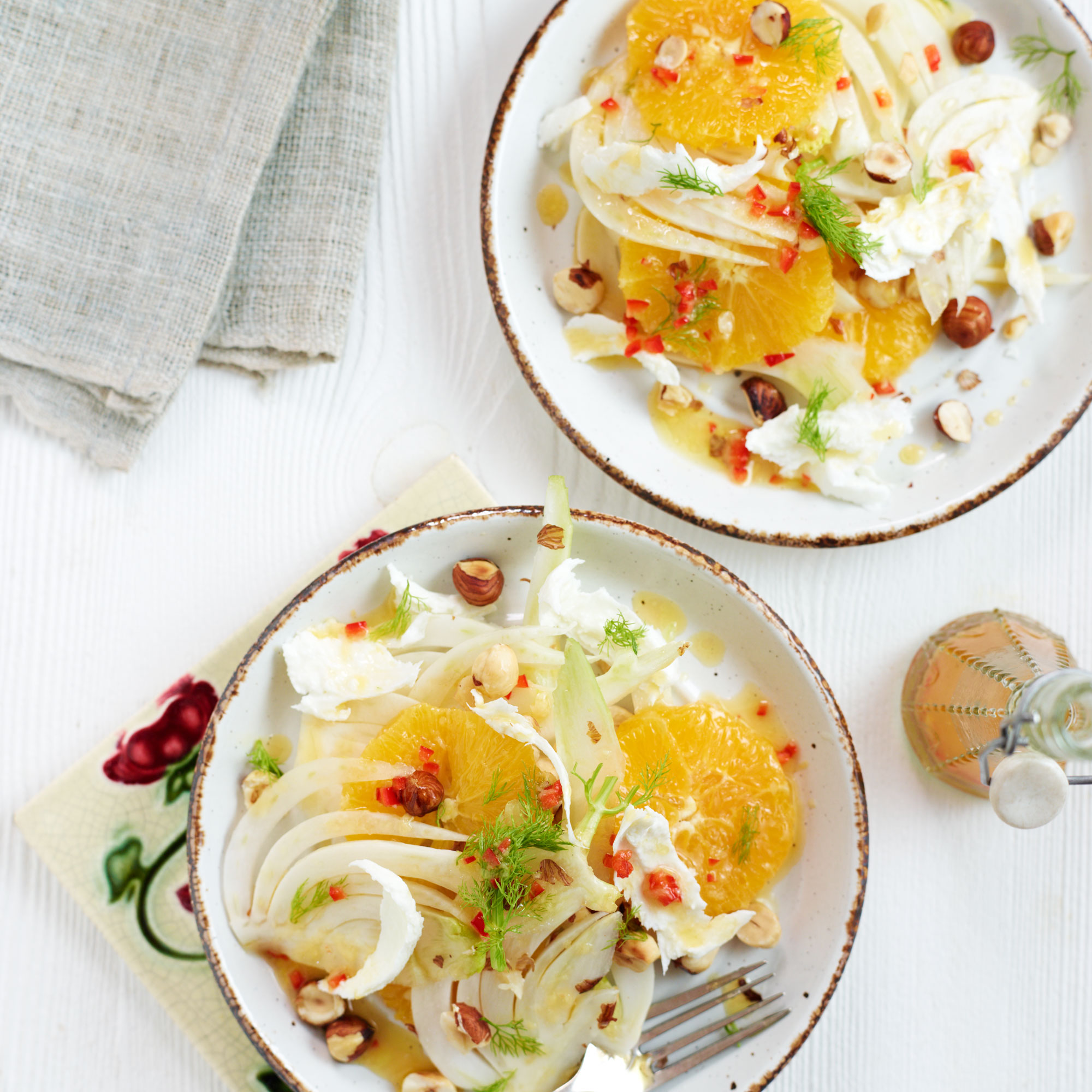 Try our delicious and healthy recipes, all low in carbs, for a lighter supper or to help you lose weight