Recipes
Find thousands of easy, quick and healthy recipes for dinner tonight. Try our chicken recipes, a new twist on a salmon dish or a delicious cheesecake for dessert - there's plenty to inspire you!
Latest Recipes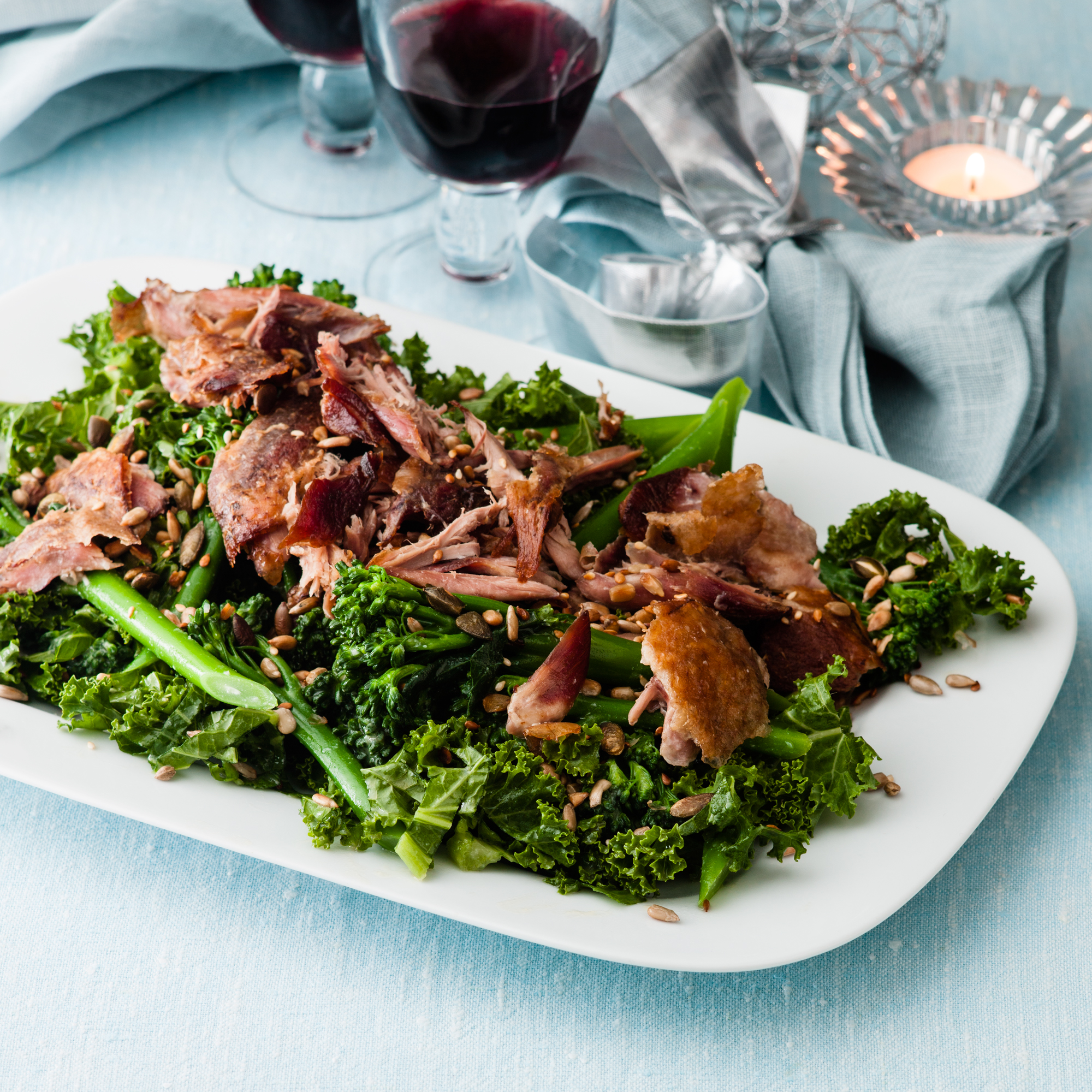 Eat duck at its best with our recipes including easy roast duck, duck noodle soup and spiced duck with healthy greens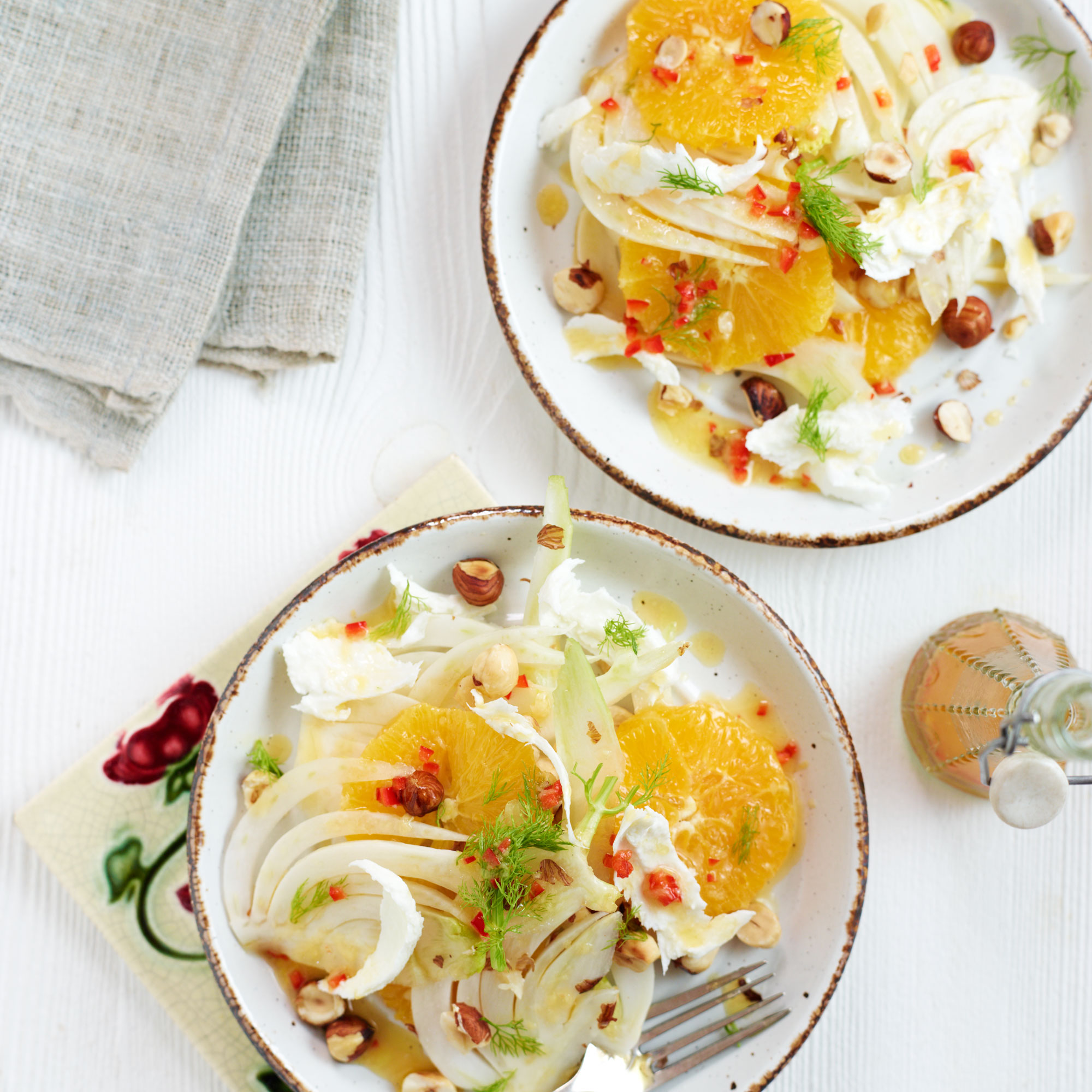 Try our delicious and healthy recipes, all low in carbs, for a lighter supper or to help you lose weight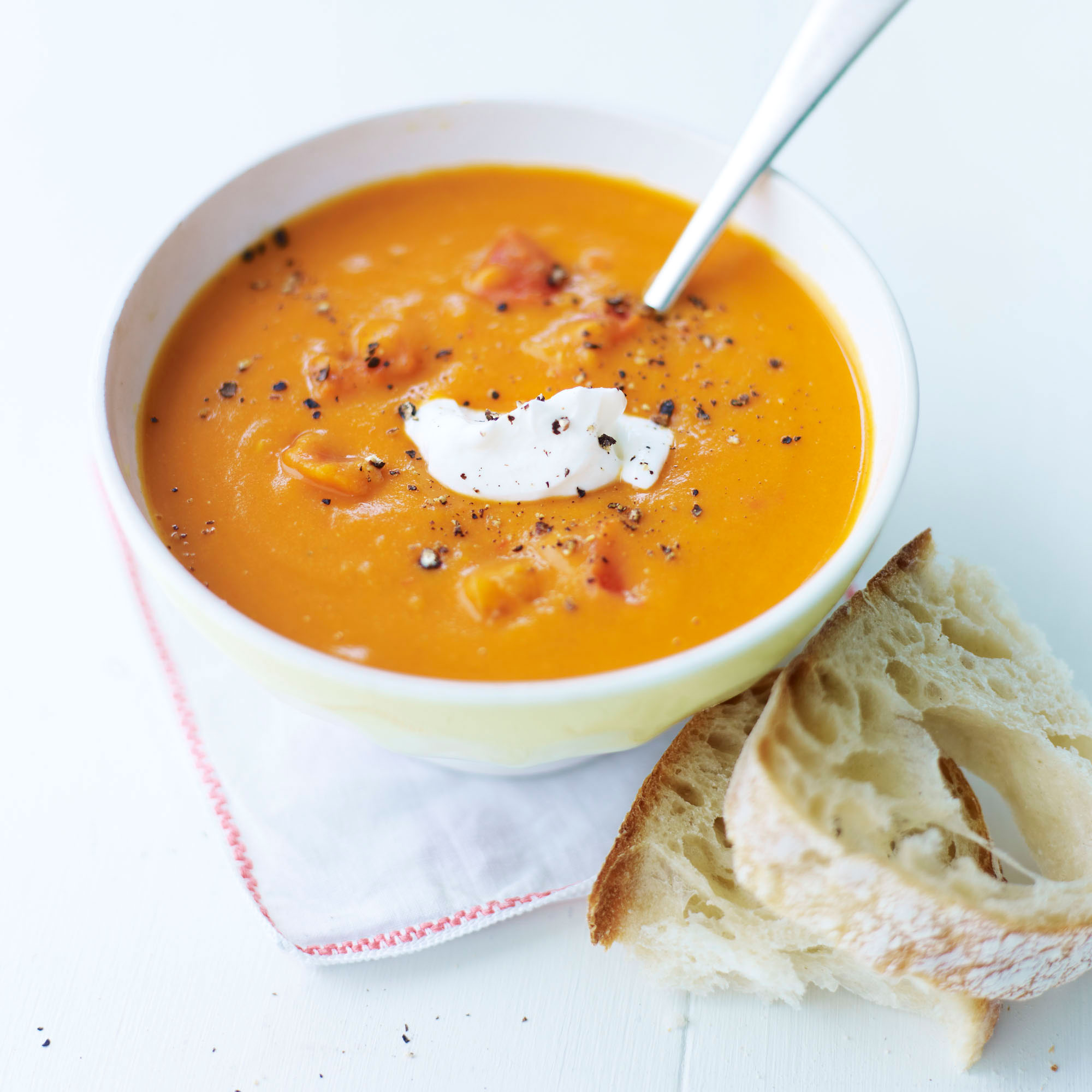 Warming soup recipes including spicy red pepper and lentil soup, chunky Spanish chickpea soup and winter chicken soup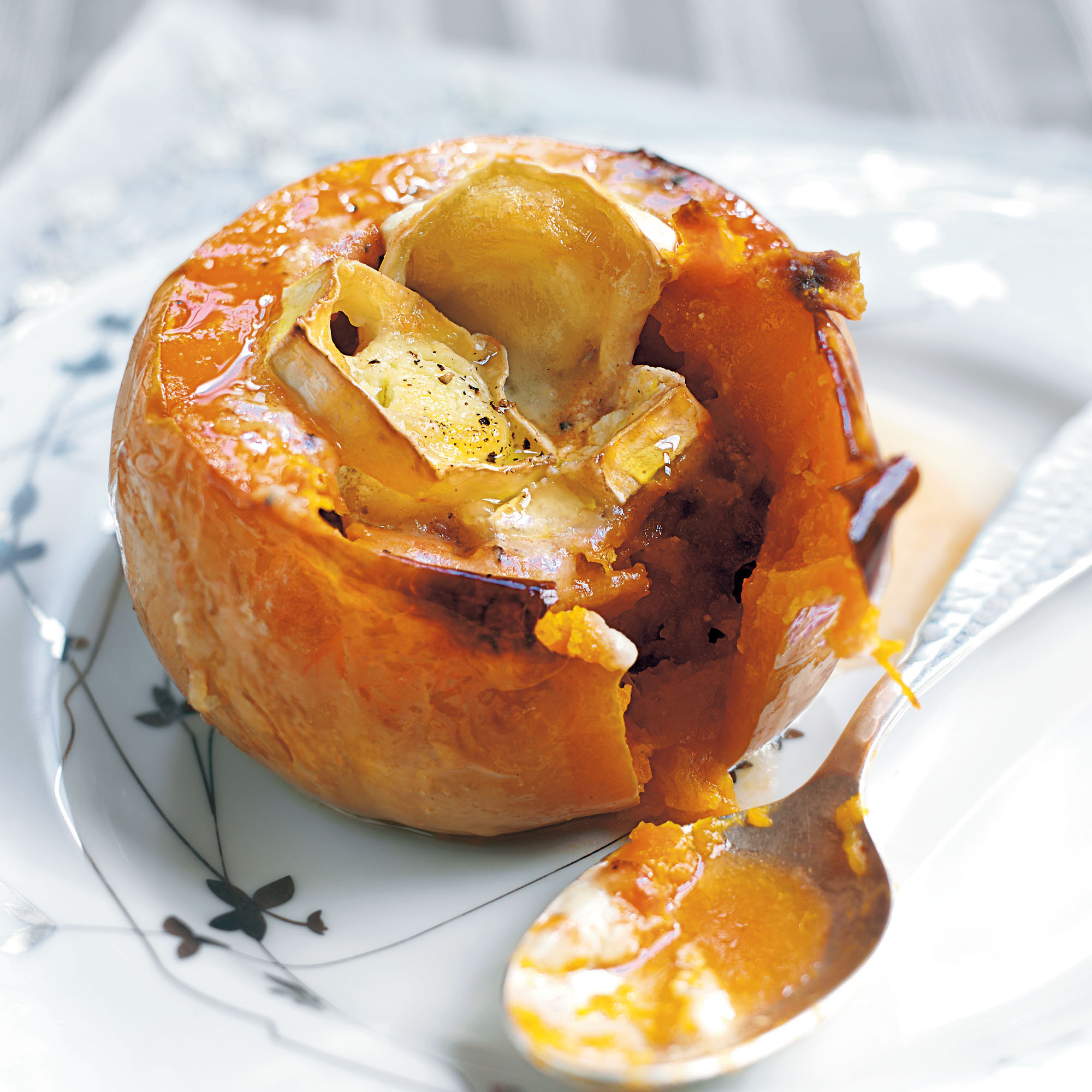 The best butternut squash recipes including an easy butternut squash soup recipe, butternut squash and goats' cheese lasagne and butternut squash risotto.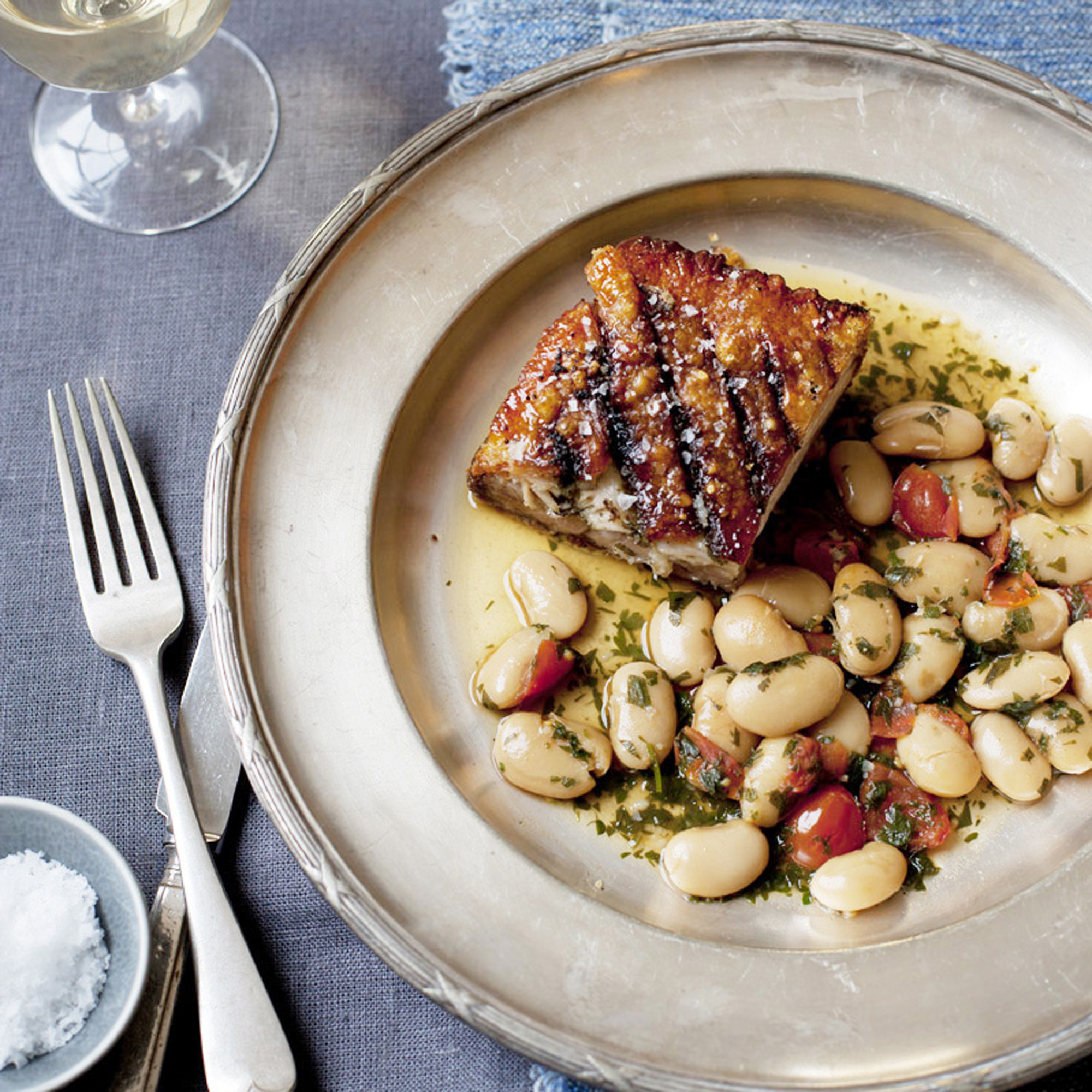 Easy but impressive dinner party recipe ideas for entertaining friends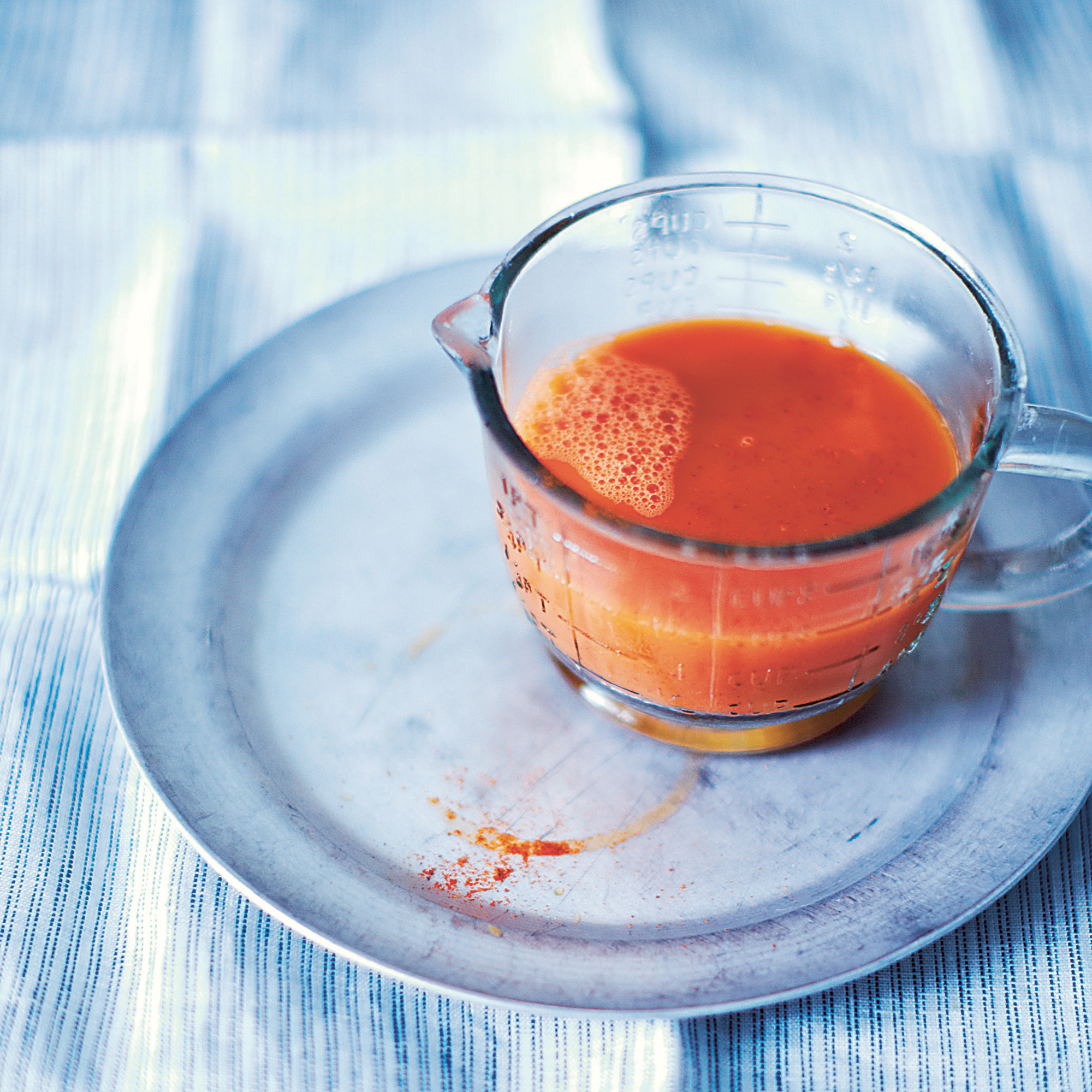 Watermelon, carrot and ginger come together to make a weight loss juice, designed to support your body with vital nutrients
Stimulating spinach juice will cleanse your body if you drink it first thing, made with cucumber, apple and parsley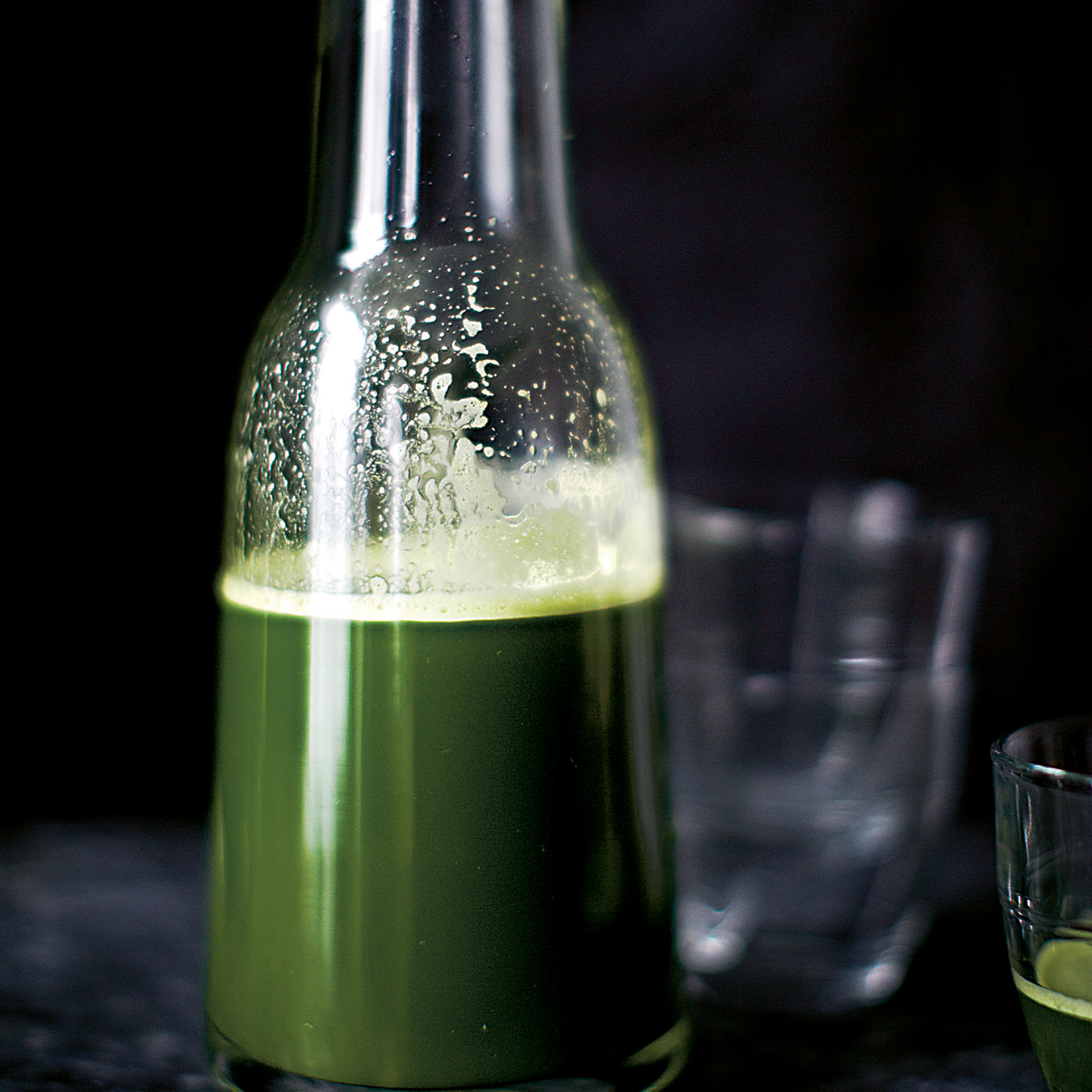 Pineapple is rich in bromelain, which aids digestion – so drink this pineapple, kale and chamomile tea juice after dinner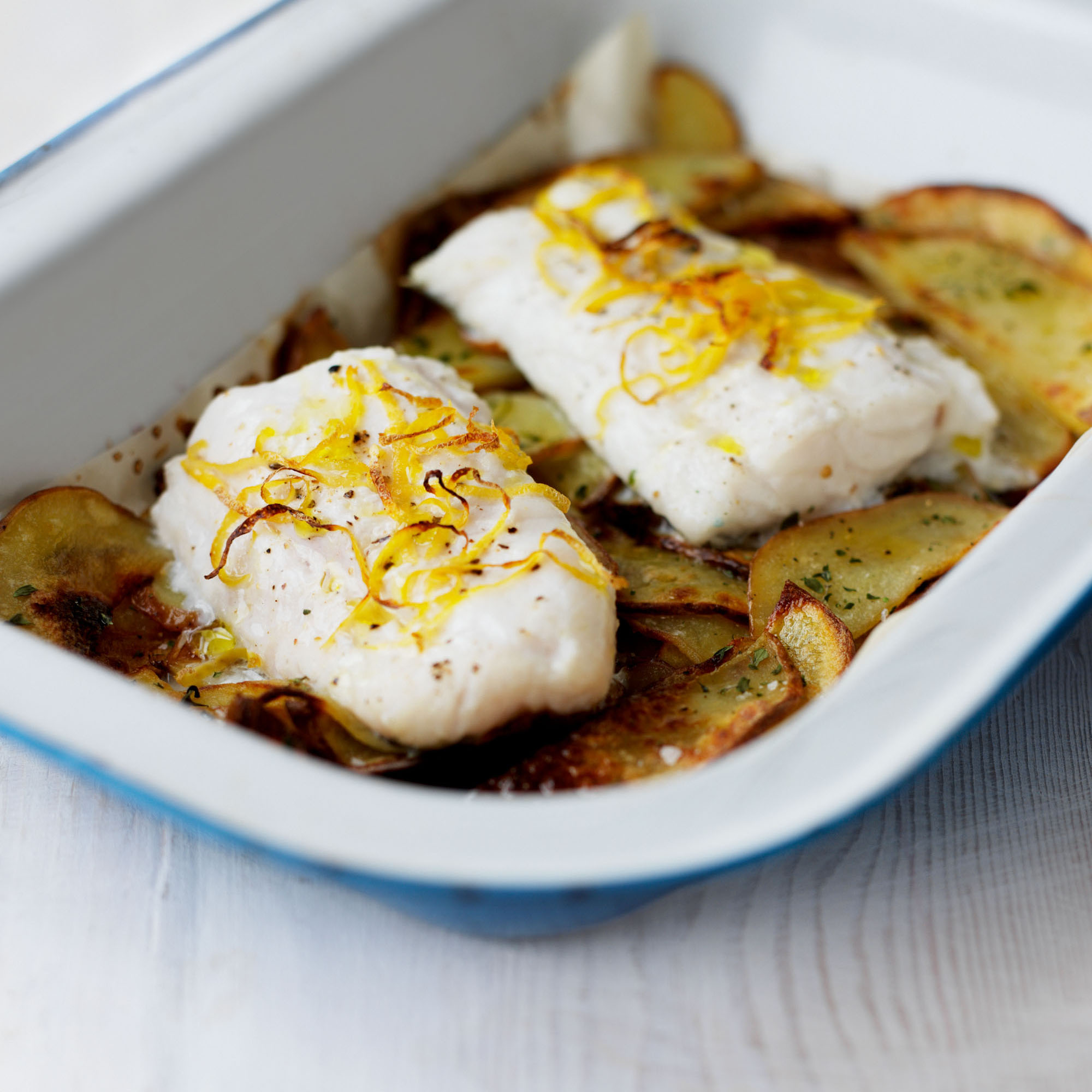 Easy dinner recipes for midweek meals including simple baked salmon with ginger, easy tomato and mushroom pasta and a simple chicken noodle soup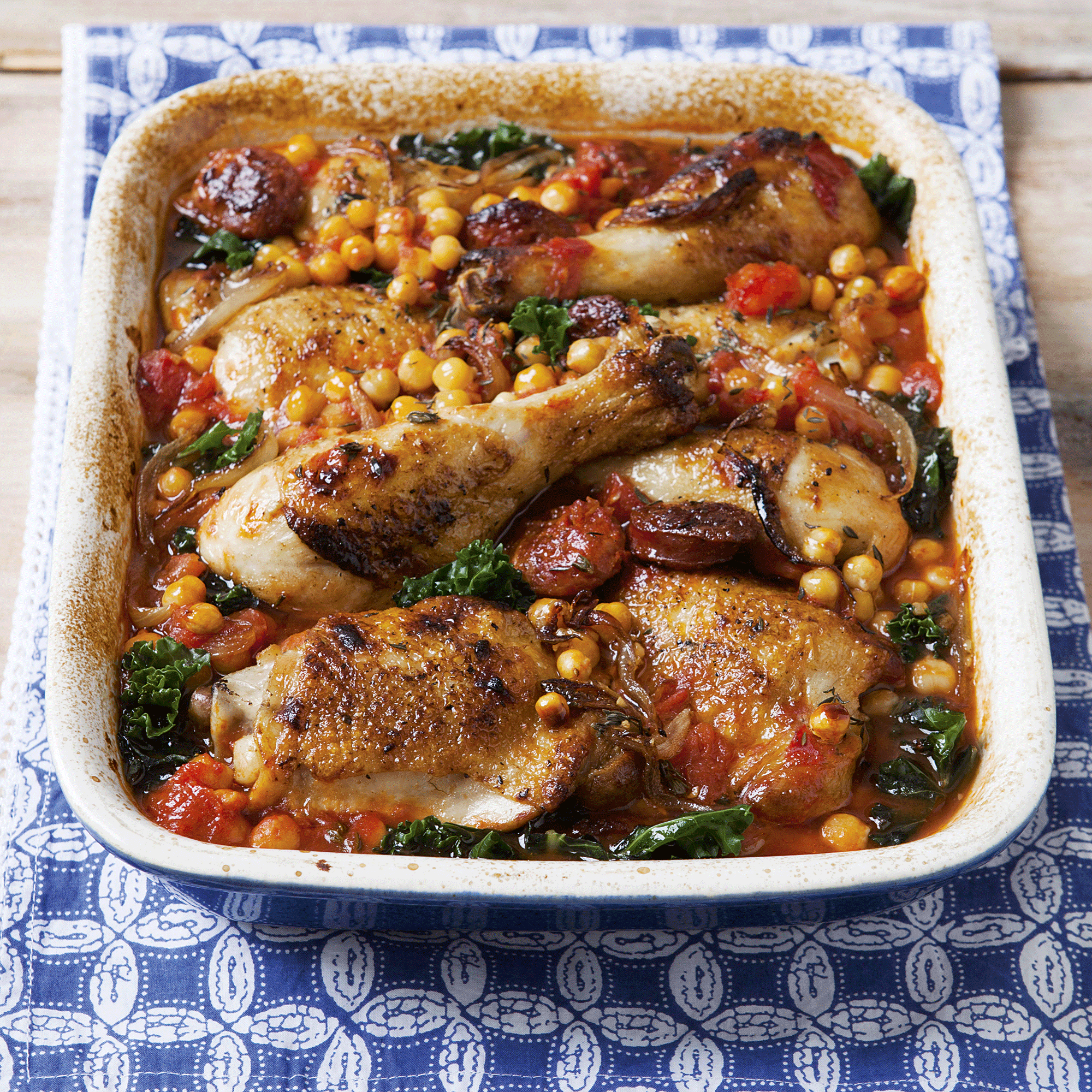 Davina McCall's chicken with chorizo, chickpeas and kale is a delicious one pot dish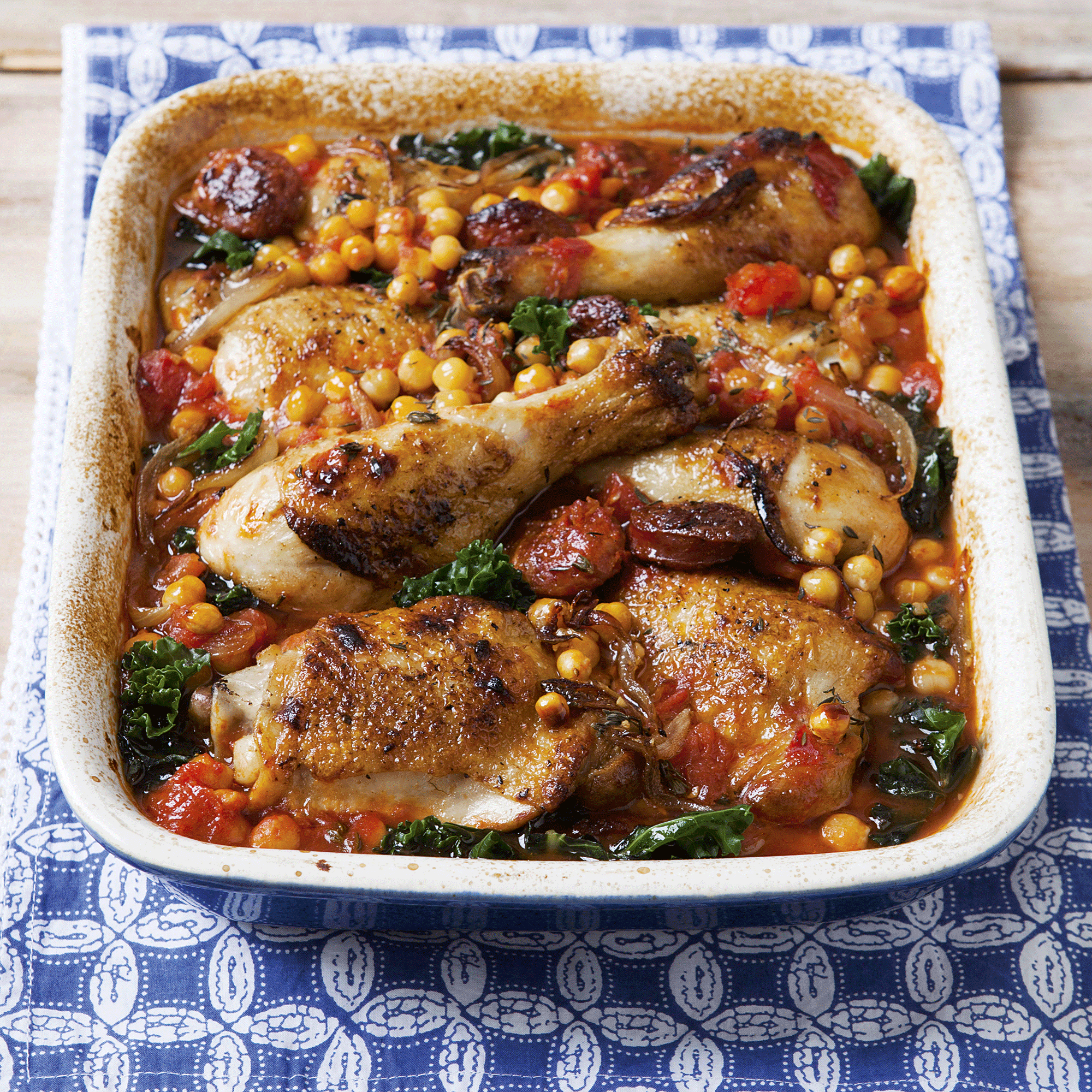 Easy chicken recipes for midweek meals, including easy chicken casserole, a simple chicken curry recipe and spiced chicken wraps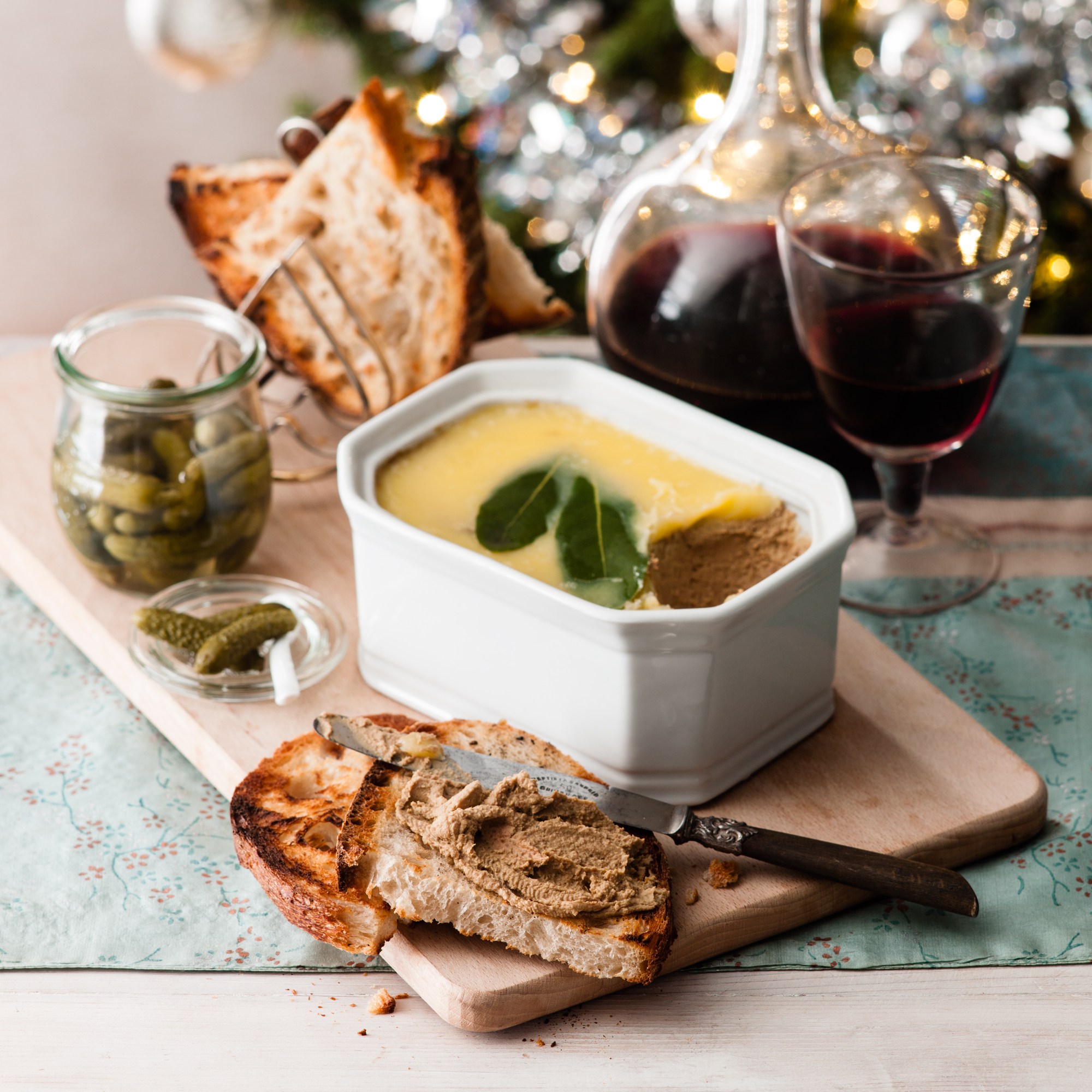 Chicken liver parfait is classic, delicious and great value for money, which looks great and is simple to make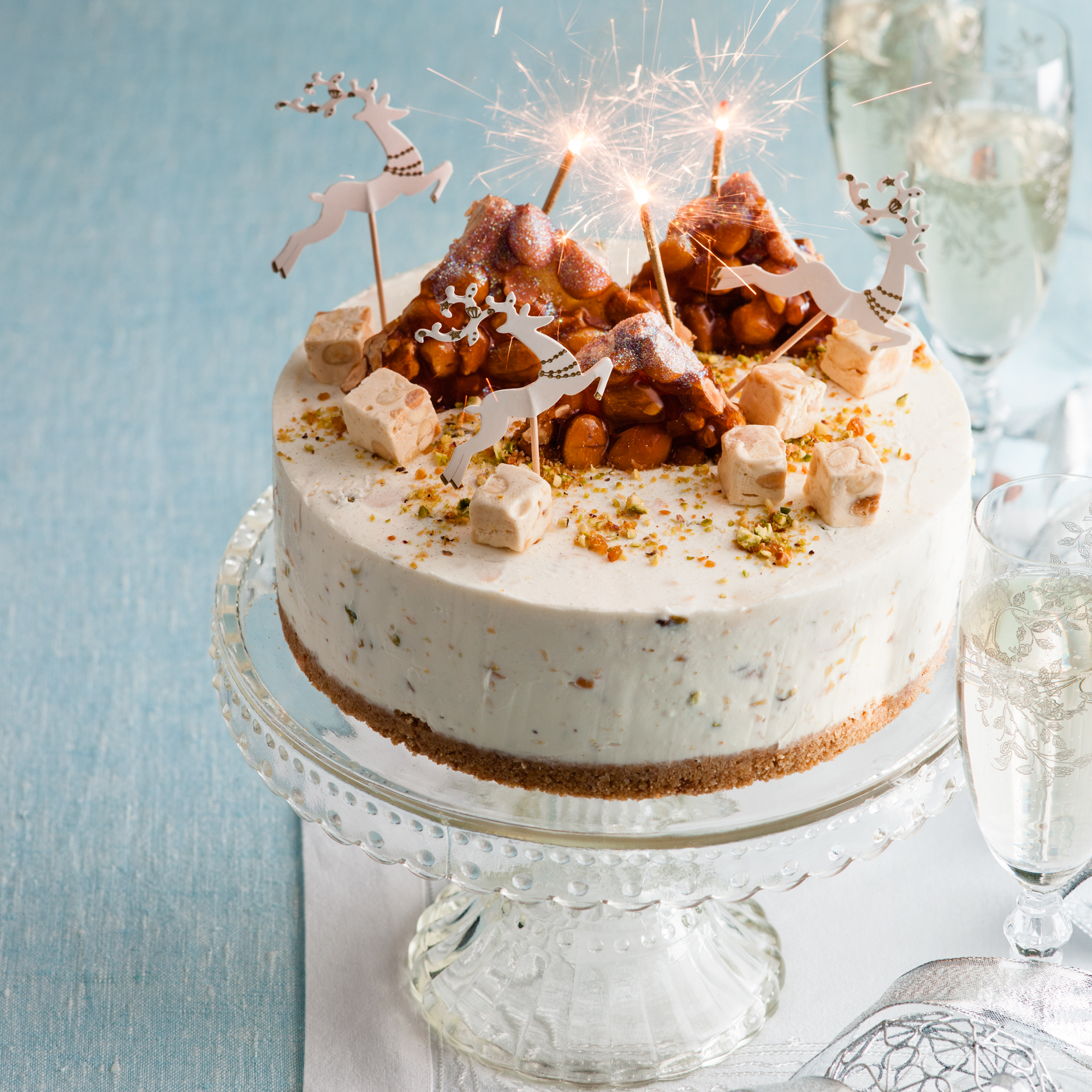 Nougat cheesecake is a no bake cheesecake that's easy to prepare in just 20 minutes, rich with nuts and nougat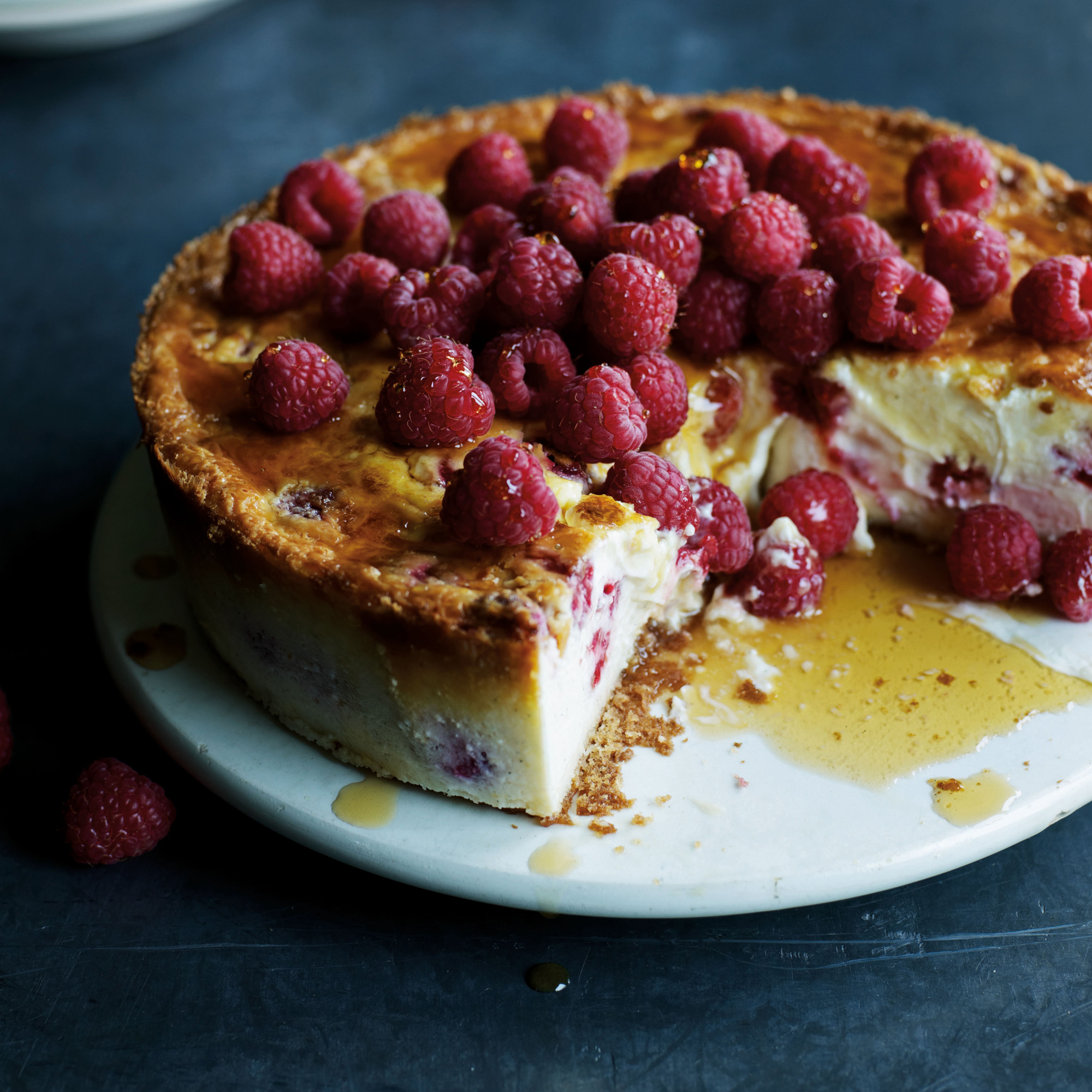 Impressive cheesecake recipes to indulge in, including easy chocolate cheesecake, baked New York cheesecake and a simple strawberry cheesecake.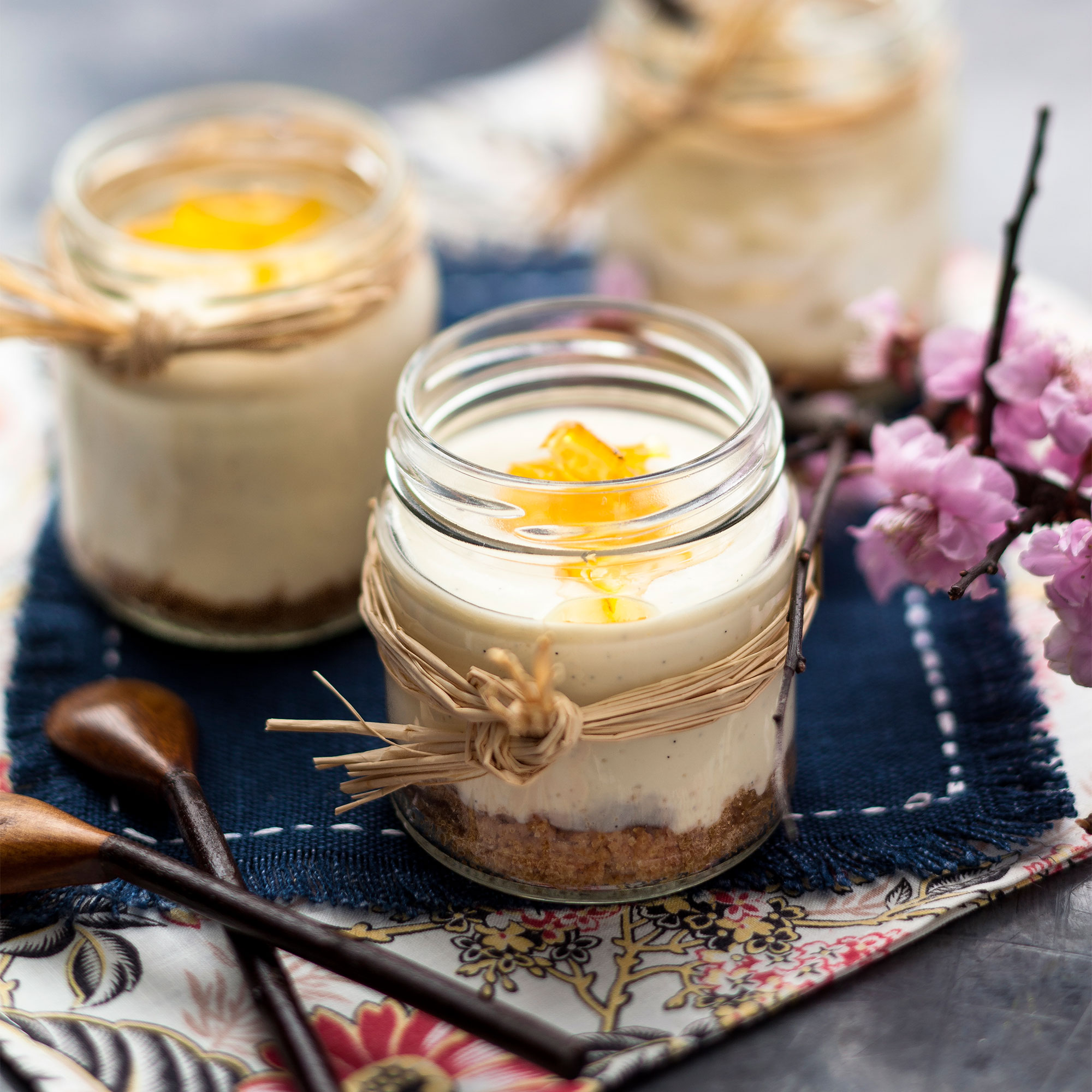 This delightful Japanese pudding is a sophisticated oriental twist on the traditional cheesecake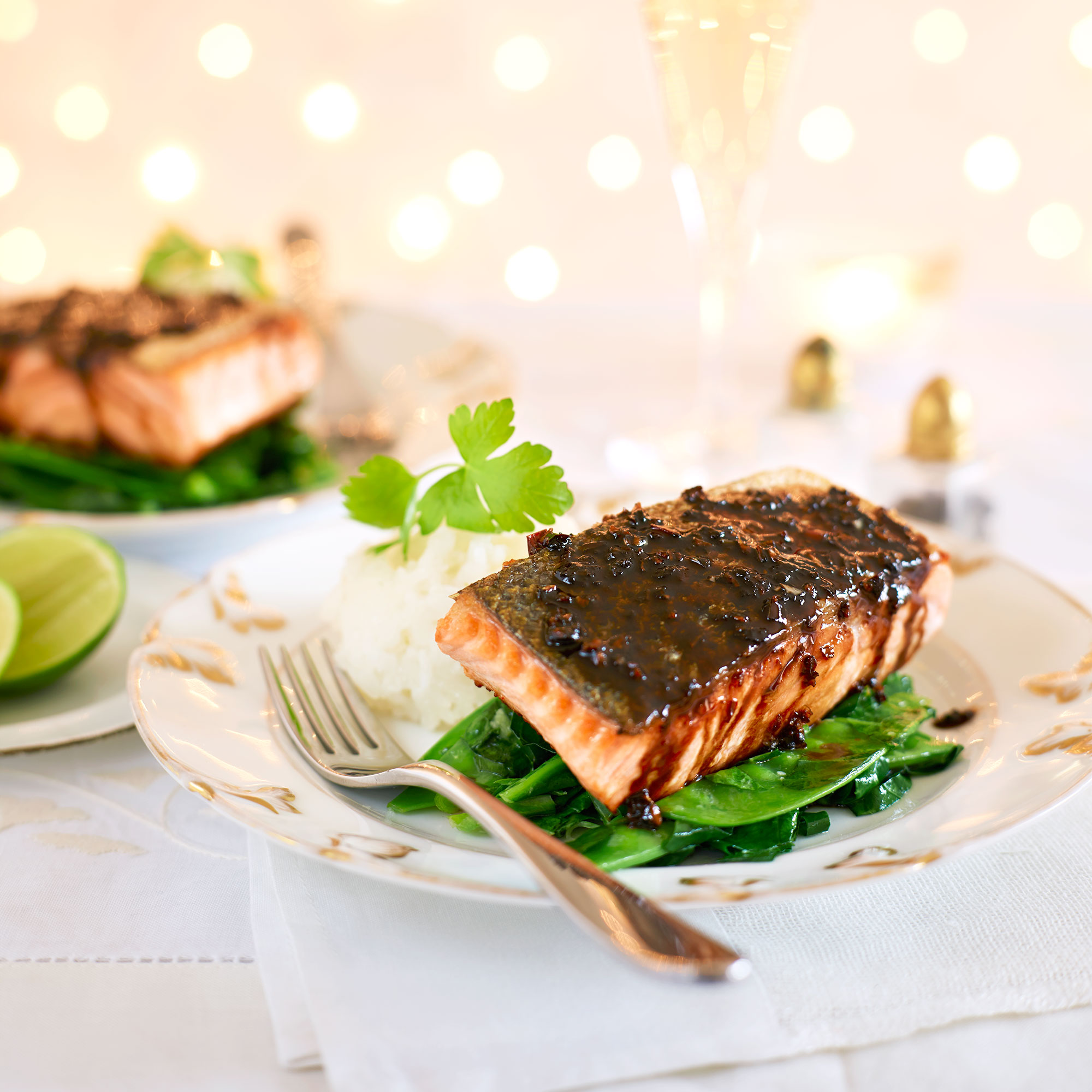 Malaysian-style salmon is really simple, quick and utterly delicious – smart enough for a dinner party yet could be a midweek meal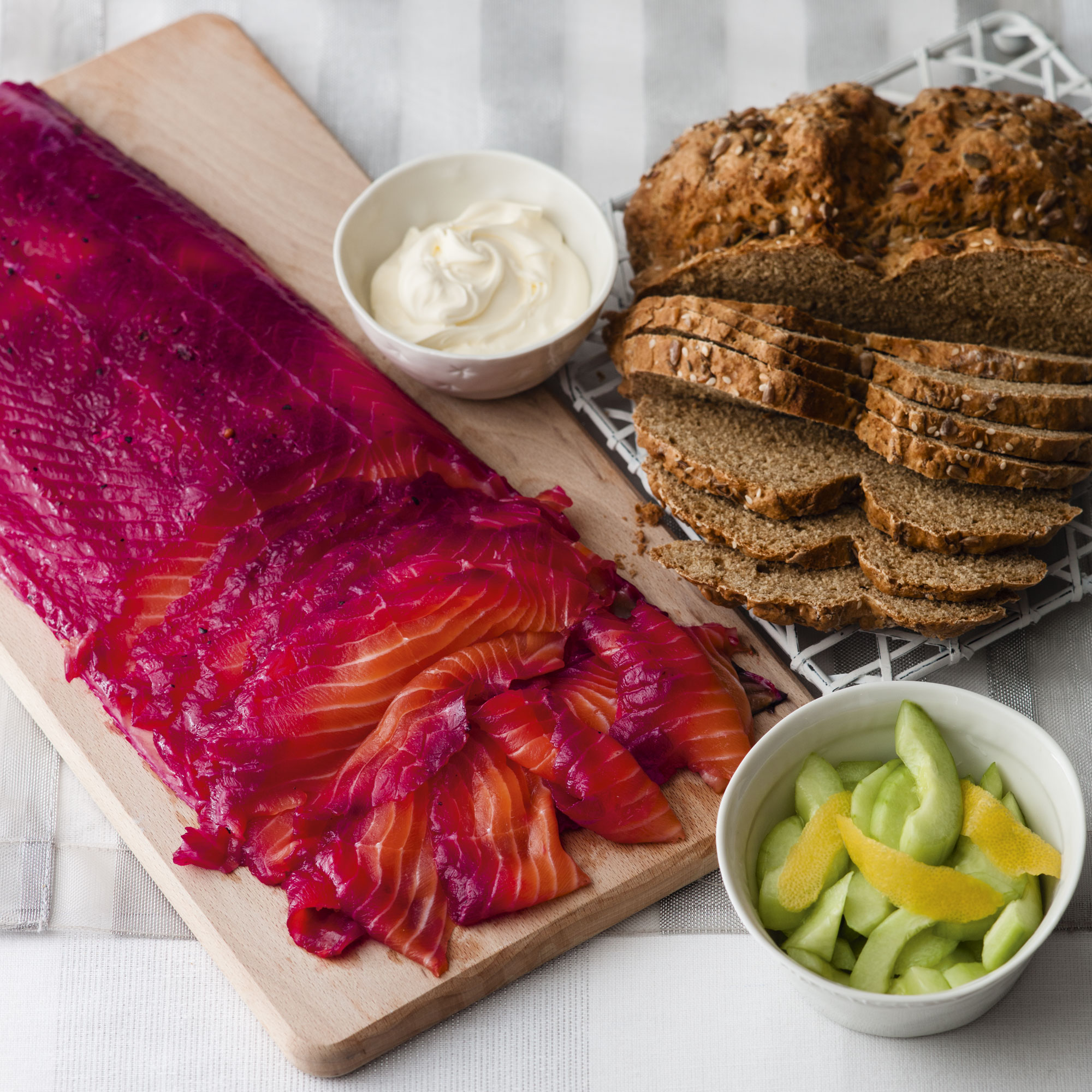 Make your own beetroot and gin cured salmon with sweet, salty flavour with a vibrant colour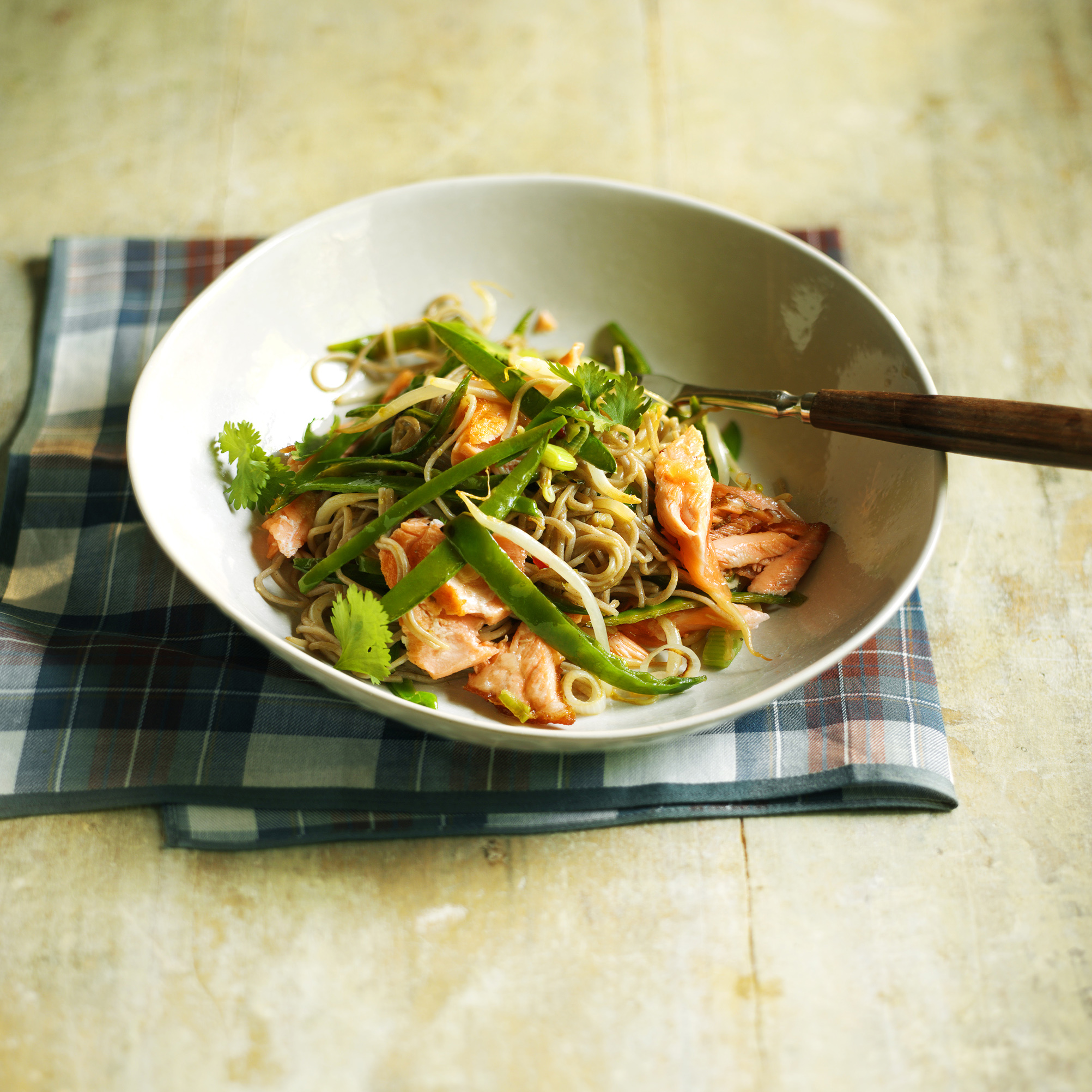 Salmon works perfectly in this lightly spiced stri-fry, plus soba noodles are great gluten free option