Recipes
Easy but impressive recipes from woman&home, from healthy dinner recipes to dinner party recipes including easy starters, mains and delicious desserts
Latest Recipes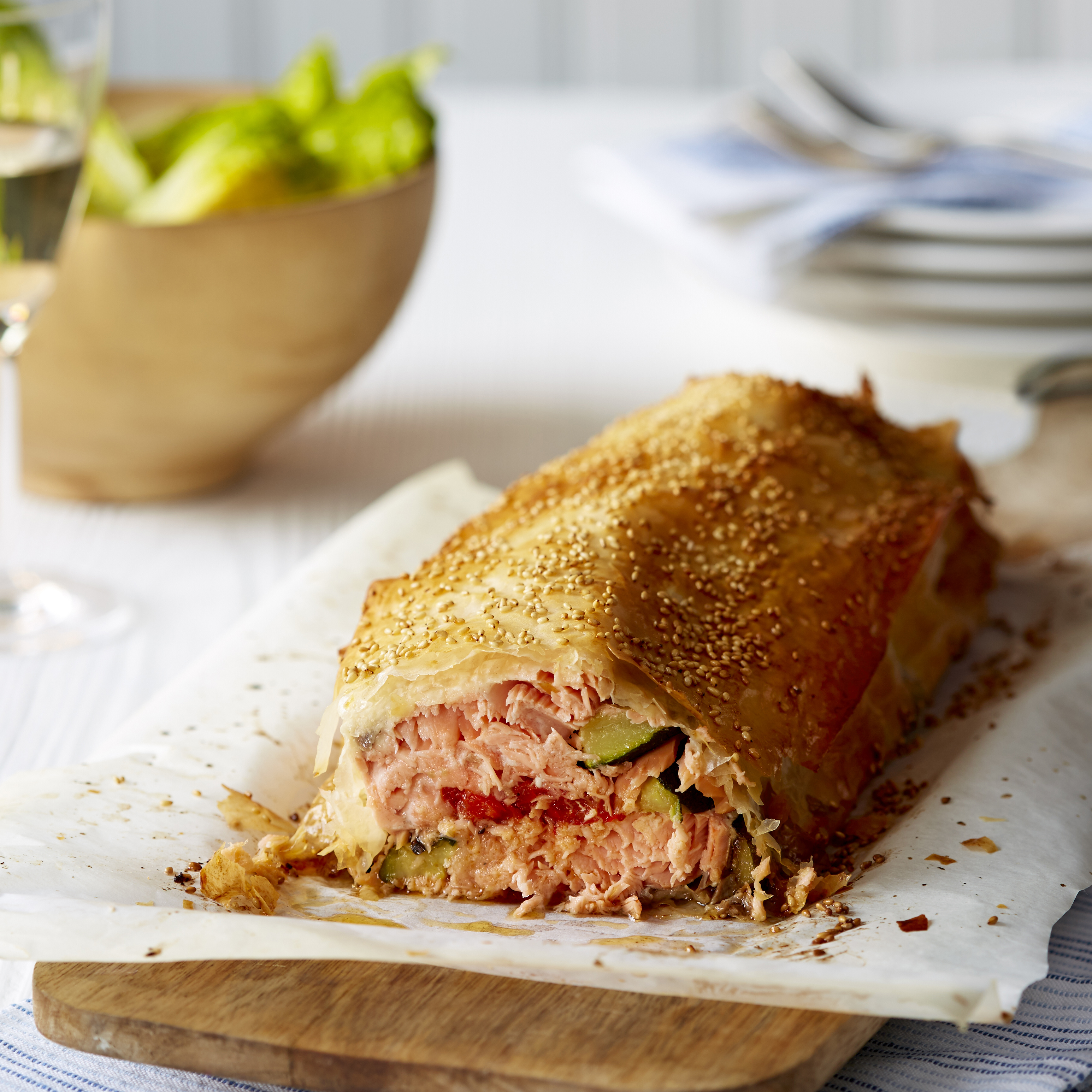 With crisp filo pastry and sweet roasted veggies this makes the perfect dinner party centrepiece...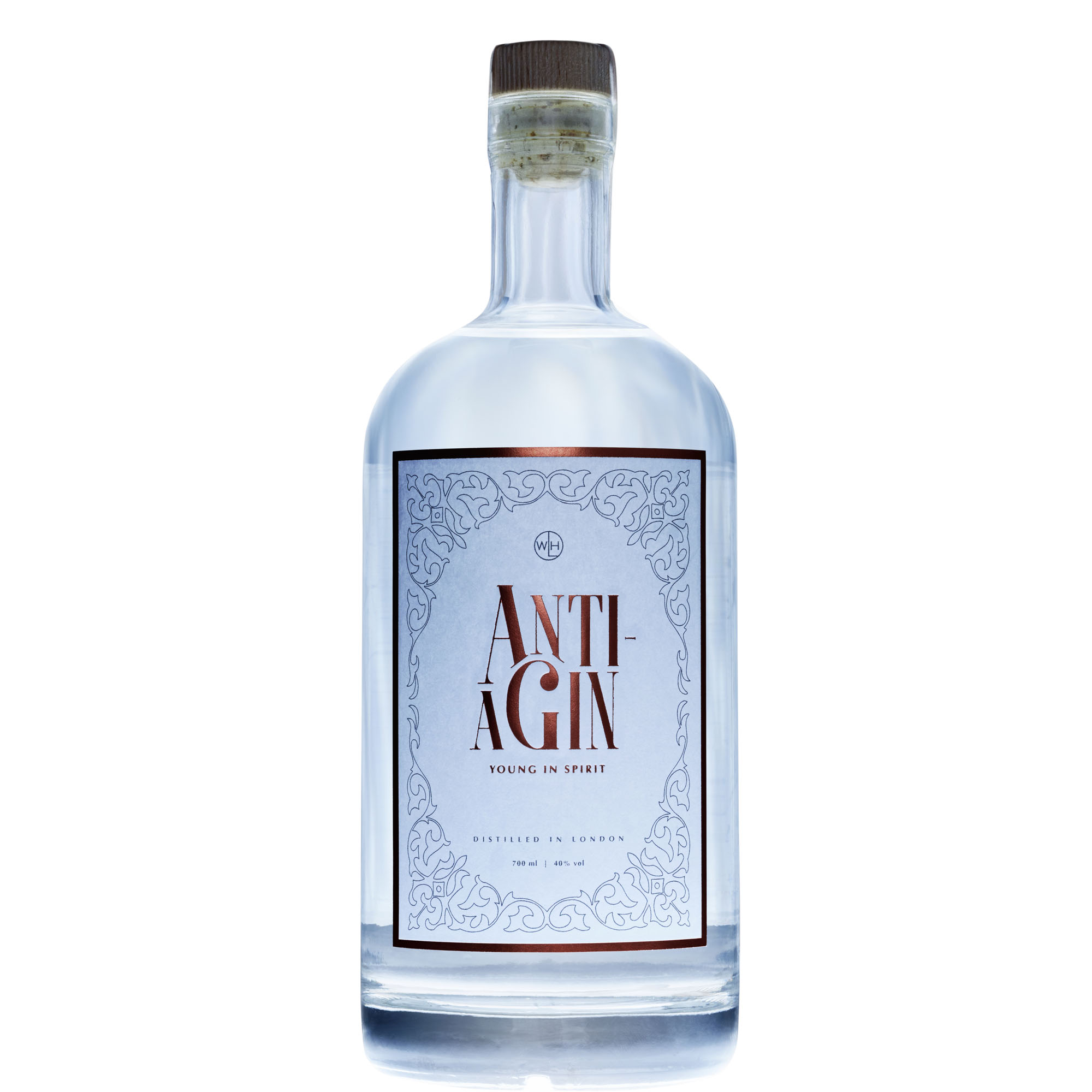 Gin infused with royal rhubarb, with unicorn tears and ants... We've found the most interesting and unusual types of gin in the shops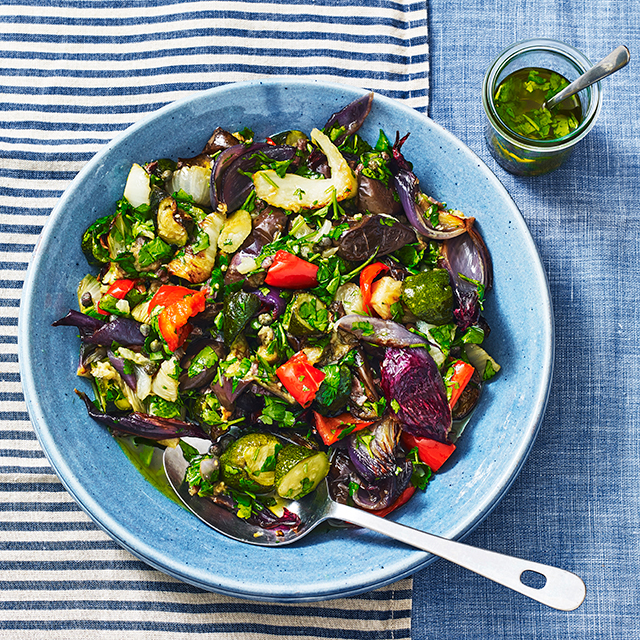 Here's how to make a bowl of veg become something so much more...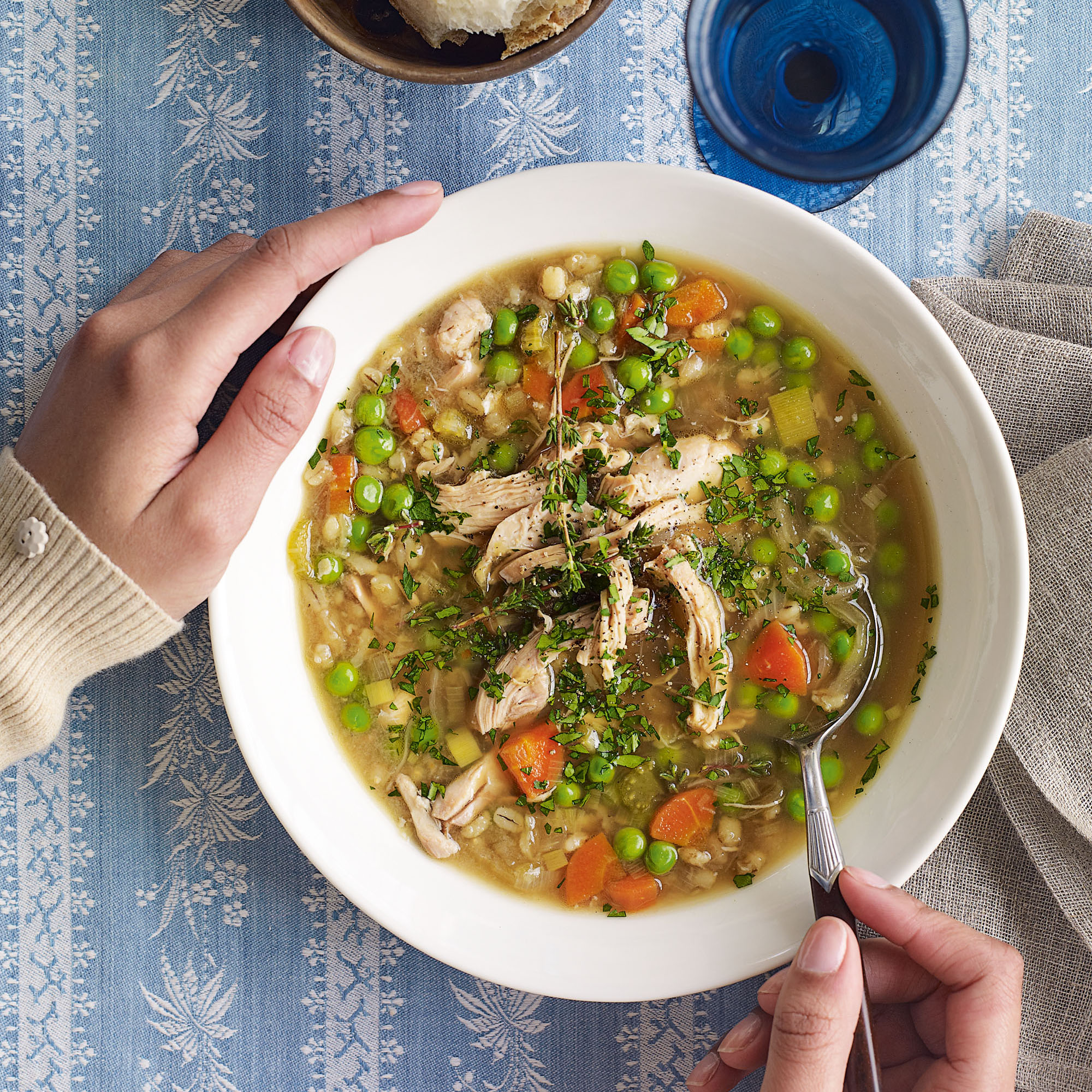 Easy chicken soup with vegetables, herbs and ginger will warm you up on a cold day and it's packed with nutrients that will help keep you fit and well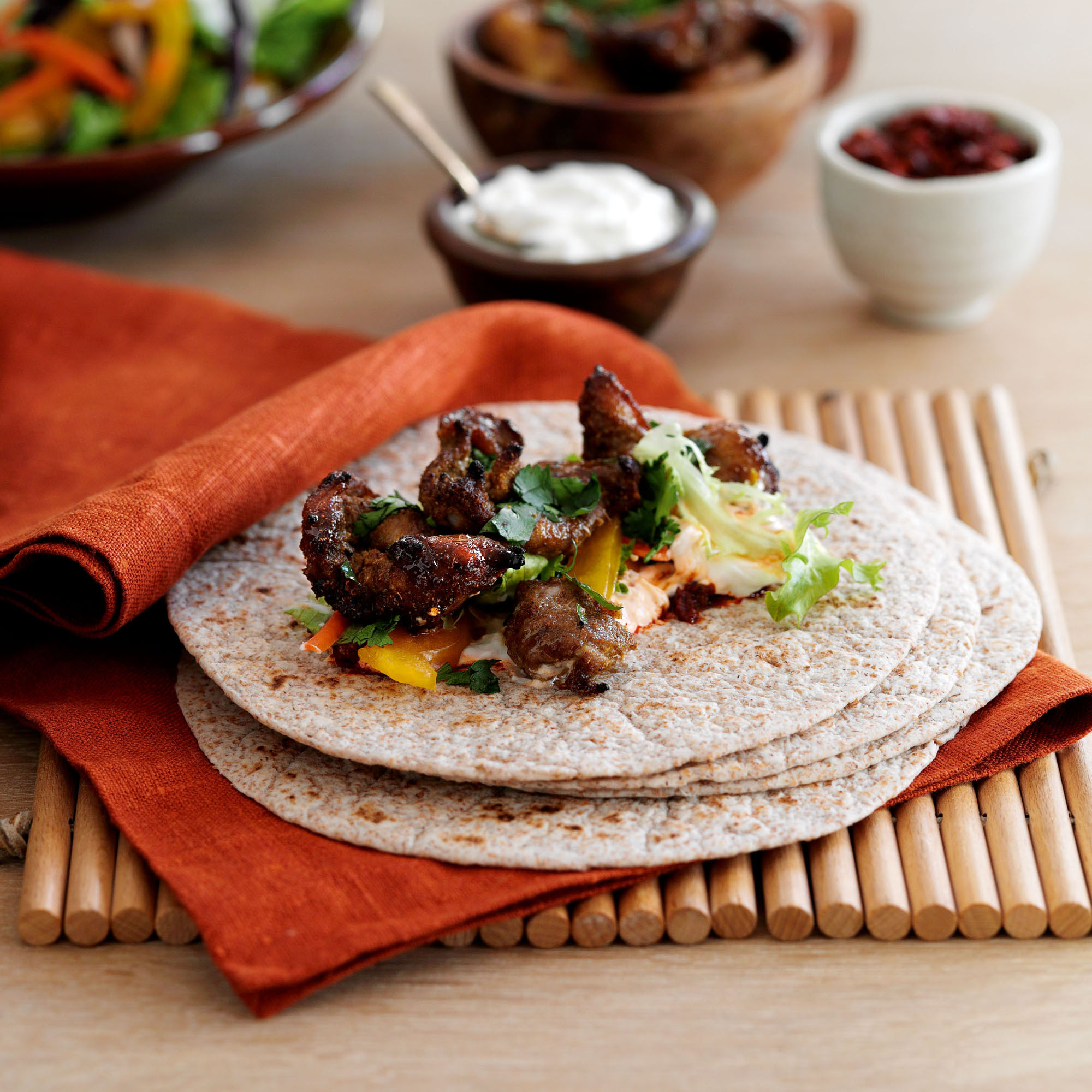 This chicken recipe is a real crowd pleaser – just put everything on the table and let people help themselves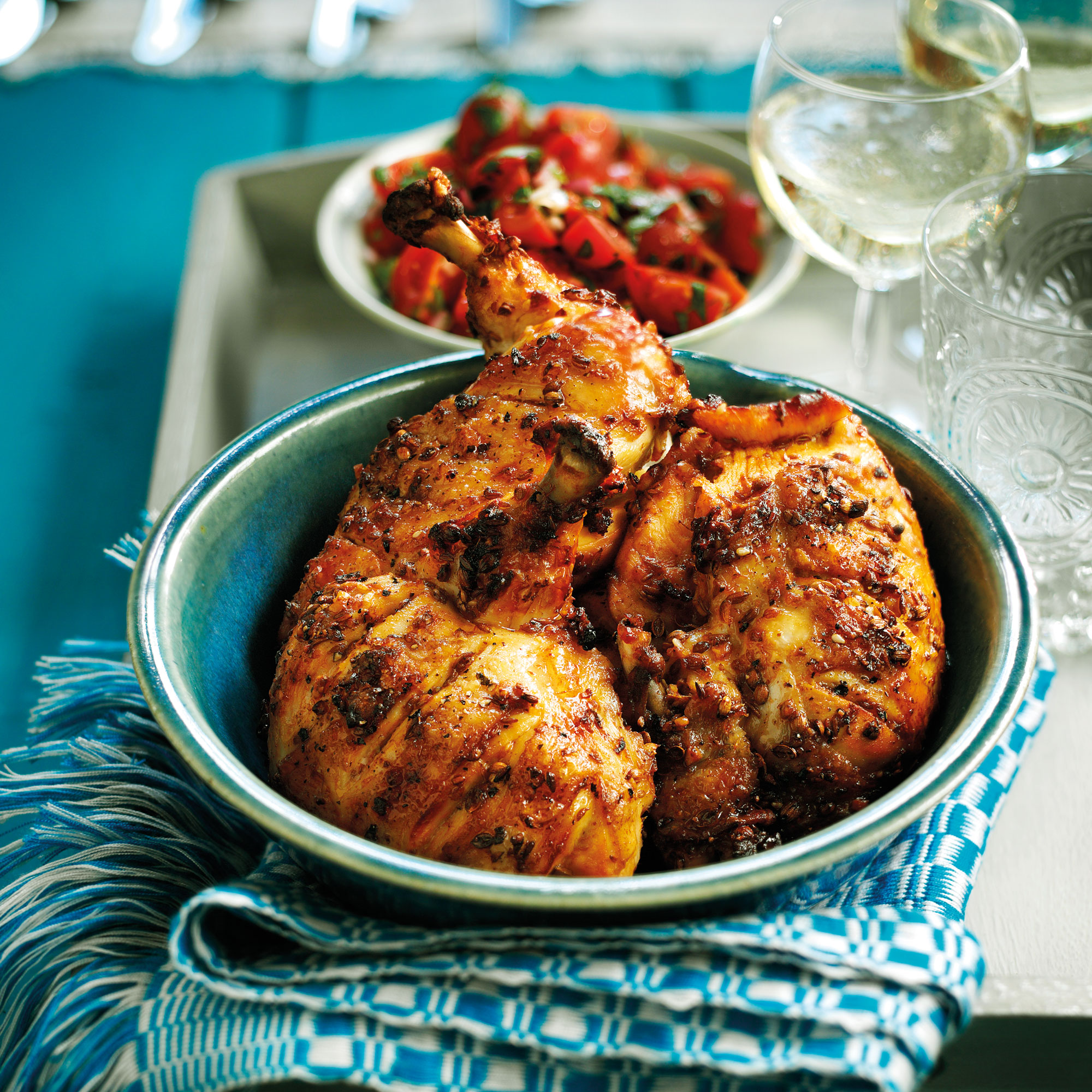 A deliciously simple chicken recipe that's perfect as a mid-week meal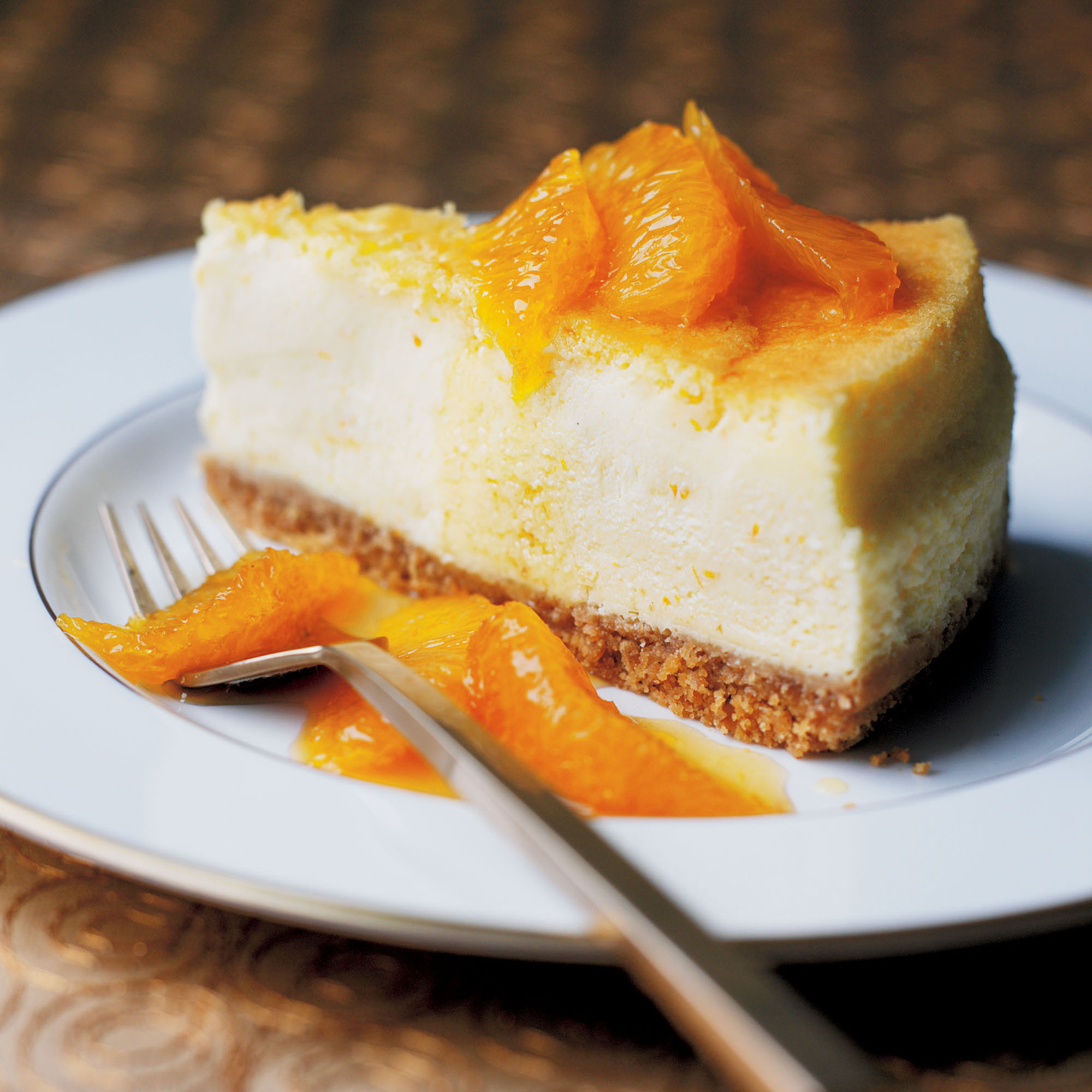 This baked orange cheesecake recipe can be made with whatever fruits are seasonal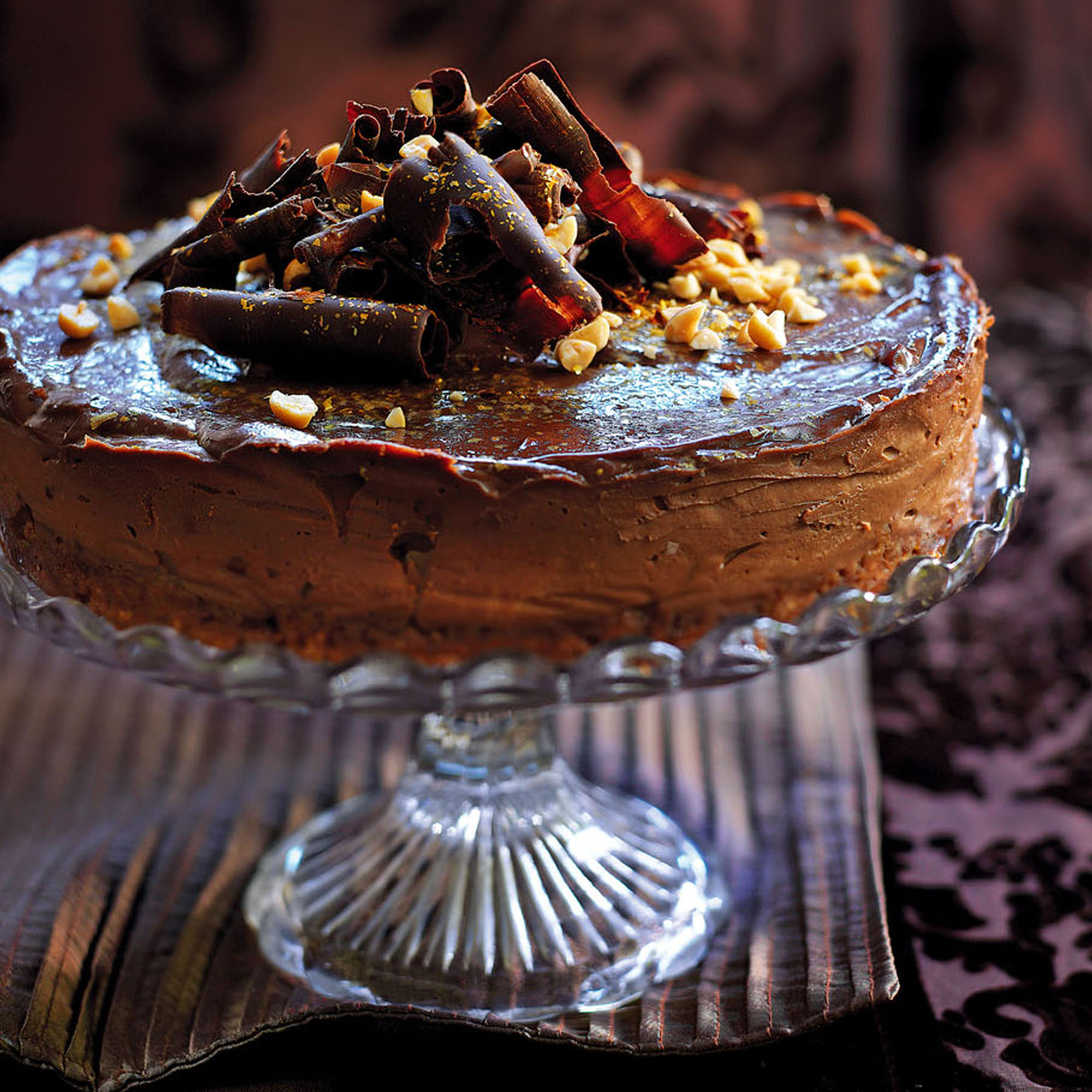 This chocolate and salted peanut cheesecake is wickedly decadent and totally moreish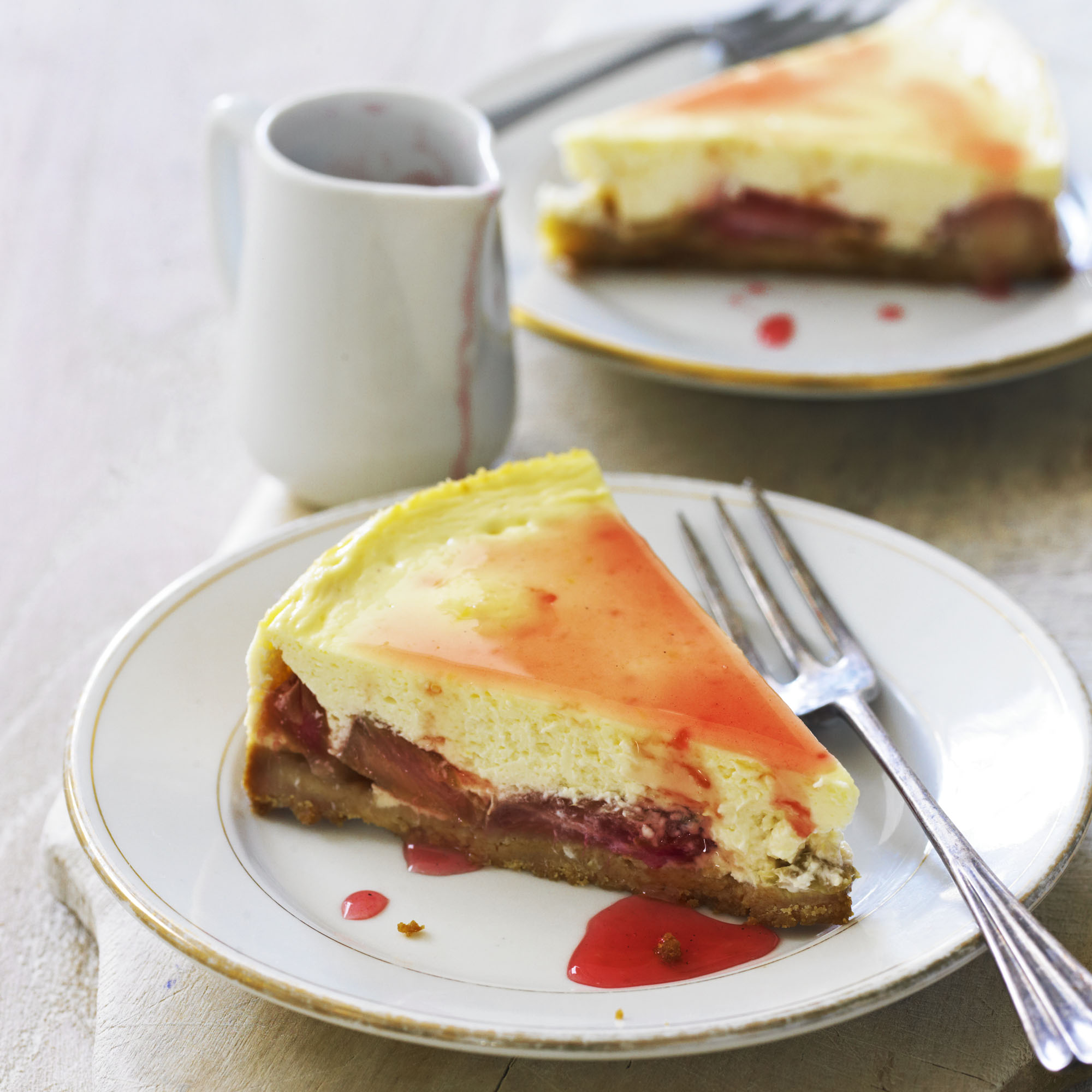 This delicious rhubarb and ginger cheesecake is a perfect dinner-party dessert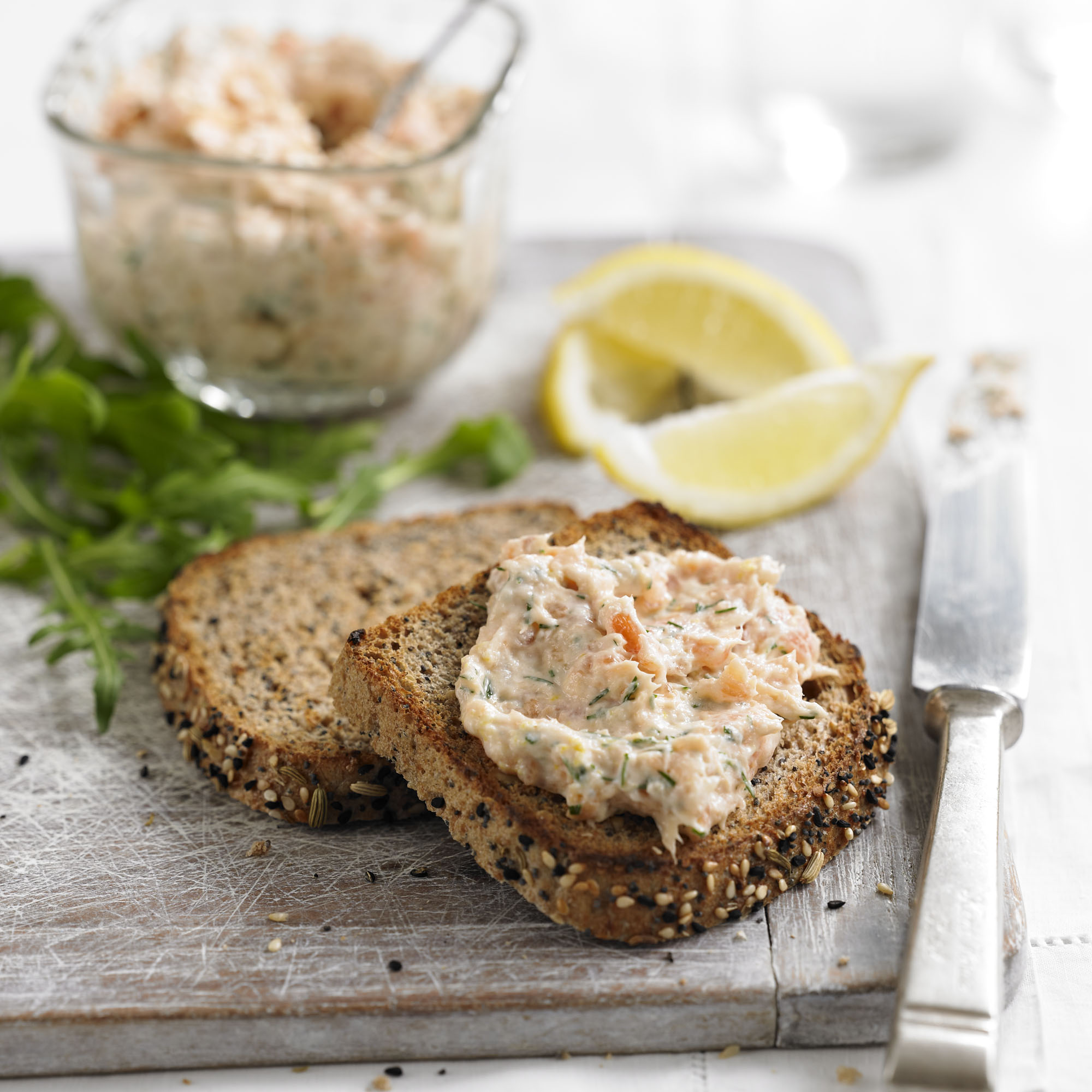 This simple salmon pate recipe makes a great appetizer or a lovely light lunch for four. Whip it up in just ten minutes!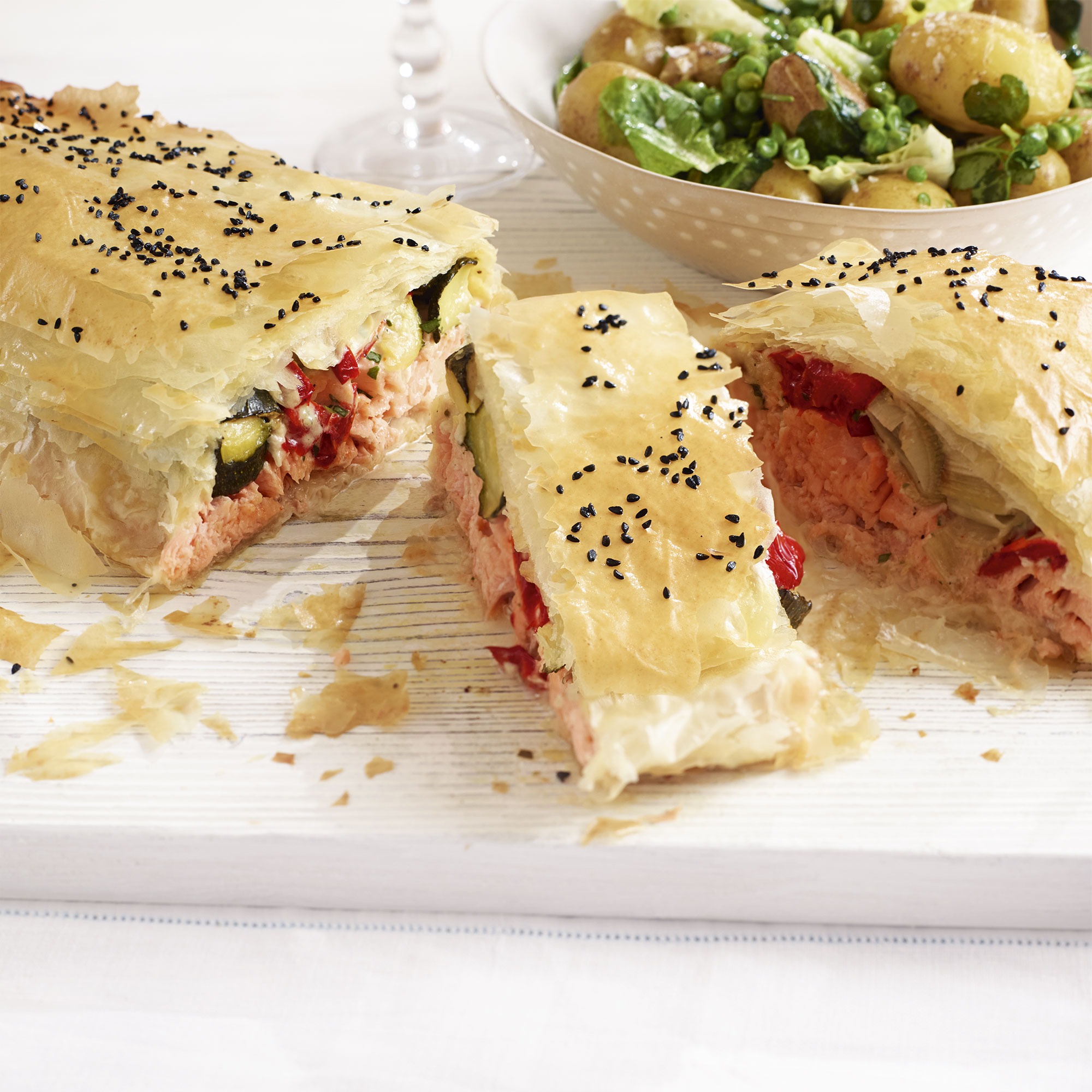 This is a real showstopper, great for a large lunch gathering, but not over-fiddly and easily prepared ahead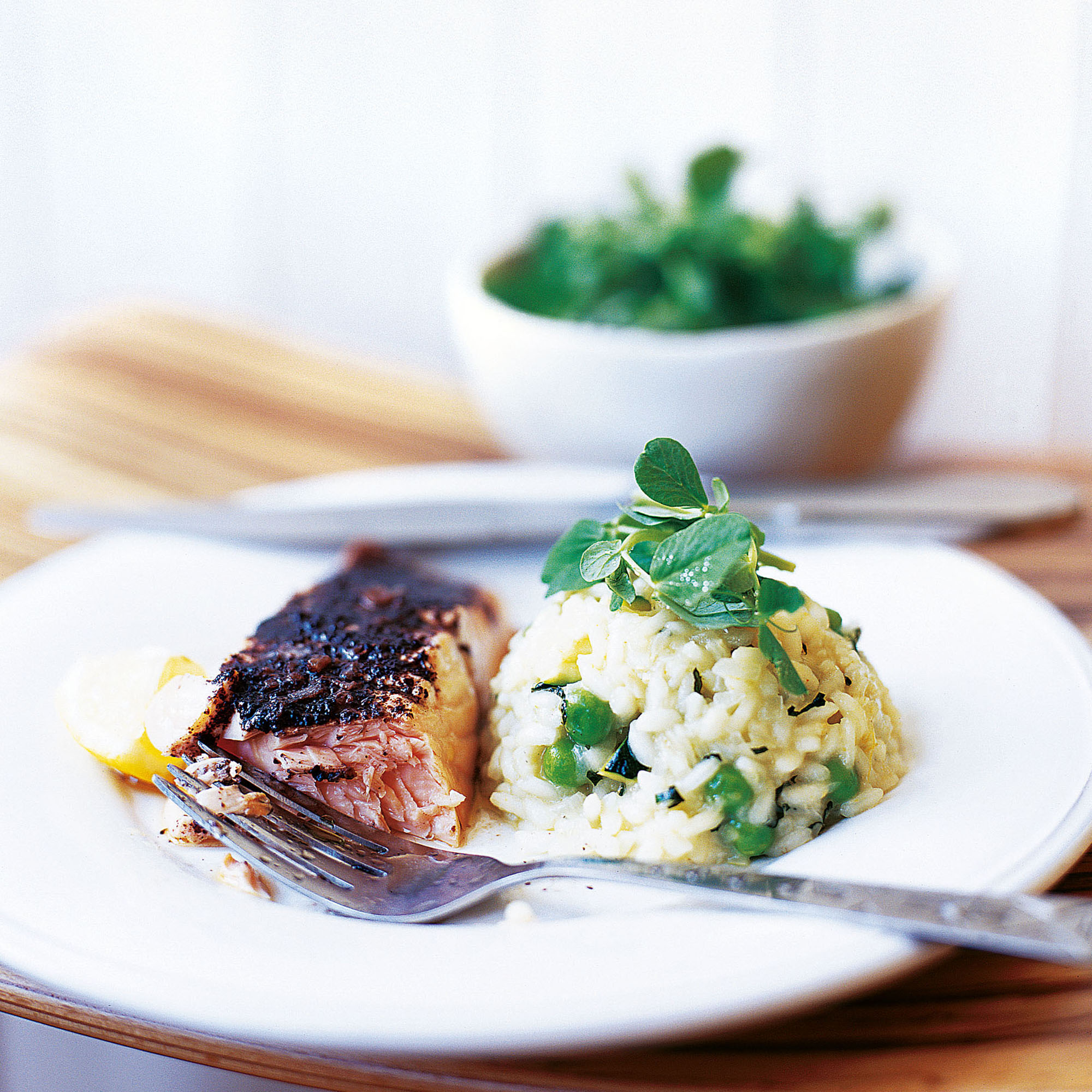 Sumac is a spice from the Middle East and it's so tasty teamed with this grilled salmon in this risotto recipe