Recipes
Easy but impressive recipes from woman&home, from healthy dinner recipes to dinner party recipes including easy starters, mains and delicious desserts
Latest Recipes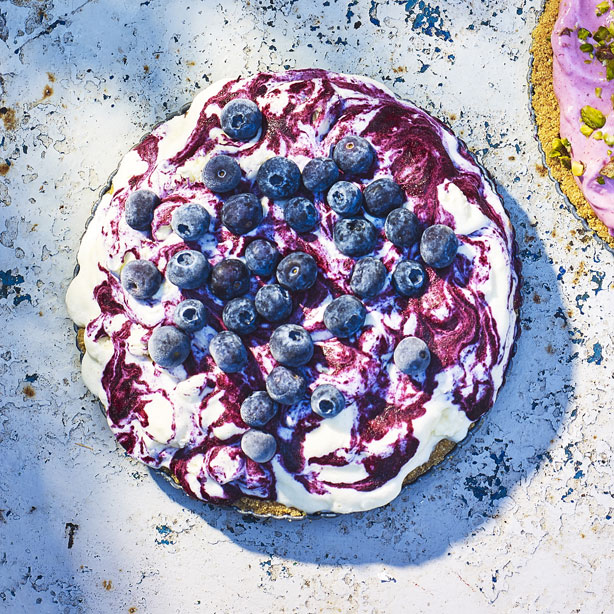 Icebox cakes are the ultimate prepare-ahead dessert, these freezer pie is so simple yet so stunning!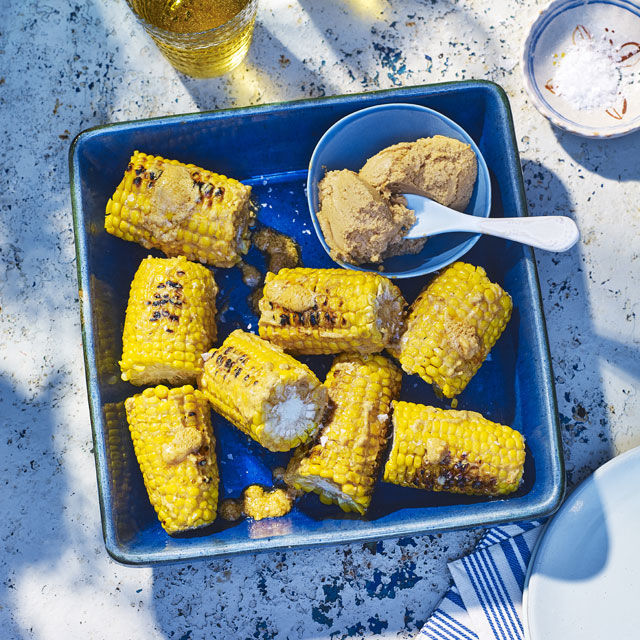 Corn on the cob is taken to a new level by grilling it and serving it with a decadent crab butter.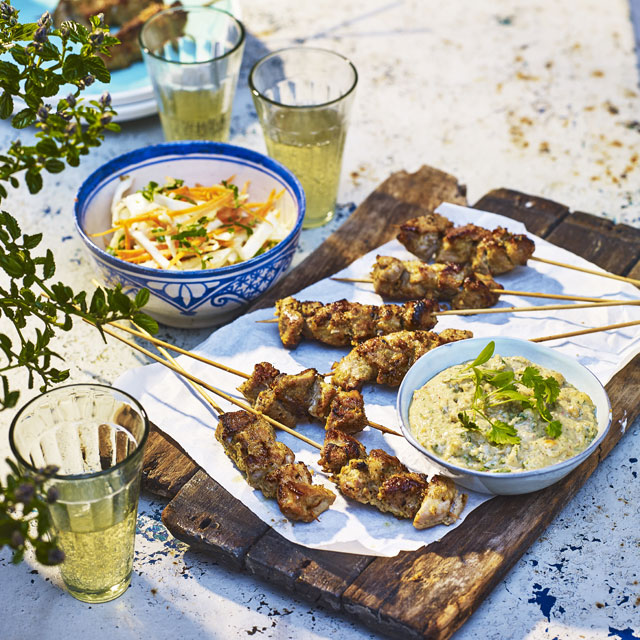 The satay sauce and marinade follow the same recipe with a couple of extra additions so they're hassle-free. You can use the same satay sauce recipe for beef or chicken too.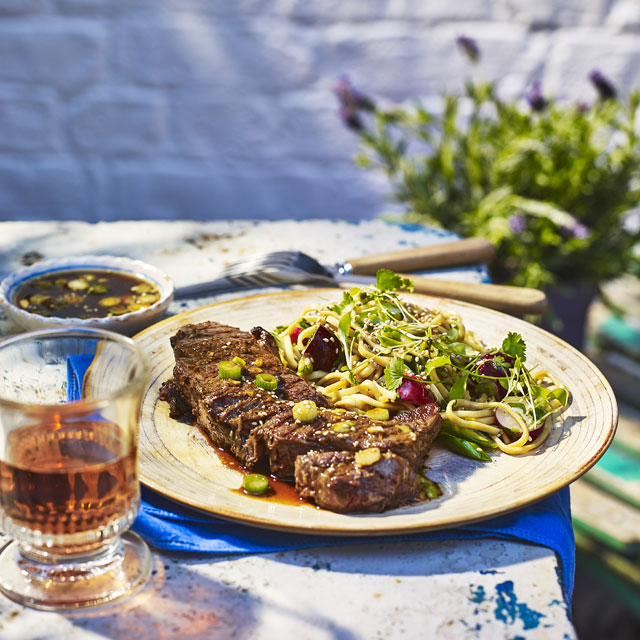 BBQ steak is transformed by this amazing Korean style marinade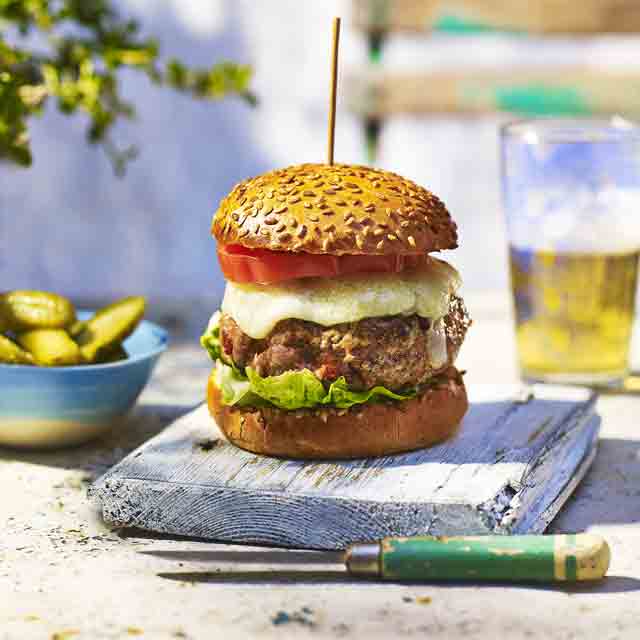 A great turkey burger with a spicy twist and melted cheese will definitely hit the spot. The chorizo goes so well with the turkey, giving a subtle hint of heat.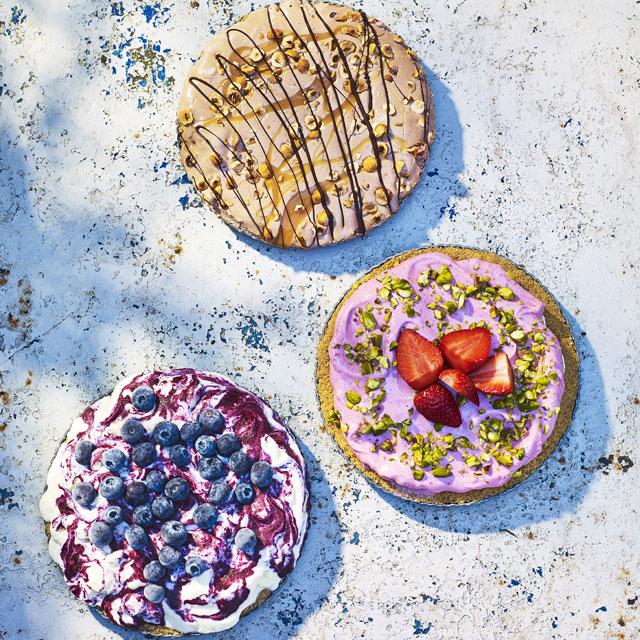 Icebox cakes are the ultimate prepare ahead dessert, these freezer pies are so simple yet so stunning!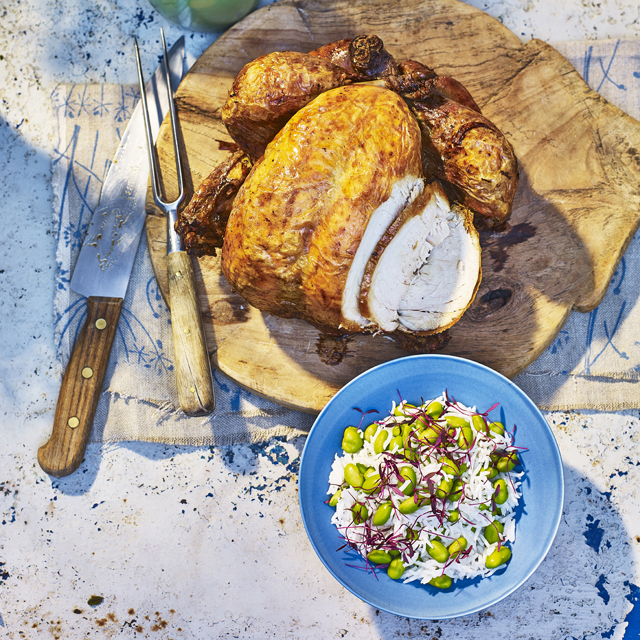 Give BBQ roast chicken a new taste sensation with this simple recipe that can be prepared ahead. Think Peking duck but done with a twist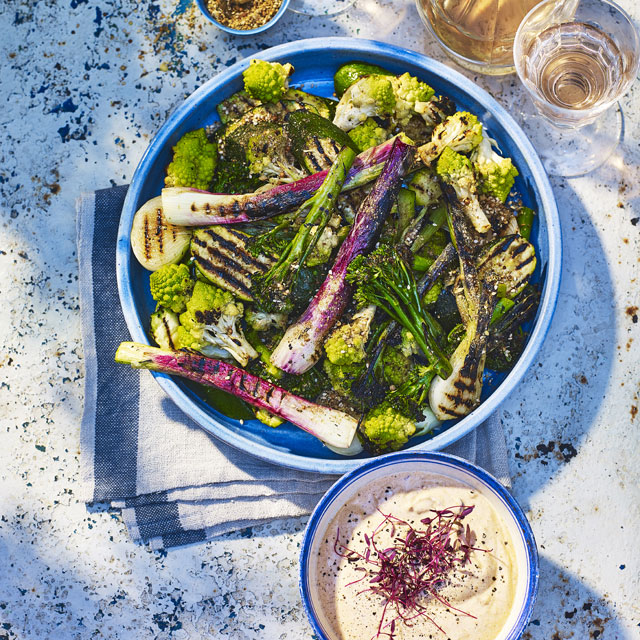 Experiment with different grilled vegetables - we've rung the changes from the ubiquitous aubergines and peppers with this bright salad.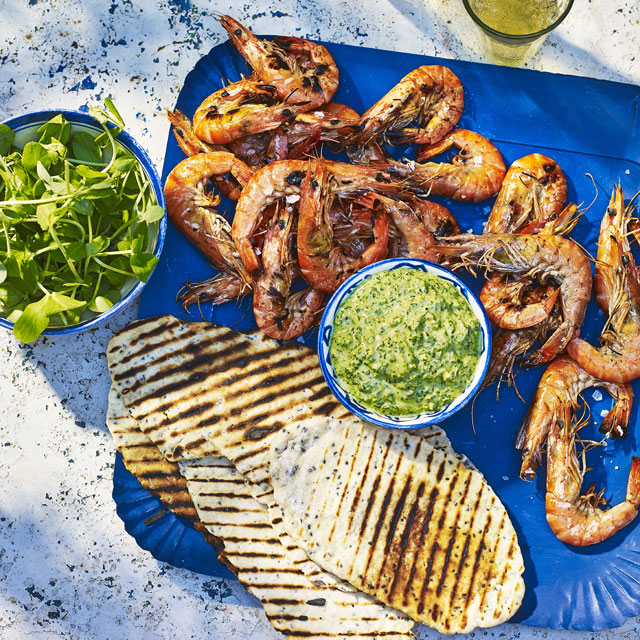 BBQ prawns in the shell stay moist and have more flavour. Throw the prawns on the barbie then serve with this punchy sauce and easy, homemade flatbreads.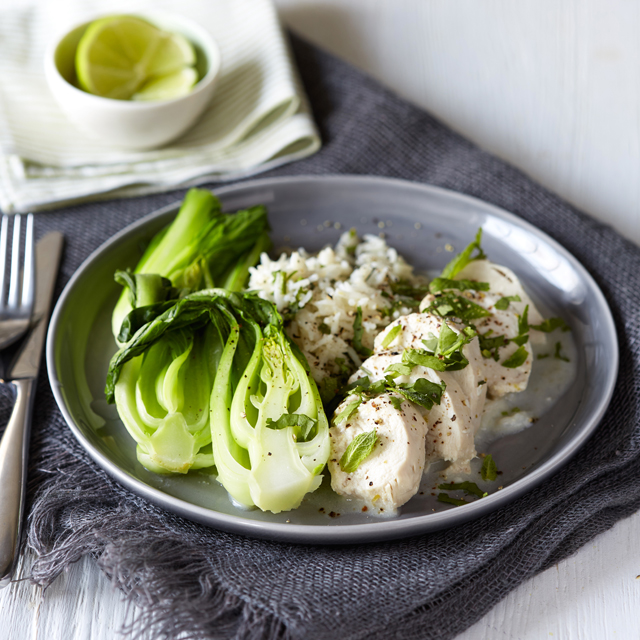 This healthy coconut chicken dish is gently poached in an aromatic broth for a really full flavour...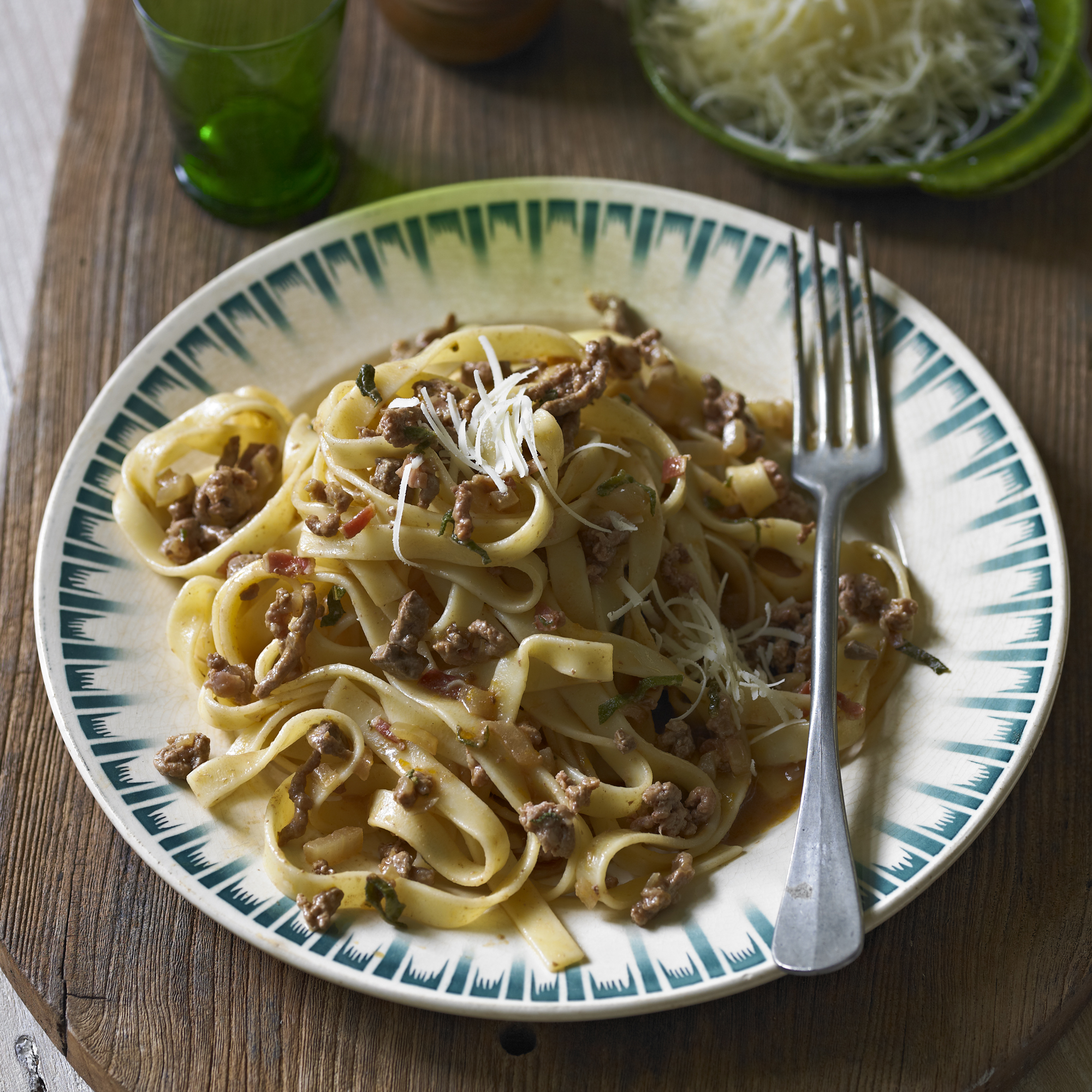 This rich sauce is quick to cook and makes a small amount of beef go a long way. Sherry and Madeira taste particularly good with chicken livers, but feel free to use white wine instead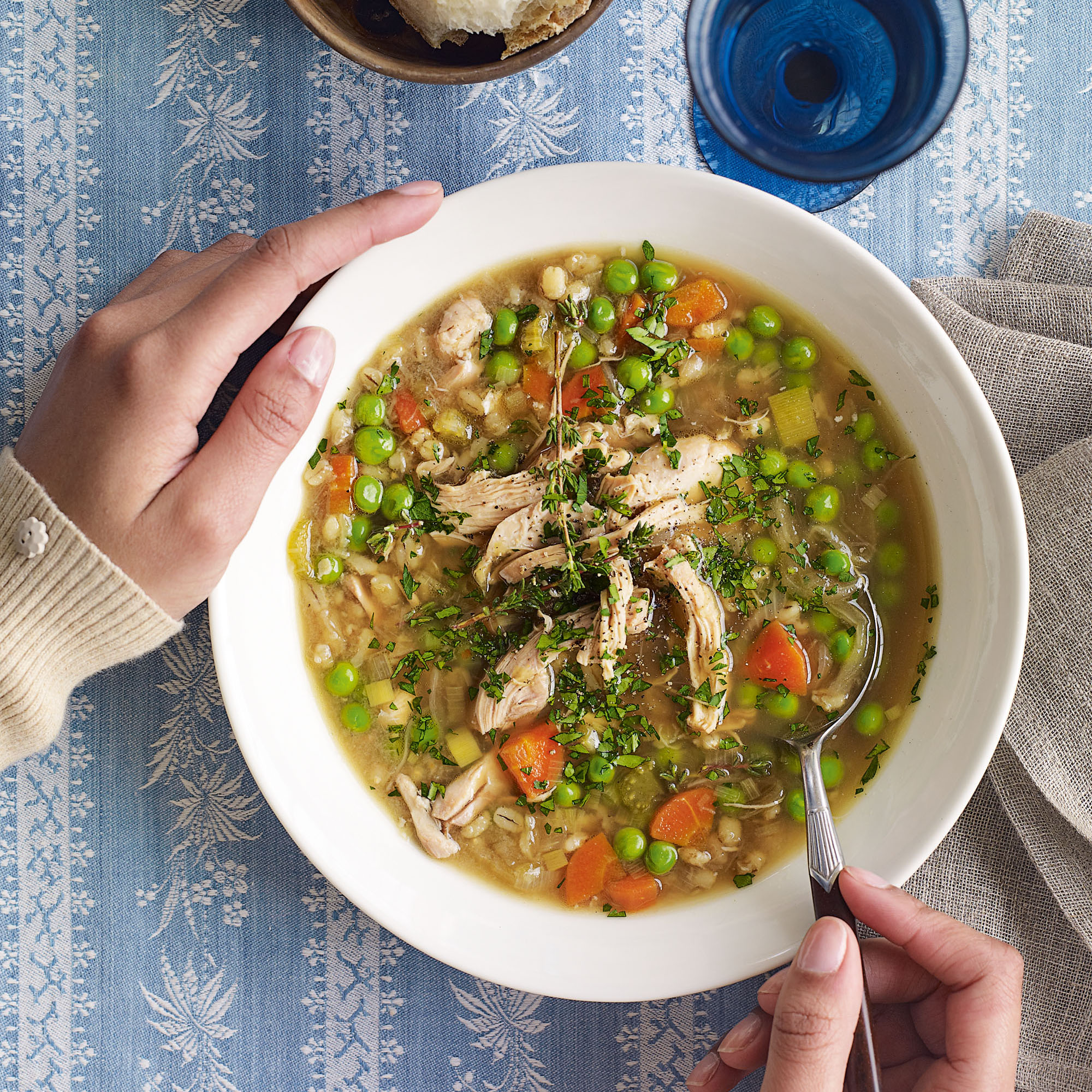 Easy chicken soup with vegetables, herbs and ginger will warm you up on a cold day and it's packed with nutrients that will help keep you fit and well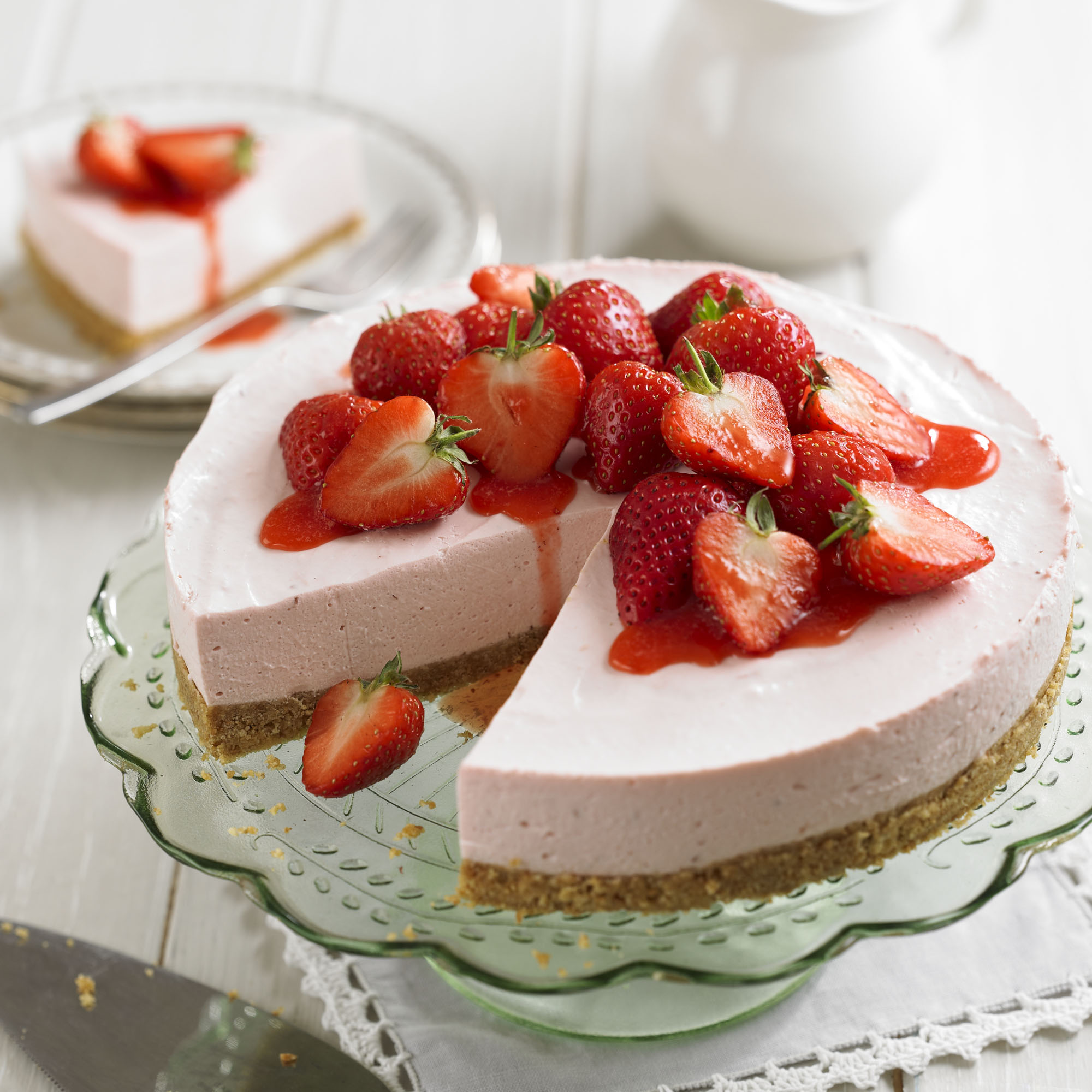 A strawberry cheesecake is the best way to make the most of English strawberries while they're in season - plus, what's easier than a no-bake cheesecake!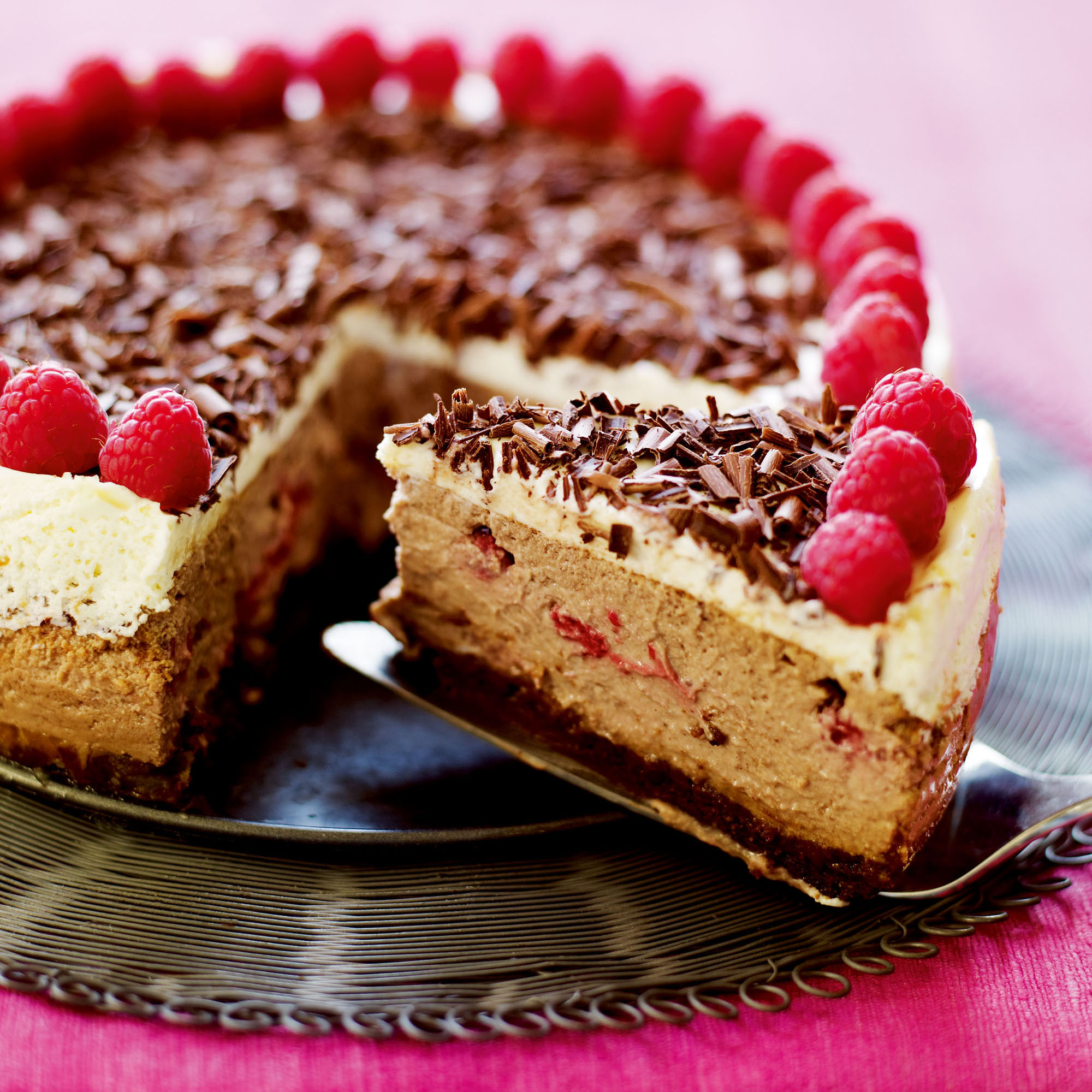 This American-style chocolate and raspberry cheesecake recipe is a lovely, light dessert that isn't over sweet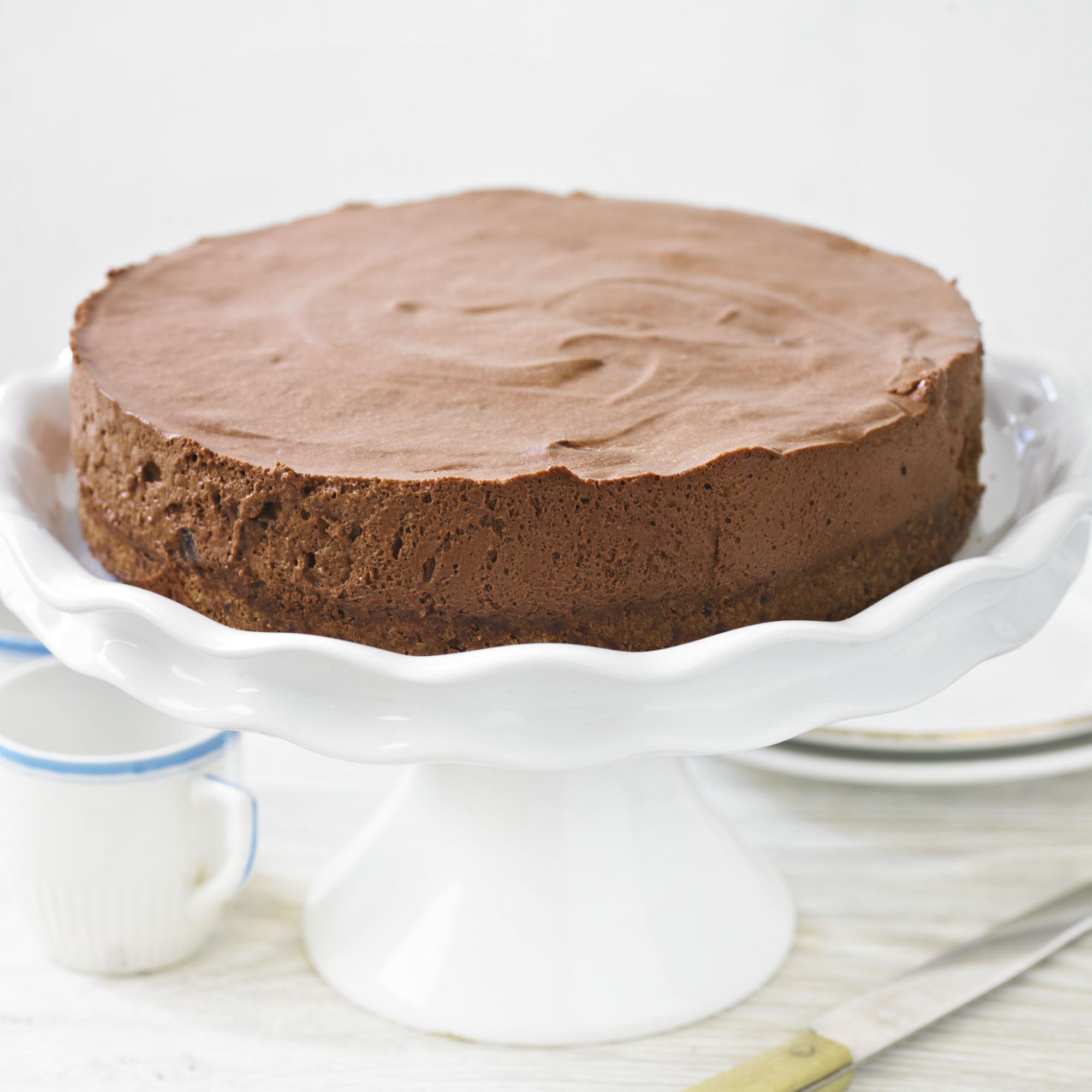 Prunes soaked in Armagnac make this a very rich, decadent chocolate cheesecake. Don't forget to soak the prunes the night before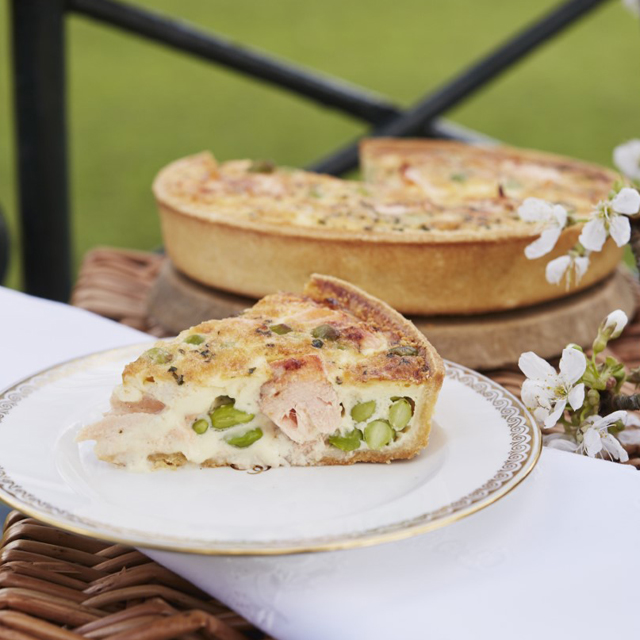 Coming with royal approval, this quiche is the perfect picnic food...
A warming salmon and kale supper for winter evenings and so easy to prepare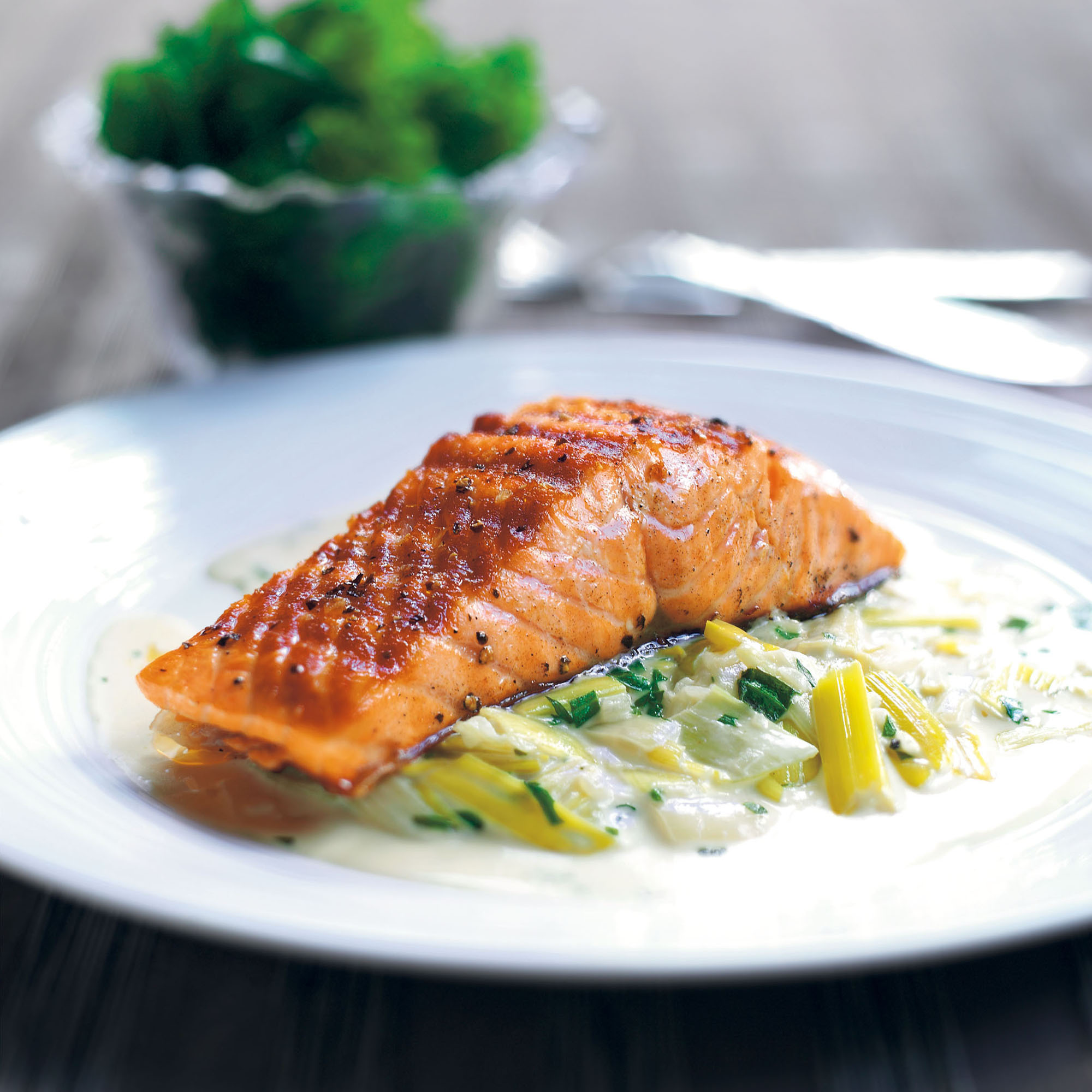 This salmon recipe is light and refreshing and so easy to make for a speedy dinner this week