Recipes
Easy but impressive recipes from woman&home, from healthy dinner recipes to dinner party recipes including easy starters, mains and delicious desserts
Latest Recipes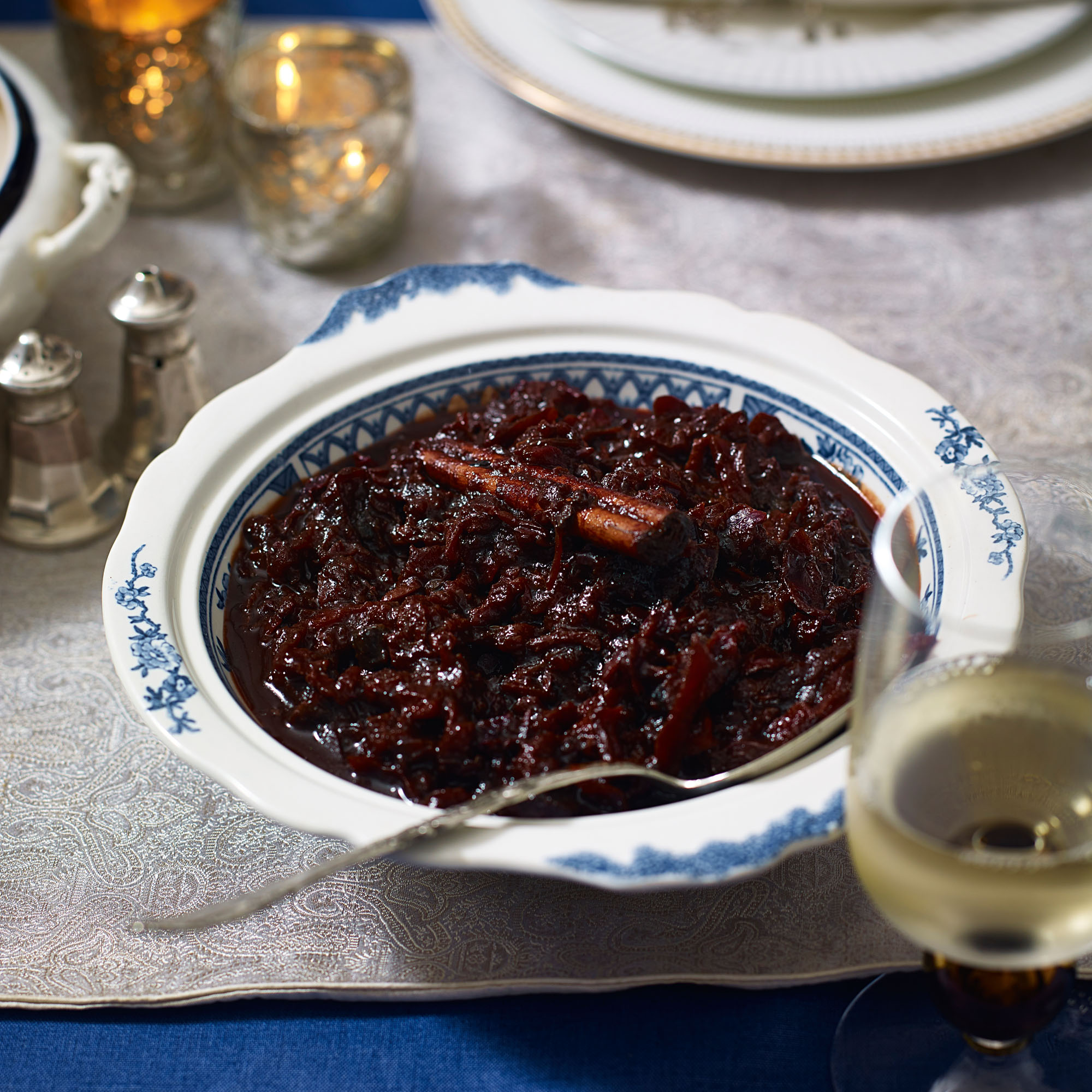 Red cabbage, pickled walnuts and balsamic is the perfect accompaniment for goose, duck and turkey and great around Christmas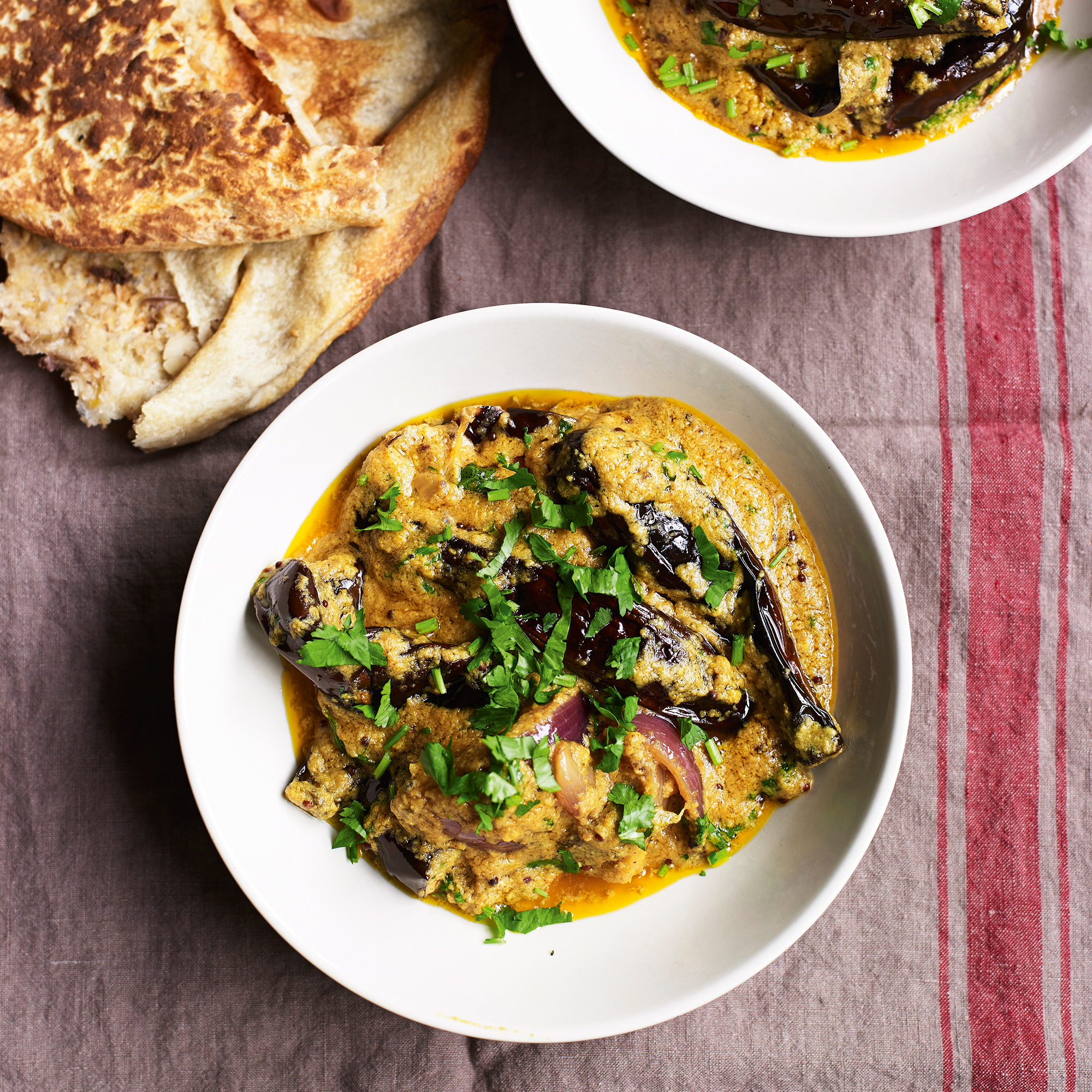 This aubergine and coconut curry will make you reconsider everything you thought you knew about curries and their flavours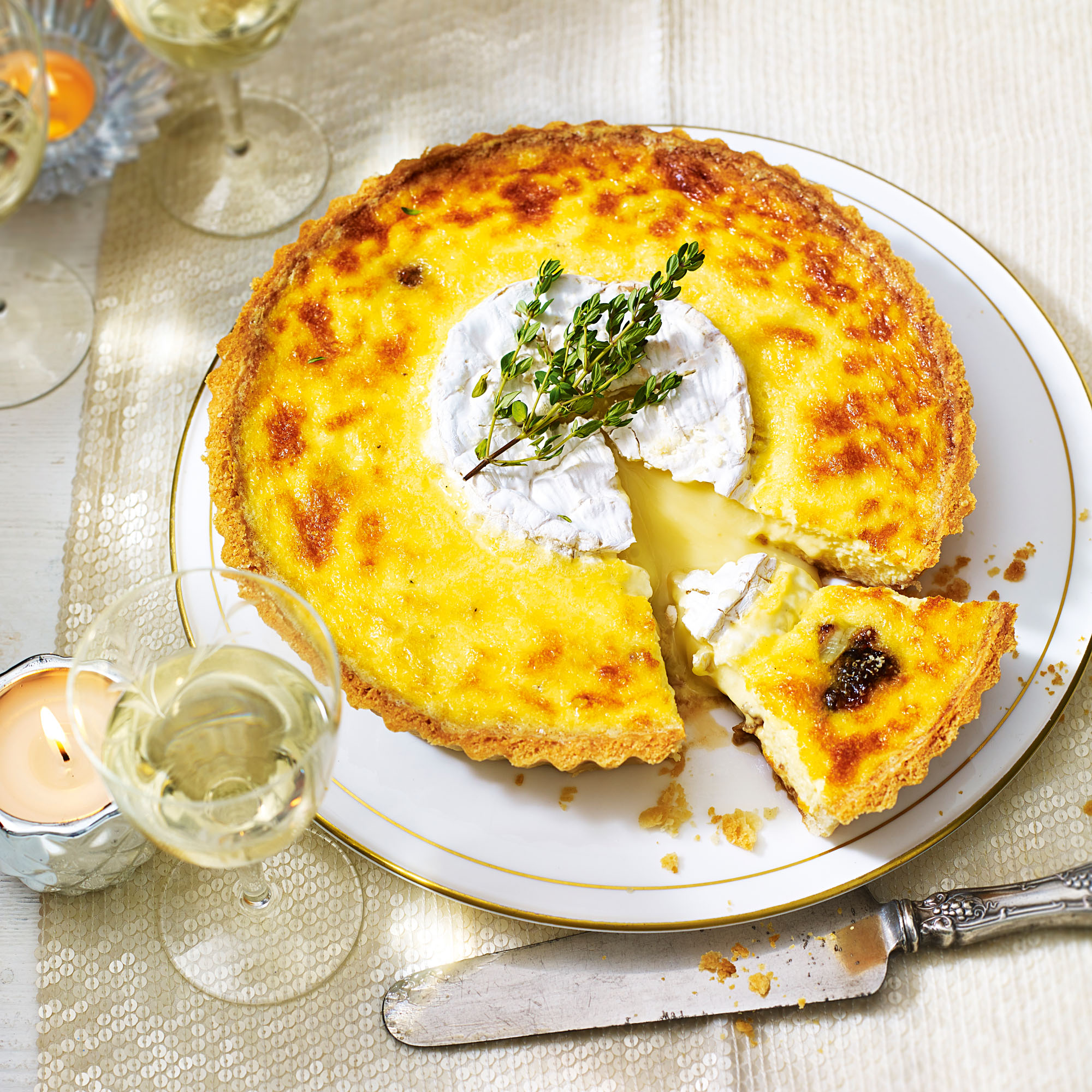 Christmas starter recipes for a special Christmas dinner, including crayfish cocktail, beetroot and gin cured salmon and a kirsch cheese fondue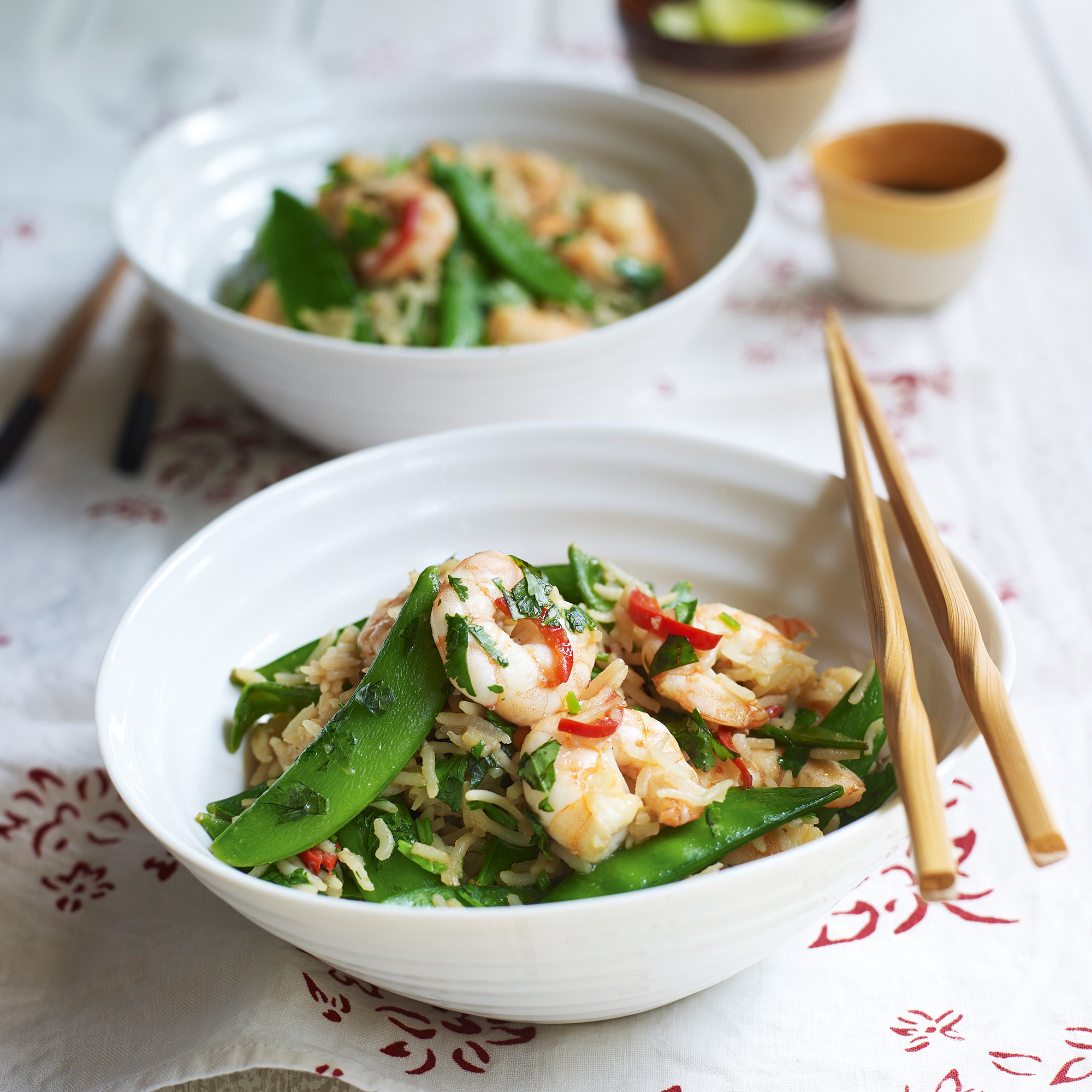 This prawn and sugar snap stir fry with fried rice is all we've ever wanted from Oriental food.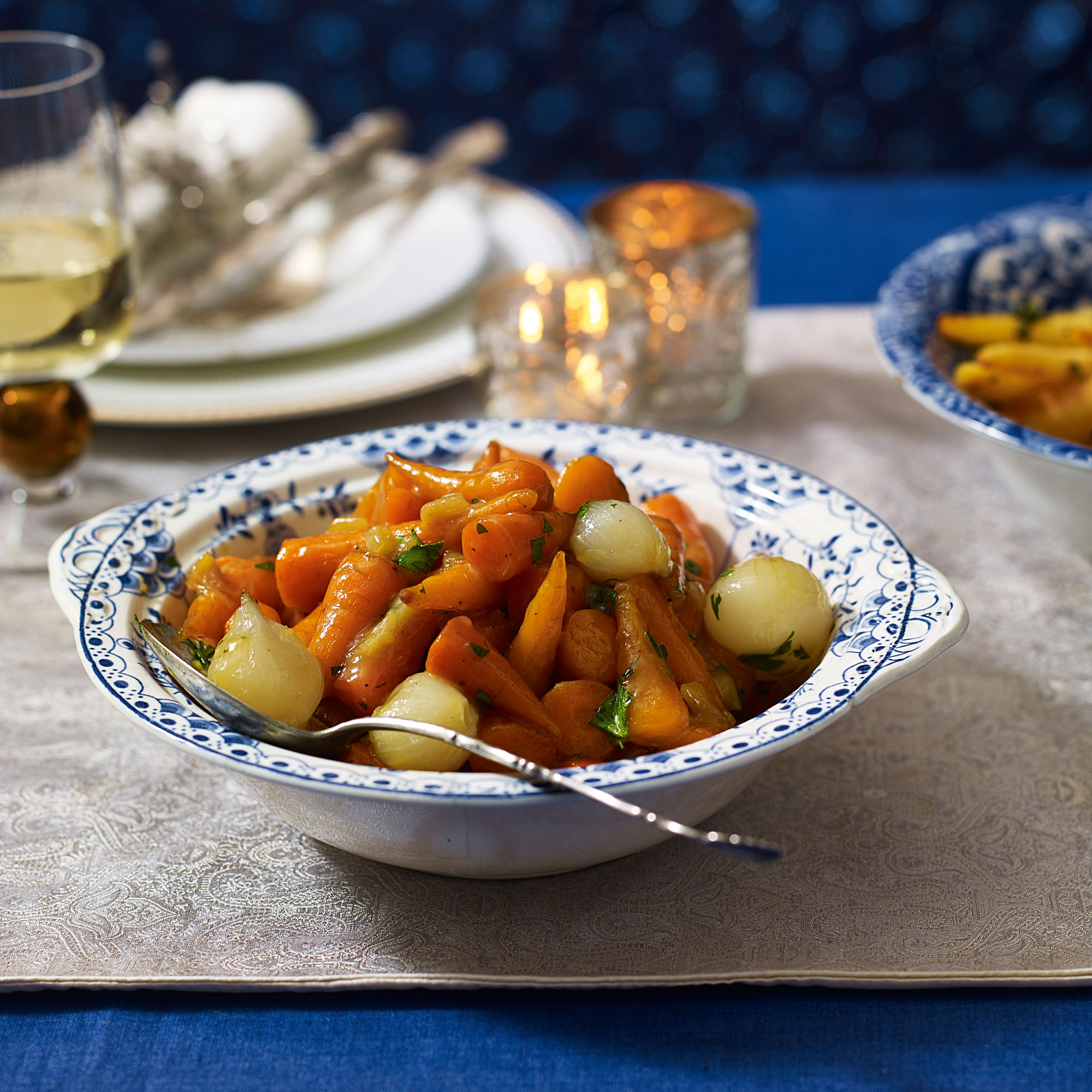 Carrots with ginger glaze is a new take on roast carrots - the hint of sweet stem ginger lifts these winter carrots for a fab addition to your roast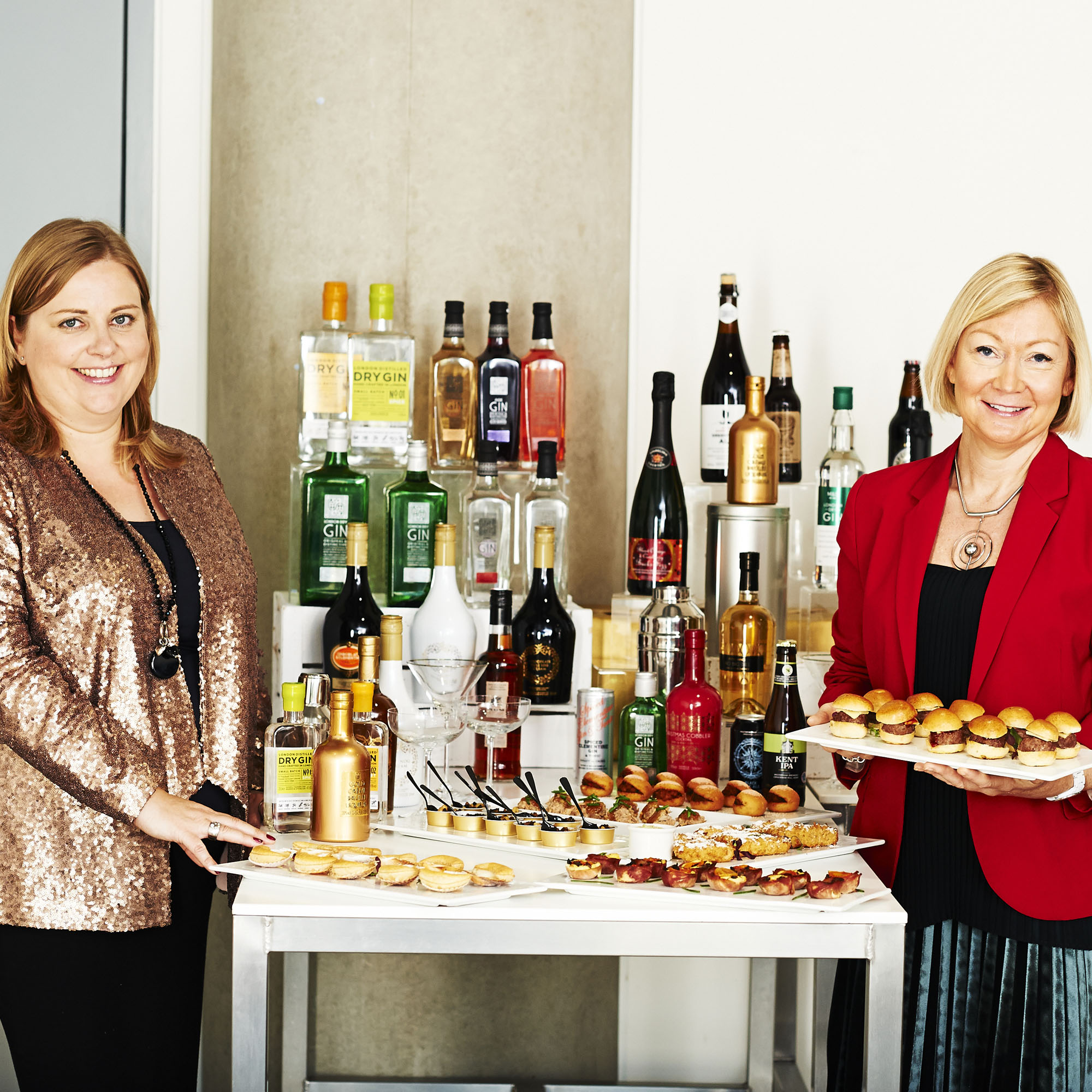 Ever wondered who chooses what we see on the supermarket shelves? We spoke to M&S food and drinks developers Jenny and Barbara to find out more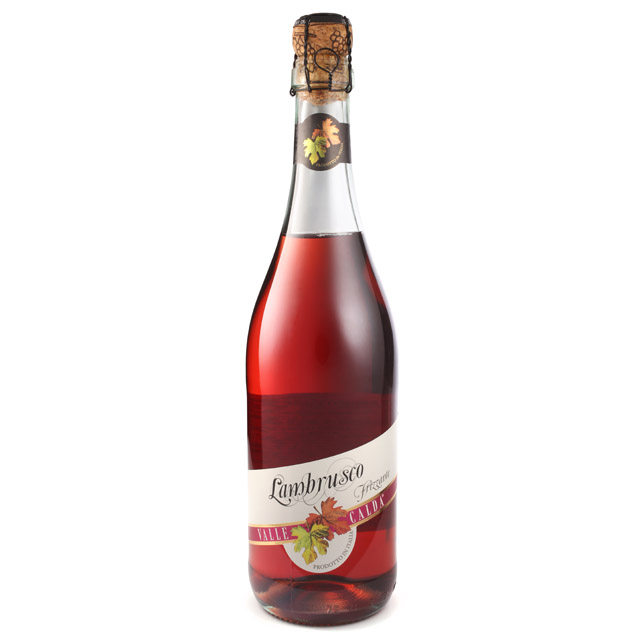 Lambrusco's coming back into fashion and it's making us nostalgic. Anyone remember Blue Nun, Babycham and Cold Duck...?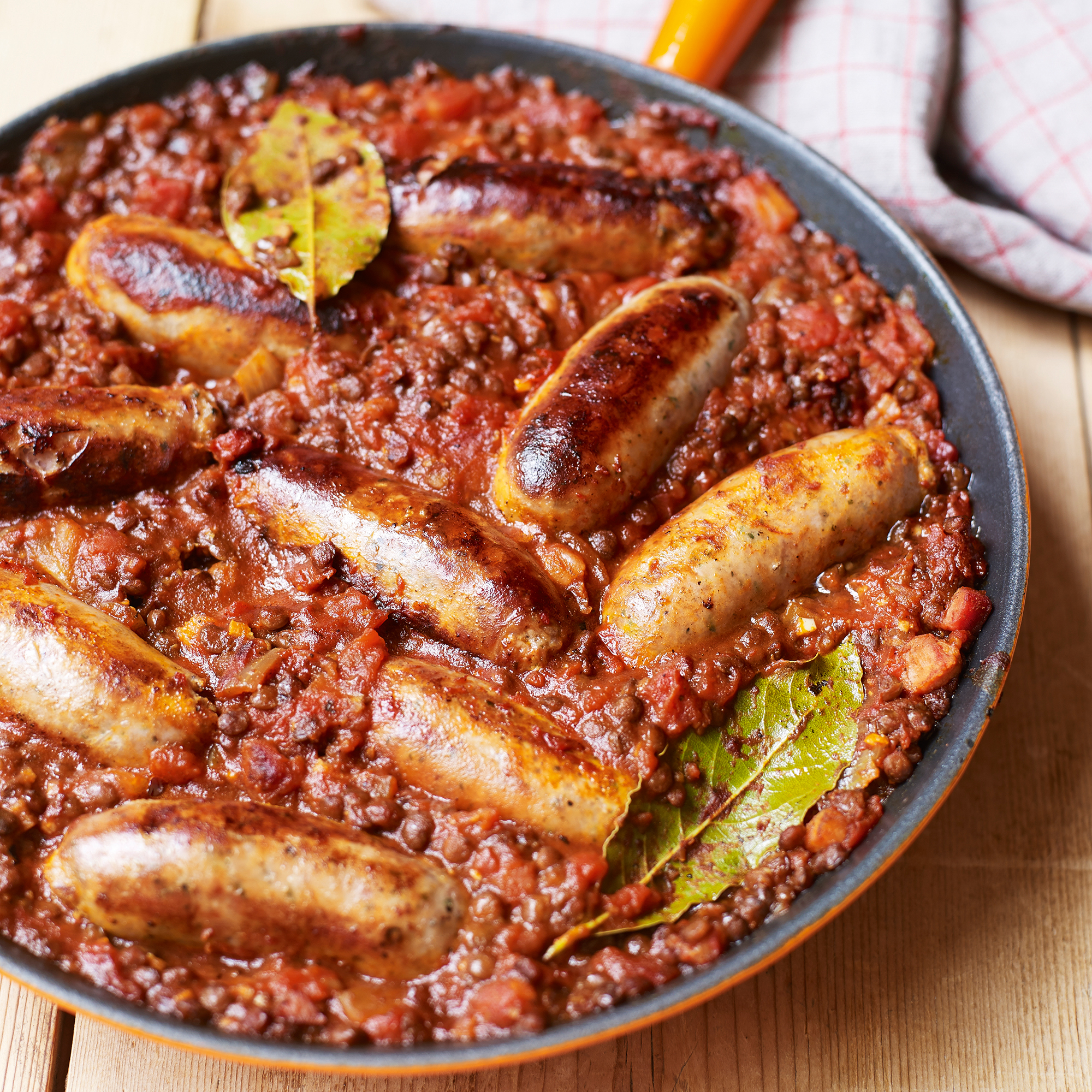 These Toulouse sausages with lentils provide a speedy version of a classic French dish
Bake Off is back on our screens one final time this year for a Christmas special and you'll never guess which past contestants will be making an appearance...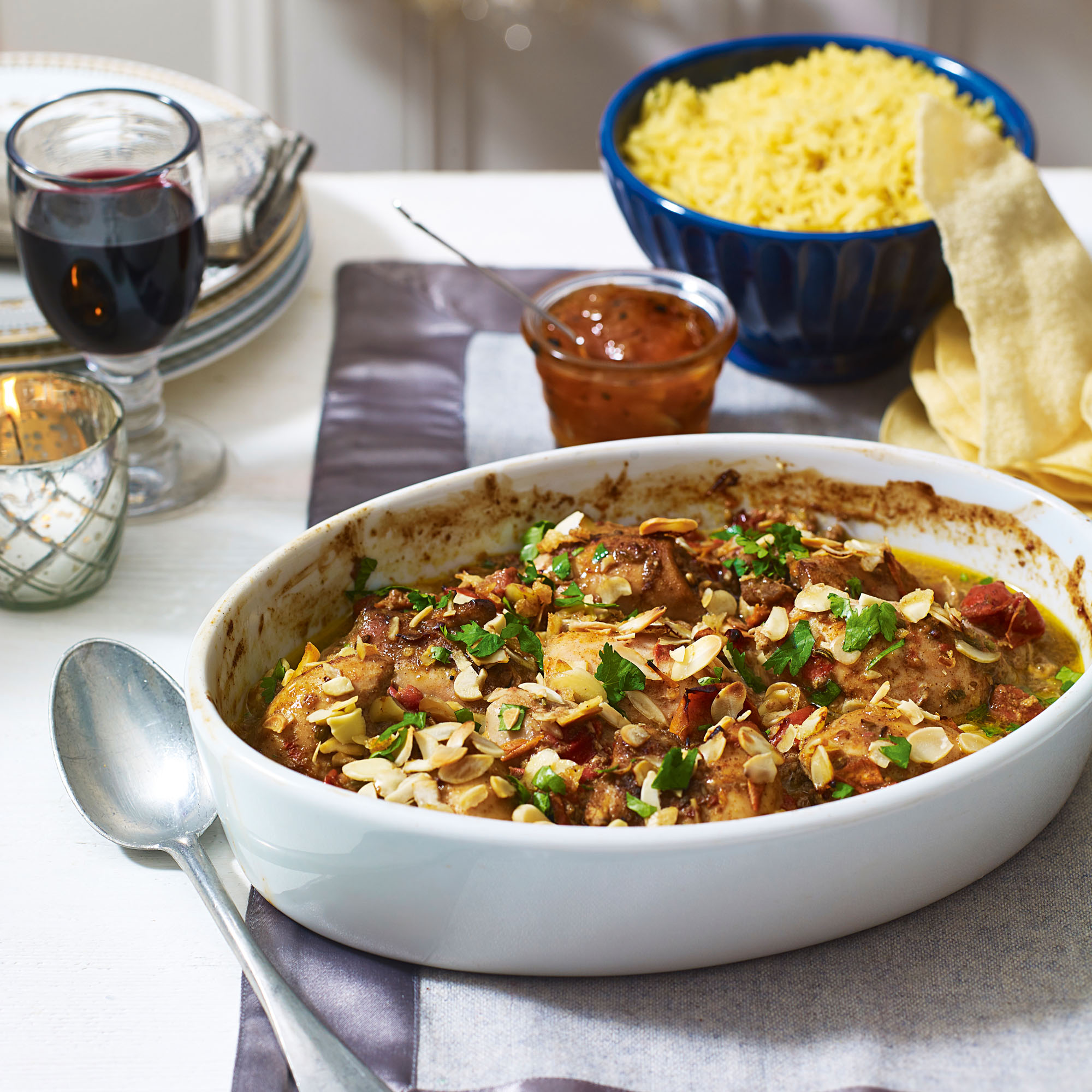 Baked chicken curry is a super-simple one-pot with no chopping or pre-frying. It's really easy and ready in 45 minutes!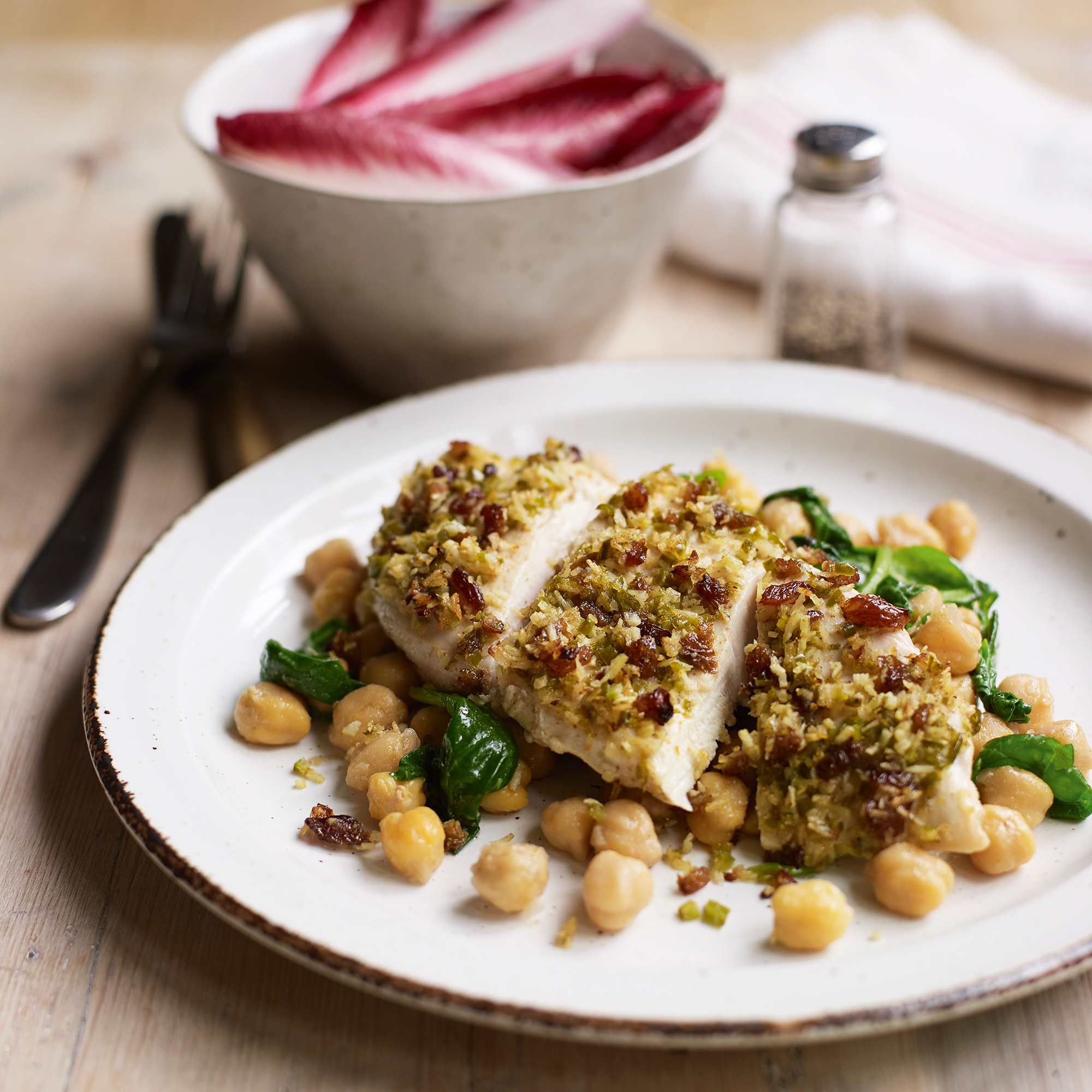 This yummy chilli, coconut and lime chicken is quite possibly the easiest Indian-style dish you'll ever make!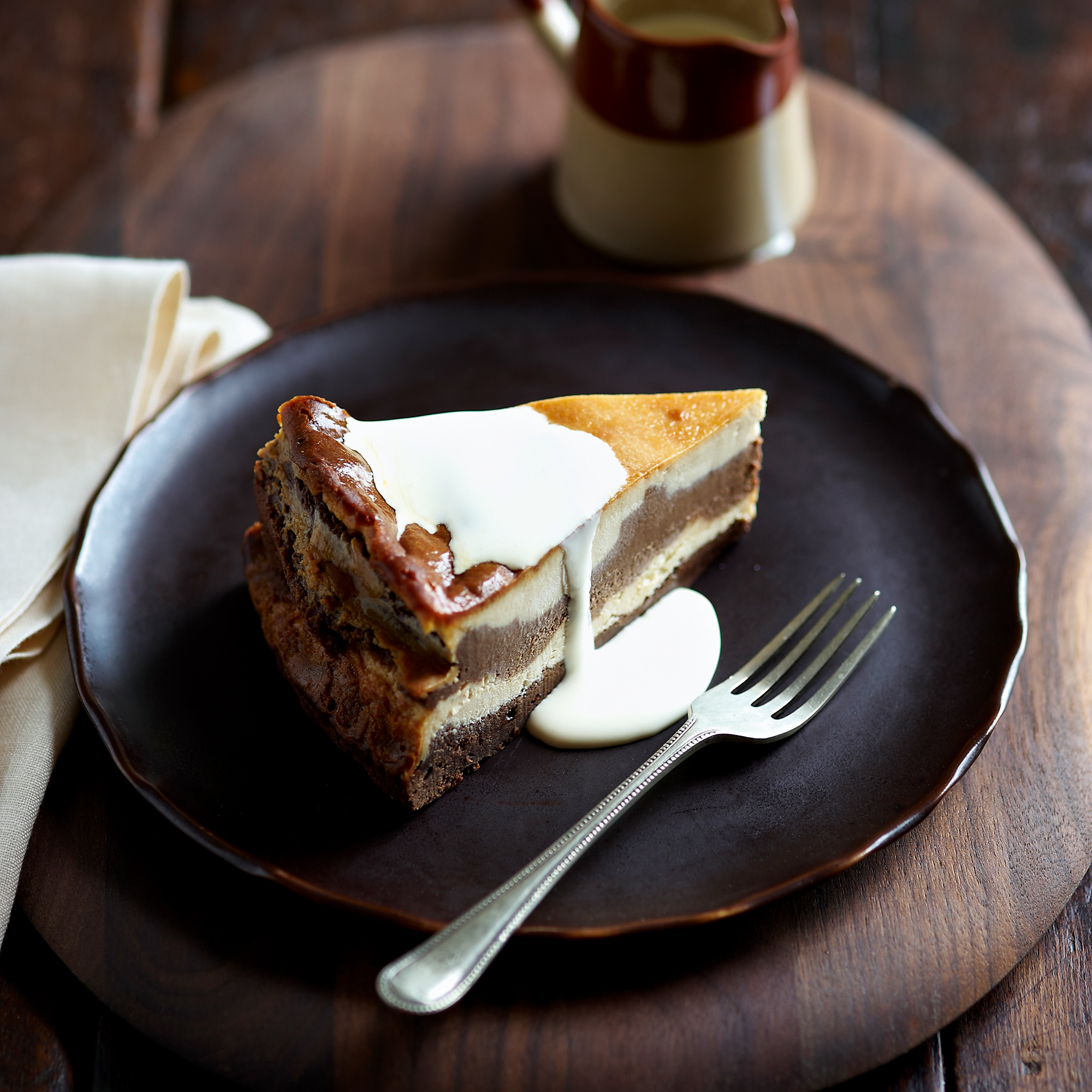 This caramel brownie cheesecake represents everything that is right with the world, and we can't get enough of it!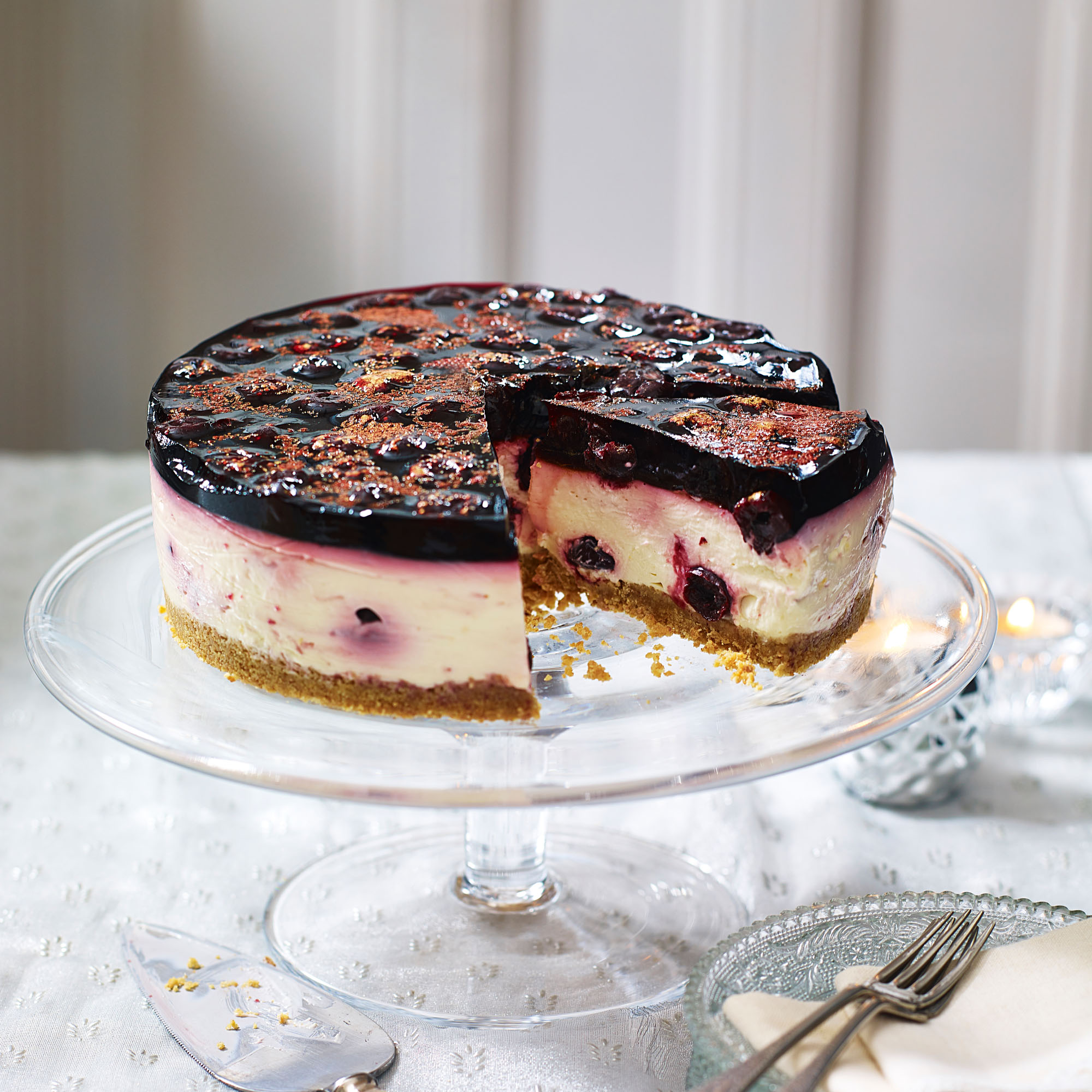 Christmas cheesecake recipes that will make a wonderful alternative Christmas dessert, including nougat cheesecake and a baked orange and cranberry cheesecake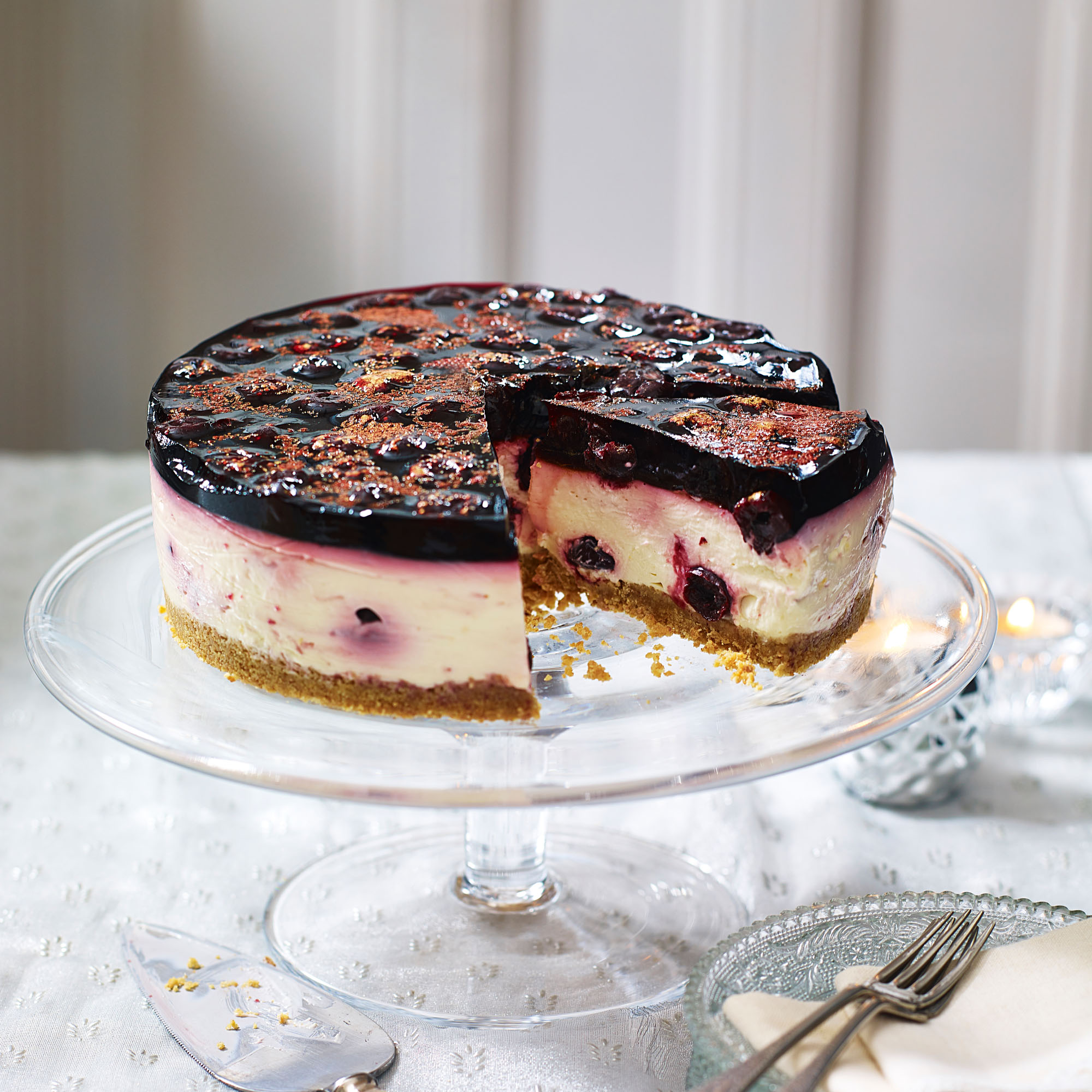 Our black cherry and kirsch cheesecake is a stunning dessert that's creamy, fruity and has the perfect crumbly biscuit base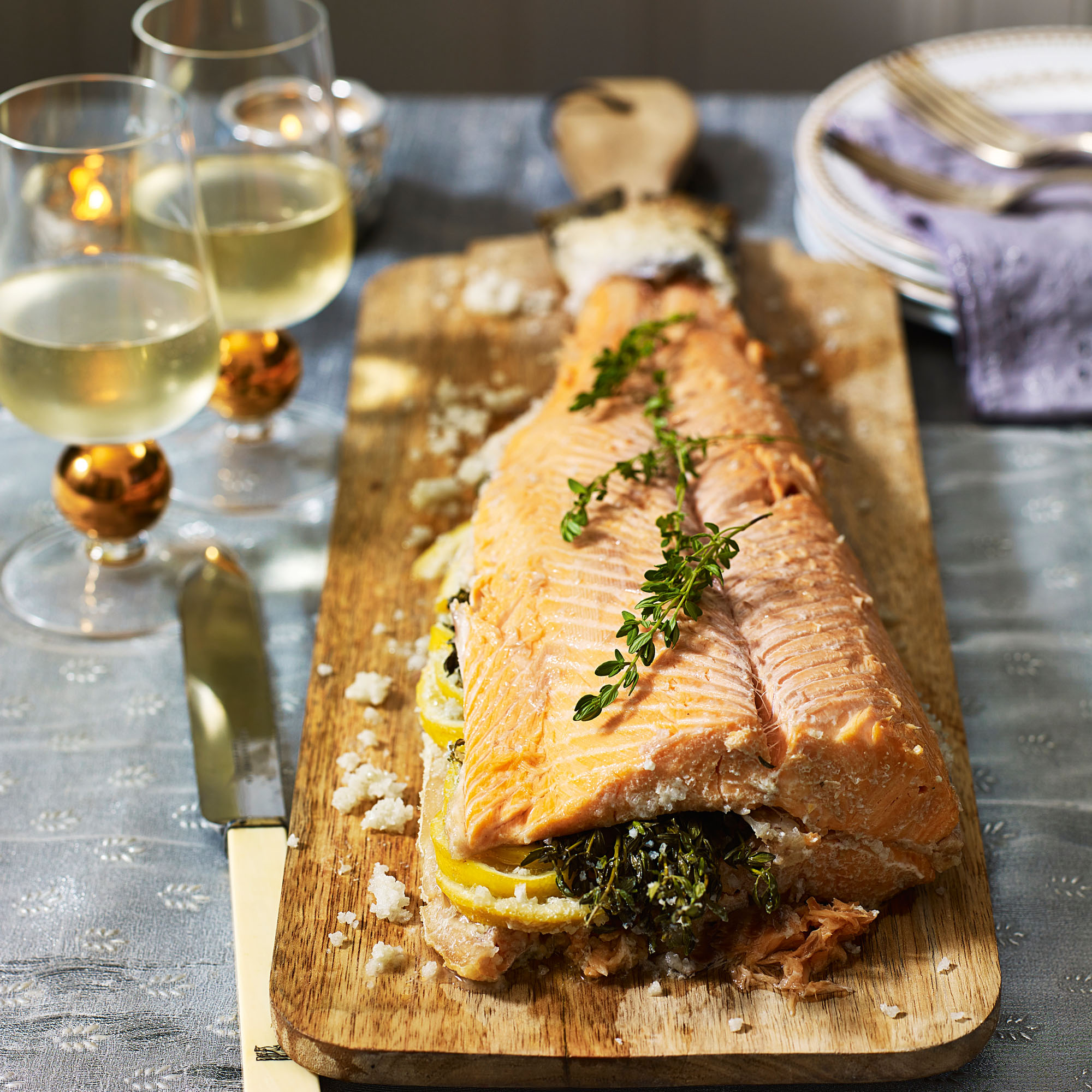 Whole baked salmon in salt is a lovely way with salmon that's perfect for a dinner party. The salt crust keeps the salmon moist and cooks it perfectly