Recipes
Find thousands of easy, quick and healthy recipes for dinner tonight. Try our chicken recipes, a new twist on a salmon dish or a delicious cheesecake for dessert - there's plenty to inspire you!
Latest Recipes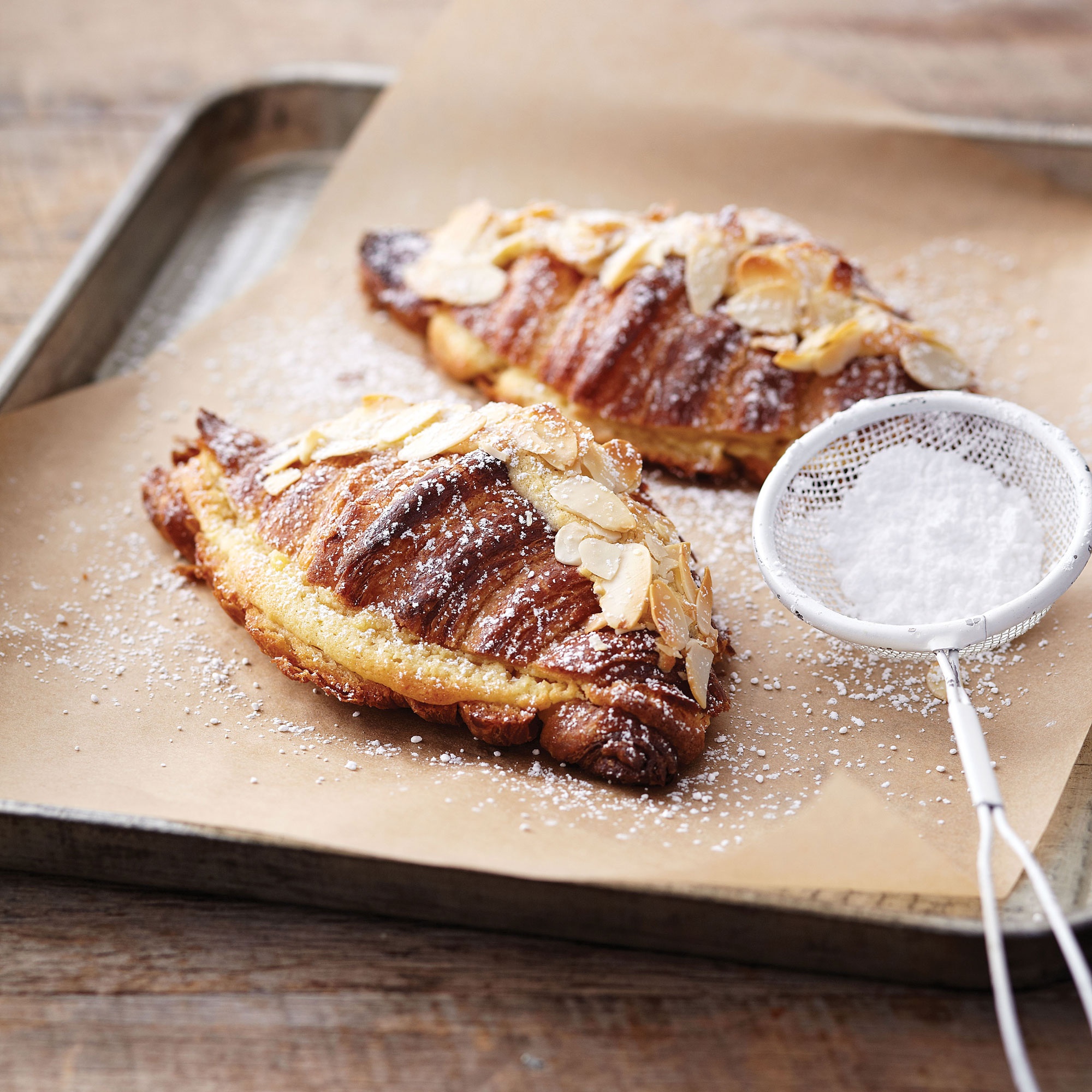 The continental breakfast staple with almonds for extra appeal. Taken from Homemade Patisserie: Pastry Made Easy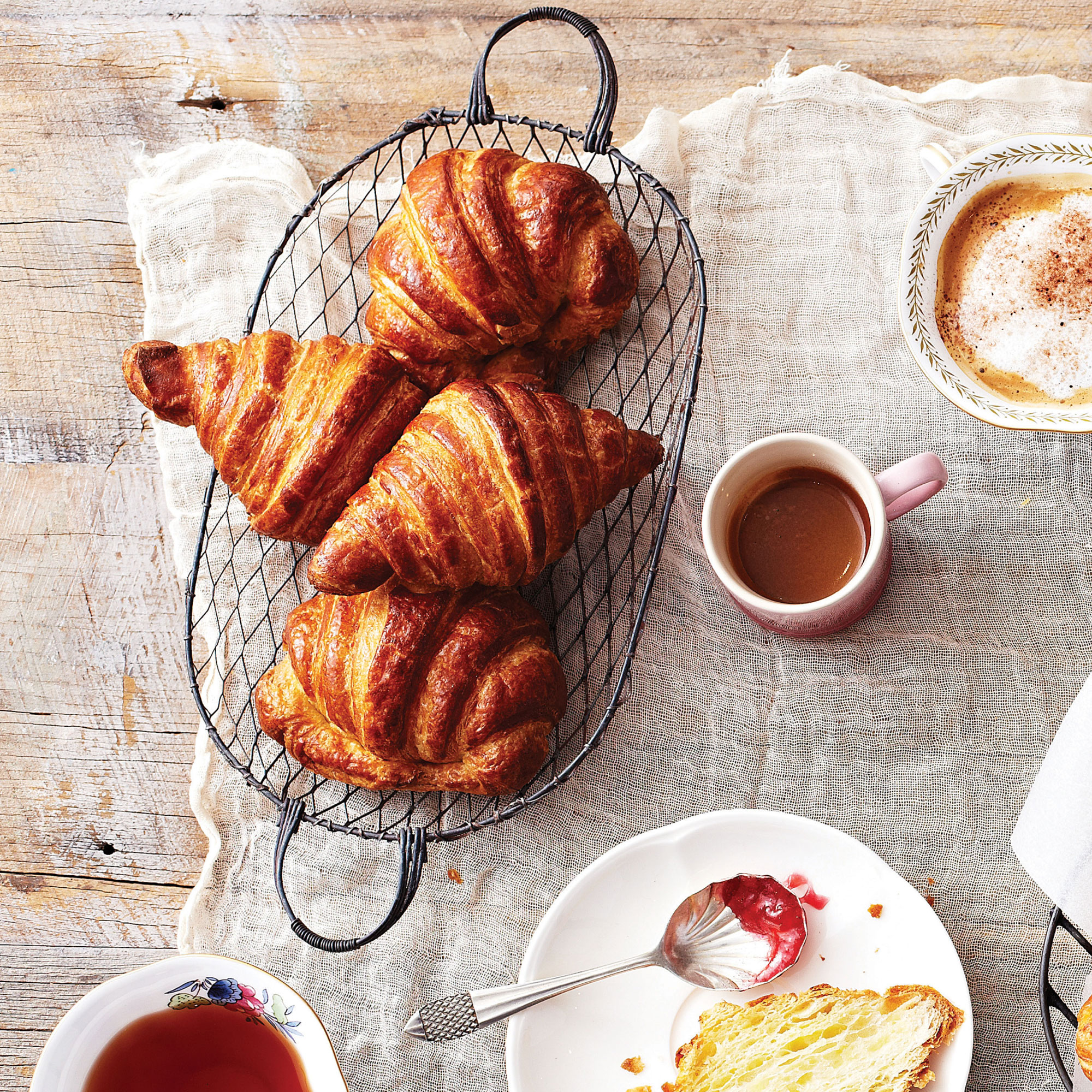 A favourite on the continent, croissants were created as a symbol of the Turkish flag. Taken from Homemade Patisserie: Pastry Made Easy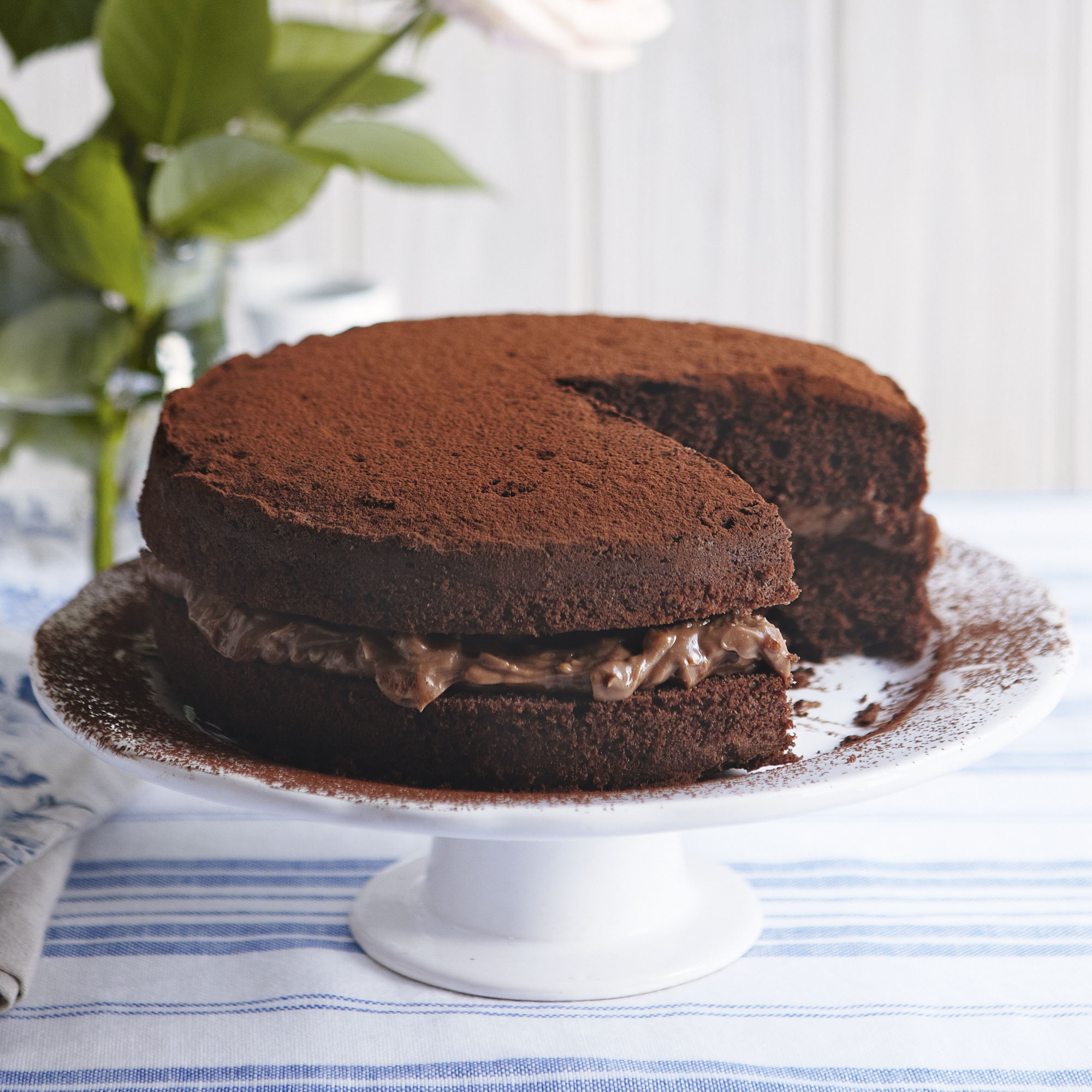 A nice and simple Victoria sponge recipe, but with a chocolatey twist!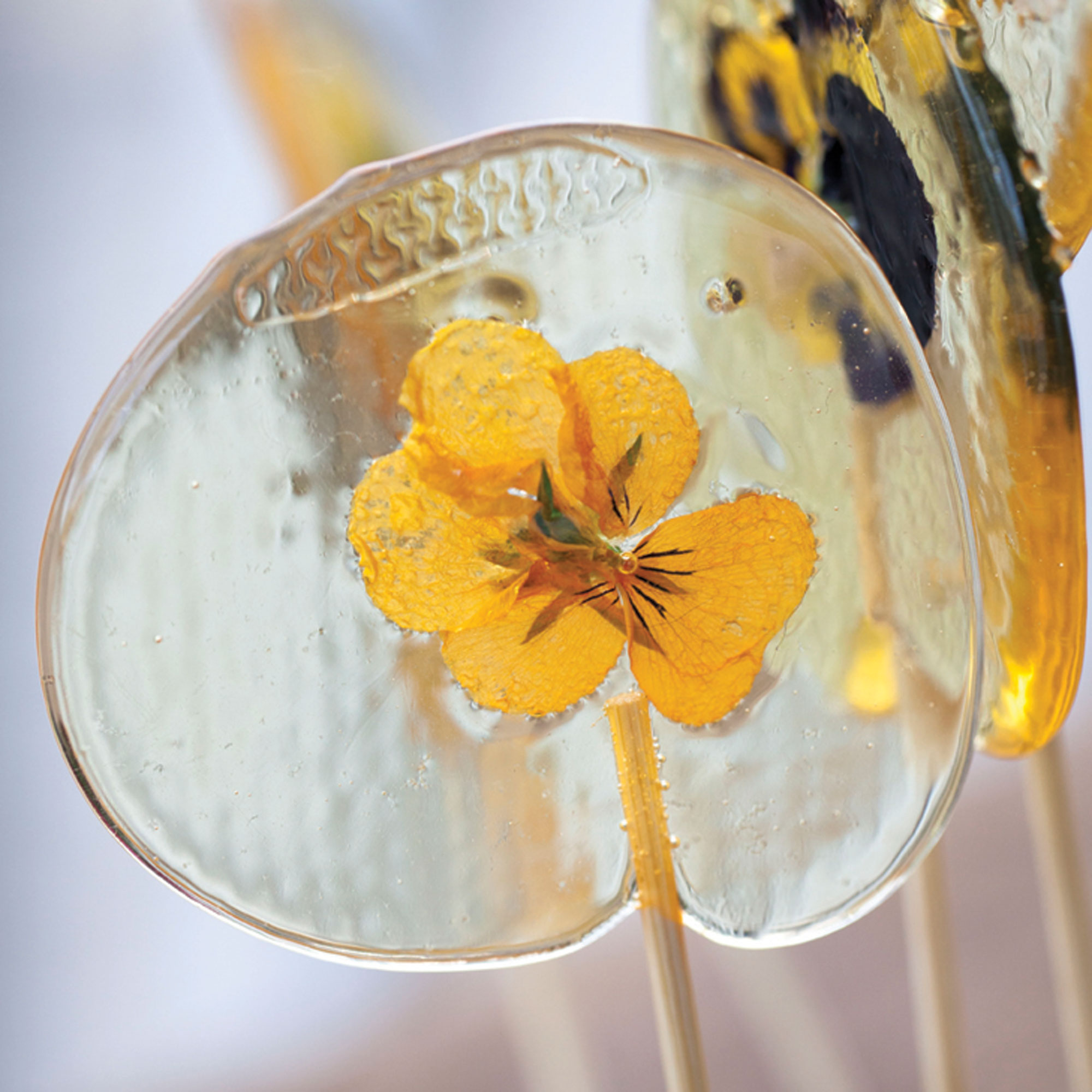 Stunning edible flower recipes from new book, Cooking with Flowers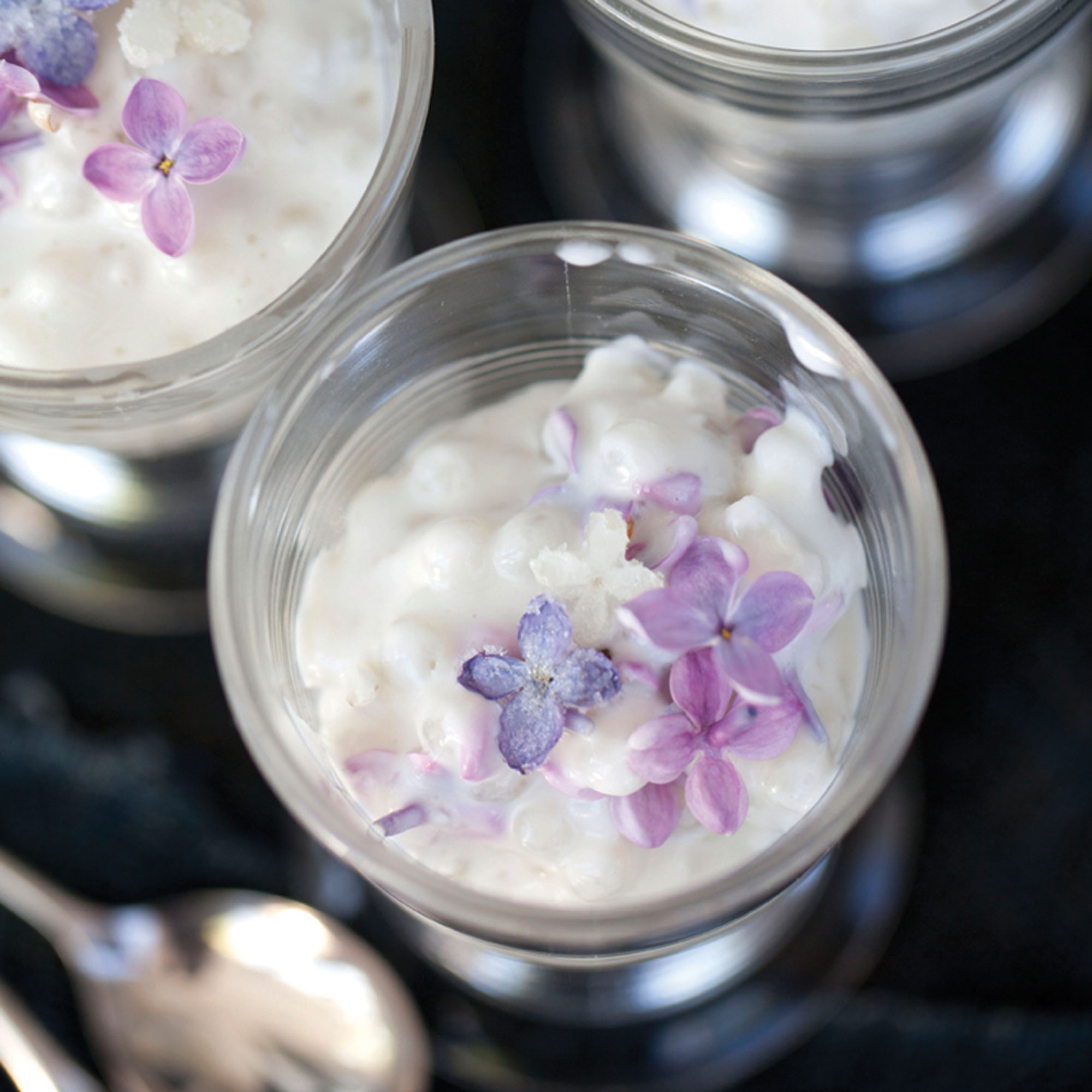 This dish has just enough texture from the tapioca and lilac flowers, and the coconut and lilac flavours provide a nice balance. A mix of fresh and candied flowers makes a pretty garnish. Taken from Cooking With Flowers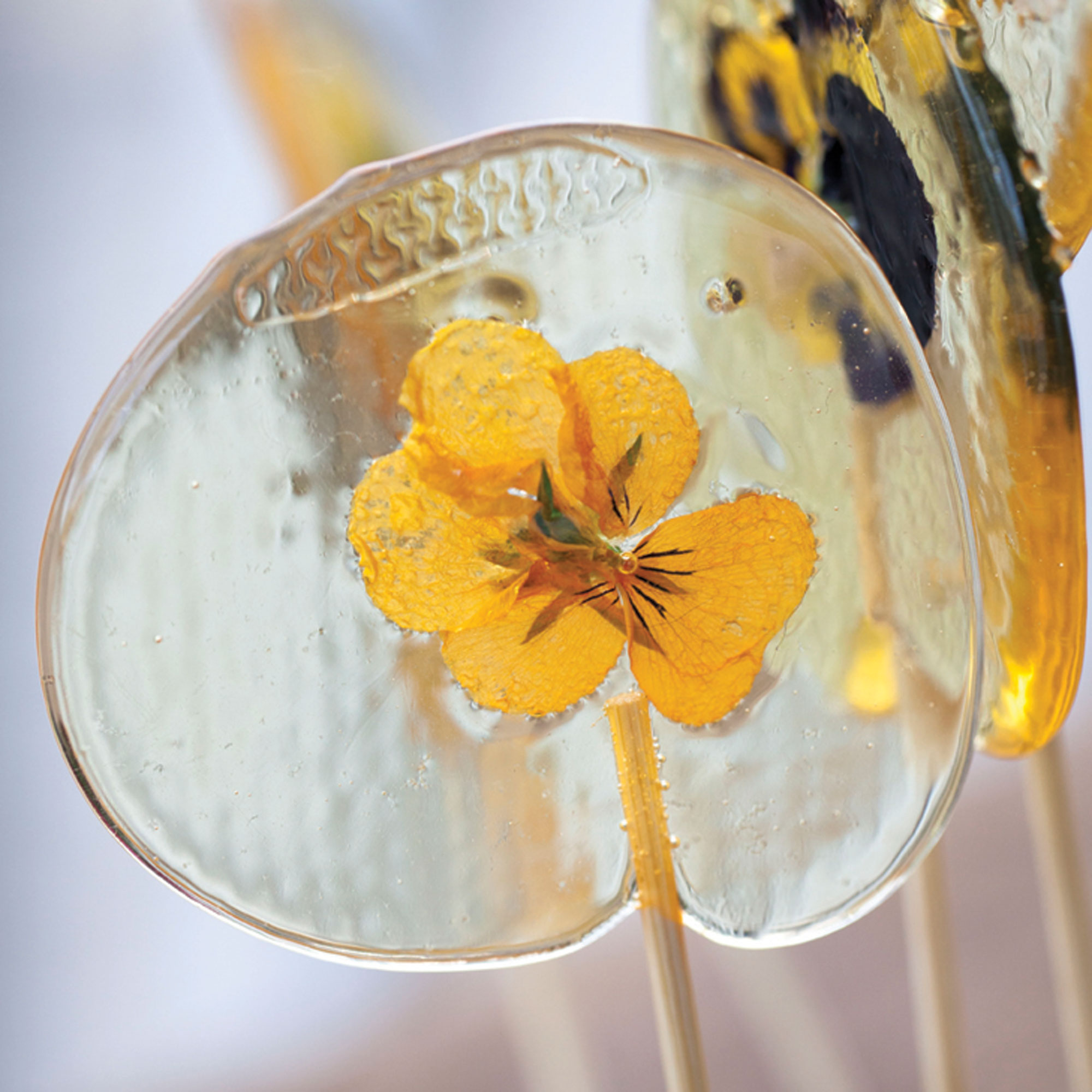 If you want to make these lollipops without a mold, use a silicone baking mat. Taken from Cooking With Flowers.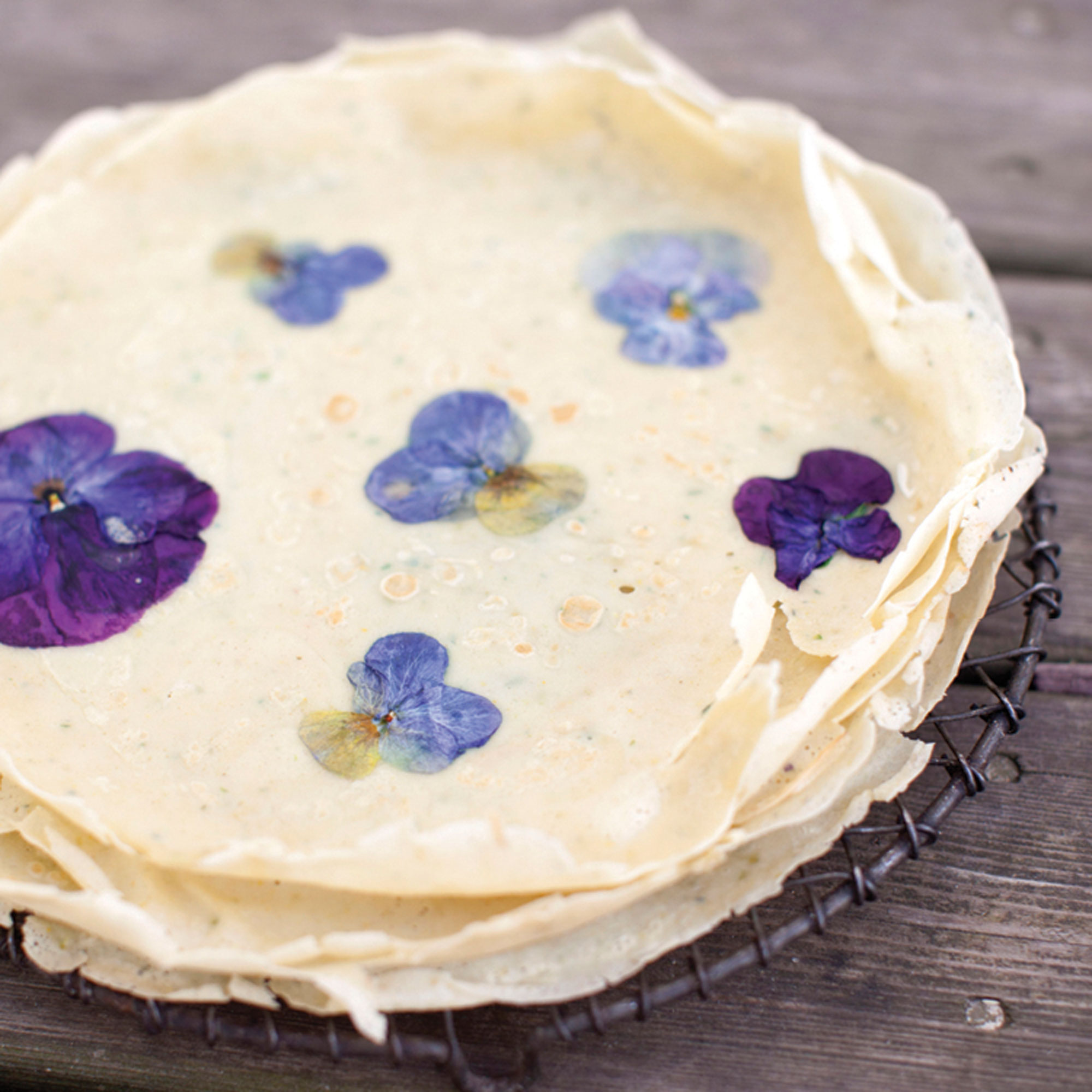 These pancakes are really crepes, so the batter can be made the night before - give it a little shake in the morning. Taken from Cooking With Flowers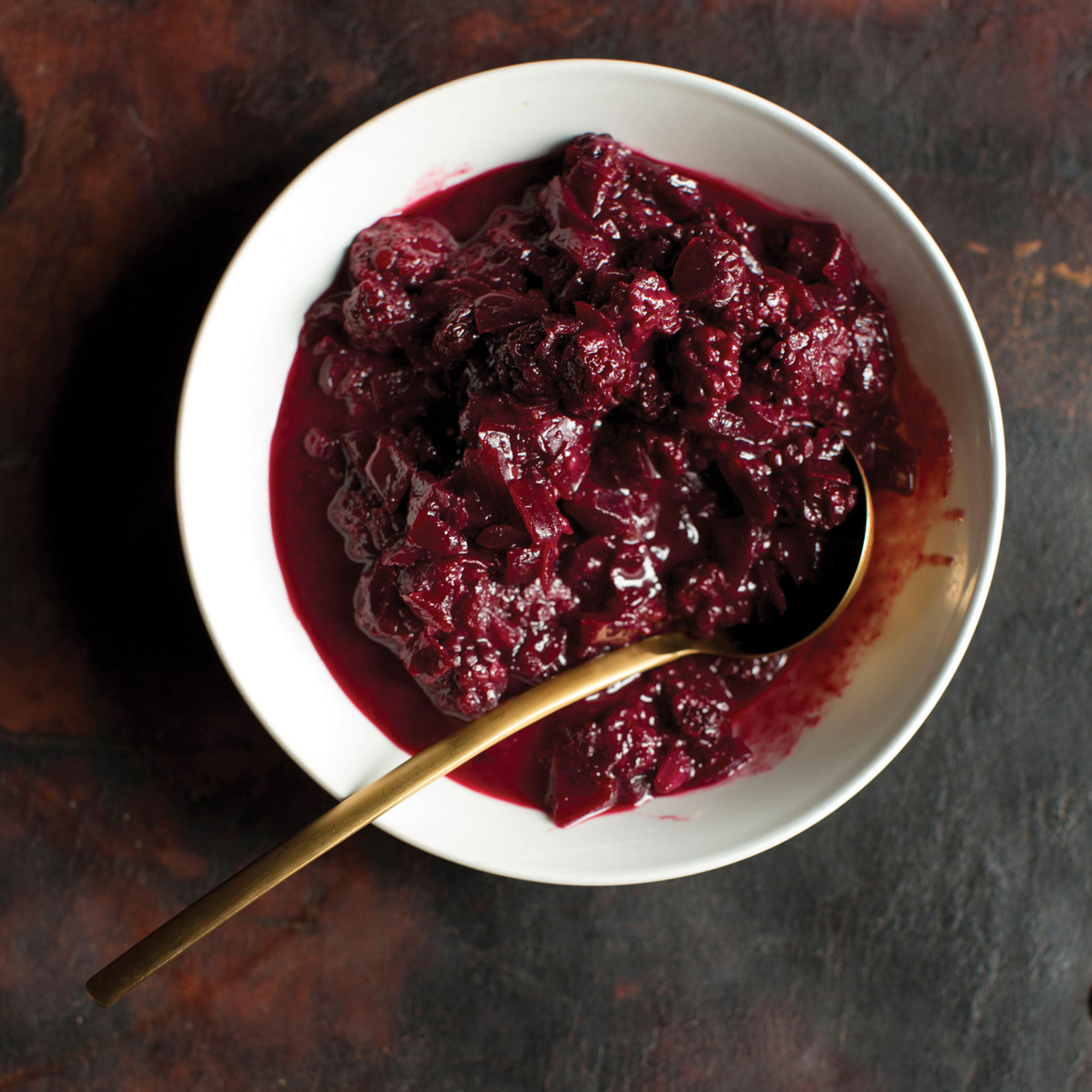 Taken from Cooking With Flowers, this chutney is warm and satisfying.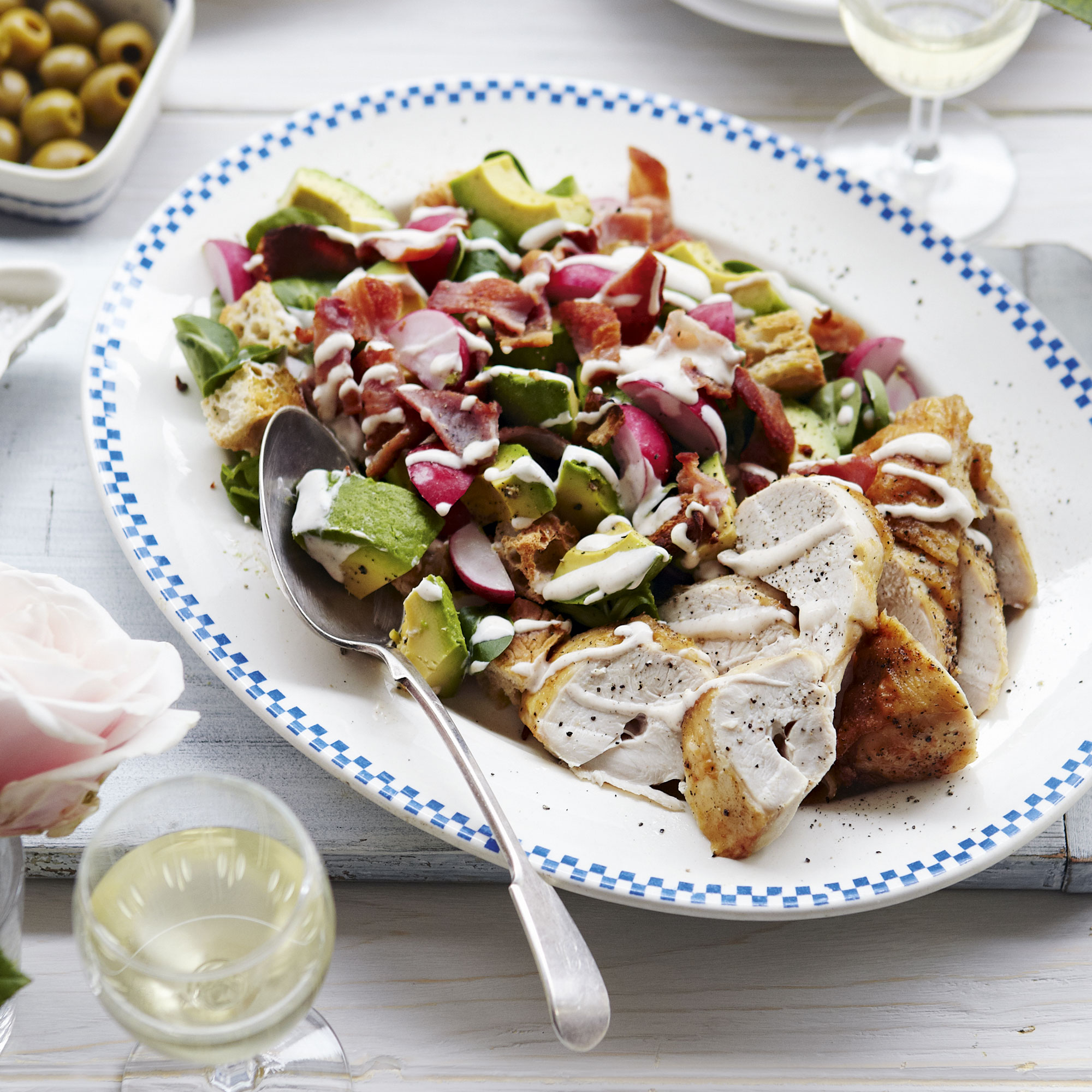 This chicken recipe would also work brilliantly on the barbecue for a lazy Sunday lunch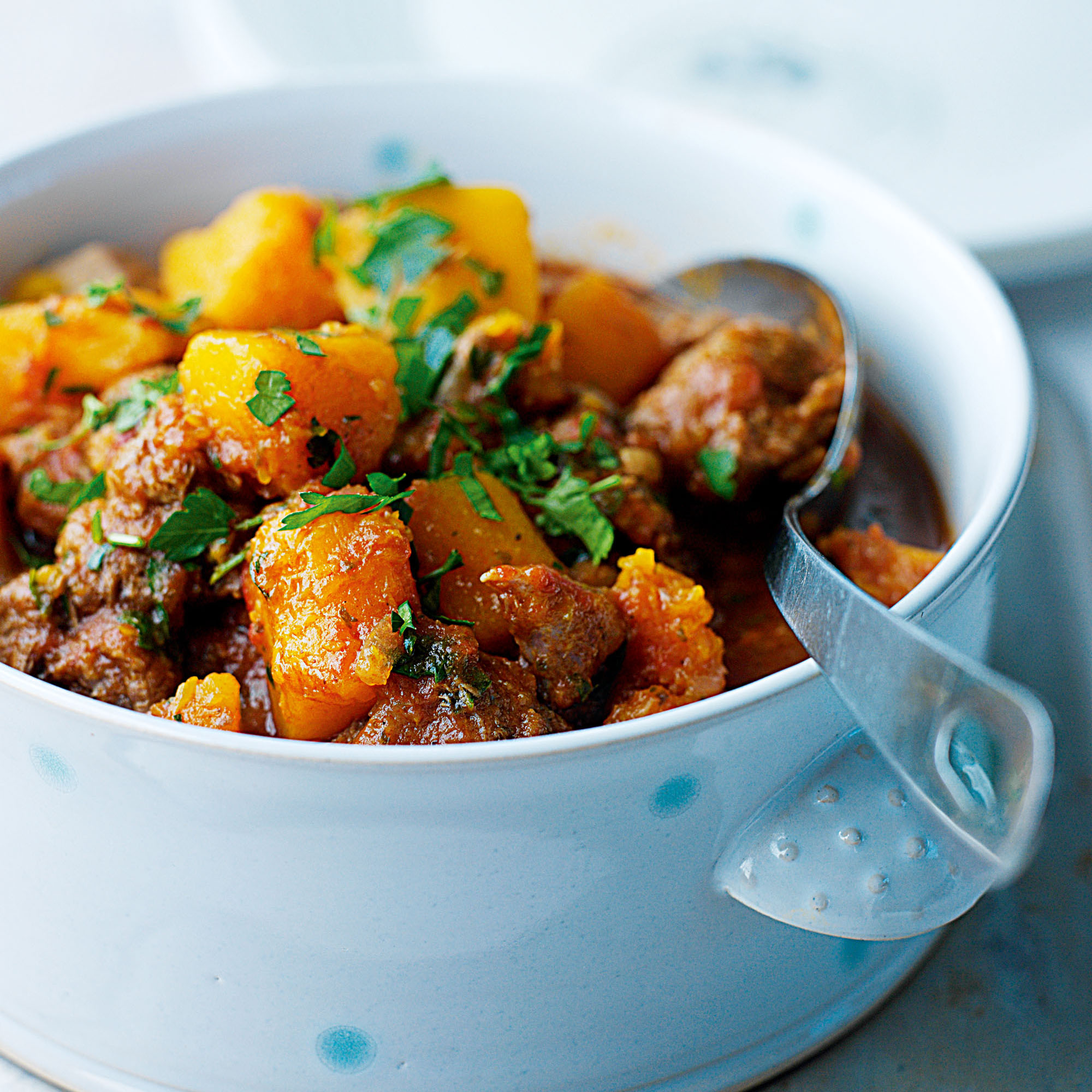 Jazz up plates of pasta, salad and stews with this wonderfully nutty and gorgeously sweet vegetable. It's grown on UK turf, too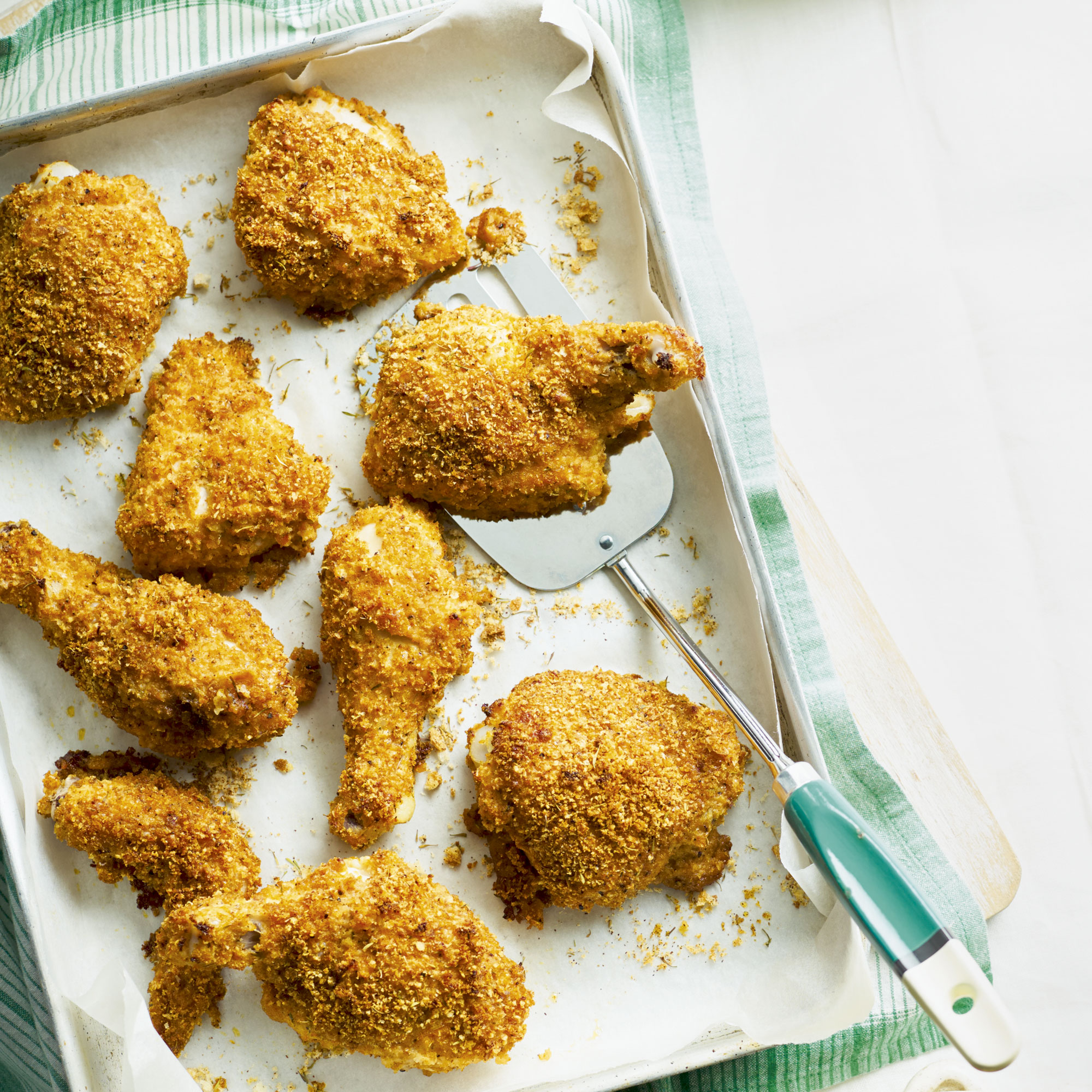 A different take on the usual Sunday roast - marinating the chicken in buttermilk really tenderises it…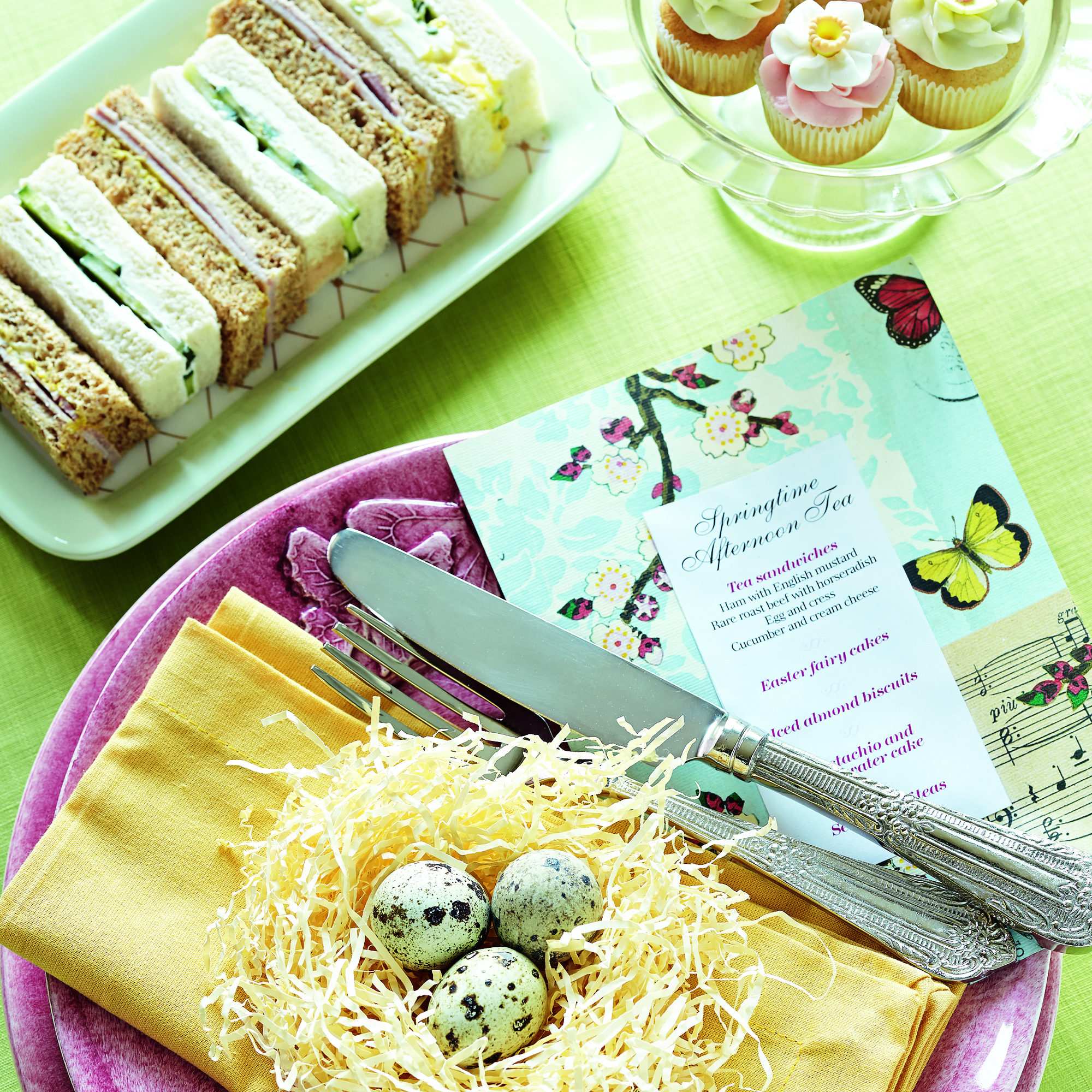 Tasty Easter food ideas to celebrate the holiday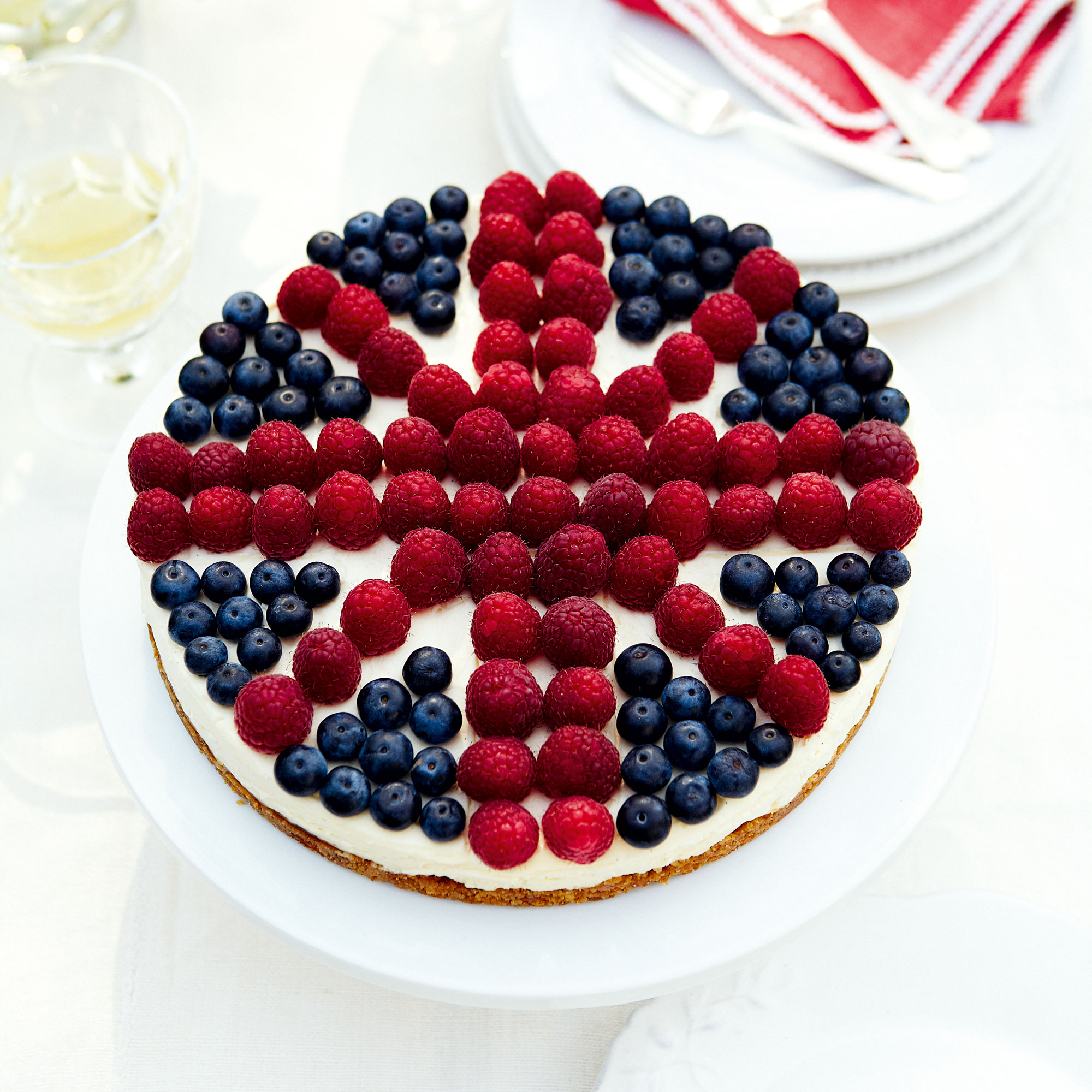 Everybody loves a good cheesecake! Here are our 35 best cheesecake recipes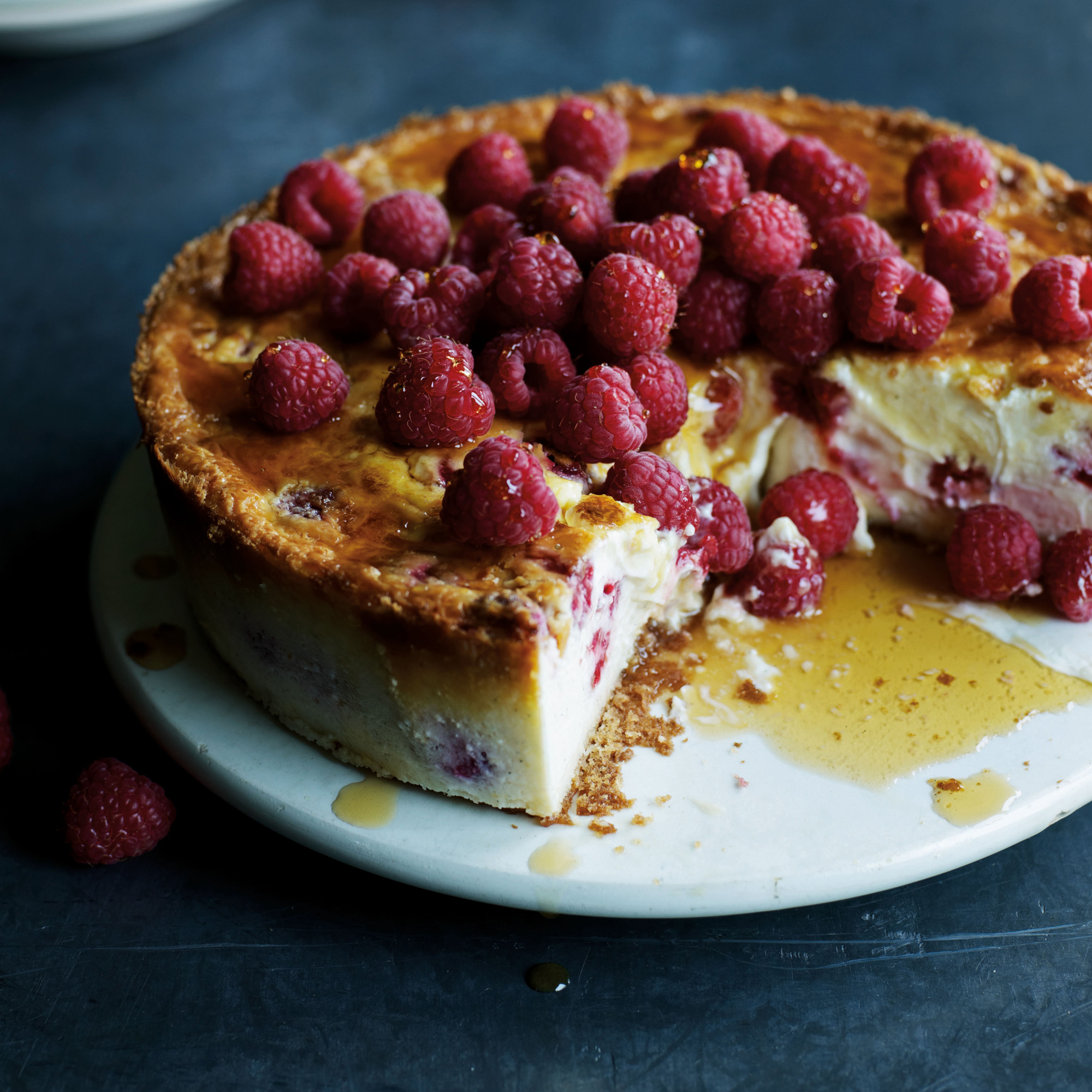 New Yorkers get this right, and their cheesecake should only be changed in terms of the flavouring.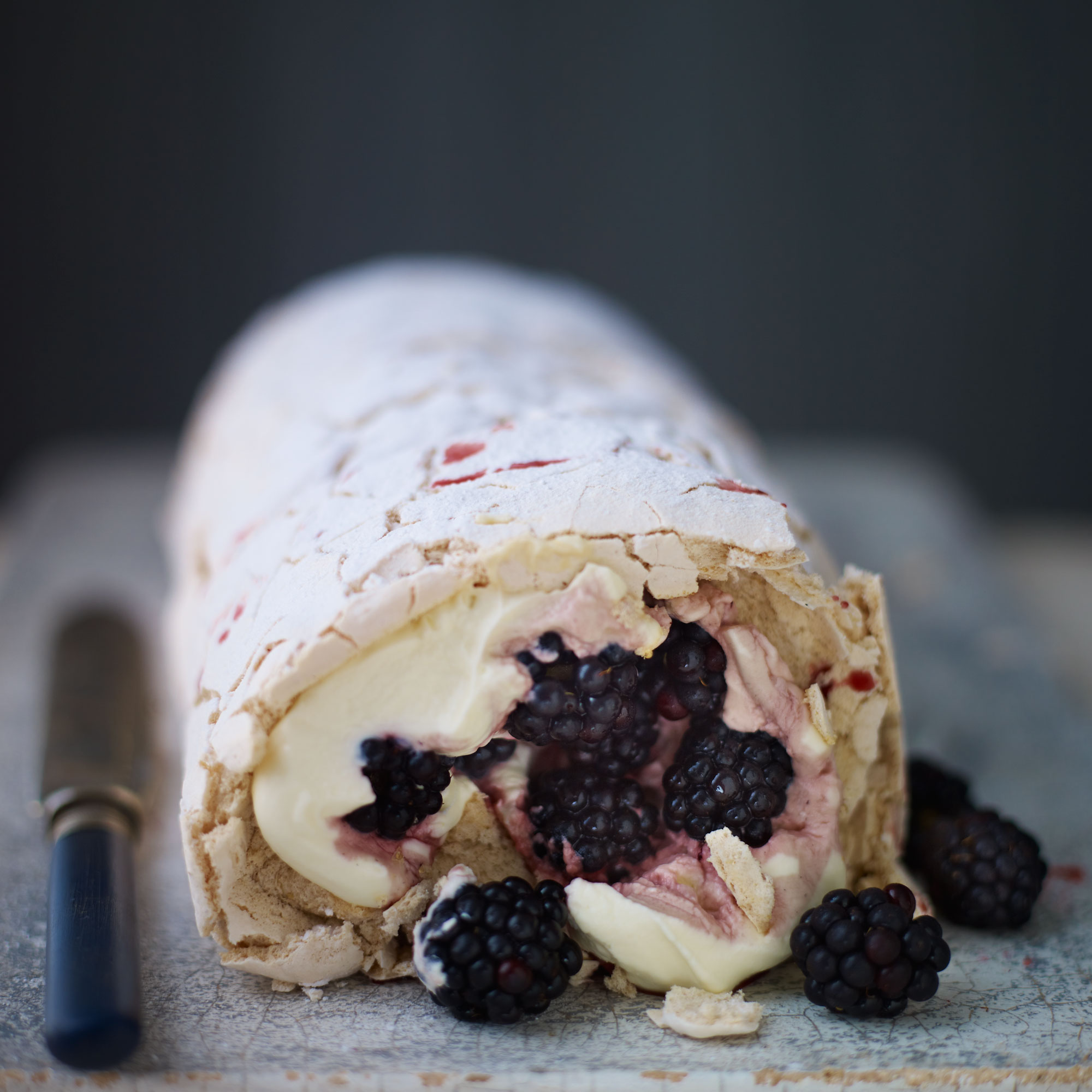 Autumn is brimming with delicious seasonal fruit from around the UK - create rich, fruity desserts with recipes from woman&home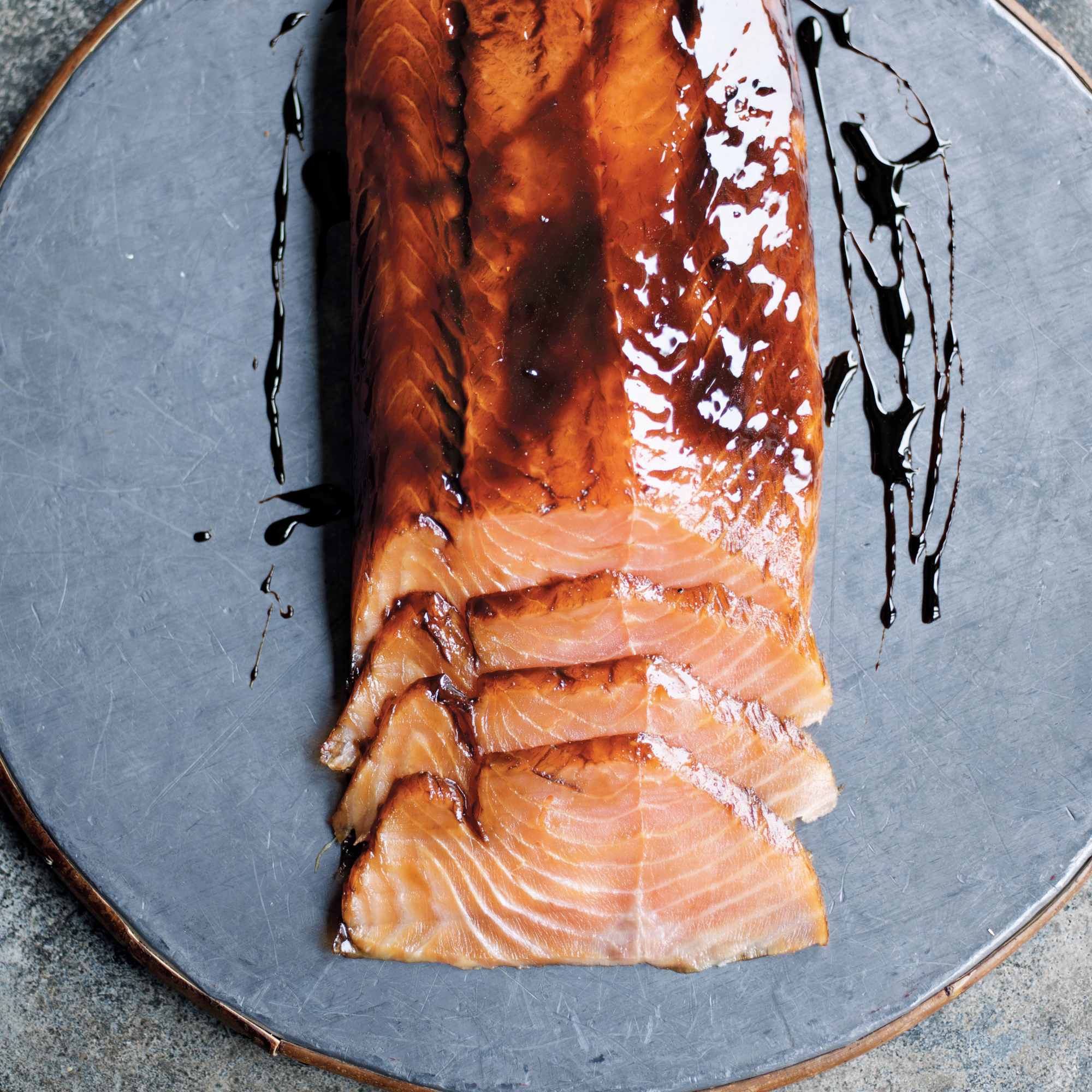 Healthy, versatile and delicious salmon is a great supper dish for an easy midweek meal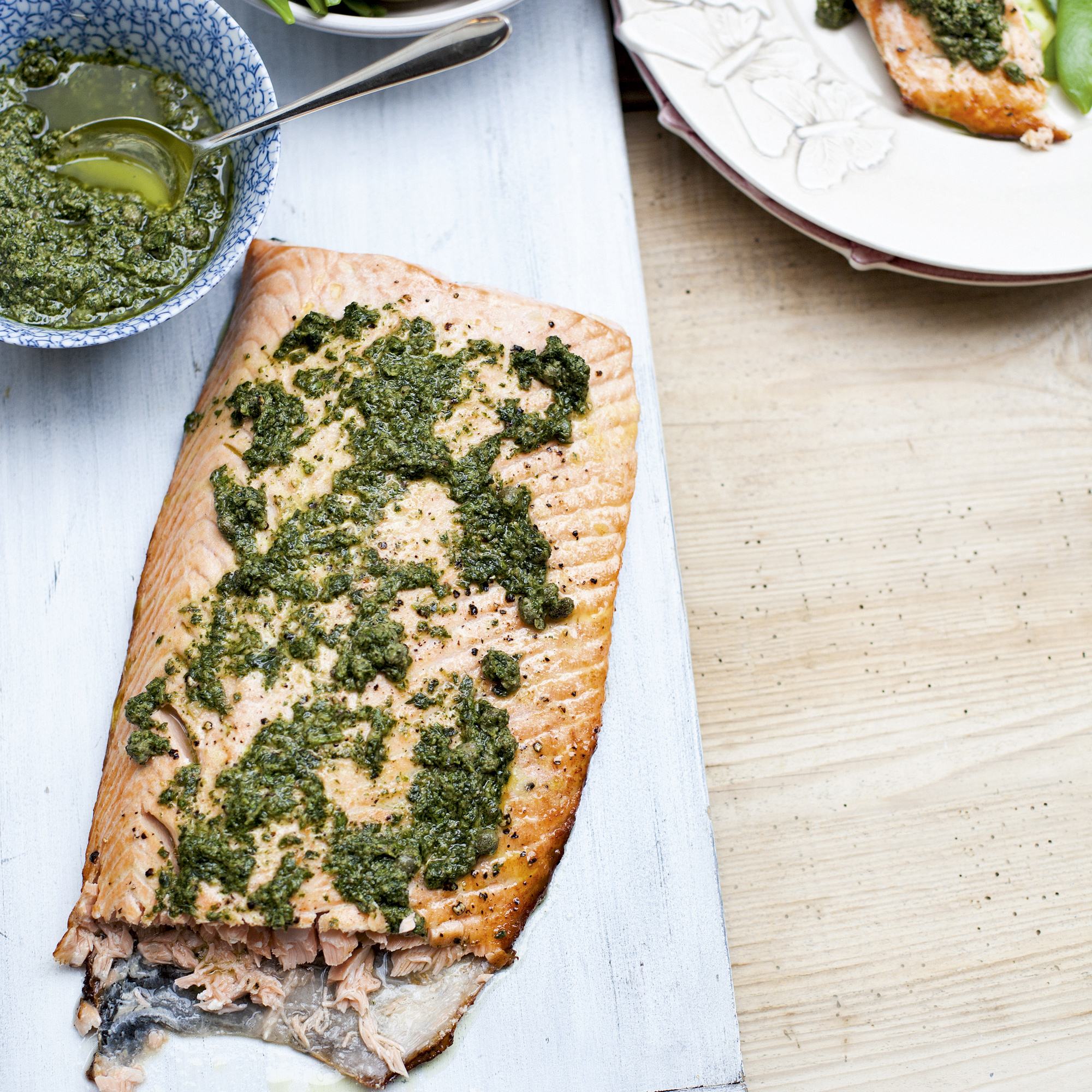 A super-simple recipe, yet a great way to update a baked salmon, with this punchy, Italian-style herby green sauce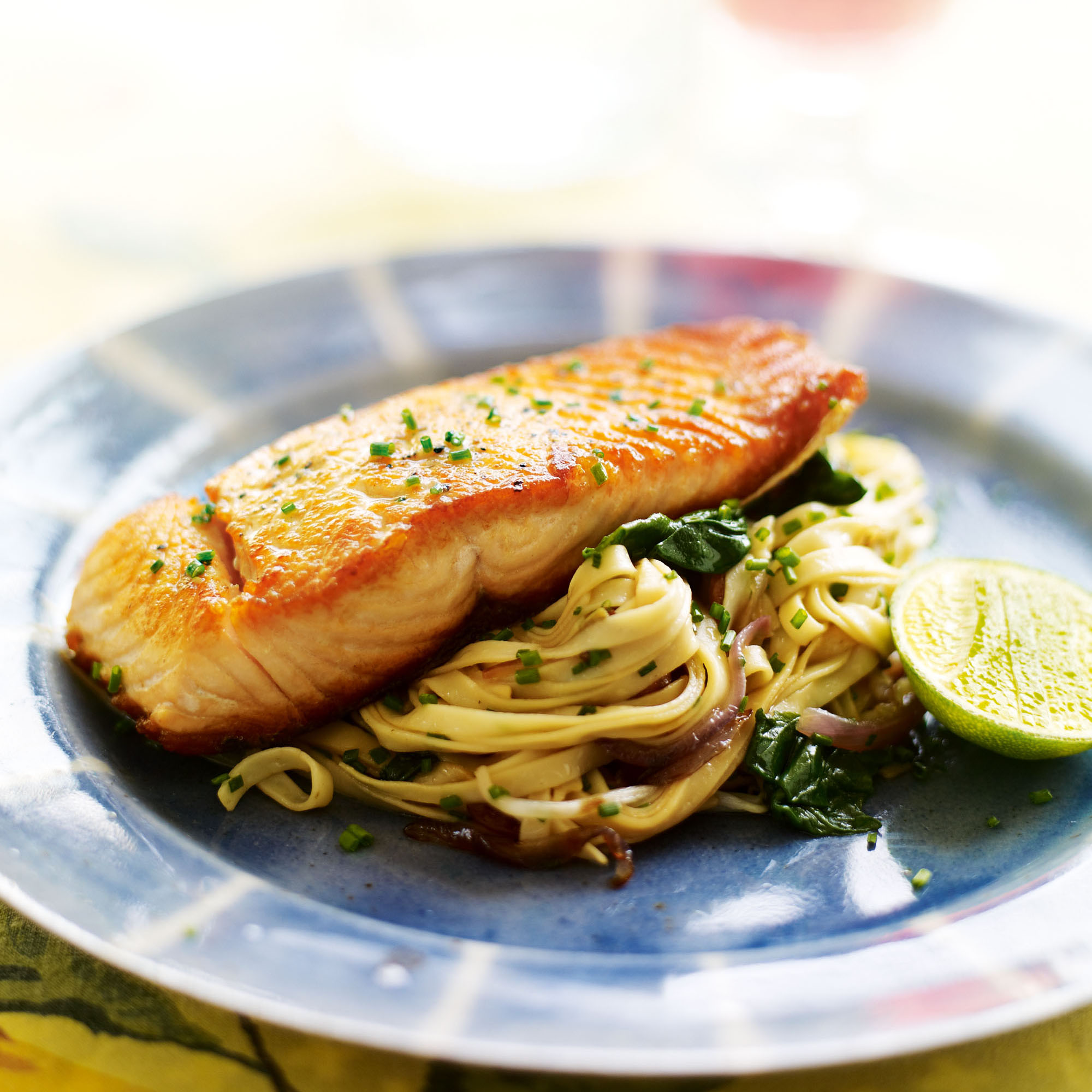 Give your dinner a makeover - these fresh recipe ideas are packed with zingy flavour and kind to your waistline!