Recipes
Find thousands of easy, quick and healthy recipes for dinner tonight. Try our chicken recipes, a new twist on a salmon dish or a delicious cheesecake for dessert - there's plenty to inspire you!
Latest Recipes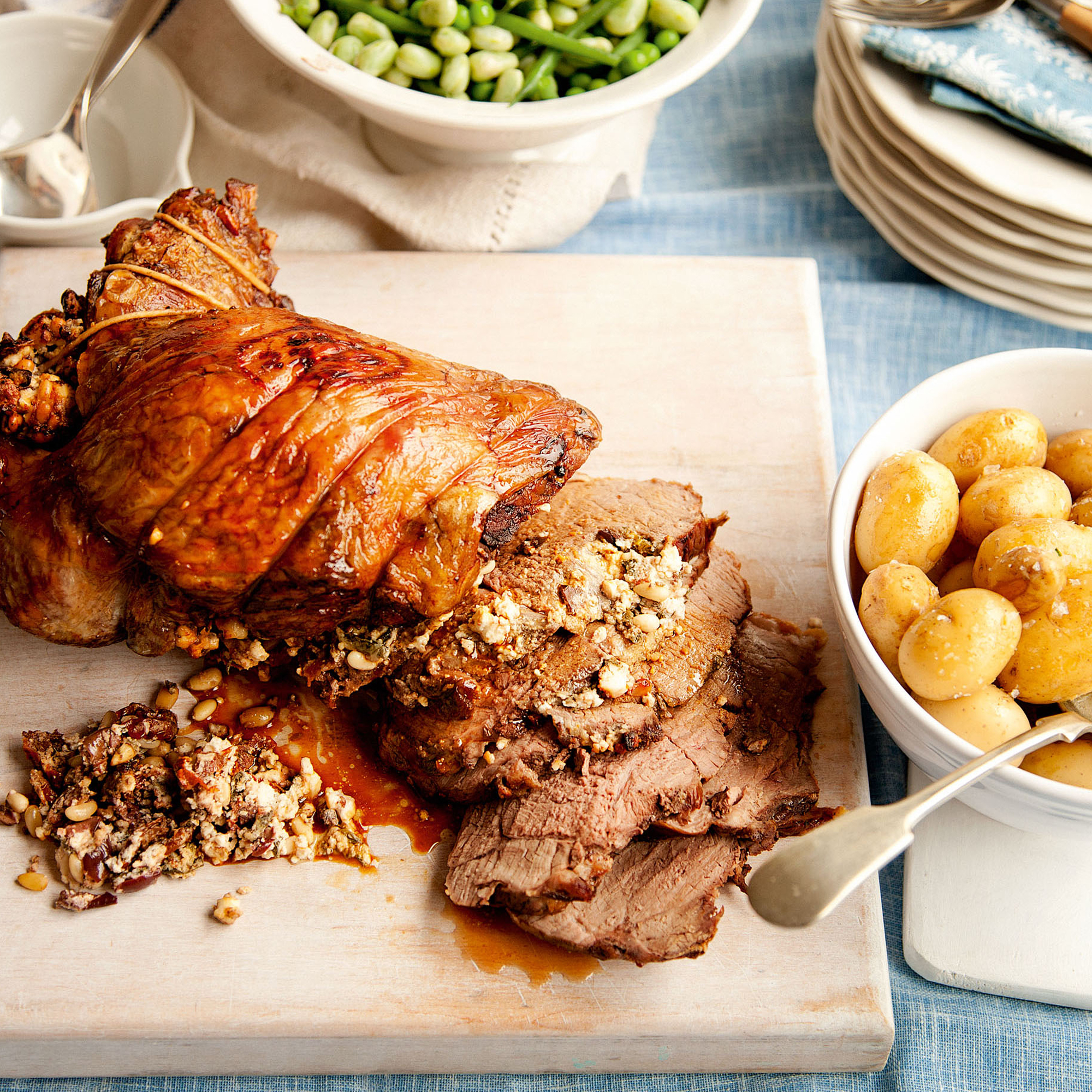 Discover your favourite recipes from woman&home's Pinterest page!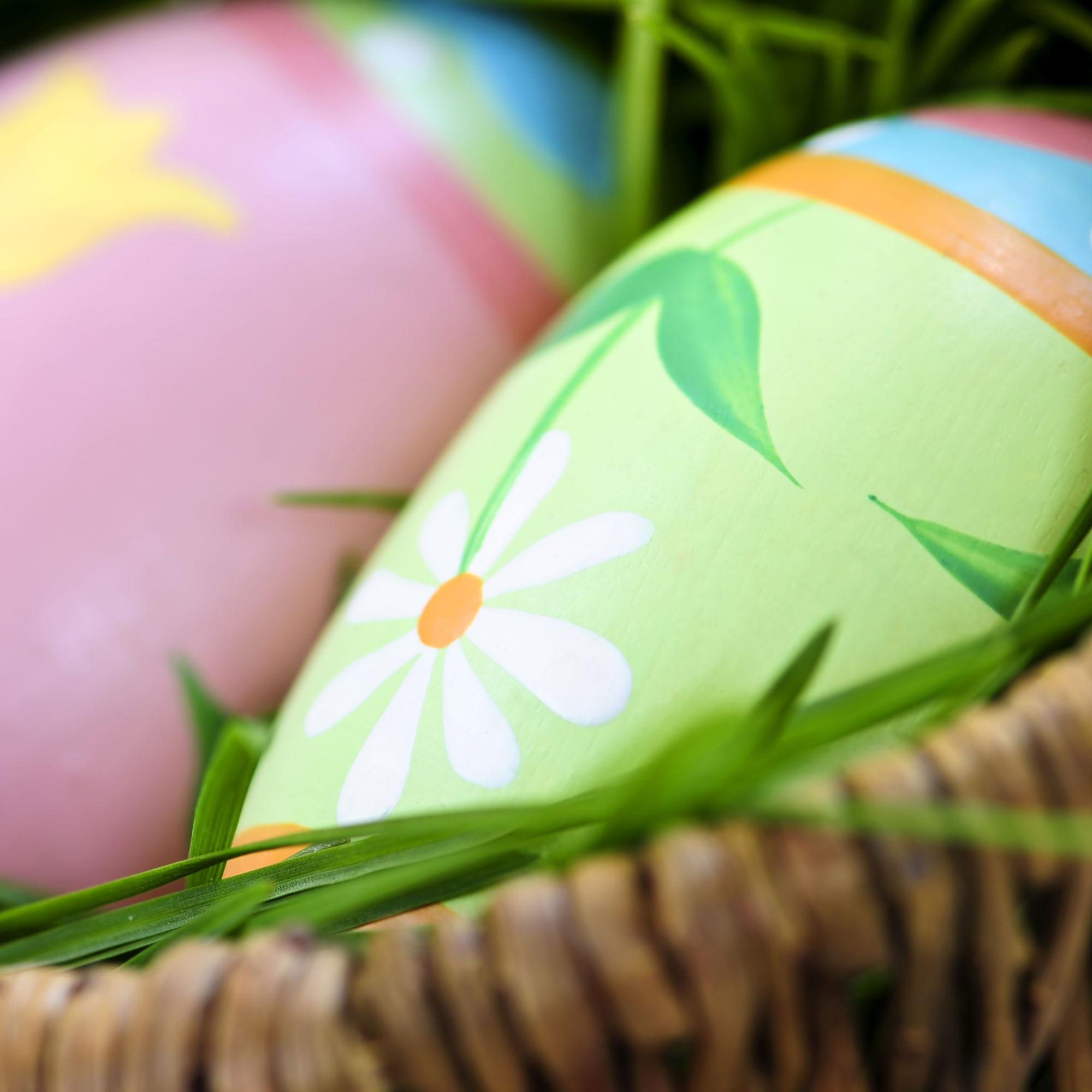 A beautifully decorated masterpiece by Artisan du Chocolat or a novelty number from Cadbury, don't miss our favourite eggs for Easter 2014 before you choose yours...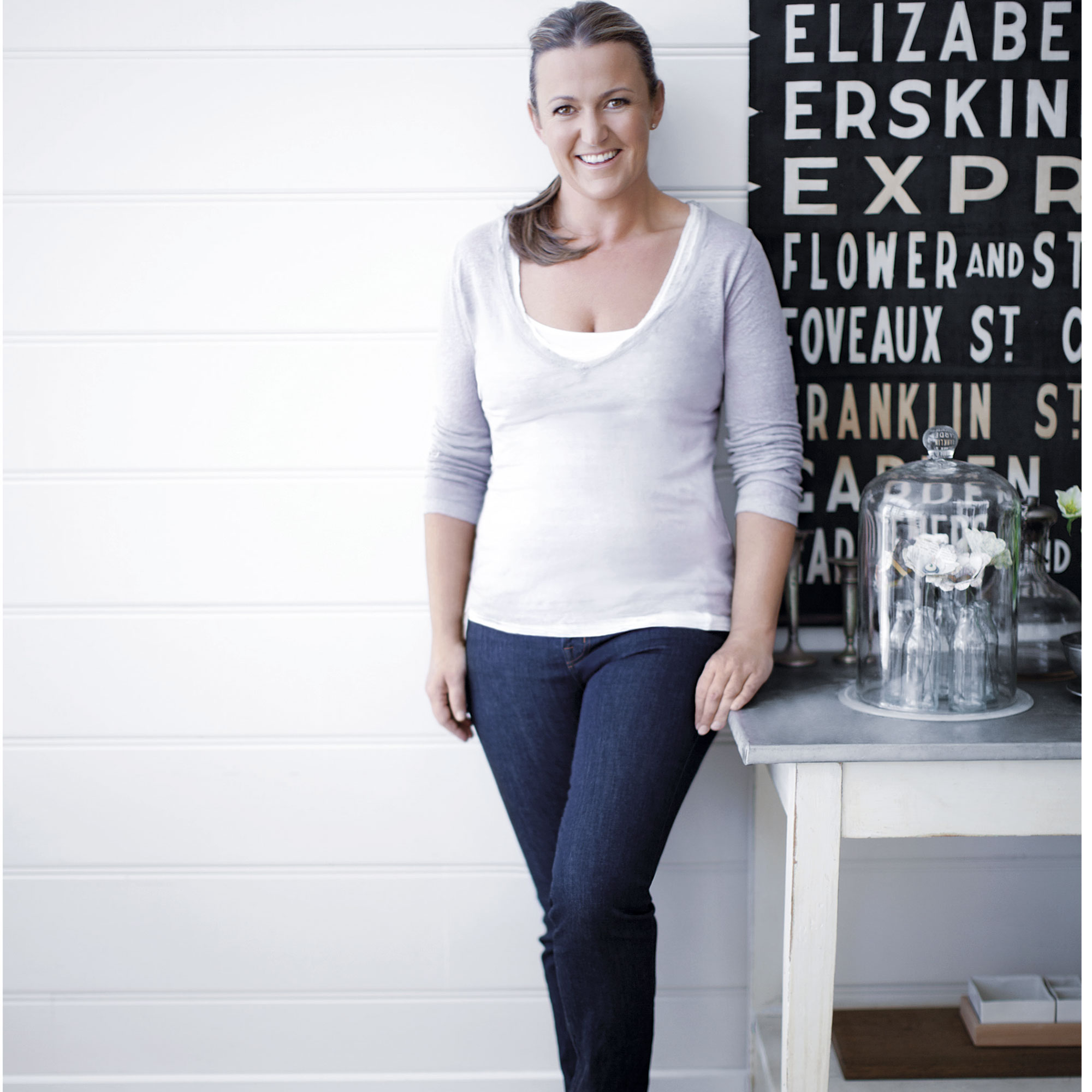 Diet-friendly but still delicious, Donna Hay shares four new recipes from her stunning new cookbook, Fresh and Light...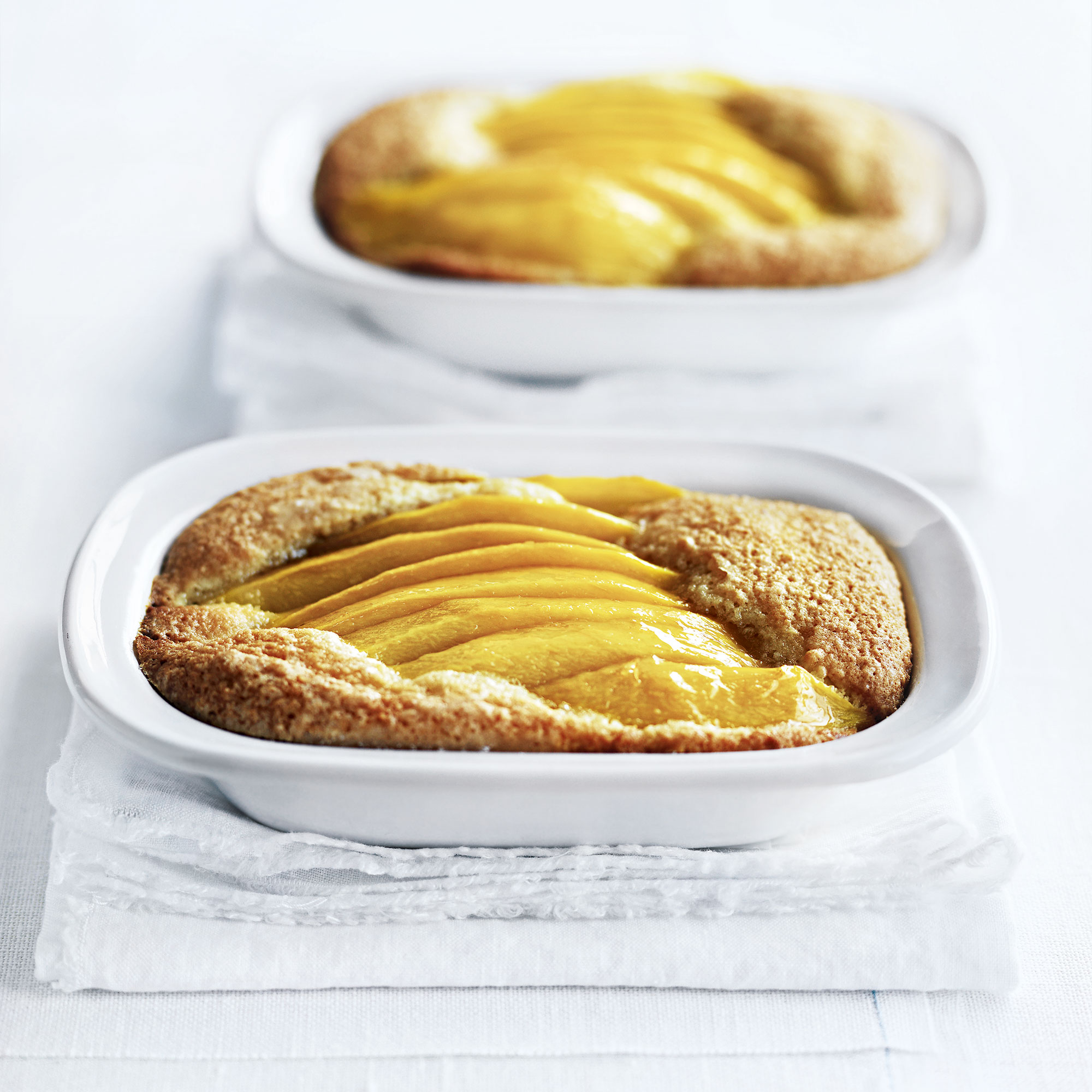 The ultimate dinner party treat. Taken from Fresh and Light by Donna Hay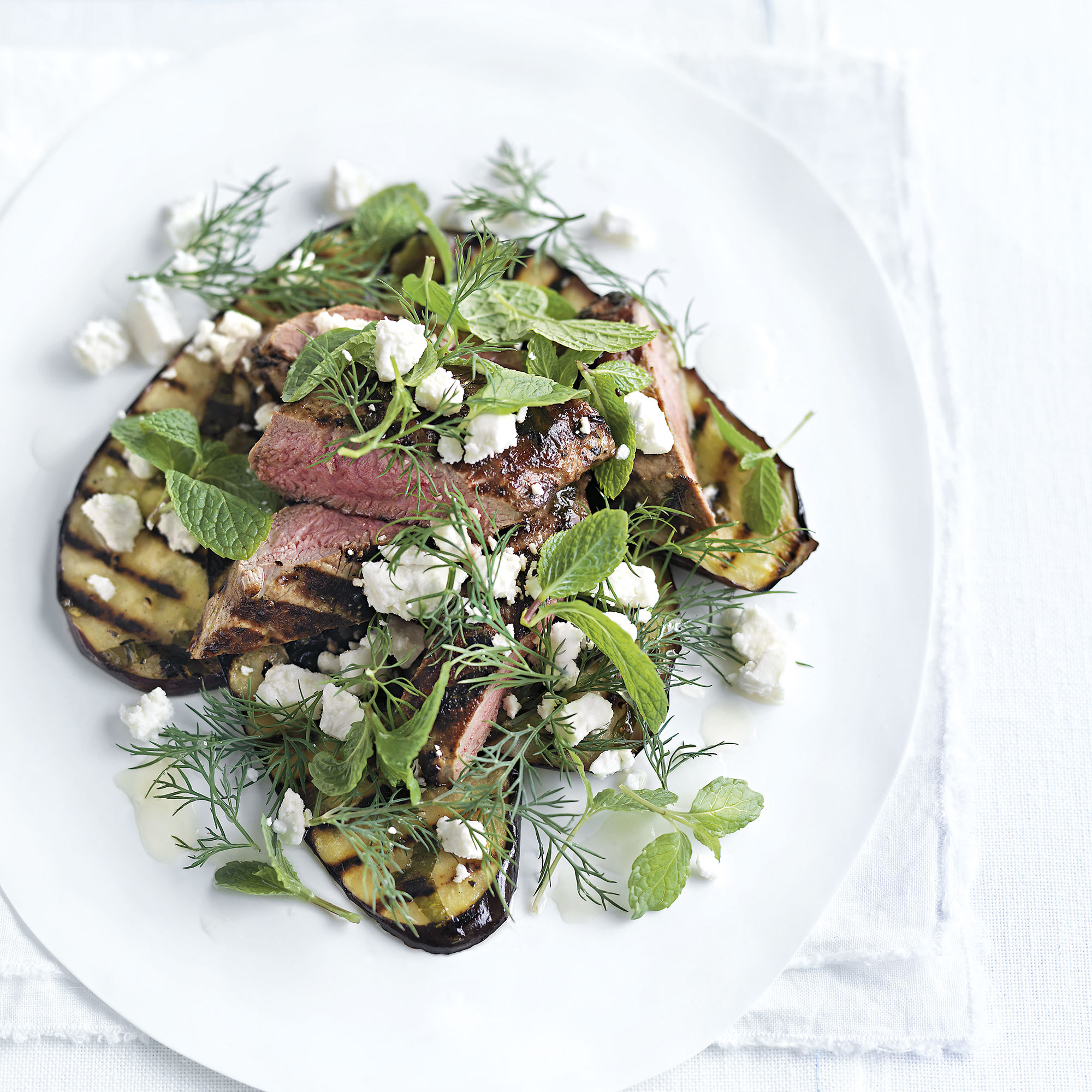 This is my combination of classic Mediterranean ingredients with a lighter touch. Taken from Fresh and Light by Donna Hay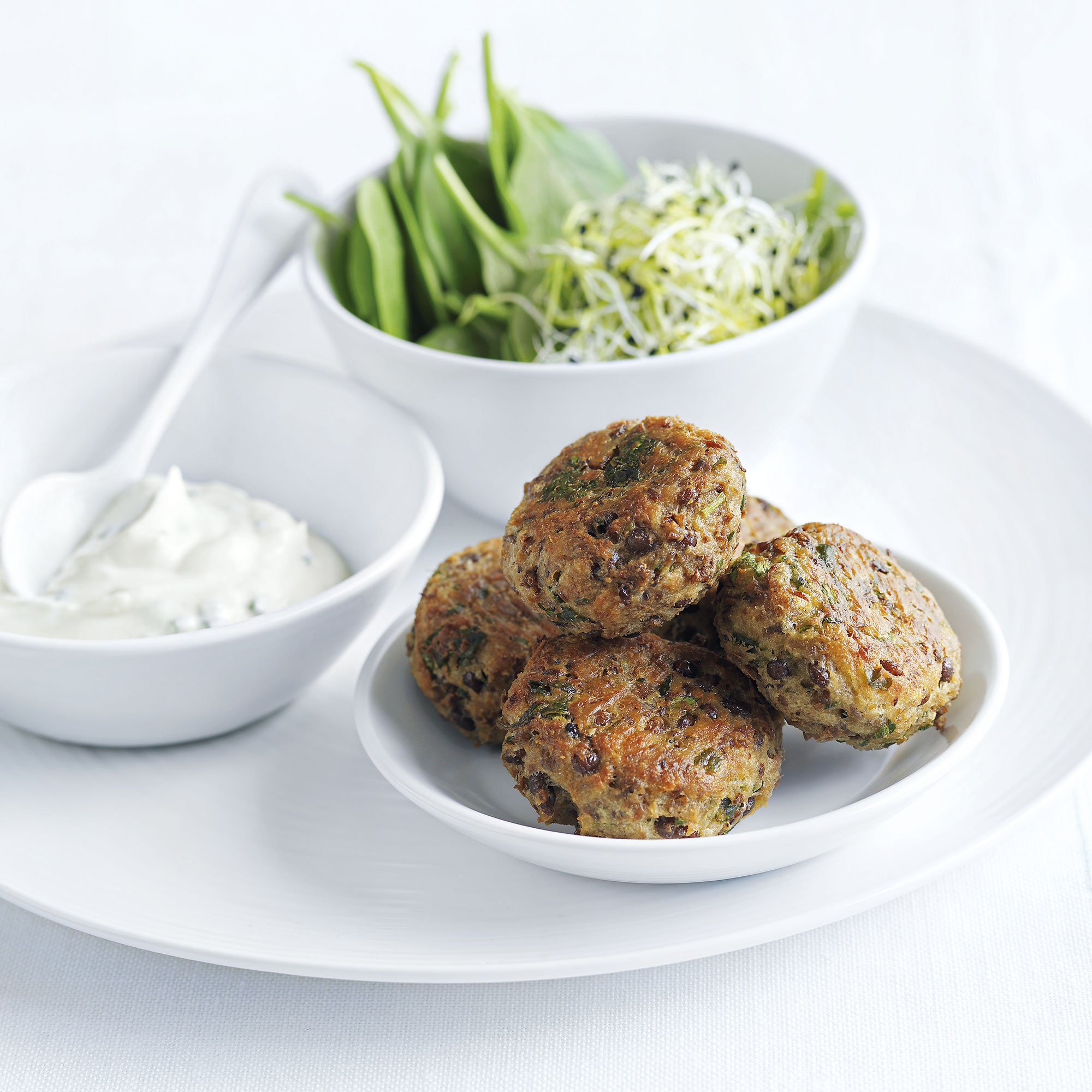 Make a little extra for a tasty lunch the next day. Taken from Fresh and Light by Donna Hay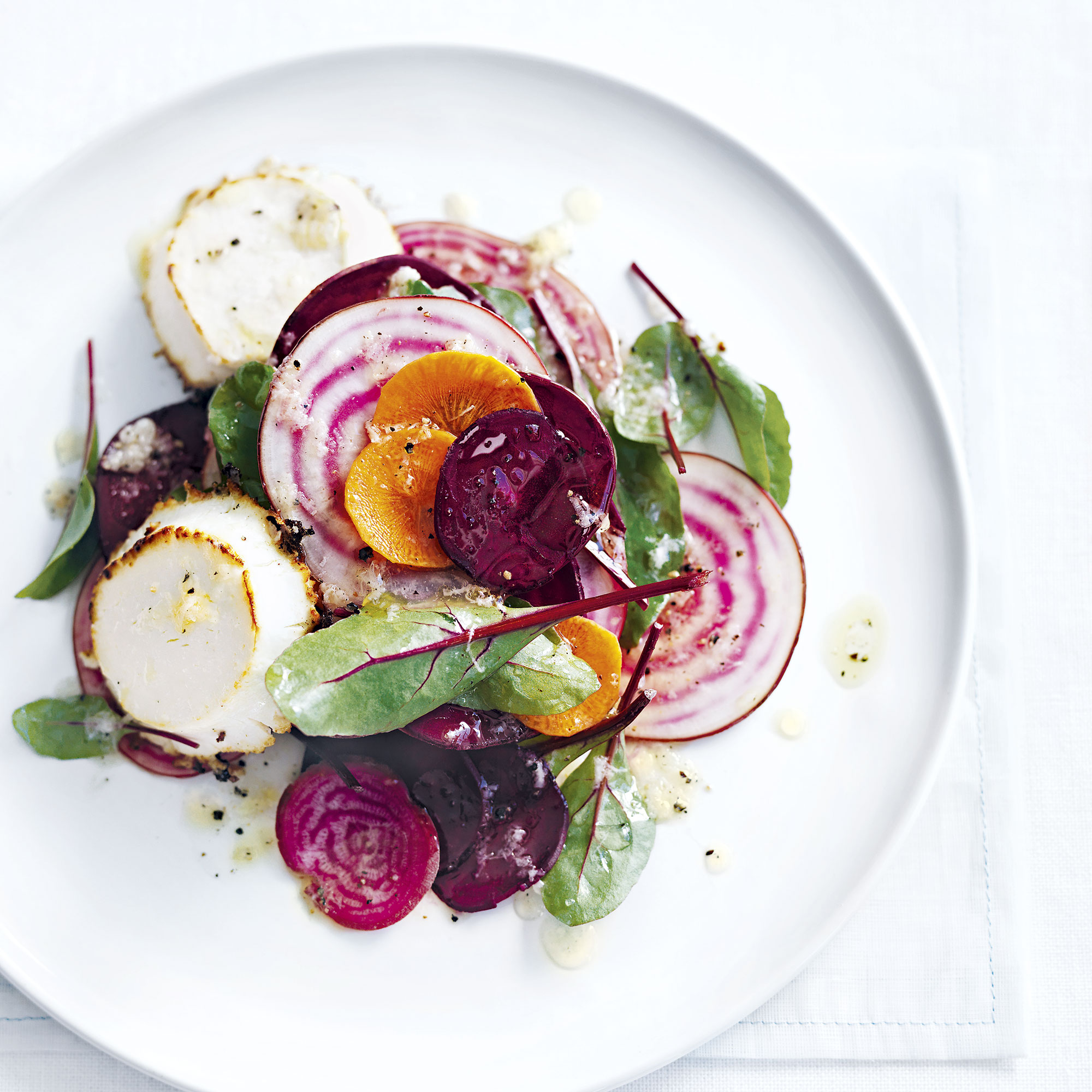 The perfect sunny day supper. Taken from Fresh and Light by Donna Hay
Don't know what to cook this week? Try our simple menu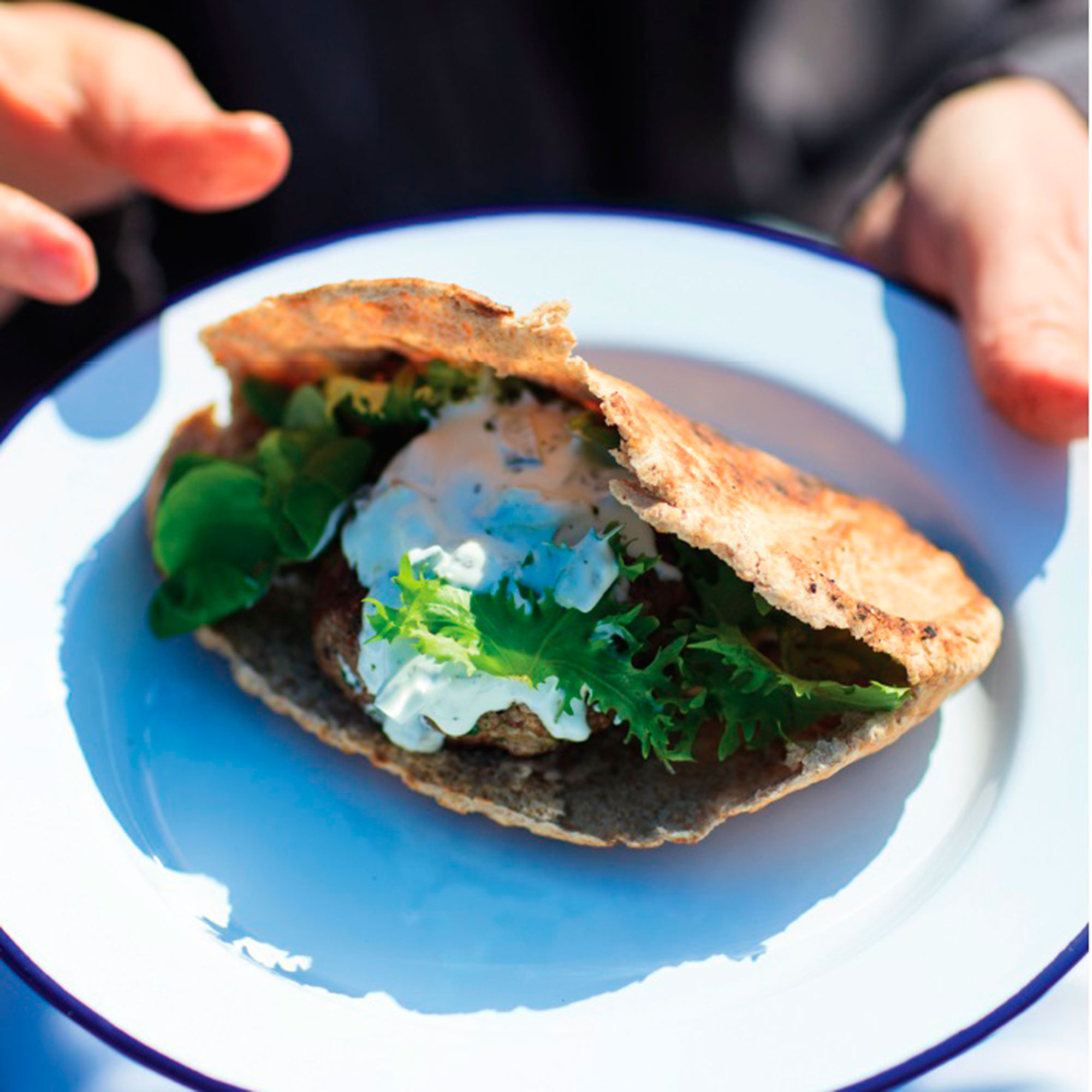 Fire up the beach barbecue for these spicy, juicy, fragrant burgers moistened with a slick of shop-bought garlicky tzatziki (hummus also works well). This makes four goodsized patties. Taken from The Boat Cookbook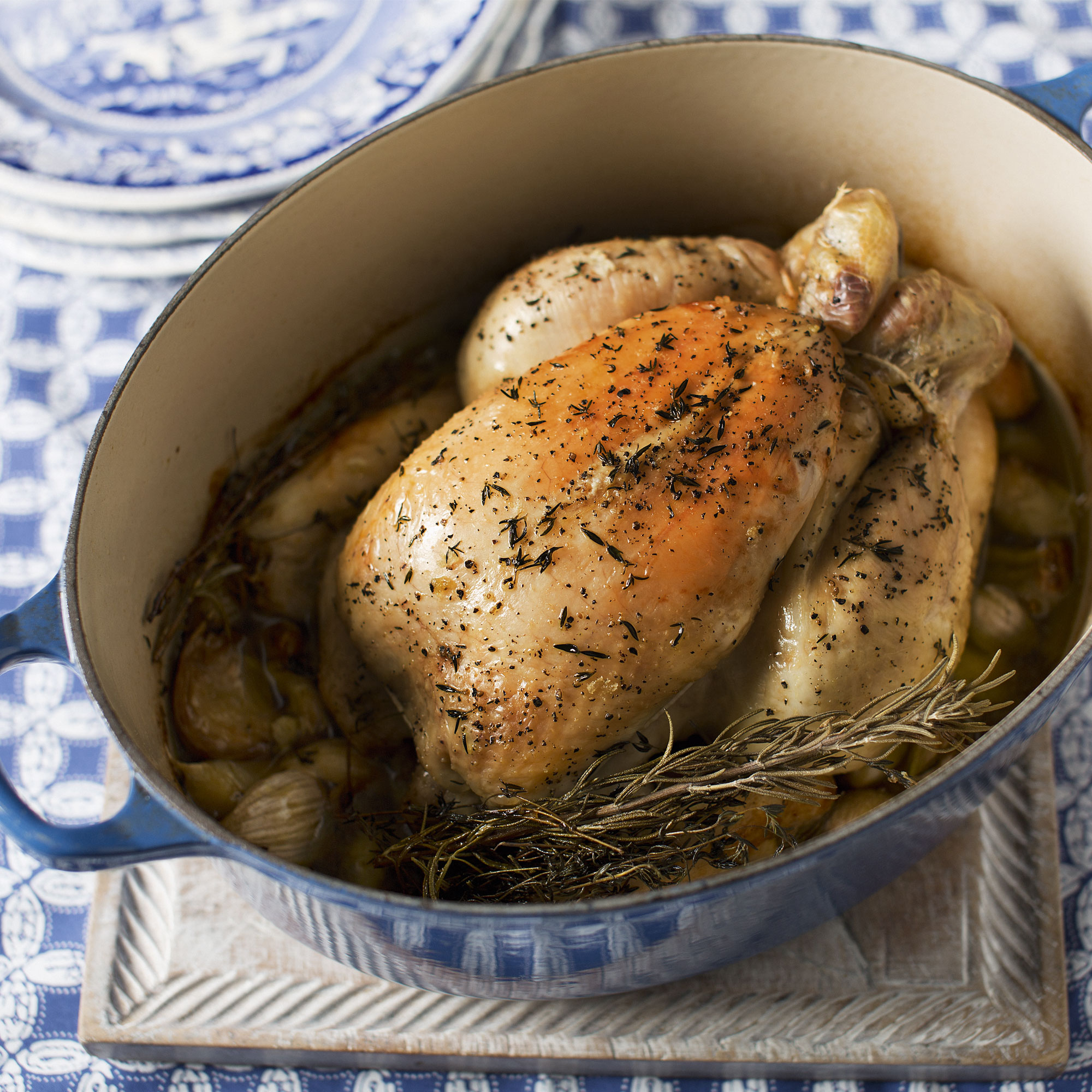 Don't panic at the large amount of garlic! It's cooked in the oil and stock, so it will be sweet and meltingly tender. This is a wonderful French restaurant dish, which needs to be revisited.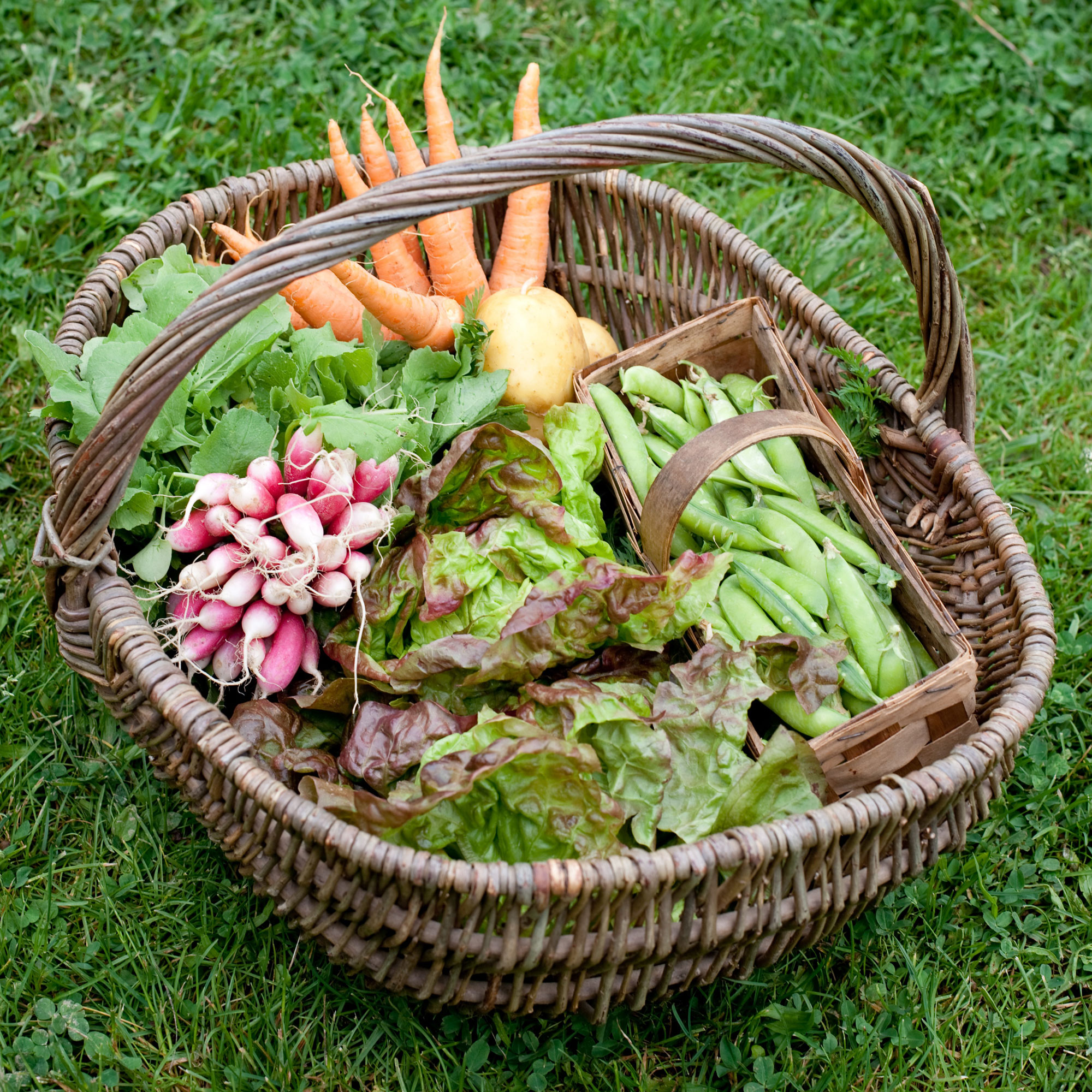 Make the most of the produce in season now with these delicious ideas for midweek or weekend, for a couple or a crowd...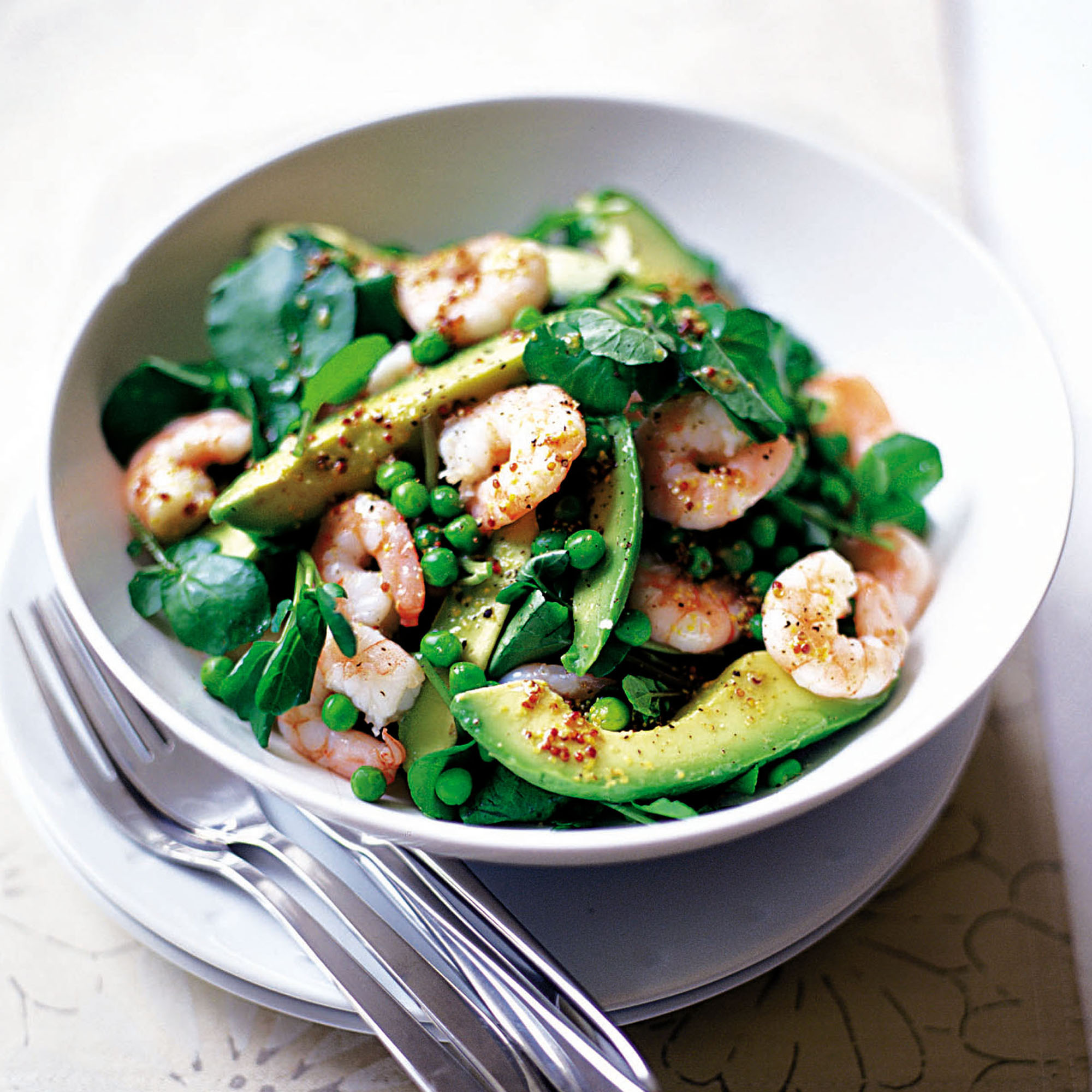 Looking for a healthy dinner recipe? Stay in tip top condition with our food team's favourites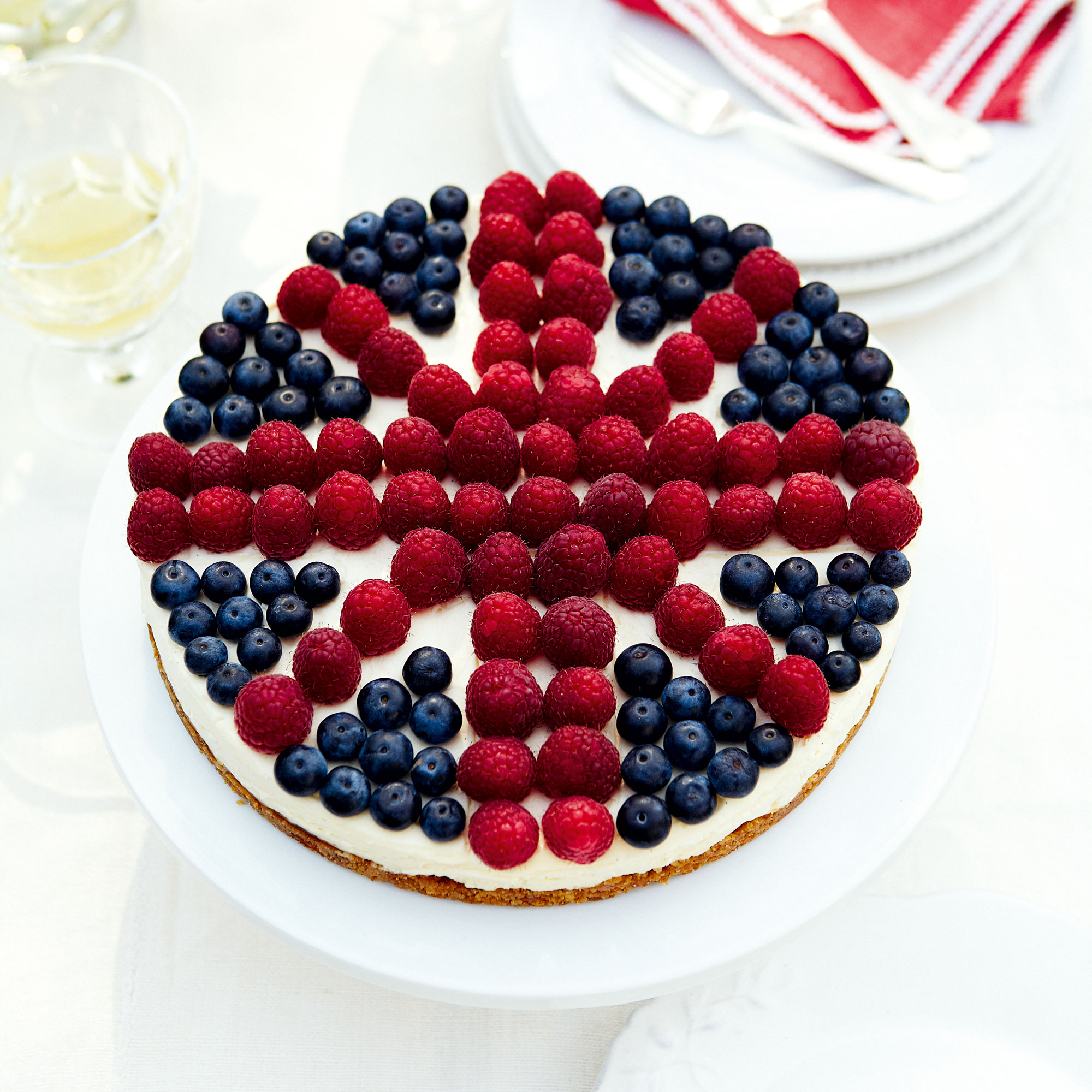 Everybody loves a good cheesecake - and the w&h Food Team are pro's at creating a showstopper! Here are our 35 best cheesecake recipes
A mouthwatering cheesecake to brighten up grey days. Taken from Recipes For A Good Time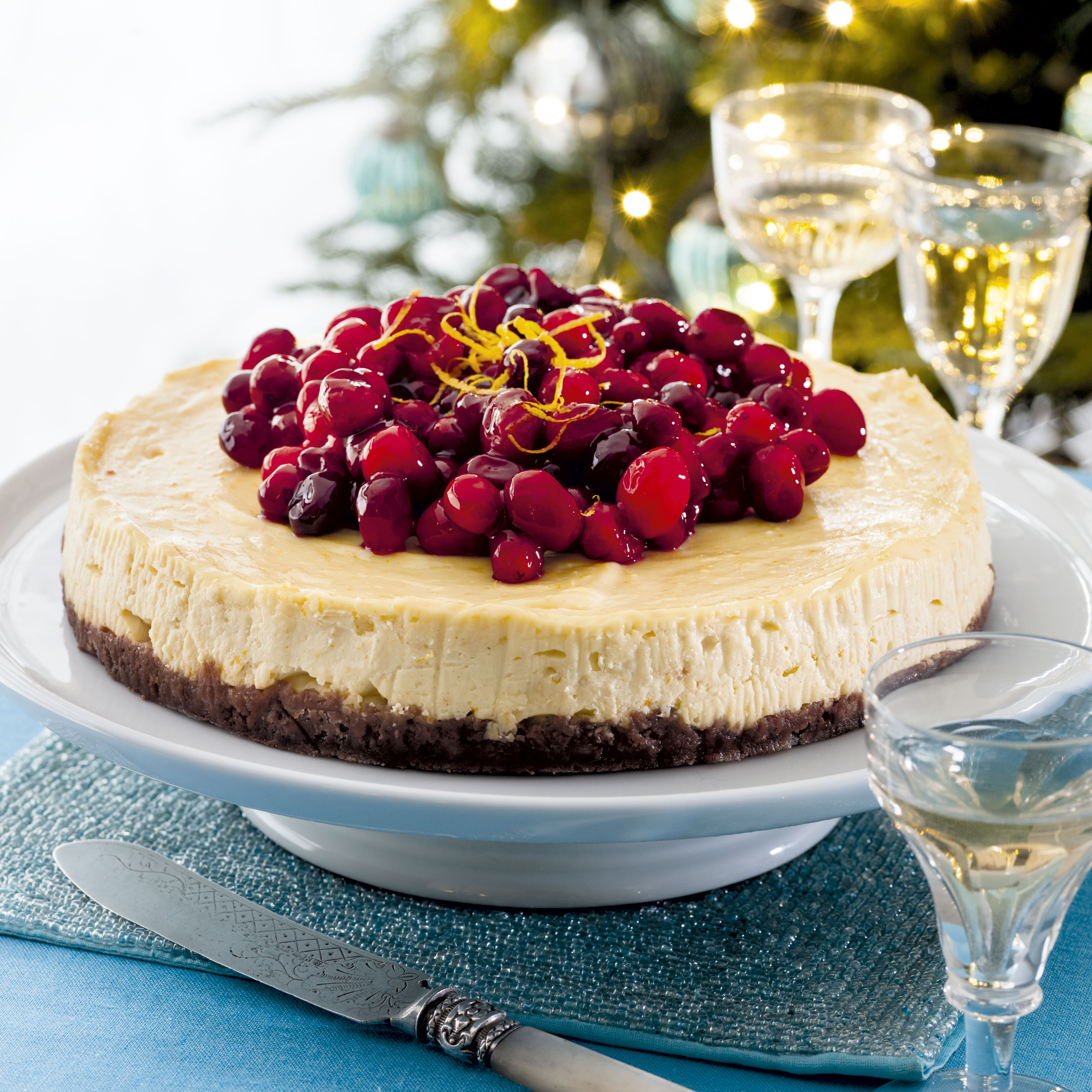 Sick of Christmas pudding? Try one of these alternative Christmas desserts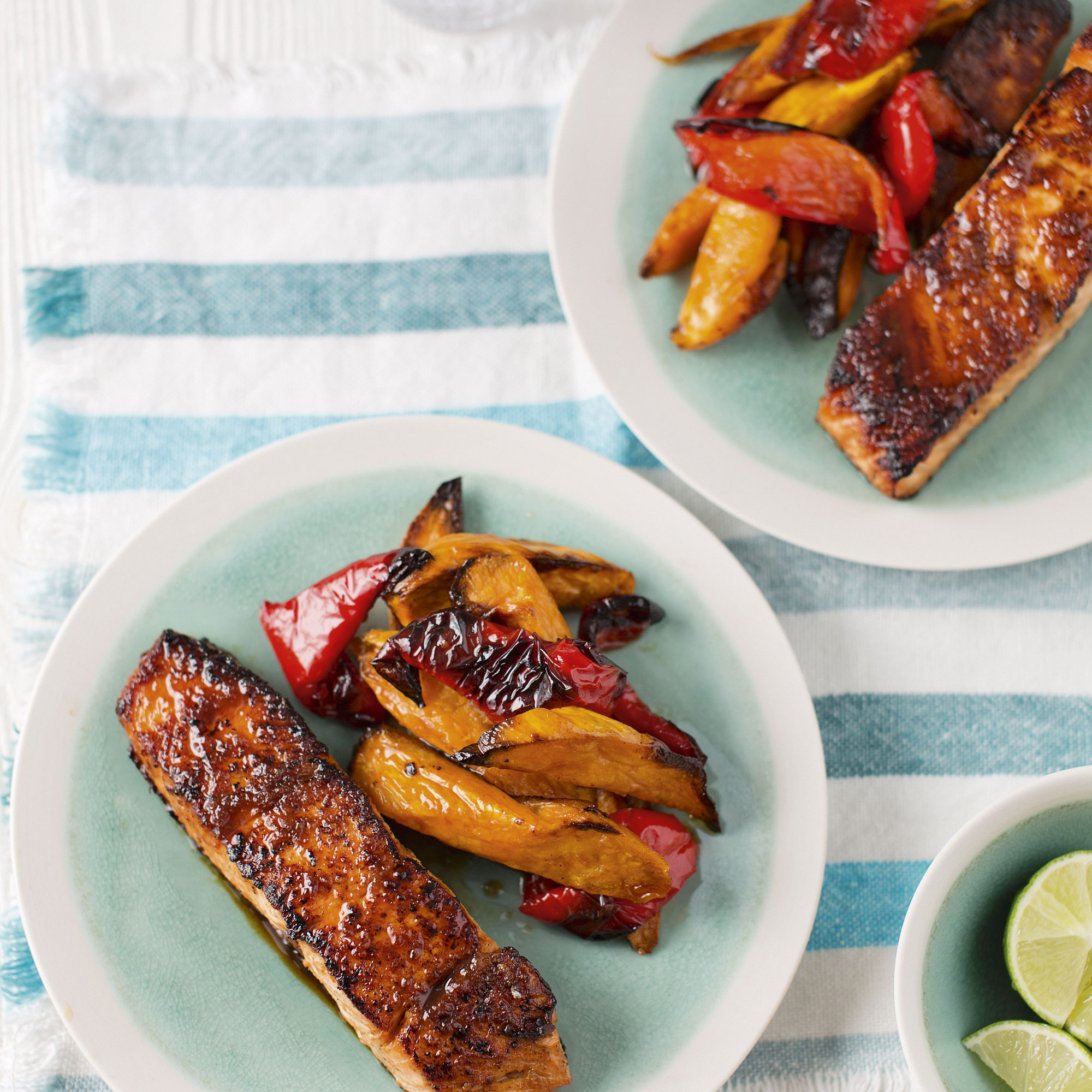 This makes an easy midweek supper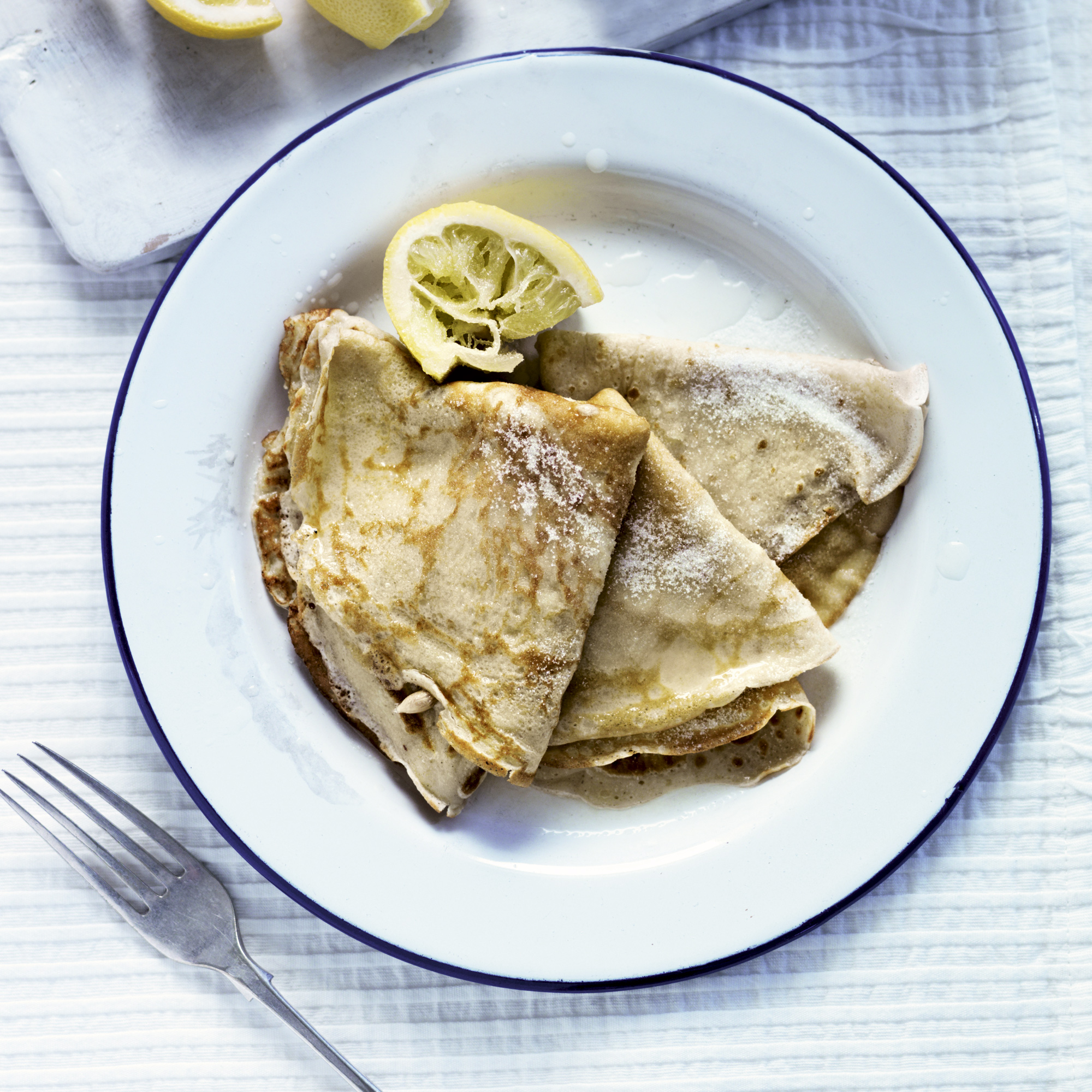 Be inspired this Pancake Day with our best ever pancake recipes - and inspiration for mouthwatering fillings...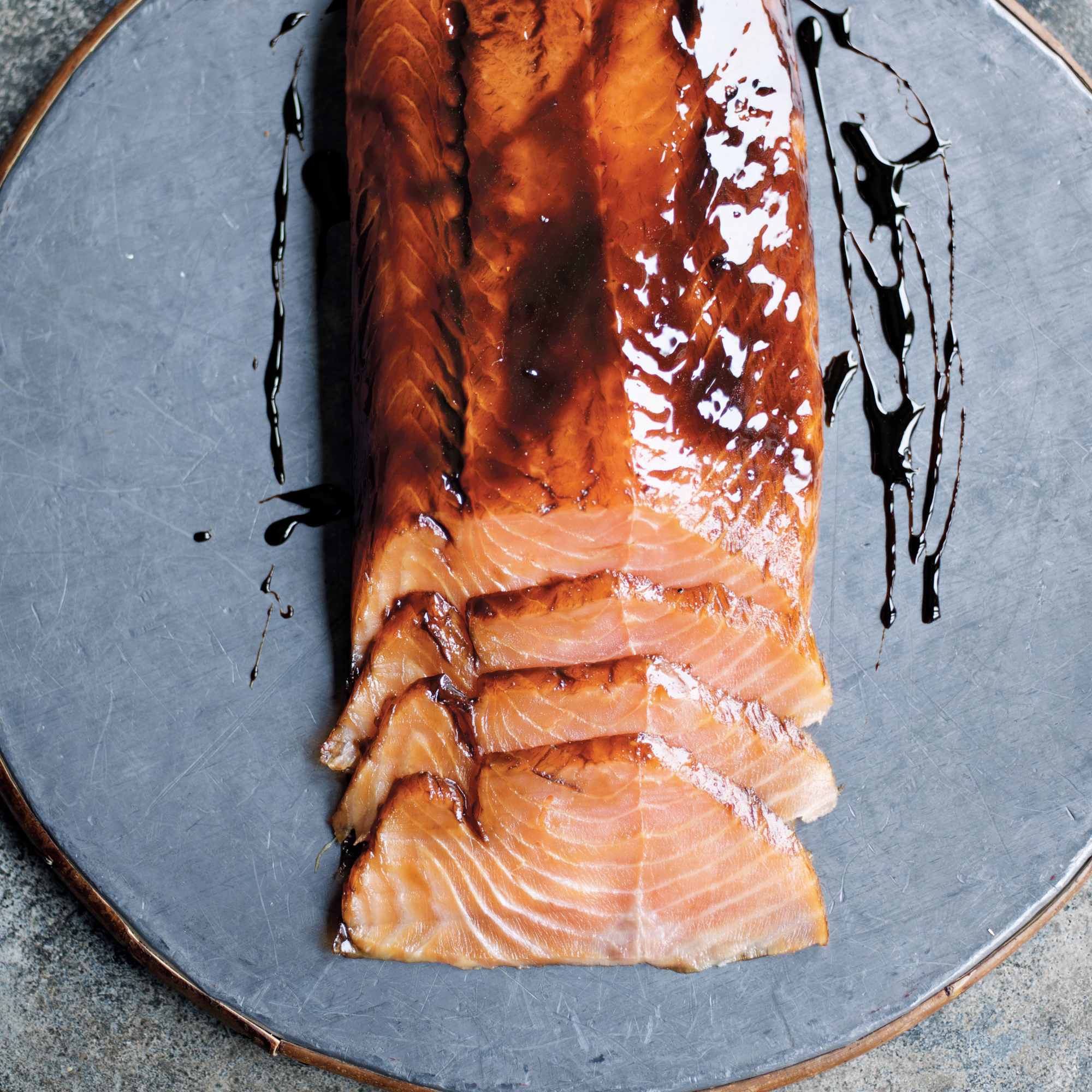 Healthy, versatile and delicious salmon is a great supper dish for an easy midweek meal