Recipes
Find thousands of easy, quick and healthy recipes for dinner tonight. Try our chicken recipes, a new twist on a salmon dish or a delicious cheesecake for dessert - there's plenty to inspire you!
Latest Recipes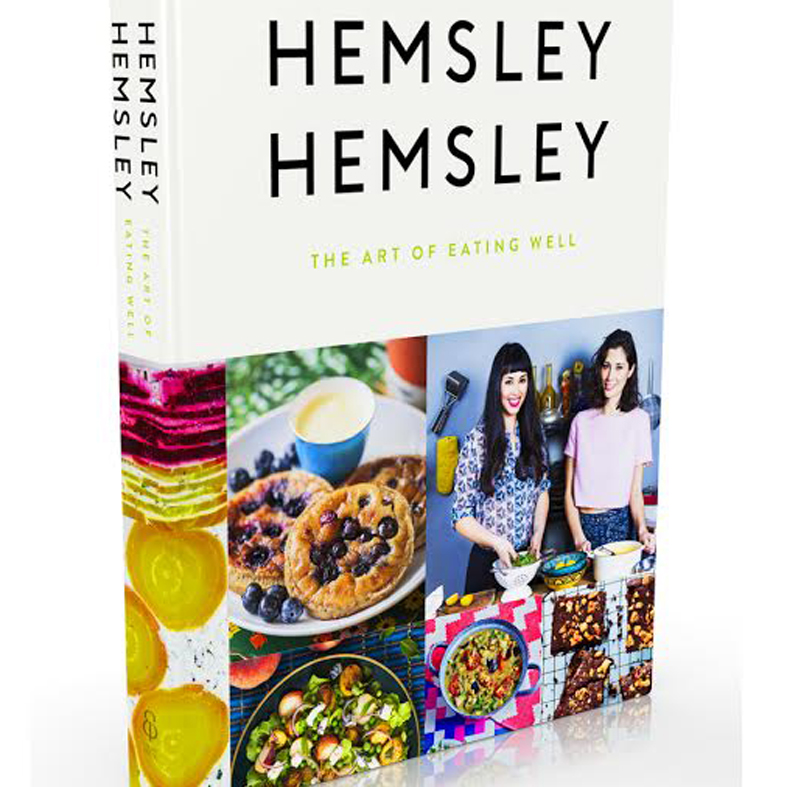 Our pick of food allergy cookbooks including gluten free and dairy free recipes and ideas fow how to avoid refined sugar and more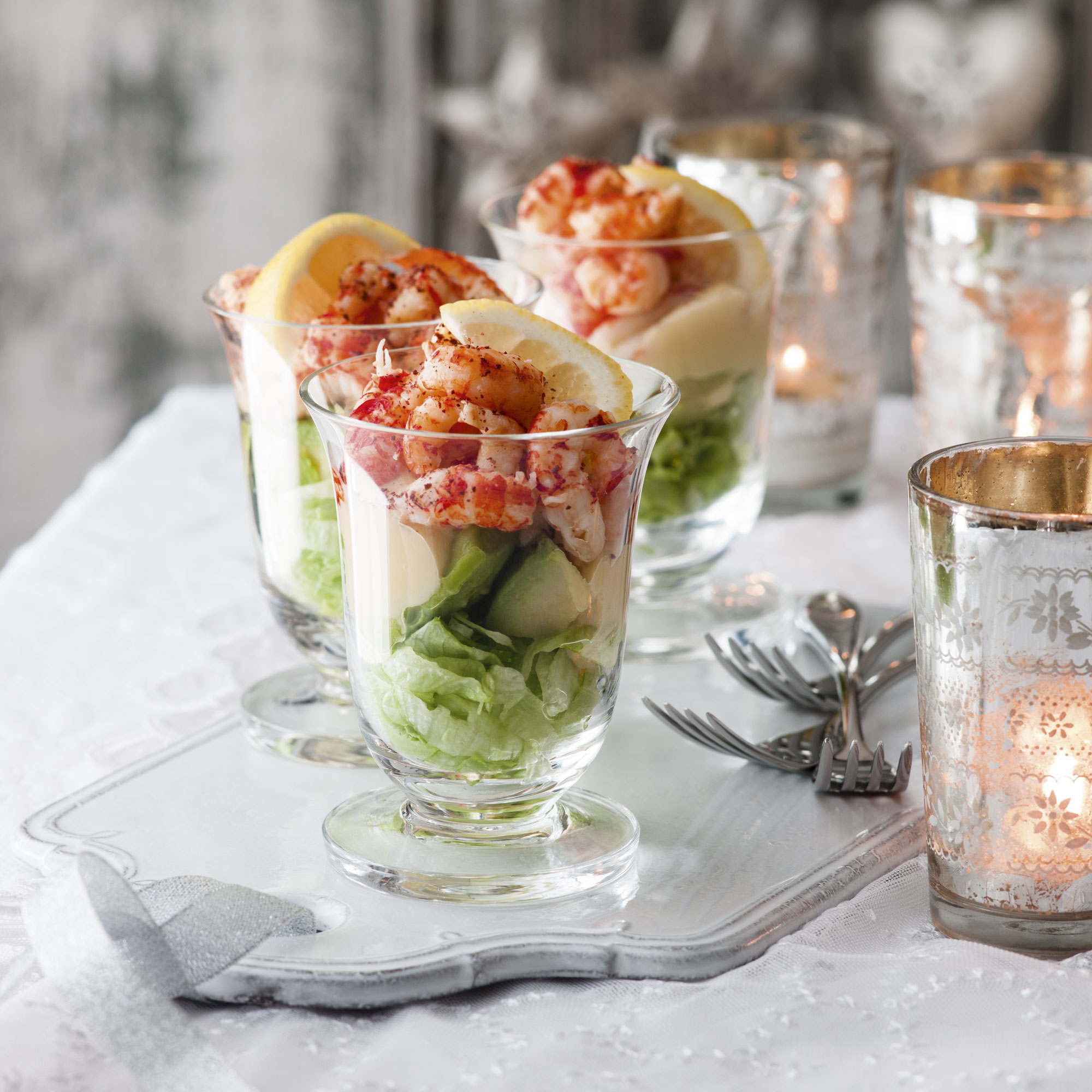 Crayfish cocktail is a new take on prawn cocktail and sprinkled with sumac or cayenne pepper to bring a bit of luxe for a special occasion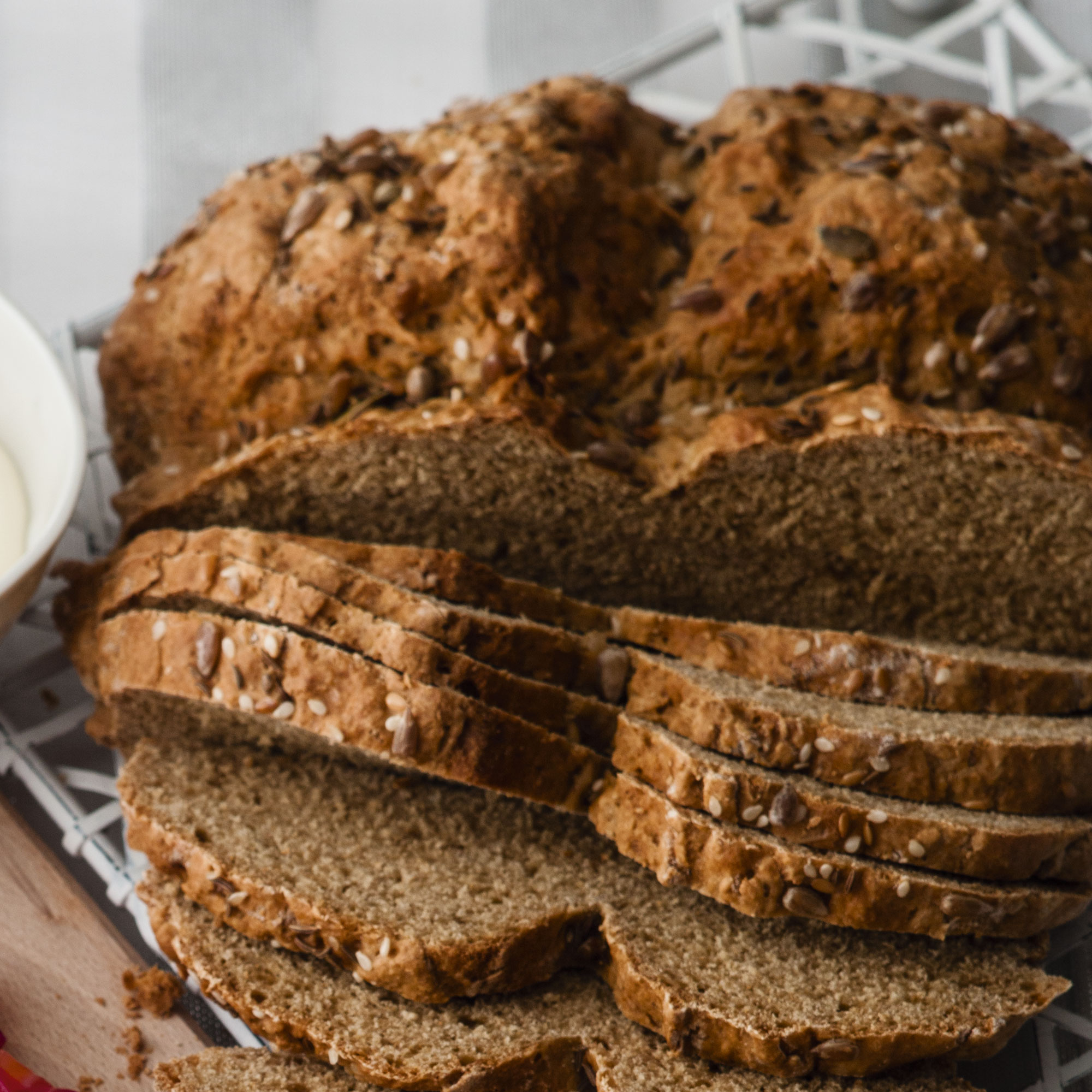 Spelt soda bread is so quick and easy to make that it's ready in under an hour, but you need to eat it on the day or freeze and serve toasted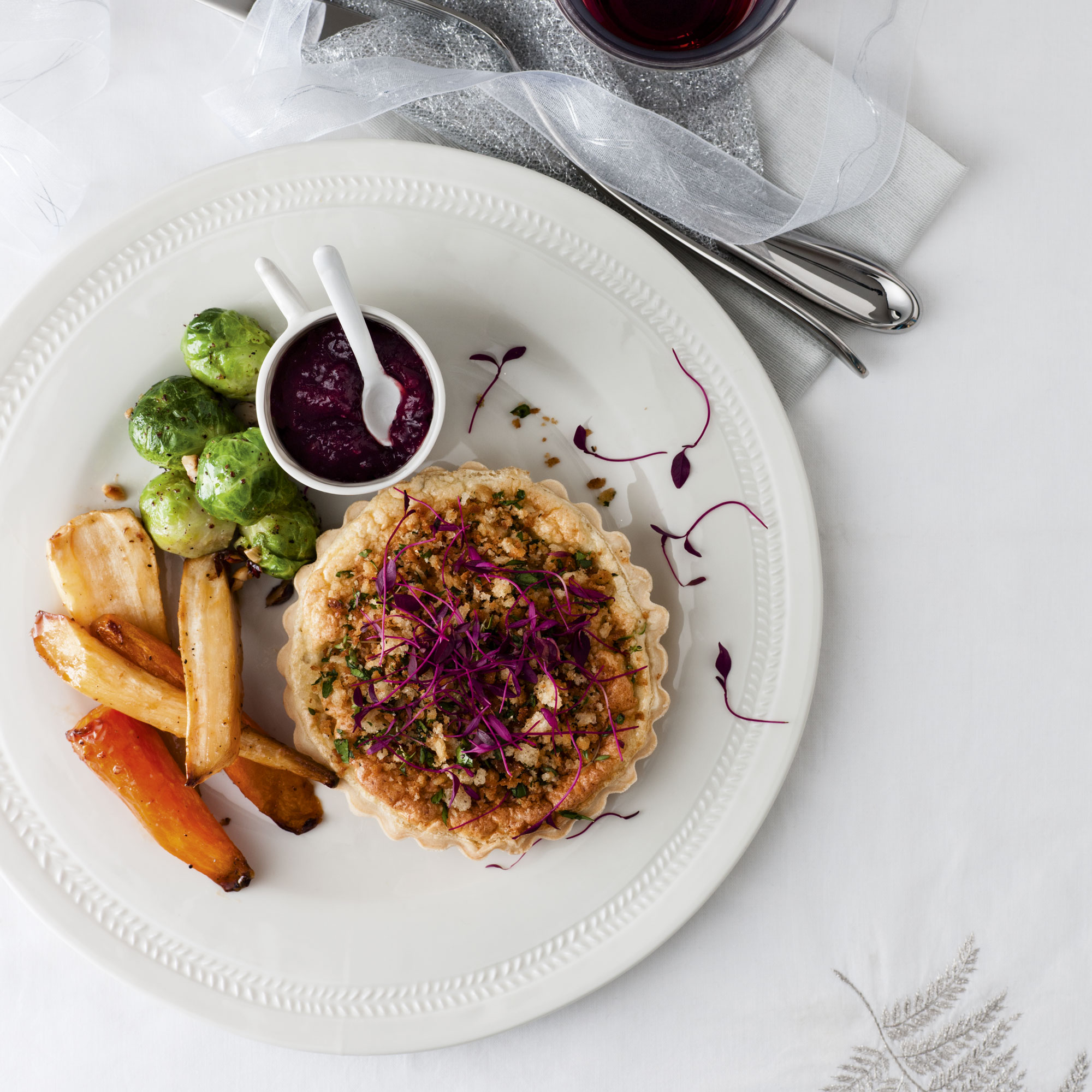 Vegetarian recipes to inspire a delicious vegetarian Christmas dinner including Jerusalem artichoke and sweet potato tarts, cheesy vegetable pie and our best ever nut roast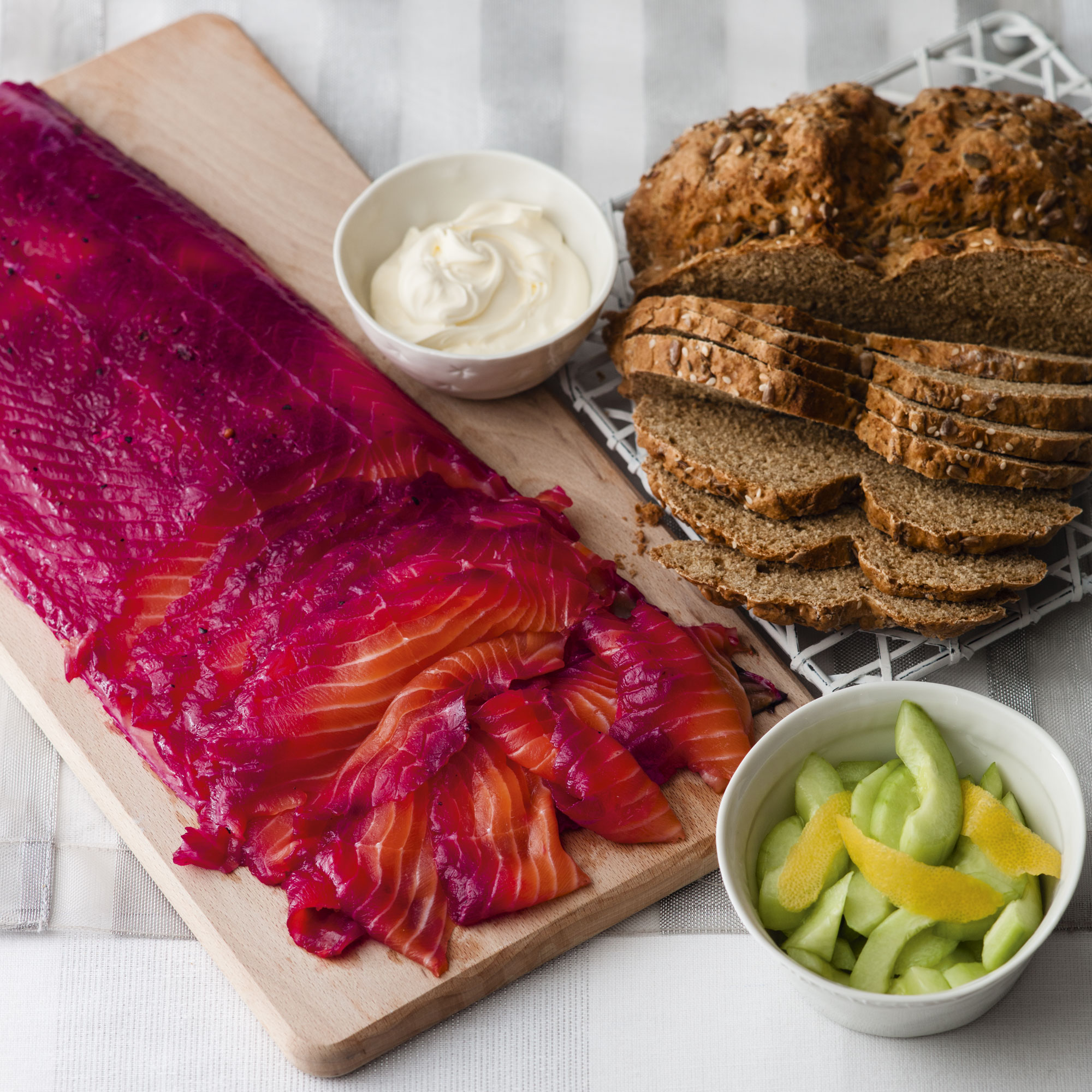 Make your own beetroot and gin cured salmon with sweet, salty flavour with a vibrant colour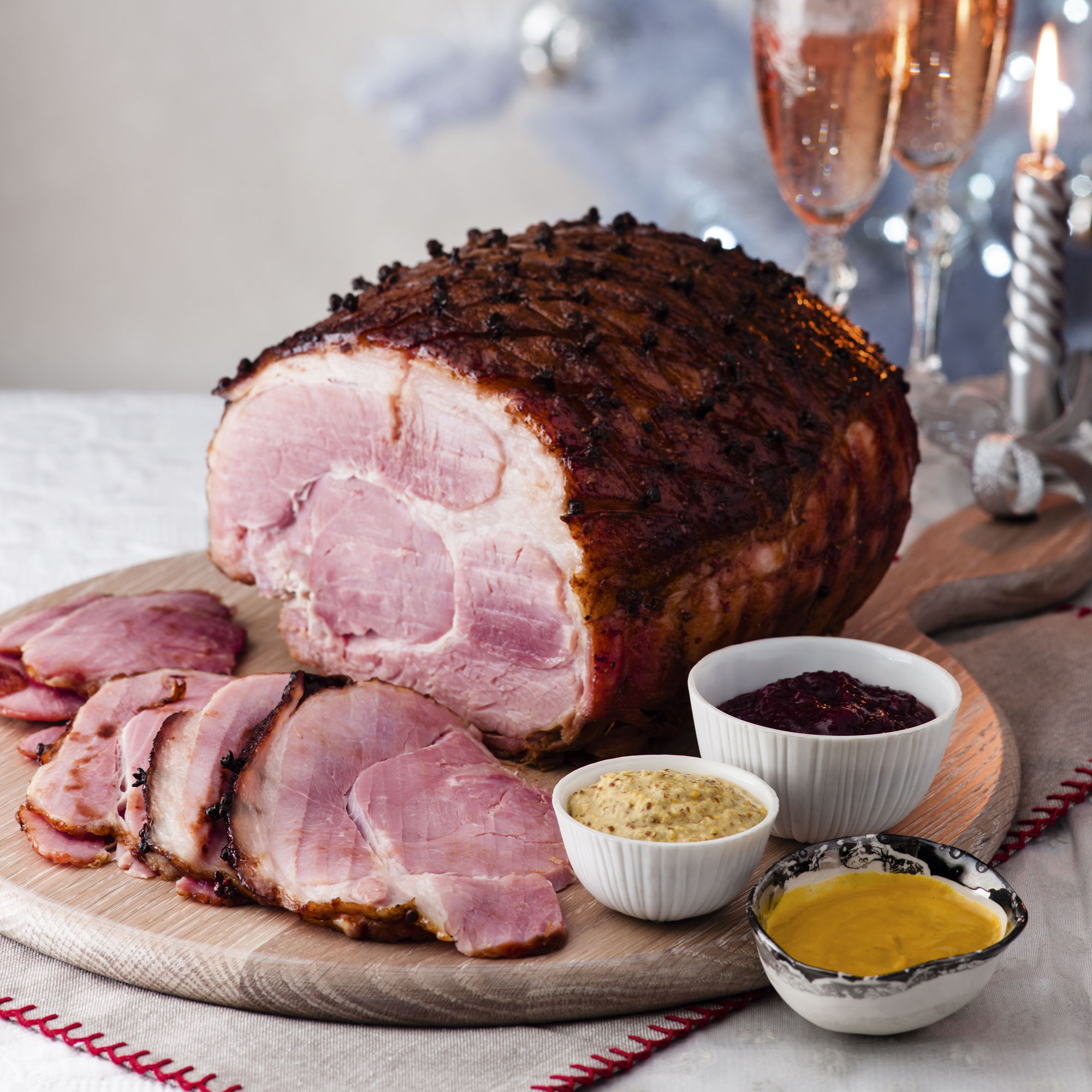 Asian-glazed gammon is baked rather than boiled and smothered in flavours from the East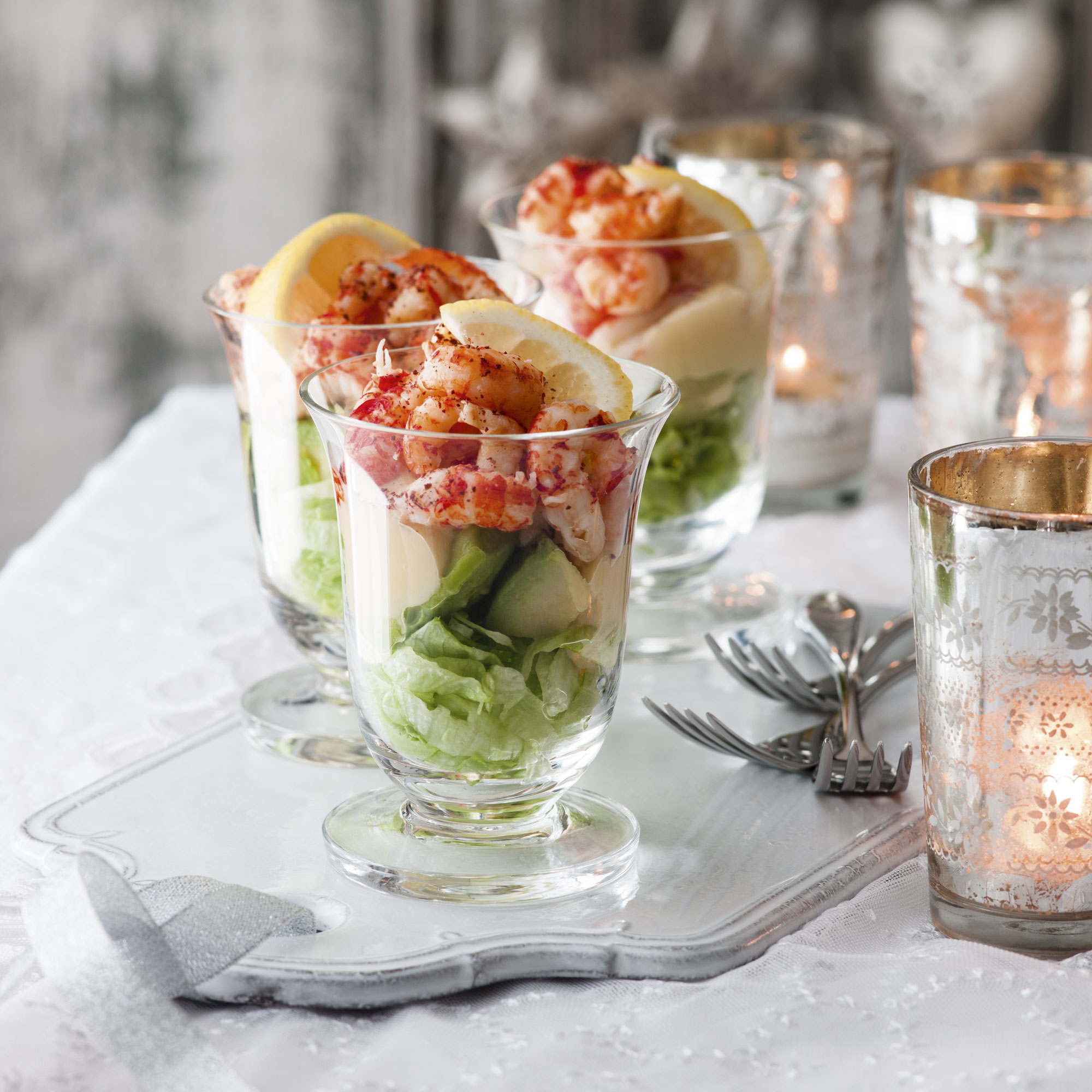 Christmas starter recipes for a special Christmas dinner, including crayfish cocktail, beetroot and gin cured salmon and a kirsch cheese fondue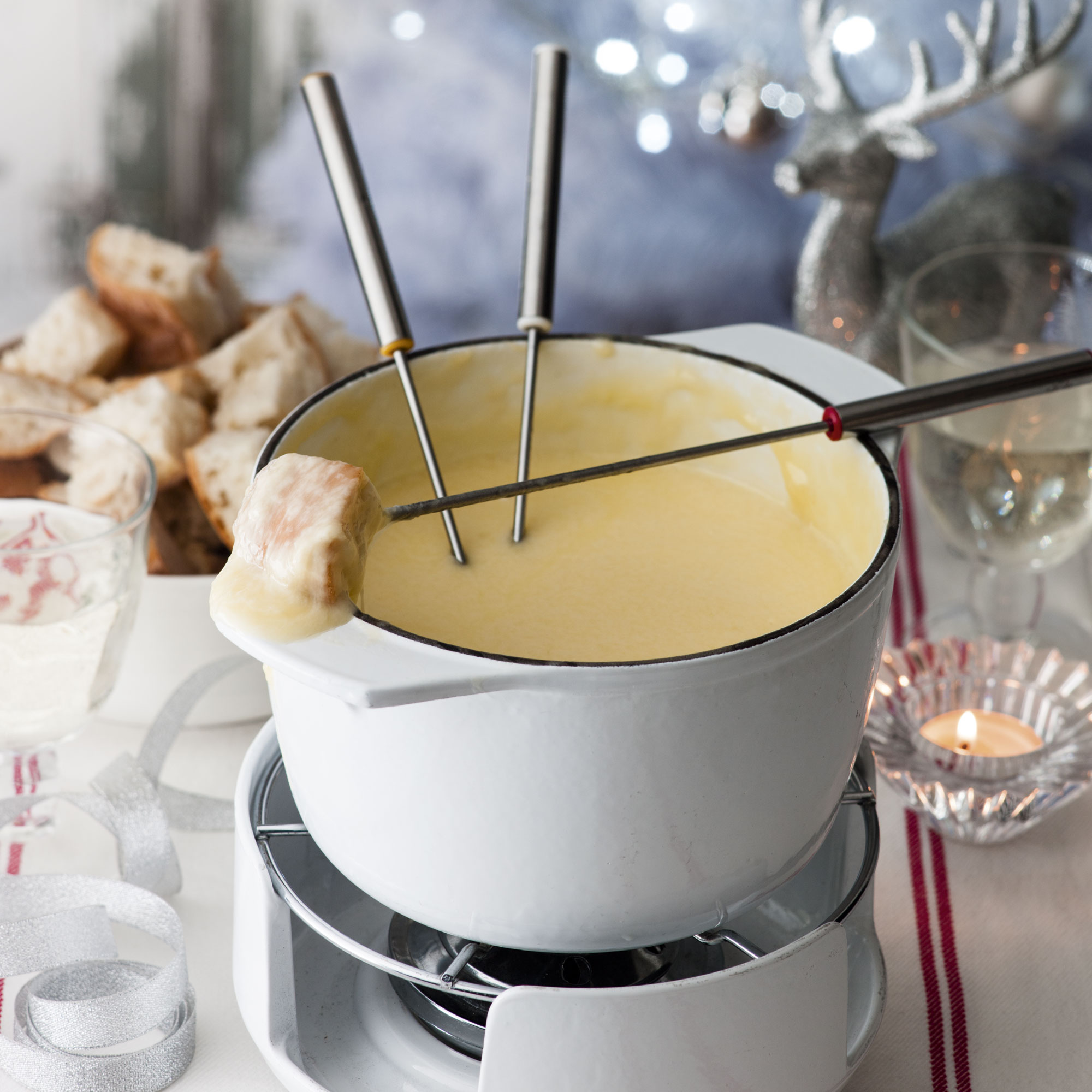 Kirsch cheese fondue makes a retro starter with a boozy kick that's perfect for sharing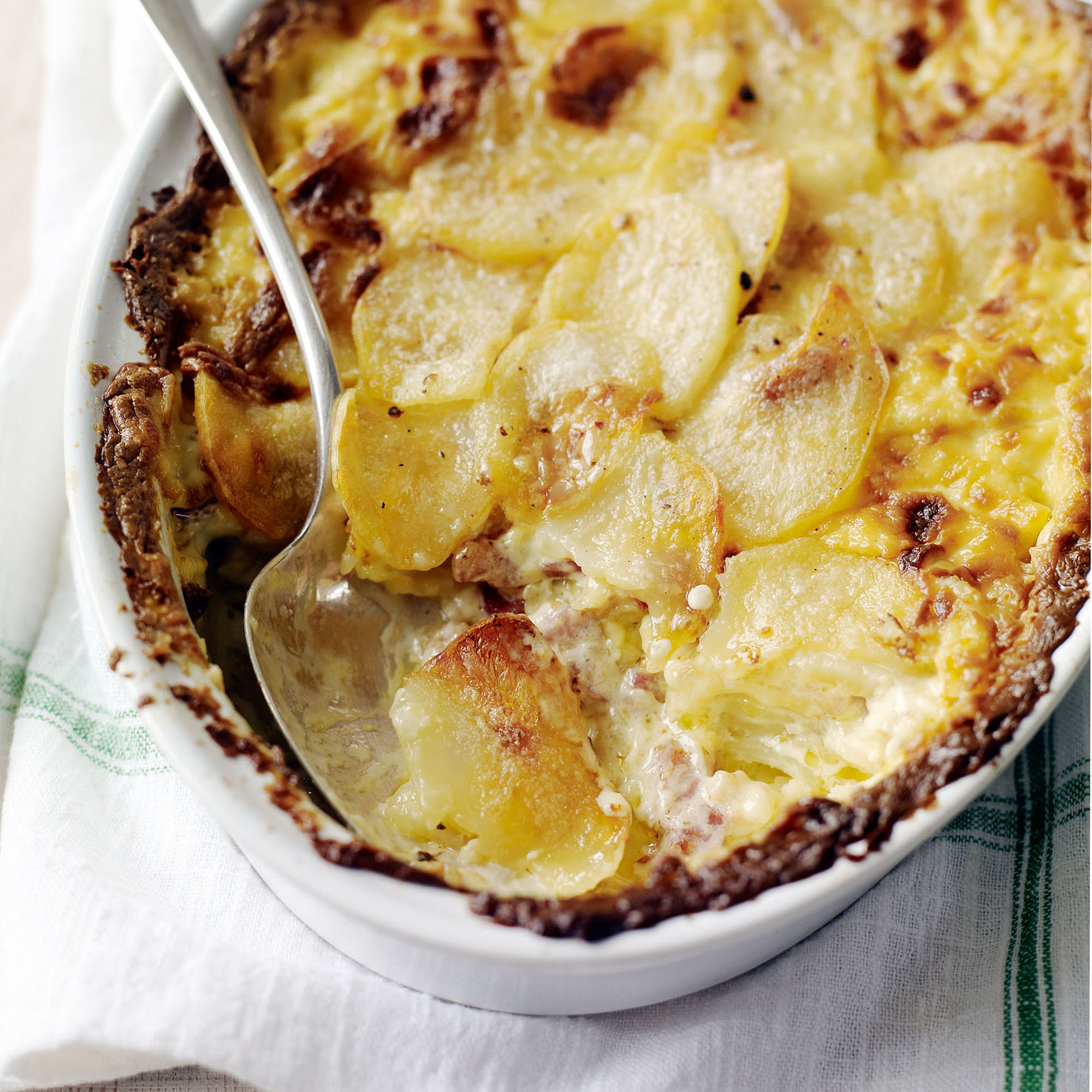 Comfort food for cold days, including a herby toad in the hole recipe, rich spaghetti carbonara and wild mushroom and spinach lasagne.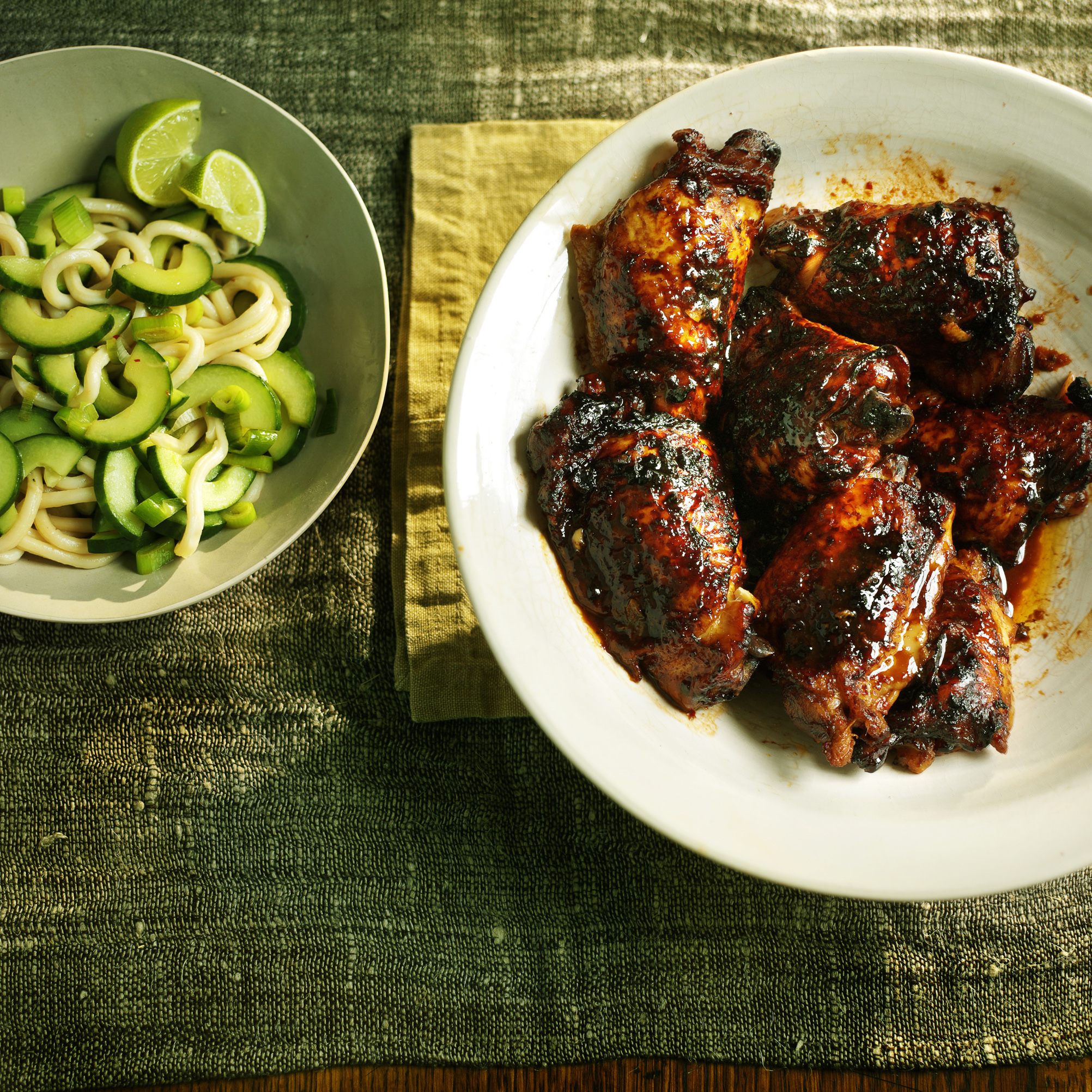 The blend of miso, soy, chilli and sesame in our Korean-style marinated chicken is so very tasty and moreish, perfect weekend standy dinner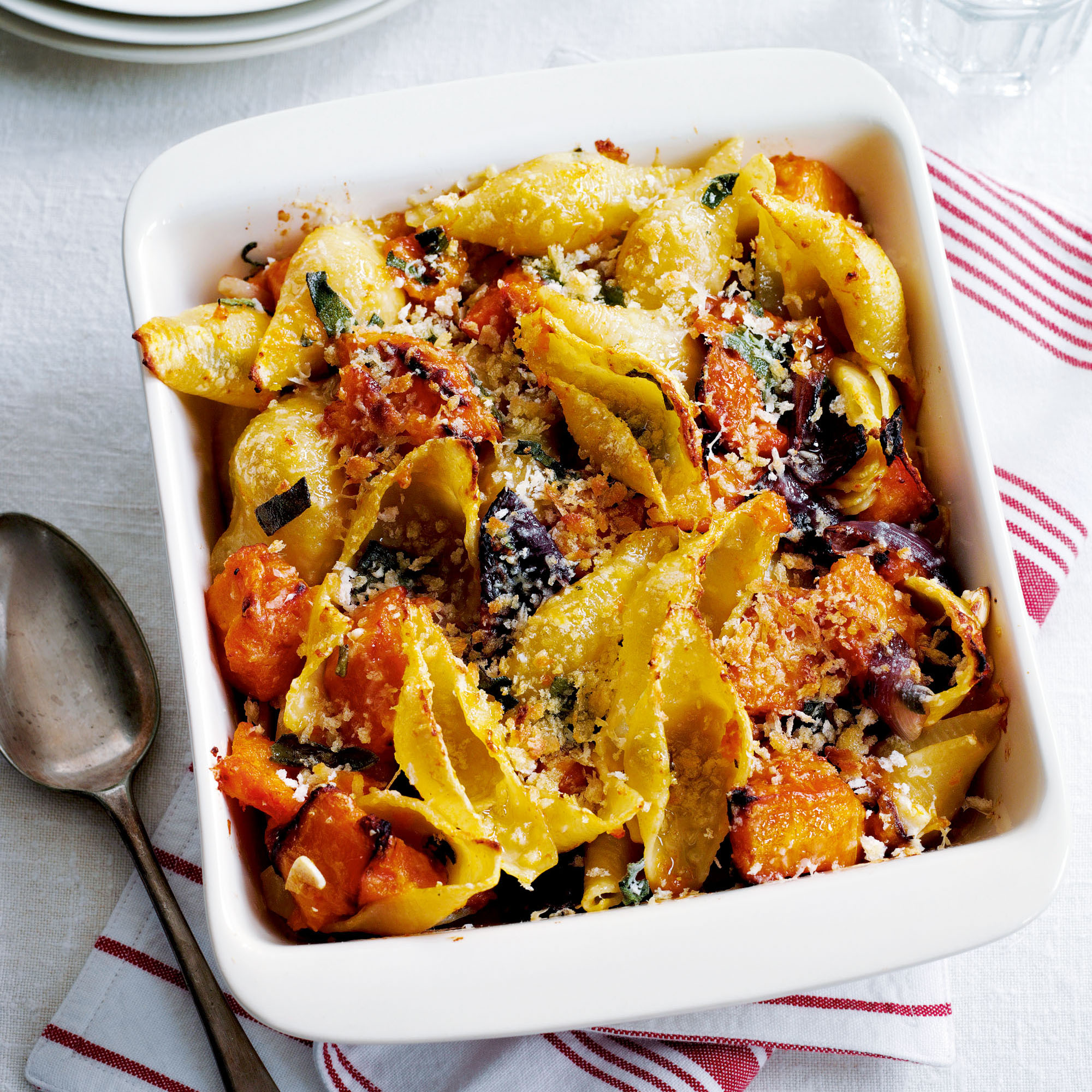 The best butternut squash recipes including an easy butternut squash soup recipe, butternut squash and goats' cheese lasagne and butternut squash risotto.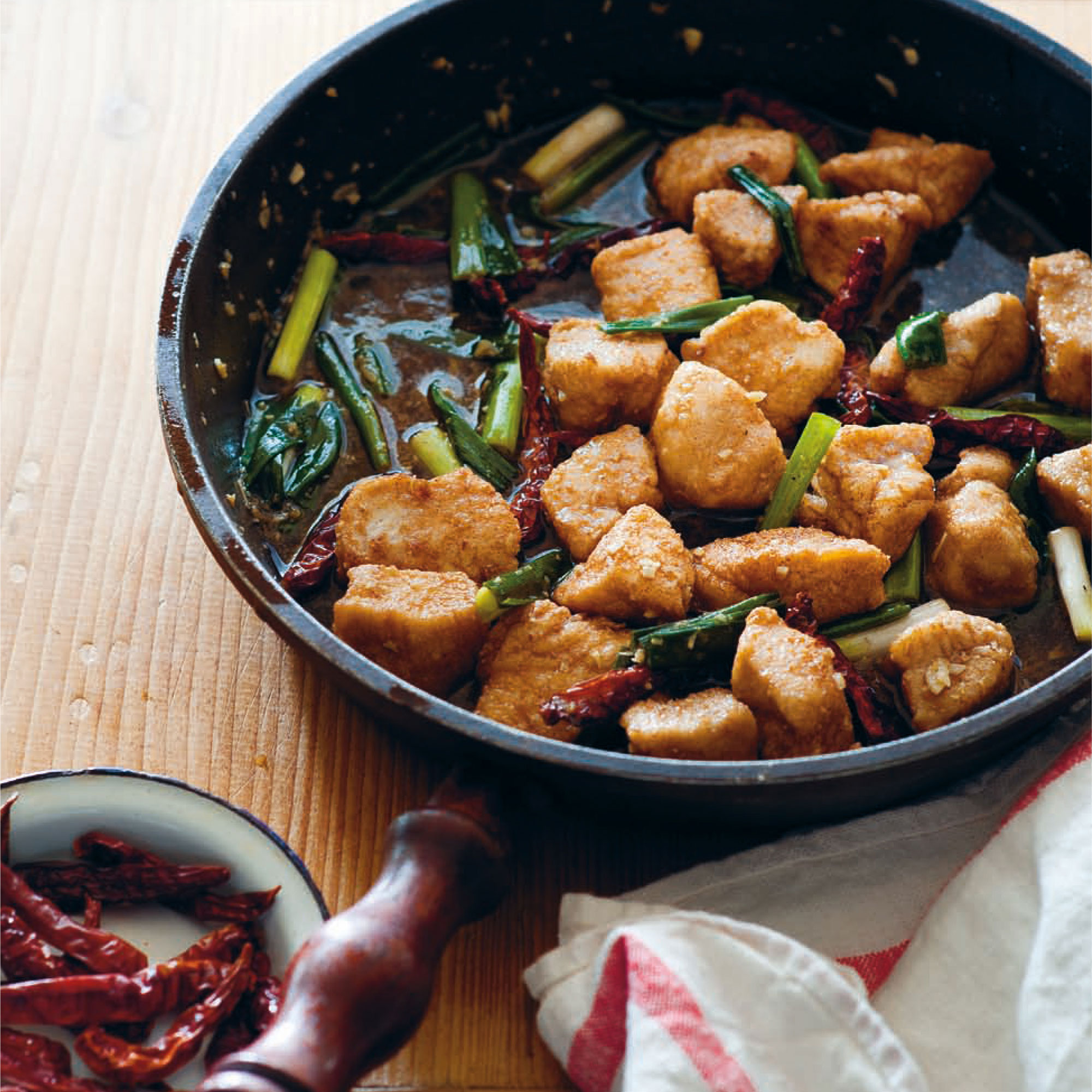 Quick and easy fried Sichuan chicken with fragrant Chinese five-spice and ginger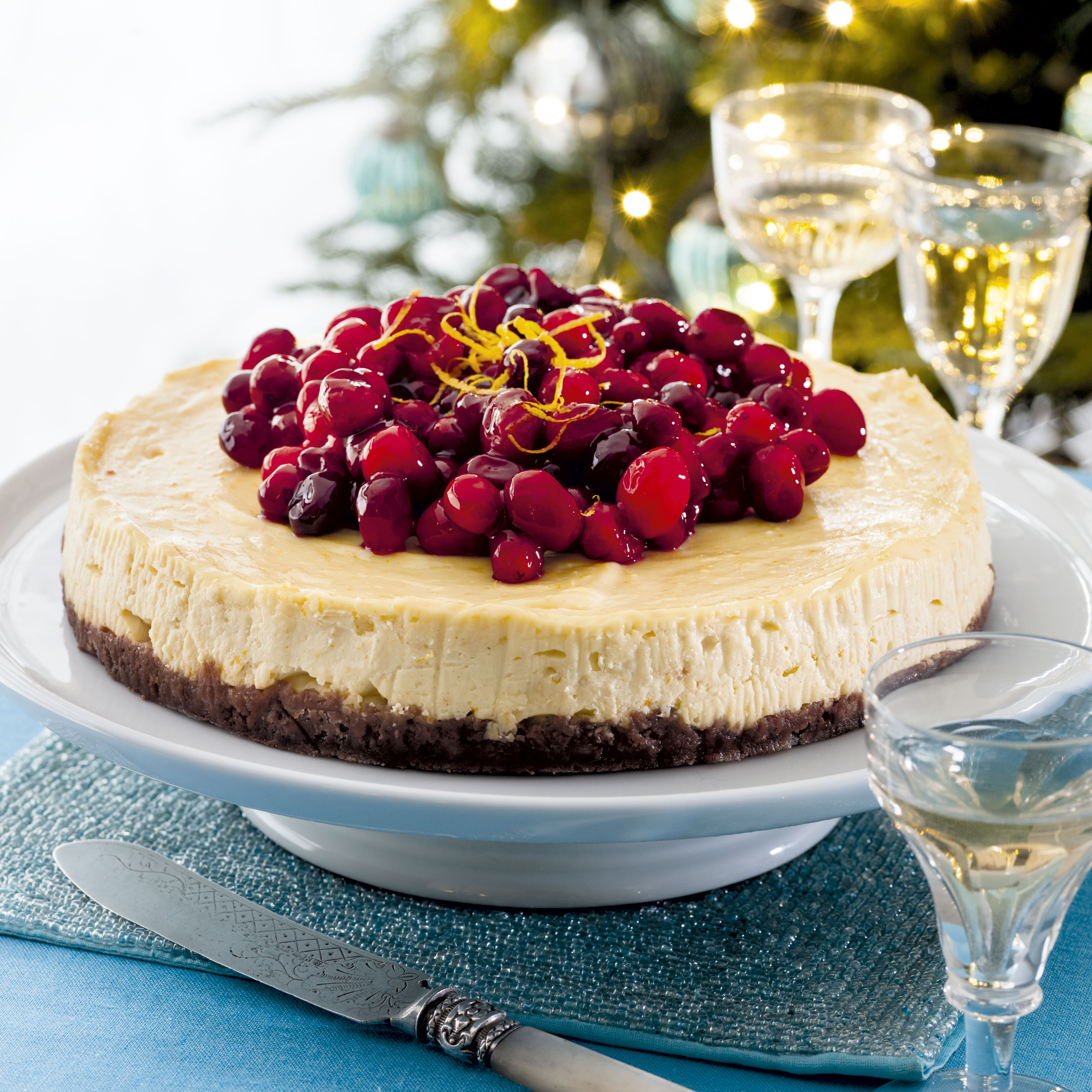 Christmas dessert recipes including orange and cranberry cheesecake, ginger and amaretto panna cotta and Black Forest trifle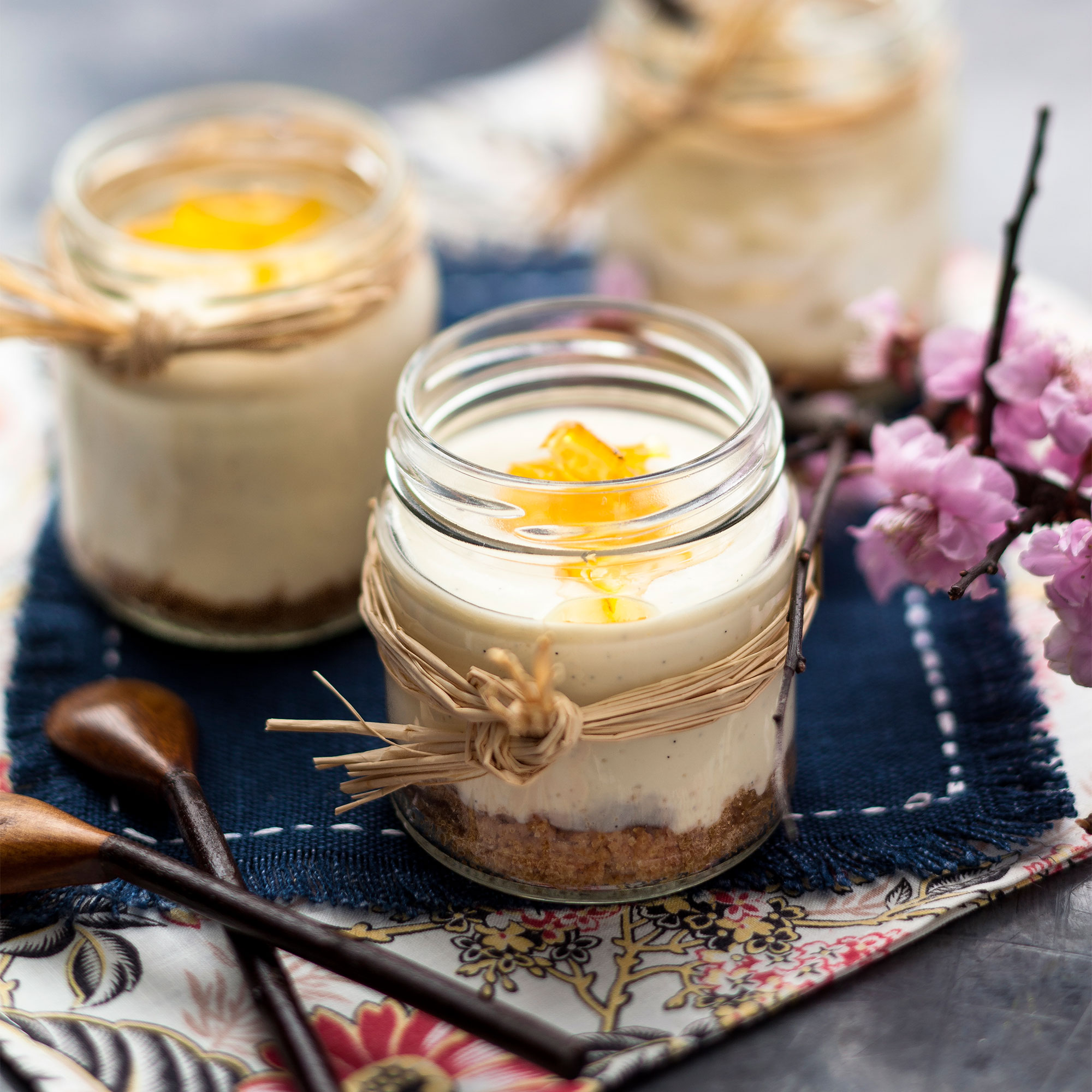 This delightful Japanese pudding is a sophisticated oriental twist on the traditional cheesecake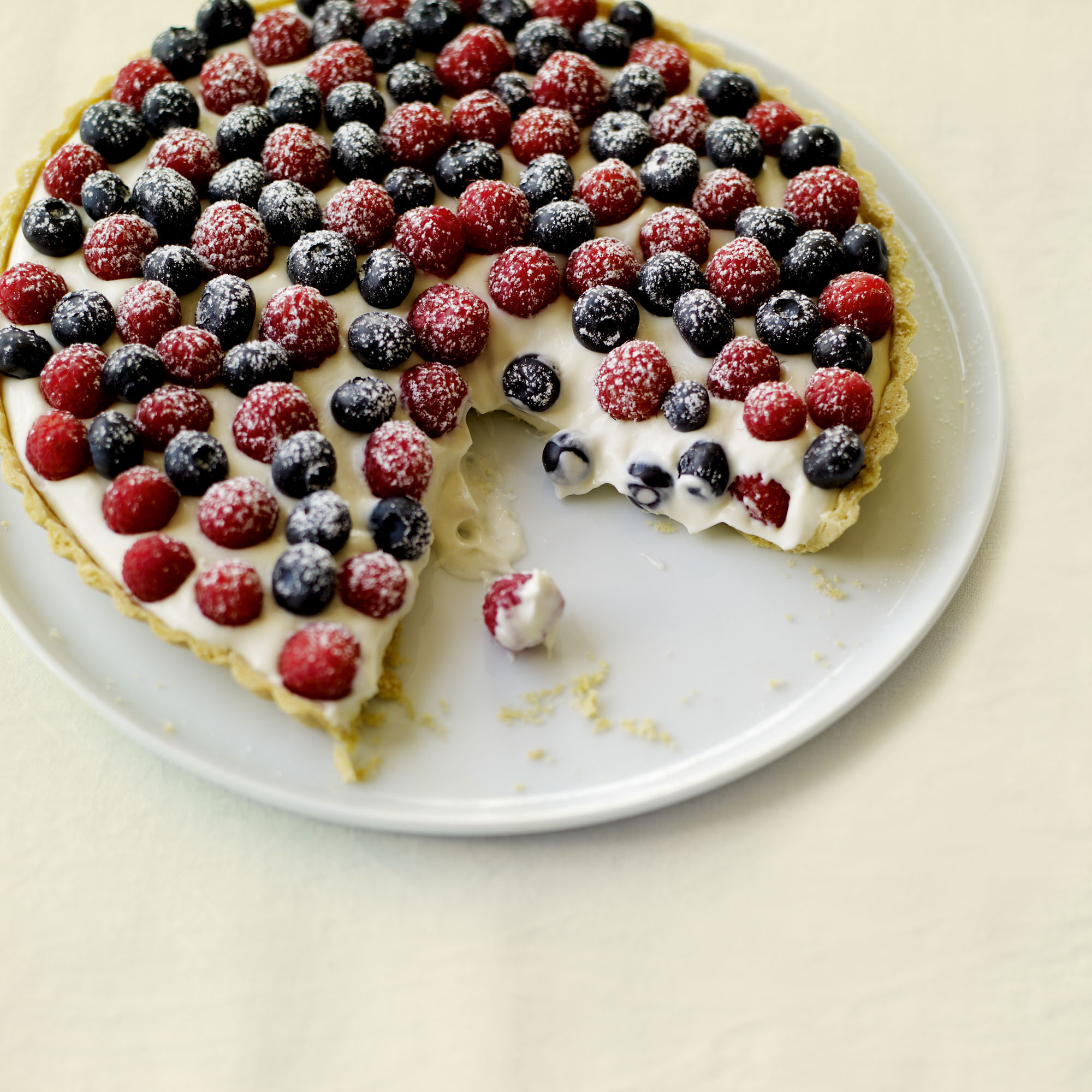 Our favourite recipes making the most of Britain's brilliant summer berries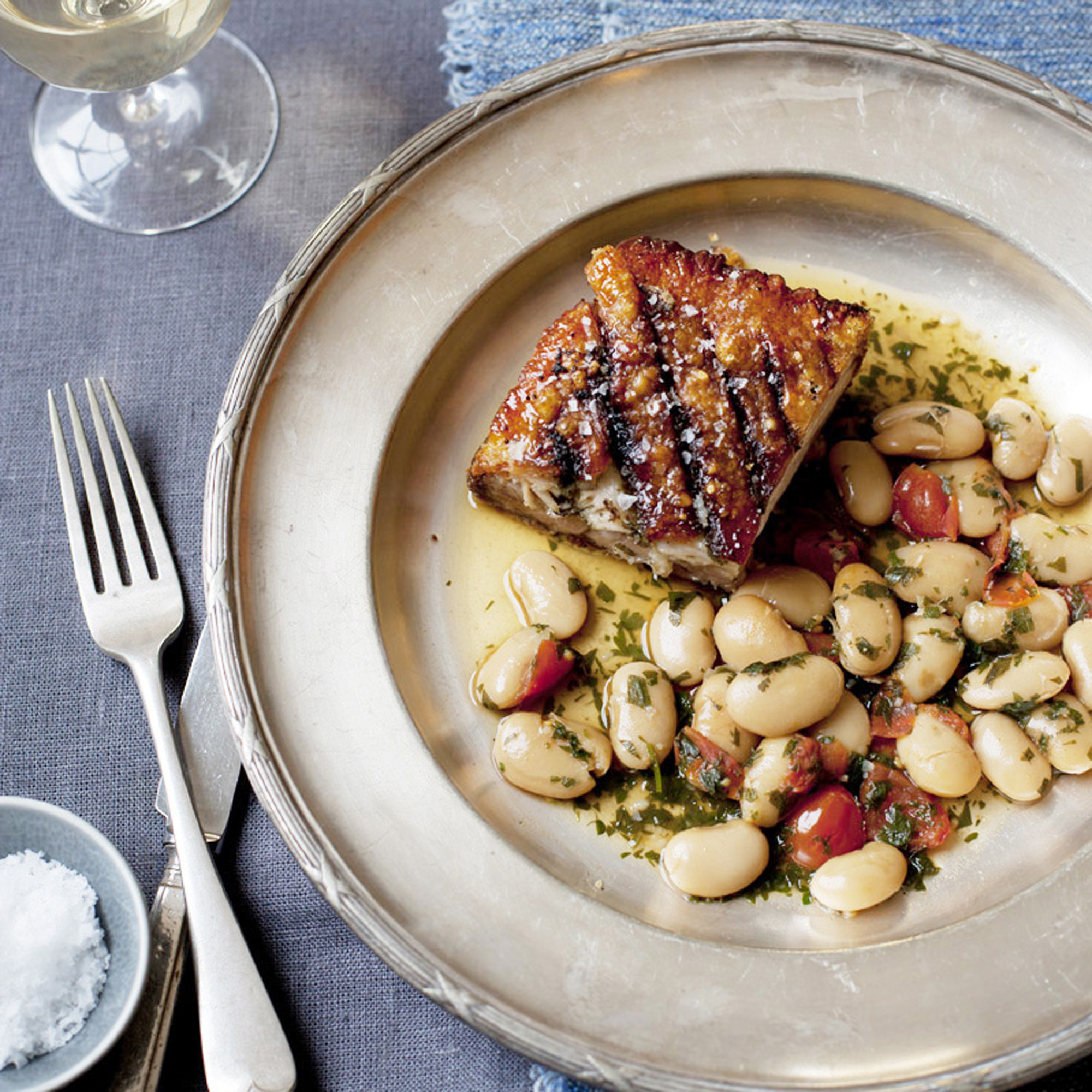 Easy but impressive dinner party recipe ideas for entertaining friends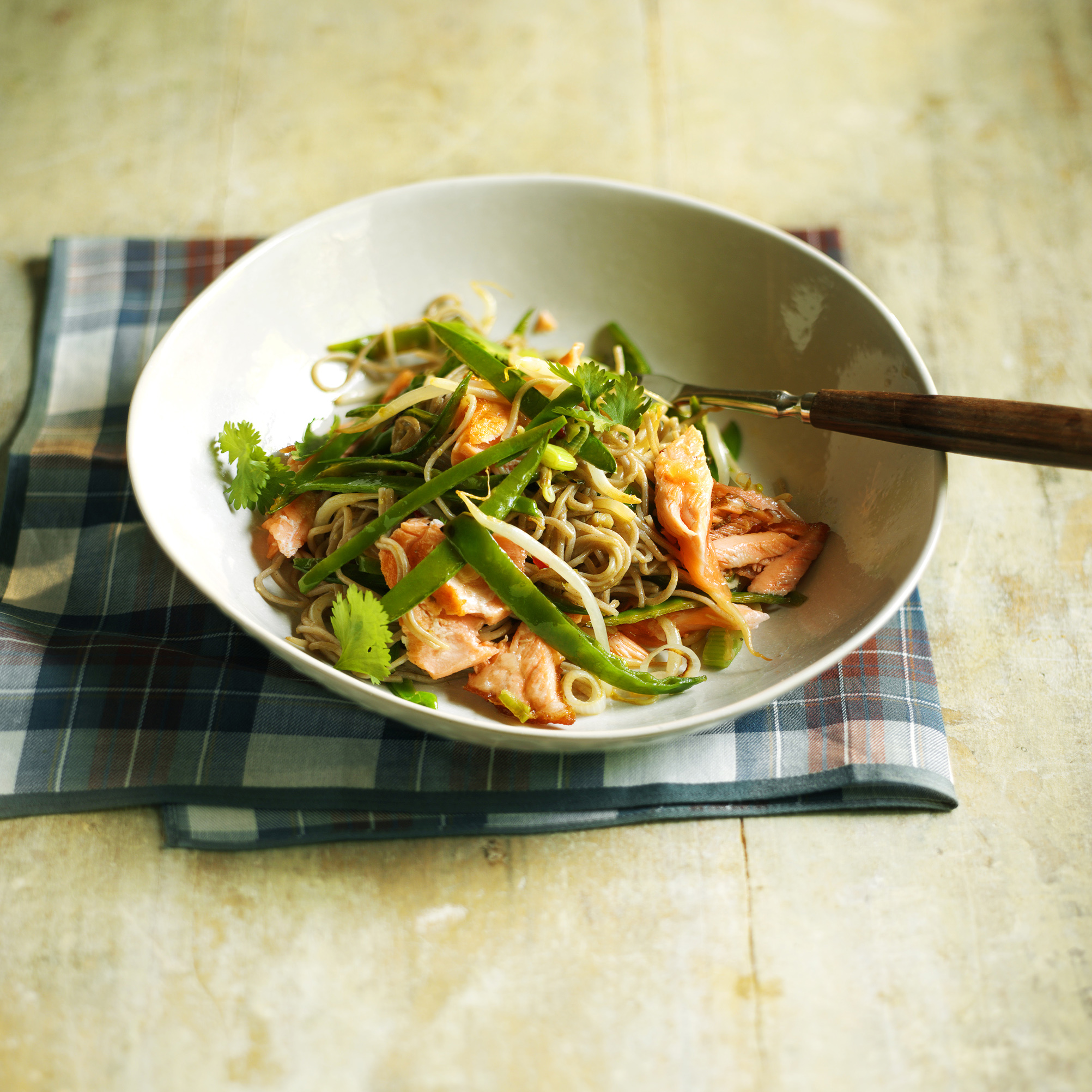 Salmon works perfectly in this lightly spiced stri-fry, plus soba noodles are great gluten free option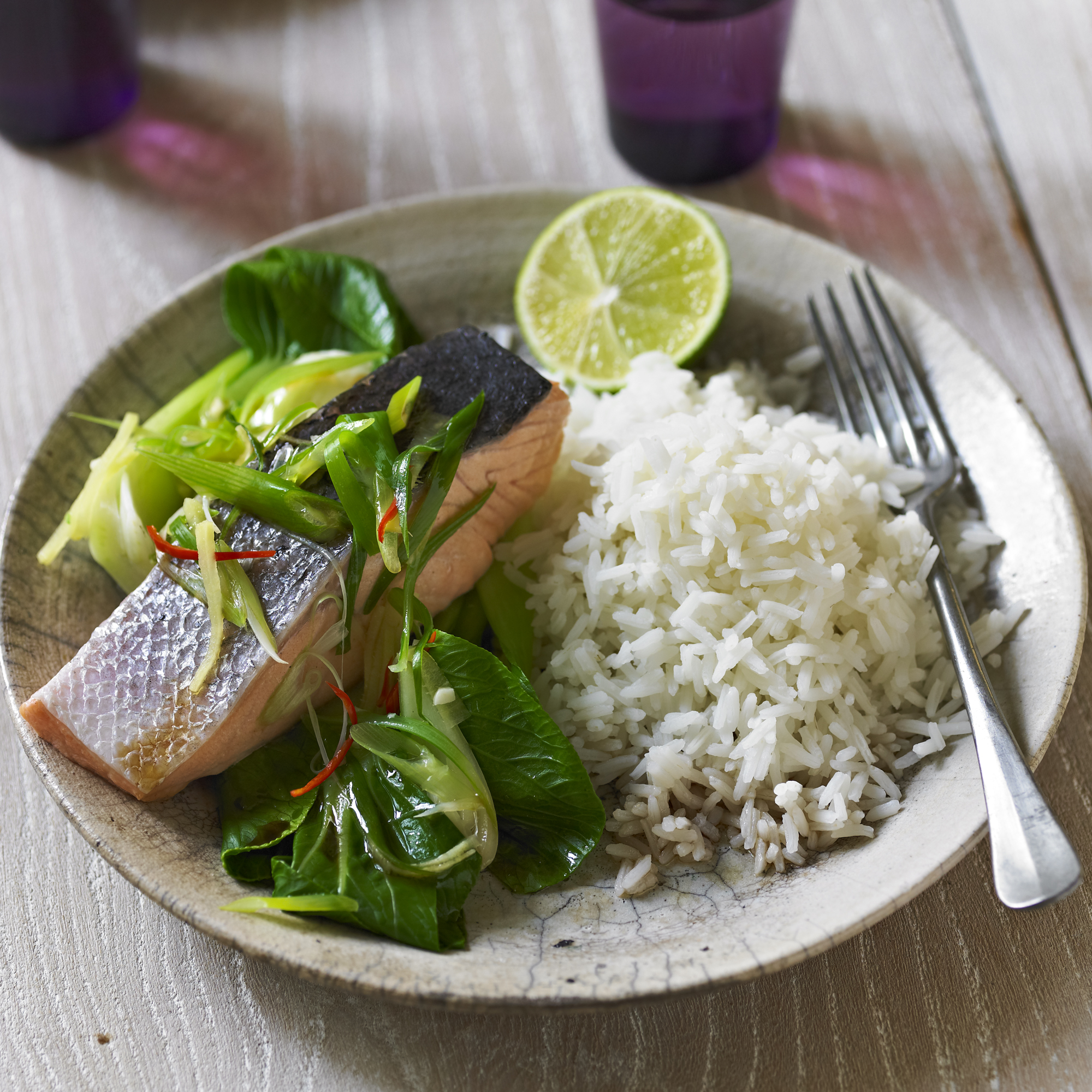 Try one of our favourite easy dinner recipes to cook up tonight