Recipes
Easy but impressive recipes from woman&home, from healthy dinner recipes to dinner party recipes including easy starters, mains and delicious desserts
Latest Recipes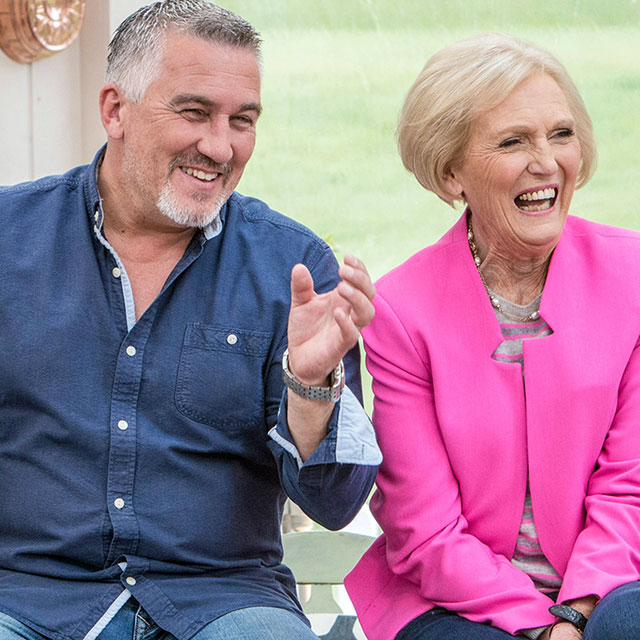 Mary Berry and Paul Hollywood will be back on our screens with another series of Bake Off soon. Here are some baking tips that EVERY baker needs to know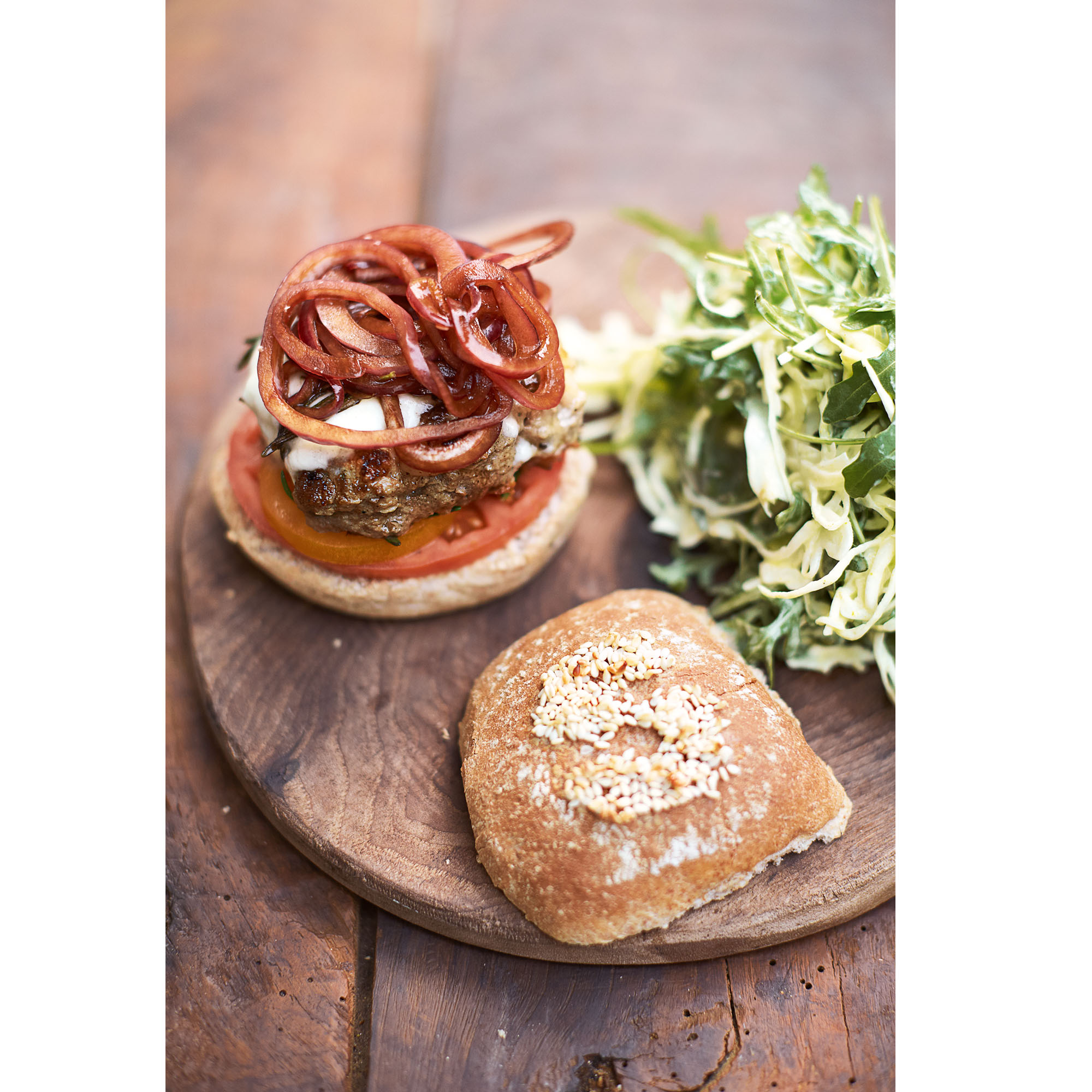 The secret here is to use lean minced beef, which is just as protein-packed as the higher-fat stuff, bulked up with high-fibre cannellini beans. We even get a bit of mozzarella, too!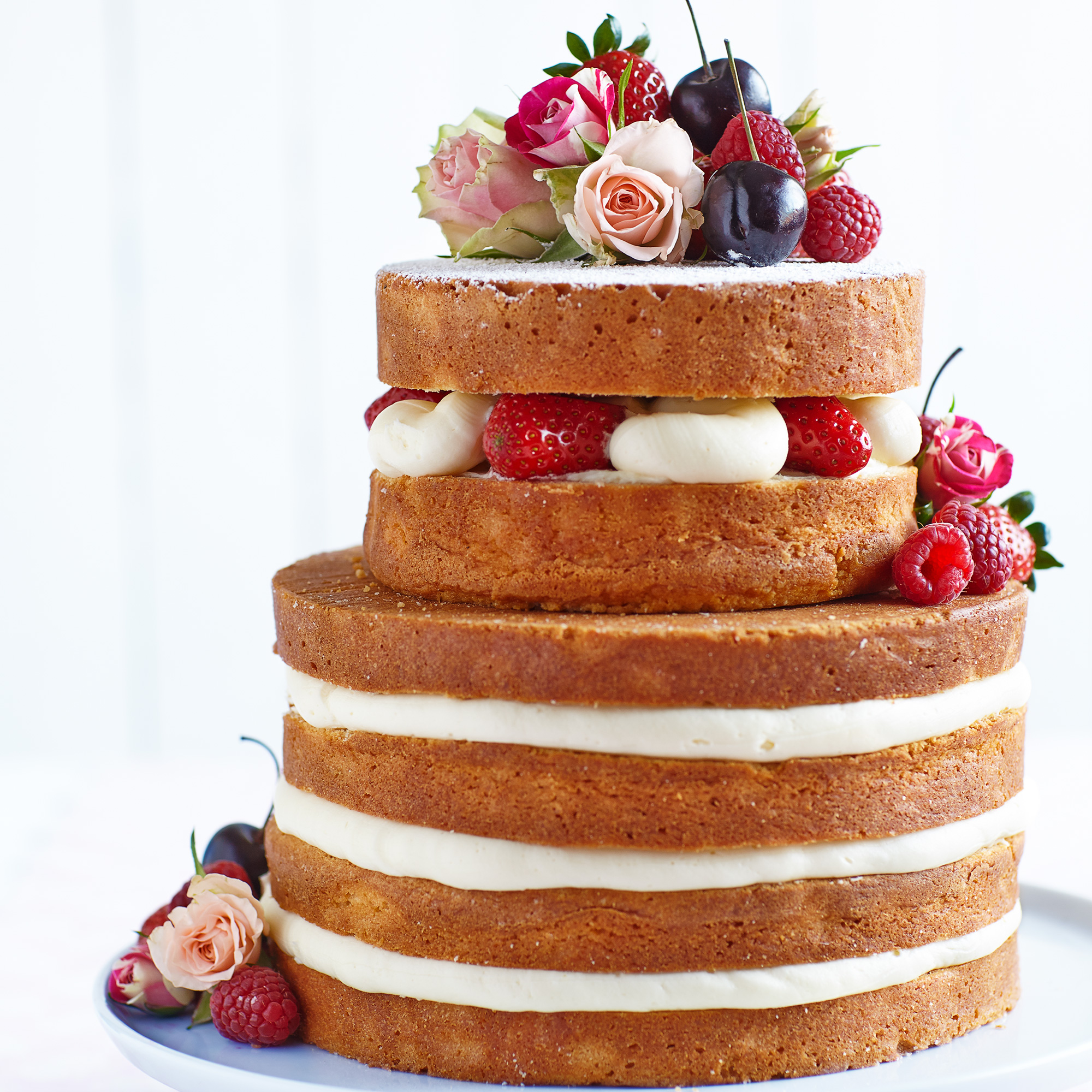 With wedding season upon us, there are some things you'll only know if you've been faced with the task of making a wedding cake...
From classic flavours to intricate desserts this collection has something for every occasion...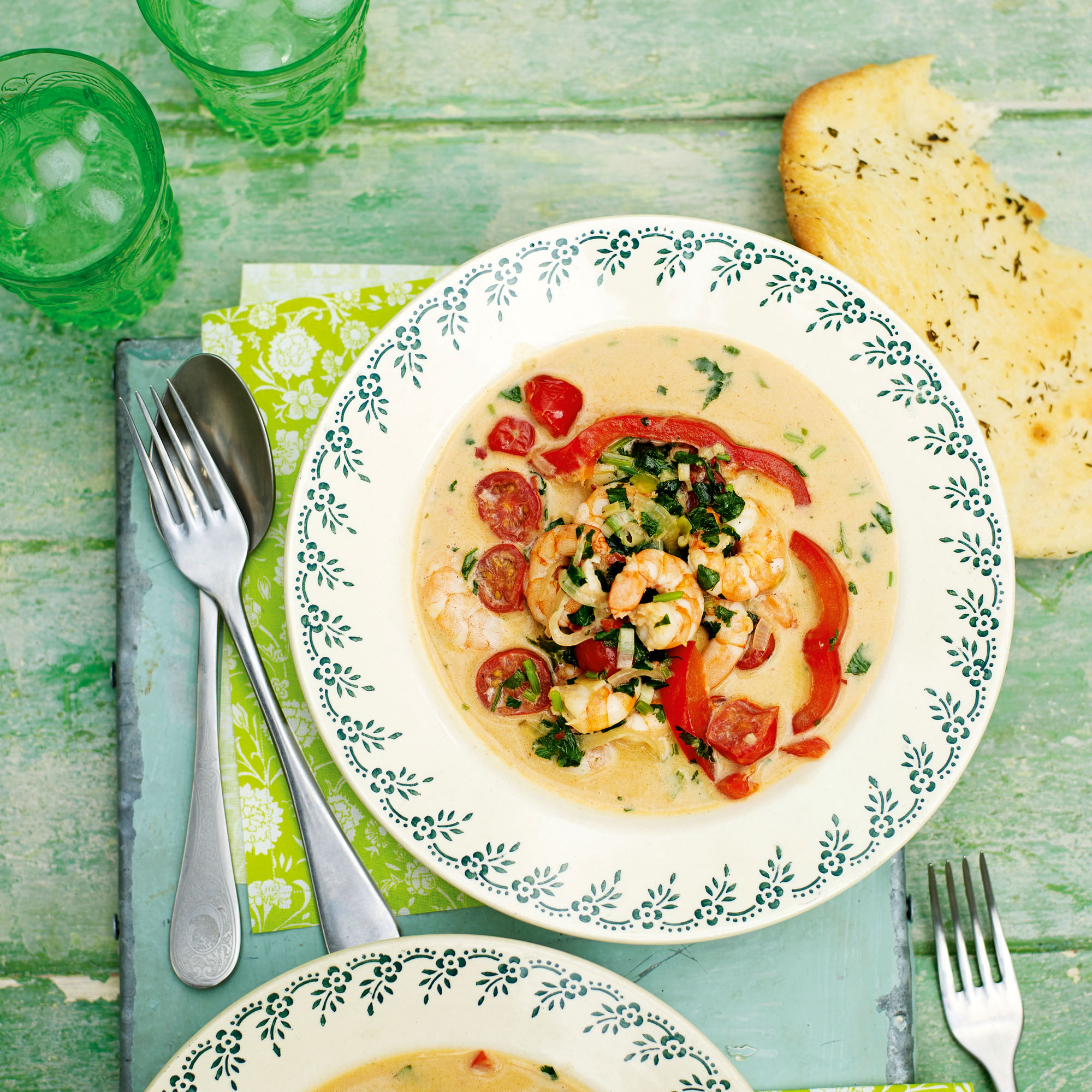 This coconut prawn stew is from Northern Brazil and is utterly delicious, plus, it's just as nice with any other of your favourite seafood or fish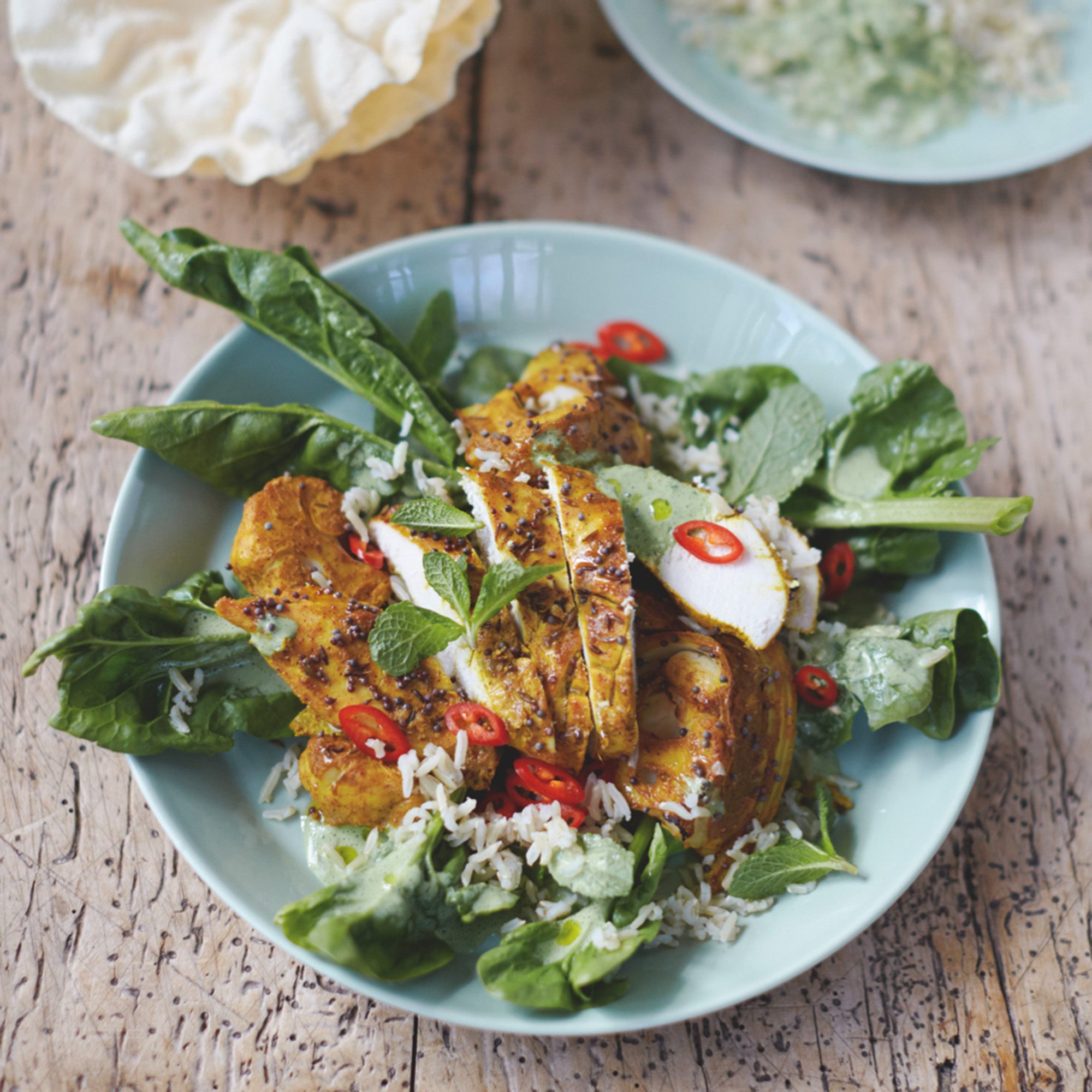 Perfect for a healthy takeaway alternative...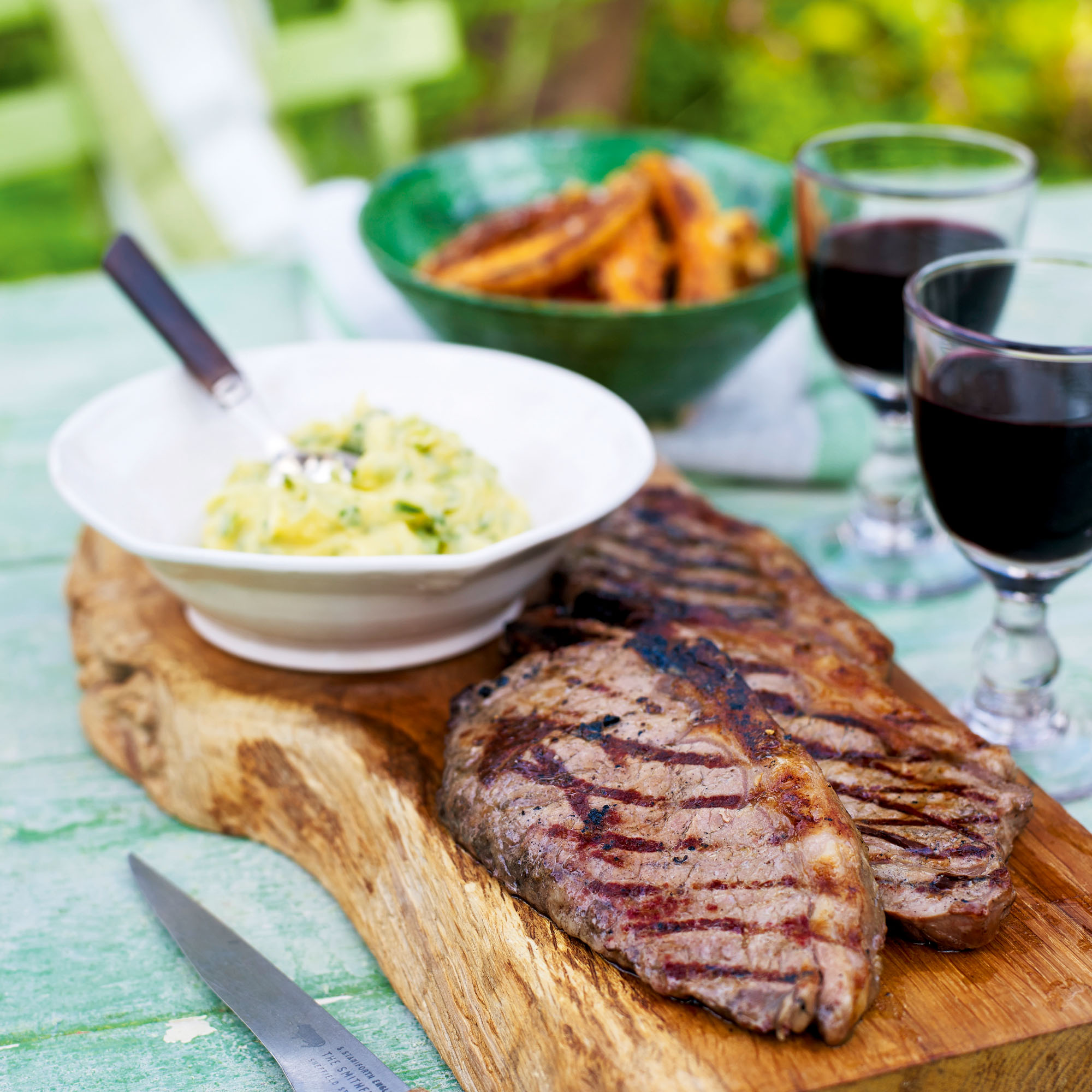 Béarnaise sauce is a classic sauce to serve alongside steak and it's well worth the effort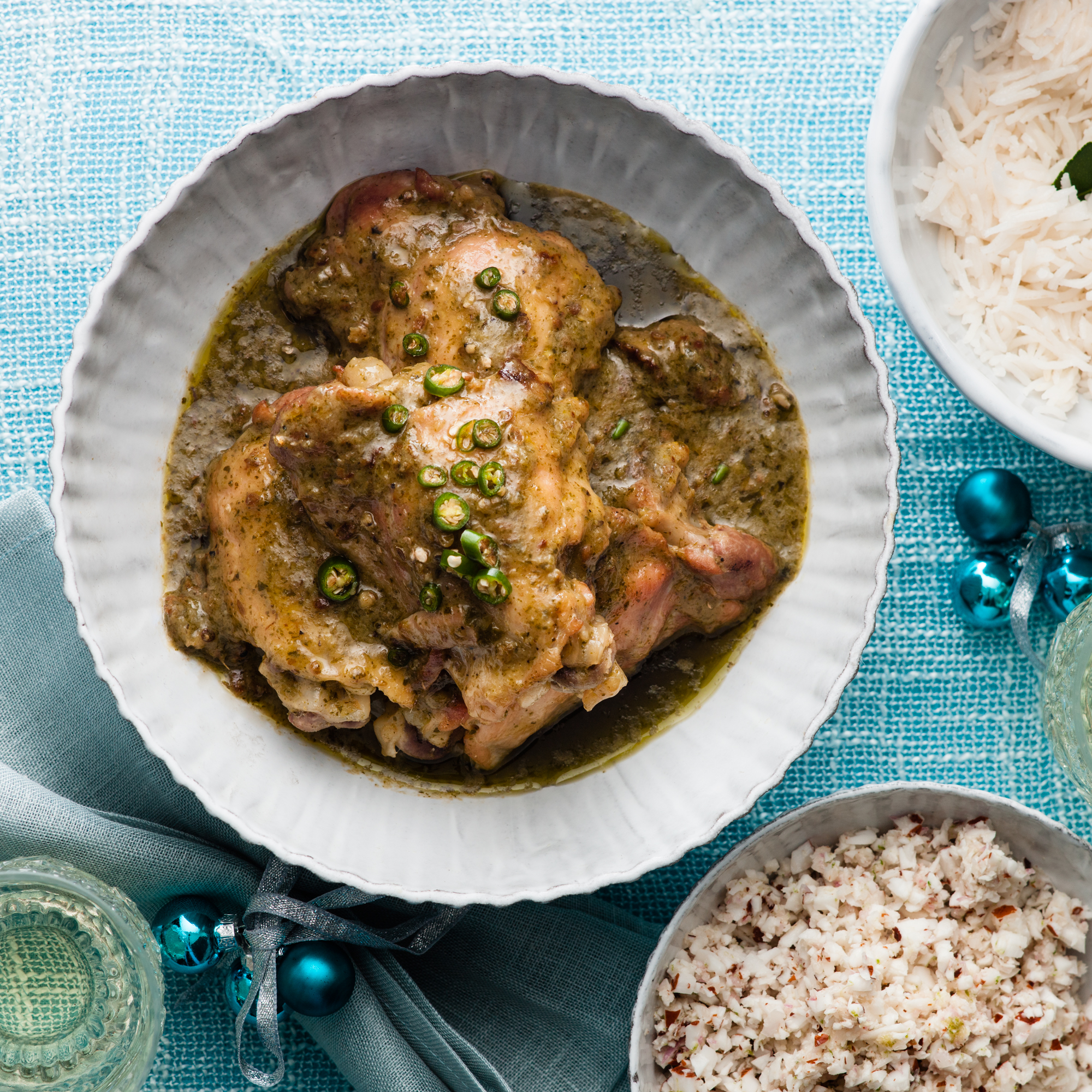 Thai green curry with chicken thighs and an easy homemade curry paste served with a new coconut side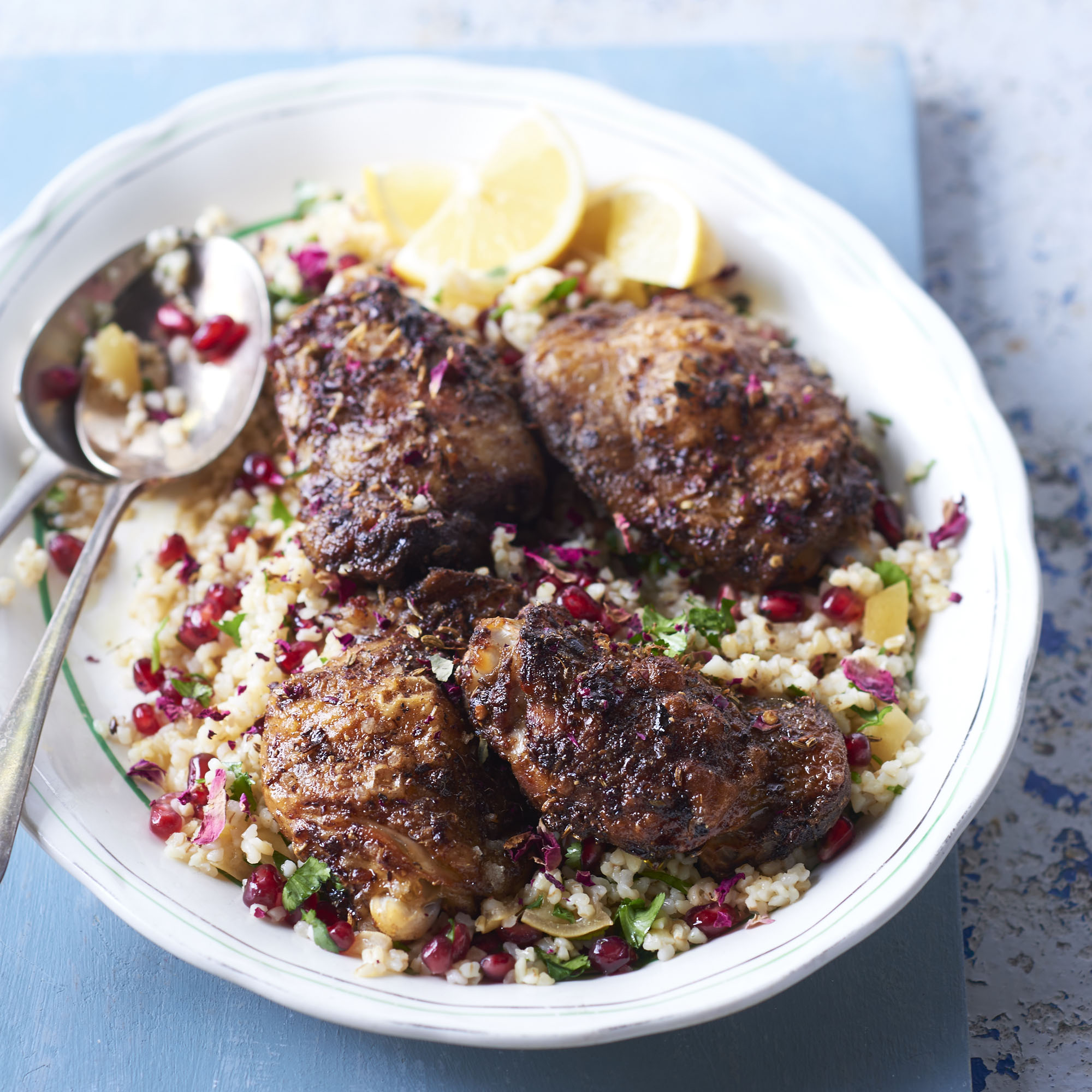 Rose petal chicken with pomegranate is spicy, but won't blow your head off. Rose petal adds a unique flavour that makes it a great recipe for a dinner party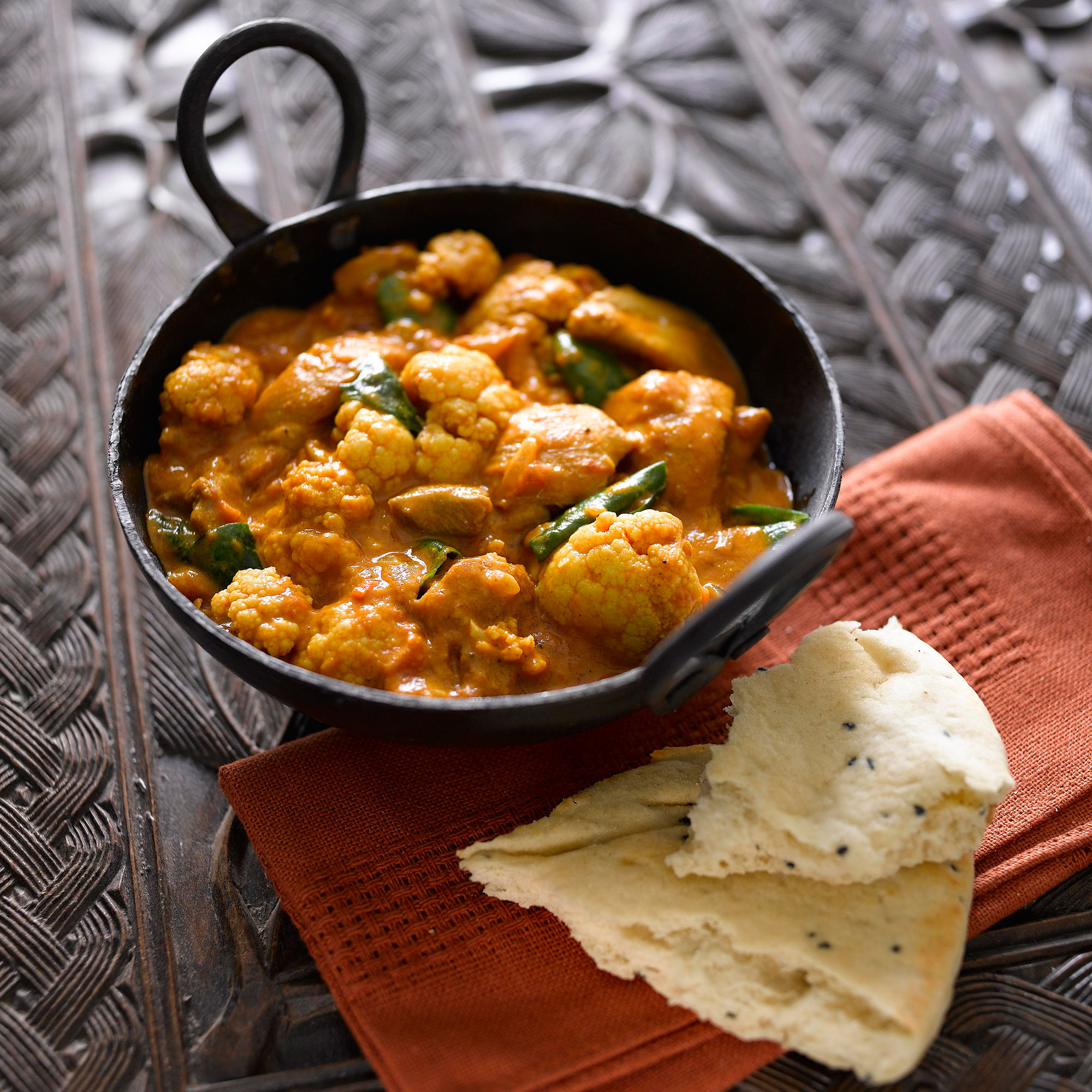 Cauliflower and chicken curry is infused with chilies and a hint of coconut for a layer of subtle flavours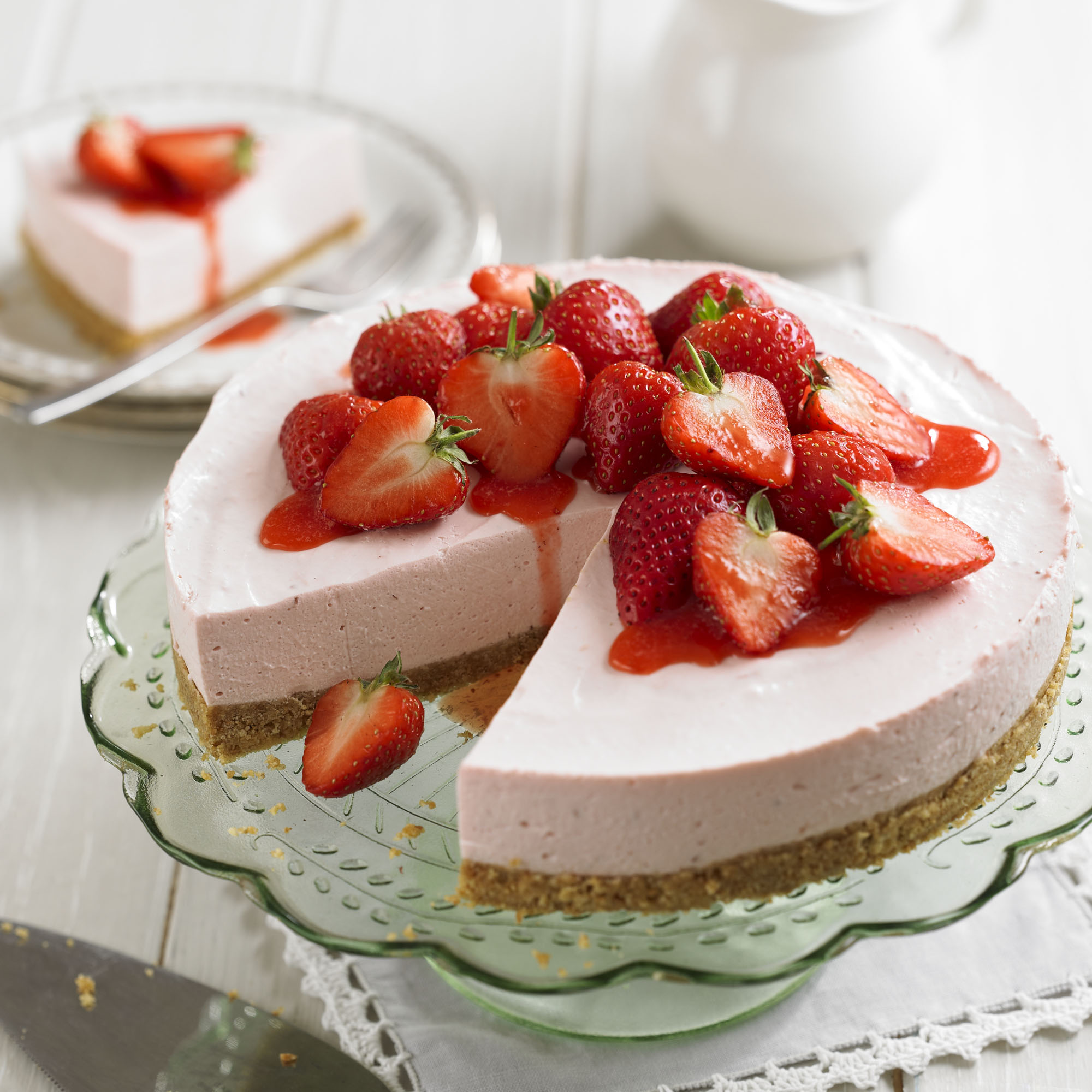 No bake cheesecake recipes are so easy to make, including no bake strawberry cheesecake, passion fruit cheesecake and simple lime cheesecake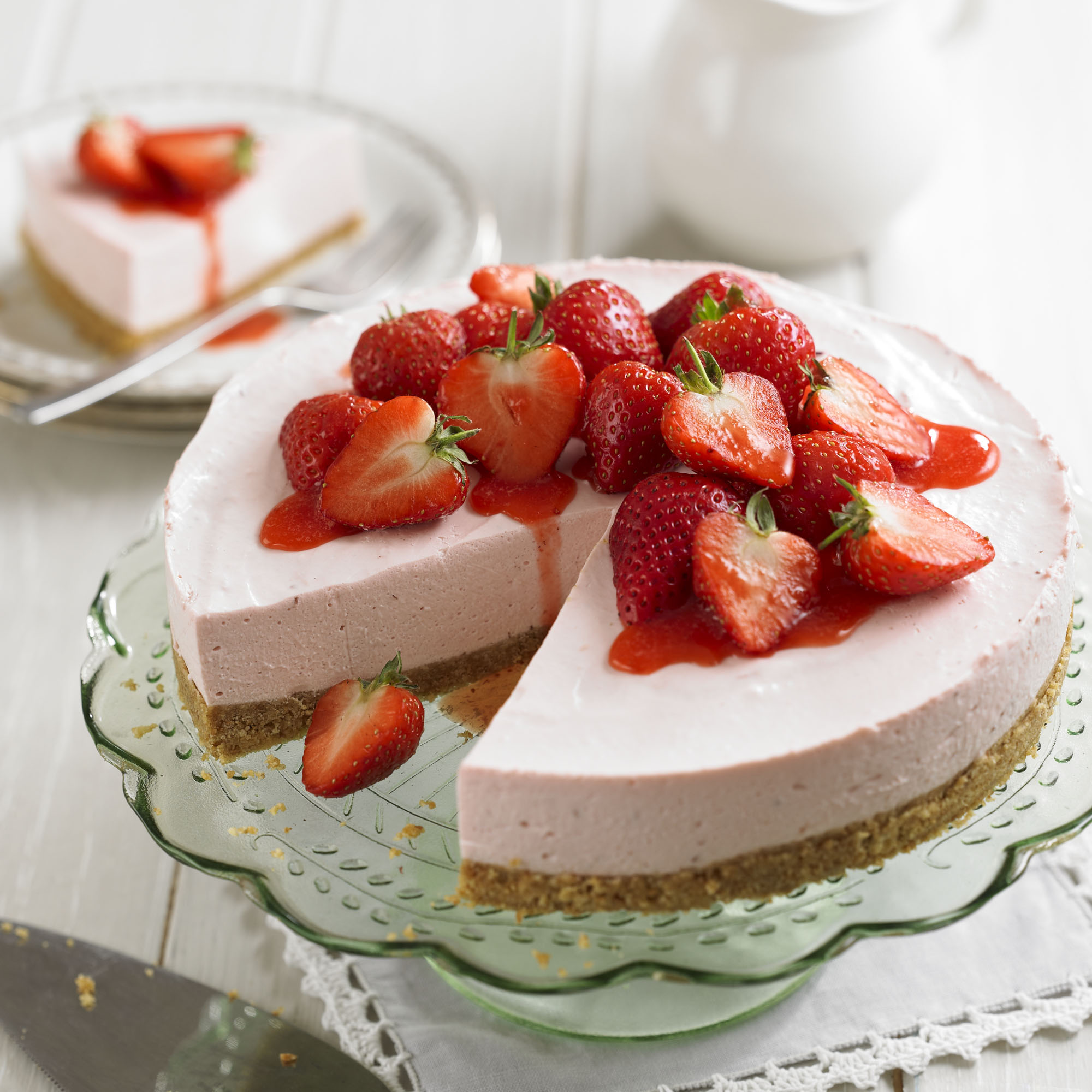 A strawberry cheesecake is the best way to make the most of English strawberries while they're in season - plus, what's easier than a no-bake cheesecake!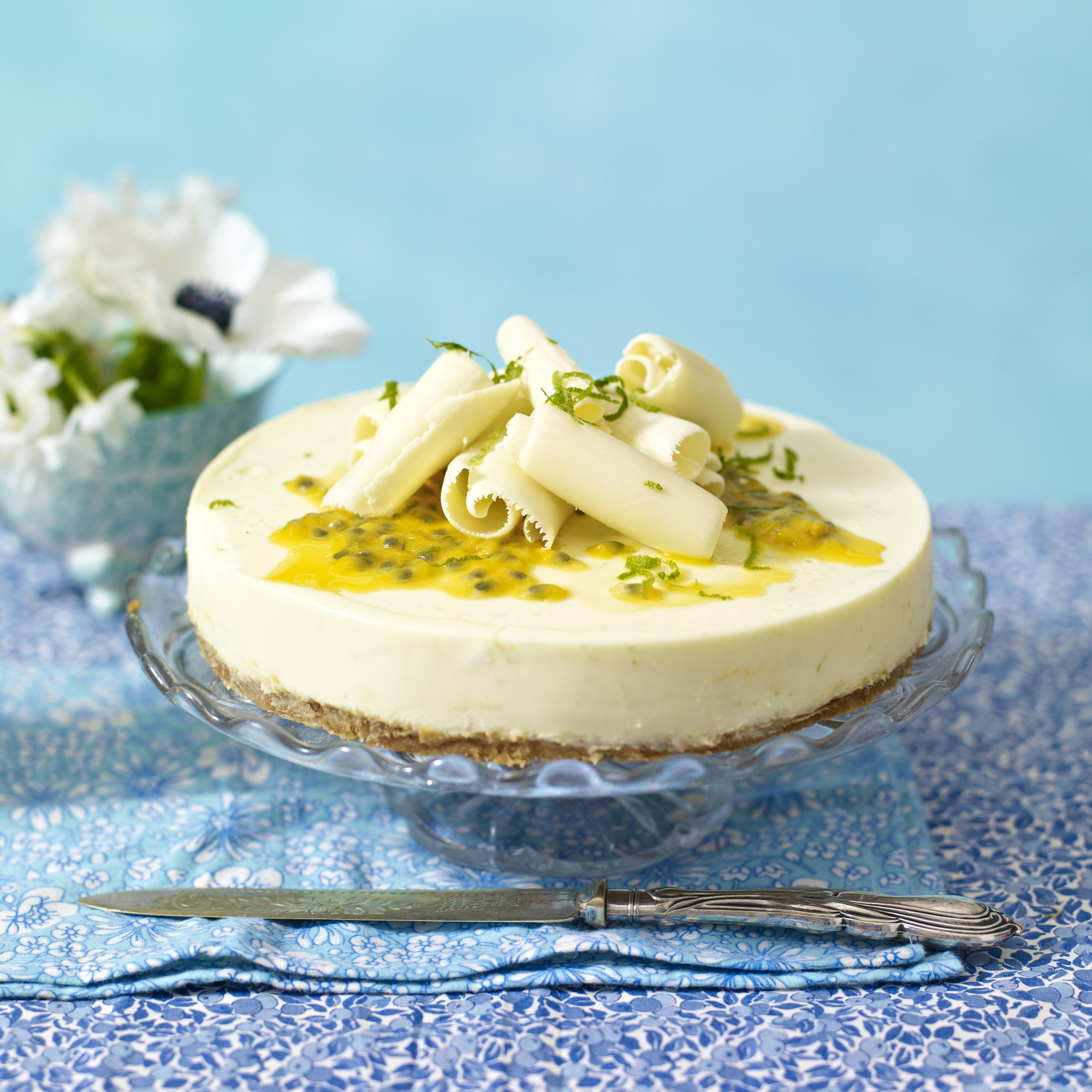 No bake white chocolate, lime and passion fruit cheesecake uses ricotta, which is a lighter option and gives a real creaminess to this delicious dessert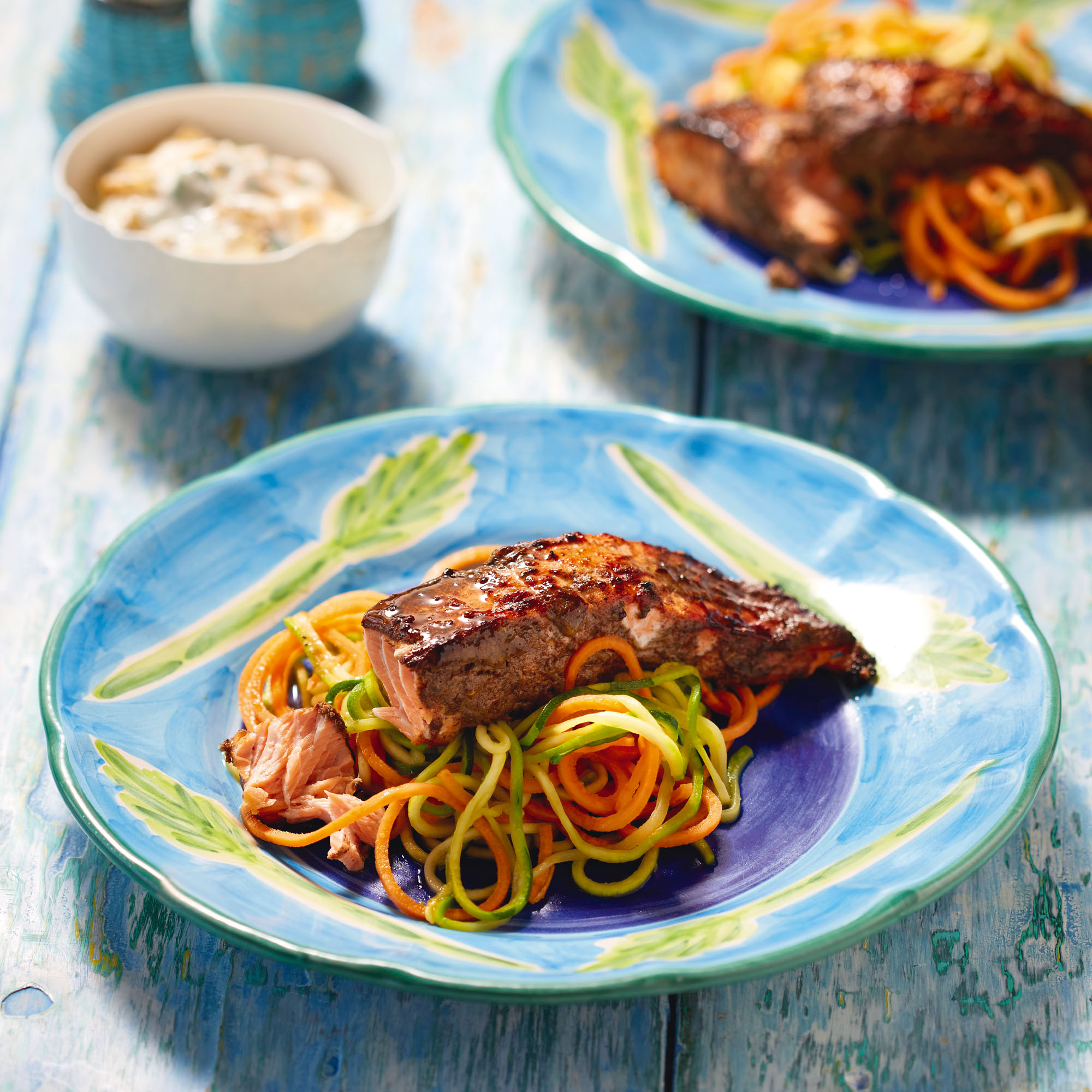 Jerk salmon with mango yogurt is rich in omega-3s and antioxidants and the spiralized veg makes a healthy alternative to noodles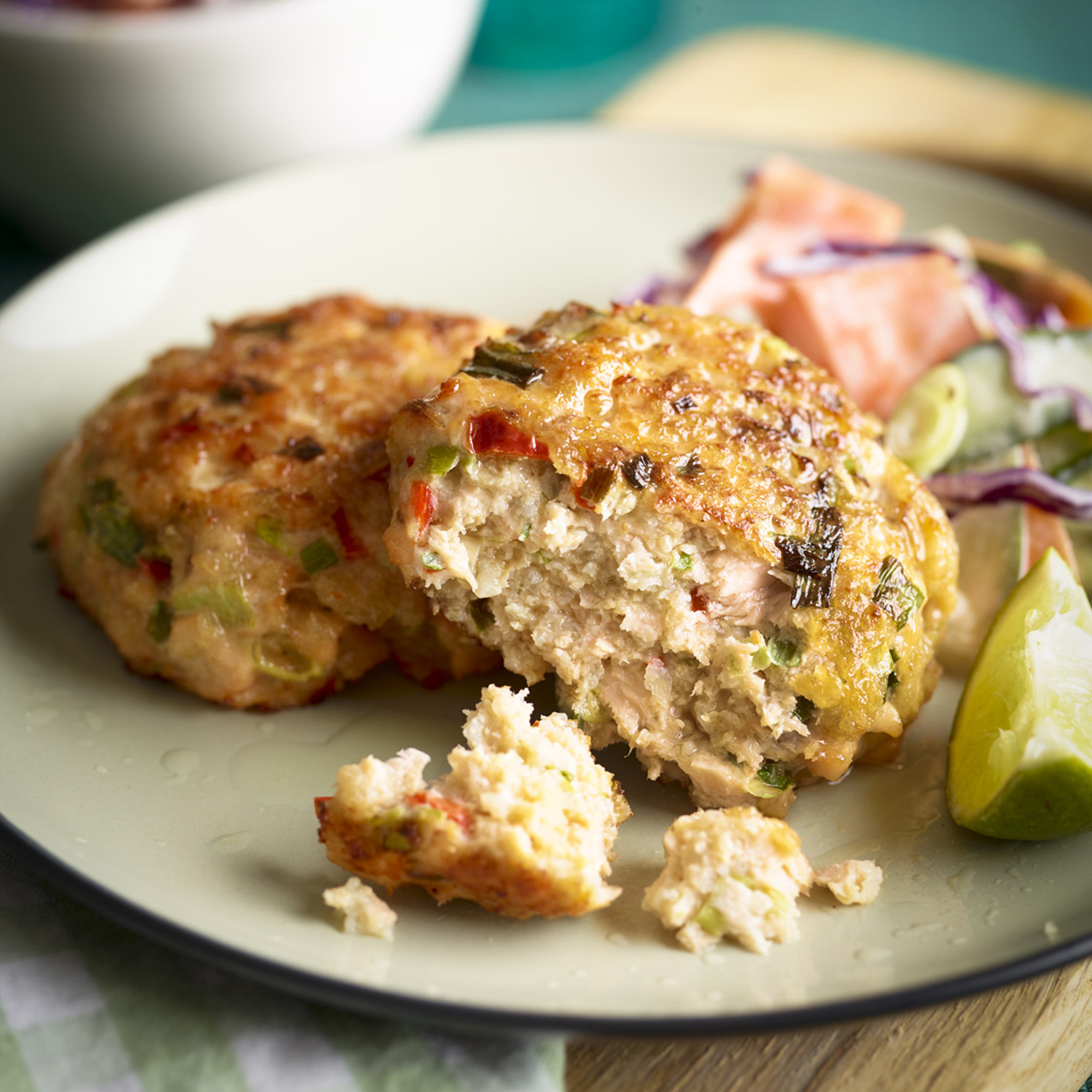 Salmon and wasabi burgers are deliciously hot and tangy but because they're made of salmon they're much lighter than a meaty burger and make a good change
Easy salmon fishcakes make a quick and healthy dinner with plenty of flavour, made with fresh parsley, lemon zest and spring onions