Recipes
Find thousands of easy, quick and healthy recipes for dinner tonight. Try our chicken recipes, a new twist on a salmon dish or a delicious cheesecake for dessert - there's plenty to inspire you!
Latest Recipes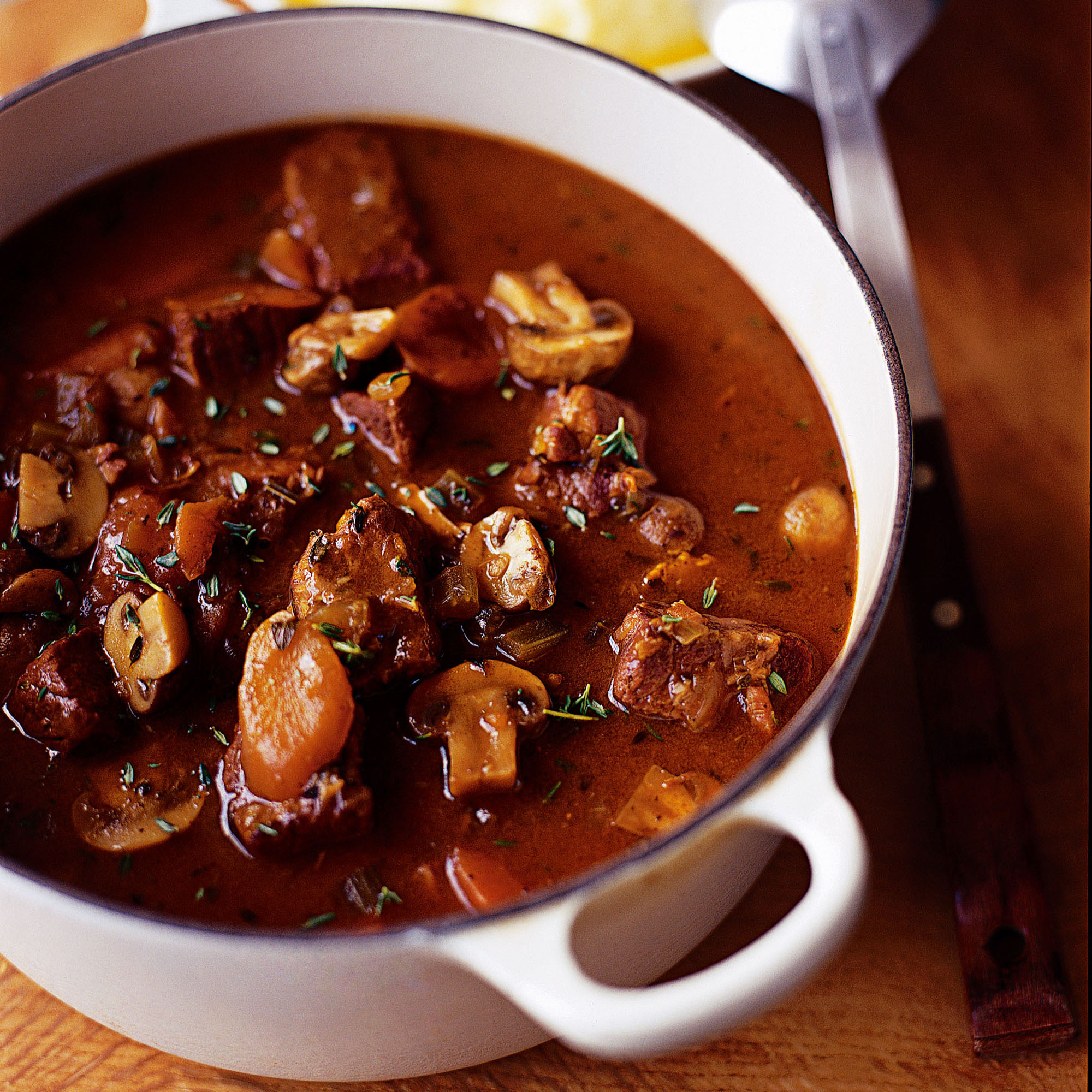 Midweek meals needn't be stressful or time consuming. Make the most of autumn's freshest ingredients with our favourite seasonal recipes - easy to prepare and quick to make...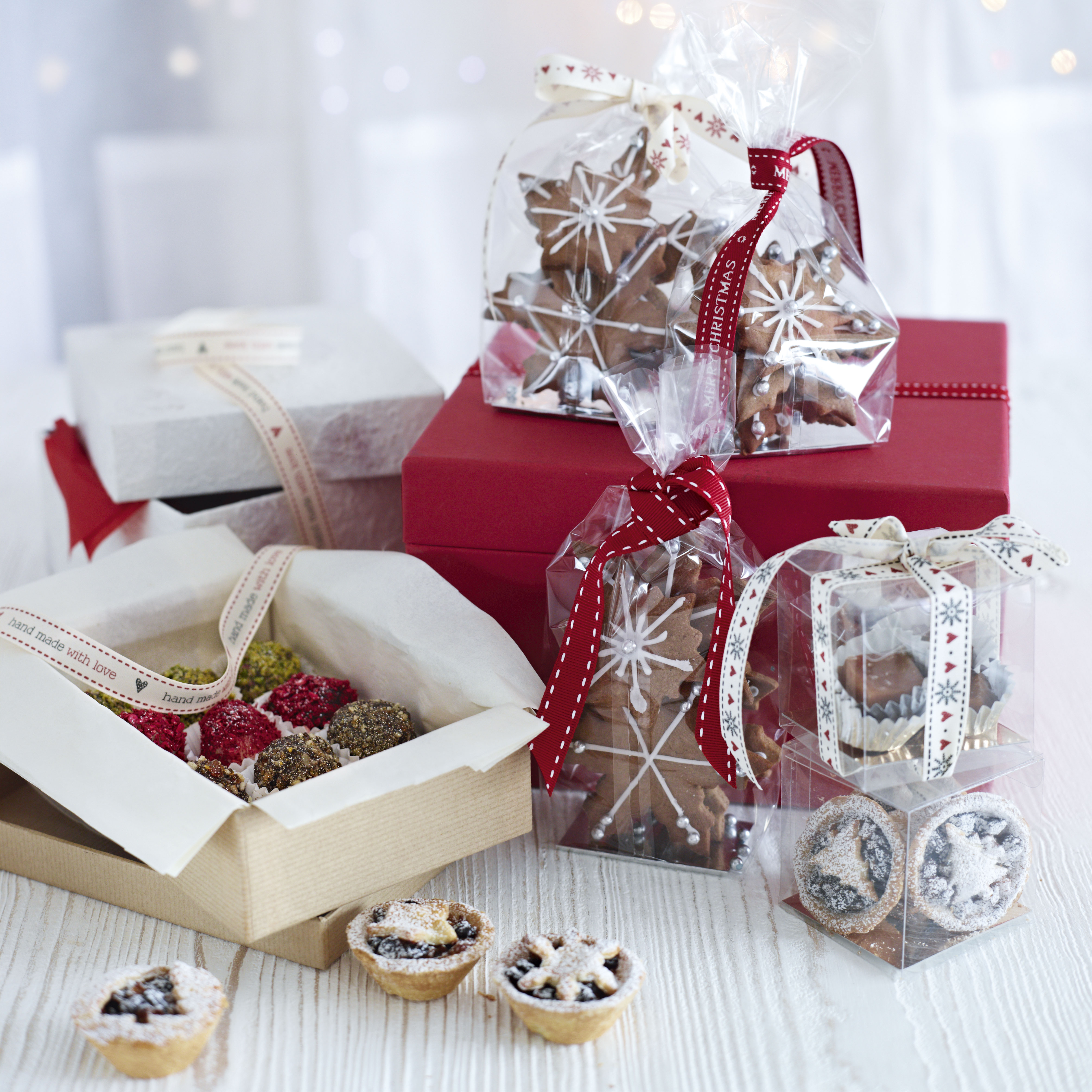 Edible Christmas gift recipes to give as thoughtful gifts including fudge, spiced star biscuits and pomegranate vodka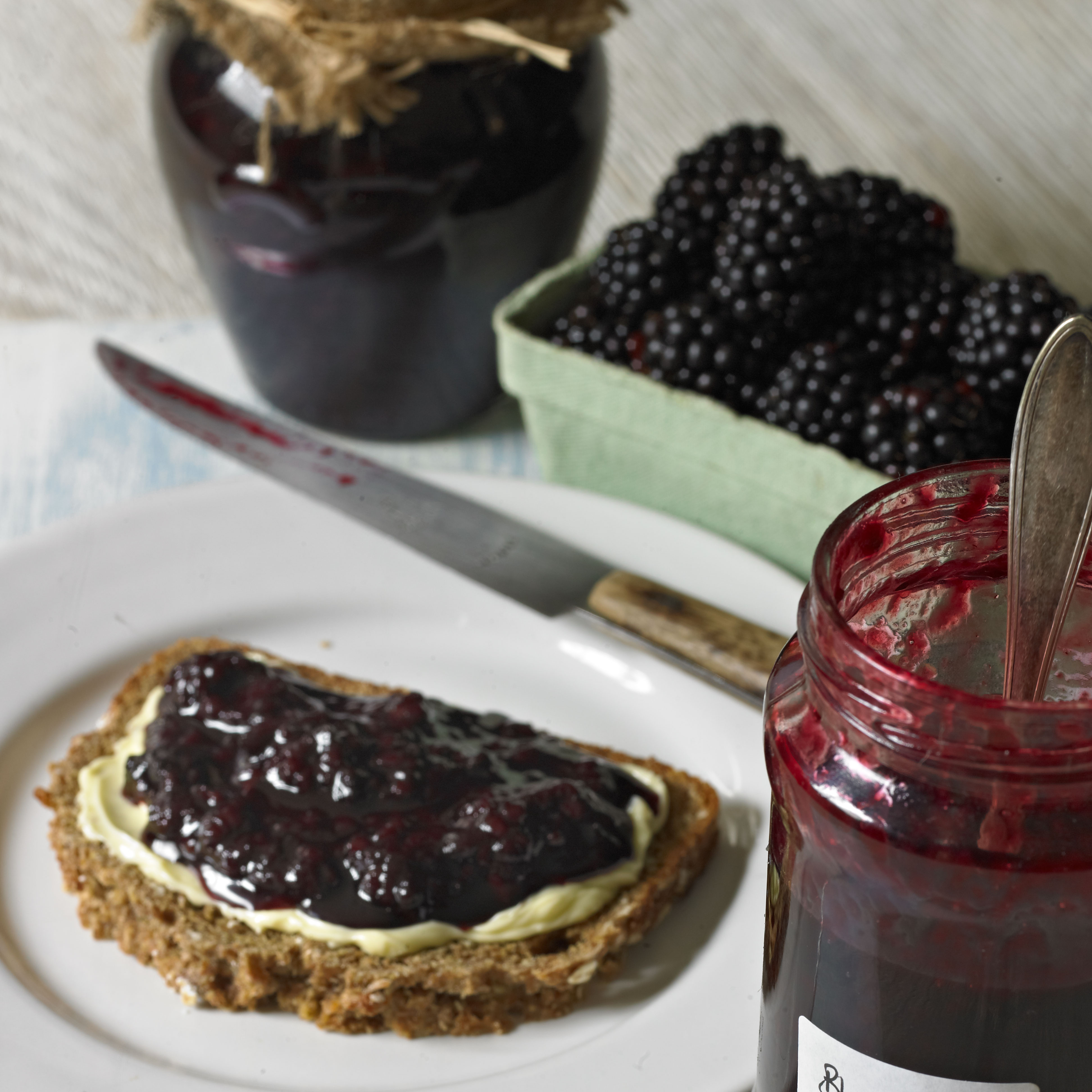 This soft set berry jam is delicious with scones or spread on to a Victoria sponge cake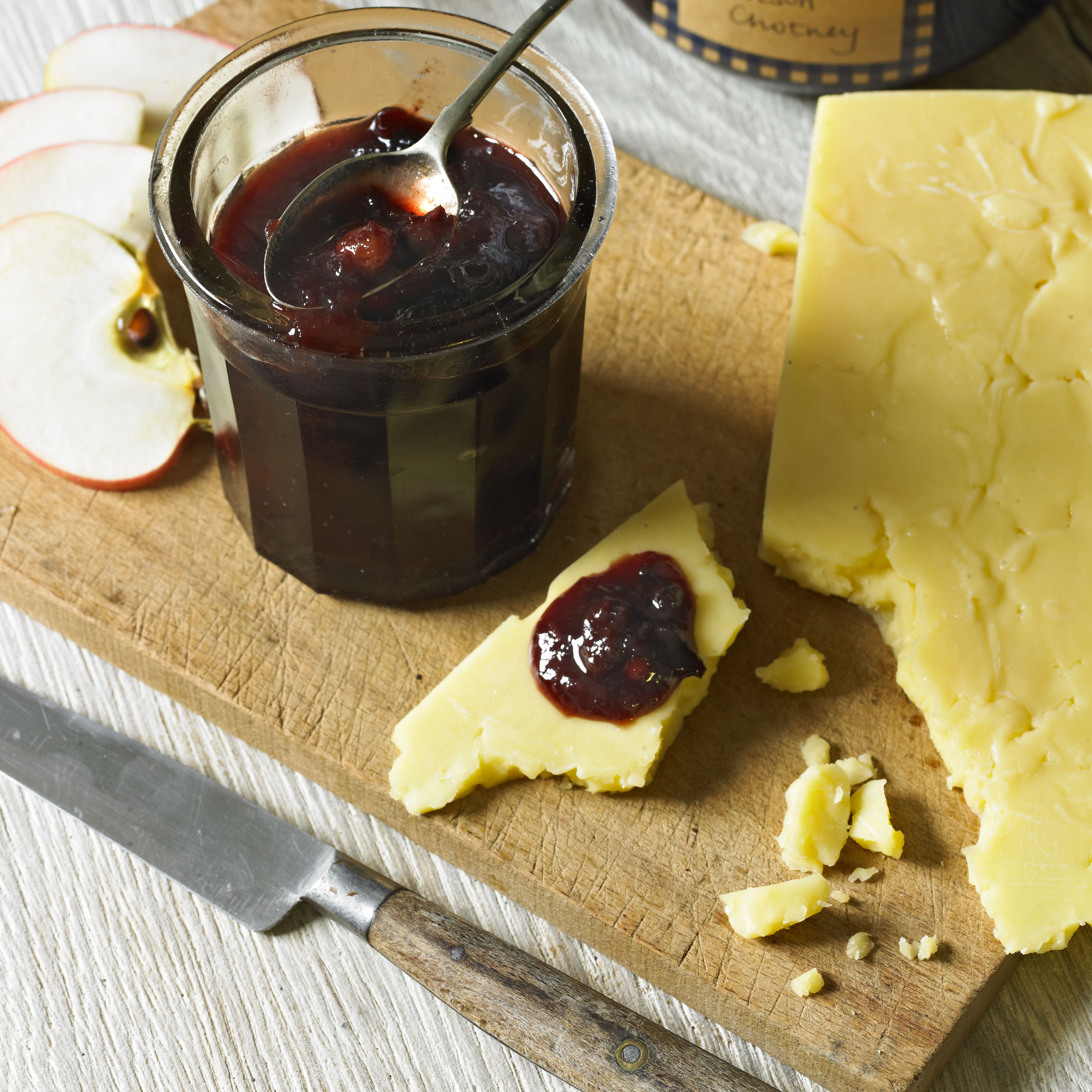 This fruity chutney is perfect for Boxing Day cold cuts of meat and cheese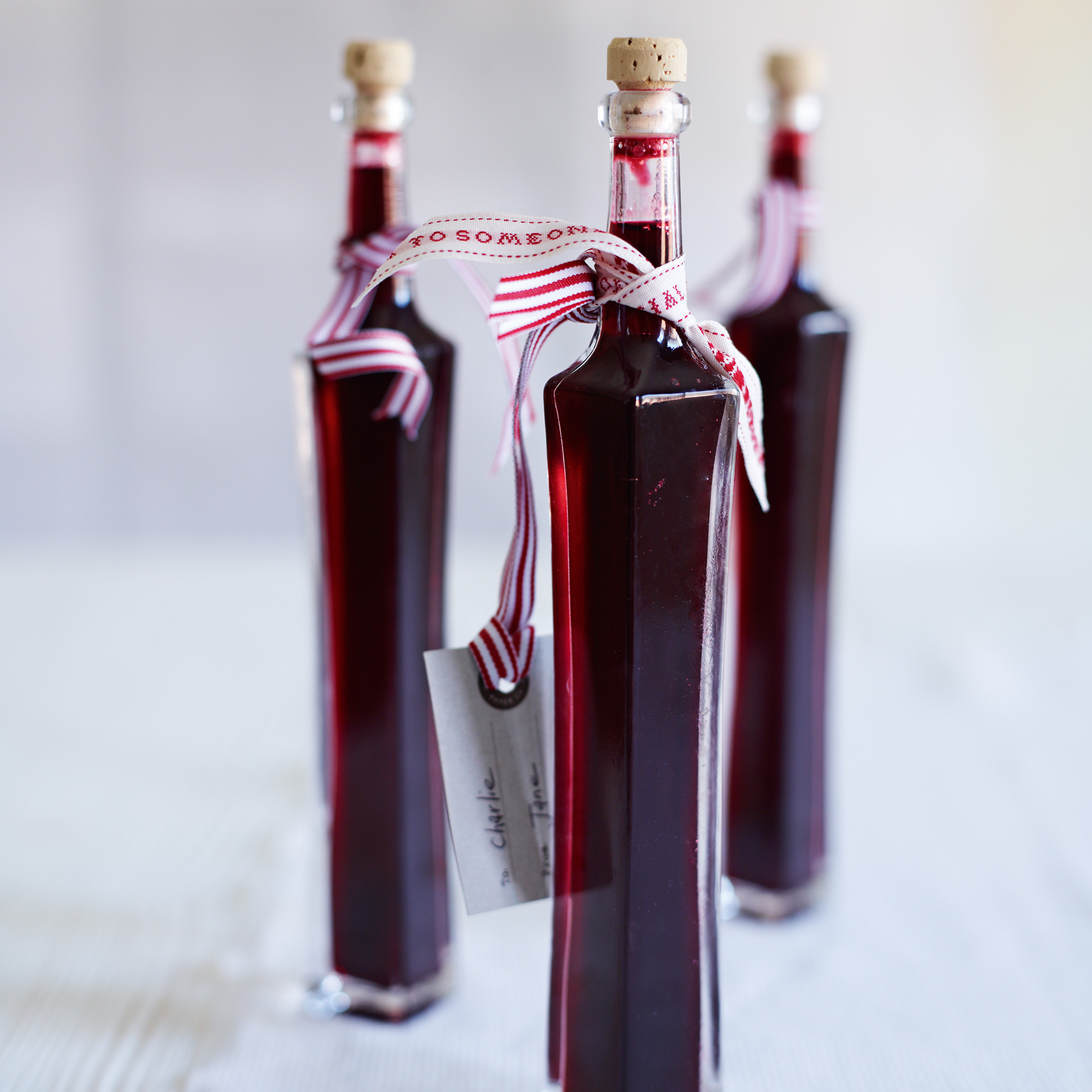 A blackberry gin recipe to serve over ice, pour a drop into sparkling wine or give as a gift.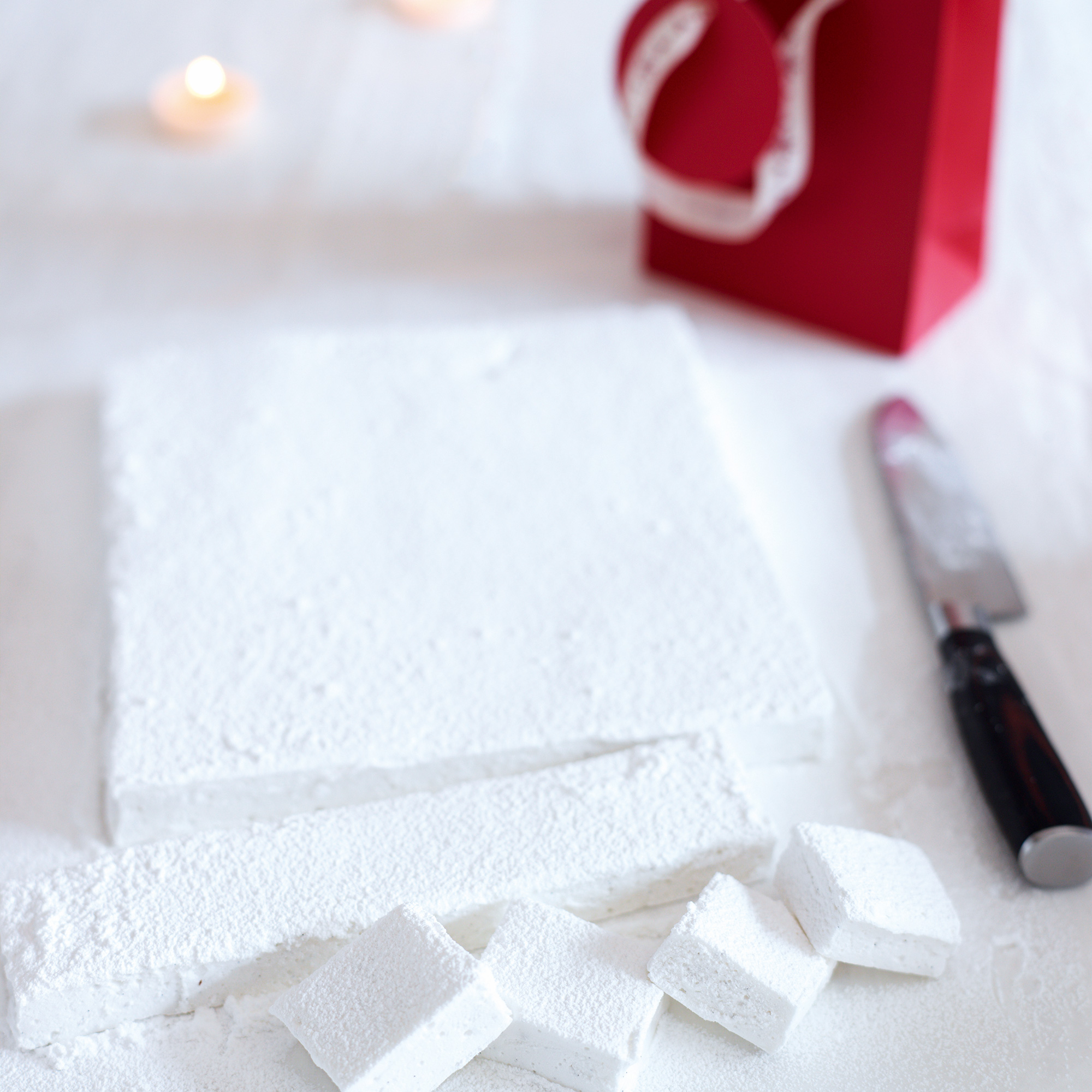 Didn't think you could make them at home? These soft, sweet little treats are sure to impress your friends!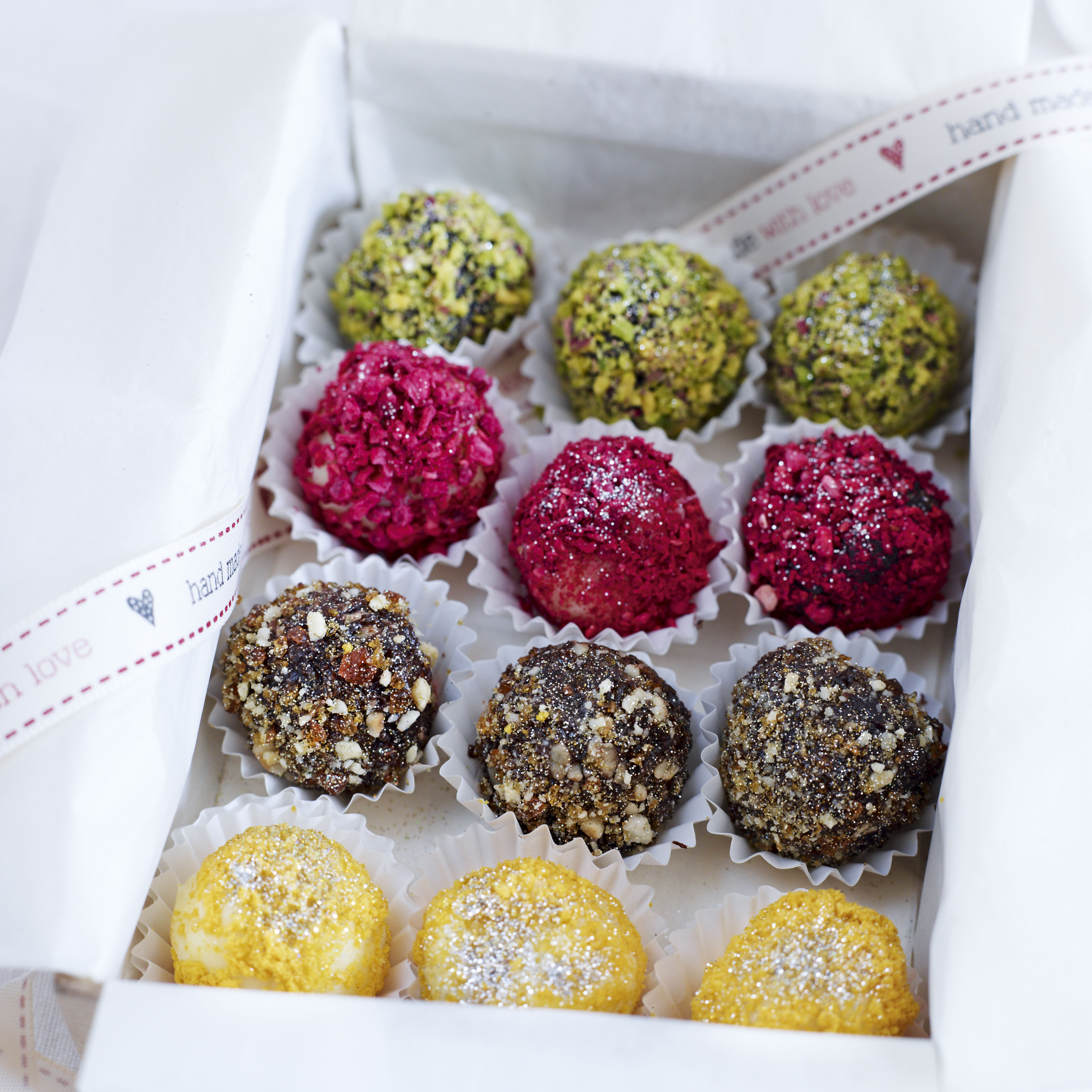 Not hard to make, if a bit messy! Make the basic ganache recipe then try our selection of coatings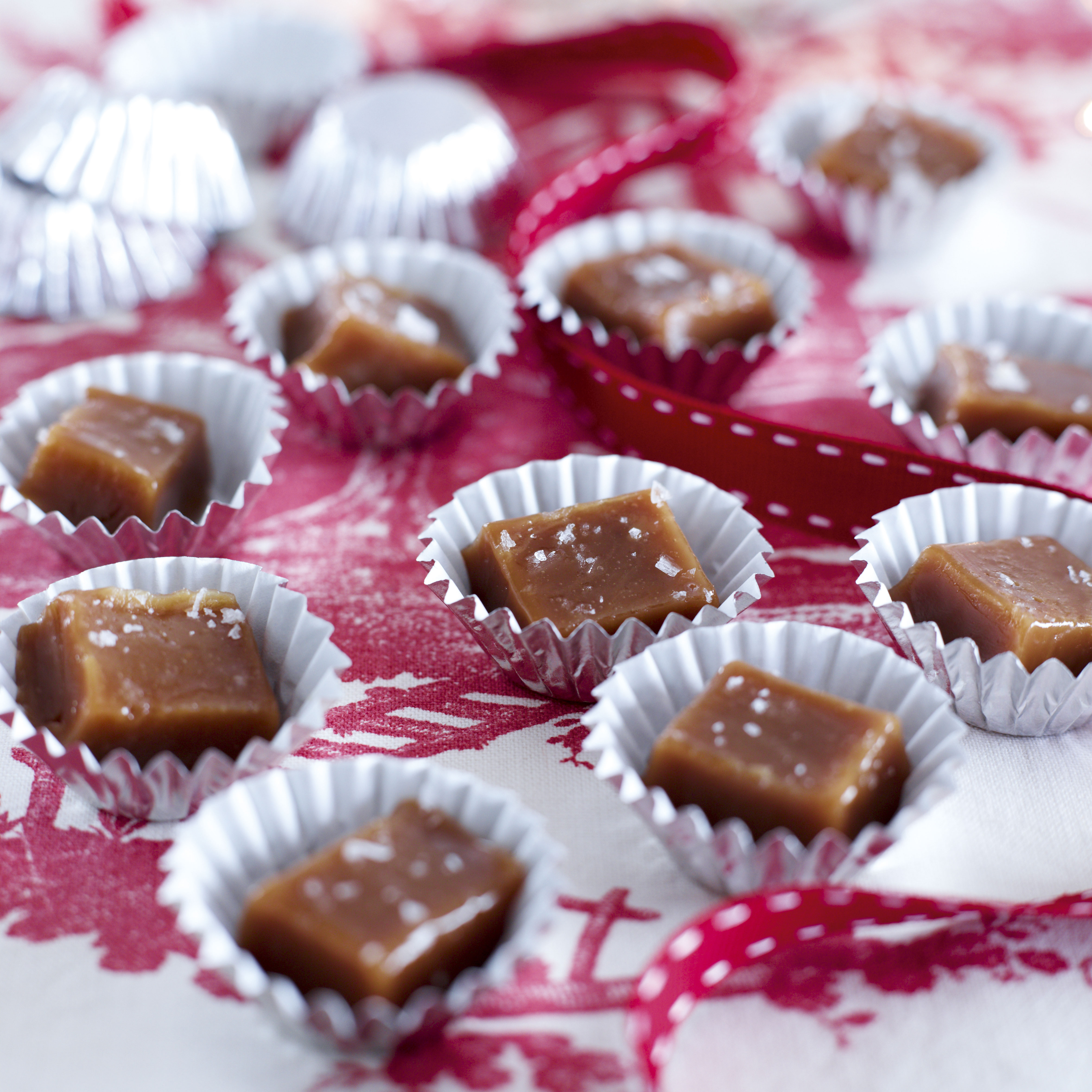 Sea salt caramel is still the flavour of the moment – and these divine little bites are the perfect Christmas gift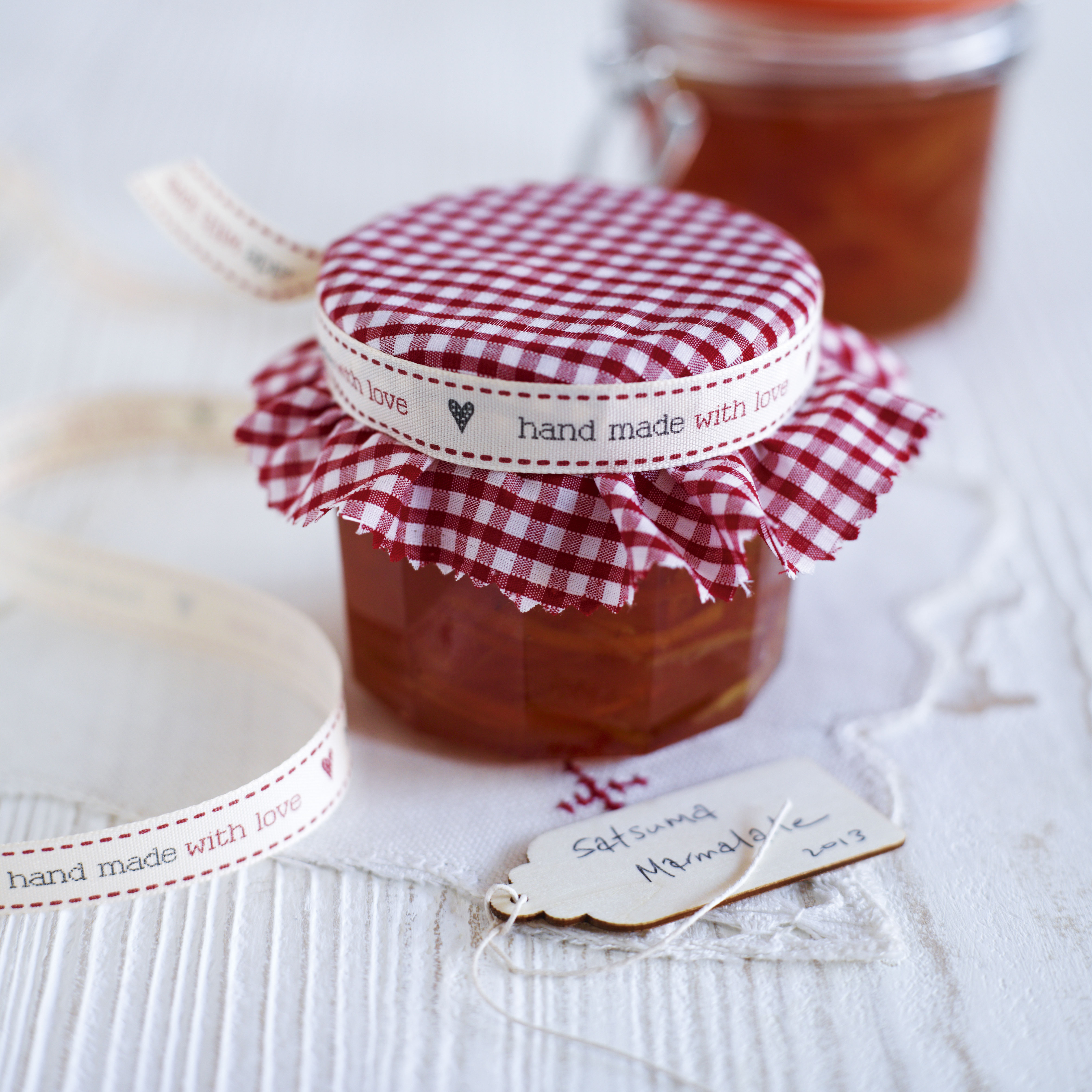 Homemade marmalade knocks the socks off anything you can buy. It takes a bit of time, but actually the making of it is rather therapeutic – and it makes the kitchen smell divine!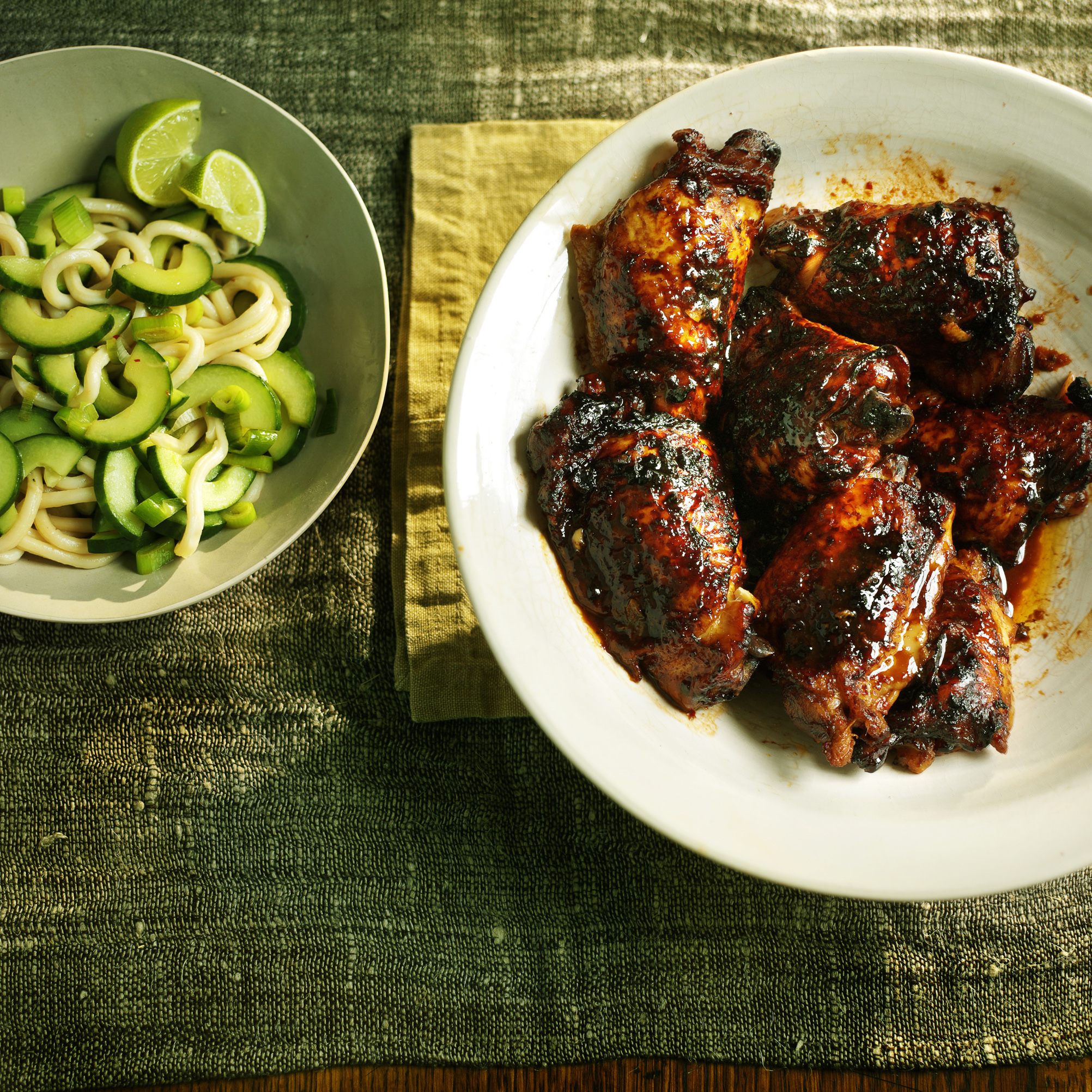 The blend of miso, soy, chilli and sesame in our Korean-style marinated chicken is so very tasty and moreish, perfect weekend standy dinner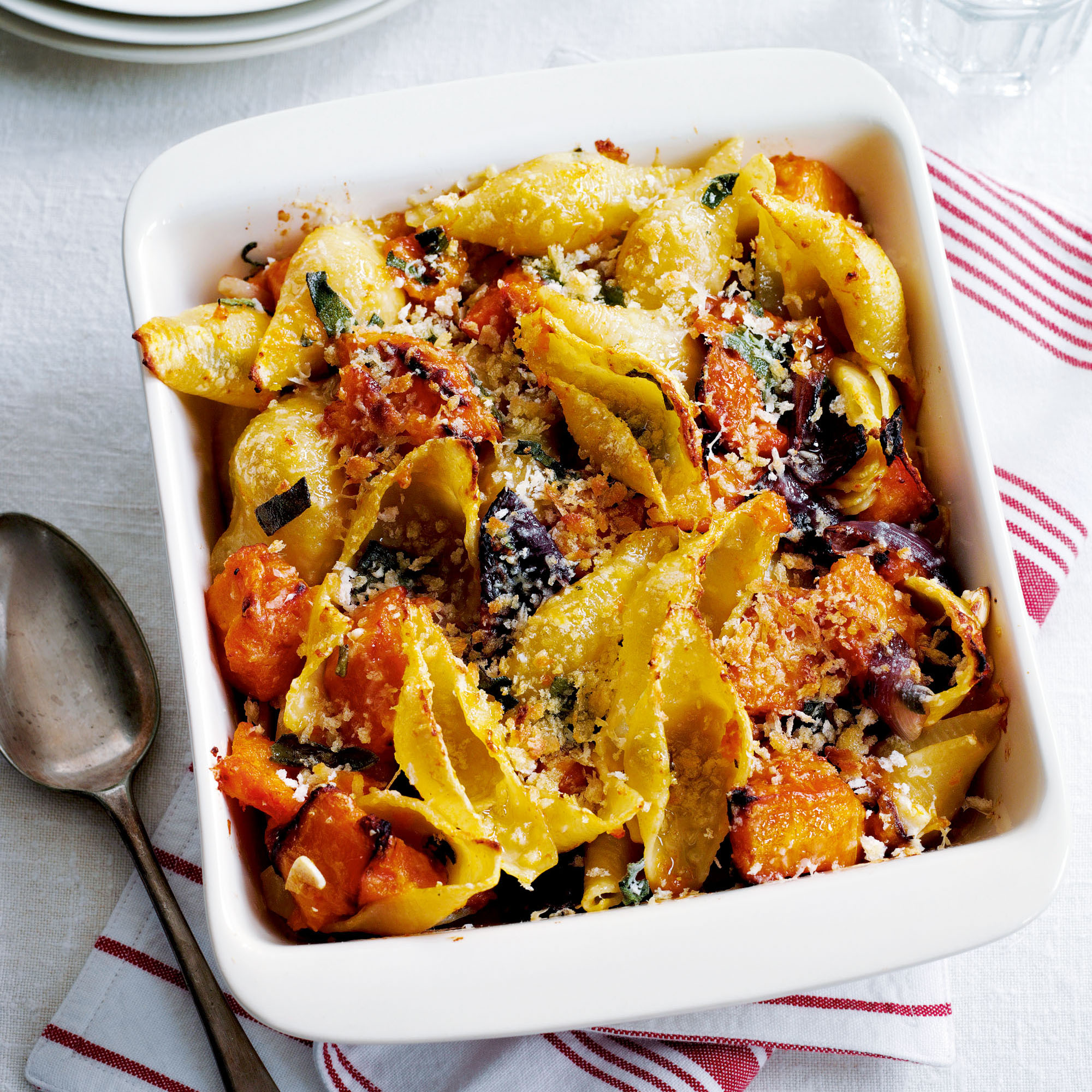 The best butternut squash recipes including an easy butternut squash soup recipe, butternut squash and goats' cheese lasagne and butternut squash risotto.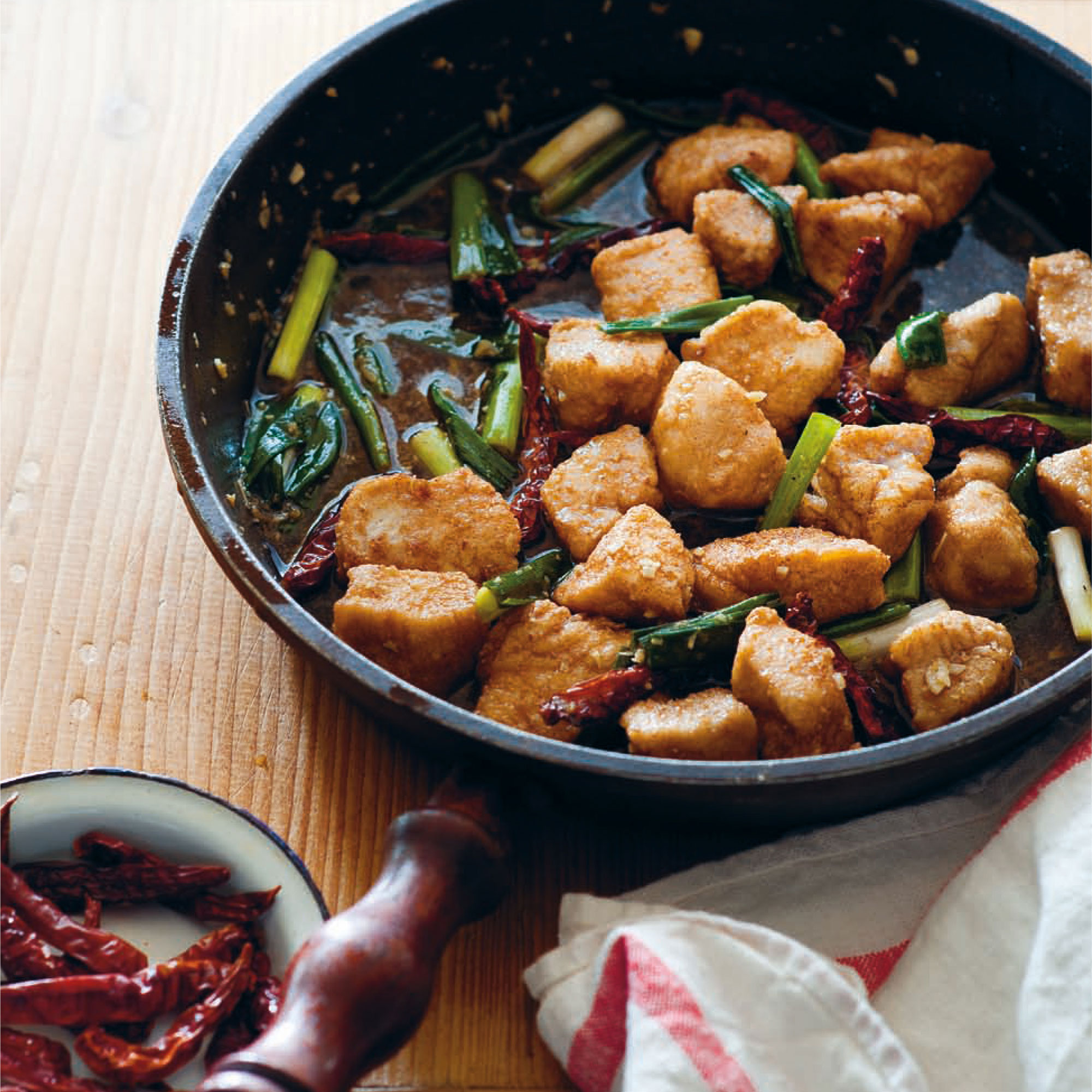 Quick and easy fried Sichuan chicken with fragrant Chinese five-spice and ginger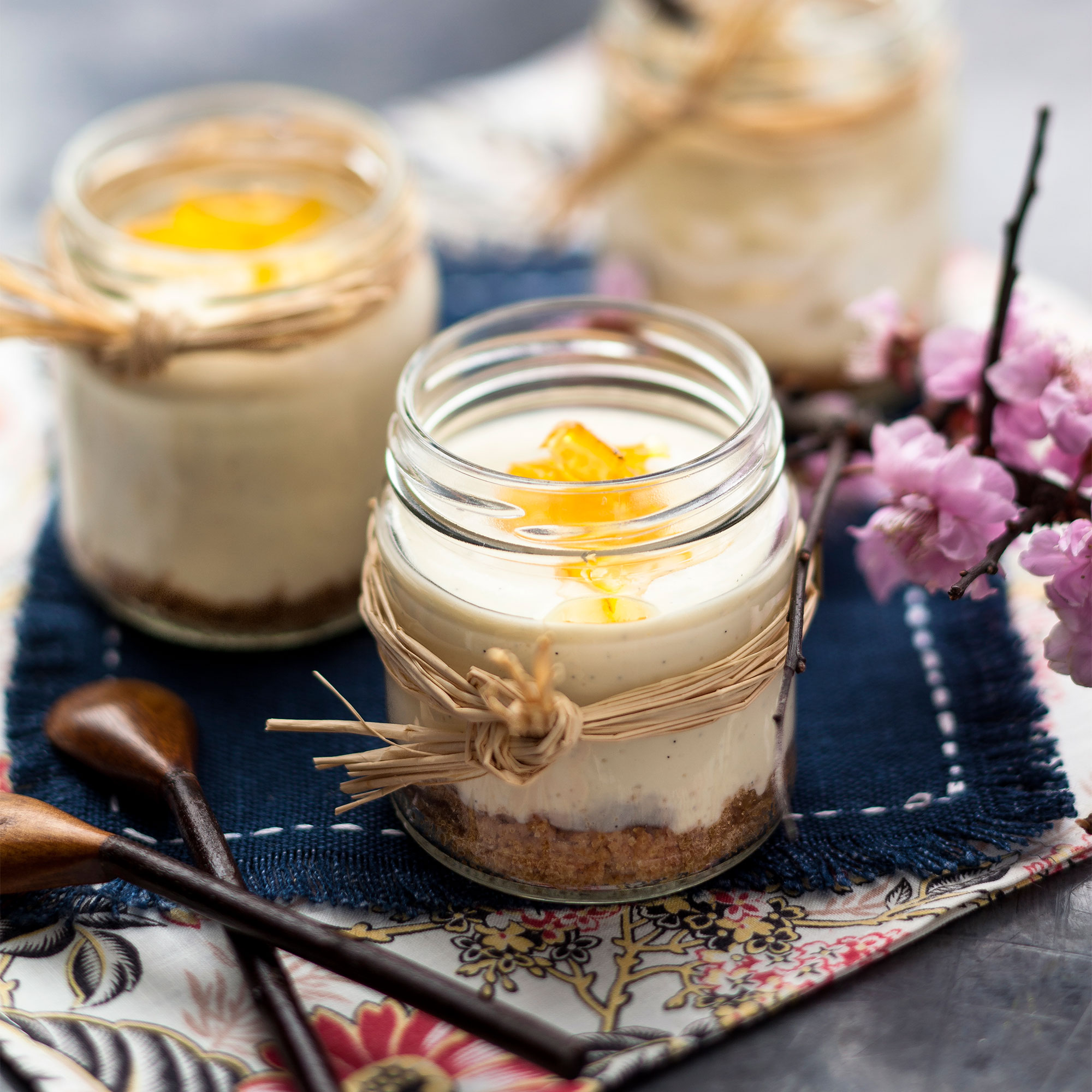 This delightful Japanese pudding is a sophisticated oriental twist on the traditional cheesecake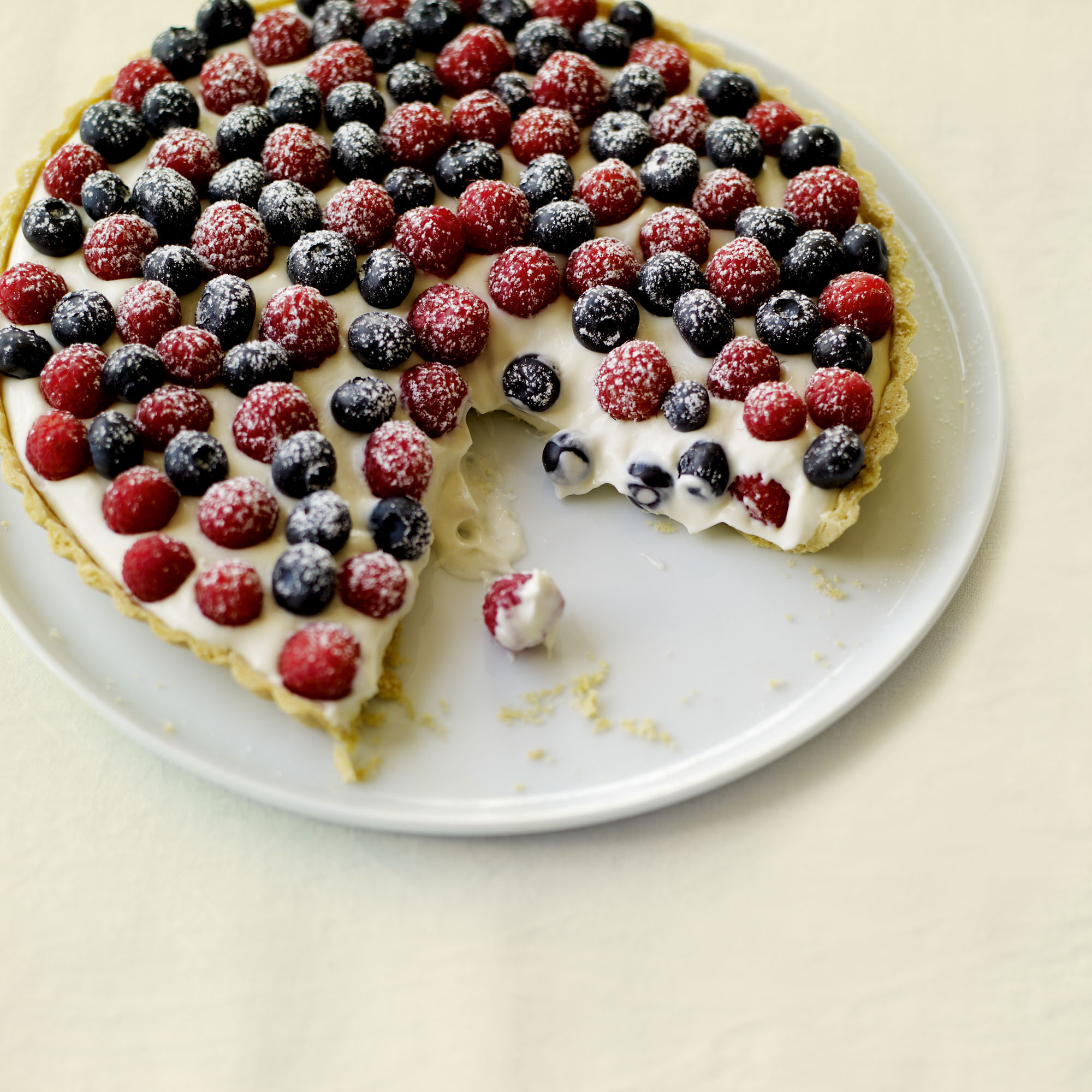 Our favourite recipes making the most of Britain's brilliant summer berries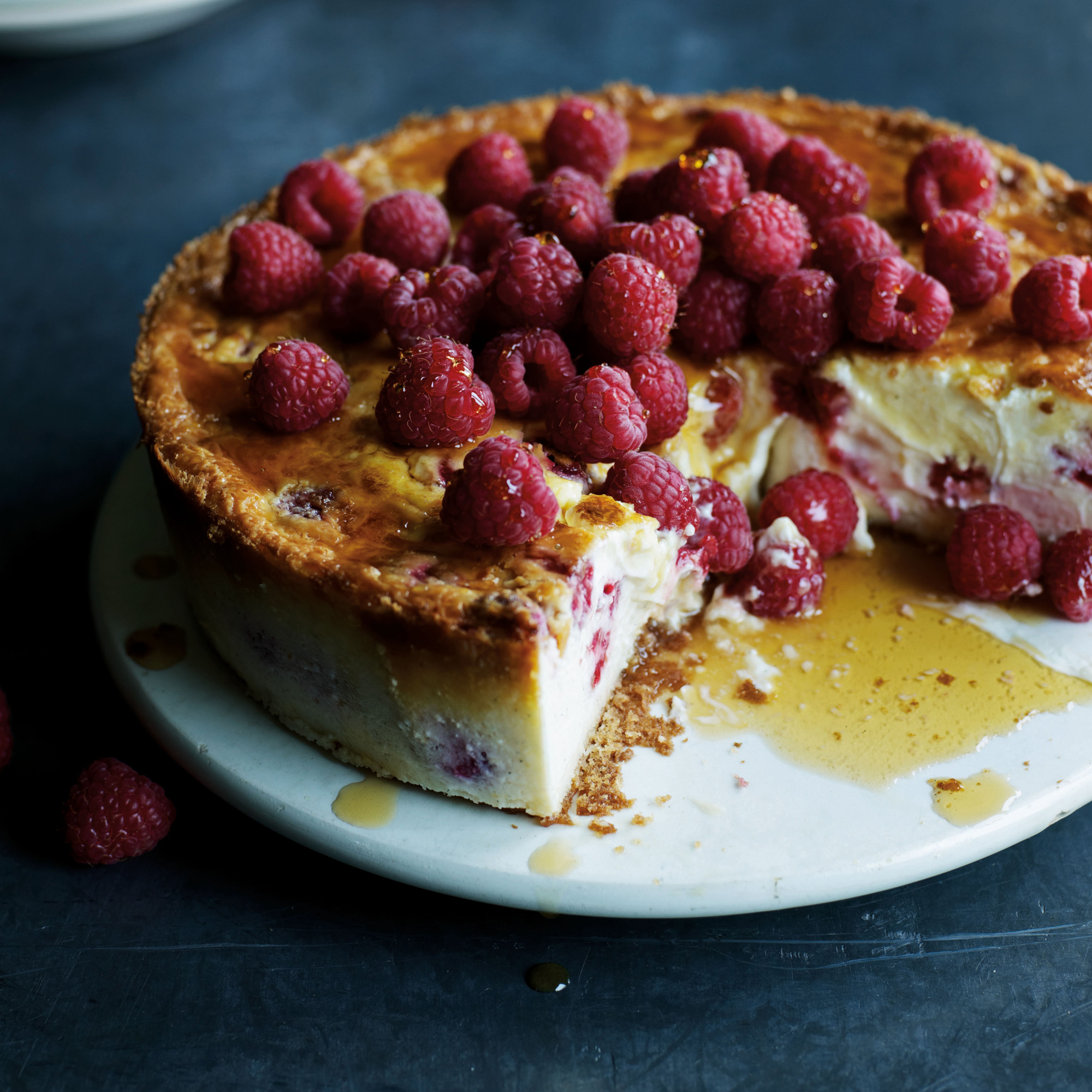 Impressive cheesecake recipes to indulge in, including easy chocolate cheesecake, baked New York cheesecake and a simple strawberry cheesecake.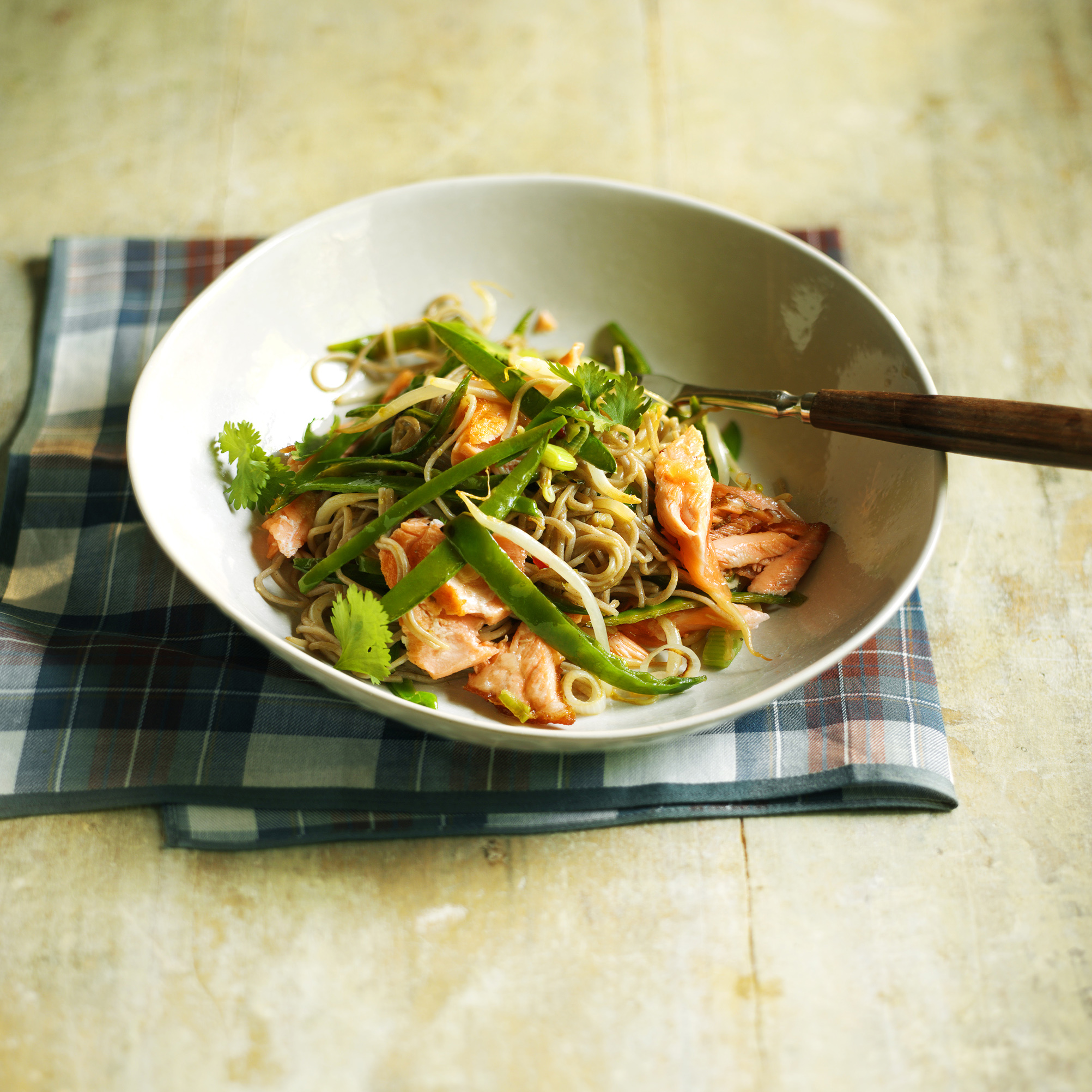 Salmon works perfectly in this lightly spiced stri-fry, plus soba noodles are great gluten free option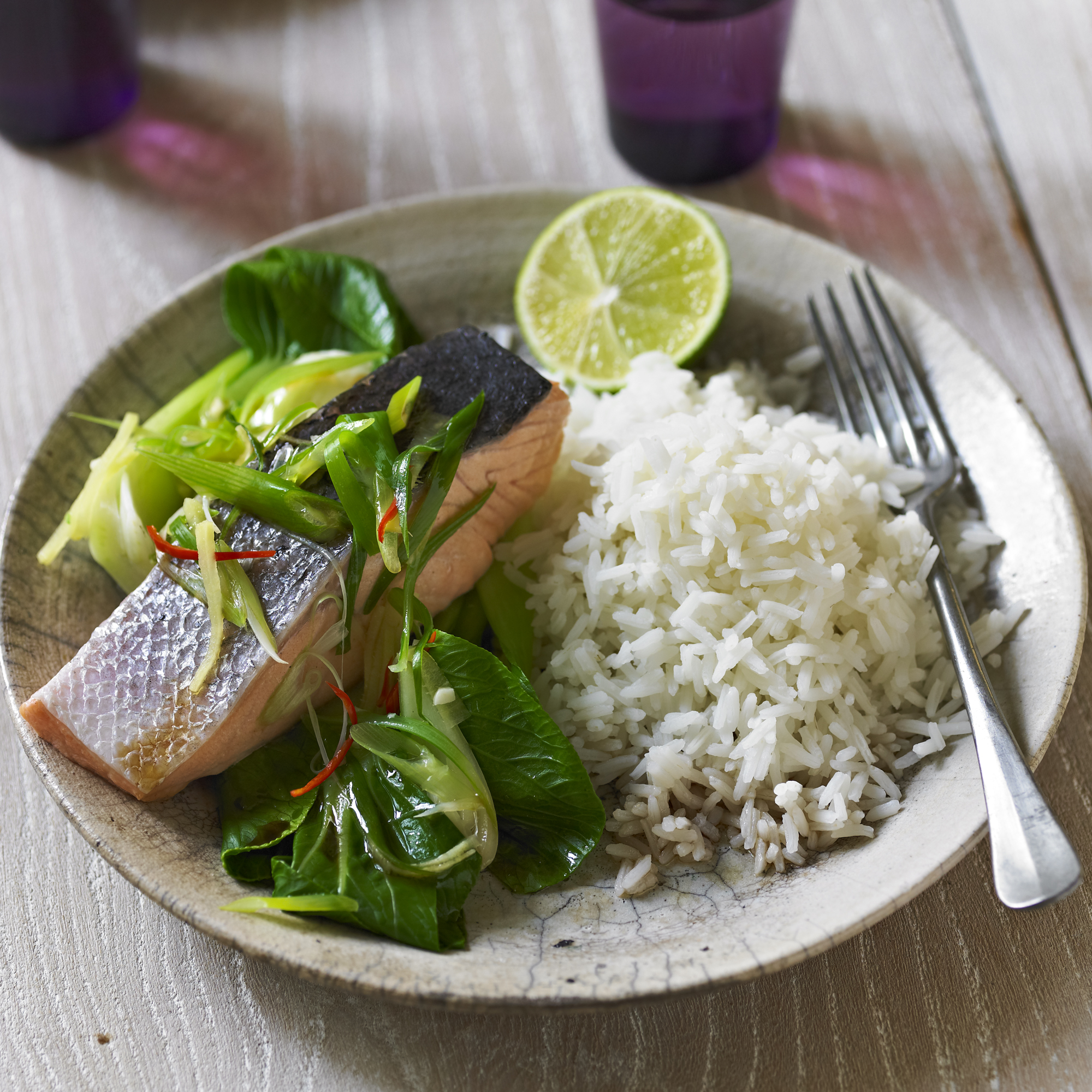 Try one of our favourite easy dinner recipes to cook up tonight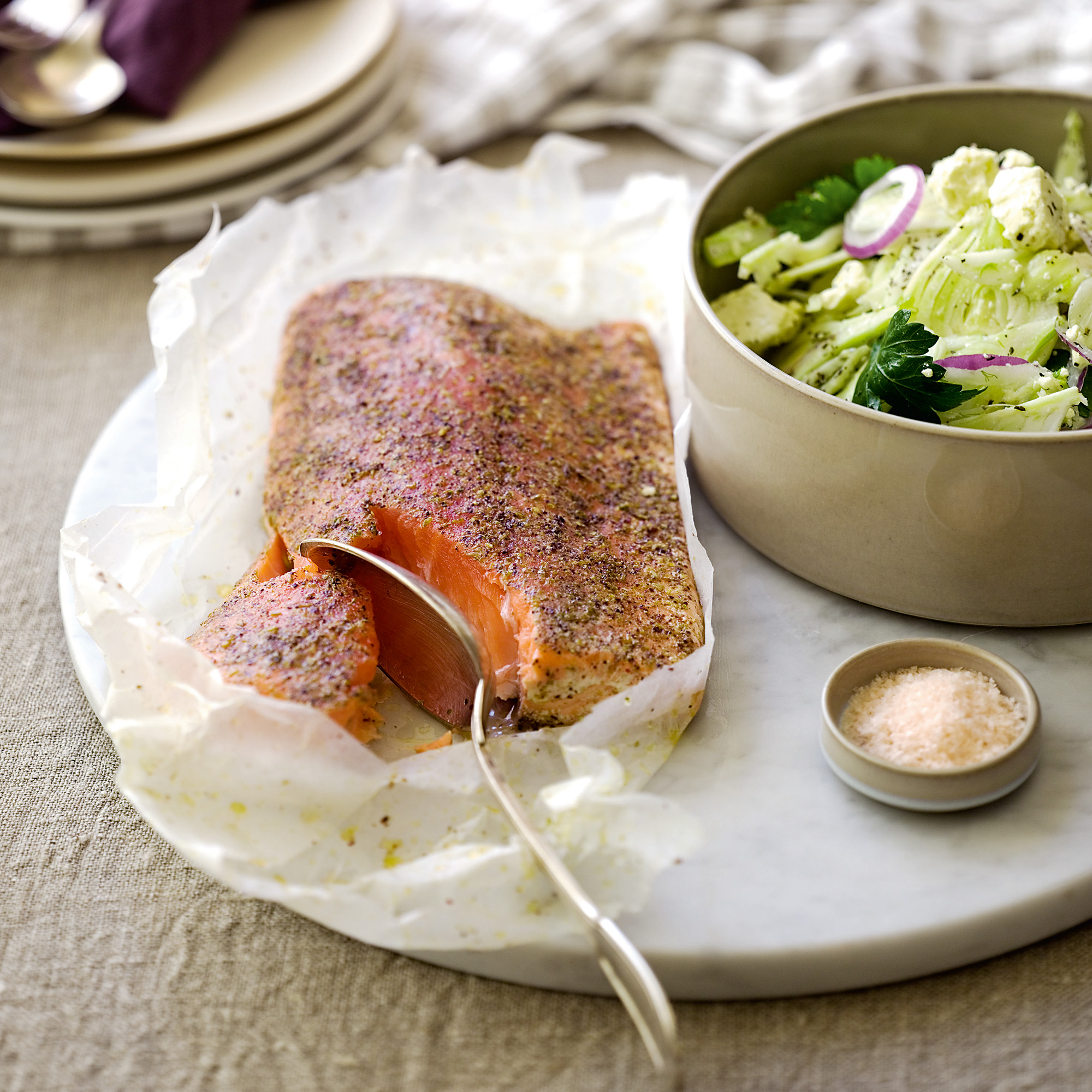 Grilled salmon with fennel, lime and sumac has a citrus tang with the zing of chilli.