Recipes
Find thousands of easy, quick and healthy recipes for dinner tonight. Try our chicken recipes, a new twist on a salmon dish or a delicious cheesecake for dessert - there's plenty to inspire you!
Latest Recipes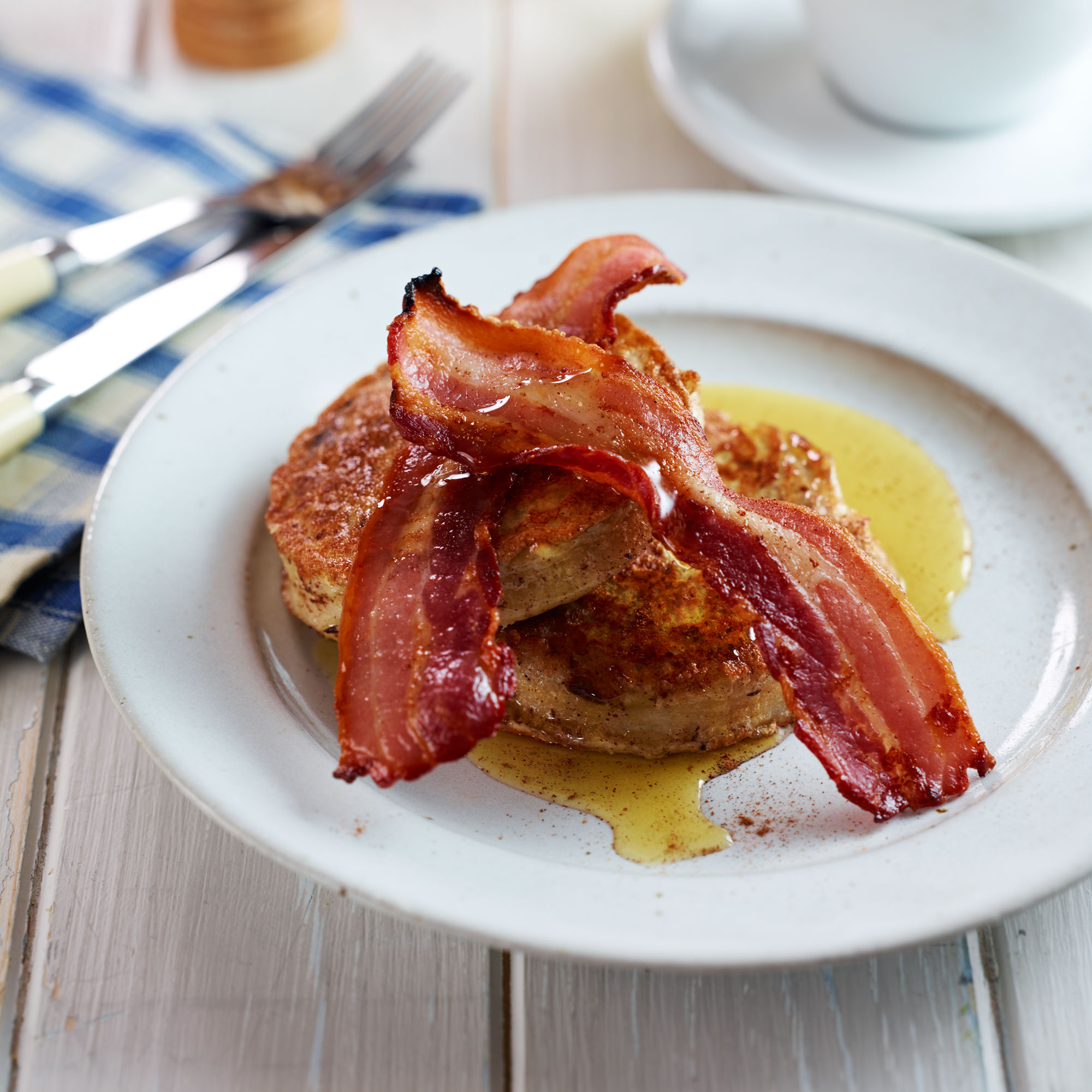 Make the most of time off with an indulgent brunch at home, including bacon with eggy crumpets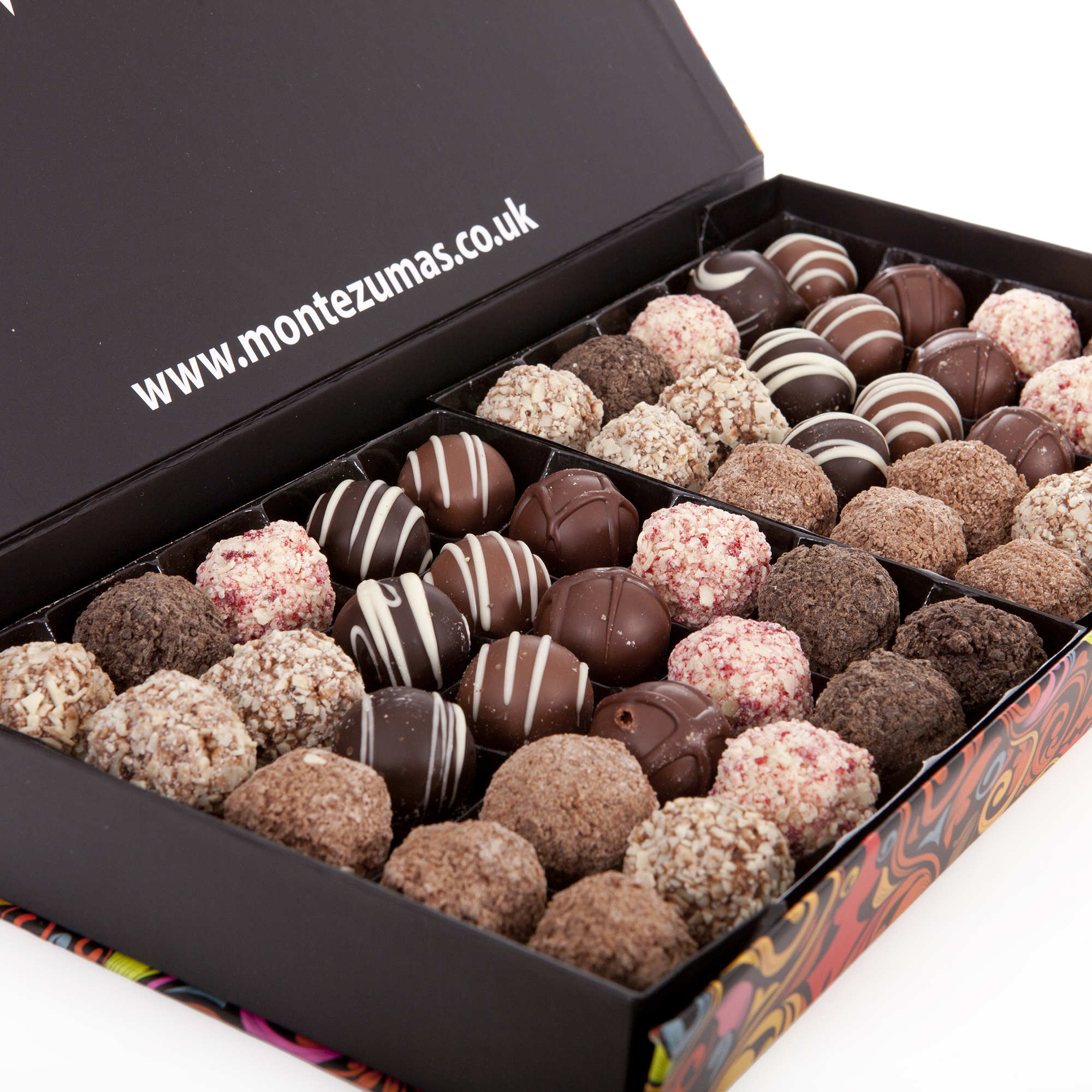 Know someone who is gluten free or dairy free? Make their Christmas by getting them one of these gluten free or dairy free treats - they are the perfect stocking filler!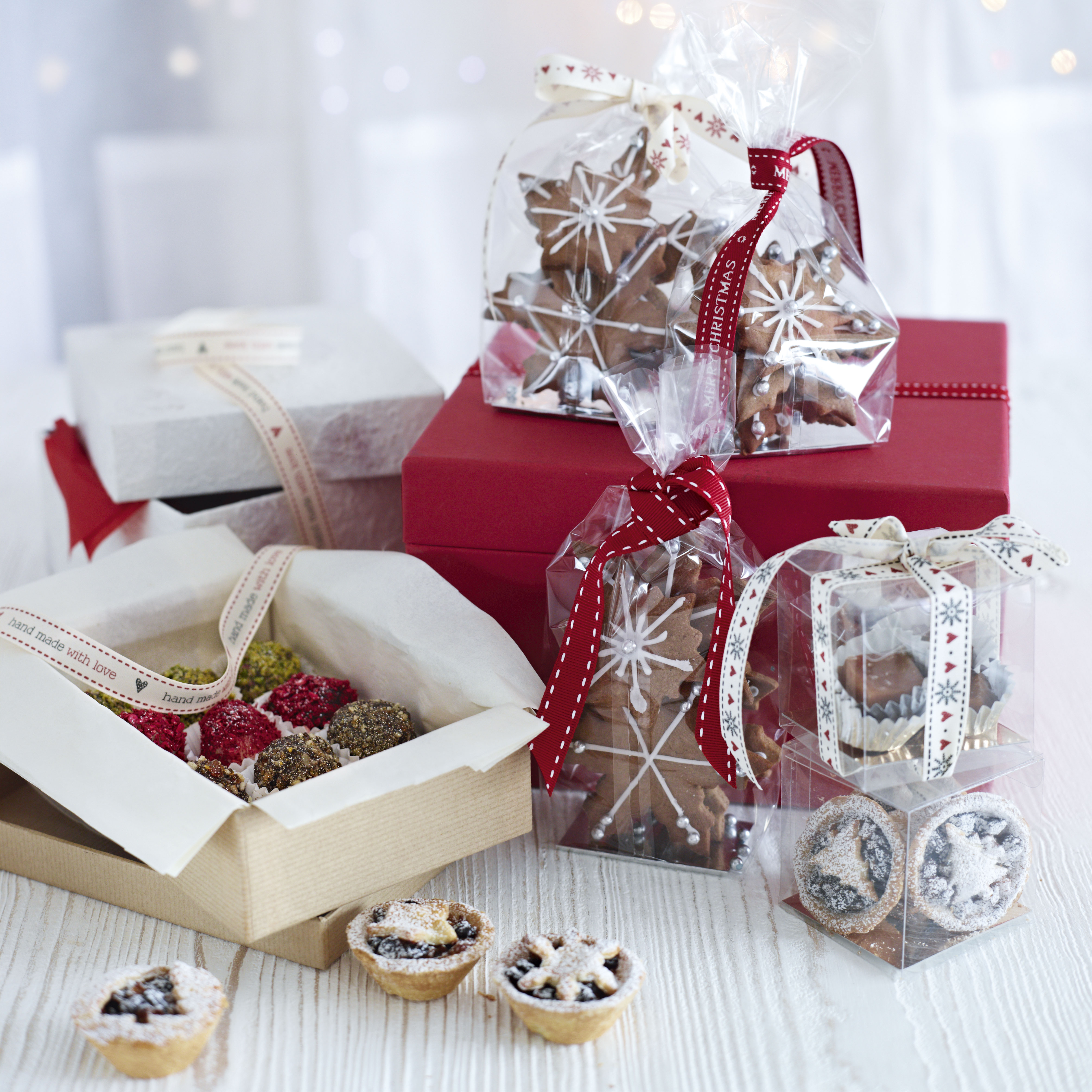 Edible Christmas gift recipes to give as thoughtful gifts including fudge, spiced star biscuits and pomegranate vodka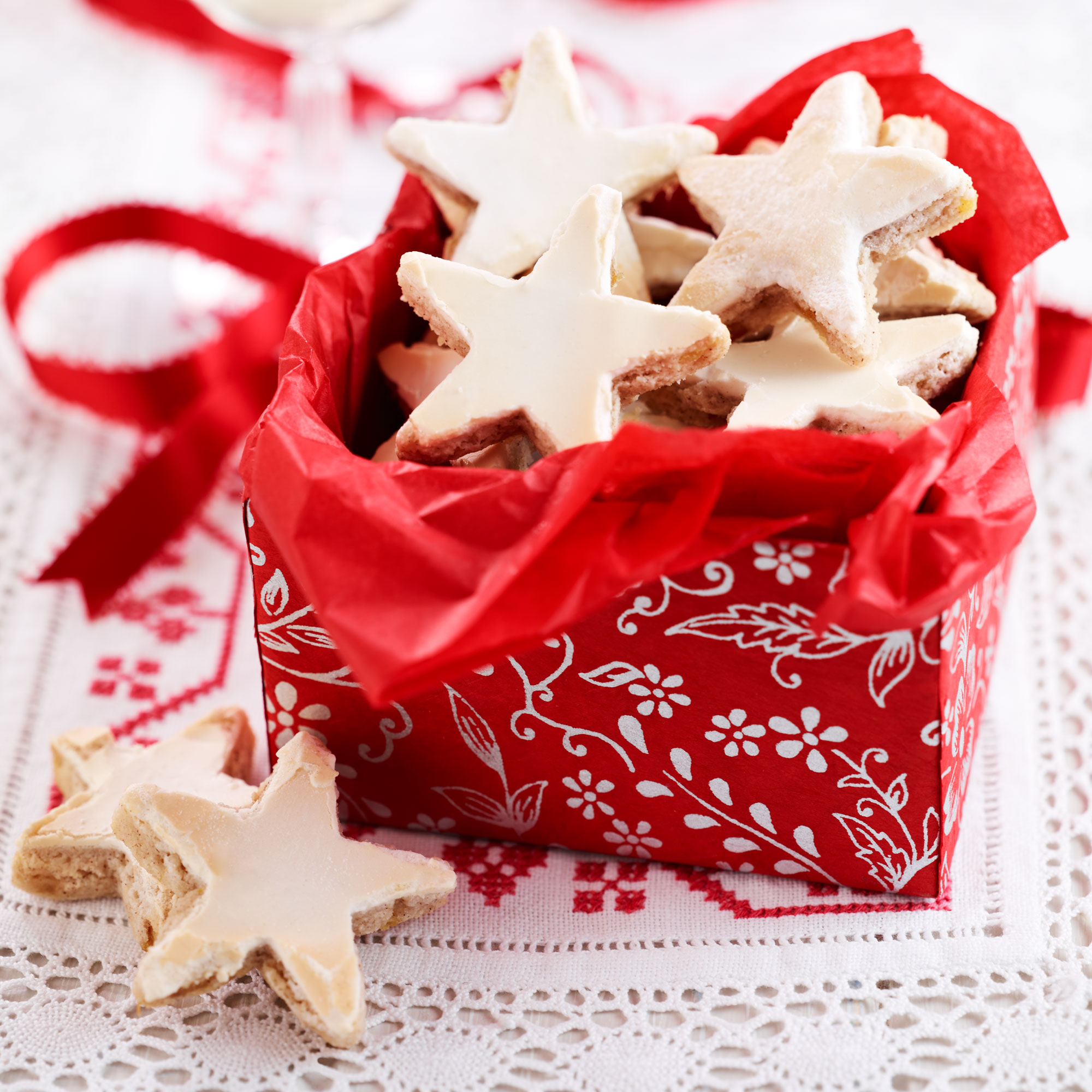 Christmas cookie recipes to make as gifts or to share round at the office or at home, including Christmas shortbread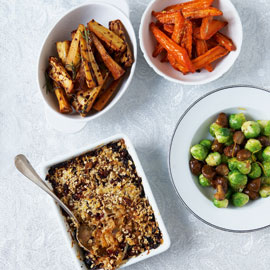 Christmas stuffing recipes to try this year, including pork and cherry and herby stuffing balls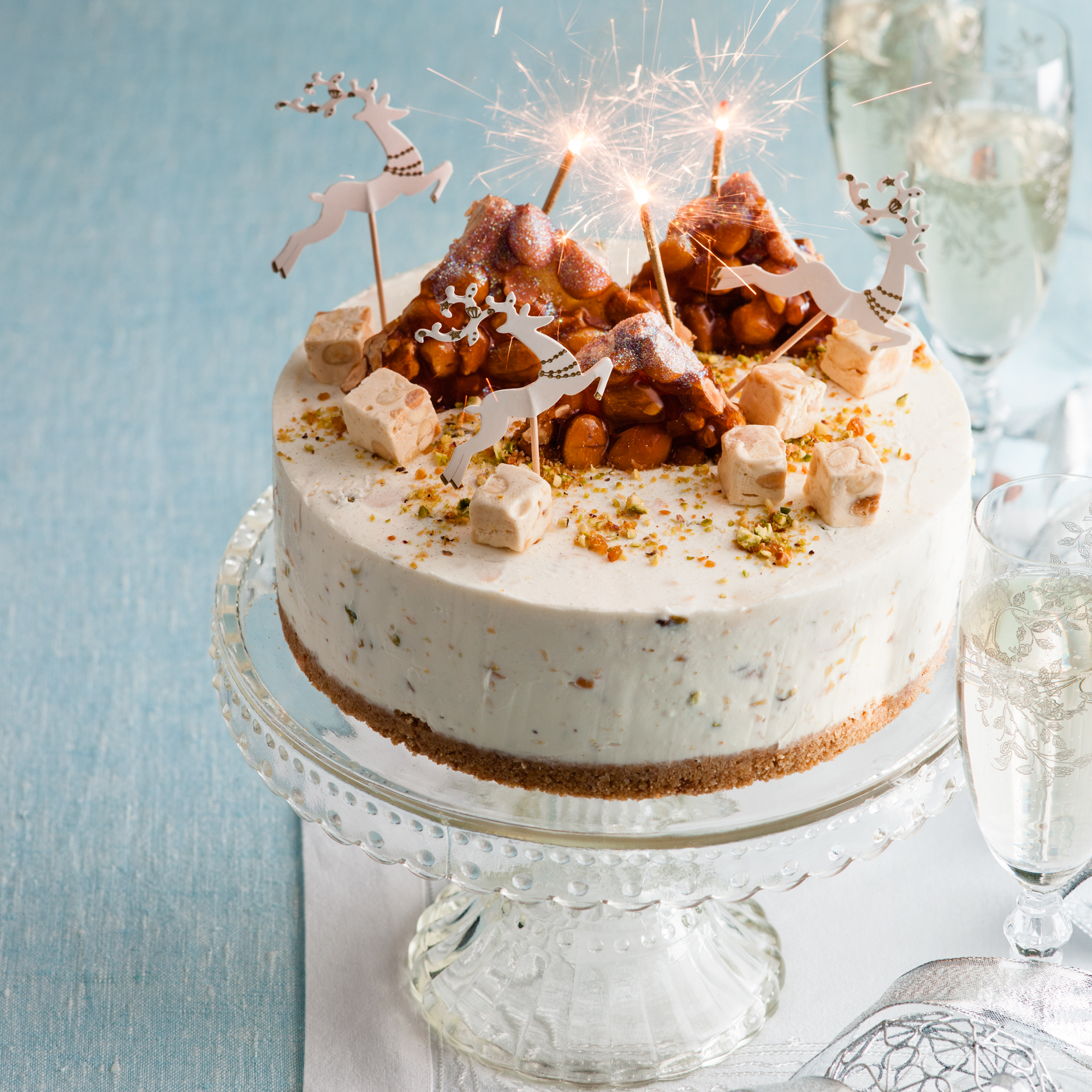 Christmas dessert recipes including orange and cranberry cheesecake, chocolate and Florentine torte and mulled berry tart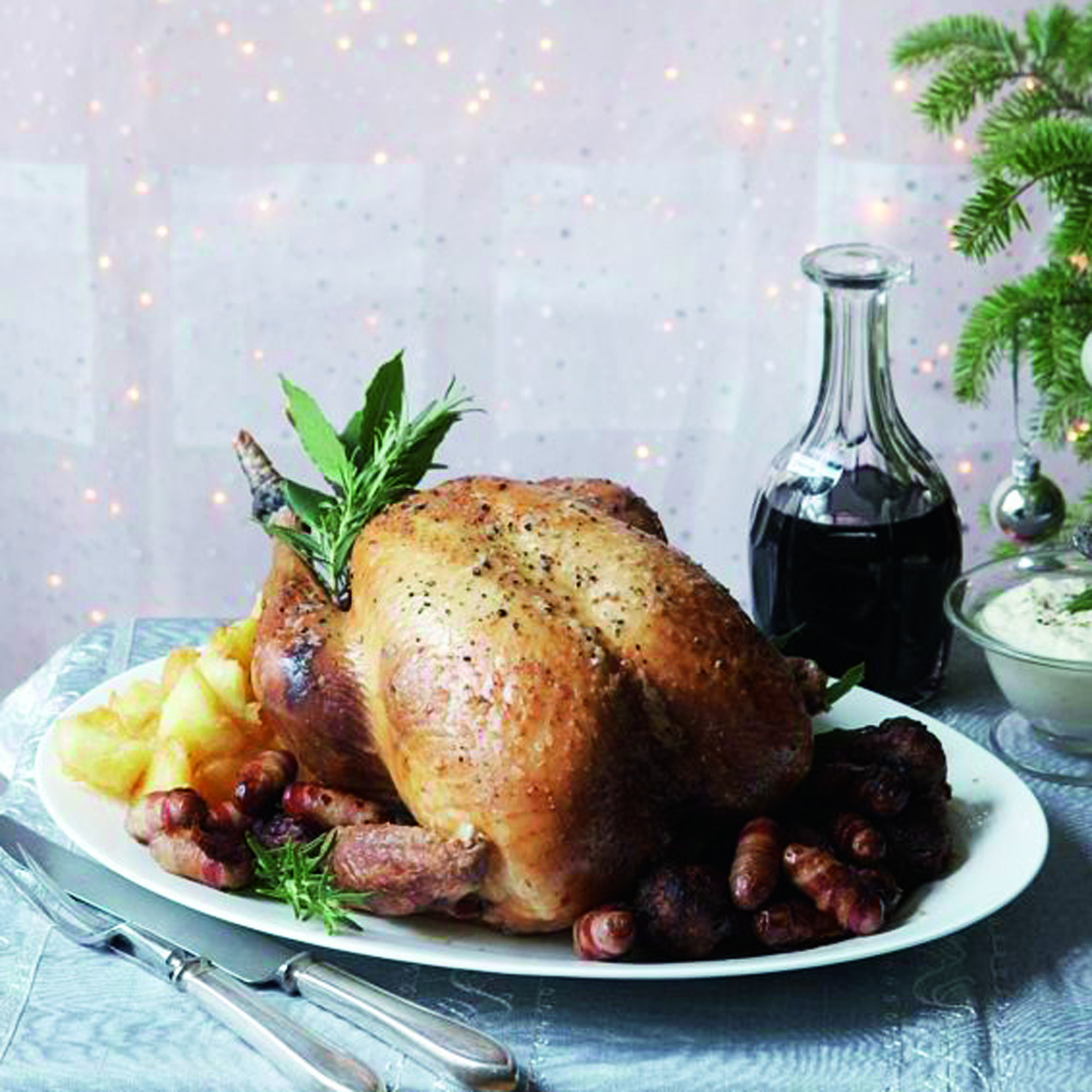 Our guide to the perfect Christmas roast, including a foolproof Christmas turkey recipe and easy recipes for all the trimmings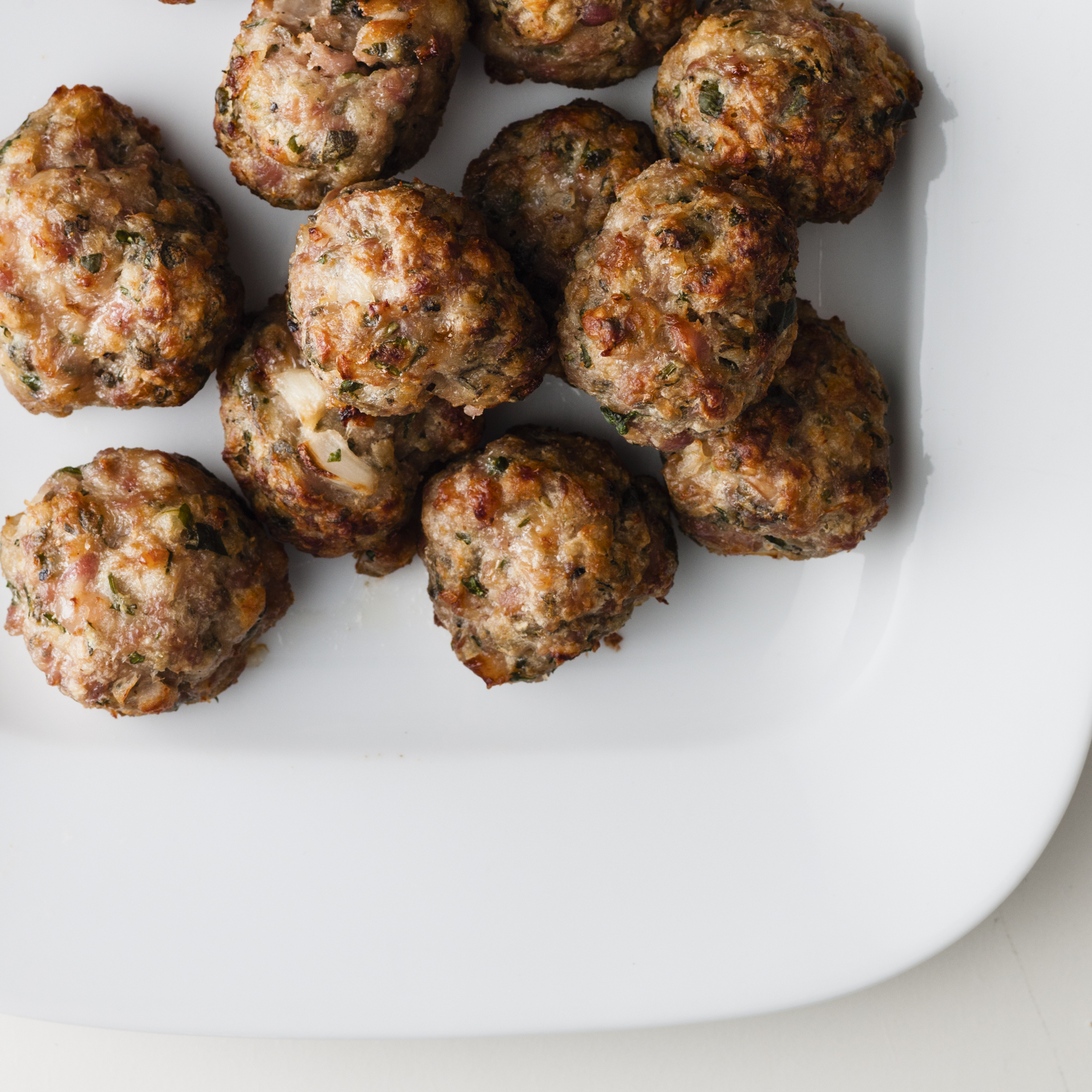 Easy pork and herb stuffing balls are made with fresh herbs, which makes all the difference on flavour
This easy trifle swaps traditional custard for chocolate mousse, brownie bites and black cherries in kirsch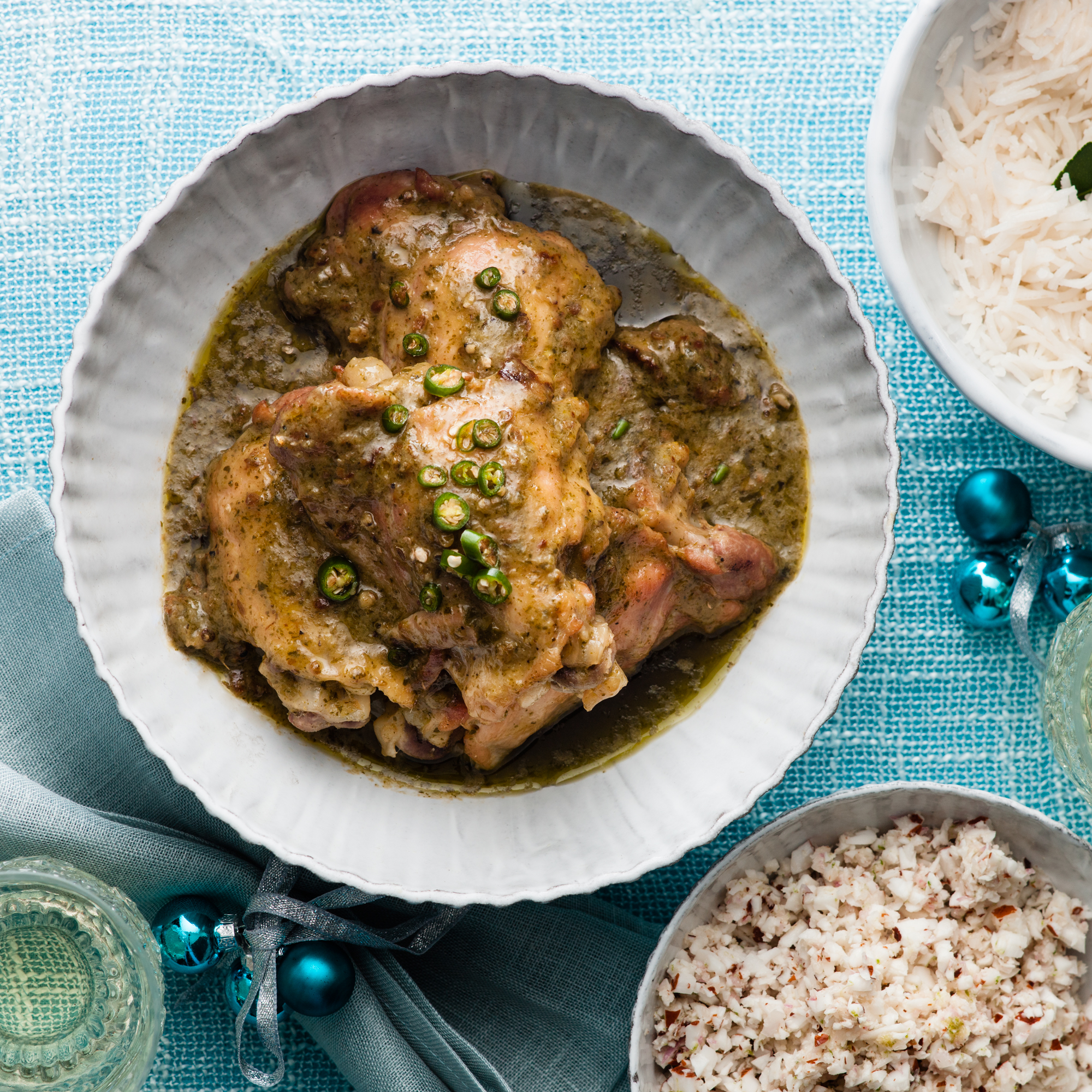 Thai green curry with chicken thighs and an easy homemade curry paste served with a new coconut side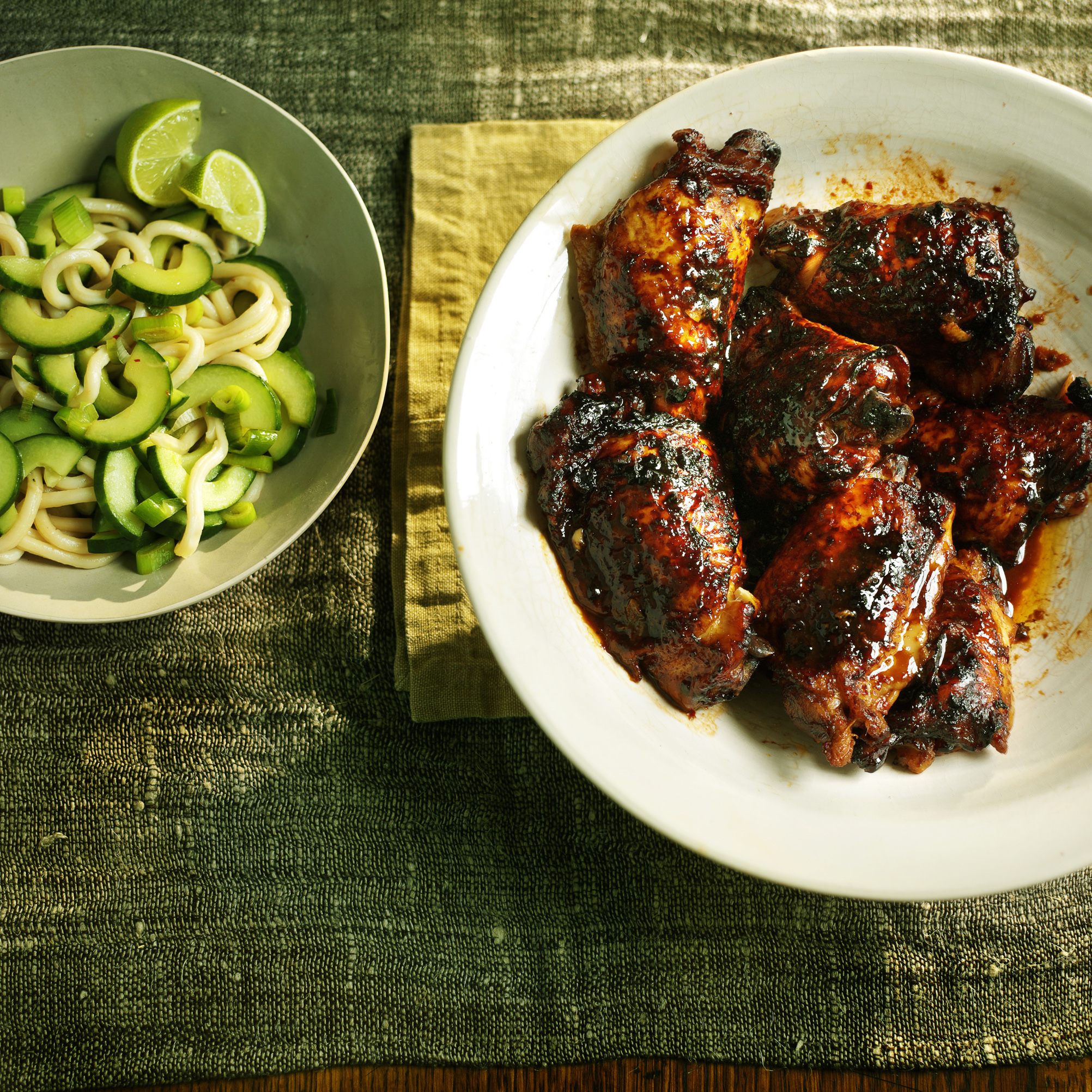 The blend of miso, soy, chilli and sesame in our Korean-style marinated chicken is so very tasty and moreish, perfect weekend standy dinner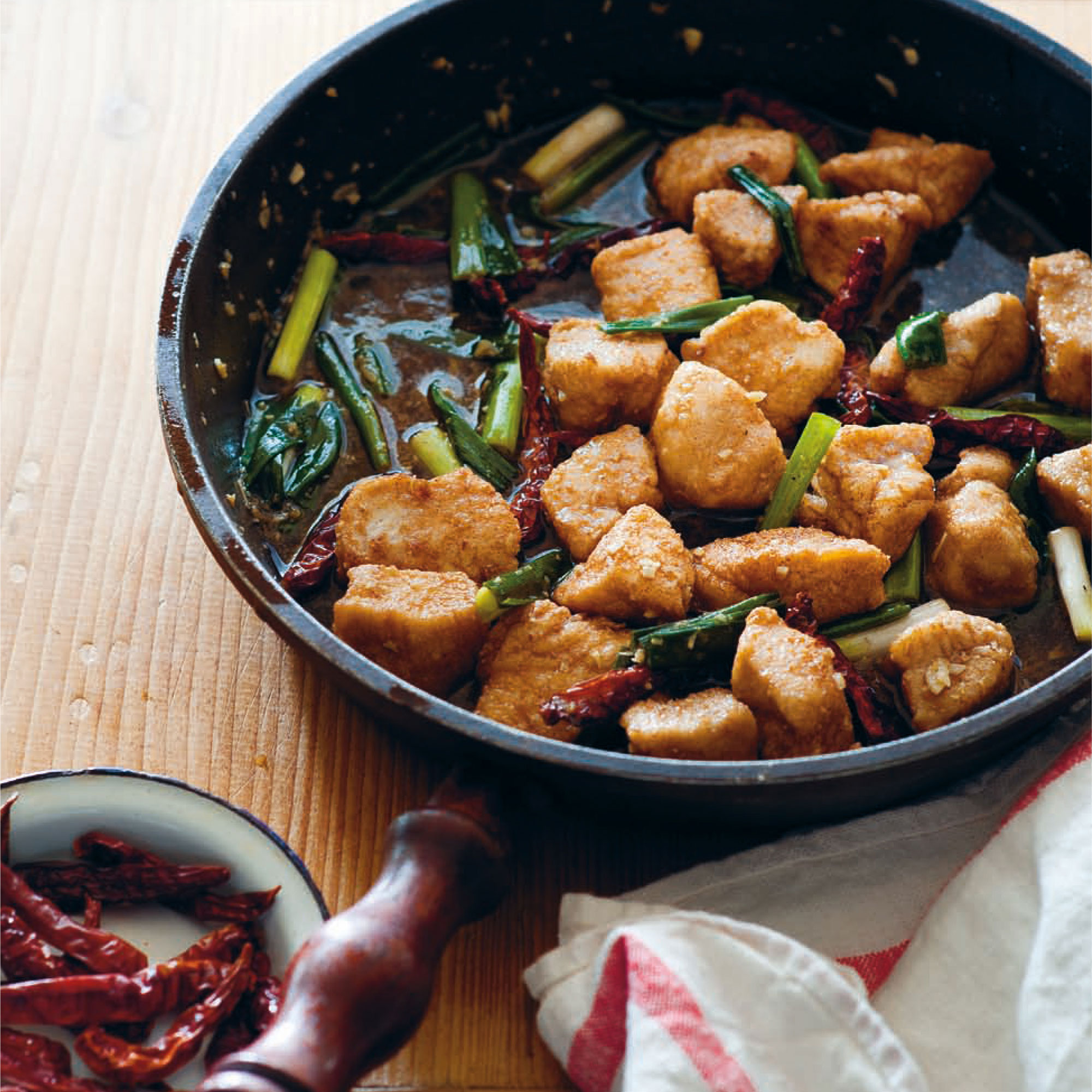 Quick and easy fried Sichuan chicken with fragrant Chinese five-spice and ginger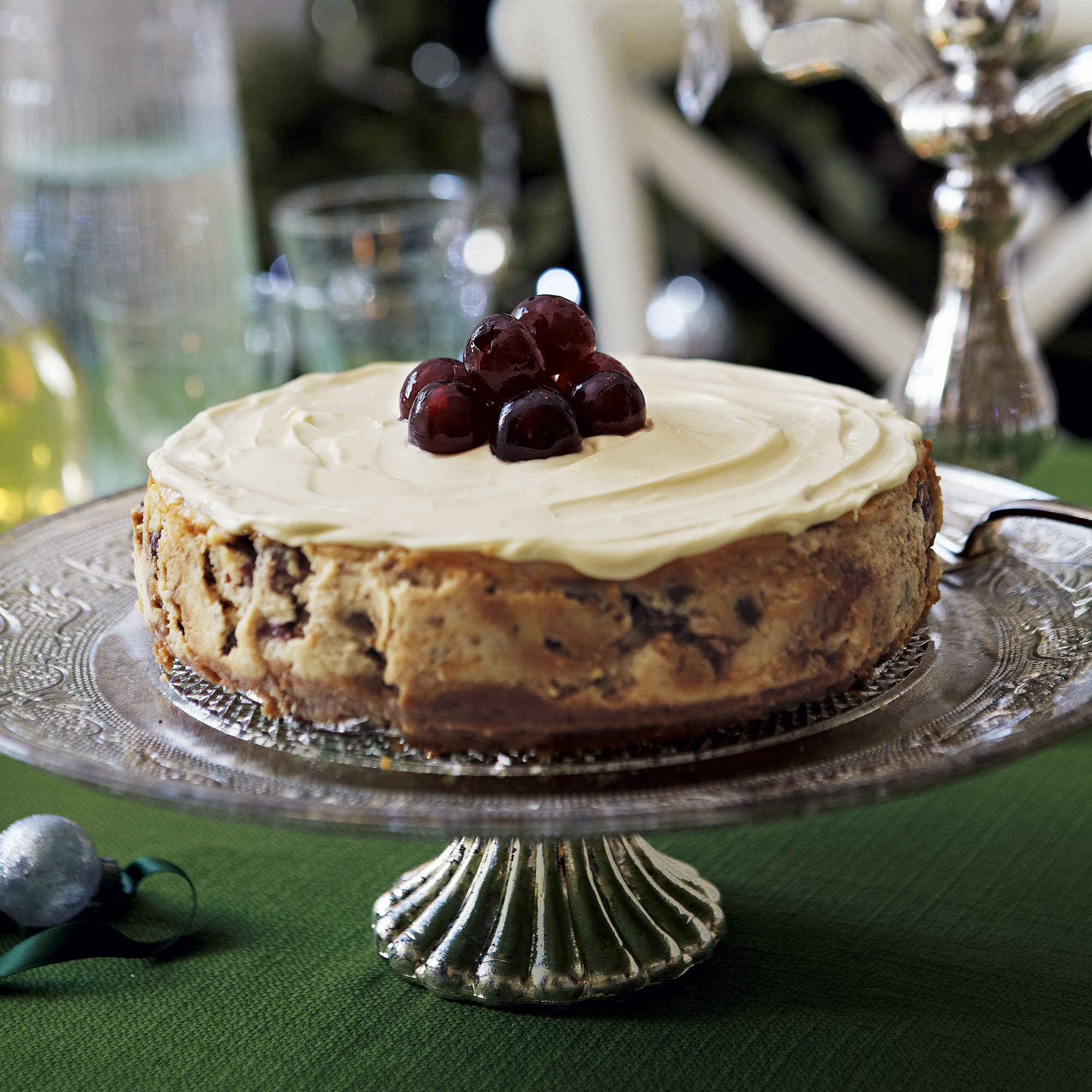 Christmas cheesecake recipes that will make a wonderful alternative Christmas dessert, including nougat cheesecake and a baked orange and cranberry cheesecake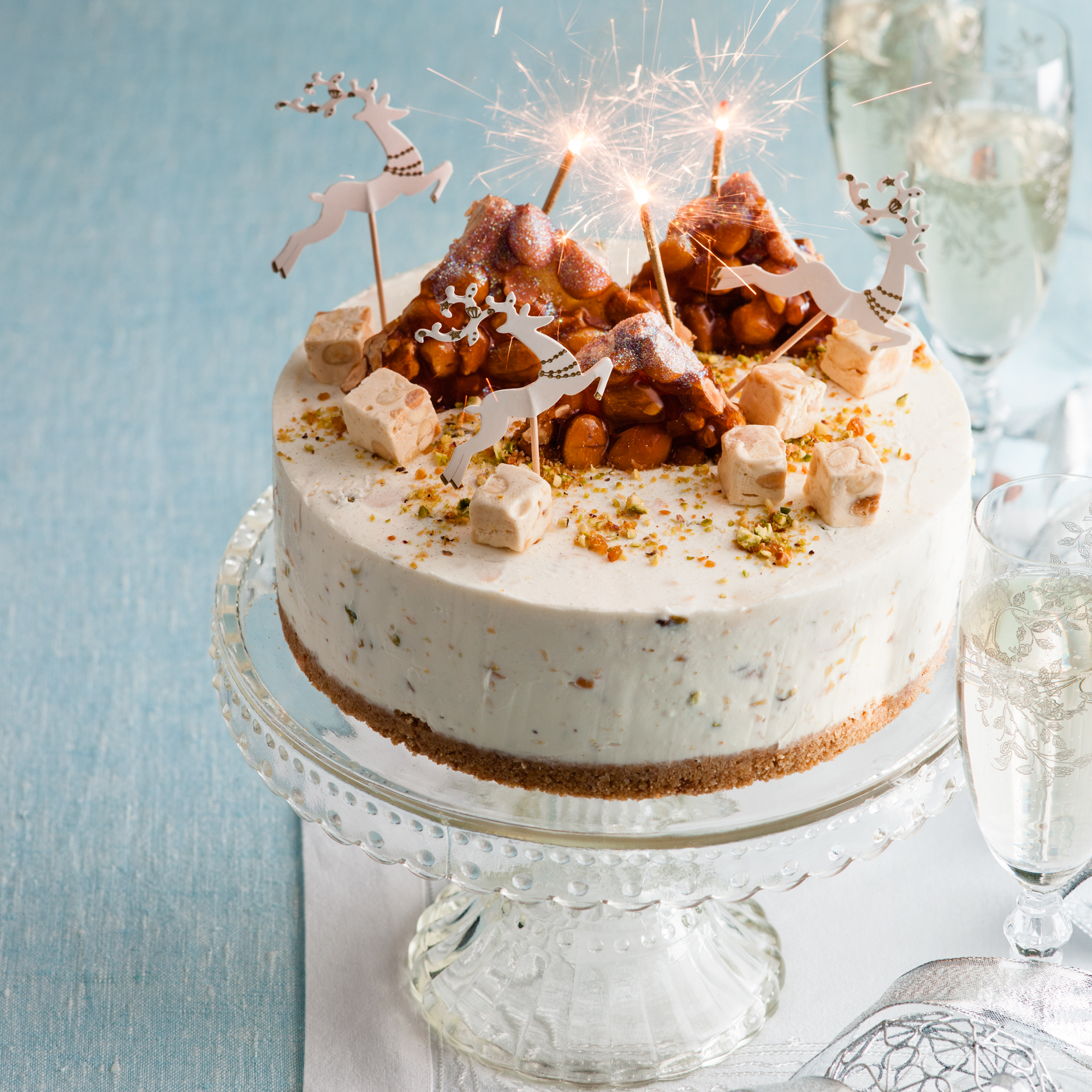 Nougat cheesecake is a no bake cheesecake that's easy to prepare in just 20 minutes, rich with nuts and nougat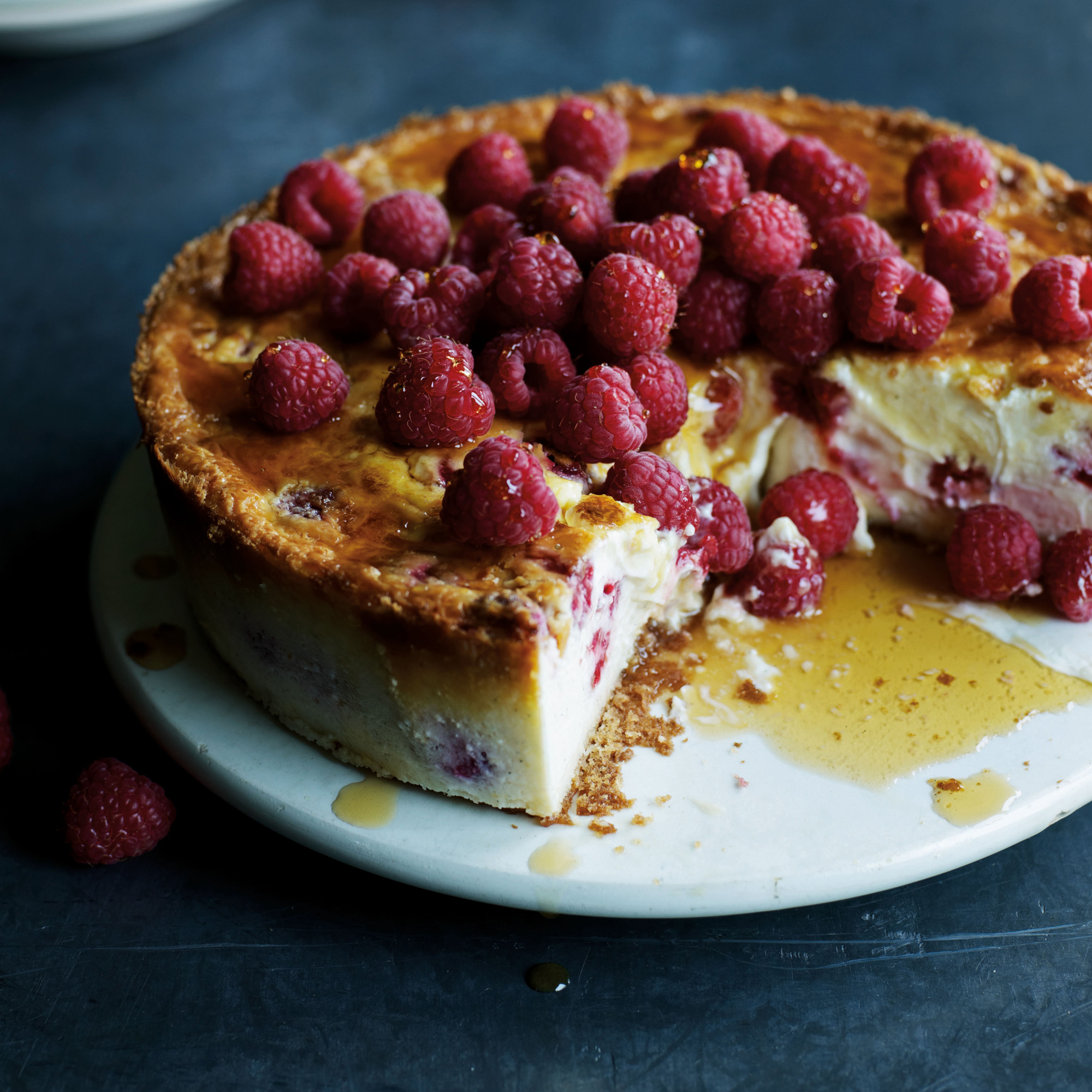 Impressive cheesecake recipes to indulge in, including easy chocolate cheesecake, baked New York cheesecake and a simple strawberry cheesecake.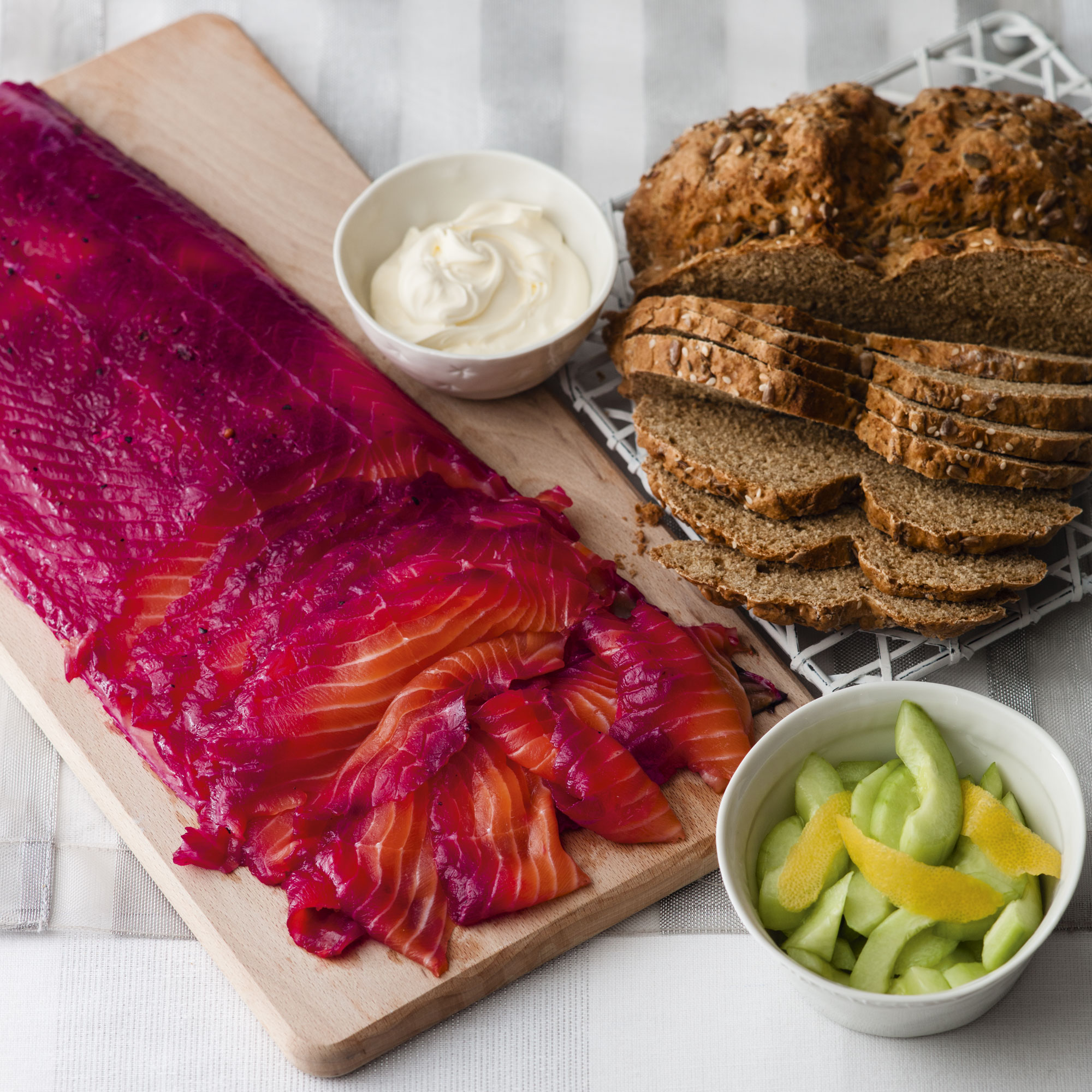 Make your own beetroot and gin cured salmon with sweet, salty flavour with a vibrant colour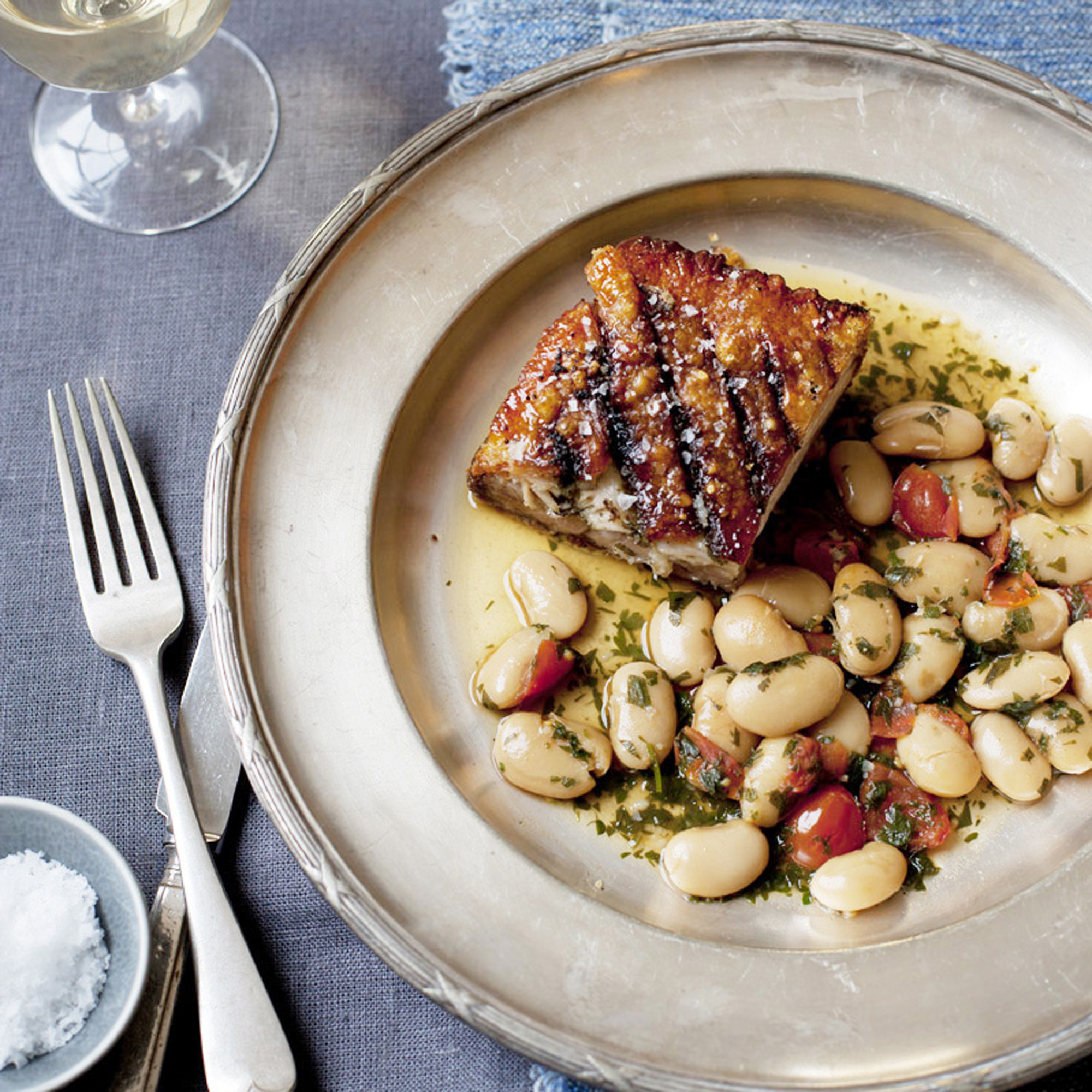 Easy but impressive dinner party recipe ideas for entertaining friends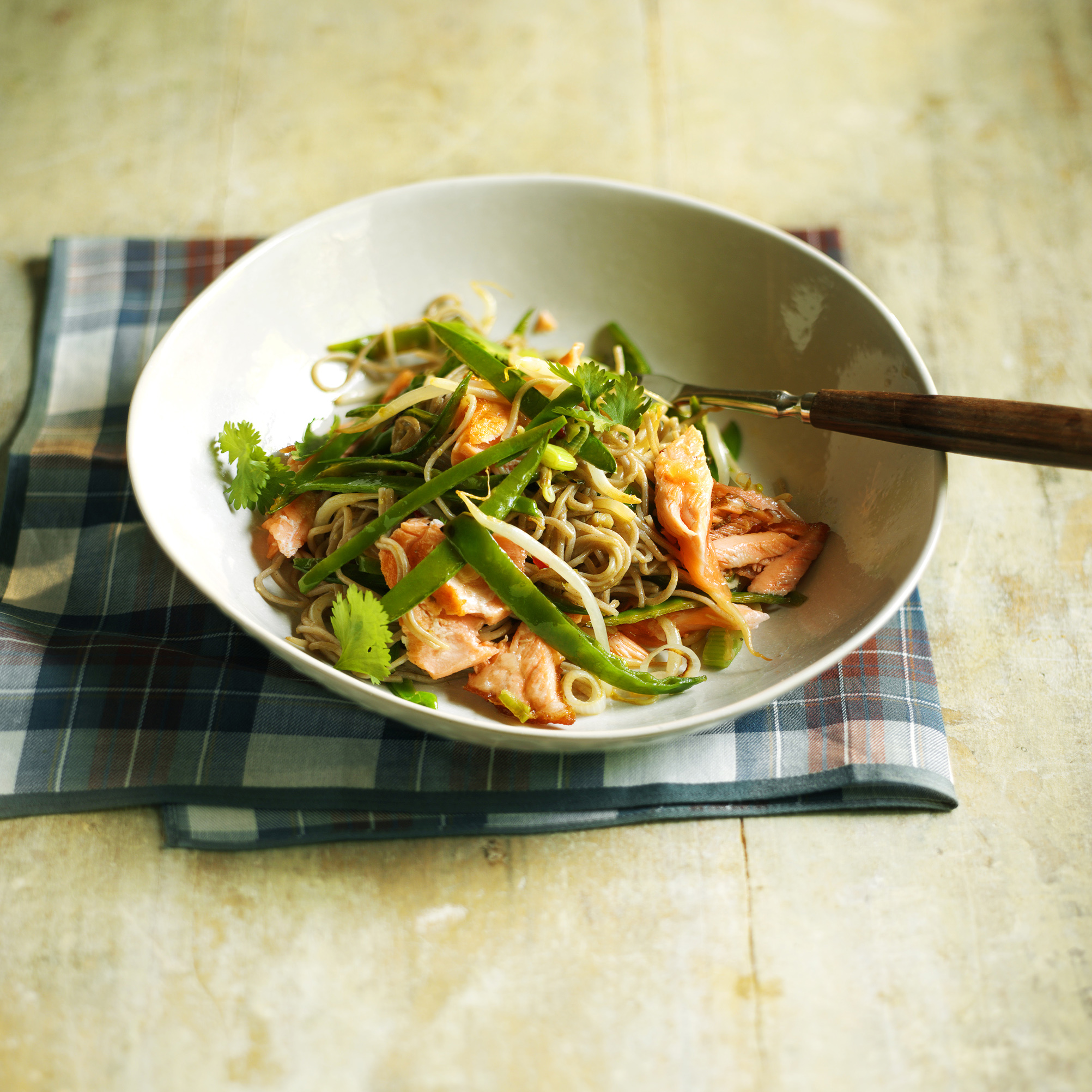 Salmon works perfectly in this lightly spiced stri-fry, plus soba noodles are great gluten free option