Recipes
Easy but impressive recipes from woman&home, from healthy dinner recipes to dinner party recipes including easy starters, mains and delicious desserts
Latest Recipes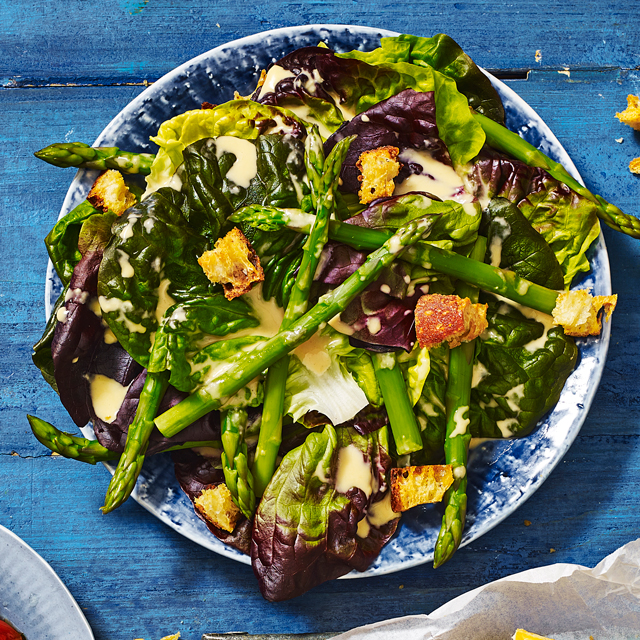 If you love a classic Caesar salad, you'll love this tasty version with crunchy English asparagus, perfect for when it's in season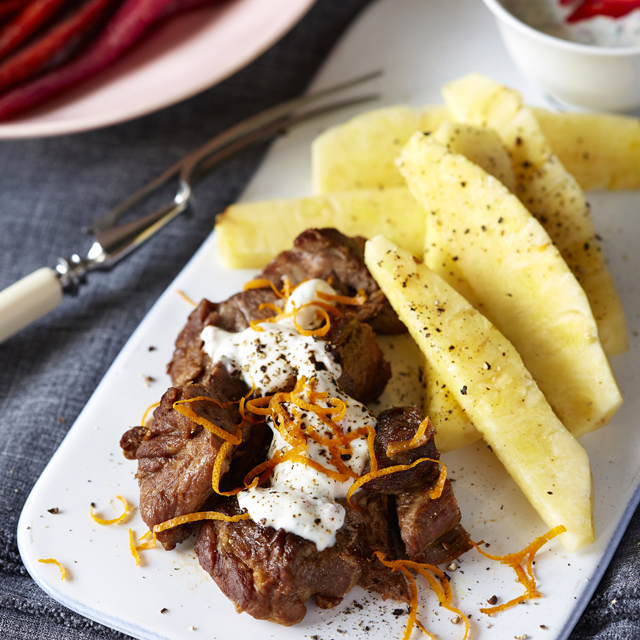 A sweet and spicy flavoured lamb with fresh pineapple and cool yogurt gives this Middle Eastern trend a twist.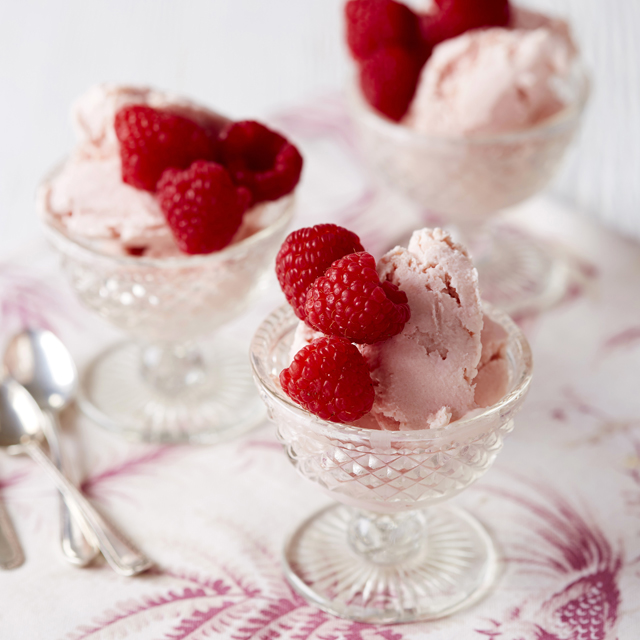 This easy no-churn ice cream recipe with fresh raspberries is always a winner
This delicious savoury cheesecake recipe makes a refreshing change from a flan or quiche - with squash and feta, it's delightfully light and fresh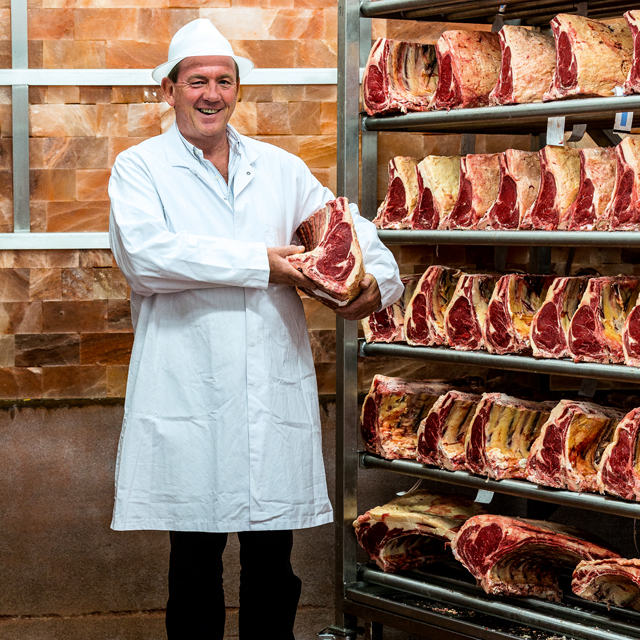 Do you already have a favourite? Discover the entries here...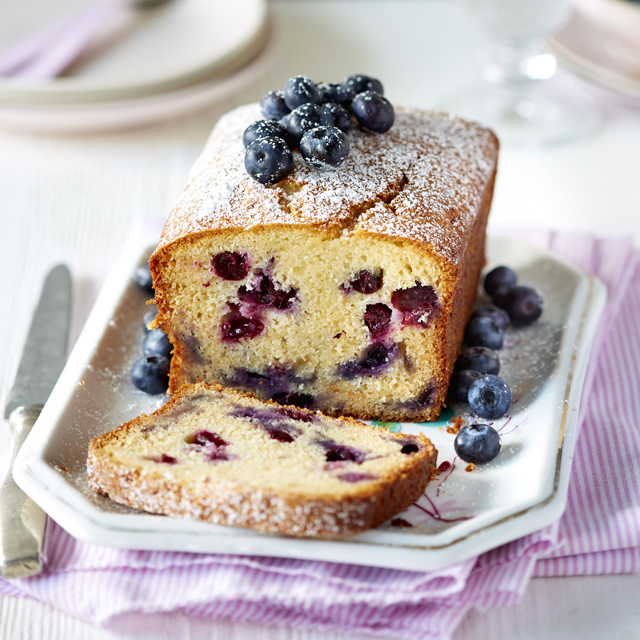 This blueberry cake with honey and lemon is deliciously moist and so simple to make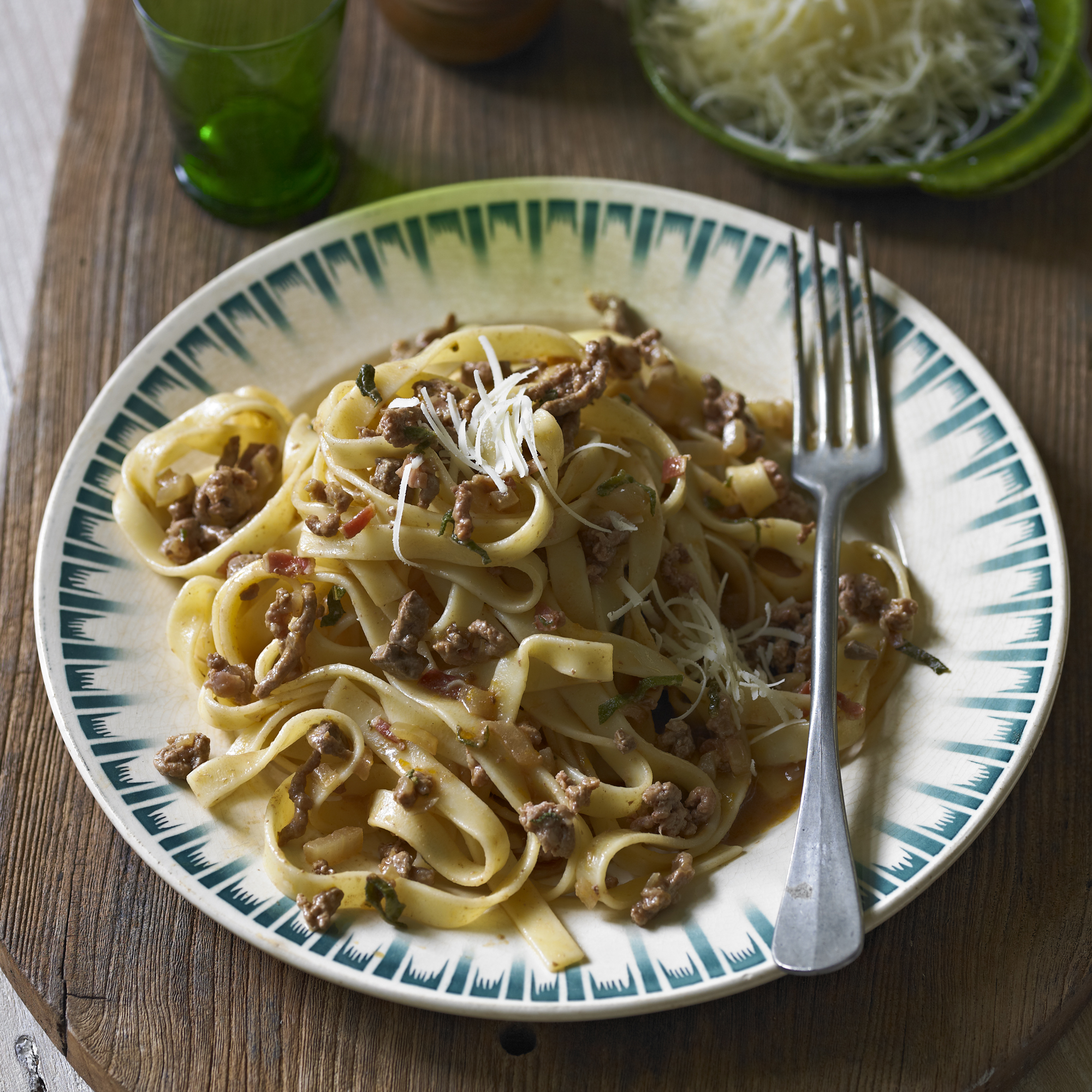 This rich sauce is quick to cook and makes a small amount of beef go a long way. Sherry and Madeira taste particularly good with chicken livers, but feel free to use white wine instead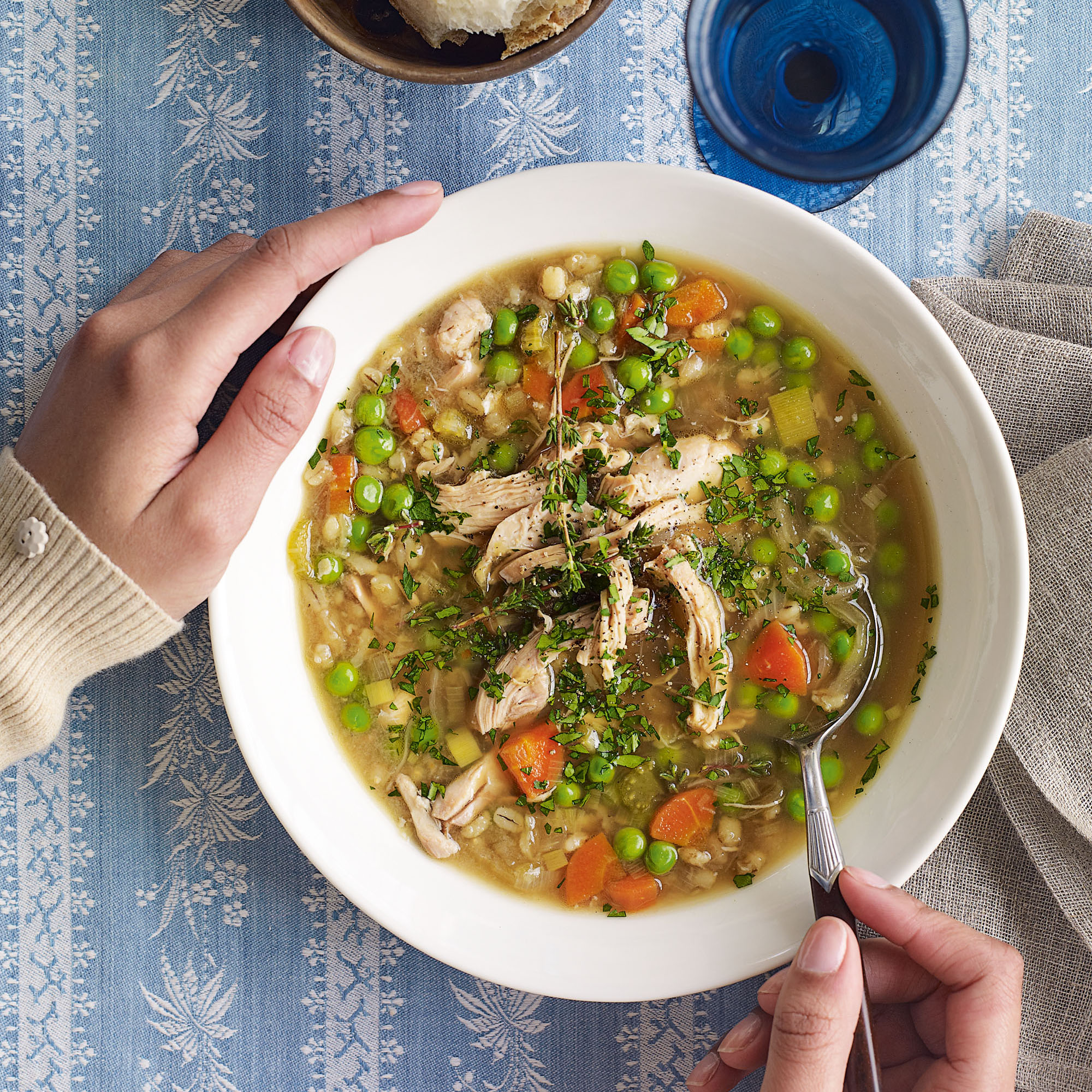 Easy chicken soup with vegetables, herbs and ginger will warm you up on a cold day and it's packed with nutrients that will help keep you fit and well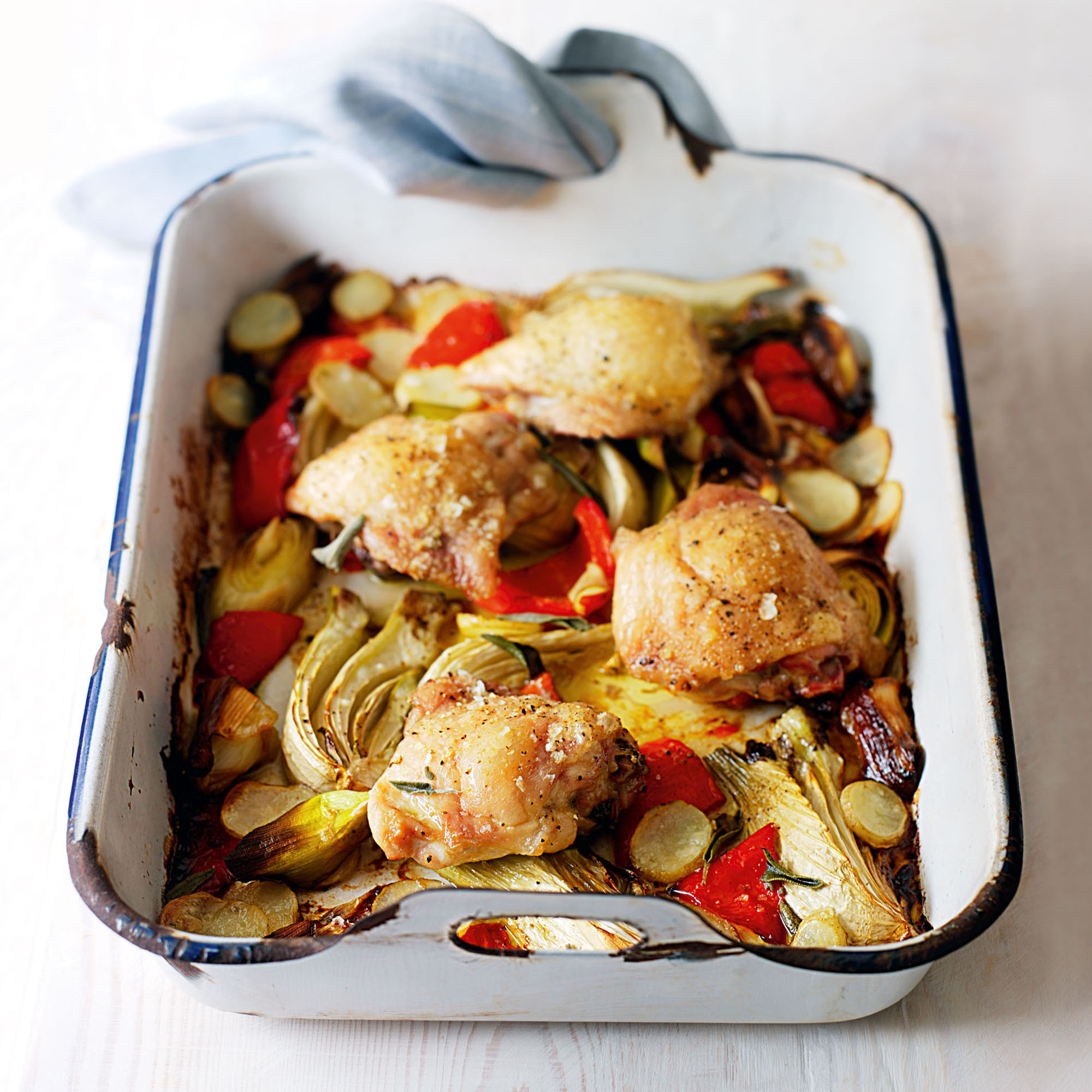 Healthy chicken recipes are easy to make an good for (and they all come in at fewer than 350 calories). Make guilt-free chicken soup, chicken wraps and more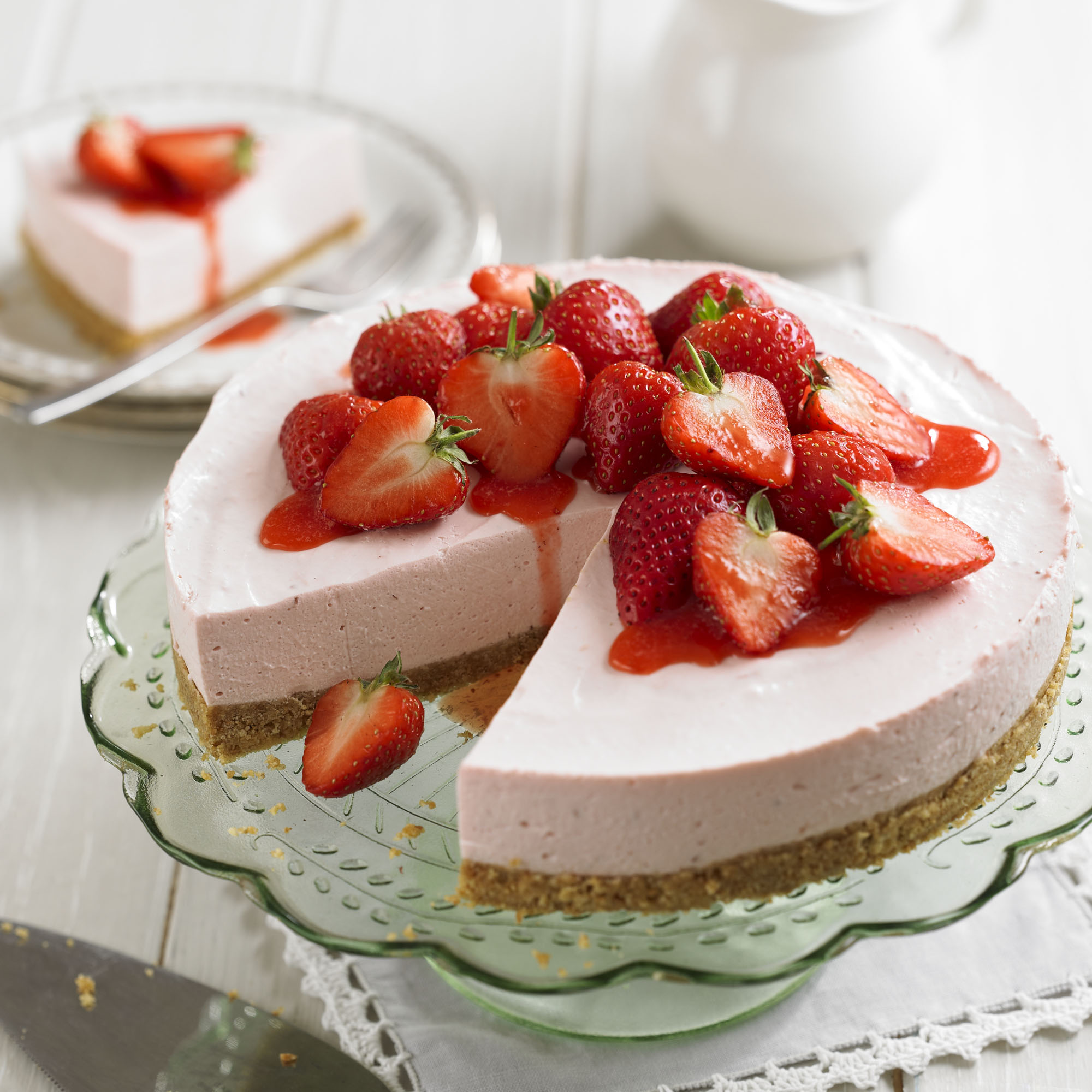 A strawberry cheesecake is the best way to make the most of English strawberries while they're in season - plus, what's easier than a no-bake cheesecake!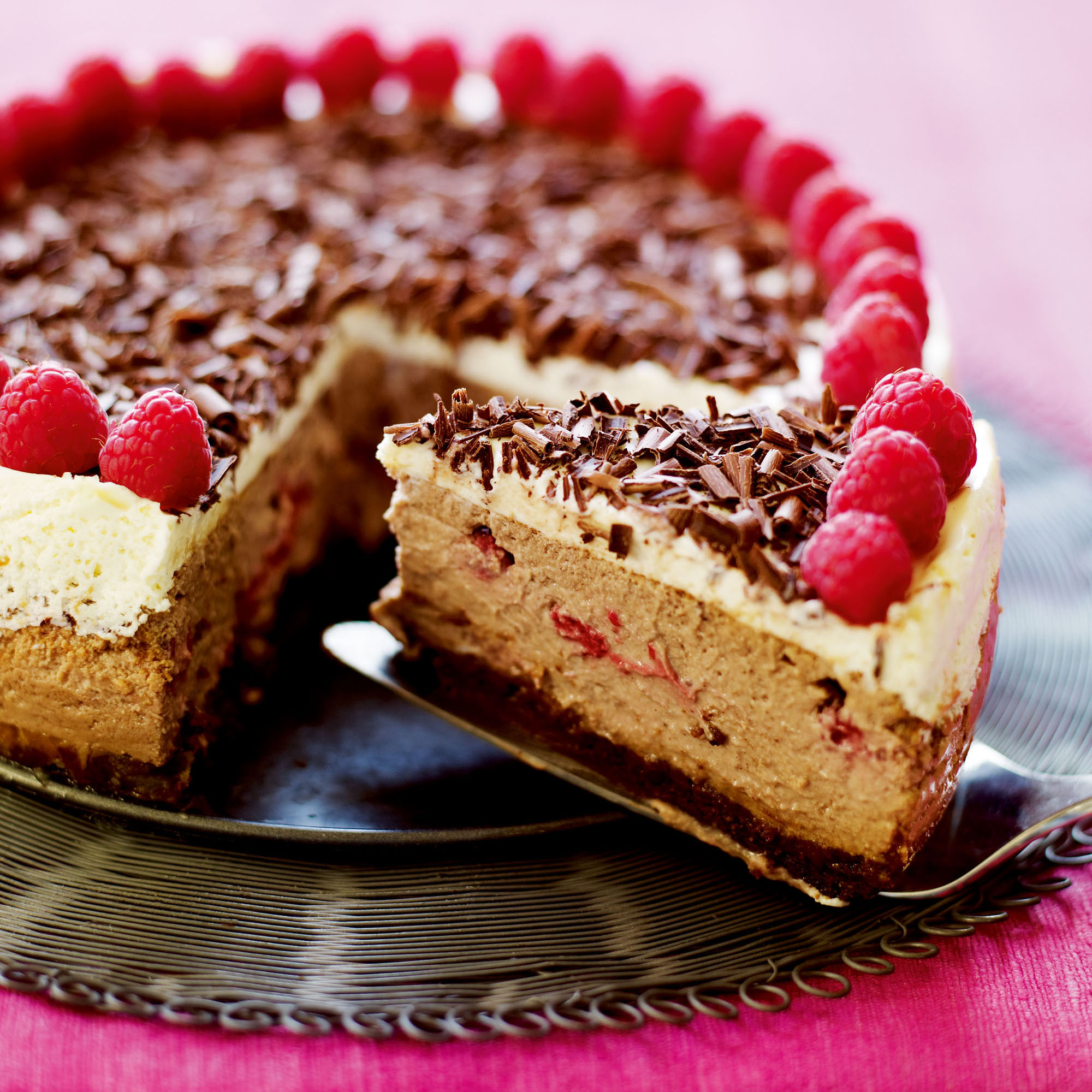 This American-style chocolate and raspberry cheesecake recipe is a lovely, light dessert that isn't over sweet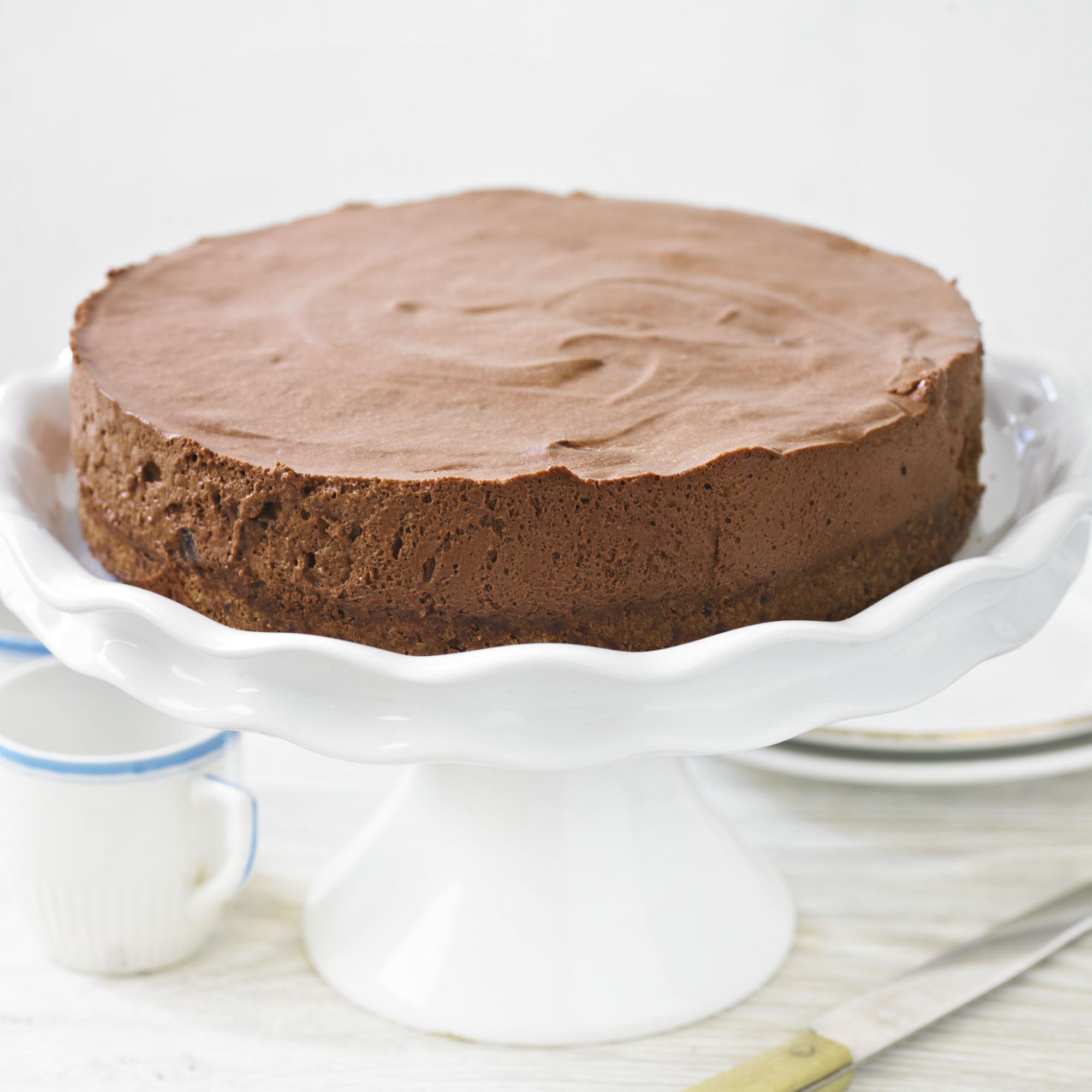 Prunes soaked in Armagnac make this a very rich, decadent chocolate cheesecake. Don't forget to soak the prunes the night before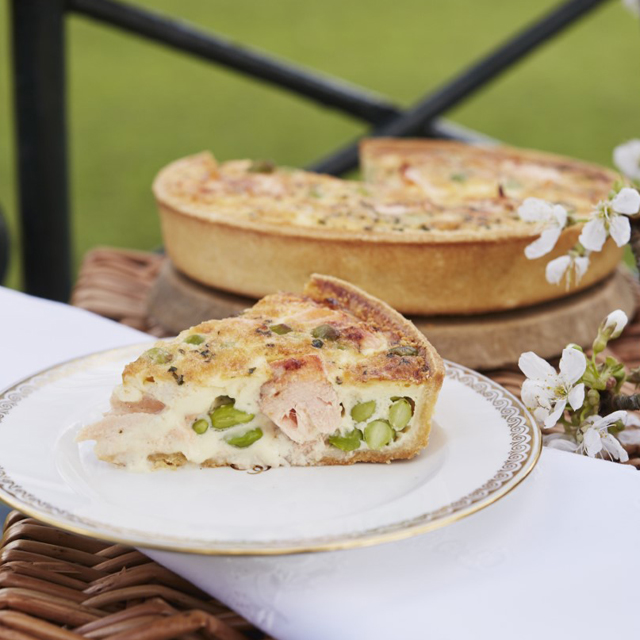 Coming with royal approval, this quiche is the perfect picnic food...
A warming salmon and kale supper for winter evenings and so easy to prepare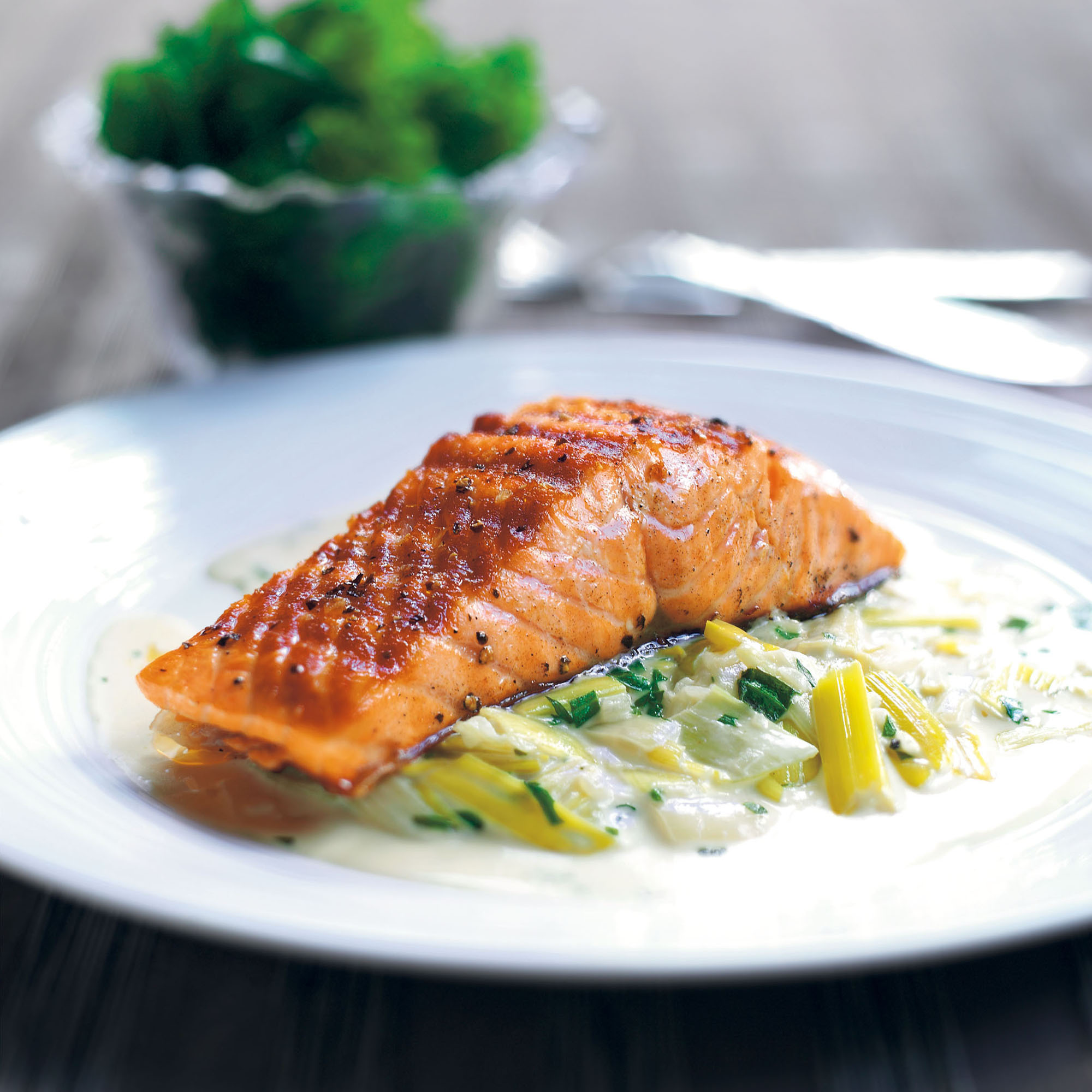 This salmon recipe is light and refreshing and so easy to make for a speedy dinner this week