Recipes
Find thousands of easy, quick and healthy recipes for dinner tonight. Try our chicken recipes, a new twist on a salmon dish or a delicious cheesecake for dessert - there's plenty to inspire you!
Latest Recipes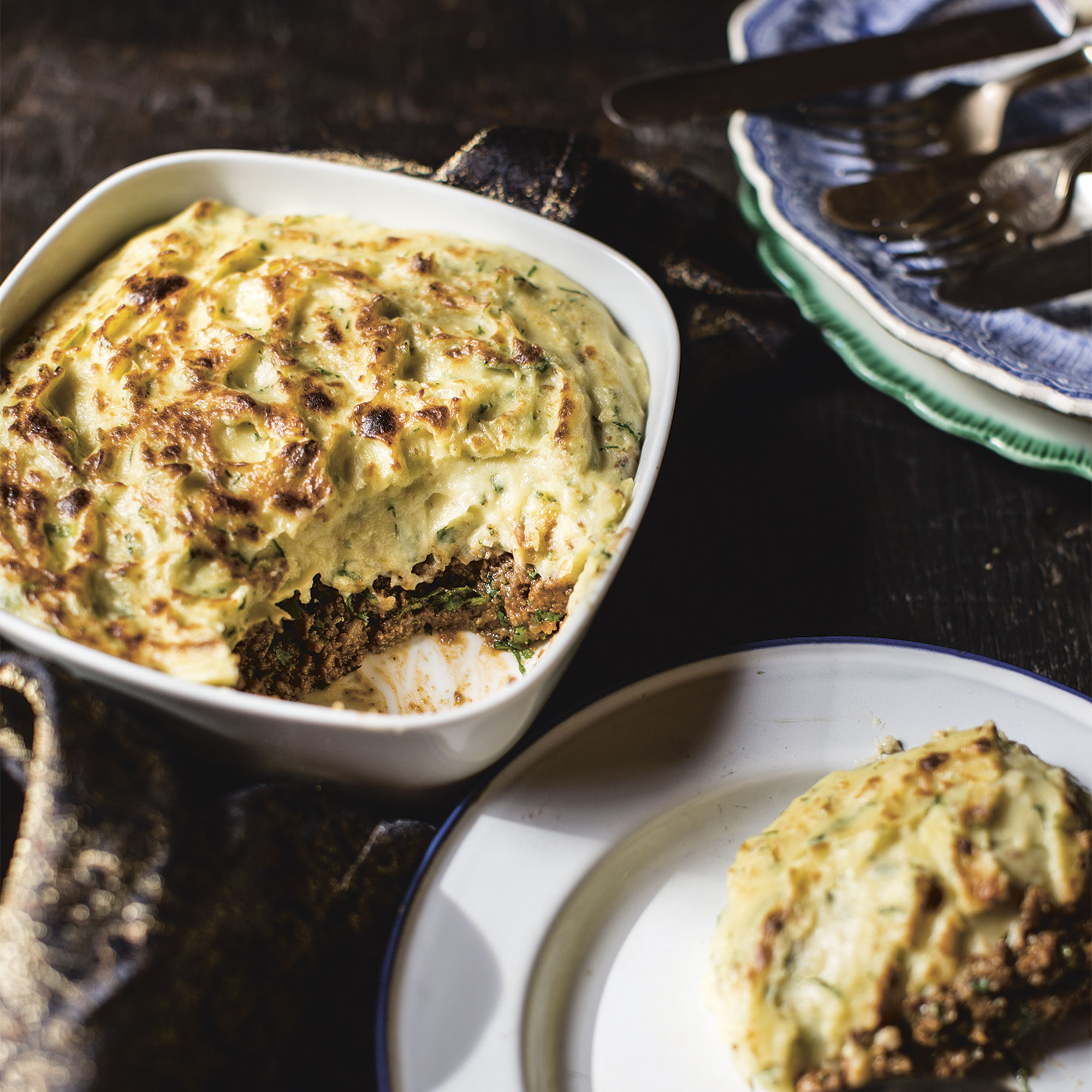 This is an Anglo-Indian dish with no real Indian equivalent name. It will make you see the British favourite in a completely different light and allow you to see how diverse and inclusive Indian cooking can be.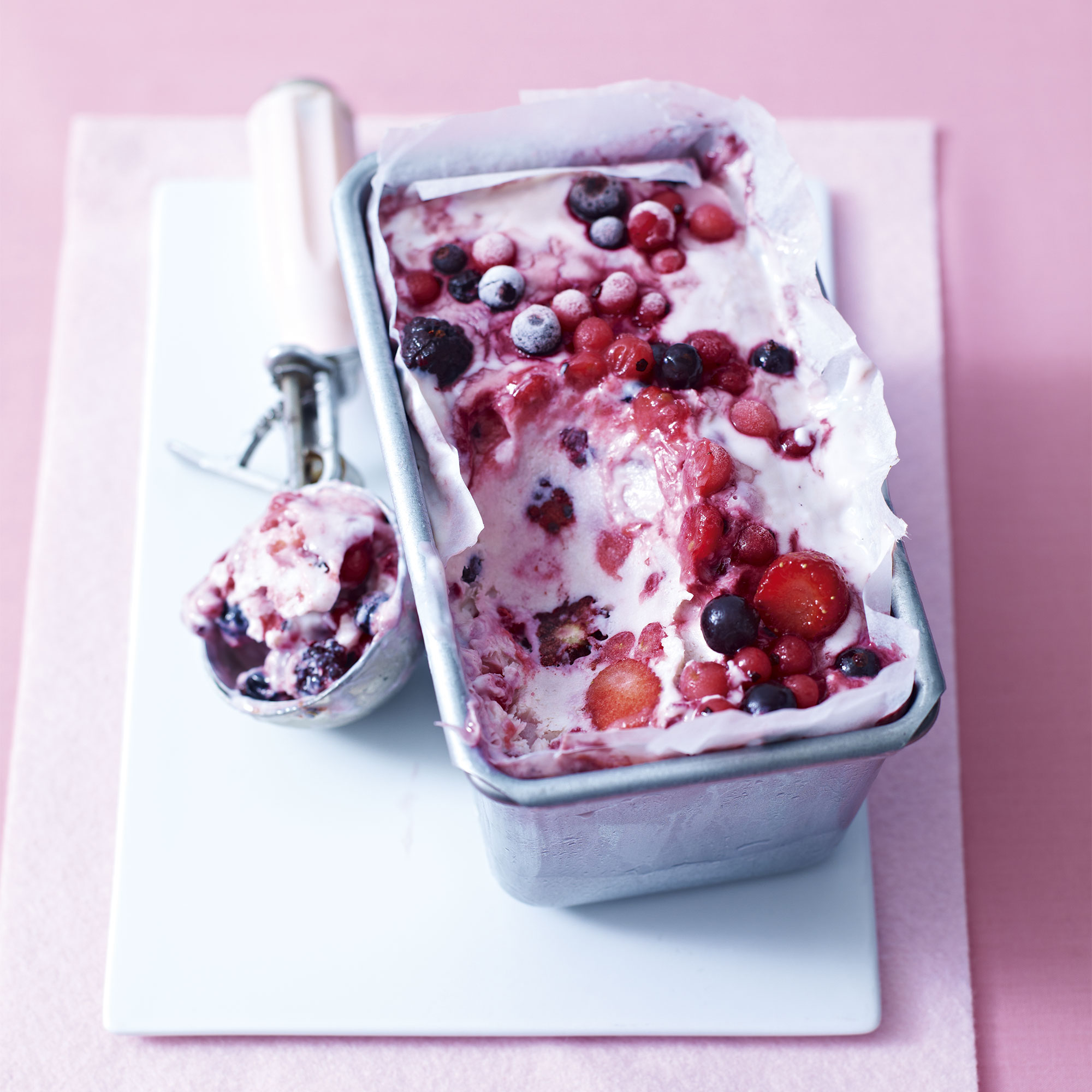 This couldn't be simpler or more refreshing.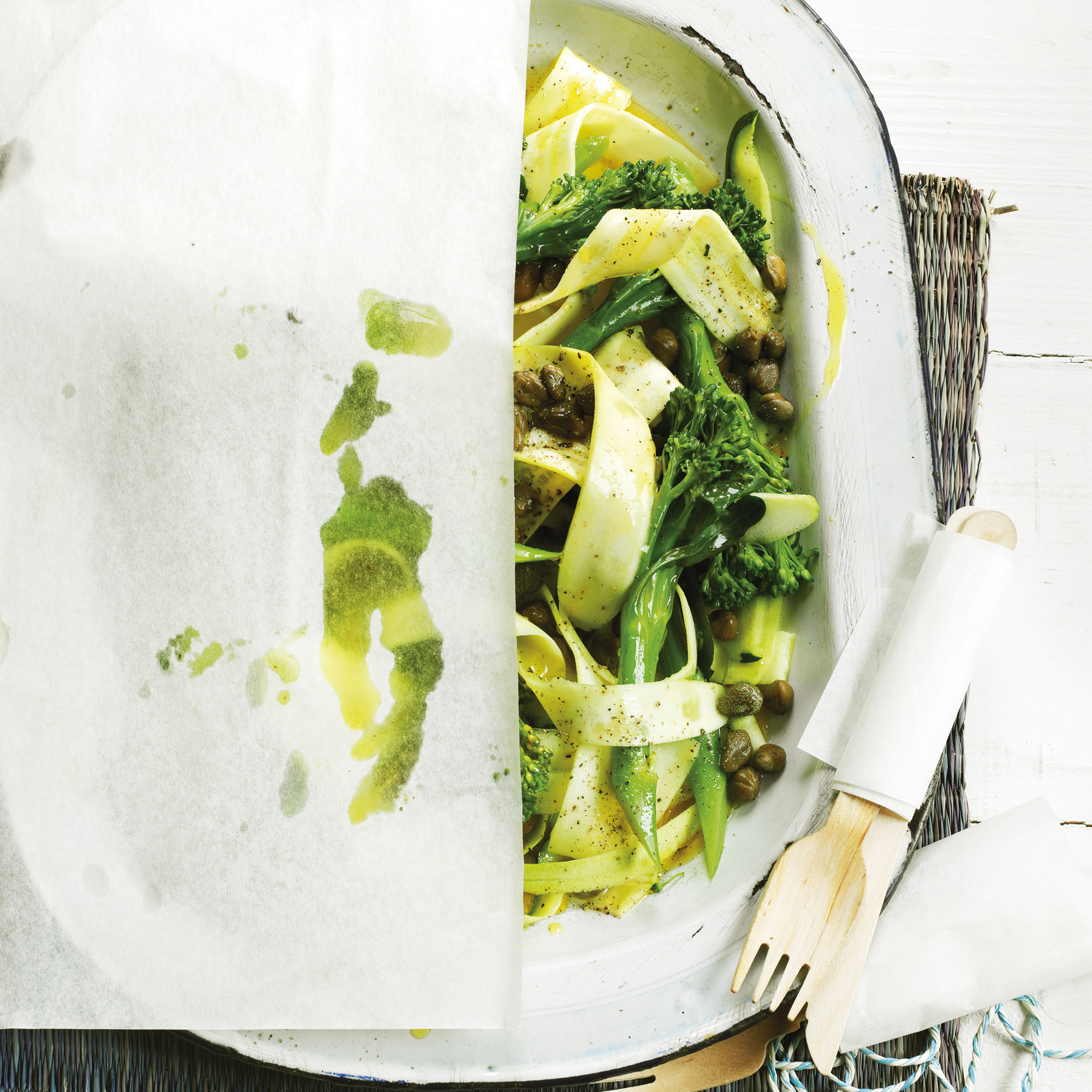 This simple salad is packed with crunch and flavour. Use large courgettes as they're easier to ribbon peel.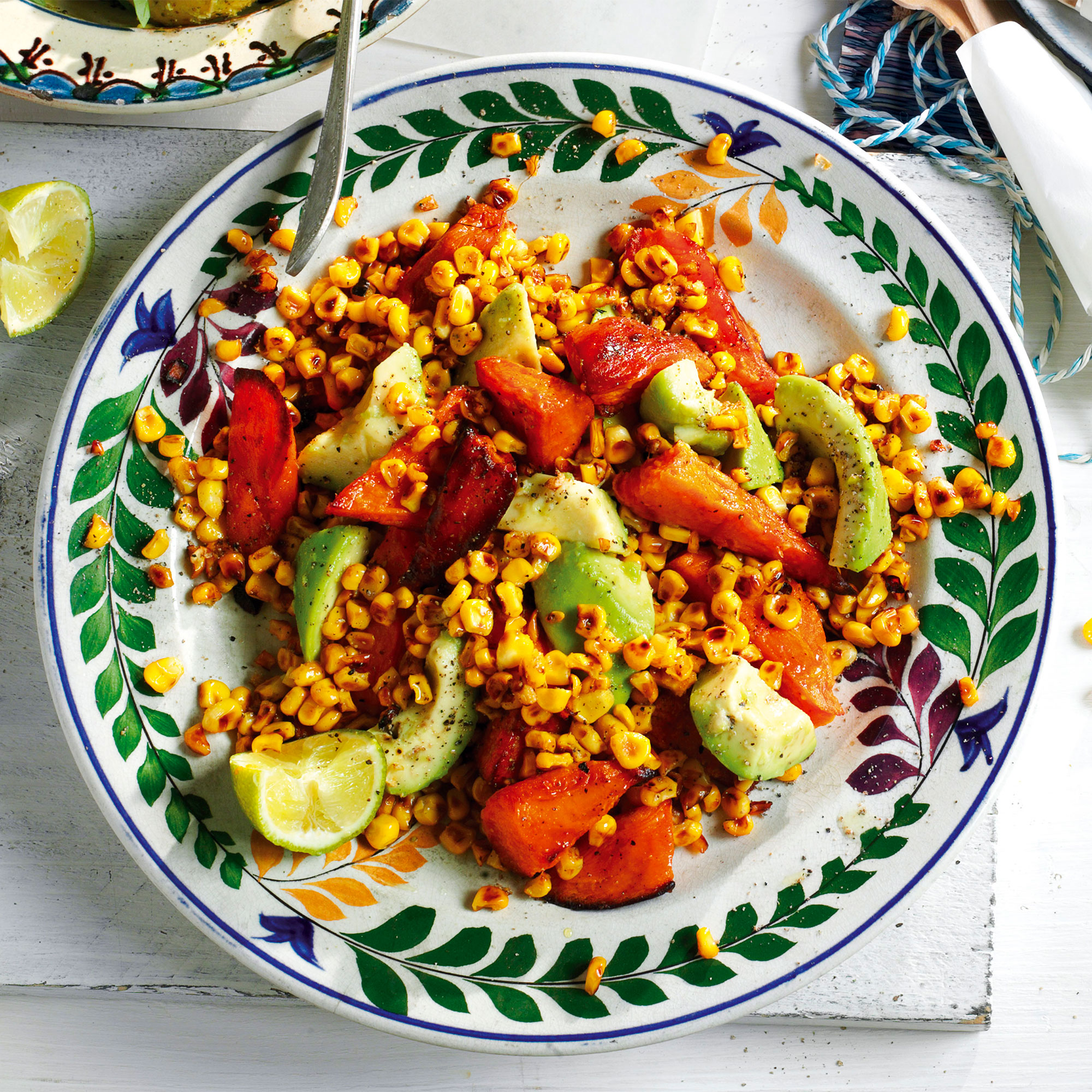 No dressing required-just a squeeze of fresh lime is all you need.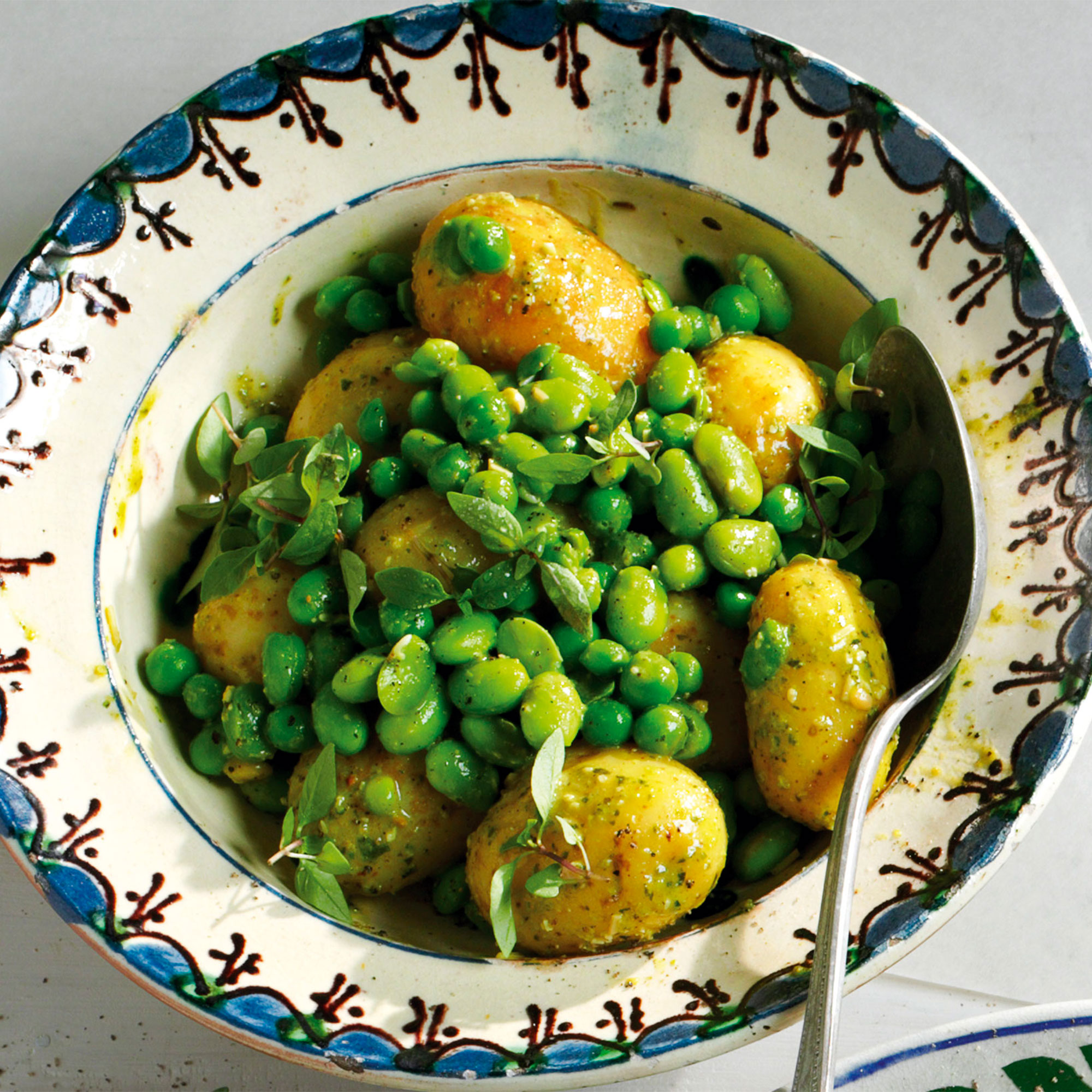 Every barbeque needs a spud-dress the potatoes while warm to absorb the dressing.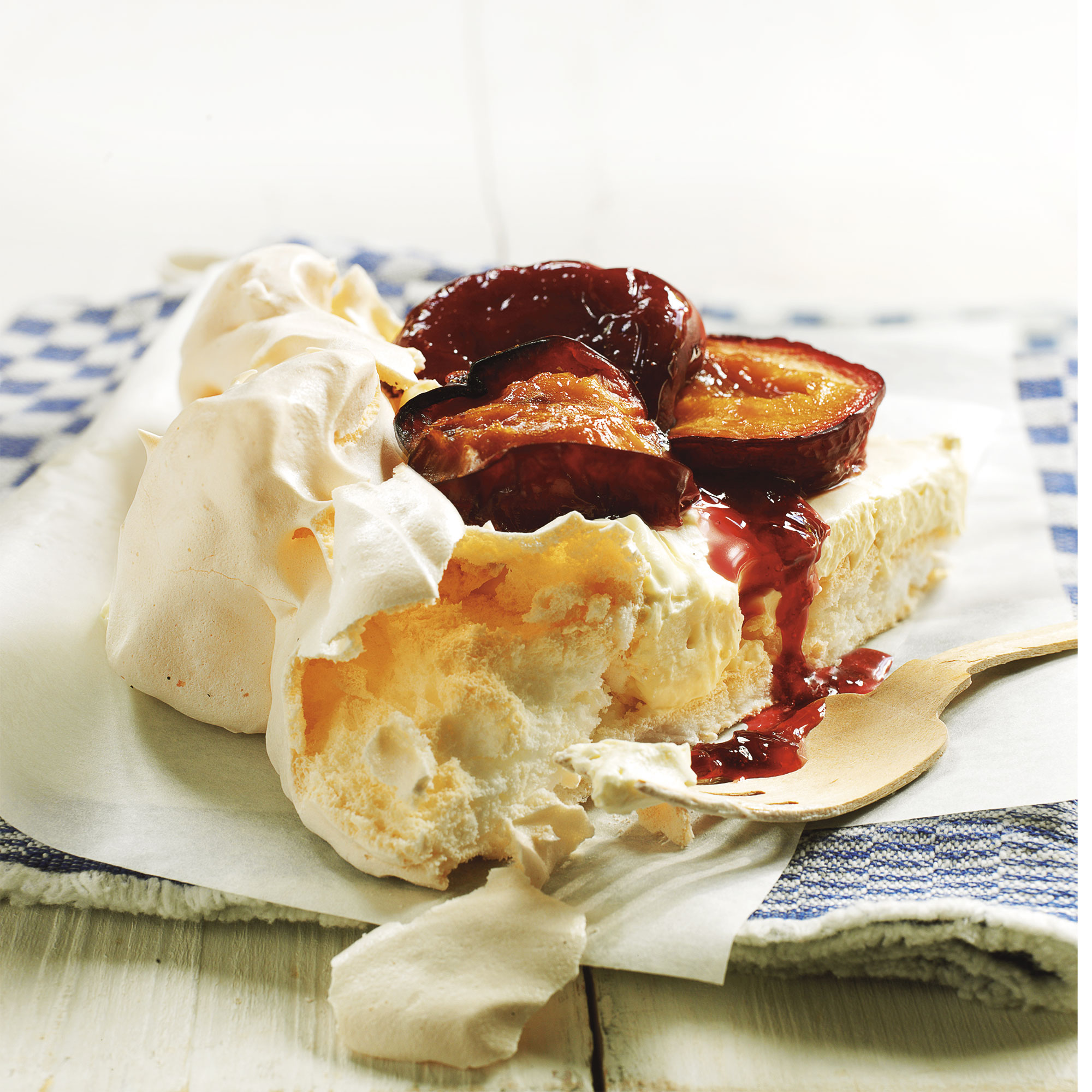 Everyone loves a meringue-crunchy on the outside, gooey in the middle. Any unlikely leftover plums are delicious for breakfast with yogurt.
One pineapple is enough for 4. It should smell ripe and fruity even before peeling.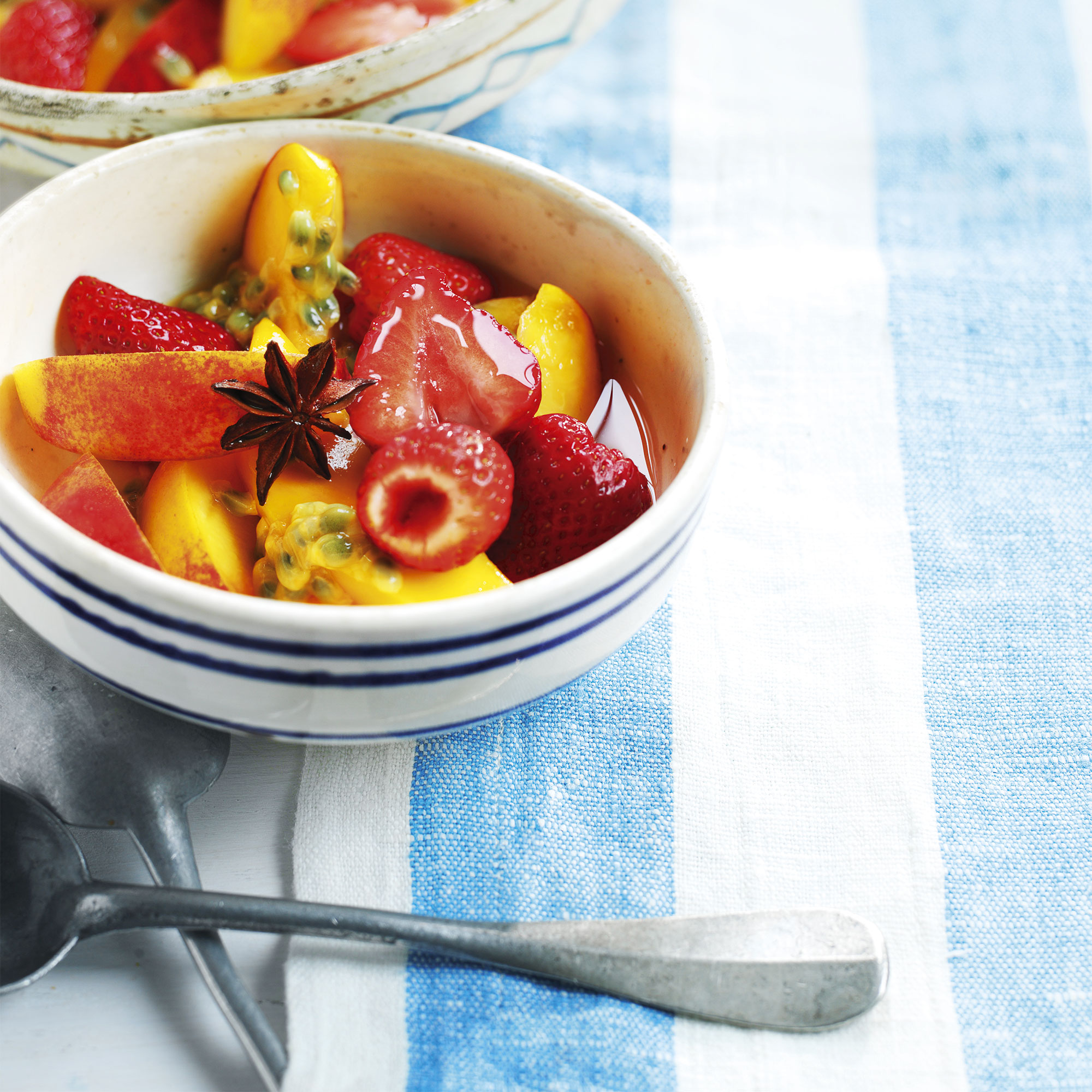 You can use any combination of fruit-just make sure it's all deliciously ripe.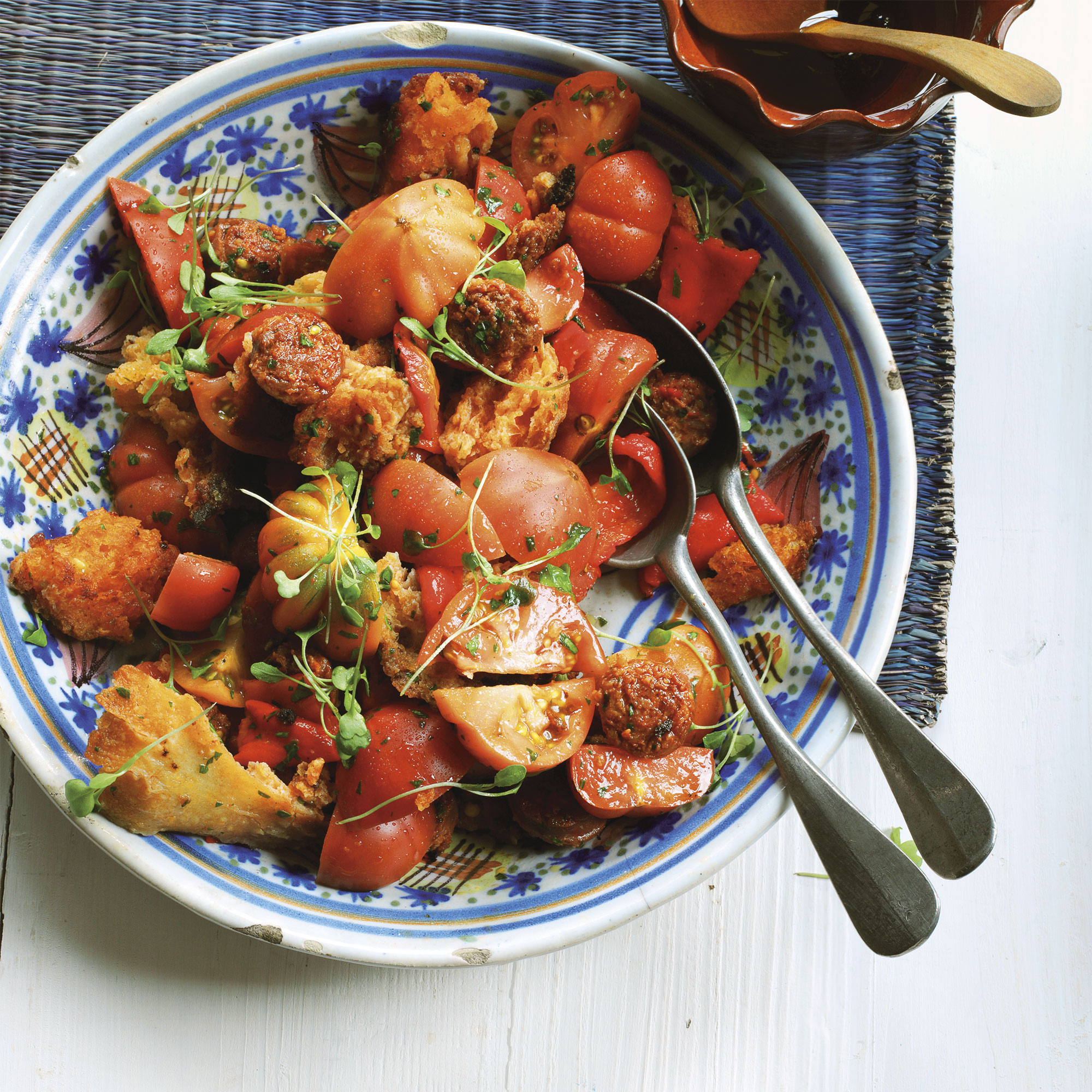 Traditionally, this uses slightly stale bread if you have it-or just leave the bread chunks in a bowl for a few hours.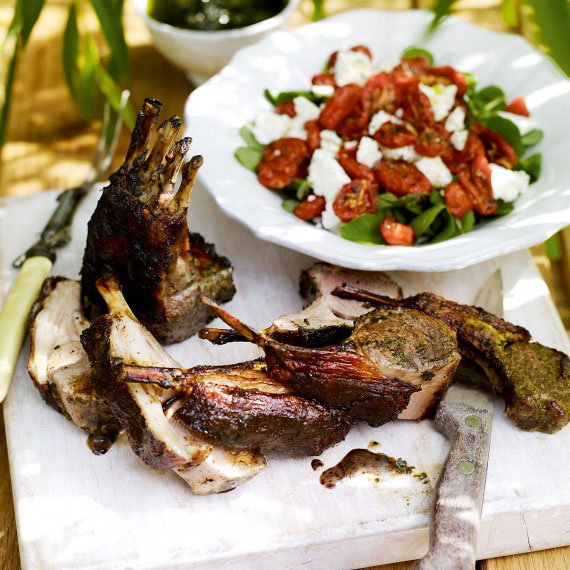 Get ready for hassle-free, international-inspired cooking with our best alfresco recipes
We named this dish after Pablo, our cousin's husband, because he's a fried chicken fiend who challenged us to make him a healthy version that would keep him happy. Here it is – no breadcrumbs, no vegetable oil, no need to deep fry! Succulent chicken baked in a homemade spice mix with a crisp nutty crust, perfect hot or cold.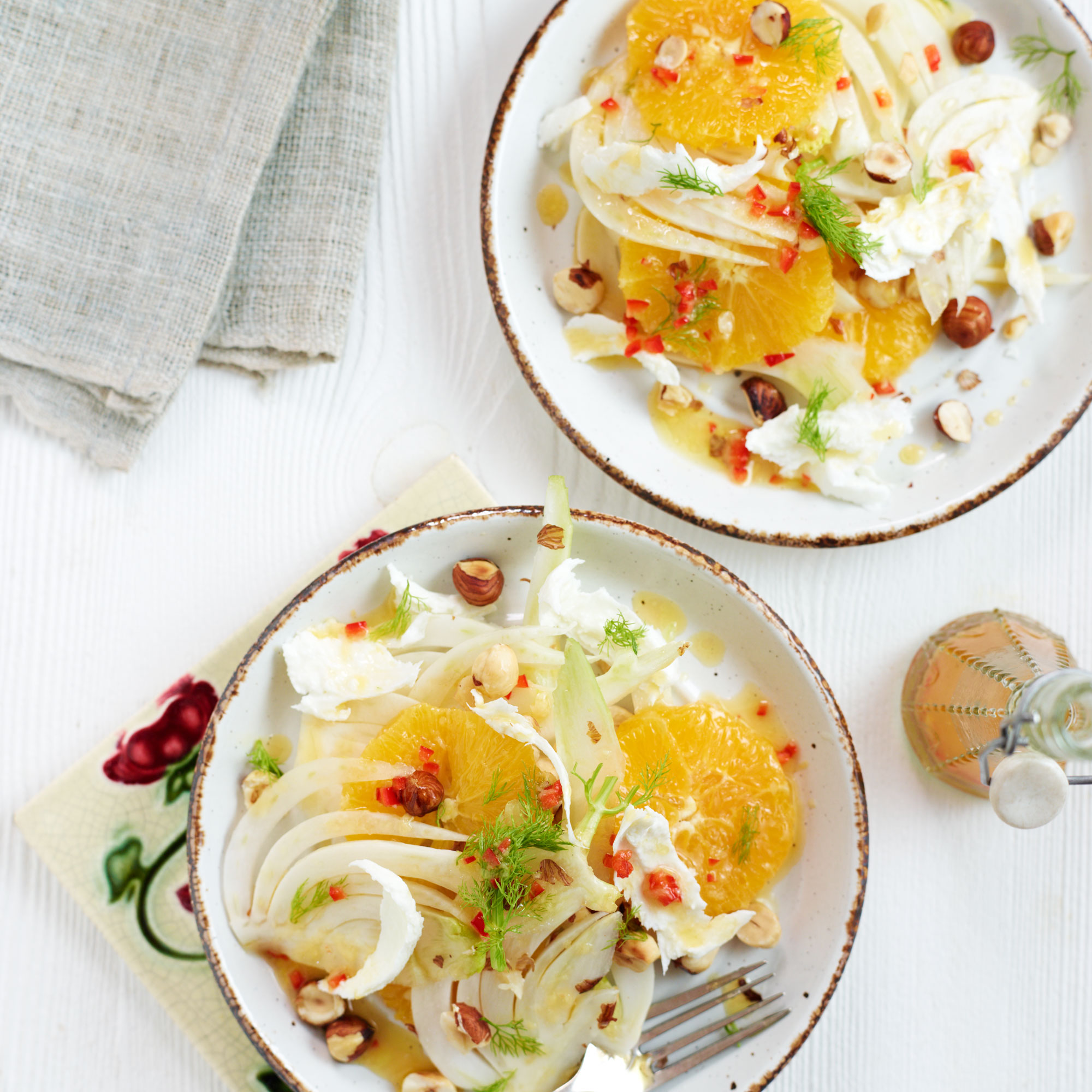 Try our delicious and healthy recipes, all low in carbs, for a lighter supper or to help you lose weight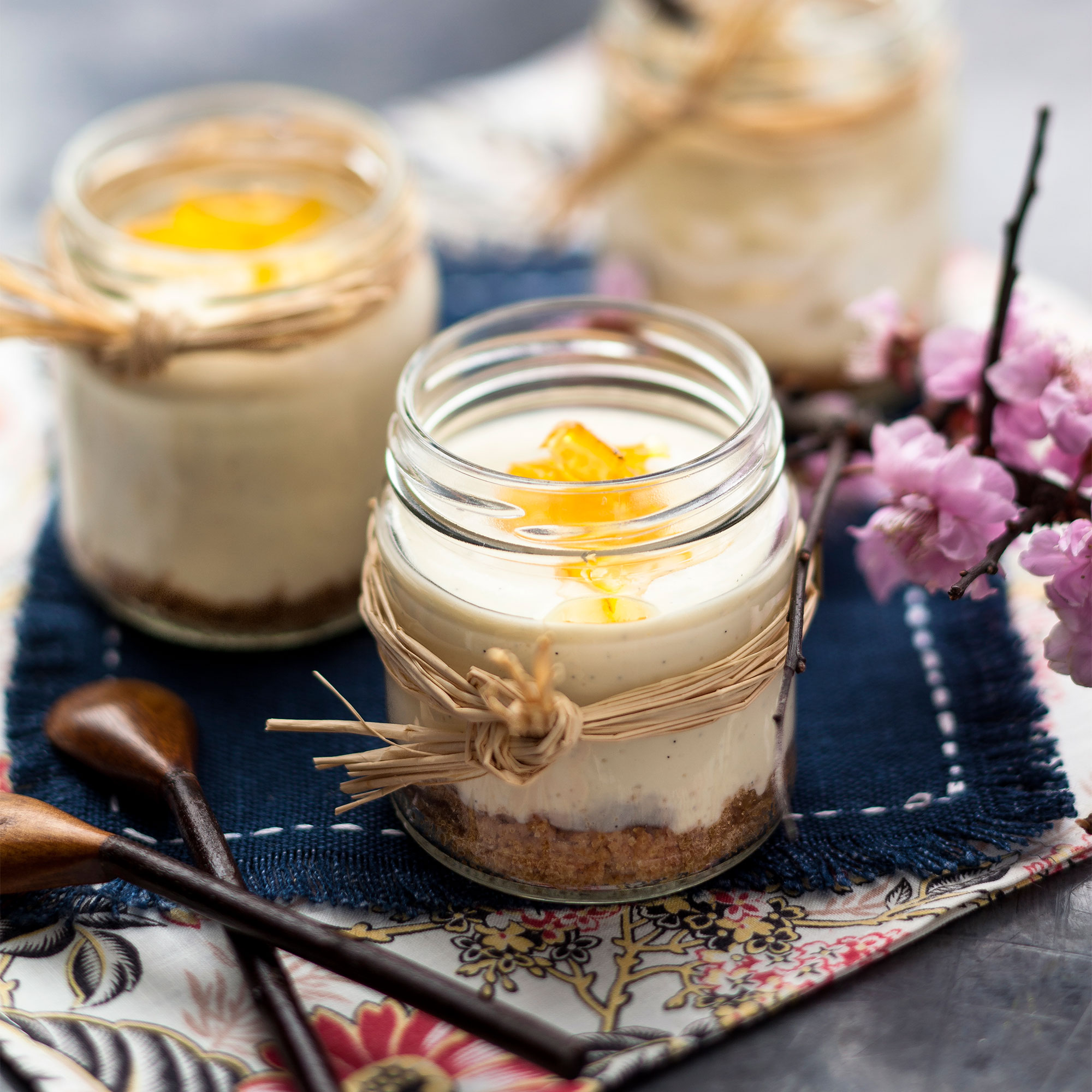 This delightful Japanese pudding is a sophisticated oriental twist on the traditional cheesecake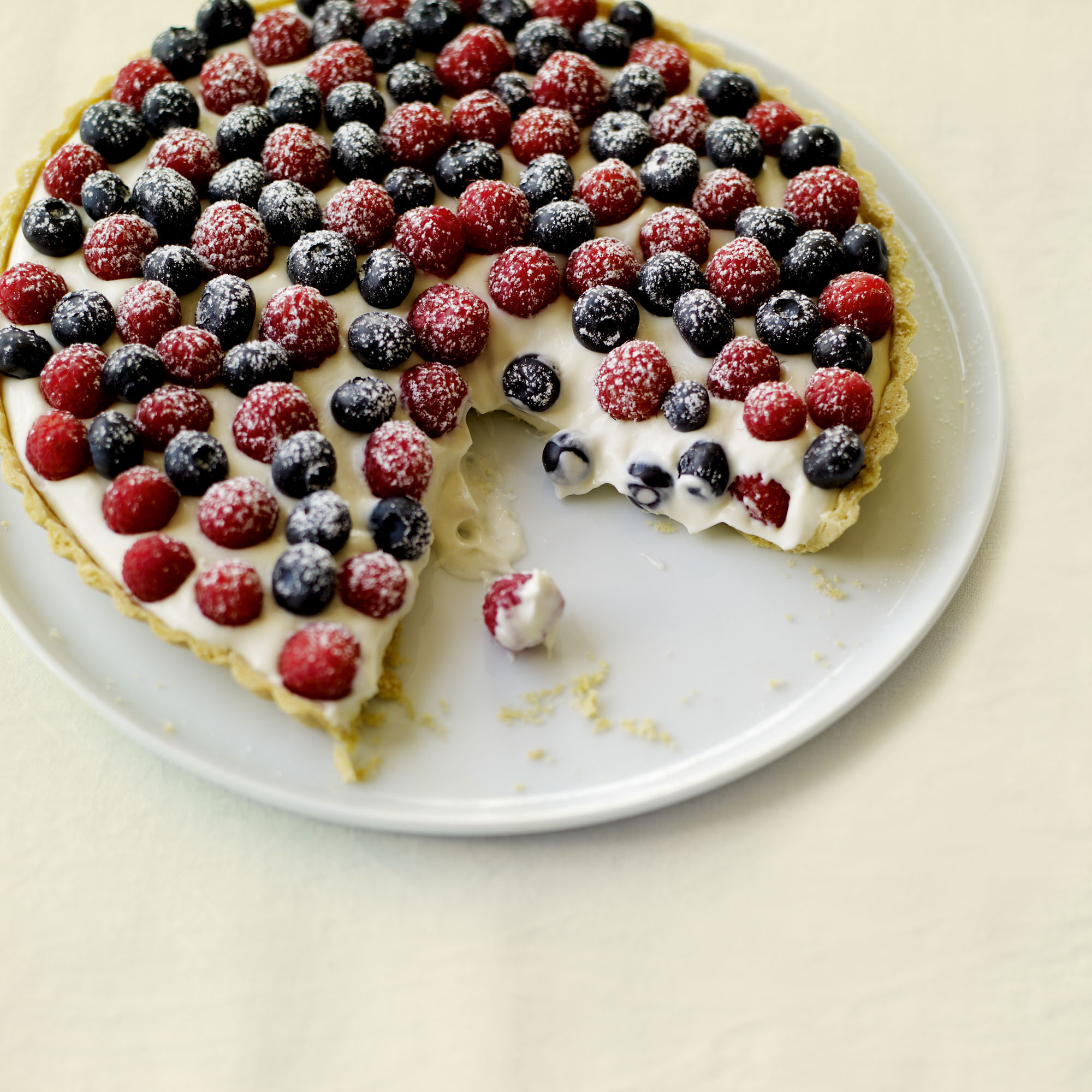 Our favourite recipes making the most of Britain's brilliant summer berries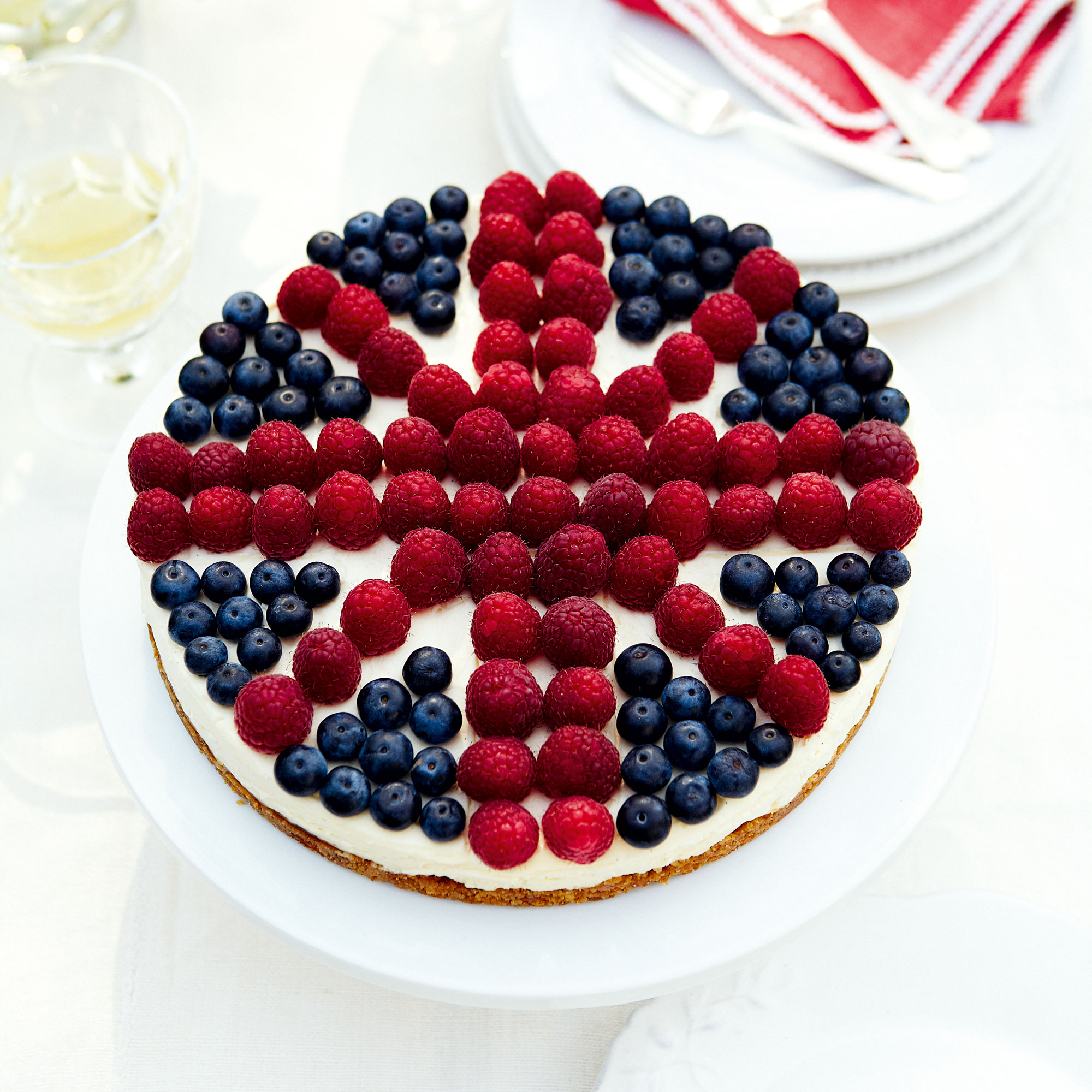 Everybody loves a good cheesecake - and the w&h Food Team are pro's at creating a showstopper! Here are our 35 best cheesecake recipes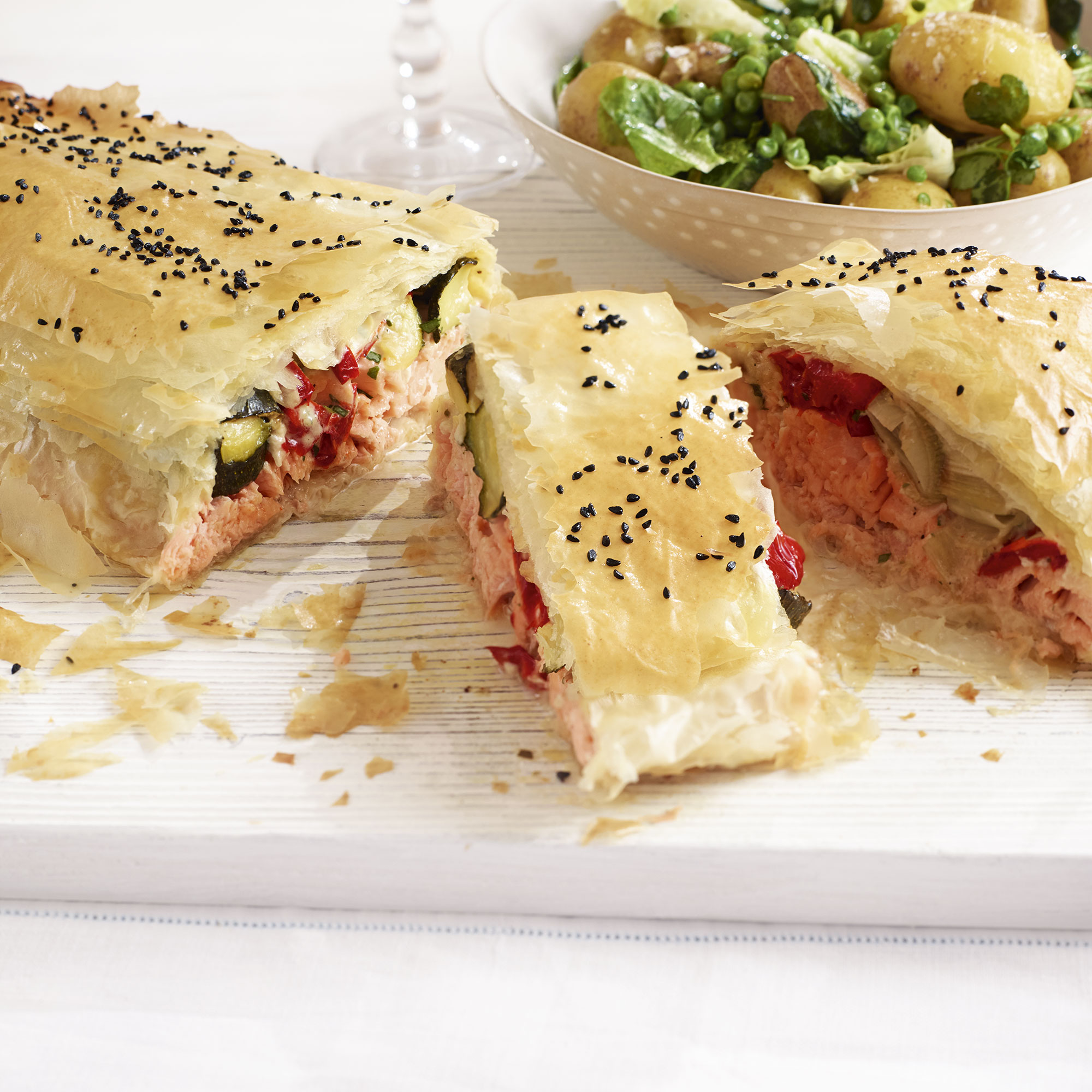 This is a real showstopper, great for a large lunch gathering, but not over-fiddly and easily prepared ahead. We'll show you how...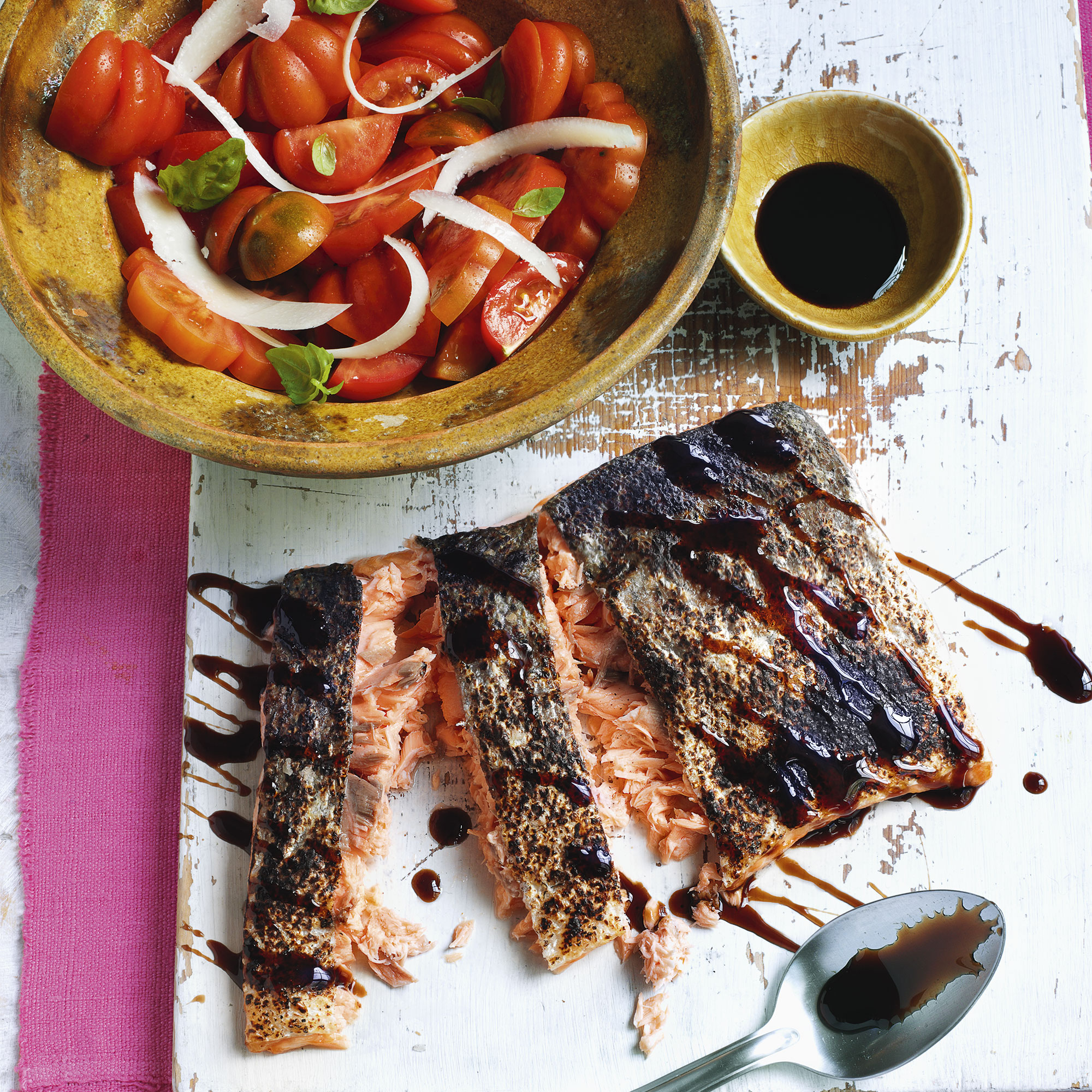 Once-forgotten varieties of tomato with great flavour and a range of colours and sizes are now more readily available and UK grown.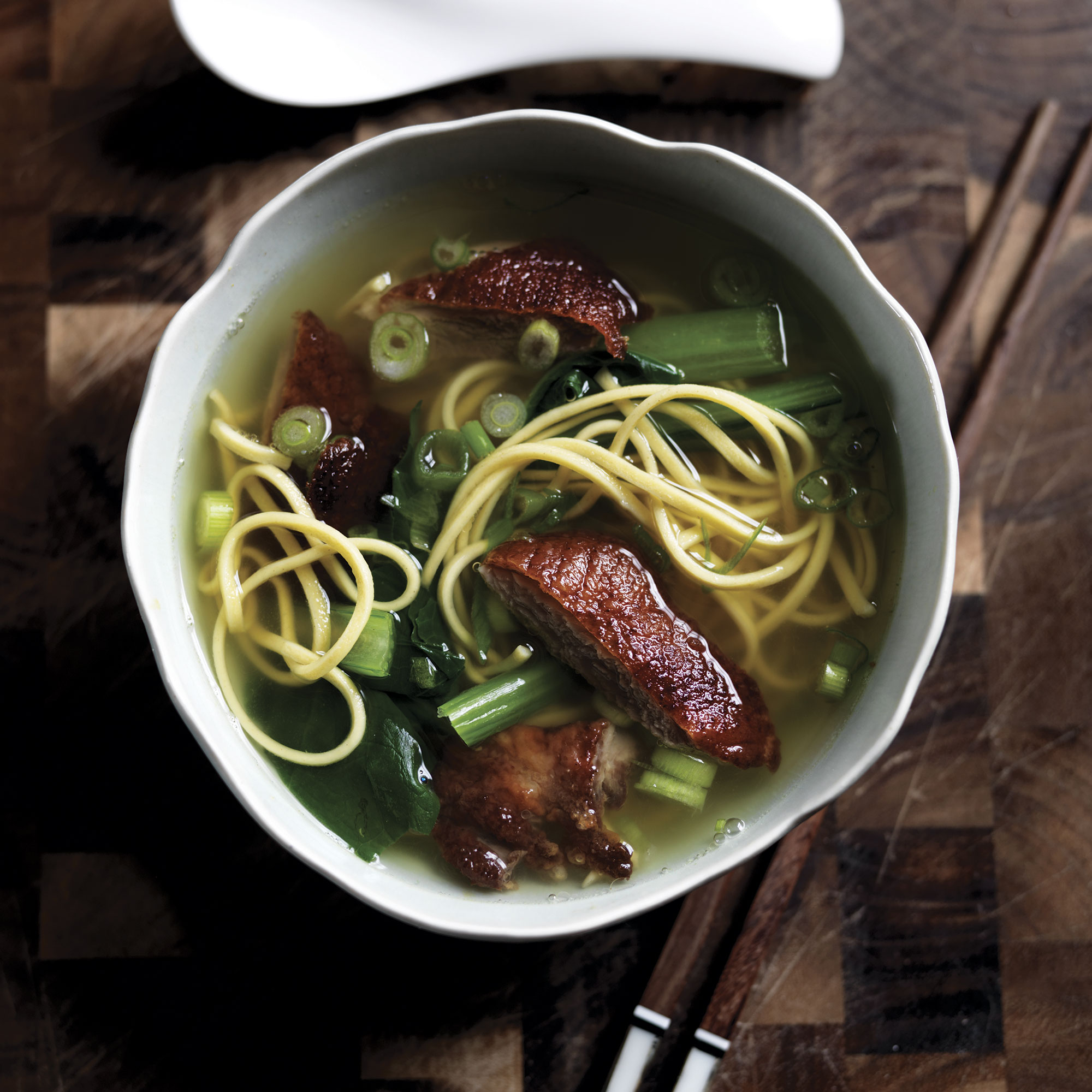 Give your dinner a makeover - these fresh recipe ideas are packed with zingy flavour and kind to your waistline!