Recipes
Find thousands of easy, quick and healthy recipes for dinner tonight. Try our chicken recipes, a new twist on a salmon dish or a delicious cheesecake for dessert - there's plenty to inspire you!
Latest Recipes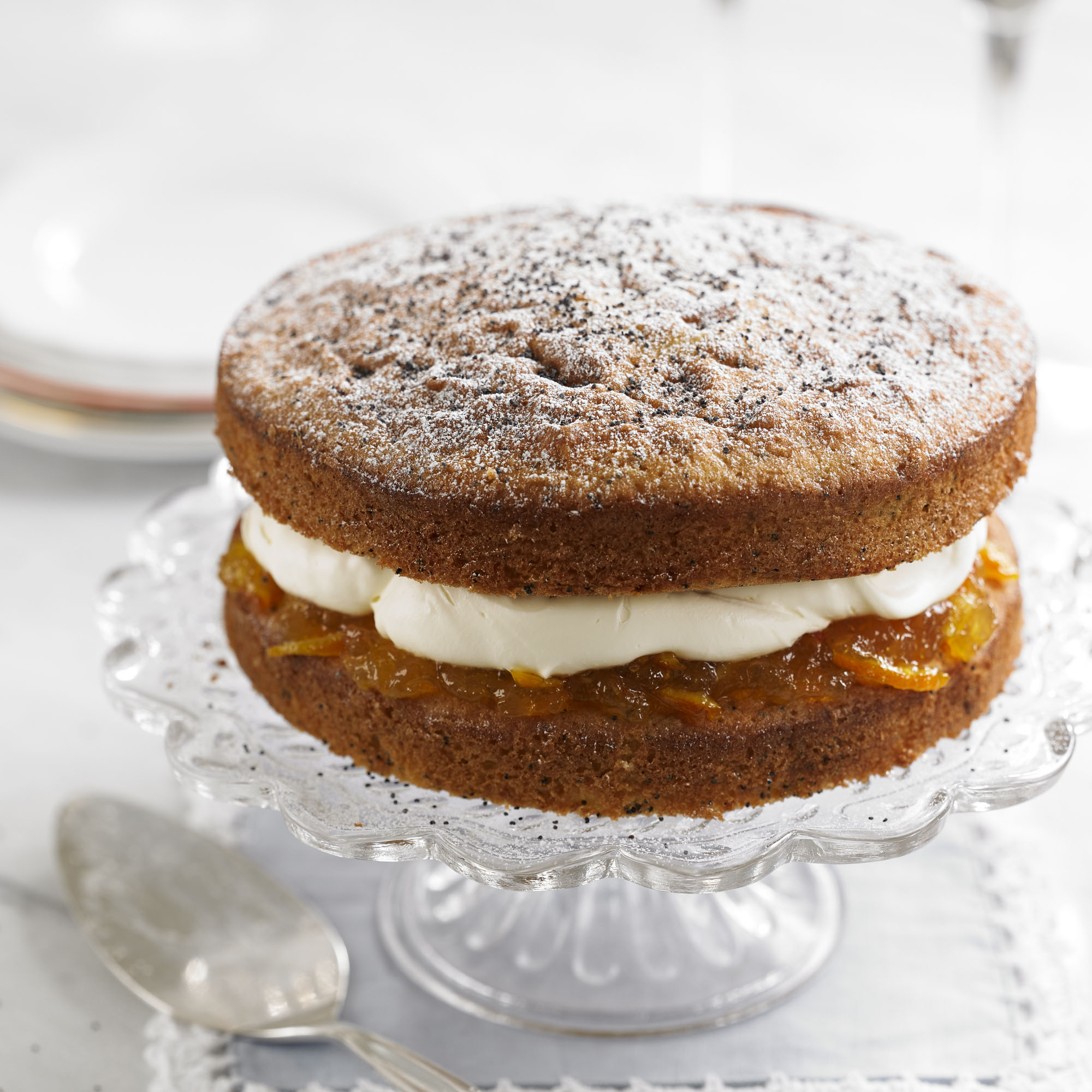 Get creative in the kitchen with more than 100 of our best bakes, including Mary Berry's orange layer cake and classic chocolate cake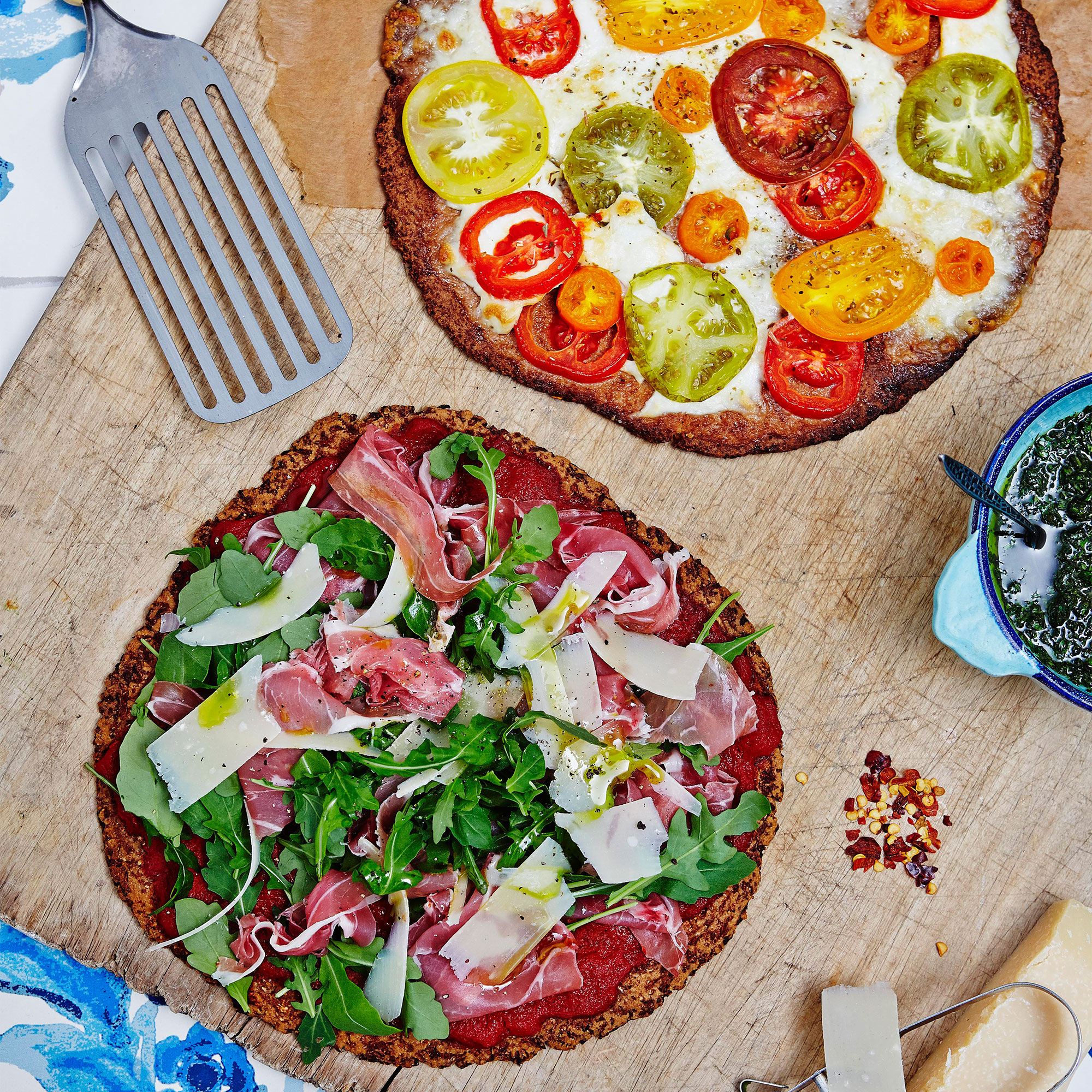 Cauliflower recipes to make the most of this versatile vegetable, from cauliflower cheese to cauliflower 'couscous'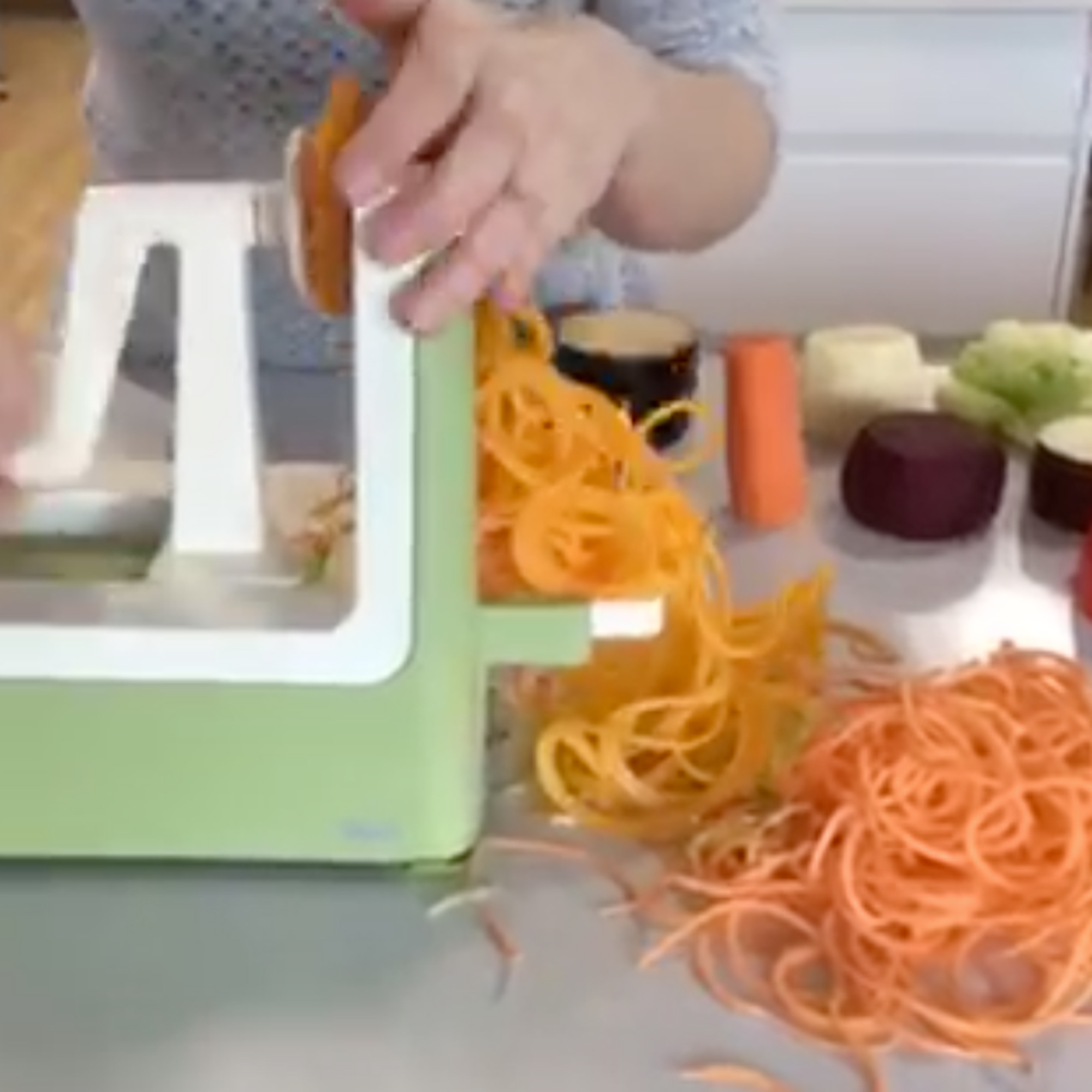 We tested which fruit and vegetables will spiralize, including sweet potato, beetroot and even red onion. Which ones worked?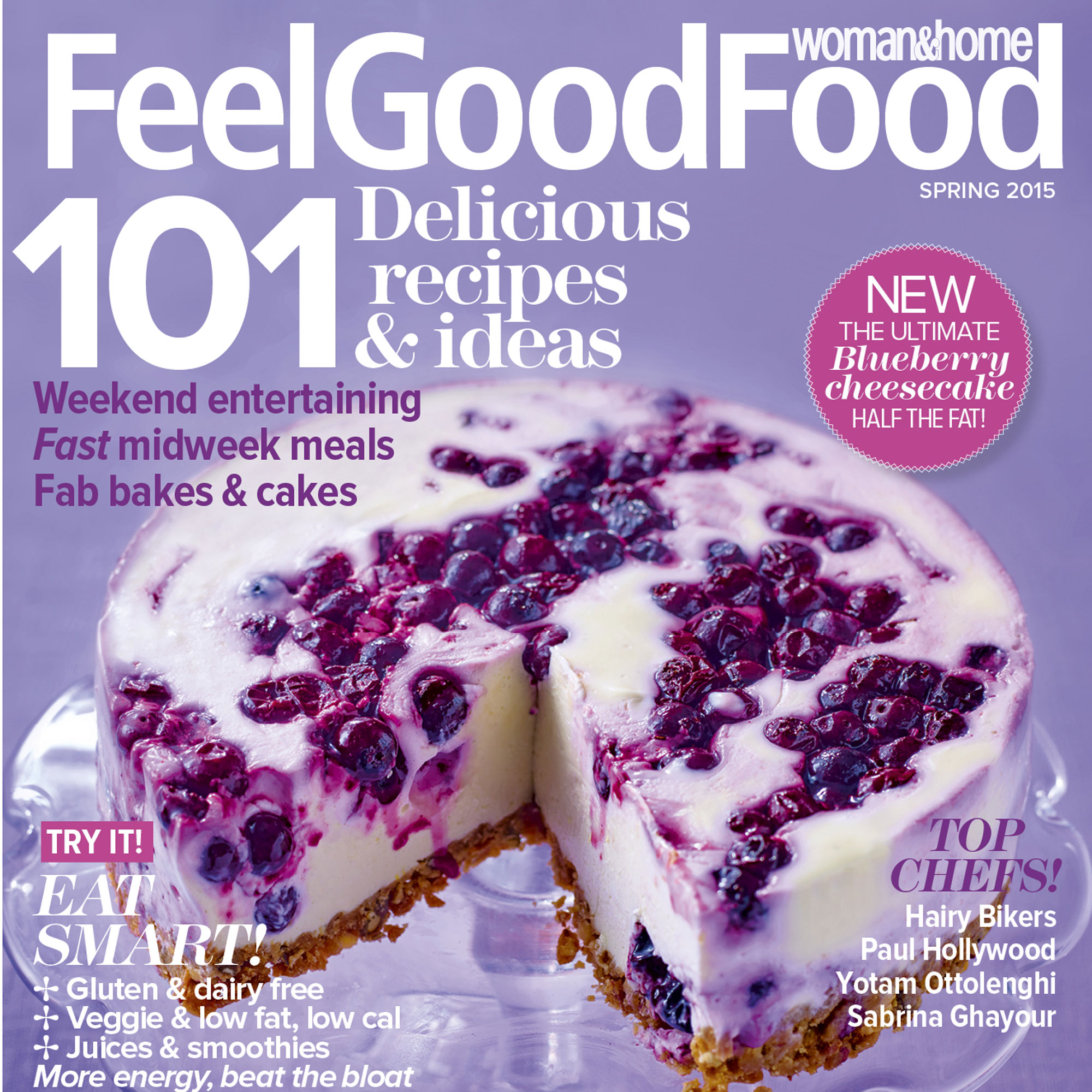 Our spring issue of Feel Good Food is available to buy or download now - filled with more than 100 delicious recipes to inspire you for the new season and get your prepped for Easter. Here are five things to expect from the new issue!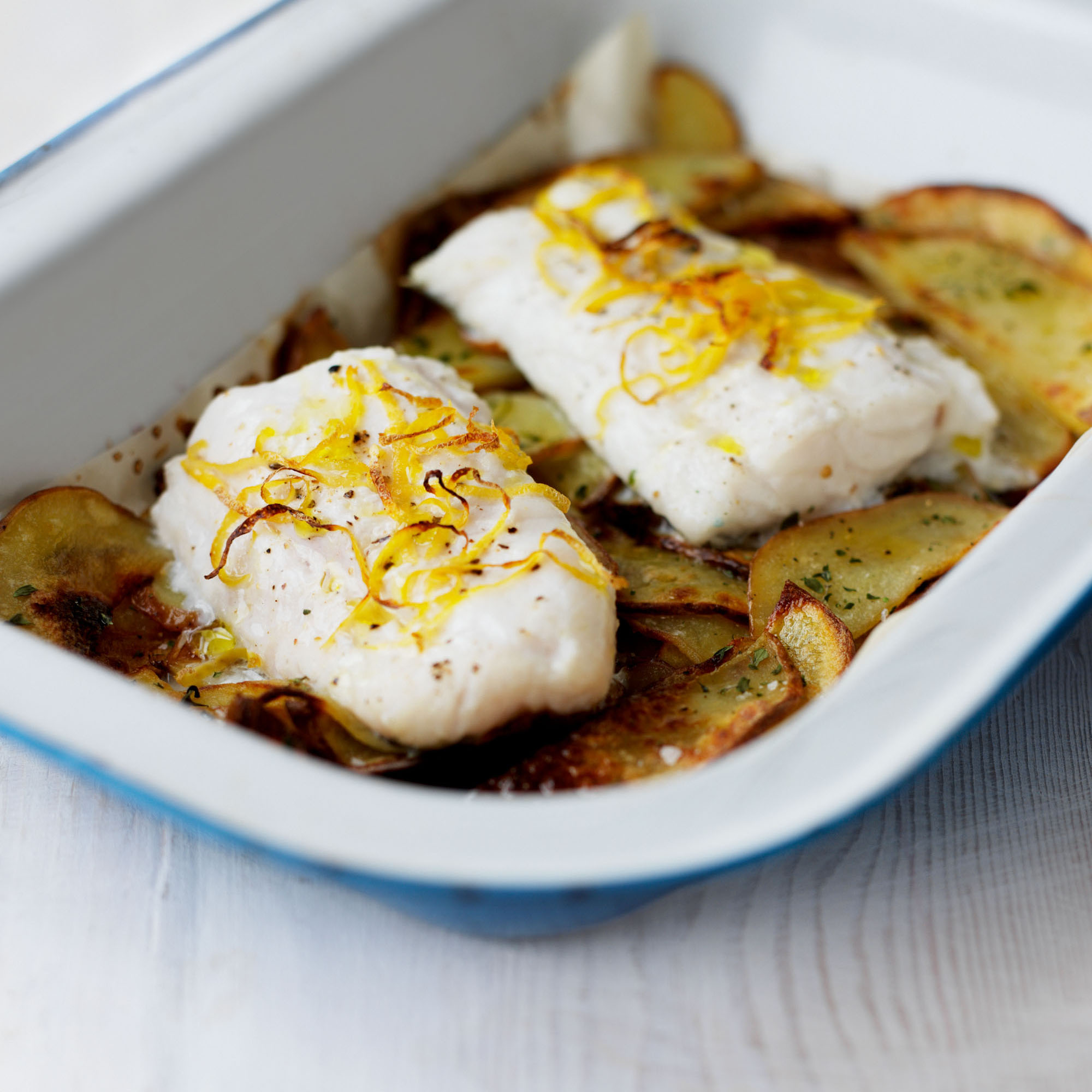 Easy dinner recipes for midweek meals including simple baked salmon with ginger, easy tomato and mushroom pasta and a simple chicken noodle soup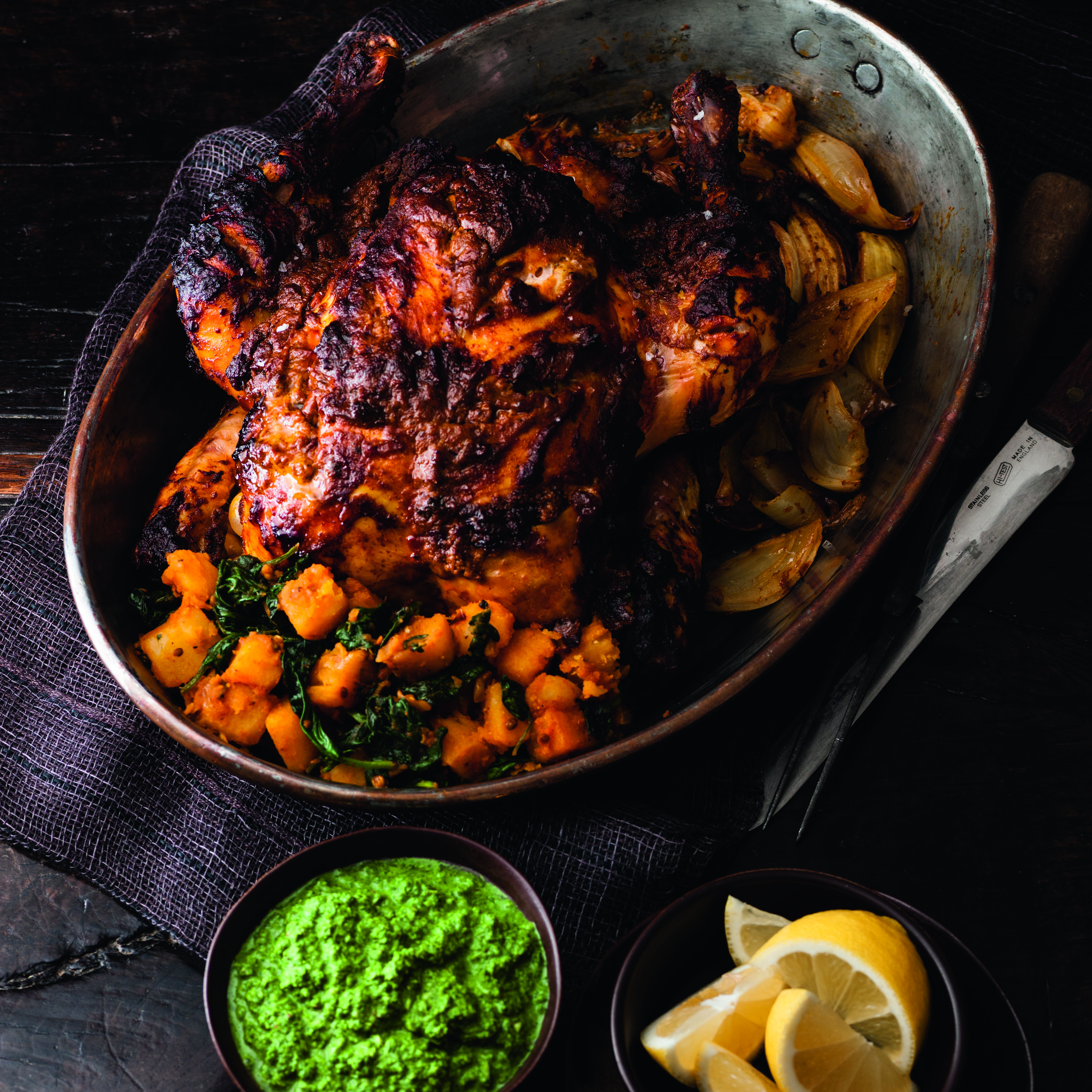 Easy but impressive dinner party recipe ideas for entertaining friends, including starters, mains and desserts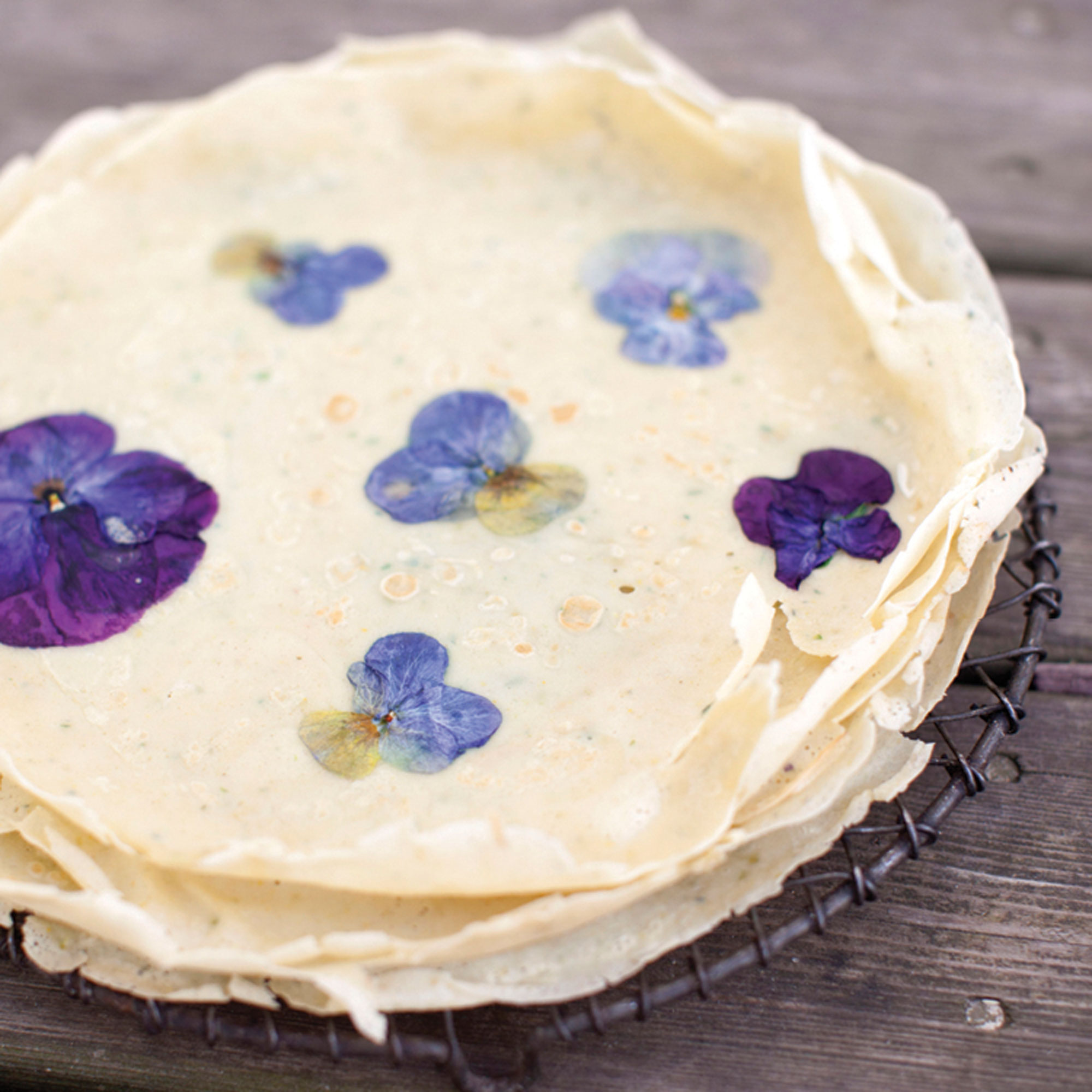 Find all the recipes you'll need for Pancake Day, including pretty edible flower pancakes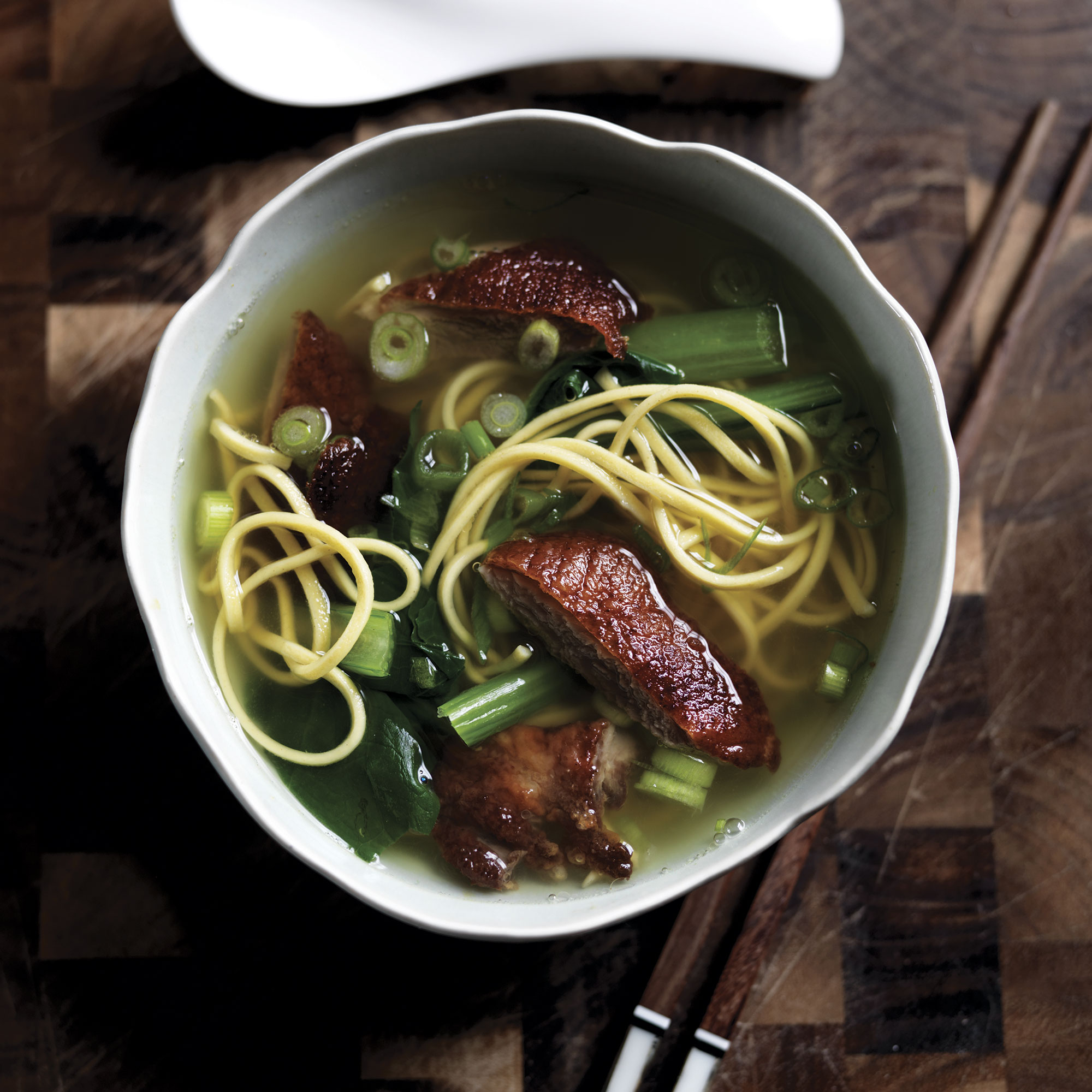 Healthy Asian recipes will bring plenty of flavour to your healthy eating, with chicken noodle soups, nutritious egg curry and easy salmon with ginger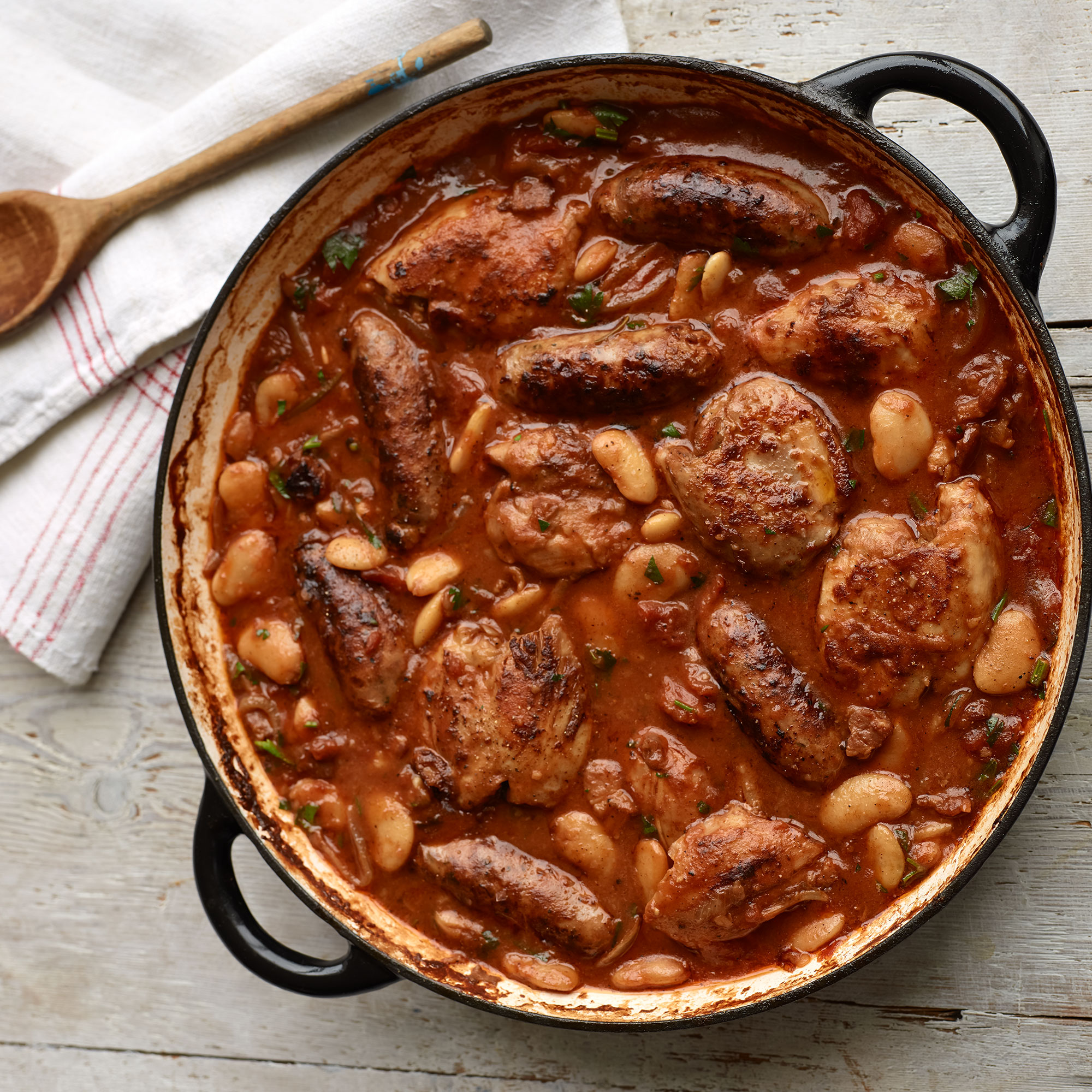 This casserole is inspired by cassoulet, with chicken thighs and Toulouse sausages in an aromatic red wine, tomato and onion gravy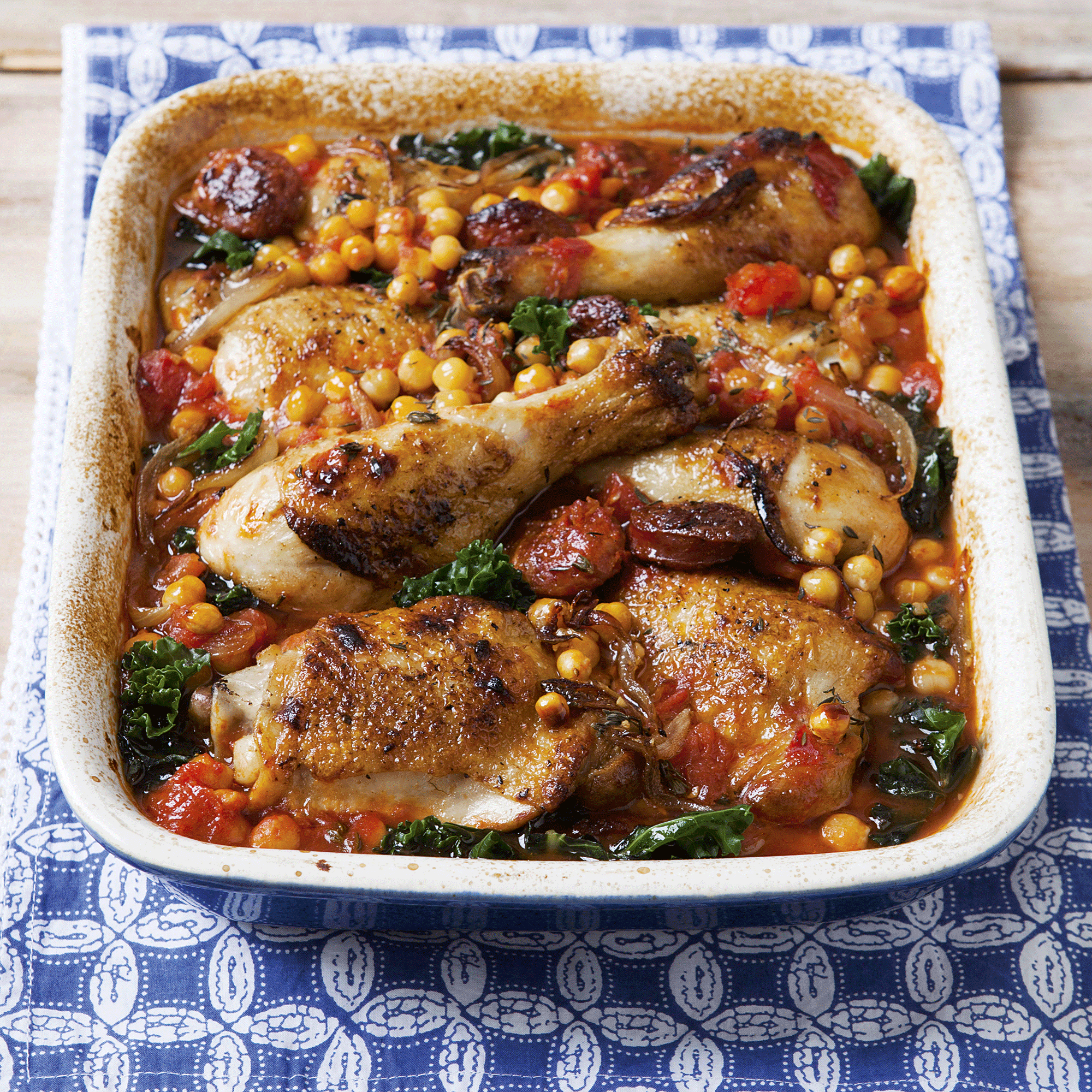 Davina McCall's chicken with chorizo, chickpeas and kale is a delicious one pot dish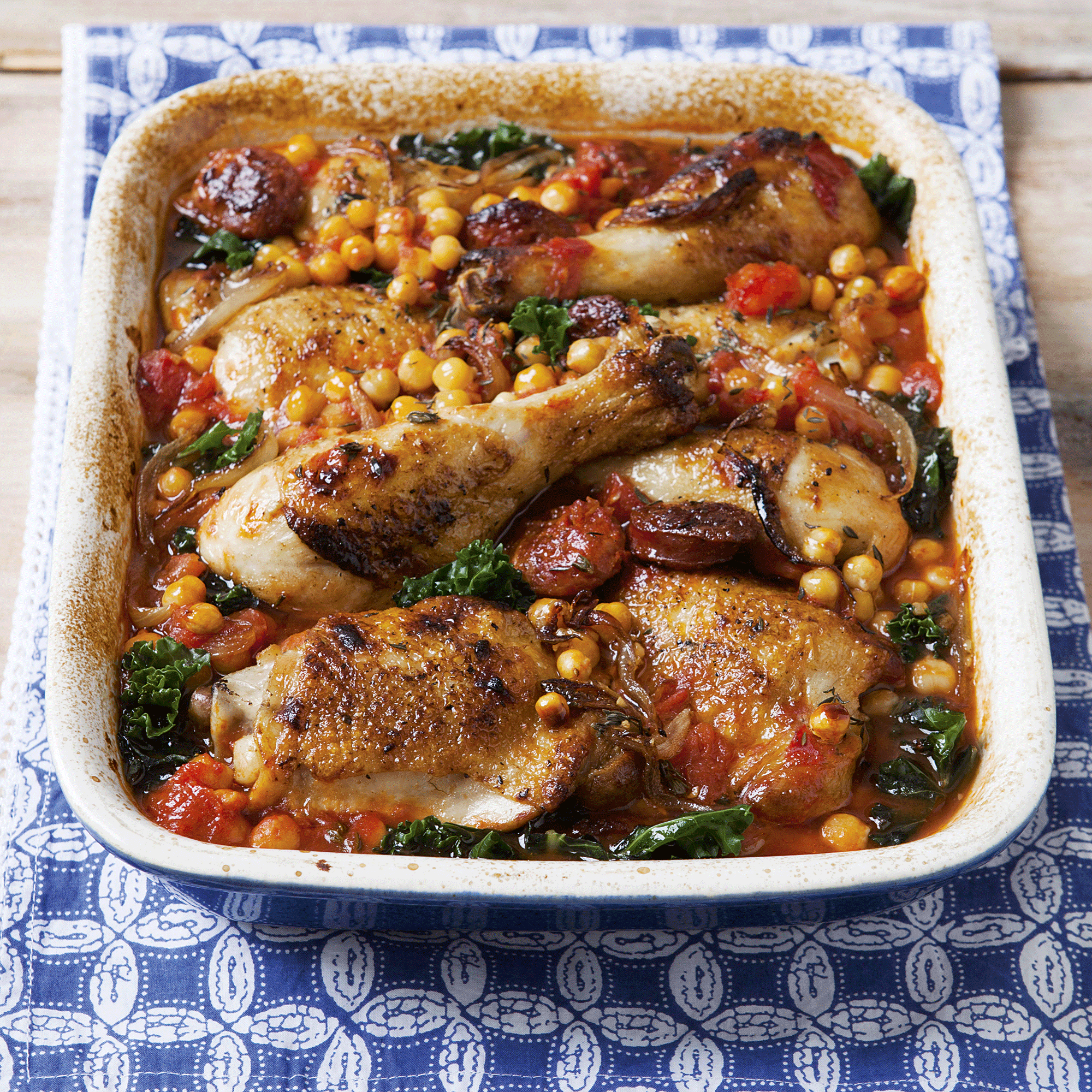 Easy chicken recipes for midweek meals, including easy chicken casserole, a simple chicken curry recipe and spiced chicken wraps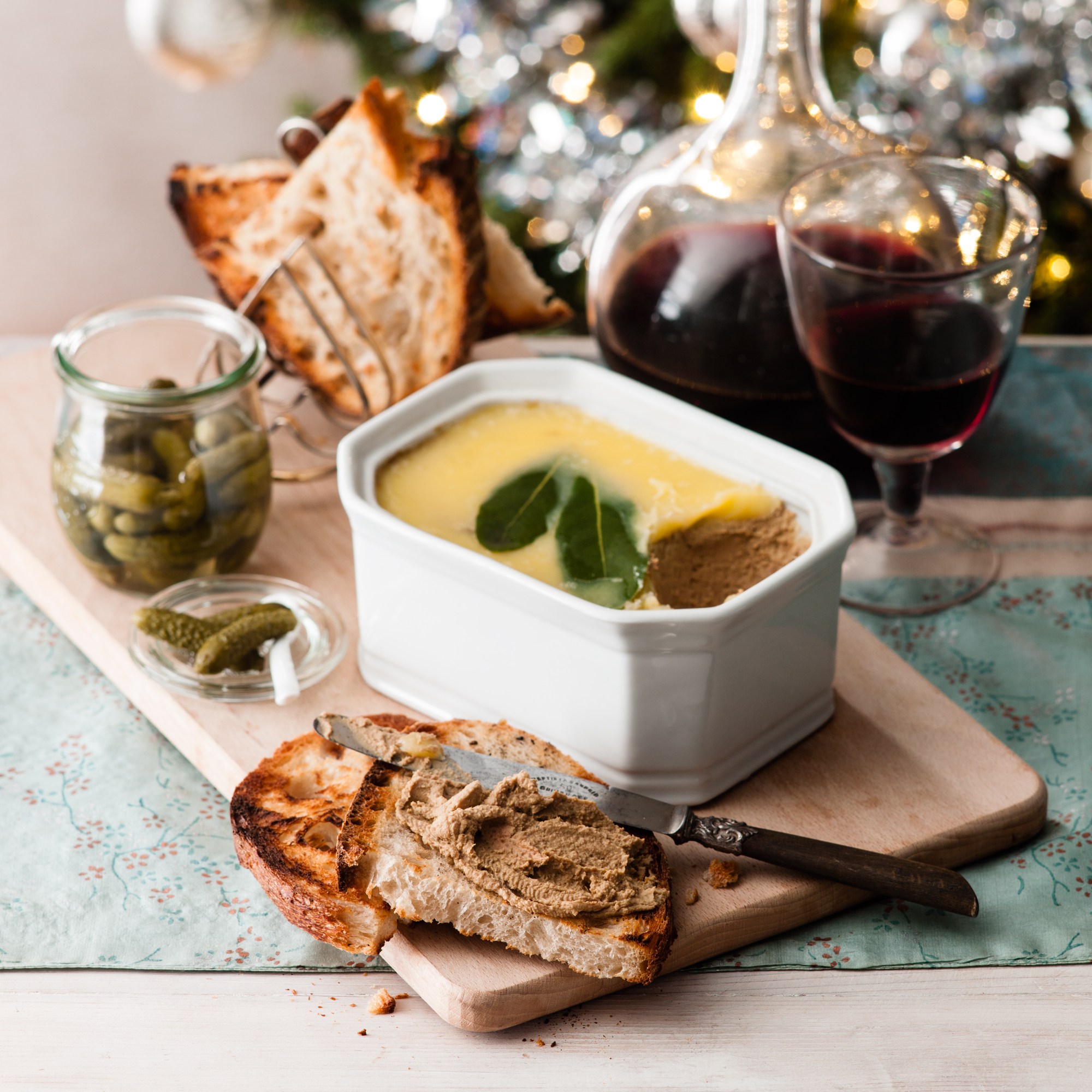 Chicken liver parfait is classic, delicious and great value for money, which looks great and is simple to make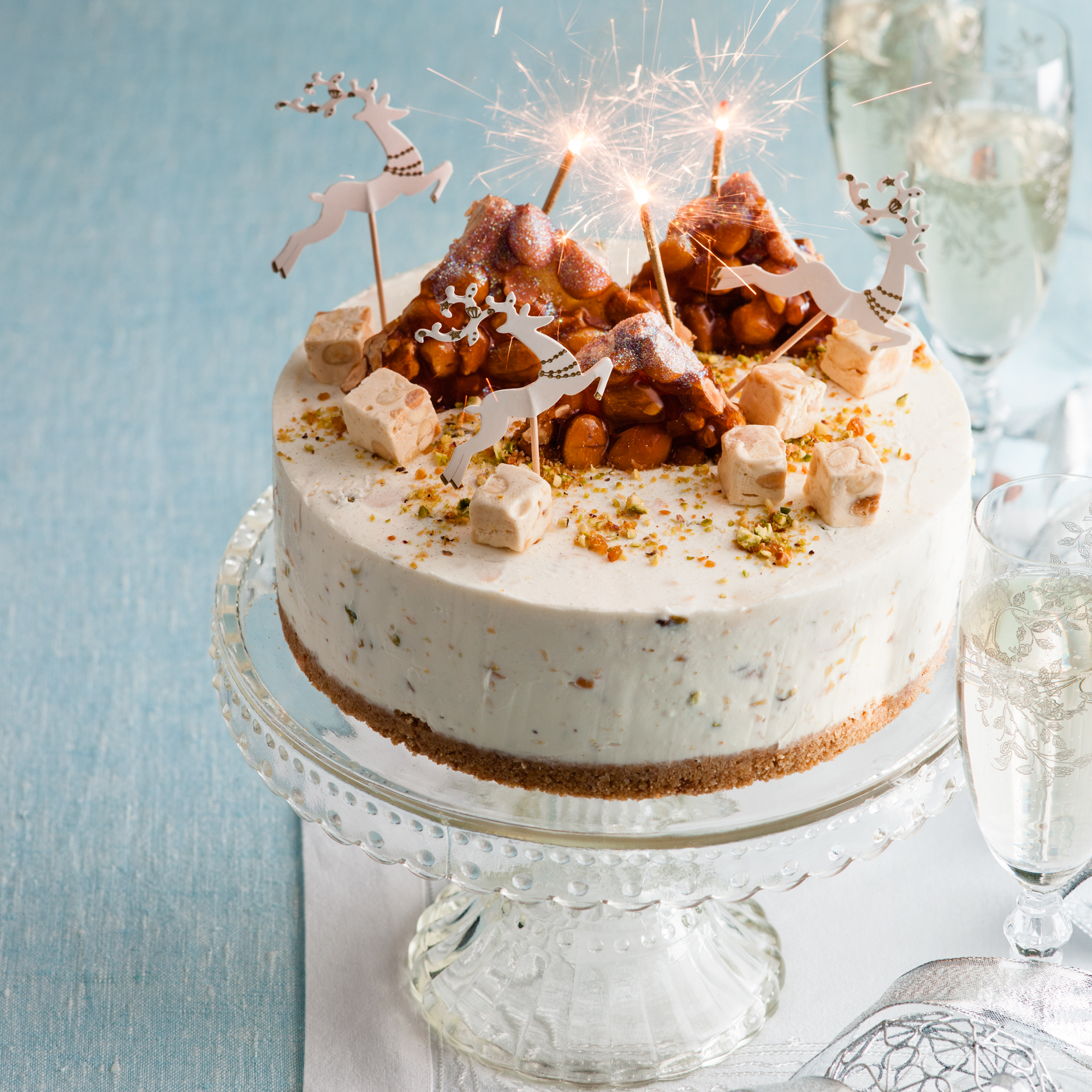 Nougat cheesecake is a no bake cheesecake that's easy to prepare in just 20 minutes, rich with nuts and nougat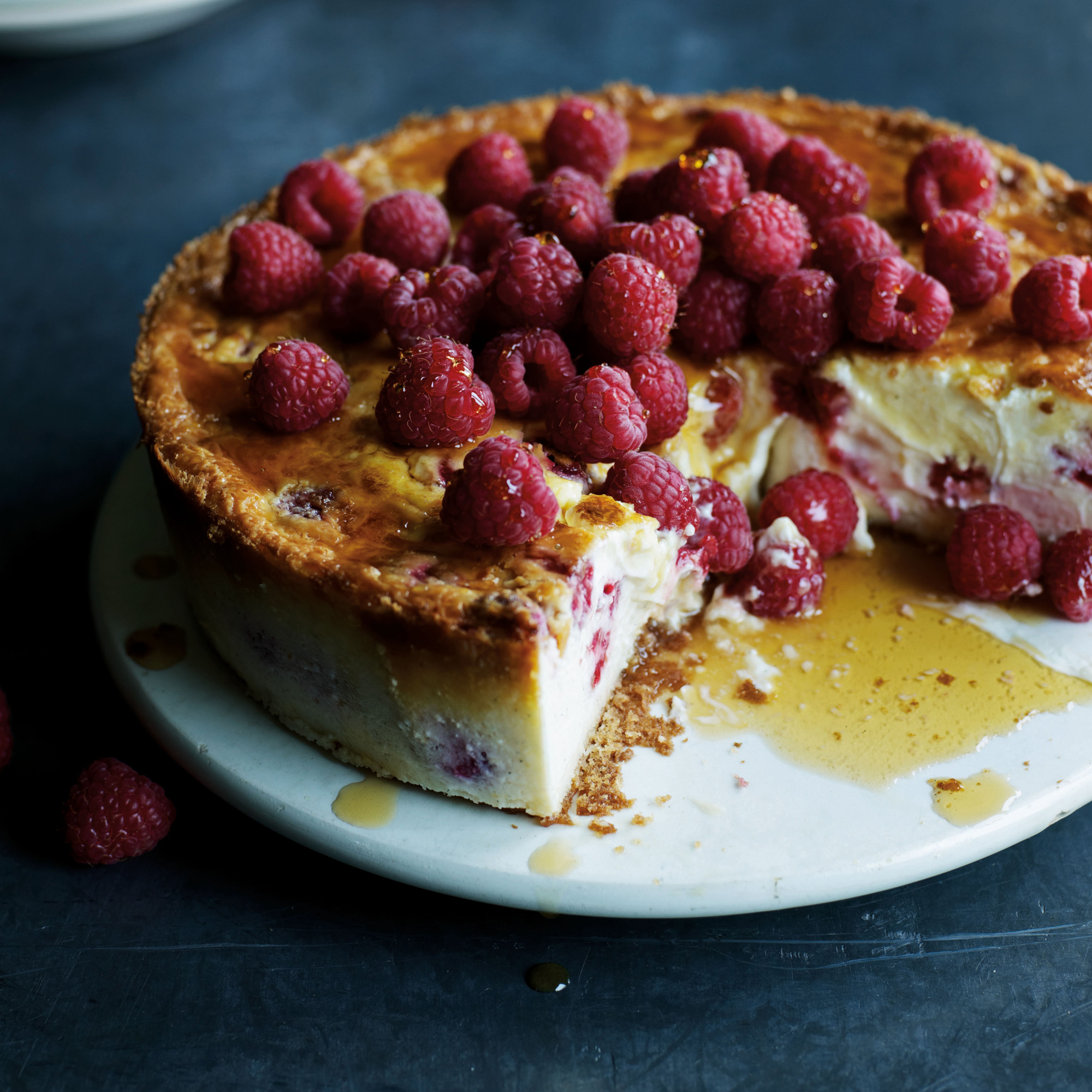 Impressive cheesecake recipes to indulge in, including easy chocolate cheesecake, baked New York cheesecake and a simple strawberry cheesecake.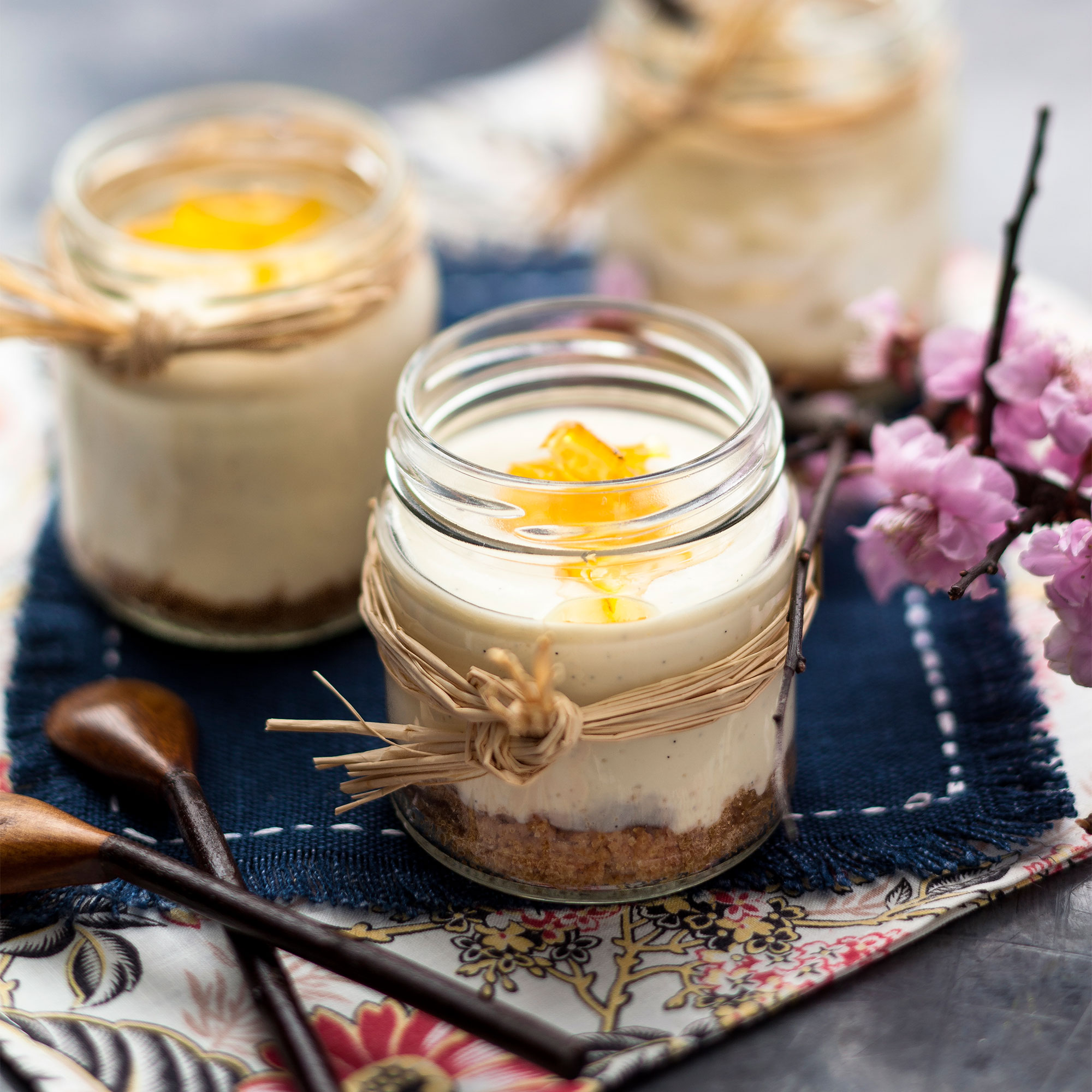 This delightful Japanese pudding is a sophisticated oriental twist on the traditional cheesecake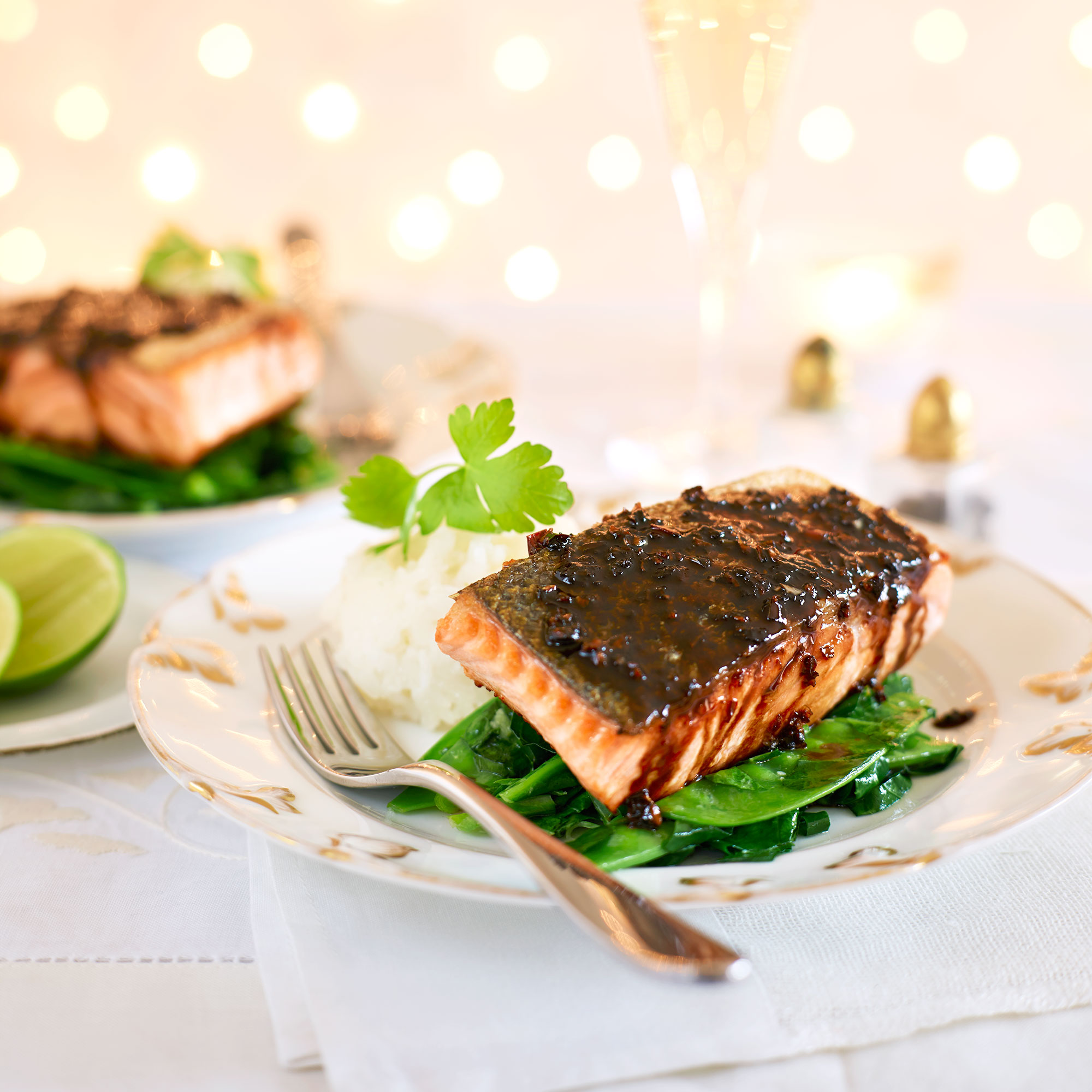 Malaysian-style salmon is really simple, quick and utterly delicious – smart enough for a dinner party yet could be a midweek meal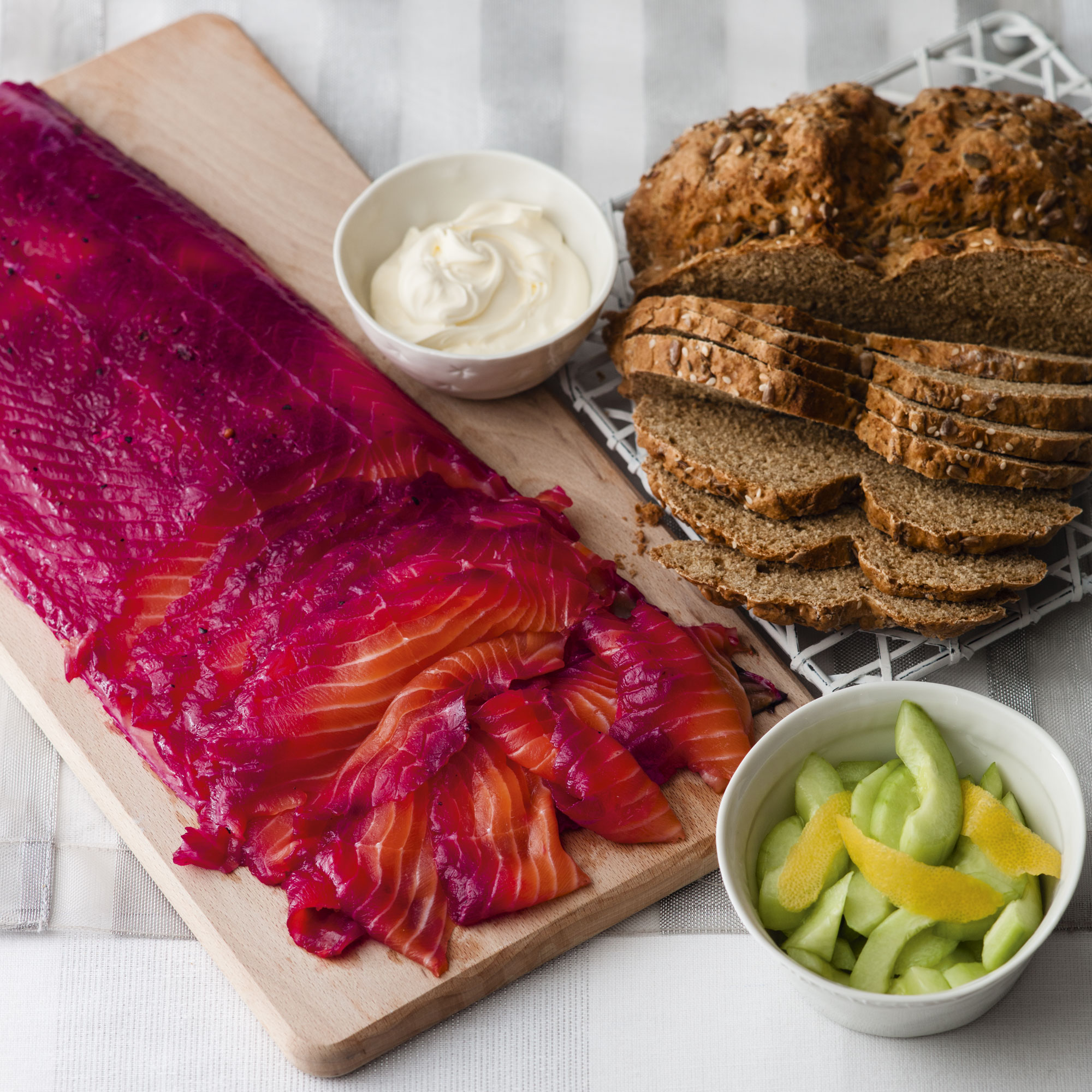 Make your own beetroot and gin cured salmon with sweet, salty flavour with a vibrant colour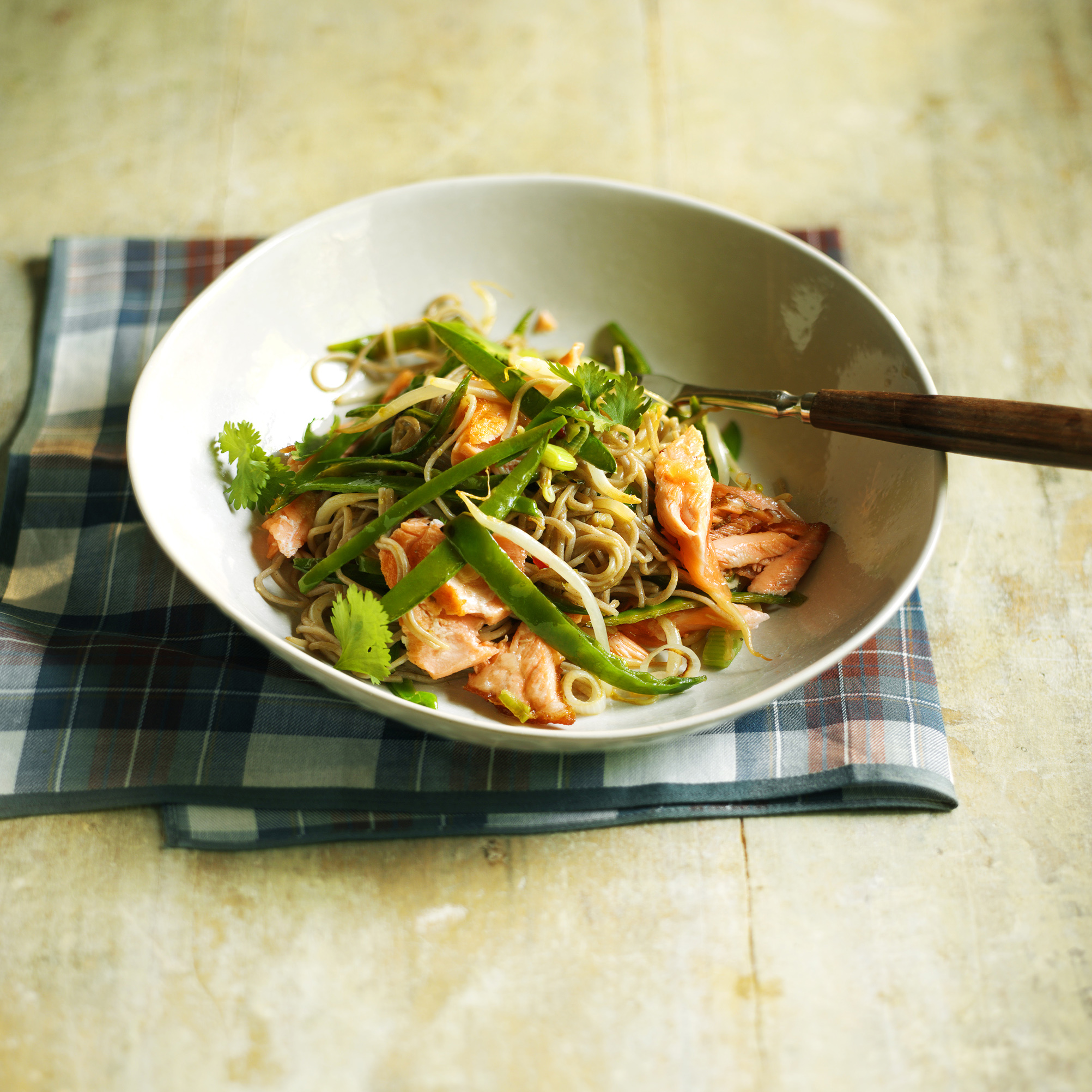 Salmon works perfectly in this lightly spiced stri-fry, plus soba noodles are great gluten free option