Recipes
Find thousands of easy, quick and healthy recipes for dinner tonight. Try our chicken recipes, a new twist on a salmon dish or a delicious cheesecake for dessert - there's plenty to inspire you!
Latest Recipes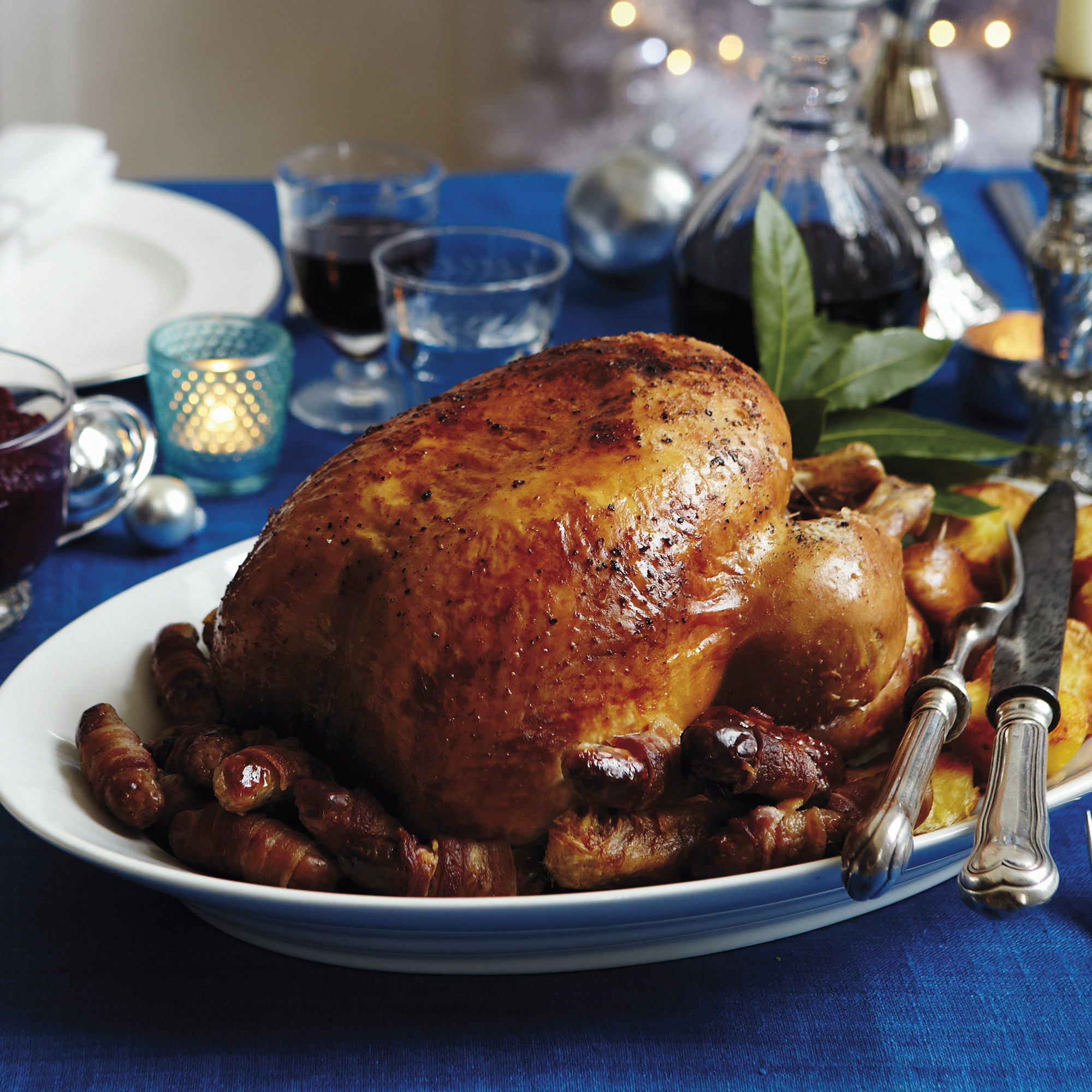 Follow our recipe plans to entertain guests and use up those leftovers across the festive period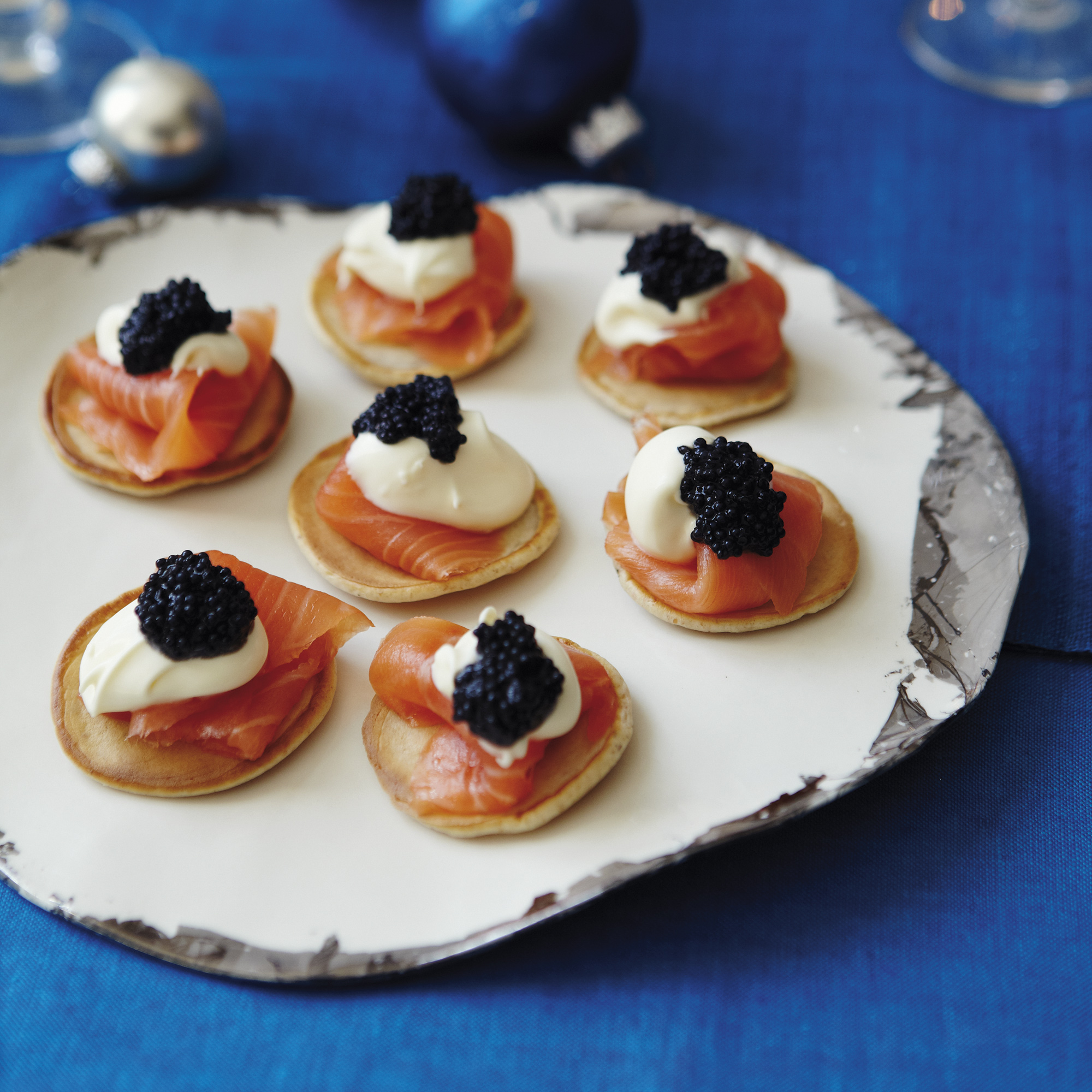 Wondering how to reinvent your smoked salmon starter for a crowd-pleasing Christmas lunch? Look no further!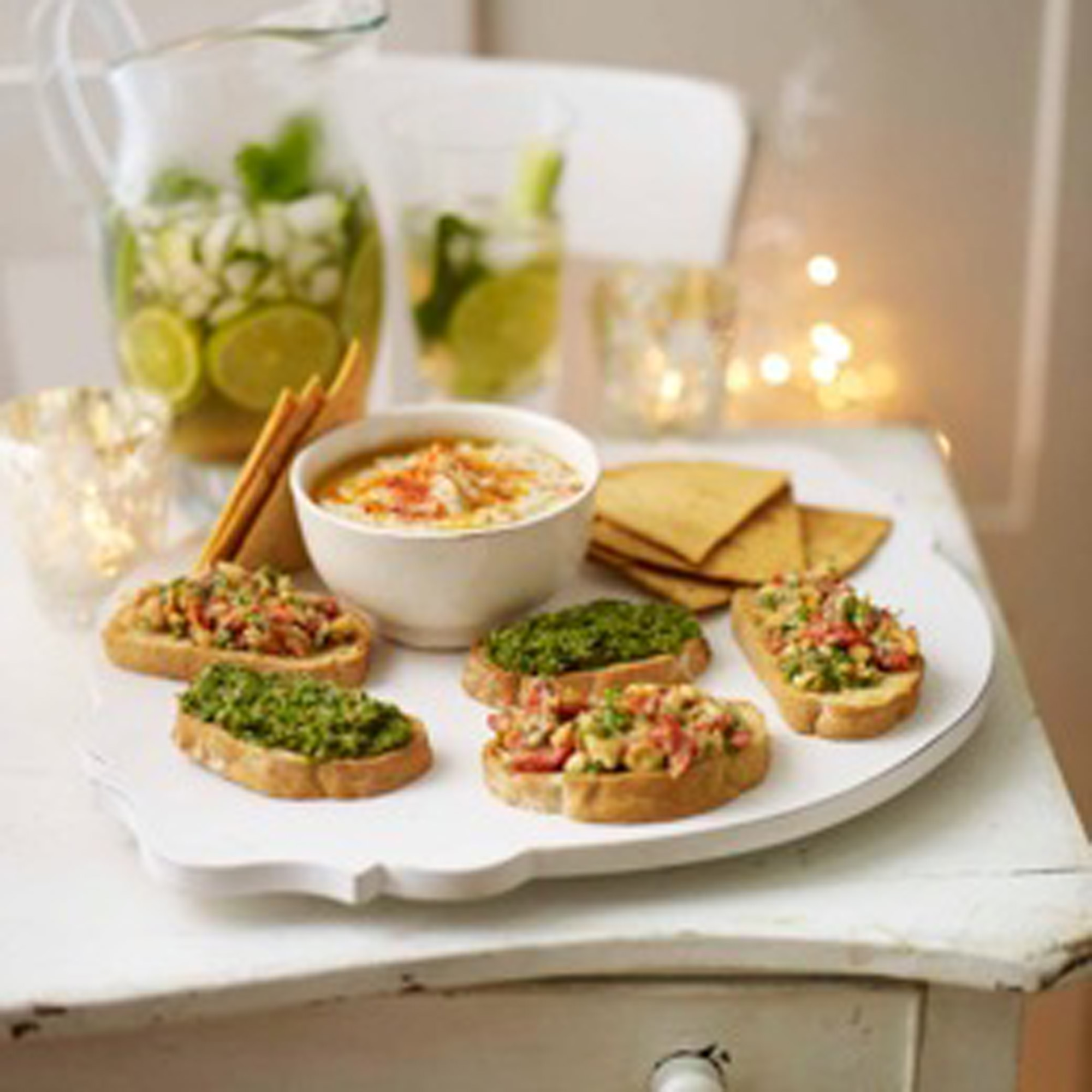 Whatever type of Christmas you're planning these fab treats will make it a success
Decorate your Christmas cake the simple way with easy buys and expert tips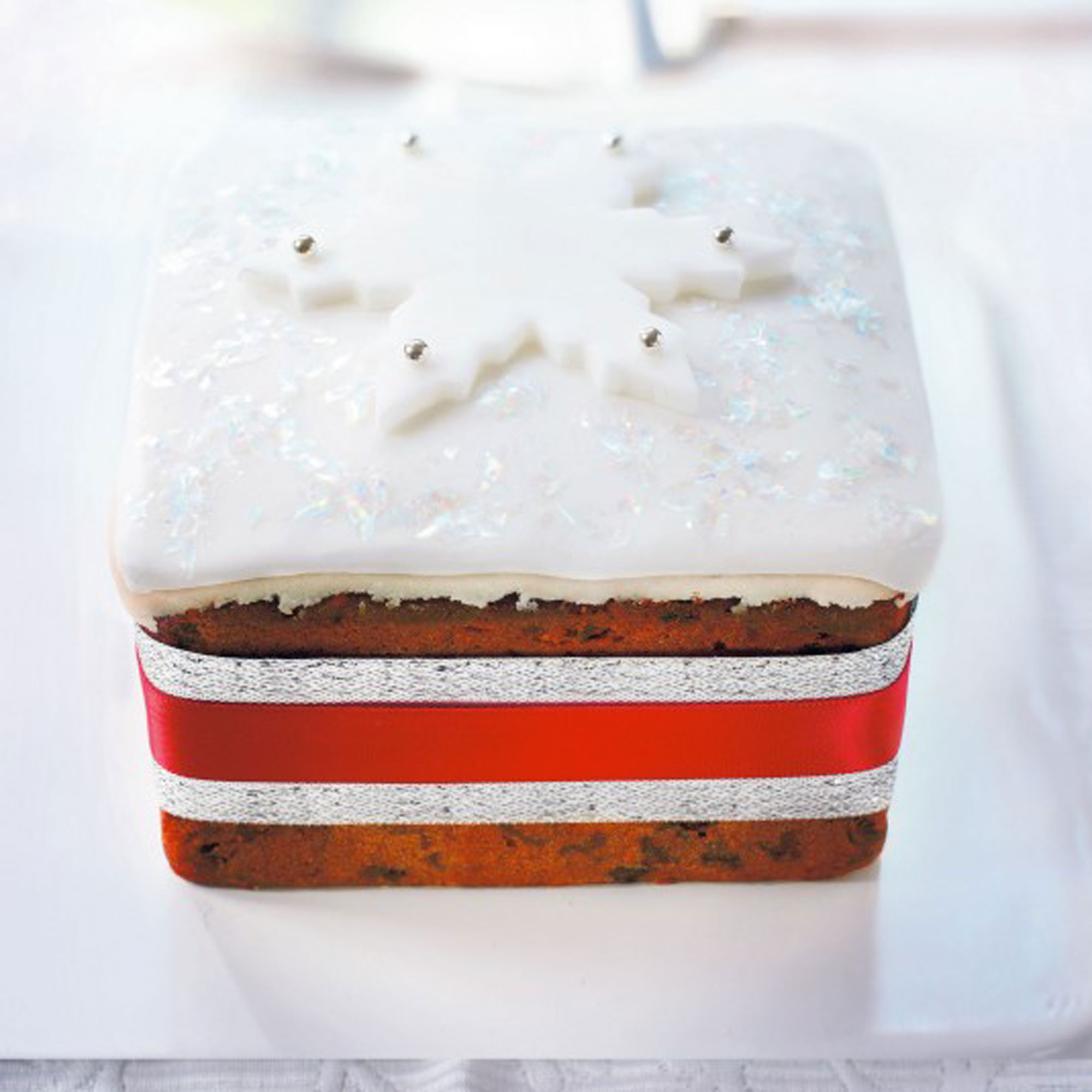 From a simple traditional fruit cake to a Christmas cake recipe with a twist, you'll find exactly what you need in our recipe round-up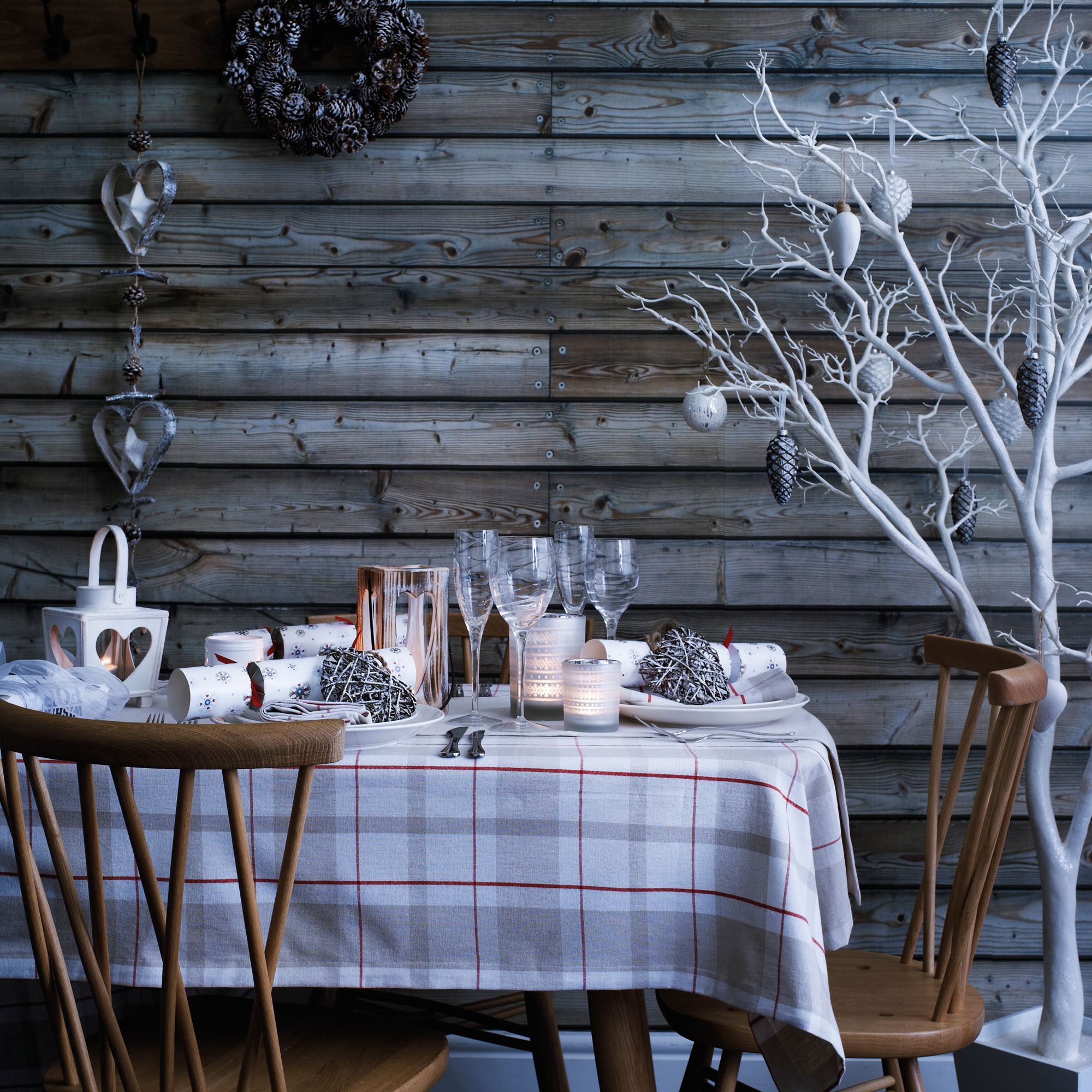 Transform leftover Christmas pudding, turkey or ham into delicious dishes to feed a crowd with our easy recipes for Christmas leftovers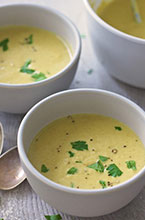 Hearty ideas to try in the kitchen today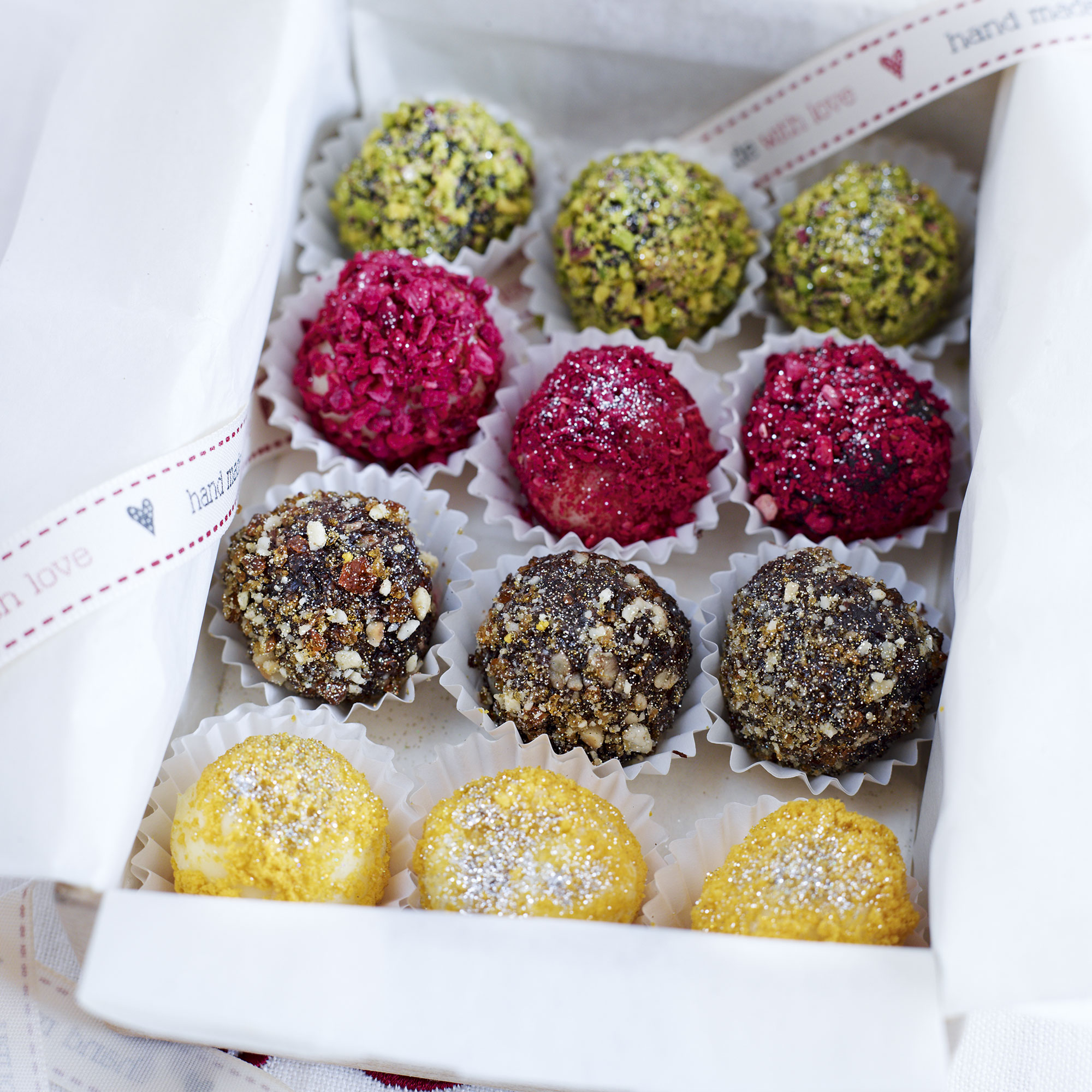 Not hard to make, if a bit messy! Make the basic ganache recipe then try our selection of coatings.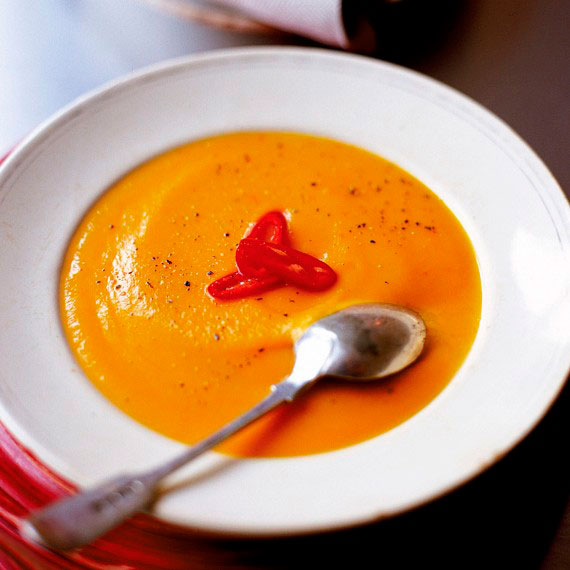 The American festival of Thanksgiving falls on 28 November 2013. Follow our delicious dishes for a Thanksgiving feast everyone will love...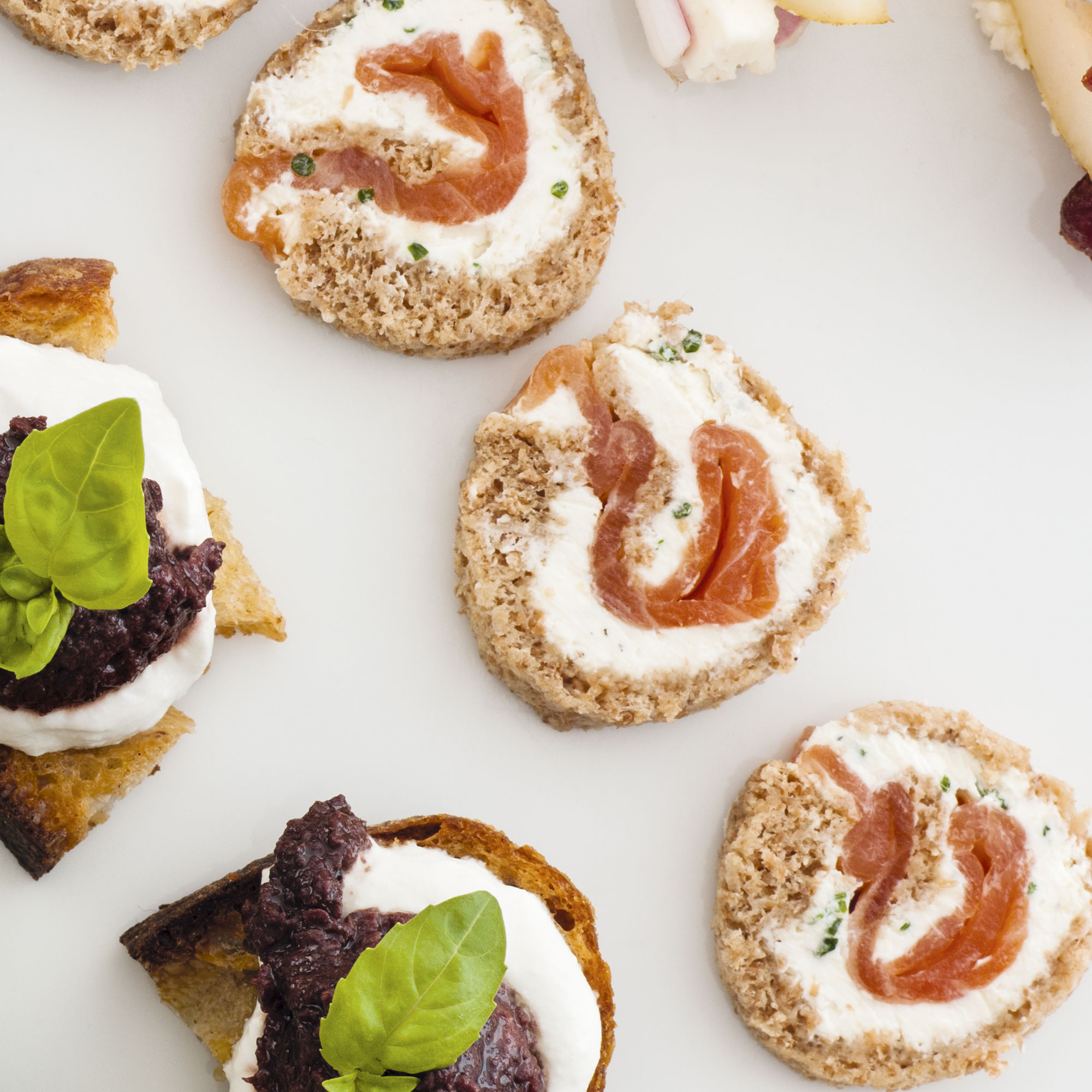 A firm retro favourite in the w&h office!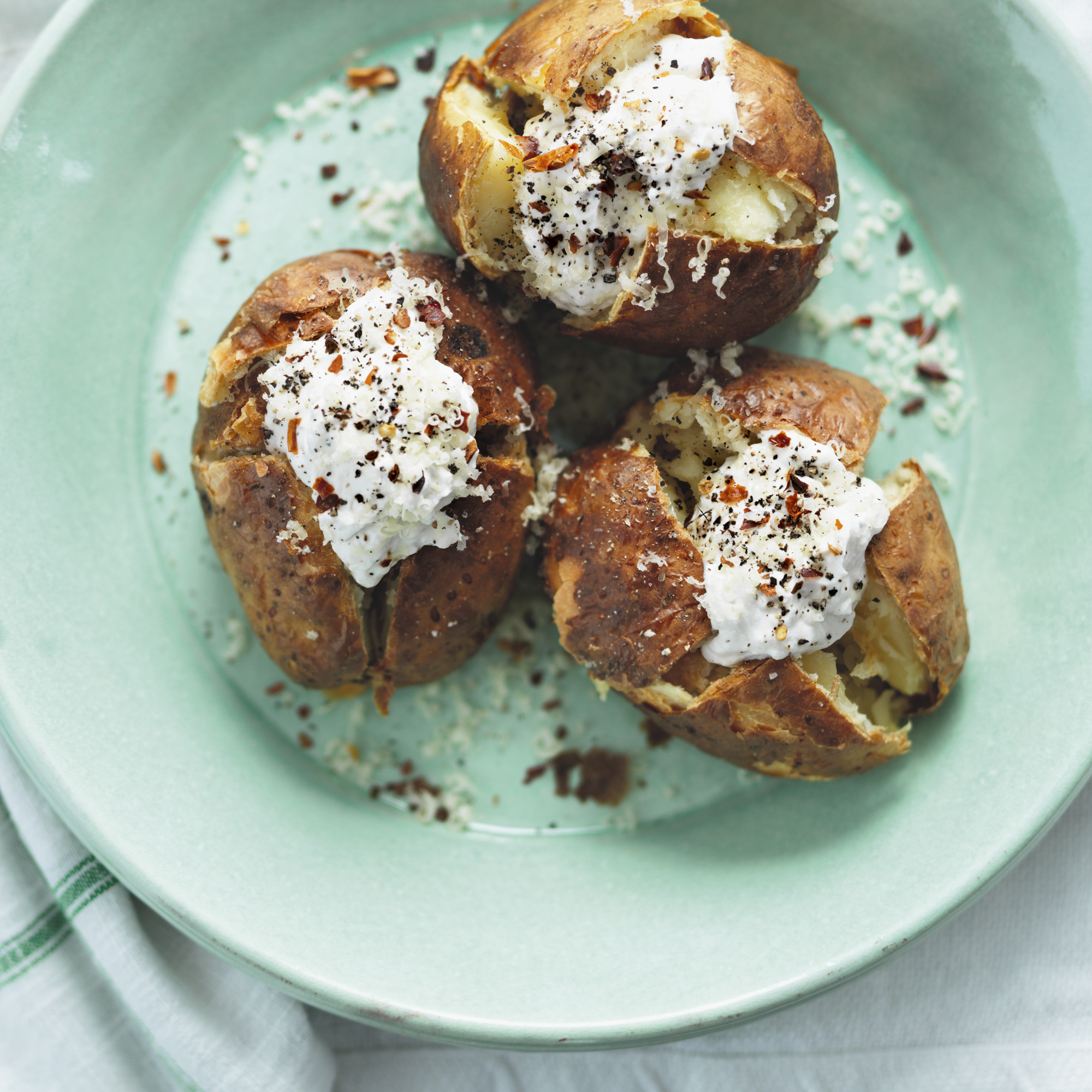 Don't stress about the week ahead - we've got dinner sorted!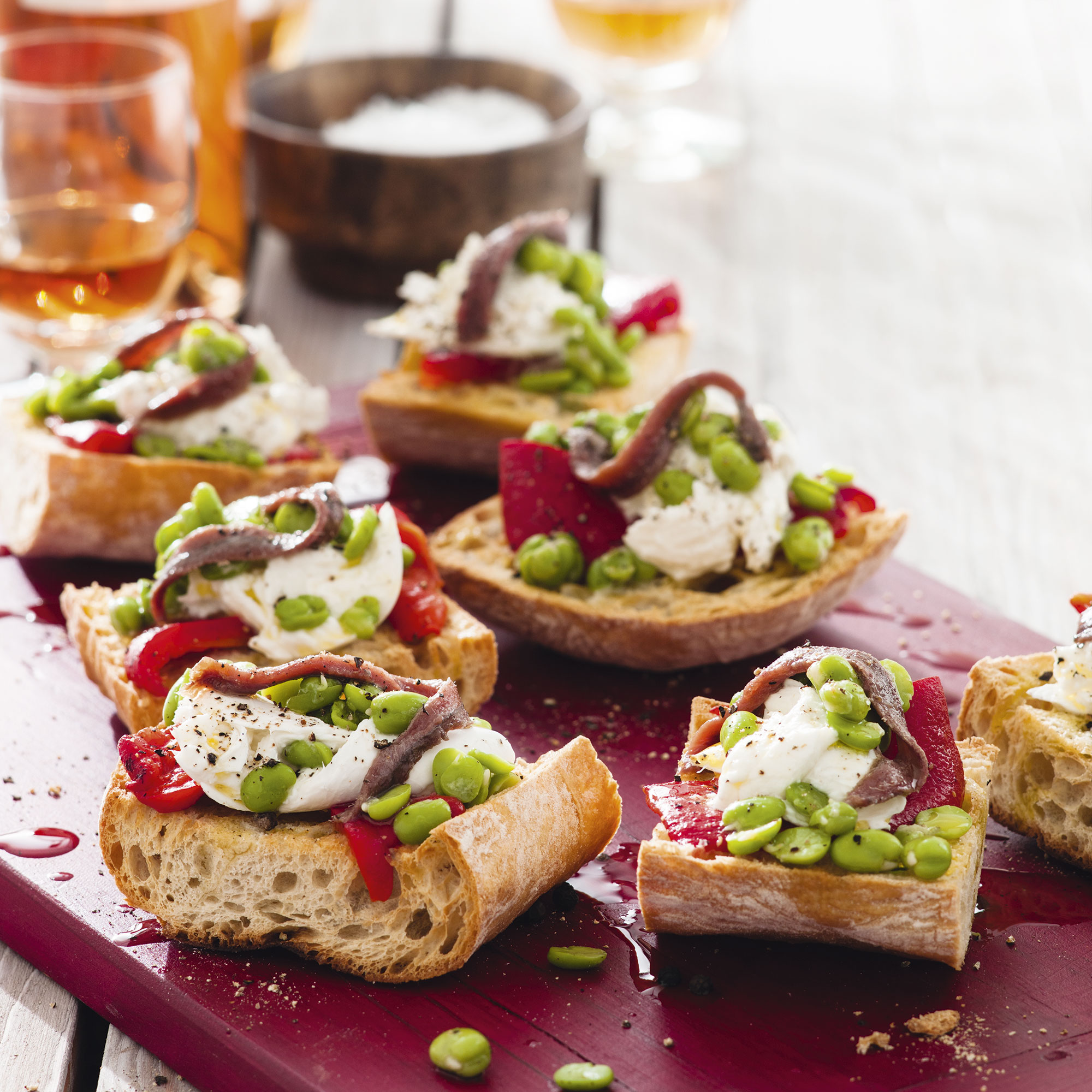 Super smart and light recipe ideas for entertaining friends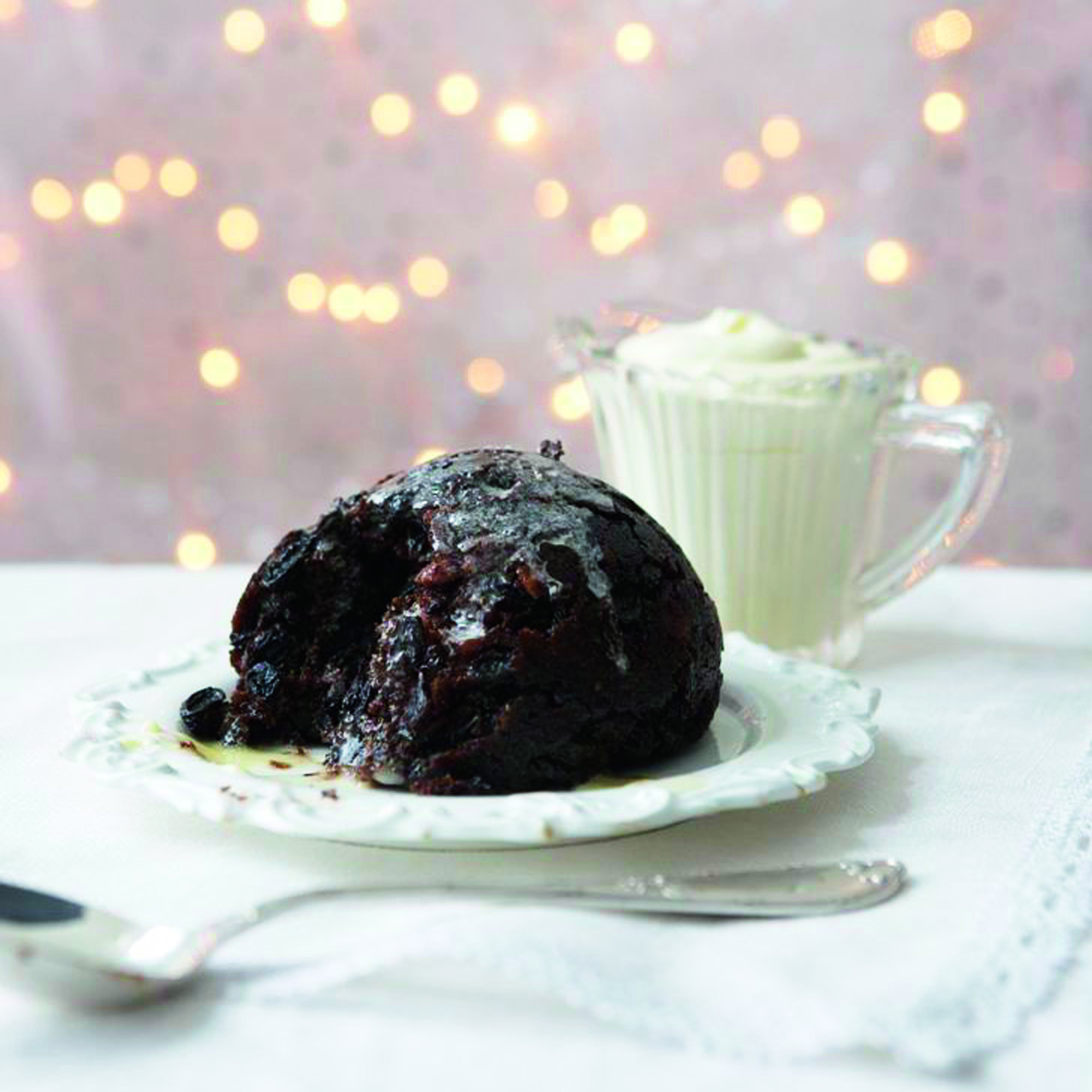 Every recipe you need and more to make this Christmas the most delicious yet!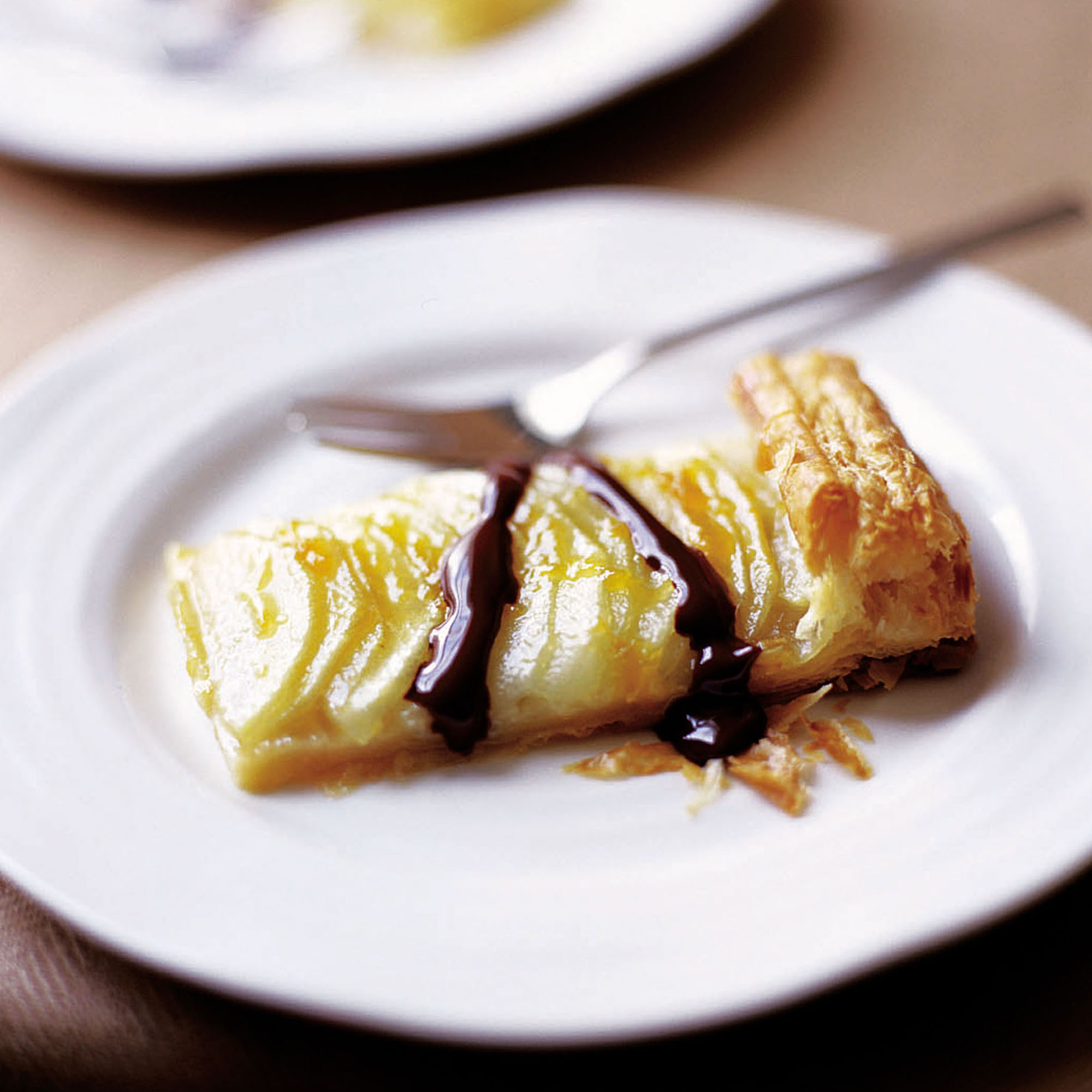 Embrace the colder weather with warming autumnal desserts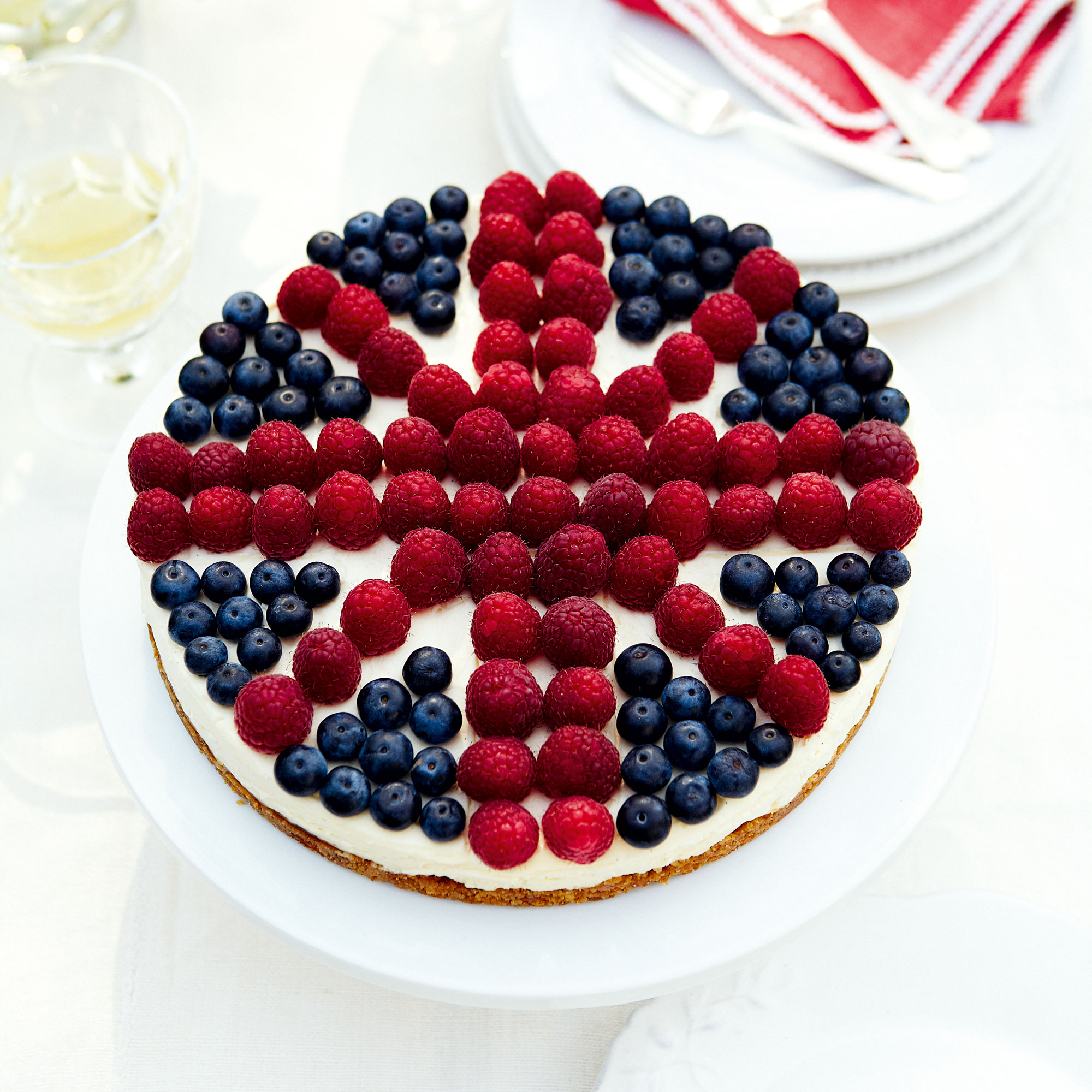 Everybody loves a good cheesecake! Here are our 35 best cheesecake recipes
Midweek meals needn't be stressful or time consuming. Make the most of autumn's freshest ingredients with our favourite seasonal recipes - easy to prepare and quick to make...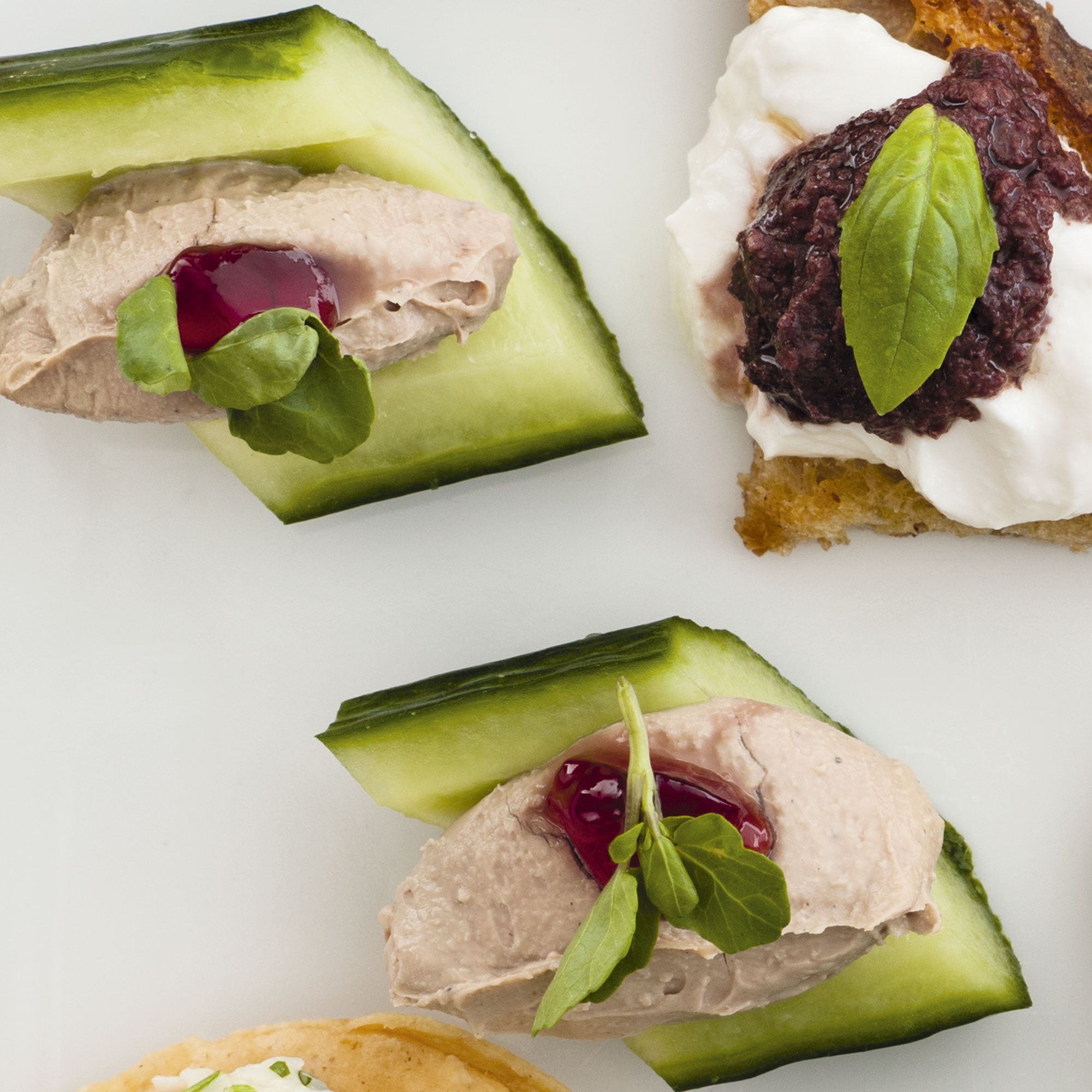 Rich pate laced with brandy and port is an indulgence lightened by a fresh and juicy cucumber canape base.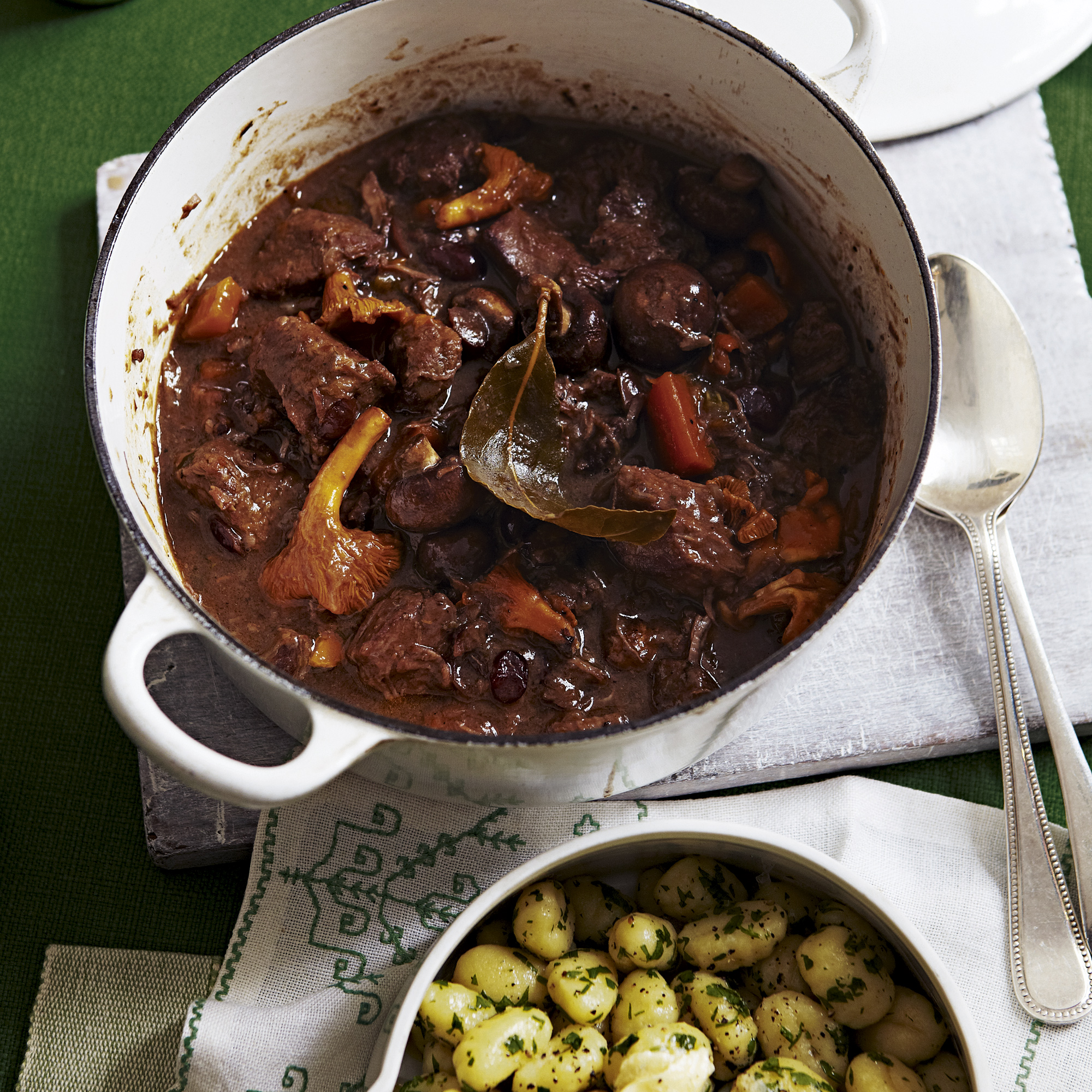 Warming and filling casserole recipes for the winter ahead