Recipes
Find thousands of easy, quick and healthy recipes for dinner tonight. Try our chicken recipes, a new twist on a salmon dish or a delicious cheesecake for dessert - there's plenty to inspire you!
Latest Recipes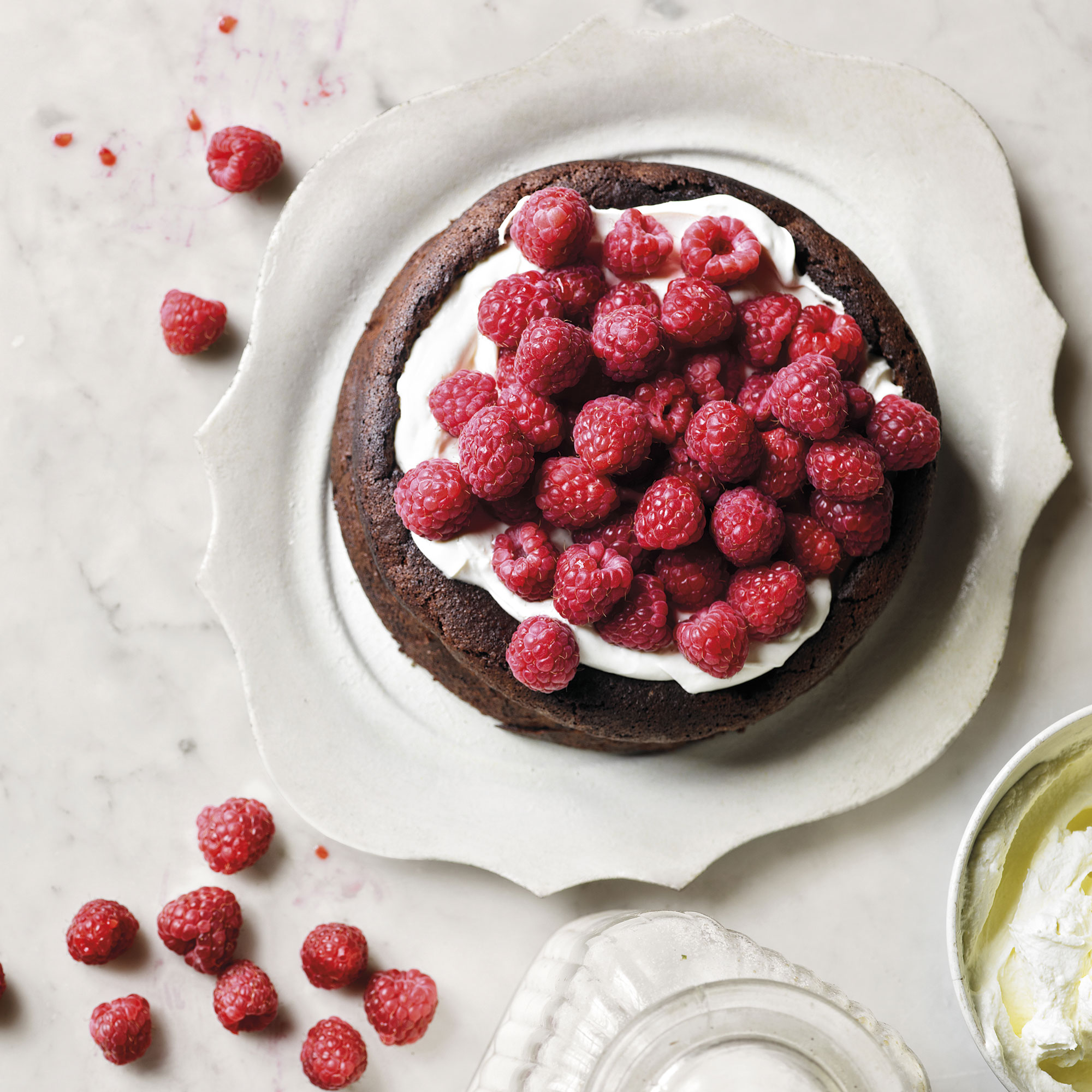 Gluten free desserts to indulge in, including gluten free chocolate torte, sweet potato brownies and berry iced yogurt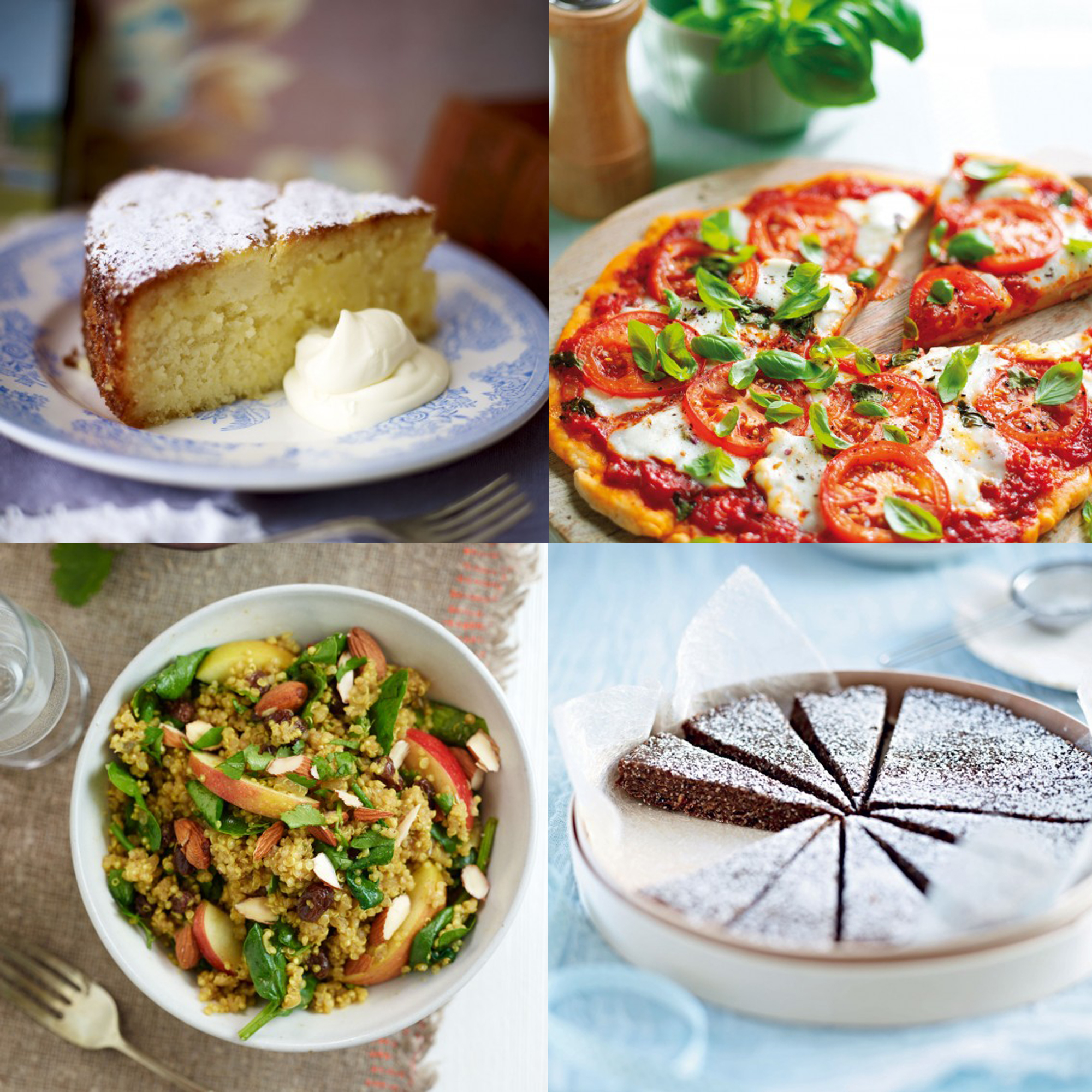 Gluten-free recipes including sweet potato brownies, lamb burgers and Normandy pork casserole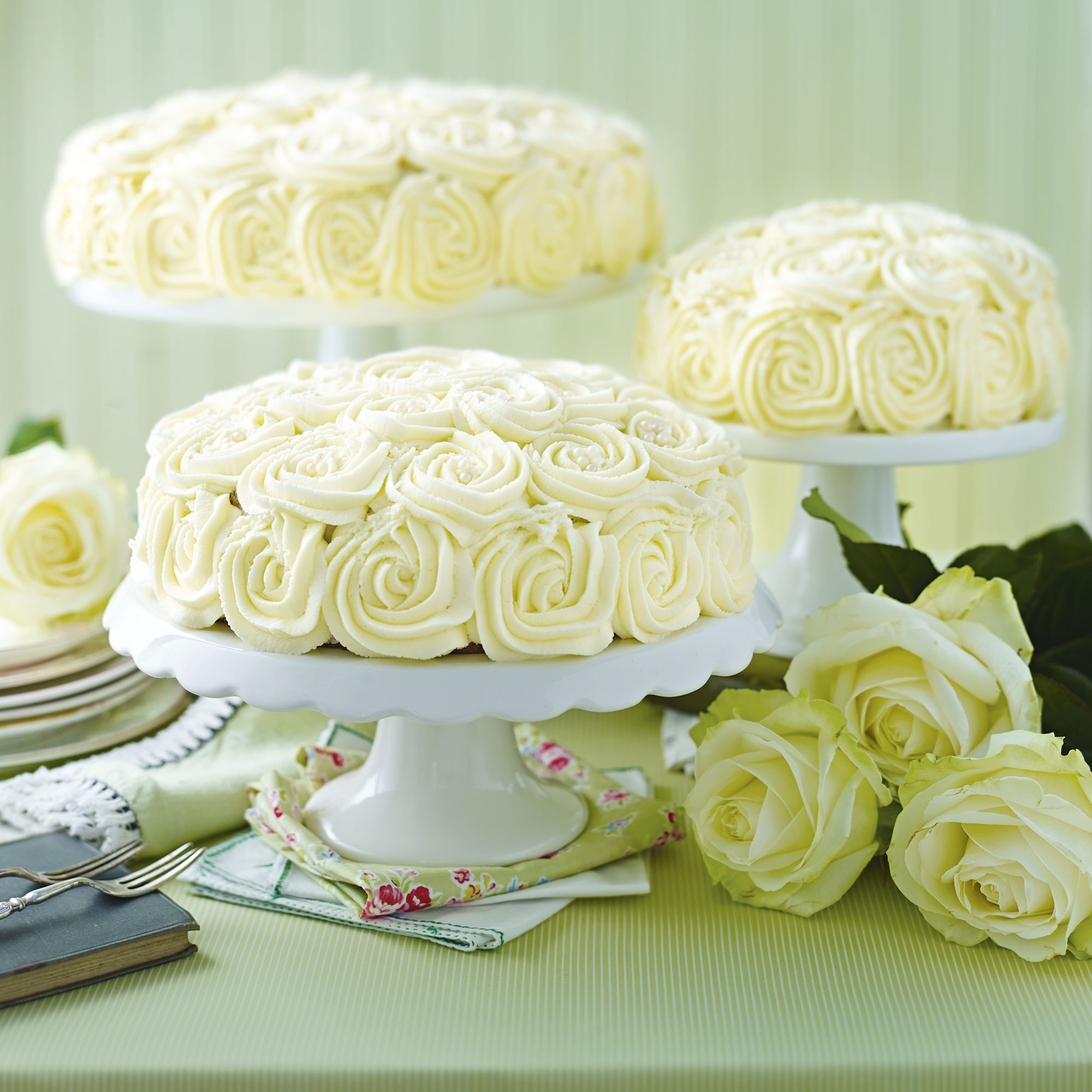 Learn to create the perfect show-stopping buttercream roses with our simple how-to video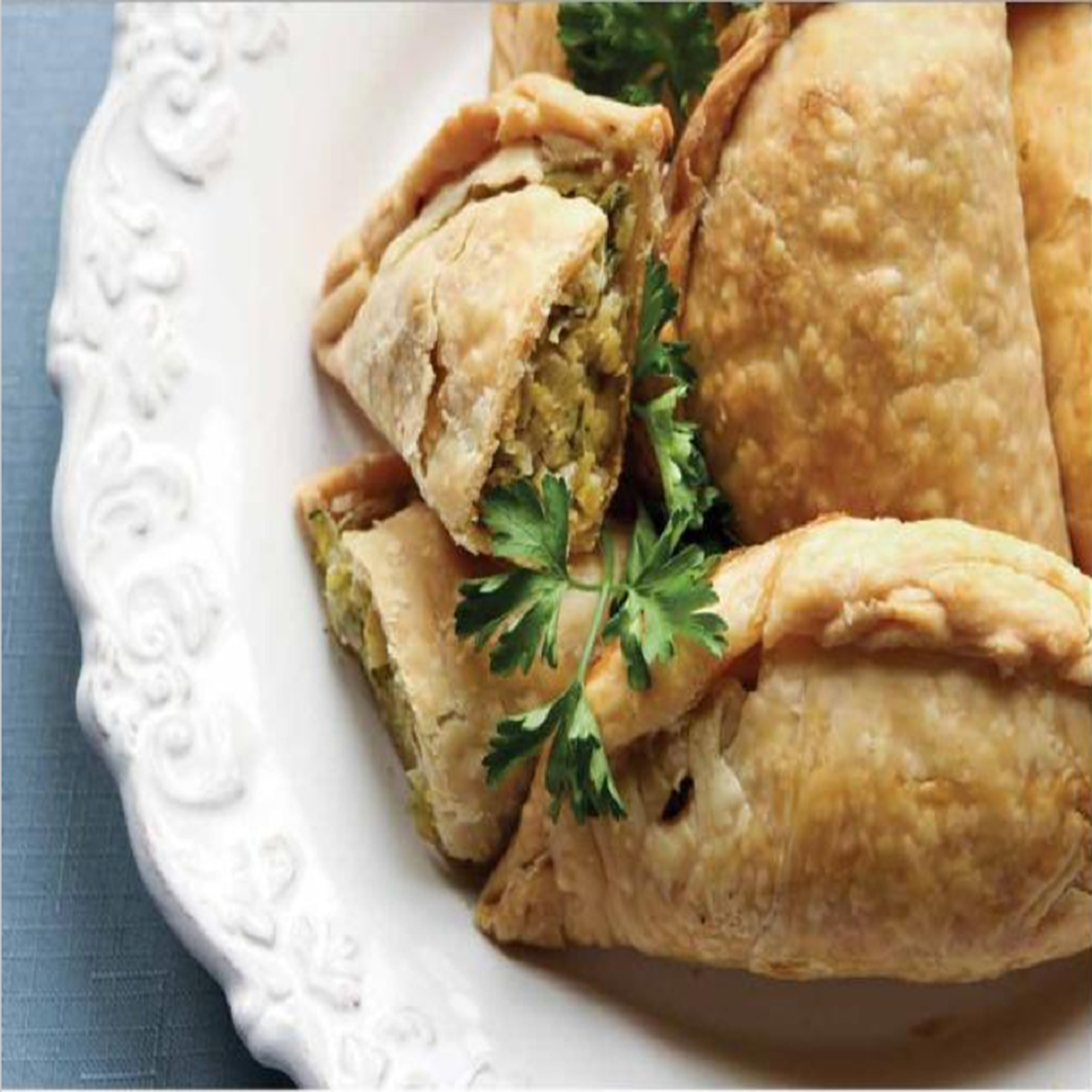 Helen and Kate's cabbage pie recipe is believed to have come from their Grandmother, who was Russian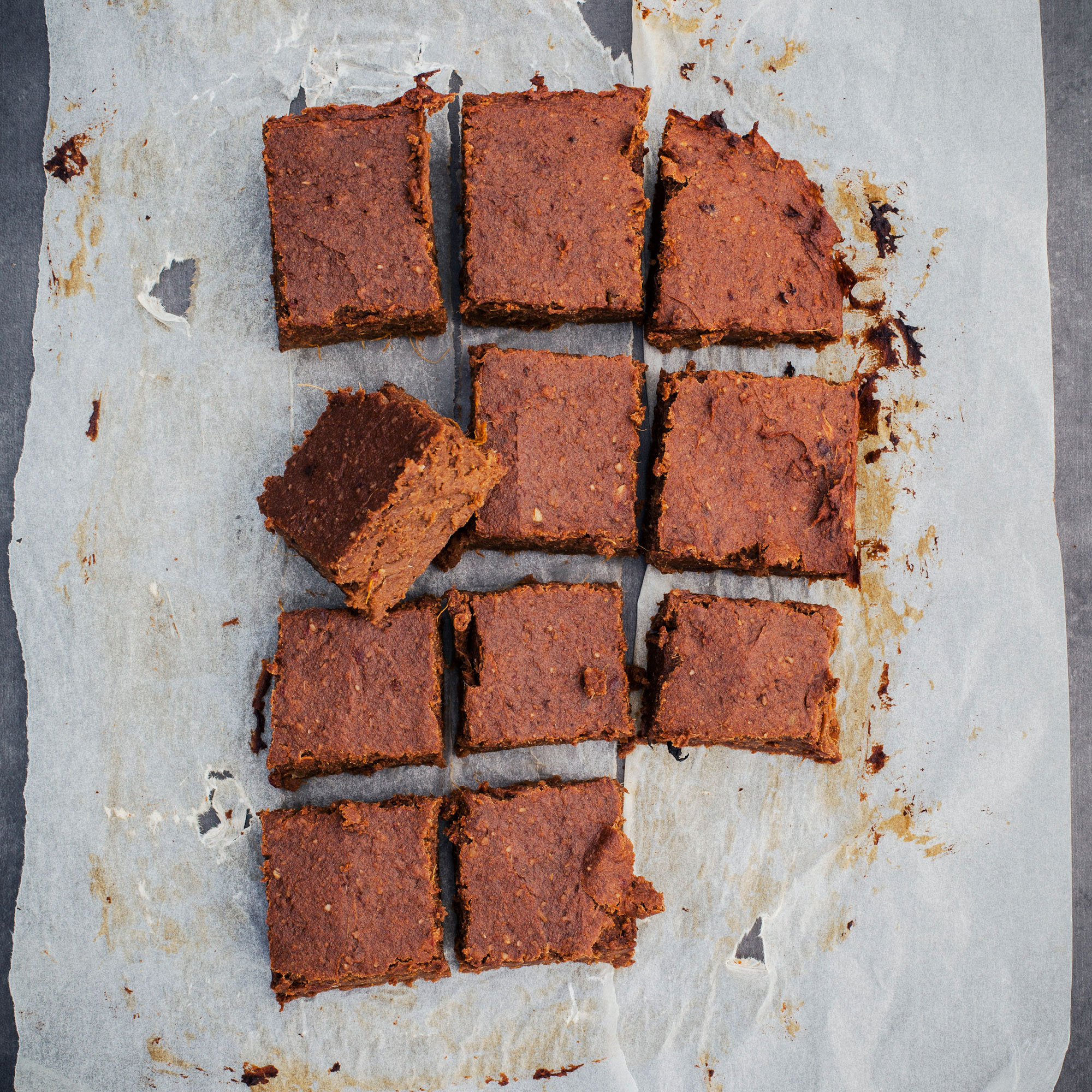 Deliciously Ella's sweet potato brownies are gluten and dairy free and are the most popular recipe on her blog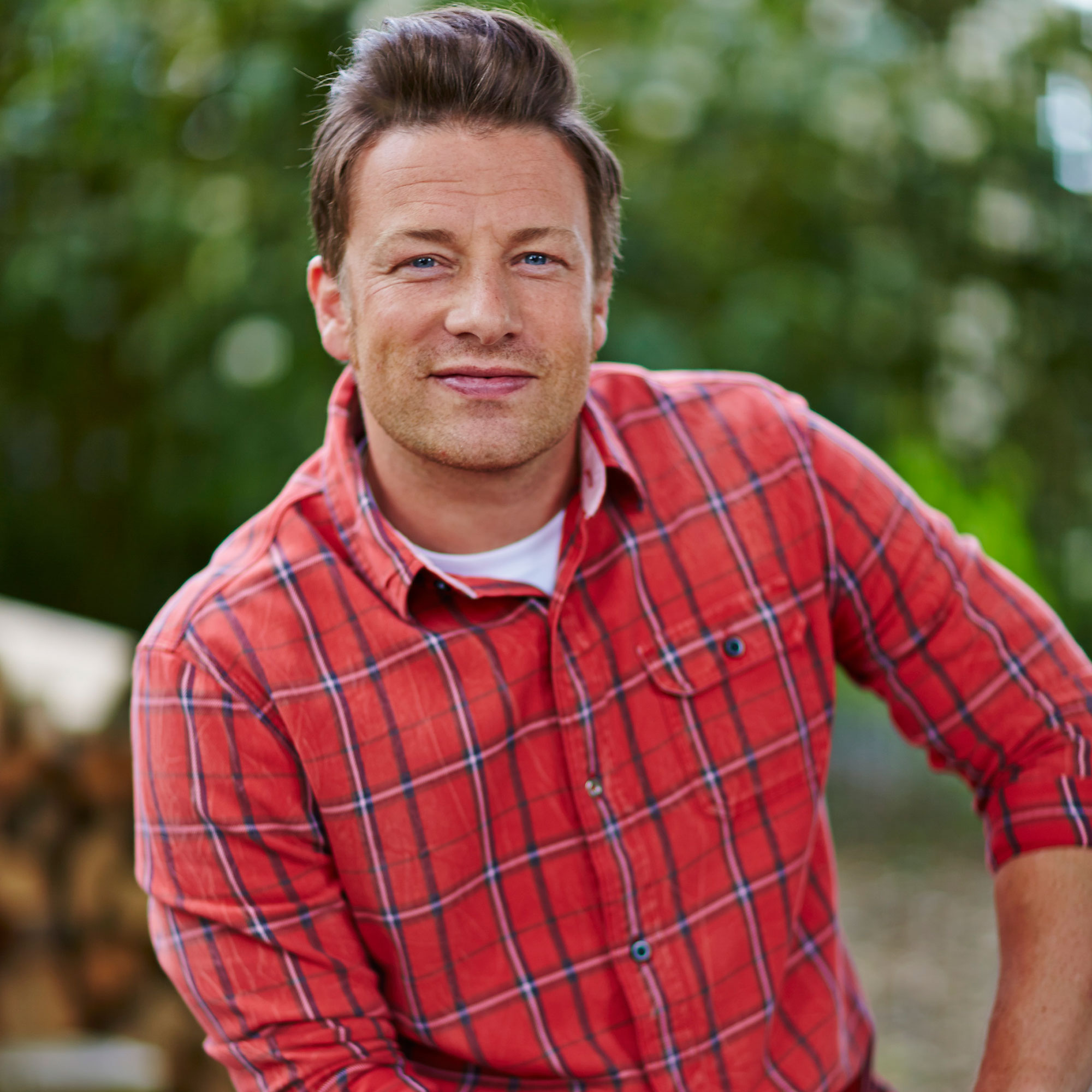 Jamie Oliver is back with his take on the nation's favourite comfort food recipes...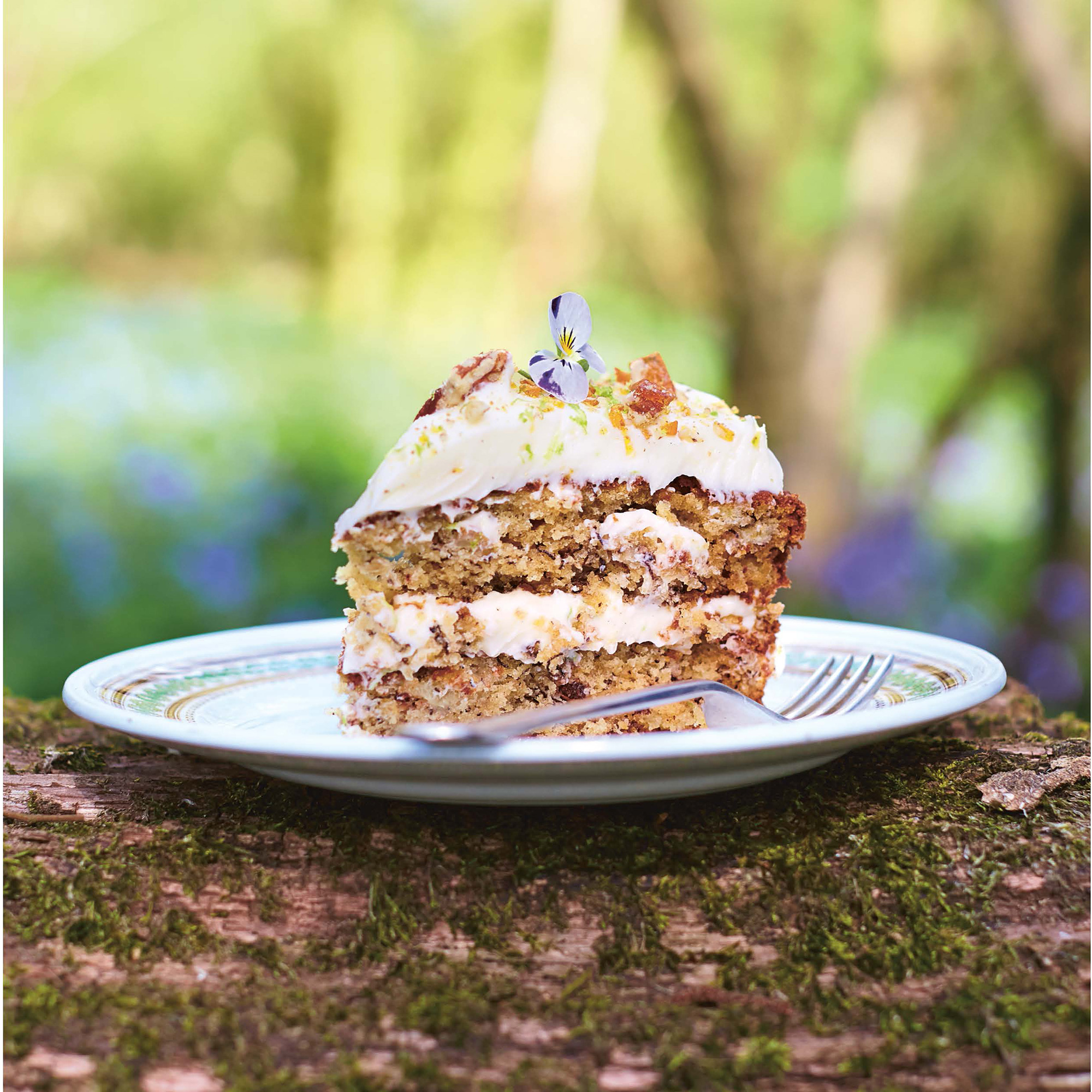 Jamie Oliver's hummingbird cake is beautiful and bloody delicious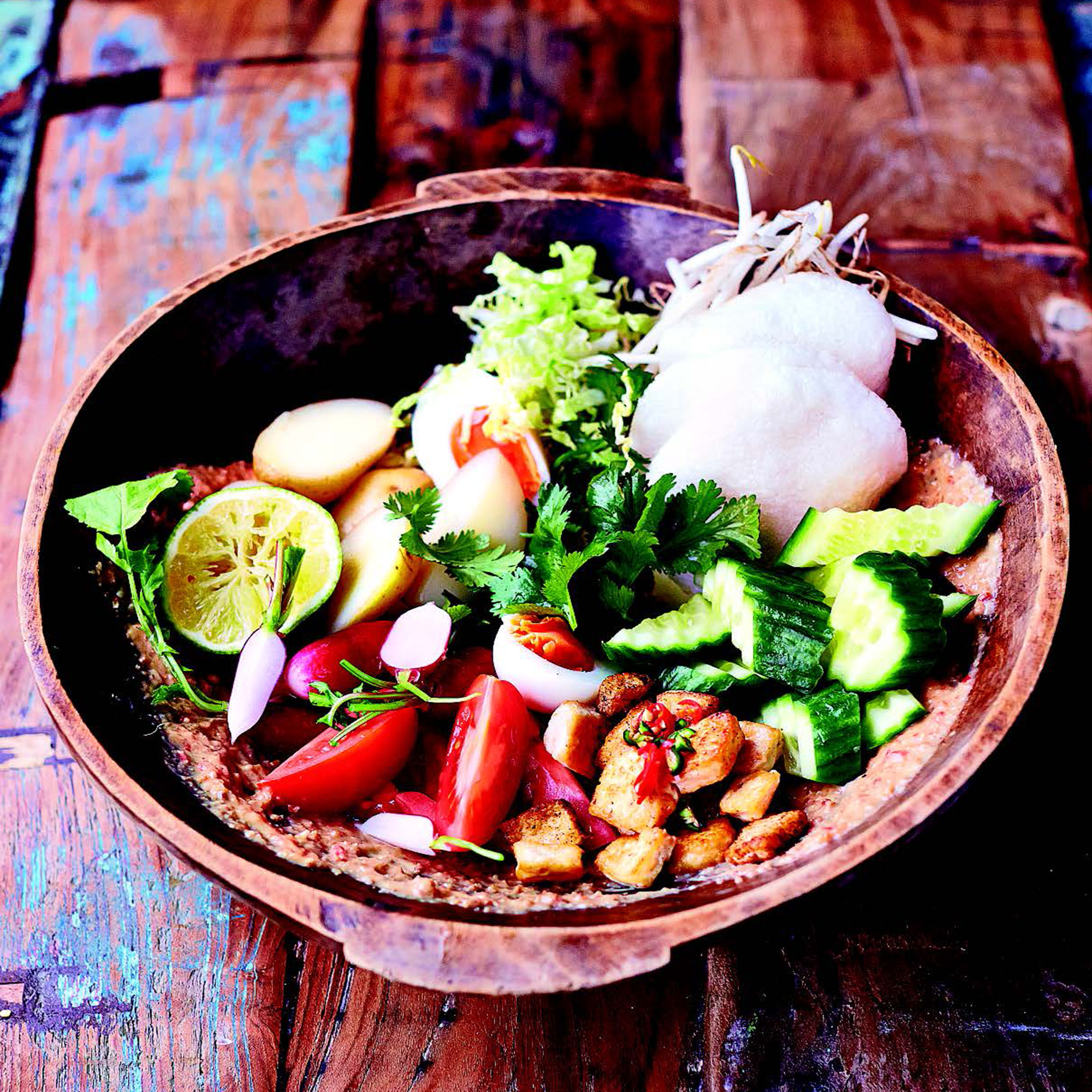 Jamie Oliver's Gado Gado is a mega salad which has its roots in Sudanese cooking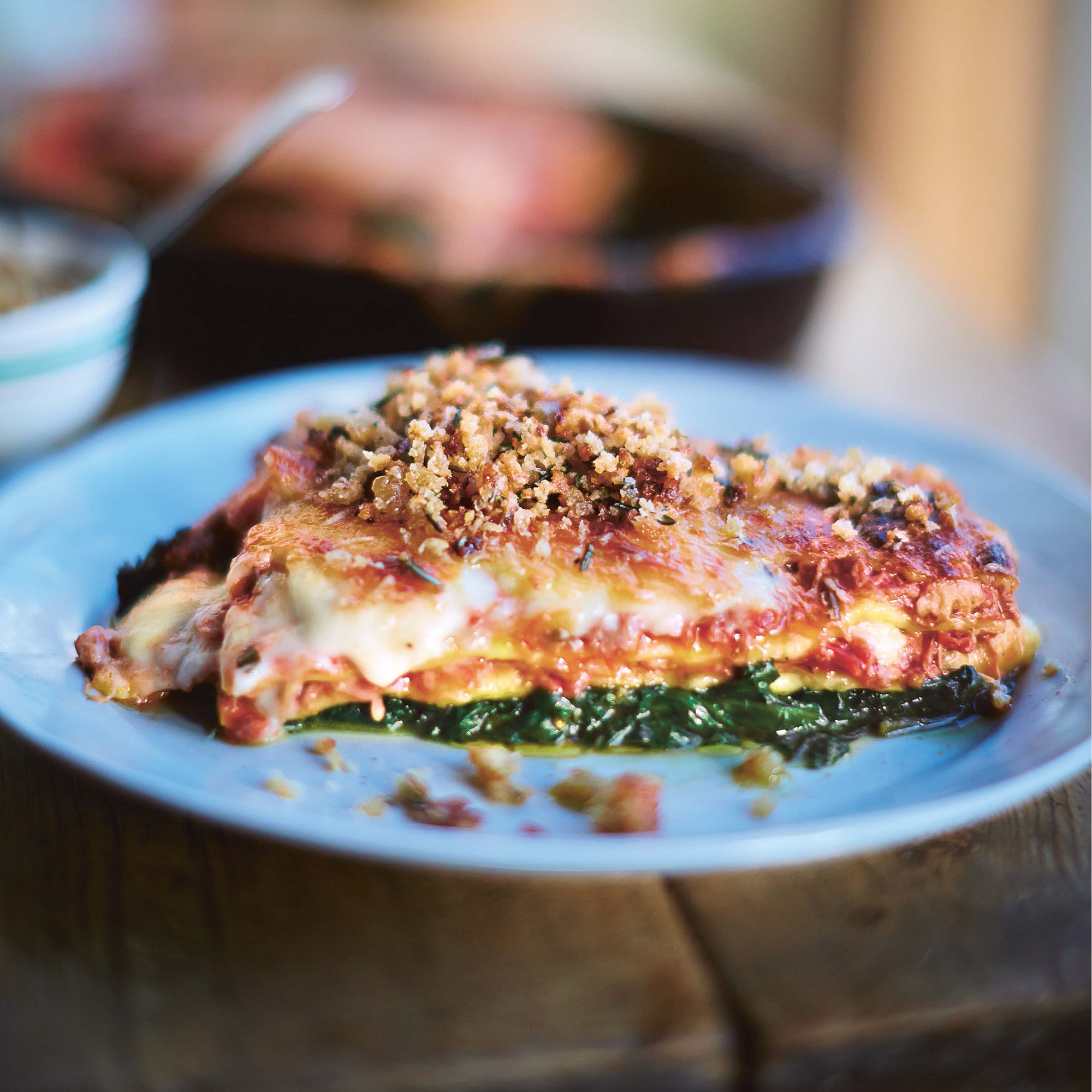 Jamie Oliver's crispy duck lasagne is fun, simple and a labour of love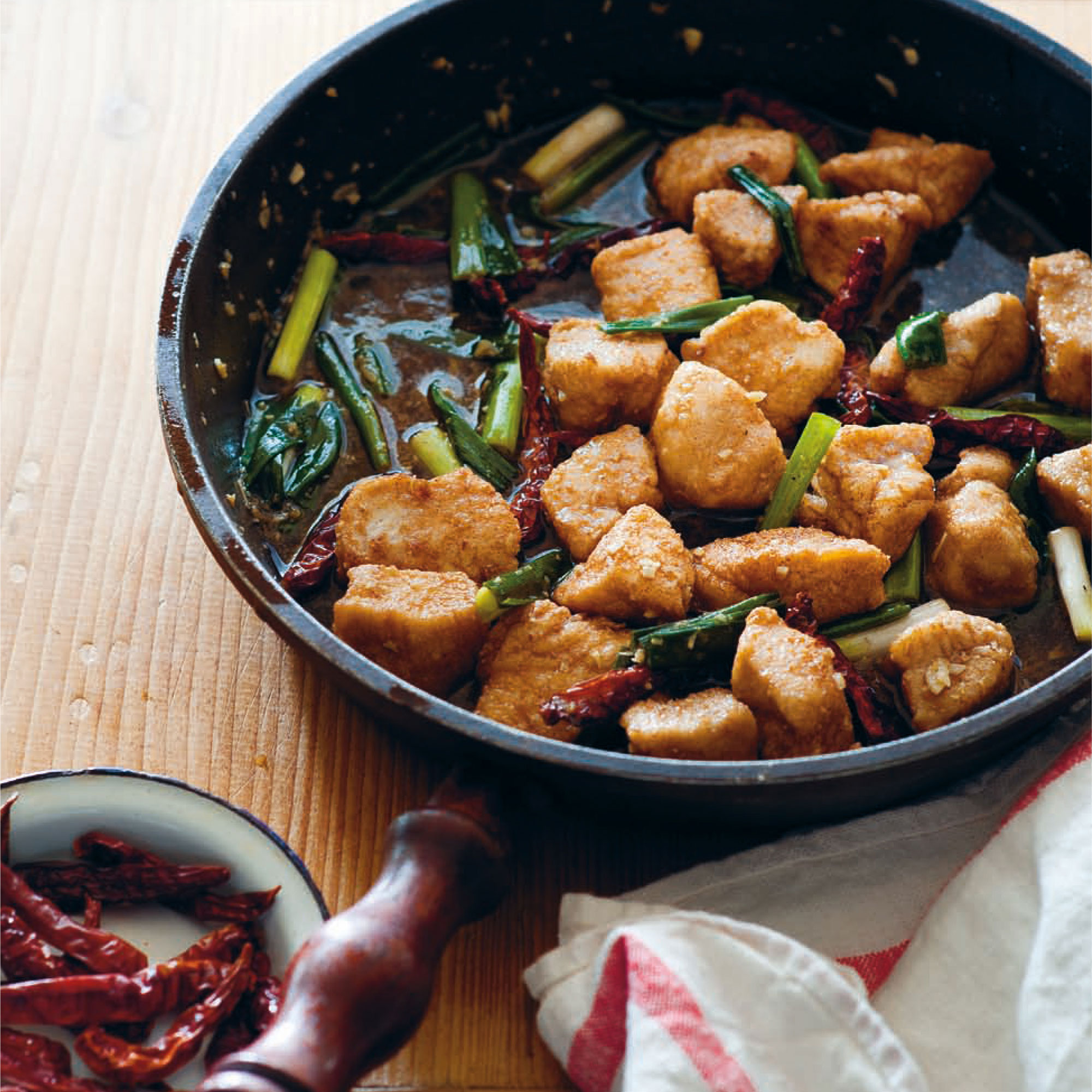 Quick and easy fried Sichuan chicken with fragrant Chinese five-spice and ginger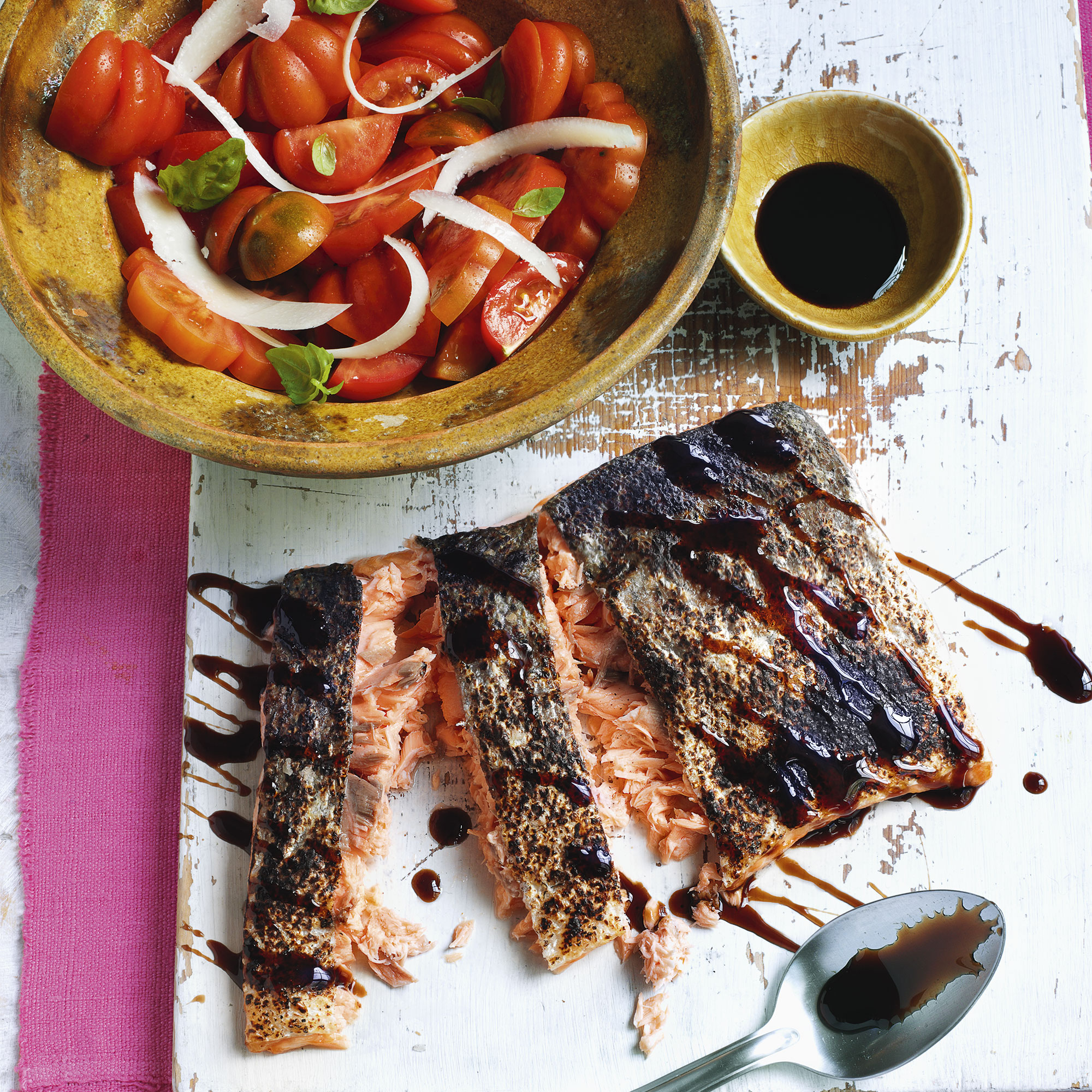 Try these great summer food recipes to inspire you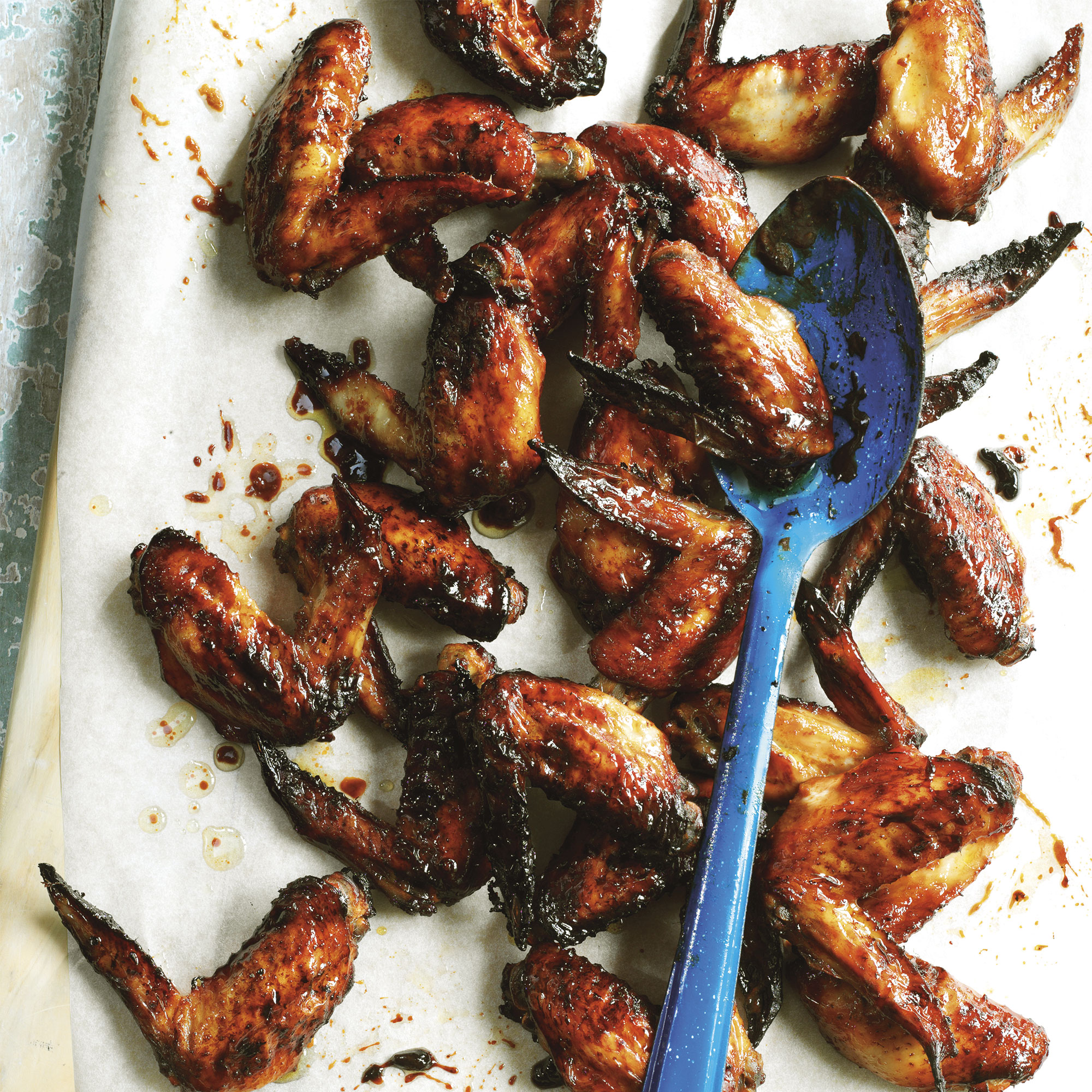 Enjoy our new barbecue food ideas - burgers, chicken, steaks and more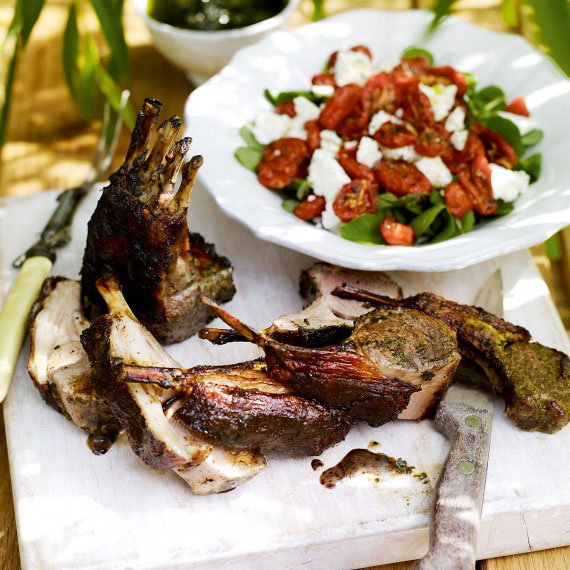 Get ready for hassle-free, international-inspired cooking with our best alfresco recipes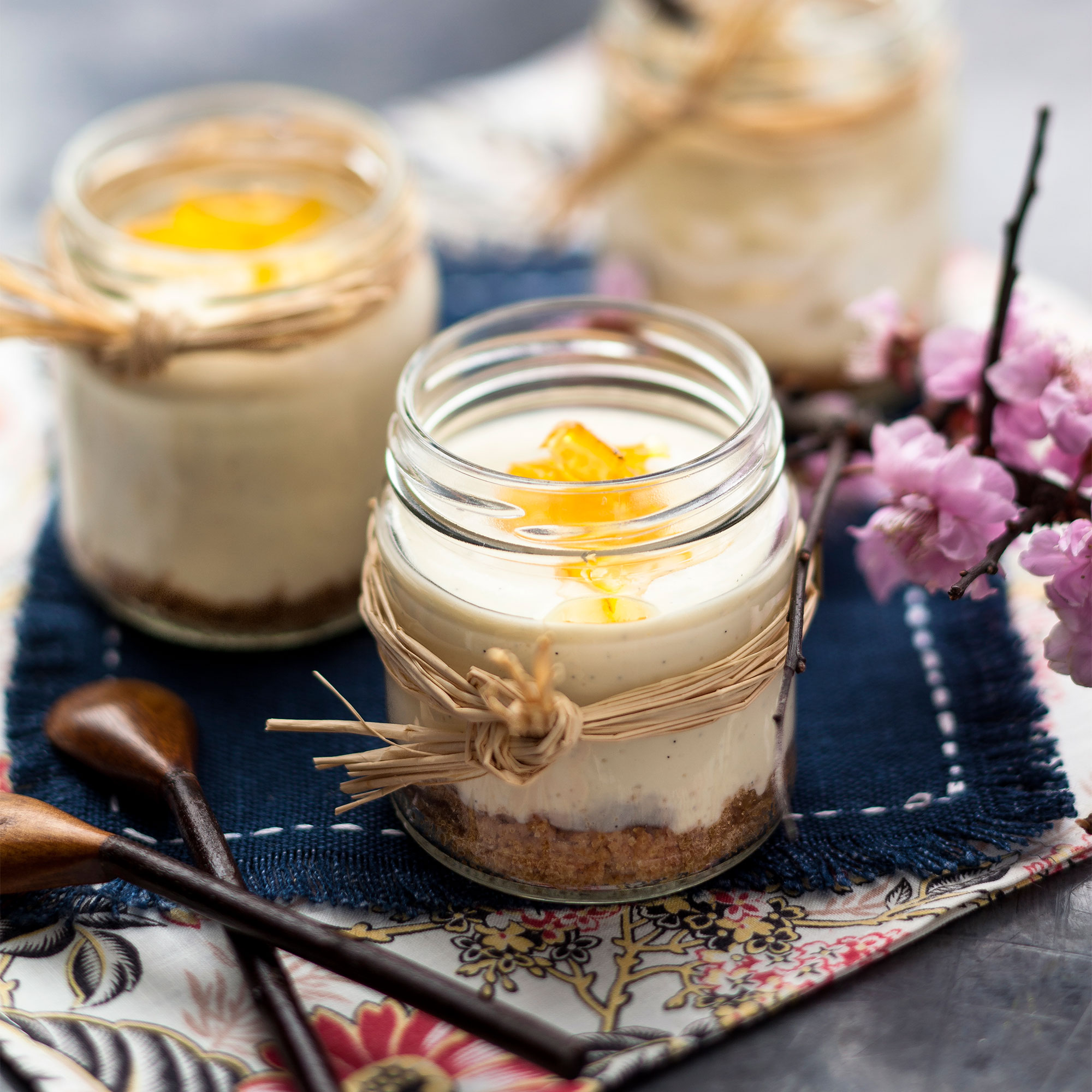 This delightful Japanese pudding is a sophisticated oriental twist on the traditional cheesecake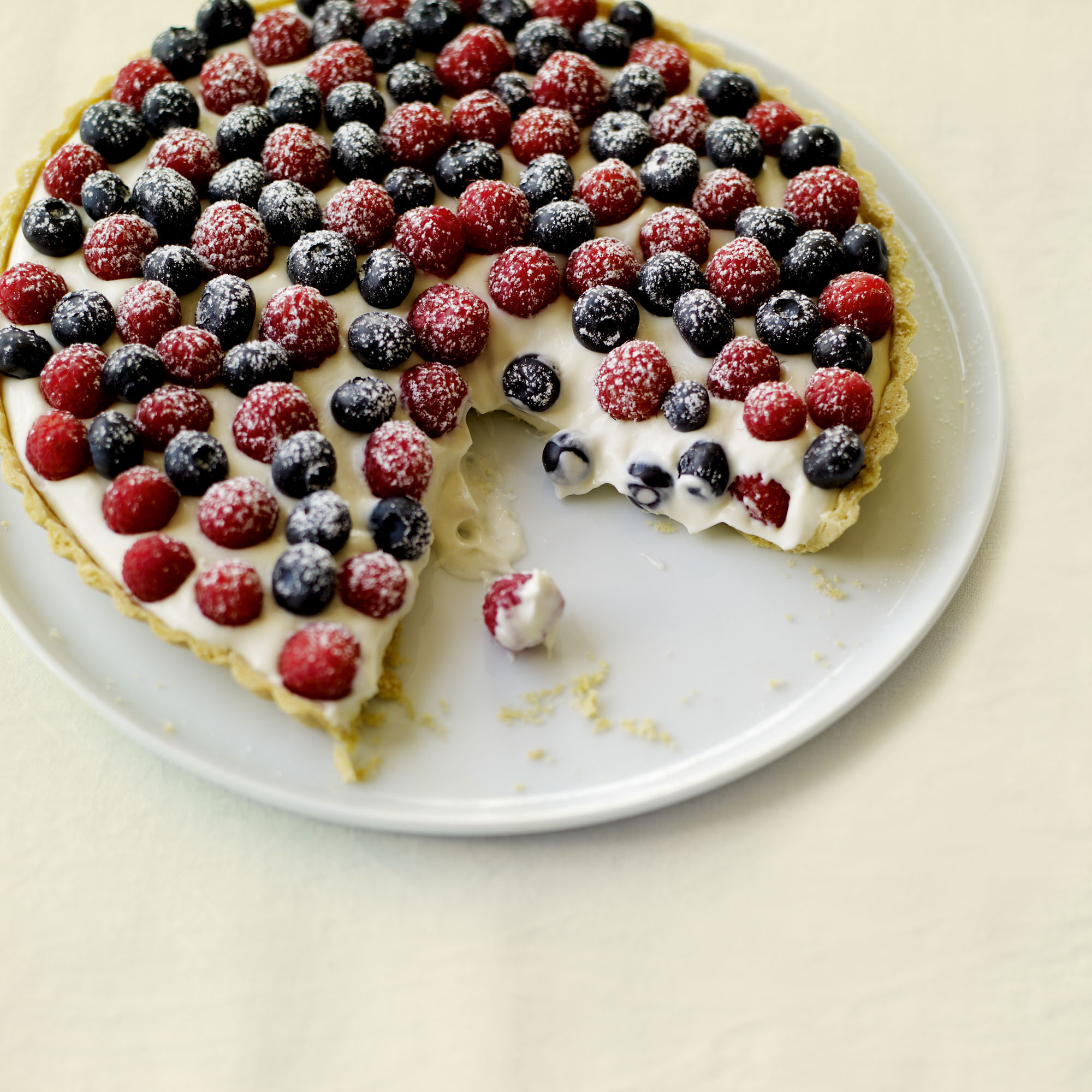 Our favourite recipes making the most of Britain's brilliant summer berries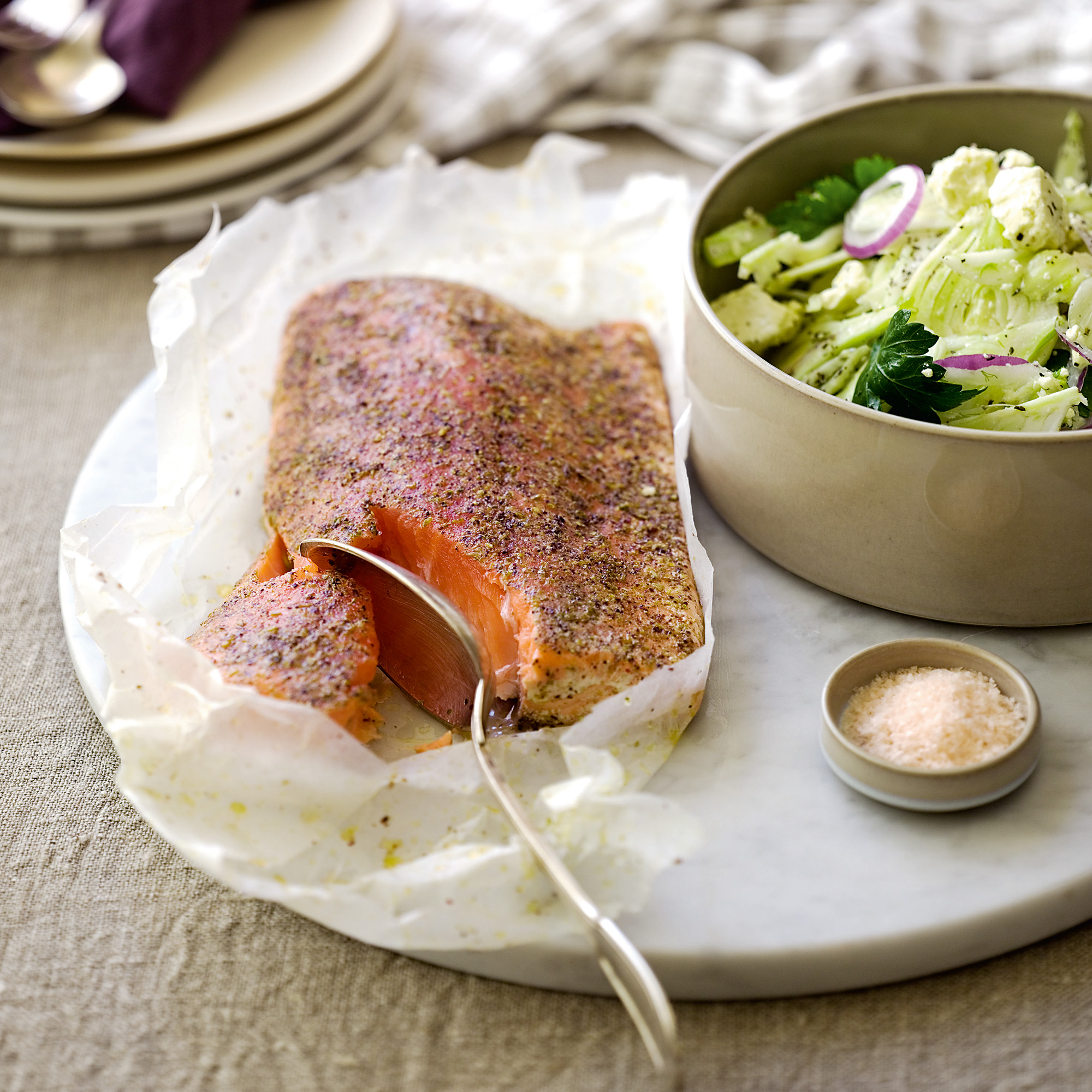 Grilled salmon with fennel, lime and sumac has a citrus tang with the zing of chilli.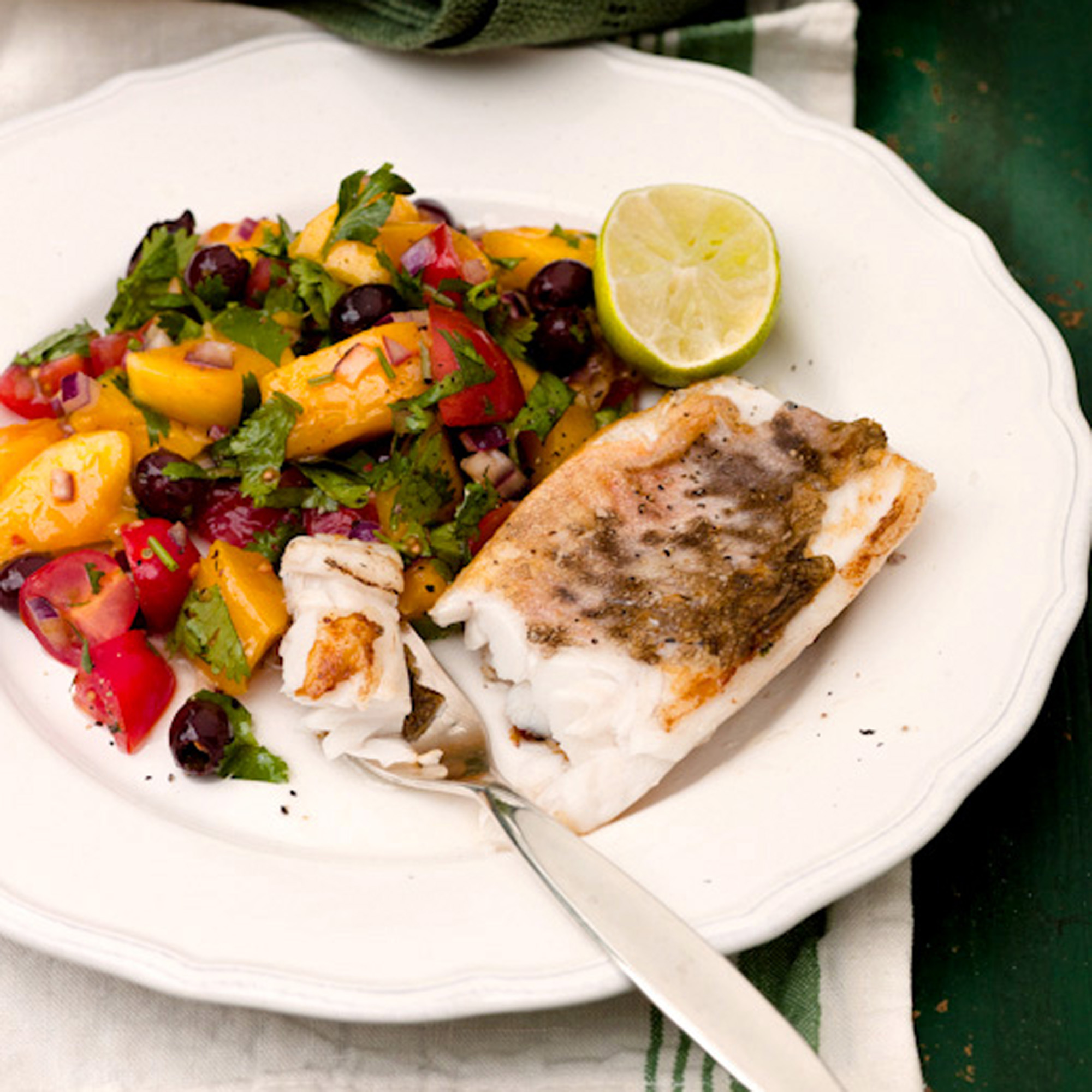 These delicious fish recipes make the perfect supper, dinner party dish or light lunch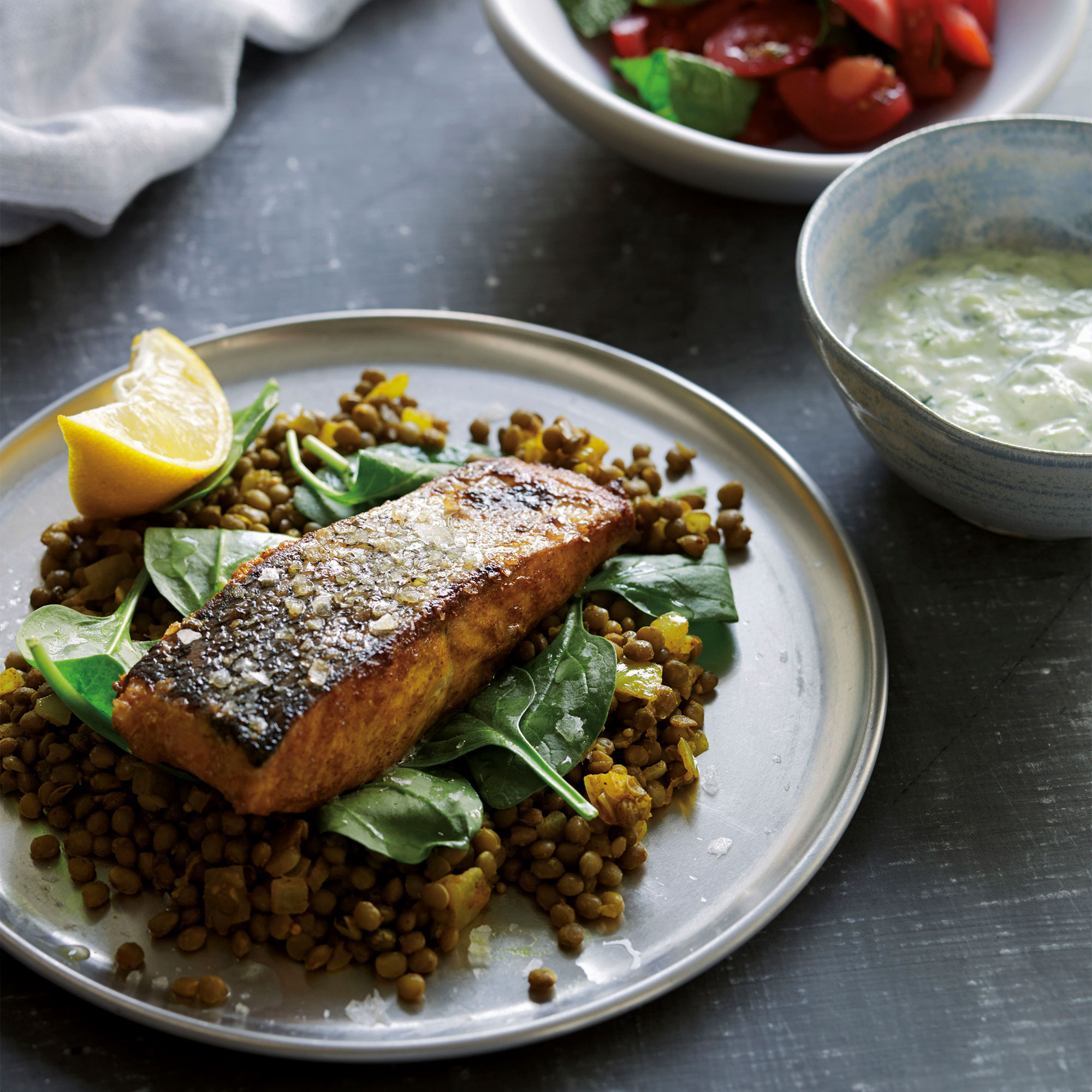 This combination has swiftly become a midweek staple for not only our family, but a few of the testers who helped out in the production of this book. Why? Because it's aromatic but not too onerous and it easily halves or doubles, depending on how many are sitting at your table.