Recipes
Easy but impressive recipes from woman&home, from healthy dinner recipes to dinner party recipes including easy starters, mains and delicious desserts
Latest Recipes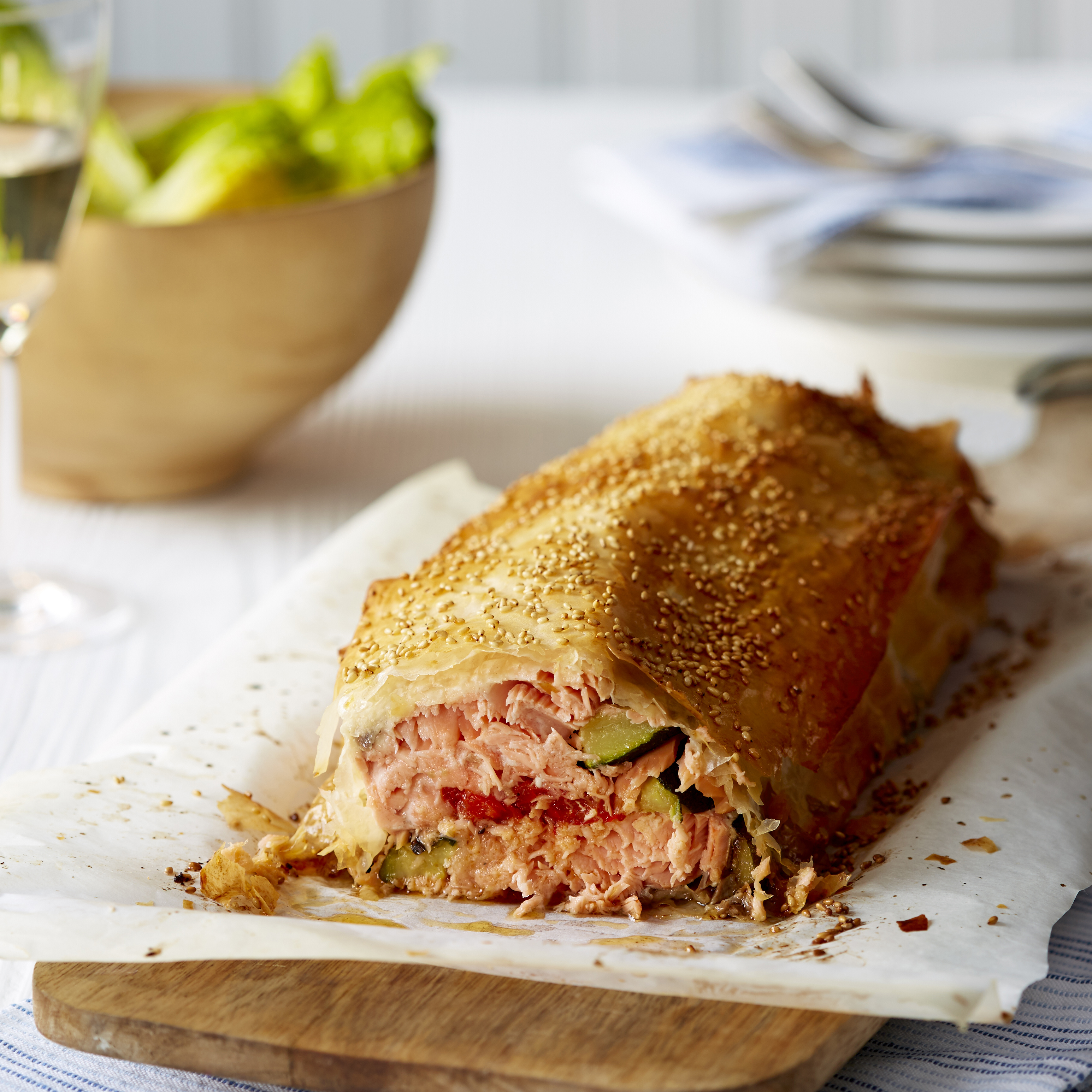 With crisp filo pastry and sweet roasted veggies this makes the perfect dinner party centrepiece...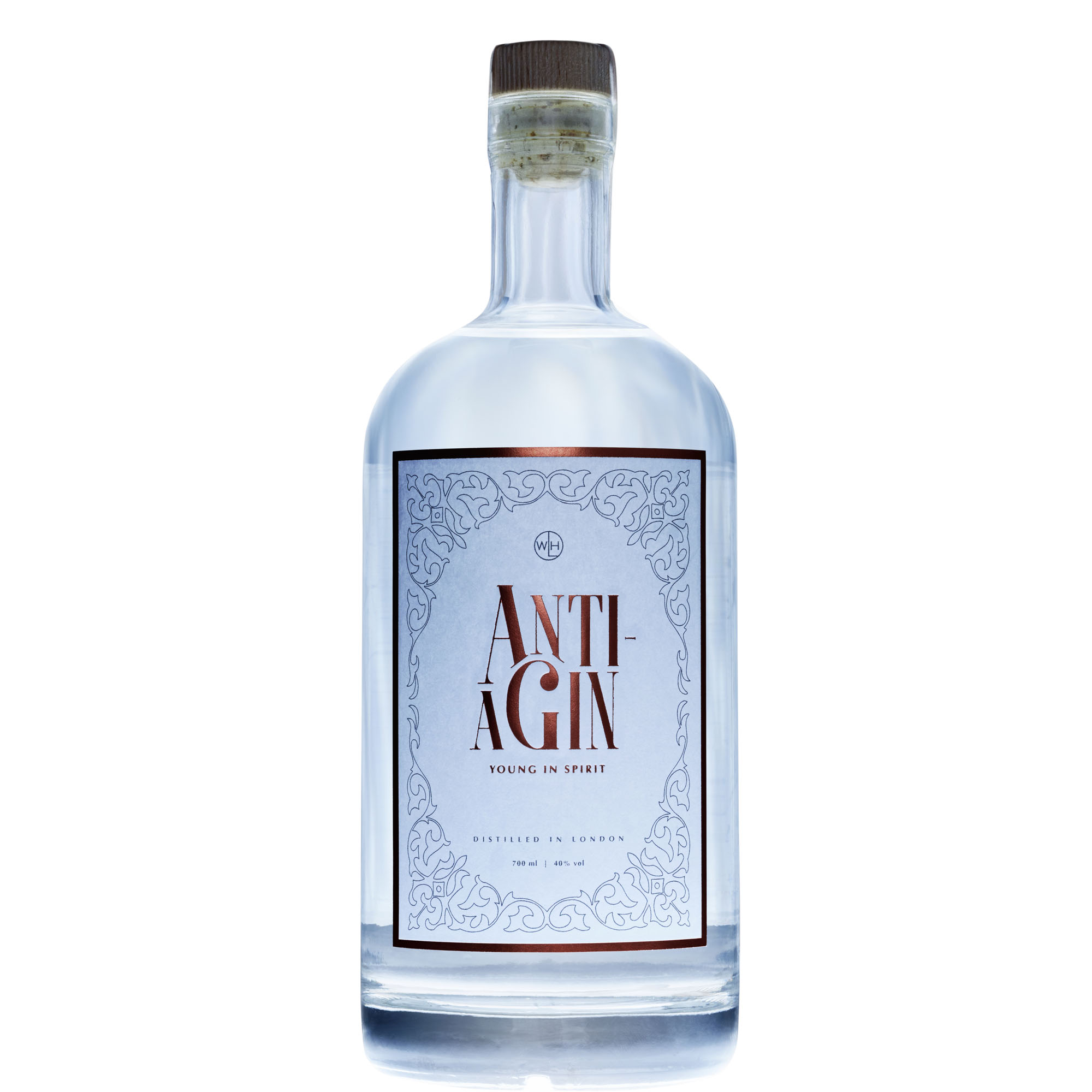 Gin infused with royal rhubarb, with unicorn tears and ants... We've found the most interesting and unusual types of gin in the shops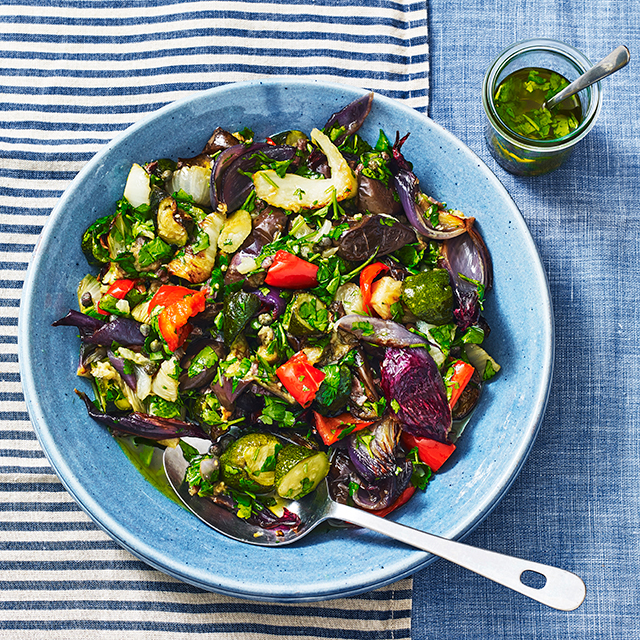 Here's how to make a bowl of veg become something so much more...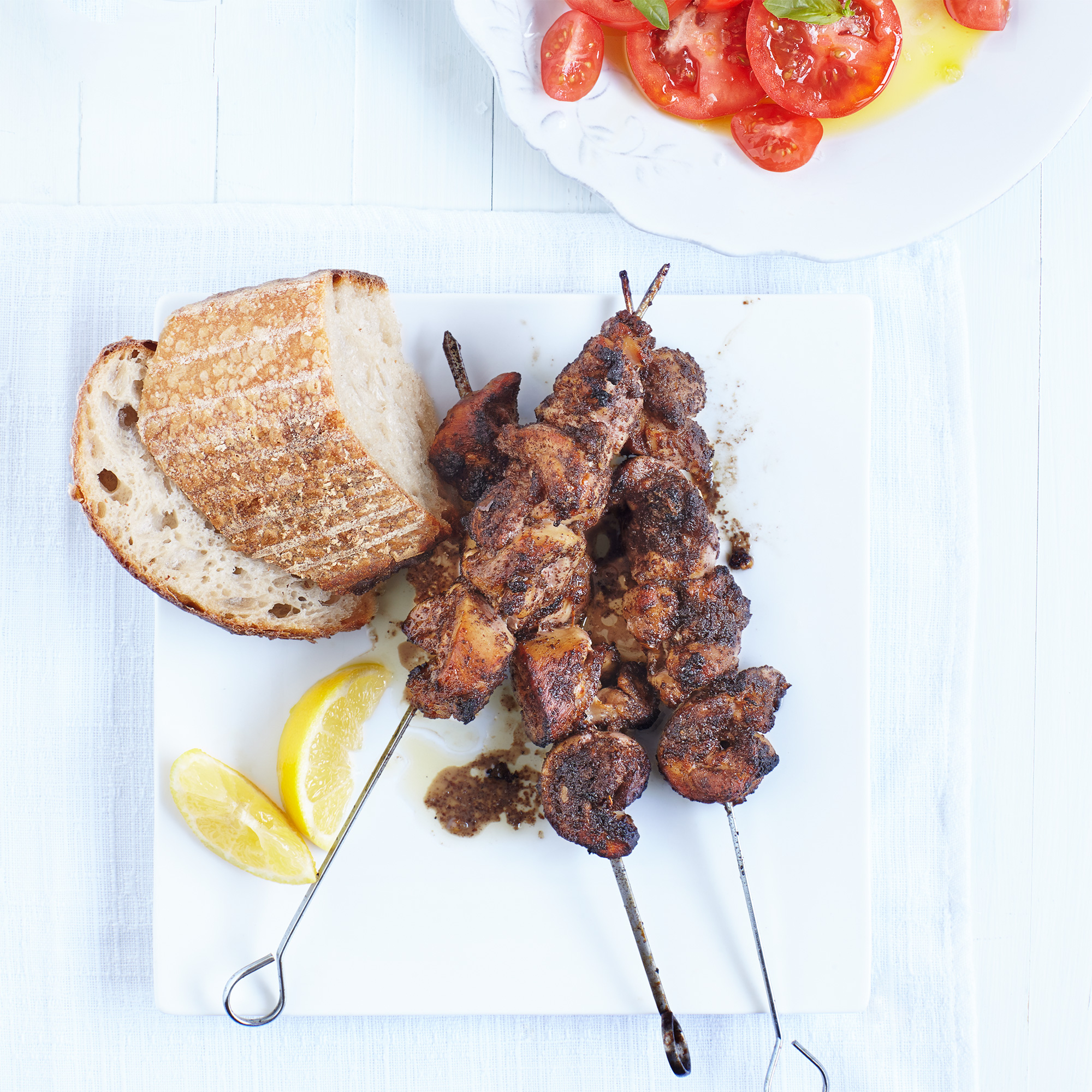 Make sumac chicken skewers for an on-trend flavour on the barbecue or grill, using tender chicken thighs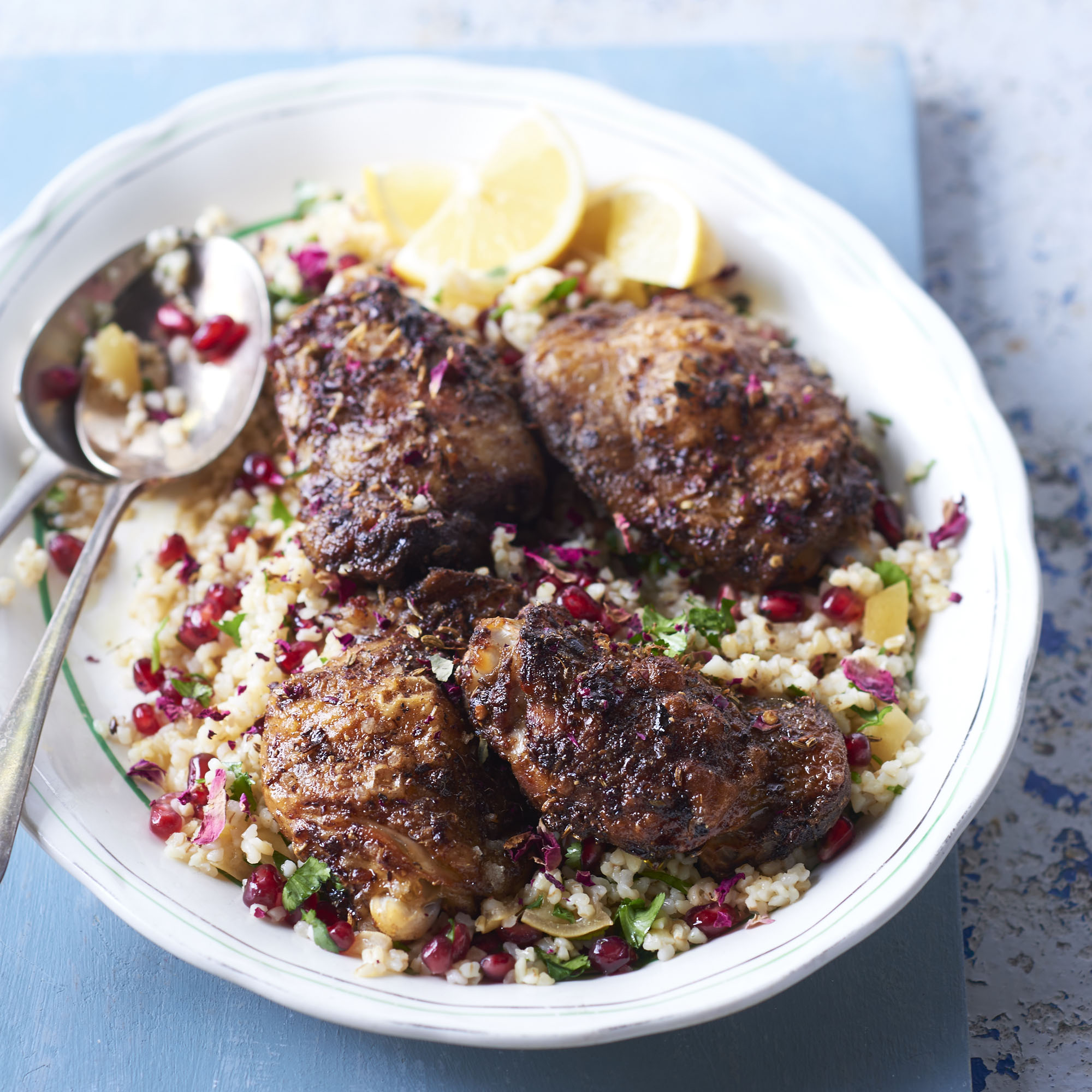 Rose petal chicken with pomegranate is spicy, but won't blow your head off. Rose petal adds a unique flavour that makes it a great recipe for a dinner party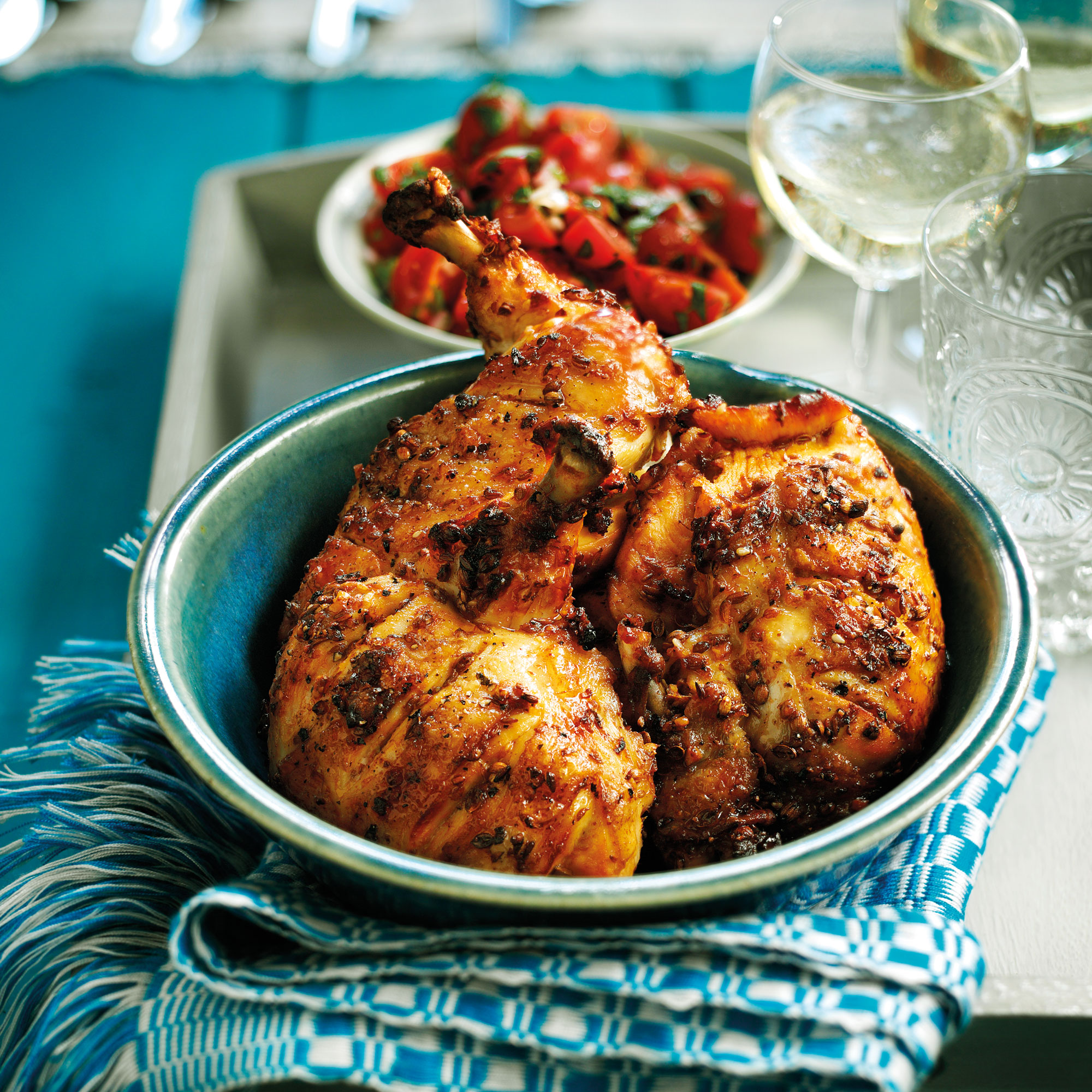 A deliciously simple chicken recipe that's perfect as a mid-week meal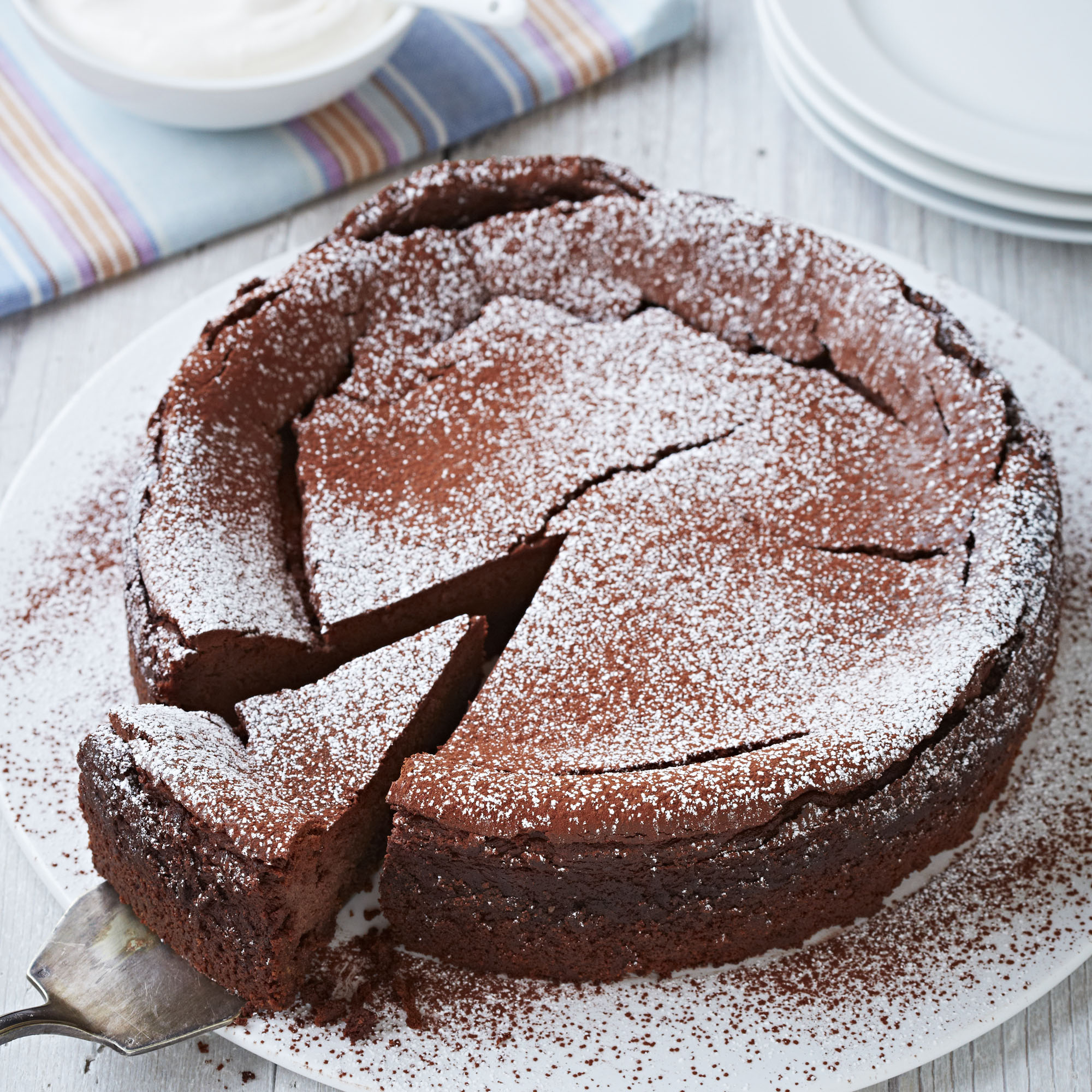 Chocolate cheesecake is an utterly rich, utterly naughty and utterly divine treat! Make it for a special occasion and serve up small slices as it's super rich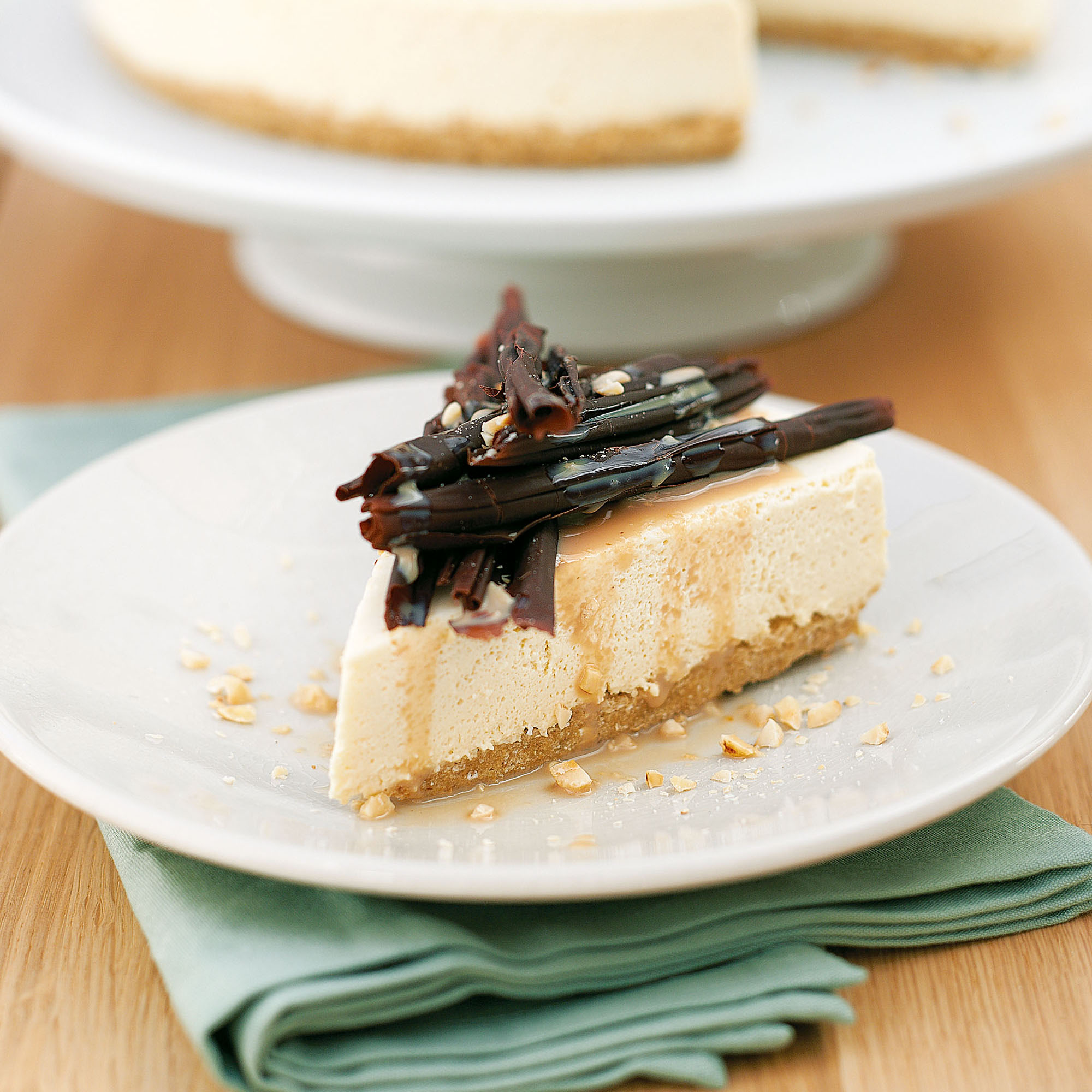 No bake Baileys cheesecake is so easy to make and perfect for cream liqueur lovers, plus it takes just 30 minutes to prepare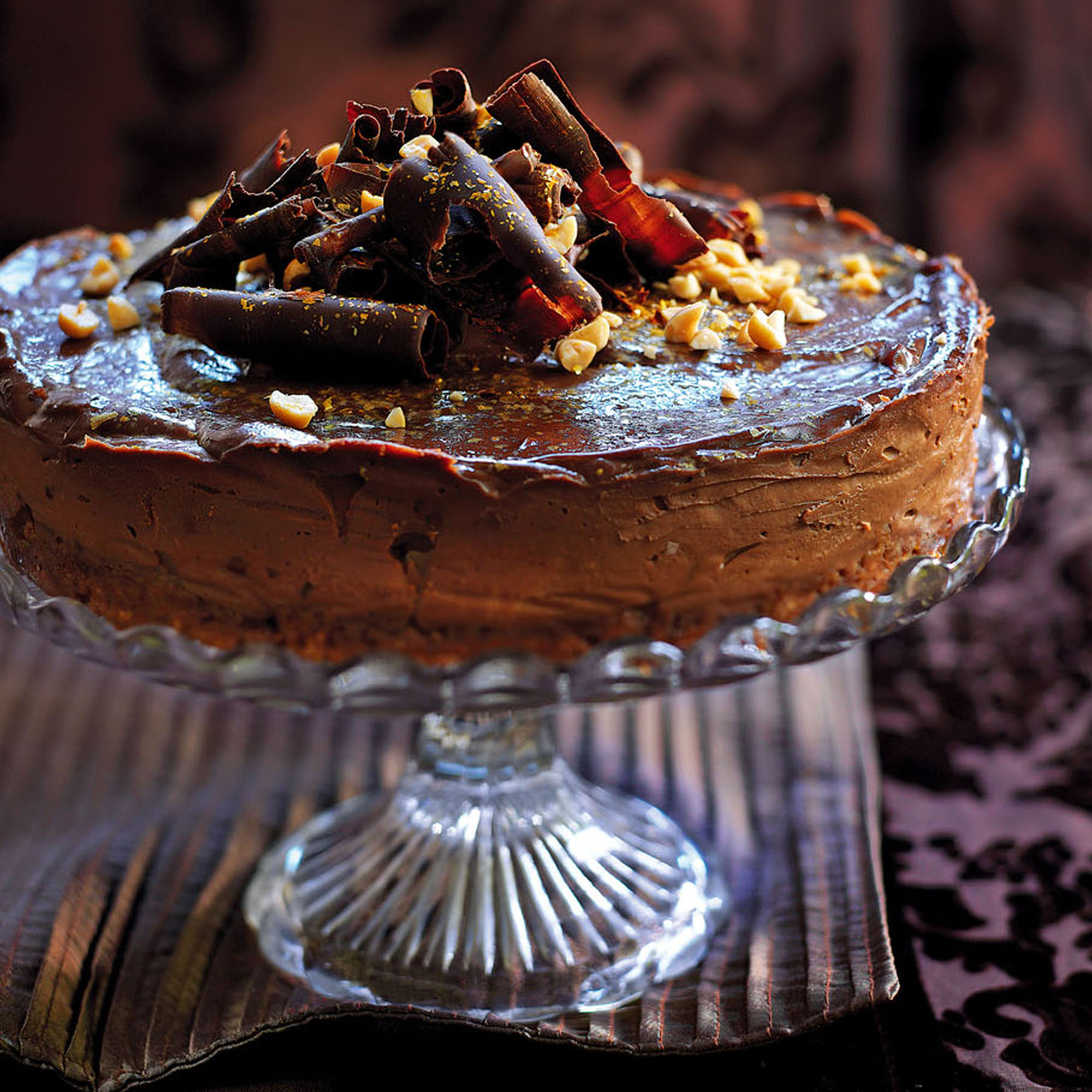 This chocolate and salted peanut cheesecake is wickedly decadent and totally moreish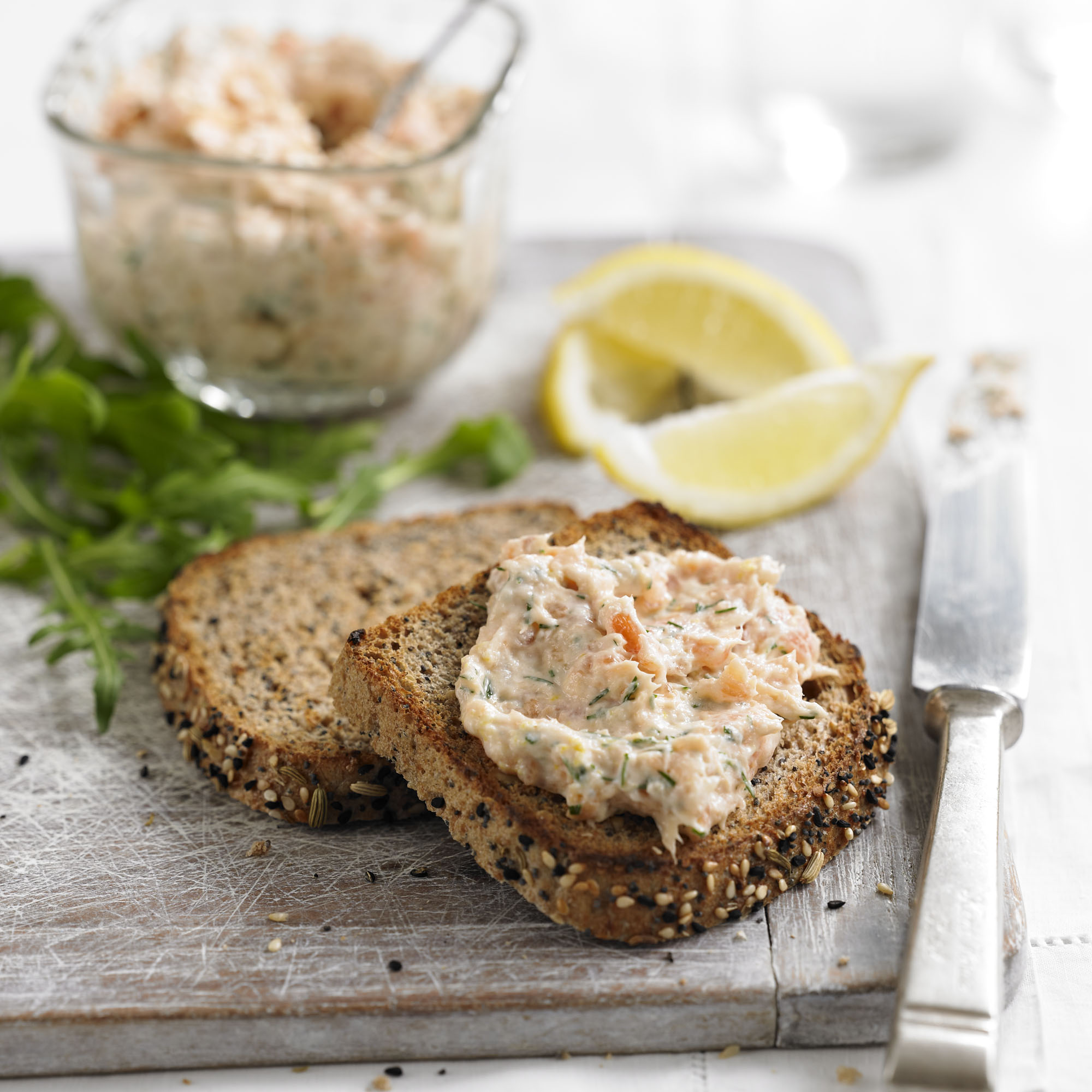 This simple salmon pate recipe makes a great appetizer or a lovely light lunch for four. Whip it up in just ten minutes!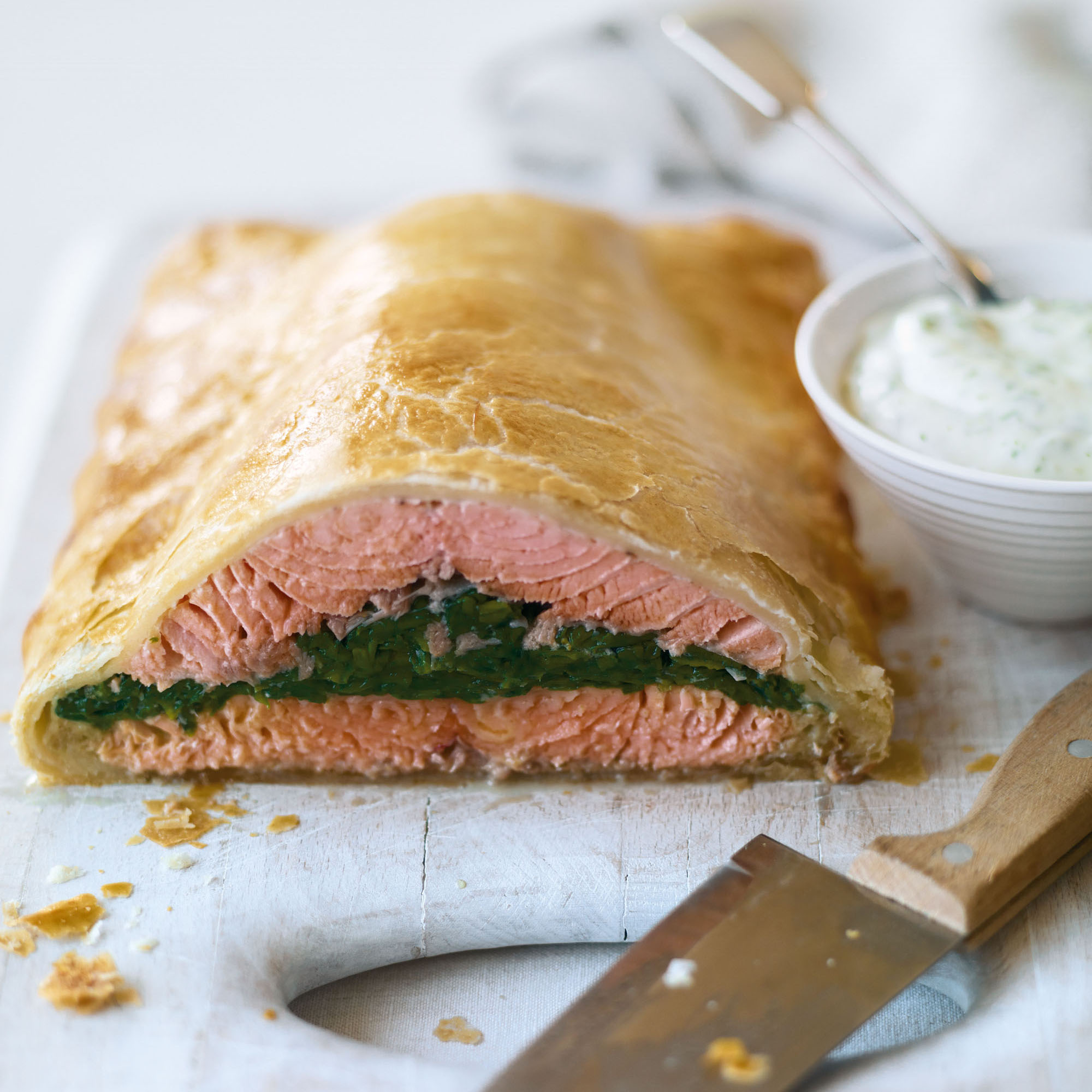 Salmon en croute marks the return of a classic dinner party recipe! Filled with spinach and wrapped in puff pastry, it's an instant crowd-pleaser!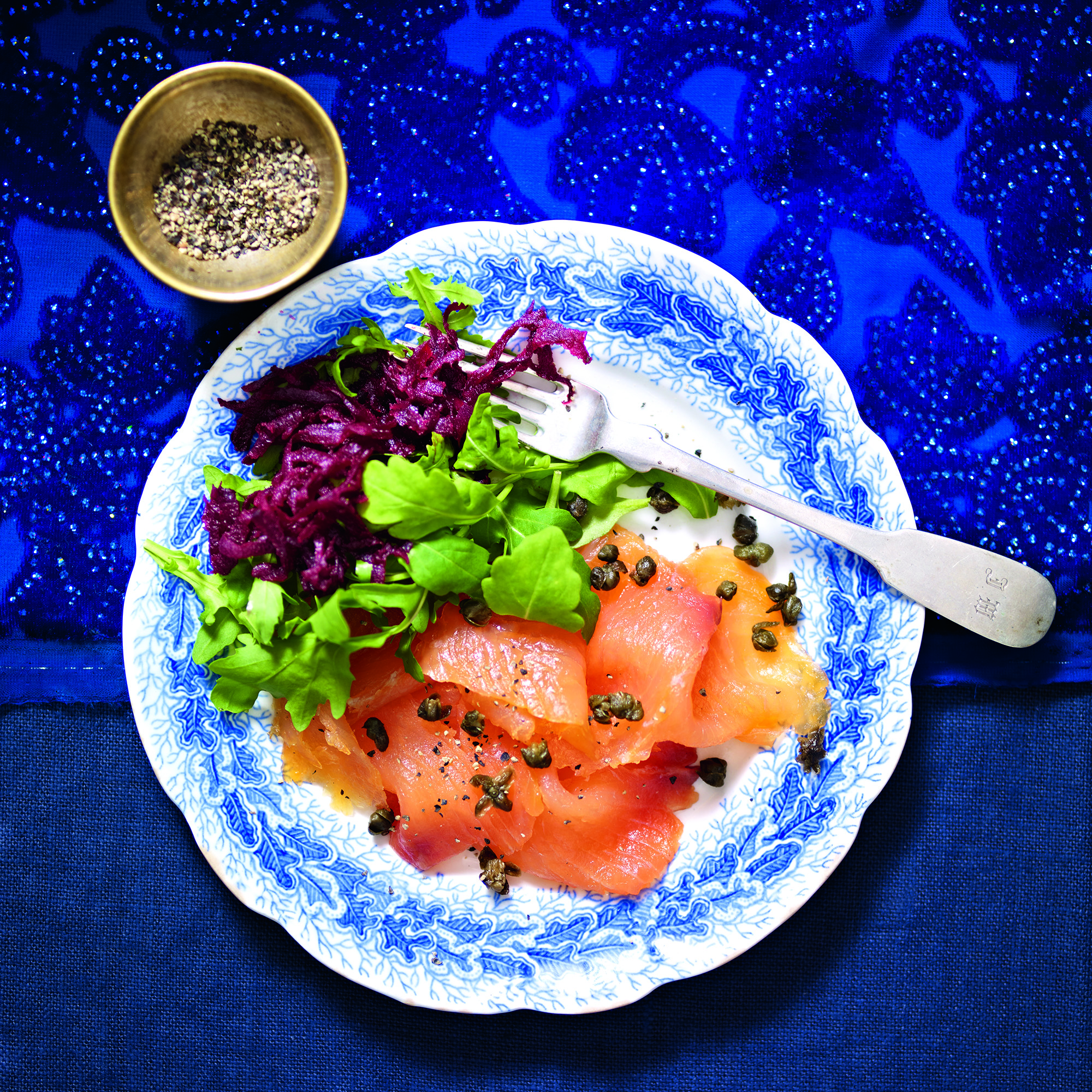 Smoked salmon with beetroot and deep-fried capers makes for the perfect dinner party starter and the capers open up like tiny flowers once they're cooked - the perfect mix of a classic dish with a modern twist!