Recipes
Find thousands of easy, quick and healthy recipes for dinner tonight. Try our chicken recipes, a new twist on a salmon dish or a delicious cheesecake for dessert - there's plenty to inspire you!
Latest Recipes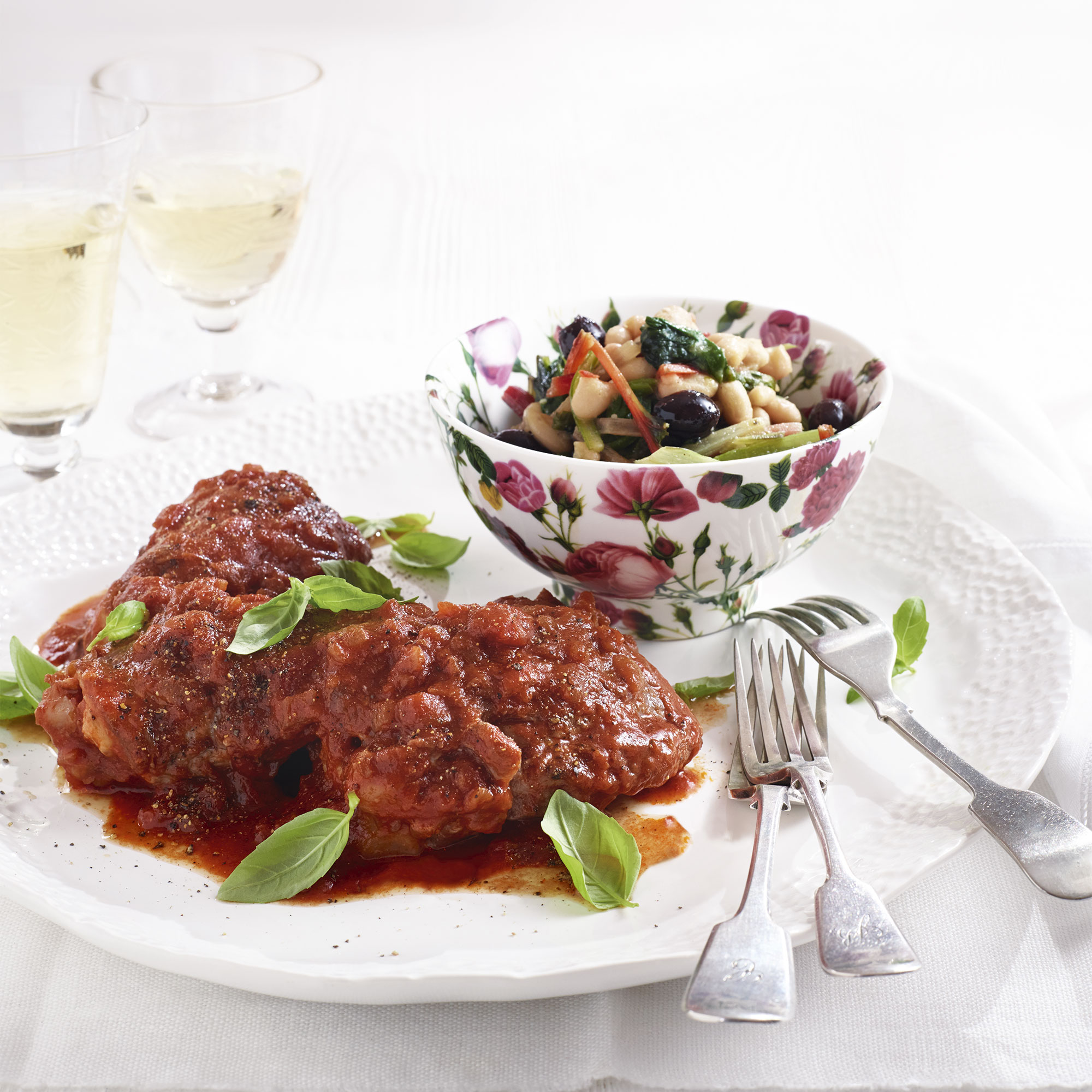 This is the kind of dish we all love - into the pot and leave to cook by itself. It tastes even better made the day before serving - entertaining heaven!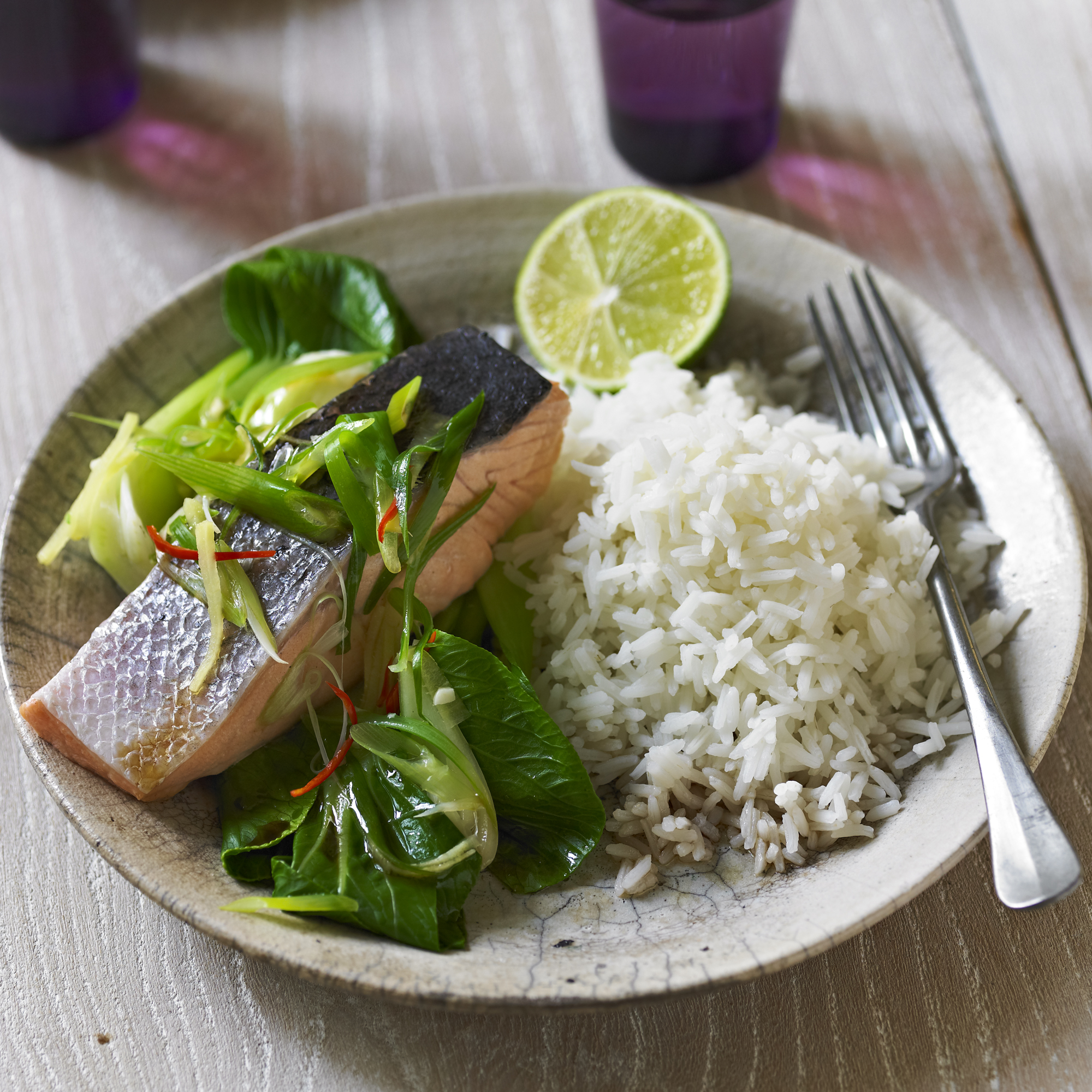 Try one of our favourite easy dinner recipes to cook up tonight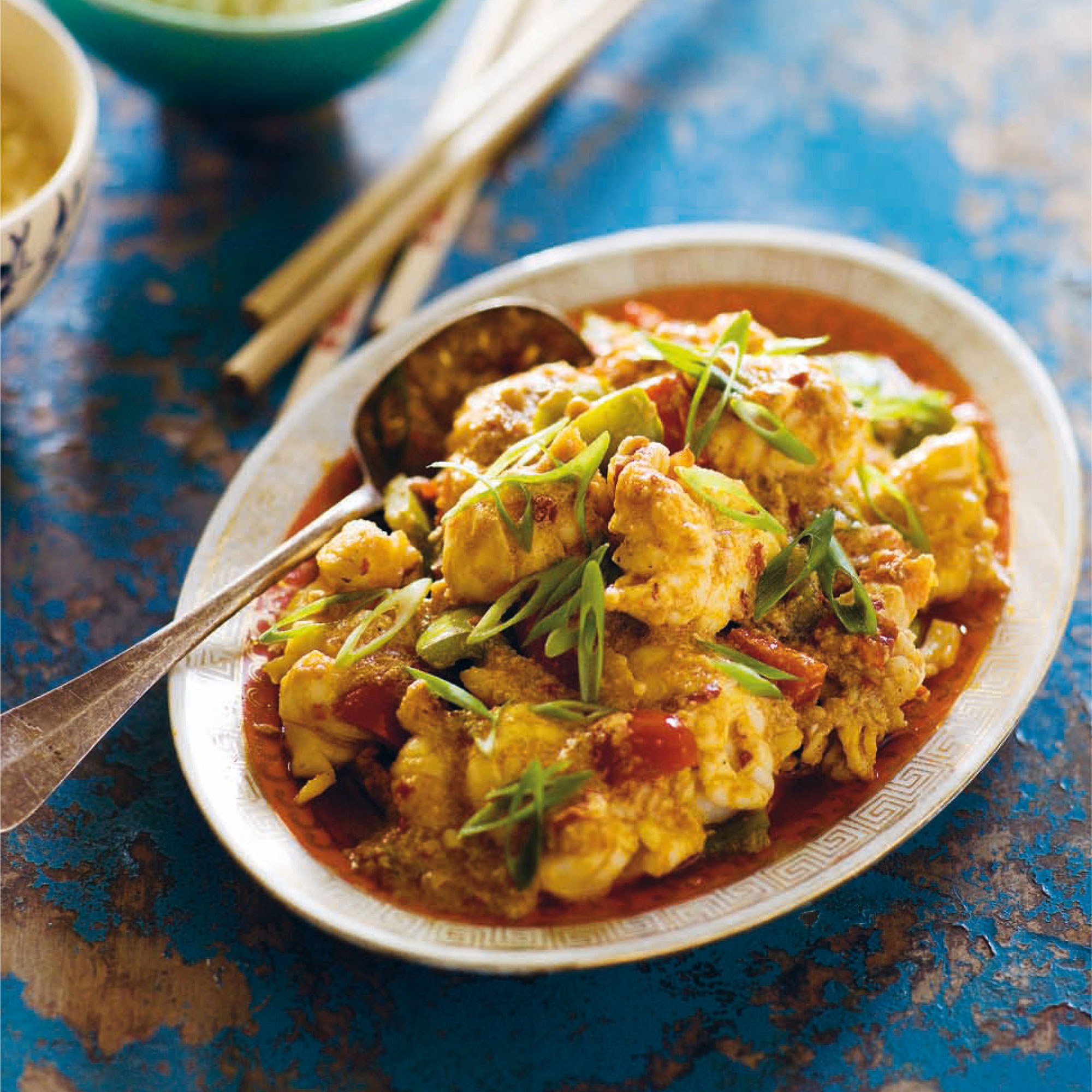 See Jiu Chow Loong Har The Complete Asian Cookbook Series-China
The method of making a caramel and then cooking the meat in the same pot is also practised in Vietnam. Here is a variation on a traditional Cambodian recipe.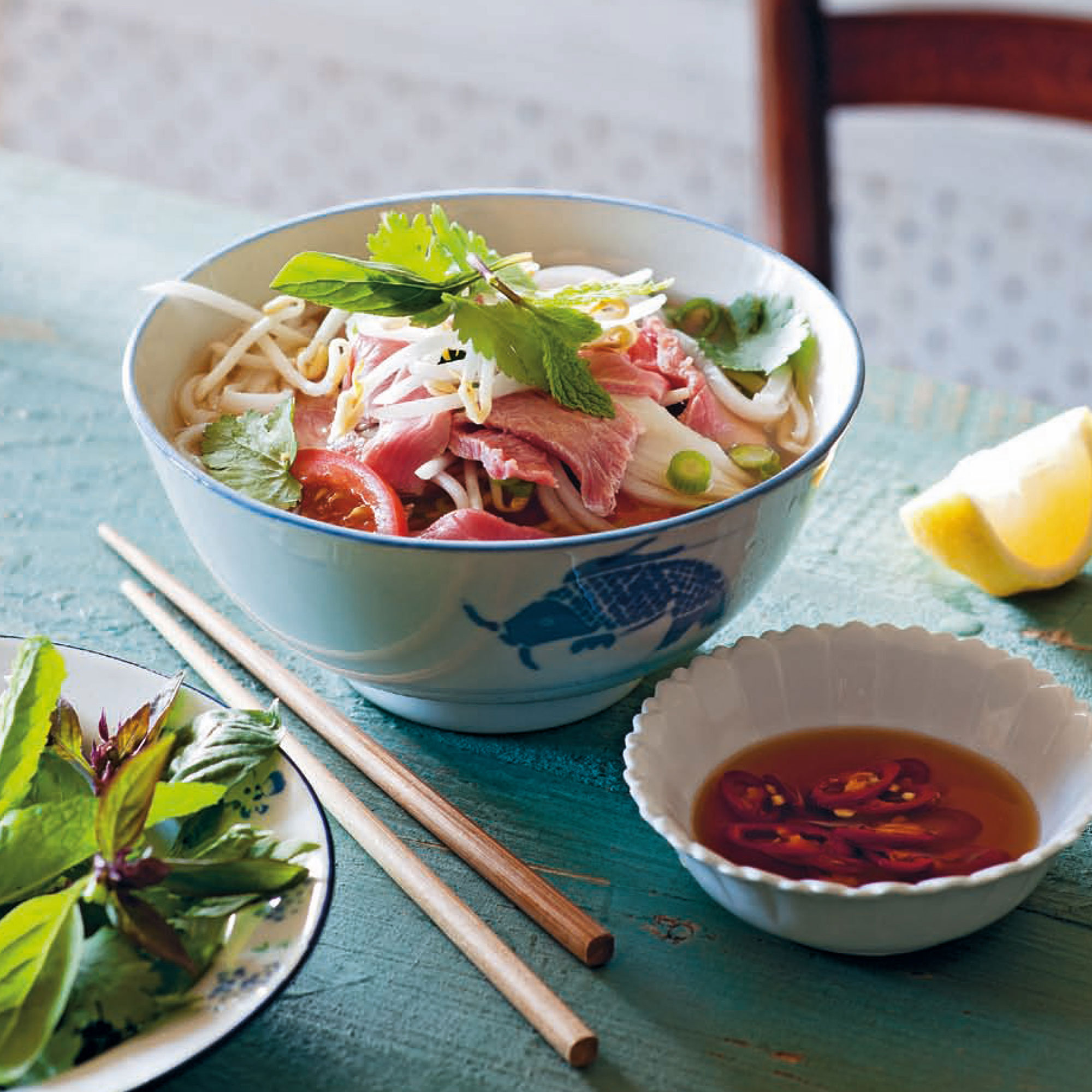 You may well think a soup and a salad are an odd combination when erved together, but don't miss out on this national dish by being too cautious. Rather like the moh hin gha of Burma, the strong stock is combined with other ingredients to make a meal in a bowl. Pho can be served at the table with the hot stock still simmering at the table, as guests add other components to their bowls to suit their own tastes.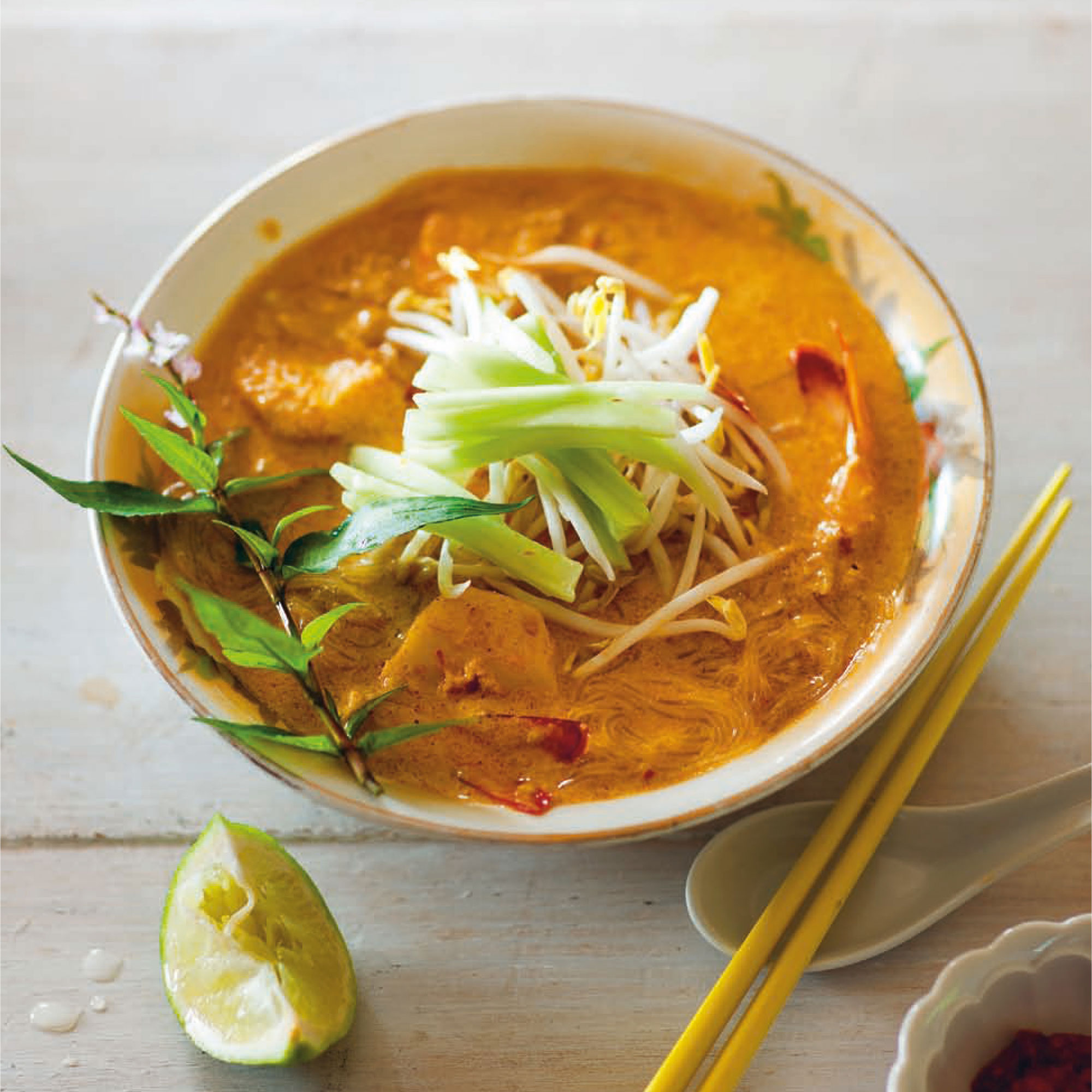 Laksa soup combines mixed seafood with rice noodles and coconut milk to make fragrant curry recipe
Spicy steamed mussels, or tisrya dum masala, are full of fragrant spices like coriander and ginger
Malay beef satay recipe that uses thick coconut milk and mixed spices as a marinade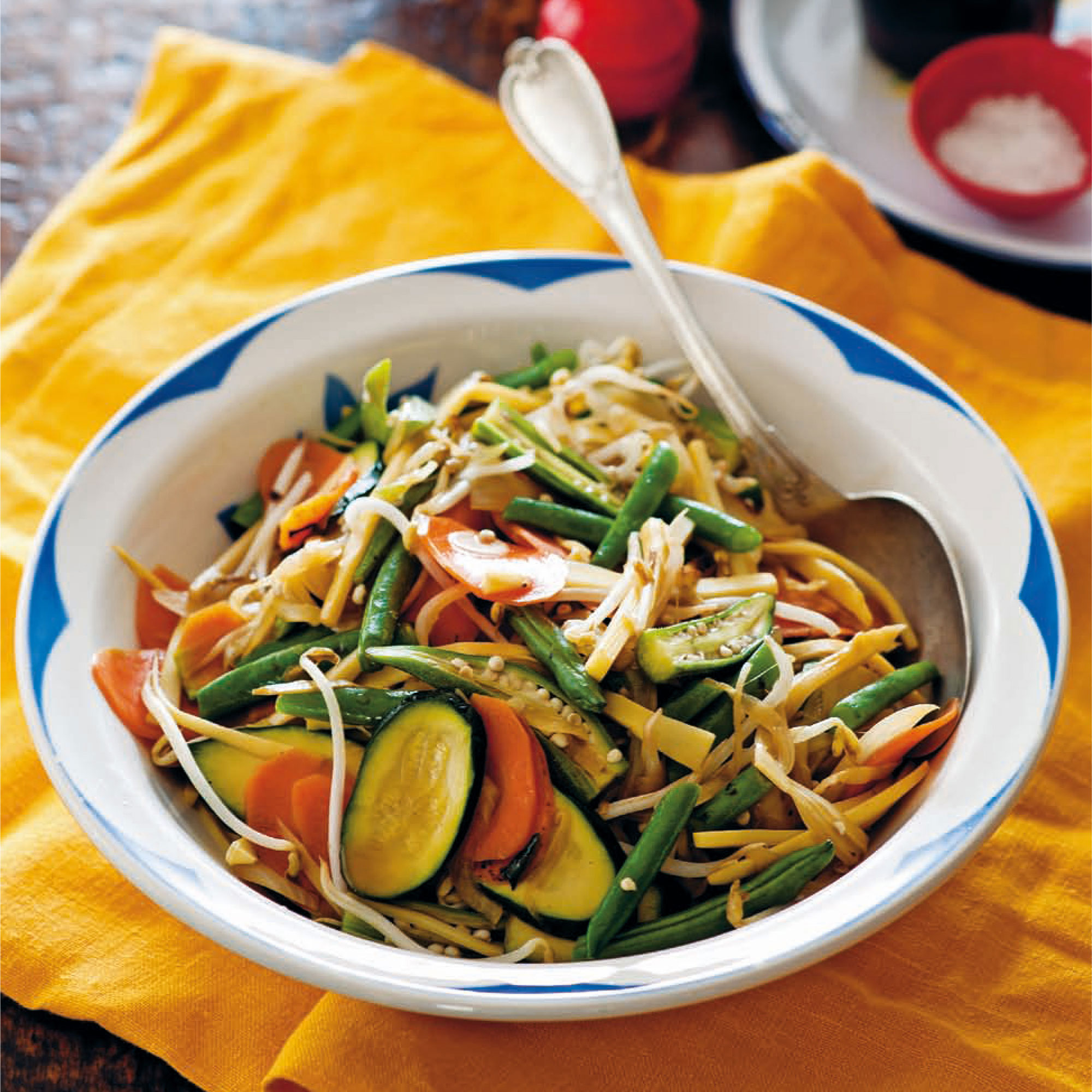 Try easy stir-fried vegetables fried with onion, garlic and a little fish sauce to taste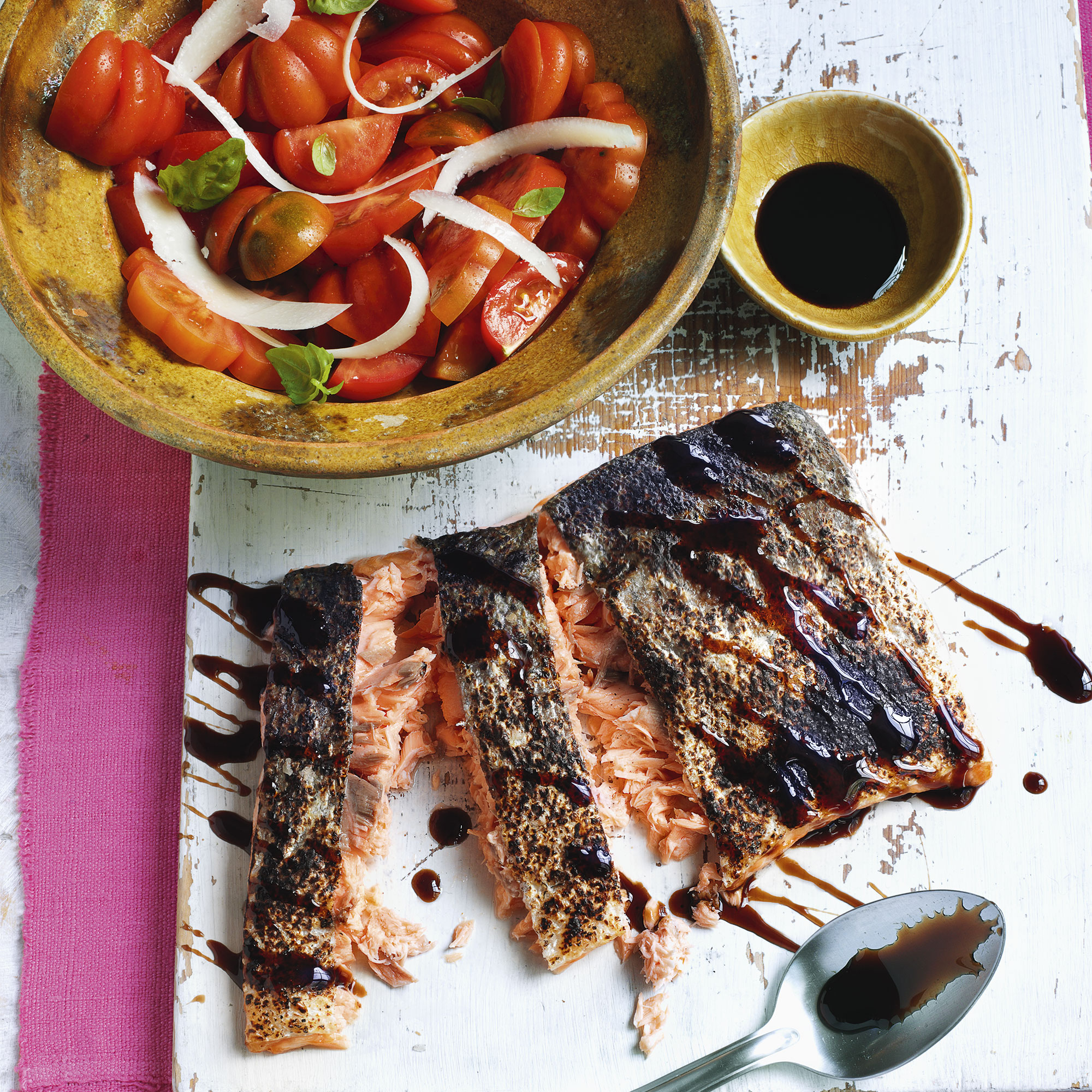 Try these great summer food recipes to inspire you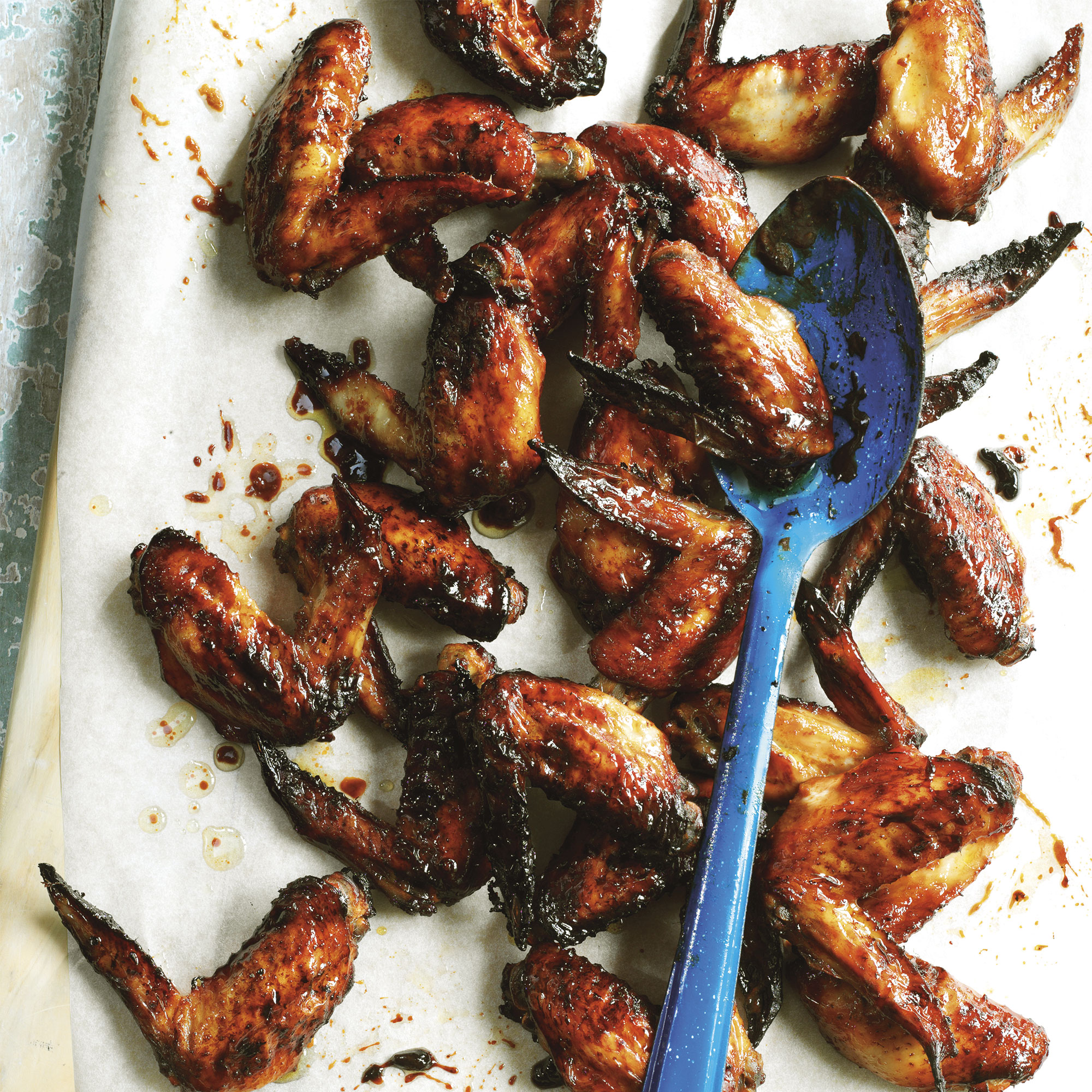 Enjoy our new barbecue food ideas - burgers, chicken, steaks and more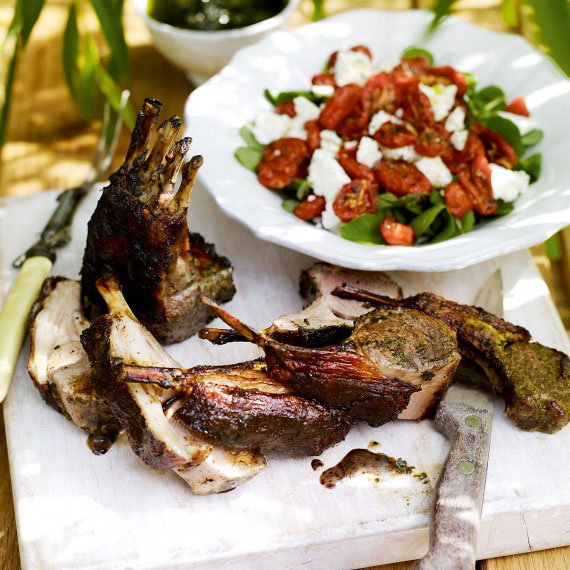 Get ready for hassle-free, international-inspired cooking with our best alfresco recipes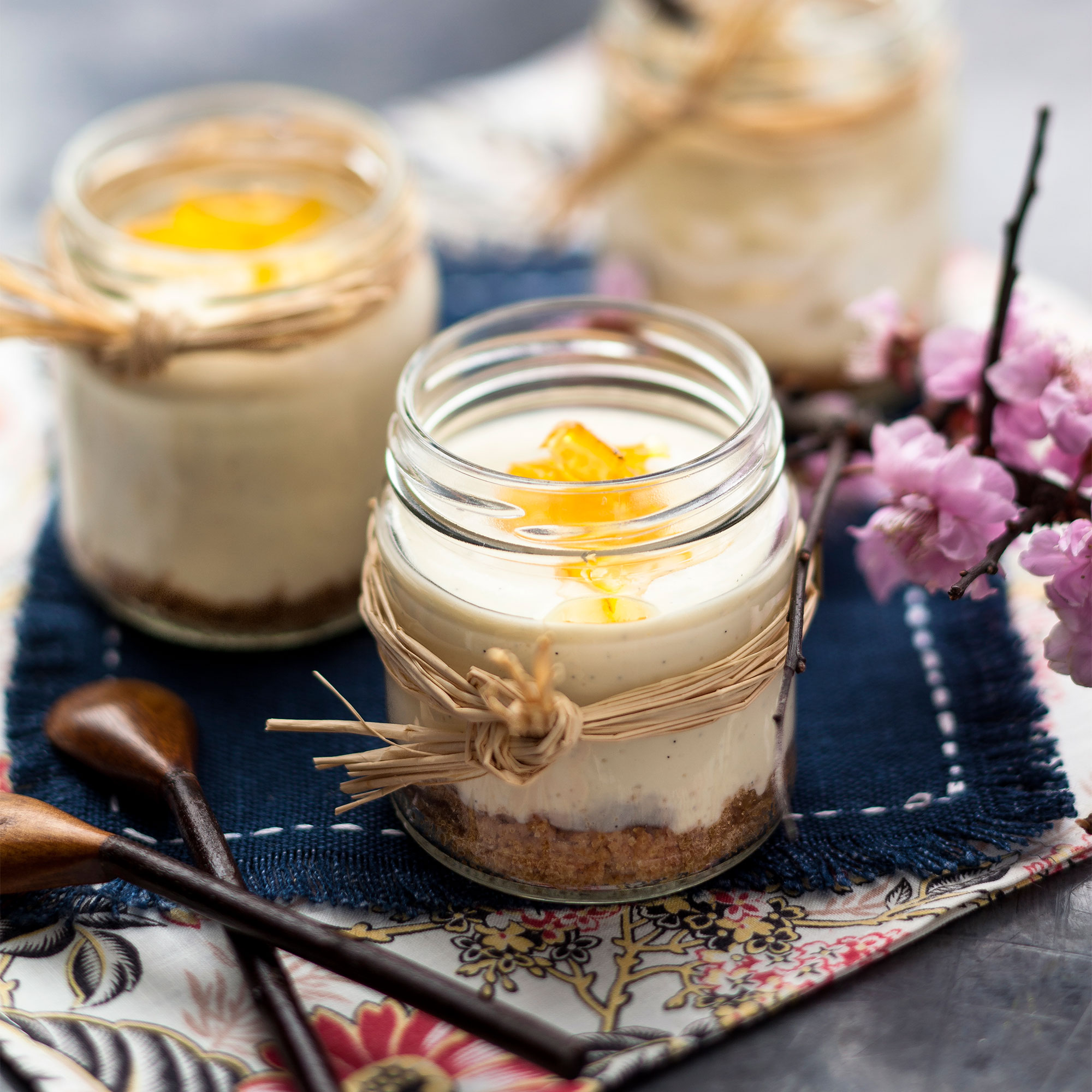 This delightful Japanese pudding is a sophisticated oriental twist on the traditional cheesecake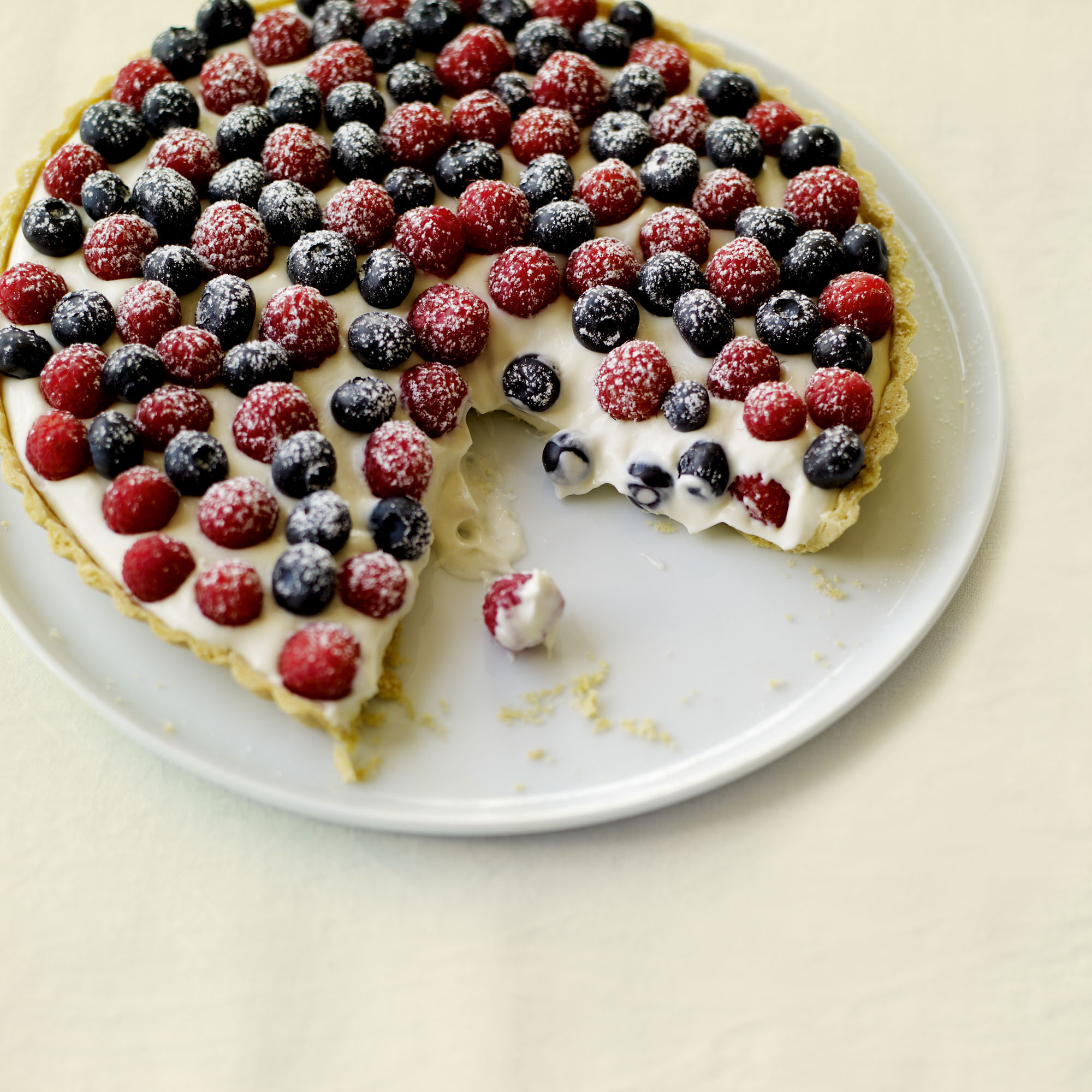 Our favourite recipes making the most of Britain's brilliant summer berries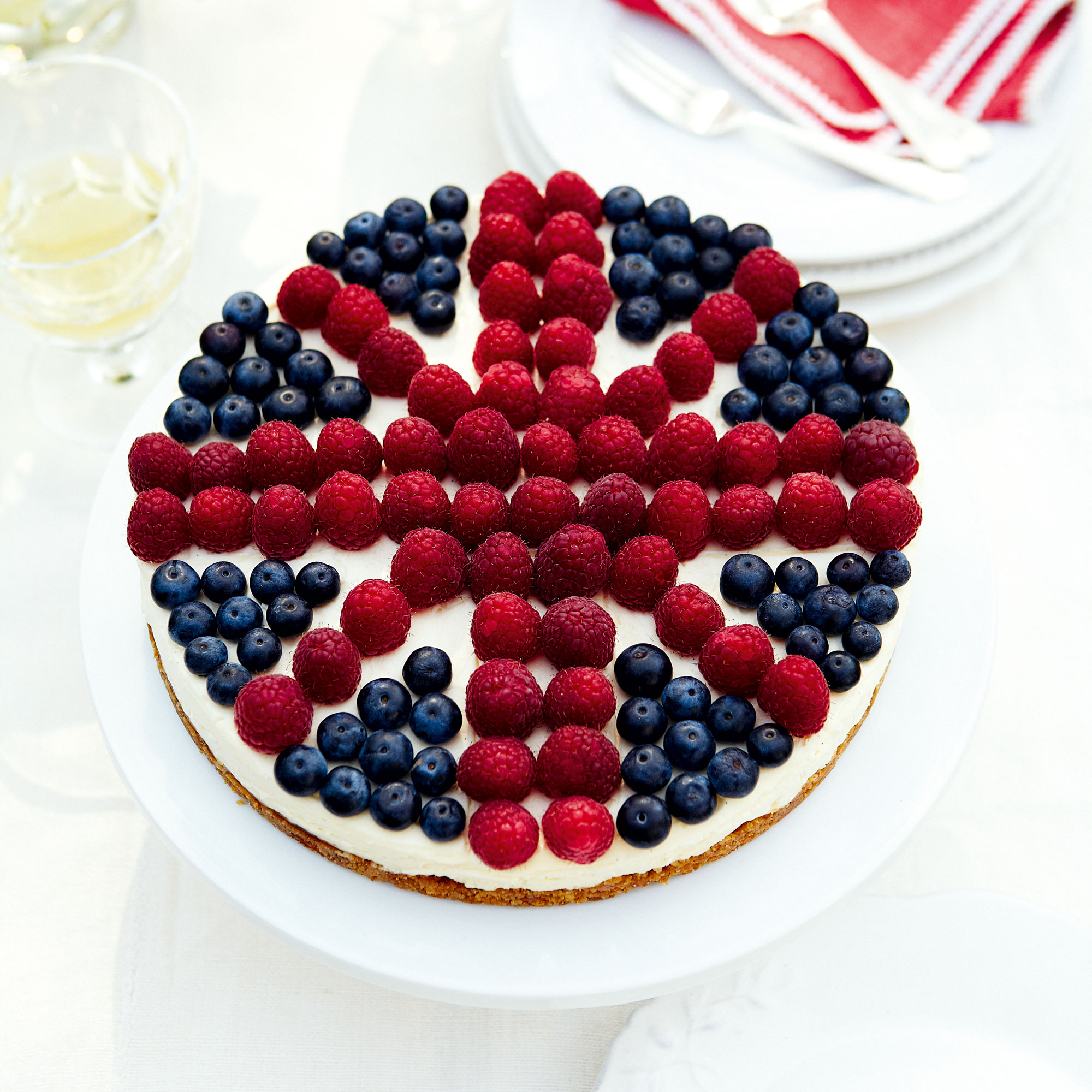 Everybody loves a good cheesecake - and the w&h Food Team are pro's at creating a showstopper! Here are our 35 best cheesecake recipes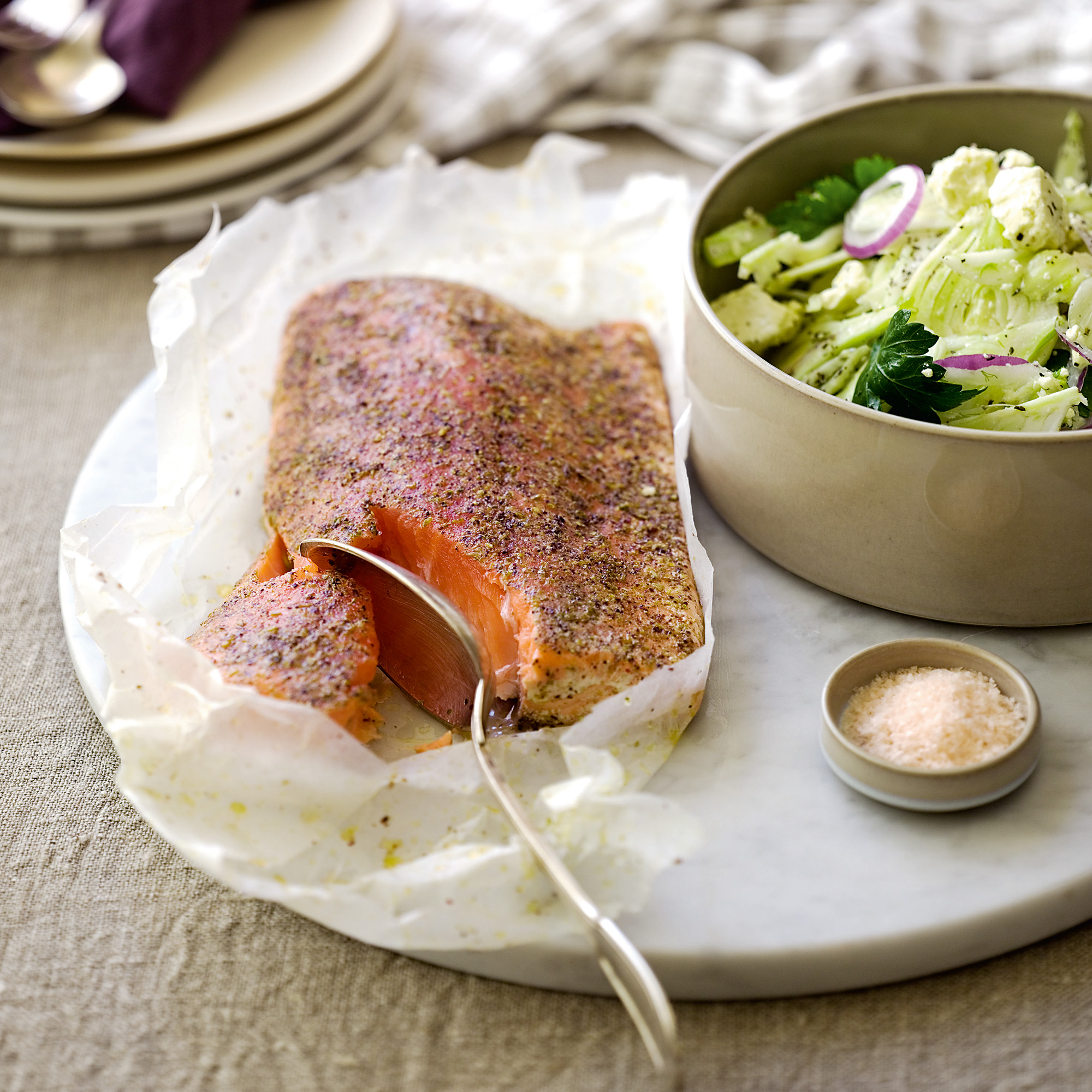 Grilled salmon with fennel, lime and sumac has a citrus tang with the zing of chilli.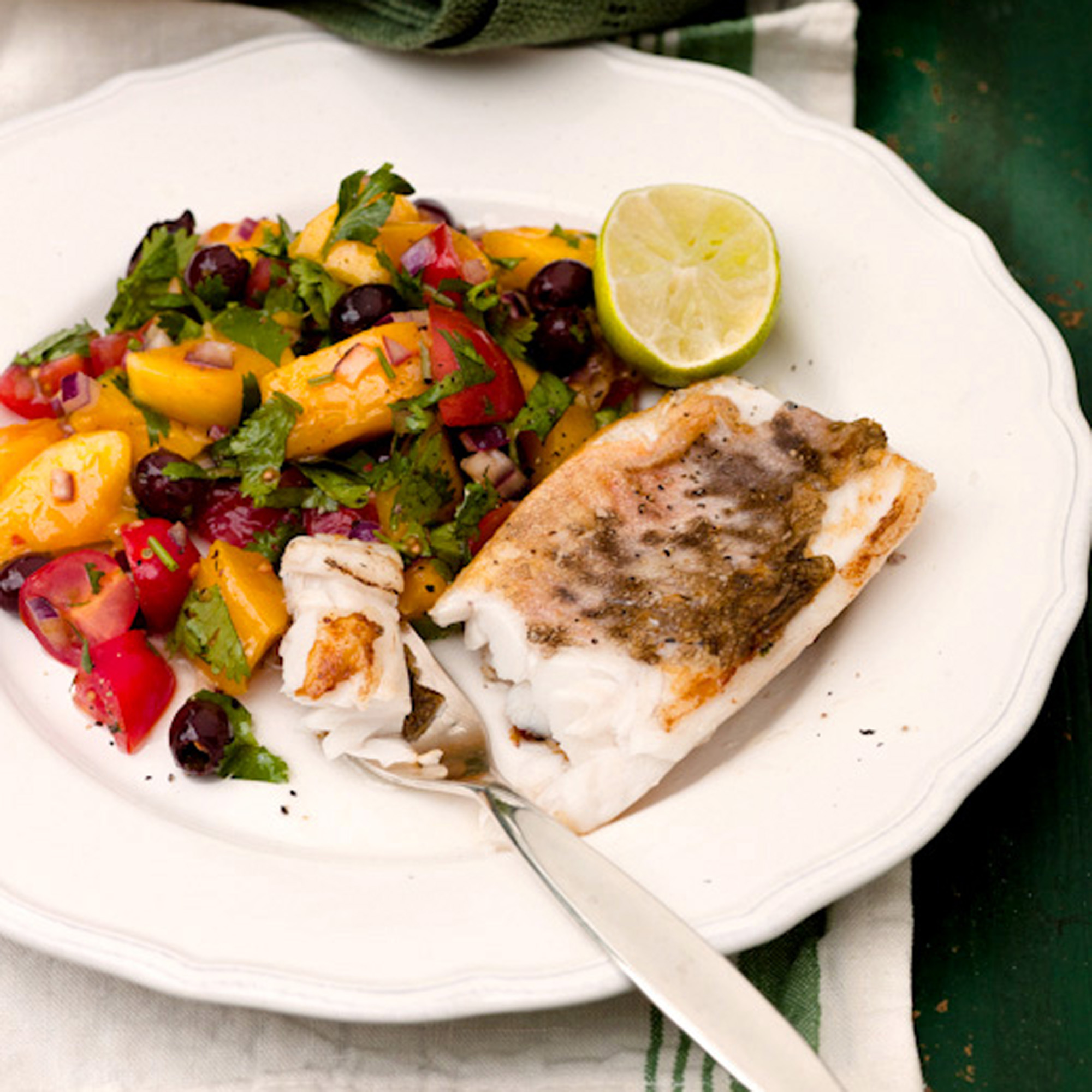 These delicious fish recipes make the perfect supper, dinner party dish or light lunch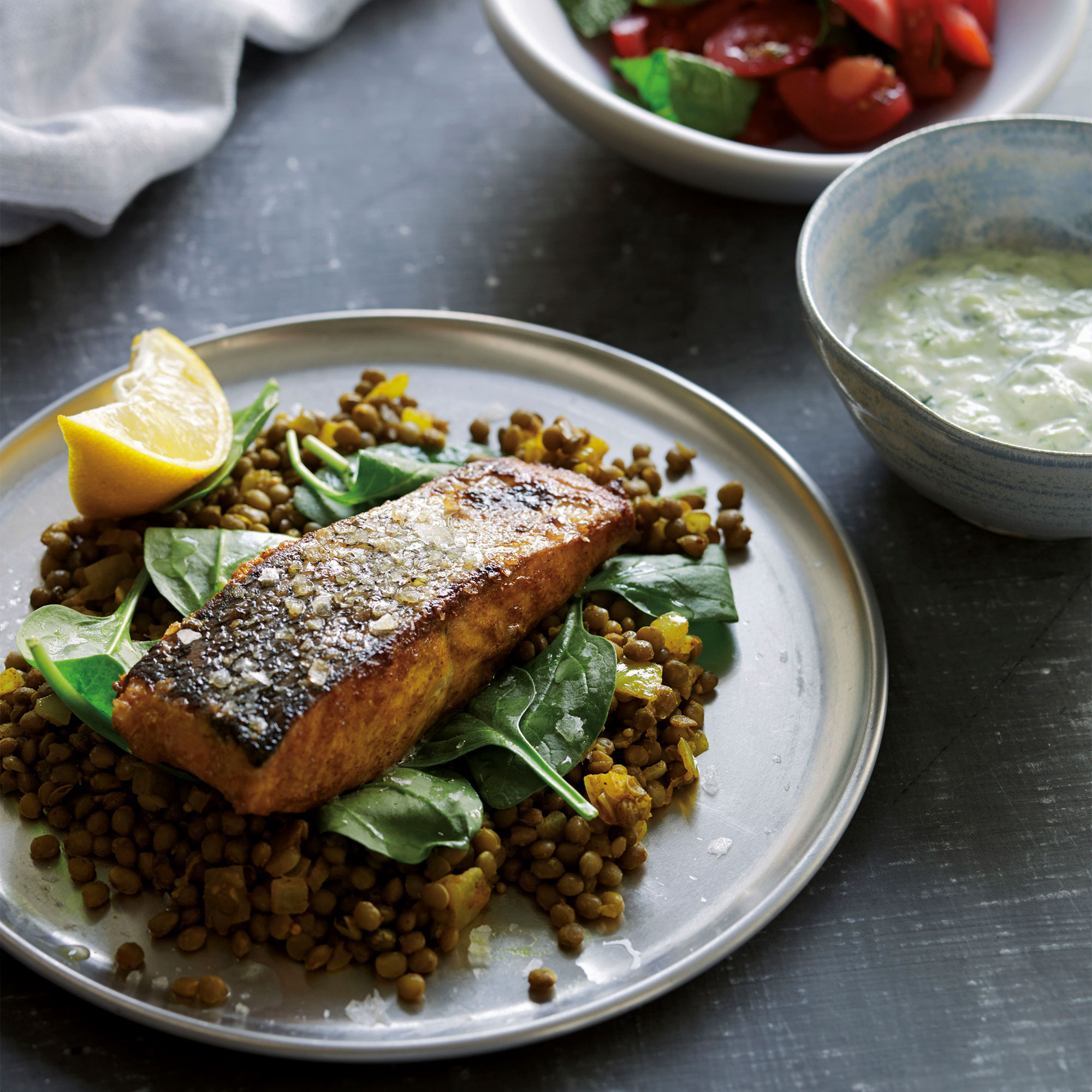 This combination has swiftly become a midweek staple for not only our family, but a few of the testers who helped out in the production of this book. Why? Because it's aromatic but not too onerous and it easily halves or doubles, depending on how many are sitting at your table.