Recipes
Easy but impressive recipes from woman&home, from healthy dinner recipes to dinner party recipes including easy starters, mains and delicious desserts
Latest Recipes
Tear-and-share pesto bread goes perfectly with melted brie that's studded with dried fruit. Ideal for sharing and ideal for Christmas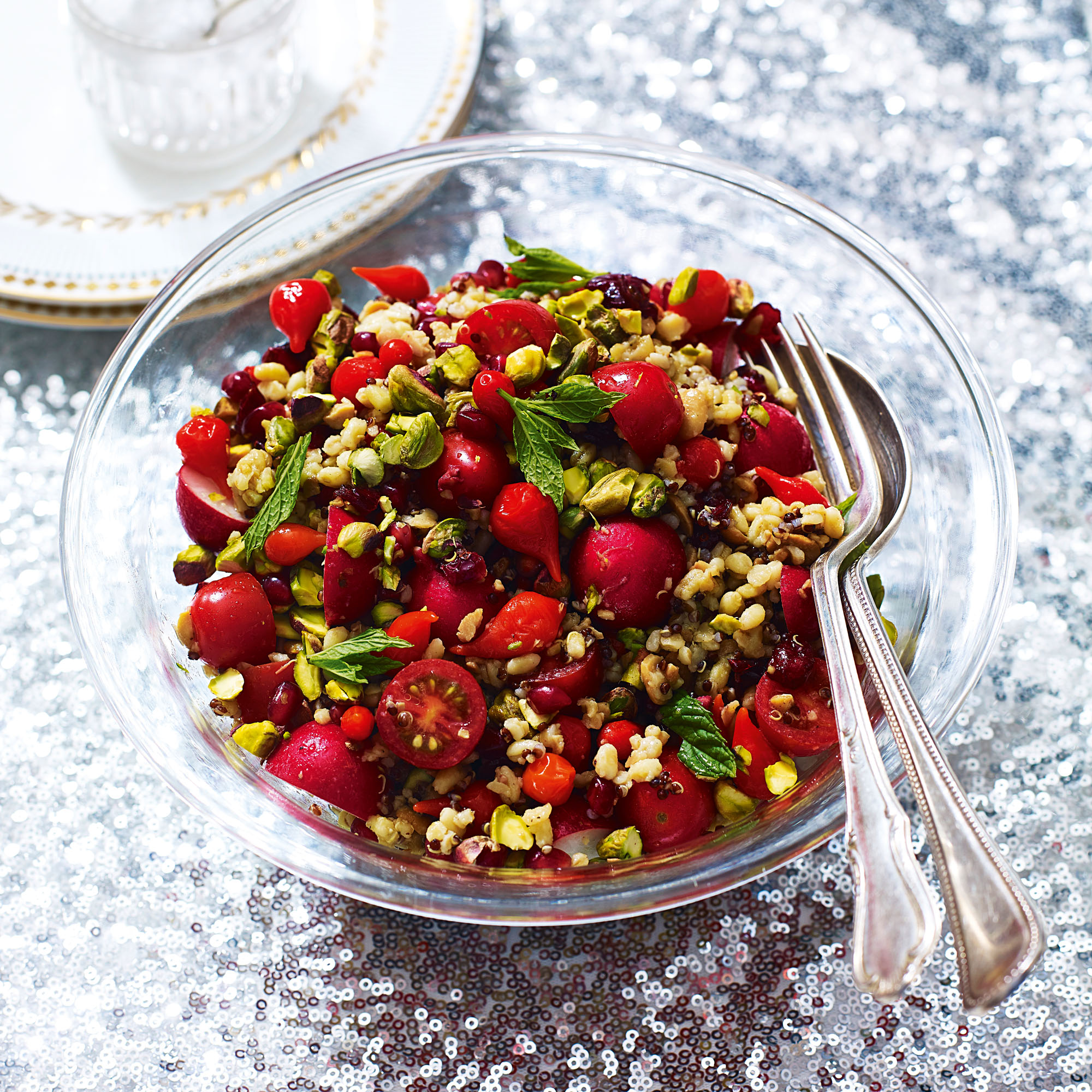 This nutty grain salad won't wilt and can be prepared ahead. It makes a lovely side dish and has the addition of dried cranberries for a Christmassy feel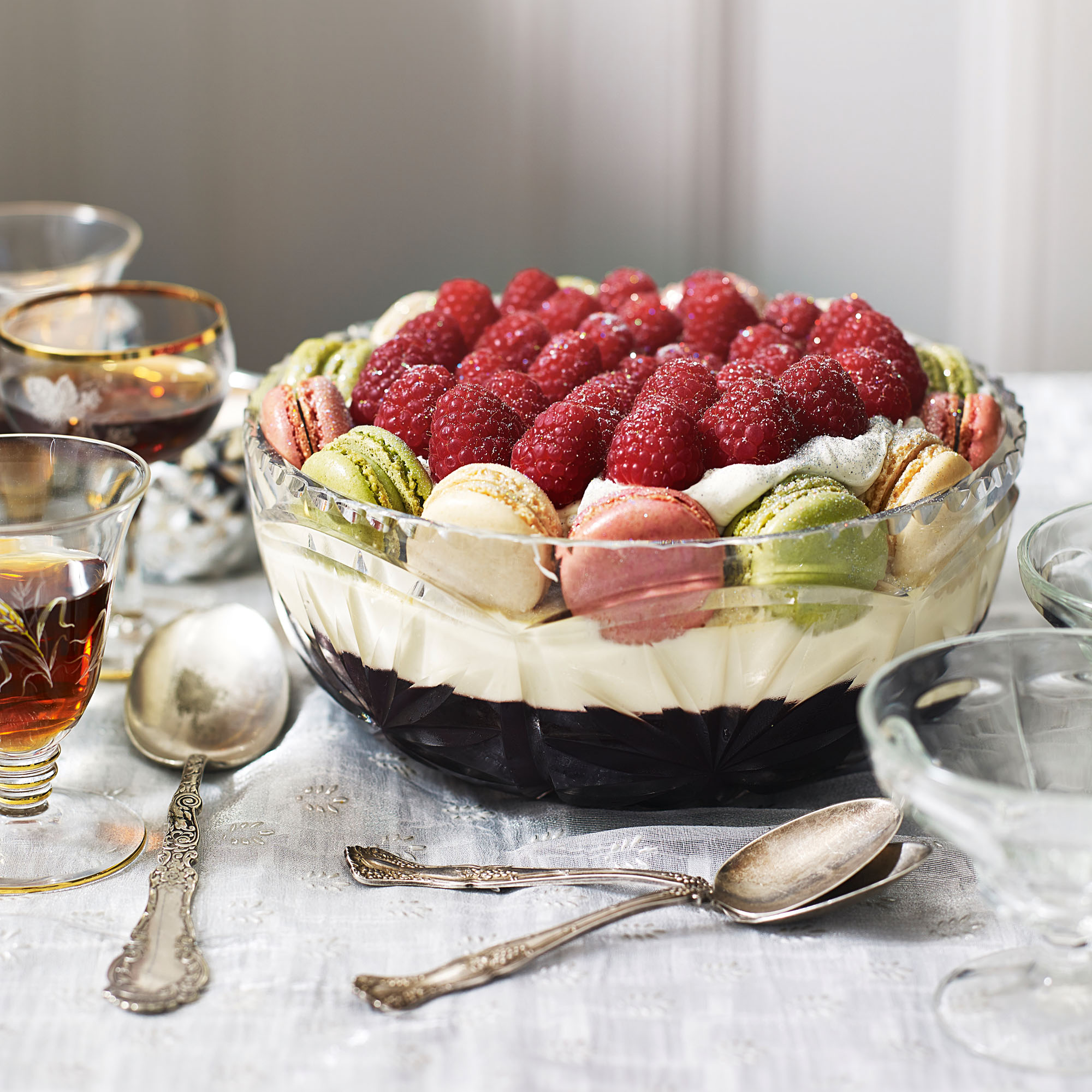 Sloe gin jelly and macaron trifle is a really luxury pud that's got stunning colourful macarons lined round the outside of the dish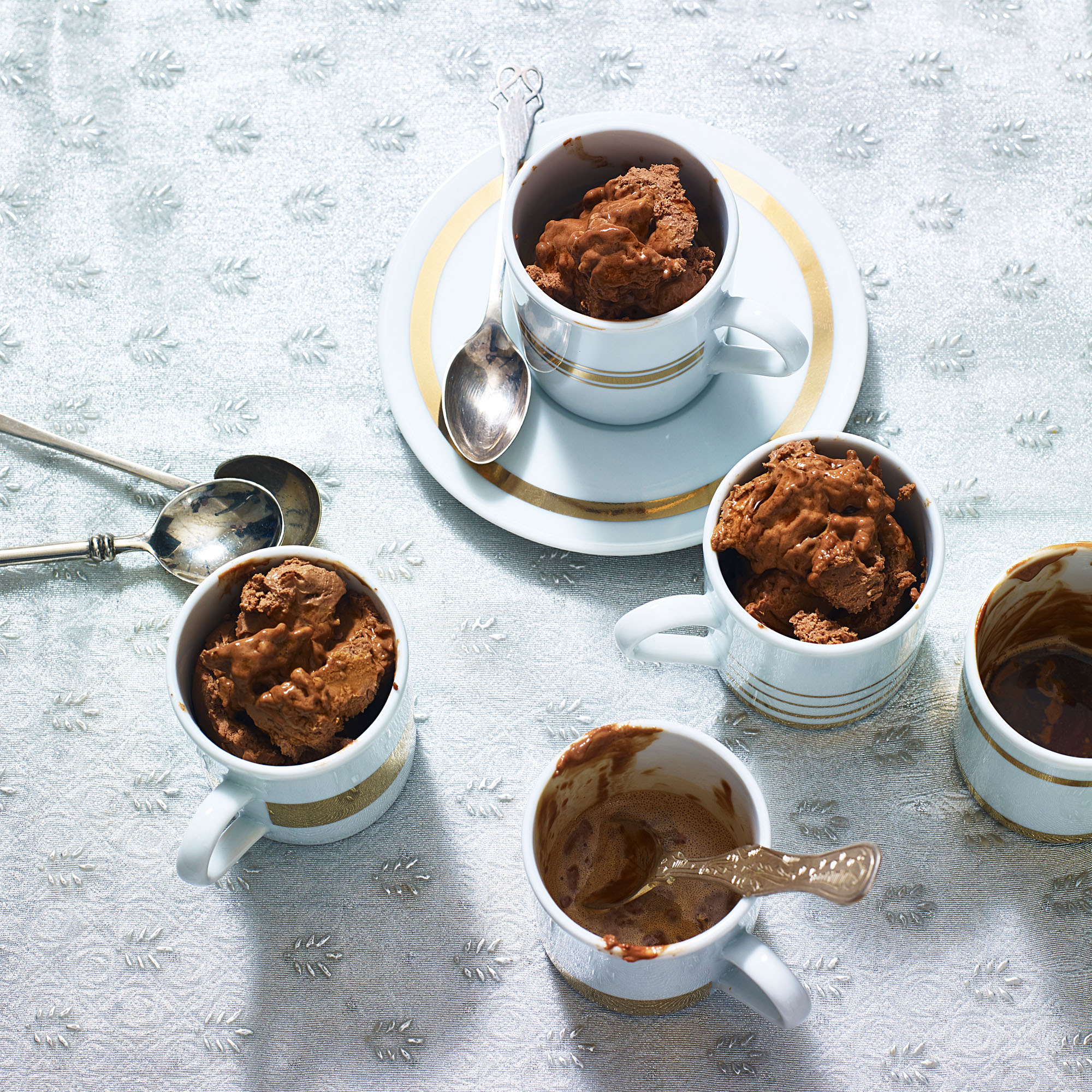 This chocolate ice "affogato" is a no-churn ice cream that's a nice grown-up dessert that's drowned in a shot of espresso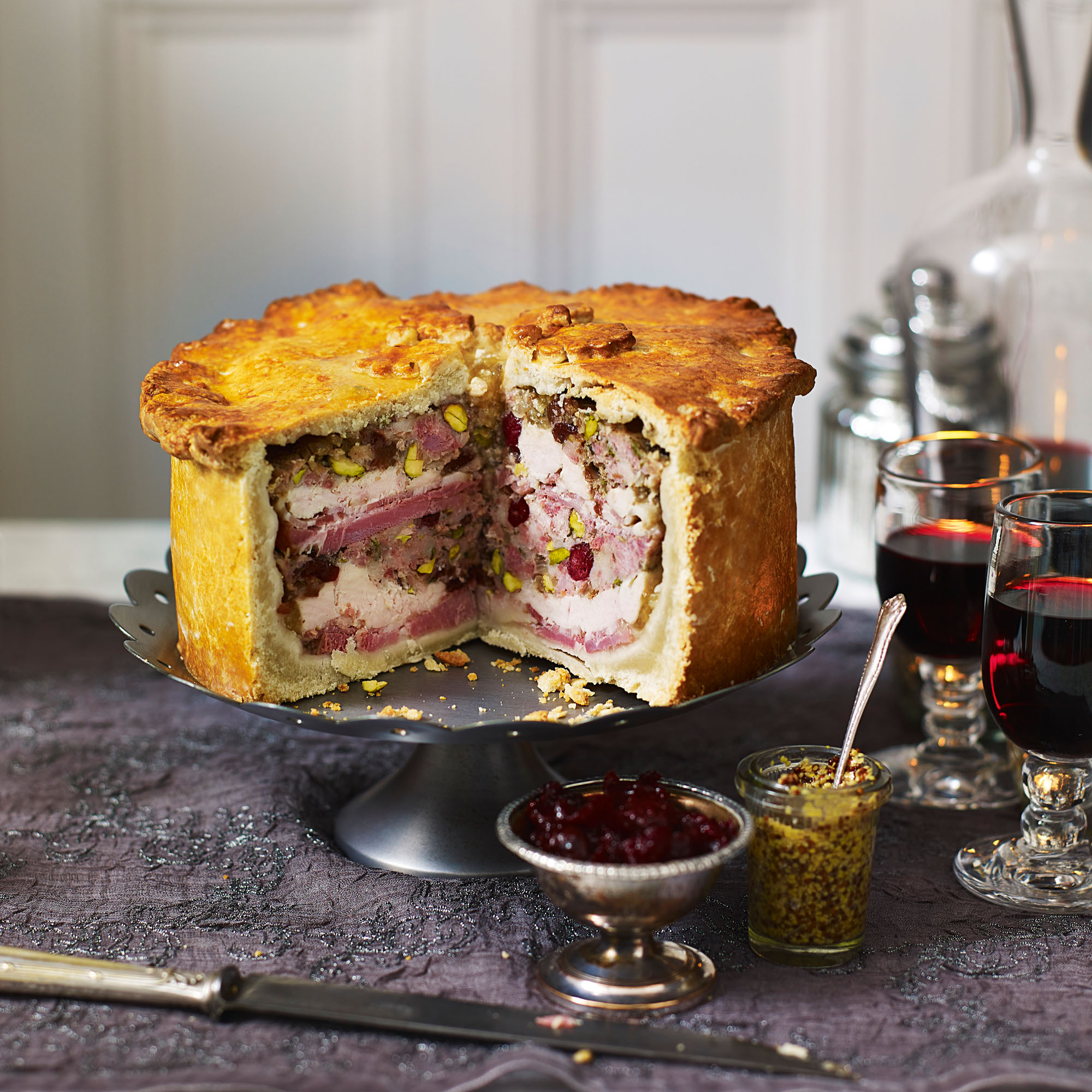 Our hand raised chicken and ham pie uses hot water crust pastry for a flaky pastry and is a crowd pleasing favourite, plus we show you how to make it in just a few simple steps...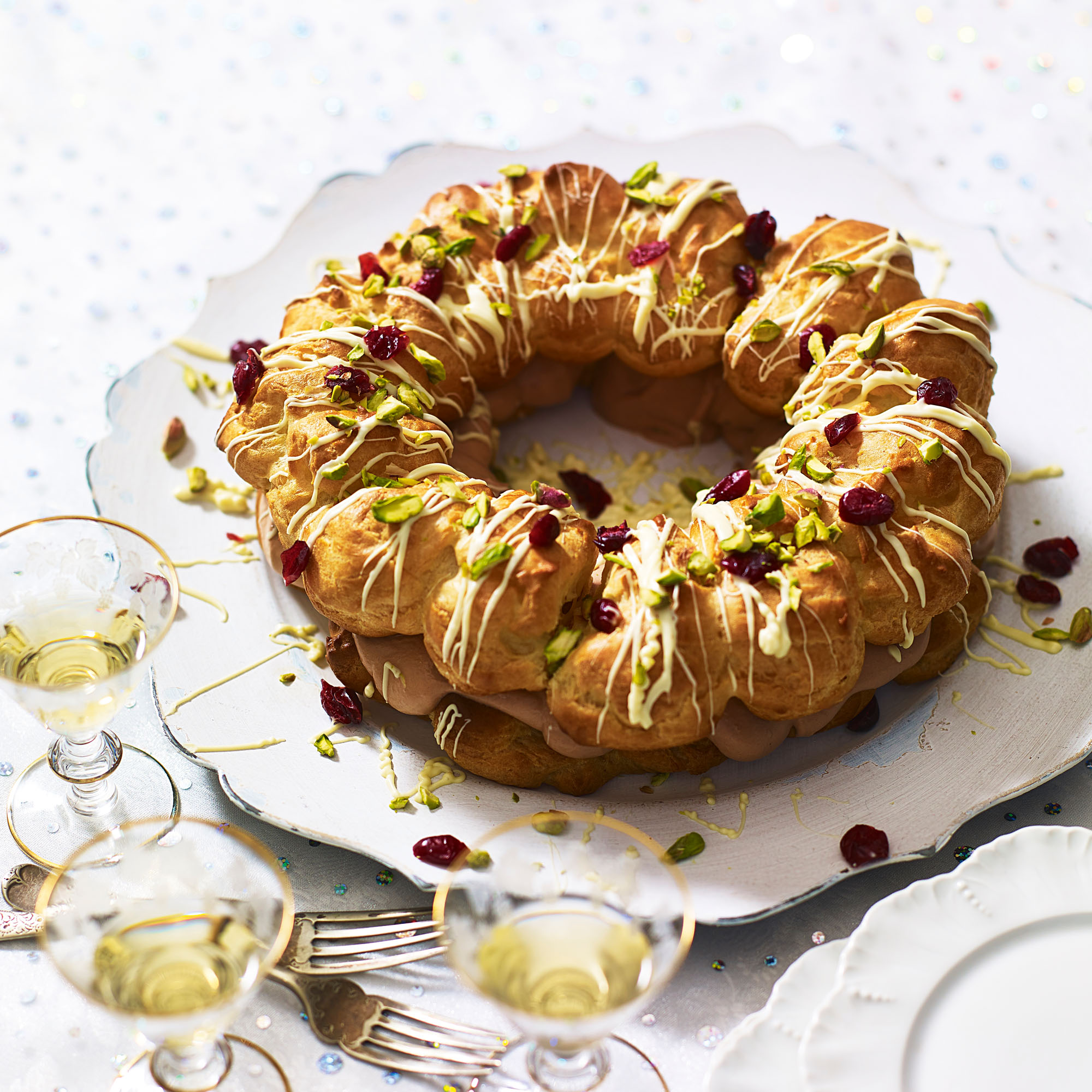 This Christmas eclair wreath is the perfect crowd-pleaser pud that's ideal for Christmas Day when you want to impress family and friends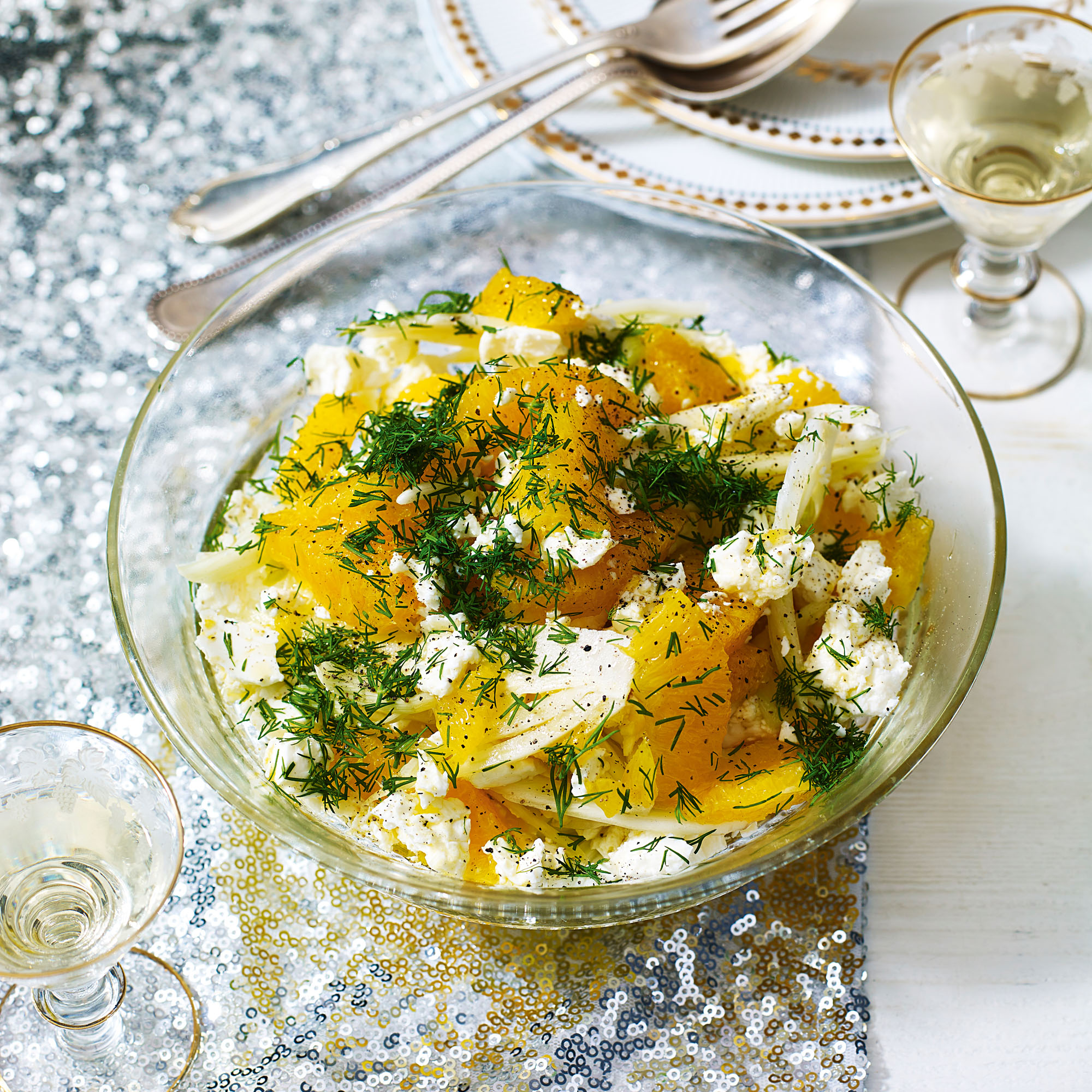 Fennel, feta and orange salad is a speedy salad that makes a really lovely side dish and even better, it won't wilt so you can make it ahead!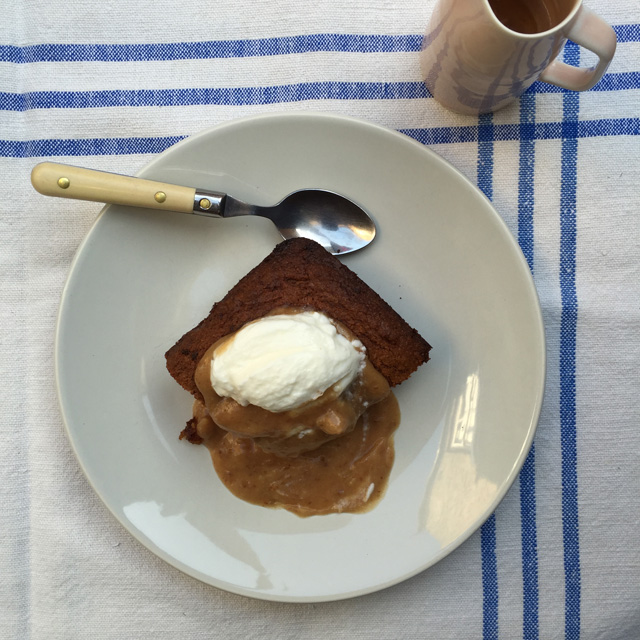 Special diets blogger Victoria Young shares how she gave up refined sugar AND stuck at it. Plus, she shares a sugar free sticky toffee cake recipe that's so good you won't feel like you're missing out...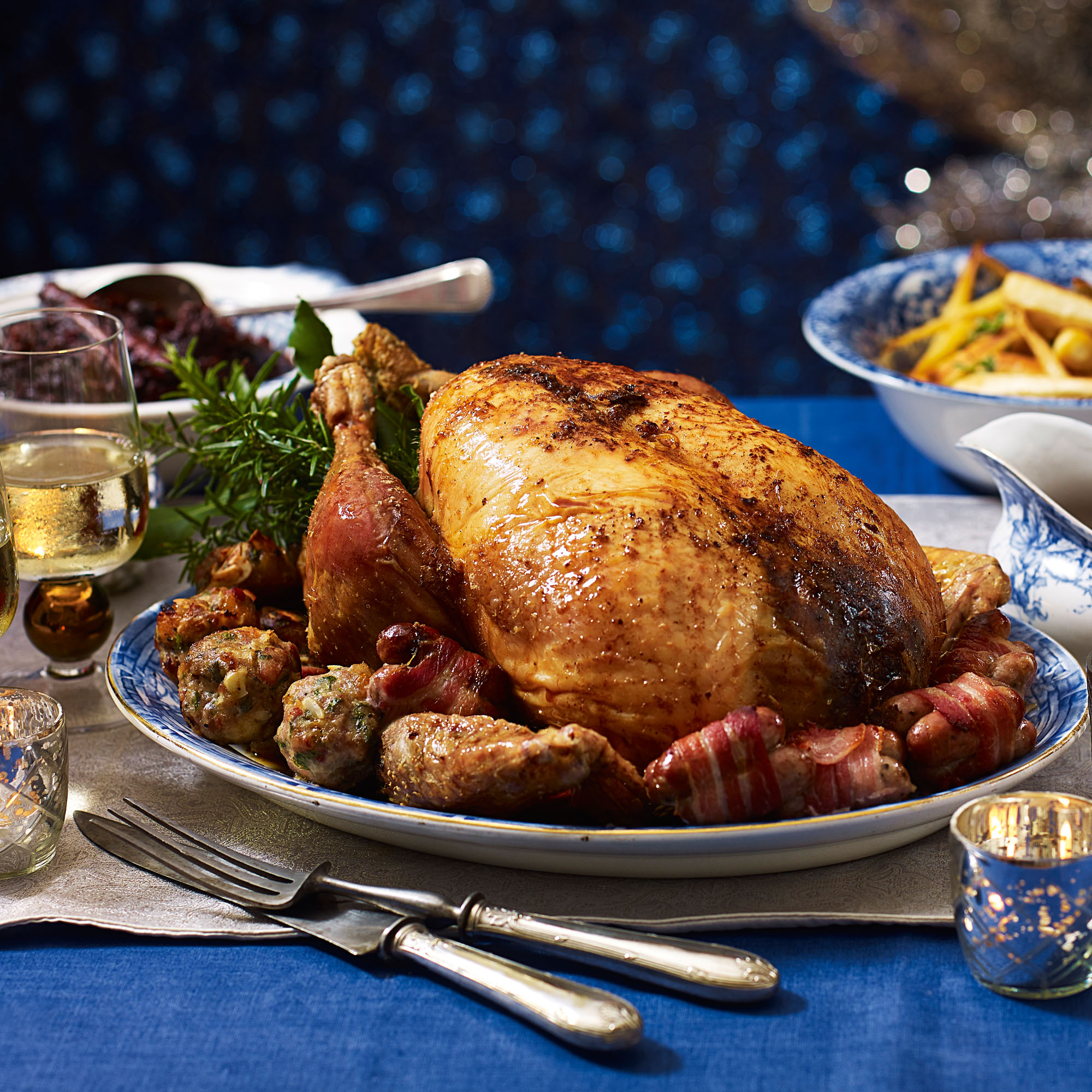 Our best turkey is ideal for your Christmas lunch table. It's juicy and tender and the skin is perfectly golden...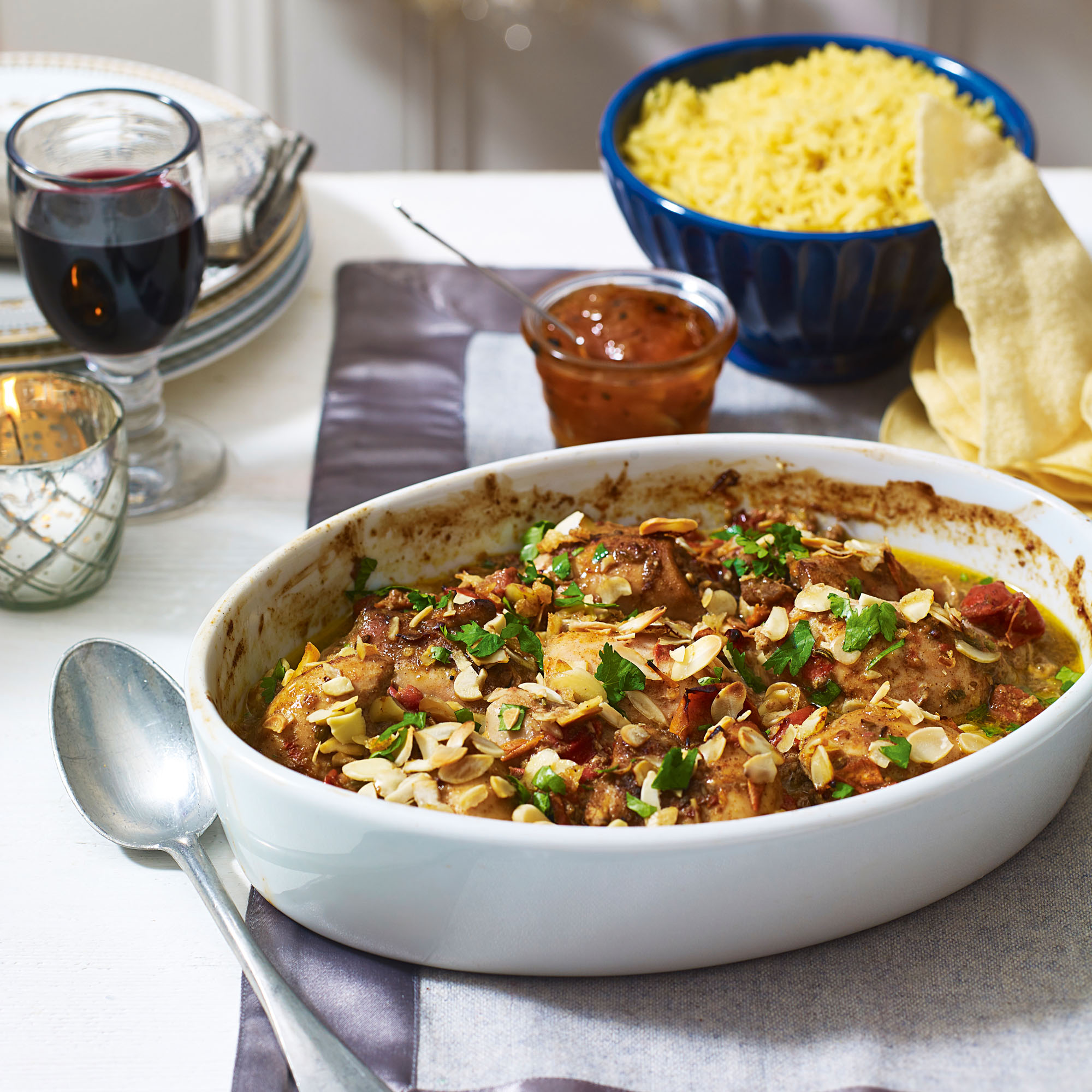 Baked chicken curry is a super-simple one-pot with no chopping or pre-frying. It's really easy and ready in 45 minutes!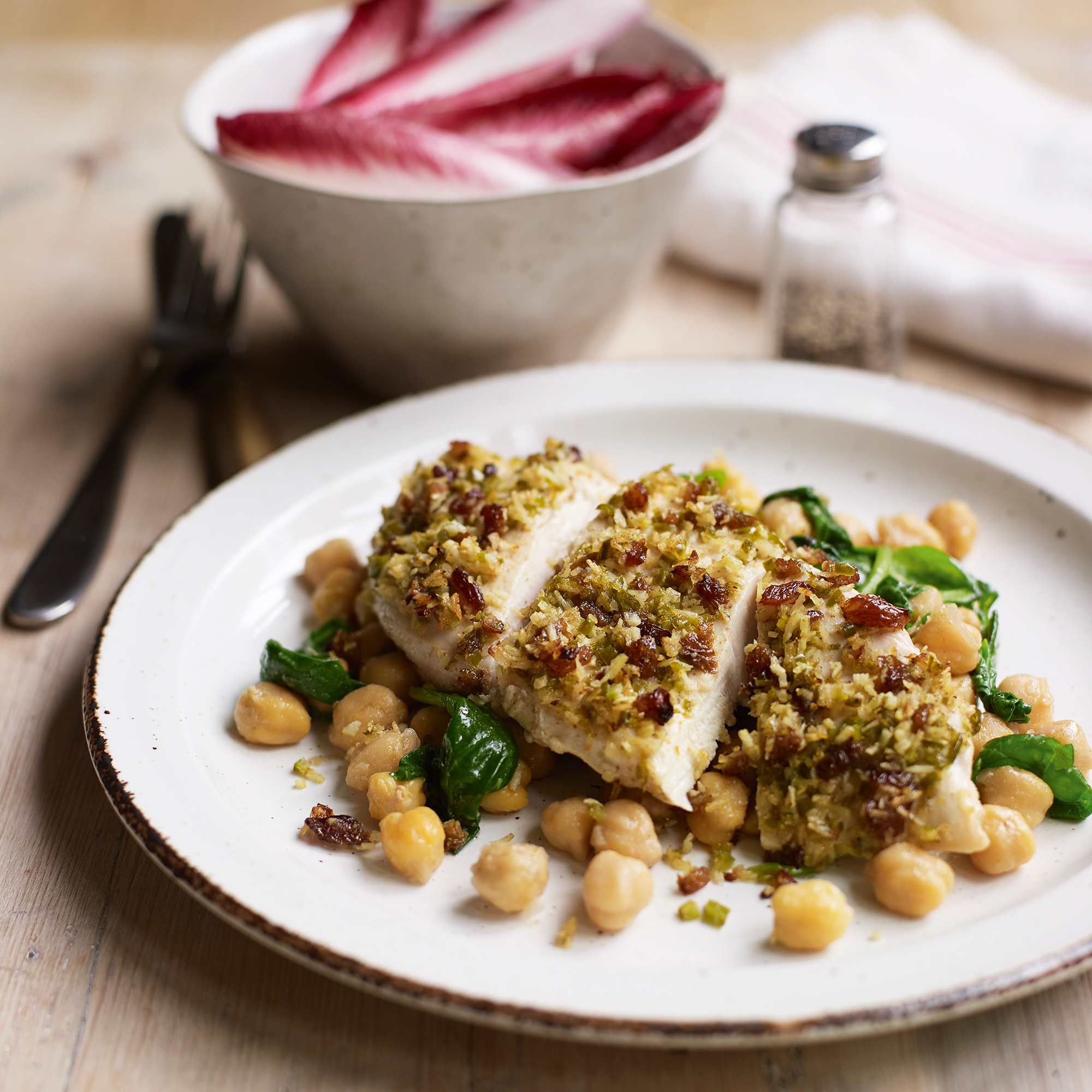 This yummy chilli, coconut and lime chicken is quite possibly the easiest Indian-style dish you'll ever make!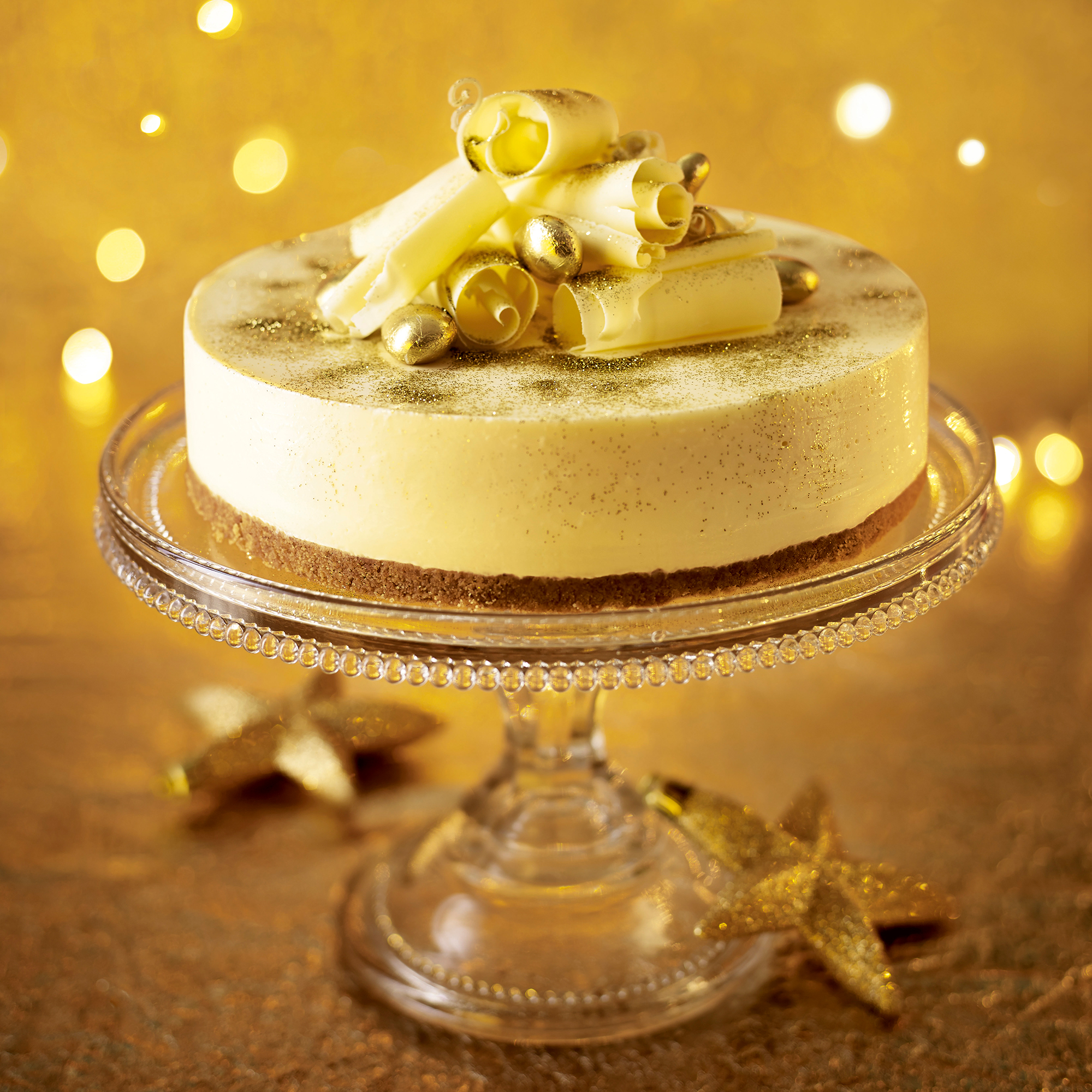 Christmas cheesecake recipes that will make a wonderful alternative Christmas dessert, including nougat cheesecake and a baked orange and cranberry cheesecake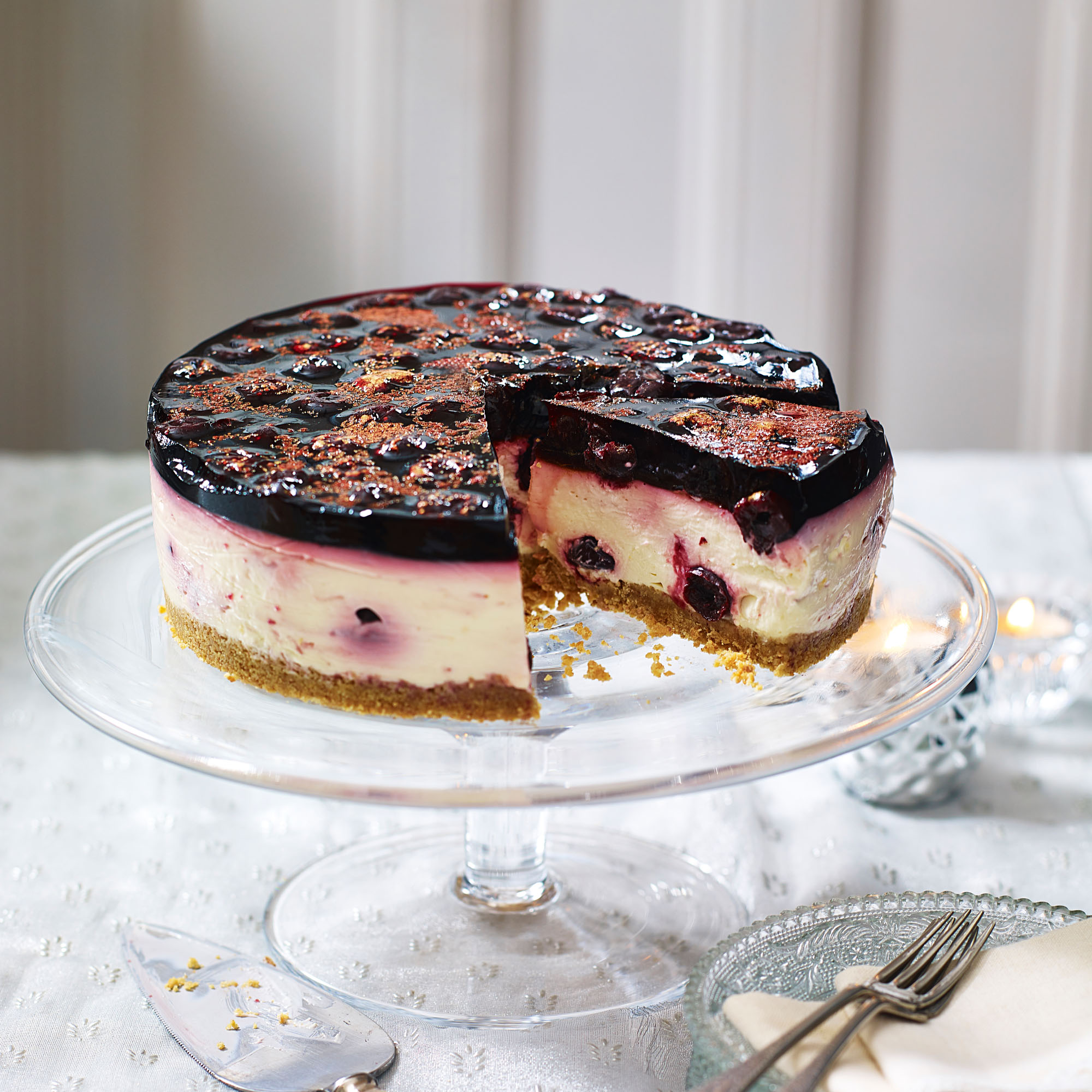 Our black cherry and kirsch cheesecake is a stunning dessert that's creamy, fruity and has the perfect crumbly biscuit base
This raspberry no-bake cheesecake is super easy to make and you can use either fresh or frozen raspberries. It's delightfully light and creamy!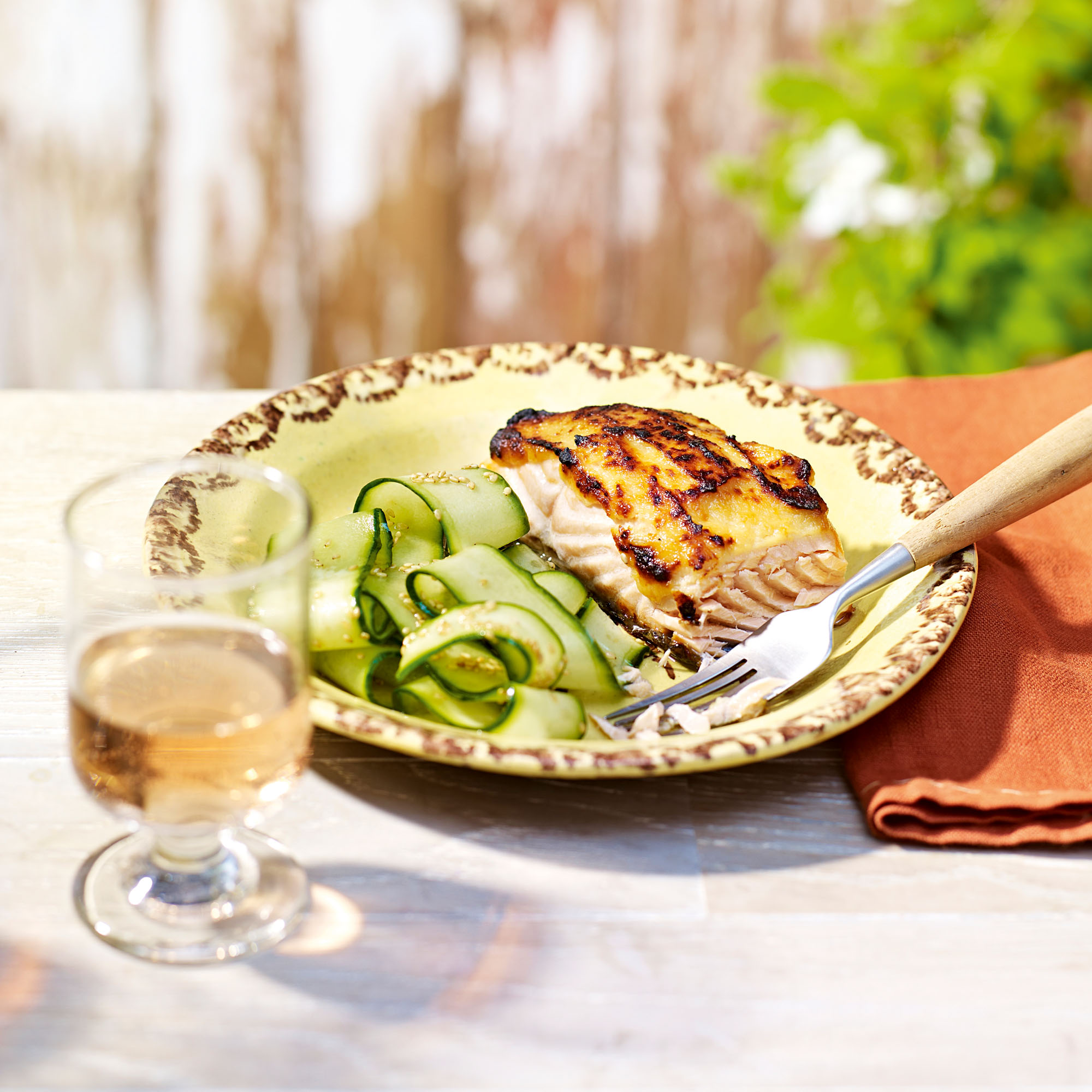 Miso salmon with cucumber salad is a speedy way to jazz up a piece of this lovely fish using the trendiest ingredient of the moment - Japanese miso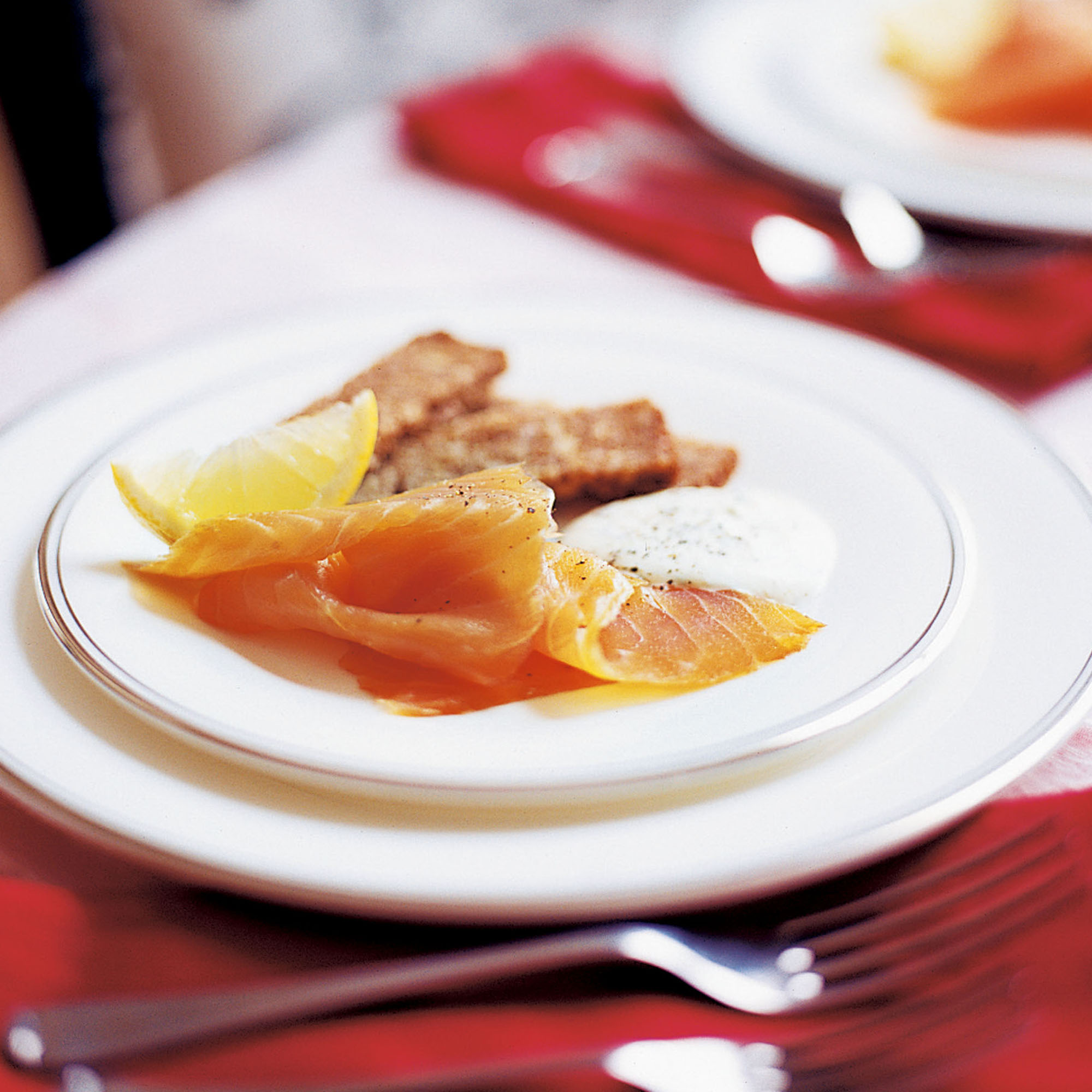 An easy starter that takes seconds to put together and gets everyone involved as they help themselves