Recipes
Find thousands of easy, quick and healthy recipes for dinner tonight. Try our chicken recipes, a new twist on a salmon dish or a delicious cheesecake for dessert - there's plenty to inspire you!
Latest Recipes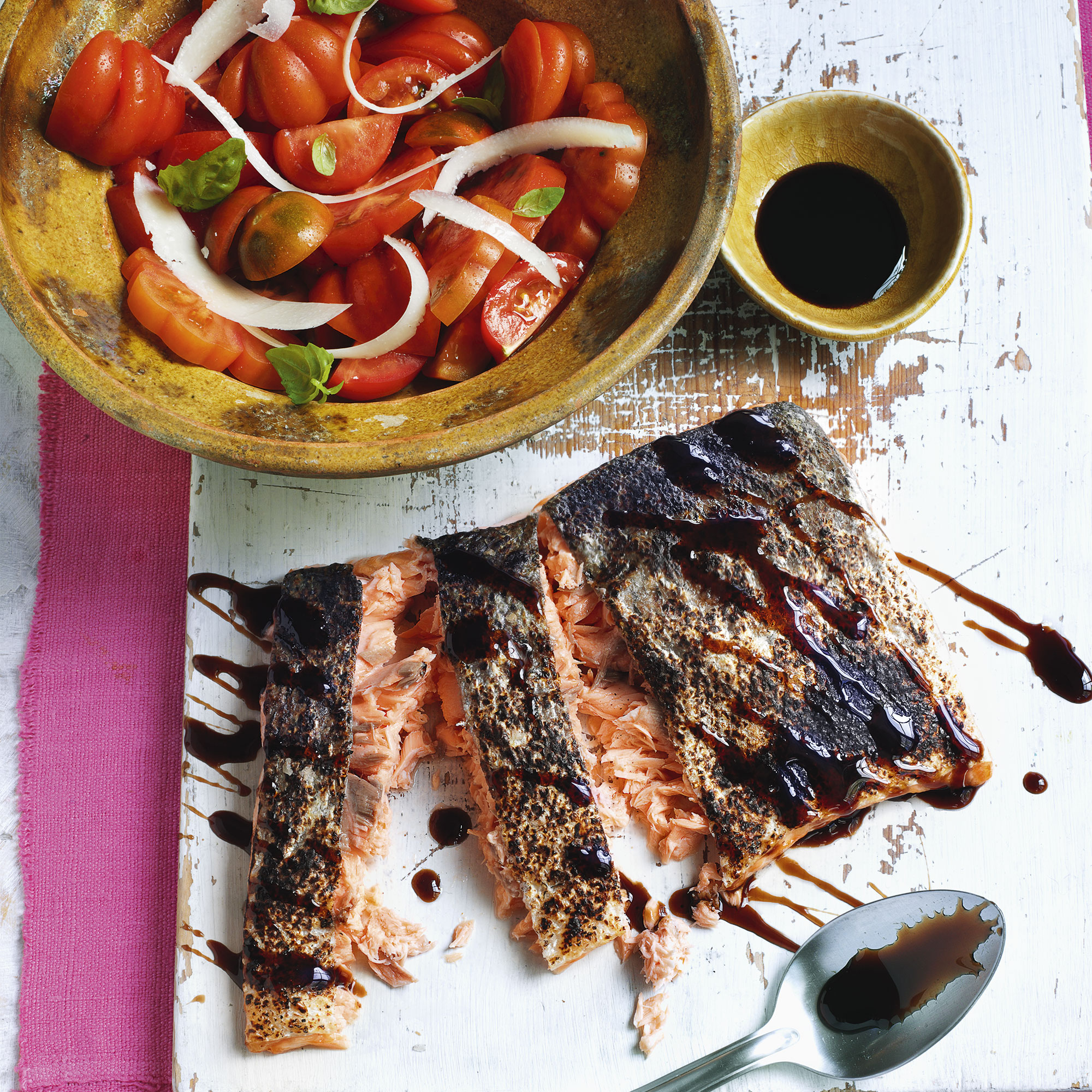 Try these great summer food recipes to inspire you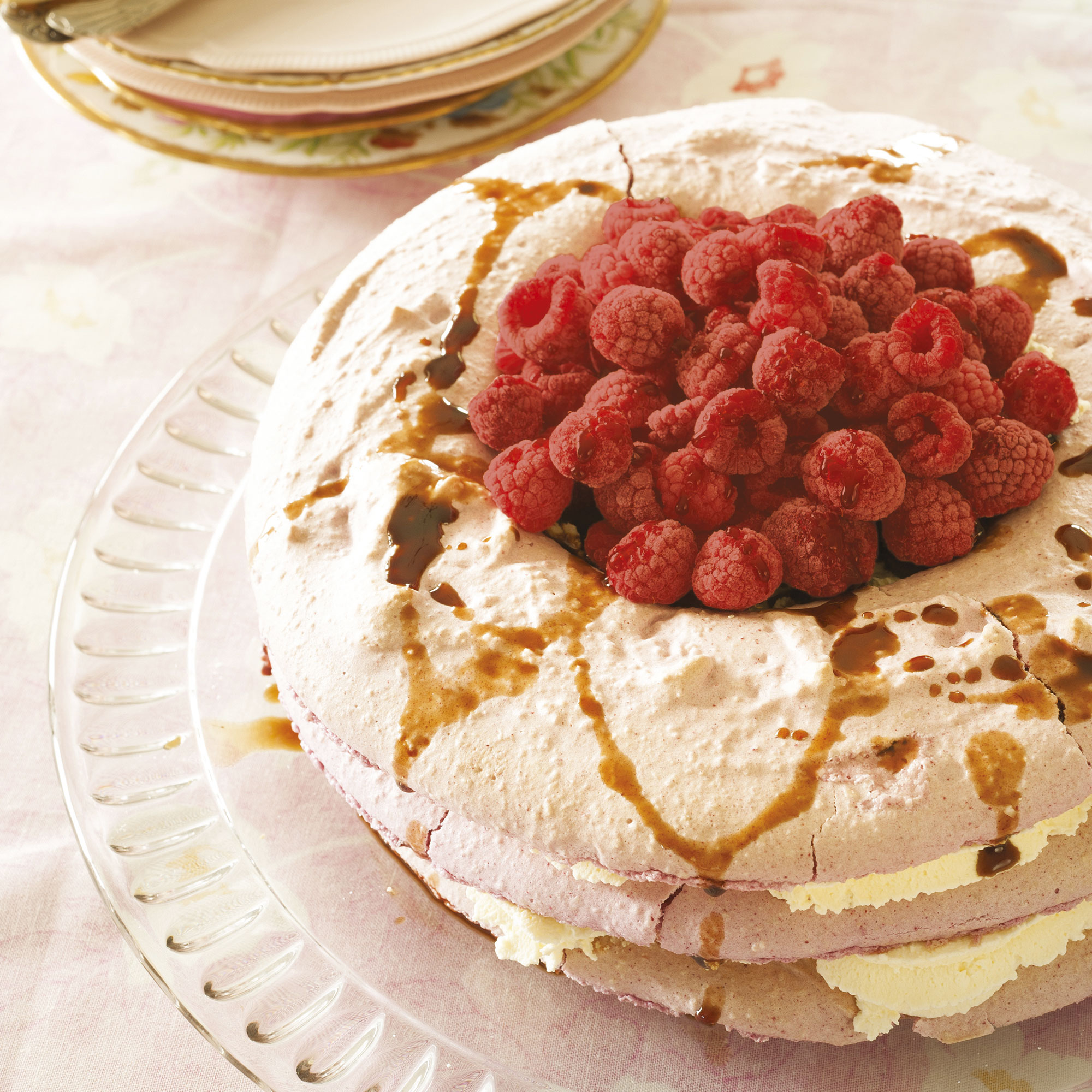 Giant macaron is a light dessert. Make the macarons up to two days in advance and assemble just before serving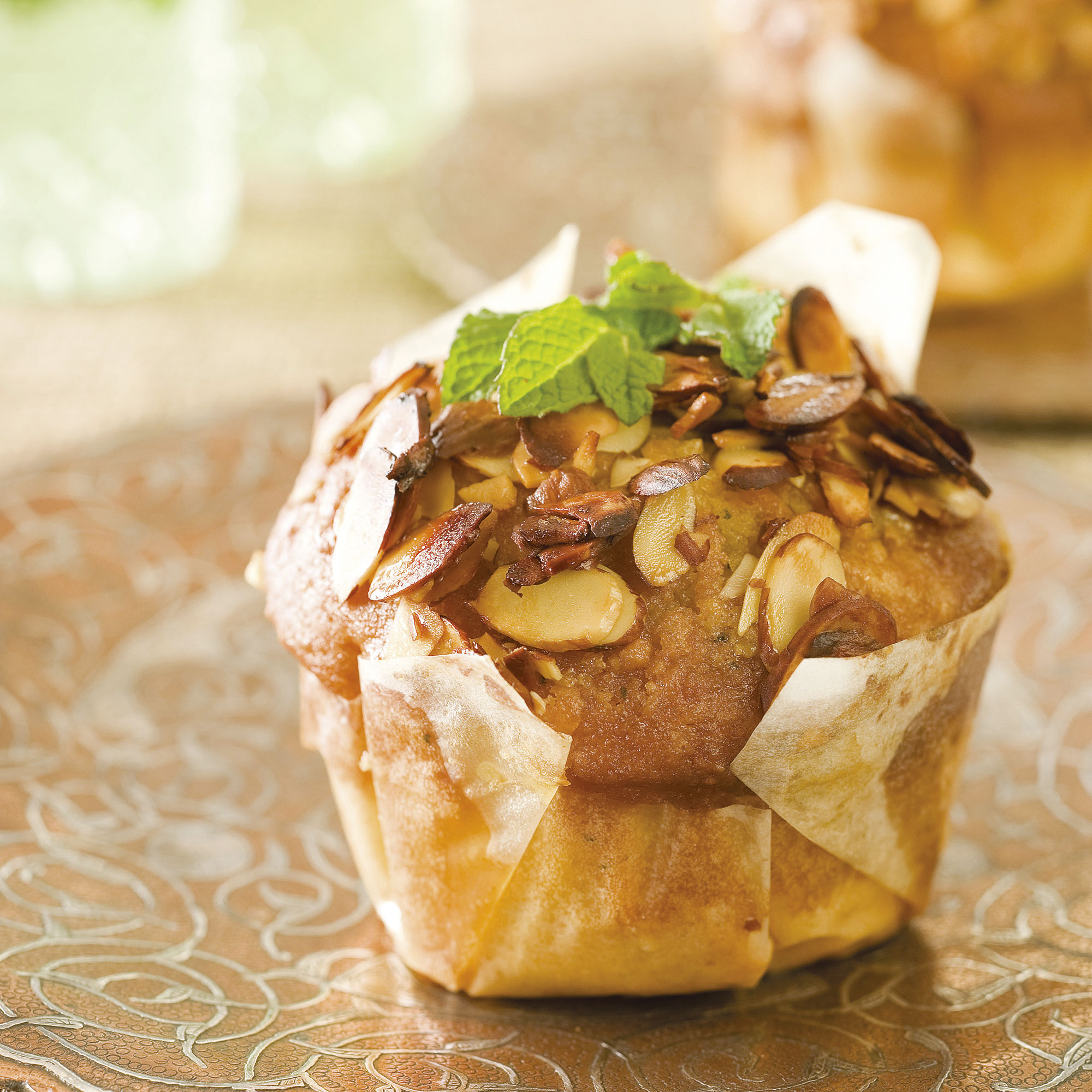 These lovely moist little cakes are lush with the smell and taste of fresh mint and honey. Serve with honey-sweetened yoghurt and mint tea, and relax on a pile of cushions for an indulgent Moroccan-style treat.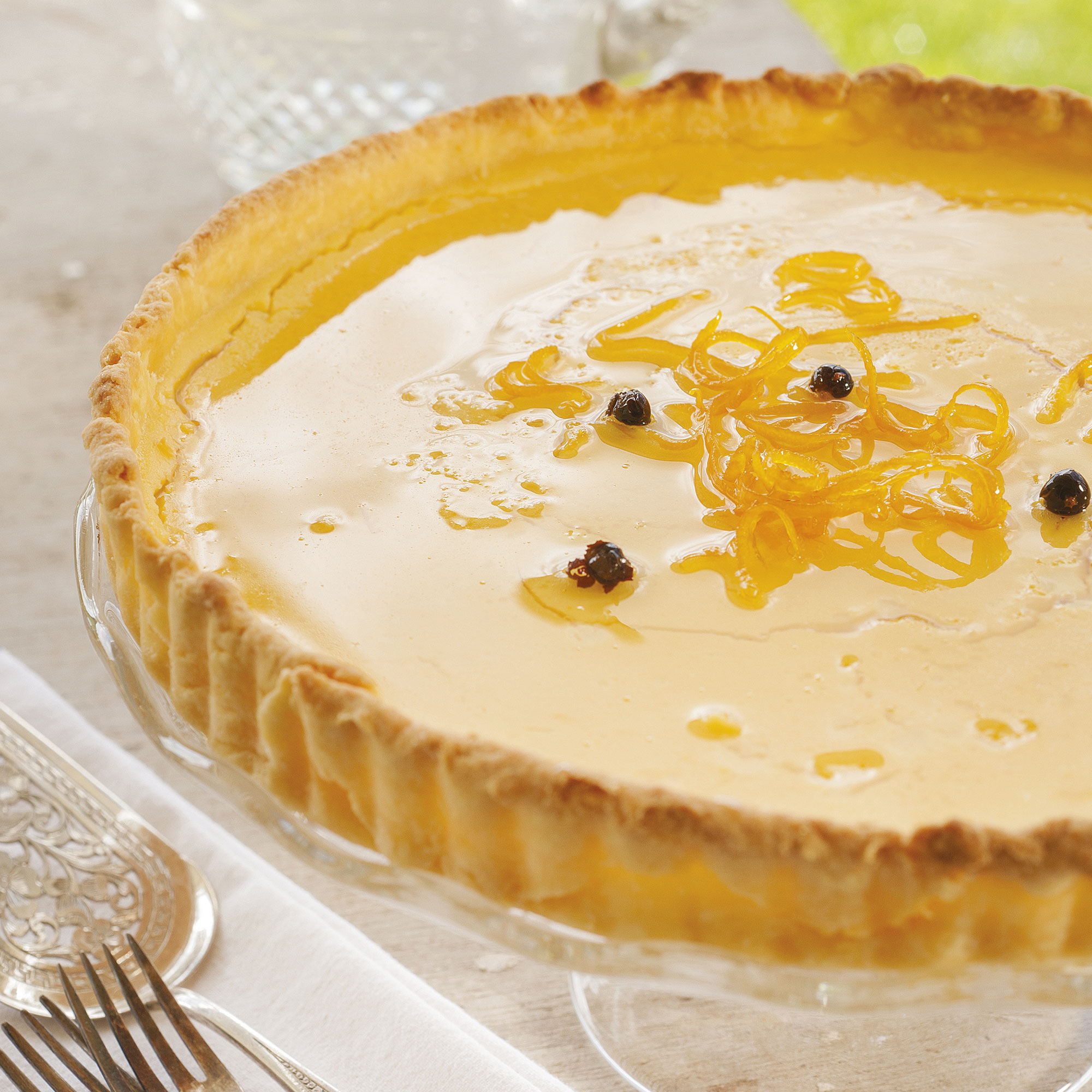 Gin and tonic tart makes a grown-up twist on a lemon tart as it brings together the best of both a cocktail and a dessert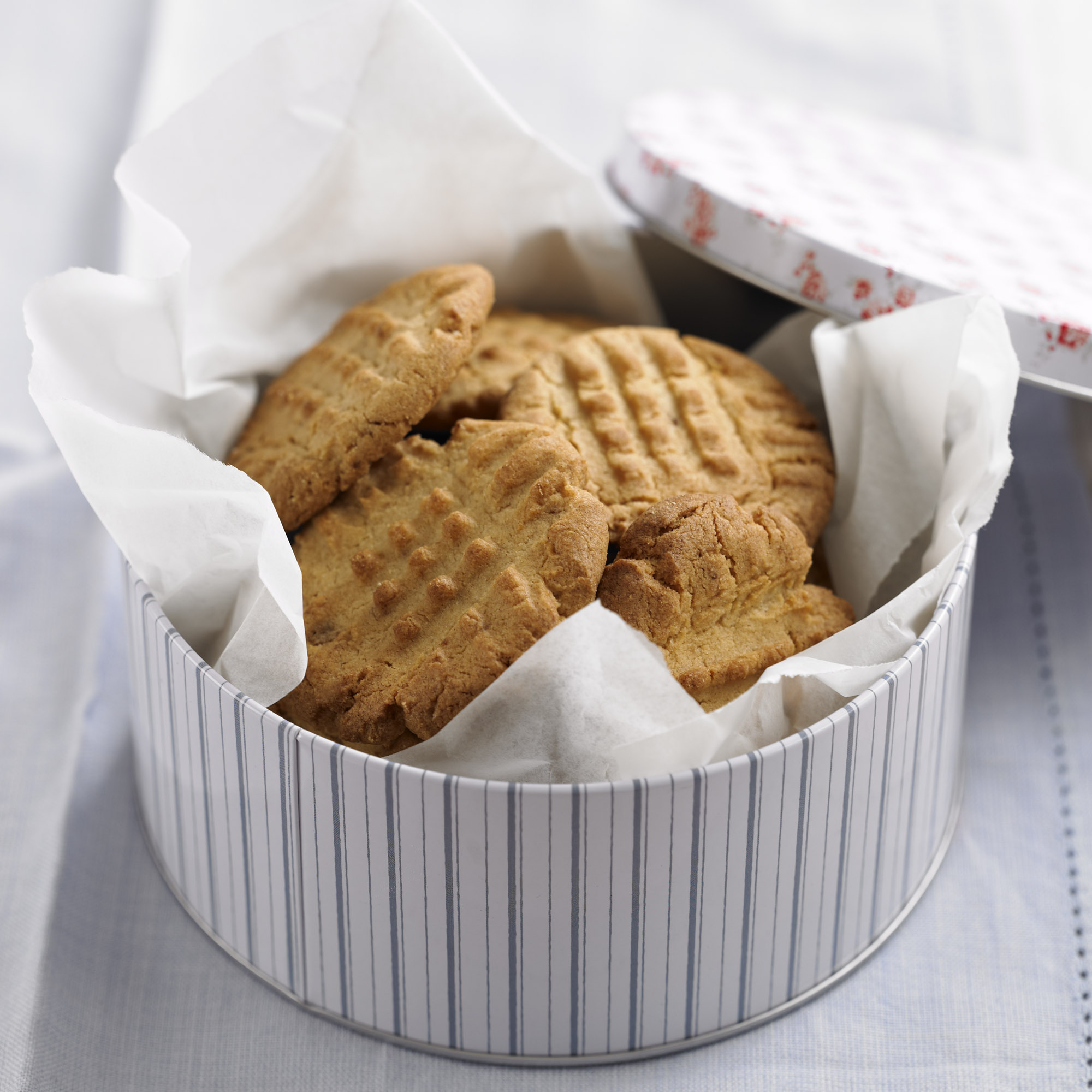 Perfect with a cup of tea, for dessert or as a gift, find our favourite biscuit recipes here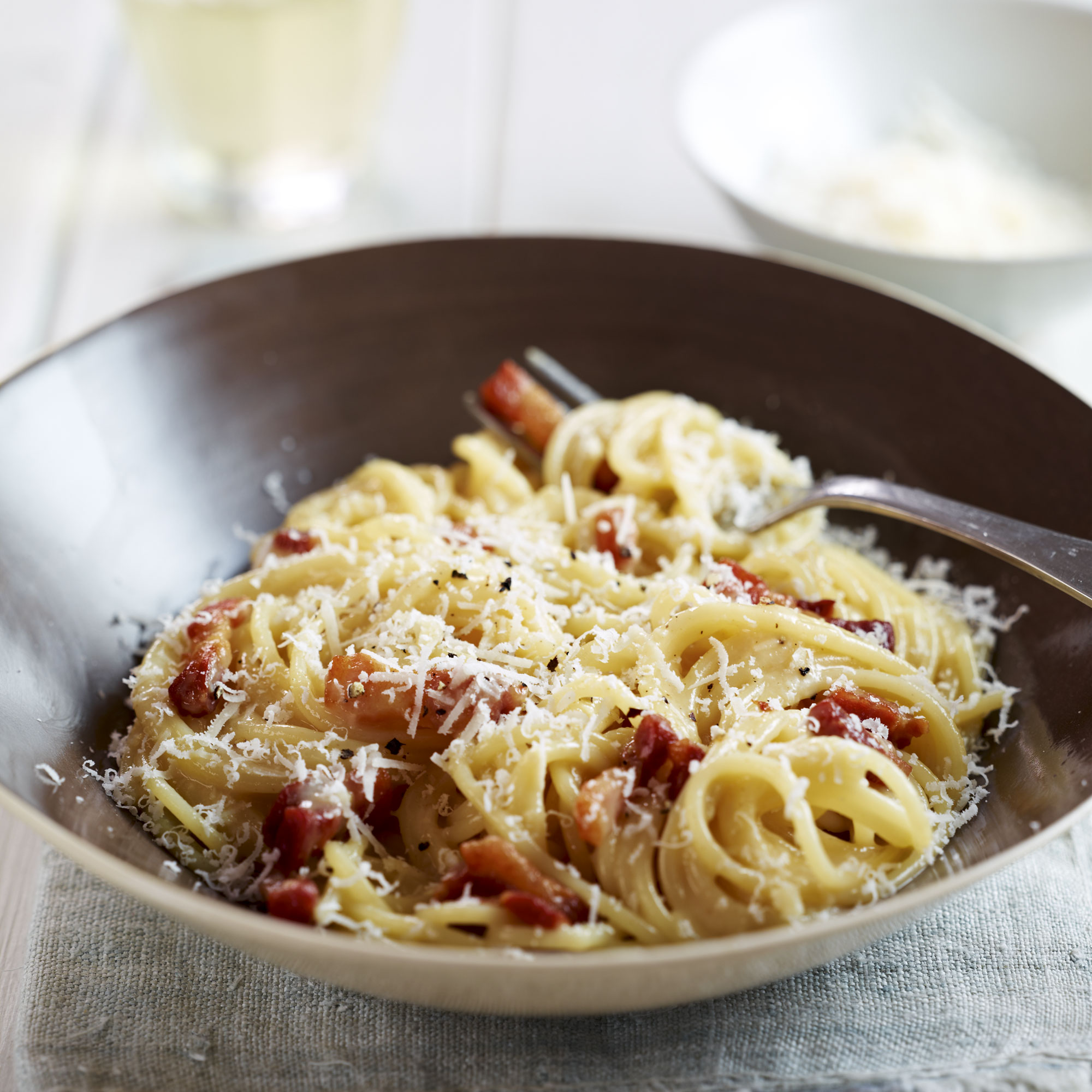 Spend less time in the kitchen mid-week with our quick and easy recipes, all ready in under 30 minutes.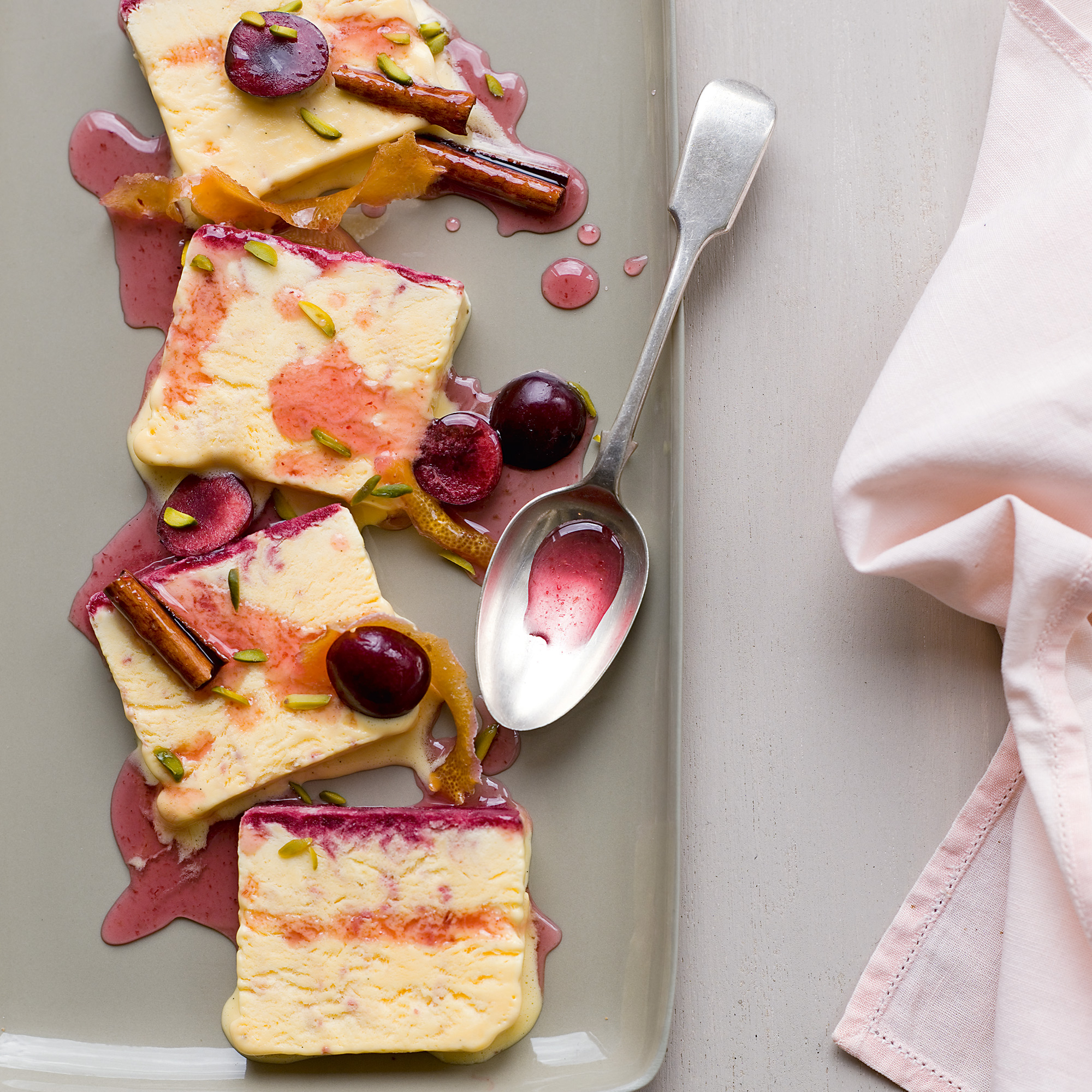 A lovely dinner party dessert to make when cherries are in season.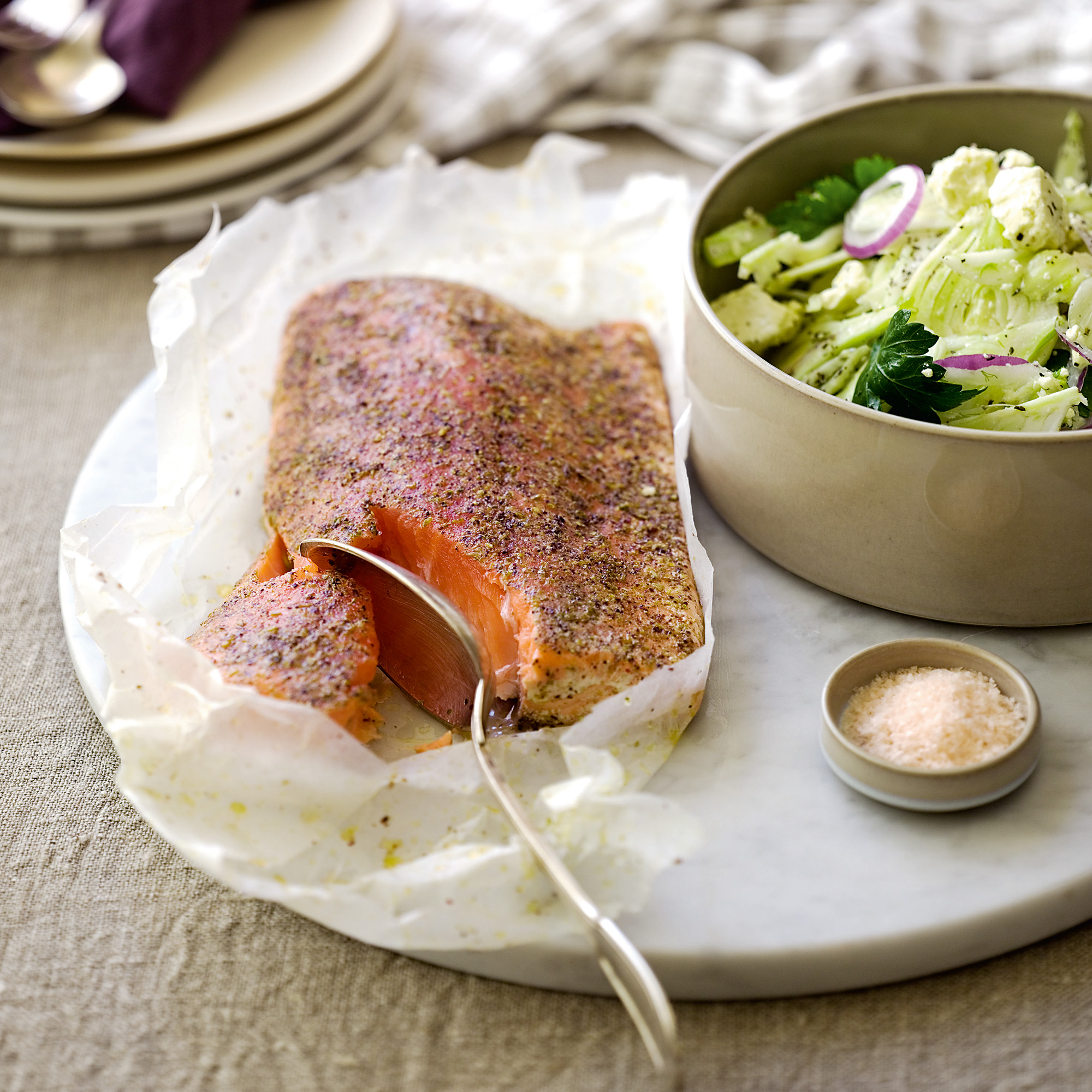 Grilled salmon with fennel, lime and sumac has a citrus tang with the zing of chilli.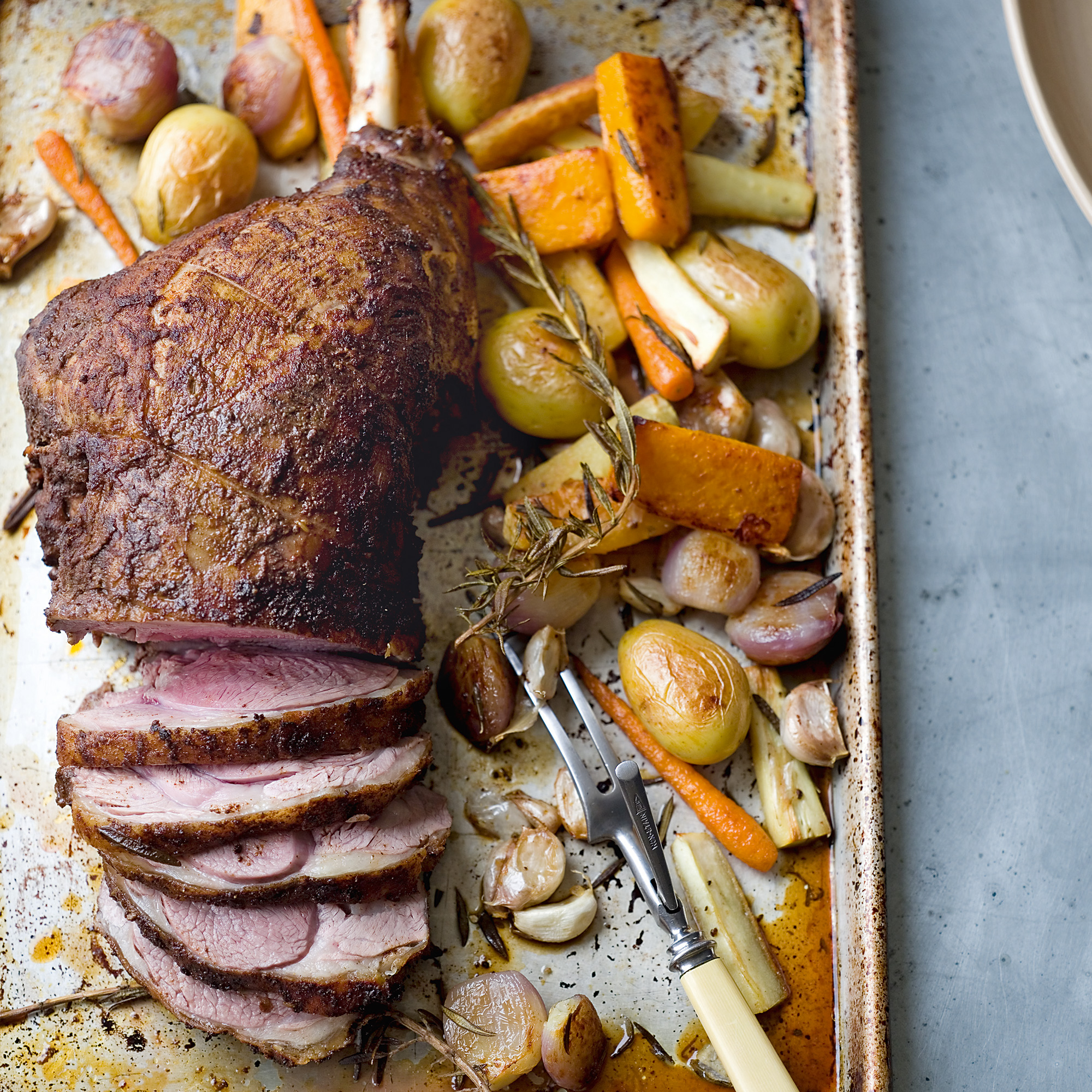 Give roast leg of lamb a Middle Eastern twist with baharat spices and root vegtables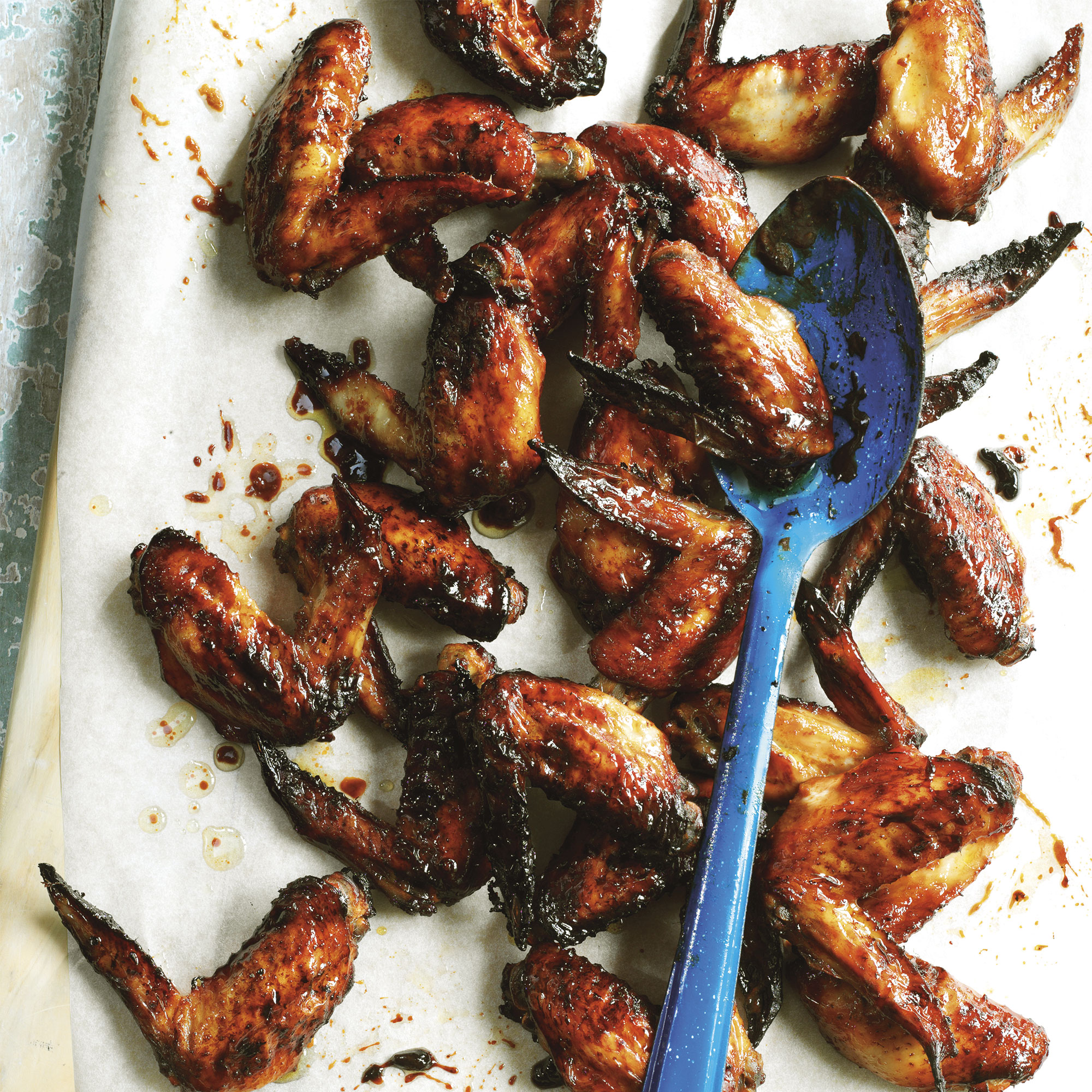 Enjoy our new barbecue food ideas - burgers, chicken, steaks and more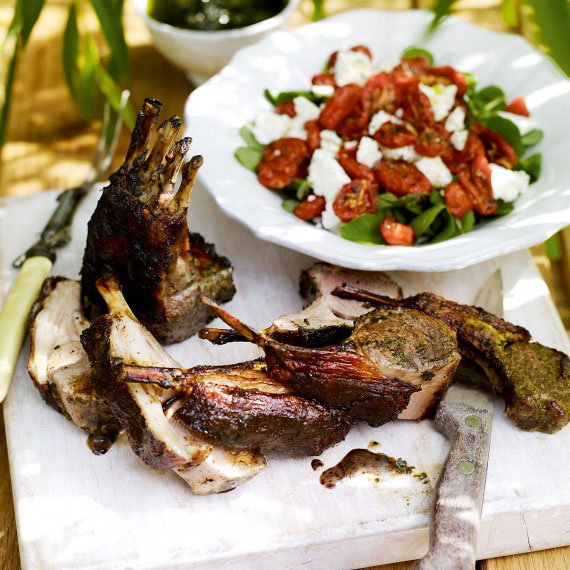 Get ready for hassle-free, international-inspired cooking with our best alfresco recipes
We named this dish after Pablo, our cousin's husband, because he's a fried chicken fiend who challenged us to make him a healthy version that would keep him happy.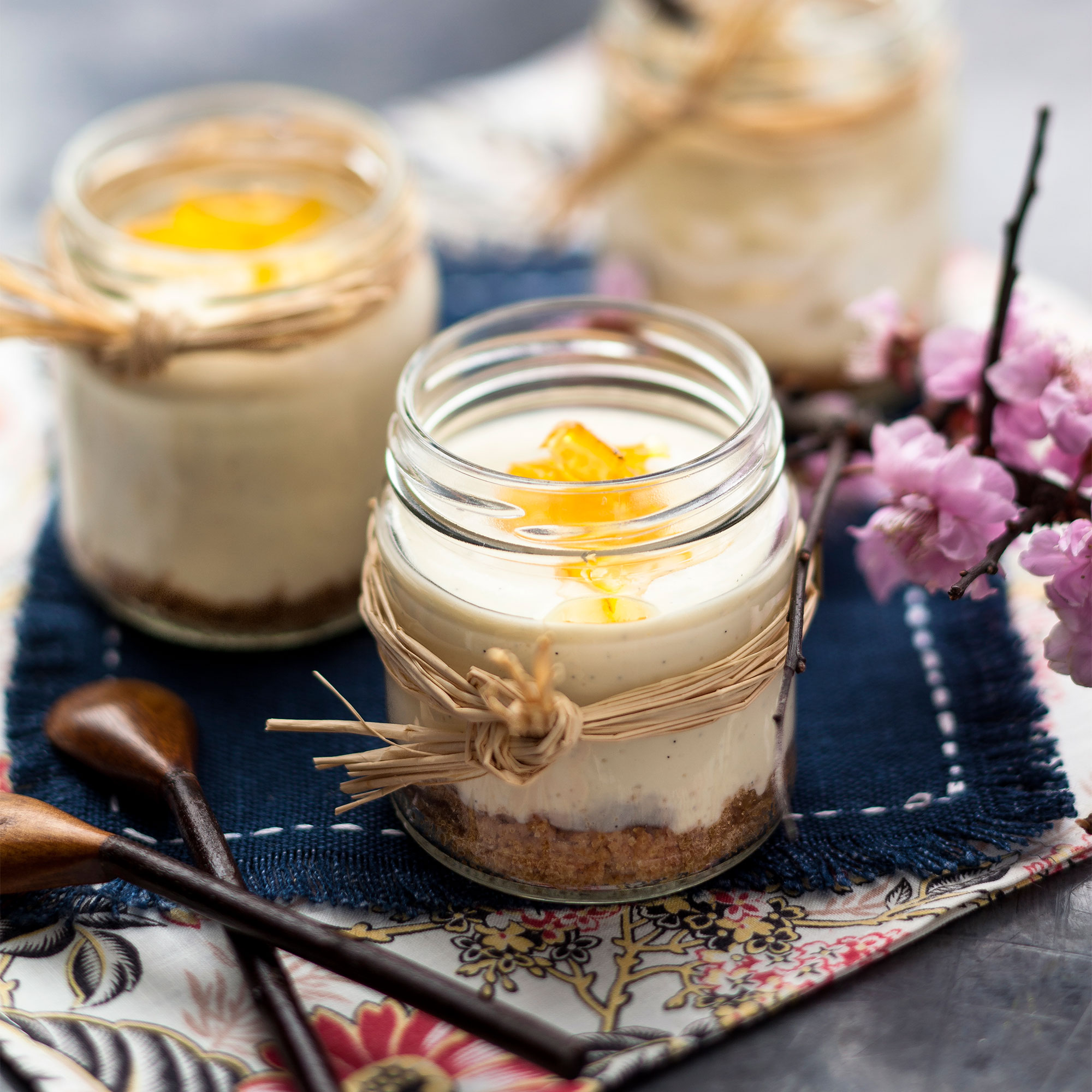 This delightful Japanese pudding is a sophisticated oriental twist on the traditional cheesecake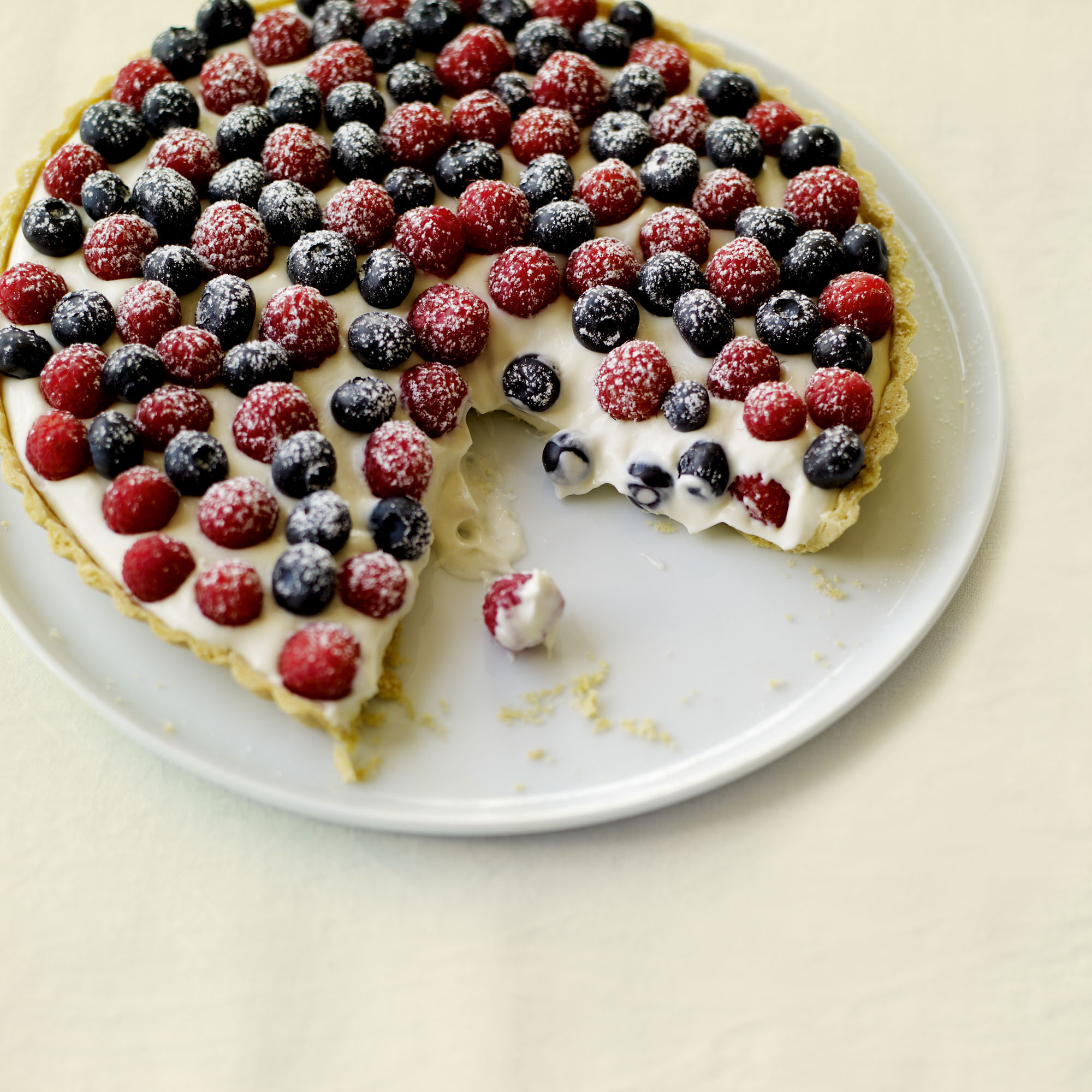 Our favourite recipes making the most of Britain's brilliant summer berries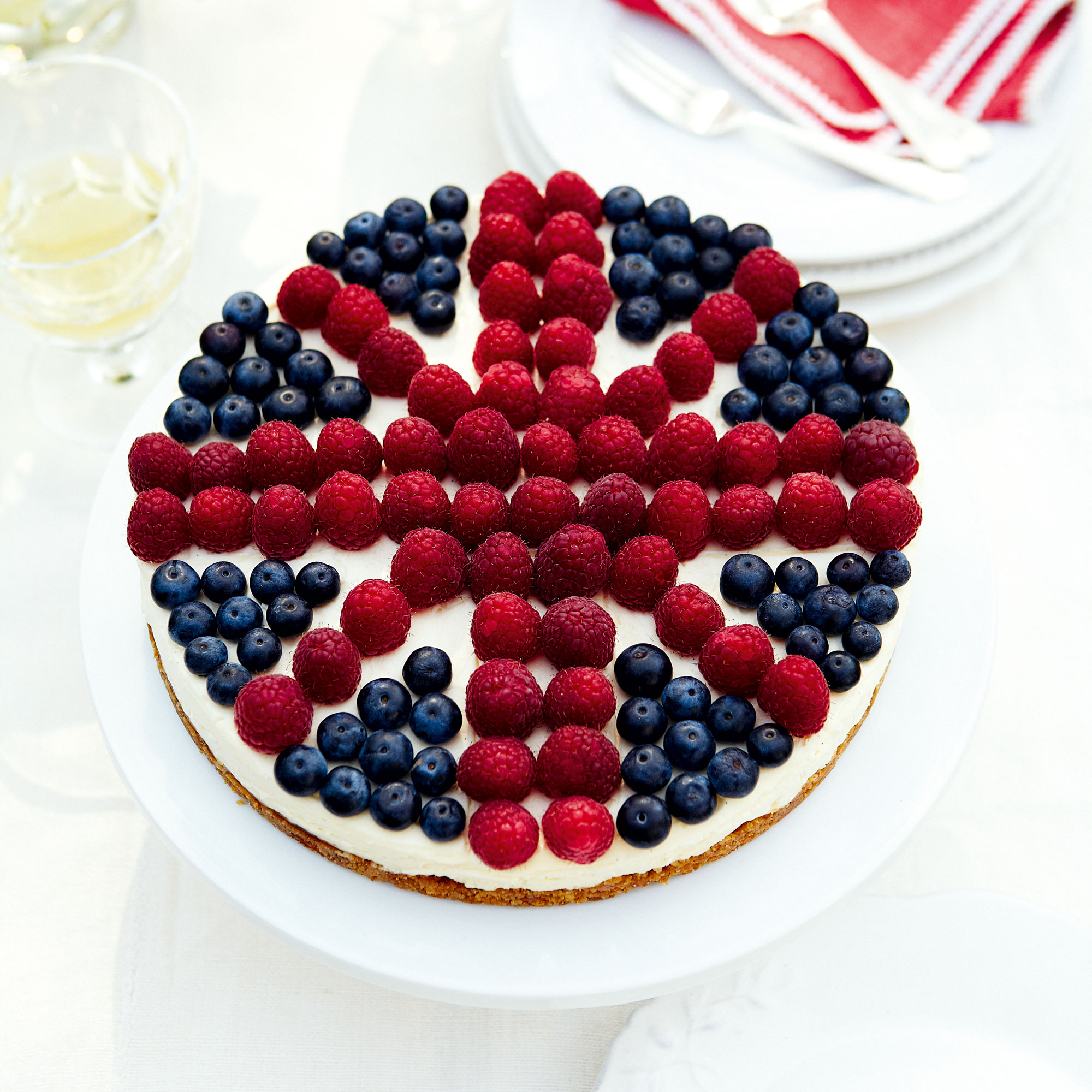 Everybody loves a good cheesecake - and the w&h Food Team are pro's at creating a showstopper! Here are our 35 best cheesecake recipes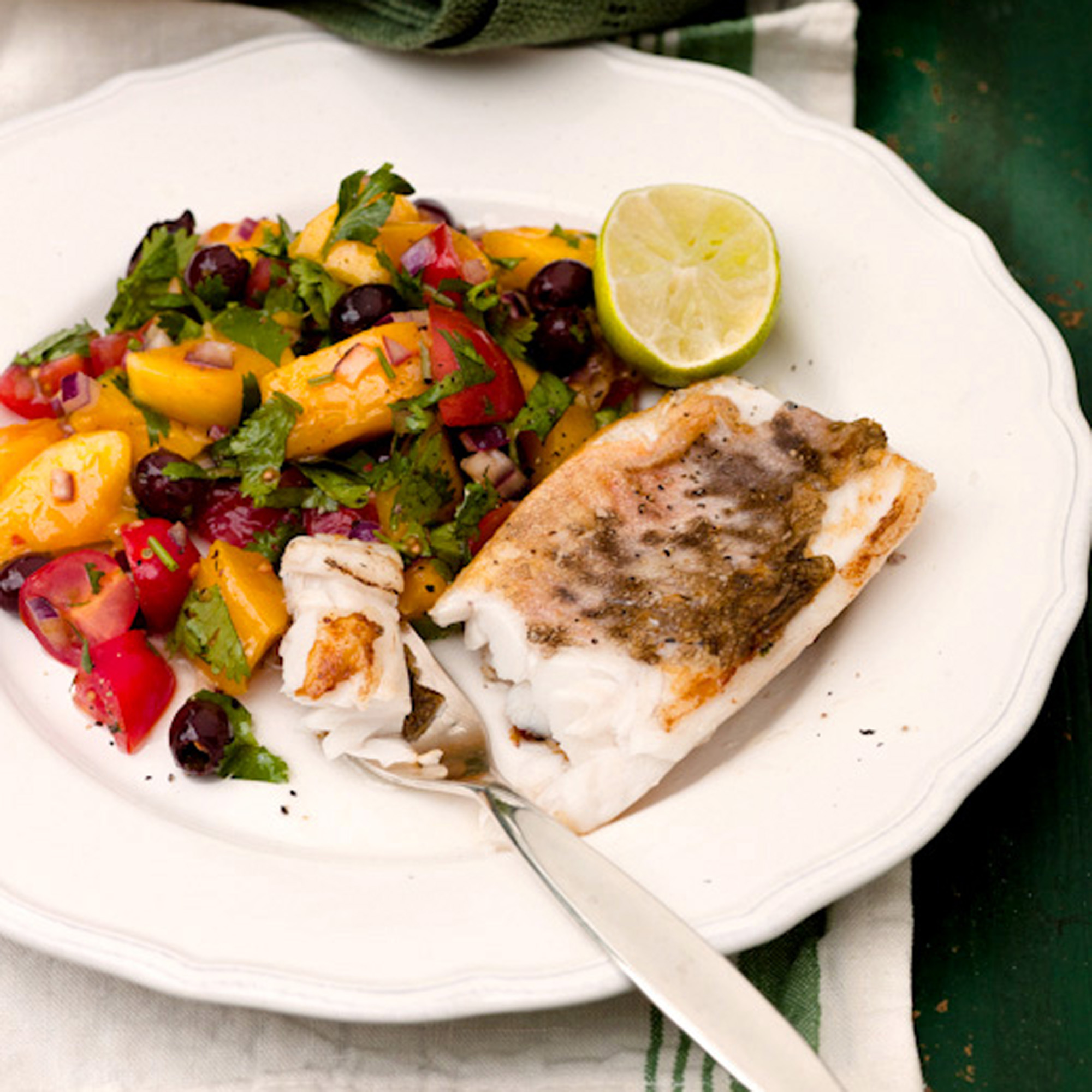 These delicious fish recipes make the perfect supper, dinner party dish or light lunch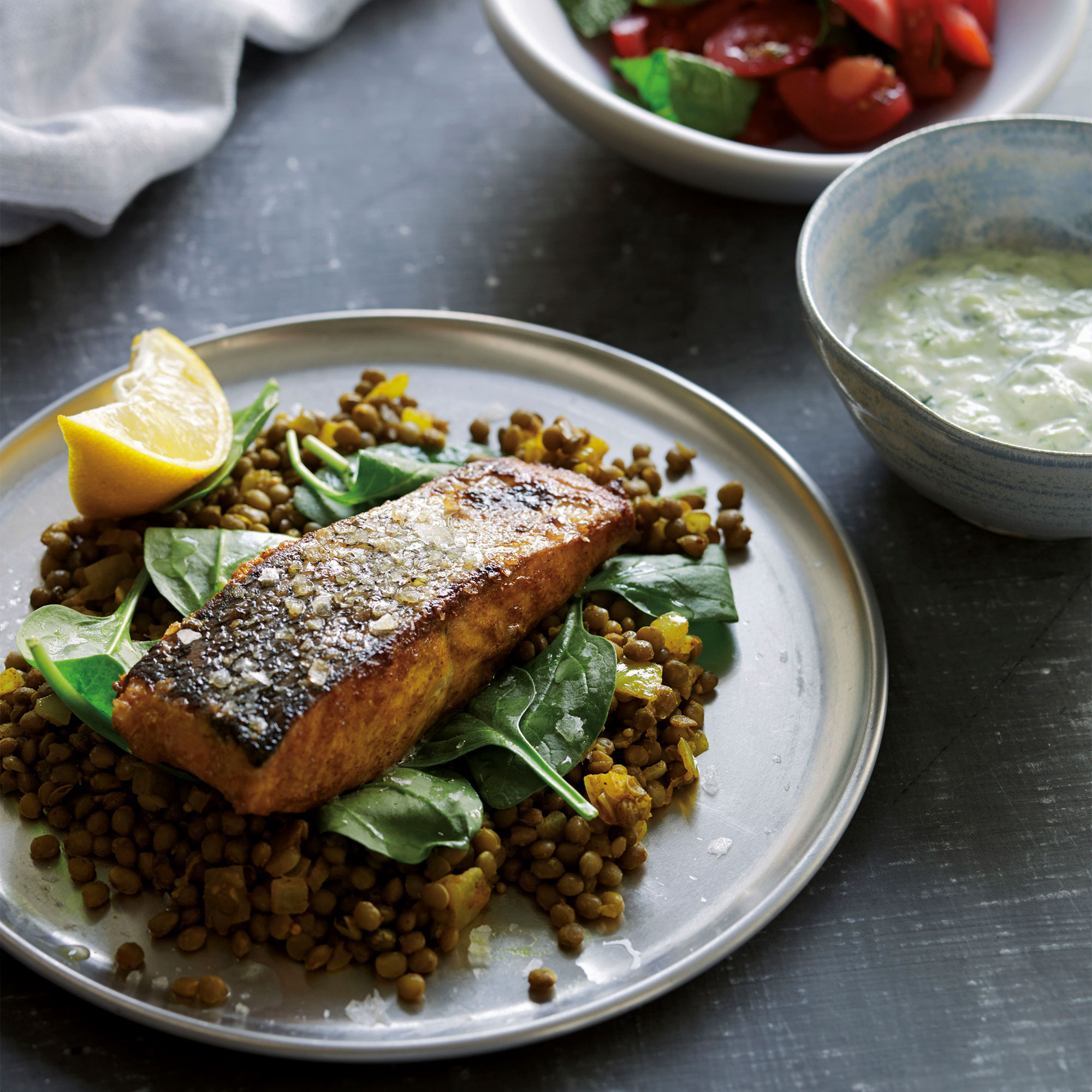 This combination has swiftly become a midweek staple for not only our family, but a few of the testers who helped out in the production of this book. Why? Because it's aromatic but not too onerous and it easily halves or doubles, depending on how many are sitting at your table.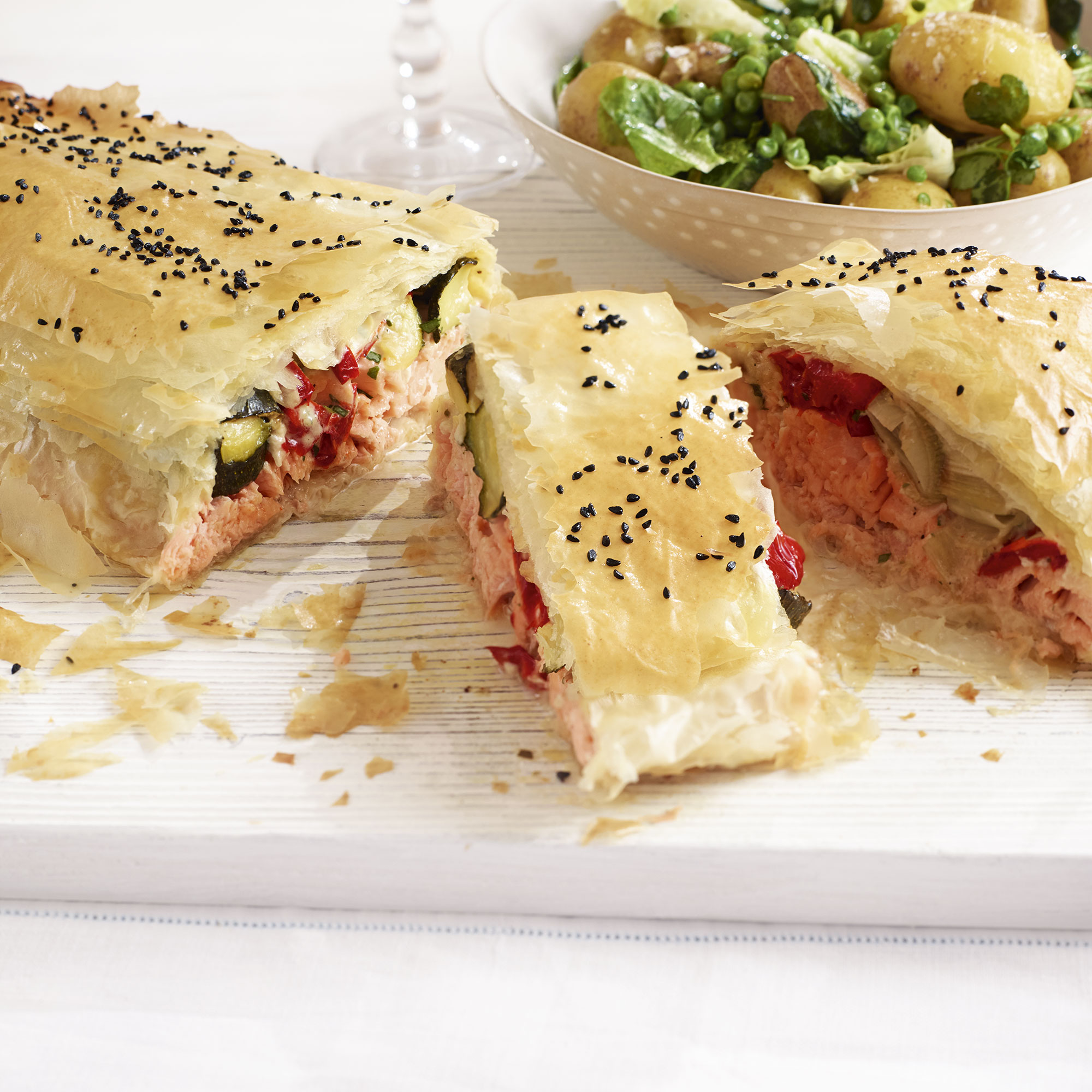 This is a real showstopper, great for a large lunch gathering, but not over-fiddly and easily prepared ahead. We'll show you how...