Recipes
Easy but impressive recipes from woman&home, from healthy dinner recipes to dinner party recipes including easy starters, mains and delicious desserts
Latest Recipes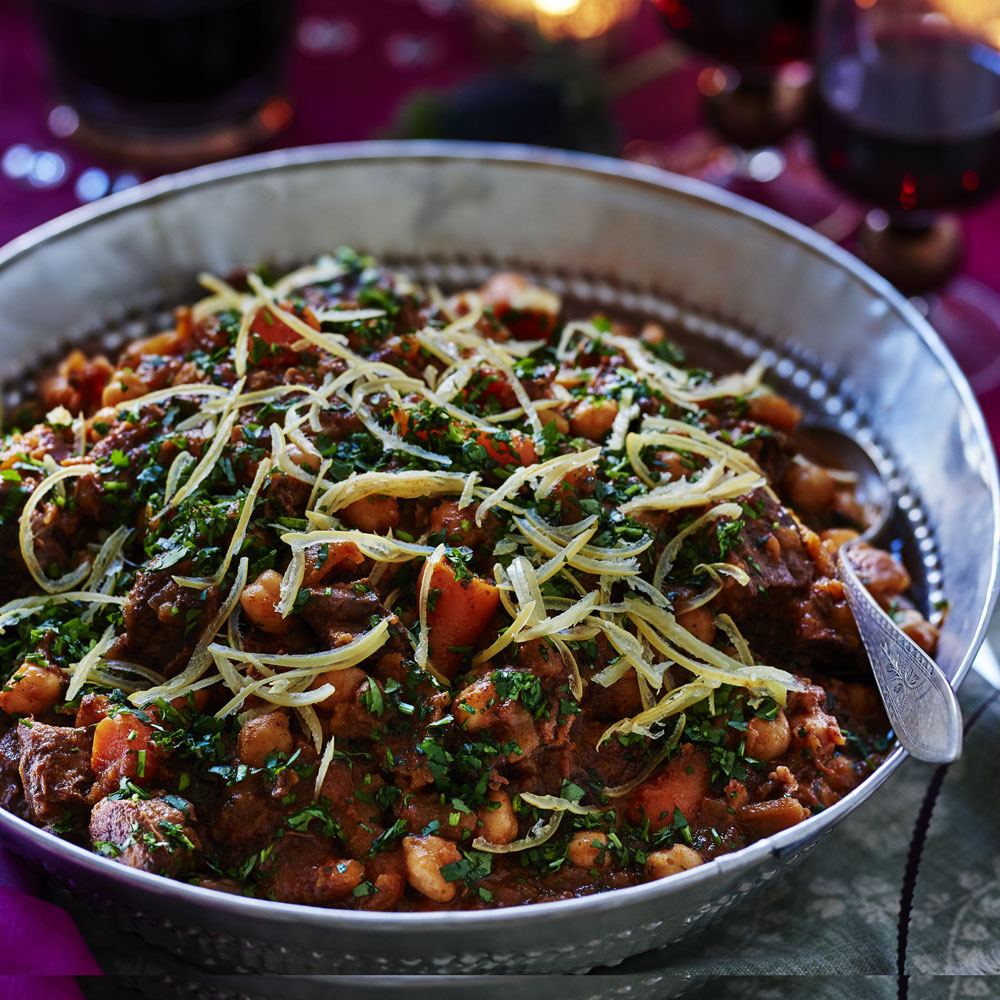 Our Moroccan spiced lamb is a rich and flavourful stew that is perfect for feeding a crowd. Slow cooking the meat makes is so tender.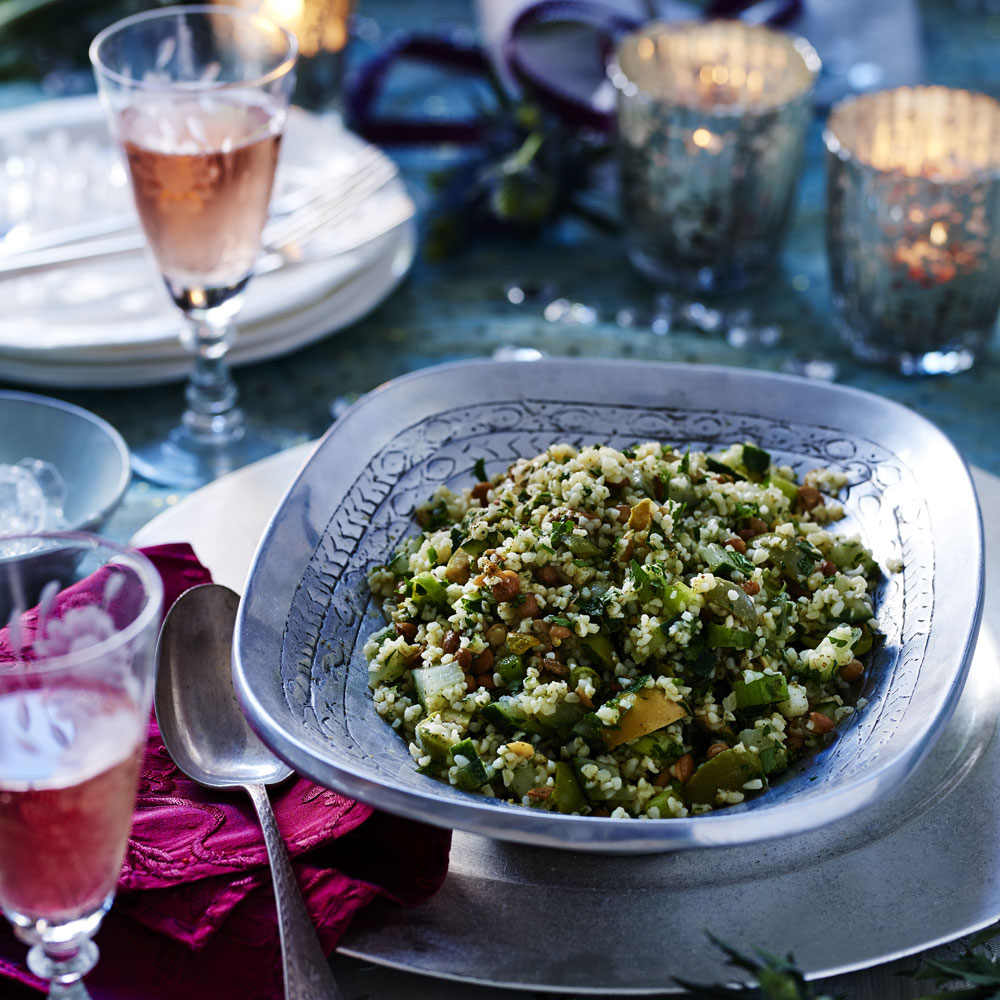 Our bulgur wheat salad with lentils is a fresh and flavourful salad that takes no time at all to make.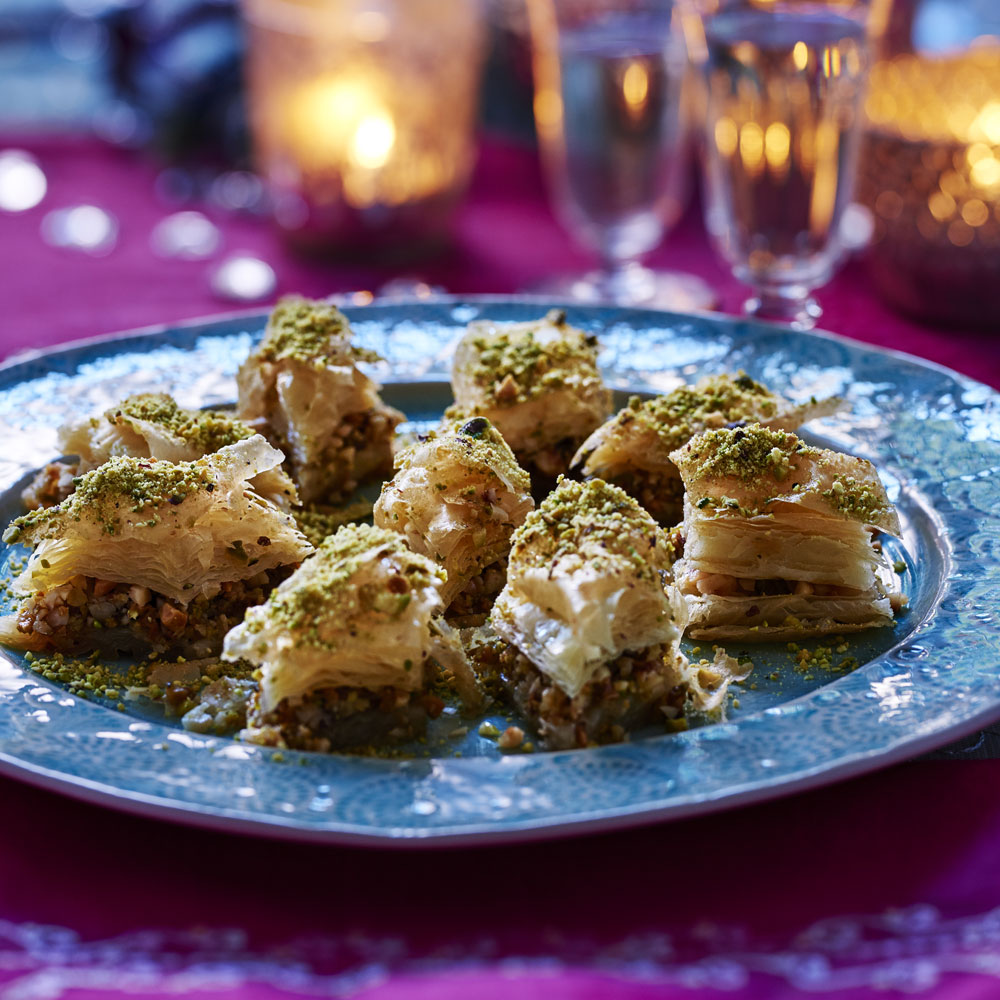 Sweet and sticky baklawa is a rich and nutty Middle Eastern pastry that is perfect for when feeding a crowd.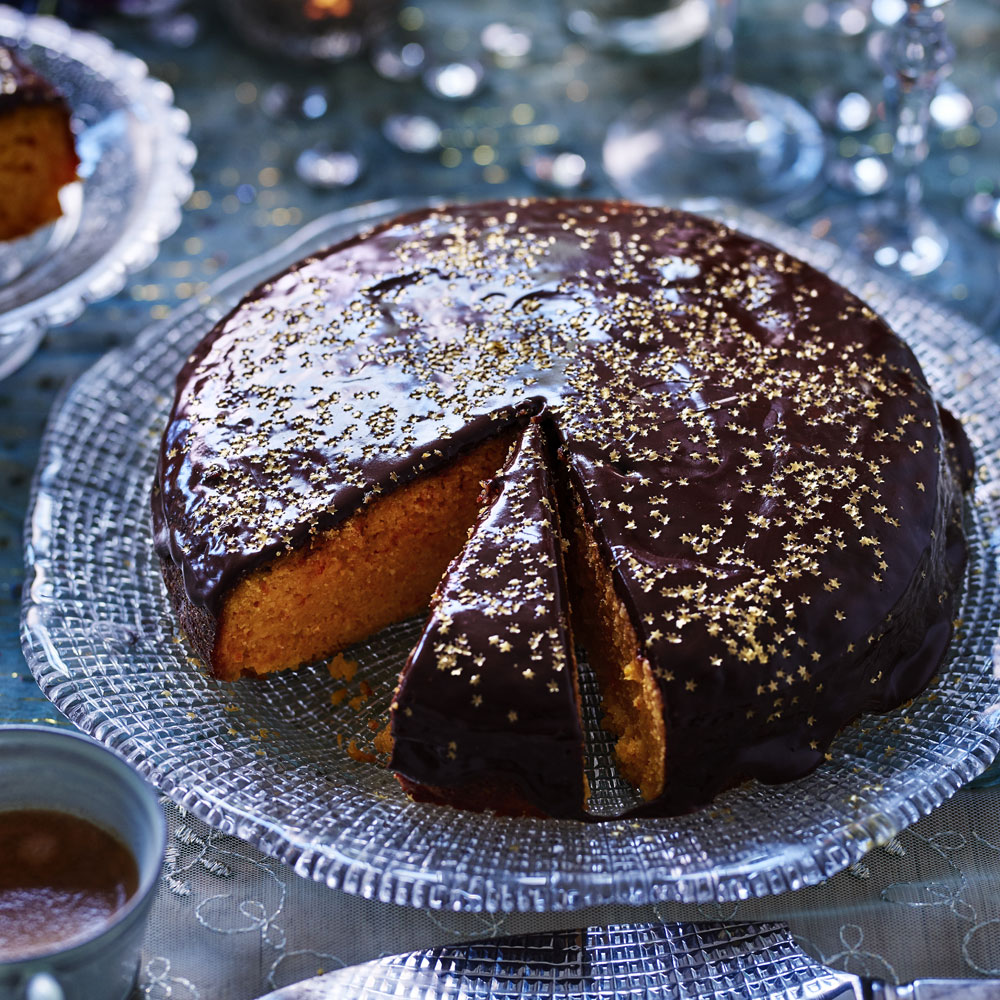 Clementine cake with chocolate glaze is a citrus cake that is naturally gluten free. It's coated in a glossy chocolate glaze and decorated with edible glitter to make it a real showstopper!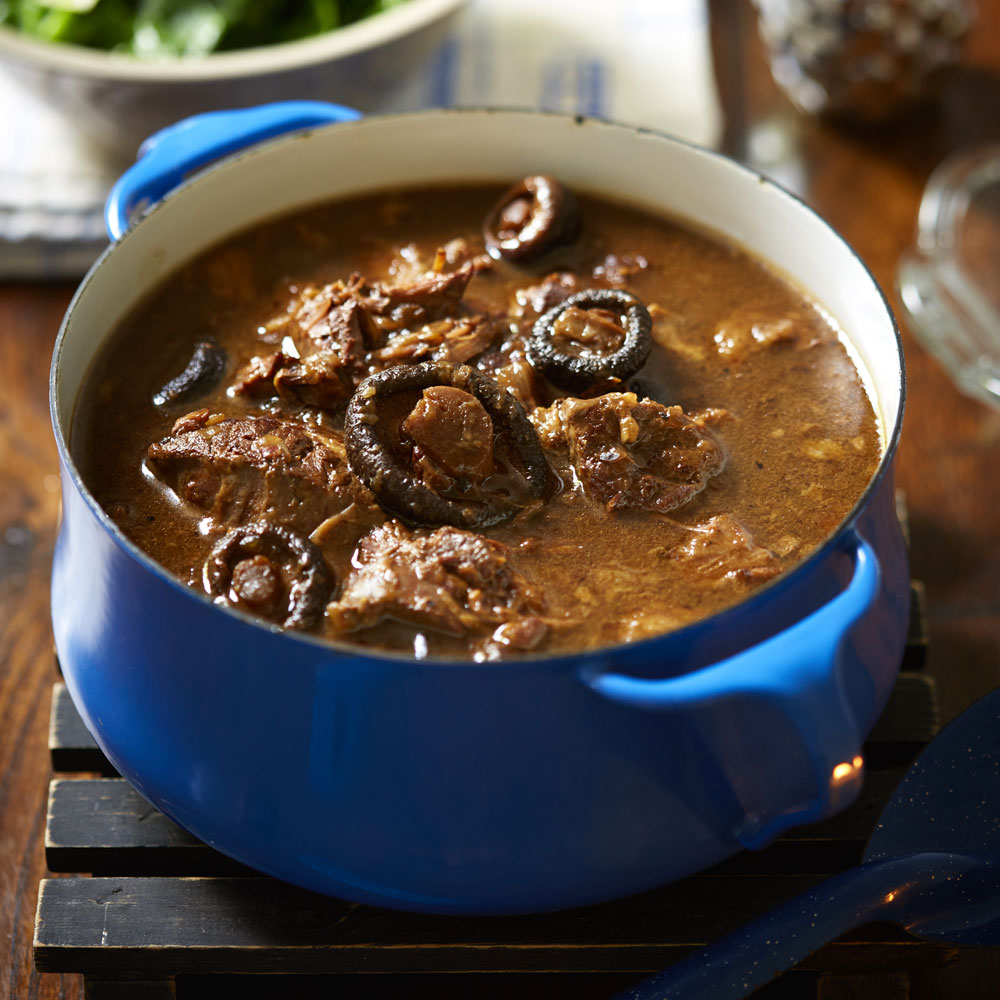 Beef in stout with shiitake mushrooms is a winter stew that is packed with flavour and so impressive.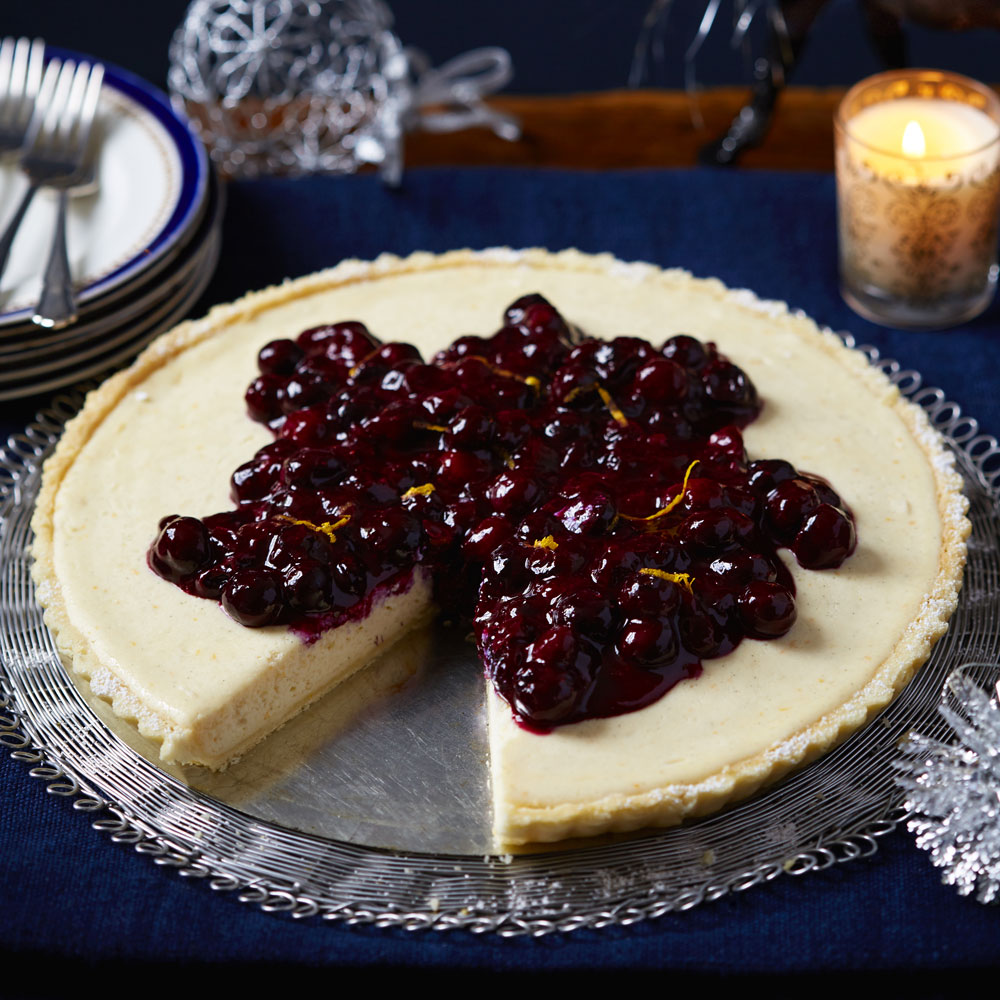 Blueberry tart with ricotta is an impressive dessert that is similar to a cheesecake.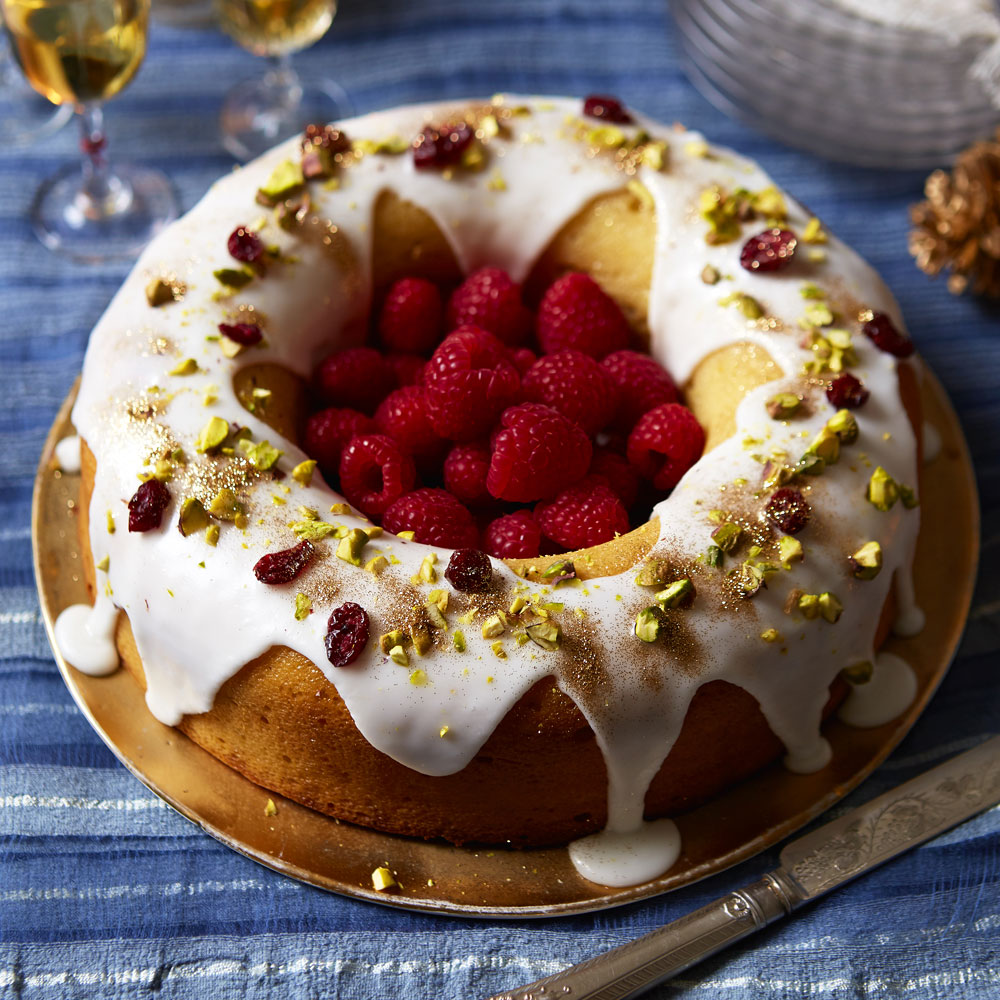 This lemon bundt cake is a sweet and zesty treat that makes a beautiful centrepiece for any dinner table. It's easy to make but so impressive.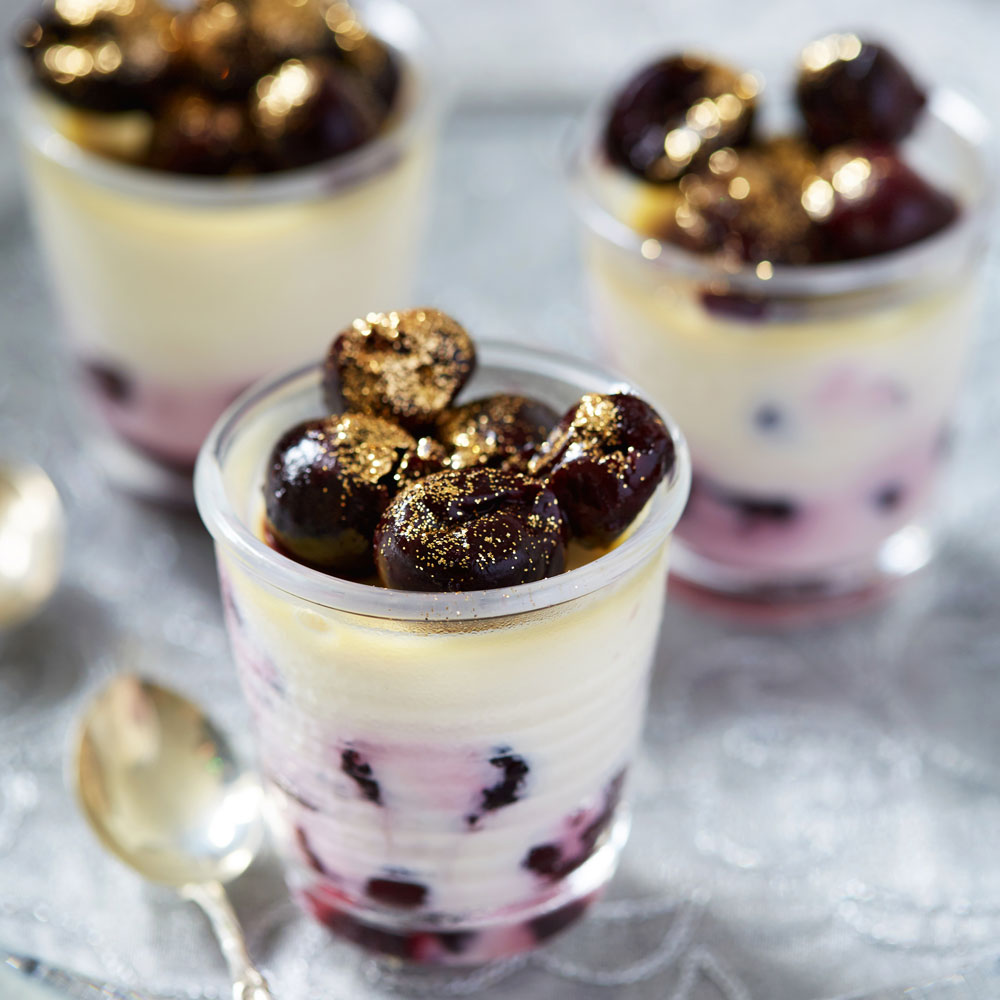 Cherry panna cotta is a creamy and fruity dessert that is the perfect way to round of any dinner party. The tart cherries cut through the richness of the panna cotta to give a really well balanced dessert.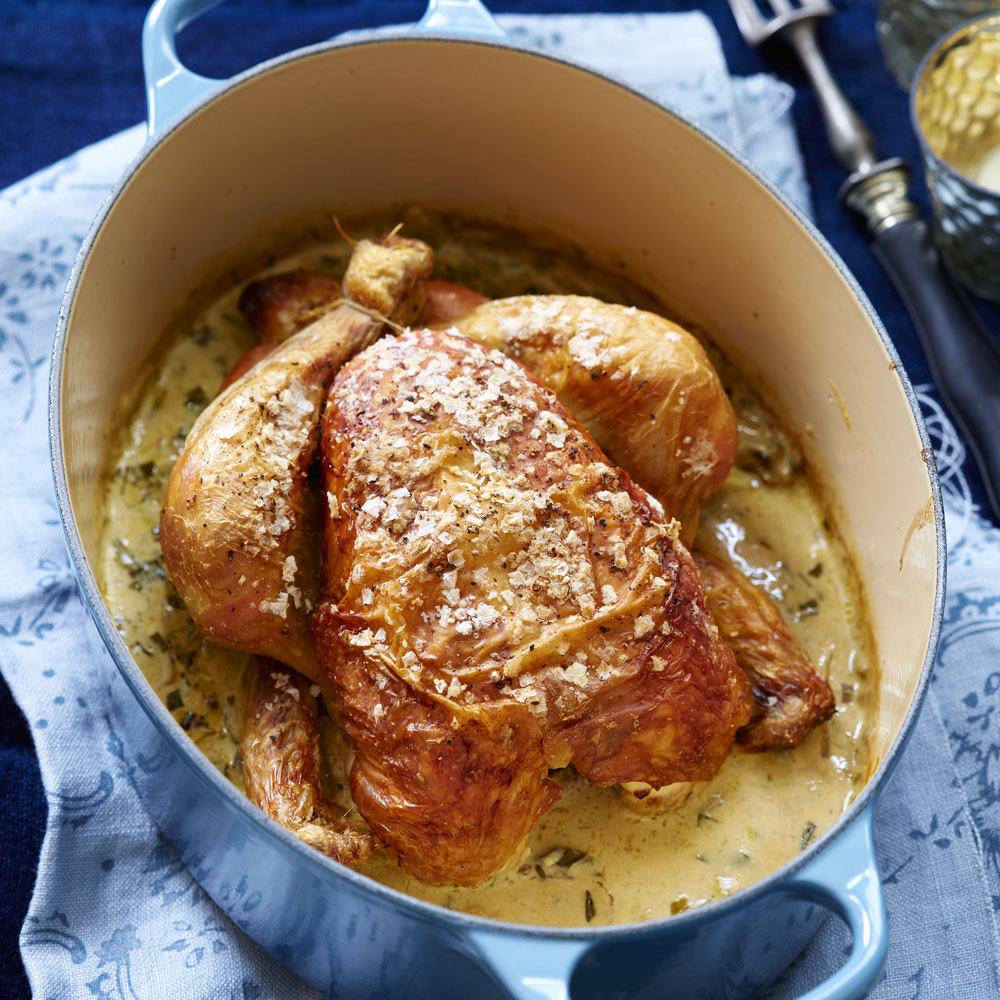 Tarragon roast chicken is the perfect way to elevate your classic Sunday roast into something a bit more special.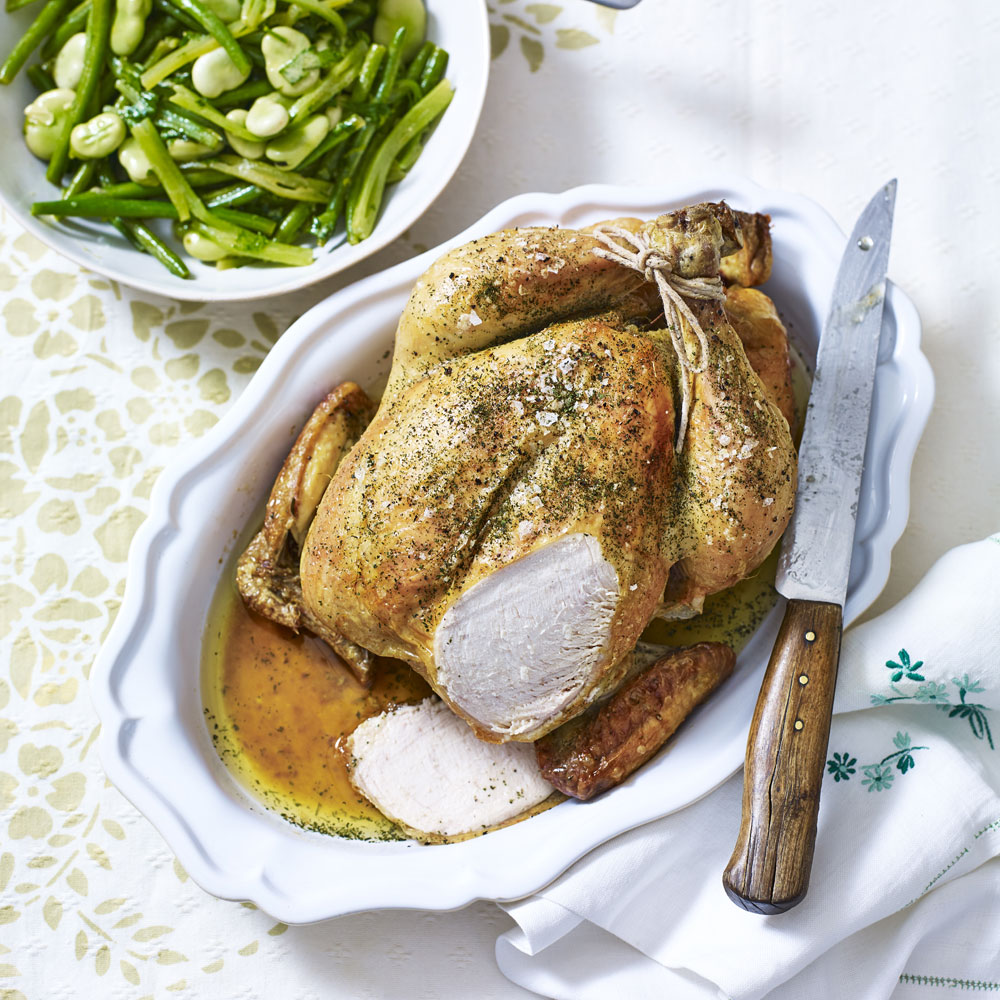 Lemon roasted chicken with herbs is a tasty summer twist on a classic roast chicken. We've served ours with a seasonal bean salad.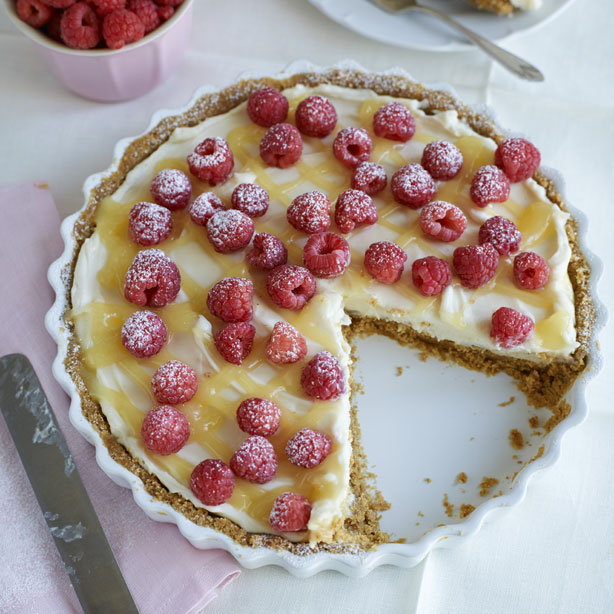 Cheesecake tart with raspberries takes the flavours of a lemon cheesecake and presents them in the form of a tart. The perfect light and citrusy dessert.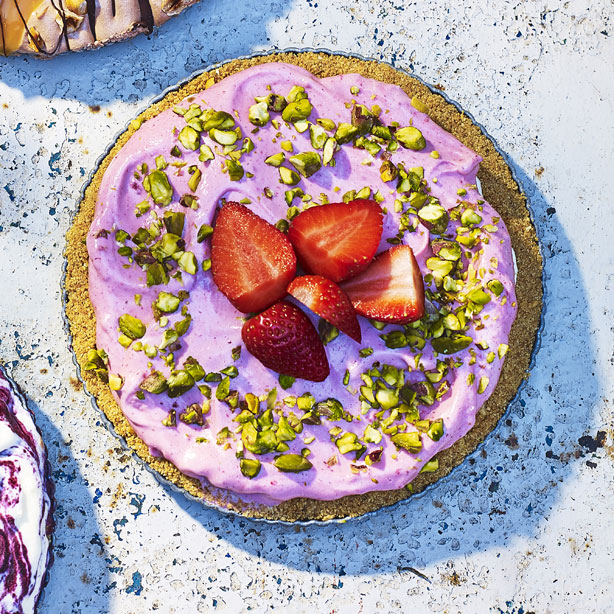 Icebox cakes are the ultimate prepare ahead dessert, these freezer pies are so simple yet so stunning!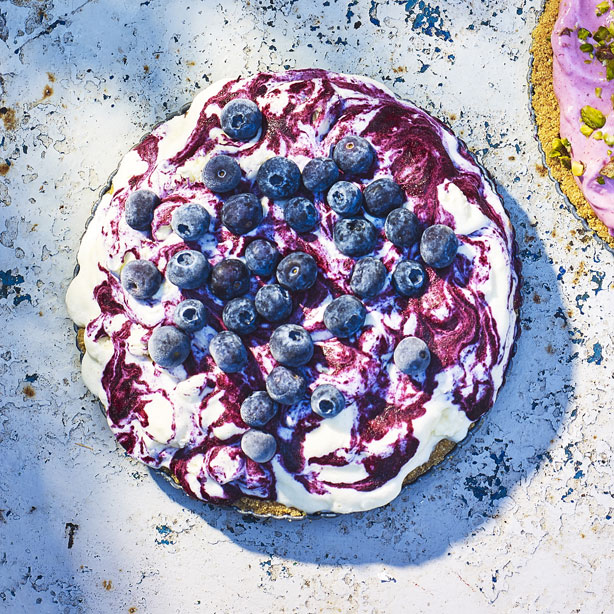 Icebox cakes are the ultimate prepare-ahead dessert, these freezer pie is so simple yet so stunning!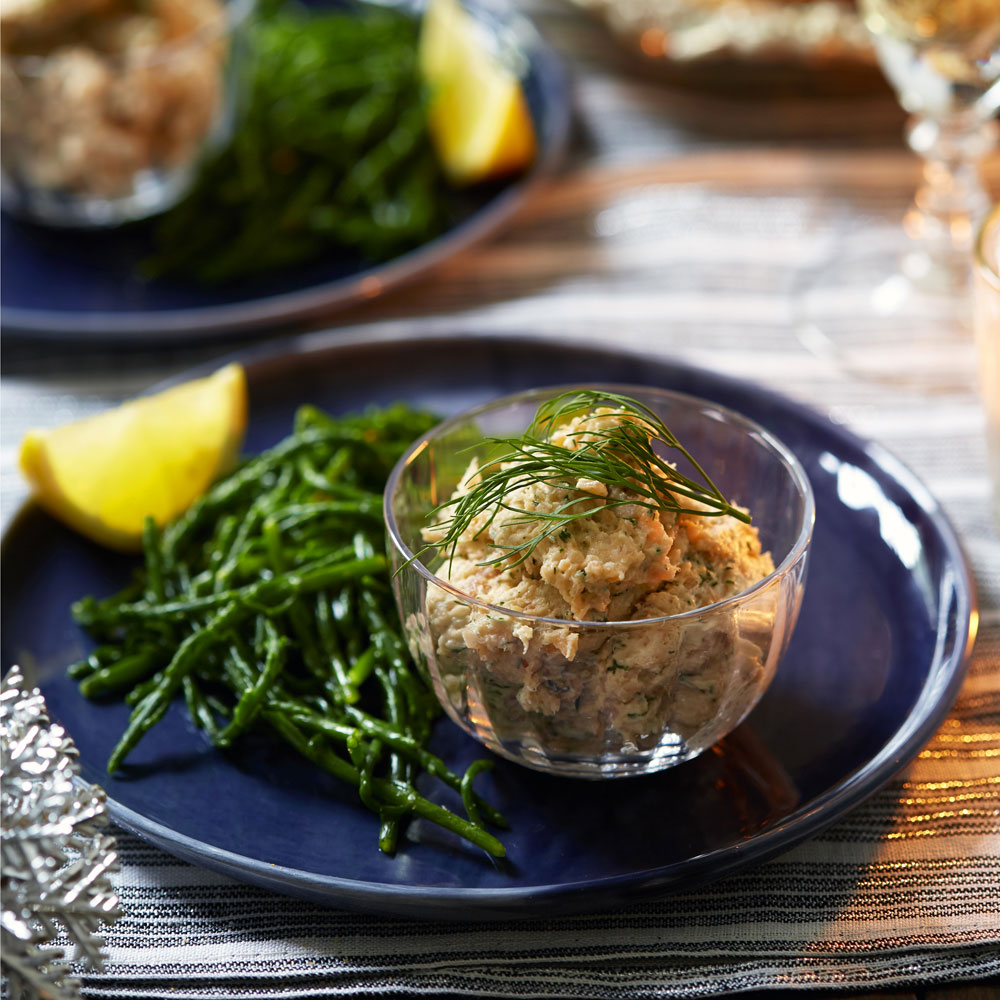 Salmon pate with yuzu is a fresh take on a classic Christmas Day or dinner party starter. It can be tempting to buy a pre-made smoked salmon pate, but making your own is so easy, and often much cheaper.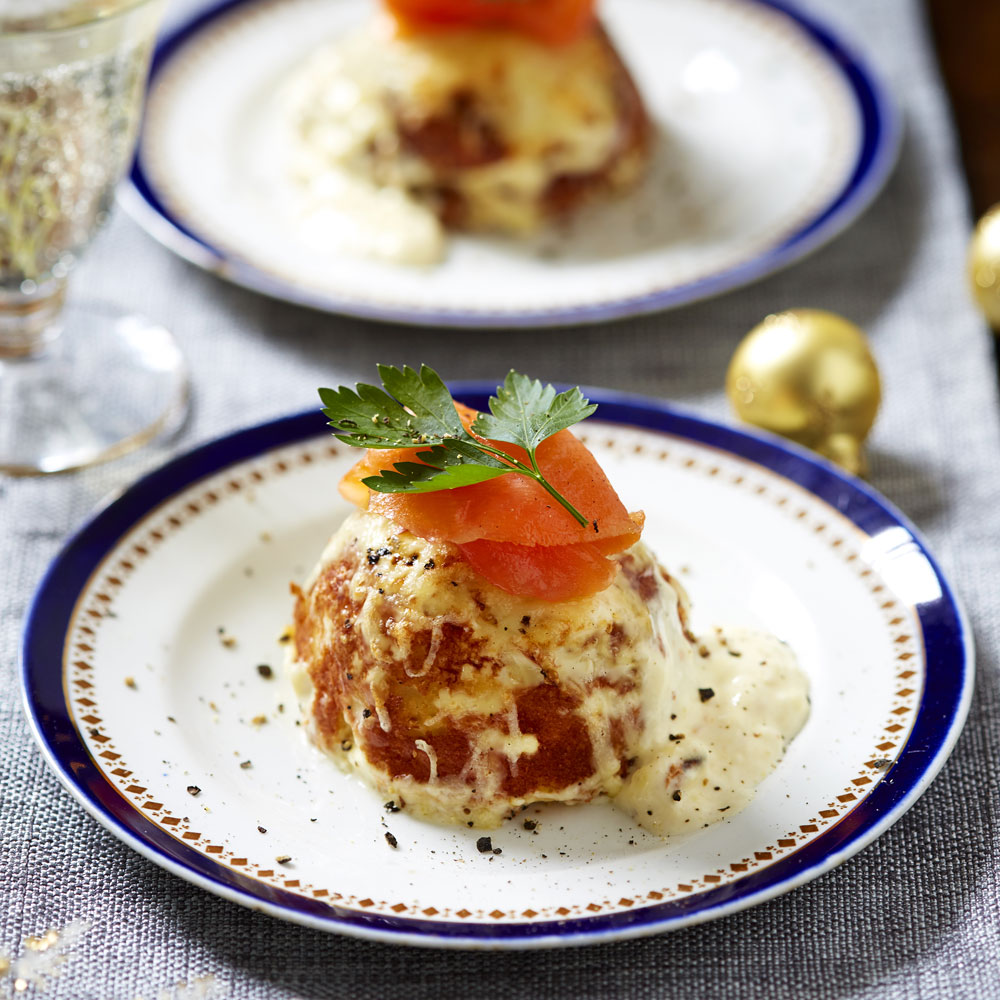 Salmon soufflé is an impressive starter that will wow any guest sitting around your table over the festive period.