Recipes
Easy but impressive recipes from woman&home, from healthy dinner recipes to dinner party recipes including easy starters, mains and delicious desserts
Latest Recipes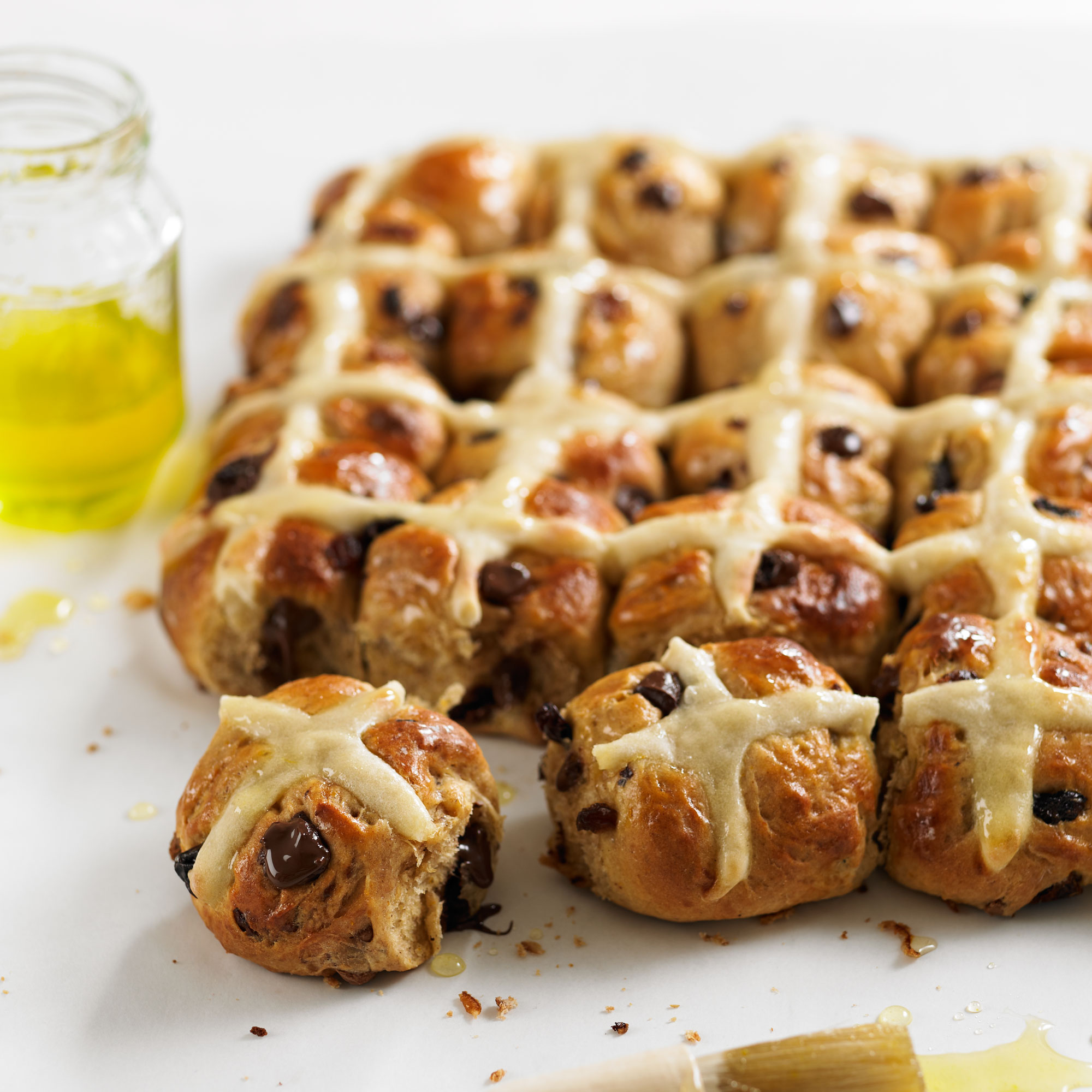 All the recipes you'll need for Easter including mini chocolate and orange hot cross buns and slow cooked lamb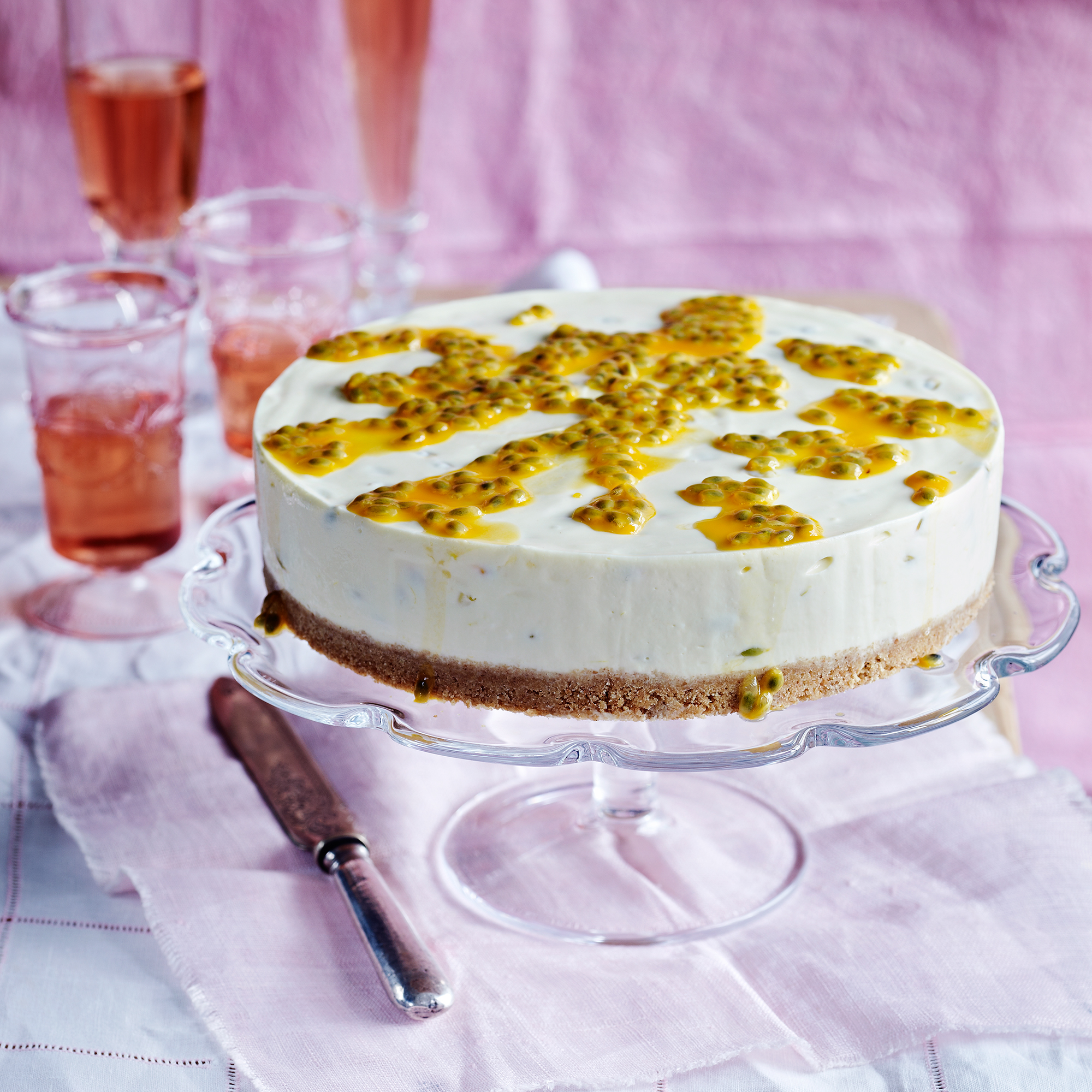 Our Spring dessert recipes are full of clean, fresh flavours and are ideal served after dinner to friends and family!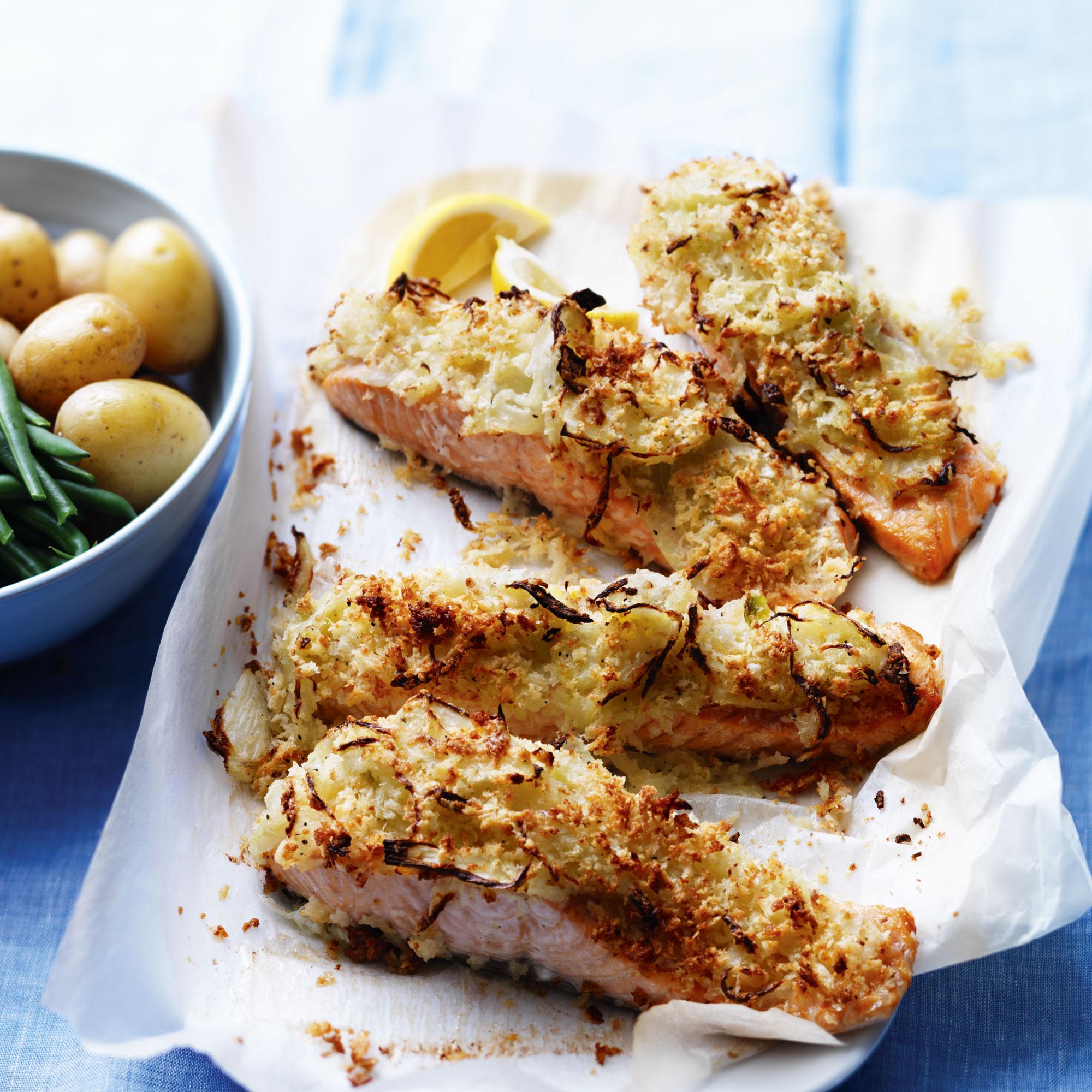 Easy but impressive dinner party recipe ideas for entertaining friends, including starters, mains and desserts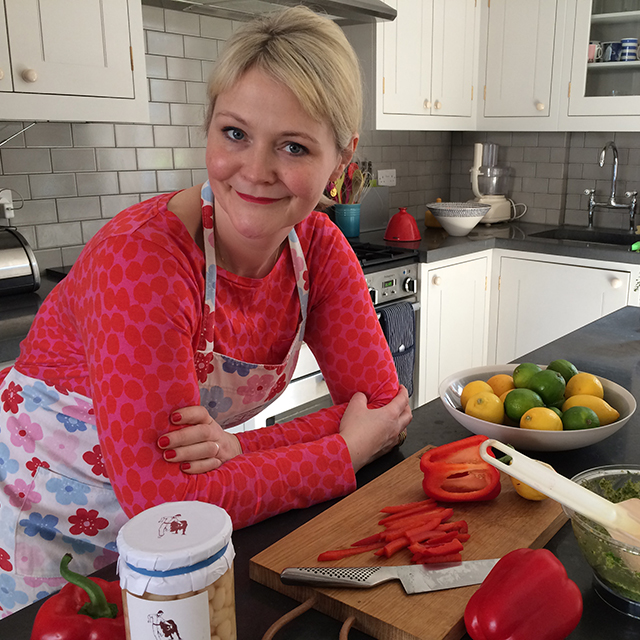 Victoria Young shares the ups and downs of living with food intolerances in her guest blog for woman&home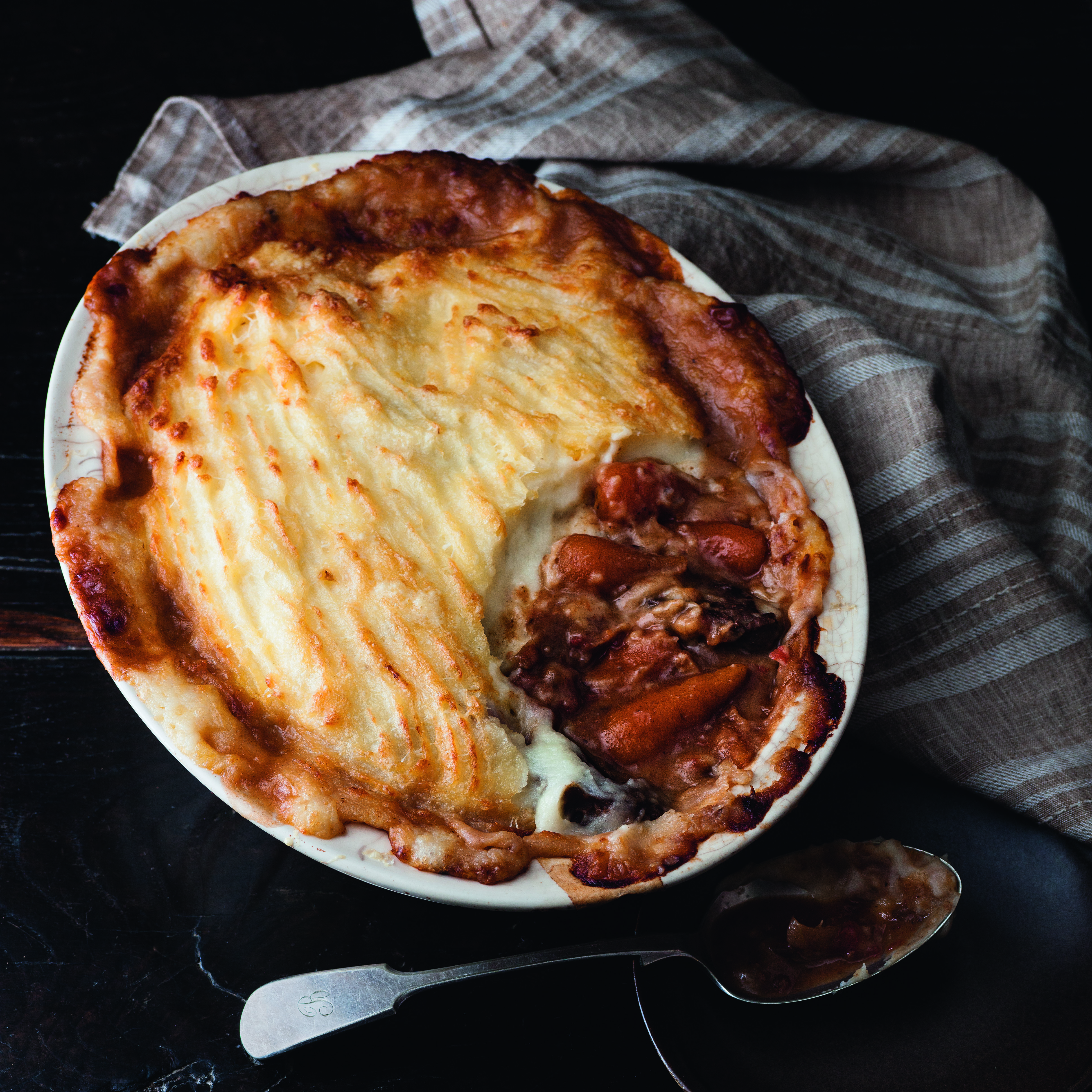 Slow cooked recipes to take your time over, including a tender pulled pork recipe, slow roasted lamb shoulder and beef and mushroom casserole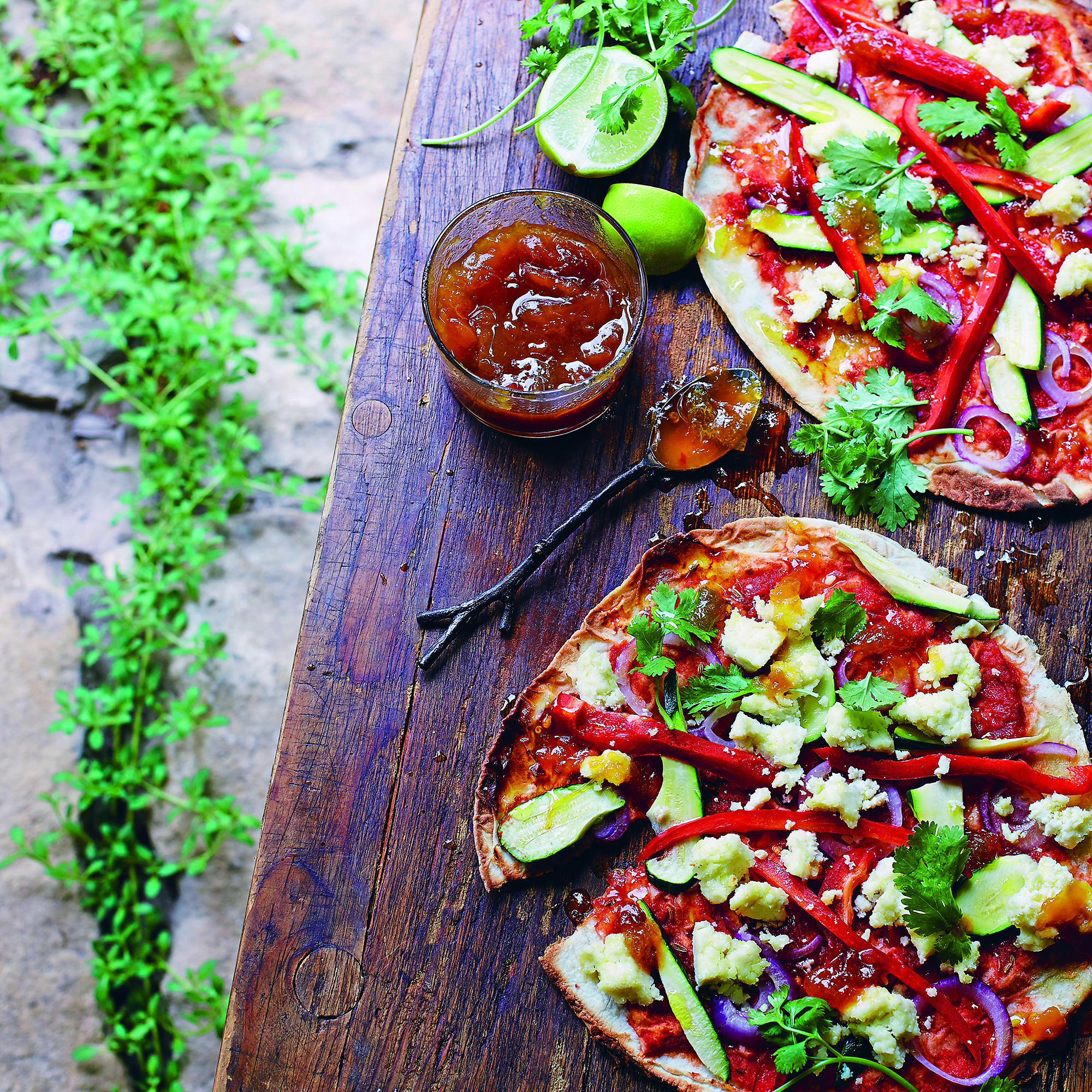 Vegetarian recipes to inspire meat-free days, including easy vegetable bakes, squash and ricotta cannelloni and celeriac gratin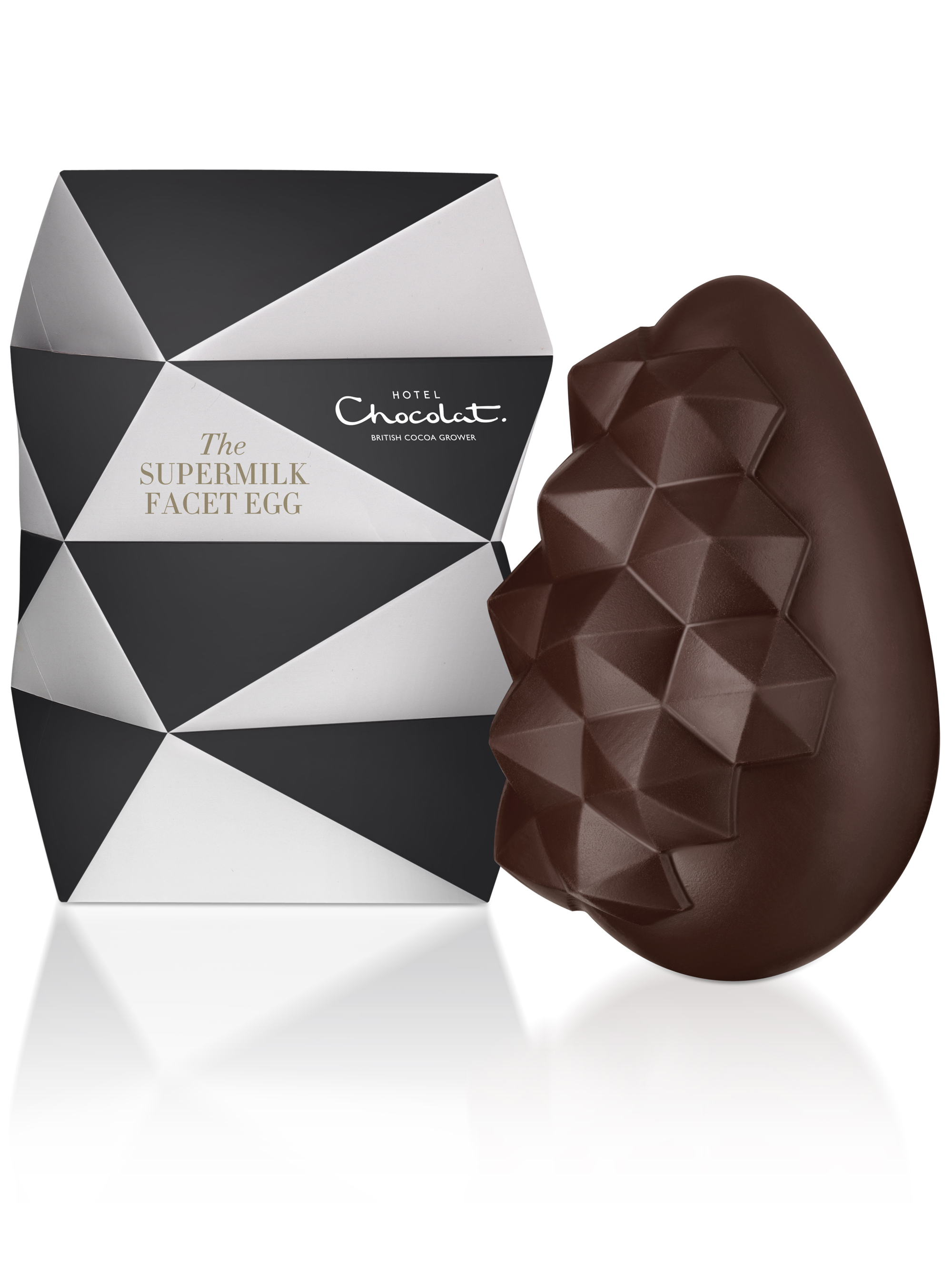 We've tested a whole heap of Easter eggs to bring you our favourites, from classic favourites to the brand new and spectacular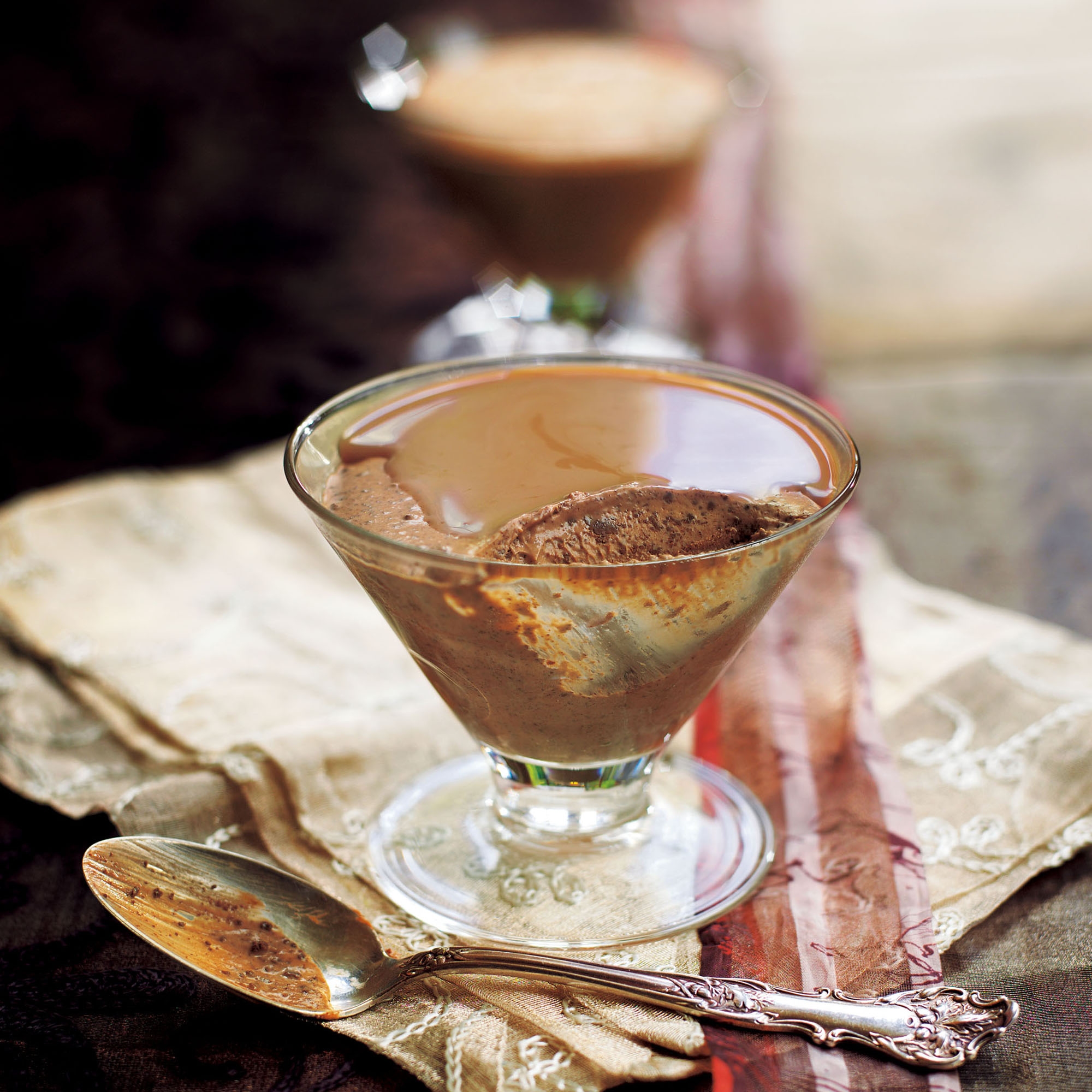 Try this chocolate parfait with Irish cream, which is like an ice cream but richer and more grown up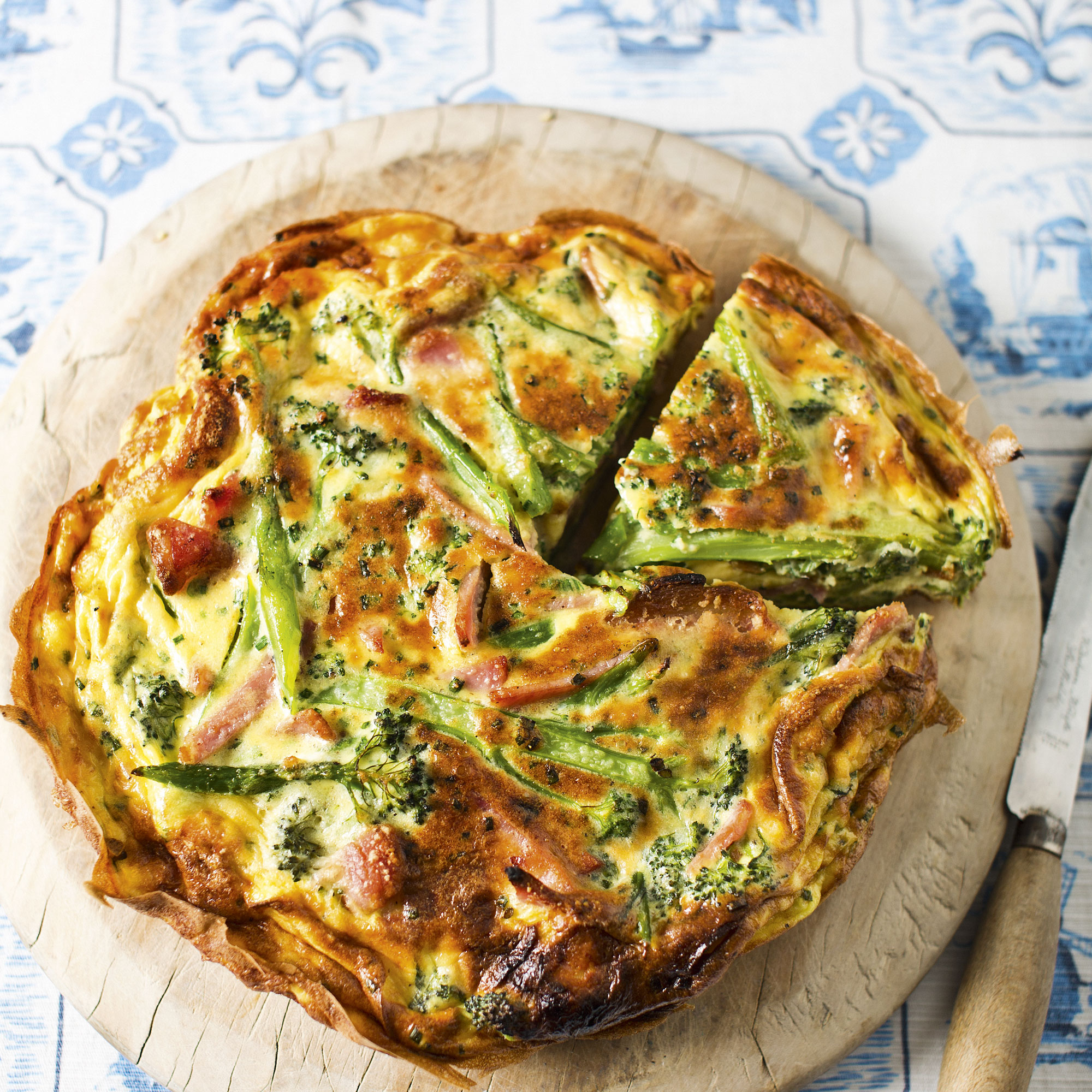 Healthy dinner recipes for midweek meals, including easy vegetable curry, grilled sesame-crusted aubergine and spicy seared salmon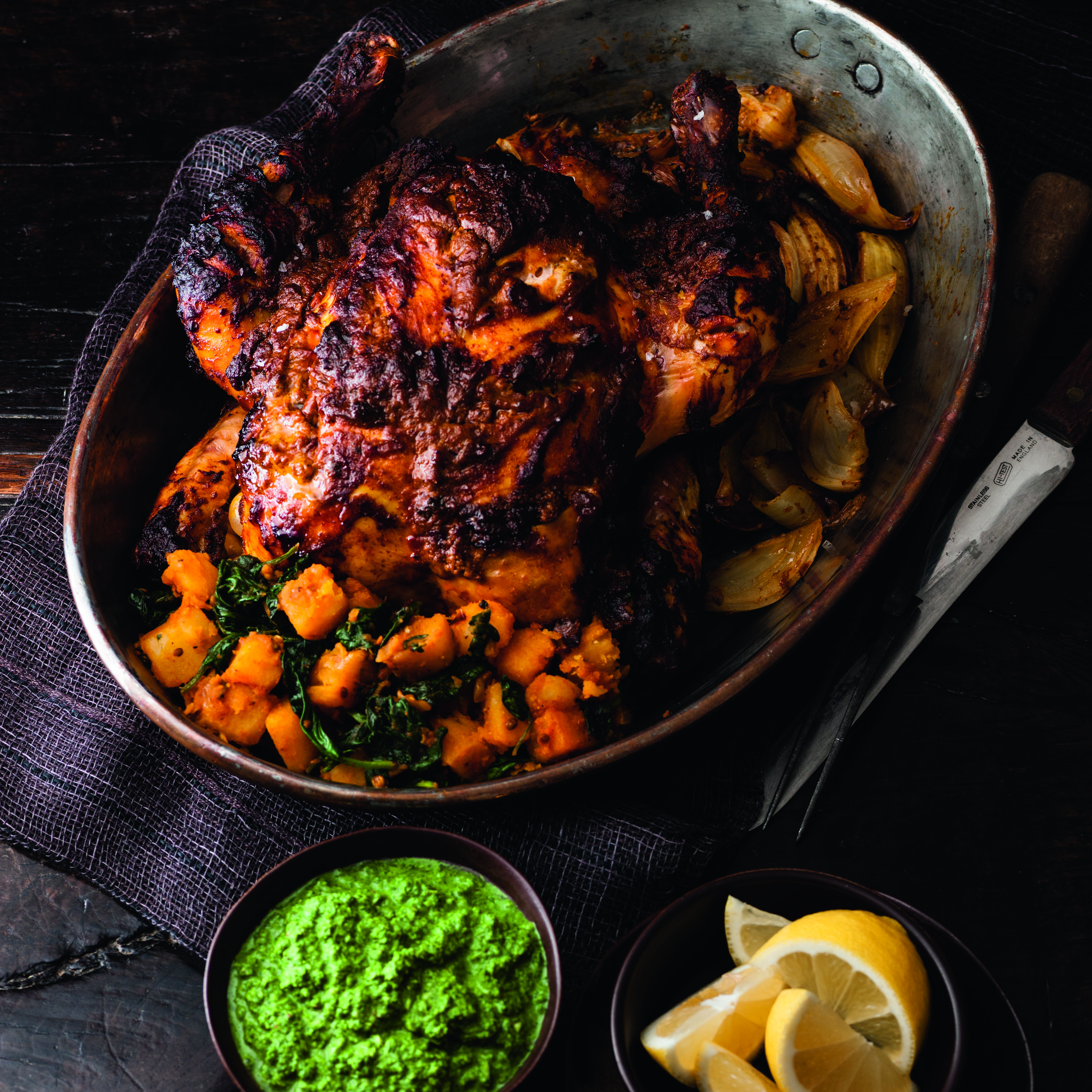 A whole Tikka marinated chicken is a new take on a Sunday roast or a Saturday night fakeaway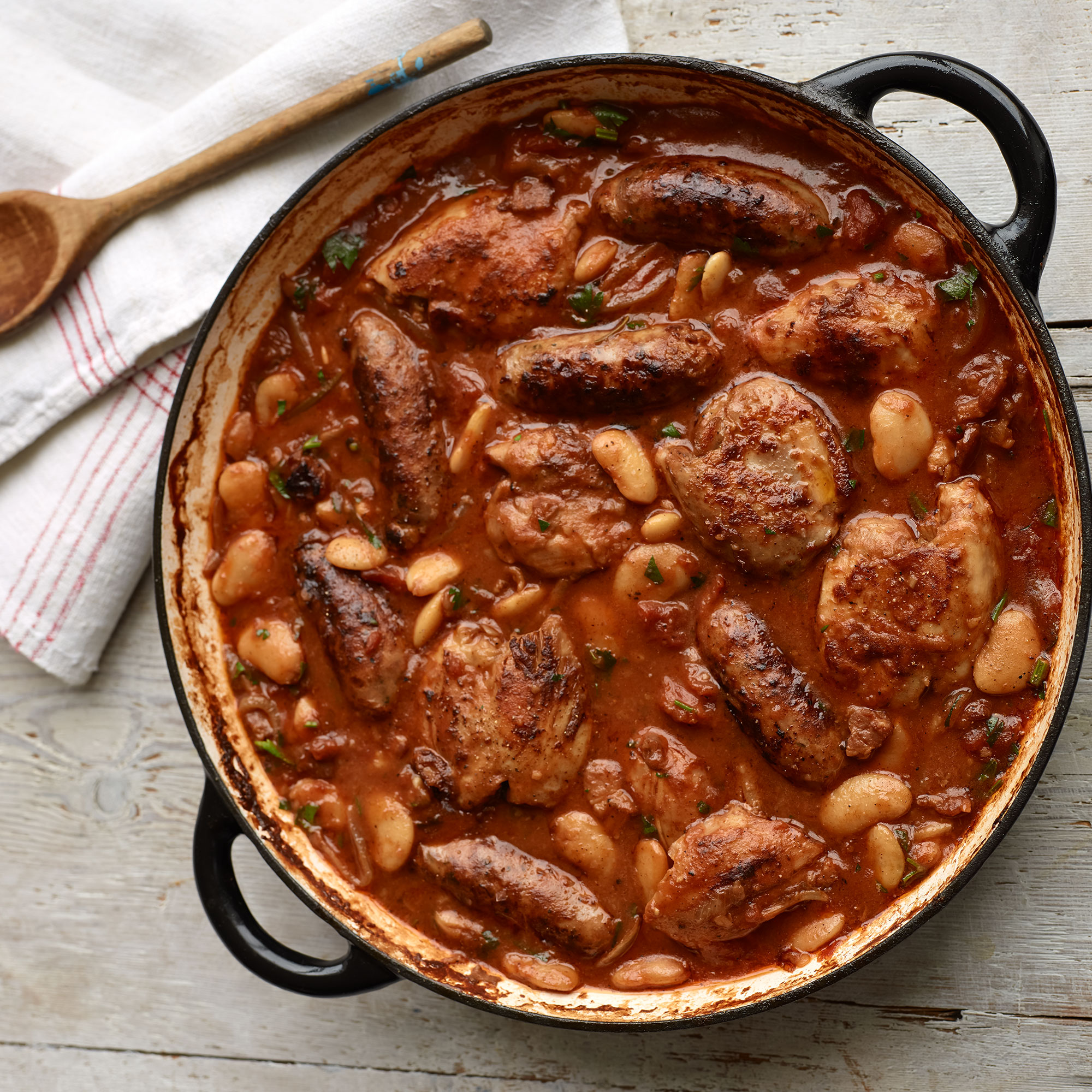 This casserole is inspired by cassoulet, with chicken thighs and Toulouse sausages in an aromatic red wine, tomato and onion gravy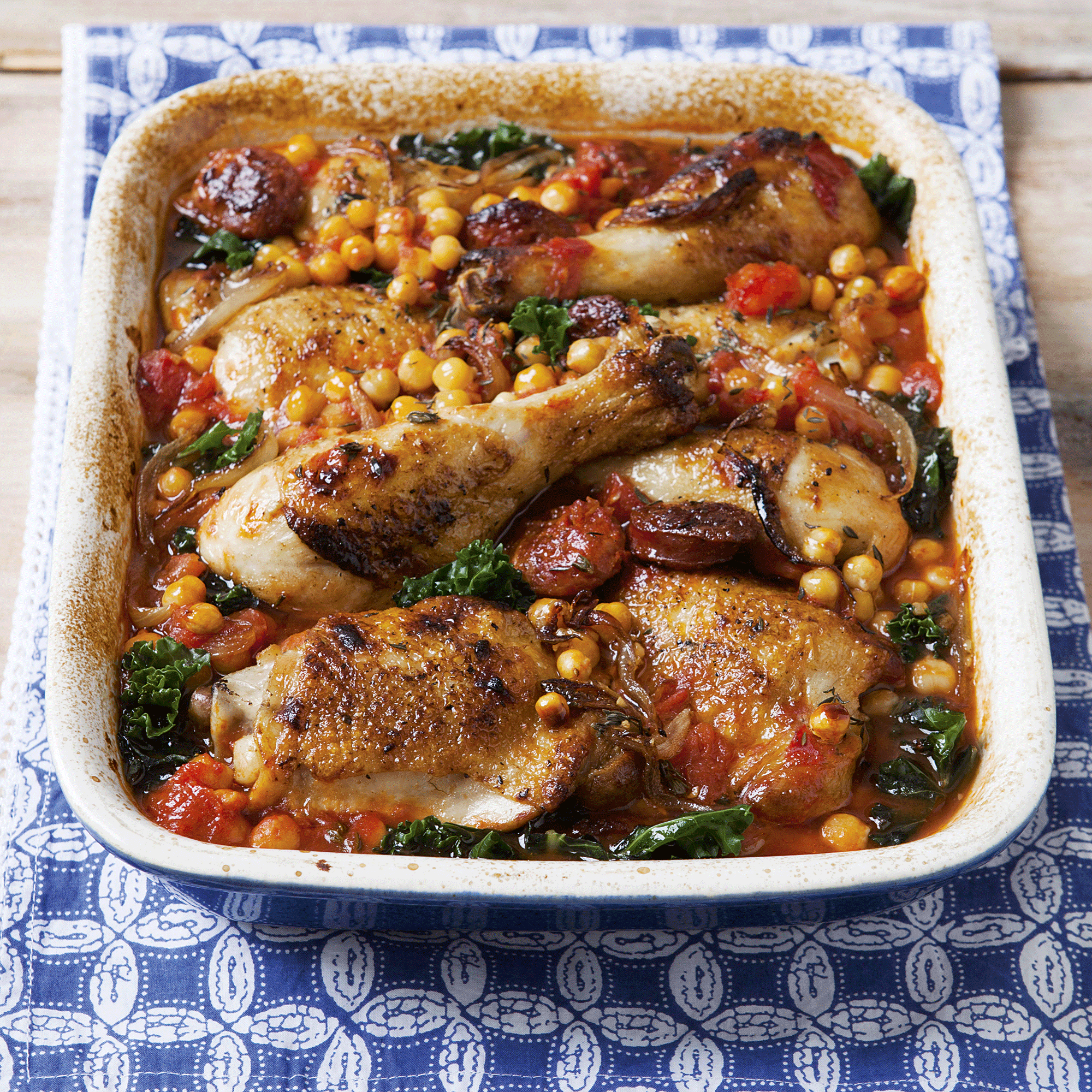 Davina McCall's chicken with chorizo, chickpeas and kale is a delicious one pot dish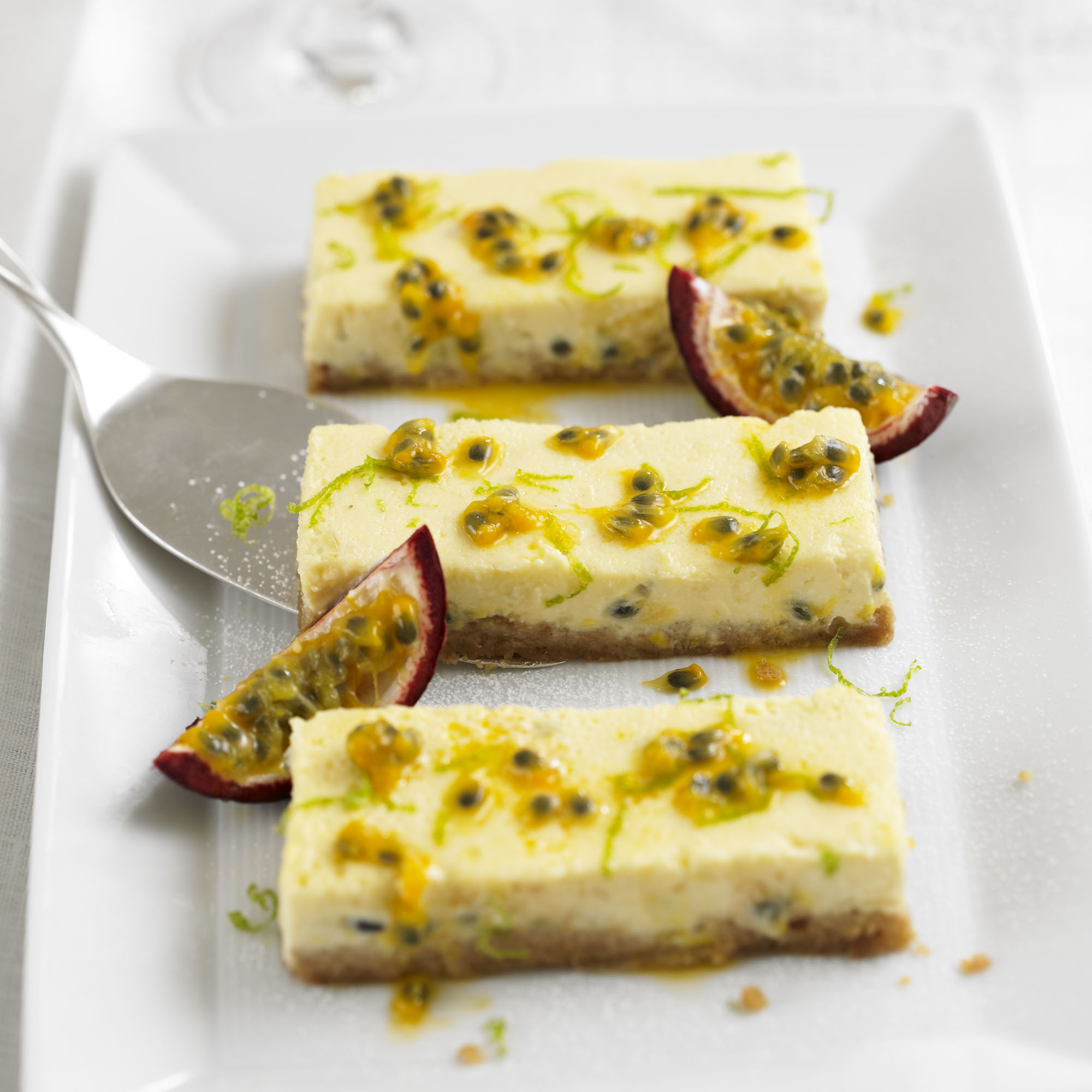 This cheesecake is baked in a rectangular tin and has a much thinner cheesecake topping made with cream cheese and ricotta. It's a great option for a picnic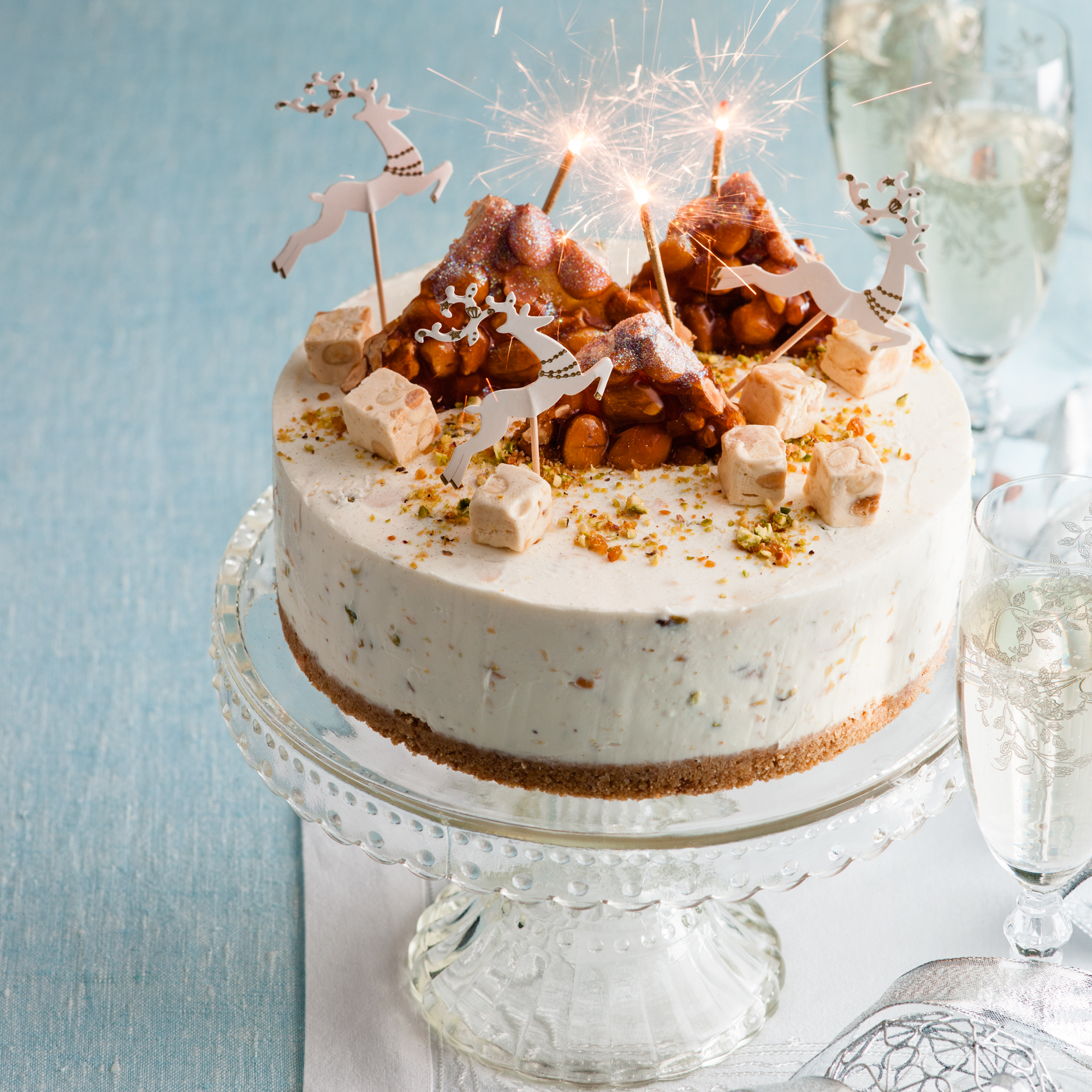 Nougat cheesecake is a no bake cheesecake that's easy to prepare in just 20 minutes, rich with nuts and nougat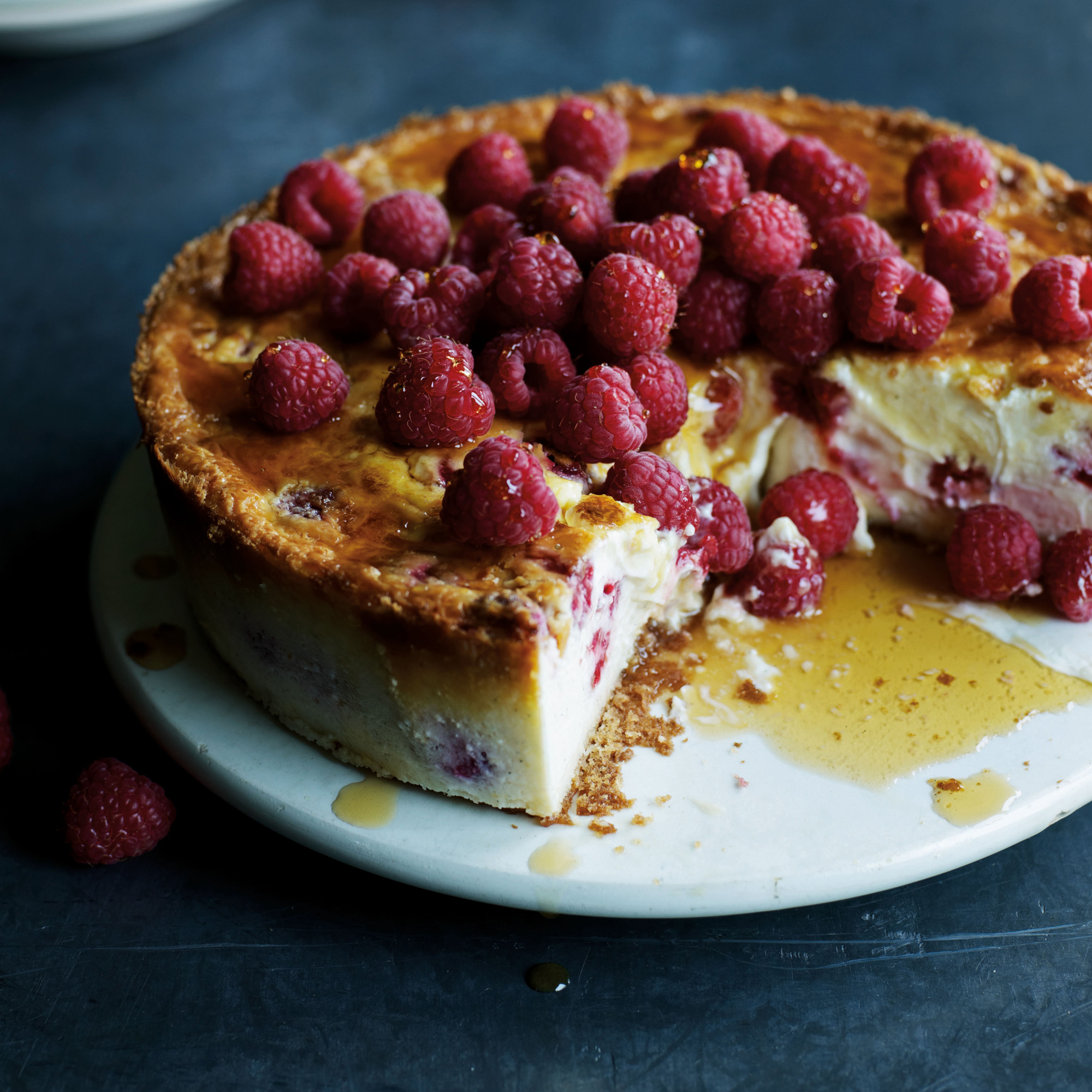 Impressive cheesecake recipes to indulge in, including easy chocolate cheesecake, baked New York cheesecake and a simple strawberry cheesecake.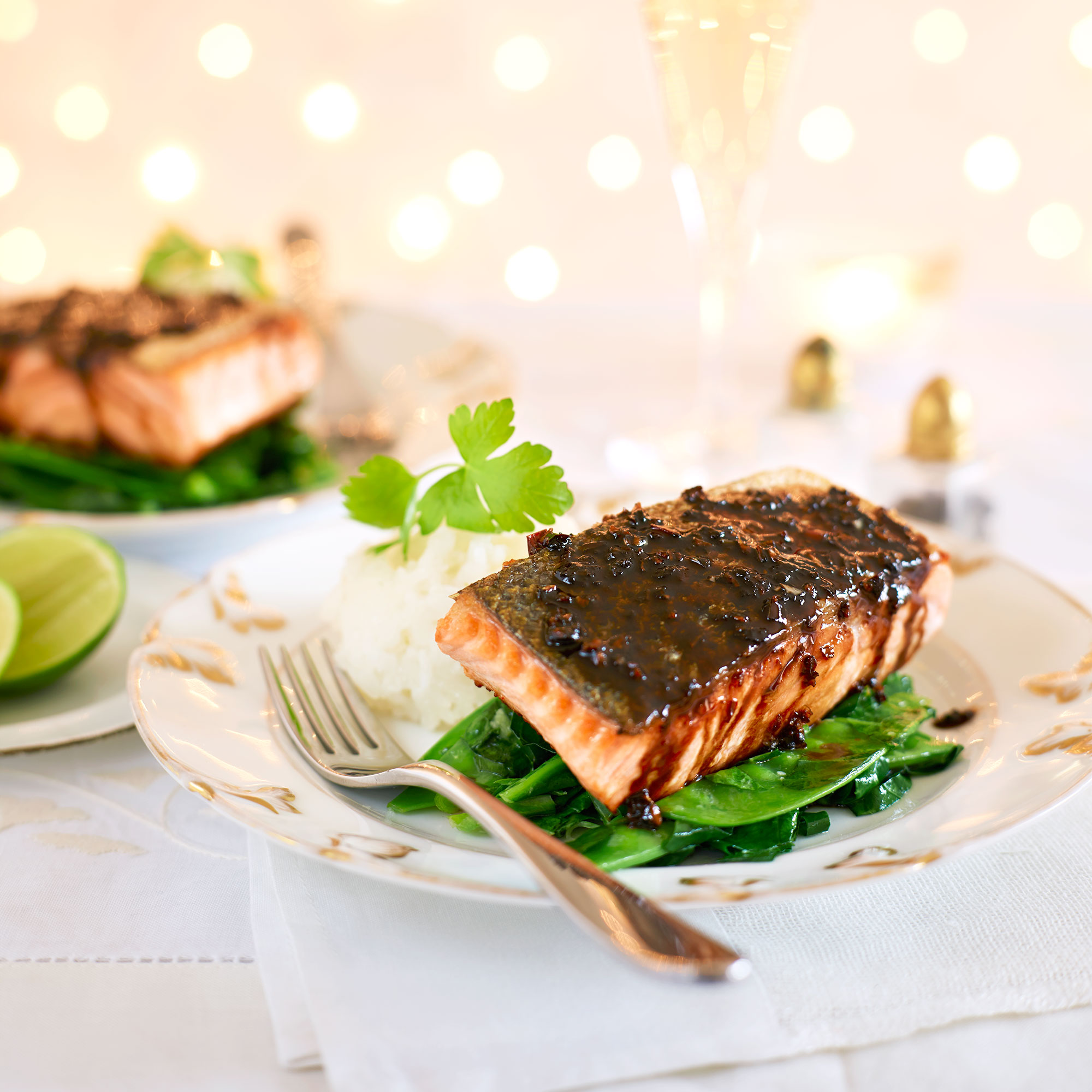 Malaysian-style salmon is really simple, quick and utterly delicious Ė smart enough for a dinner party yet could be a midweek meal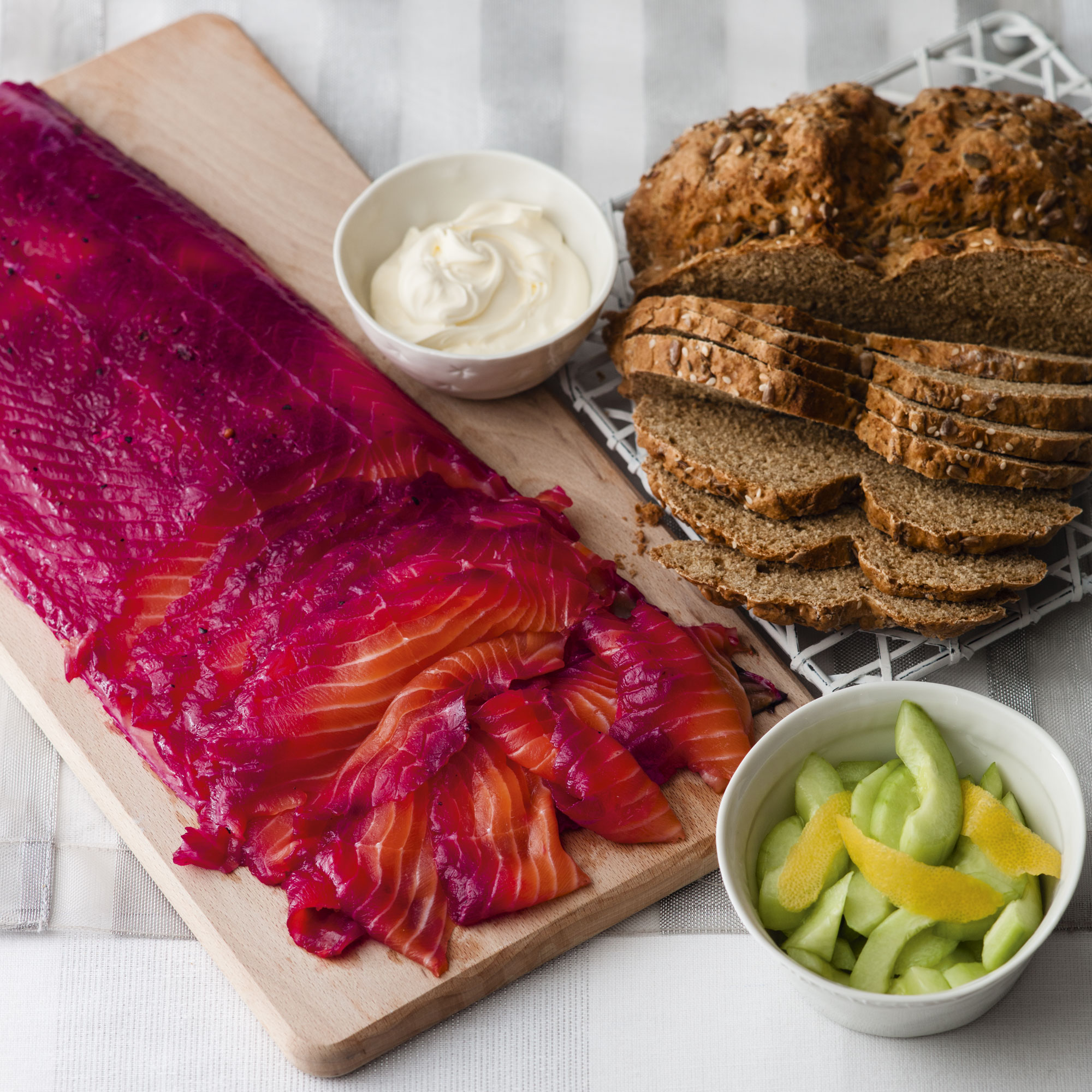 Make your own beetroot and gin cured salmon with sweet, salty flavour with a vibrant colour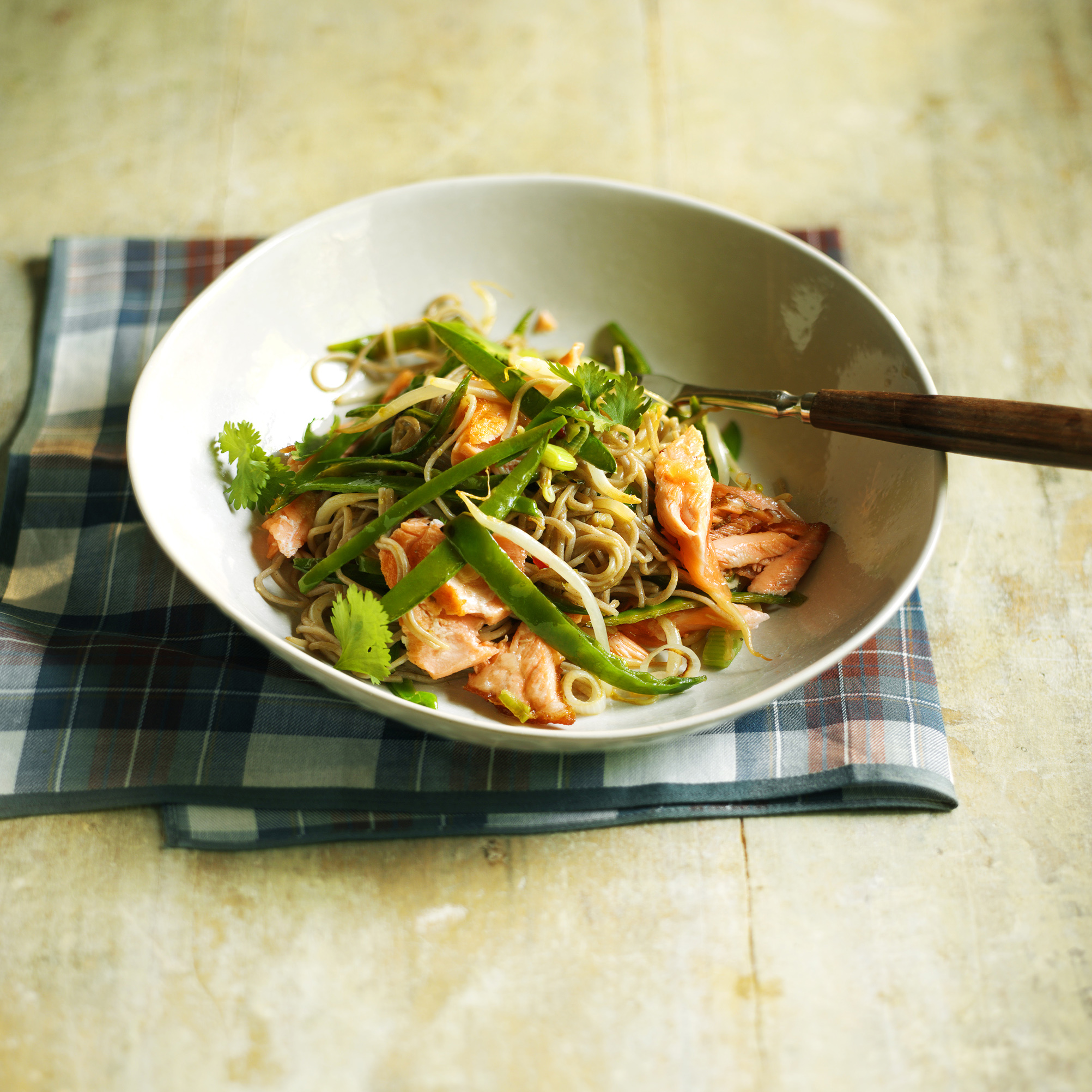 Salmon works perfectly in this lightly spiced stri-fry, plus soba noodles are great gluten free option