Recipes
Easy but impressive recipes from woman&home, from healthy dinner recipes to dinner party recipes including easy starters, mains and delicious desserts
Latest Recipes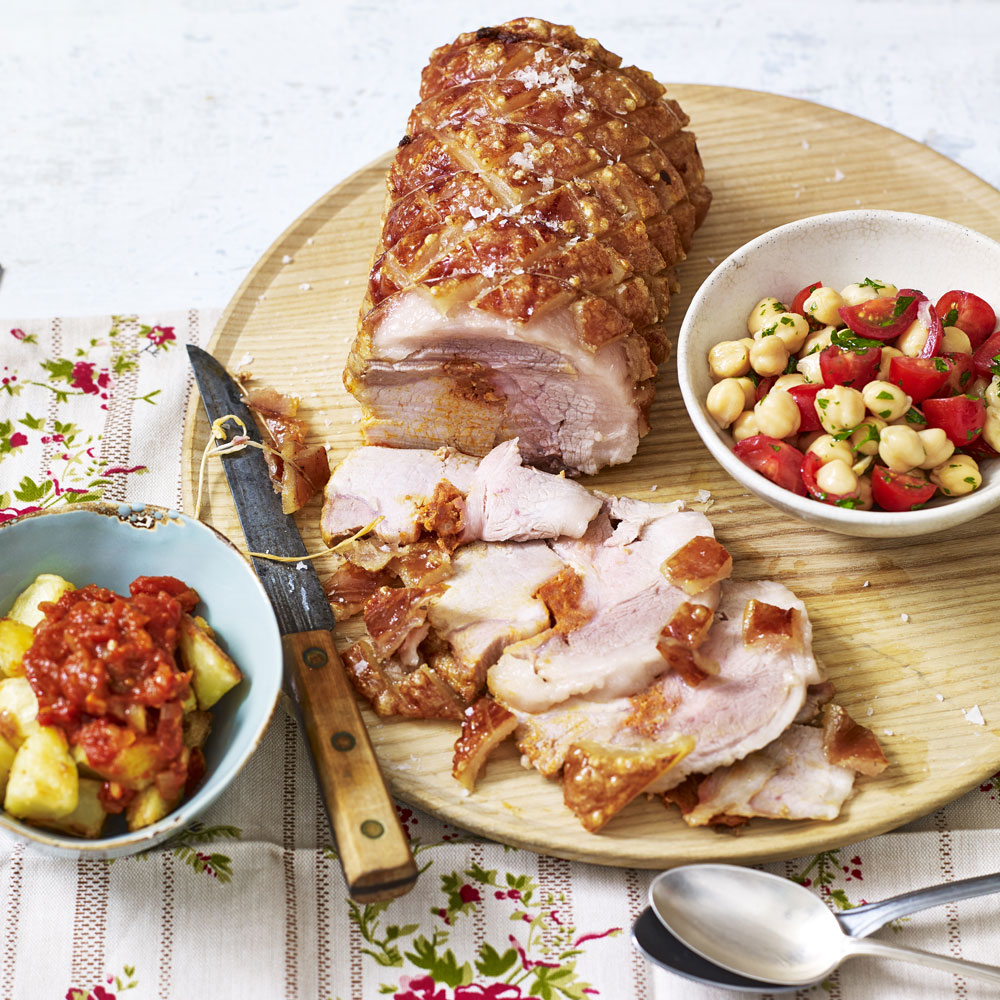 Our pork and chorizo roast is super moist, packed with flavour, and has crackling with a perfect crunch. Just the thing for a Sunday roast with a difference.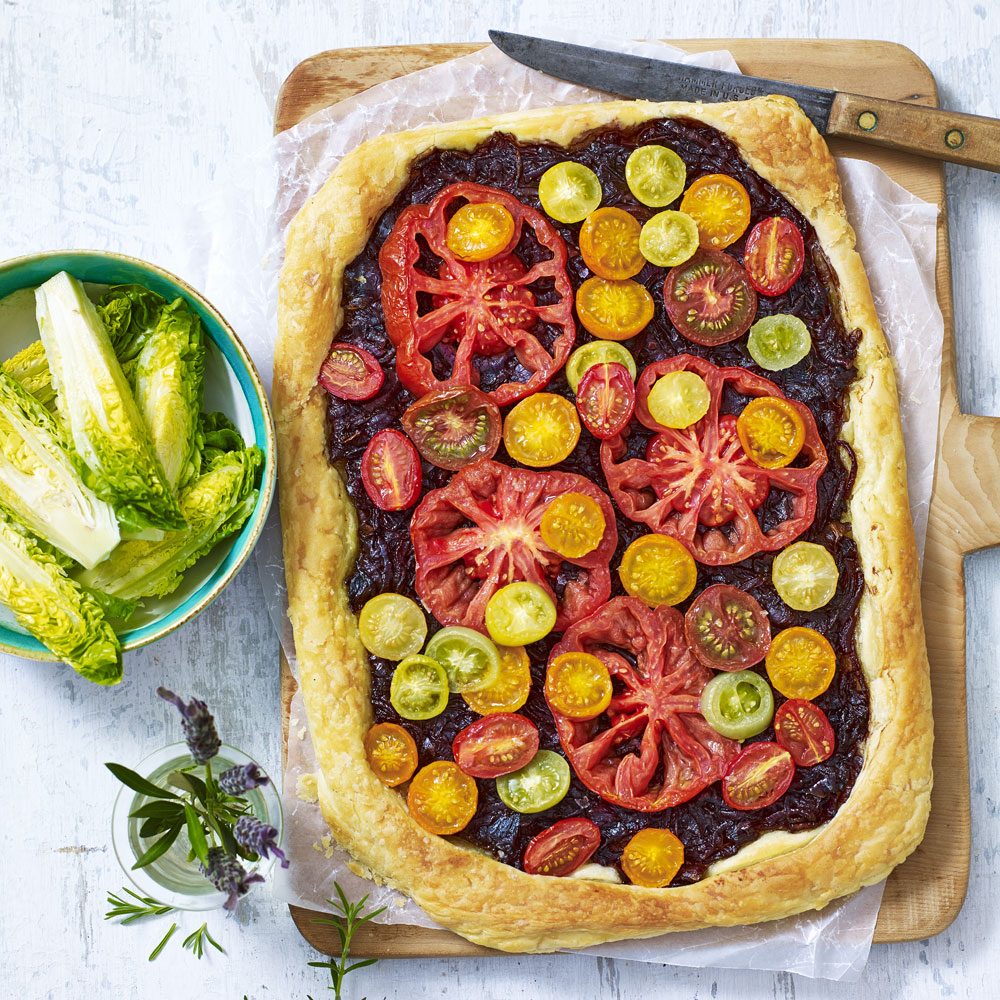 Our tomato tart with caramelised red onion is an easy but delicious way to make the most of the different varieties of tomatoes in season.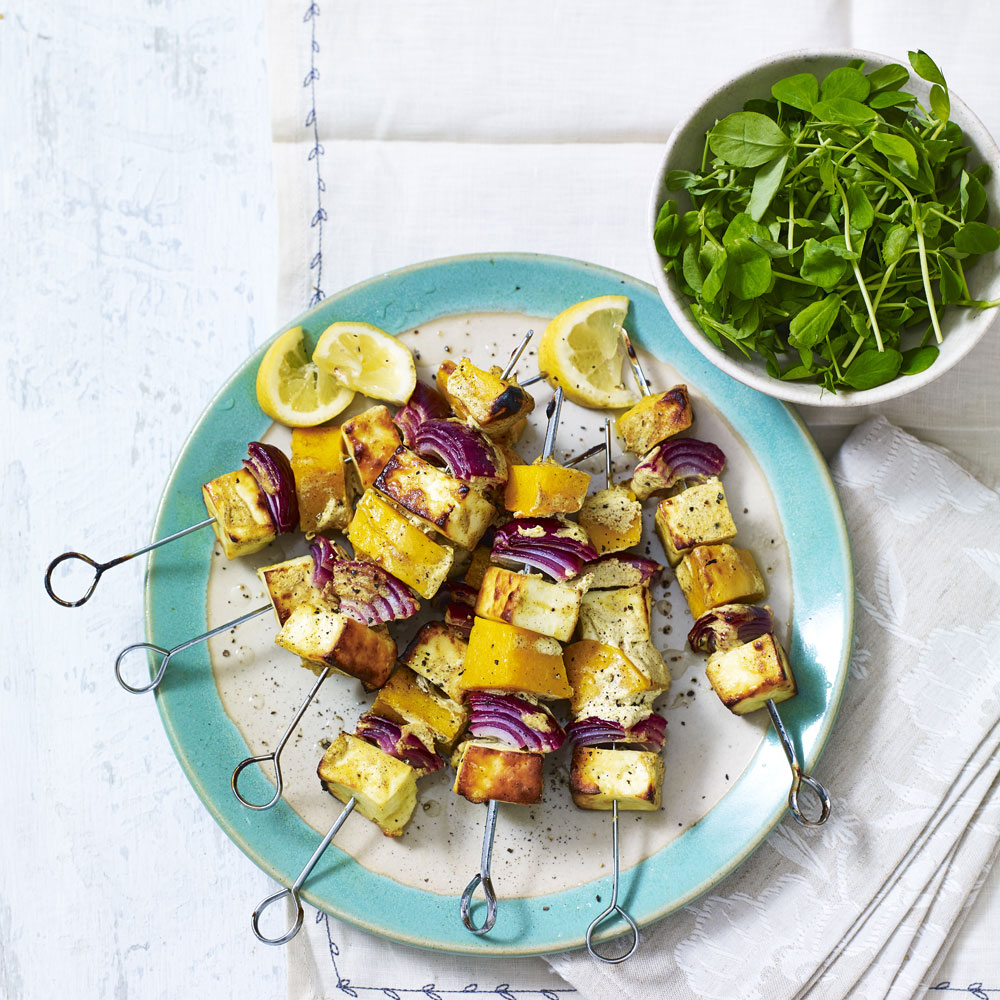 Grilled paneer is paired with chunks of butternut squash and marinated in an indian spiced yoghurt to make a flavourful veggie barbecue dish.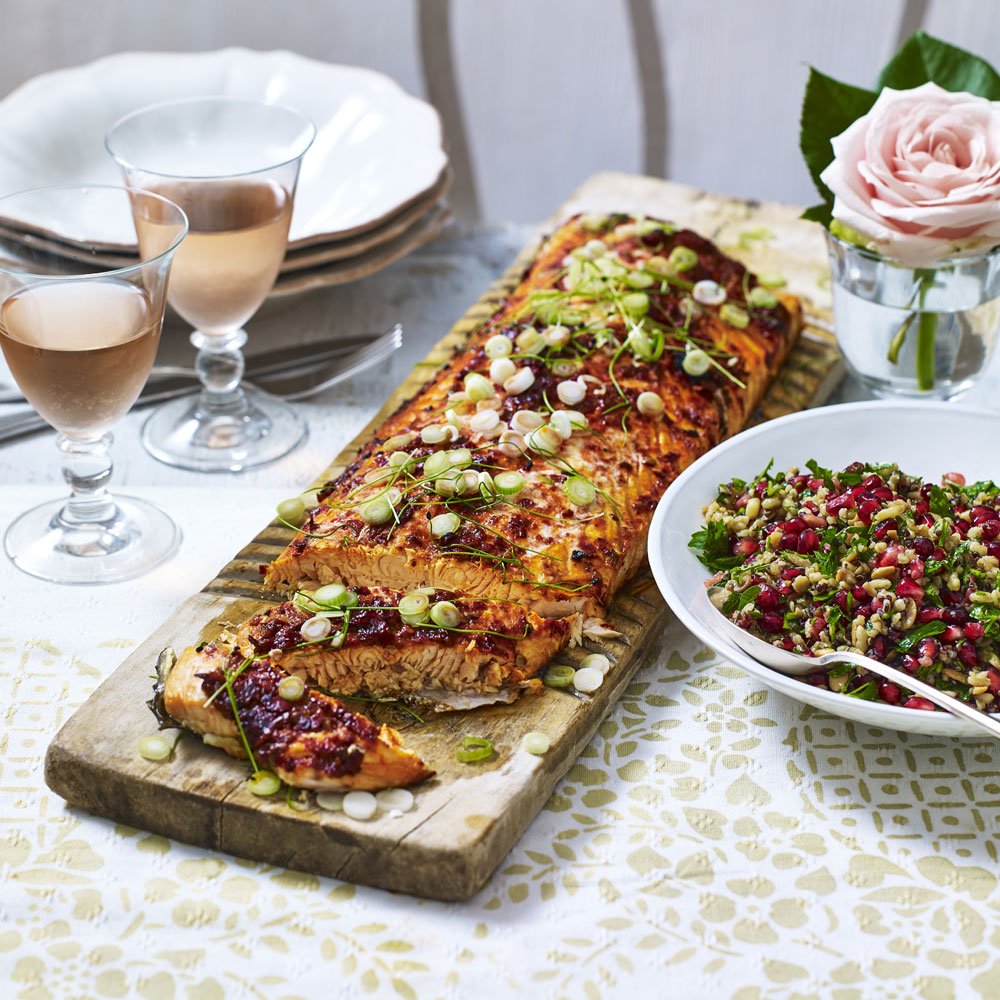 Harissa roast salmon is an impressive centrepiece for any dinner party. Harissa paste adds a kick of spice which elevates this side of salmon to something really special!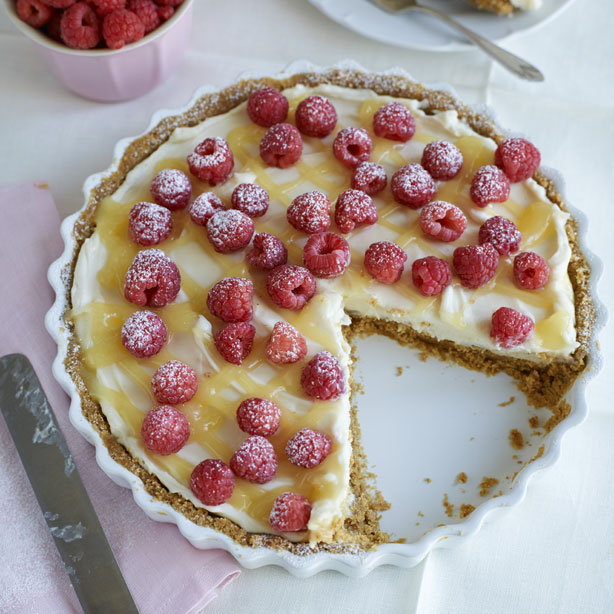 Cheesecake tart with raspberries takes the flavours of a lemon cheesecake and presents them in the form of a tart. The perfect light and citrusy dessert.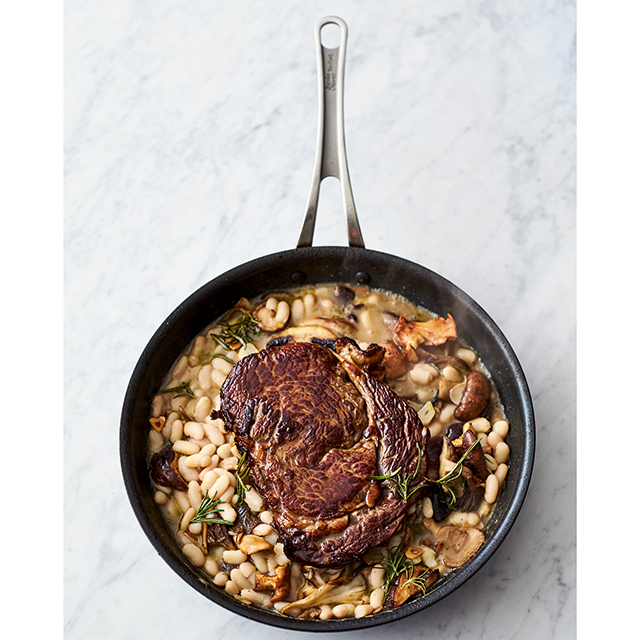 Ready in just 26 minutes, this beautiful steak dish makes the perfect no-fuss dinner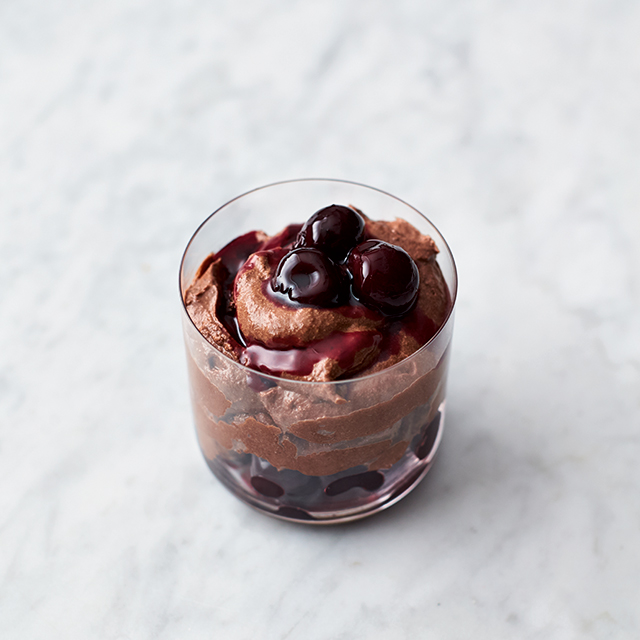 Perfect for a dinner party, this quick chocolate mousse takes just half an hour to whip up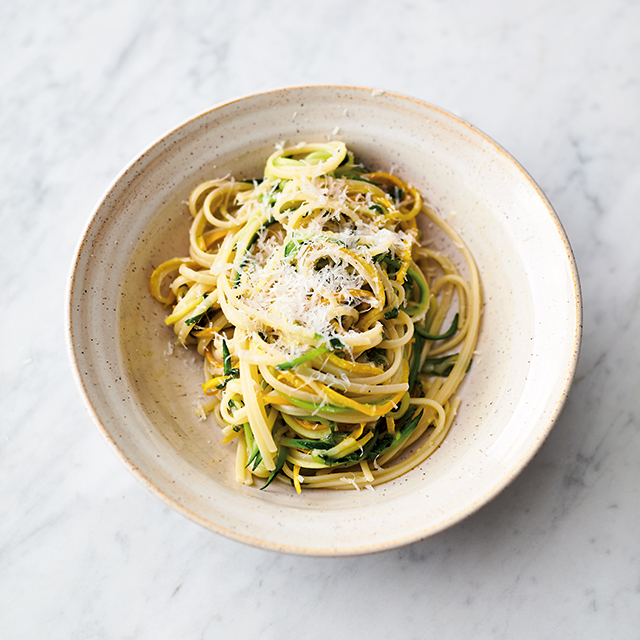 Packed with zesty flavours, this easy pasta dish is ready in just 15 minutes...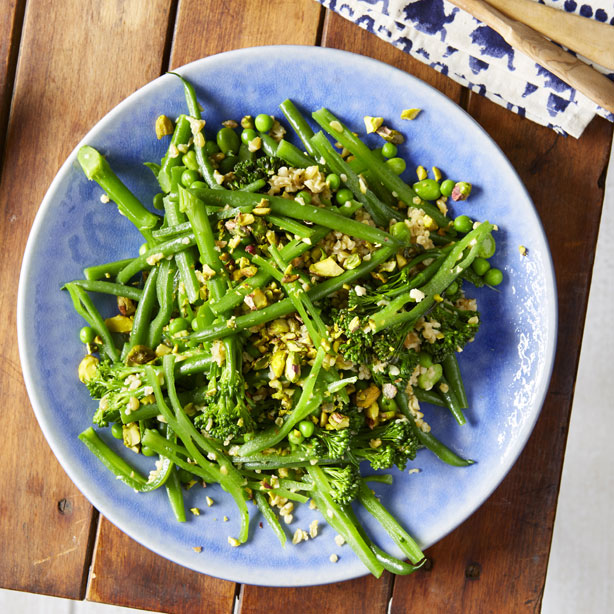 Freekeh salad is a healthy and filling vegetarian salad. Packed with nutritious ingredients and dressed with a punchy mustard vinaigrette, this recipe is tasty as well as being a satisfying but light meal or side.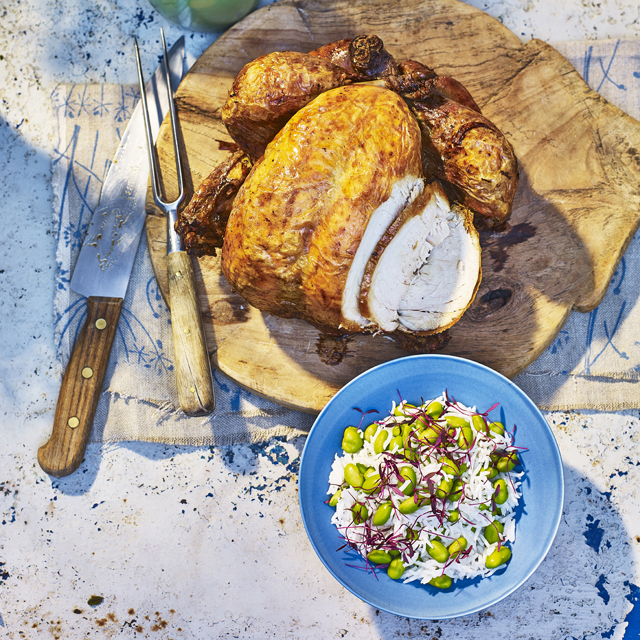 Give BBQ roast chicken a new taste sensation with this simple recipe that can be prepared ahead. Think Peking duck but done with a twist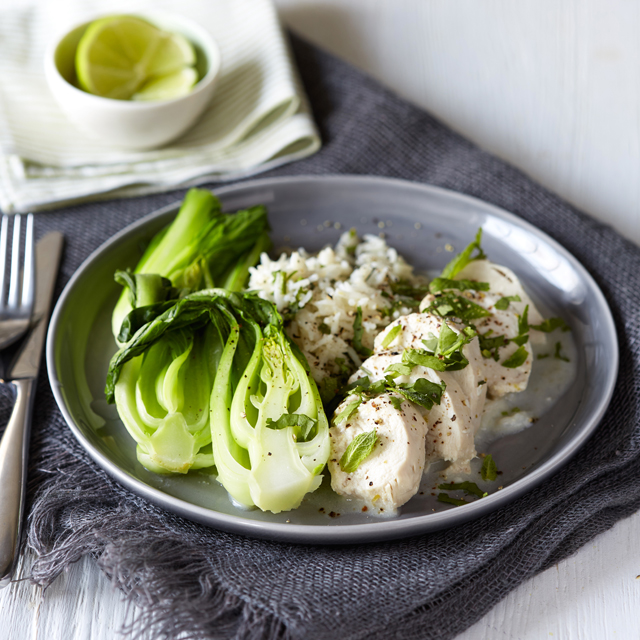 This healthy coconut chicken dish is gently poached in an aromatic broth for a really full flavour...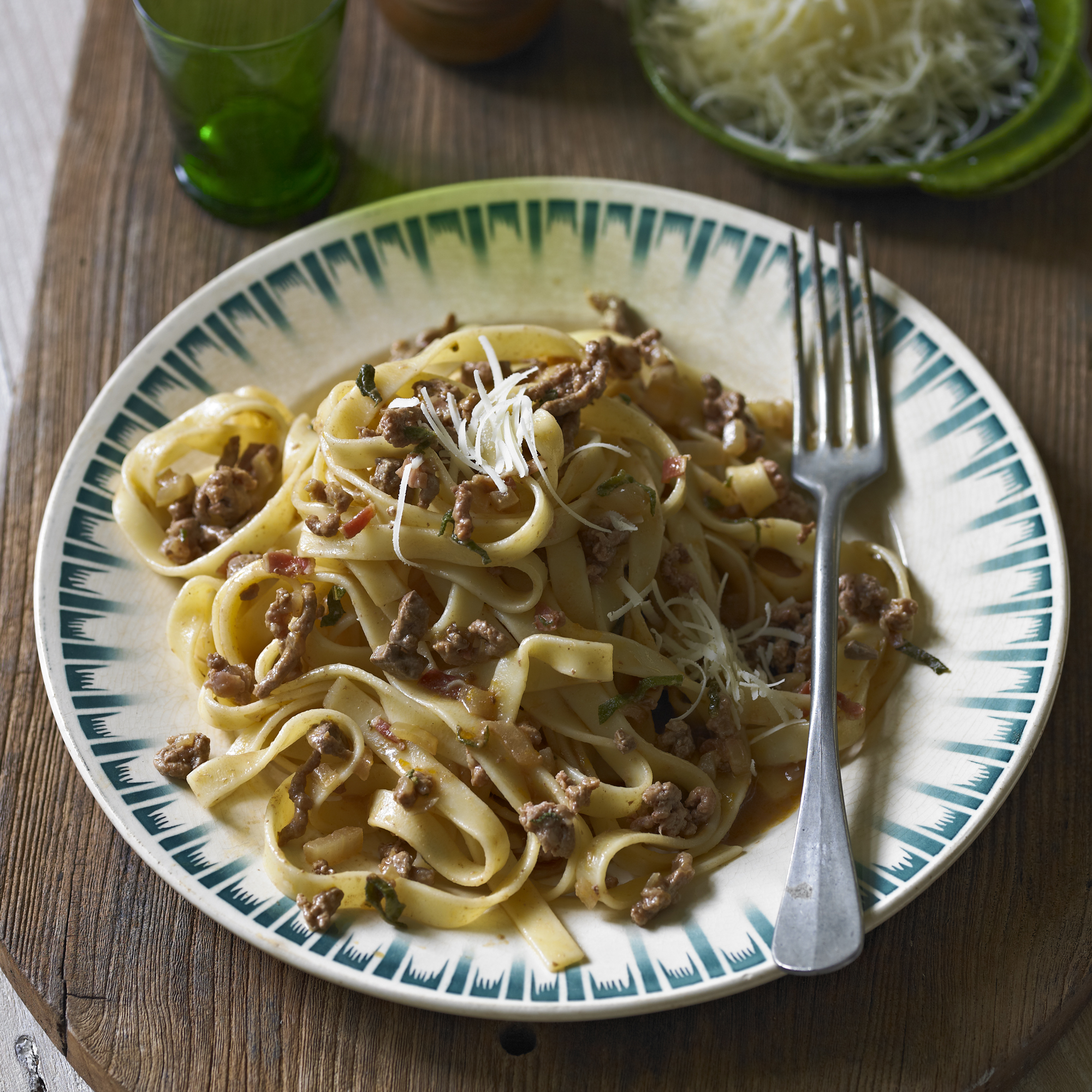 This rich sauce is quick to cook and makes a small amount of beef go a long way. Sherry and Madeira taste particularly good with chicken livers, but feel free to use white wine instead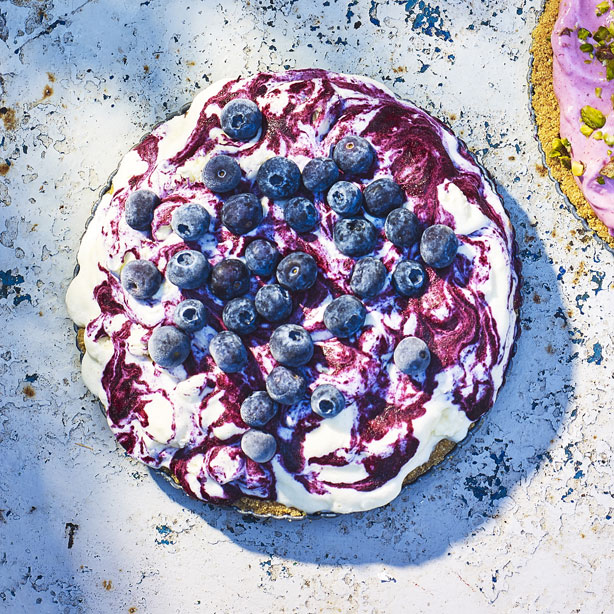 Icebox cakes are the ultimate prepare-ahead dessert, these freezer pie is so simple yet so stunning!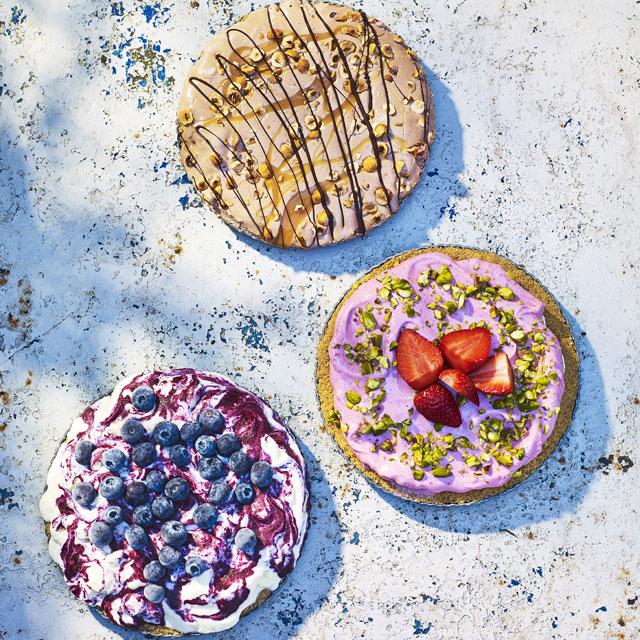 Icebox cakes are the ultimate prepare ahead dessert, these freezer pies are so simple yet so stunning!
This delicious savoury cheesecake recipe makes a refreshing change from a flan or quiche - with squash and feta, it's delightfully light and fresh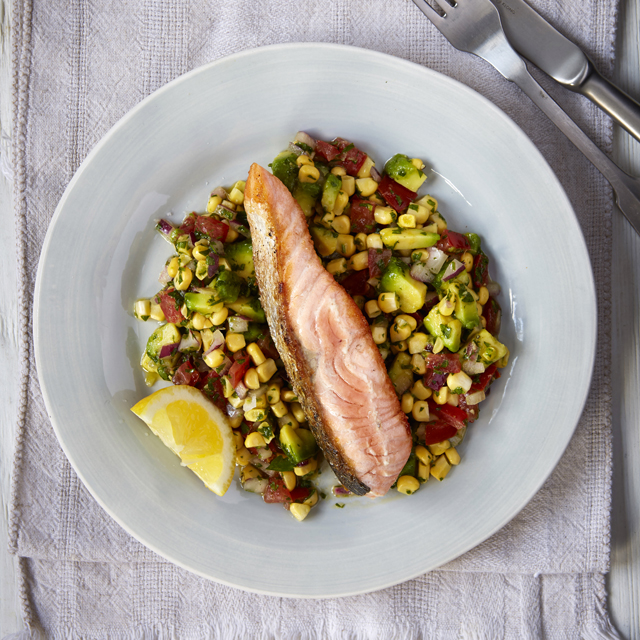 Pan fried salmon is a quick and easy way to cook this healthy fish and we've paired ours with a punchy sweetcorn salsa for a vibrant meal...
A warming salmon and kale supper for winter evenings and so easy to prepare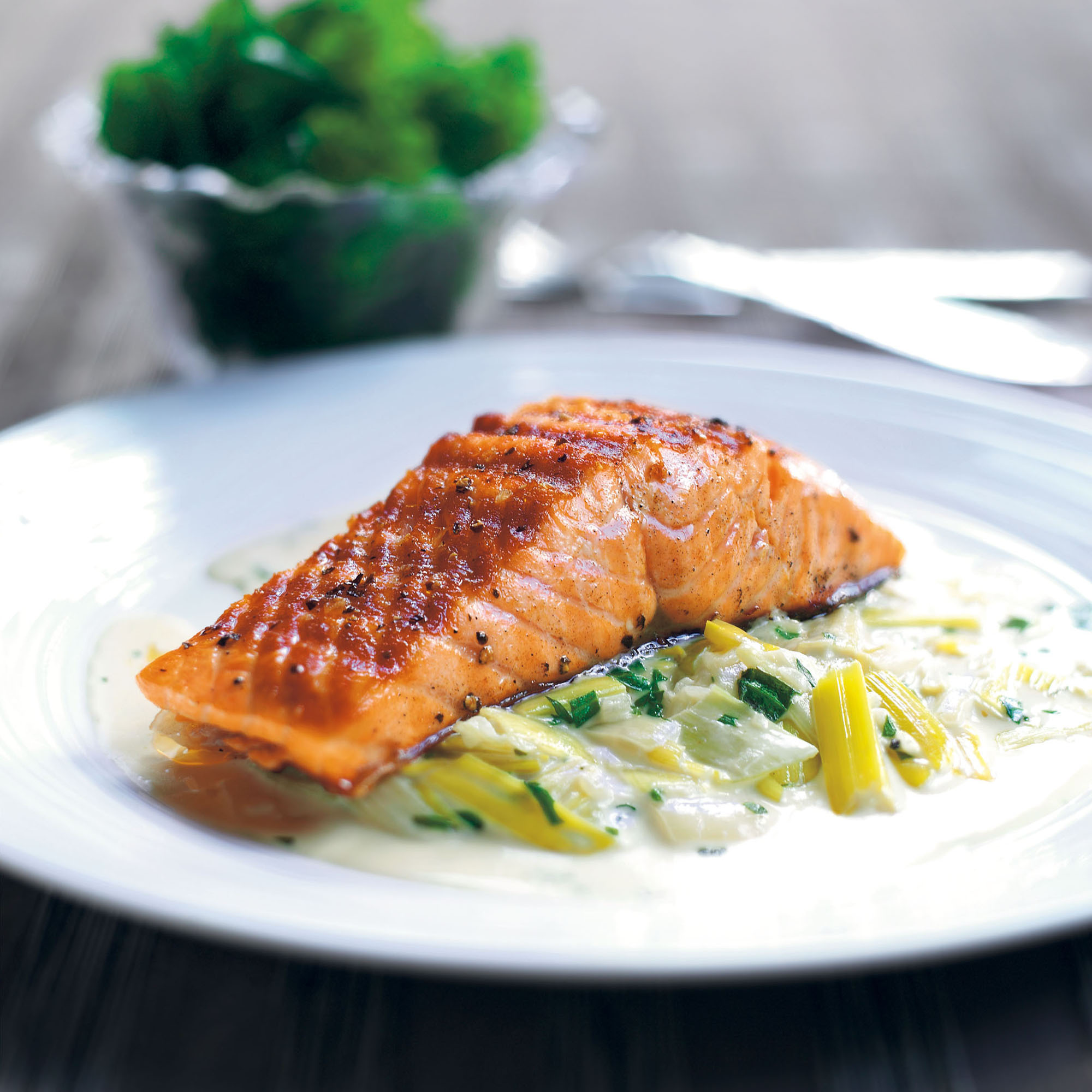 This salmon recipe is light and refreshing and so easy to make for a speedy dinner this week