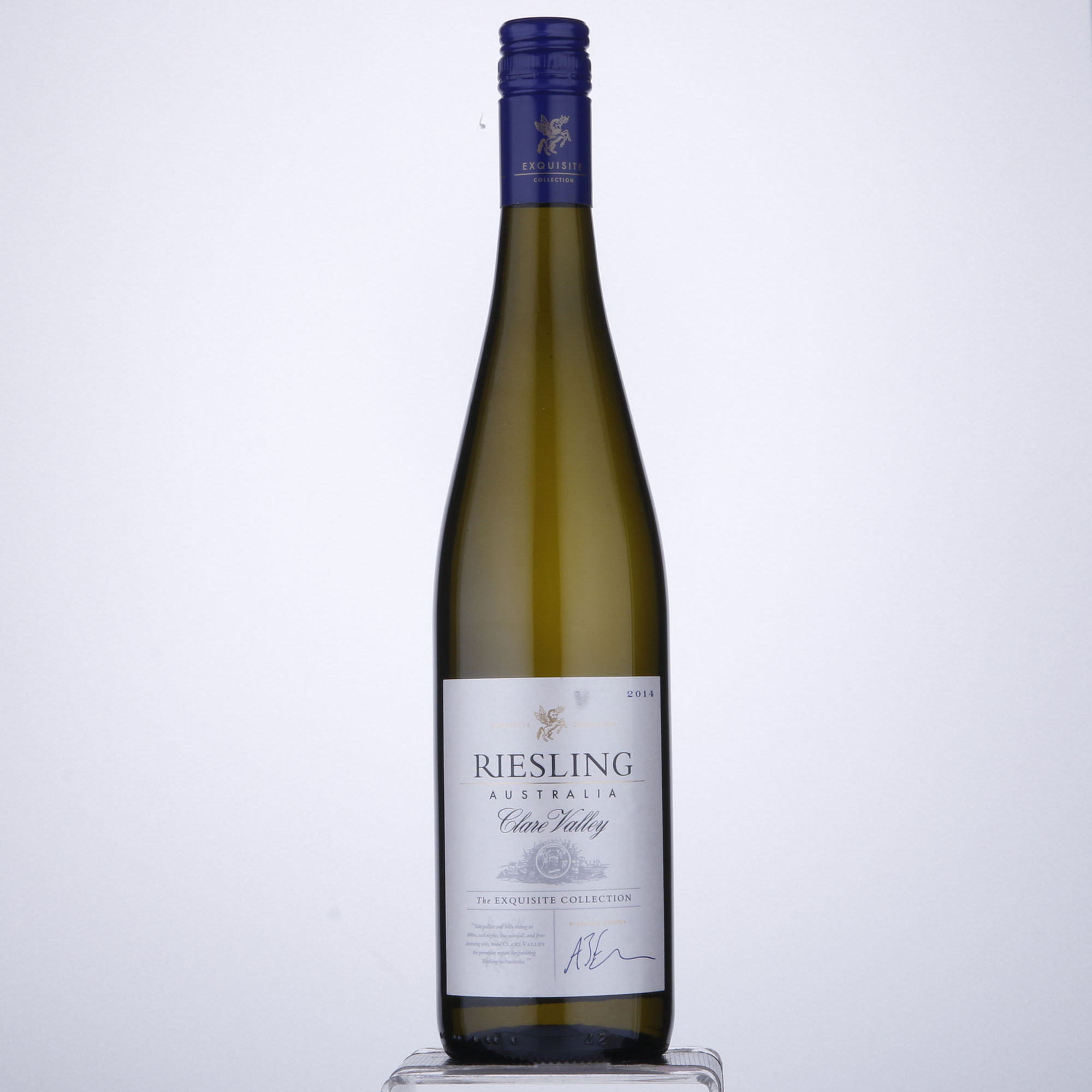 There's nothing we enjoy more than choosing wine for a dinner party, or curling up on the sofa with a good book and delicious glass of red or white.

Deciding exactly which wine to buy can be tricky though. Especially if you're looking to try a new wine, but have no idea where to start or which dishes it will work with.

Luckily, w&h's wine expert Tim Atkin MW is on hand to guide you through the best new wines and we've included the wines that have been named Great Value Champions of the year by the International Wine Challenge.

This year, five of the six champion wines are supermarket own-brands, which demonstrates that consumers can now pick up superb wines with a very modest price tag when doing the weekly shop.

Aldi's The Exquisite Collection Clare Valley Riesling 2014, £6.99

This delicious white produced by Wakefield Wines for Aldi combines ripe lime and fragrant tealeaf aromas to create a fresh complexity which has won it the IWC Great Value Champion White 2015.

Click through to see the best supermarket wine in the shops...

Latest galleries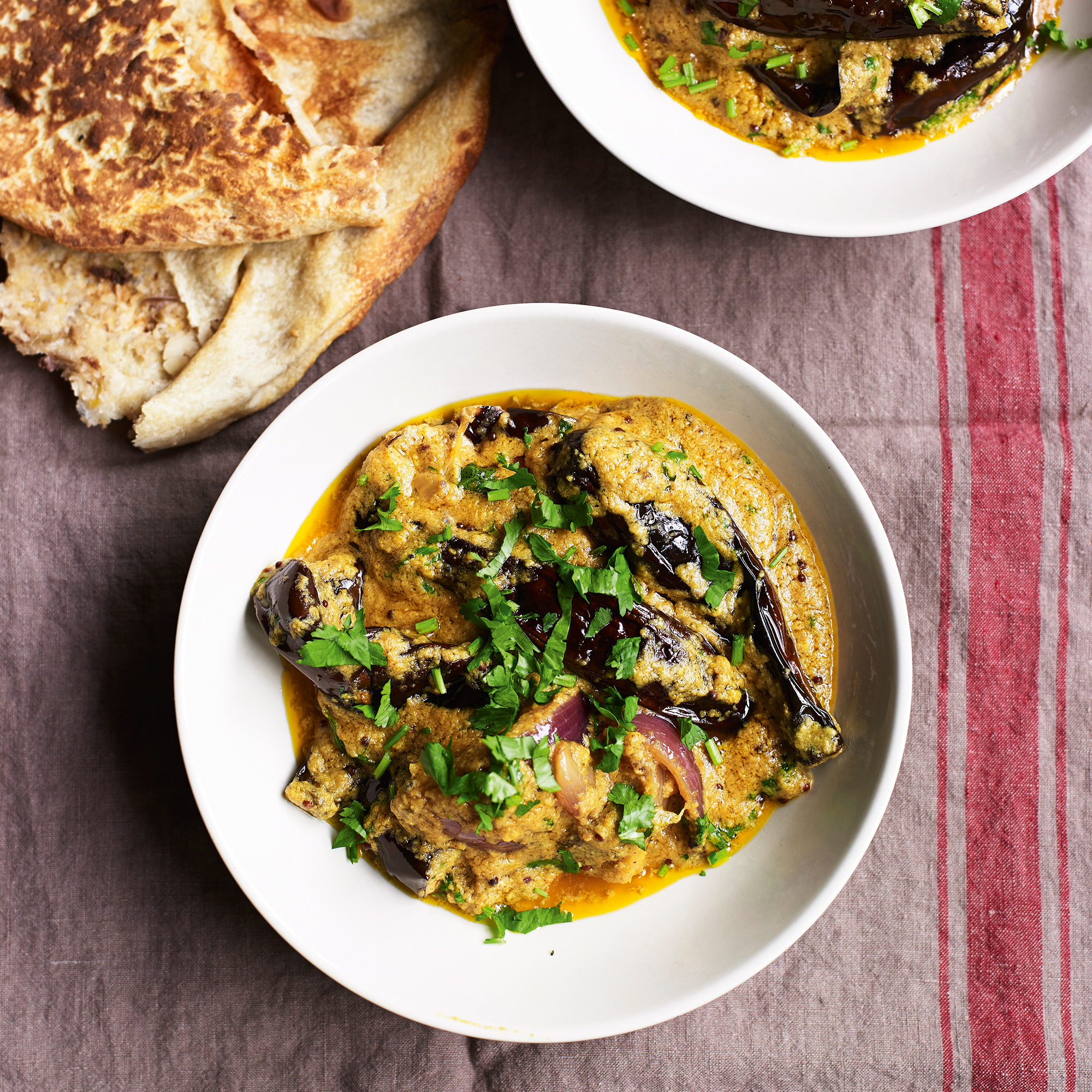 If you're entertaining this weekend and one of your guests is vegetarian, why not try making the whole meal veggie friendly with these delicious vegetarian friendly dinner party dishes.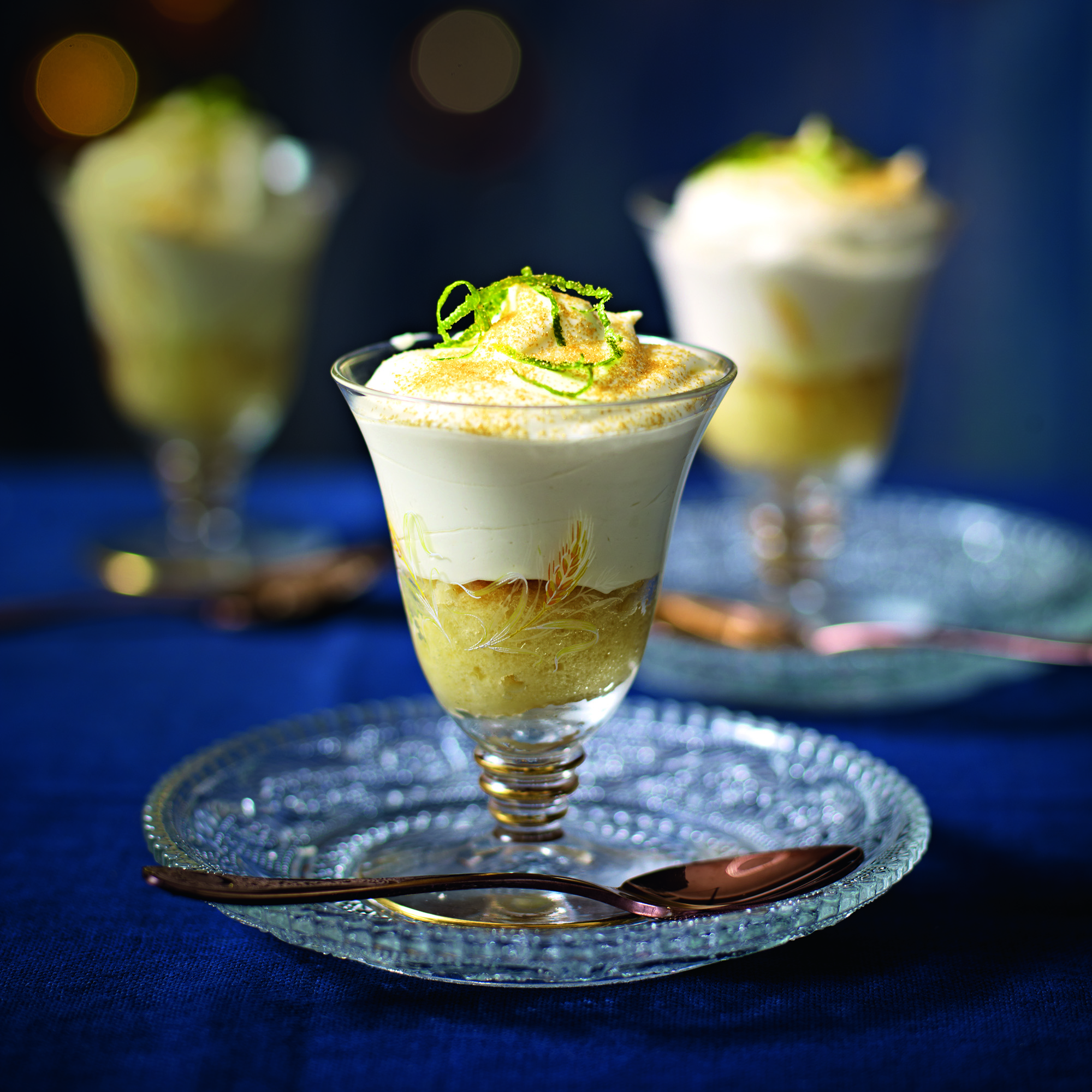 If you're throwing a dinner party this weekend and want a show stopping desserts that will be remembers fondly by your guests, look no further than this delicious collection of dessert recipes to get you on the right track.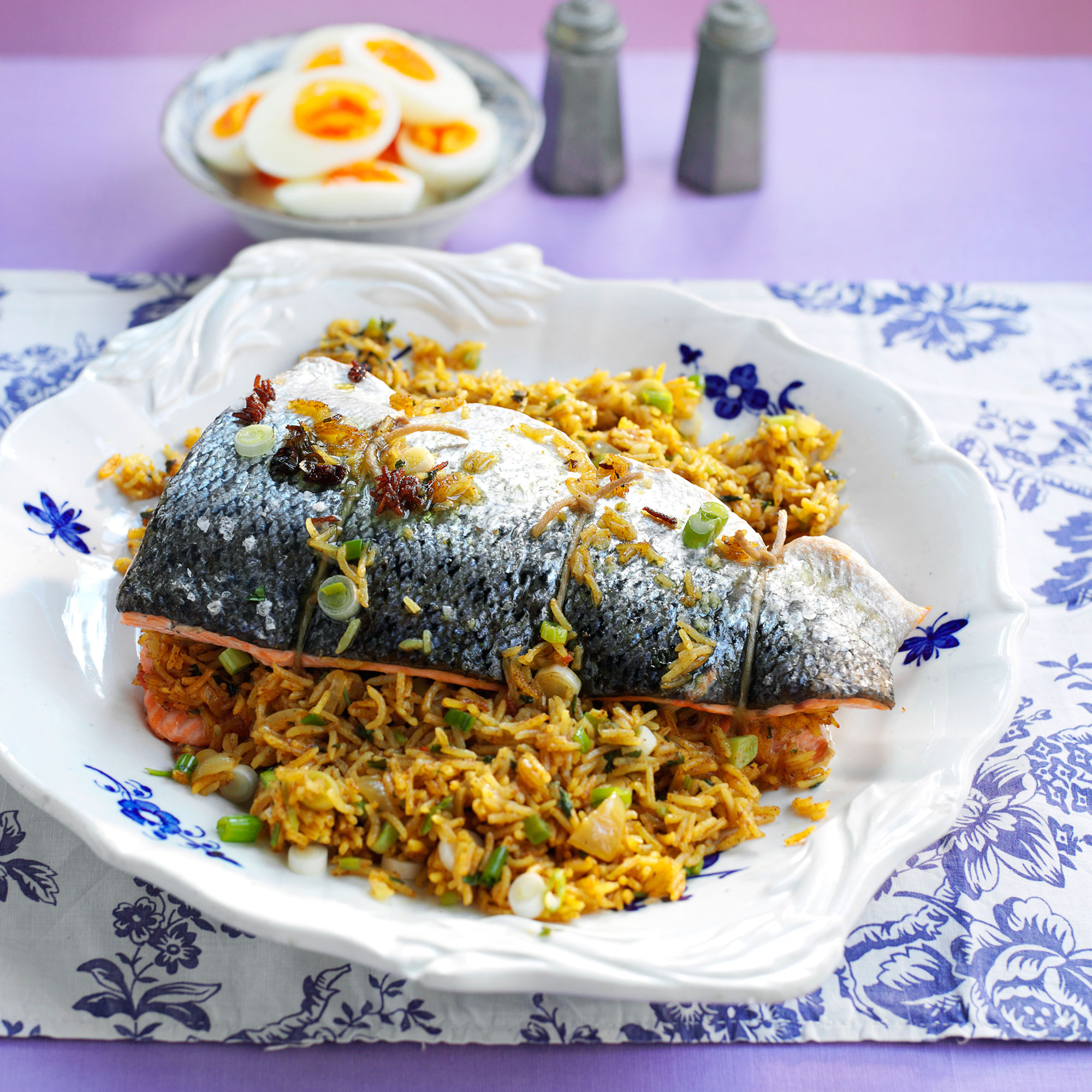 If you're throwing a dinner party this week and are in need of a trusty recipe, look no further than our delicious collection of meals that are guaranteed to get your guests' taste buds tingling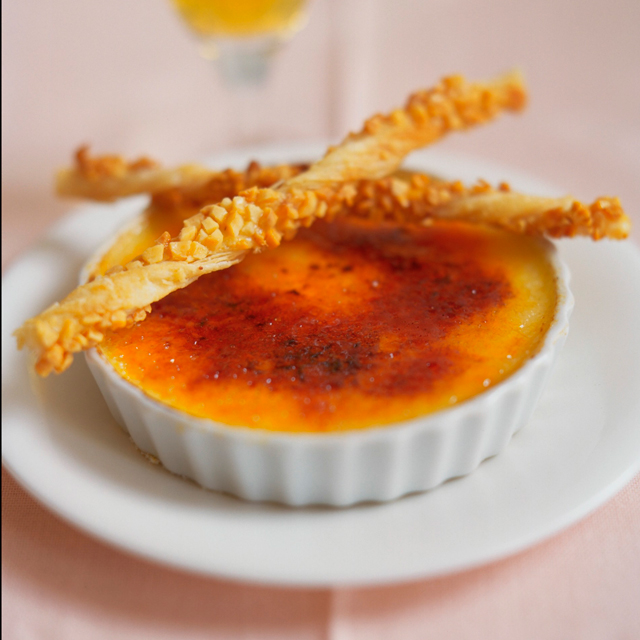 Looking for the perfect French dessert recipe for your next dinner party? From Crème Brûlée to Tarte Tatin, we've got the perfect French pudding for you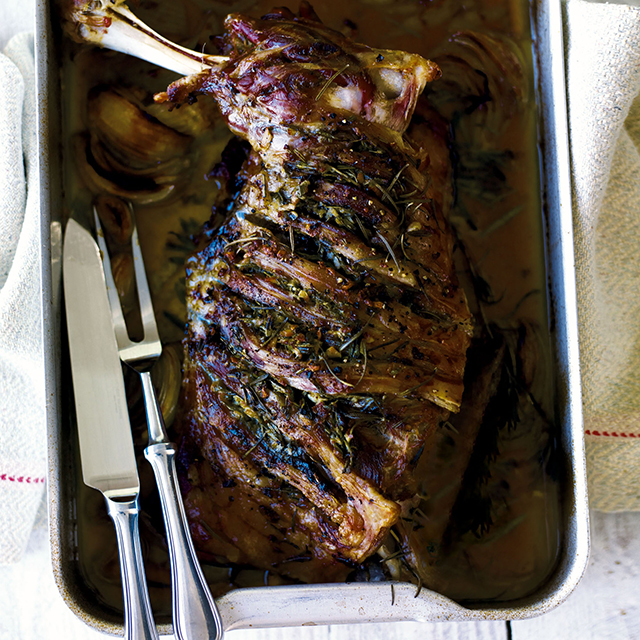 Get into the Easter spirit with these delicious dinner party ideas - from classic Easter lamb recipes to unusual desserts, there's something for everyone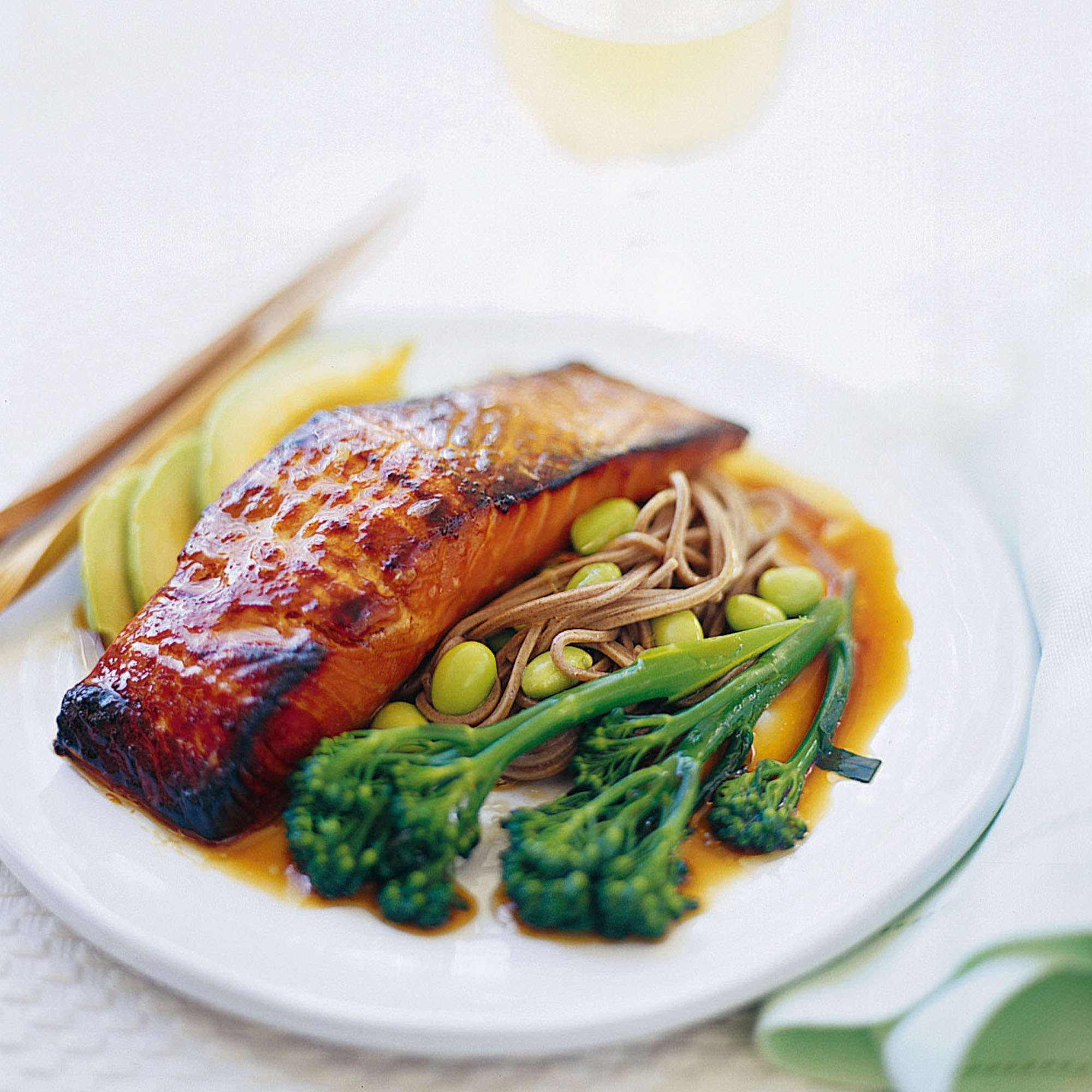 Satisfying, healthy low calorie meals - perfect for a light meal or for the 5:2 diet, including 300 calorie meals and 200 calorie meals