For firmer, more youthful skin,
Clarins' Smoothing Body Scrub
is number one. Apply in the shower for a uniquely refreshed feeling that leaves skin perfectly prepared for body oil or a treatment moituriser.
Find more
skincare
tips
Latest galleries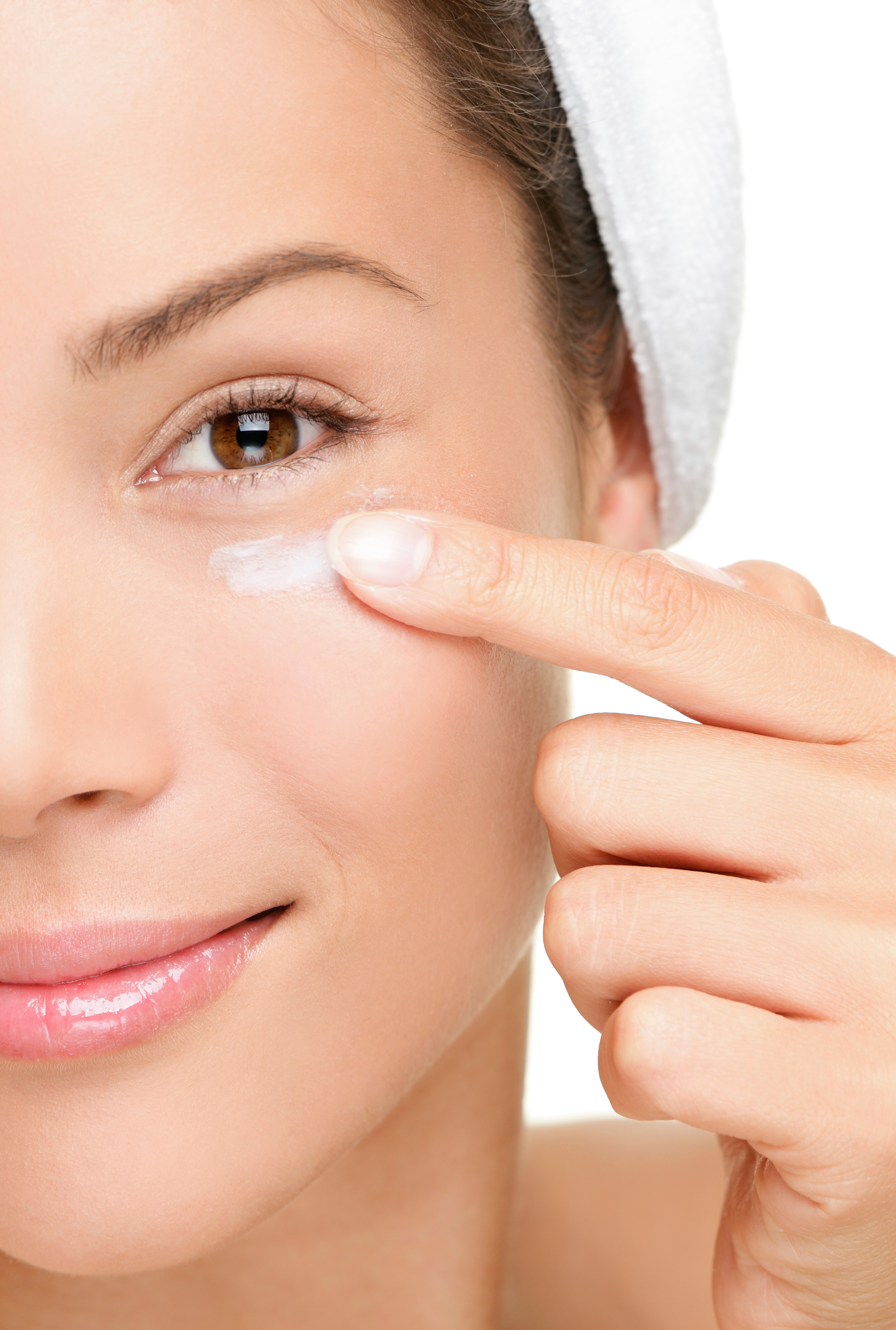 Delete dark circles and puffiness with our guide to bright and beautiful eyes...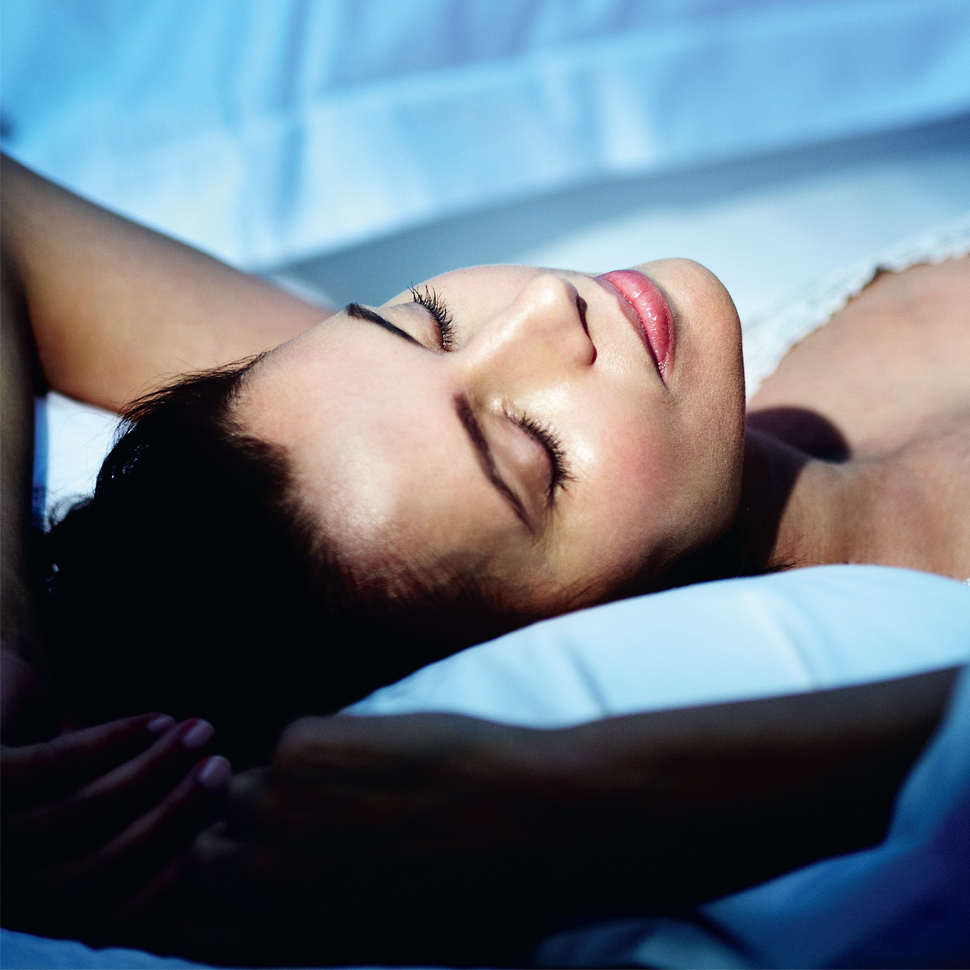 We pick the best, most powerful anti-ageing serums to fight lines, dryness, pigmentation and more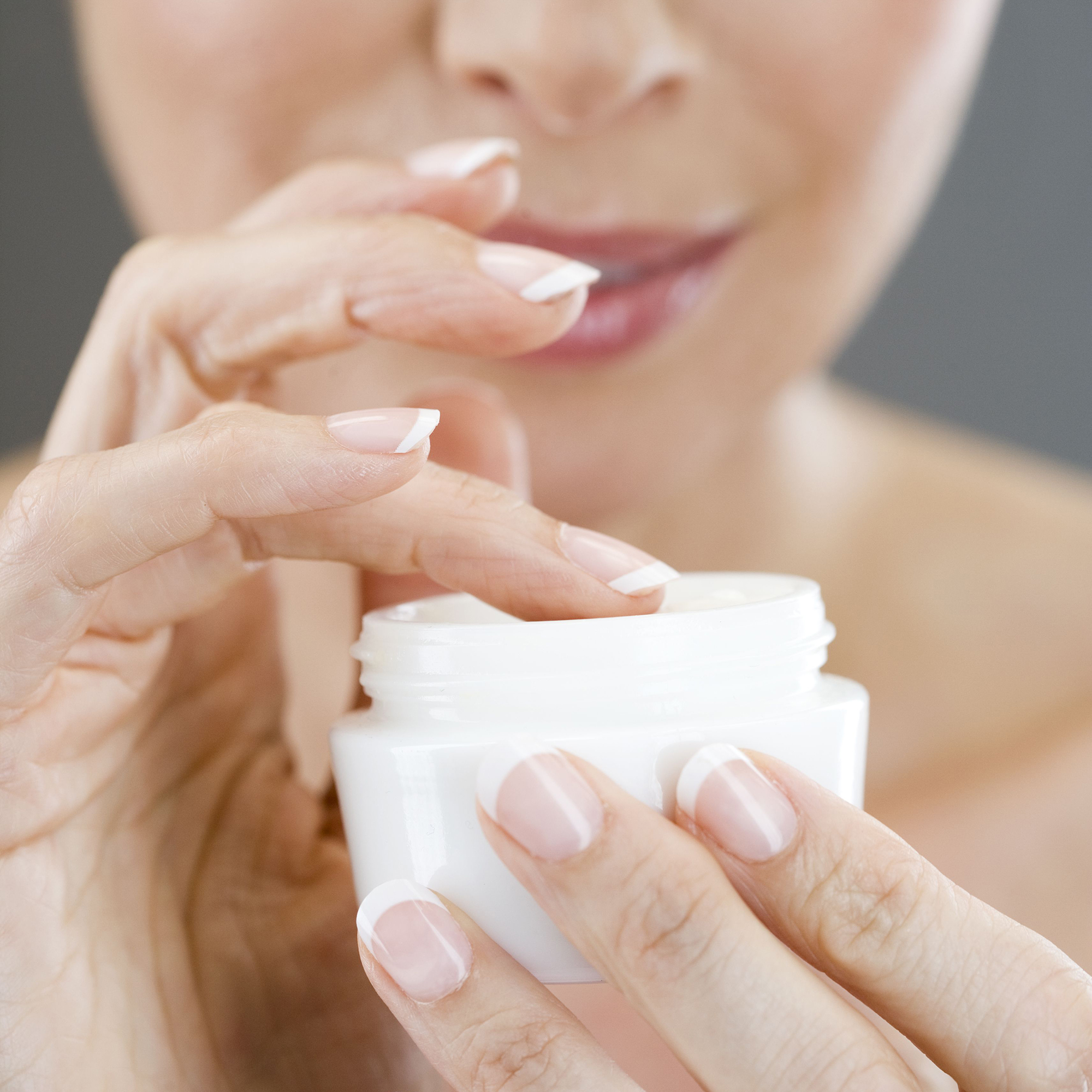 Give your skin a surge of much needed hydration with our favourite moisturisers for dry skin...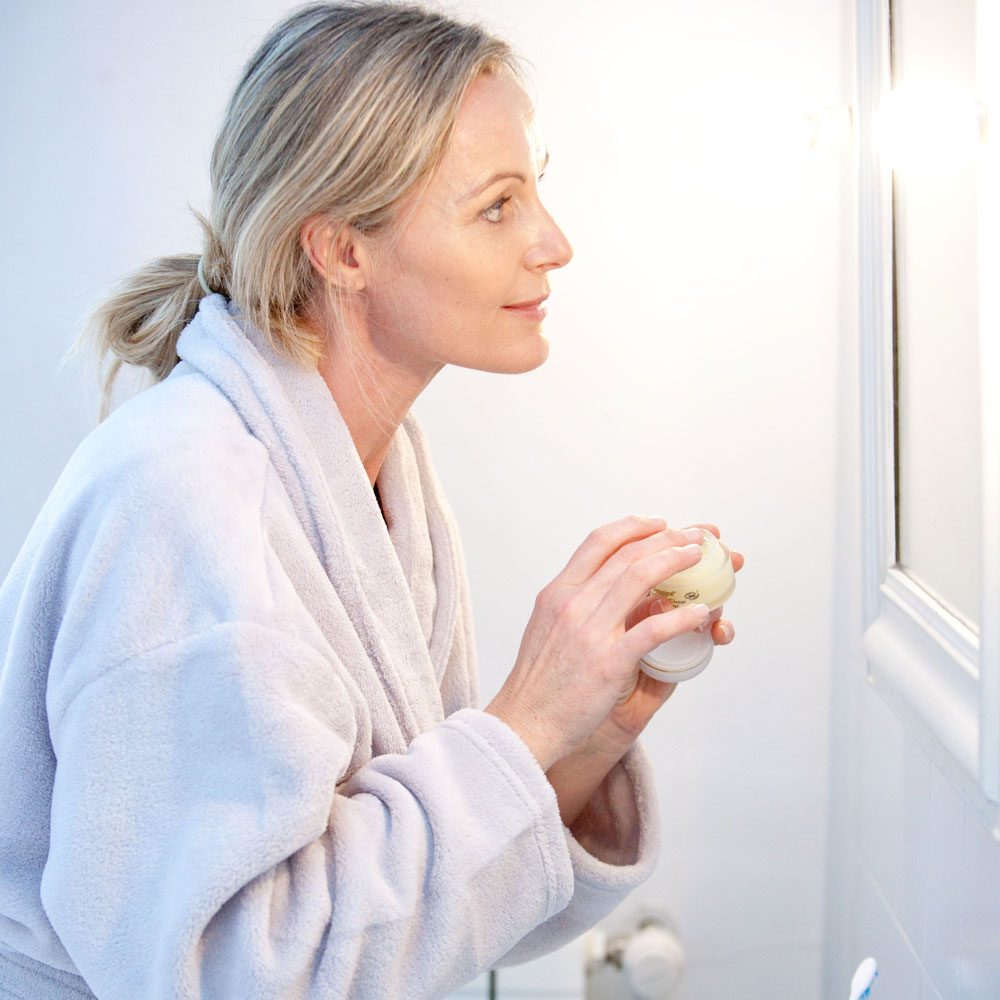 Protect, repair and regain your skin's natural glow while you sleep with our pick of the best night creams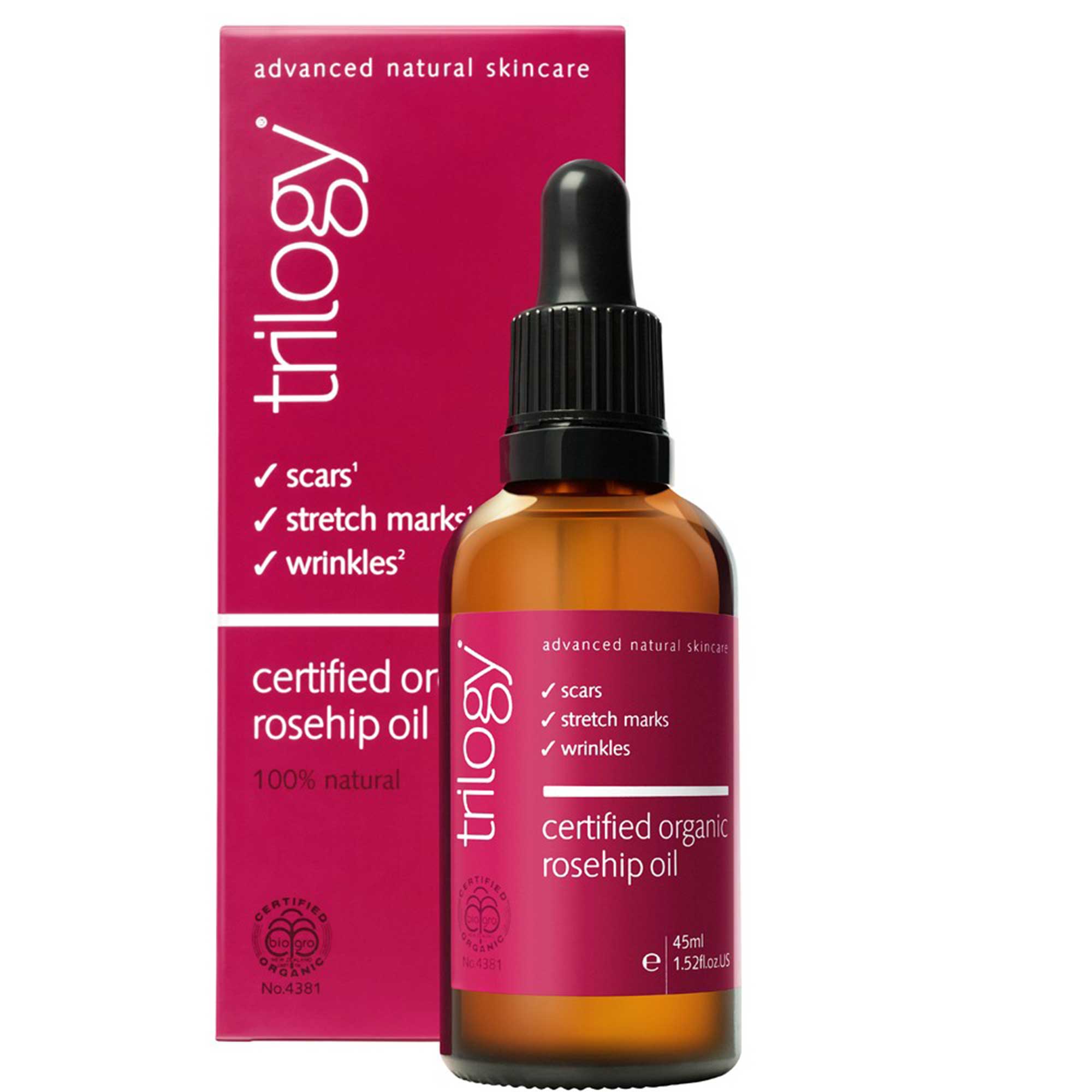 To get the softest-looking skin you've had in years, wrap it in layers of these moisture-boosting creams, oils and sprays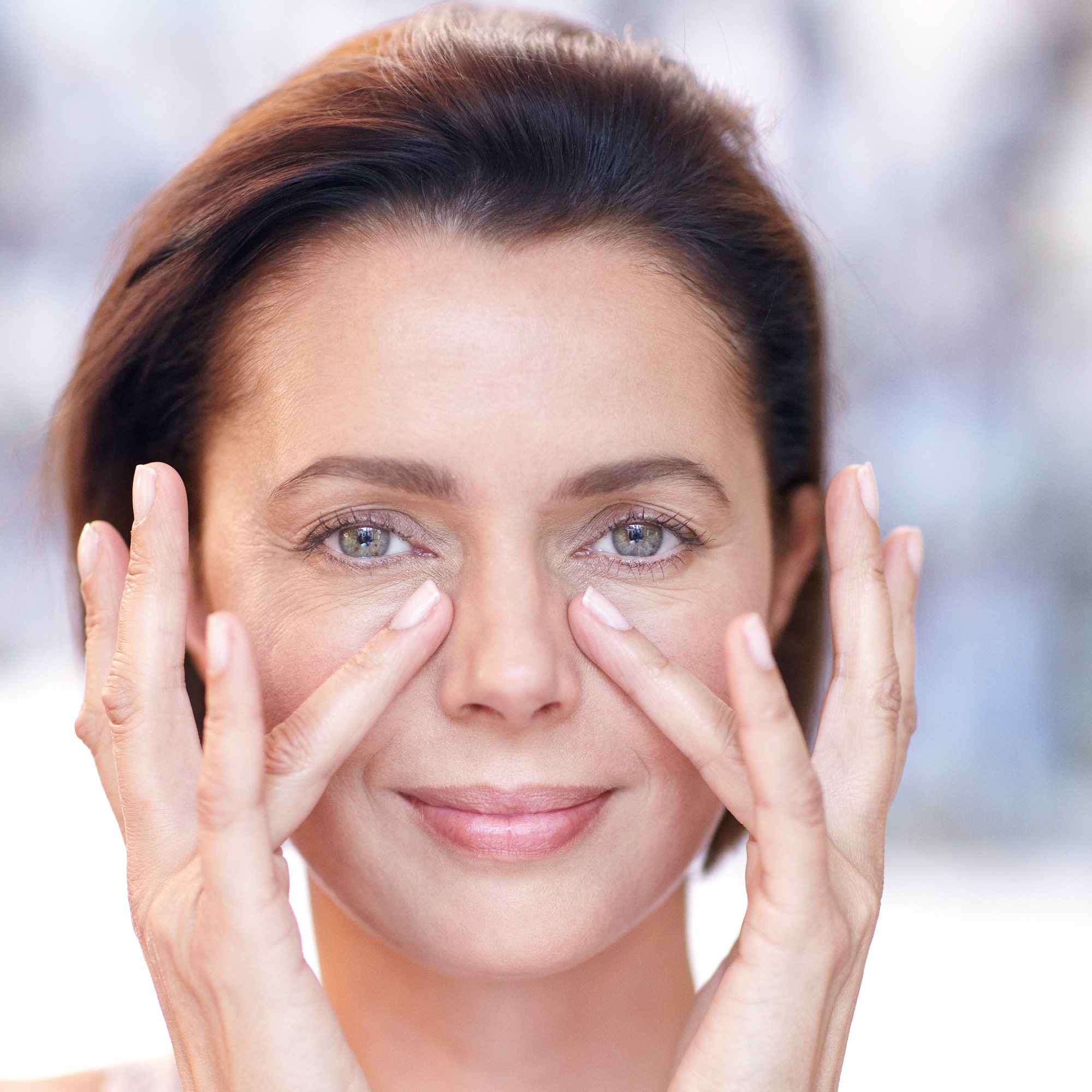 The eye-loving lotions that will lend a lift, brighten dark circles and target fine lines...