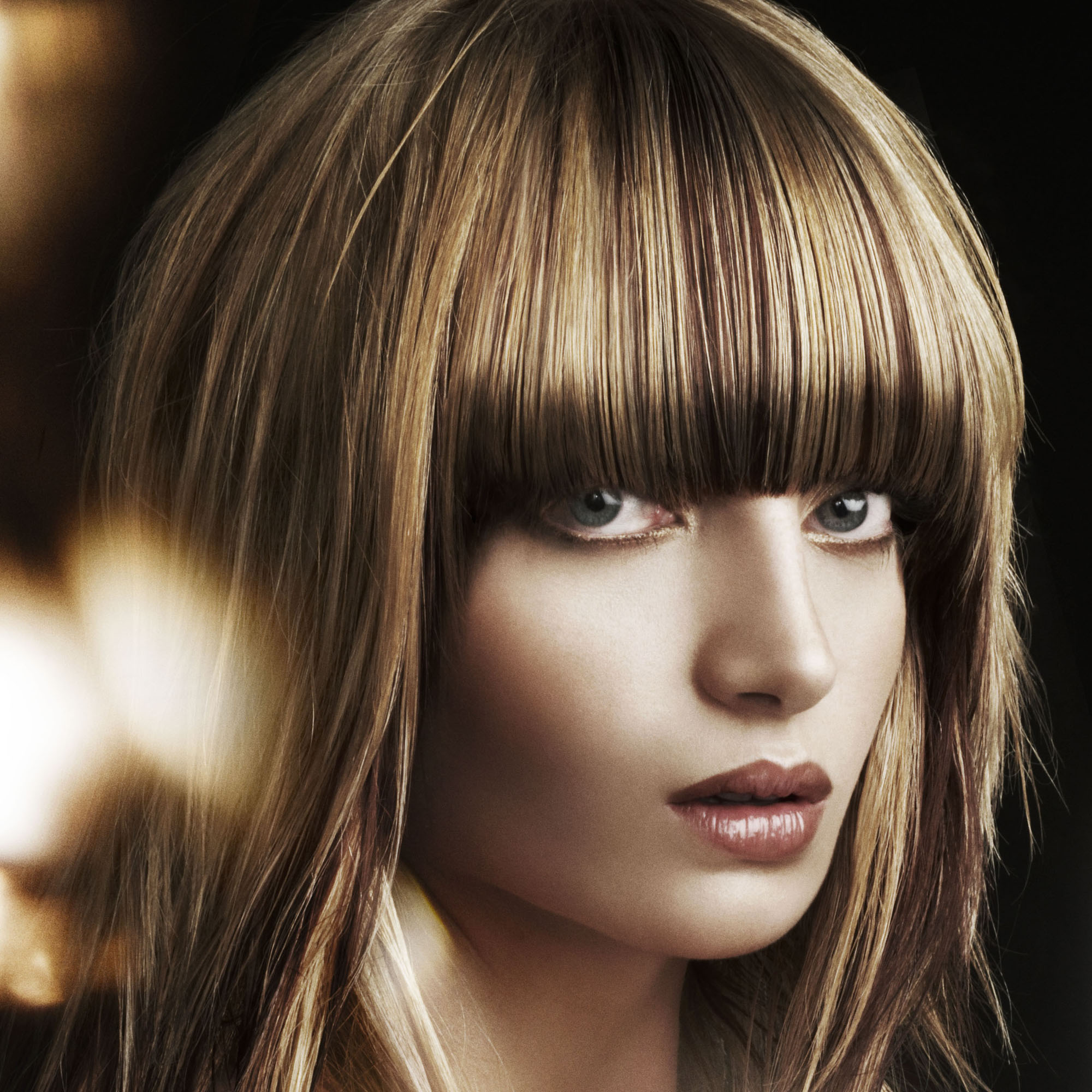 The fringe is the ultimate style statement for 2012 and can provide an instant transformation. Infinitely variable and with the right cut, you can look groomed with minimal styling. Despite this, many still fear having the chop as they think a fringe won't suit them; but fear not - there is a style out there to flatter everyone: 'There isn't a face that I have encountered that wouldn't suit a fringe. It's about finding the right fringe to suit you and to balance your key facial features. There are limitless combinations of lengths, thickness and softness to adapt a fringe style,' says Alfie Booth, stylist at Trevor Sorbie Hampstead Salon.
Hair by
Rae Palmer
Read on for Trevor Sorbie's top tips for fringes...
Find more
hair tips
Find out more about
Trevor Sorbie
Latest galleries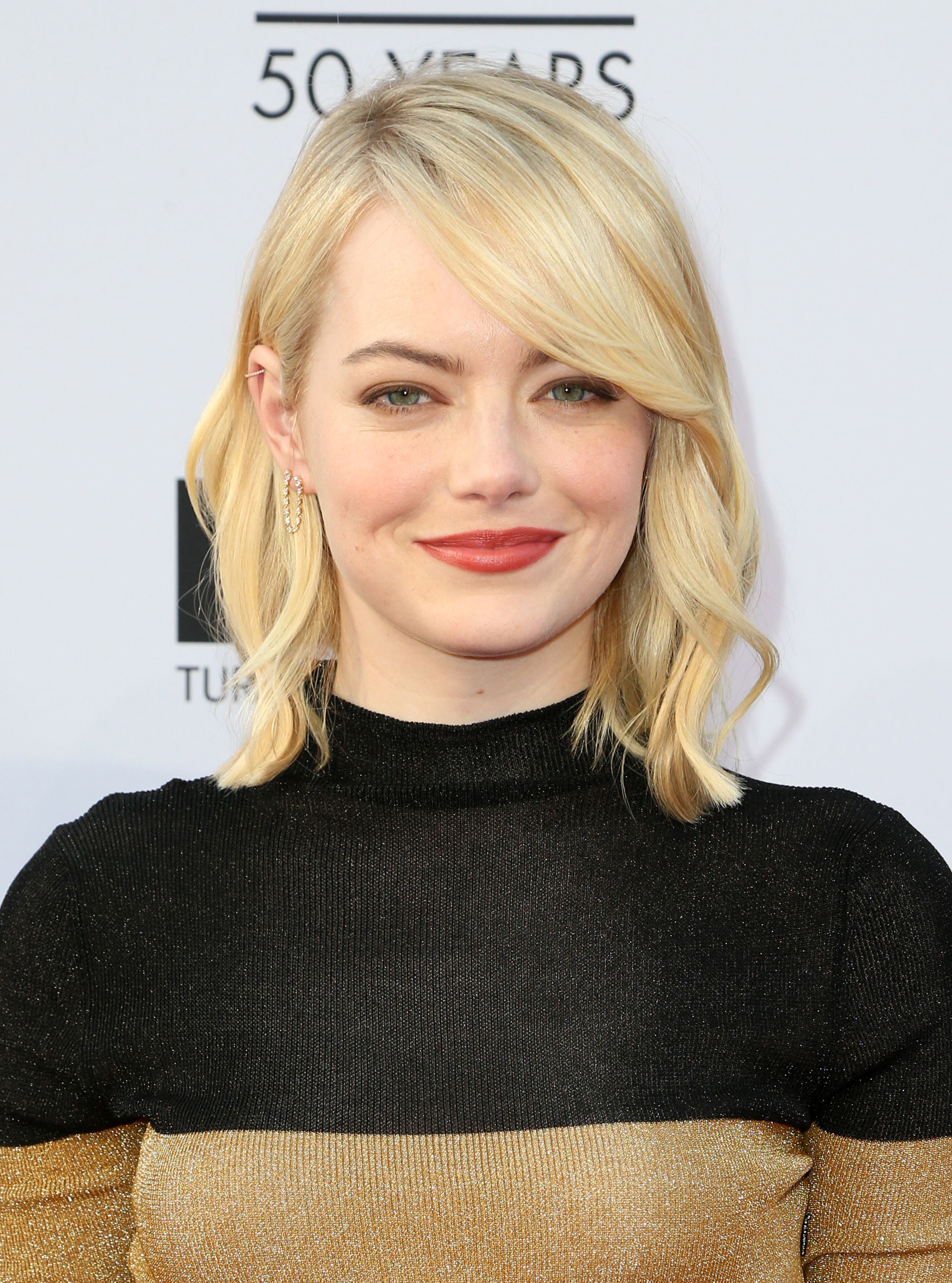 Be inspired for your next salon visit with our favourite A-list celebrity bob hairstyles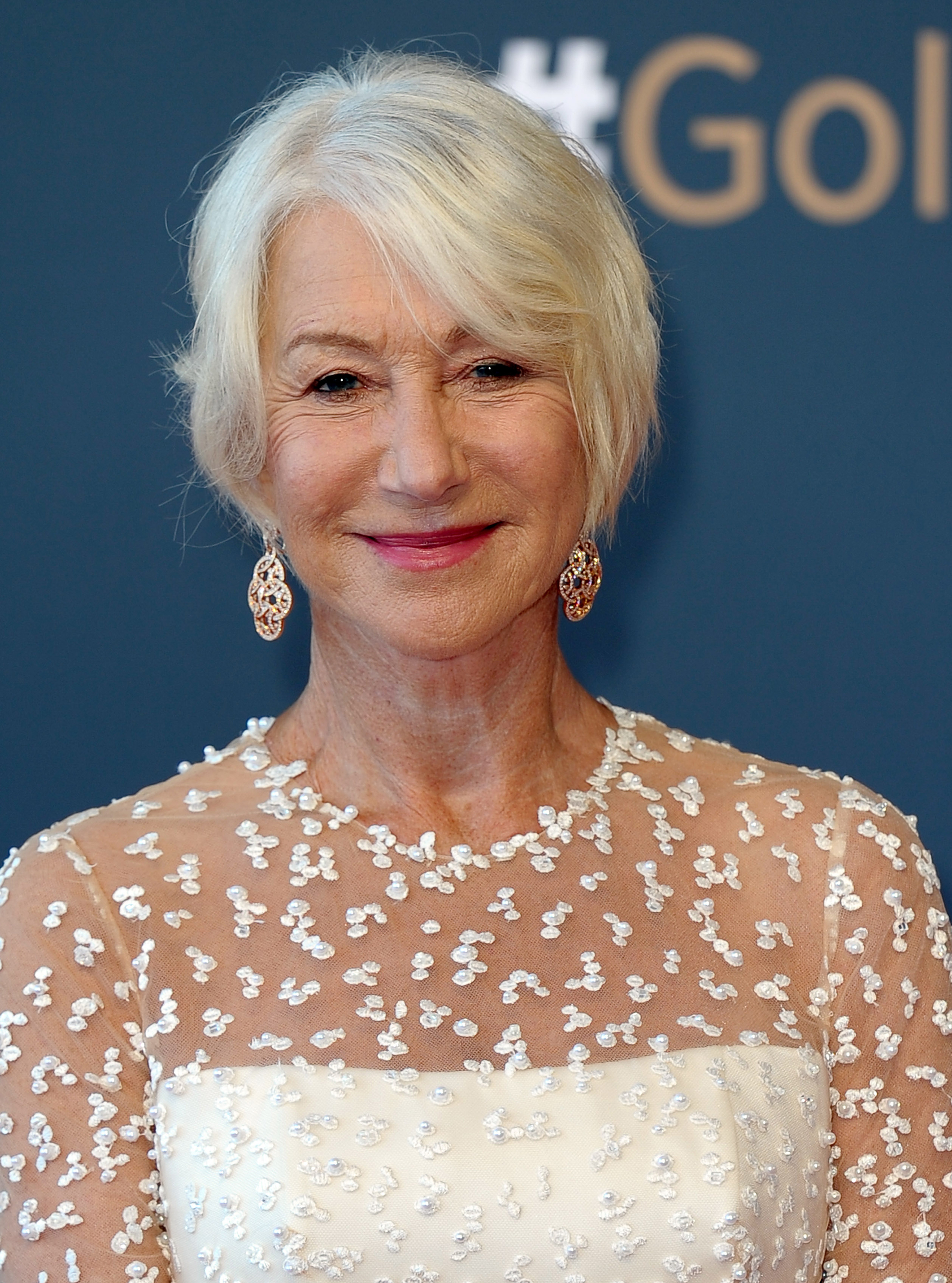 Take a look at our round-up of Helen Mirren's hairstyles. Her style might have changed over the years but she always looks fabulous!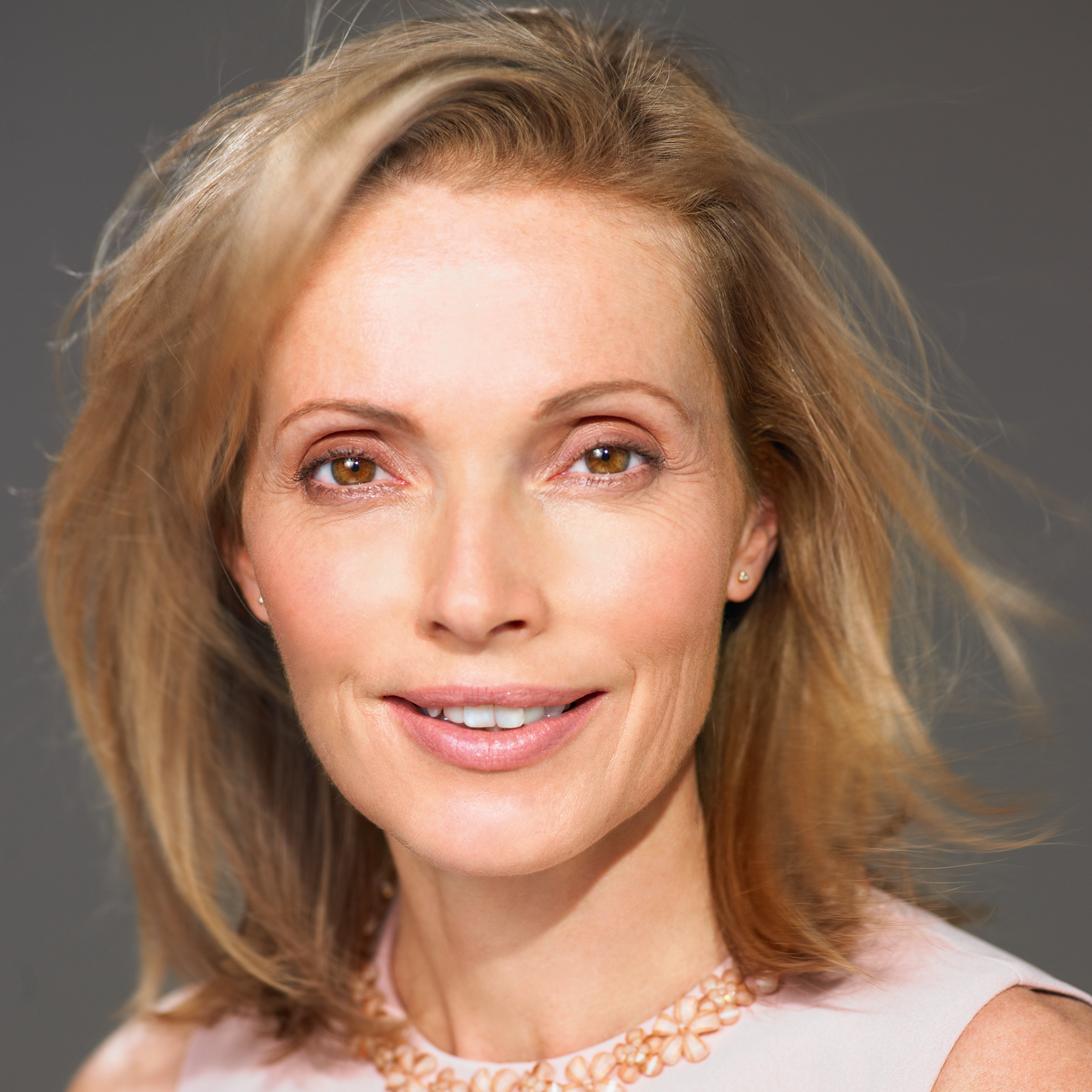 If your hair is weak and fine, try these hair stying tips to get fuller tresses with minimal fuss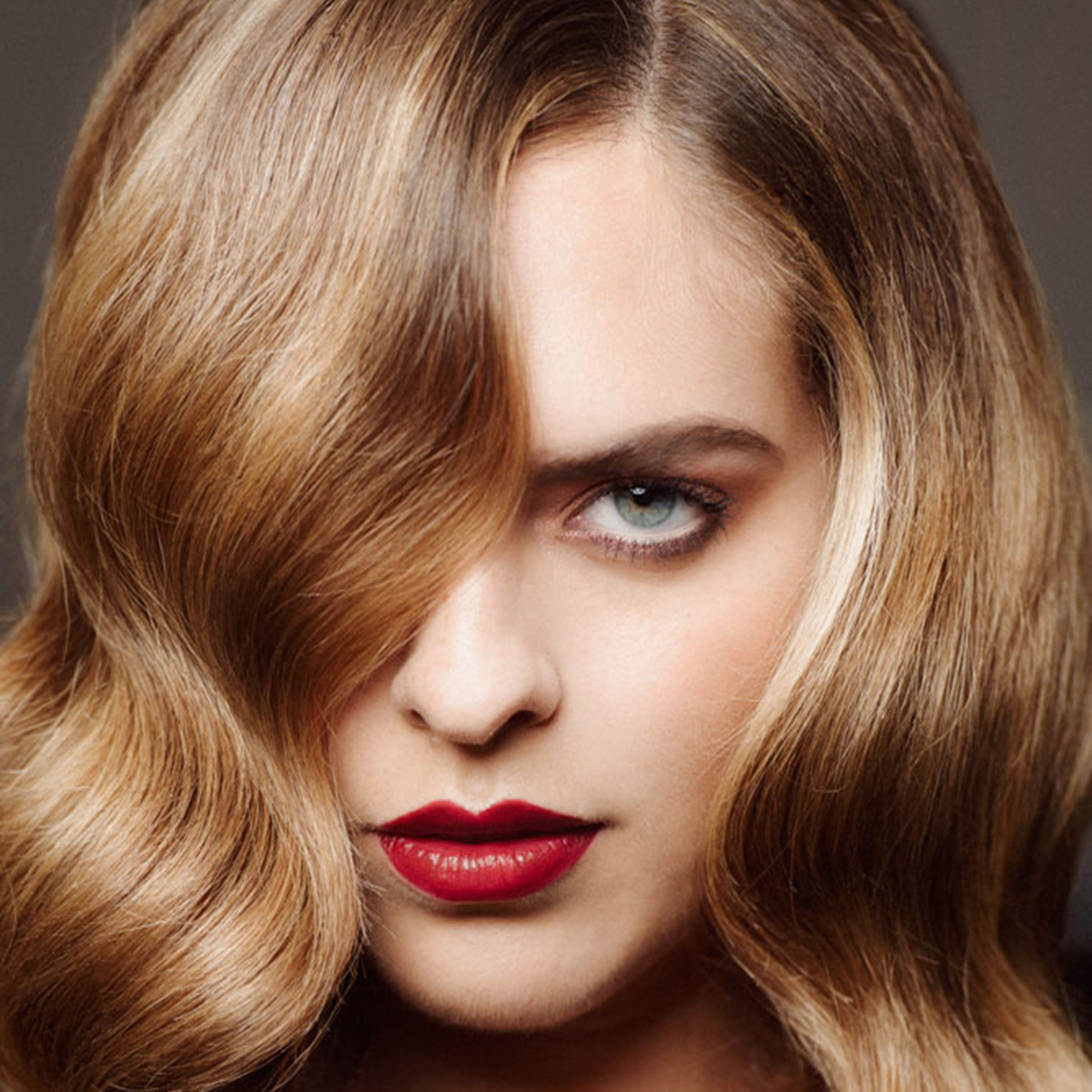 Protect your highlights and fight frizz with our top 10 sulphate-free shampoos.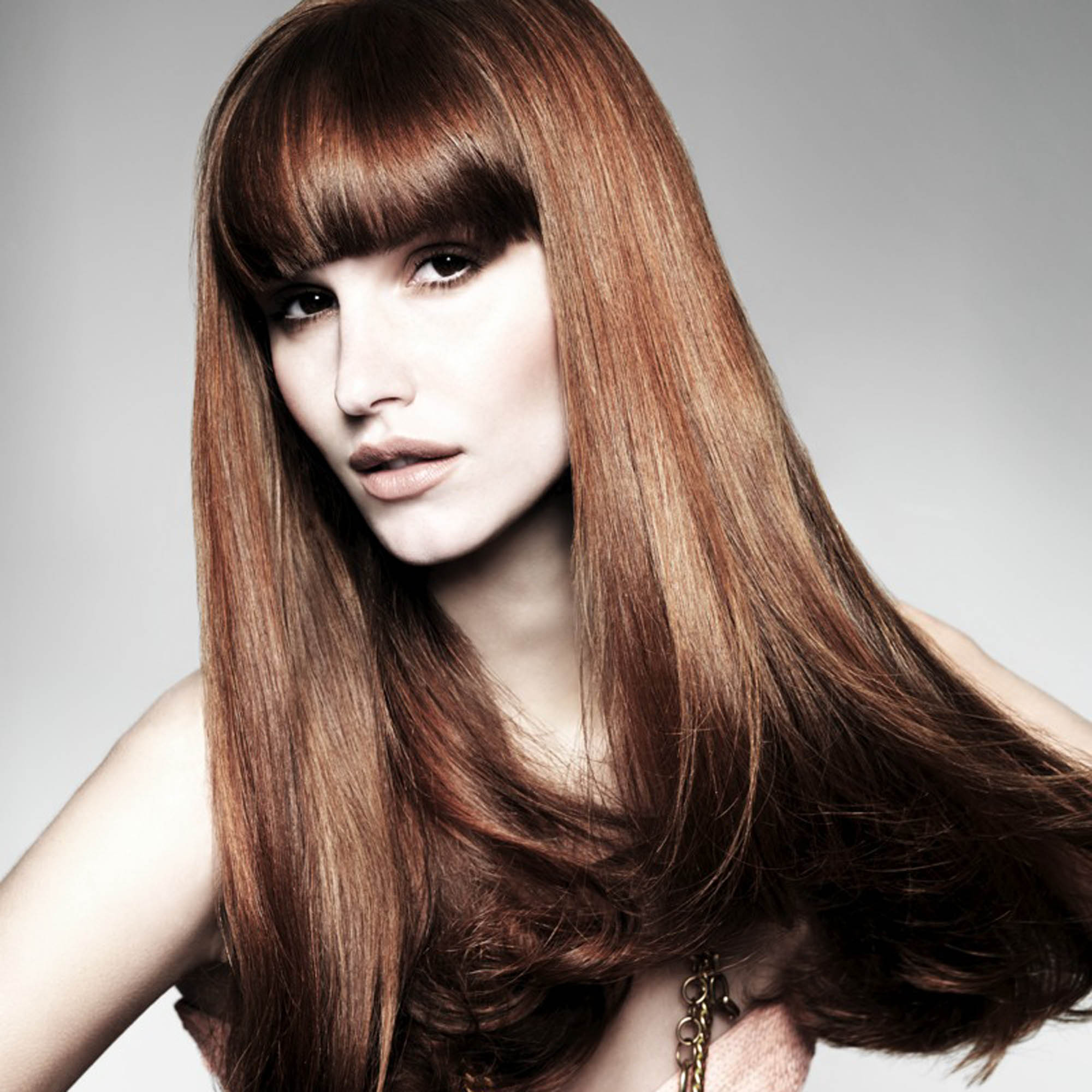 Achieve straight, silky hair with our pick of the best hair straighteners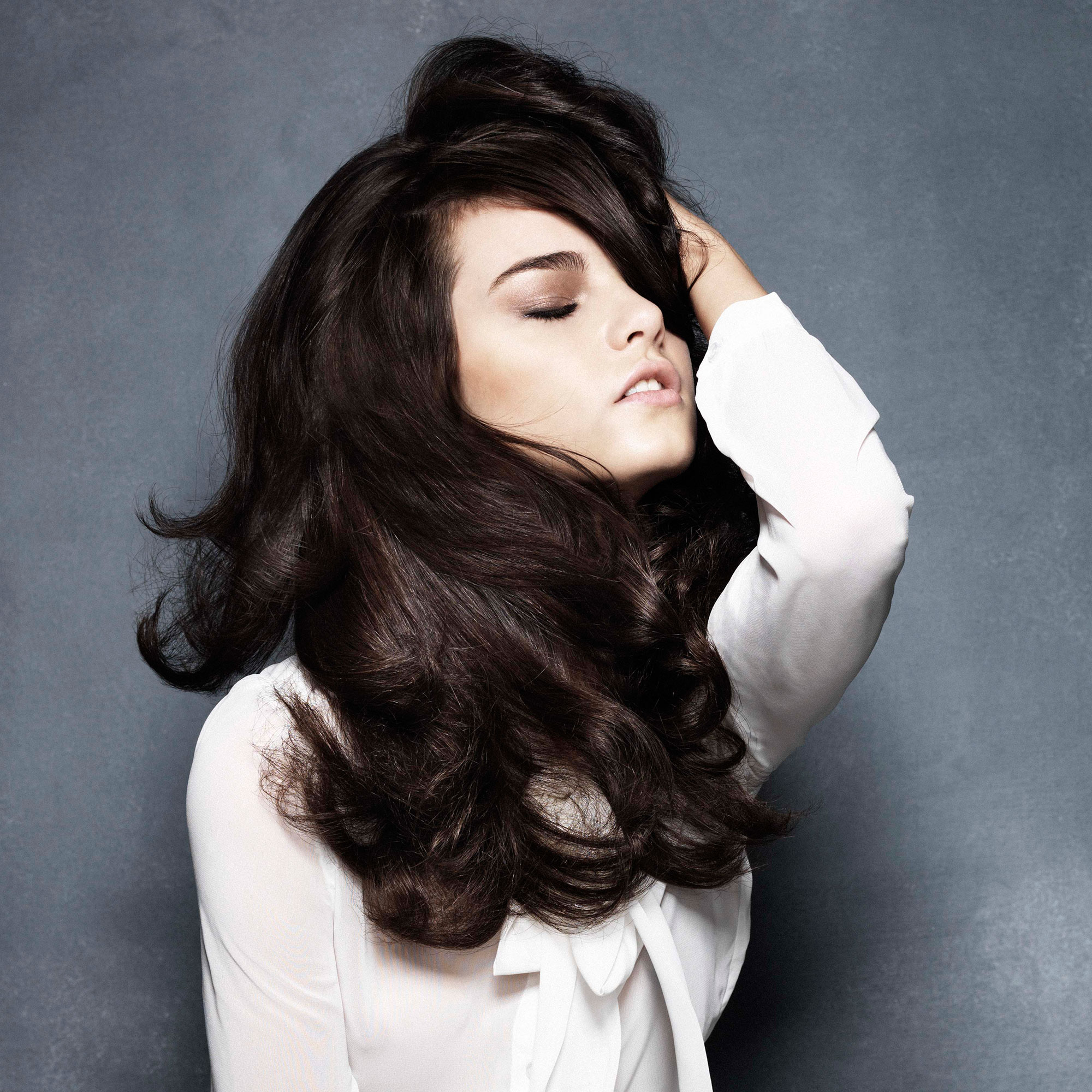 We set the record straight on some of the most common hair myths...