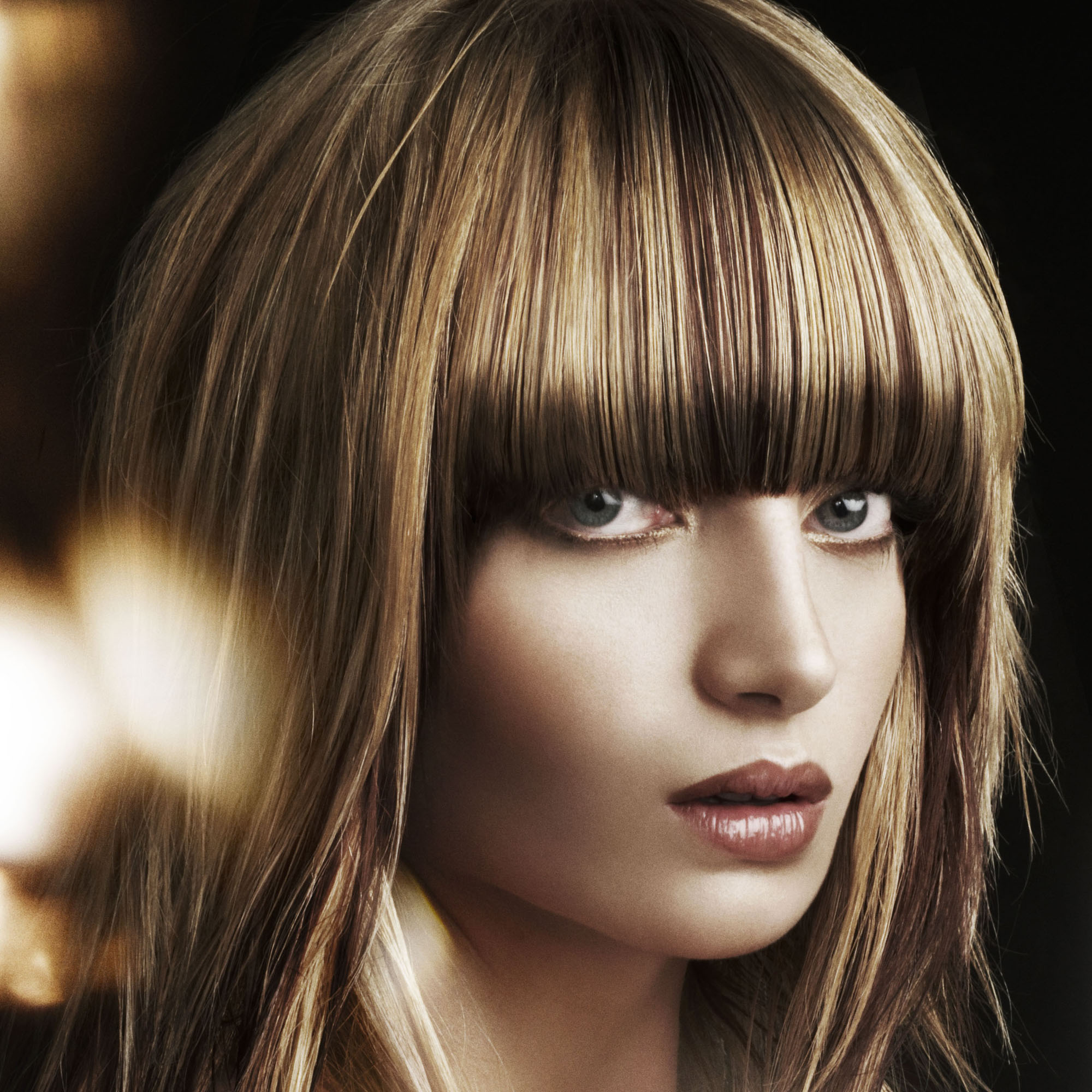 The fringe is the ultimate style statement for 2012 and can provide an instant transformation. Infinitely variable and with the right cut, you can look groomed with minimal styling. Despite this, many still fear having the chop as they think a fringe won't suit them; but fear not - there is a style out there to flatter everyone: 'There isn't a face that I have encountered that wouldn't suit a fringe. It's about finding the right fringe to suit you and to balance your key facial features. There are limitless combinations of lengths, thickness and softness to adapt a fringe style,' says Alfie Booth, stylist at Trevor Sorbie Hampstead Salon.
Hair by
Rae Palmer
Read on for Trevor Sorbie's top tips for fringes...
Find more
hair tips
Find out more about
Trevor Sorbie
Daily Email
Get the best entertainment news, recipes, fashion, beauty and wellbeing advice for you. For FREE.
Sign up