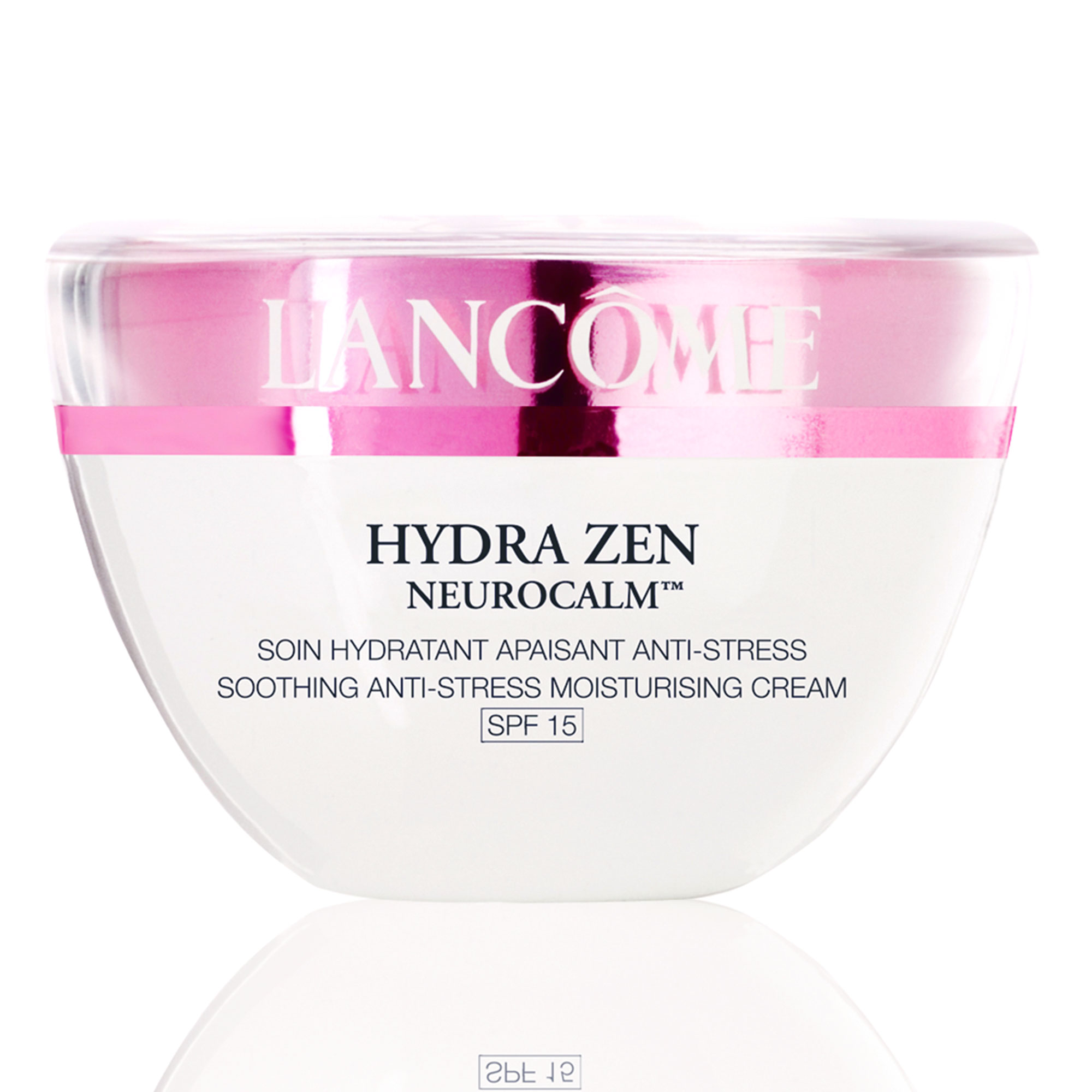 Kate has been a fan of
Lancôme's Hydra Zen NeuroCalm SPF 15
for years. The long-lasting benefits and extremely hydrating properties make this cream a smart choice to see Kate through appearances.
Latest galleries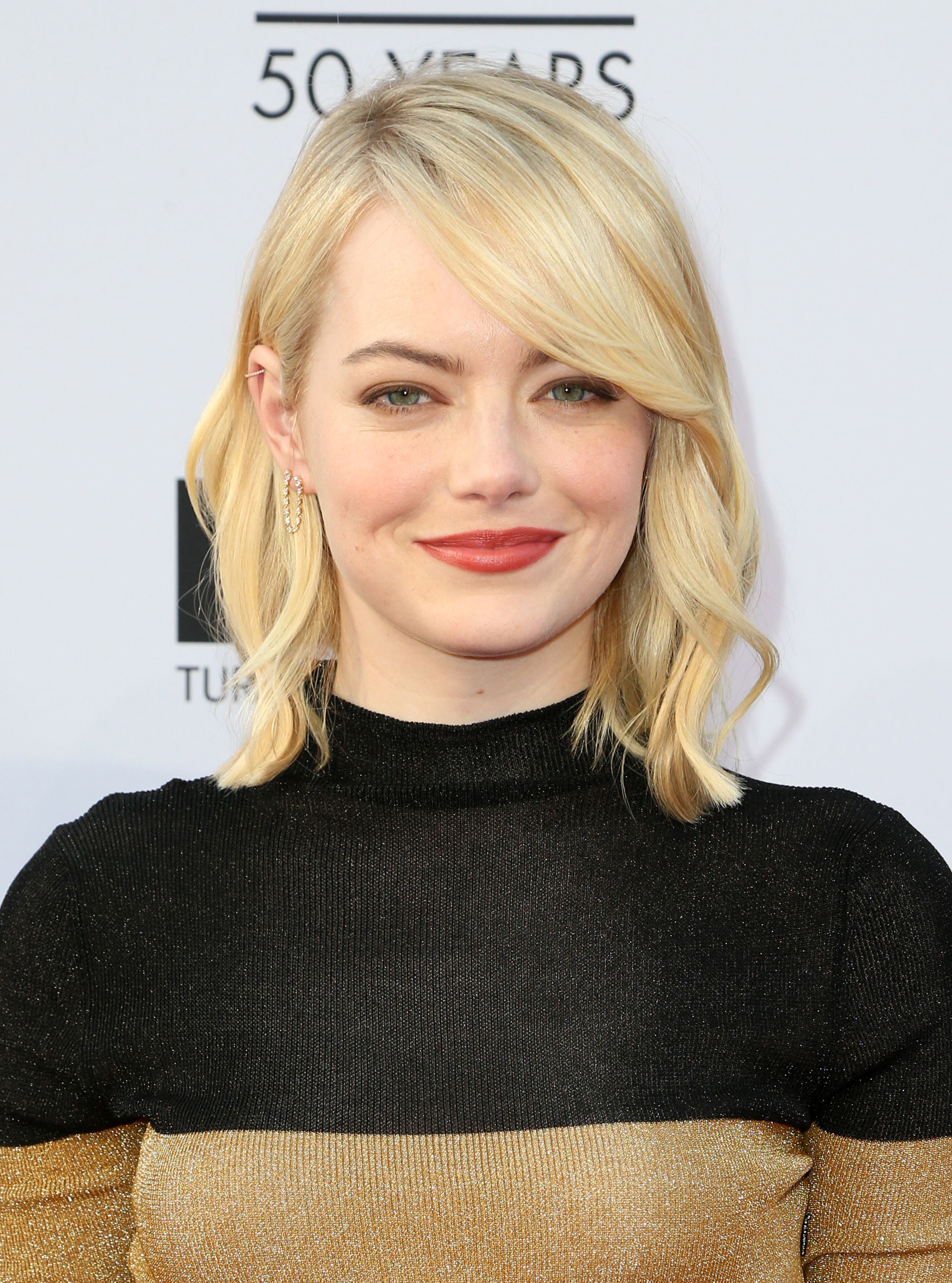 Be inspired for your next salon visit with our favourite A-list celebrity bob hairstyles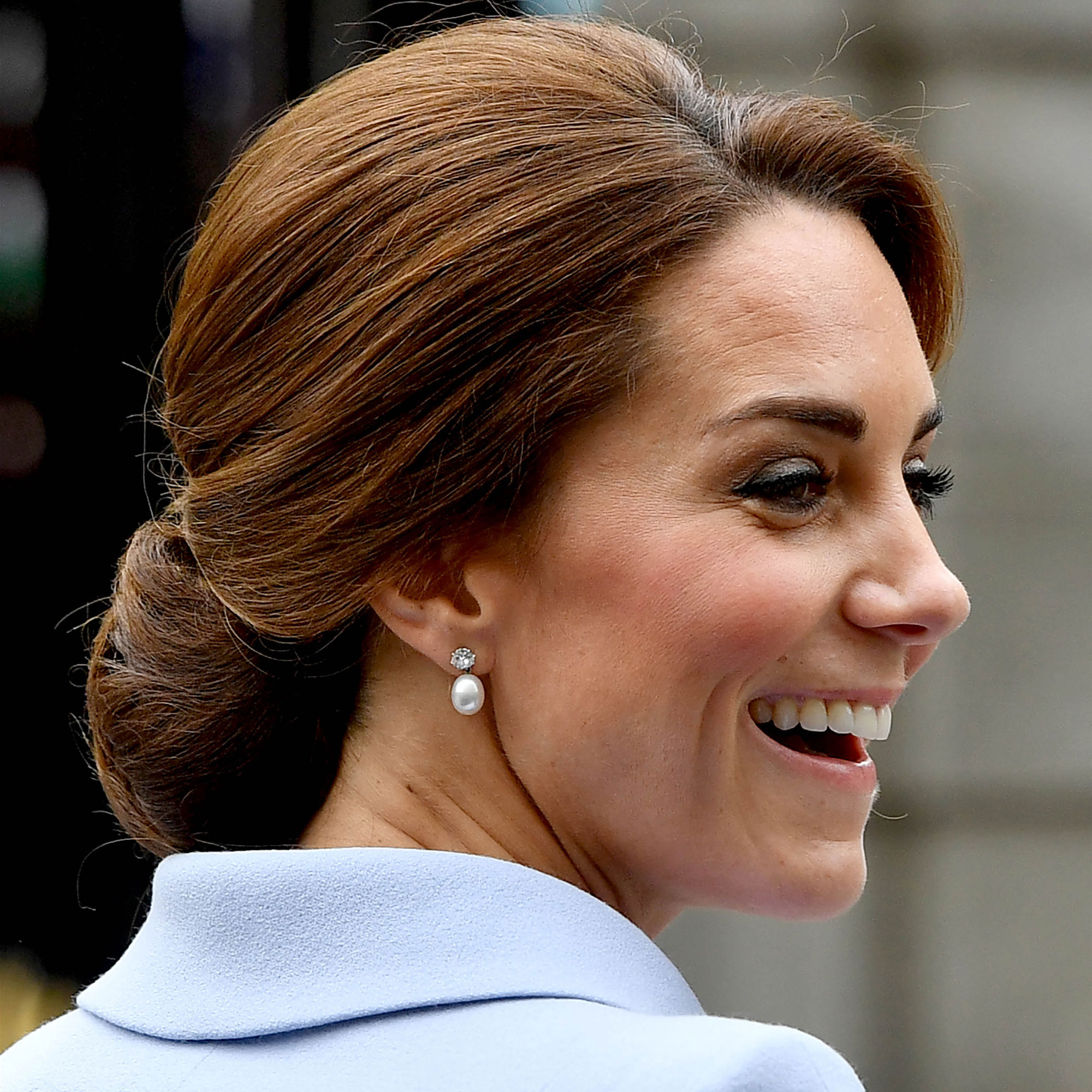 Discover which products the Duchess uses to ensure she looks flawless every day...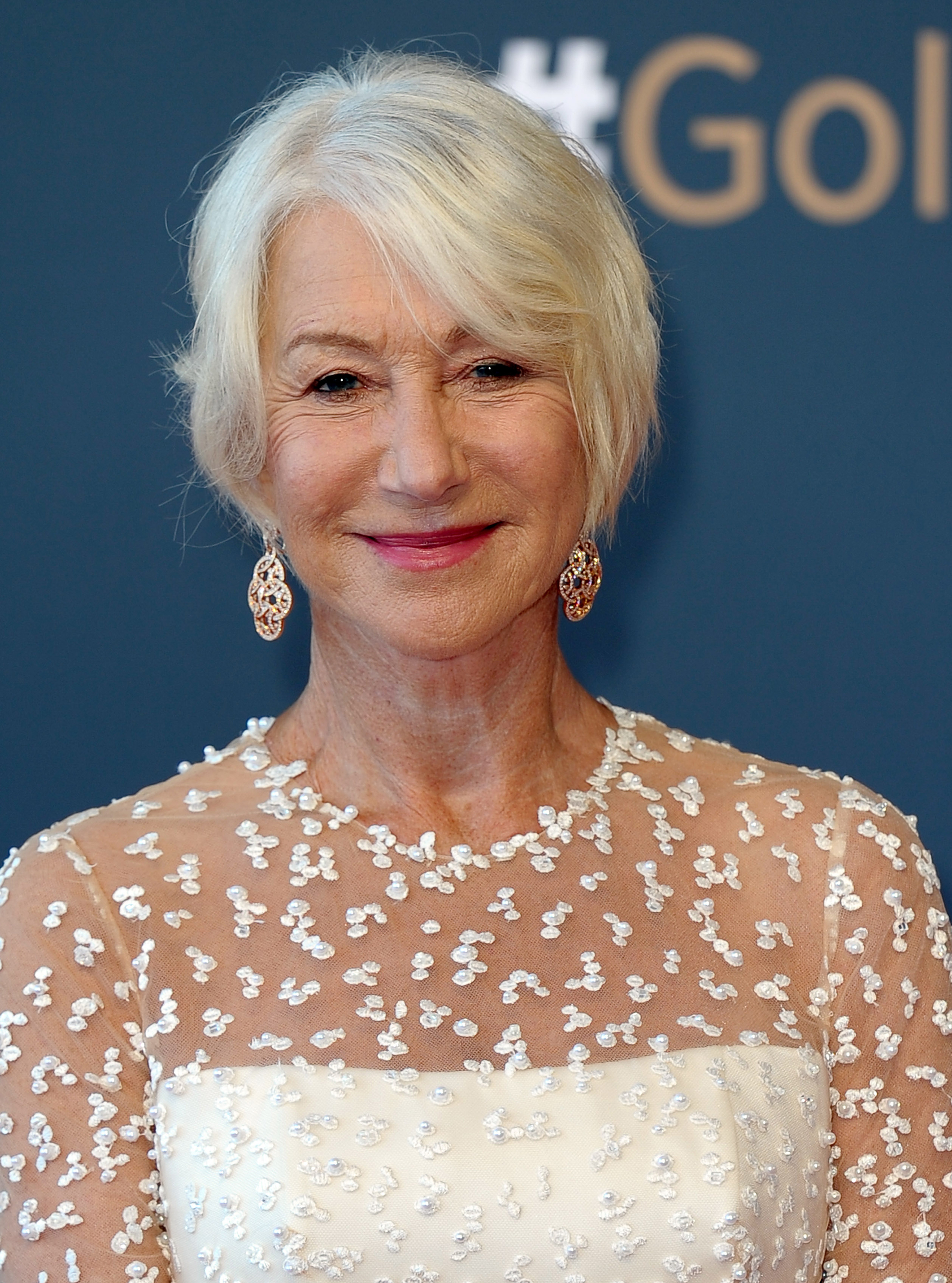 Take a look at our round-up of Helen Mirren's hairstyles. Her style might have changed over the years but she always looks fabulous!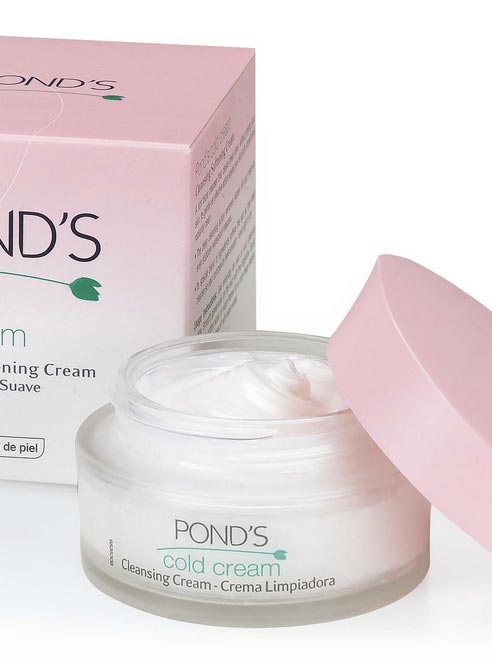 These cult beauty buys will never let you down...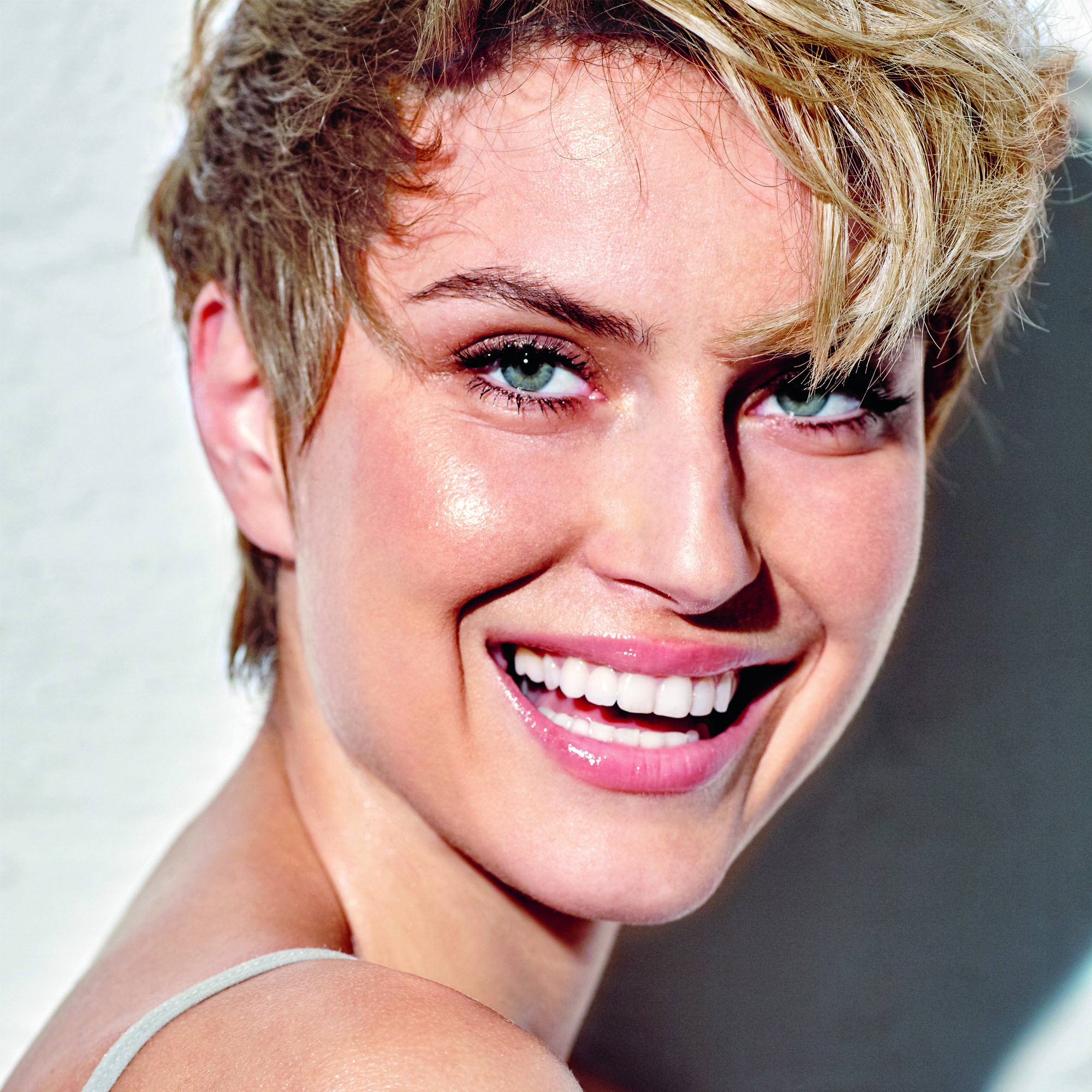 Hide those dark circles with our pick of the most effective under-eye concealers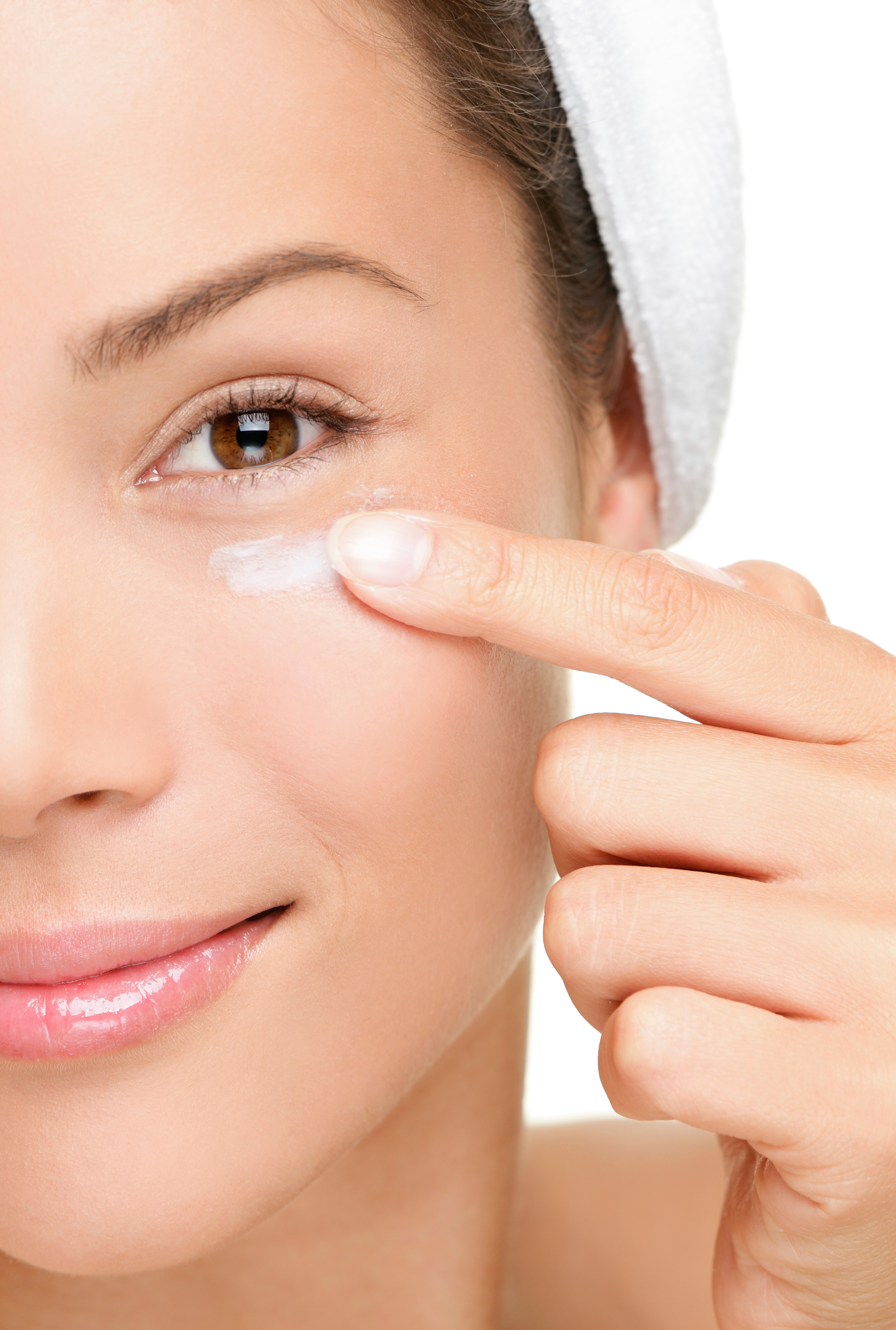 Delete dark circles and puffiness with our guide to bright and beautiful eyes...