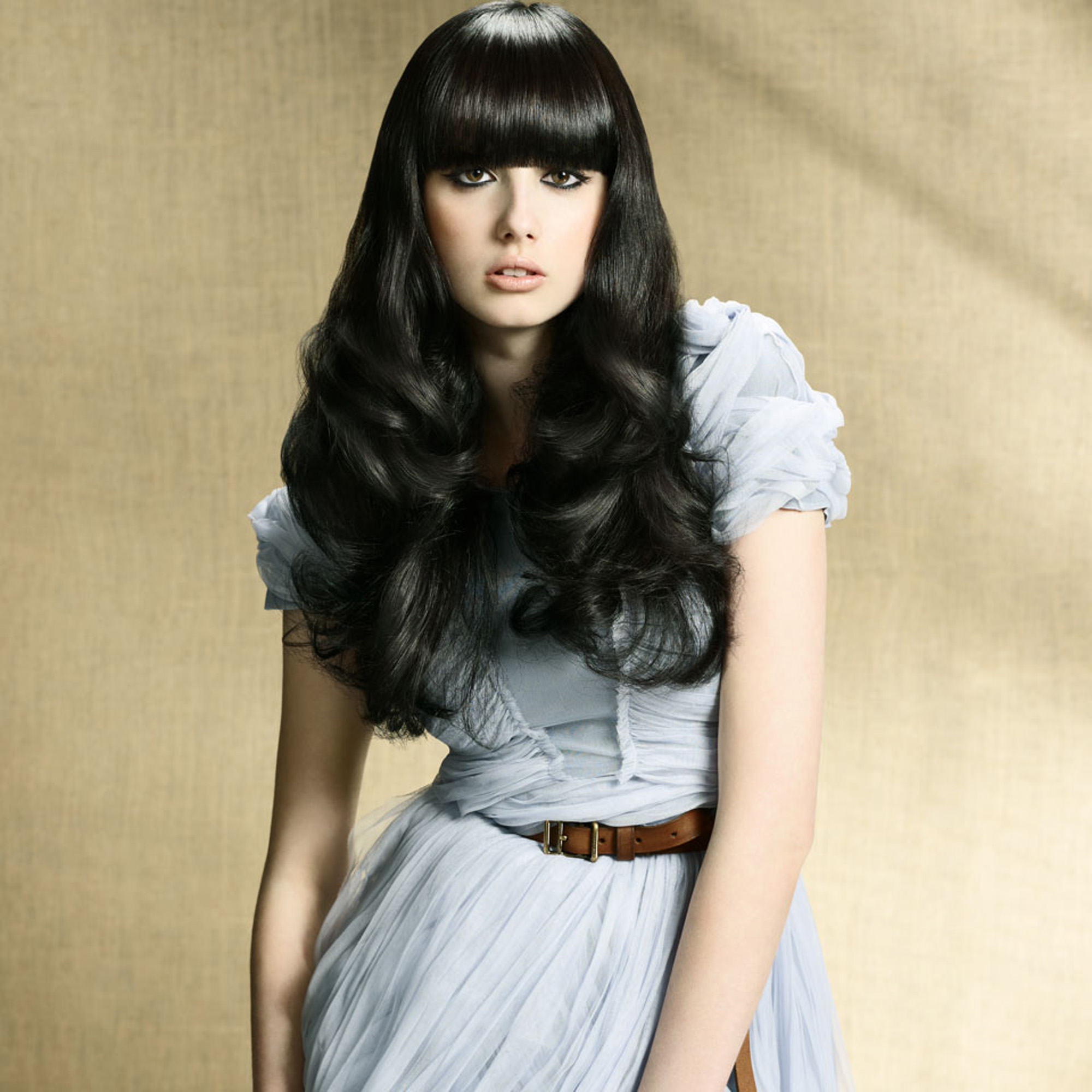 When you go for a new haircut, make sure your style keeps the weight in it. Opt for long layers with blunter ends; as soon as you start going for shattered ends and pointed sections you will find it frizzes and splits more easily.
For more
hair tips
click here
Latest galleries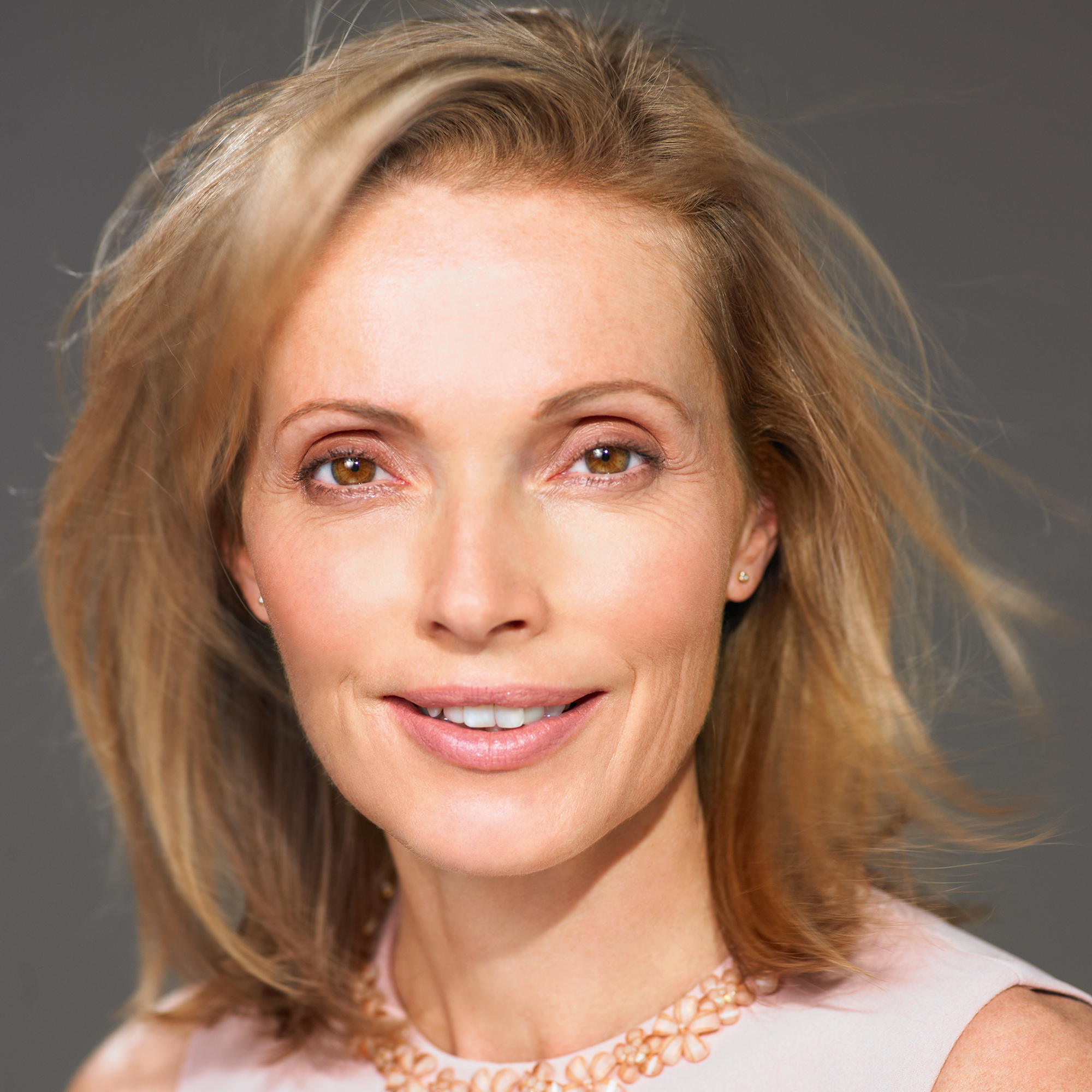 If your hair is weak and fine, try these hair stying tips to get fuller tresses with minimal fuss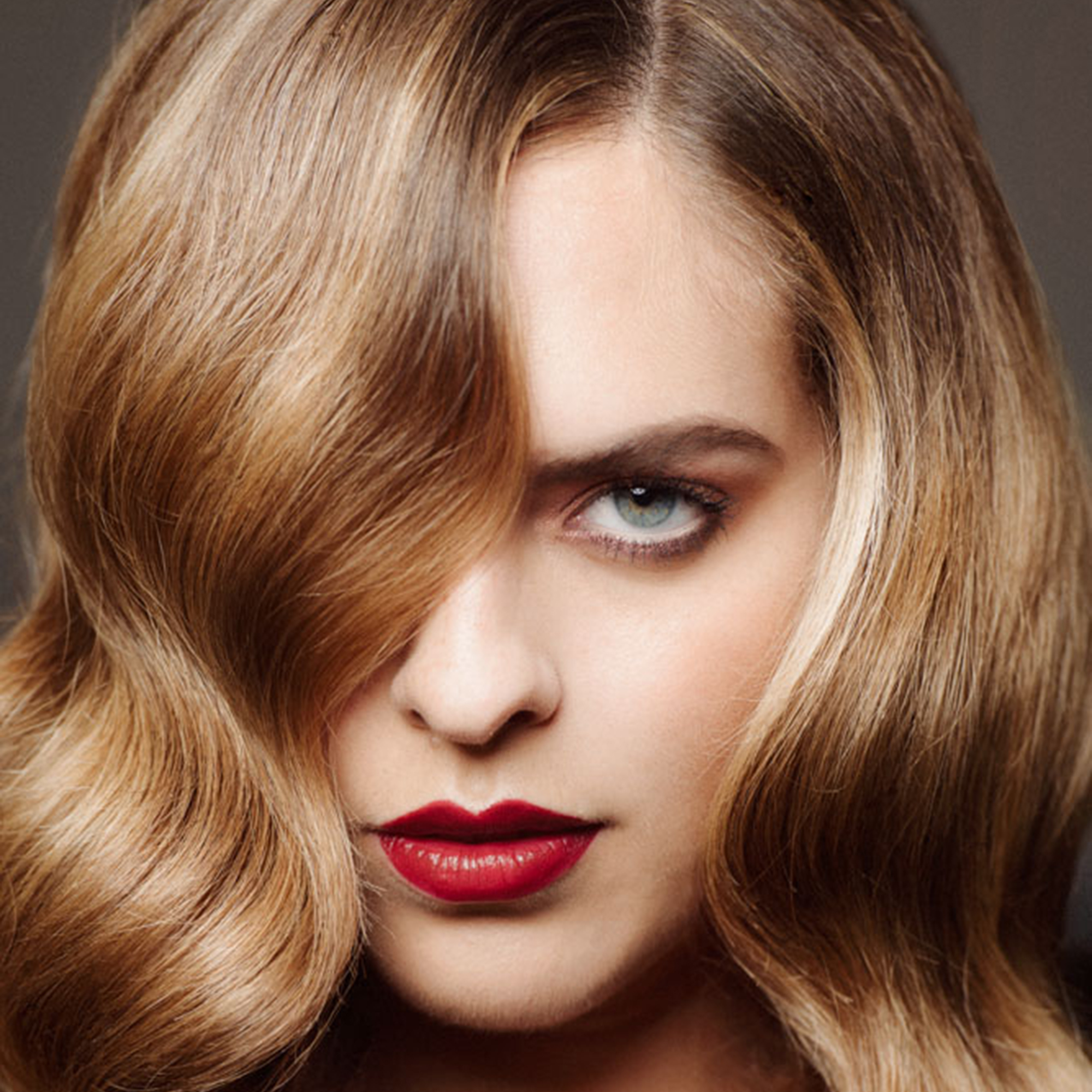 Protect your highlights and fight frizz with our top 10 sulphate-free shampoos.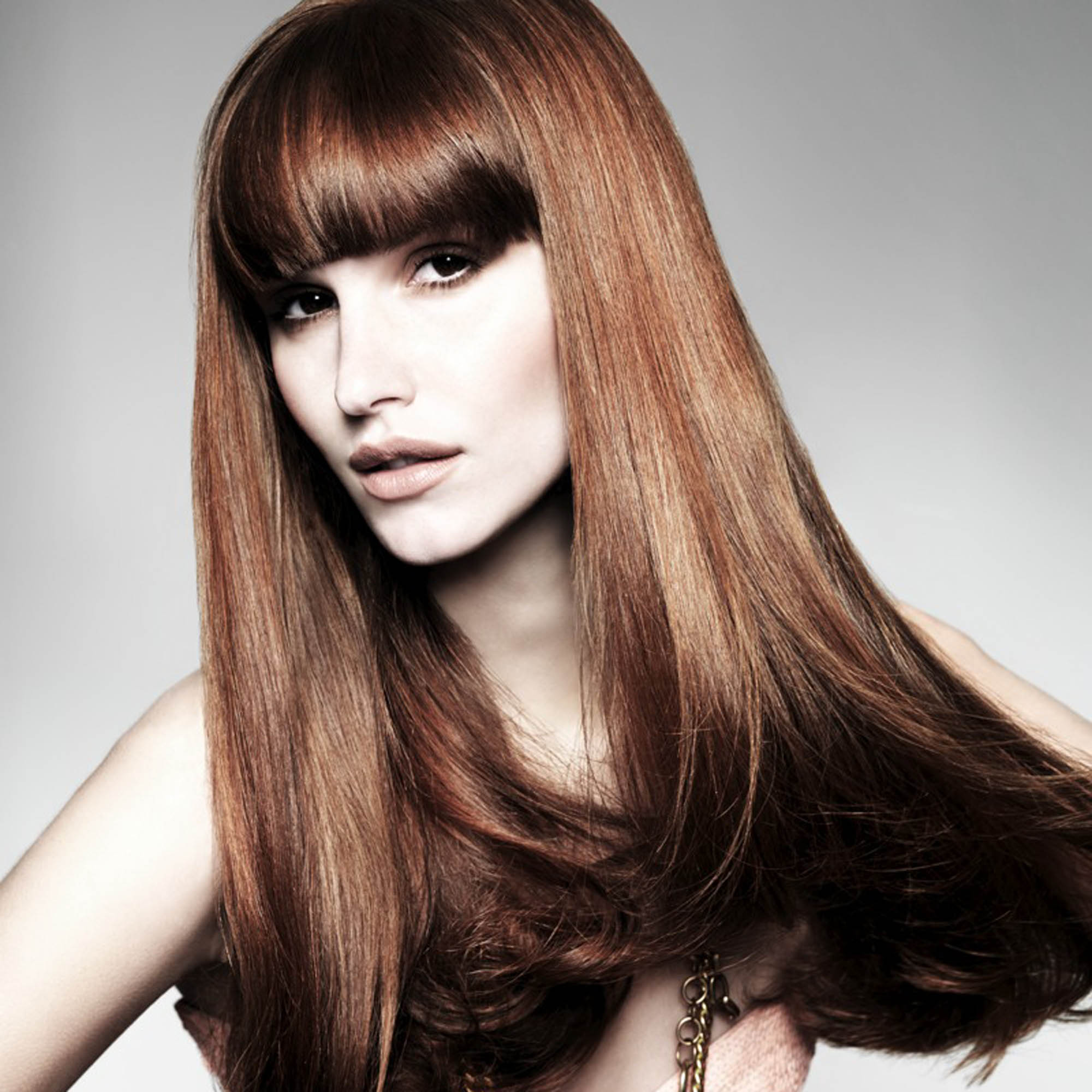 Achieve straight, silky hair with our pick of the best hair straighteners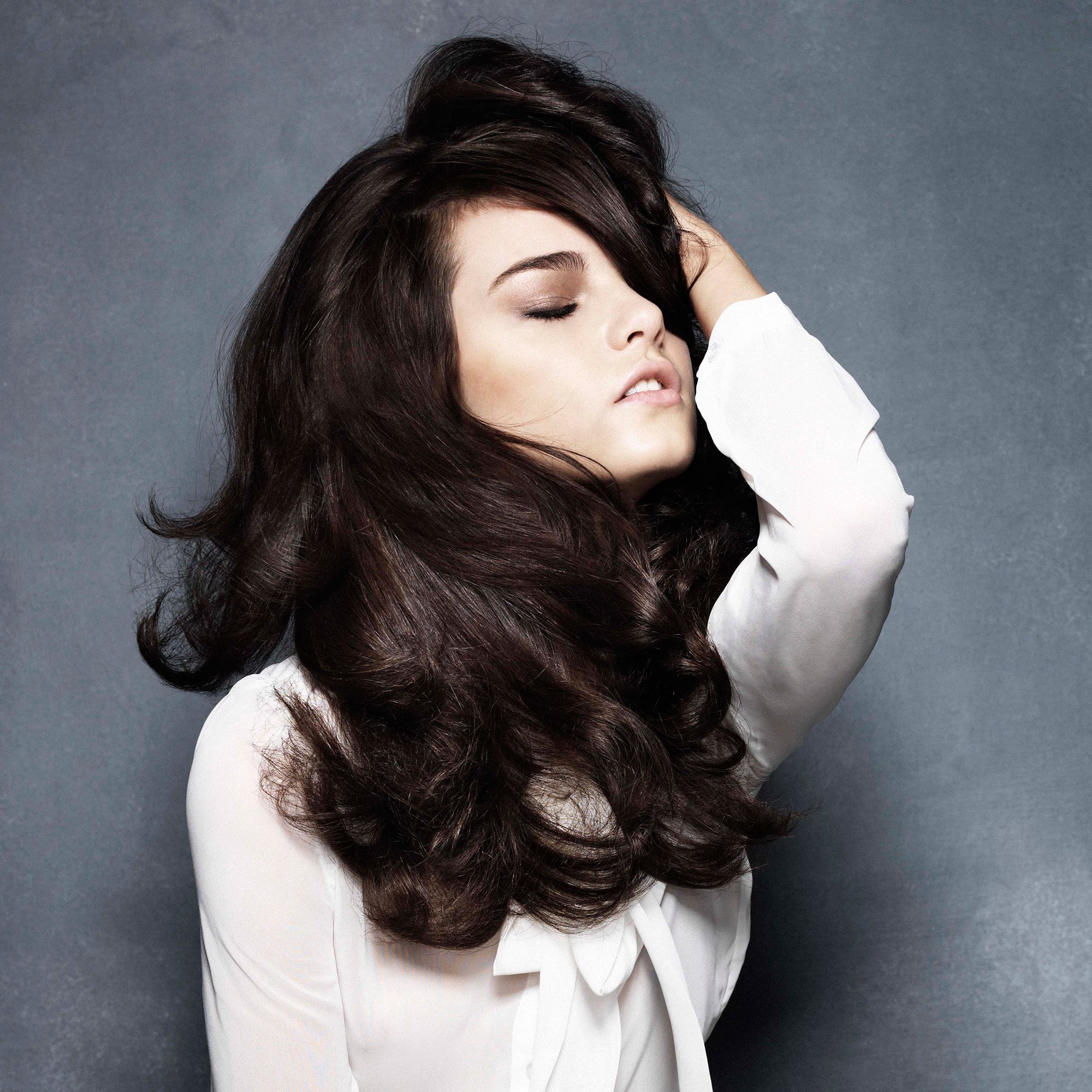 We set the record straight on some of the most common hair myths...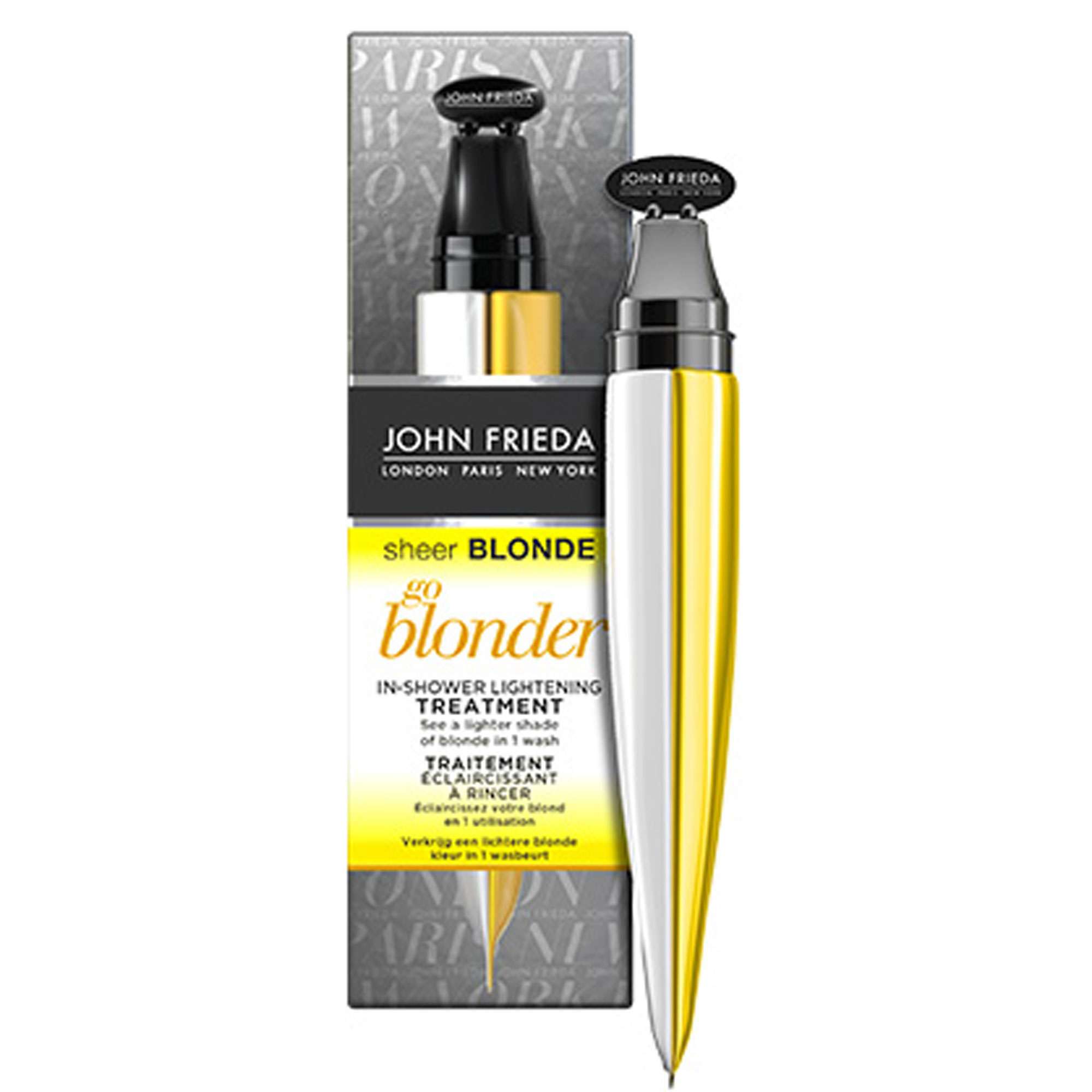 Hitting the hairdresser for your highlights appointment every eight weeks makes a serious dent in the purse, so we've chosen the very best highlighting kits to save pennies at home...