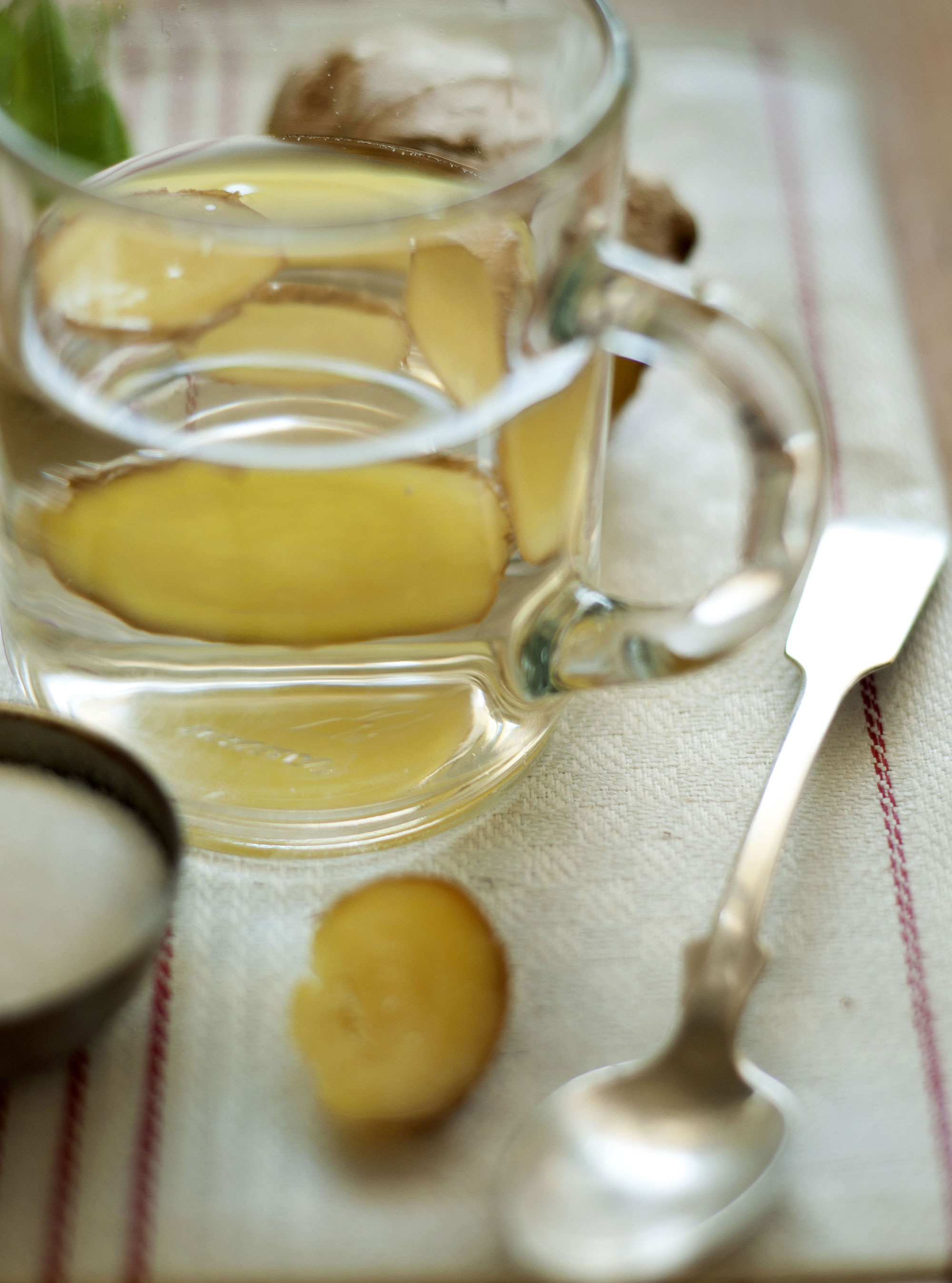 Aim to drink 8 glasses (2 litres) of water, dandelion tea or hot water laced with thinly sliced ginger each day to help flush out the toxins which can encourage fat storage and eliminate fluid retention.
Latest galleries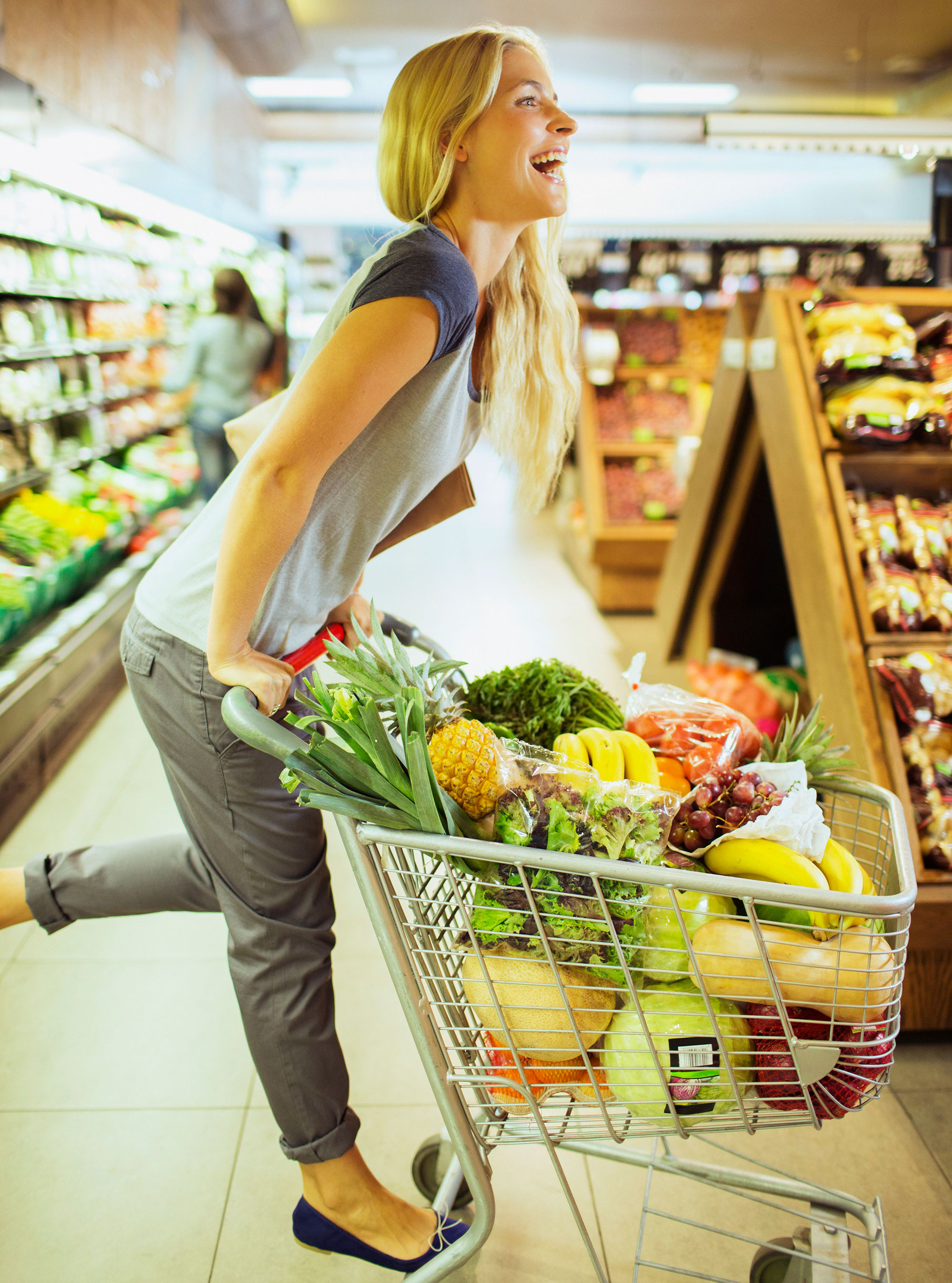 Alter your workout slightly and see real results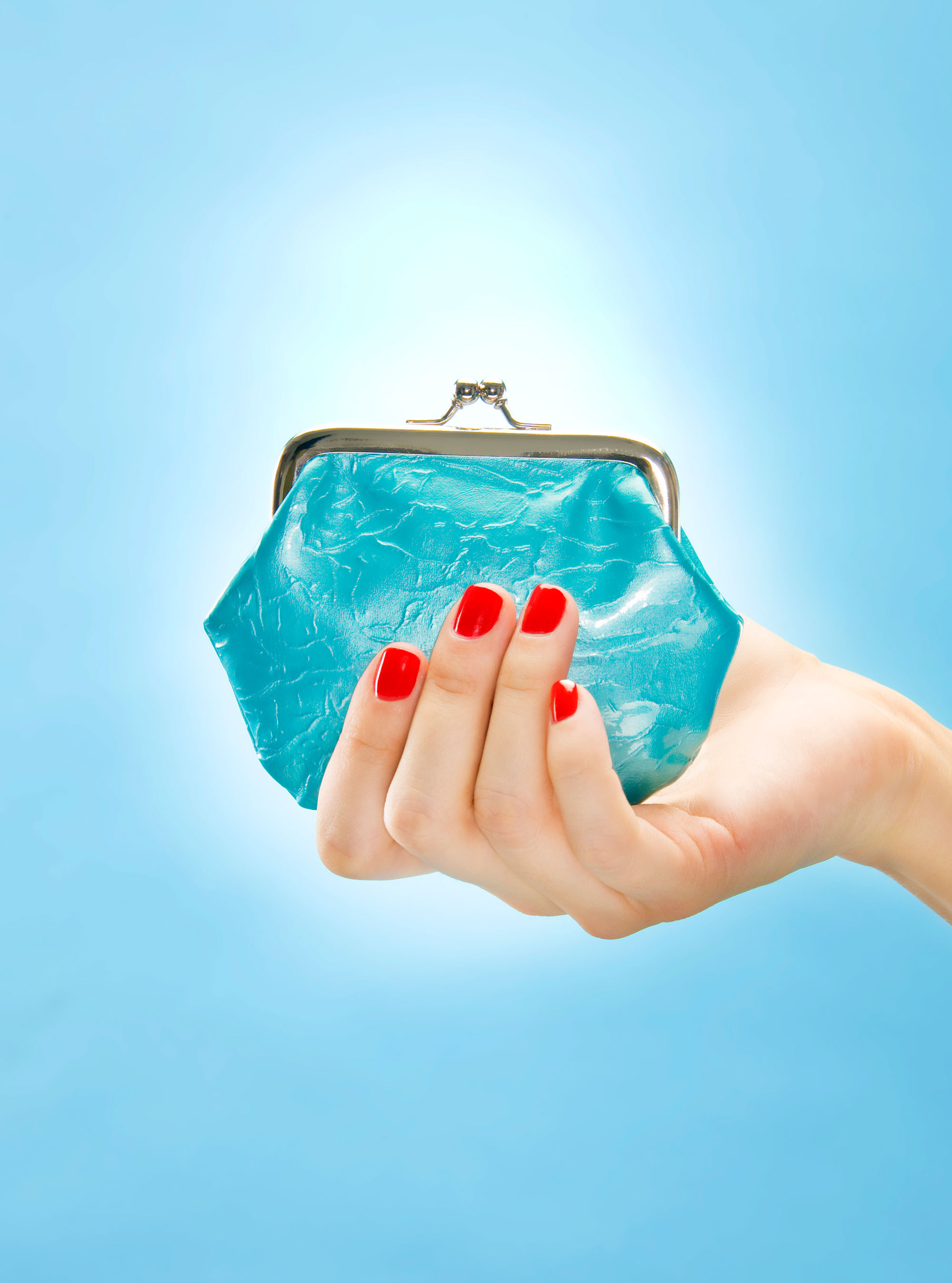 You can turn clutter into cash with our handy tips on how to sell, where to sell, and how to increase your chances of making money...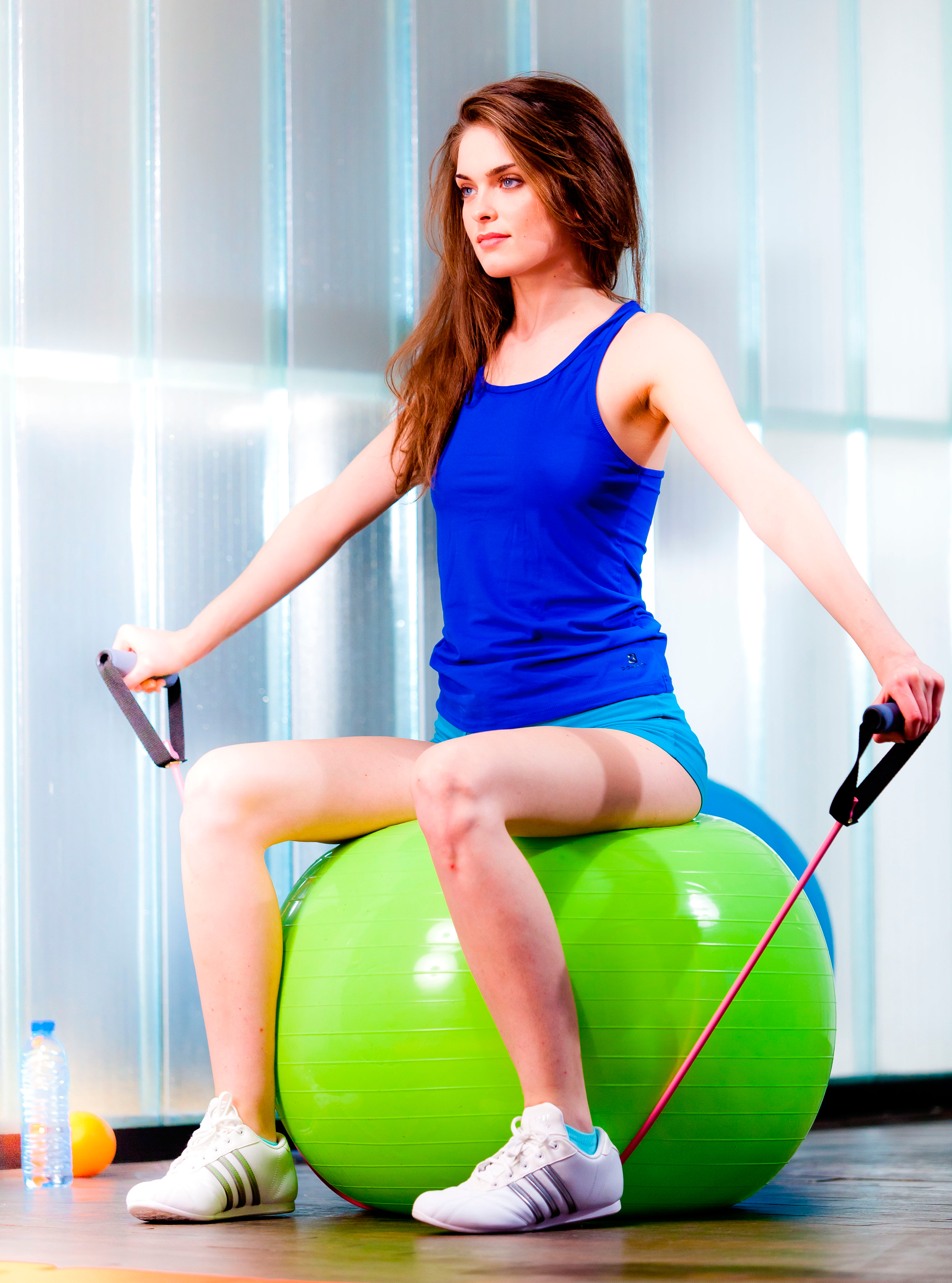 Get moving this year with our line up of exciting new excercise classes and trends.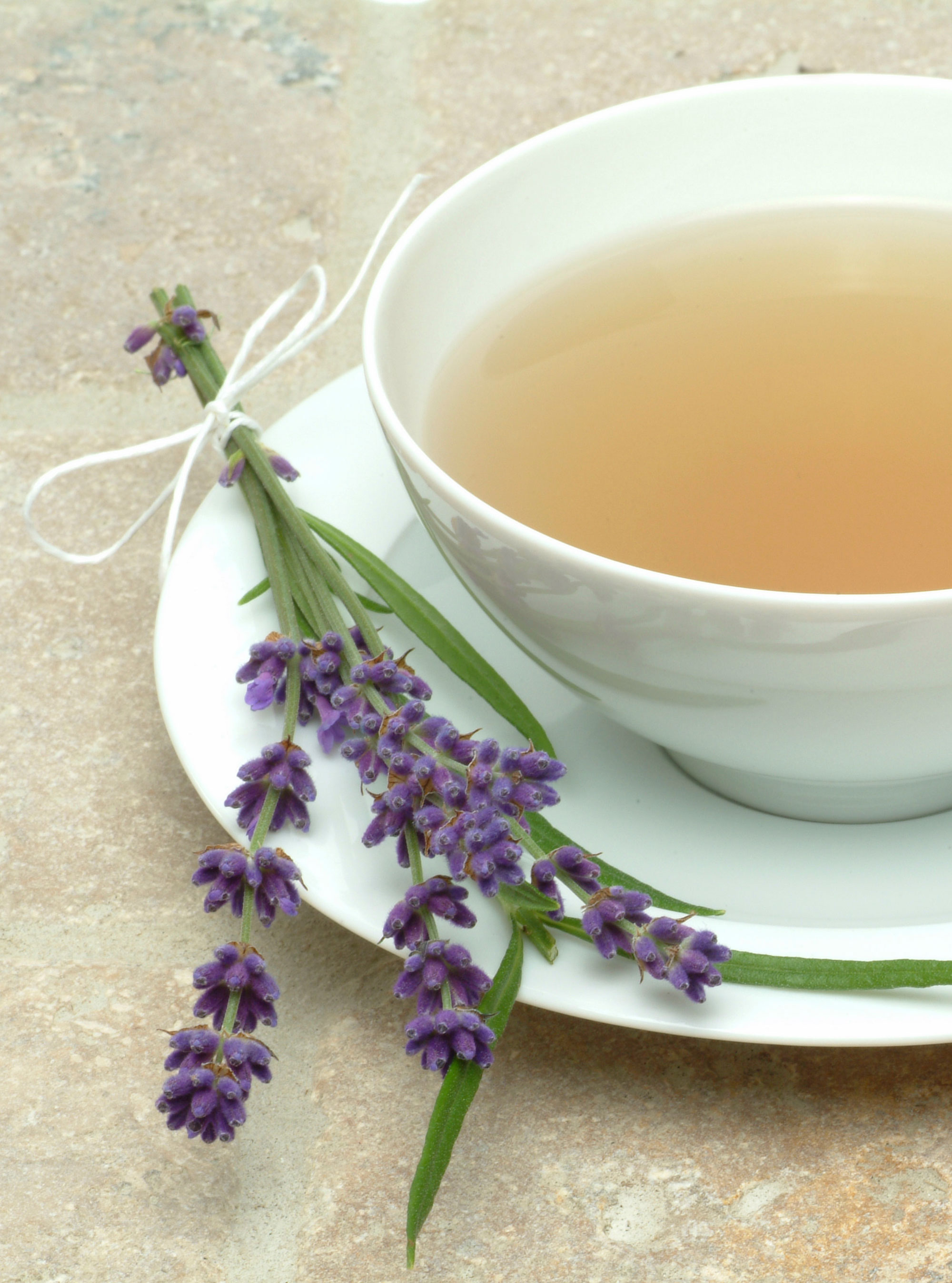 Boost your immune system - and fight off the flu - with these all-natural kitchen cupboard staples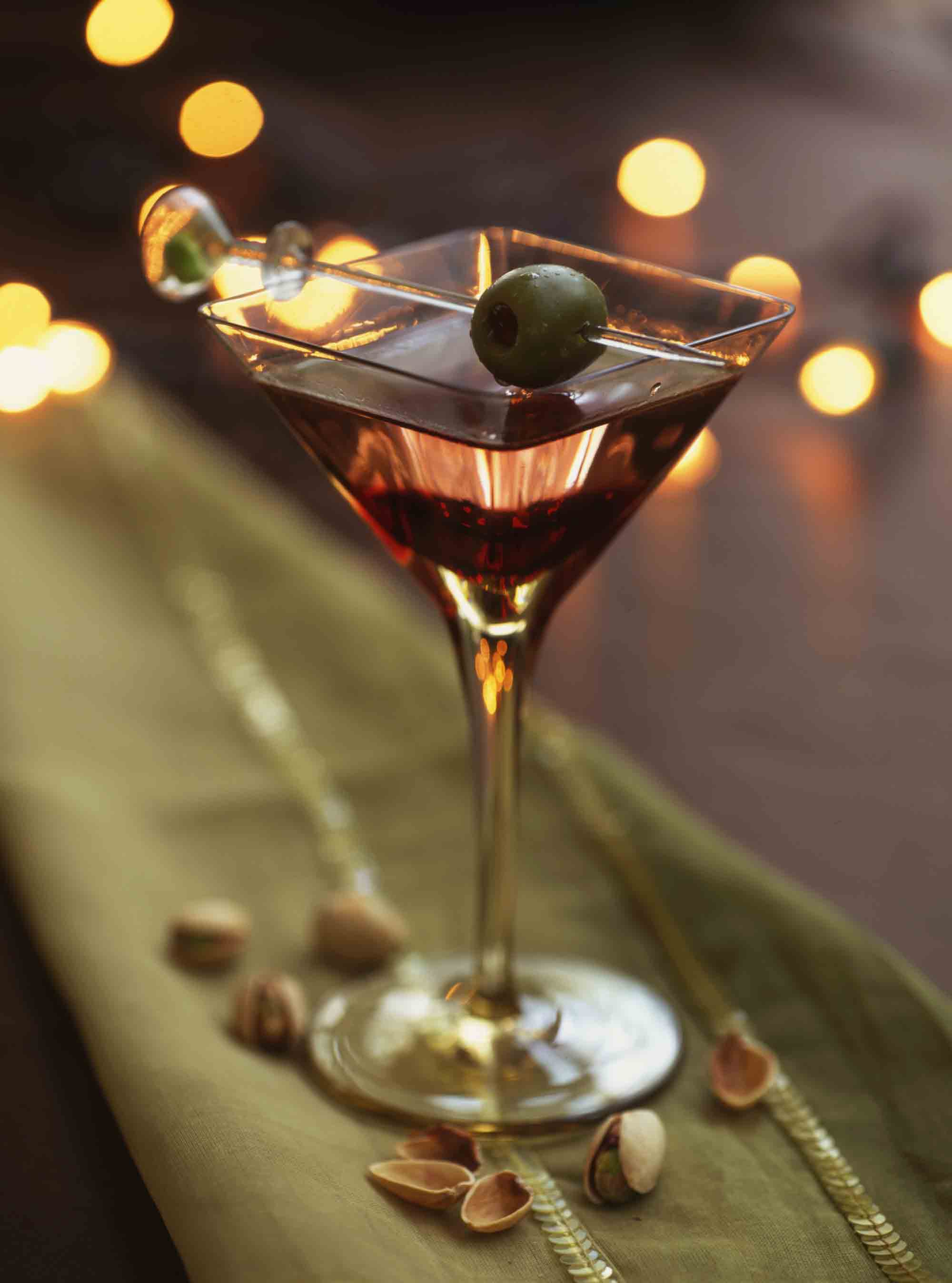 From yoga to milk thistle, the remedies that will help alleviate symptoms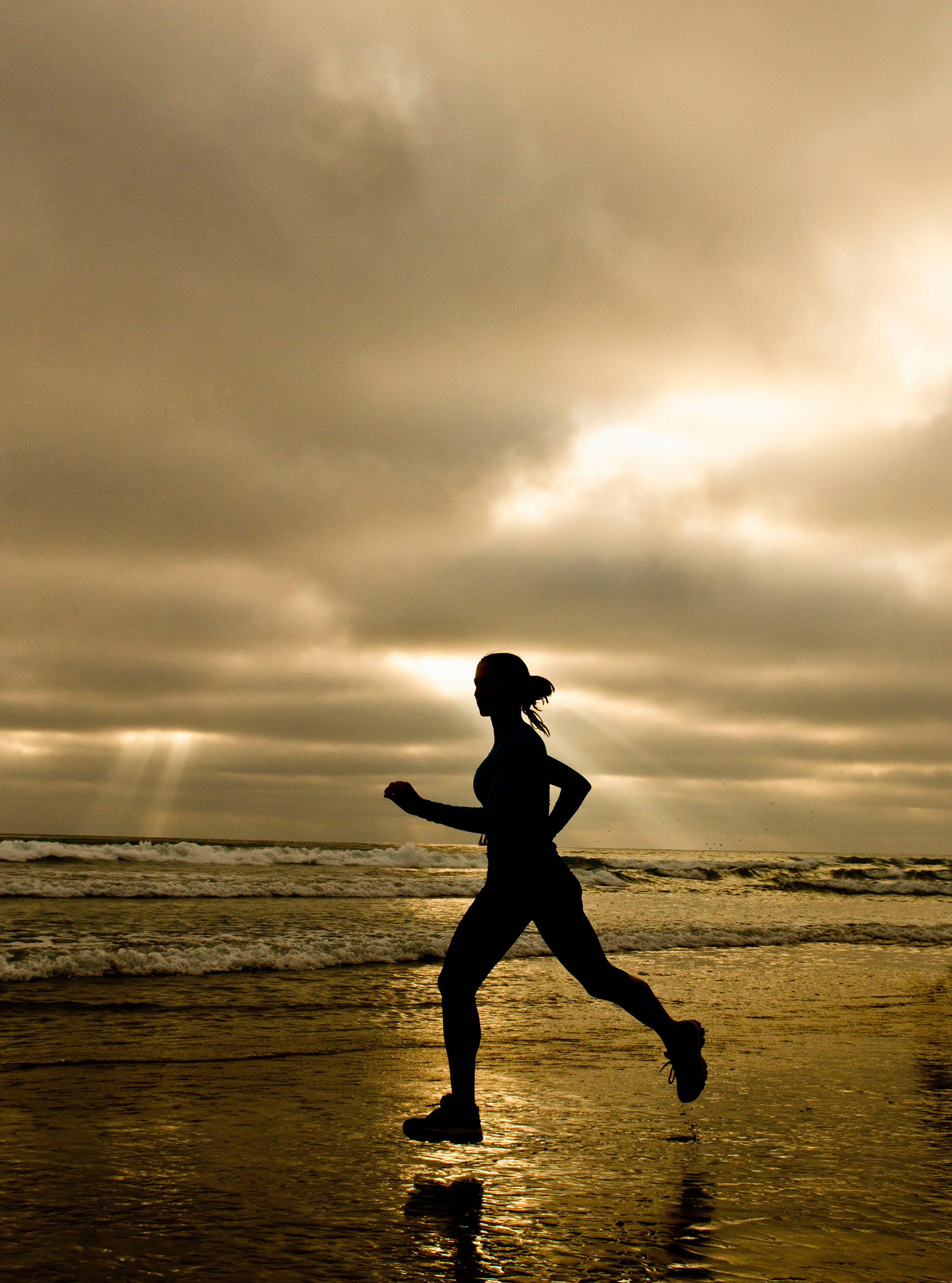 New research has found that getting fit could prevent and treat depression - and you can do it in less than 5 minutes!