Nadia Sawalha's Emotional Instagram Post About Her Marriage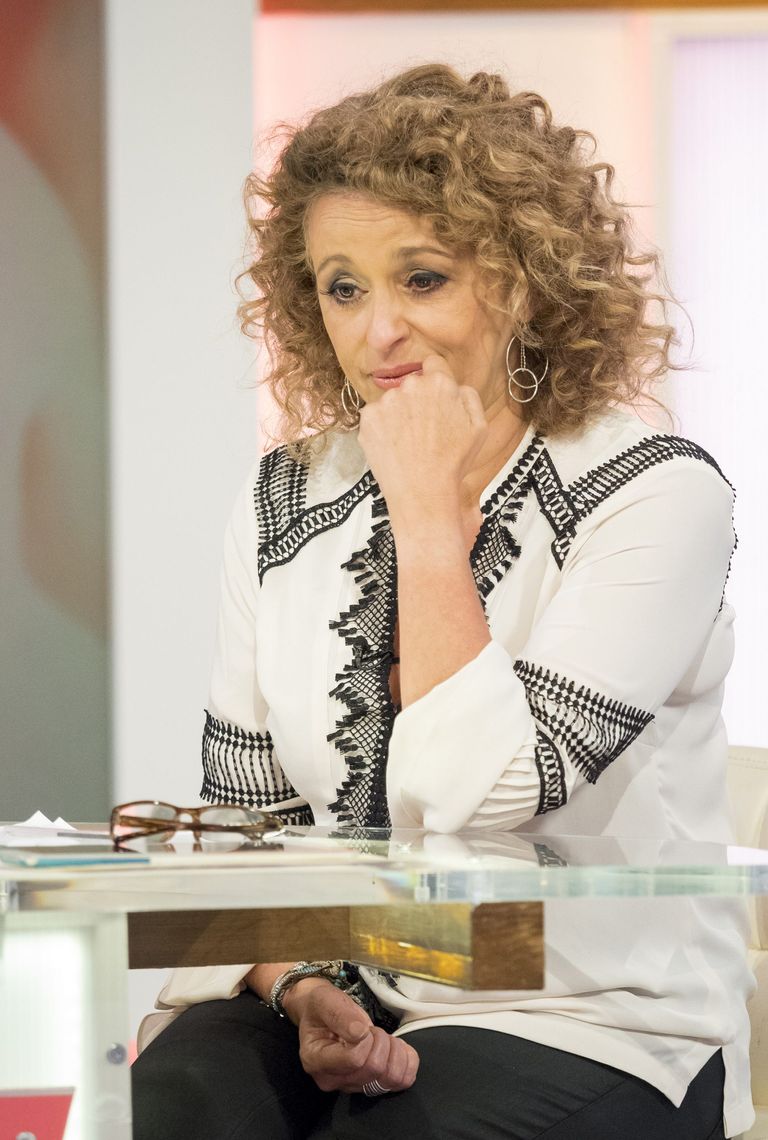 (Image credit: Rex)
Loose Women presenter Nadia Sawalha has always been something of an open book when it comes to the ups and downs of her 15-year marriage to husband Mark Aderley.
Last year the 53-year-old revealed that she came close to calling time on her relationship with her TV producer partner following his ongoing battle with alcoholism.
Issuing an ultimatum in a bid to keep her family - which includes daughters Maddie, 14, and Kiki-Bee, 9, - together she confessed, "I said you will not spend another night in this house unless you get help for your alcoholism...
"I knew he had the most incredible heart of gold - the drinking was symptom of other things. He suffered from depression.
"But I knew that I was not going to live with an alcoholic."
Revealing Mark's response she continued, "He says thank God I did [give him the ultimatum] as he might not have survived..."
And while the couple are still together, Nadia has now made a revelation about her marriage that may come as a shock to some fans.
Taking to Instagram the daytime TV star posted a video in which she described a revelation Mark made to her while recording their podcast 'how to stay married so far'.
[instagram]
"Mark said there was a point in my menopause when he thought about divorcing me," she revealed. Attaching a comment to the post she admitted that she was "utterly blindsed" by her husband's words and thinks he may have said them by "accident".
Reacting, her fans had a surprisingly light-hearted response to the video.
liney66 wrote, 'I feel like divorcing me too. I'm so cranky and my husband needs a medal. I just want it to end now. I have 3 weeks of severe PMS then 1 week feeling euphoric. Is this normal? I'm 47!'
While sally_cant added, 'Ha ha sounds like my hubby.' The mum-of-two has been searingly honest about her experience with the menopause, opening up about everything from menopause-related insomnia to hair loss and bladder weakness.
We admire your honest approach, Nadia.