William And Catherine's Poignant Trip To Paris Marks The 20 Year Anniversary Of Diana's Death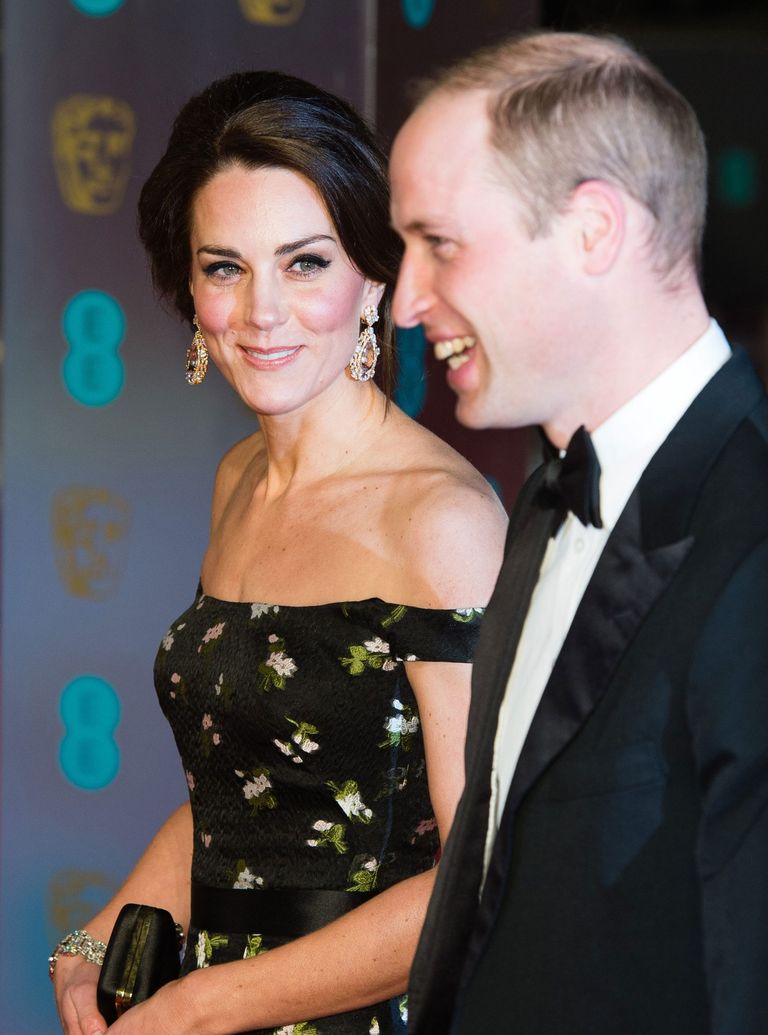 (Image credit: Getty)
Kensington Palace have announced that Prince William and the Duchess of Cambridge will be visting Paris this March, in an official capacity - a move that's particularly poignant as this year marks the 20th Anniversary of Princess Diana's death in the French capital.
The visit will take place over two days - 17-18th March - and will be the royal couple's first official visit to the capital. While there, William and Catherine will meet with young French leaders, attend an official dinner with the UK's Ambassador to France, and will also take a trip to the rugby to see Wales vs France - something the sport-loving couple will no doubt be looking forward to.
It is not yet clear whether Prince George and Princess Charlotte will be travelling with their parents, nor is it known whether the Royals plan to visit the site of Princess Diana's death - the Pont d'Alma tunnel - or to commemorate the anniversary while in Paris.
We do know that Princes William and Harry have privately commissioned a statue of their mother, to be installed in the grounds at Kensington Palace, saying in a statement earlier this year that "the time is right to recognise her positive impact in the UK and around the world with a permanent statue. Our mother touched so many lives. We hope the statue will help all those who visit Kensington Palace to reflect on her life and her legacy."
This is not the only way that Princess Diana's life and legacy will be marked at Kensington Palace in the run up to the anniversary of her death this August. An exhibition of the Princess' fashion evolution - Diana: Her Fashion Story - will be open from 24th February, and the sunken garden will be planted with white flowers and foliage inspired by her life and style.