Tributes To Fawlty Towers Legend Andrew Sachs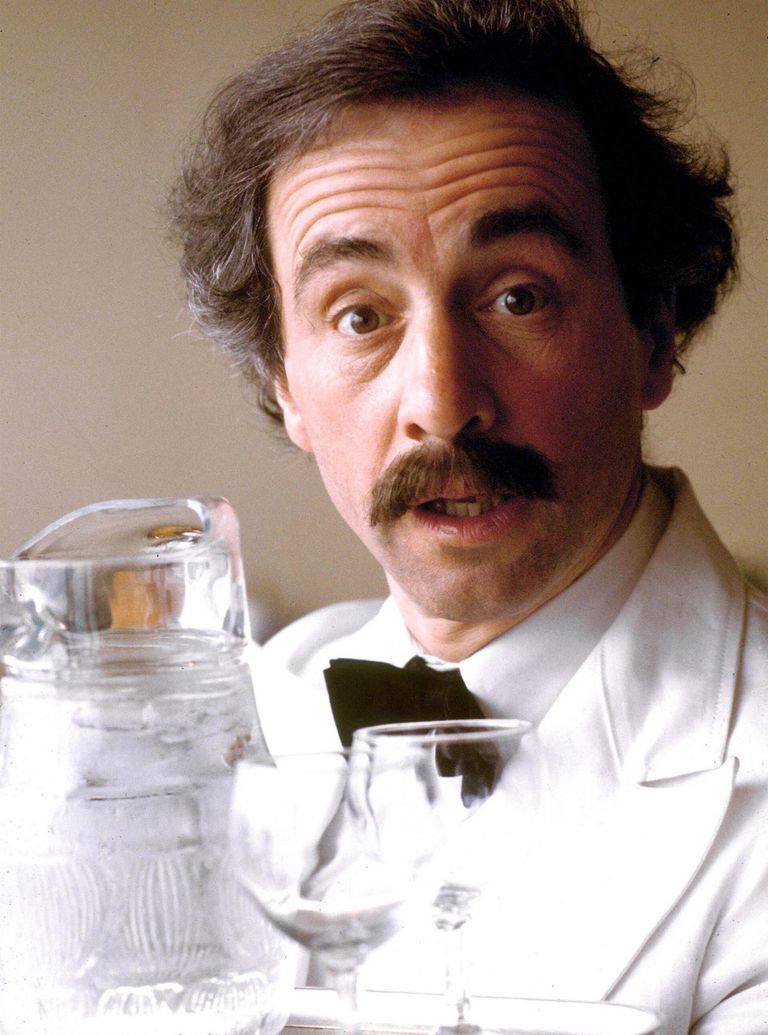 Actor Andrew Sachs, who starred as Manuel in the hit TV show Fawlty Towers, died last week at the age of 86.
Sachs had been suffering with vascular dementia since 2012 and died last week, after a four year battle with the disease. His wife, Melody, had been caring for him during his final years as he was unable to speak and write. She was by his side when he passed away on the 23rd November.
Speaking to the Daily Mail, Melody said, "It wasn't all doom and gloom. He still worked for two years. We were happy, we were always laughing, we never had a dull moment."
She continued, "Dementia is the most awful illness. It sneaks in in the night, when you least expect it. It took a long time for Andy's brain to go. Even about a month before he died, he was sitting in the garden and chatting away...I had the best husband and we really loved each other."
Find out about what happens to your body when you have Alzheimer's disease.
Sachs was best known for his role as Spanish waiter, Manuel, in John Cleese's sitcom and he stole the nation's hearts with his memorable comedy scenes.
Fawlty Towers writer John Cleese paid tribute to his fellow co-star by applauding him for his excellent work. Cleese described Sachs on Twitter as a "kind man and a truly great farceur." He added, "I could not have found a better Manuel. Inspired."
Tributes from celebrities have poured in on Twitter praising the talented actor for his outstanding work:
Blackadder actor Tony Robinson said:
Little Britain creator and TV personality David Walliams said:
BBC Radio 2 DJ Tony Blackburn said:
Sachs' family and close friends held a private funeral ceremony on Wednesday.