Susanna Reid Deletes Her Social Media Following Horrific Online Abuse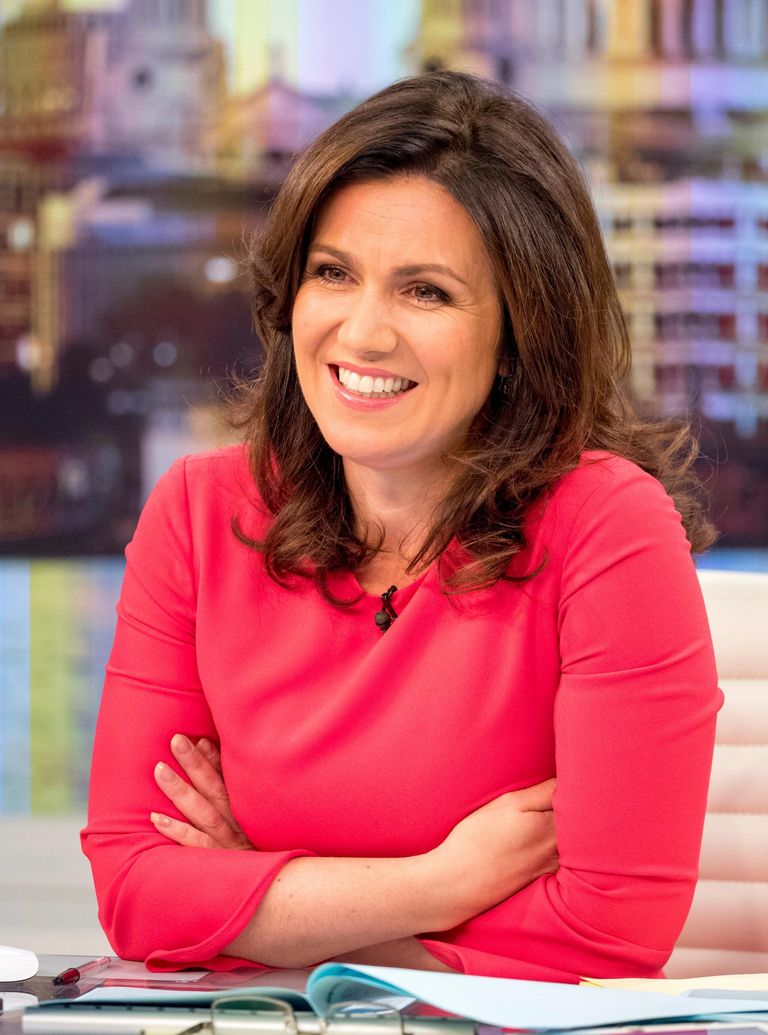 (Image credit: Shutterstock/Rex)
Susanna Reid has revealed that she feels forced to delete her social media apps when online abuse gets the best of her.
The Good Morning Britain presenter admitted that she has previously deleted Twitter from her phone after being subjected to hateful and abusive tweets from internet trolls.
'If I get something nasty on social media I justdelete it for a couple of hours and go back later,' she said.
Speaking on the ITV breakfast show this morning, the 46-year-old made the revelation in response to news thatLabour MP Diane Abbott received almost half of all recorded abuse onsocial media directed at politicians prior to the last UK General Election.
During an interview with the MP, who recounted the type of abuse she receives on social media, Reid said: 'Ithink whatever anyone thinks of politics, differing political views, the fact that you received almost half of all the abusive tweets sent in the run-up to the general election - 45 per cent - is just completely unacceptable, intolerable.'
Abbott replied: 'We knew we were getting a lot of the online abuse, but we also knew other MPs spoke about it also. But when we discovered that we were getting half of the abuse...
'When I say abuse, it wasn't, "I don't agree with you about nationalising the railway". It was people calling you a n****r b***h, threatening acid attacks, it's rape, it's death threats and it's upsetting for me. But it's also upsetting for my staff.'
Meanwhile, it proved to be a diffcult show for Reid all round after she was faced with an extremely awkward interview with Dionne Warwick.
The American singer was left far from impressed after Reid attempted to discuss her late cousin, Whitney Houston.
'We're not going to discuss that, okay? That's a bygone conclusion. We're not discussing that,' Warwick snapped.
After Reid tried to approach the sensitive subject again, Warwick said: 'I'd rather - first of all, it's a very personal thing and why would you guys want to continue to hurt me. Because that does hurt. Let's just leave it there.'