Black women are taking over white celebrities' Instagram accounts for #ShareTheMicNow
Read all about it...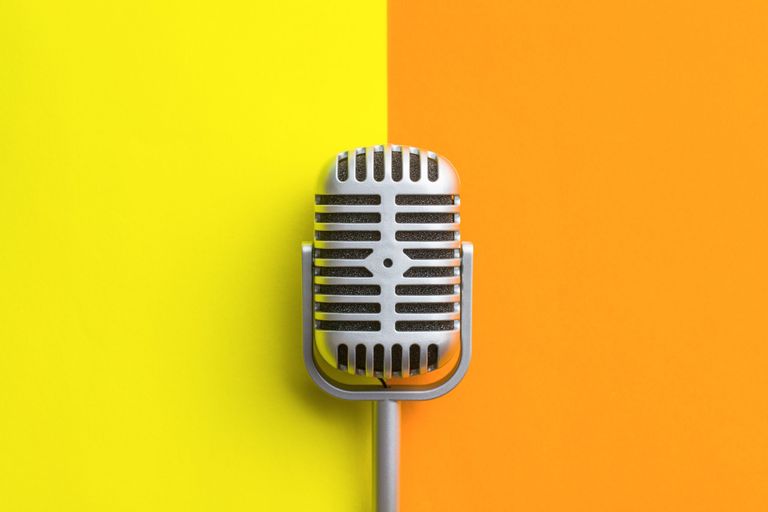 (Image credit: Getty Images/EyeEm)
October is black history month, a time to celebrate the achievements of Black people in Britain and to look forward to future possibilities. It's a time for people to come together, to reclaim history and learn lessons for the future.
As part of #sharethemicnow,Black women including writers Bernardine Evaristo and Emma Dabiri, beauty entrepreneurSharmadean Reidand many more will take over the Instagram accounts of 70 prominent white women, including Gwyneth Paltrow, Julia Roberts and Victoria Beckham, for a day in a campaign to amplify black female voices and work.
The campaign hopes to open up room for Black women to tell their stories by giving them space - courtesy of white women - rather than on misappropriated black squares or on their own platforms, which could have a mainly Black audience. Focused on the entertainment industry, in particular, the women in this industry hope that this is the start of systemic change.
The #sharethemicnow campaign has four intentions:
1) To form a social media campaign that magnifies Black women's lives and stories
2) To form relationships among Black women and white women - so that our future activism is born from relationships
3) To create a network of disruptors who know and trust each other
4) To create an action that could make a change.
The creators said in an official statement, "When the world listens to women, it listens to white women. For far too long, Black women's voices have gone unheard, even though they've been using their voices loudly for centuries to enact change."
With a combined social media following of 175 million, these women are giving a huge platform for Black women's voices to be heard.
MORE:These are the bestselling books about racism you can read right now
The campaign was hugely successful in the US in June and so Kingori and Stephanie Phair, chief customer officer at Farfetch and chair of the British Fashion Council, wanted to recreate the action in the UK too.
Victoria Beckham, who is sharing the mic with June Sarpong detailed how she has known June since the Spice Girls days.
"I found her inspiring then but following her career has just been beautiful to watch and I feel incredibly humbled to be sharing the mic with June", said.
"I look forward to everything she's going to post, I look forward to learning, I look forward to her educating me. I look forward to welcoming her to you guys - my community."
We look forward to keeping up with the #sharethemicnow campaign..