Prince Charles Visits Victims And Medics From Westminster Attacks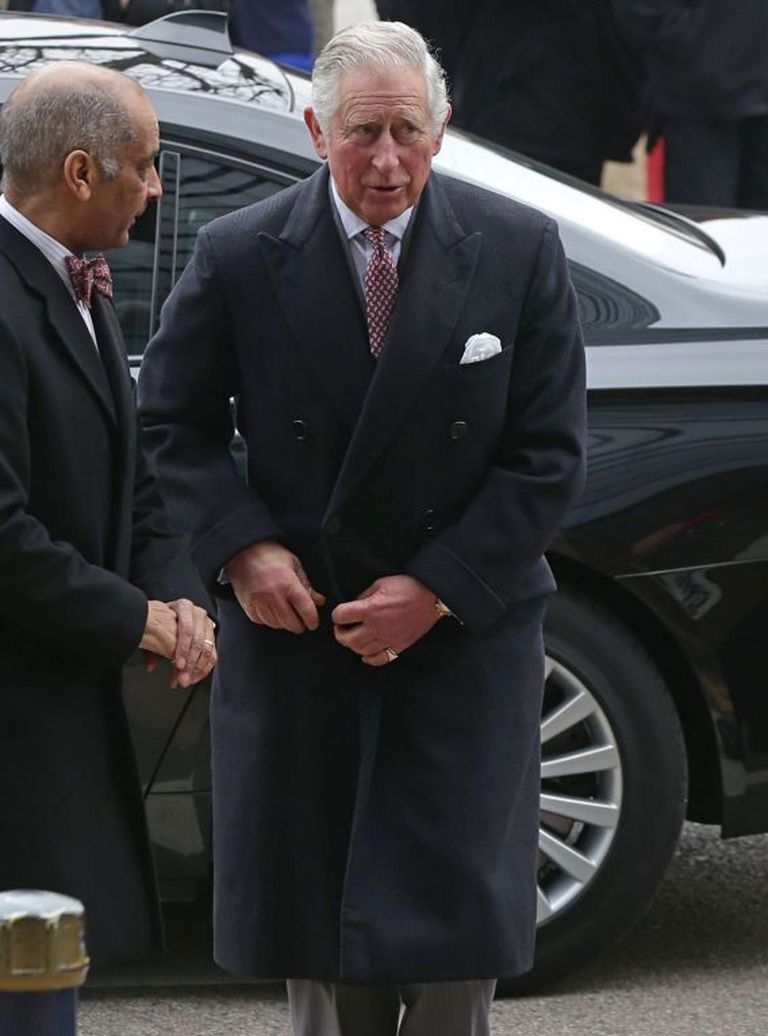 (Image credit: Getty Images)
In light of the tragic terror attack in Westminster on Wednesday, Prince Charles visited victims at King's College Hospital in South London on Friday afternoon. The Prince of Wales also met with medics and staff at the hospital and thanked them for their "marvellous efforts."
King's College Hospital is one of many hospitals across London to administer care to the 50 victims injured when a man drove a car into pedestrians on Westminster Bridge. He then rammed the car into the gate surrounding the Palace of Westminster before stabbing police officer Keith Palmer. The man, Khalid Masood (also known as Adrian Elms), was shot down by security.
In his visit to King's, Prince Charles managed to keep the meeting with staff upbeat as he observed their ability to work as a team, "As long as you're still talking to each other," he joked.
Of the eight victims who originally were being cared for at King's College Hospital, two have been released but a third, Leslie Rhodes, 75, has died after being taken off of life support Thursday night. Rhodes' death takes the civilian lives lost in the tragedy to three and the overall death toll to five. Rhodes was a retired window cleaner who was in Westminster visiting a friend at St. Thomas' Hospital.
A widow, Rhodes had no family of his own but was a familiar face and loved by his neighbors in Clapham Common, where he had lived all his life. Some of them even sat by his hospital bed in his final hours and kept a vigil, playing his favorite music, which included Queen.
On Friday morning, MP Chuka Umunna tweeted his condolences for Rhodes, who was his constituent. Umunna said, "The thoughts and prayers of all out community are with Mr Rhodes' family and friends - we can only imagine what they are going through."
[twitter]