Prince William And Prince Harry Remember Their Mother Princess Diana In Emotional New Documentary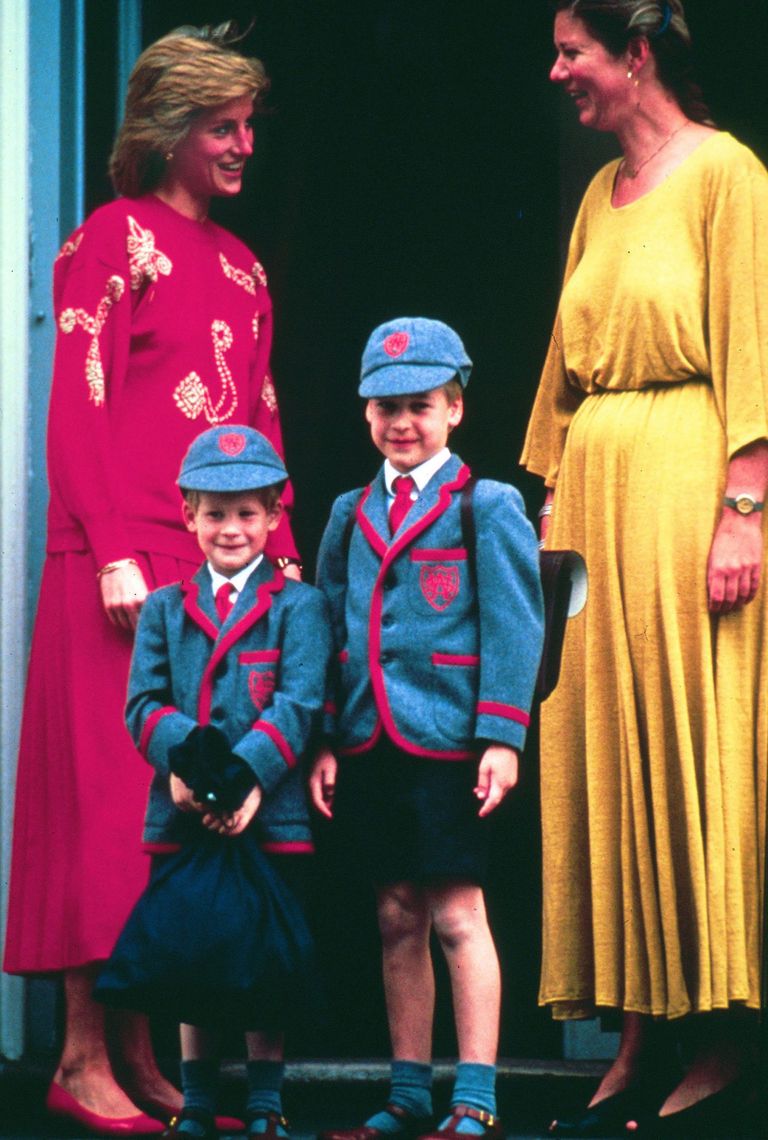 In one of the first ever documentaries of its kind, Prince William and Prince Harry will open up about their late mother, Princess Diana, and share their memories of her.
A trailer has been released for the documentary, due to air at some point this month, which shows the Duke of Cambridge and Prince Harry admitting that filming for the documentary was actually the 'first time' that the two of them have spoken publicly about Princess Diana as a mother.
As sweet family photographs of Diana and her boys flash up on the screen, Prince Harry says: "This is the first time that the two of us have ever spoken about her as a mother. She was our mum. She still is our mum."
"And of course, as a son I would say this, she was the best mum in the world. She smothered us with love, that's for sure."
The new documentary, Diana, Our Mother: Her Life and Legacy, has been commissioned by the princes to mark the 20th anniversary of their mother's death. The candid look into the life of Princess Diana from the perspectives of her beloved sons will provide a much more intimate portrait of 'The People's Princess'.
In one especially touching moment from the trailer, William and Harry can be seen looking through a photo album created by their mother of sweet family pictures. The two brothers reminisce about Diana, and share their fond memories of her.
"She was very informal and really enjoyed the laughter and the fun," says William. "She understood that there was a real life outside of Palace walls."
Prince Harry also remembers fondly, "She was one of the naughtiest parents."
The very personal look at Diana's life from the perspective of her sons comes just months after Prince William and Prince Harry opened up publicly about their difficulty in dealing in dealing with their grief after their mother's untimely and tragic death. Speaking to the Duchess of Cambridge in a short film to promote their mental health campaign 'Heads Together'
"Harry and I have not talked enough about our mother" William confided to the Duchess of Cambridge in the short film."Never enough" Harry adds.
Speaking about the new ITV documentary about Diana, Nick Kent, the documentary executive producer, added: "This film will show Princess Diana in a way she has never been seen before, through the eyes of the two people who knew her best."