Keeley Hawes reveals the terrifying moment her son was caught up in a terror attack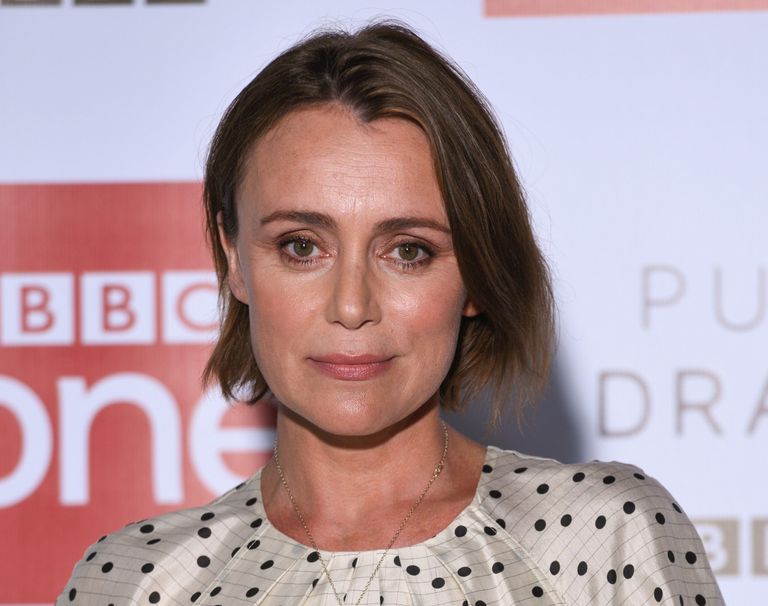 By Amy Hunt
Star of BBC One's Bodyguard Keeley Hawes has opened up about the moment her 18-year-old son was caught up in a London terror attack.
Speaking to Daily Mail's Weekend magazine, the actress revealed that one of her sons Myles McCallum, found himself at the scene of the Parson's Green bomb attack.
Last September, over 50 people were injured when a bomb partially exploded on a District line tube train, as it pulled into Parson's Green station in South West London.
Keeley revealed that heart-dropping moment her son Myles informed her of what had happened. She shared, "I got a text from him written in capitals, so I knew immediately something was wrong."
Continuing to describe what Myles said was happening, Keeley said, "They were in a tunnel and the lights were going on and off.
"The 'what if' doesn't bear thinking about."
The scenario is of course eerily close to the events experienced by Keeley's character in BBC's hit drama Bodyguard. Her character, Home Secretary Julia Montague, was hit in a bomb attack - and eventually died as a result of her injuries.
In the Parson's Green bombing, 23 people were injuried in the incident, with a further 28 passengers hurt.
In March of this year, Ahmed Hassan was jailed for life, after being found guily of attempted murder in the Parson's Green incident.
During the interview, Keeley also admitted that she can understand her character Julia's experience of having a bodyguard close by (David Budd, played by Richard Madden), as she's had a few of her own.
She confessed that one even swiftly lifted her out of a party when a fight erupted.
Keeley said, "I had a female bodyguard in Mexico City who was 6ft 5in. When a fight broke out at a party, my feet didn't touch the ground.
"She had me up, out and into the footwell in the back of the car. The door wasn't even closed before we were speeding off."
Now, it seems that Keeley's charcter Julia has been killed off of the BBC series. But the show is still winning rave reviews, and has been named as the biggest new drama of 2018 so far.
In fact, the show has even won a peak audience of 8.3 million - with this week's final expected to draw in equally impressive numbers.
Bodyguard returns to BBC One on Sunday 23rd September at 9pm.