Loose Women Say They're 'Desperately Happy' For Zoe Ball And Her Rumoured Romance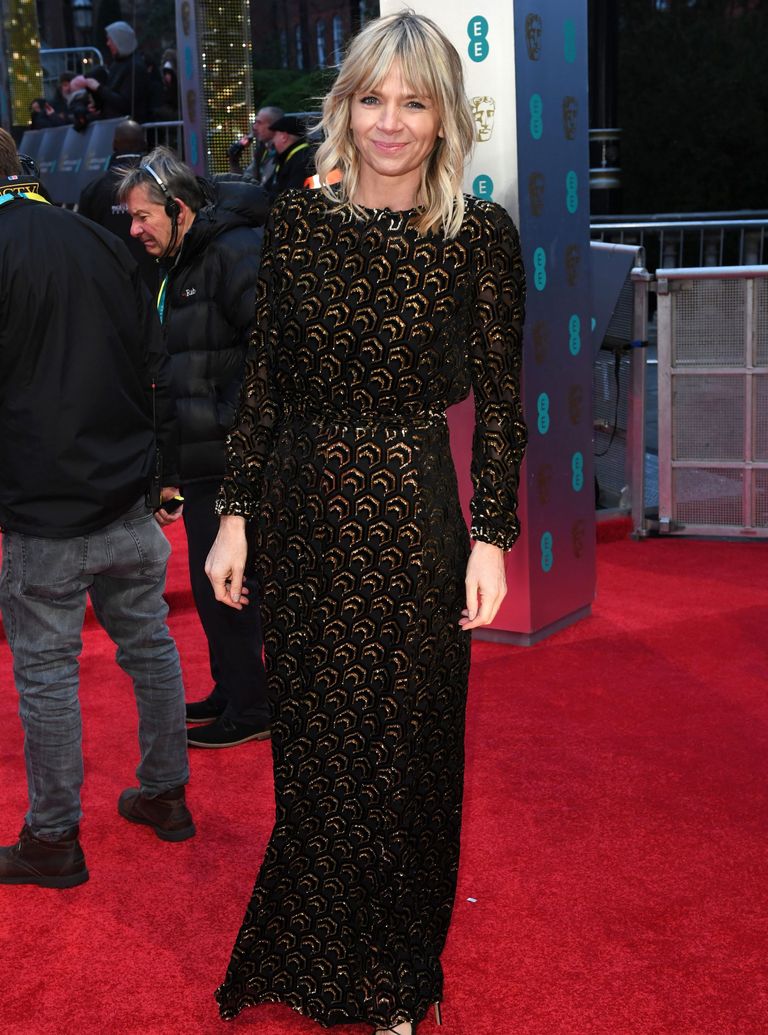 (Image credit: Rex Features (Shutterstock))
In a world where the headlines regularly seem to be dominated by sad or scary goings-on, it's always lovely to hear about a bit of good news.
And it seems things have finally turned a corner for Strictly's
It Take Two host Zoe Ball, as she has reportedly found happiness again with her new boyfriend Michael Reed.
The presenter experienced a devastating loss at the beginning of this year, when her boyfriend Billy Yates committed suicide. The pair had first been seen together in February 2017, but heartbreakingly, Billy was found dead at his home in May.
But recently, it seems Zoe is beginning to make her way out of her grief, after being spotted with Michael, the boss of a construction firm. And it is alleged that the pair are pursuing a new romance.
Whilst Zoe nor Michael have commented on the reported romance to confirm it, a source has told The Sun, "It is great to see Zoe with a spring in her step - smiling and enjoying life again. She has had a tough time of it this year so deserves some happiness."
The Loose Women also commented on Zoe's rumoured new romance recently, with Andrea McLean and friend Lisa Riley admitting they were happy for the Strictly presenter after such a difficult year.
Lisa Riley said, "We don't know if it's a new partner, they could be friends.... All we know is that she has a smile on her face.
"I'm desperately happy for her... For Zoe in particular there was a lot of guilt there and let her enjoy time."
While Andrea agreed, "I'm glad she's finding comfort with a friend or whoever... She deserves to be made happy."
We couldn't agree more.
Following the tragic loss of Billy earlier this year, Zoe has since posted a series of heartfelt tributes to her lost love. On World Suicide Day, she posted an emotional Instagram picture, saying, "My @billwahweewoo would have been 41 this week."
[instagram]
[instagram]
We wish Zoe all the love and happiness in the world.