First EVER Female Met Police Commissioner Announced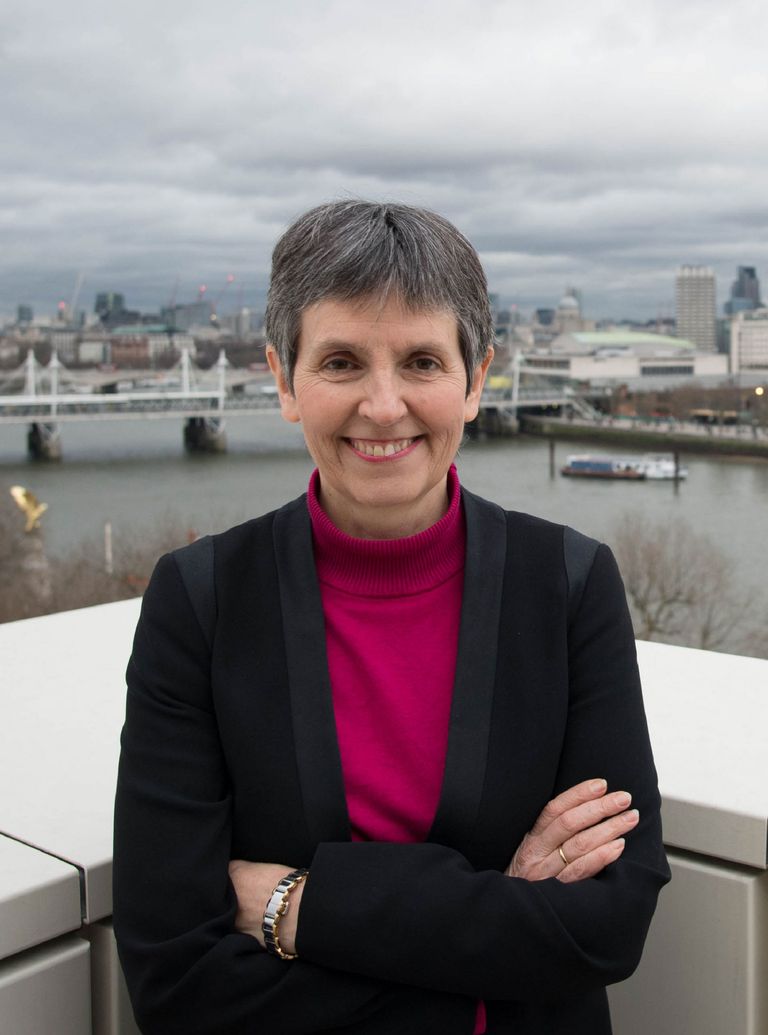 (Image credit: Getty Images)
By Amy Hunt
A new commissioner for the Met Police has been announced - and for the first time in history, a women will be taking on the prestigious role.
Cressida Dick, formerly a director-general at the UK Foreign and Commonwealth Office, has been appointed the role and will be in charge of the entire London Metropolitan Police Service. It is the highest ranking role within the police department, and the role also holds other, national responsibilities, such as protecting the Royal Family, and other senior members of Her Majesty's Government.
Previously, Sir Bernard Hogan-Howe held the position, after being appointed by the Queen back in 2011. Cressida's appointment has recently been approved by the Queen.
(Queen Elizabeth II with former police commissioner Sir Bernard Hogan-Howe)
A decision on who will be the new police commissioner is usually made by a panel that includes the home secretary, currently a position held by Amber Rudd, and the mayor, Sadiq Khan. There were four candidates in the running for the position.
(from left to right, Sadiq Khan, Cressida Dick, and Amber Rudd)
It is expected that Cressida will hold the position for around five years, as appointments generally span this length of time.
Cressida Dick, who was also previously involved in the anti-terrorism department, has said, "I am thrilled and humbled. This is a great responsibility and an amazing opportunity."
"I'm looking forward immensely to protecting and serving the people of London and working again with the fabulous women and men of the Met. Thank you so much to everyone who has taught me and supported me along the way."
The Metropolitan Police have spoken about how they believe Cressida is set to be a great example for women. They made a statement on Twitter, saying "Cressida Dick is the first female Commissioner of the Met Police and will be a brilliant beacon for women within and beyond this force."