'City Racing' is a new event heading for the sporting calendar - and the Queen is already a fan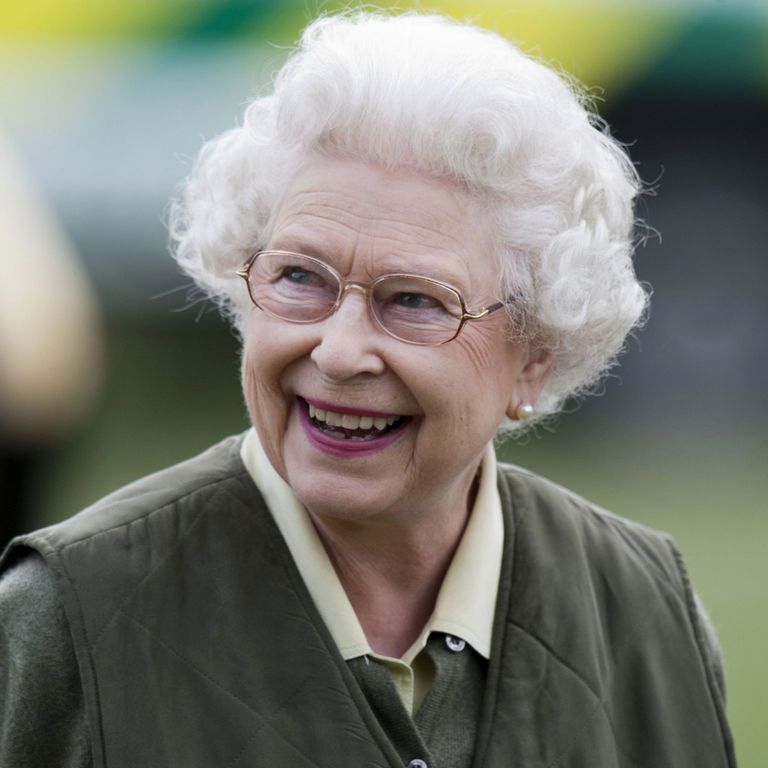 It's no secret that the Queen is a fan of horse racing, but will City Racing also be a hit in the equestrian sporting calendar?
When we think of horse racing we picture iconic racecourses and crowds dressed in their finery, but that could be a thing of the past if Peter Phillips, the Queen's eldest grandson, has anything to do with it.
He is fronting an equestrian event with a difference called 'City Racing' where temporary racecourses are put down at famous global landmarks for horses to race on.
Phillips, who is 14th in line to the throne, has been working on the idea for the past five years, and it has been hinted that iconic locations like Sydney Harbour Bridge, Fifth Avenue in New York or London's Horse Guards Parade could soon see race meetings taking place.
The ambitions aim is to stage fixtures which have six flat races, with eight runners each over a five-furlong straight course in some of the world's most famous cities, with the best international jockeys competing before thousands of spectators.
'We are now in the process of talking to a number of cities about hosting races later in 2019 and 2020,' Peter Phillips told the BBC.
'We're hoping to get some of these agreements in place by the end of March.
'There will be a pedestrian crowd barrier, two or three meters back from the edge of the track, and people lined four or five deep, getting up close to these horses running at 30 miles per hour. That's going to create a unique energy and buzz.'
The Queen is known for her love of horse racing, and is even a racehorse owner and breeder herself, so naturally Peter has been running the idea past the monarch.
'That is one of those conversations where I can't divulge a huge amount,' he confesses. 'Although she is following it with interest.
'Every time I see her, she always asks about how it's going and what the latest updates are'.
So could we see horses racing past Selfridges before the year is out?
Watch this space!