'Past Perfect' Book Review: The Mesmerising New Story From Danielle Steel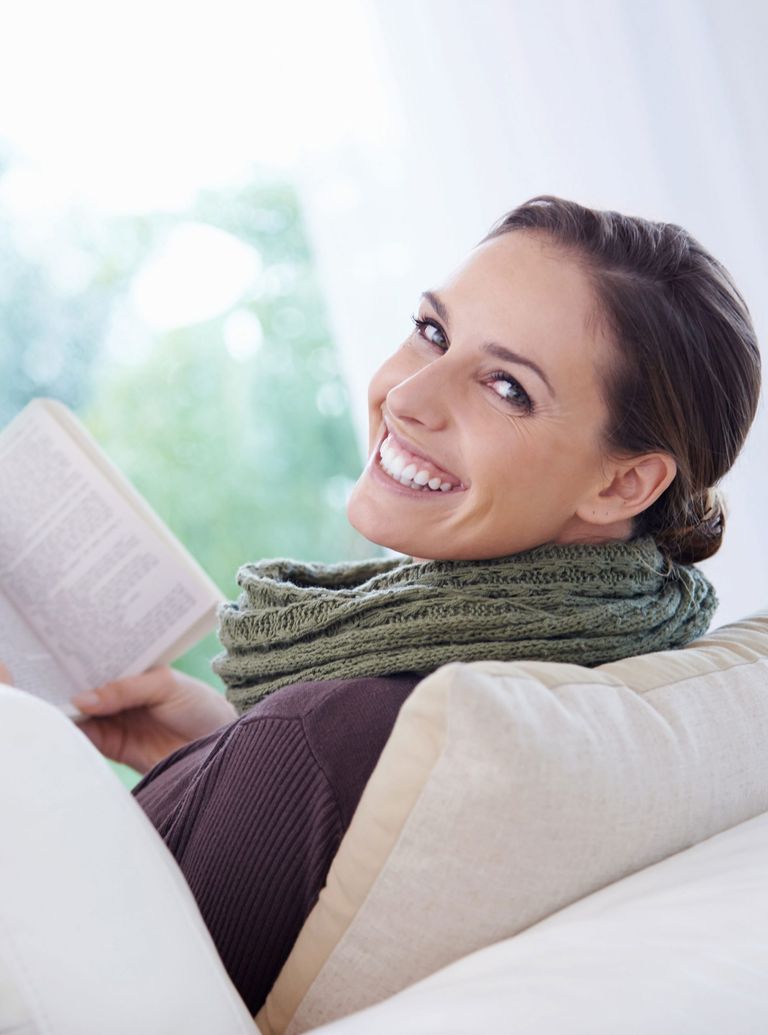 Promotional feature
All of us love a heartwarming family tale, don't we? Filled with characters we recognise and tensions we understand, what could be better than reading about the ups and downs, bonds and friendships within a family, all the while knowing that harmony will be restored at the end?
Well, you're in for a treat. Past Perfect, the enchanting latest novel from bestselling author Danielle Steel, tells the uplifting tale of two families brought together in the most unlikely of ways.
Our heroine, Sybil Gregory, lives a well-ordered life in Manhattan with her financier husband Blake and their three children, teenagers Andrew and Caroline, and six-year-old Charlie. All's well until Blake accepts a dream job offer as CEO of a start-up in San Francisco, without consulting Sybil. As the family set about uprooting, Blake finds a magnificent mansion, and promptly snaps it up as their new family home.
The elegant mansion is a vision to behold, filled with haunting portraits and fading memories from years gone by. On the Gregory's first evening in their new home, an earthquake takes place and, suddenly, the past collides with the present as the Butterfield family who lived in the house a hundred years ago make their presence felt.
The Gregorys meet distinguished Bertrand, gracious Gwyneth, their four children, and formidable Scottish matriarch, Augusta, and her eccentric brother Angus.
Within the rooms of the house, it is both 1917 and present day. Nobody else, apart from the Gregorys, can see the lively Butterfields but that hardly matters. The current-day family experiences a fascinating period of history with their new friends, while continuing their modern lives. They have been given the perfect special gift - beloved friends, a chance to relive the past and grace to shape their future.
It is a poignant, mesmerising story of two families which will keep you enthralled throughout the festive season. Past Perfect reminds us that we all have something we can learn from each other. And that friendship really can be found in the most unusual of places. You'll be captivated!
Past Perfect by Danielle Steel, £18.99 (Pan Macmillan) is on sale from 14 December. For more information visit panmacmillan.com.