Bestselling Author Marian Keyes Reveals The Books She's Loving At The Moment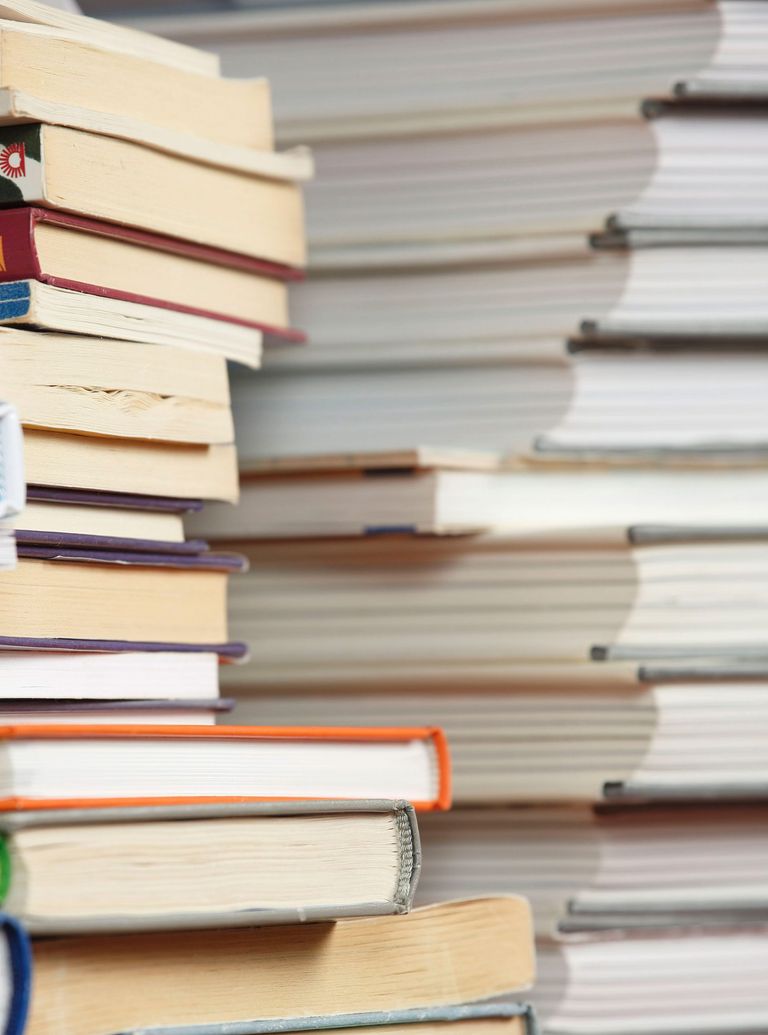 (Image credit: Rex Features)
Is there anything better than snuggling up with a brilliant, intriguing book when you get a moment to relax?
Not much beats a read of a thrilling page turner, or the chance to delve into a romantic love story.
So luckily for us, Marian Keyes is here to recommend the books she loves, and which ones we should all be reading.
Bestselling author Marian Keyes, 54, lives just outside Dublin in Dún Laoghaire with her husband, Tony. Her latest novel, The Break (Michael Joseph), is out now.
What's the best book you've read this year?
The Power by Naomi Alderman. It looks at how gender relations would be if women were physically stronger than men and debunks many myths such as women being innately gentle and men violent. Although it's an intellectual novel, it reads like a thriller.
What book would you like to be given?
Every Liane Moriarty novel that she's planning to write for the rest of her life! My favourite is What Alice Forgot. It's about a couple who've been married for over a decade. Things have gone wrong but Alice gets a blow to the head and forgets everything, and thinks she's back at the stage when they first met.
What book would you like to give?
The Cazalet Chronicles by Elizabeth Jane Howard. The stories are so involving. I had to eke them out because I was so afraid of them ending.
How did you spend this Christmas?
I disapprove of Christmas because it's a waste of time, particularly for women. I see my mother terrified by turkeys and the number of people she has to cater for. So I've staged a revolution. I won't go to anyone's house for Christmas.
Instead I went for a forest walk with Tony and our friends, Posh Kate and Posh Malcolm. We had sandwiches but not turkey. Sometimes they bring mince pies, and there's wine for those who want it, and crackers.
Tell us about your latest novel...
The Break is about a woman in midlife who's been happily coupled up for two decades. After much soul-searching, her husband decides he needs six months off from his marriage to make him feel better. I read about people taking sabbaticals from their marriages. I was intrigued and horrified by this. I'm not tempted and I'd be sad if Tony was. It makes me nervy and rattled. I like steadiness.