In Conversation With... Lee Child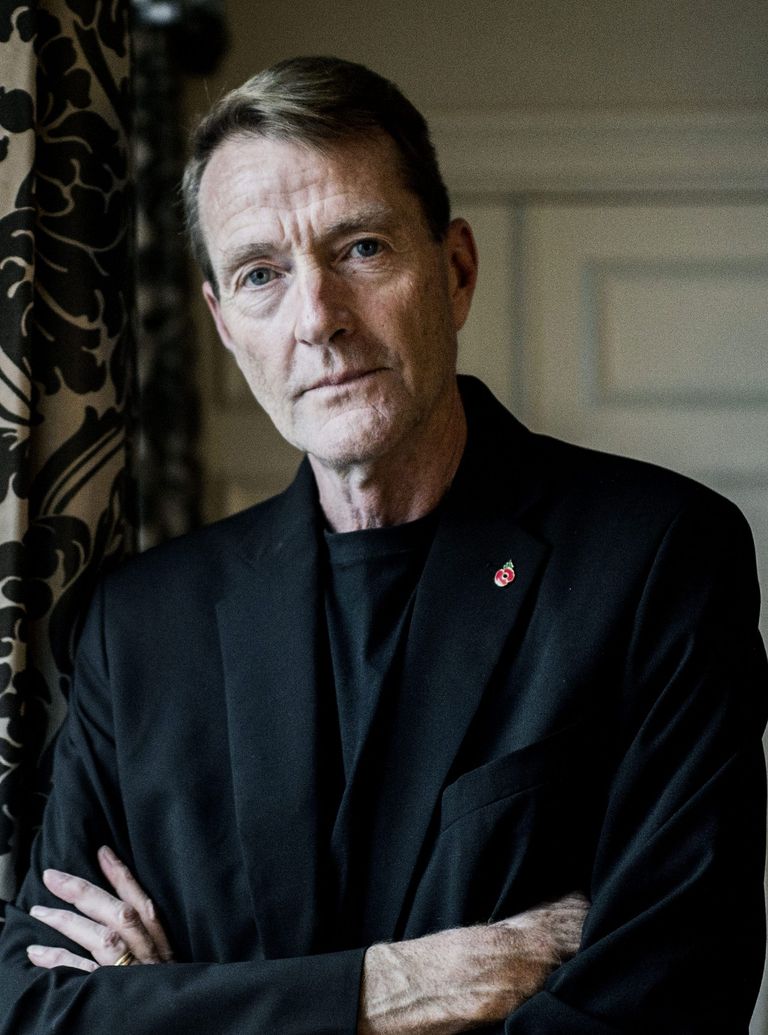 Lee Child is the author of 21 bestselling novels featuring his lone hero, Jack Reacher. His latest, Night School (Bantam Press), takes Reacher back to his army days and is out now.
When I wrote the first Reacher novel, it was to get through a couple of years and make a living. When it became three then four, five and six, I realised that this could be the rest of my life.
Night School is set 20 years ago when Reacher's still in the Army. I chose 1996 because then we had no idea about the terrorist threats that we now accept as commonplace. Then, they were brand new and we had no idea what they were or who was behind them, so it was a panicky period where we had to learn on the job as it were. I wanted to try and capture that period so I let Reacher loose in a different situation to see what would come of it.
The book I'd love to be given... I want to be surprised. Somebody recommended Real Tigers by Mick Herron (John Murray) to me as "a spy novel but not what you think". That would be the kind of book I hadn't thought of but that I'm going to enjoy.
The book I'd love to give...
Lionel Shriver's The Mandibles (HarperCollins) impressed me so much that I'd like to spread the word about that. It's a brilliant future-shock novel in which one family is having to cope in a world that's suffered a fiscal meltdown. It's so realistically done, you feel like these are real people going through these problems.
The book I'd never give away...
Daddy by Loup Durand (Arrow) is a WW2 story about a young boy who's a prodigy with a passcode in his head that will release his father's fortune from a Swiss bank. The Nazis want the code so they're after him. It's a really transcendent book and great chase thriller. It was a bestseller in the 1970s but it feels a bit like a secret now.
The bo
ok I'd like to have written...
The
Day of the
Jackal by Frederick Forsyth (Arrow) - a hyper-realistic, hyper-procedural novel about an assassination attempt on Charles de Gaulle - because it reset the whole thriller genre.