Waitrose has launched a very exciting new service for wine lovers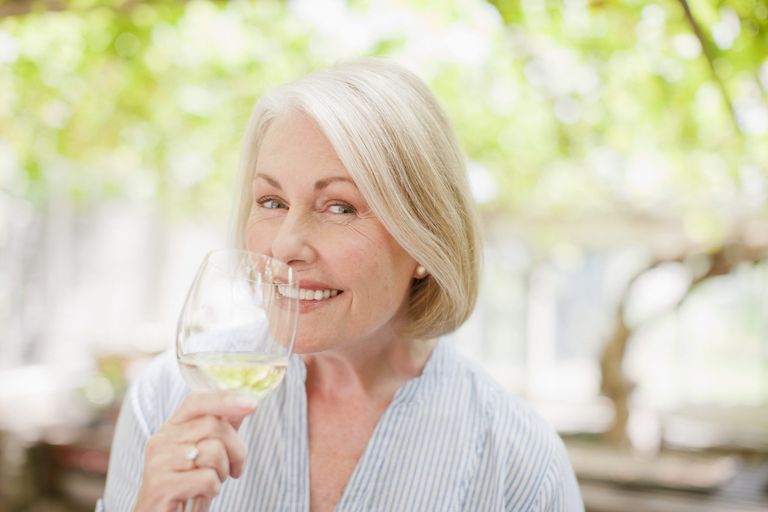 By Amy Hunt
Although most of us love a glass of something fizzy at the end of a long week, not many of us know much about the wines we enjoy drinking so much.
But, thanks to Waitrose, we've all got the chance to become experts, as they've started offering Wine Tasting sessions - from home.
Hosted by one of their 'Specialist Partners', the popular retailer is offering three different types of packages, all for between six and 10 guests - making it the perfect way to spend a girls night, hen do, or simply a Saturday evening in.
So what do you get with your Waitrose wine tasting package?
Experts will help you out with a 2-hour guided tasting, as you sample various sparkling wines, red wines, white wines and even a port.
You can also look forward to some tasting cards and pens, some professional wine tasting glasses for you and everyone at the tasting to keep, and even your own spittoon! You'll be a connoisseur in no time...
With the most basic package on offer, the 'Just Wine' package, you'll simply sample a selection of wines, including the port. However with the most advanced offerings, you'll also receive a greater selection of wines and some Waitrose 'nibbles' to enjoy as you sip. With the 'Premium', package, the priciest of the lot, you'll get your sparkling wine replaced with champagne.
The most affordable option is on offer for £30 per person, while the 'Explorer' package will set you back £35 per person. And the most expensive tasting, the 'Premium' option, is available for £50 per person.
Or, if you're looking for something a little bit different, you can contact Waitrose directly to create a bespoke tasting for yourself and your guests.
And if all that wasn't enough, after you've finished up with your tasting, the professionals will leave all the remaining alcohol there for you to enjoy the rest of your night. You can enquire about the service here.
Enjoy!