Lockdown cancelled my Napa wine tasting holiday so I'm recreating it with these Black Friday wine deals
Lockdown - 0, Black Friday wine deals - 1 (2, 3, 4, 5...?)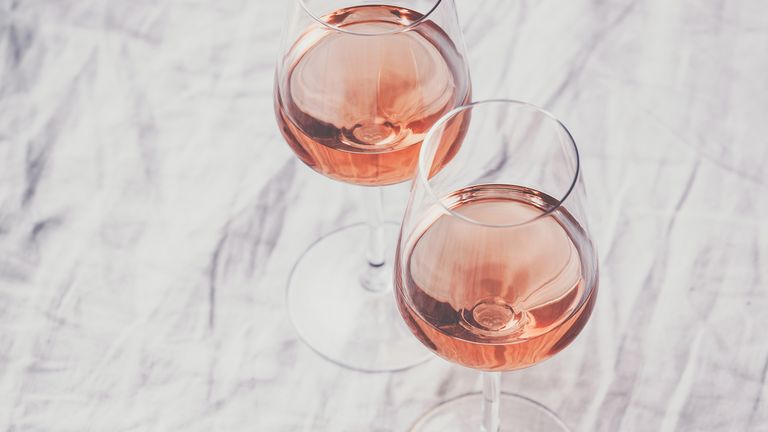 (Image credit: Getty)
Lockdown has disrupted many plans this year, so these Cyber Monday Black Friday wine deals are here to put a smile on our faces.
A week spent sipping on wines - both bold reds and buttery whites - with close friends and family in a rustic villa in California's sunny Napa Valley. This was my well-thought out plan for using up a week's holiday in the summer. Alas, lockdown had other plans.
So when the holiday withdrawals started to peak in the autumn, there really was nothing else to do but spend most of my pay cheque on the unmissable wine bargains of the Black Friday and Cyber Monday weekend. And luckily for my bank account, these Black Friday wine deals cost a whole lot less than a round trip to the West Coast...
Early Black Friday wine deals - quick links
Early Black Friday deals on wine tasting essentials
Early Black Friday wine deals
Early Black Friday wine deals online: Best deals on white and rosé wine
Early Black Friday wine deals online: Best deals on red wine
Early Black Friday wine deals online: Best deals on sparkling wine & Champagne deals
Early Black Friday wine deals online: Best wine cases deals