This delicious damson gin recipe is so easy to make and will be enjoyed by all and makes a lovely gift!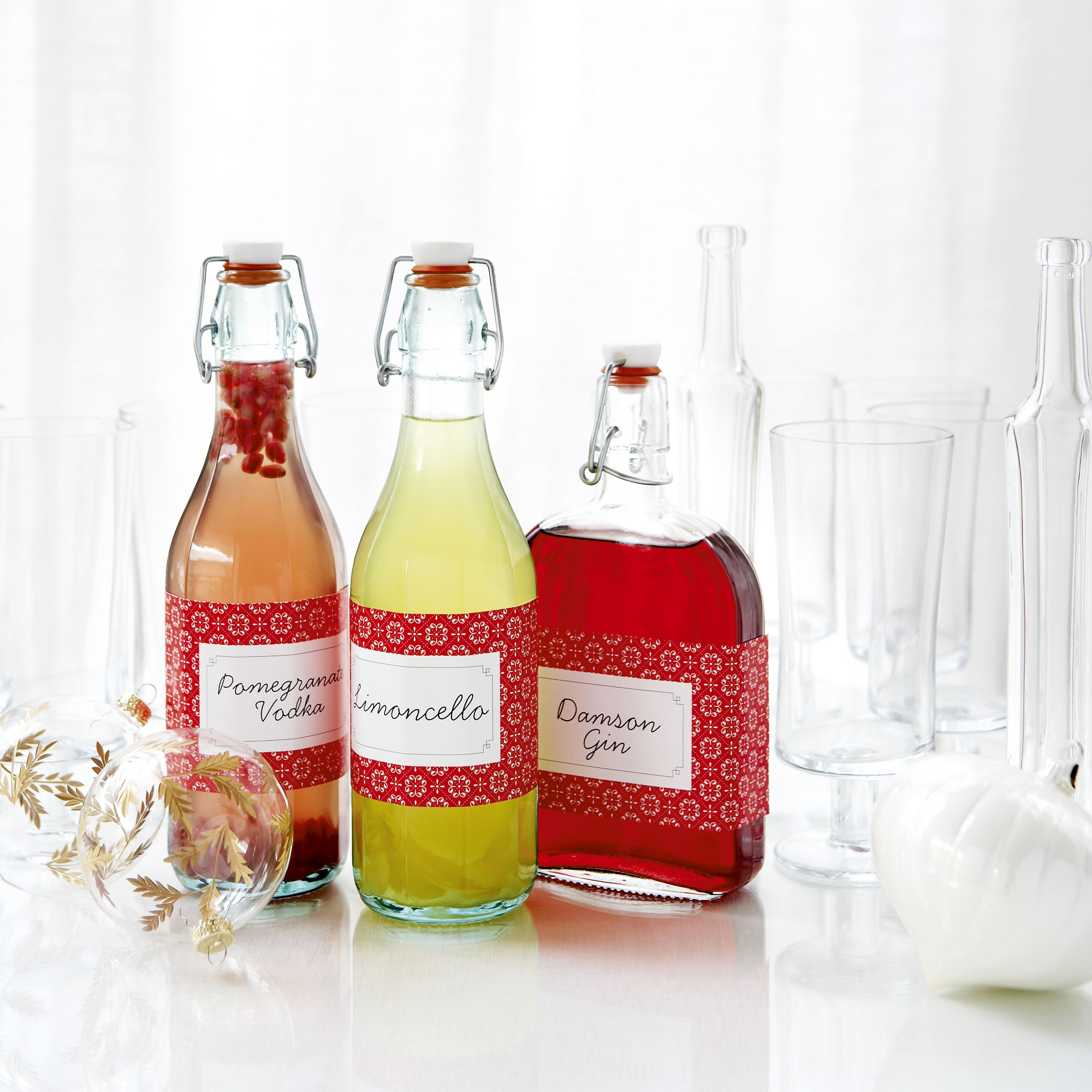 Ingredients
500g (1lb 2oz) damsons
125g (4½oz) caster sugar
1 litre (1¾pt) gin
Tip
For the first week, shake the damson gin daily, after that, shake once a week. It will last for up to a year.
Preparation
Instead of having to go through the necessary but tedious process of pricking the damsons with a darning needle, use thawed frozen fruit instead. Take 2 large sterilised Kilner jars and layer up the damsons and sugar between them, then pour over the gin. Give it all a good shake and leave in a cool, dark place for 2 to 3 months. Then strain and bottle into sterilised bottles.