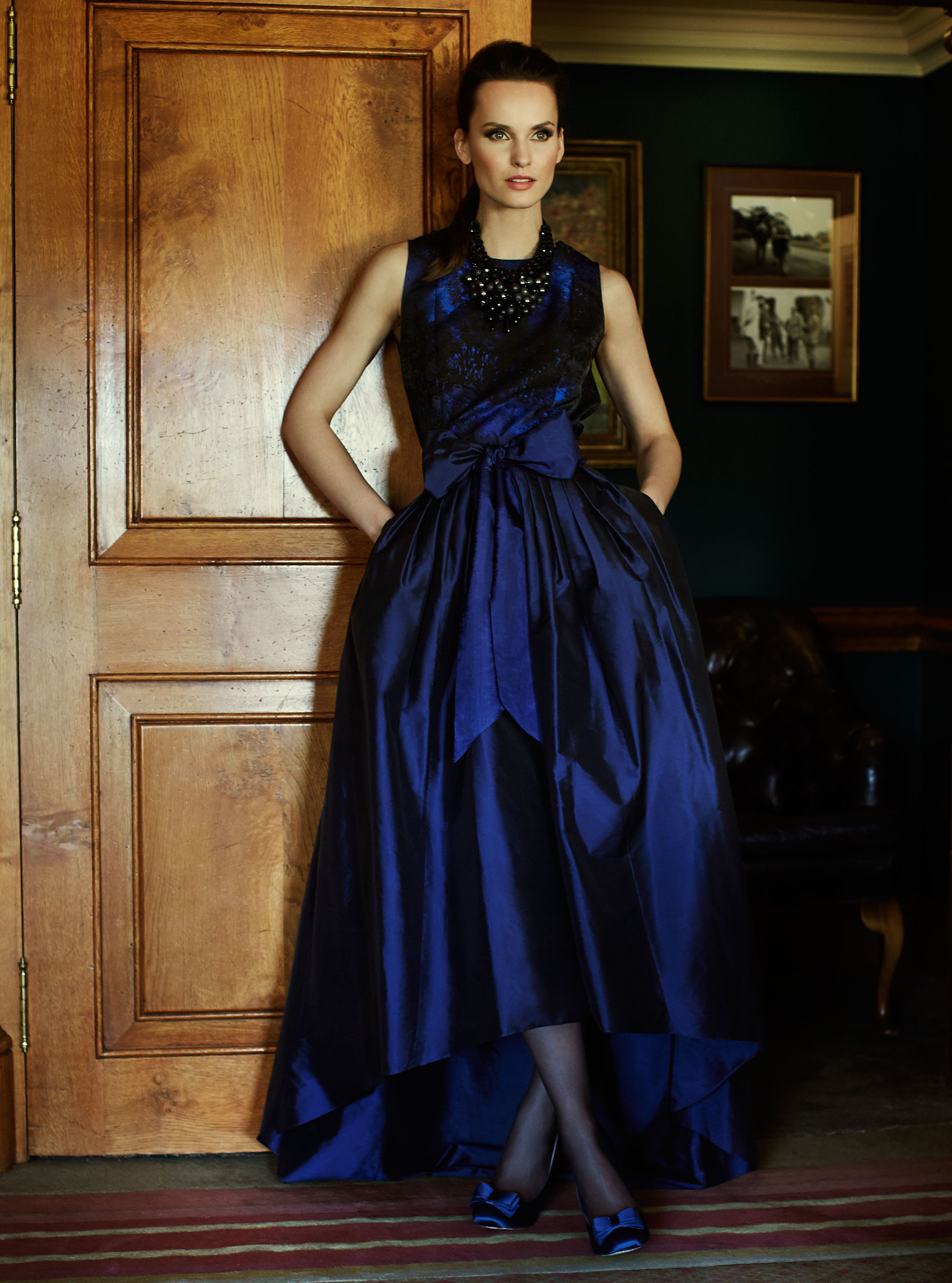 Love sleeveless tops, dresses and jumpsuits, but hate showing your arms? That pesky upper arm flab can take all the fun out of summertime dressing. Fortunately, however, we've discovered how to get rid of bingo wings - for good.

There are no quick fixes, but a few simple changes to your daily routine could make all the difference. Start now and you might well be ditching the shrug by the time your summer holiday rolls around!

To blitz those bingo wings, you'll need to burn fat, build muscle and banish toxin build-up, but don't worry - our arm-toning regime will slot easily into your daily schedule. Just think about that moment when you go to grab your cover-up cardigan and realise you don't need it any more.

No expensive gym equipment necessary - just plenty of will power and the determination to put the time in to see those results.

Shrug off your shrug and learn how to get rid of bingo wings for good!


Latest galleries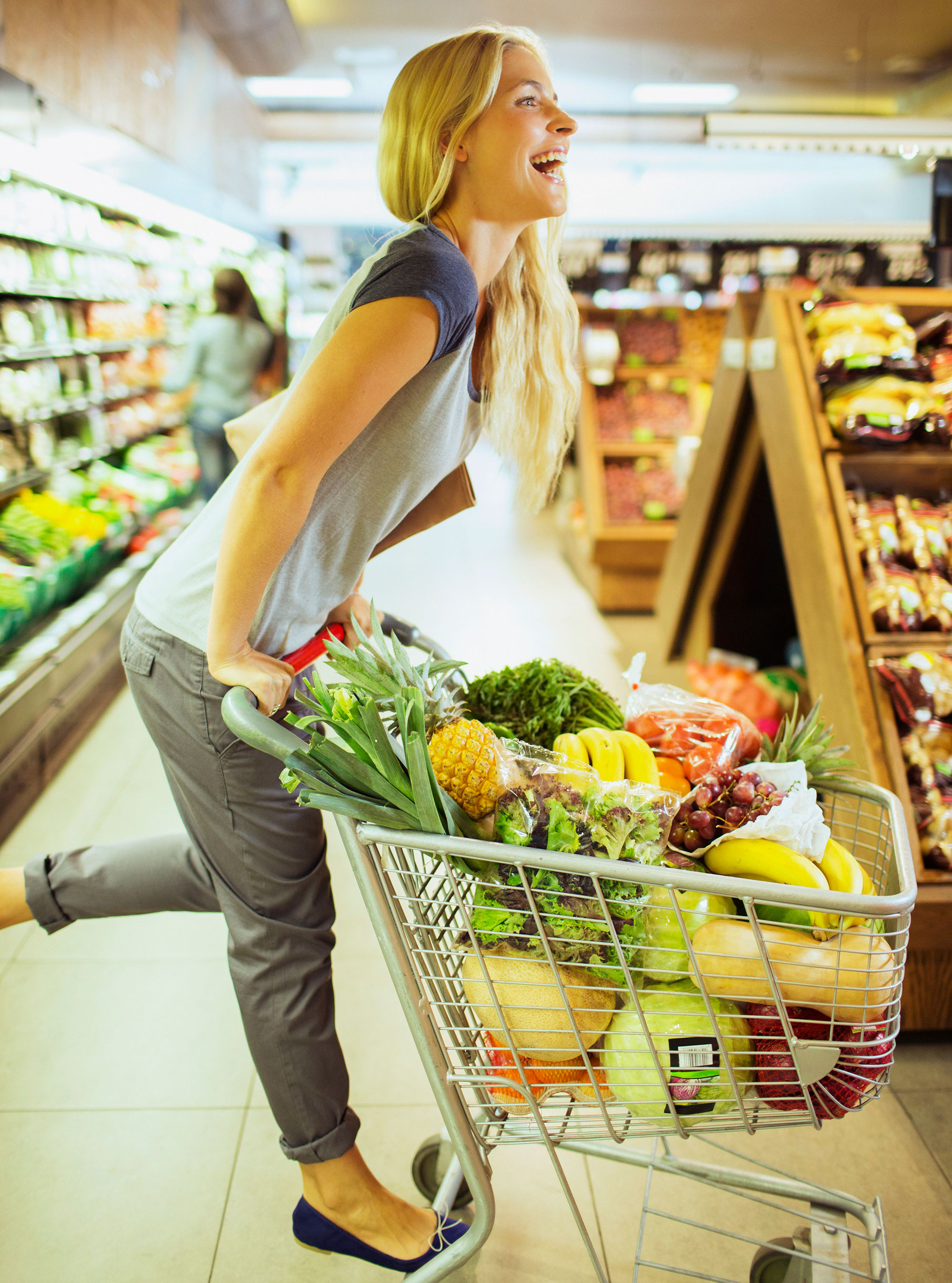 Alter your workout slightly and see real results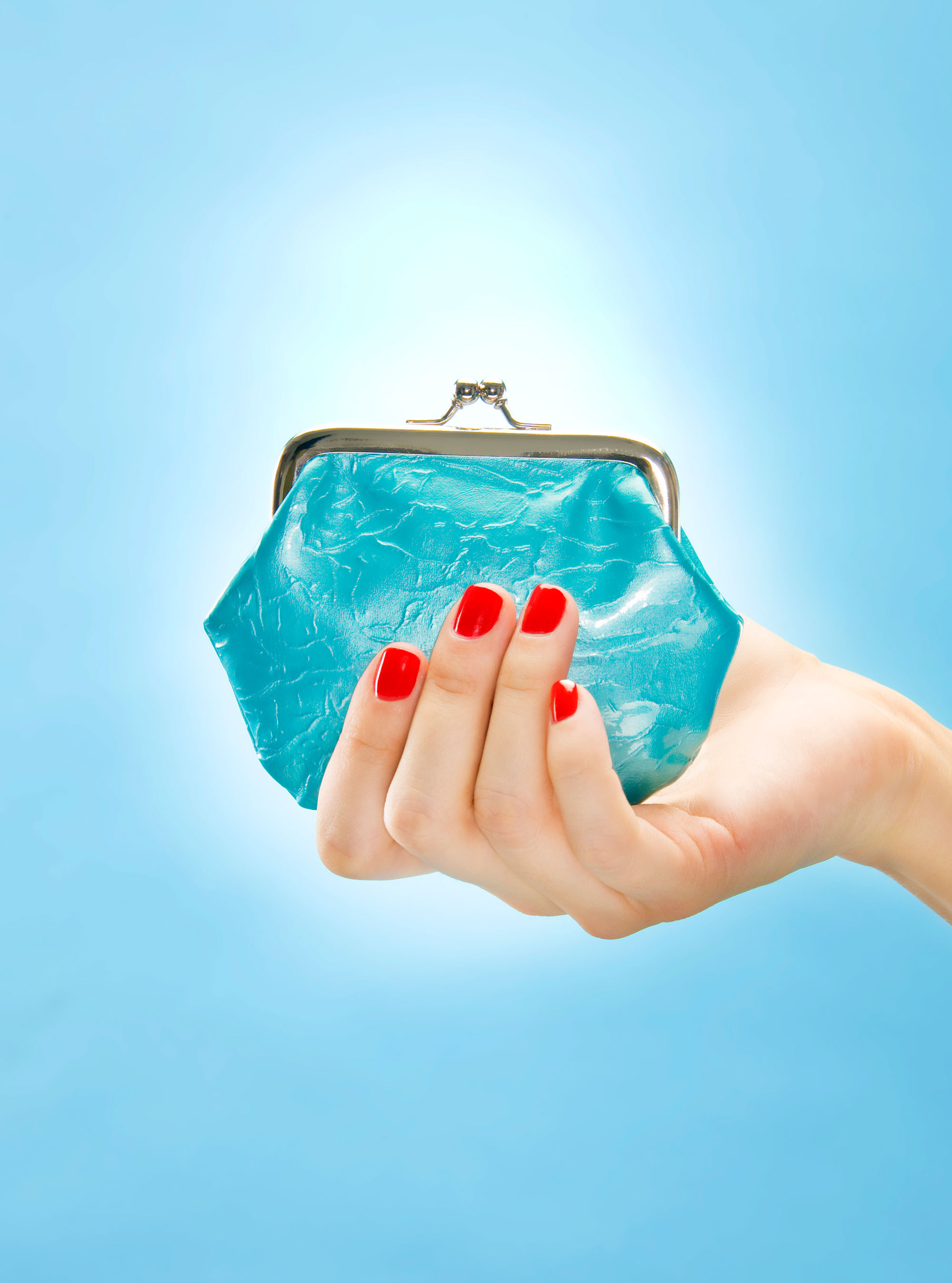 You can turn clutter into cash with our handy tips on how to sell, where to sell, and how to increase your chances of making money...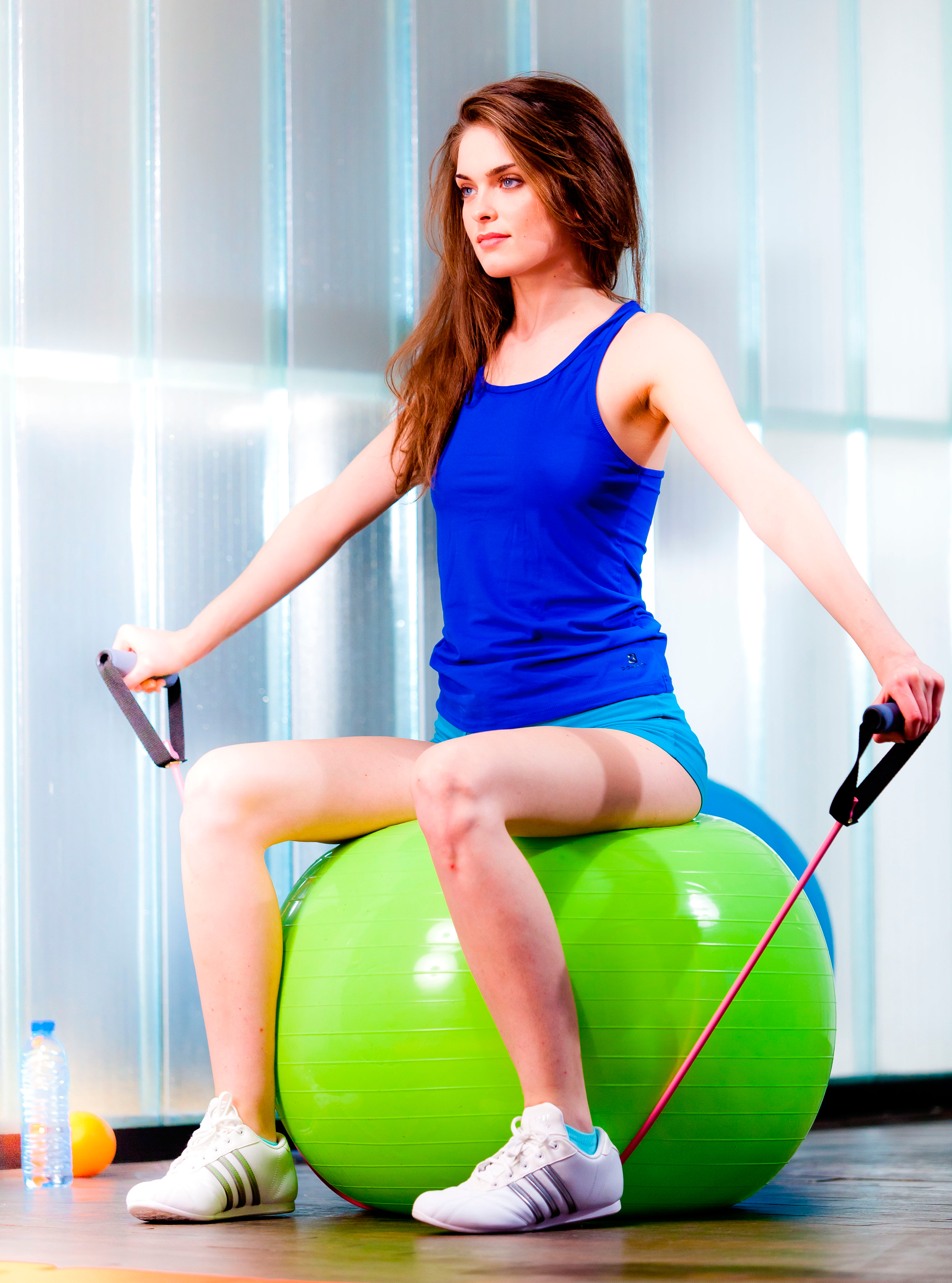 Get moving this year with our line up of exciting new excercise classes and trends.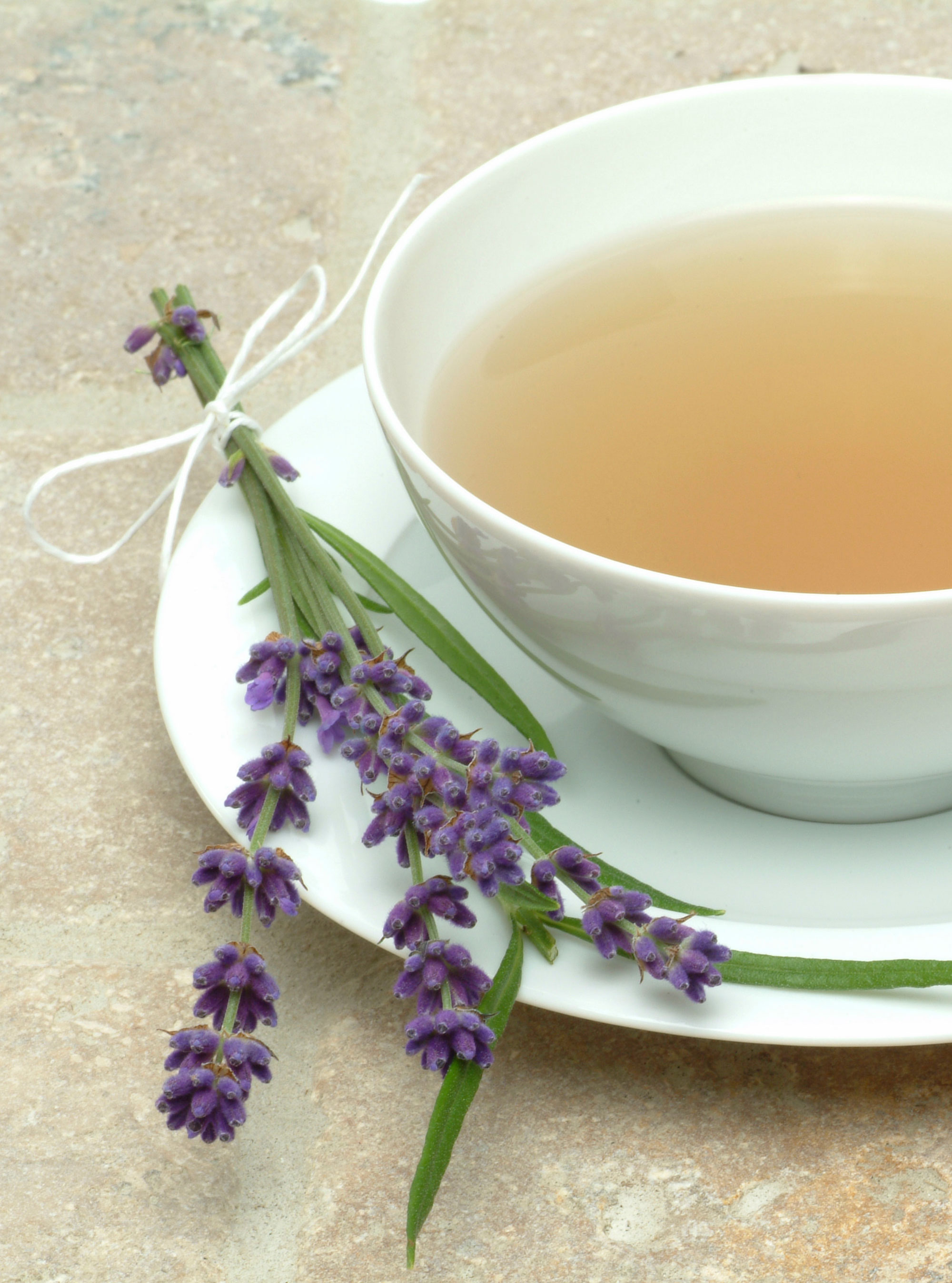 Boost your immune system - and fight off the flu - with these all-natural kitchen cupboard staples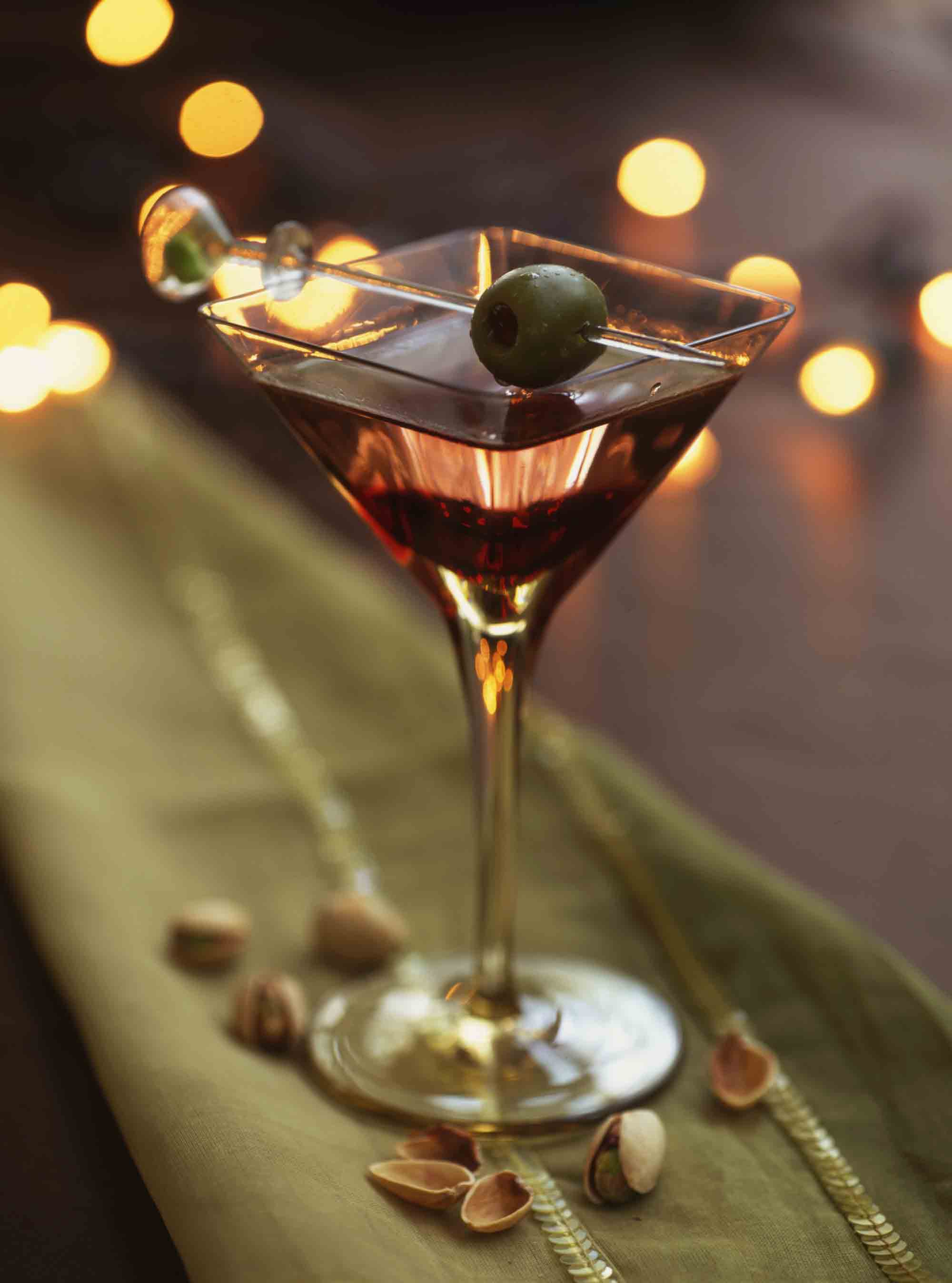 From yoga to milk thistle, the remedies that will help alleviate symptoms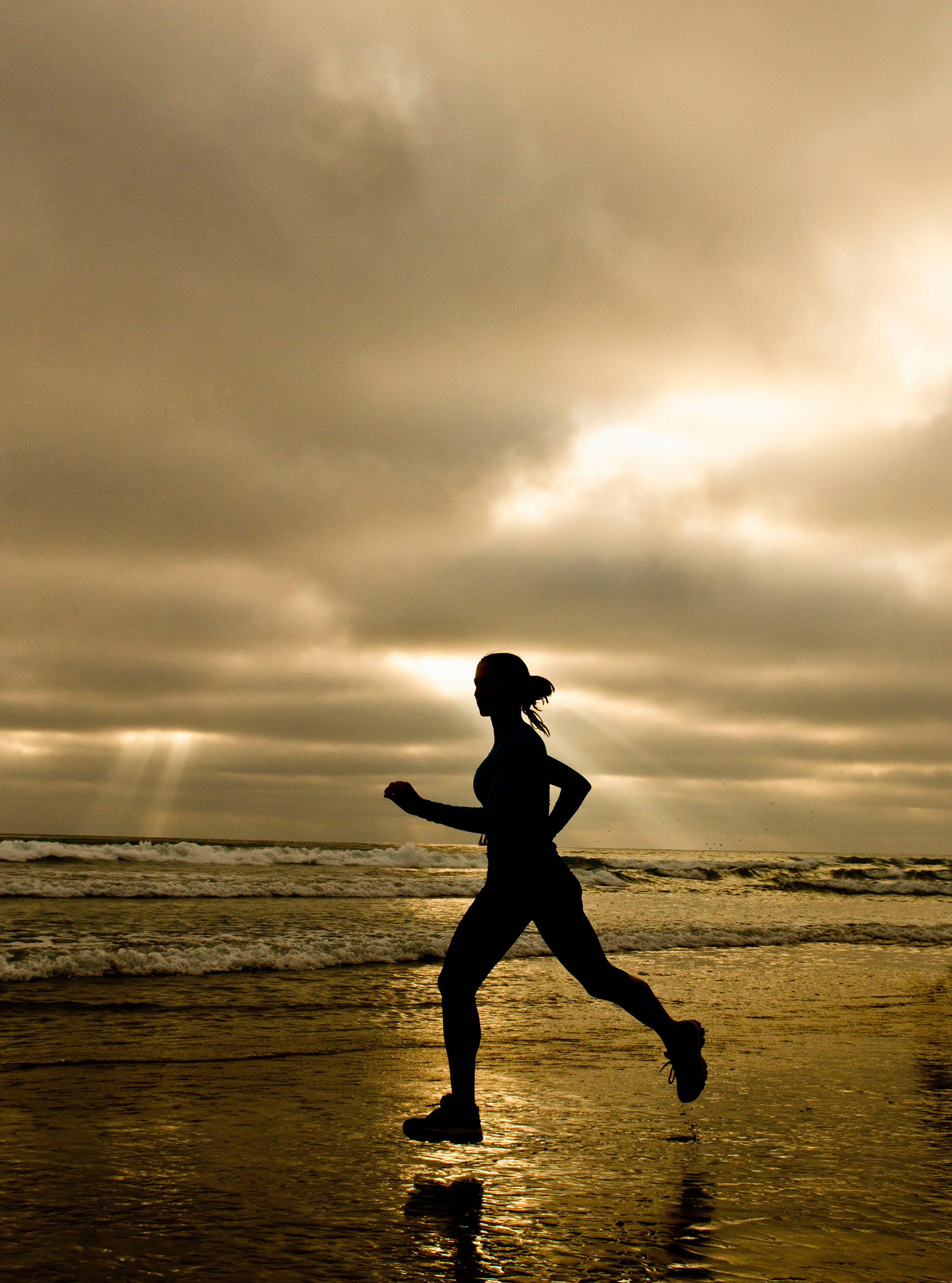 New research has found that getting fit could prevent and treat depression - and you can do it in less than 5 minutes!