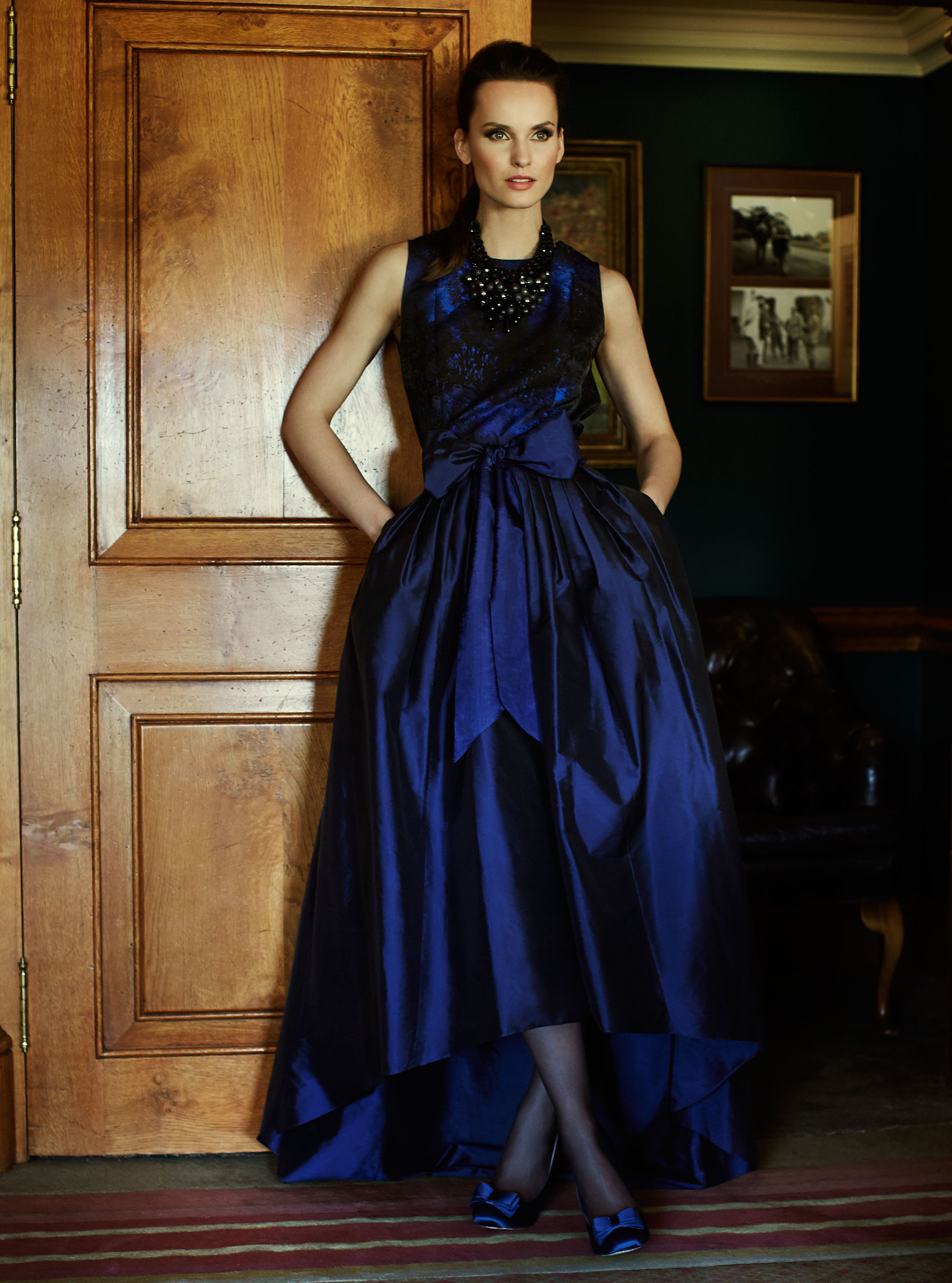 Love sleeveless tops, dresses and jumpsuits, but hate showing your arms? That pesky upper arm flab can take all the fun out of party season dressing. Fortunately, however, we've discovered how to get rid of bingo wings - for good.

There are no quick fixes, but a few simple changes to your daily routine could make all the difference. Start now and you might well be ditching the shrug come New Year's Eve.

To blitz those bingo wings, you'll need to burn fat, build muscle and banish toxin build-up, but don't worry - our arm-toning regime will slot easily into your daily schedule. Just think about that moment when you go to grab your cover-up cardigan and realise you don?t need it any more.

No expensive gym equipment necessary - just plenty of will power and the determination to put the time in to see those results.

Shrug off your shrug and learn how to get rid of bingo wings for good.