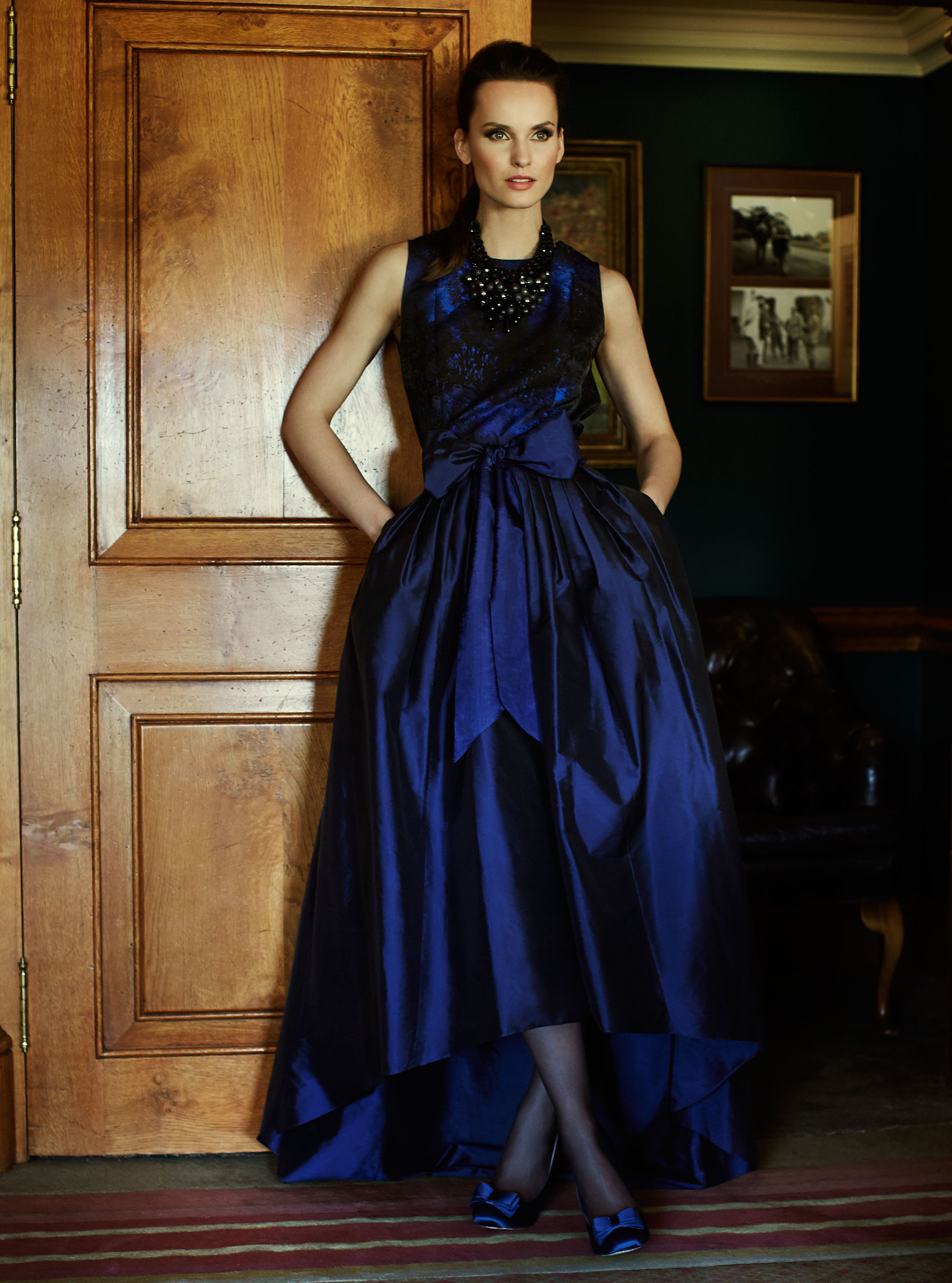 Love sleeveless outfits, dresses and jumpsuits, but hate showing your upper arms? Bingo wings and un-toned arms are the bane for many of us who want to reveal a little more during any party season, come rain or shine. Fortunately, we've discovered the how to get rid of bingo wings - for good.

The key to how to get rid of bingo wings forever is perseverance and finding effective exercises that fit in with your daily routine. Finding an arm-toning regime that fits in with you schedule means that you'll definitely stick to the regime and hopefully those arms will tone up in no time. We've compiled a gallery of do-able bingo wing busting exercises that aren't too strenuous and that will fit in with your lifestyle and busy schedules and blitz those unwanted bingo wings. If you're among the desk working population, we've discovered calorie-burning exercises that you can do at your desk and for those of you who don't have time to get to a gym, we have workouts that you can master at home.

Once you've built these exercises into your routine, you should start to notice firmer arms. We also discuss myths and the best diet plan to follow if you want to accentuate the results of your exercises. Just think about that moment when you go to reach for the cover-up cardigan and you don't need it any more.

From easy exercises you can do at your desk, to dumbbell workouts at home or in the gym, our step-by-step guides will help you get rid of bulky upper arms in no time. No expensive gym equipment or heavy weights are needed at all - just plenty of will power and determination to put the time in and see results.

So lose the cover-up cardigan and discover how to get rid of bingo wings.